SILVIS — The future of the John Deere Classic was revealed on Sunday.
South African Dylan Frittelli became the 23rd first-time winner of the annual PGA Tour stop in the Quad-Cities, giving the tournament yet another young standout to hitch the tournament wagon to as it heads into the 50th anniversary year in 2020.
Also, Clair Peterson, JDC tournament director, announced during Sunday's trophy presentation and celebration that next year's date will again be in the traditional spot the week before The Open Championship. There was plenty of speculation this week as to when next year's event would fall on a PGA Tour schedule sure to be jumbled by the Olympics, which will begin in late July 2020.
"We found out about that a little while ago and thought we'd have an opportunity to announce it," said Peterson. "The 2016 situation we had of going against the Olympics isn't happening. ... We love this date, and it's the Quad-Cities."
With its future secured, the JDC's present also was shining brightly. The tournament once again put on a show that made the Quad-Cities proud. And the players noticed.
"This feels awesome. It feels great," said Frittelli, who had won four times worldwide before earning his maiden PGA Tour title. "The support I got from everyone here this week in town felt awesome, and they definitely made me feel at home. Probably one of the best Tour stops I've been to when it comes to support from the community."
Kristy Ketcham-Jackson, director of the JDC's Birdies for Charity program, is optimistic that the fundraising program will have another good year. She was hopeful that the fundraiser that helps over 500 local charities will continue to grow and possibly top last year's $13,455,351 mark that included the tournament's nearly $1 million bonus.
TPC Deere Run golf course superintendent Alex Stuedemann and his agronomy crew were riding high after hearing the praises being heaped on the course by players and PGA Tour officials. For the first time since 2011, the tournament didn't have to endure any measurable rainfall. The 2017 tournament was also rain-free during daylight hours, but the agronomy staff had to deal with overnight storms.
Even Sam Allen, Deere & Co. CEO, took an opportunity to welcome the South African into the Deere family.
You have free articles remaining.
"Our African headquarters is in Johannesburg," noted Allen of Frittelli's birthplace.
The 29-year-old Frittelli carded a 7-under 64 at Deere Run on Sunday to become the fifth first-time winner of the JDC in the last seven years. He follows former University of Texas golf teammate Jordan Spieth (2013), Brian Harman (2014), Bryson DeChambeau (2017) and Michael Kim (2018).
"That's kind of our brand proposition," said Peterson of identifying the young potential standouts. "We've had exemptions that have done well here and gone on and done big things. You don't have to think too far back to Bryson DeChambeau, Jordan, Jon Rahm."
The JDC also established nice relationships with the four players who originally received sponsor exemptions this year — Matthew Wolff (T37), Viktor Hovland (T16), Collin Morikawa (T4) and Justin Suh (missed cut) along with young standout amateur Doc Redman (T37) — with the hope that they will continue to support the event.
All of them were tremendous and presented themselves well.
"That's an example of what we have to look forward to," said Peterson. "We're one of 46 PGA Tour events. We have 500 FedExCup points, which is a big deal late in the season. We were hurt, definitely, by the World Golf championship (WGC-FedEx St. Jude Invitational) being right after the British, and how many weeks in a row do guys want to play? That was really the final factor.
"They love the community; they love the set-up of the golf course, which was presented the way Alex and everyone has always wanted it presented."
With Mother Nature providing plenty of sunshine on Sunday as well as all week, the John Deere Classic was left basking in success.
071419-jdc-mm-108a.JPG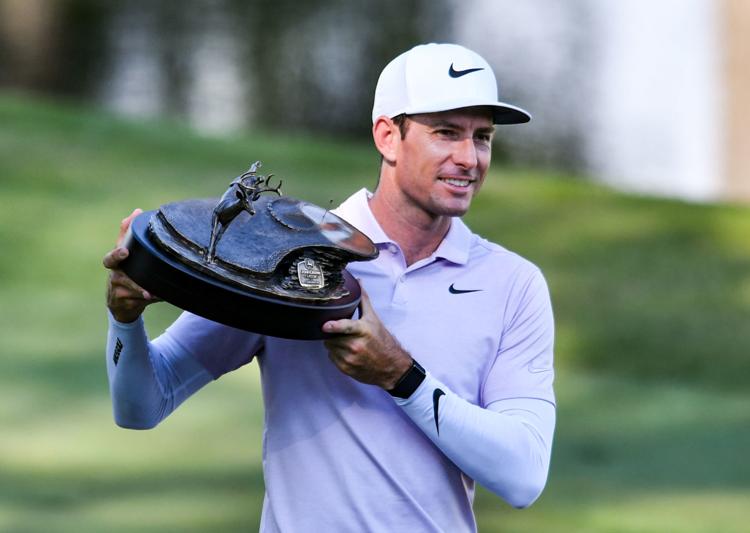 071419-jdc-mm-095a.JPG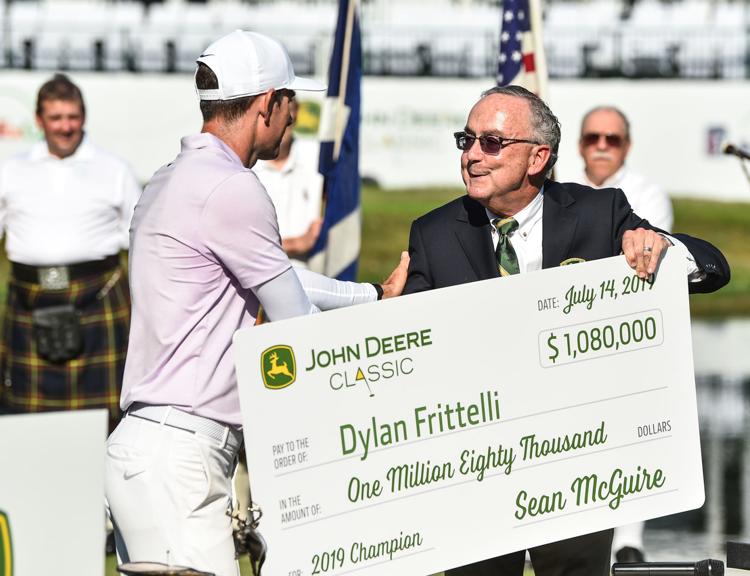 071419-jdc-mm-058a.JPG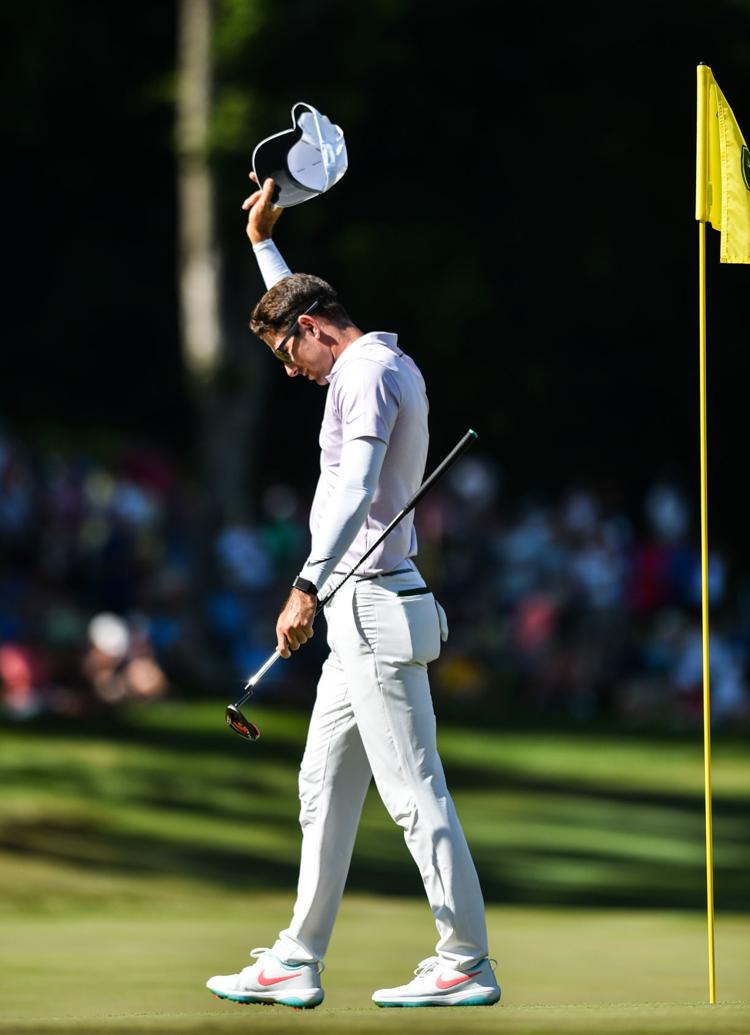 071419-jdc-mm-090a.JPG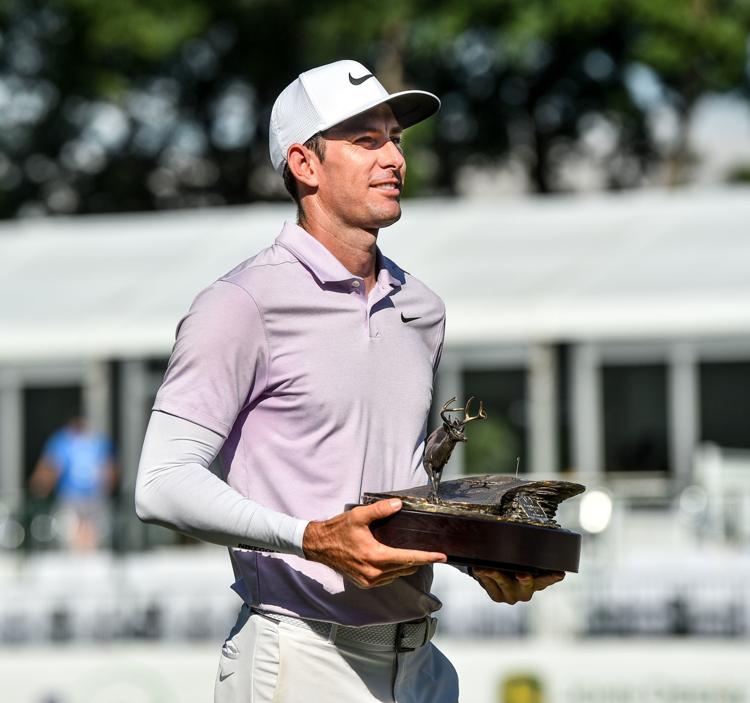 071419-jdc-aa-001.jpg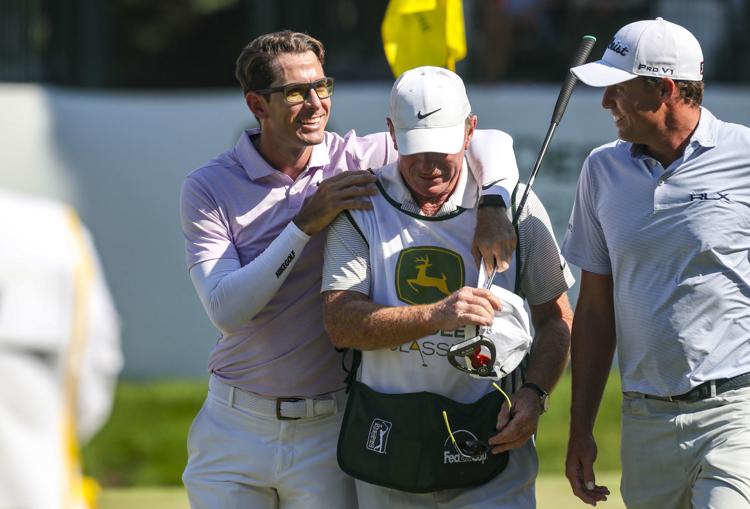 071419-jdc-aa-002.jpg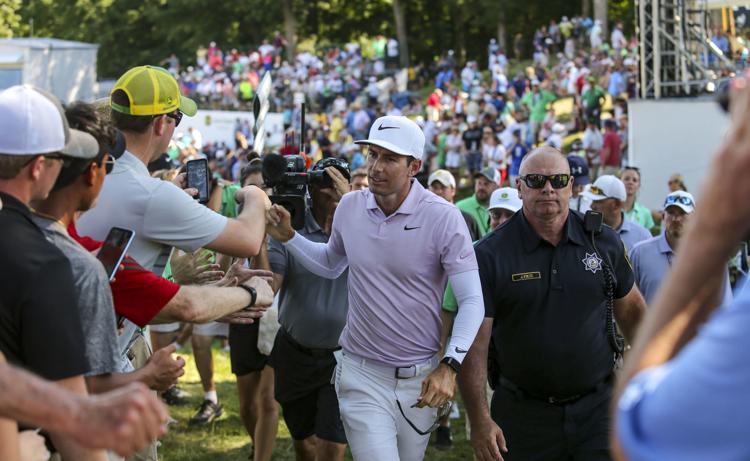 071419-jdc-aa-003.jpg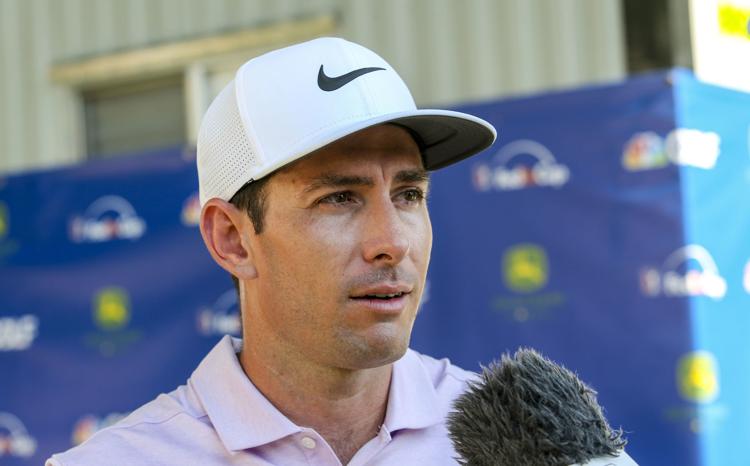 071419-jdc-aa-004.jpg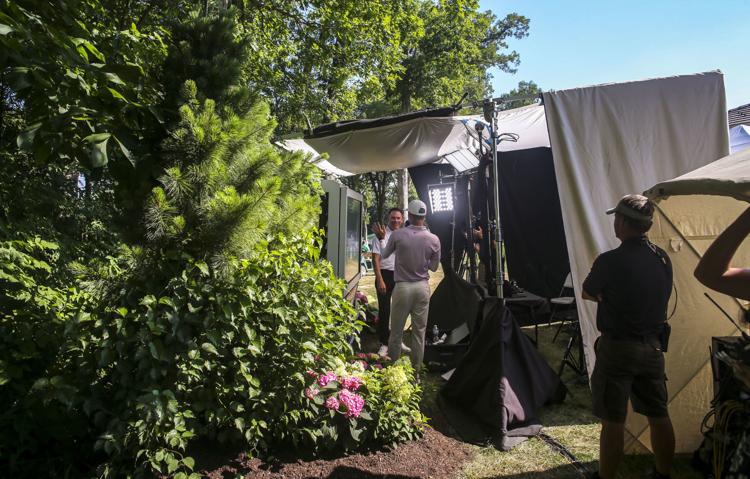 071419-jdc-aa-005.jpg
071419-jdc-aa-006.jpg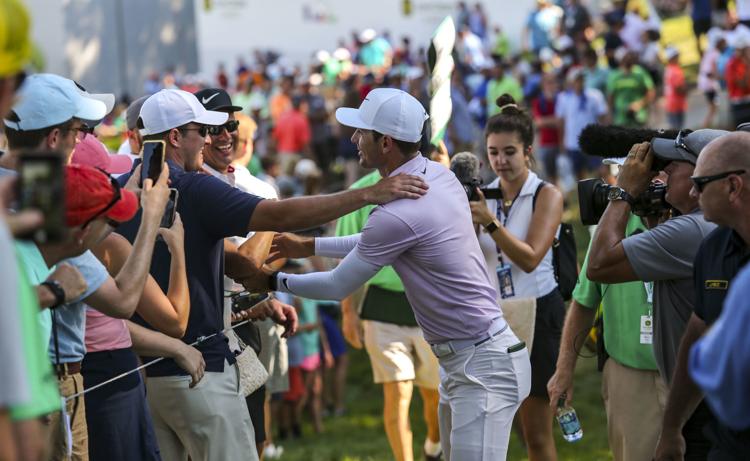 071419-jdc-aa-007.jpg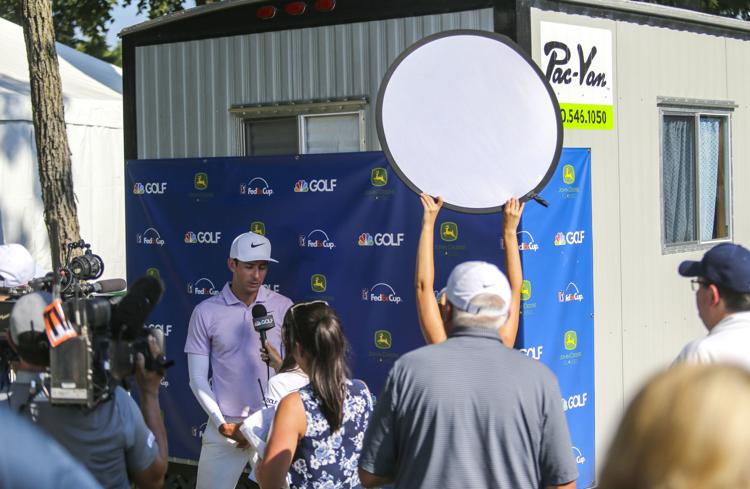 071419-jdc-aa-008.jpg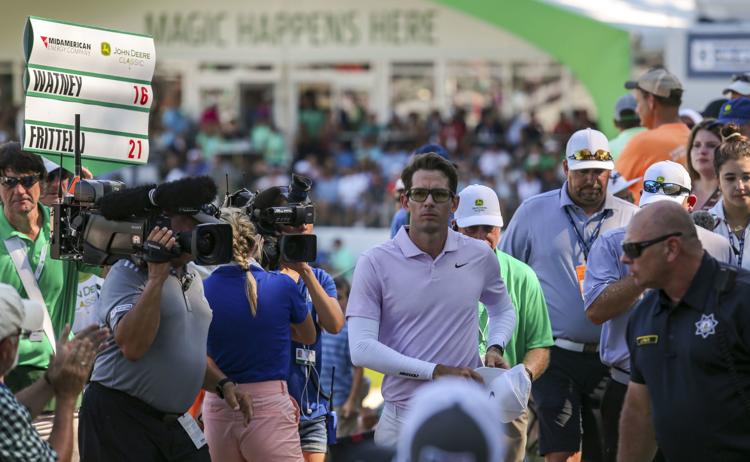 071419-jdc-ks-030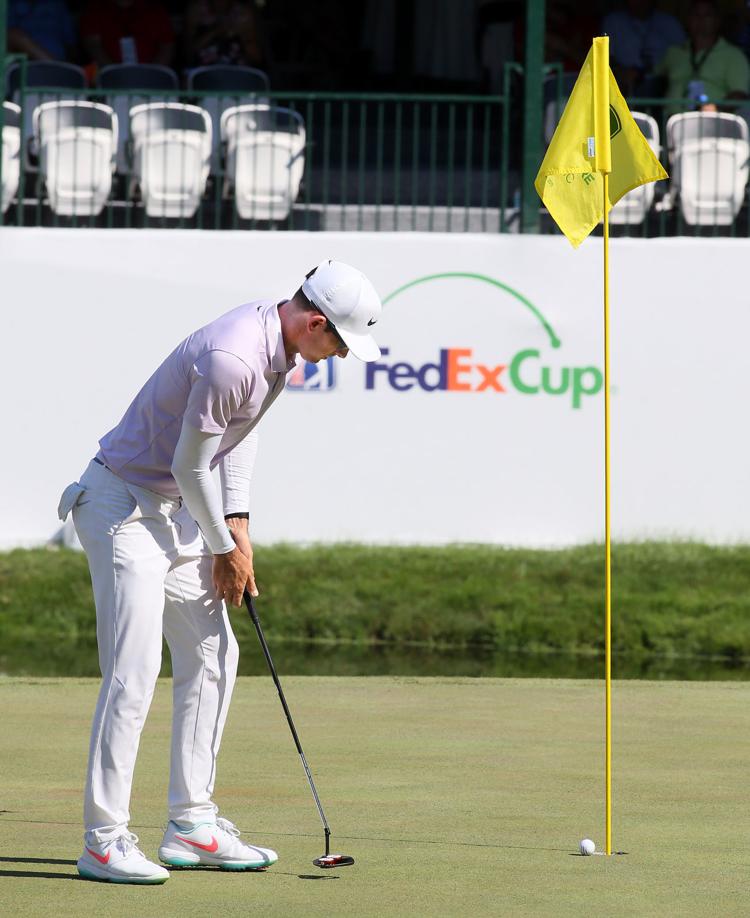 071419-jdc-ks-031
071419-jdc-ks-032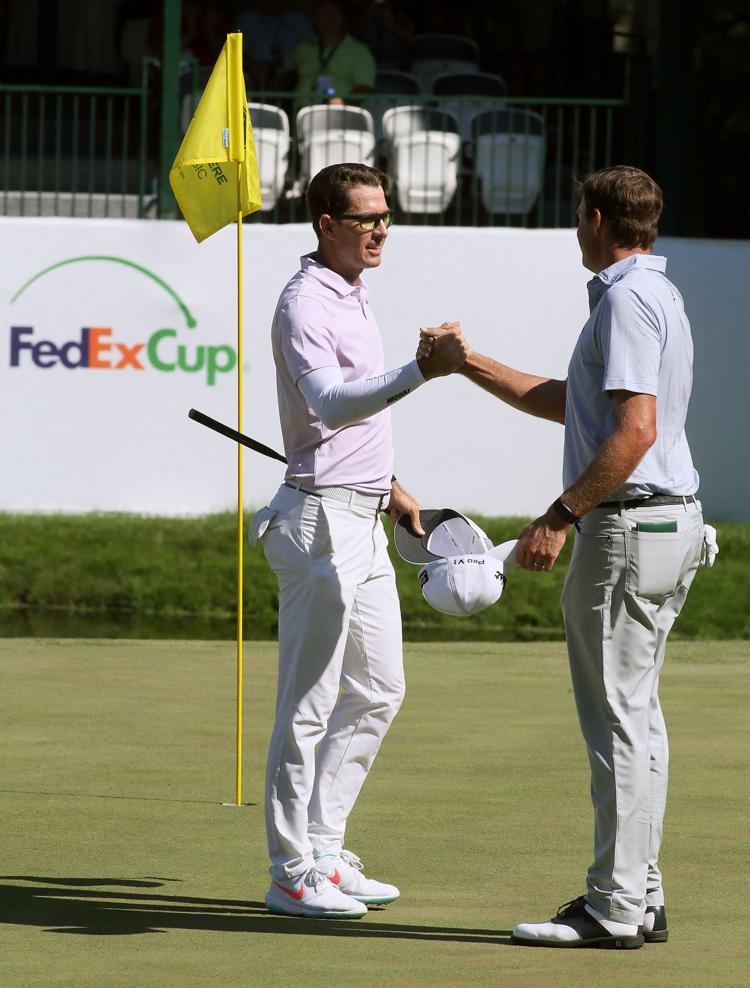 071419-jdc-ks-033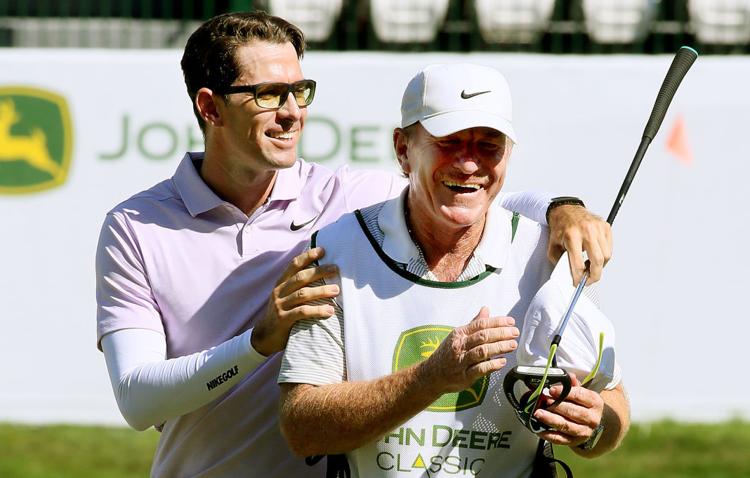 071419-jdc-ks-001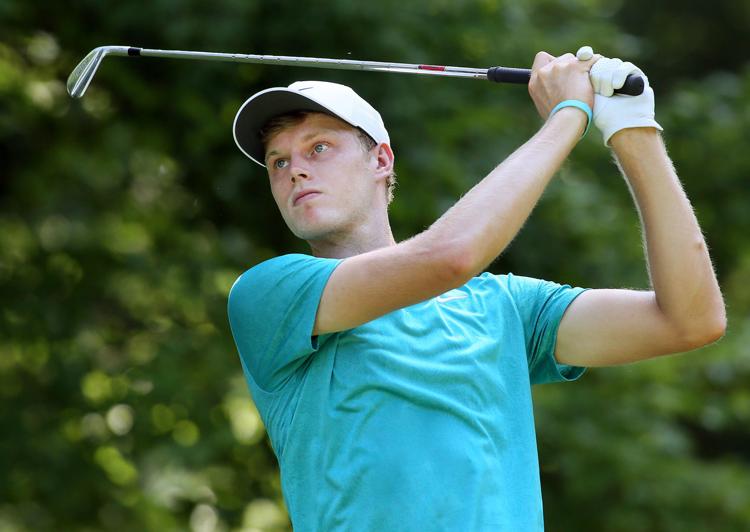 071419-jdc-ks-002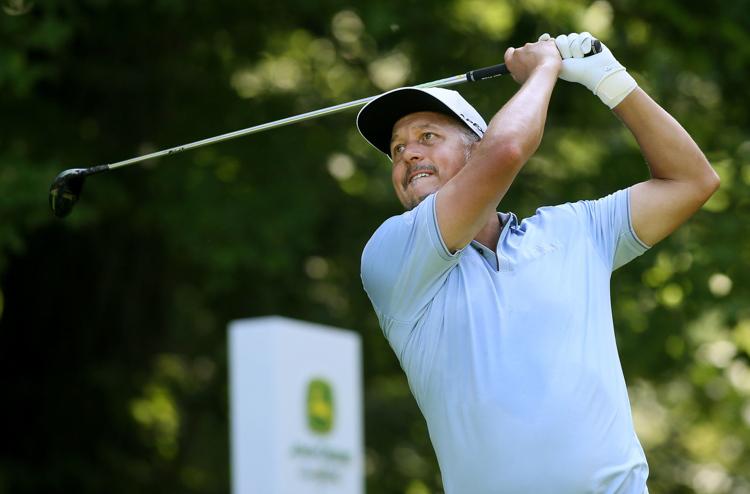 071419-jdc-ks-003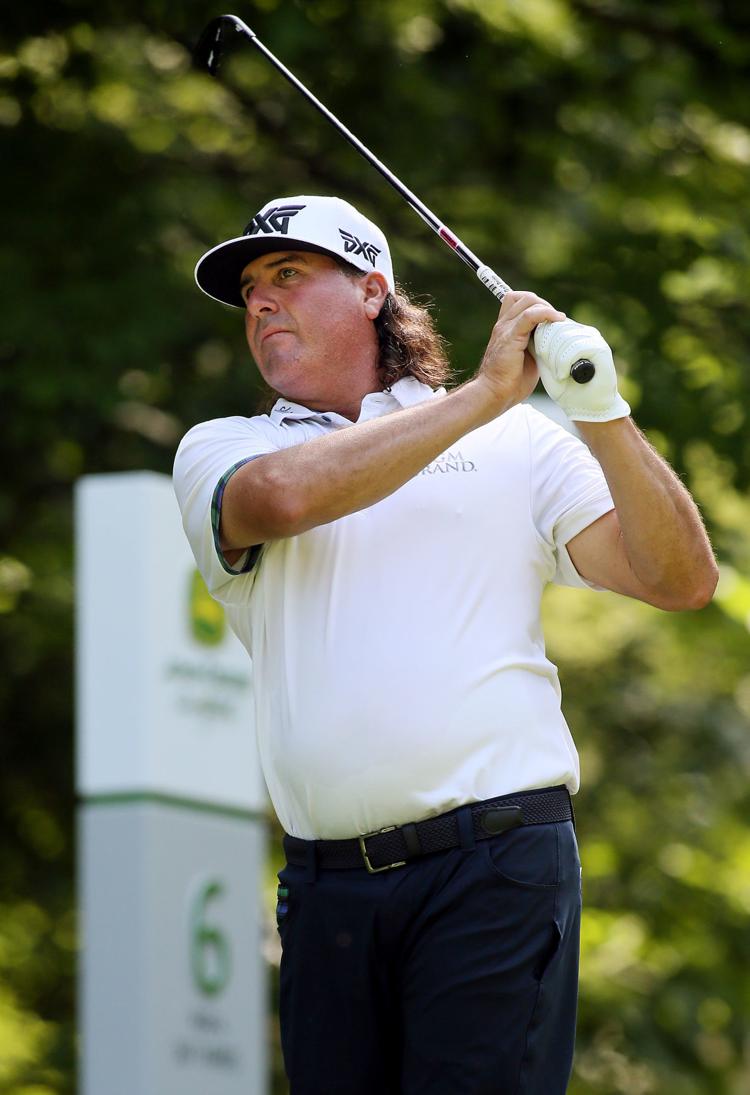 071419-jdc-ks-004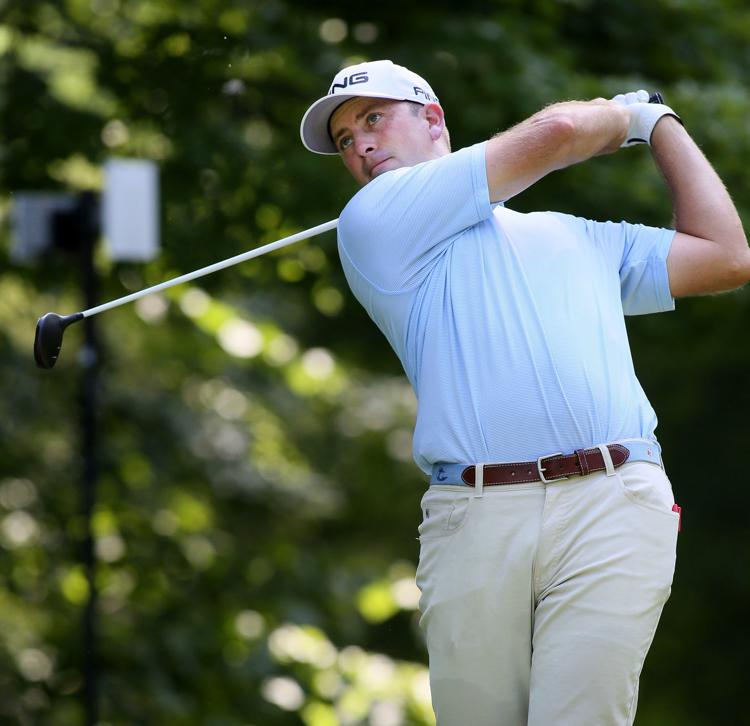 071419-jdc-ks-005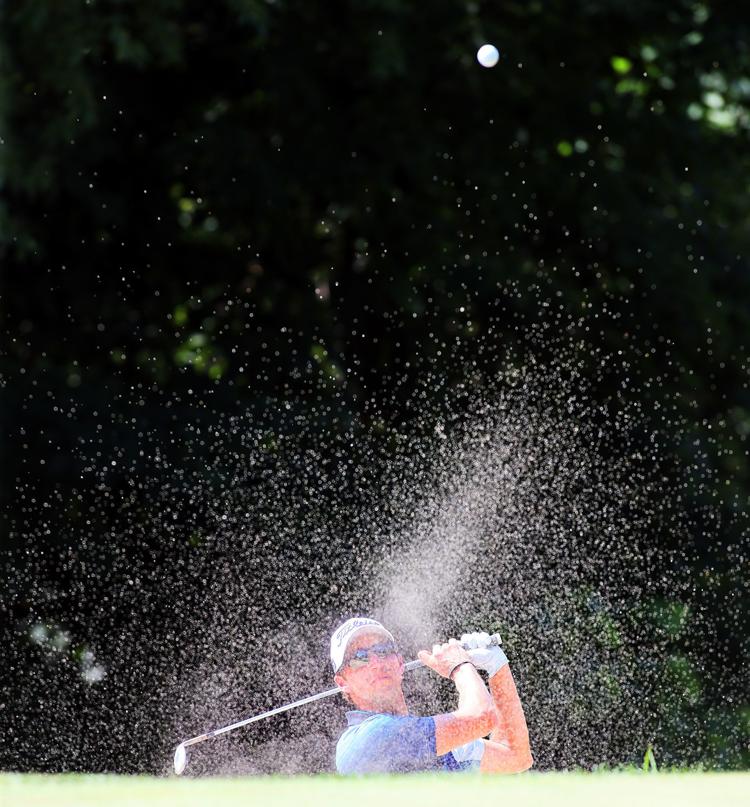 071419-jdc-ks-006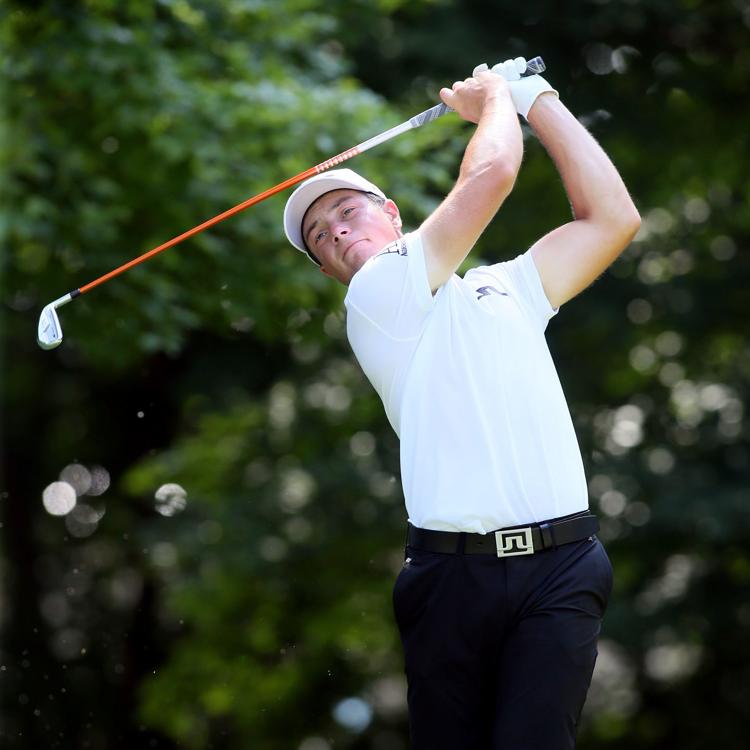 071419-jdc-ks-007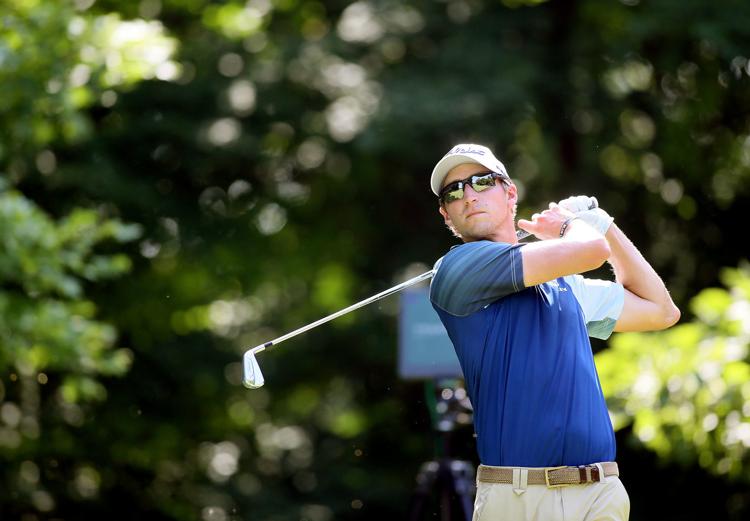 071419-jdc-ks-008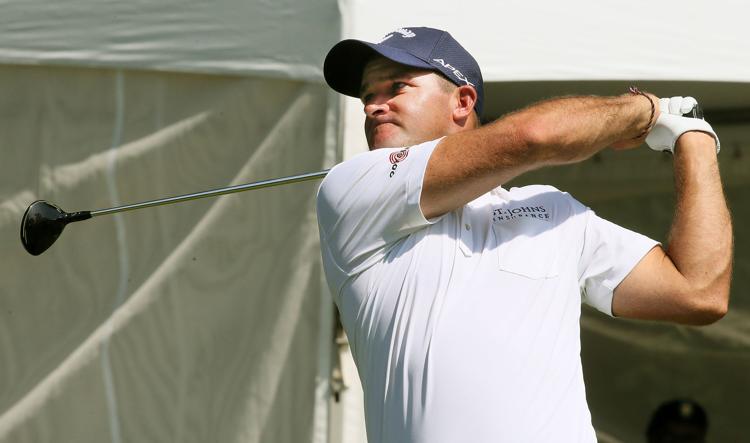 071419-jdc-ks-009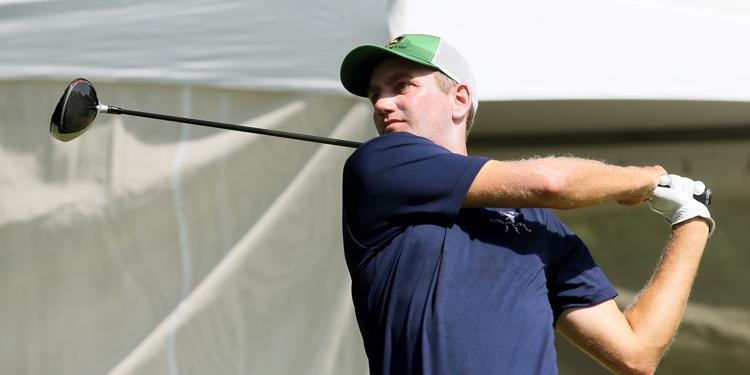 071419-jdc-ks-010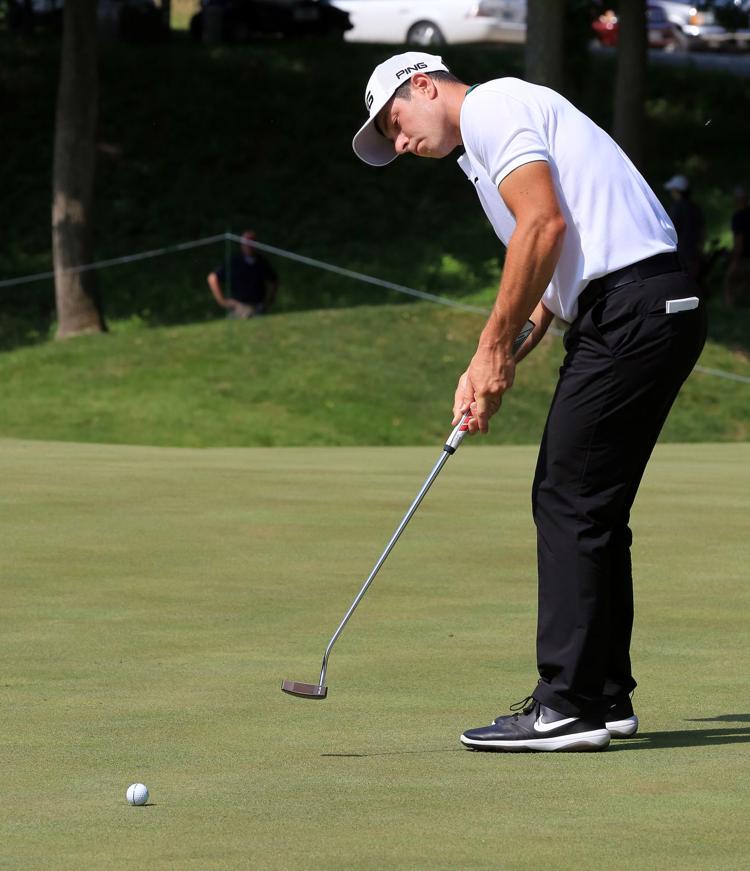 071419-jdc-ks-011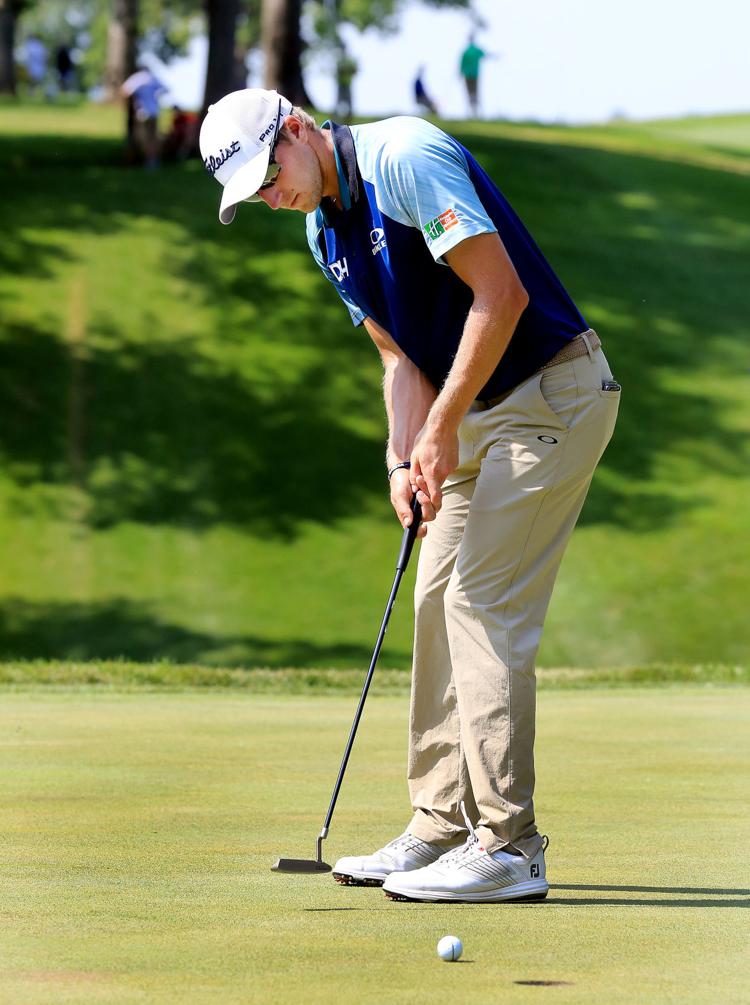 071419-jdc-ks-012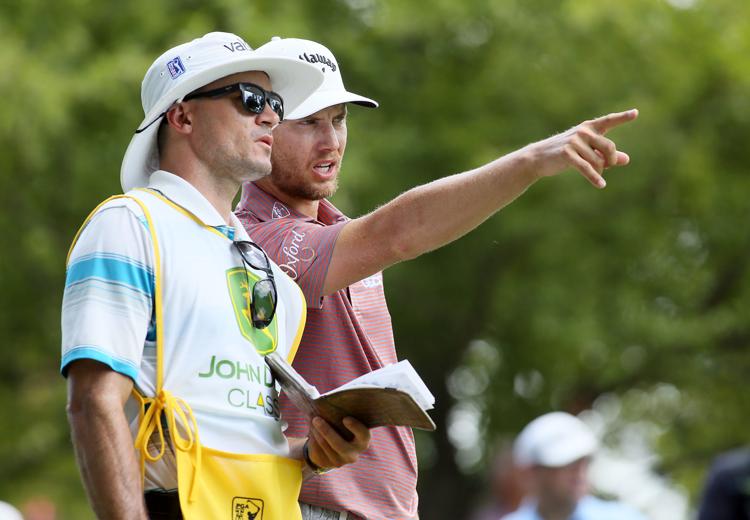 071419-jdc-ks-013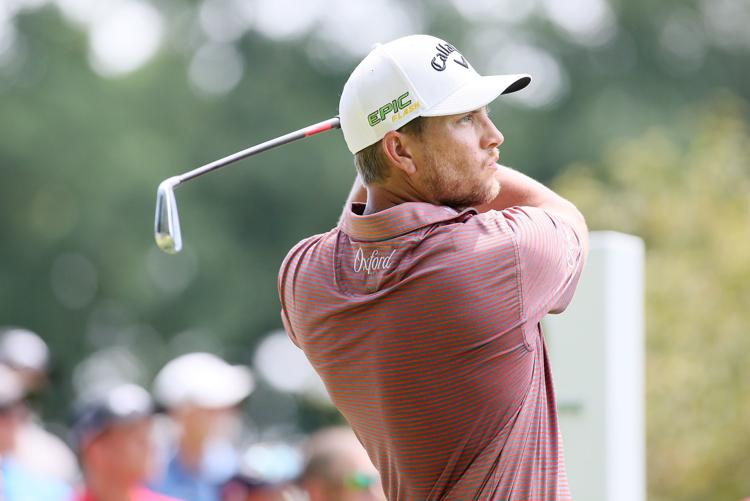 071419-jdc-ks-014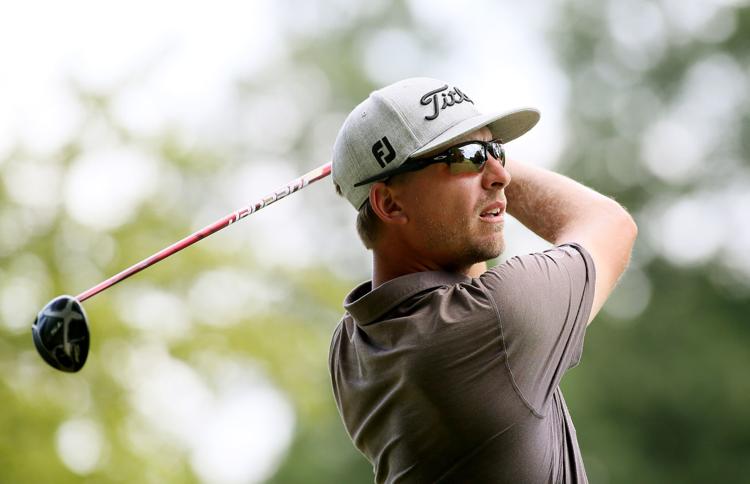 071419-jdc-ks-015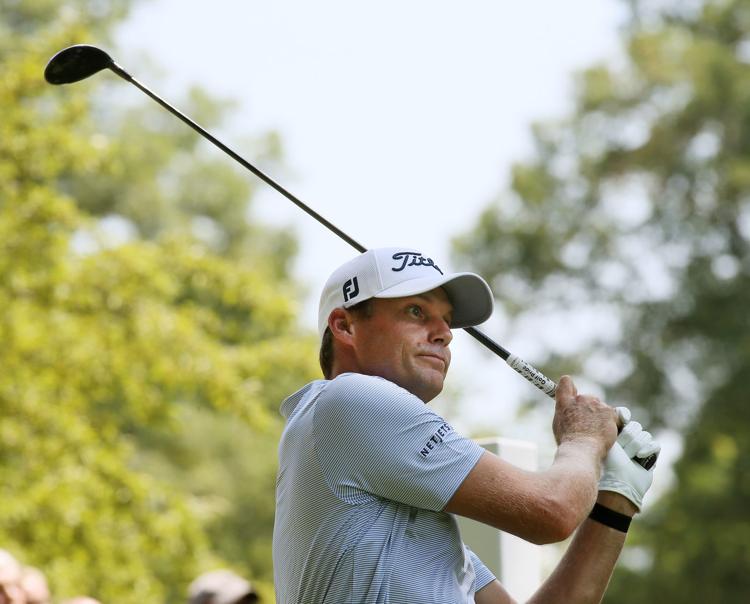 071419-jdc-ks-016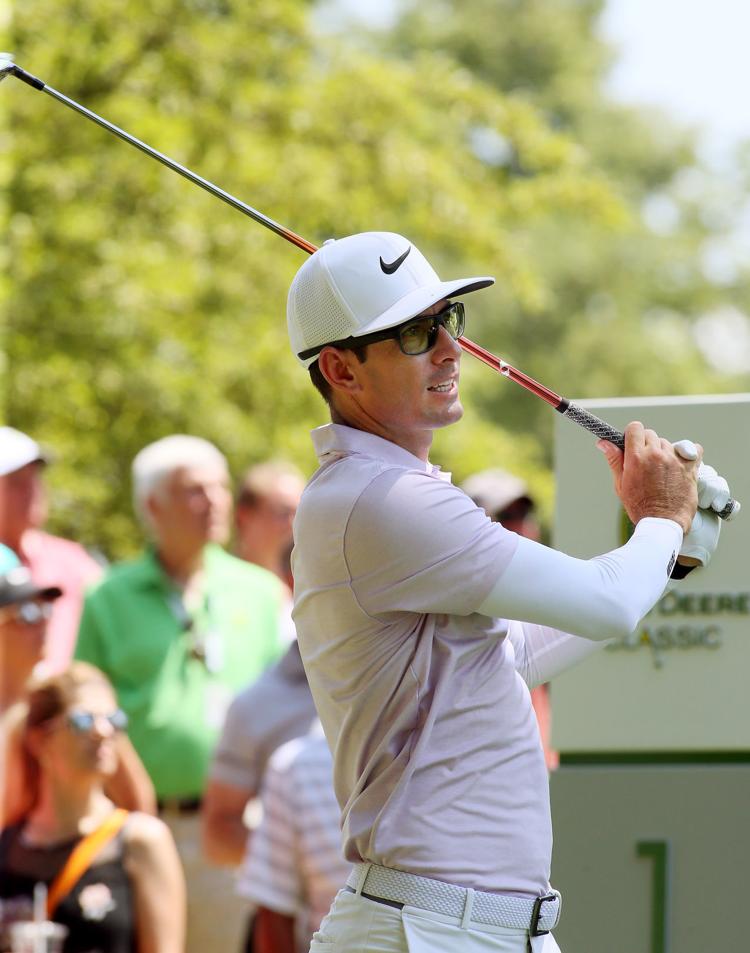 071419-jdc-ks-017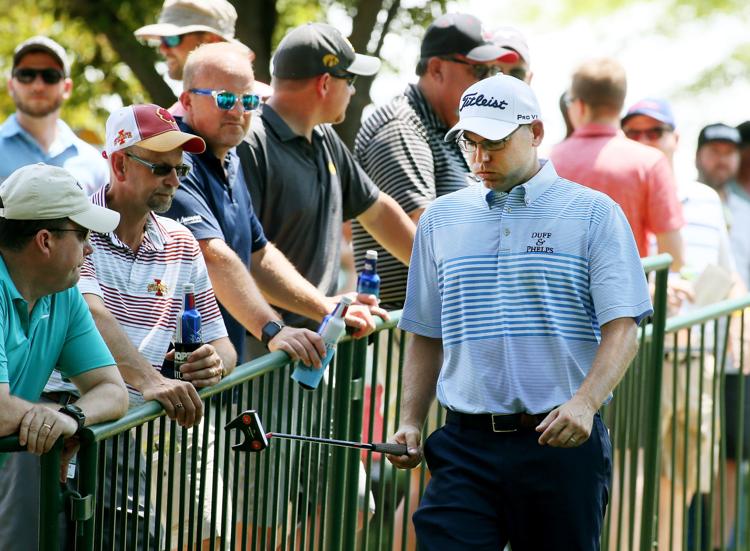 071419-jdc-ks-018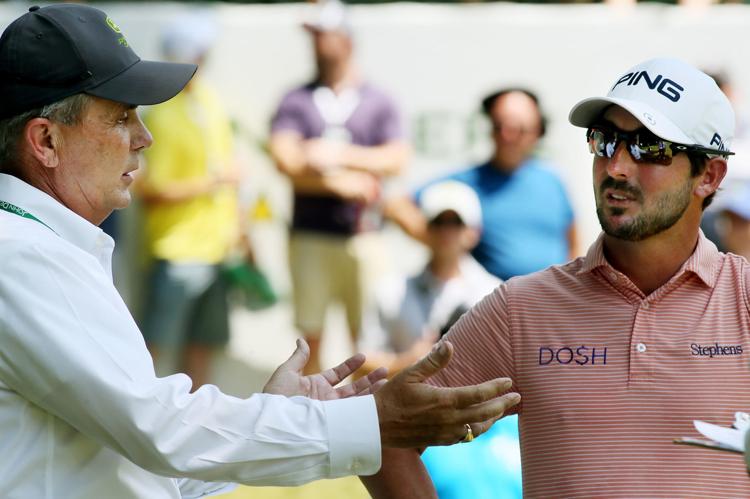 071419-jdc-ks-019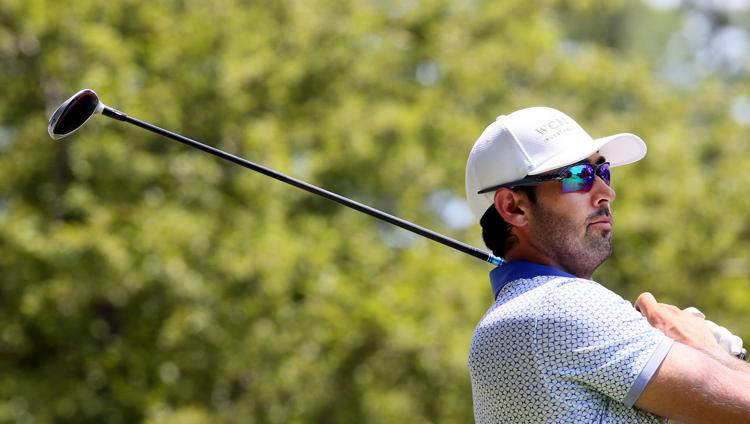 071419-jdc-ks-020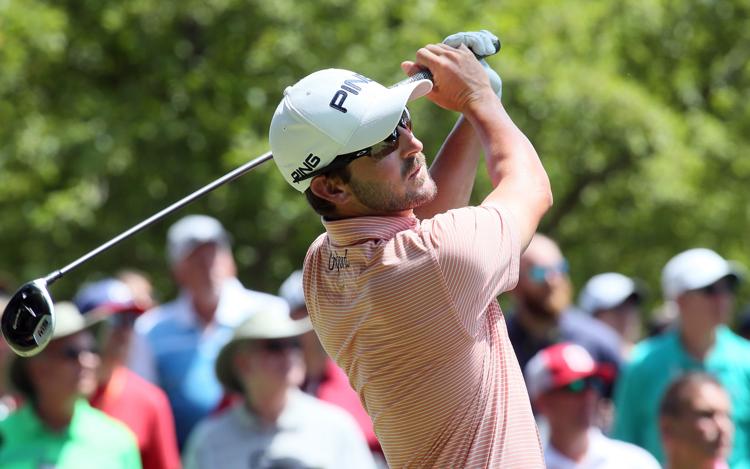 071419-jdc-ks-021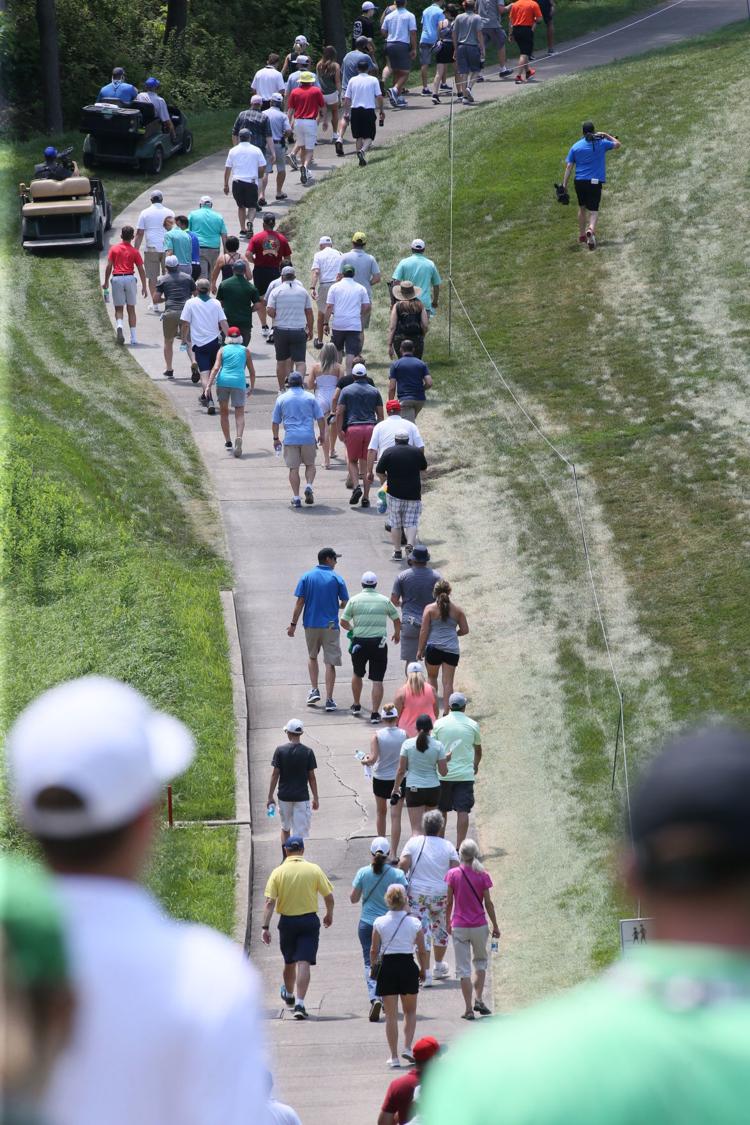 071419-jdc-ks-022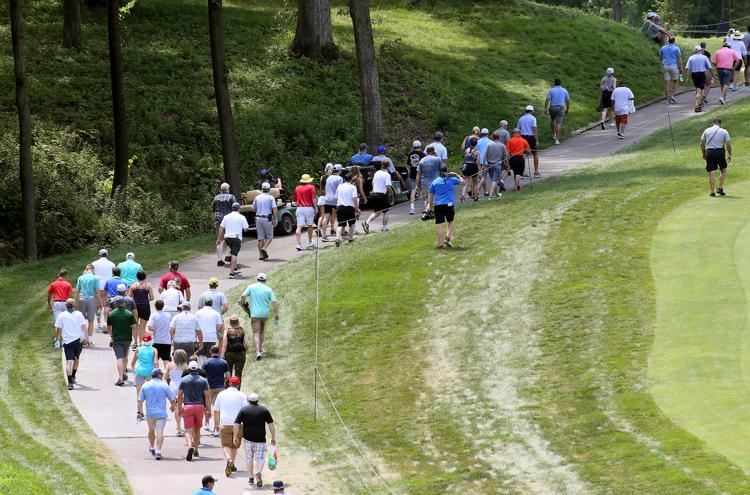 071419-jdc-ks-023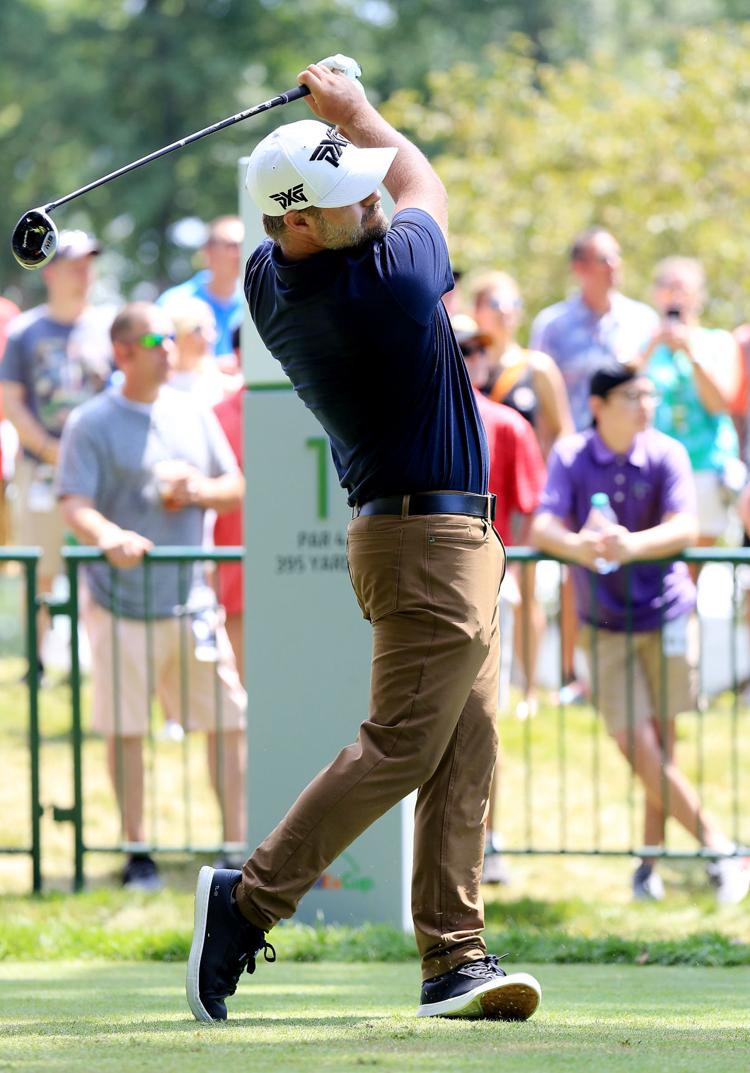 071419-jdc-ks-024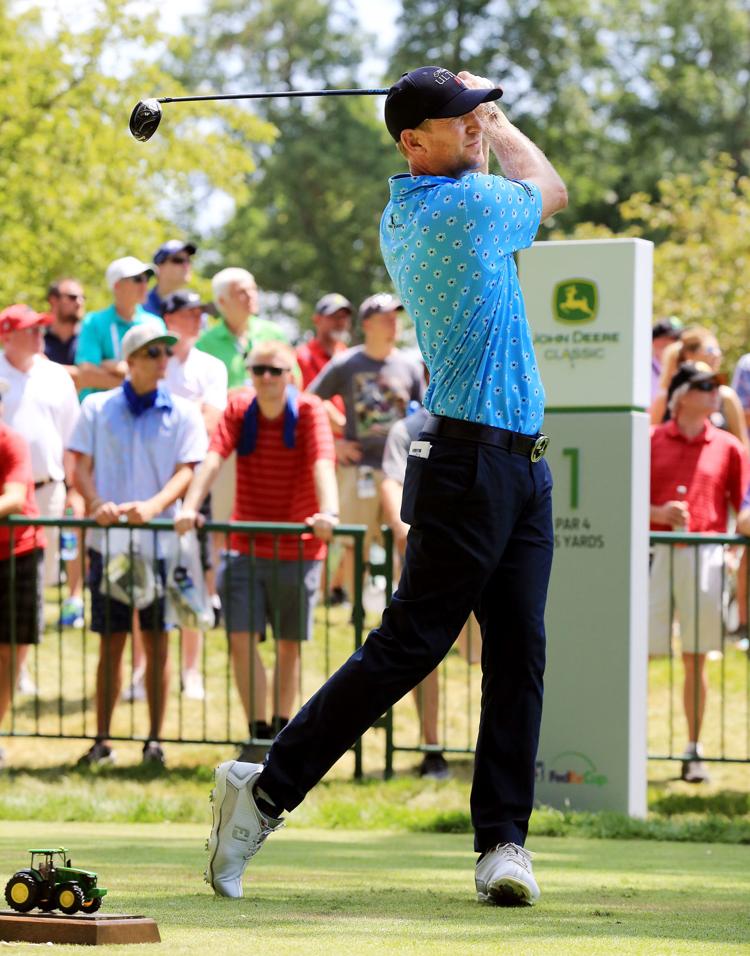 071419-jdc-ks-025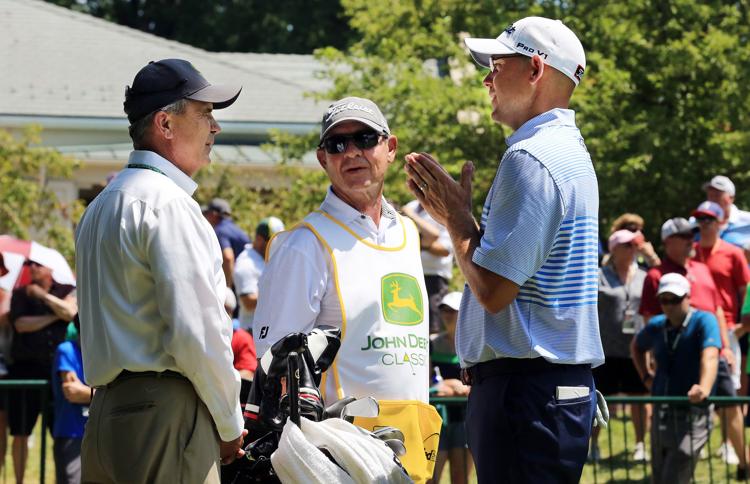 071419-jdc-ks-026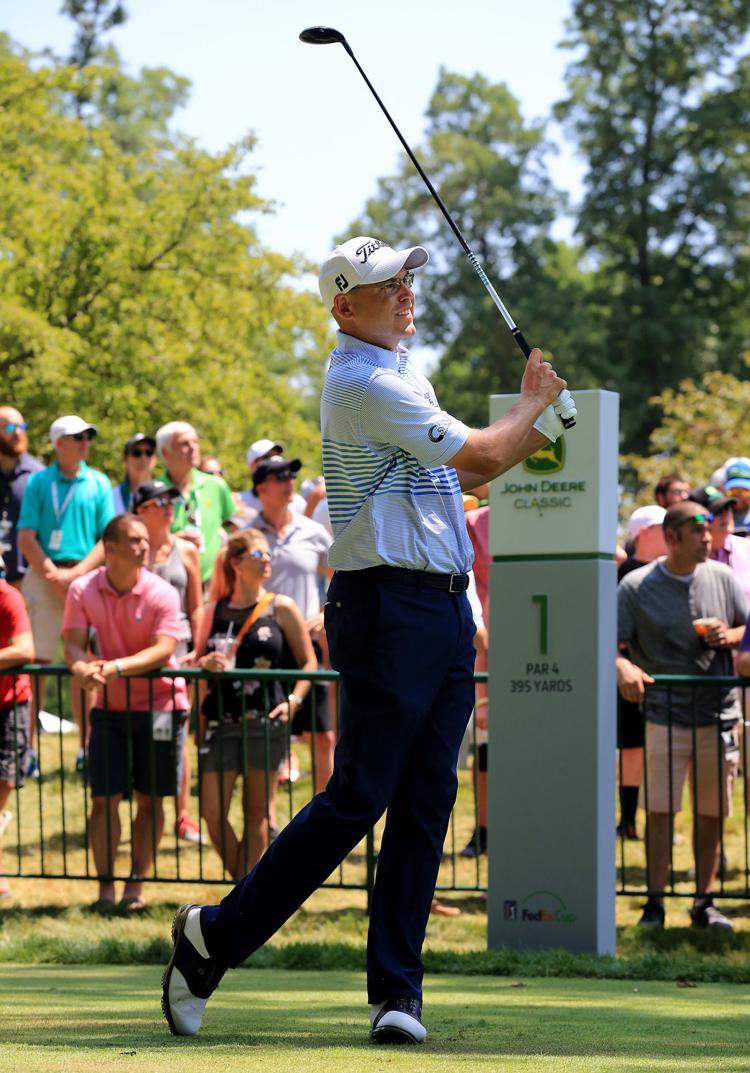 071419-jdc-ks-027
071419-jdc-ks-028
071419-jdc-ks-029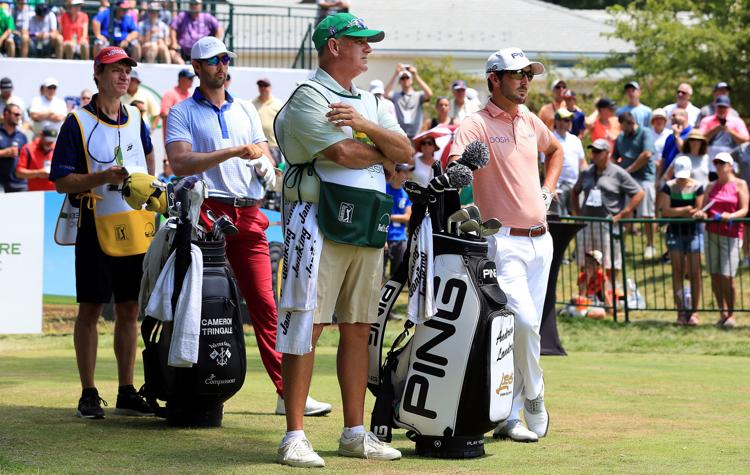 071419-tpc-js-001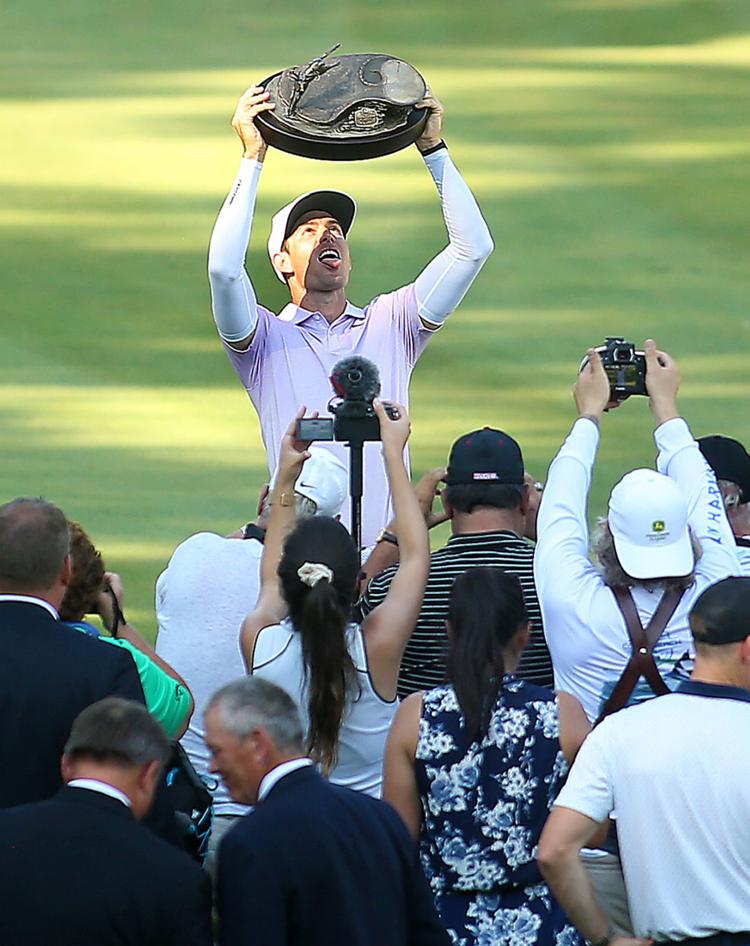 071419-tpc-js-002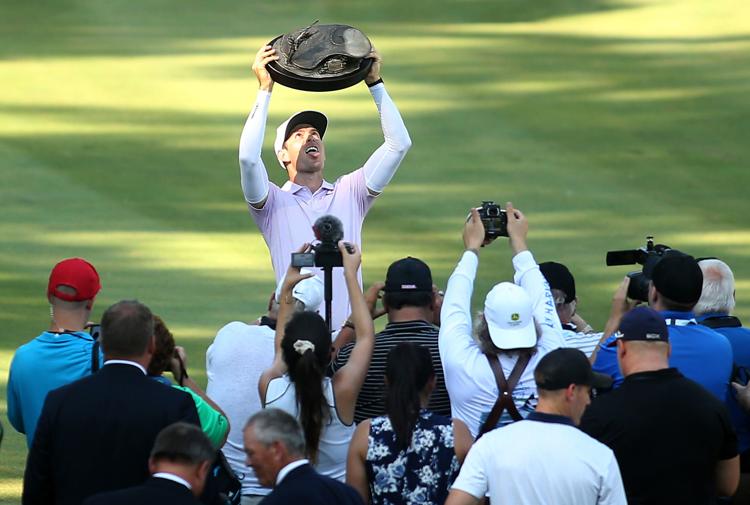 071419-tpc-js-003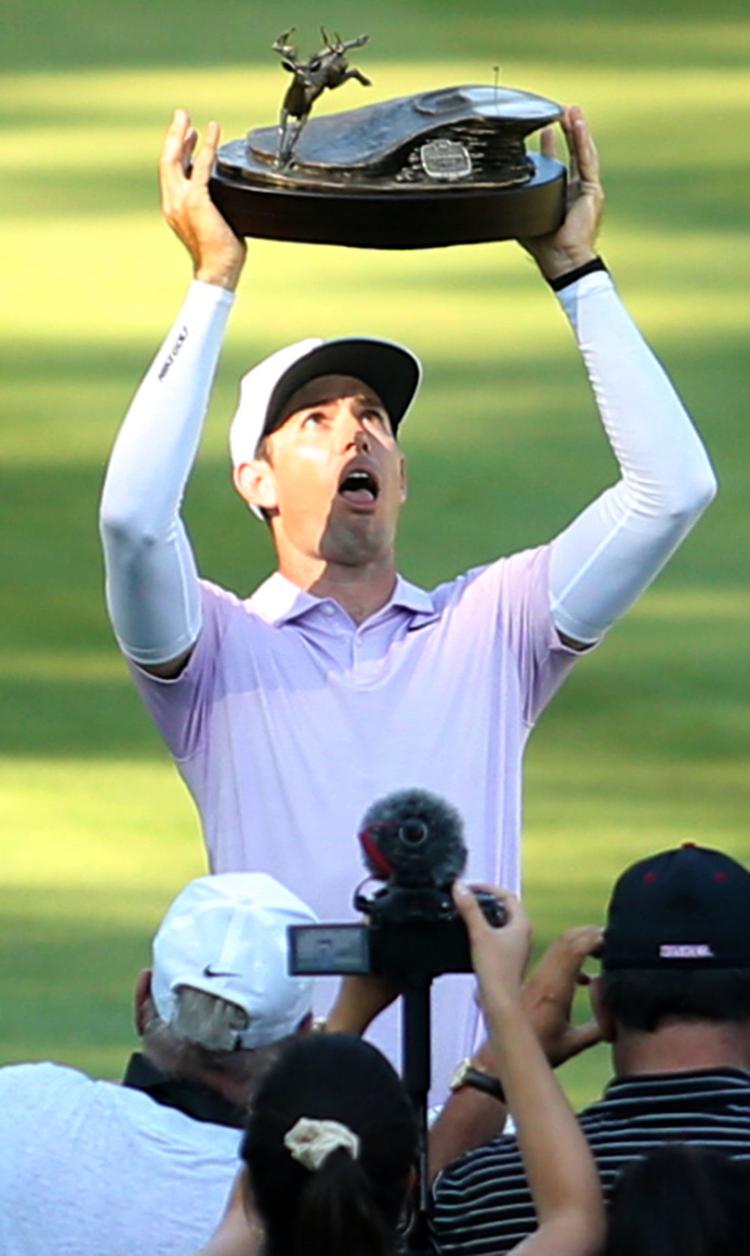 071419-tpc-js-004

071419-tpc-js-005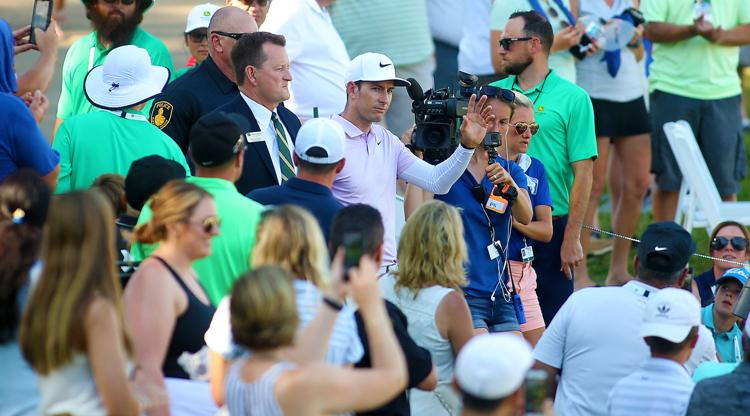 071419-tpc-js-006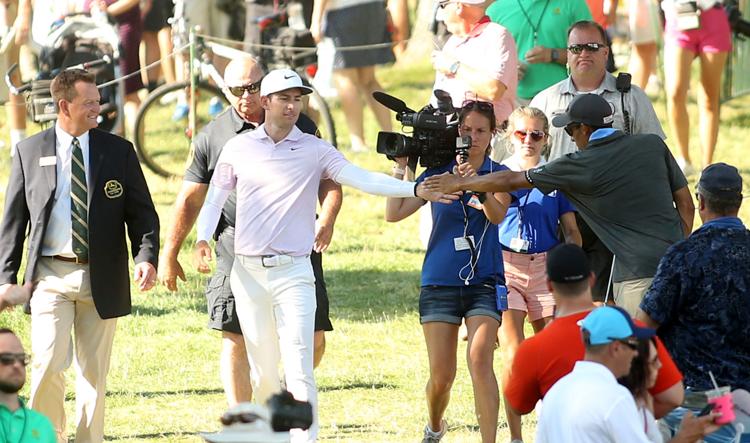 071419-tpc-js-007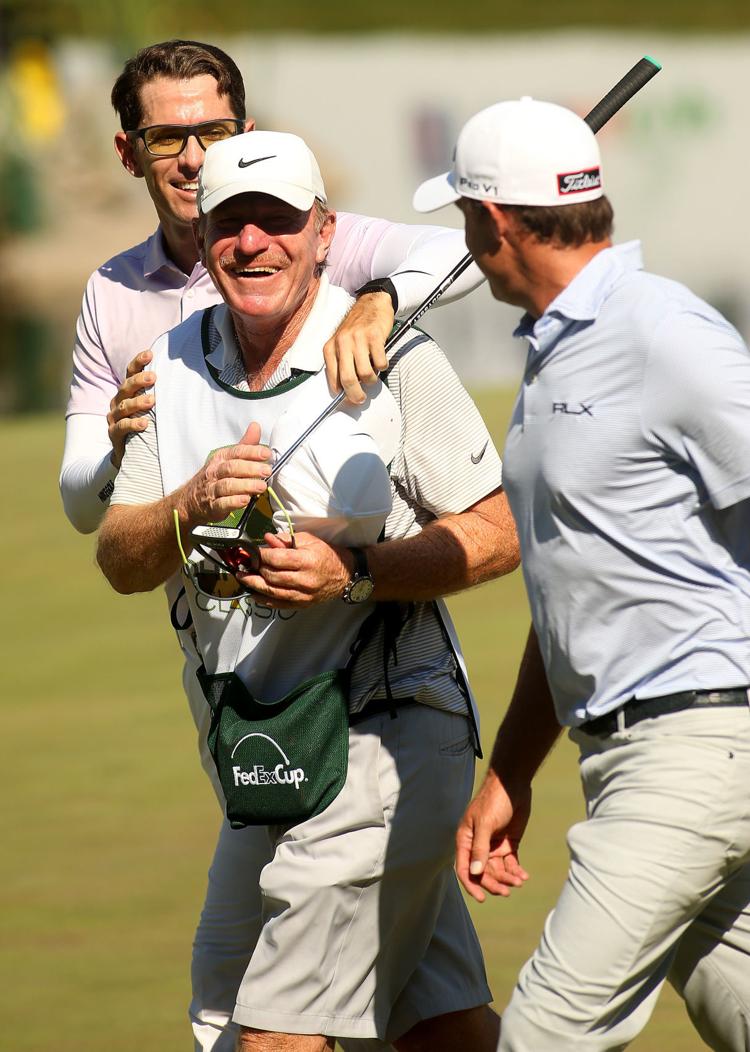 071419-tpc-js-008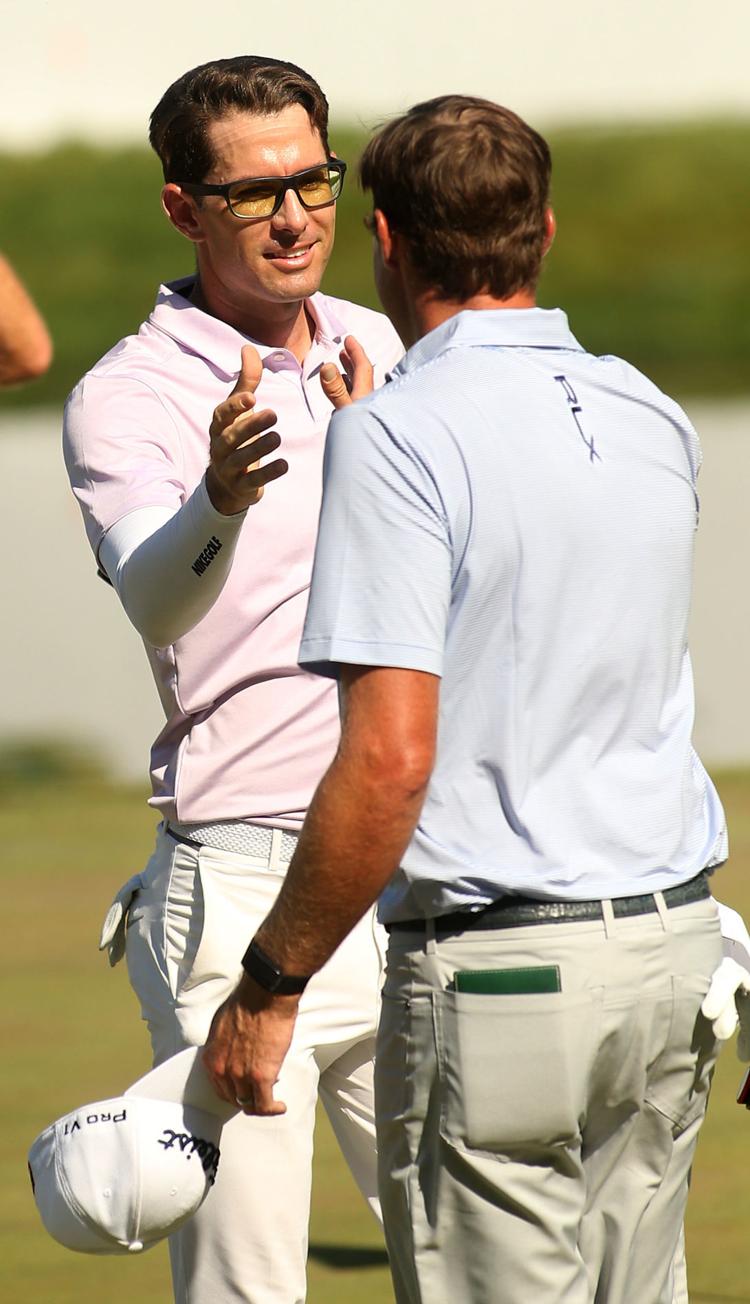 071419-tpc-js-009
071419-tpc-js-010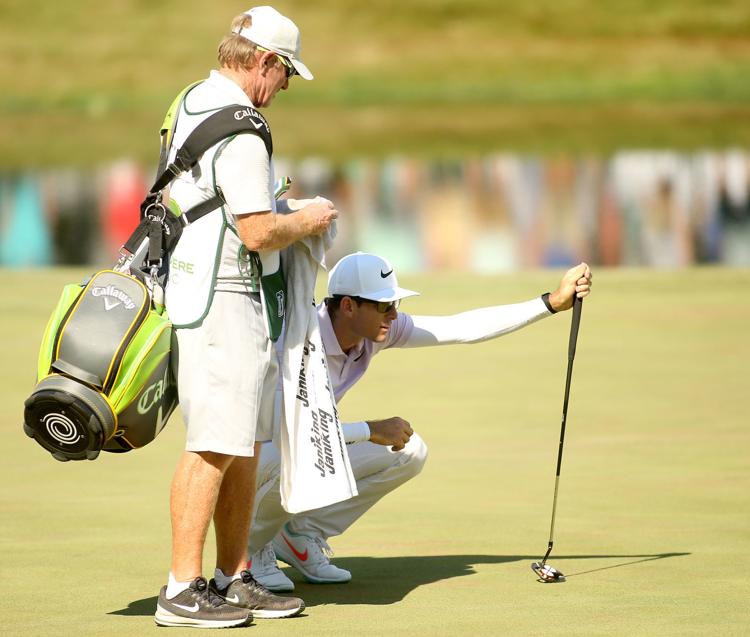 071419-tpc-js-011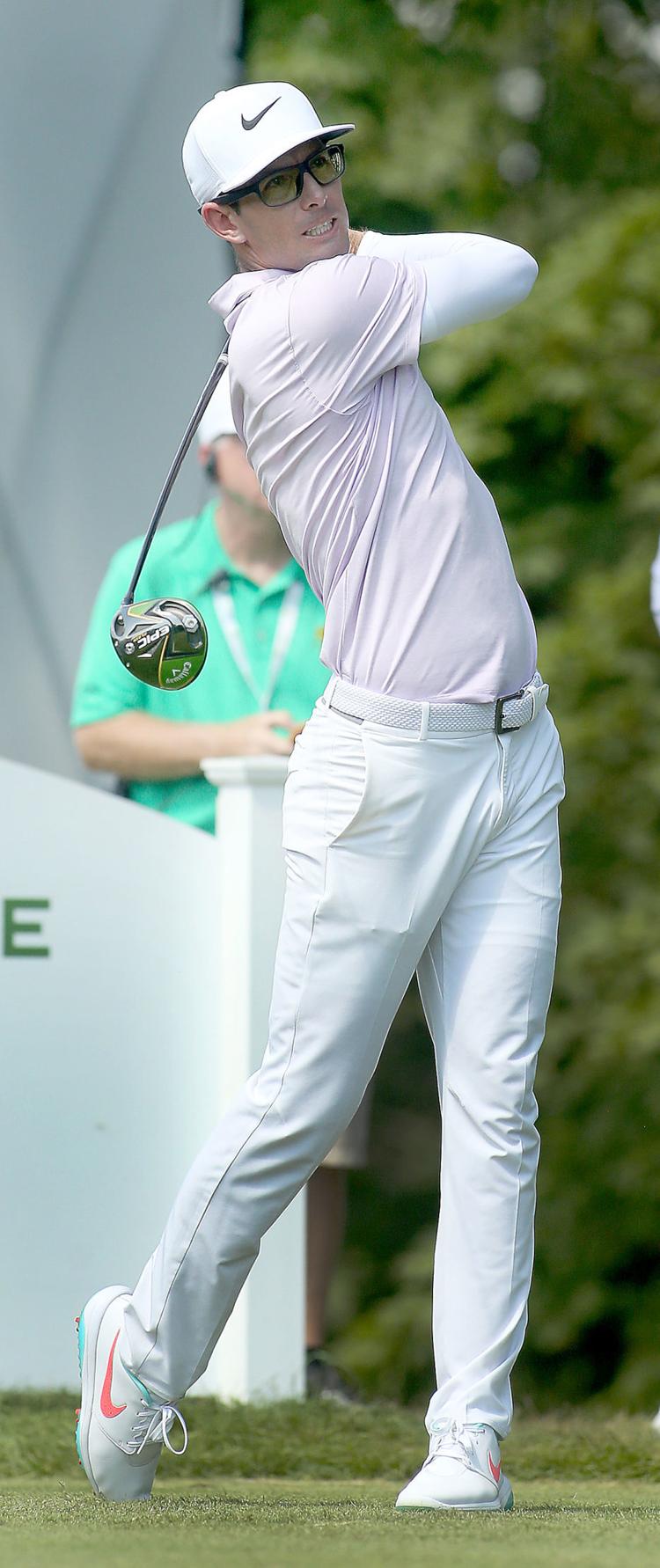 071419-tpc-js-012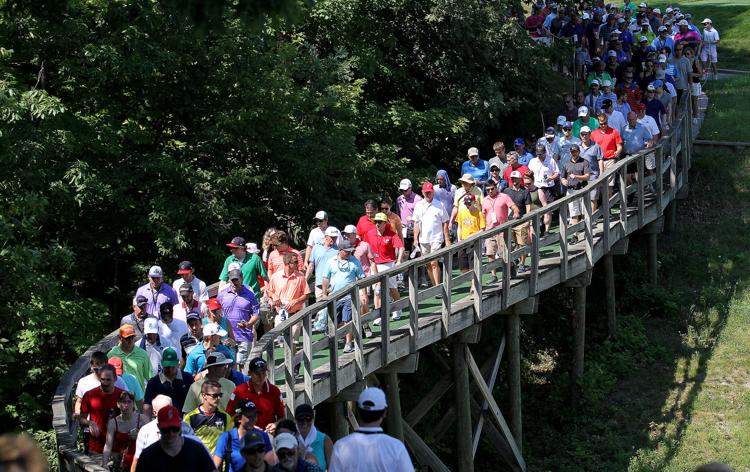 071419-tpc-js-013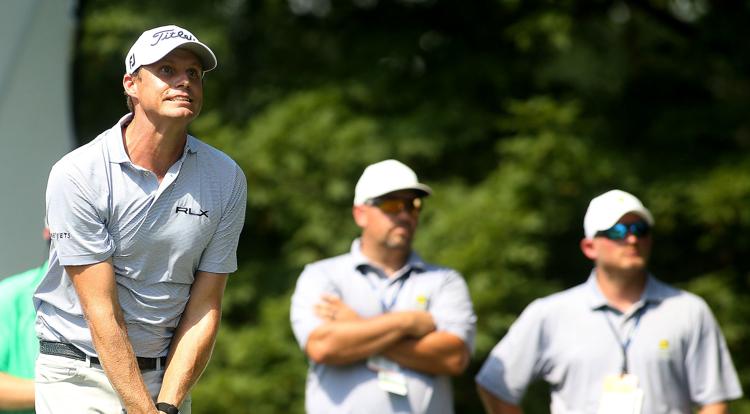 071419-tpc-js-014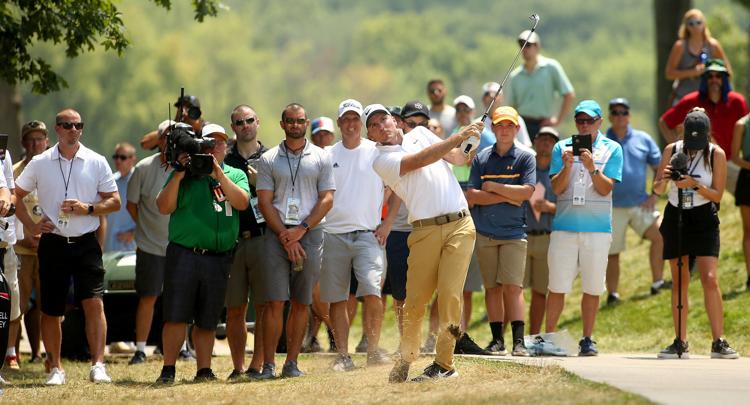 071419-tpc-js-015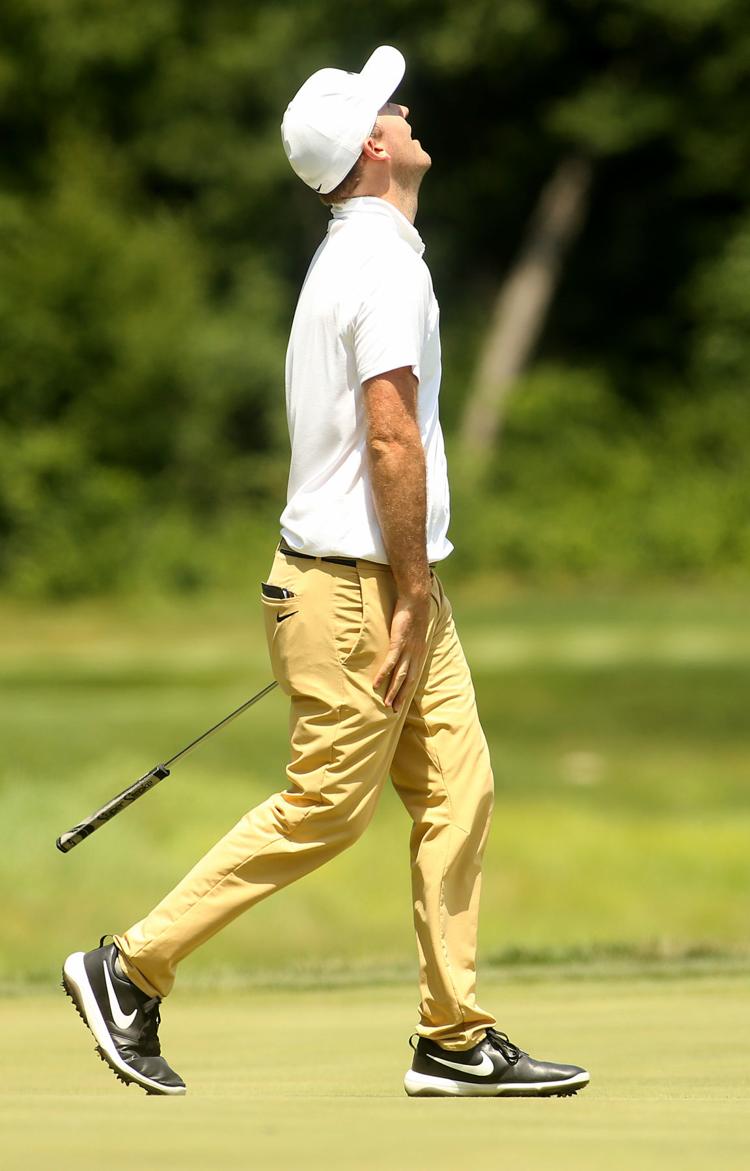 071419-tpc-js-016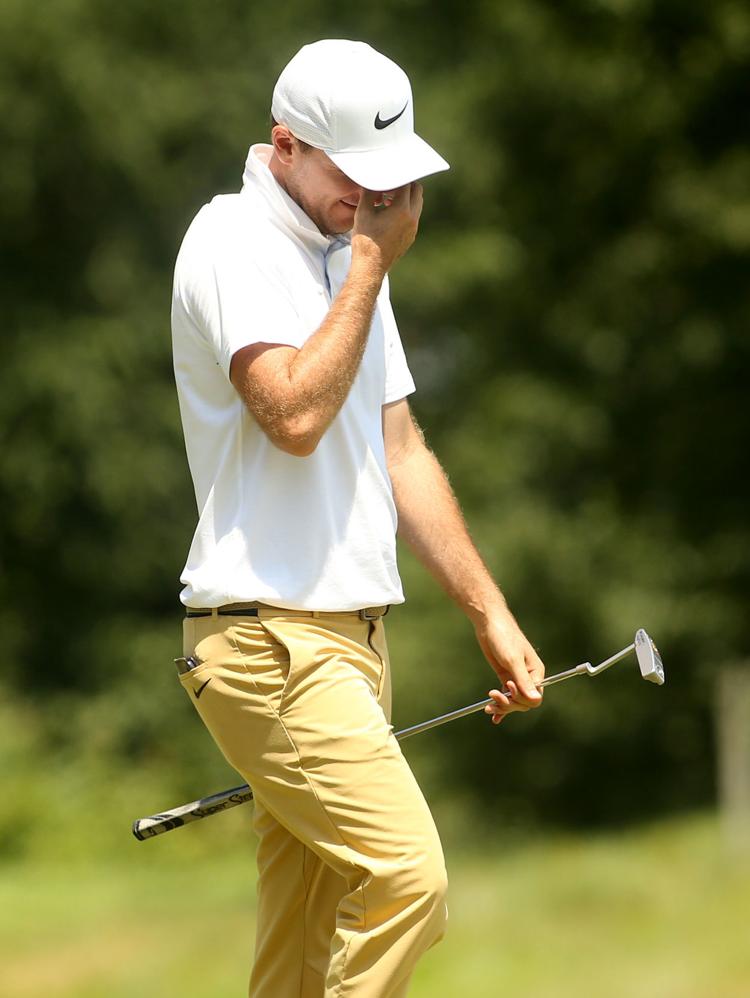 071419-tpc-js-017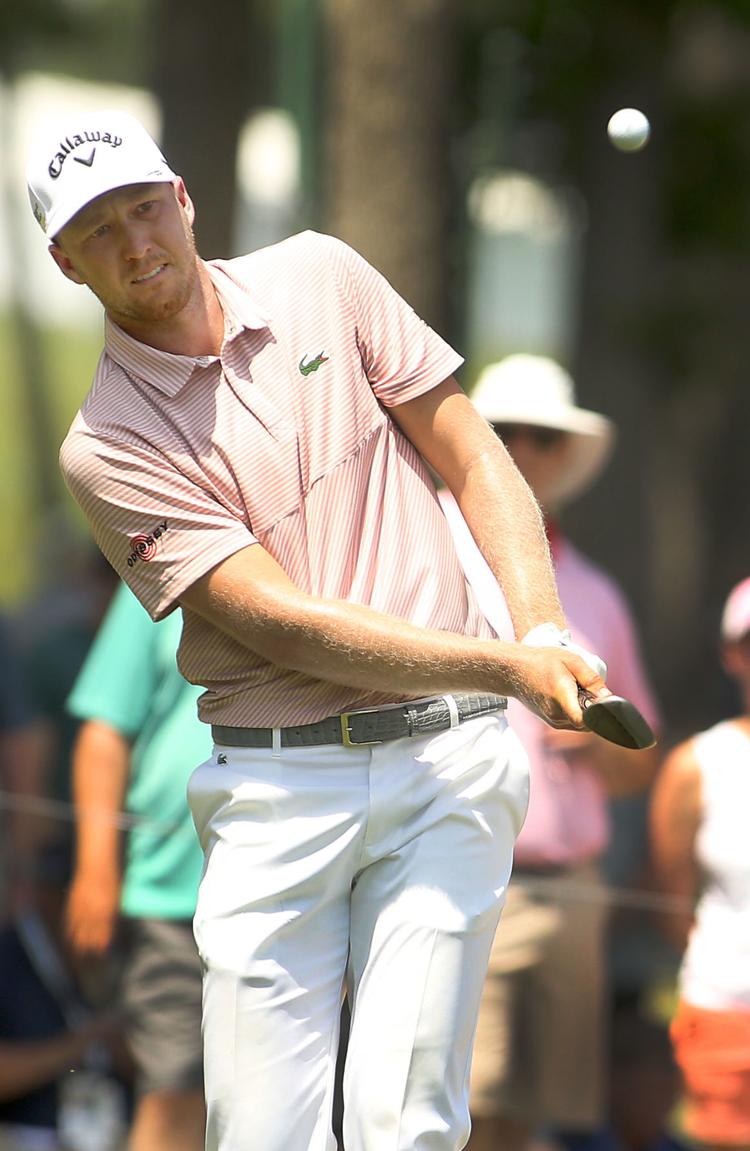 071419-tpc-js-018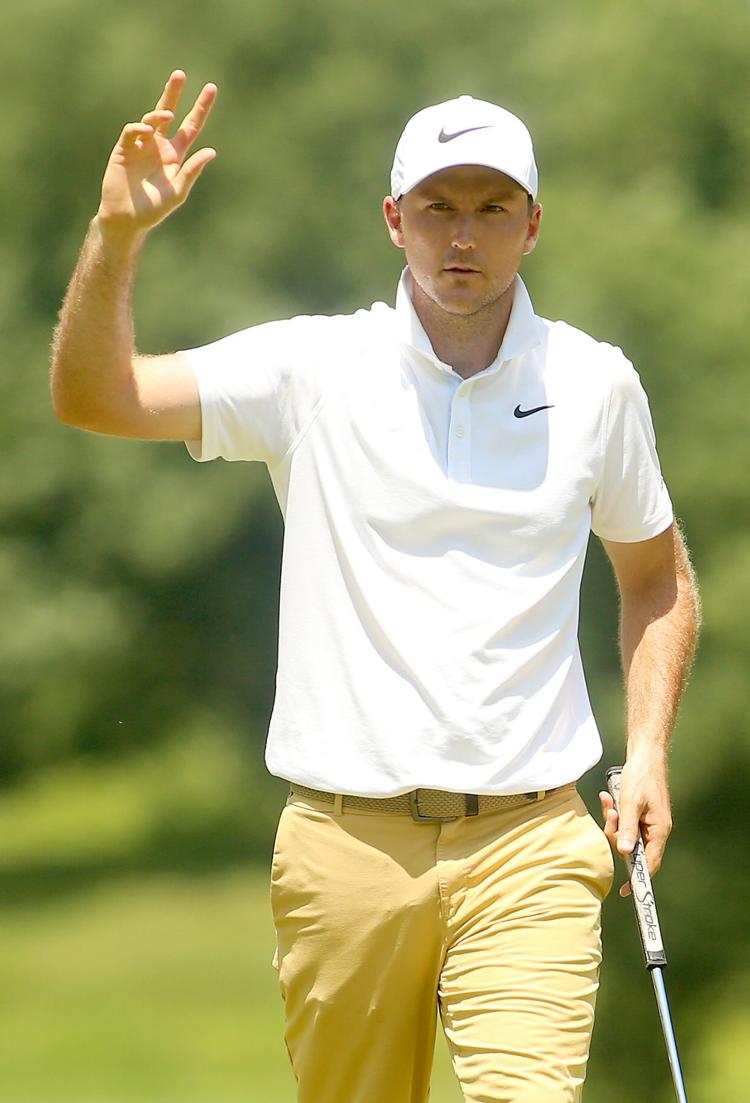 071419-tpc-js-019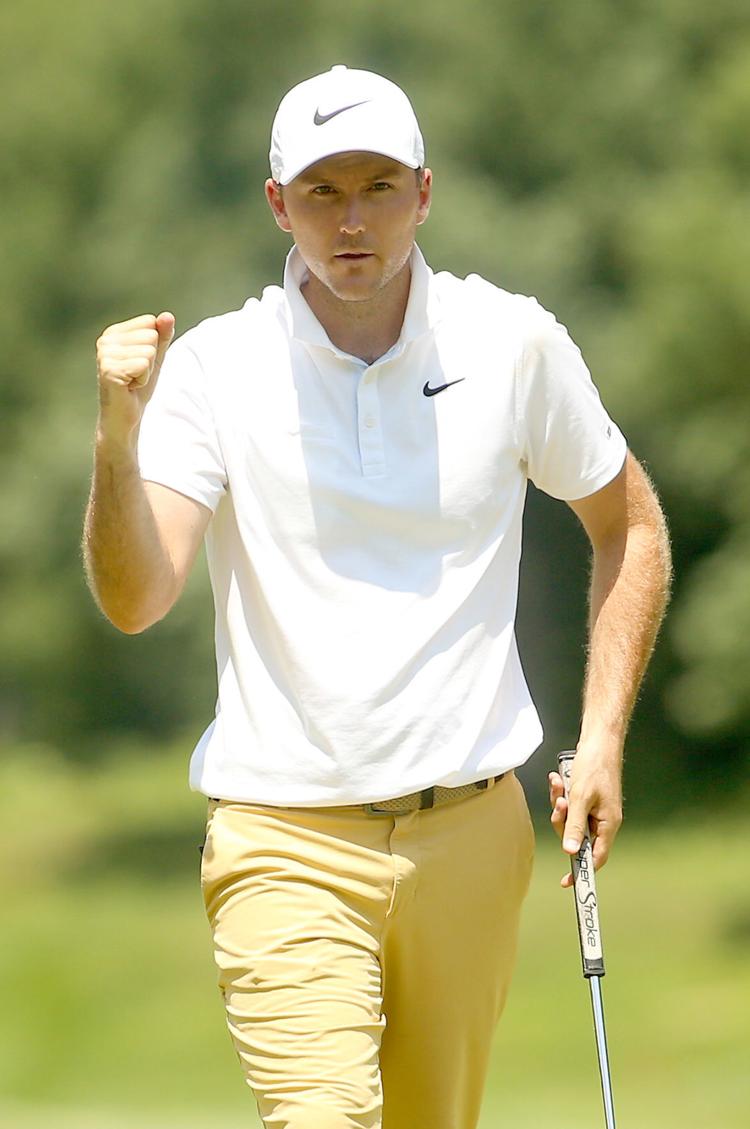 071419-jdc-mm-001a.jpg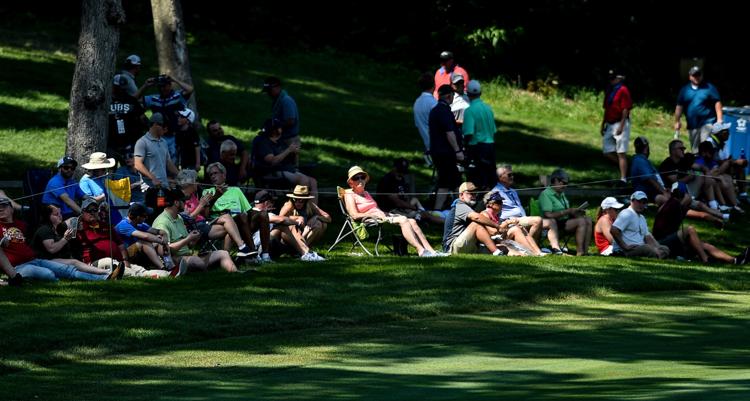 071419-jdc-mm-005a.jpg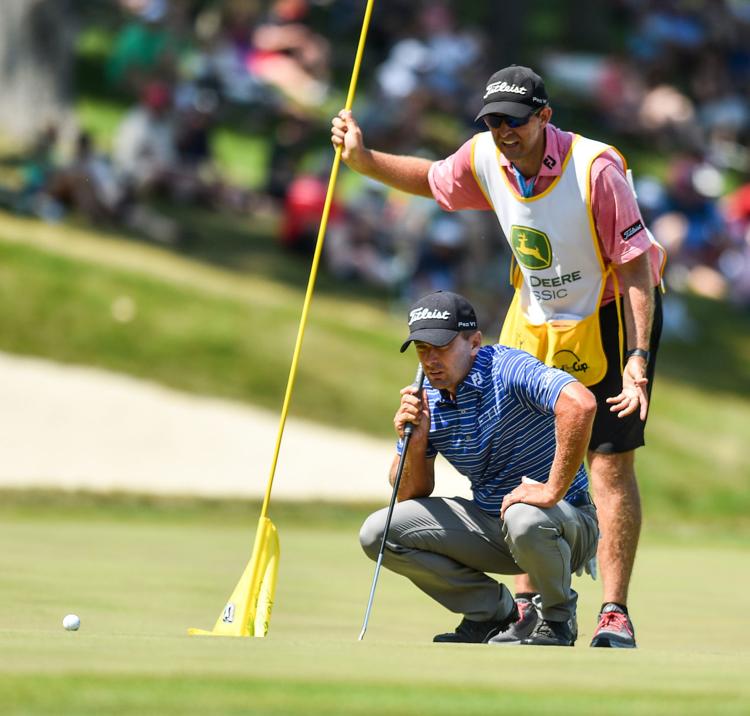 071419-jdc-mm-007a.jpg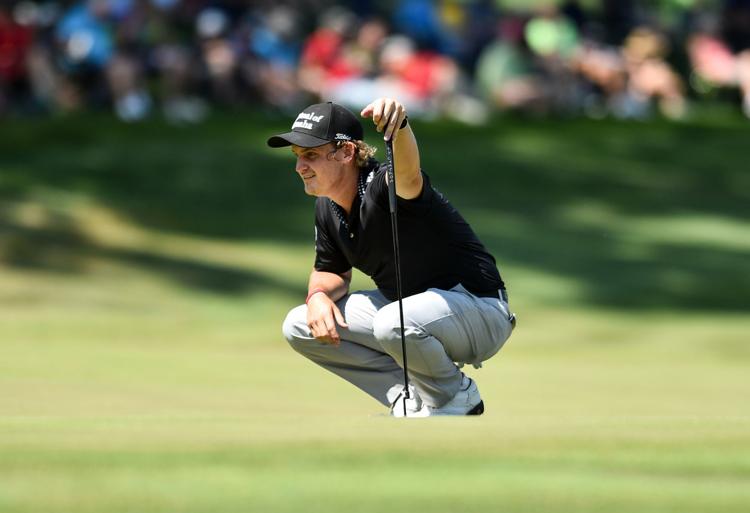 071419-jdc-mm-010a.jpg
071419-jdc-mm-011a.jpg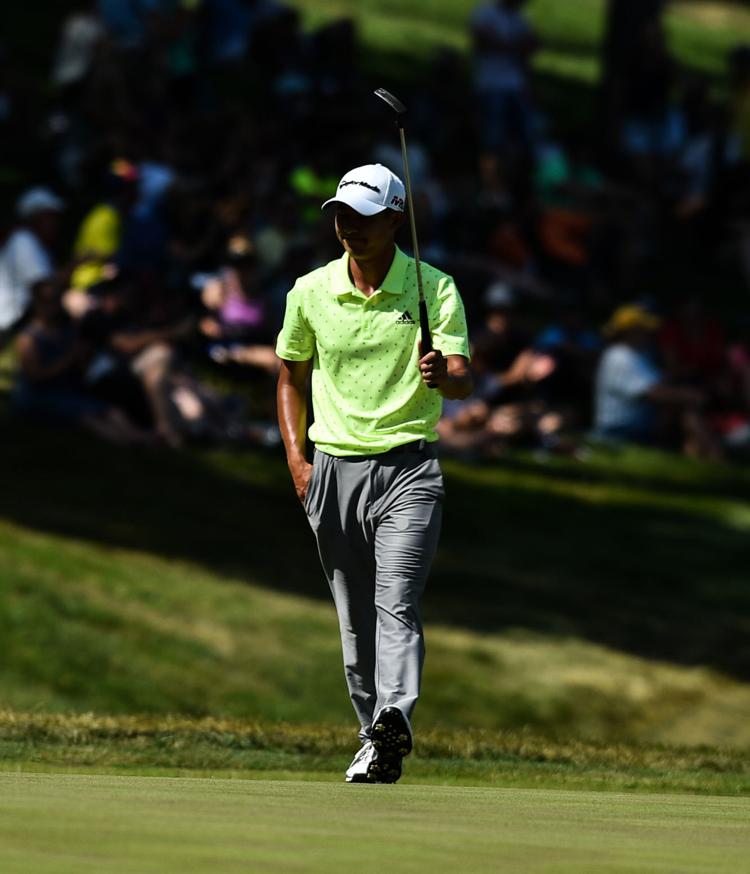 071419-jdc-mm-012a.jpg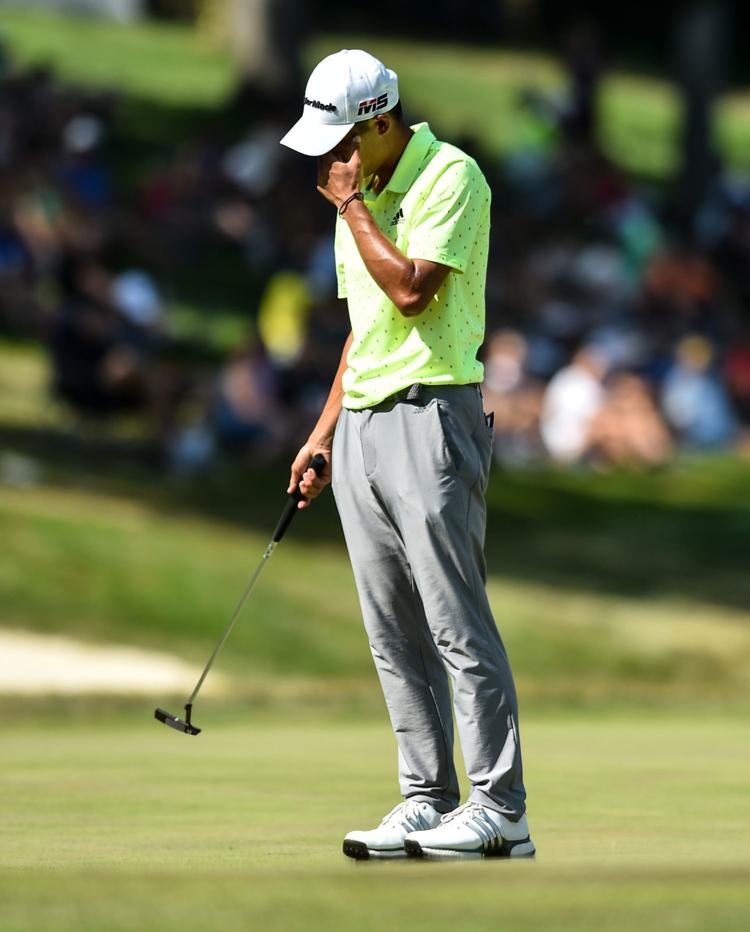 071419-jdc-mm-015a.jpg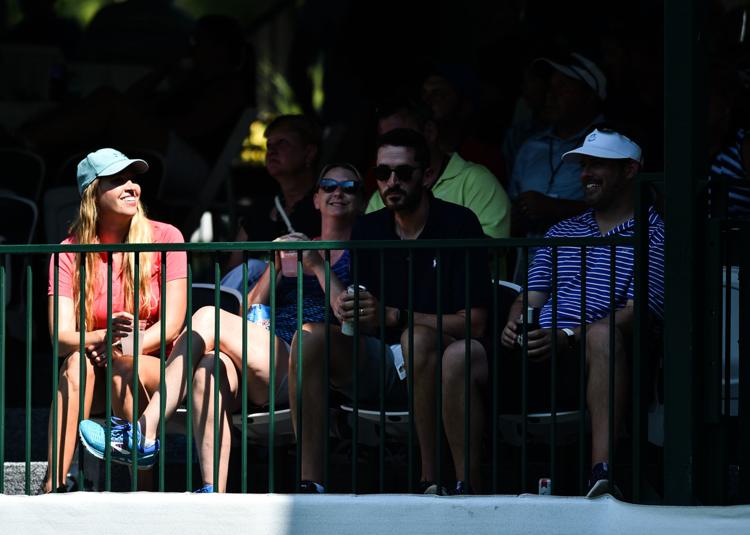 071419-jdc-mm-016a.jpg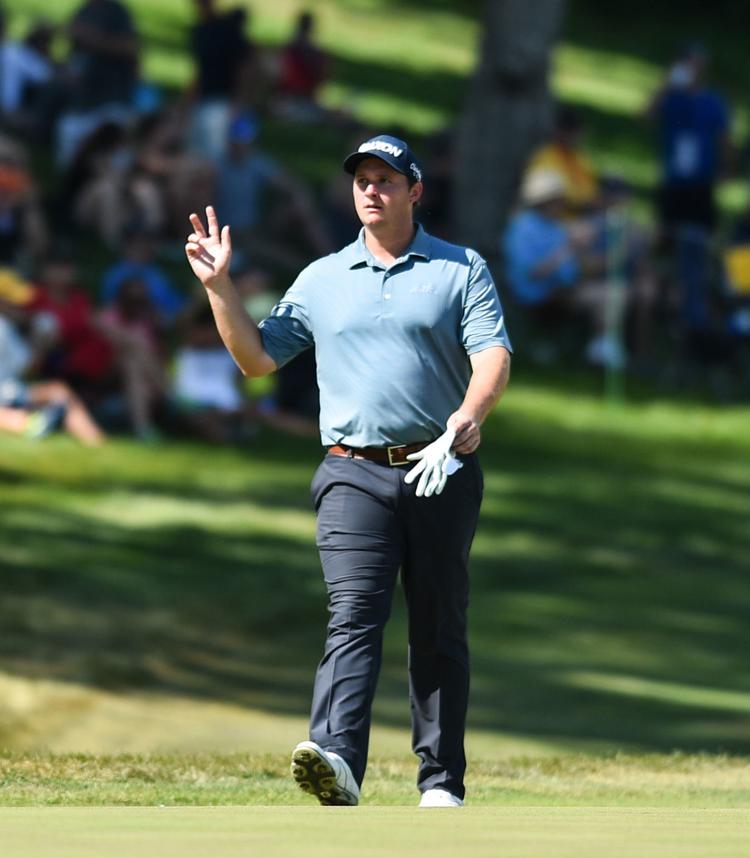 071419-jdc-mm-017a.jpg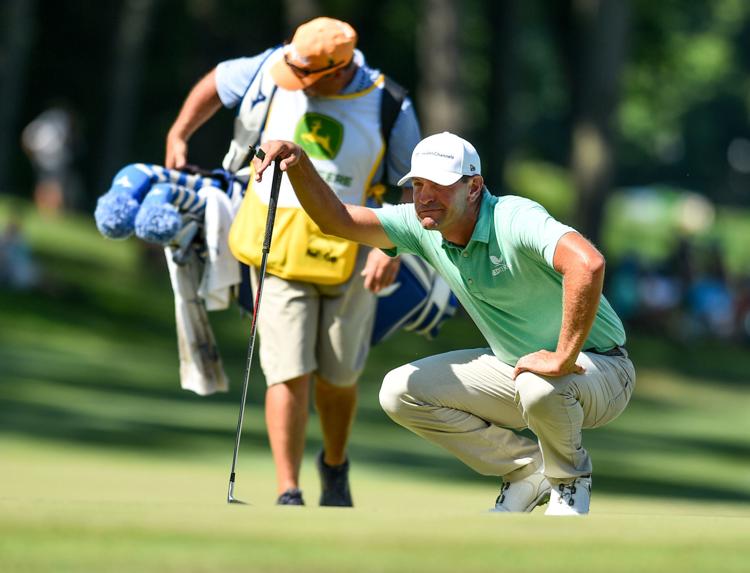 071419-jdc-mm-018a.jpg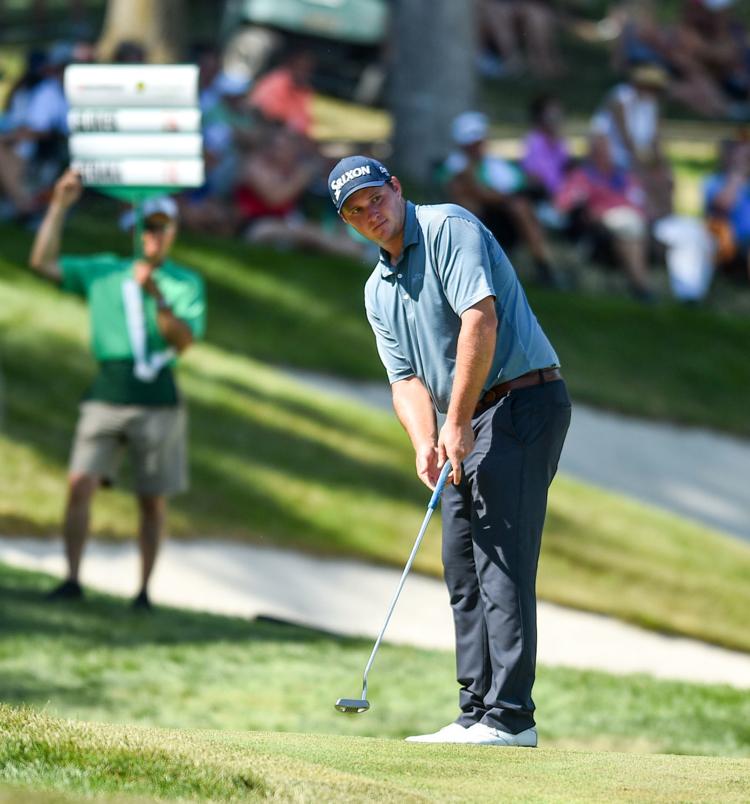 071419-jdc-mm-019a.jpg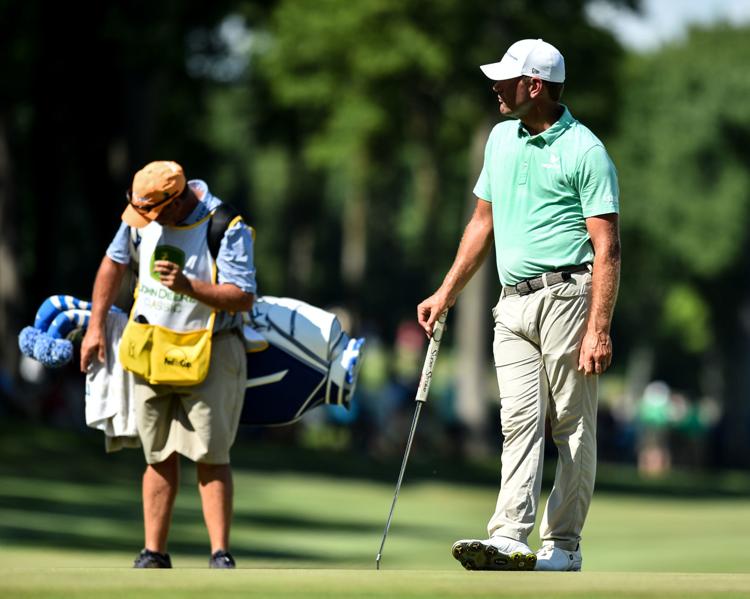 071419-jdc-mm-020a.jpg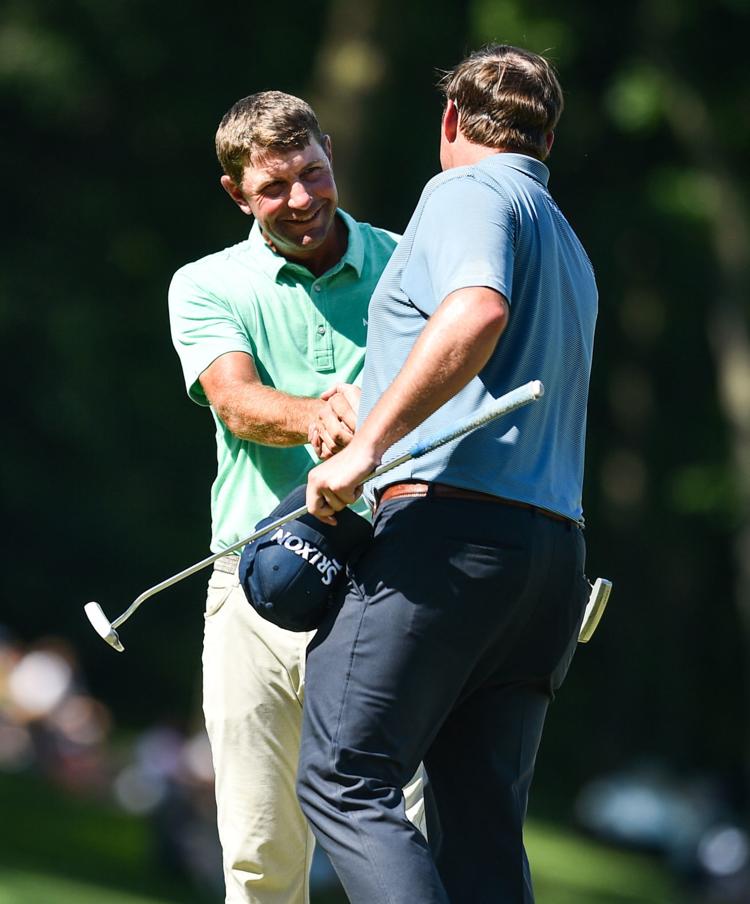 071419-jdc-mm-021a.jpg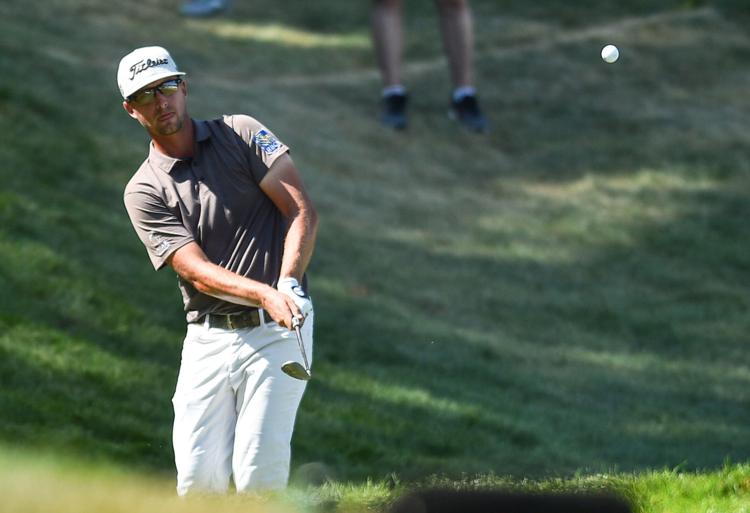 071419-jdc-mm-022a.jpg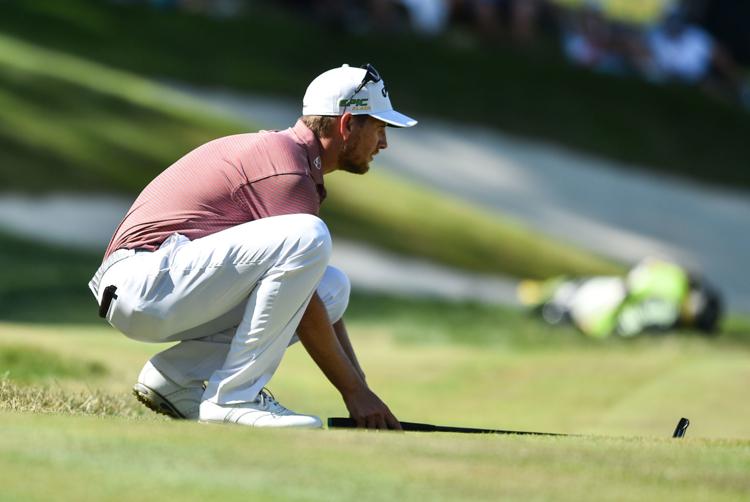 071419-jdc-mm-023a.jpg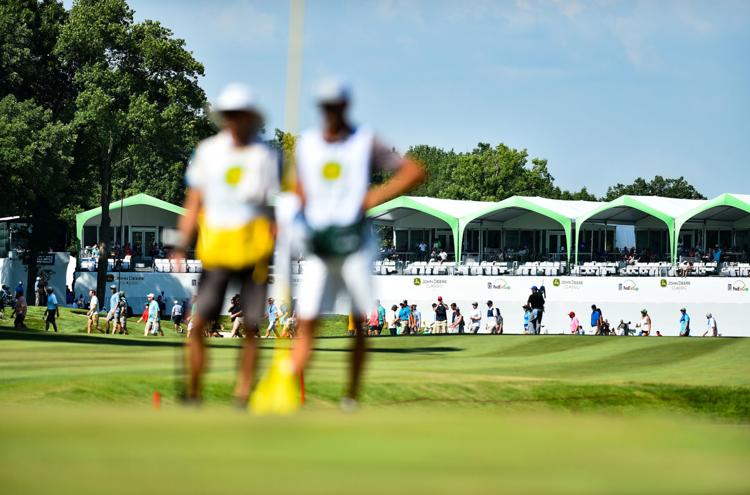 071419-jdc-mm-024a.jpg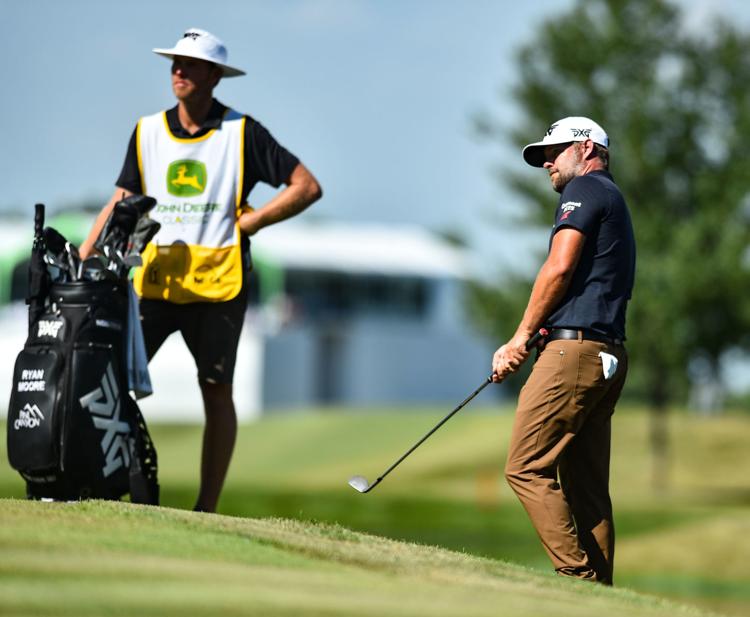 071419-jdc-mm-027a.jpg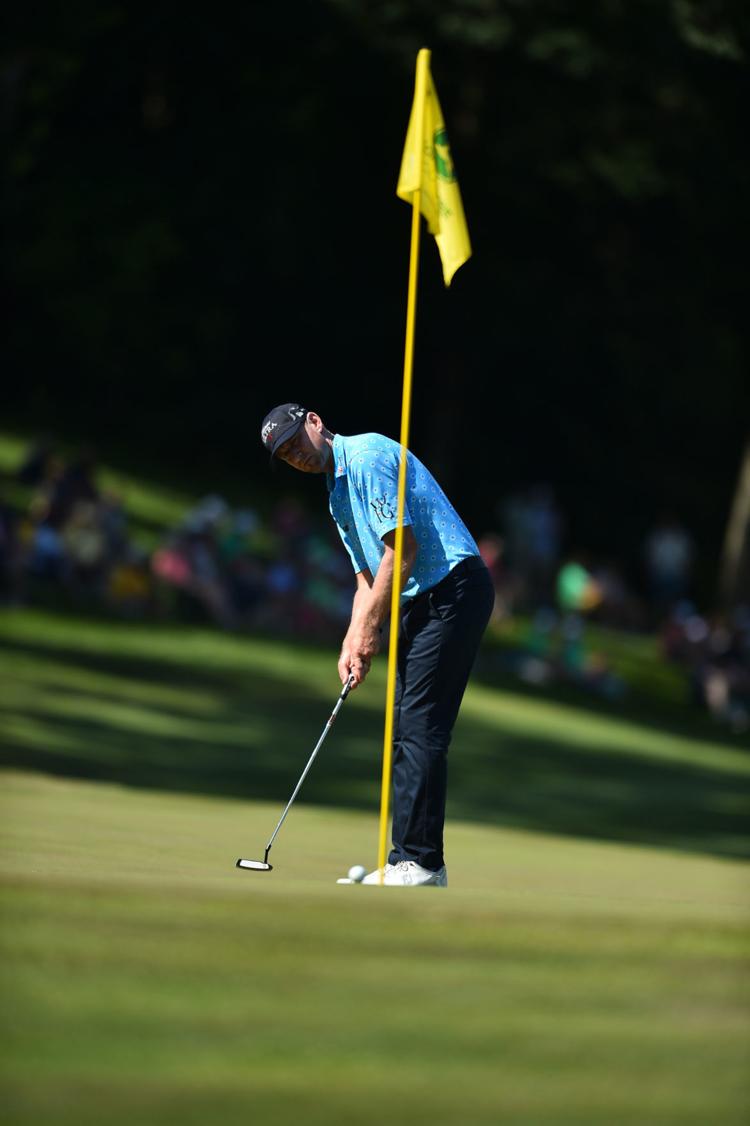 071419-jdc-mm-028a.jpg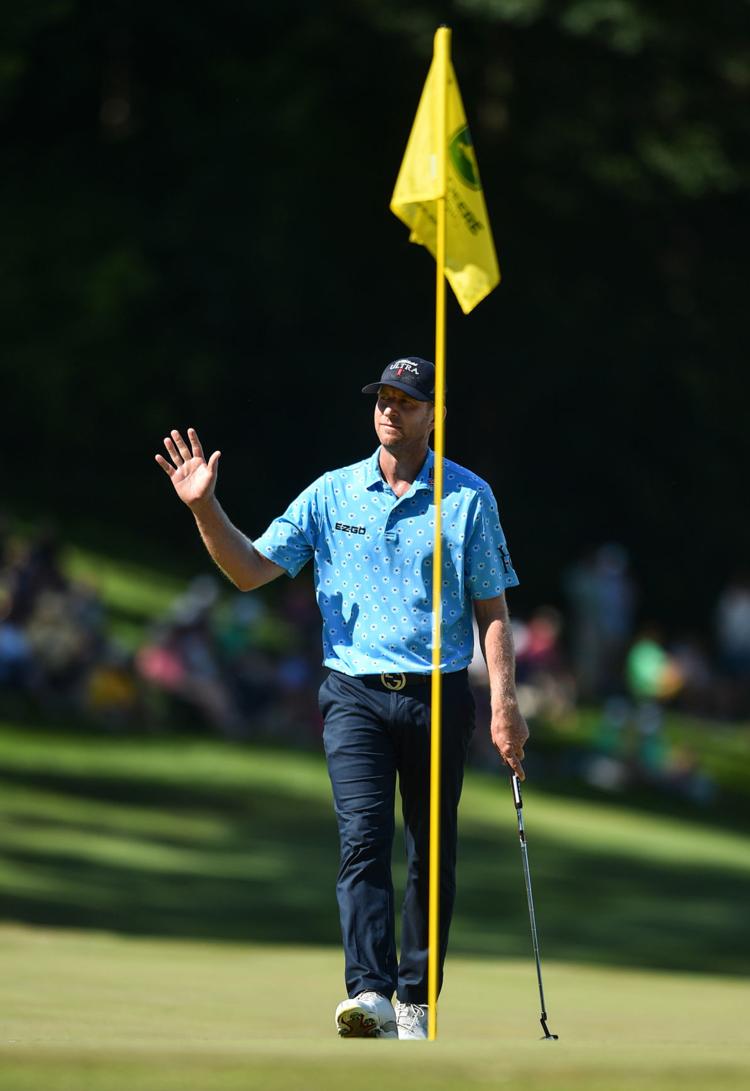 071419-jdc-mm-031a.jpg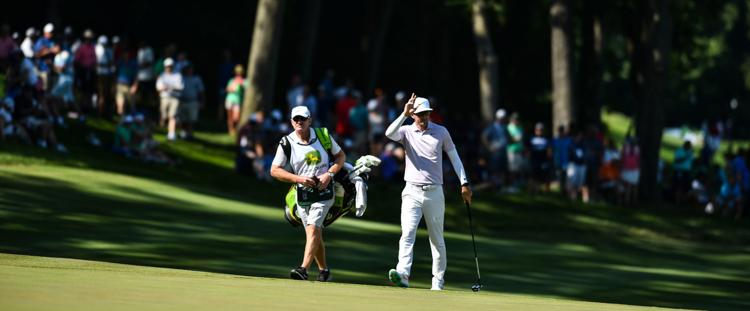 071419-jdc-mm-036a.jpg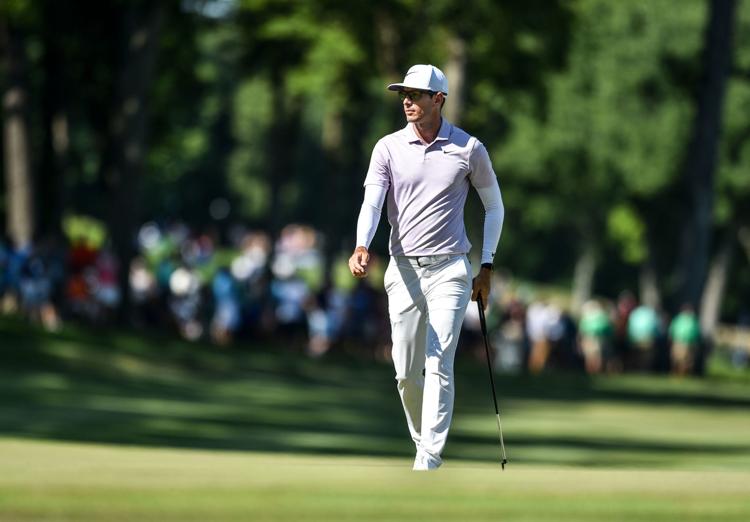 071419-jdc-mm-040a.jpg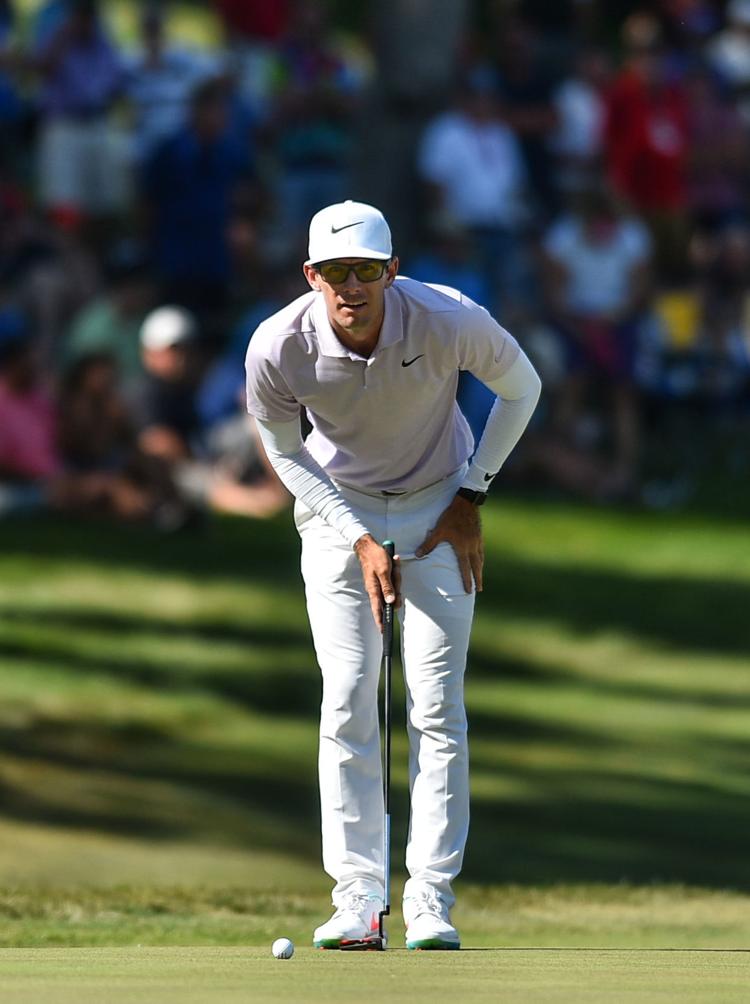 071419-jdc-mm-044a.jpg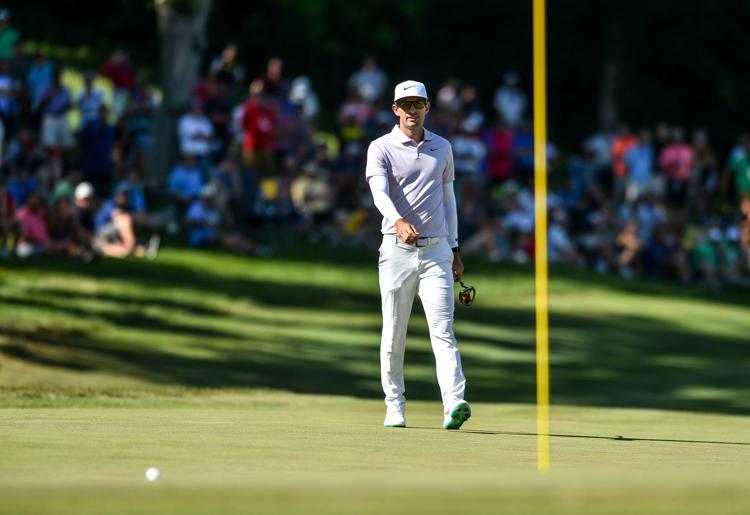 071419-jdc-mm-050a.jpg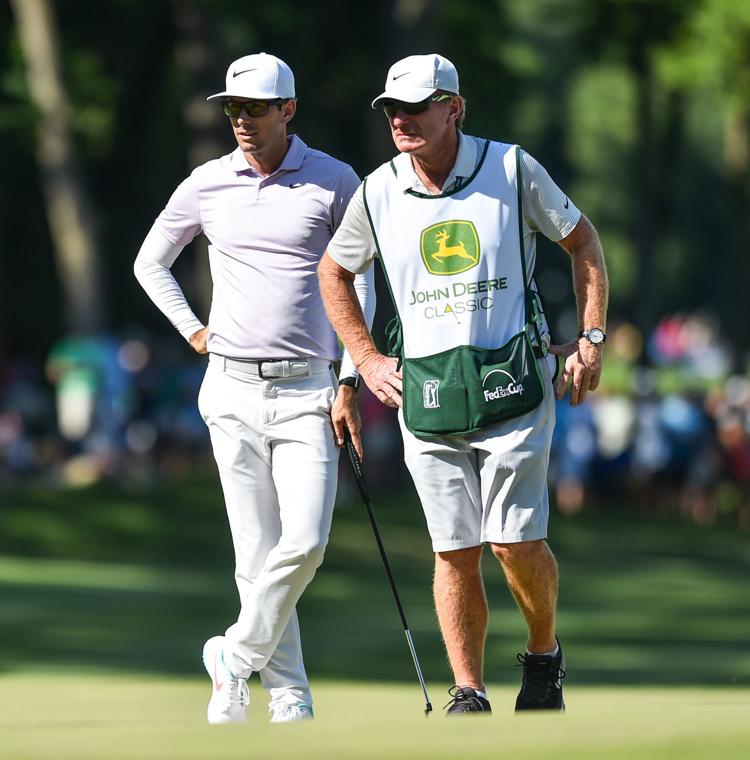 071419-jdc-mm-052a.jpg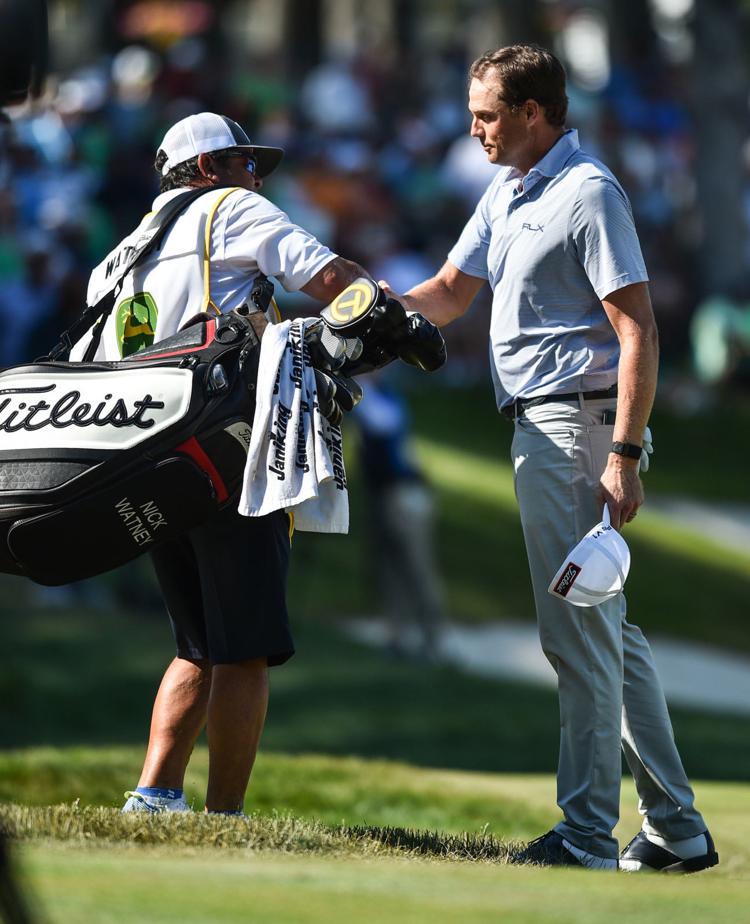 071419-jdc-mm-053a.jpg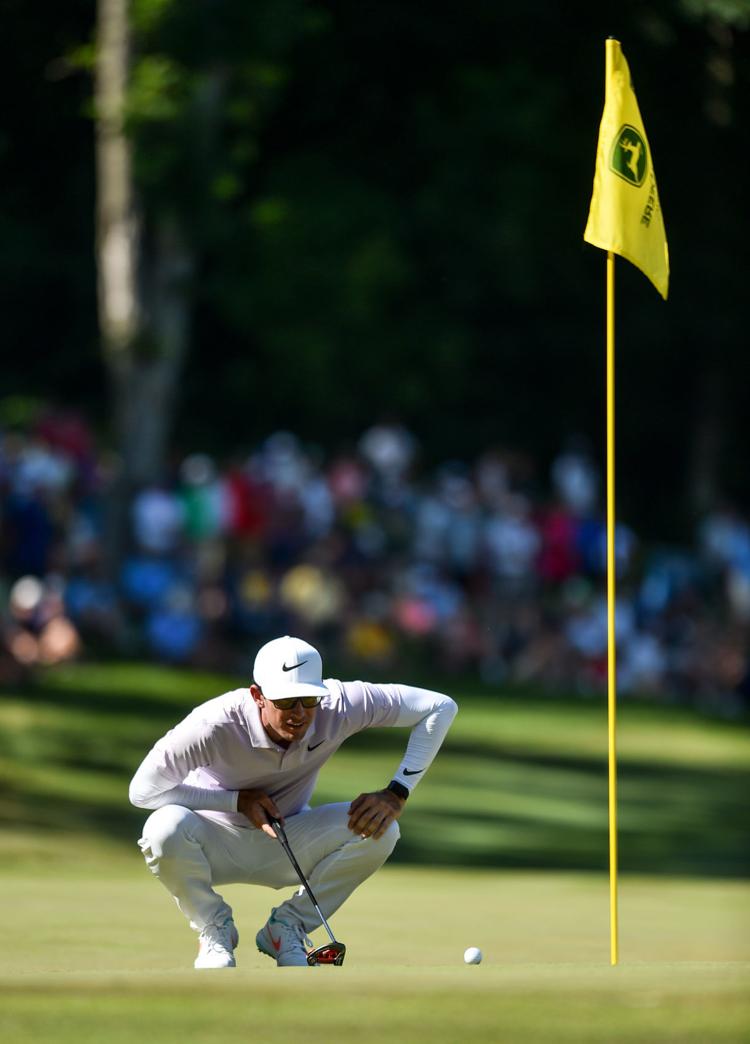 071419-jdc-mm-054a.jpg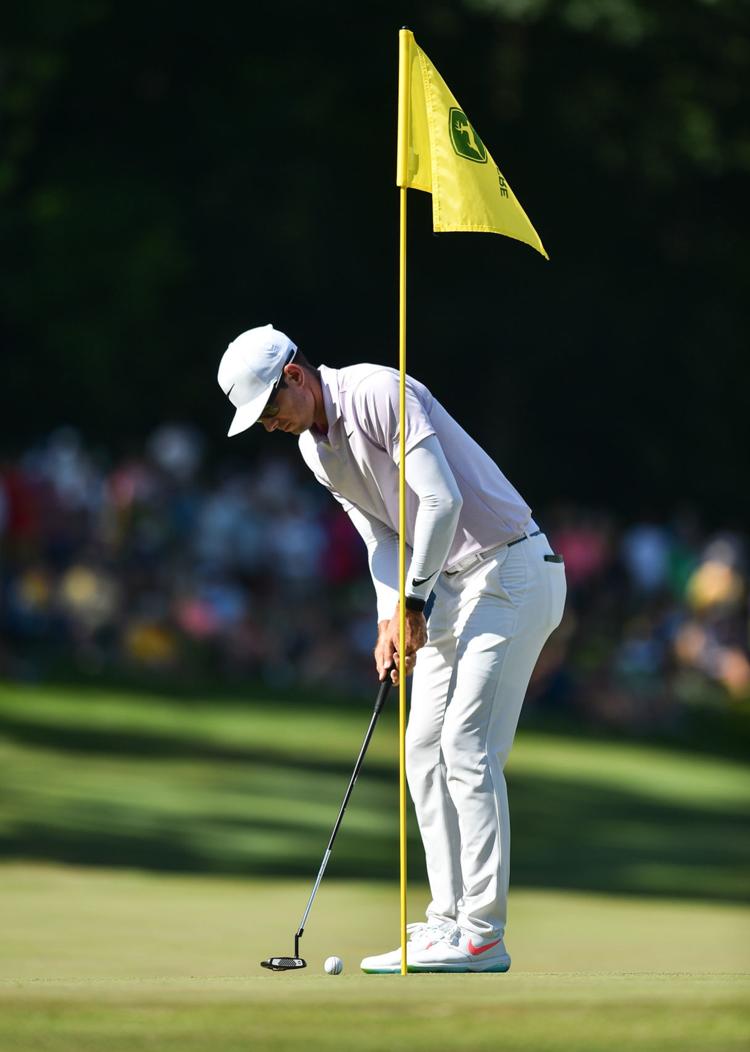 071419-jdc-mm-056a.jpg
071419-jdc-mm-062a.jpg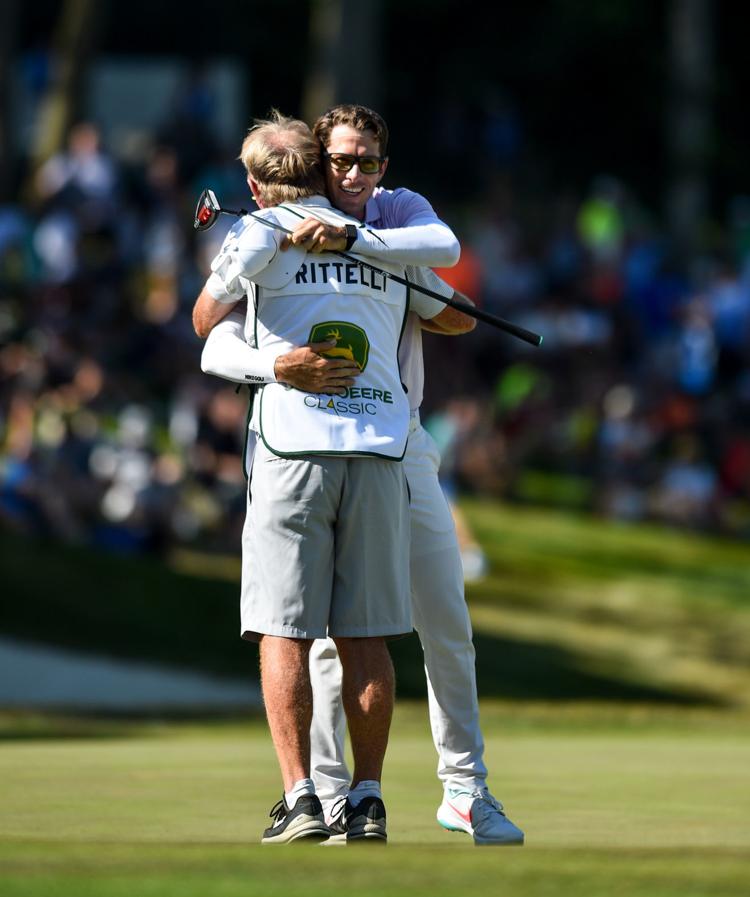 071419-jdc-mm-068a.jpg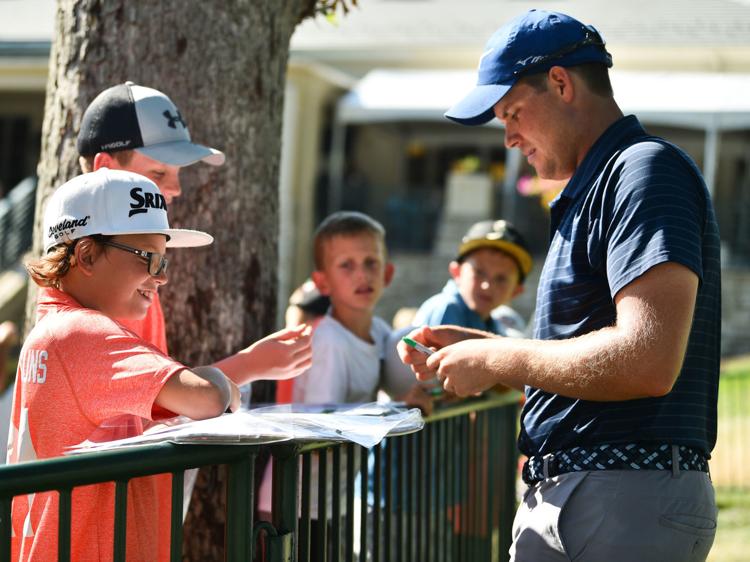 071419-jdc-mm-071a.jpg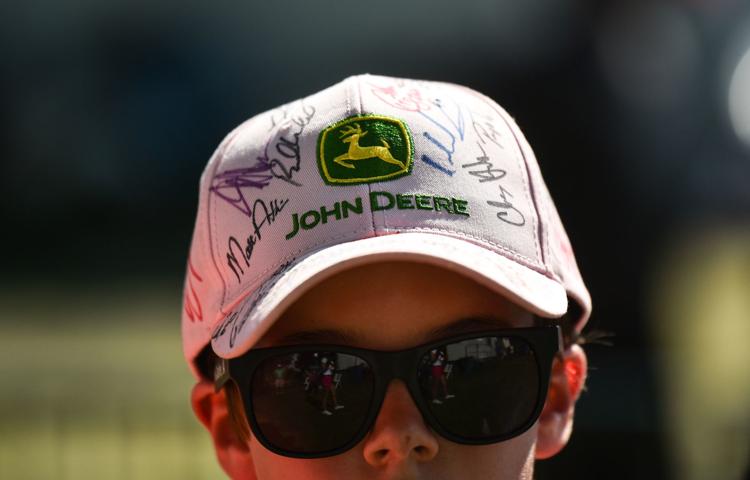 071419-jdc-mm-074a.jpg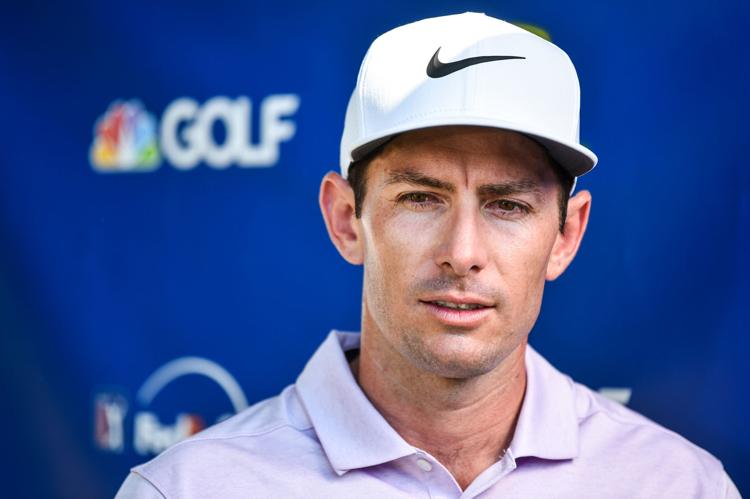 071419-jdc-mm-076a.jpg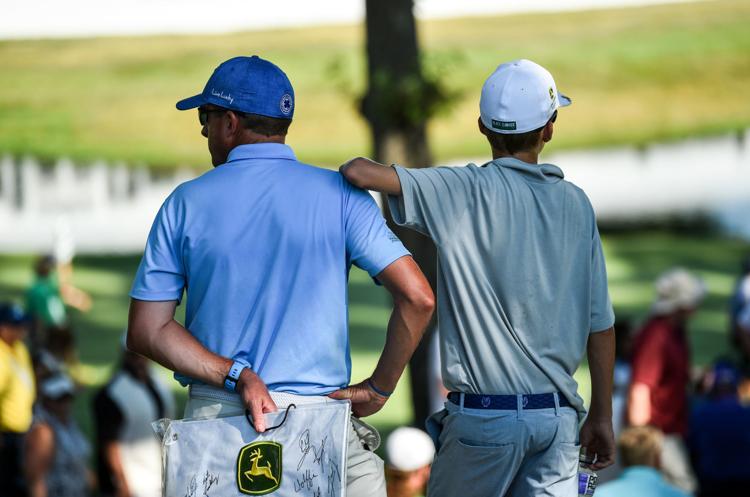 071419-jdc-mm-078a.jpg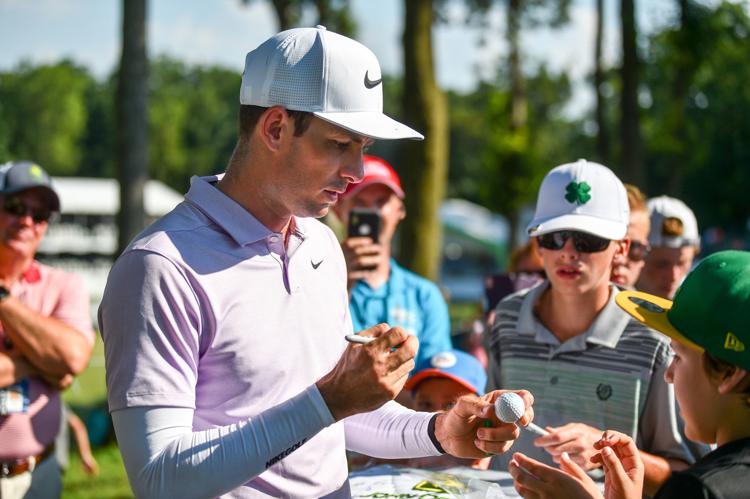 071419-jdc-mm-087a.jpg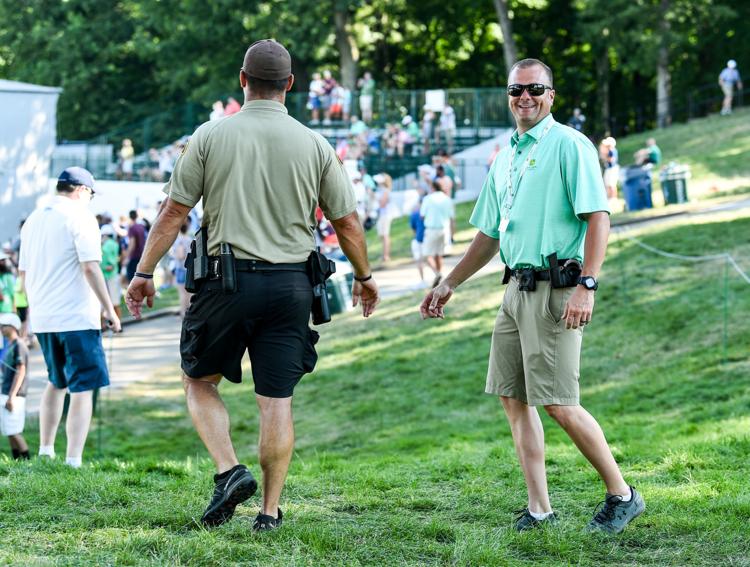 071419-jdc-mm-096a.jpg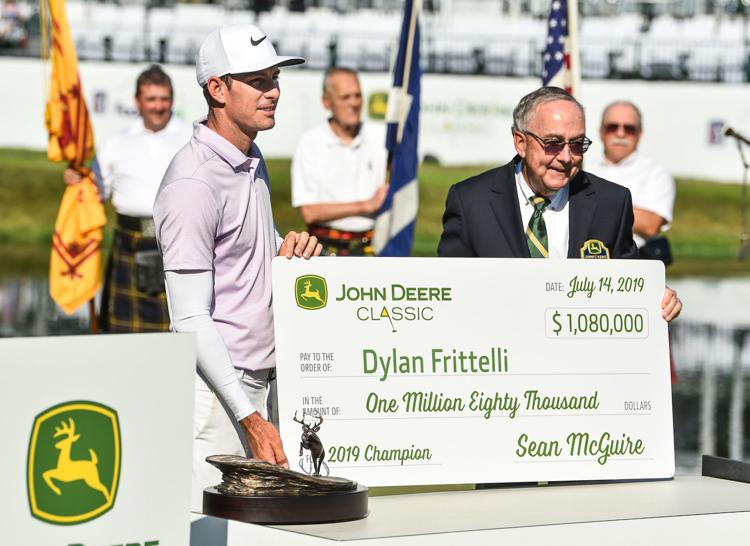 071419-jdc-mm-101a.jpg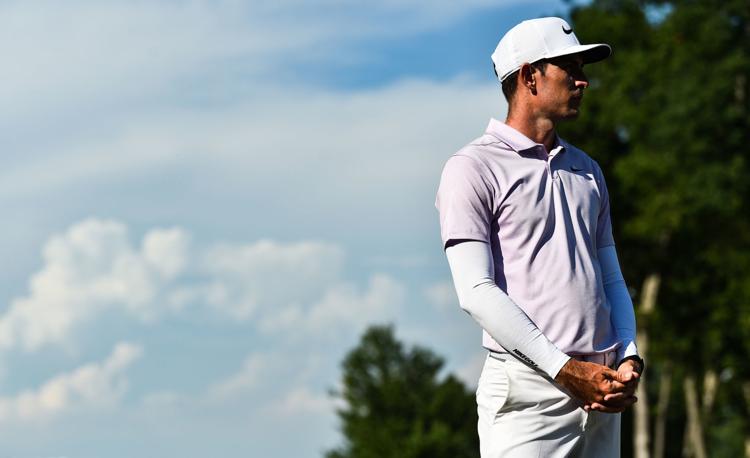 071419-jdc-mm-116a.jpg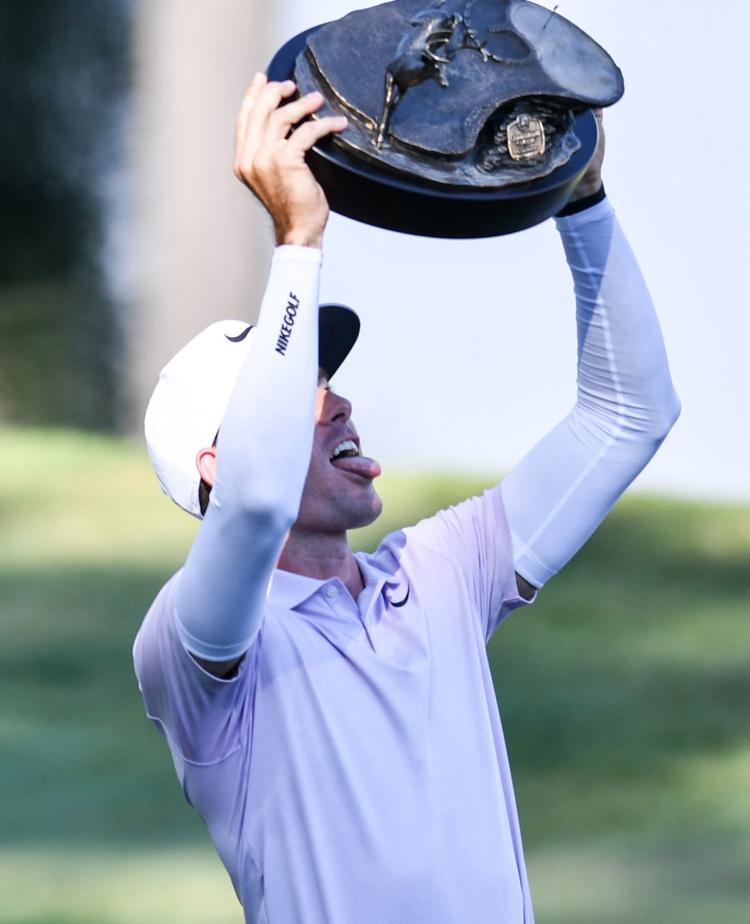 071419-jdc-mm-119a.jpg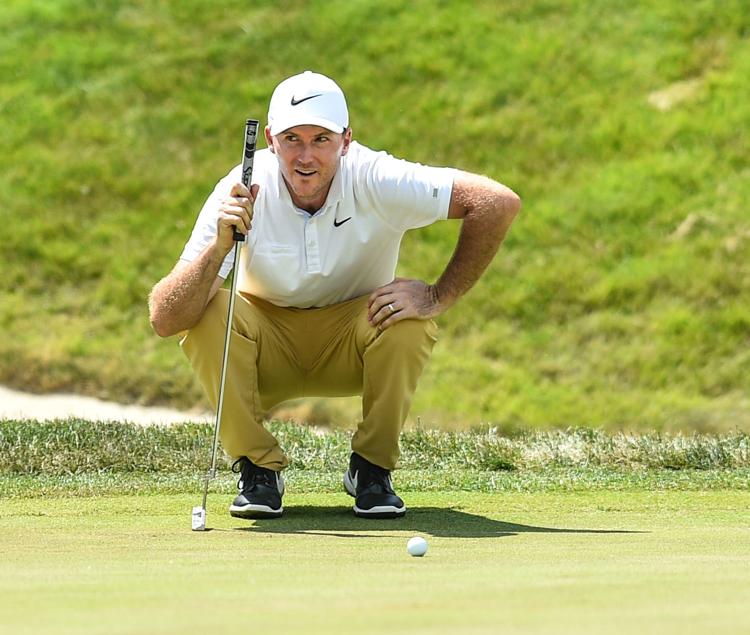 071419-jdc-mm-120a.jpg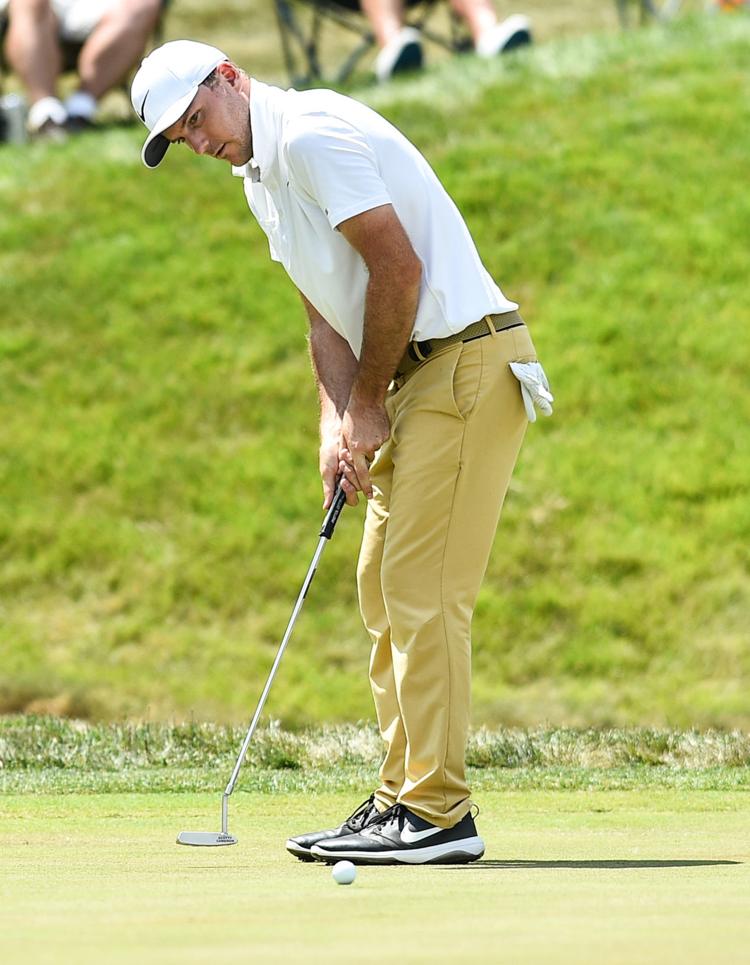 071419-jdc-mm-121a.jpg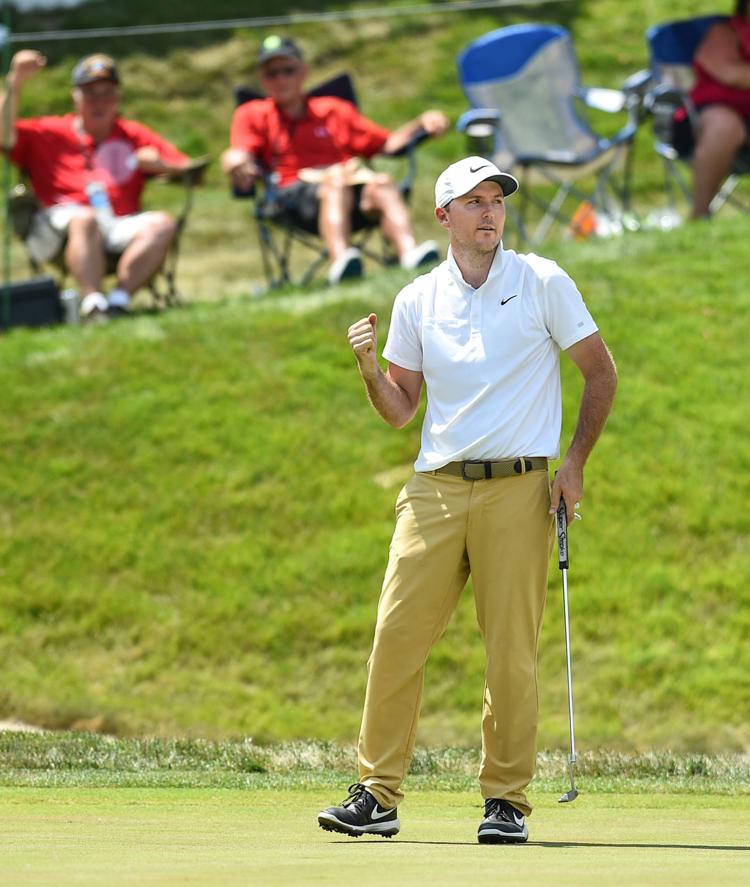 071419-jdc-mm-122a.jpg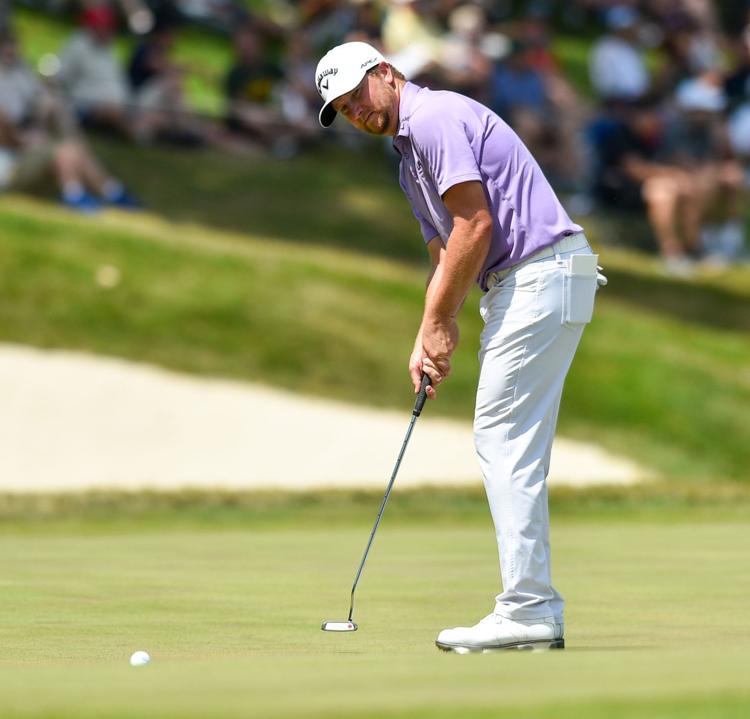 071419-jdc-mm-123a.jpg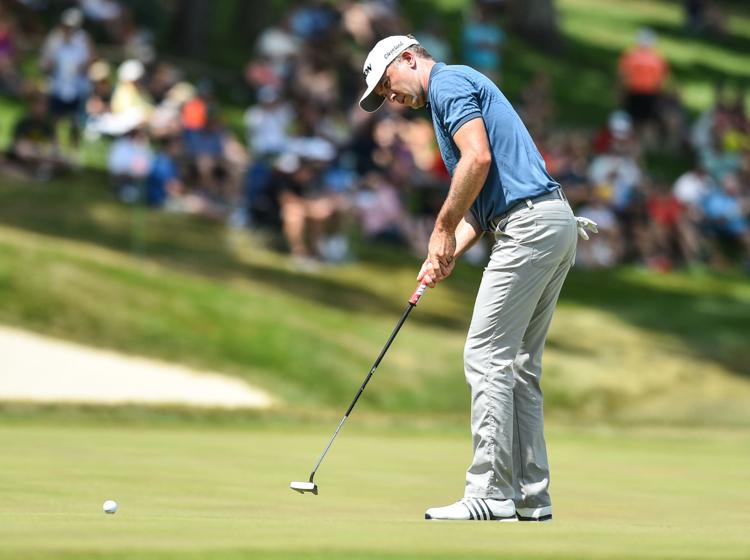 071419-jdc-mm-124a.jpg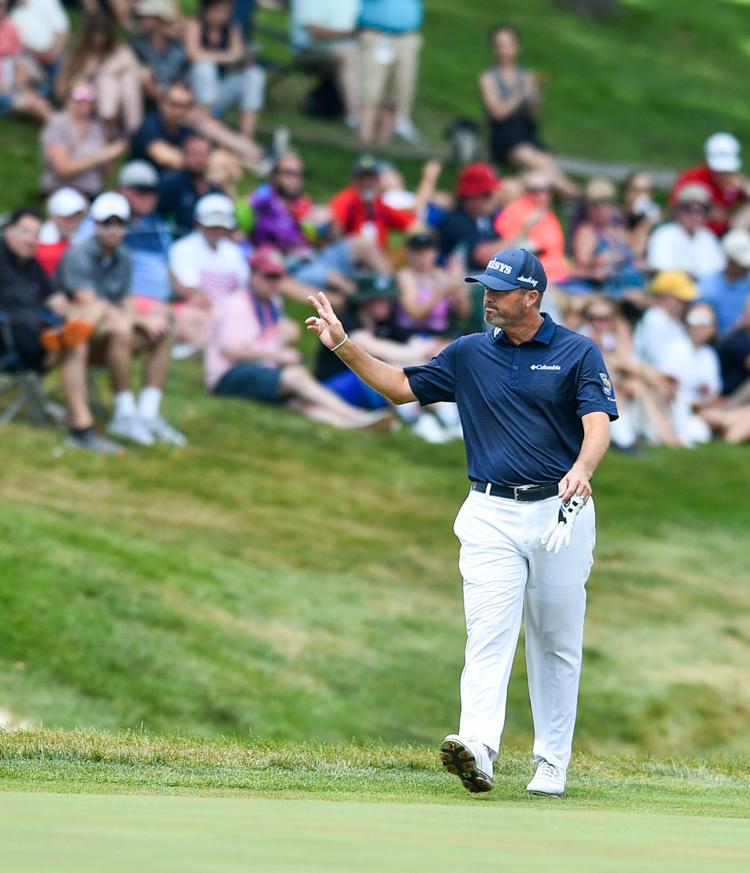 071419-jdc-mm-125a.jpg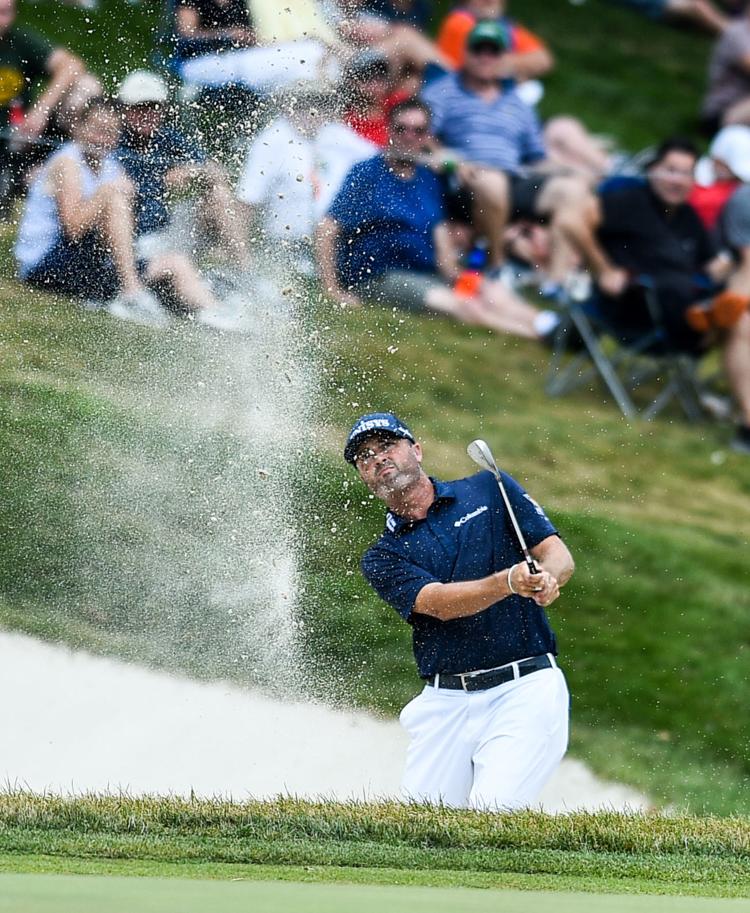 071419-jdc-mm-126a.jpg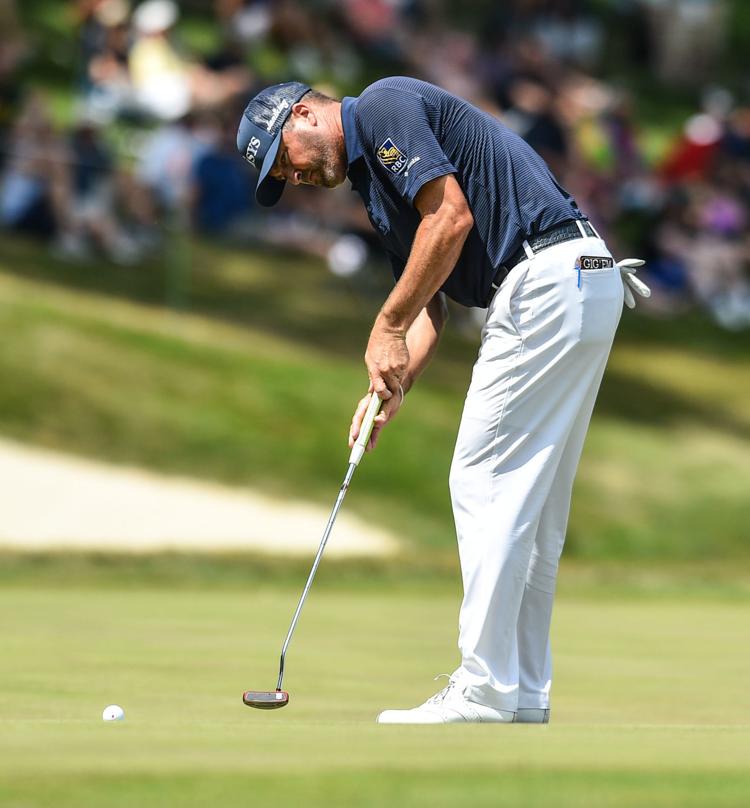 071419-jdc-mm-127a.jpg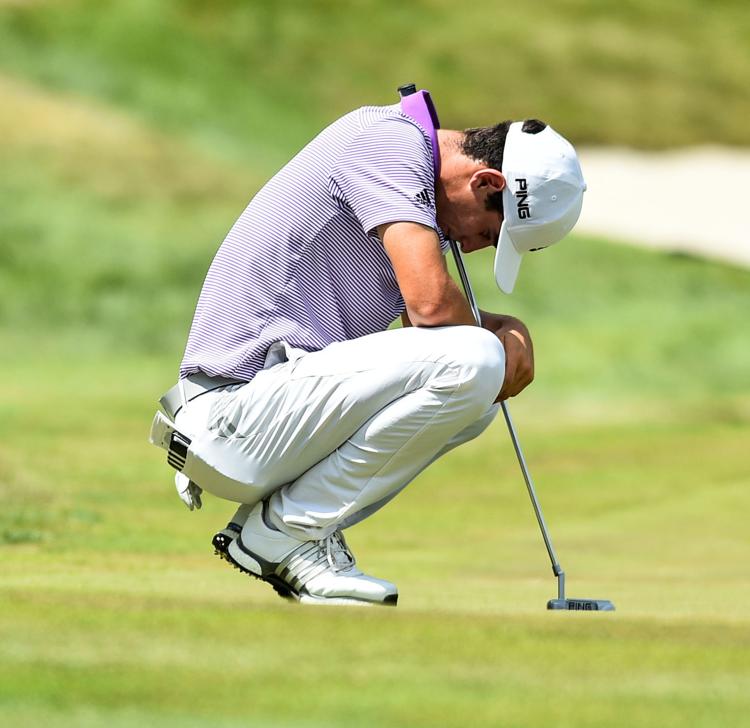 071419-jdc-aa-009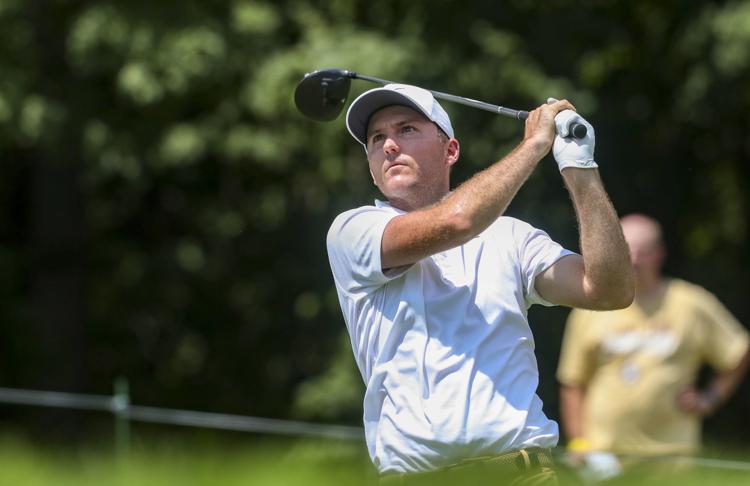 071419-jdc-aa-010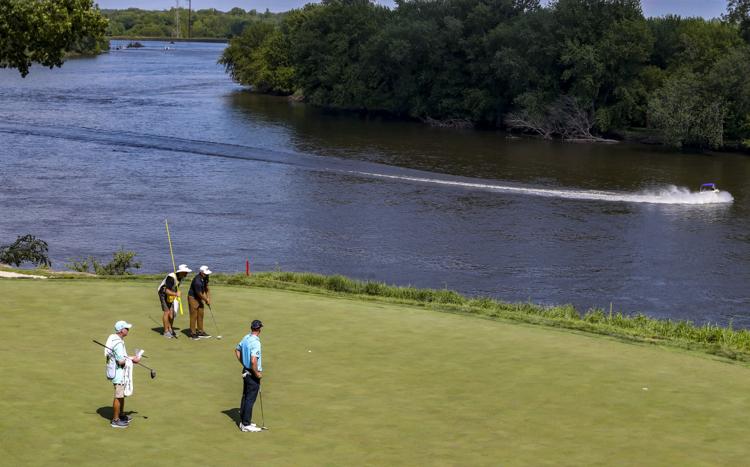 071419-jdc-aa-011
071419-jdc-aa-012
071419-jdc-aa-013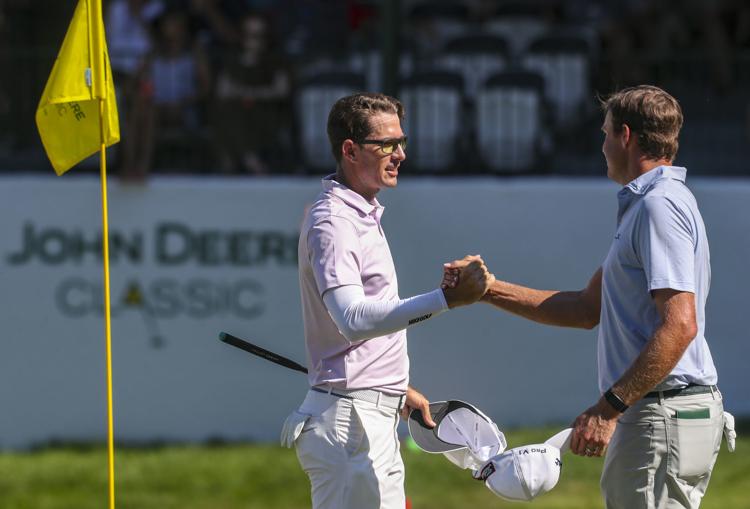 071419-jdc-aa-014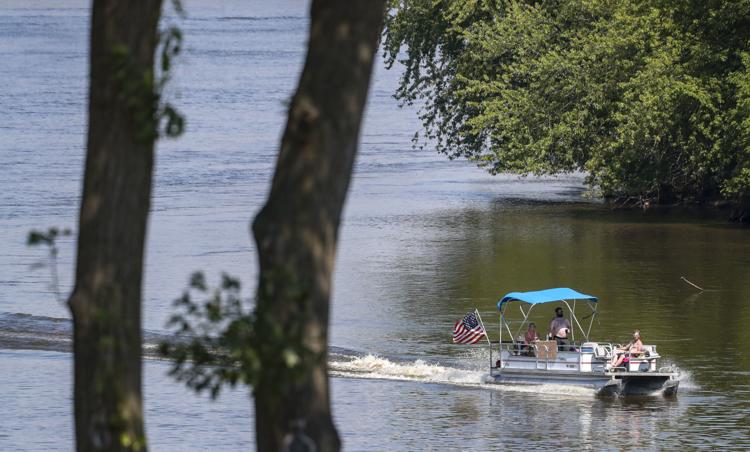 071419-jdc-aa-015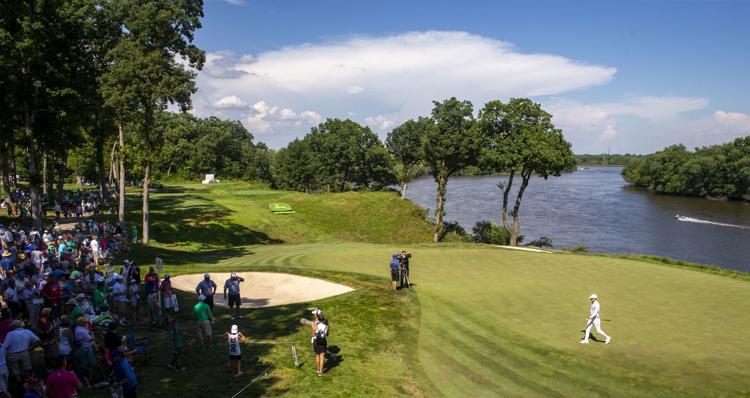 071419-jdc-aa-016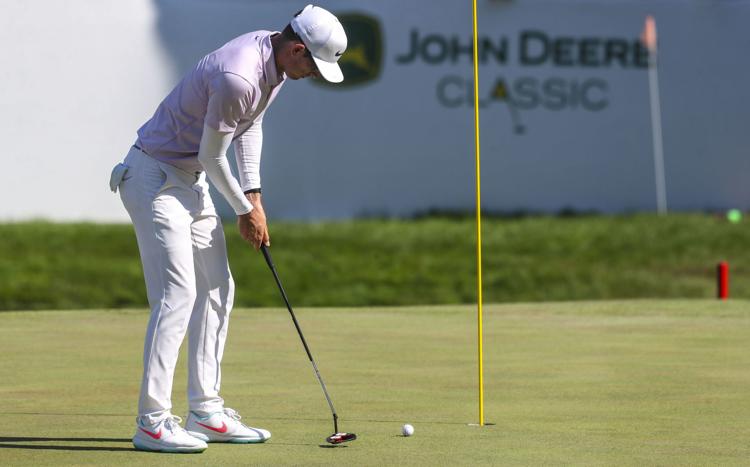 071419-jdc-aa-017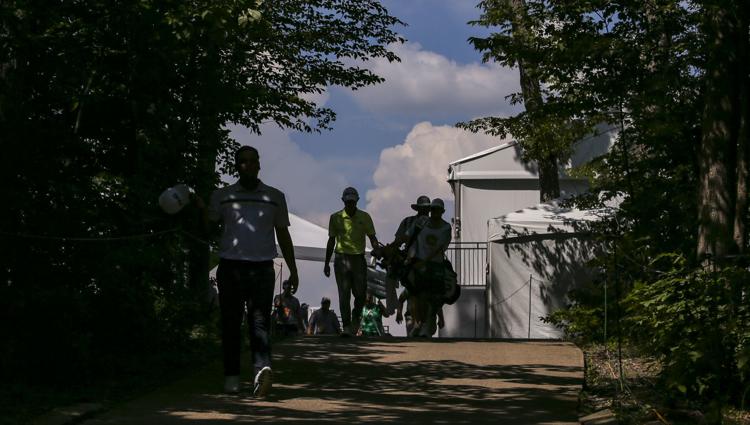 071419-jdc-aa-018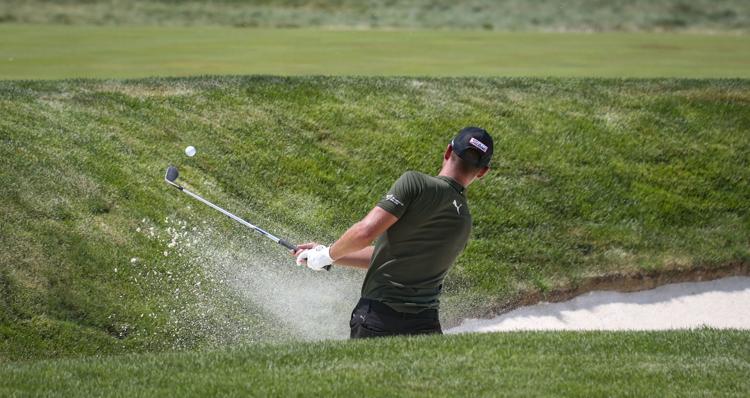 071419-jdc-aa-019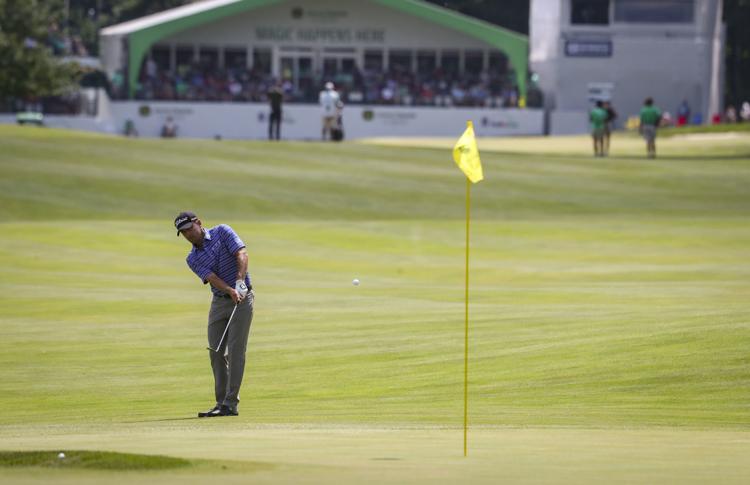 071419-jdc-aa-020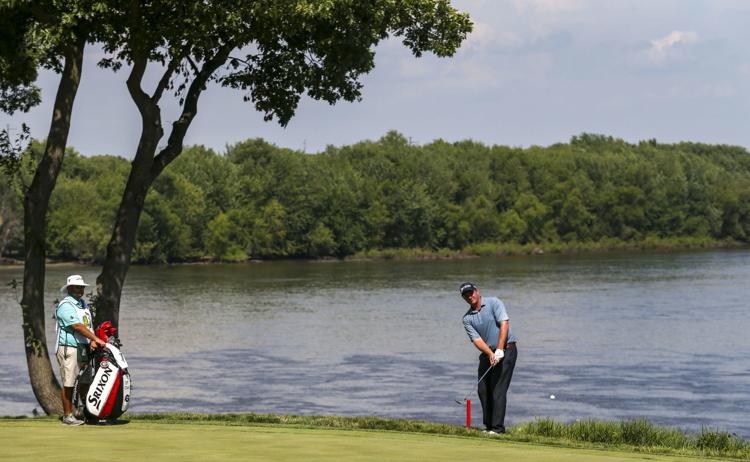 071419-jdc-aa-021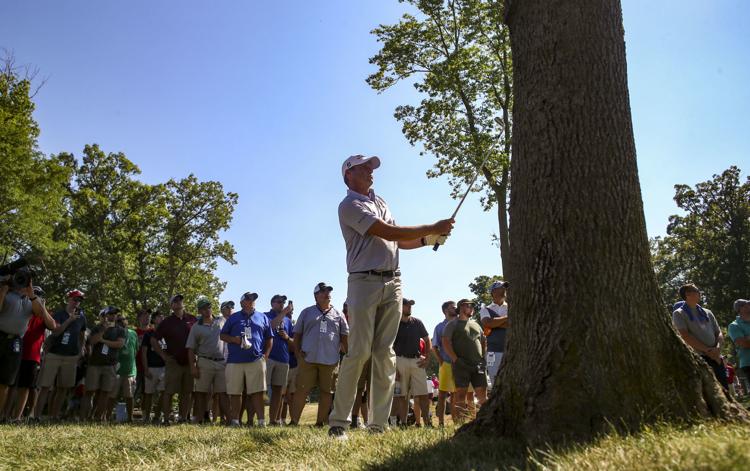 071419-jdc-aa-022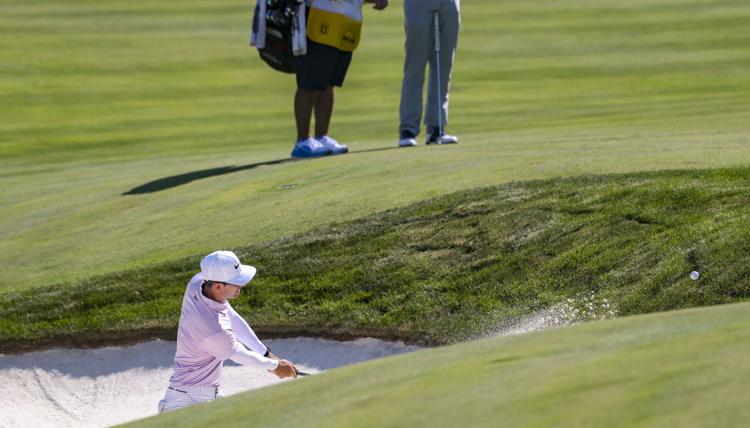 071419-jdc-aa-023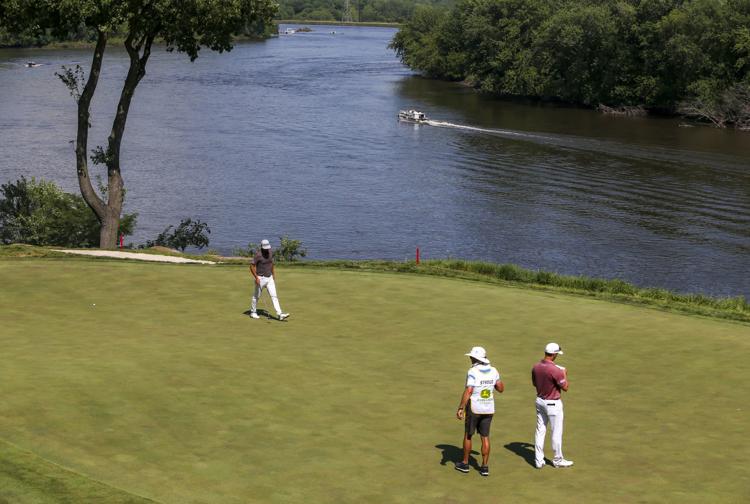 071419-jdc-aa-024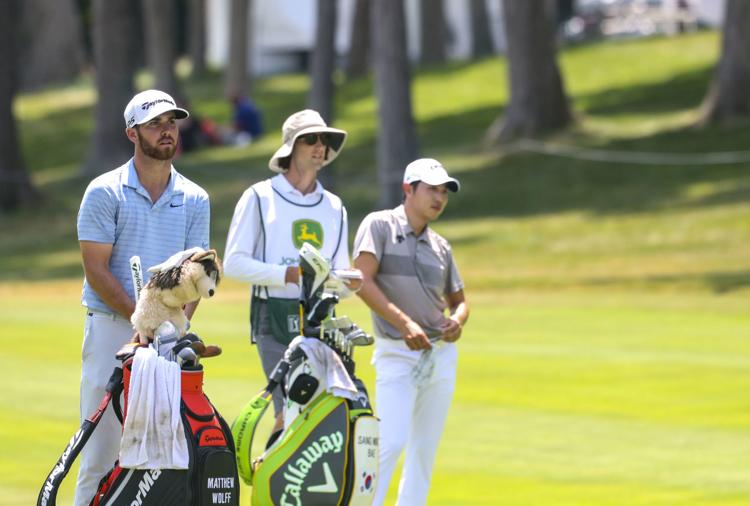 071419-jdc-aa-025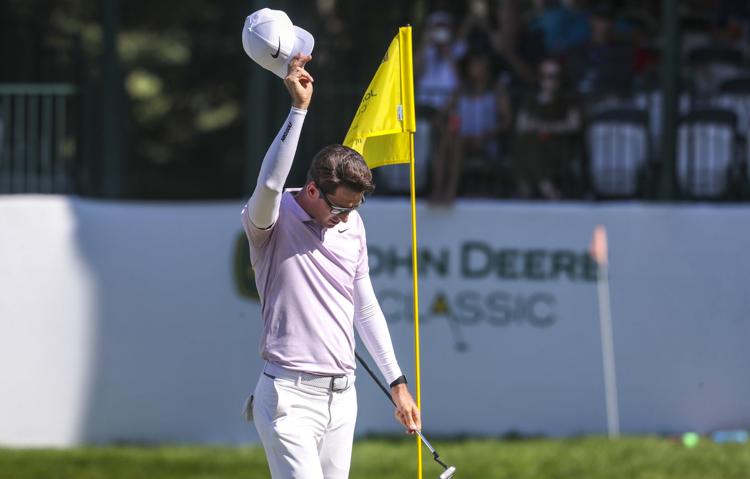 071419-jdc-aa-026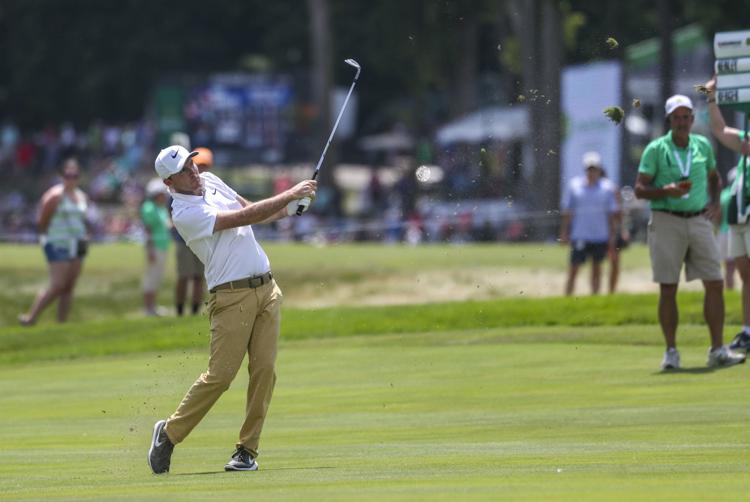 071419-jdc-aa-027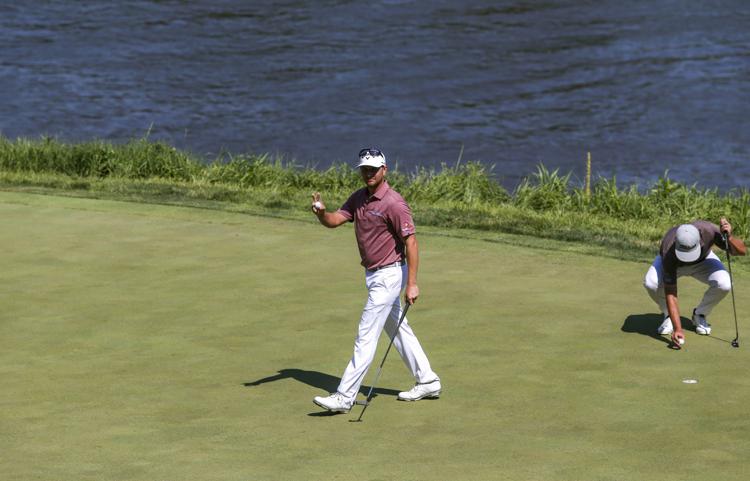 071419-jdc-aa-028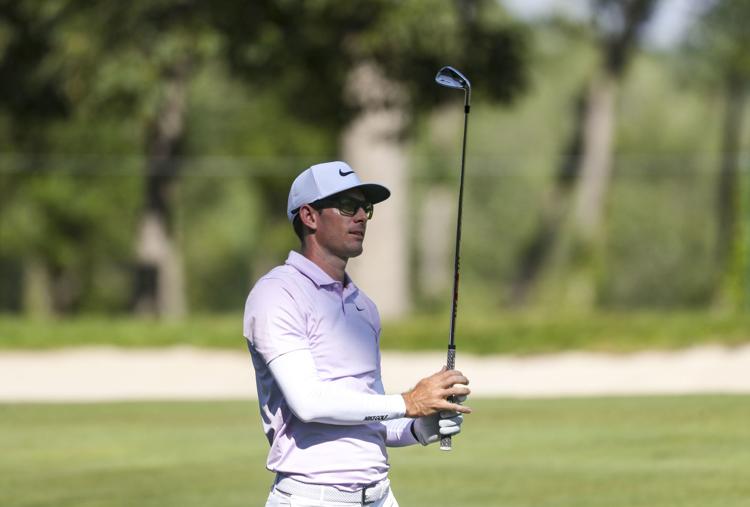 071419-jdc-aa-029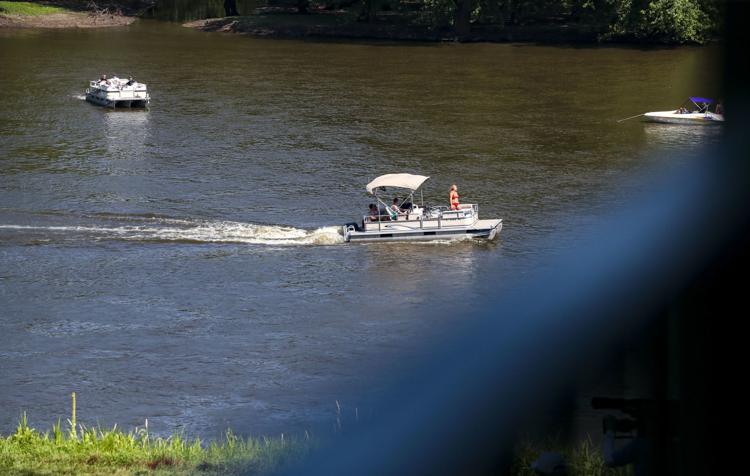 071419-jdc-aa-030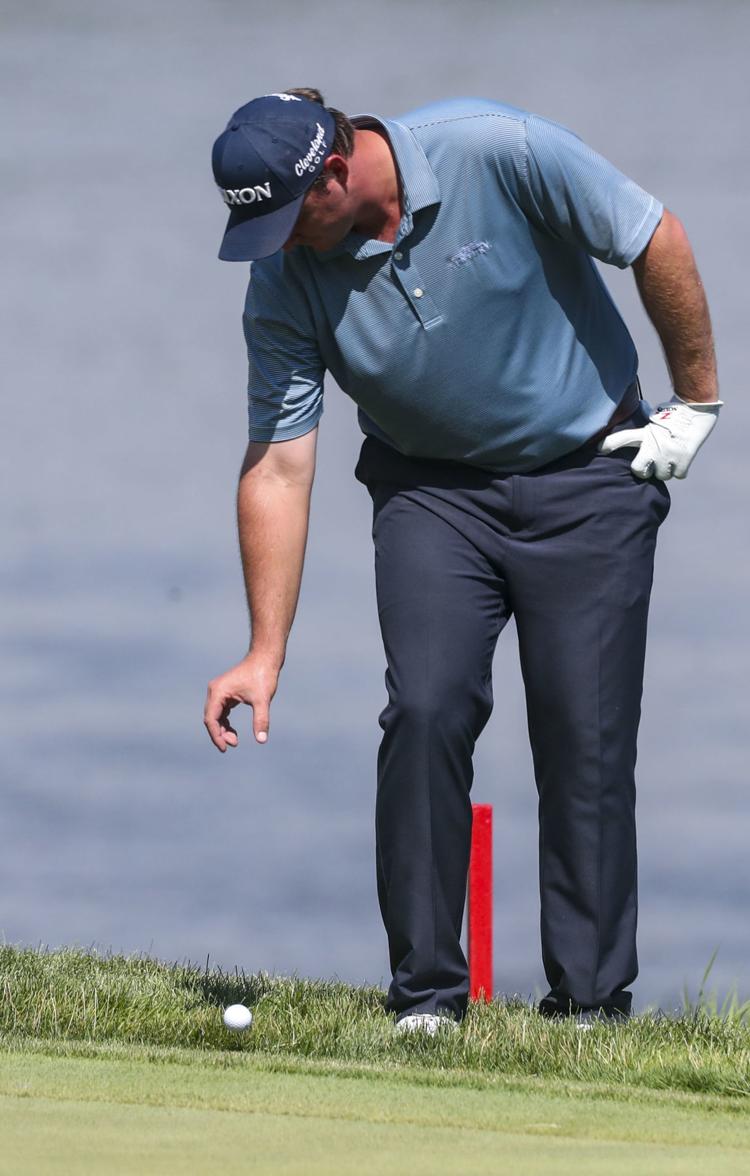 071419-jdc-aa-031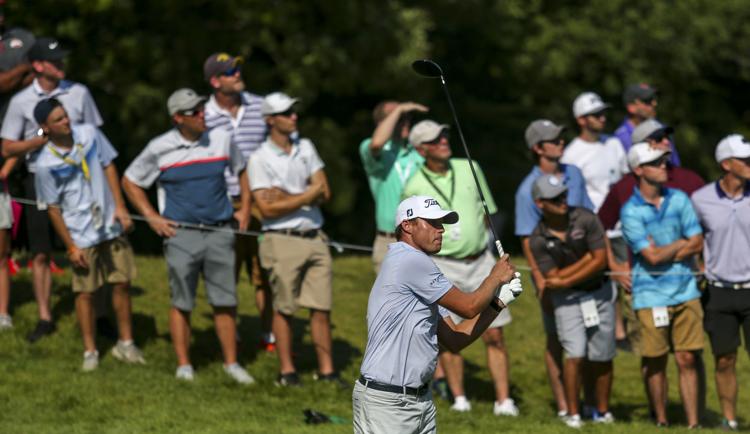 071419-jdc-aa-032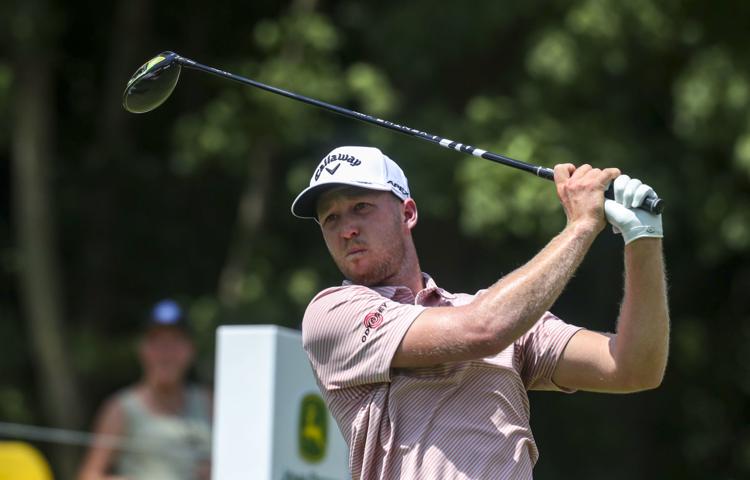 071419-jdc-aa-033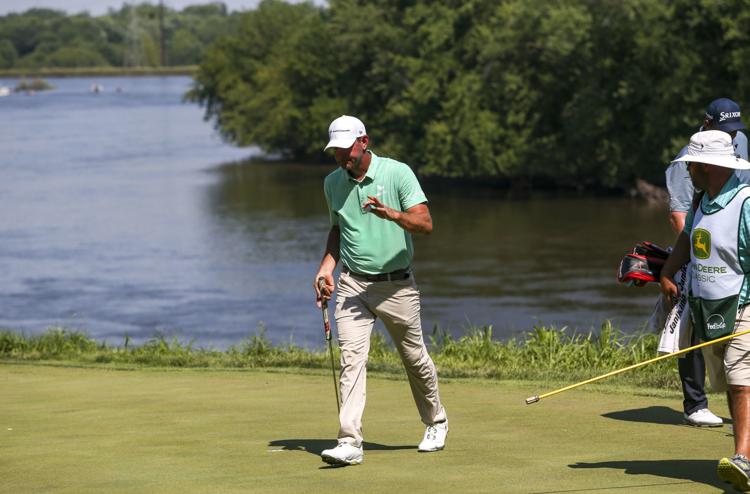 071419-jdc-aa-034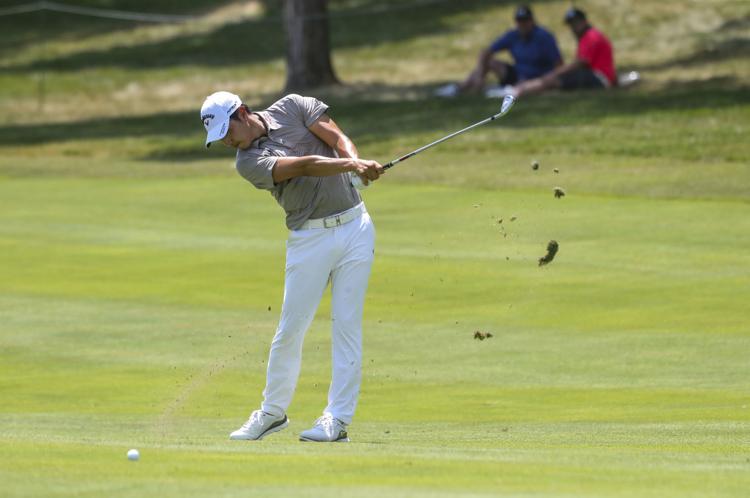 071419-jdc-aa-035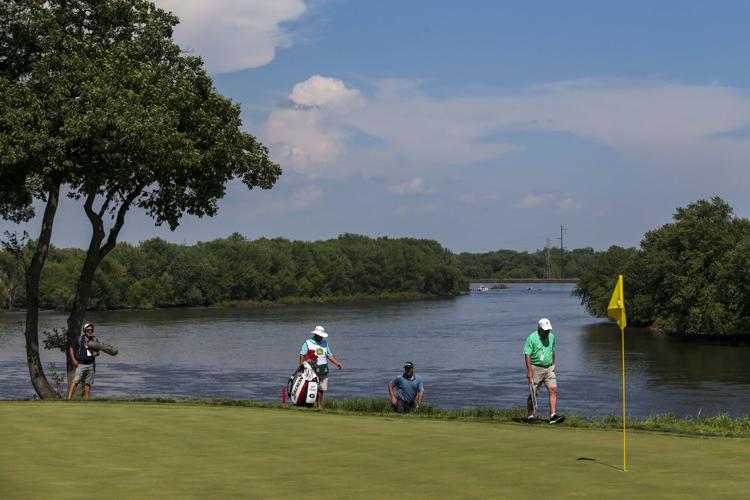 071419-jdc-aa-036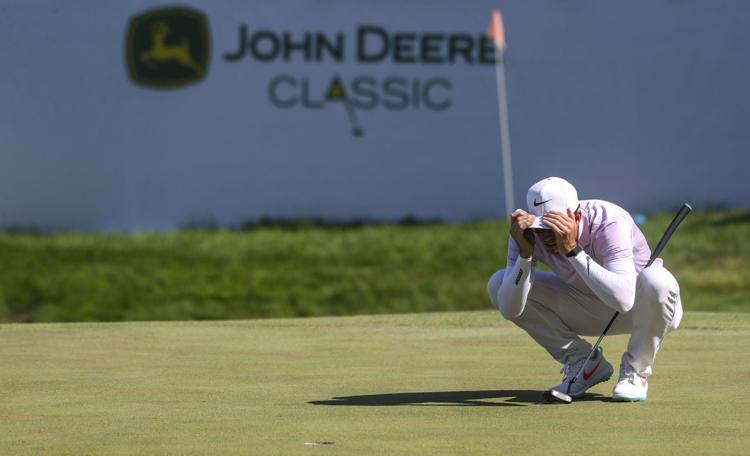 071419-jdc-aa-037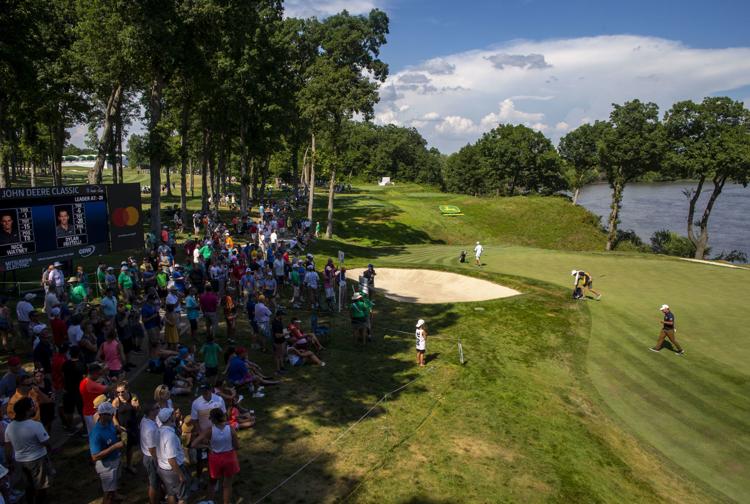 071419-jdc-aa-038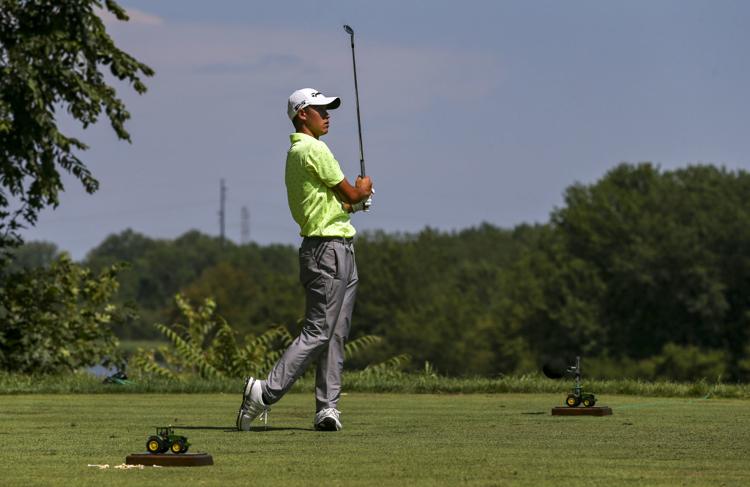 071419-jdc-aa-039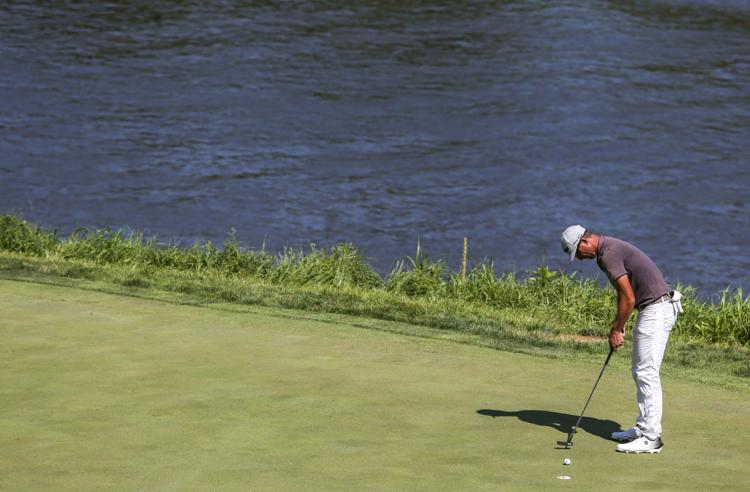 071419-jdc-aa-040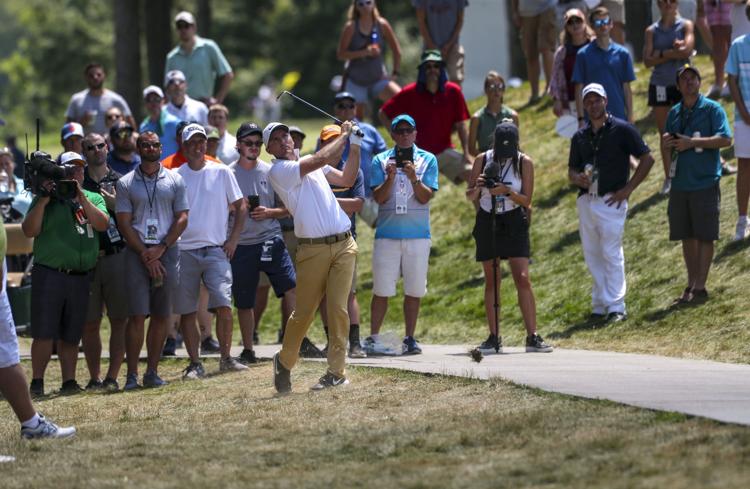 071419-jdc-aa-041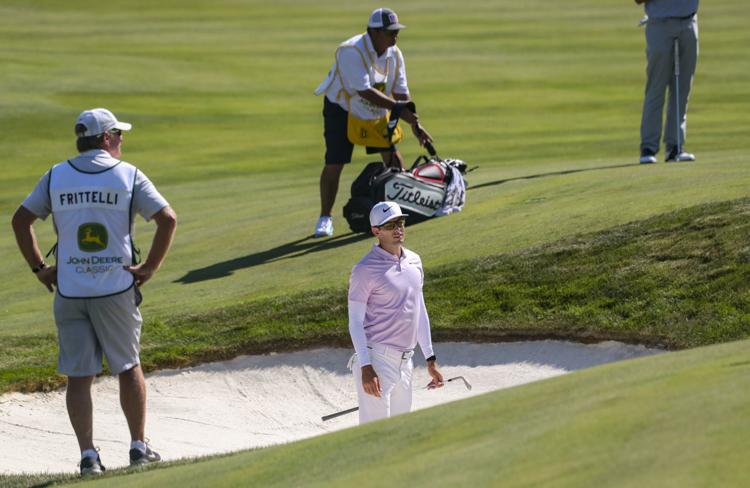 071419-jdc-aa-042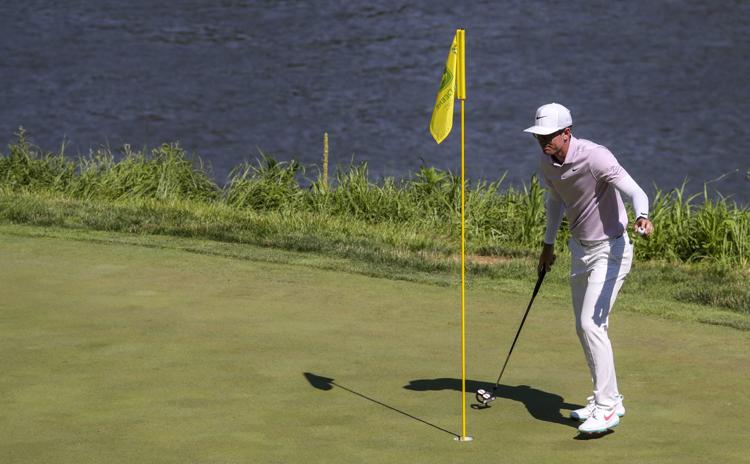 071419-jdc-aa-043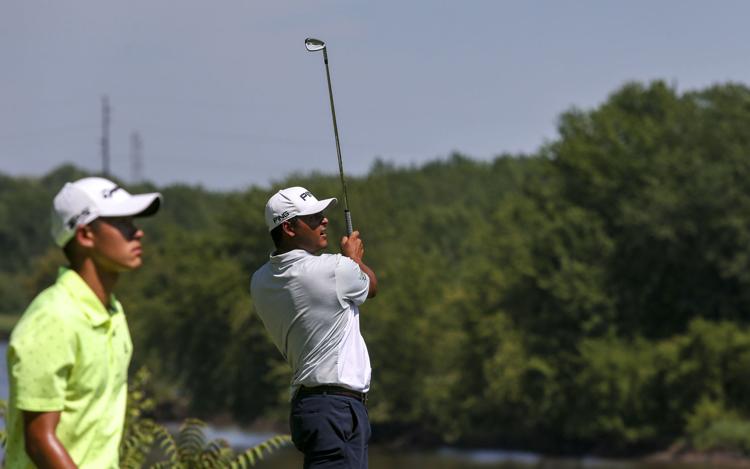 071419-jdc-aa-044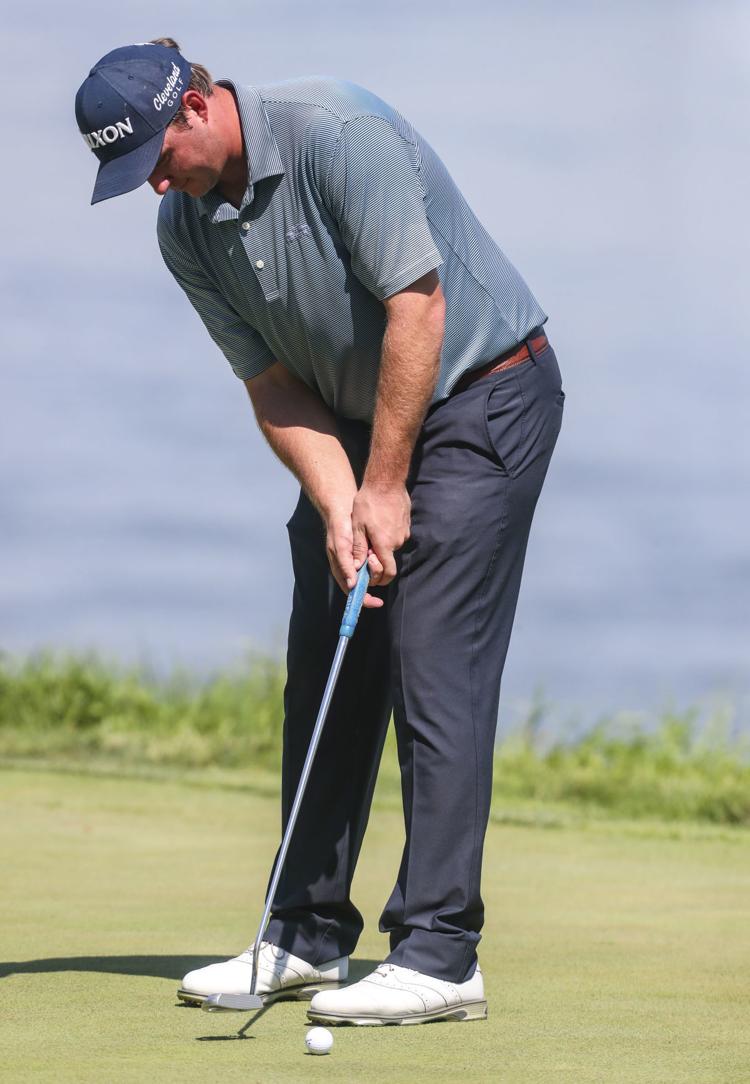 071419-jdc-aa-045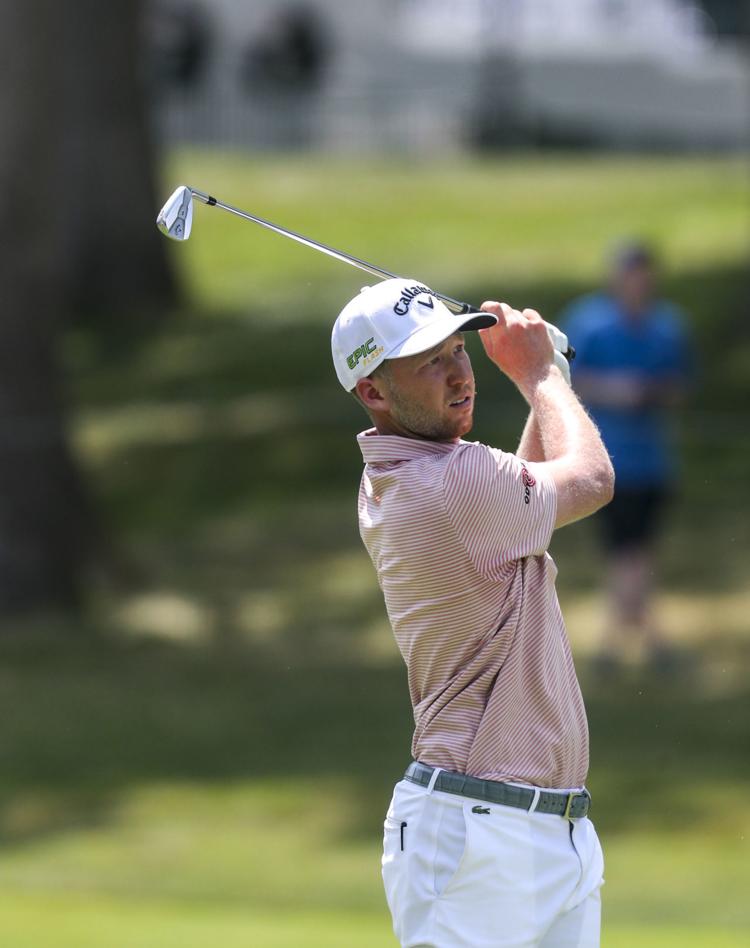 071419-jdc-aa-046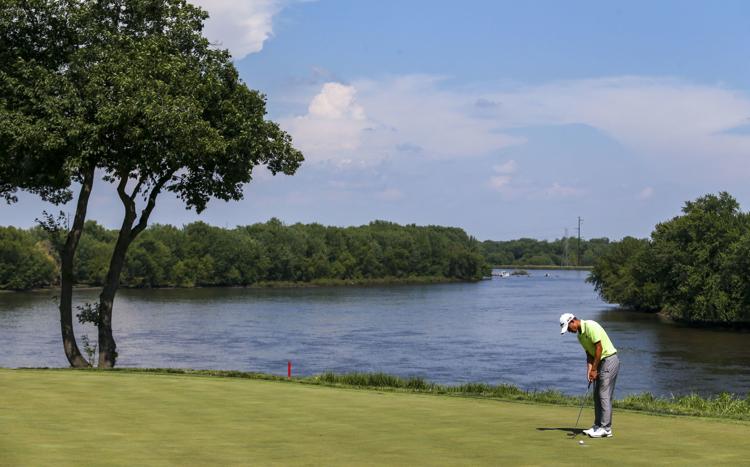 071419-jdc-aa-047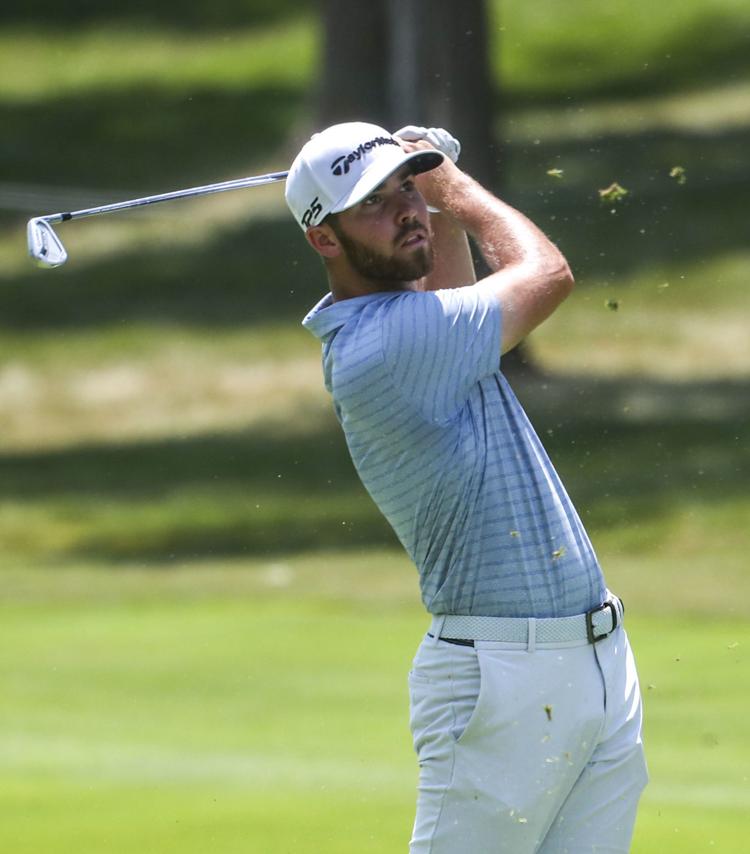 071419-jdc-aa-048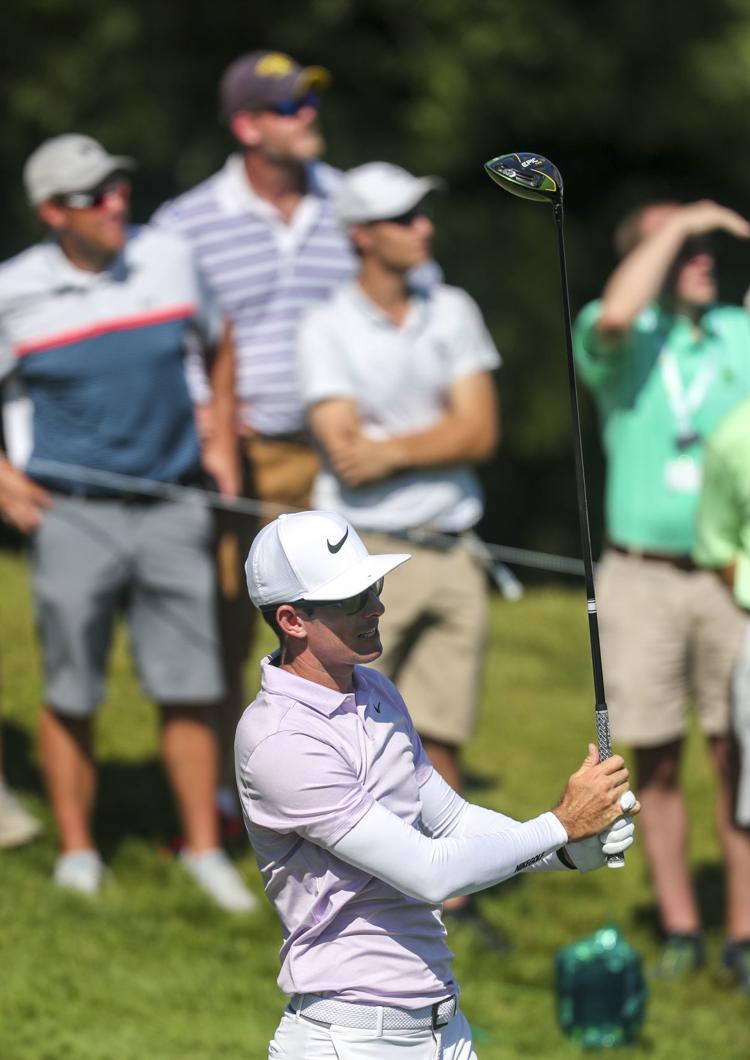 071419-jdc-aa-049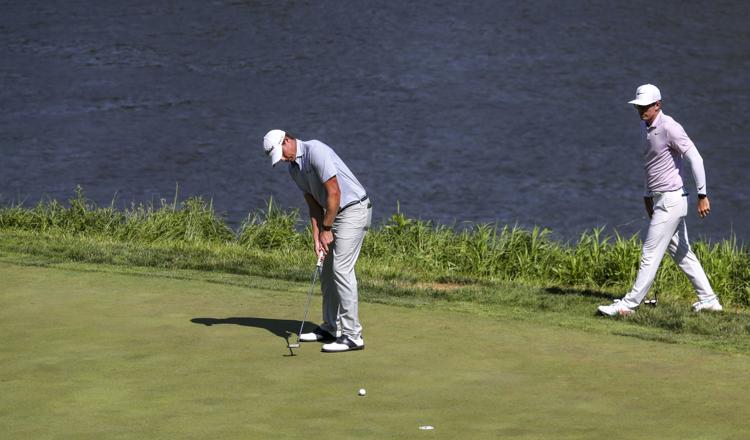 071419-jdc-aa-050