Zach Johnson already was fielding questions about next week's British Open.
Did he think he could duplicate what he did four years ago, when he won the Claret Jug? There was even a Tiger Woods question.
That's how certain some people were that Johnson's time in this year's John Deere Classic was at an end. It really looked as though a player who has become the face of the JDC was going to miss the cut for the first time in a dozen years.
Johnson walked off the course at TPC Deere Run around noon Friday after recording a 36-hole score of 3-under 139, and it appeared for much of the afternoon as though the cut was going to come at 4-under. It was going to be a Zach-free weekend.
Then a bunch of players in the afternoon rounds staggered to the finish line. The cut line, which briefly reached 4-under, slid back to 3.
Johnson survived. He will be back out at Deere Run again today, teeing off at 7:29 a.m. and hoping to sort out a confounding couple of days.
Johnson has served on the board of directors of the JDC for more than a decade and has finished in the top five in the event seven times in the past 10 years. He has earned more than $3 million in this tournament. He knows the ins and outs of Deere Run about as well as he knows his way around his house in St. Simons Island, Georgia.
That makes it all the more amazing that Johnson was heard to say several times in the past few days that he miscalculated something he saw on the course.
On Thursday, when he shot a 72 and ended a streak of 41 consecutive rounds of par or better in this tournament, he spoke about using the wrong club on several shots.
He miscalculated again Friday on No. 8, his next-to-last hole of the second round. Johnson, who did not have a bogey Friday, had gotten his score to 3-under and simply needed to make a 5-foot, 8-inch putt to get another birdie and be assured of making the cut. He missed.
"I was very indecisive," he said. "The green was kind of going one way, the break was going another. I should have backed off. My shadow wasn't appropriate in my eyes. I should have backed off. … It was just not a good putt."
Johnson didn't think the putt was even as long as what the ShotLink system gauged it. He repeatedly referred to it as "a 3½–footer."
He bounced back to par the tough ninth hole to finish 3-under but really thought he was going to have more time to contemplate the links-style course he'll face at the British.
You have free articles remaining.
He thought it was 50-50 at best that he would make the JDC cut.
"There are some things where if I can make the weekend that I can capitalize on and move up the board," Johnson said in a hopeful tone. "It's going to be really close."
Although he survived to play two more rounds, there are some who wonder if we aren't approaching the end of an era. Mediocrity isn't something we're accustomed to seeing from Johnson at Deere Run.
He is 43, which is old by PGA Tour standards but not exactly ancient. Steve Stricker was older than that when reeled off three straight JDC victories in 2009, 2010 and 2011.
But Johnson is in the midst of his worst season in 15 years. He recently fell out of the top 100 in the World Golf Rankings for the first time since 2004, and he needs some significant success in the next few weeks to make the FedExCup playoffs. He needs to be in the top 125 in the standings, and he came into this week No. 140.
The good news is that Johnson is managing to stay upbeat. Even when he came off the course following his 72 Thursday, he was fist-bumping everyone in sight.
But he also admitted to being a bit baffled right now. Shots that look and feel good to him coming off the clubhead don't always end up in good places. He is making rookie mistakes on a course he has mastered in the past.
But he also said he is seeing some good things. Other than that disaster at No. 8 Friday, he likes the way he has been putting.
"That would be a distinct positive," he said.
Then he paused, took a deep breath and searched his thoughts.
"I'm going to struggle to find some other ones right now," he said.
071219-jdc-mm-001a.JPG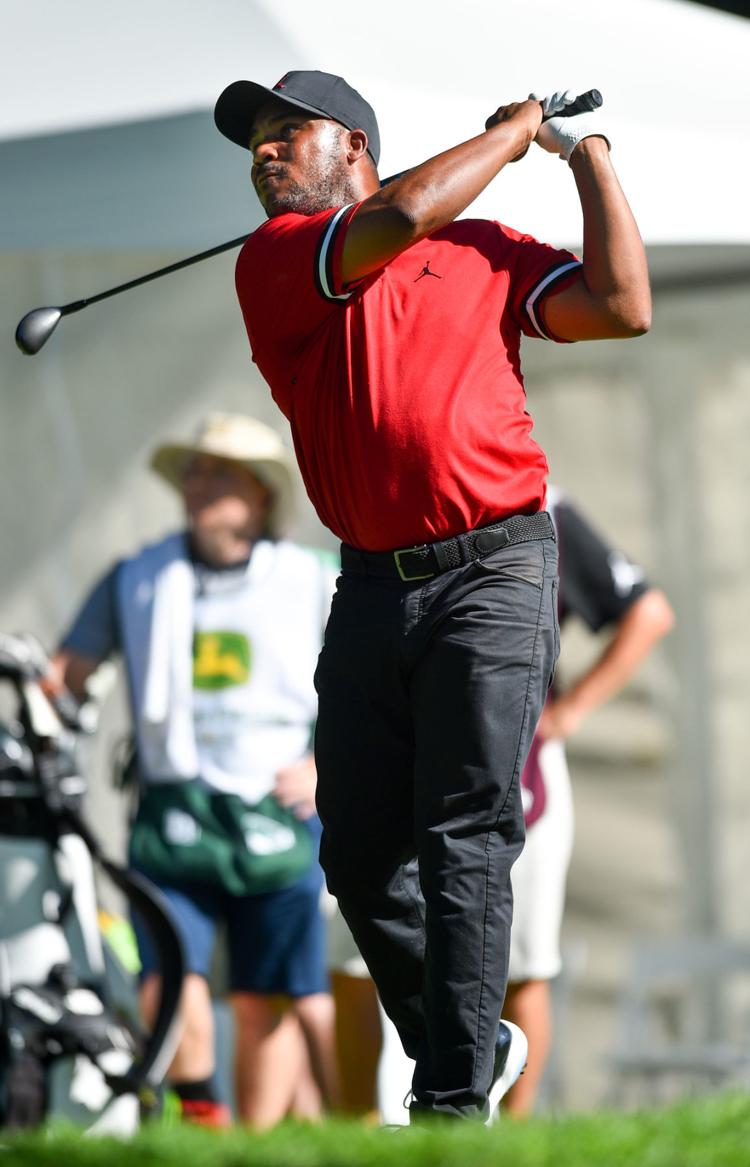 071219-jdc-mm-008a.JPG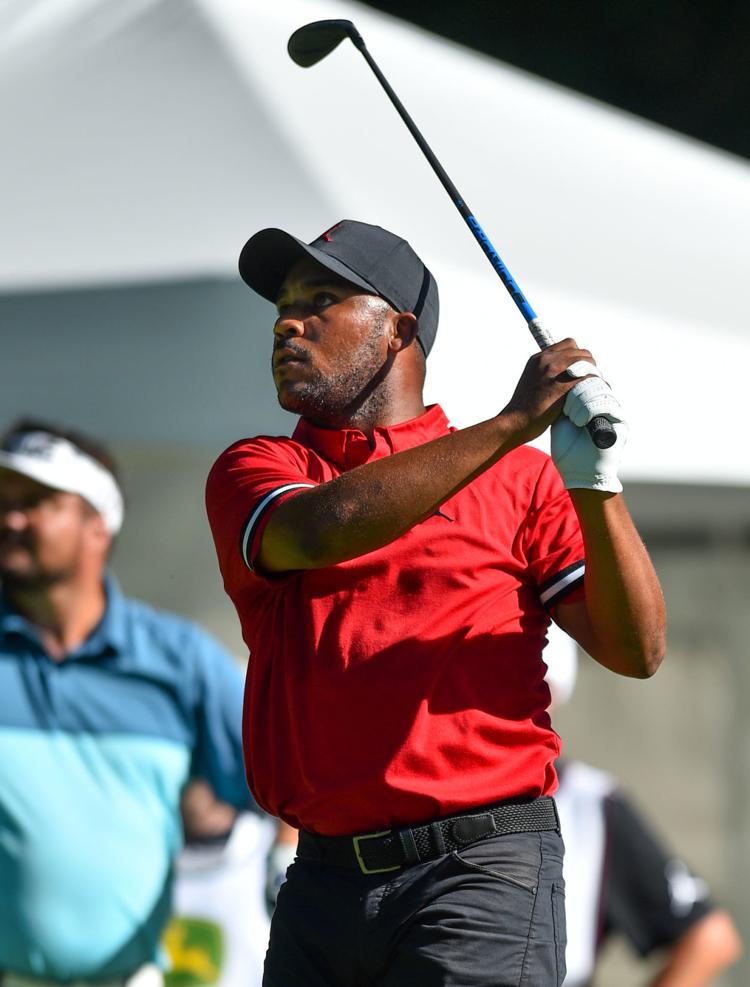 071219-jdc-mm-012a.JPG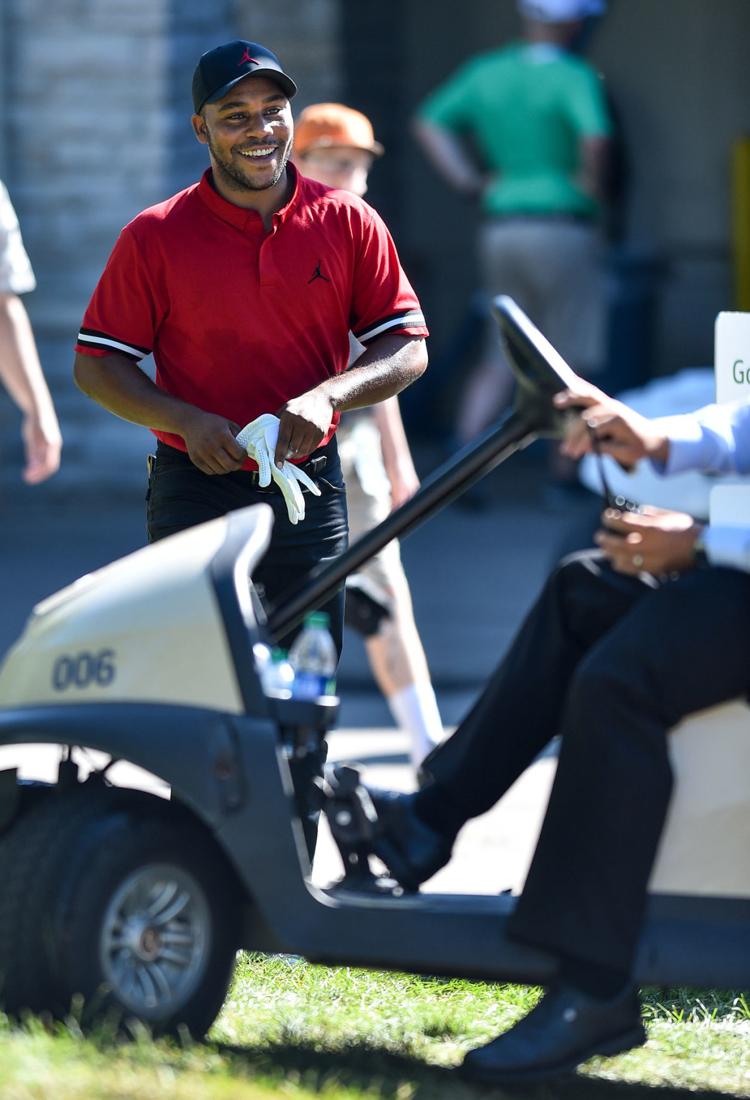 071219-jdc-mm-017a.JPG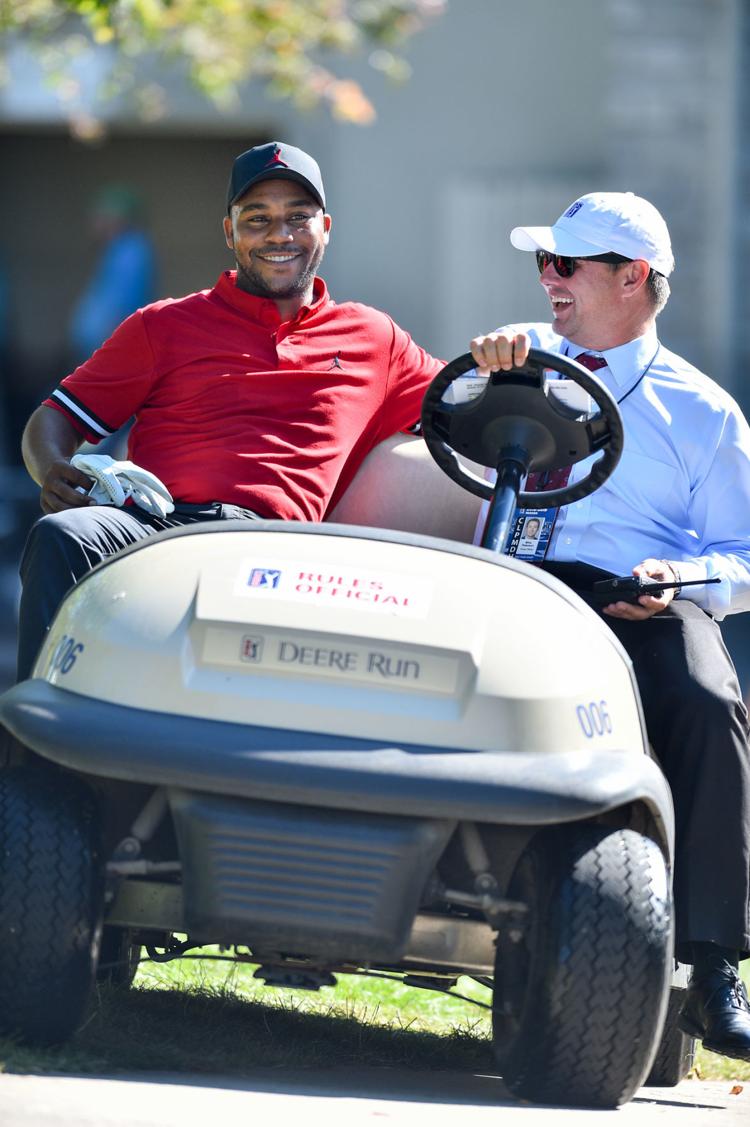 071219-jdc-mm-024a.JPG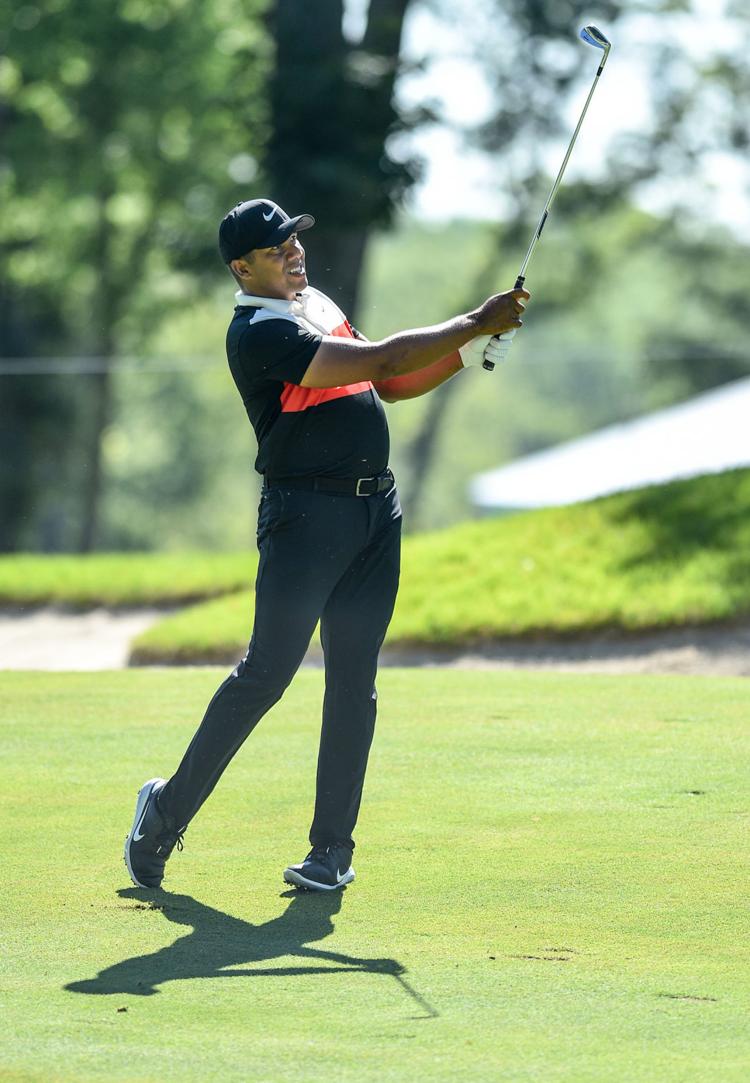 071219-jdc-mm-026a.JPG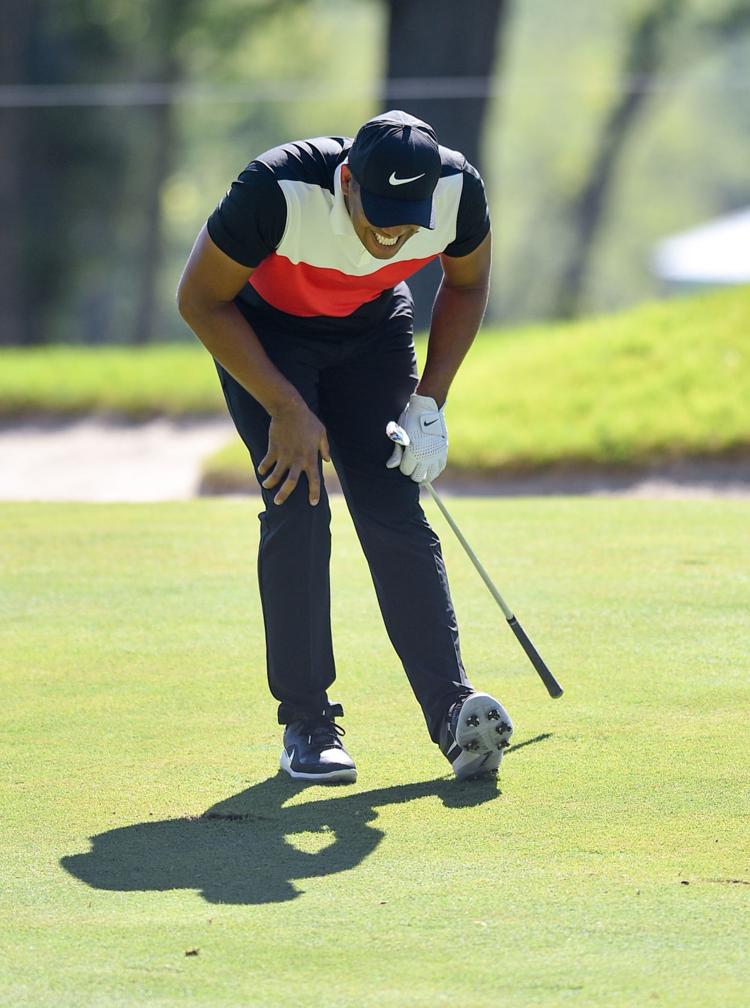 071219-jdc-mm-027a.JPG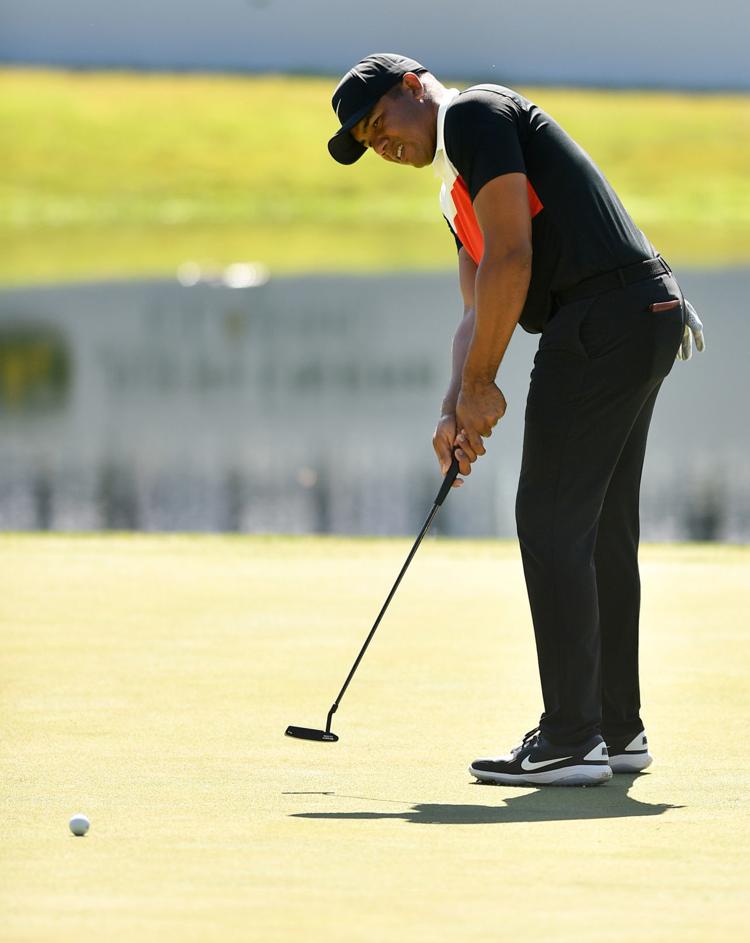 071219-jdc-mm-029a.JPG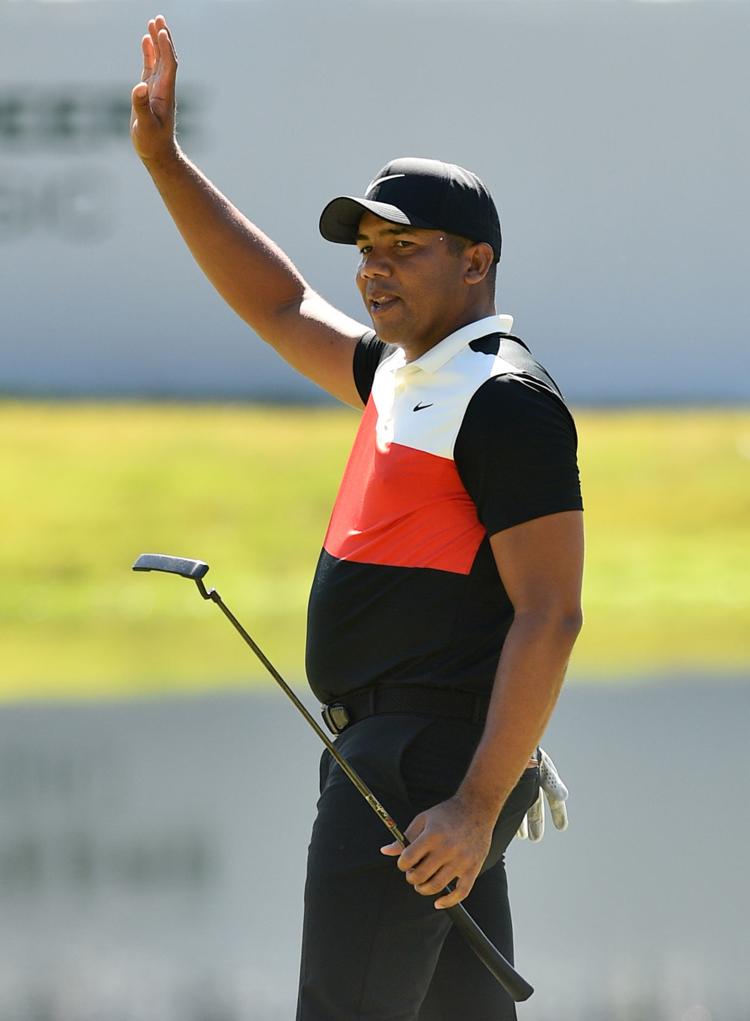 071219-jdc-mm-032a.JPG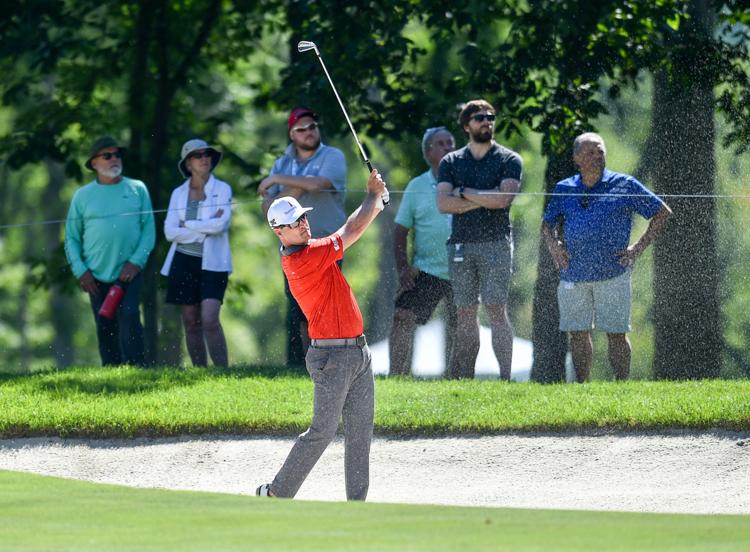 071219-jdc-mm-034a.JPG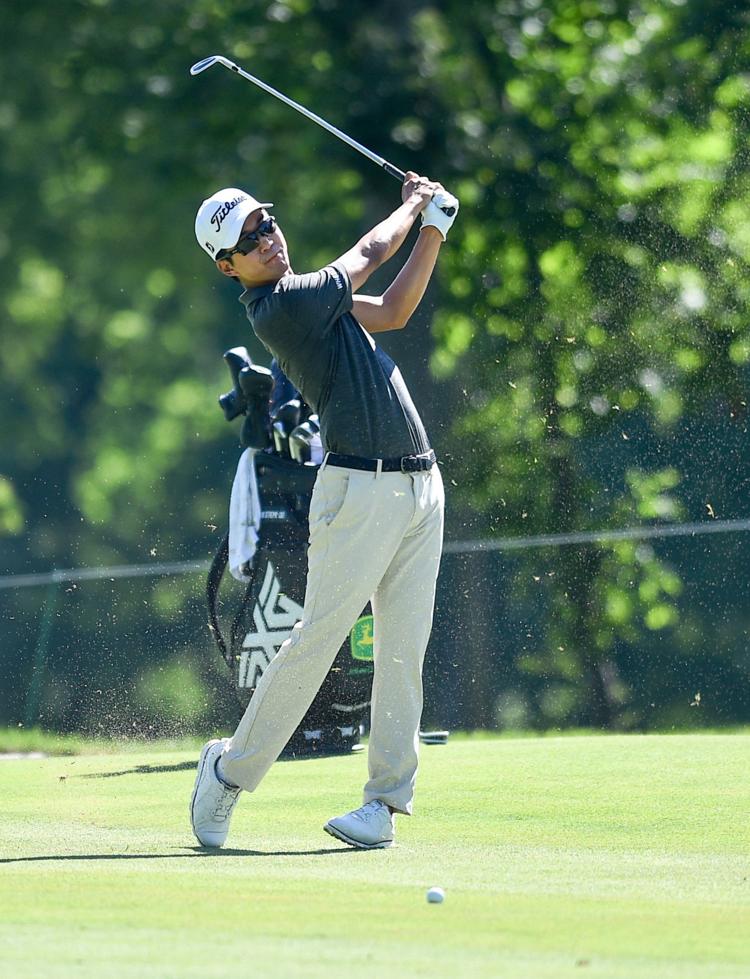 071219-jdc-mm-035a.JPG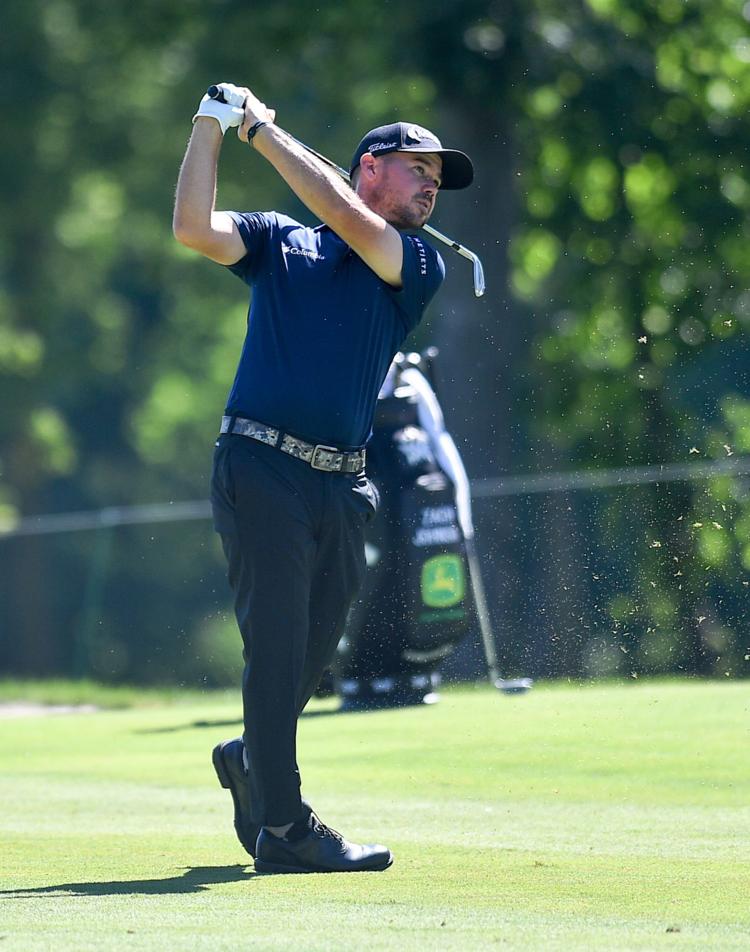 071219-jdc-mm-037a.JPG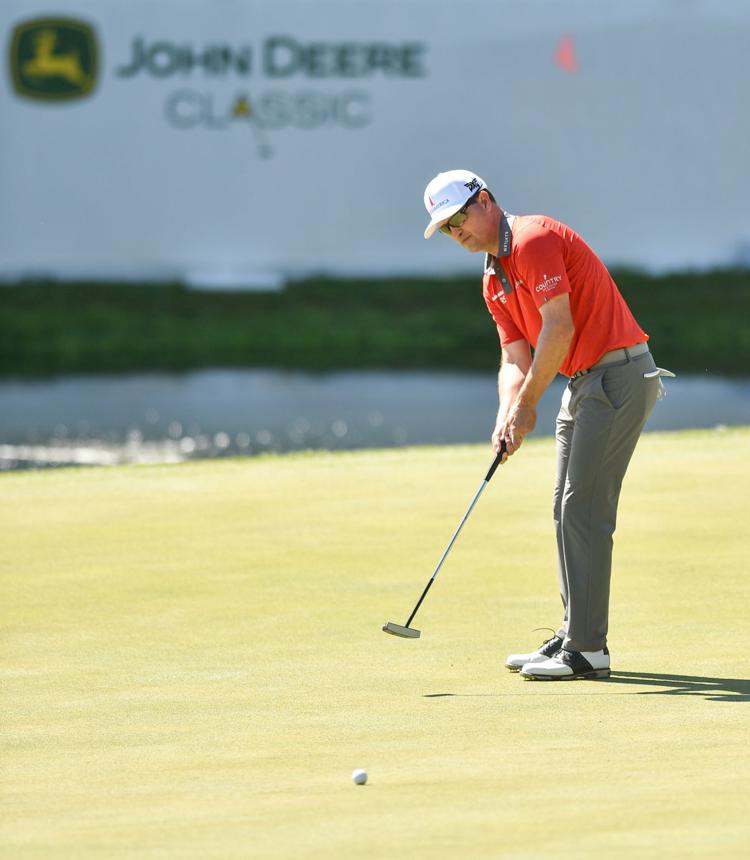 071219-jdc-mm-040a.JPG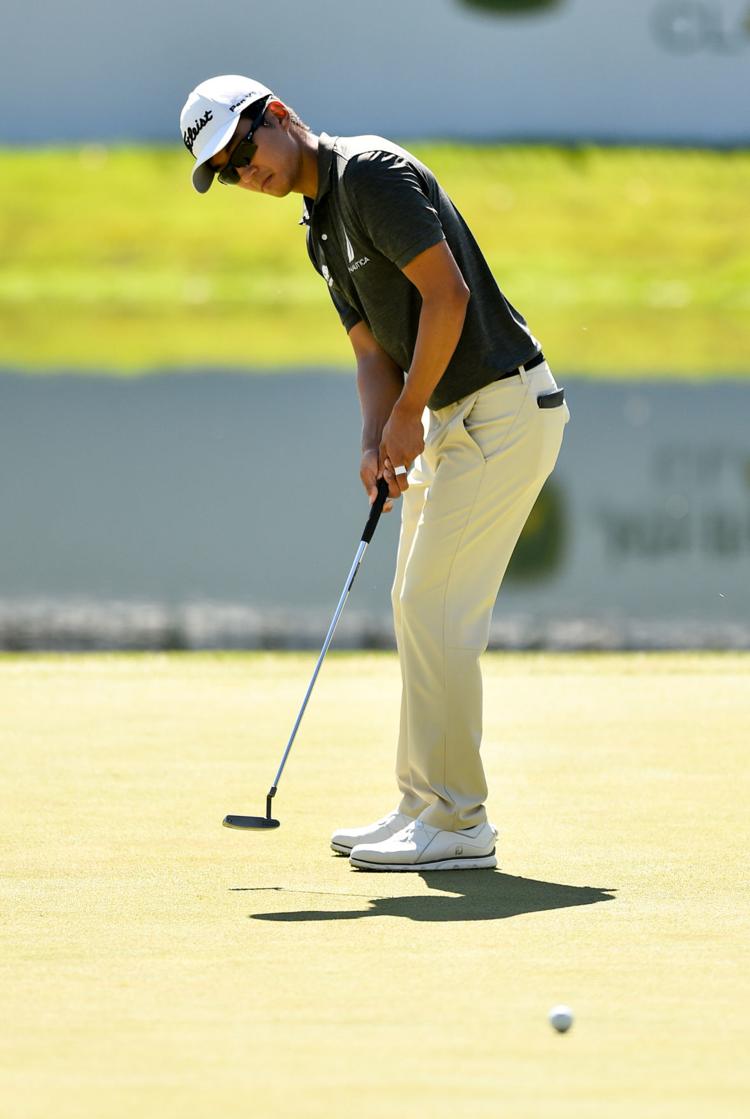 071219-jdc-mm-041a.JPG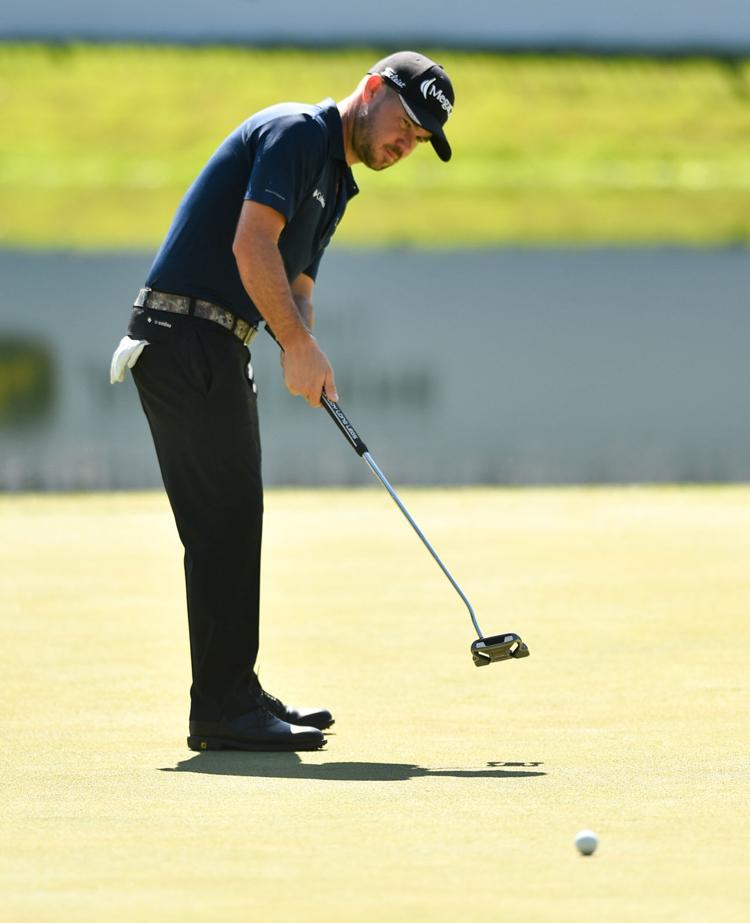 071219-jdc-mm-044a.JPG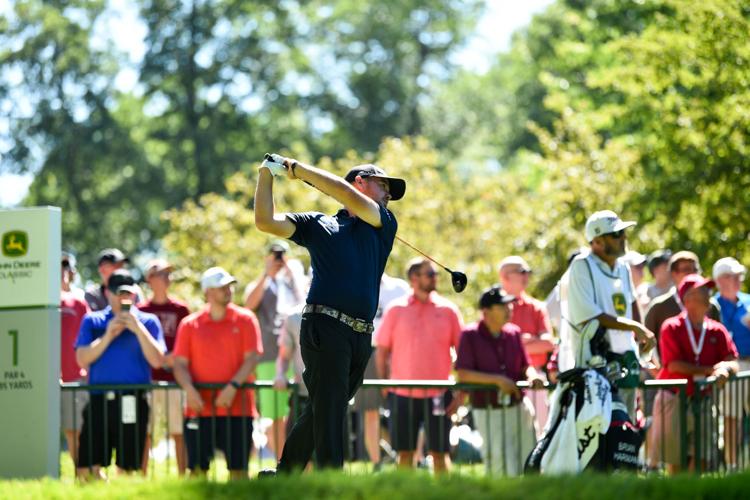 071219-jdc-mm-046a.JPG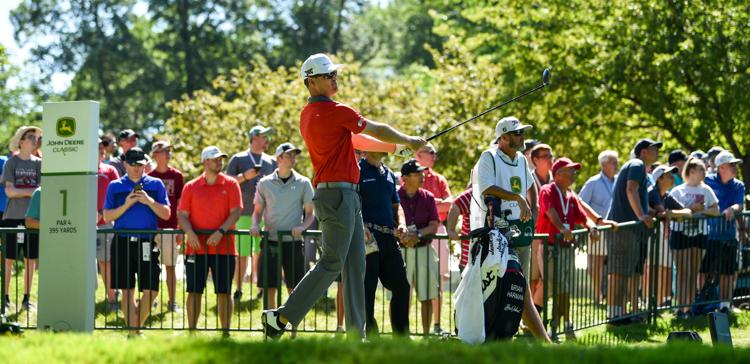 071219-jdc-mm-047a.JPG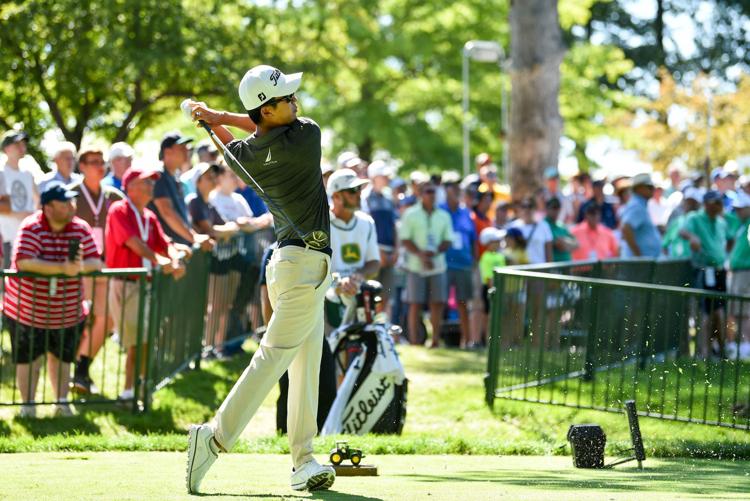 071219-jdc-mm-050a.JPG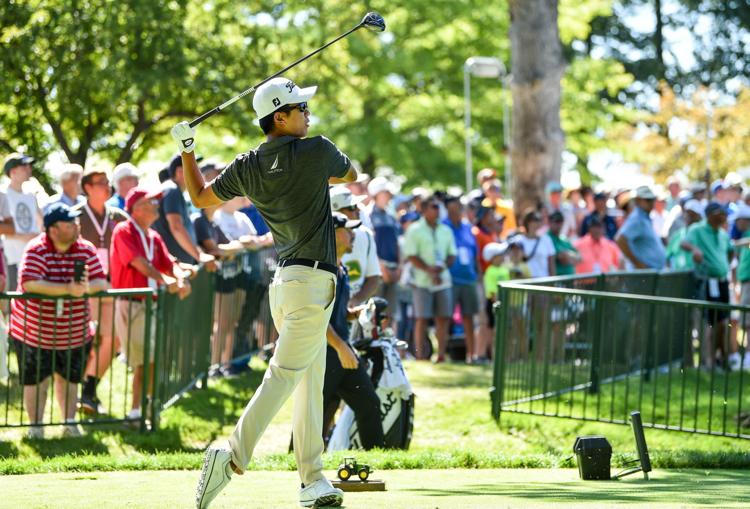 071219-jdc-mm-051a.JPG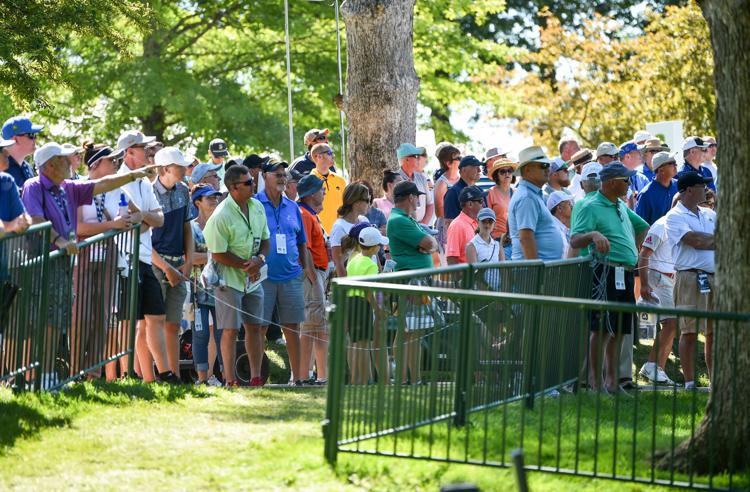 071219-jdc-mm-053a.JPG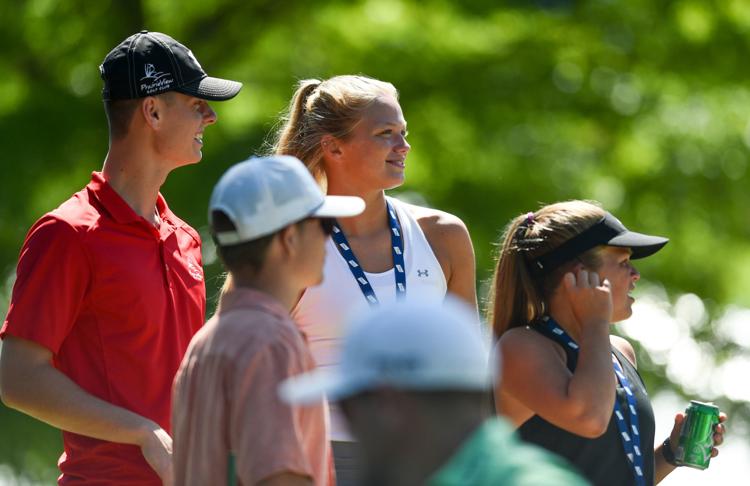 071219-jdc-mm-052a.JPG
071219-jdc-mm-054a.JPG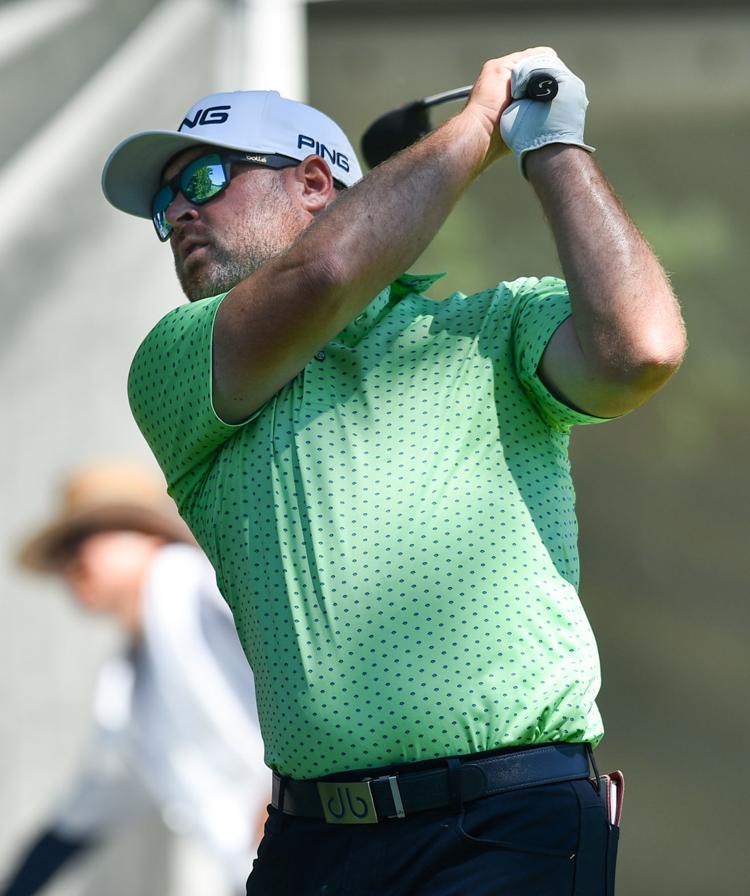 071219-jdc-aa-001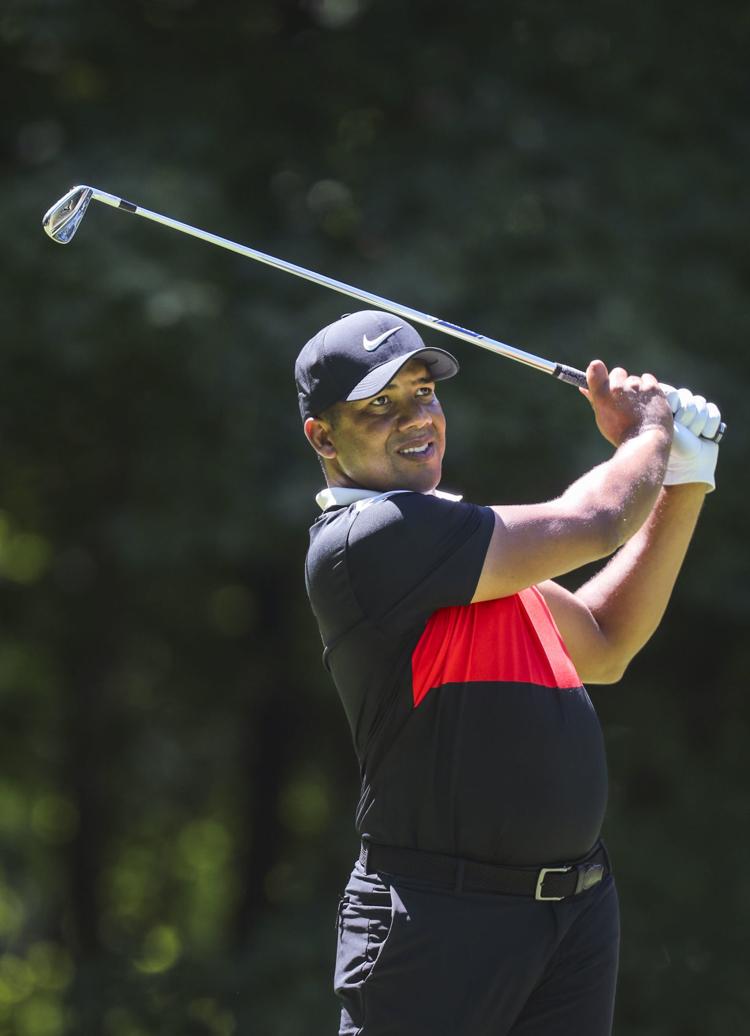 071219-jdc-aa-002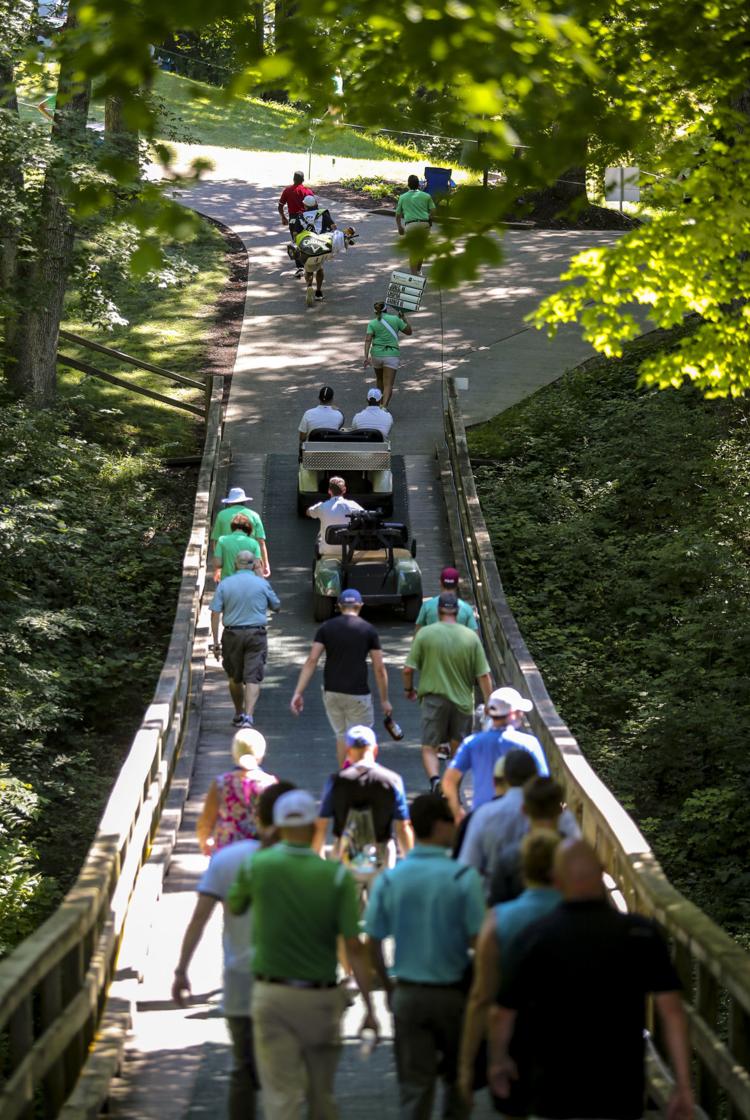 071219-jdc-aa-003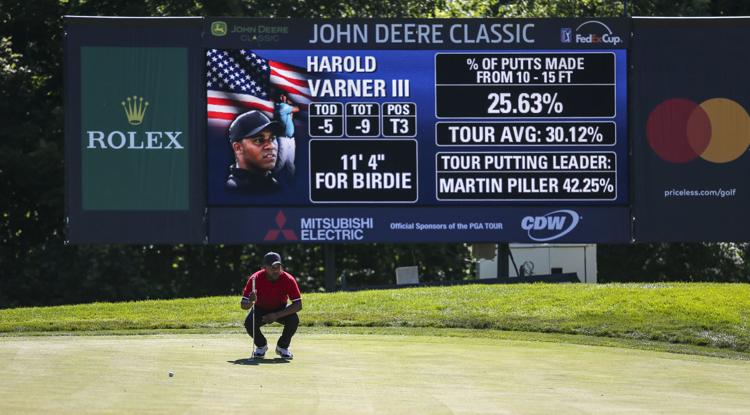 071219-jdc-aa-004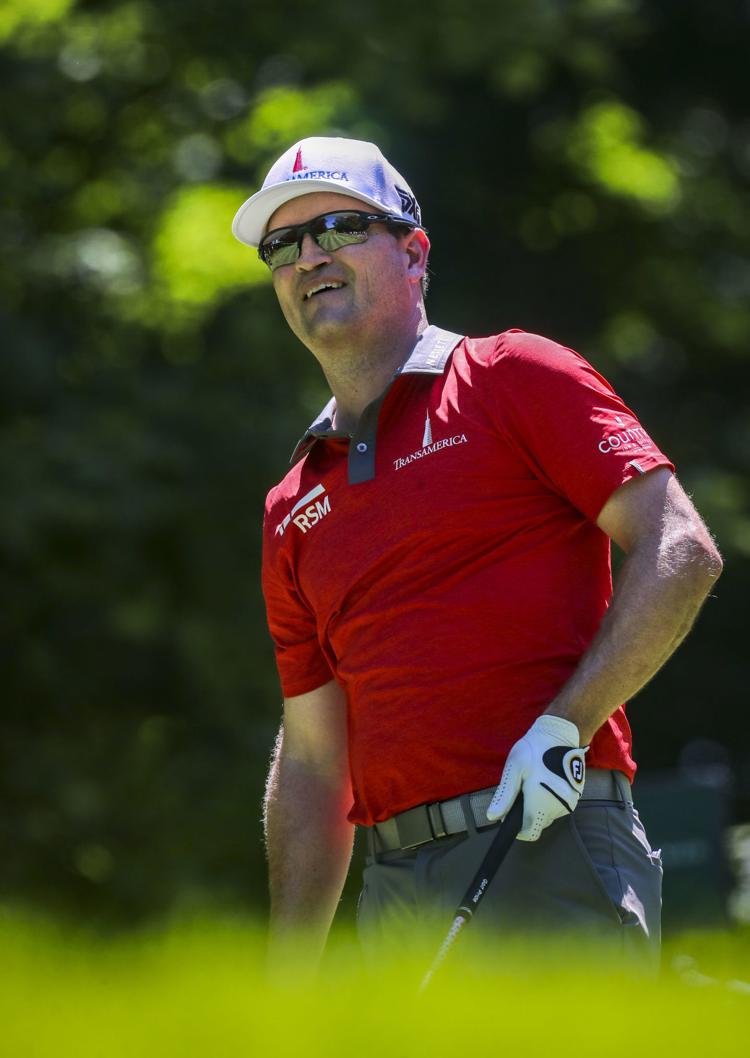 071219-jdc-aa-005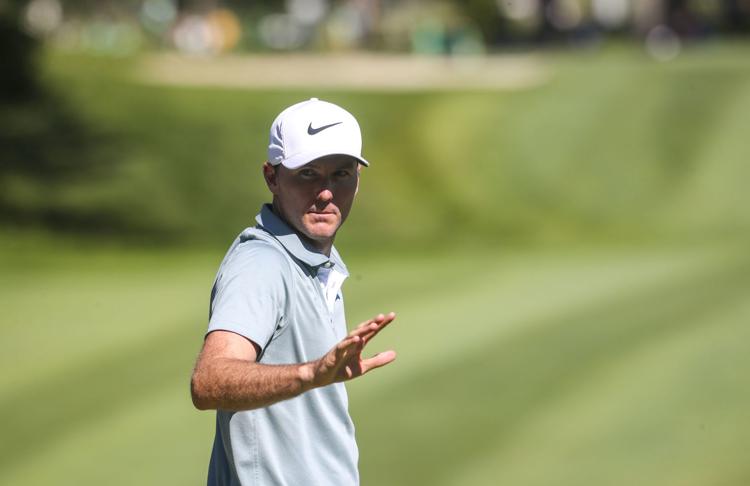 071219-jdc-aa-006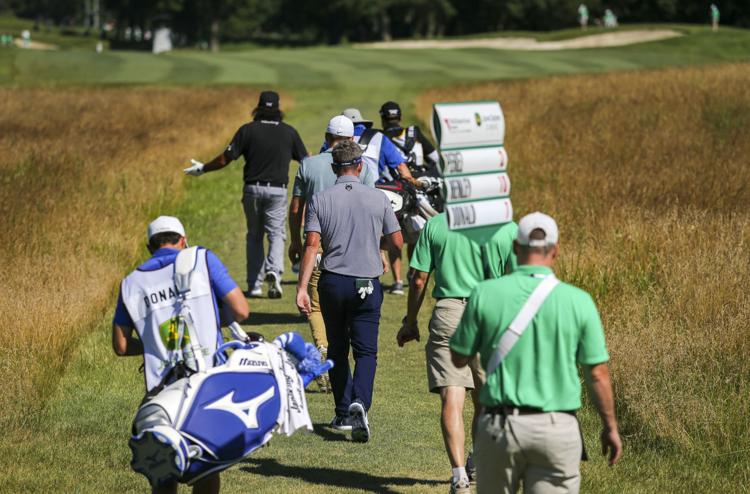 071219-jdc-aa-007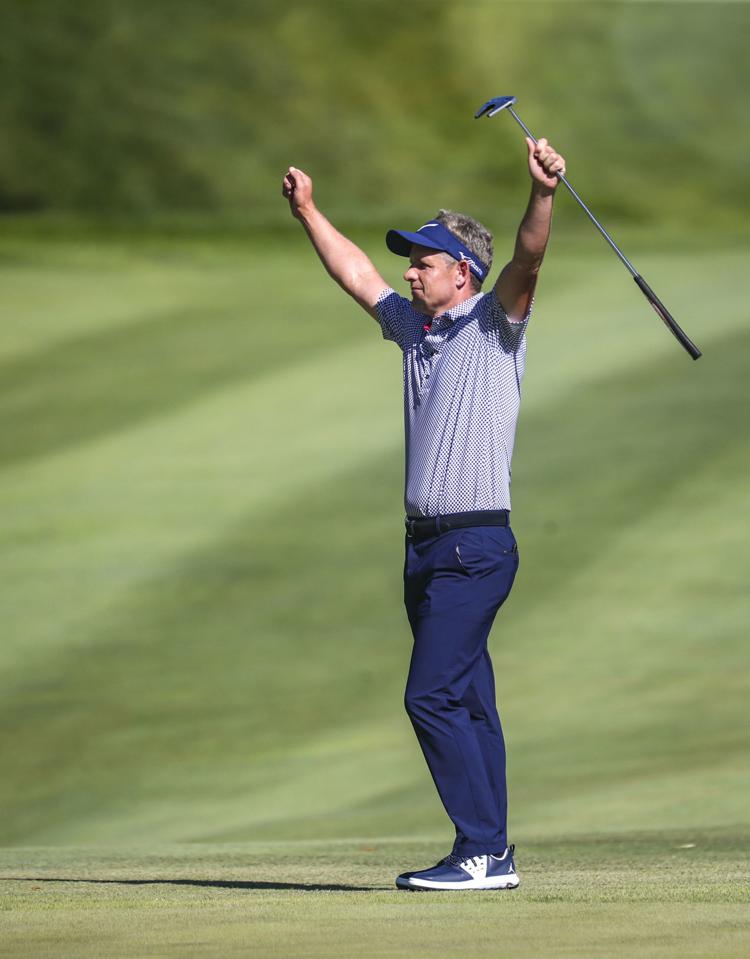 071219-jdc-aa-008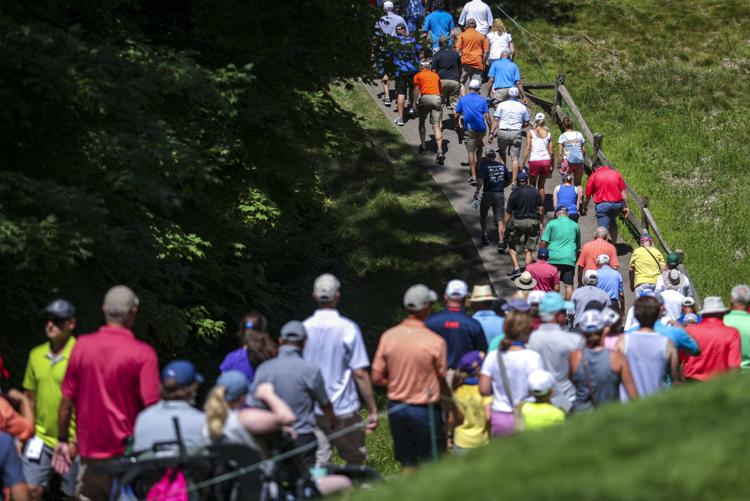 071219-jdc-aa-009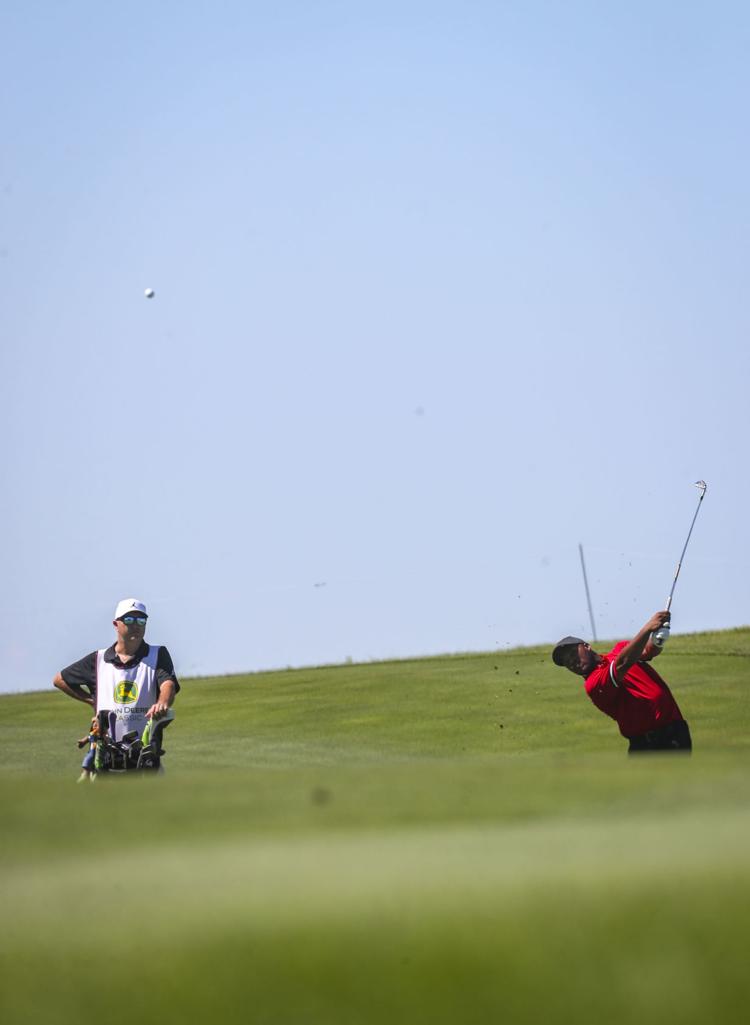 071219-jdc-aa-010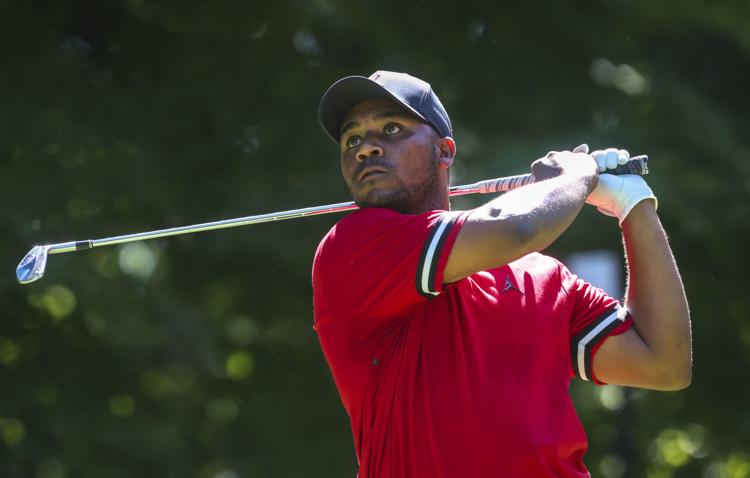 071219-jdc-aa-011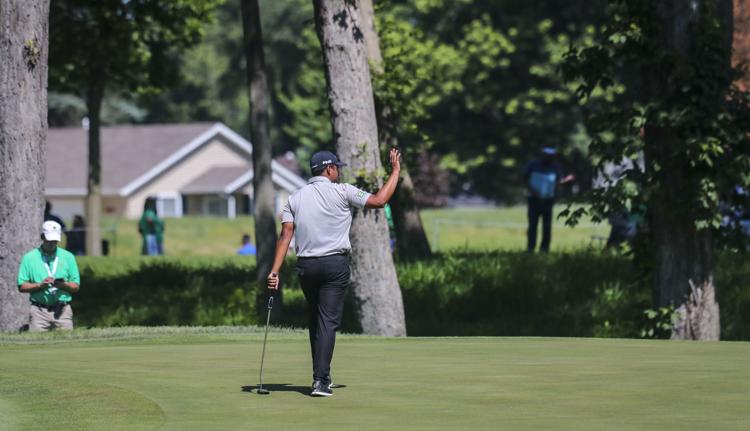 071219-jdc-aa-012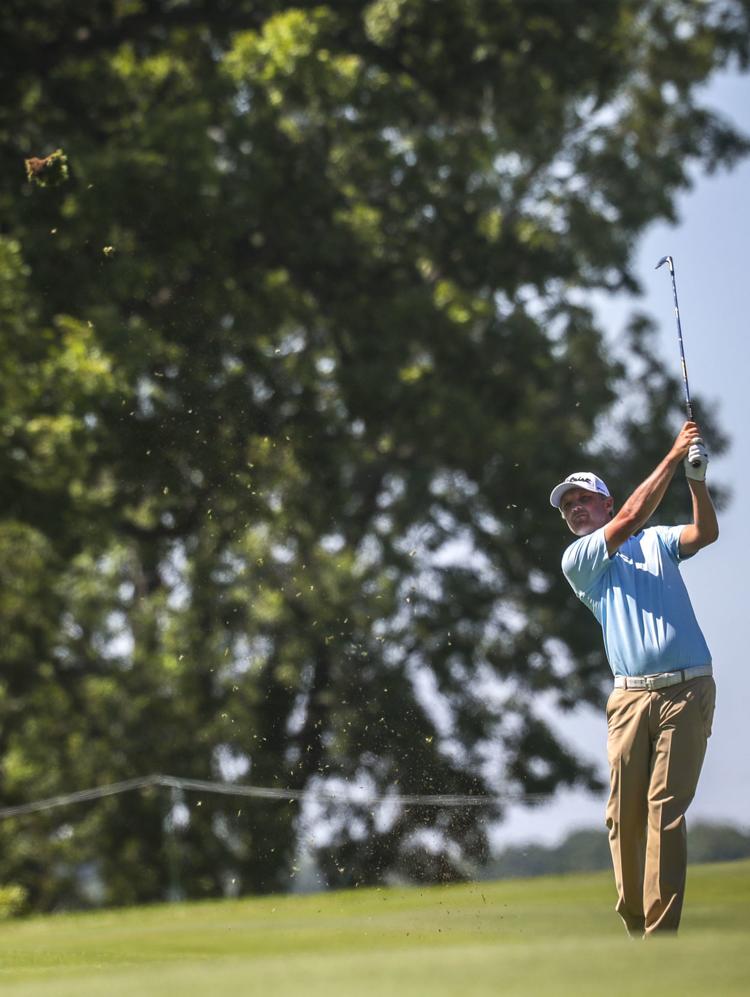 071219-jdc-aa-013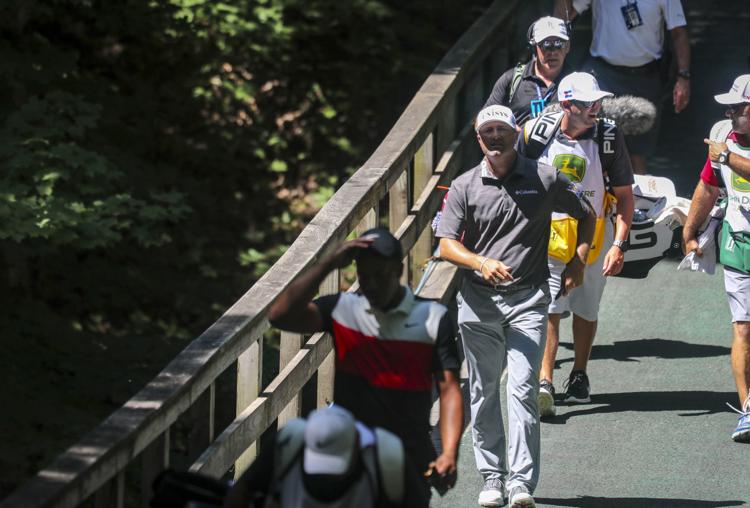 071219-jdc-aa-014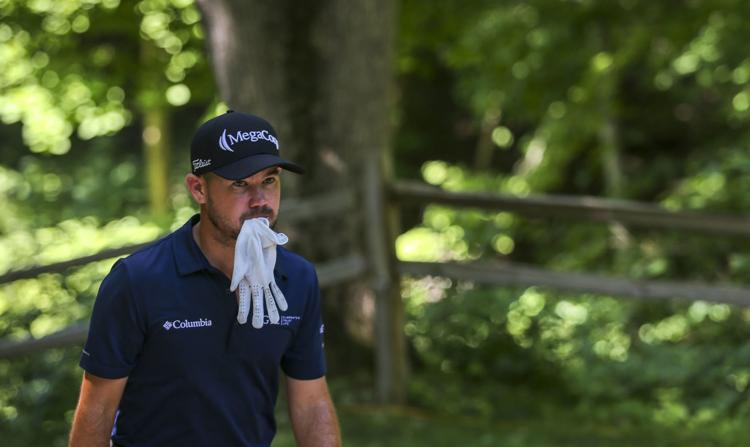 071219-jdc-aa-015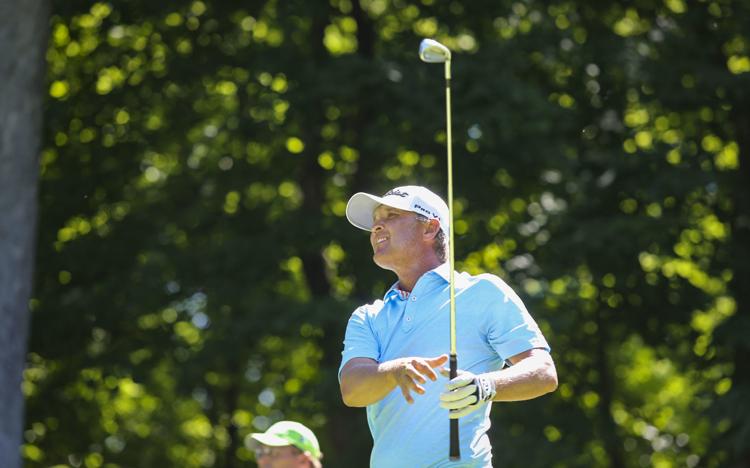 071219-jdc-aa-016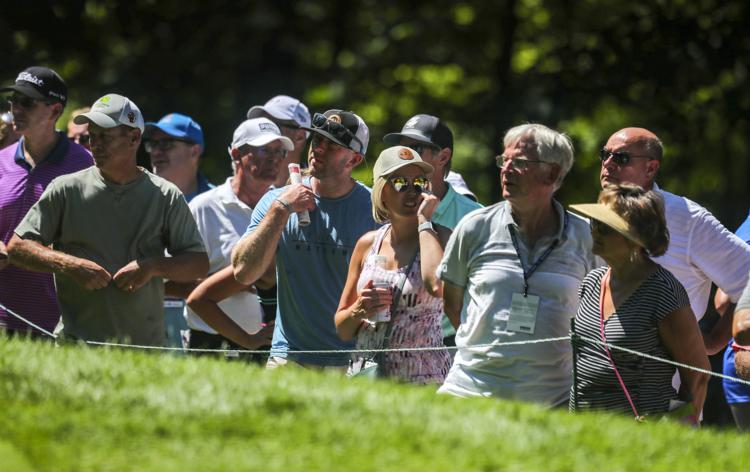 071219-jdc-aa-017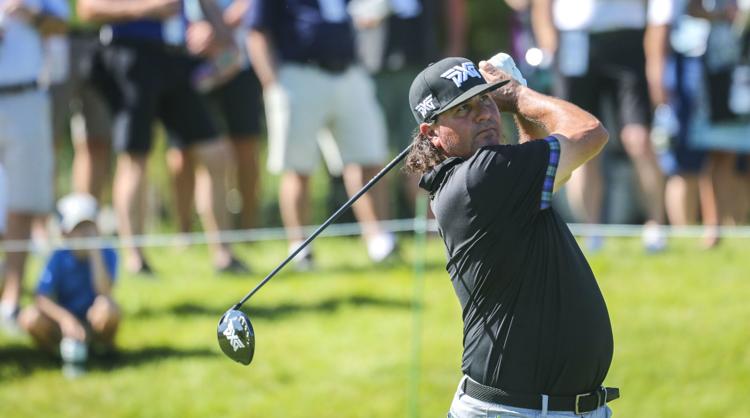 071219-jdc-aa-018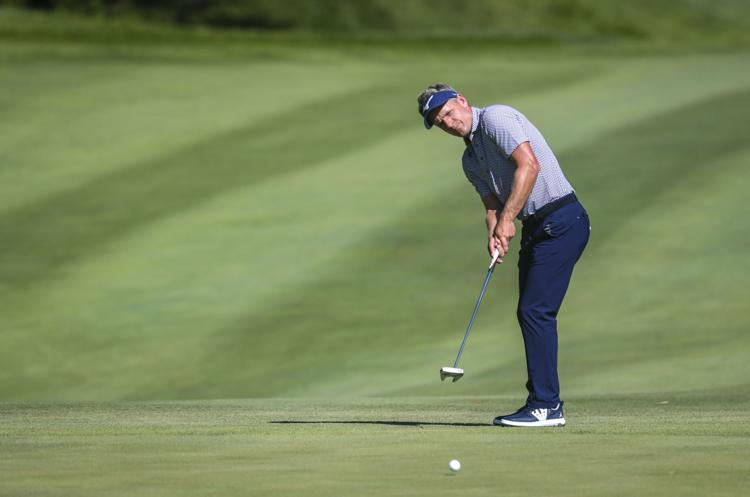 071219-jdc-aa-019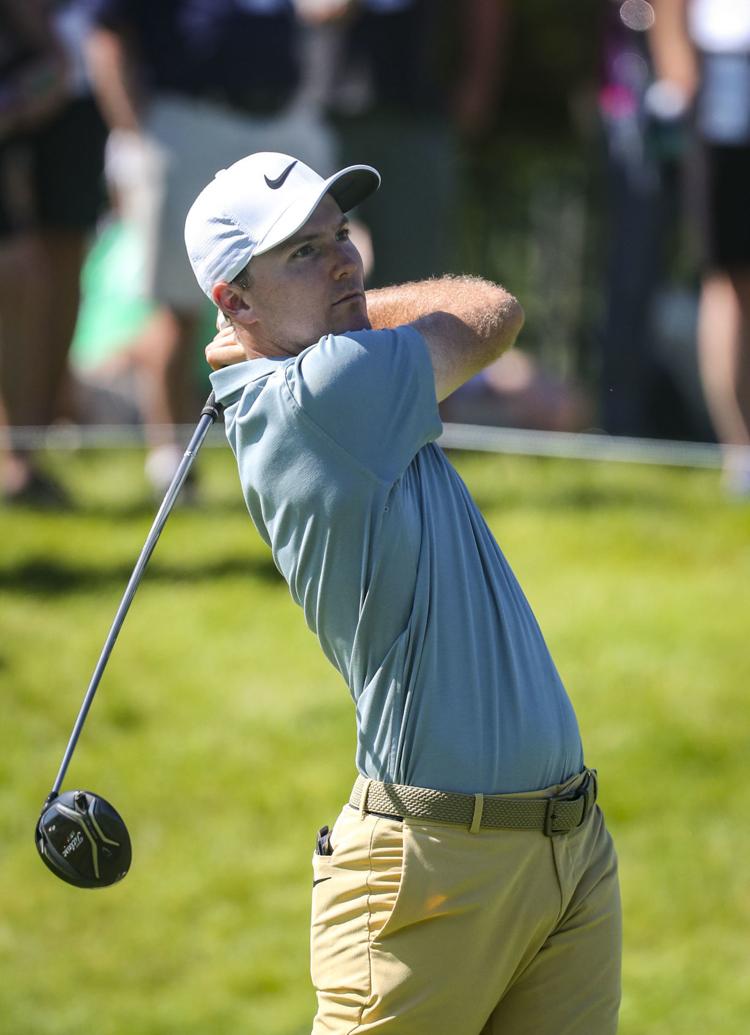 071219-jdc-aa-020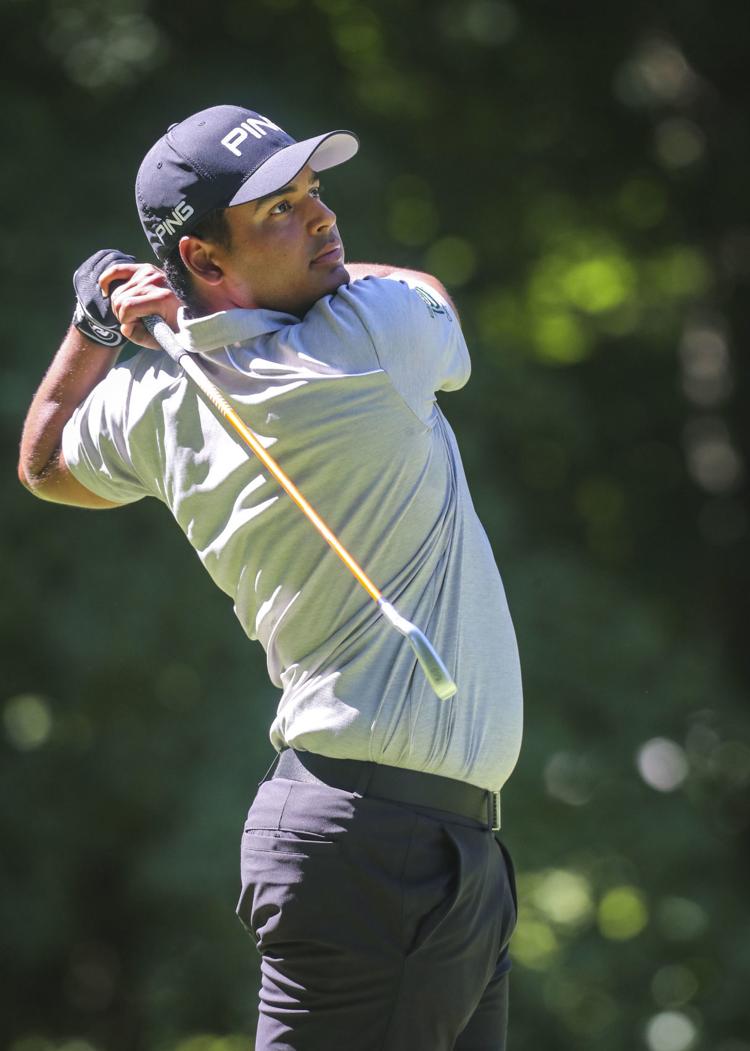 071219-jdc-aa-021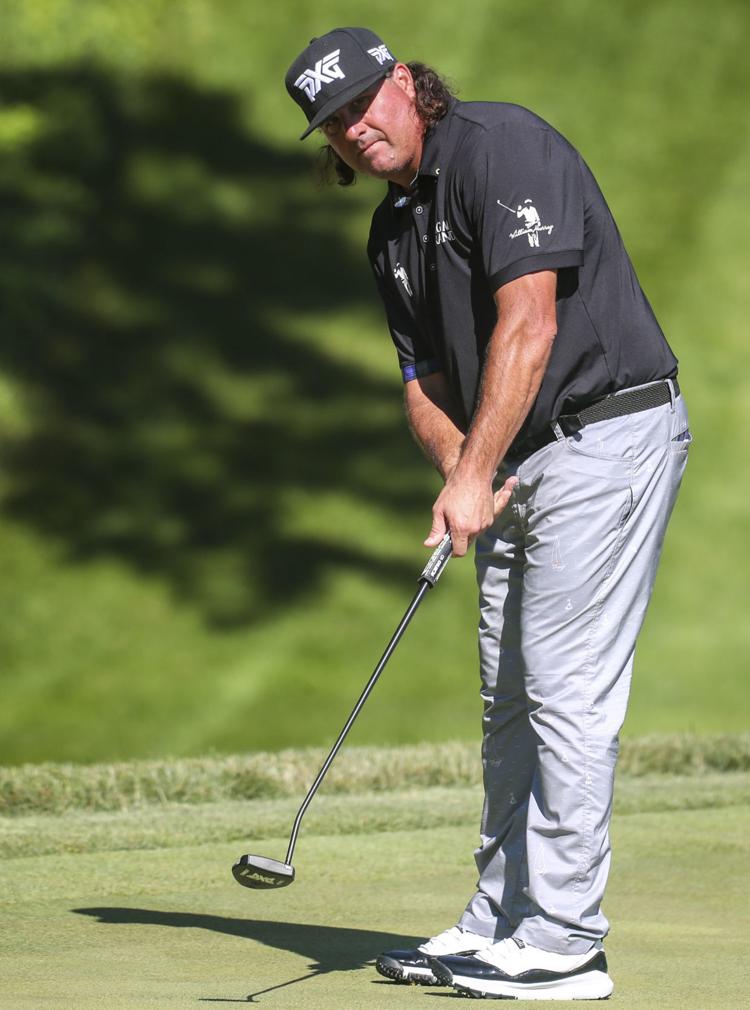 071219-jdc-aa-022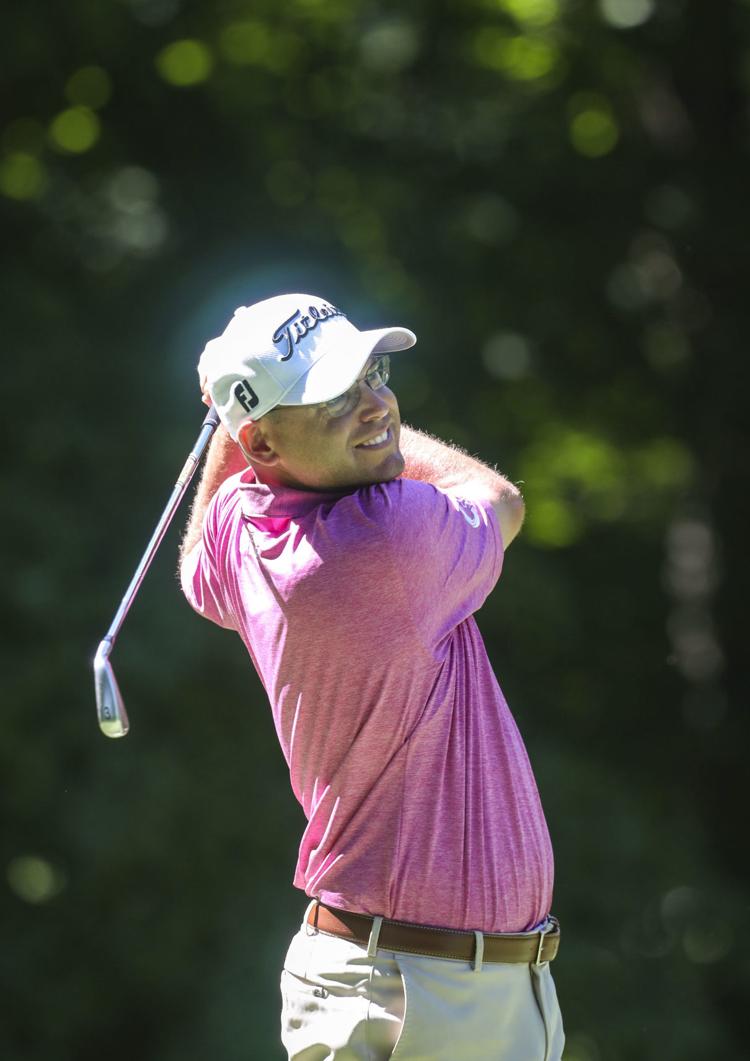 071219-jdc-aa-023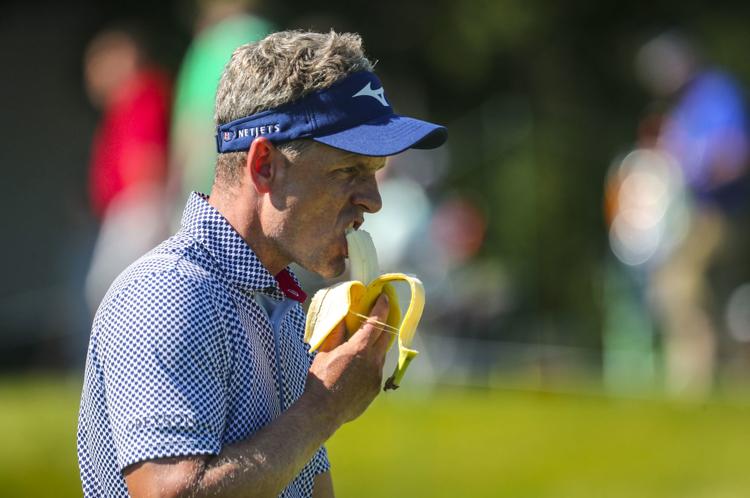 071219-jdc-aa-024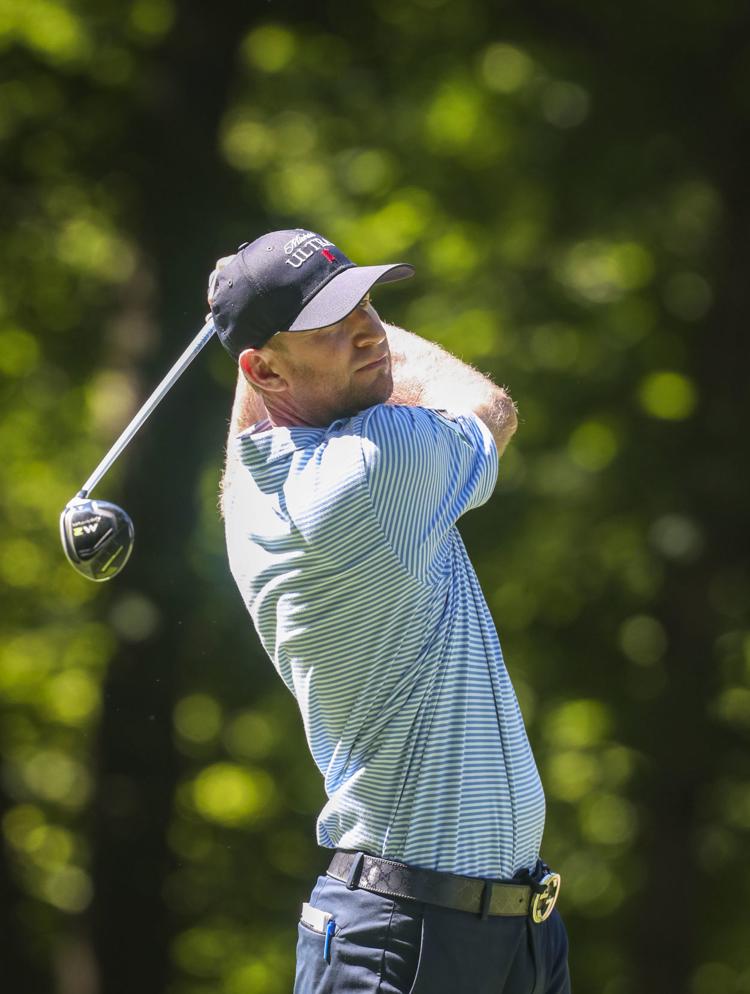 071219-jdc-aa-025
071219-jdc-aa-026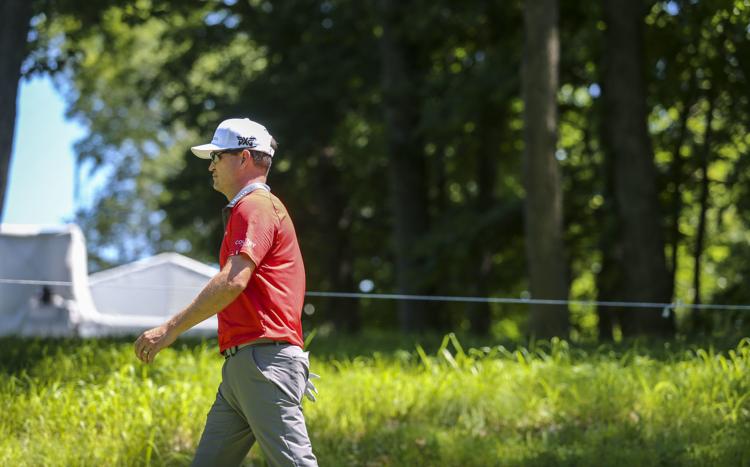 071219-jdc-aa-027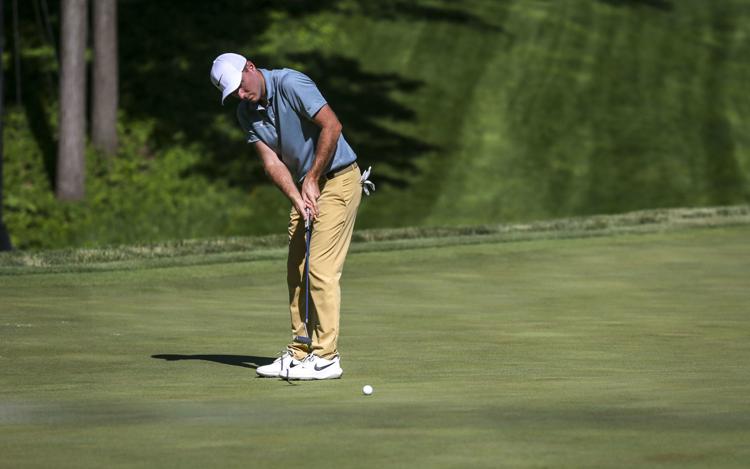 071219-jdc-aa-028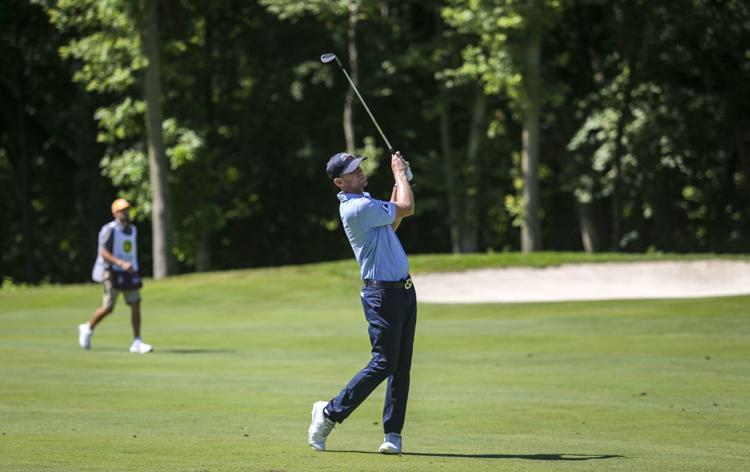 071219-jdc-aa-029
071219-jdc-aa-030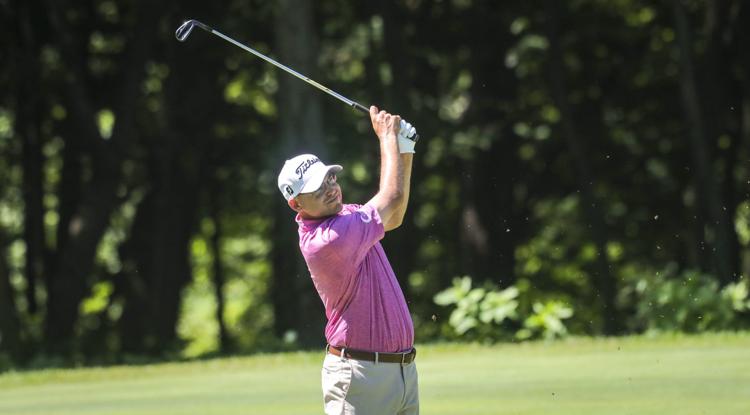 071219-jdc-aa-031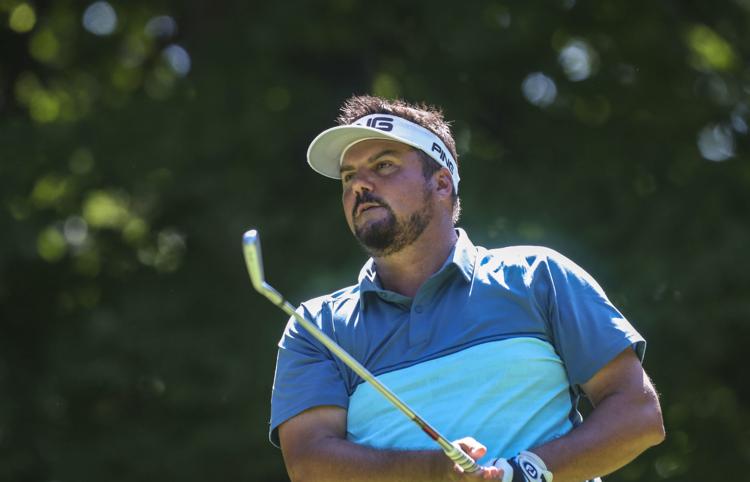 071219-jdc-aa-032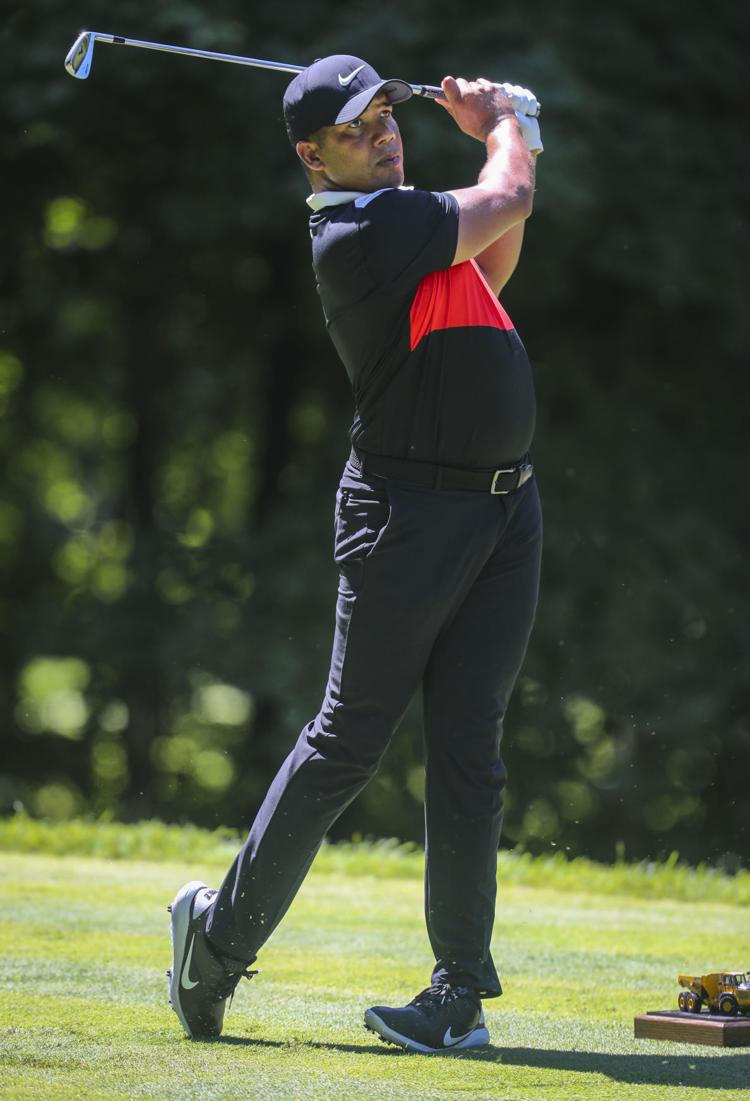 071219-jdc-aa-033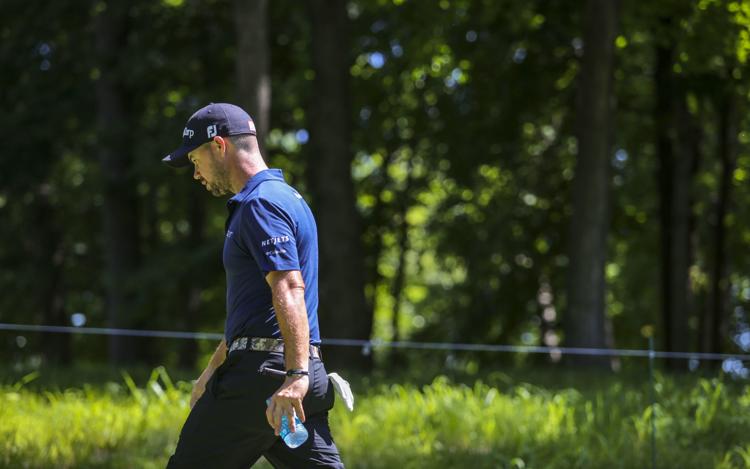 071219-jdc-aa-034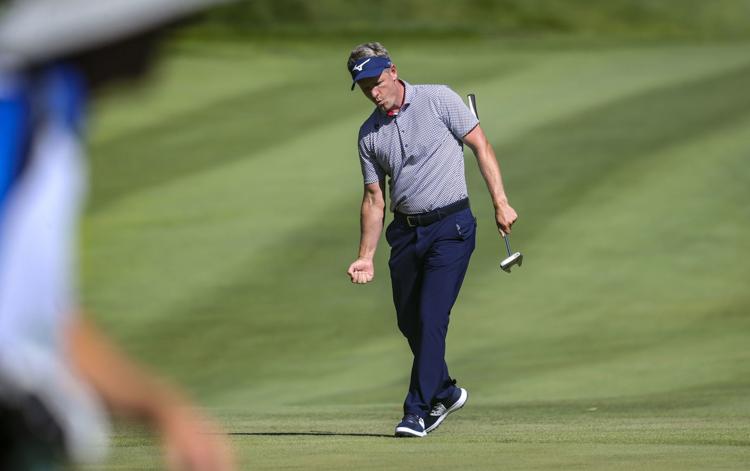 071219-jdc-aa-035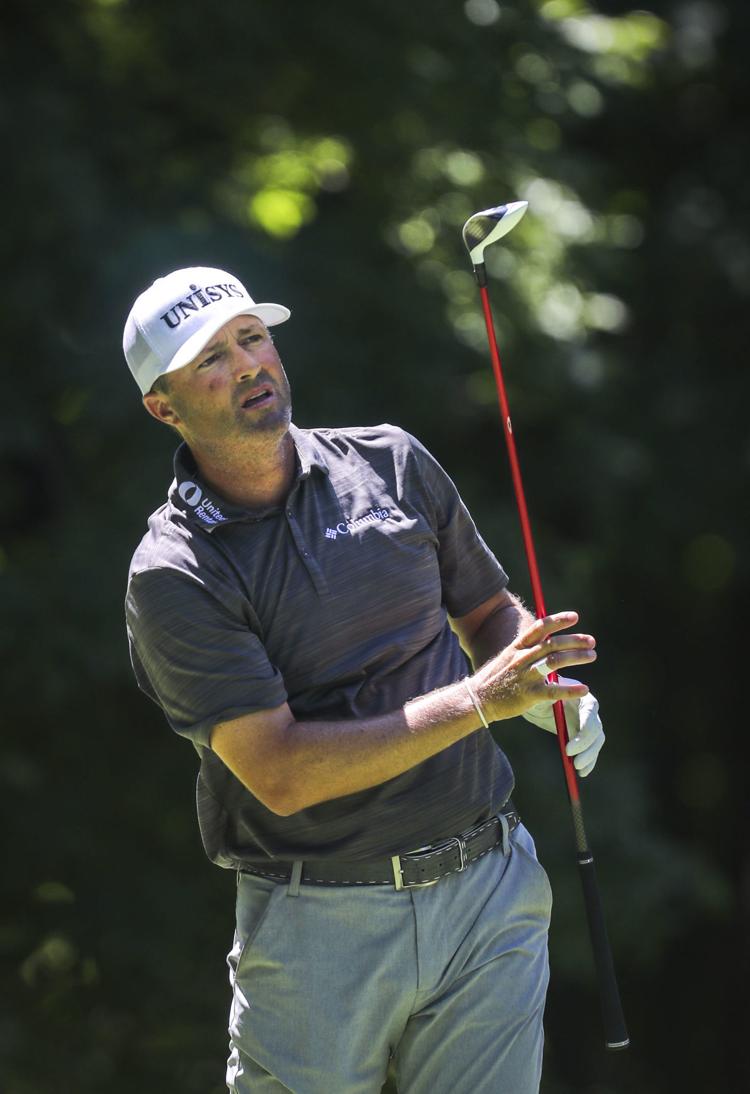 071219-jdc-aa-036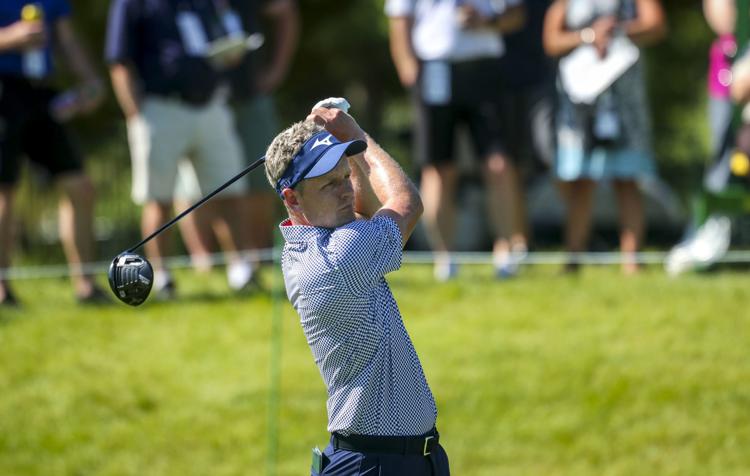 071219-jdc-aa-037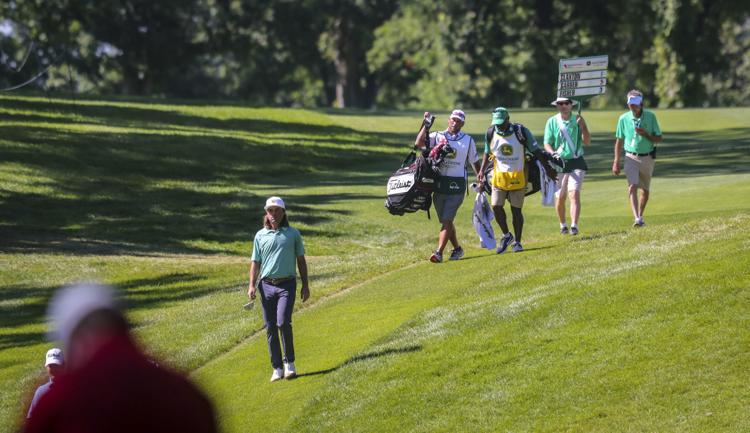 071219-jdc-aa-038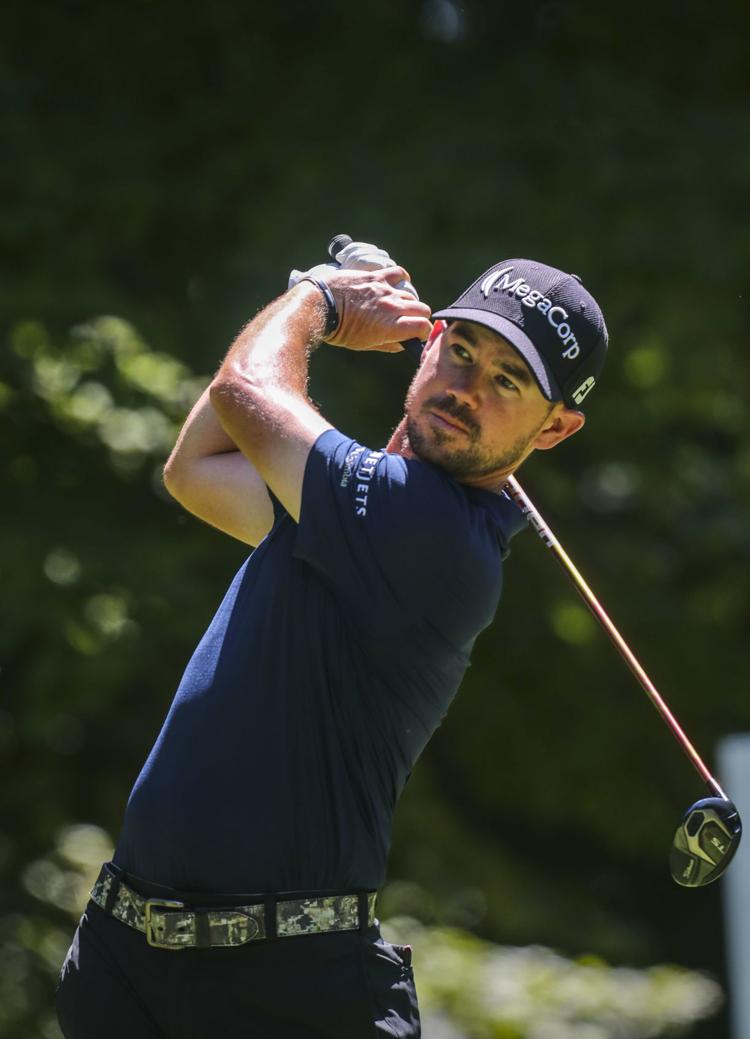 071219-jdc-aa-039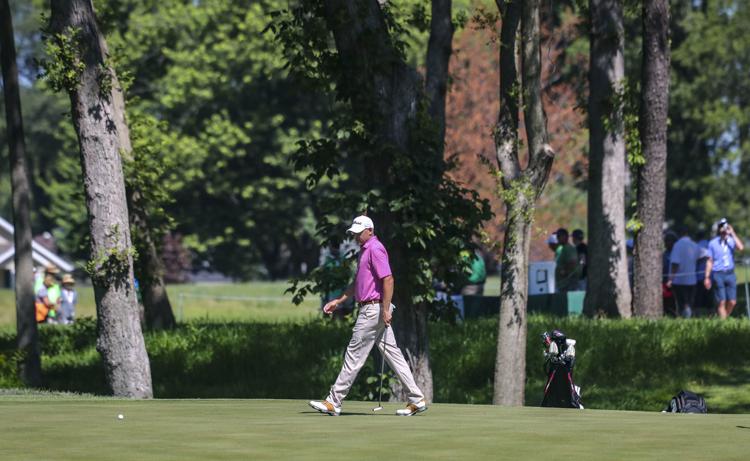 071219-jdc-aa-040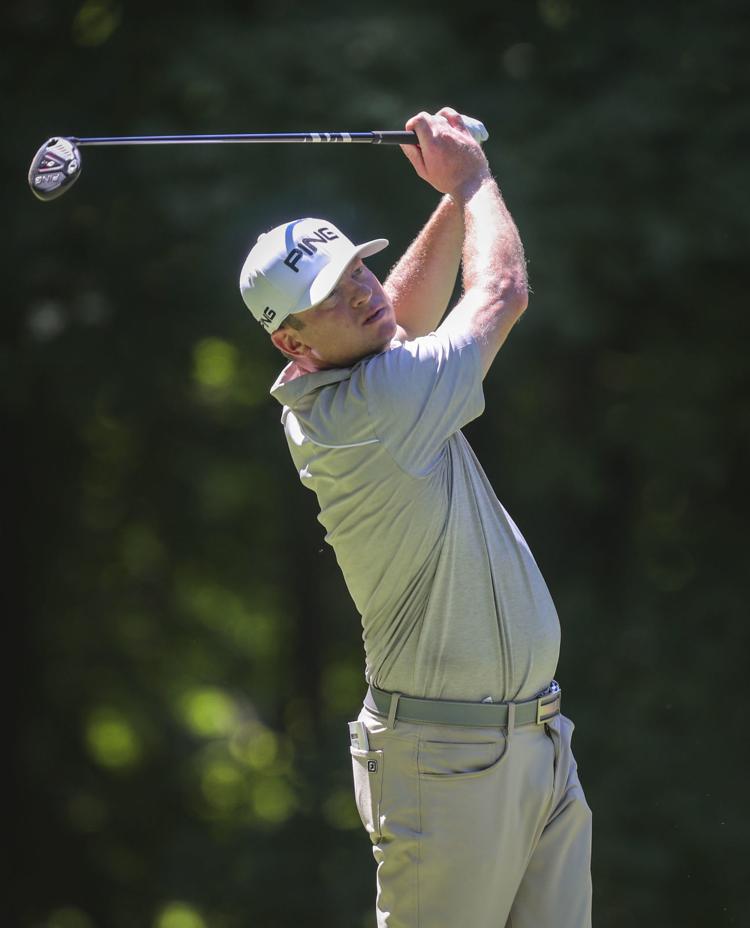 071219-jdc-aa-041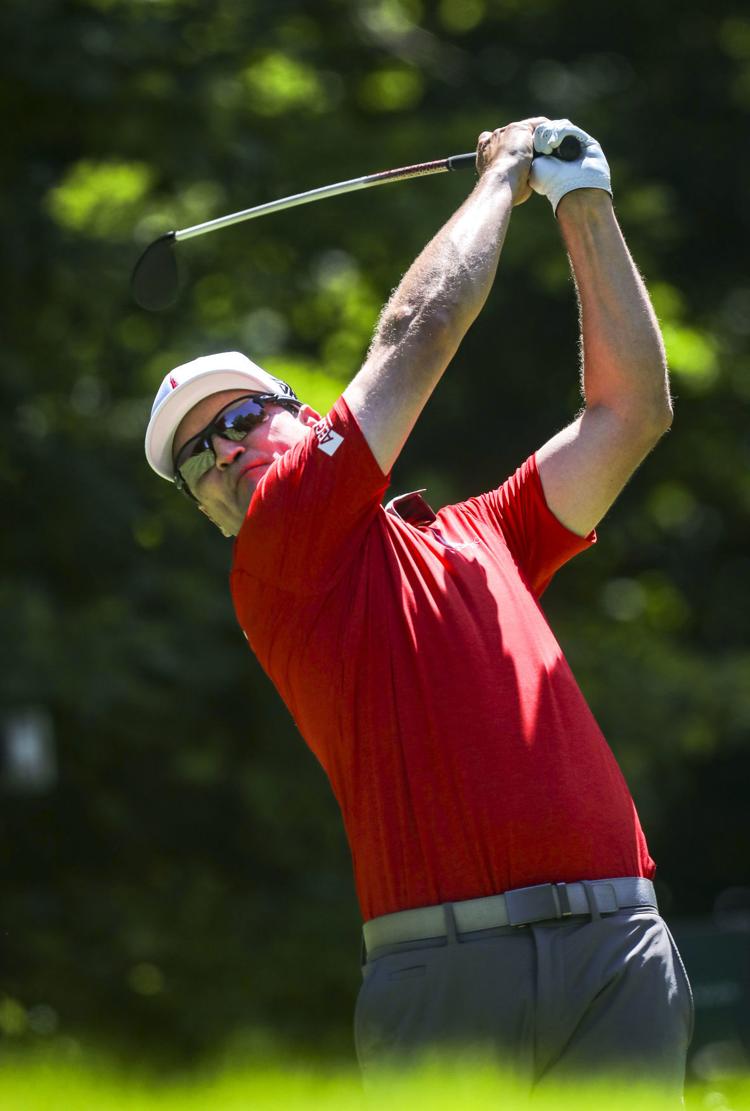 071219-jdc-aa-042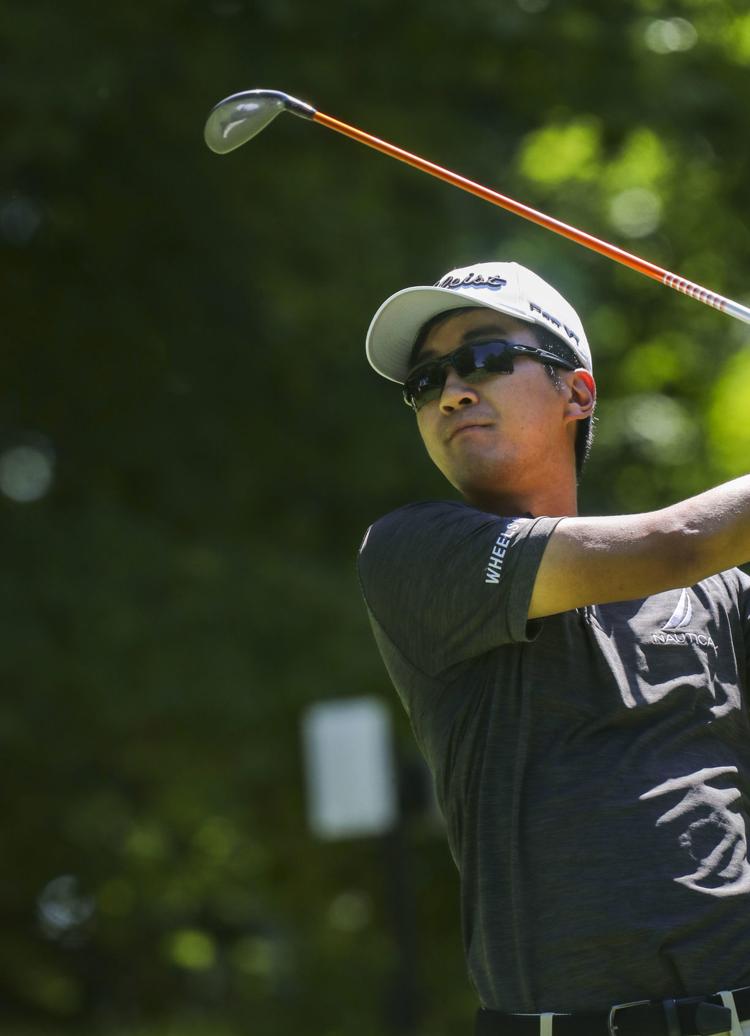 071219-jdc-mm-065a.JPG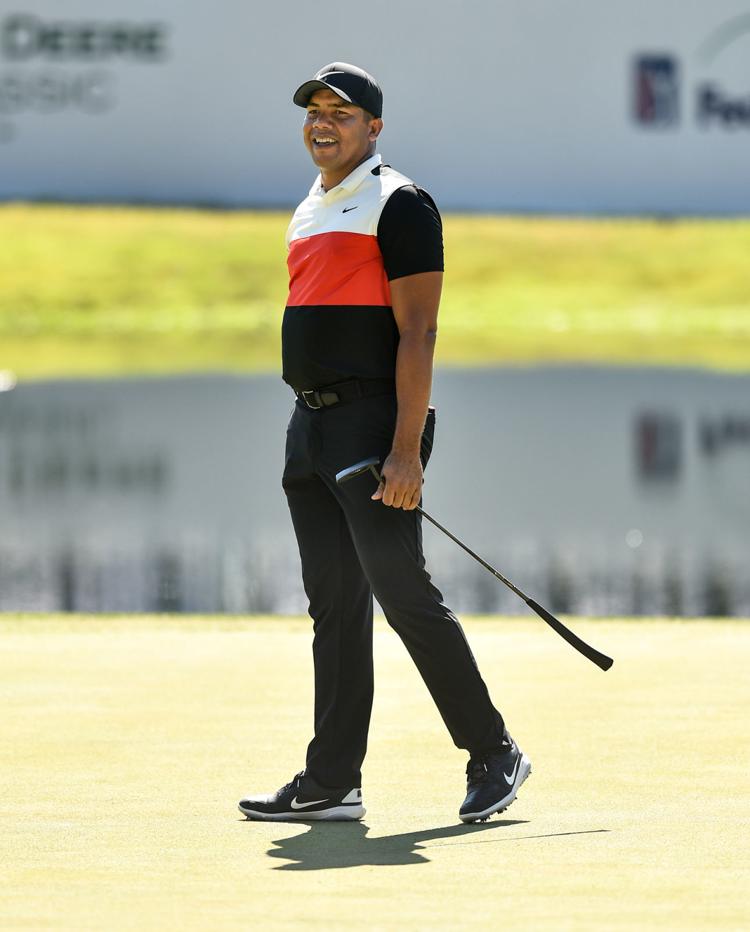 071219-jdc-mm-057a.JPG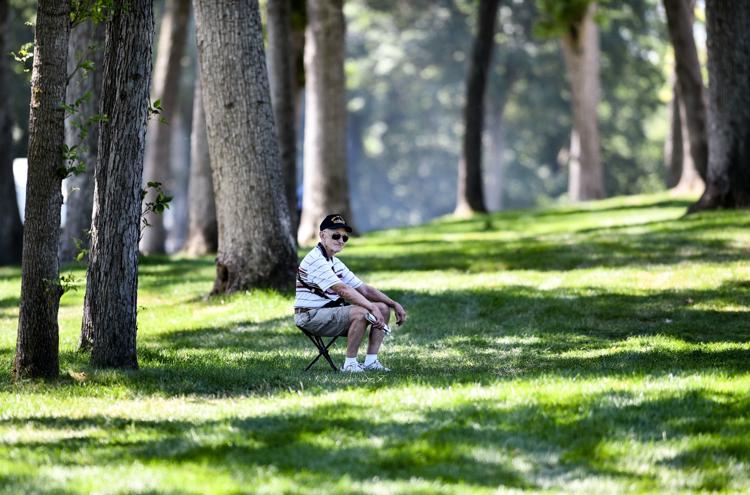 071219-jdc-mm-055a.JPG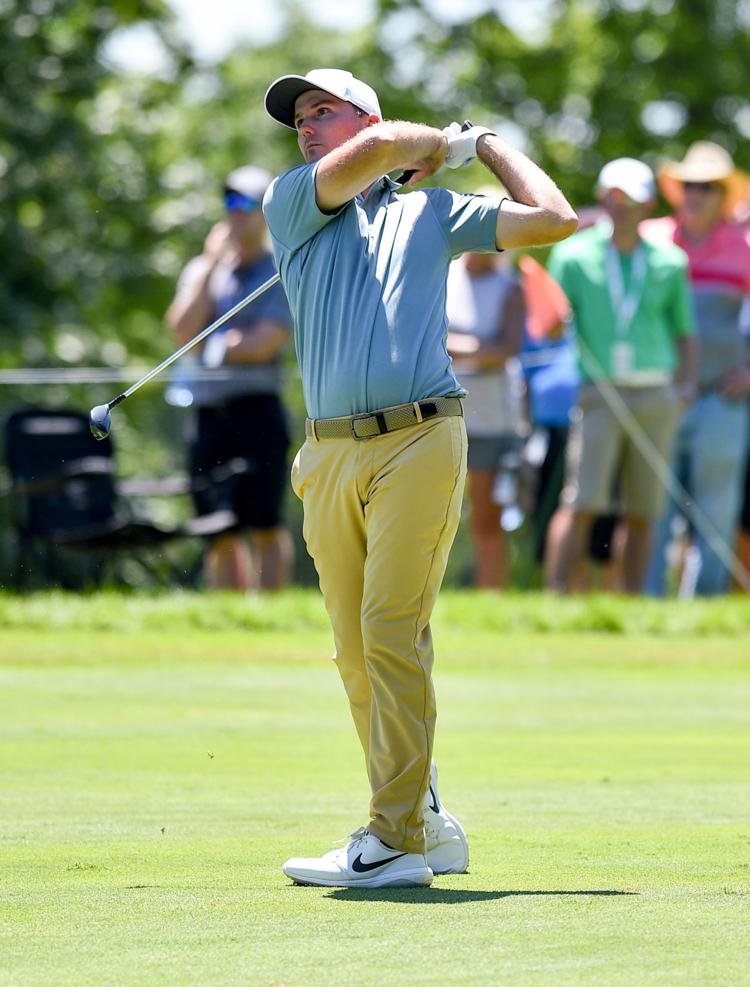 071219-jdc-mm-060a.JPG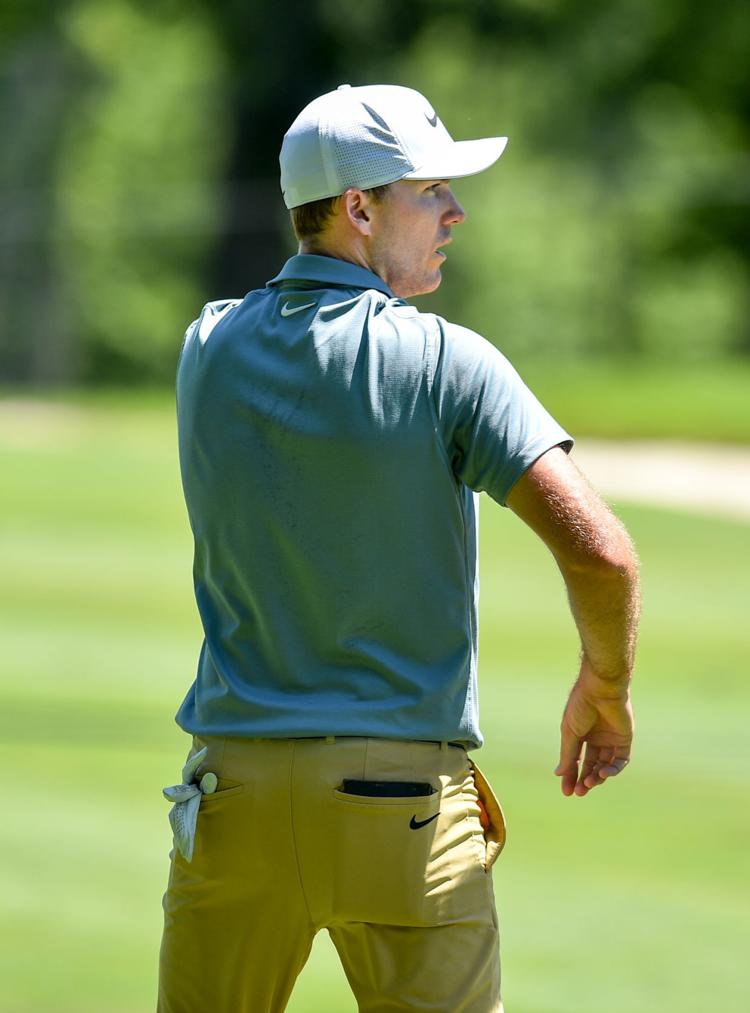 071219-jdc-mm-064a.JPG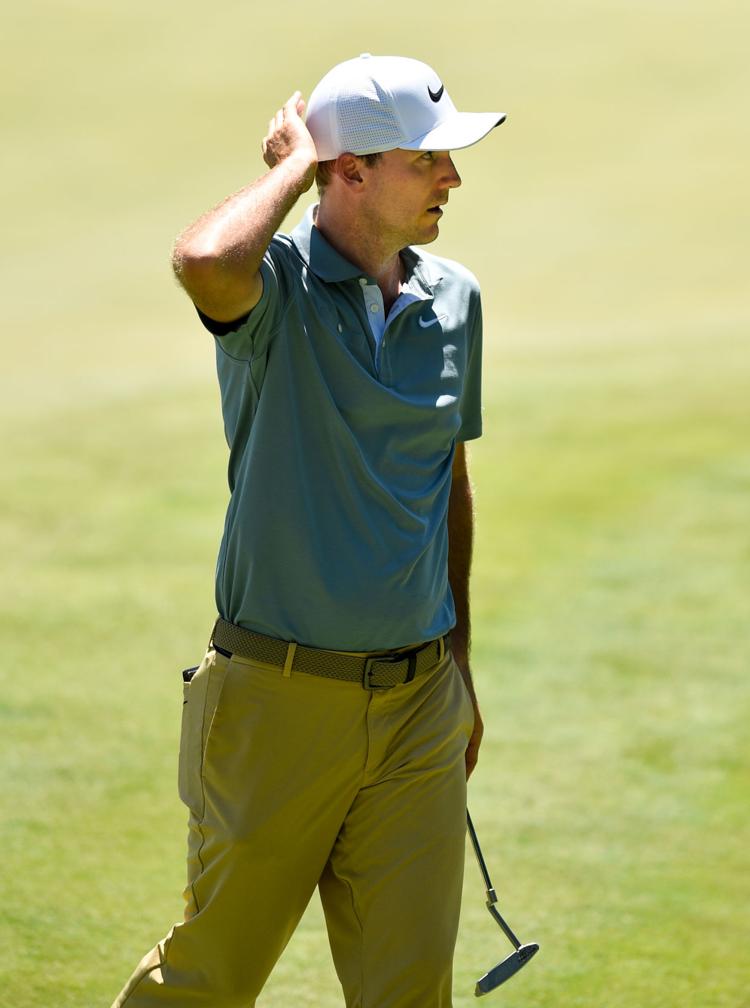 071219-jdc-mm-061a.JPG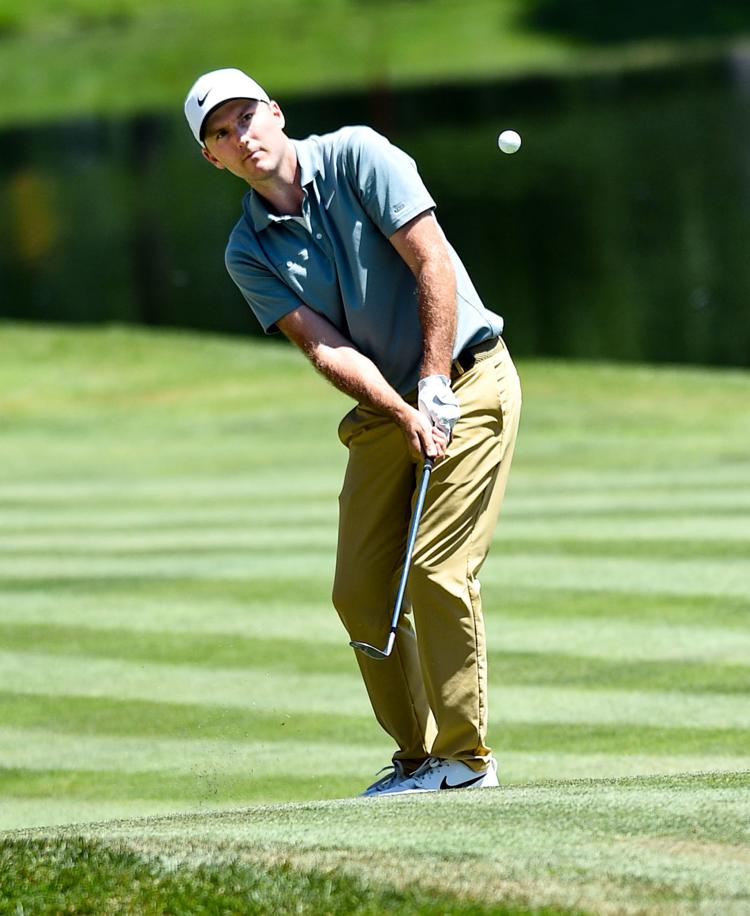 071219-jdc-mm-056a.JPG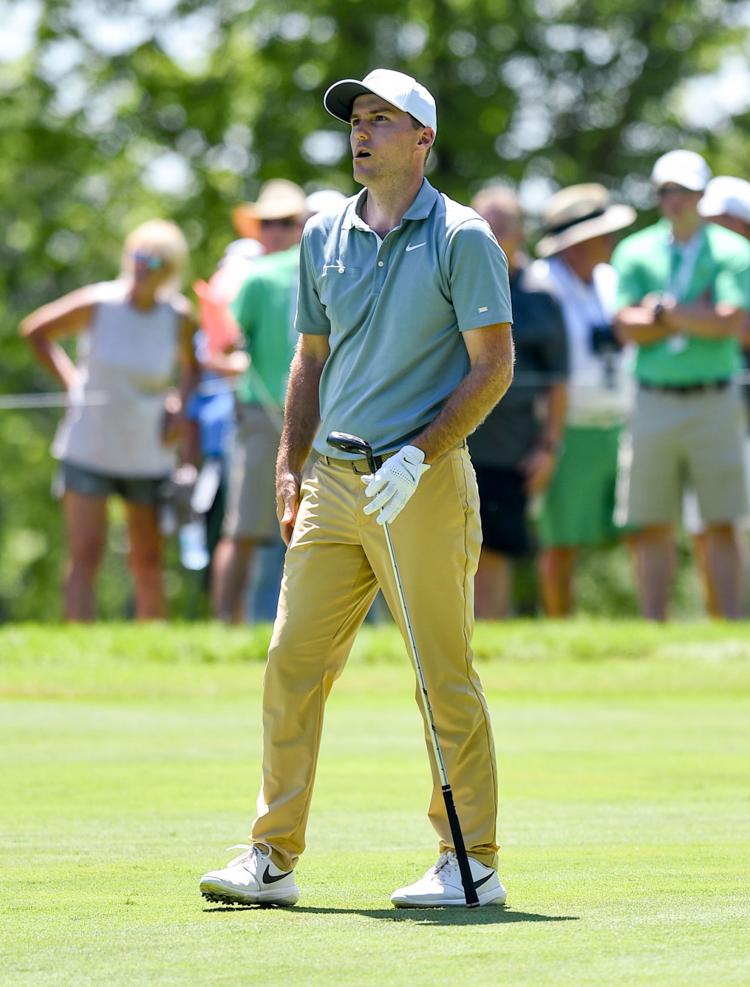 071219-jdc-mm-063a.JPG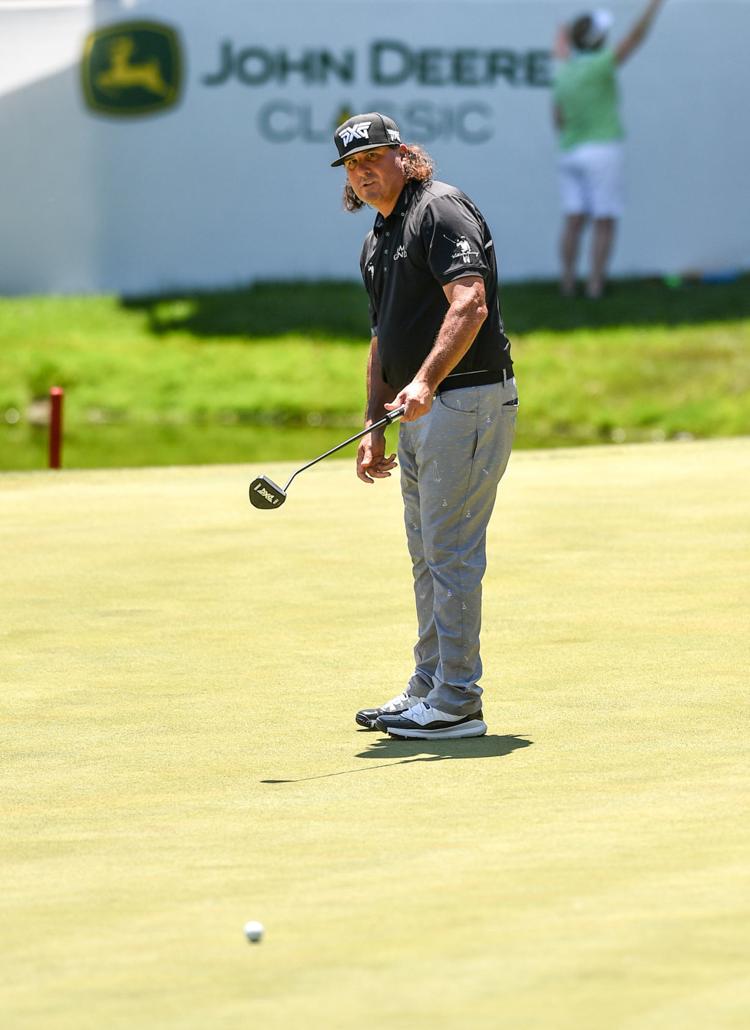 071219-jdc-mm-062a.JPG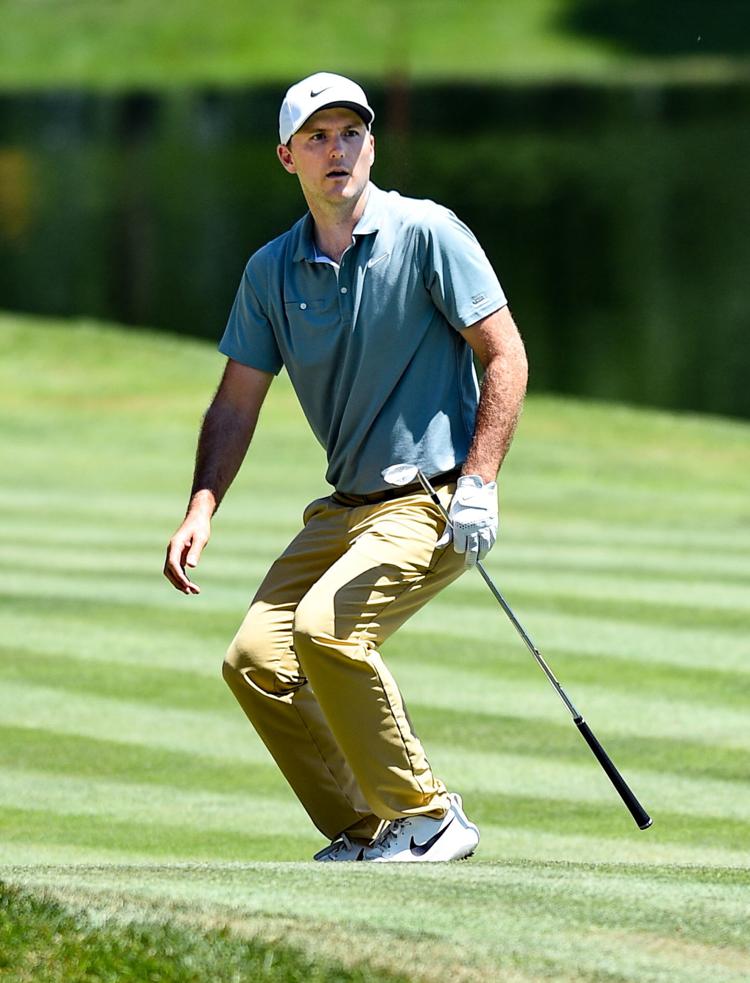 071219-jdc-mm-059a.JPG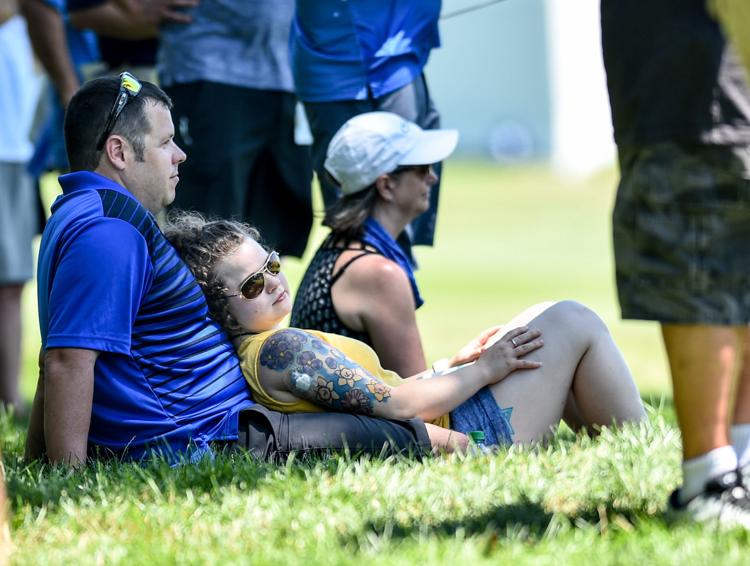 071219-jdc-mm-058a.JPG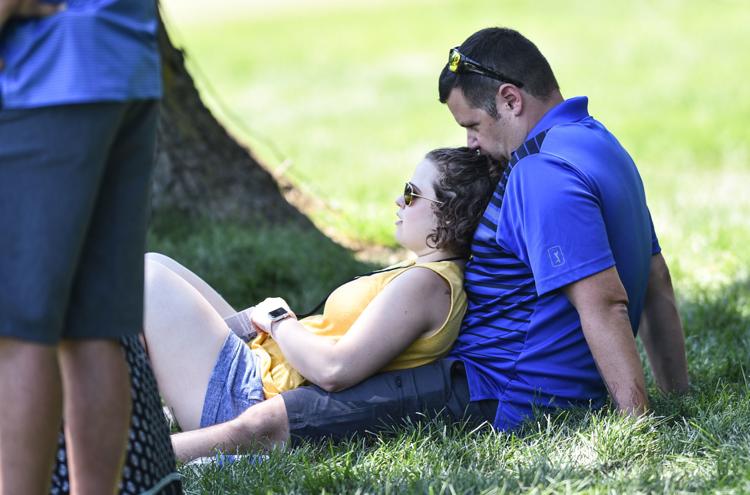 071319-mda-qct-jdc-neighborhood-02.jpg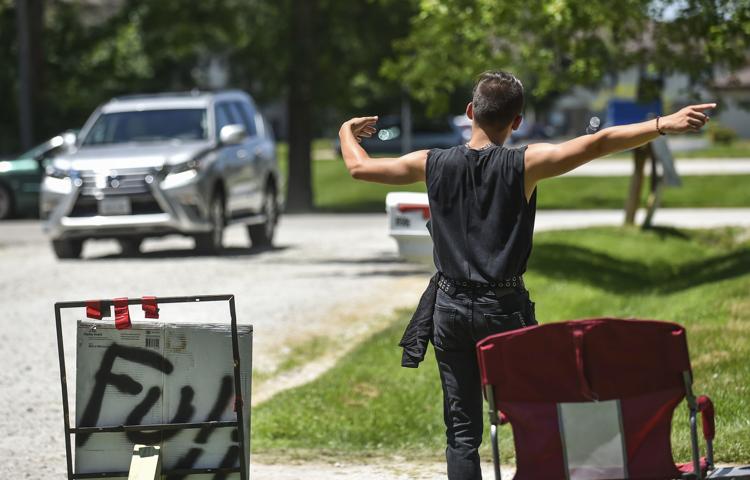 071319-mda-qct-jdc-neighborhood-04.jpg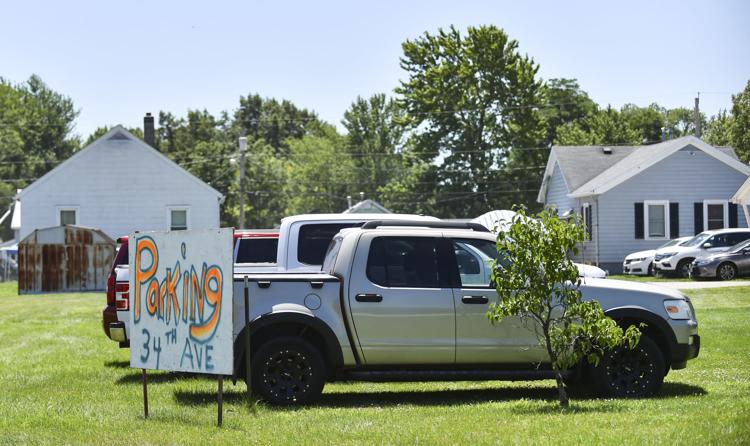 071319-mda-qct-jdc-neighborhood-03.jpg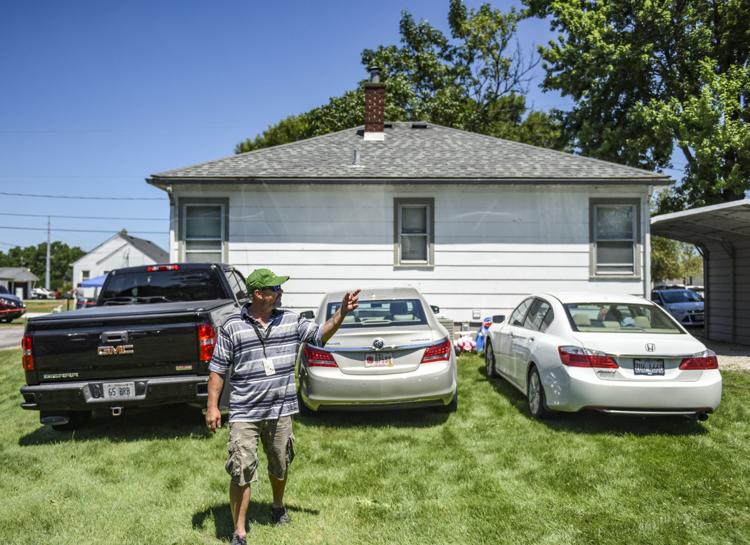 071319-mda-qct-jdc-neighborhood-01.jpg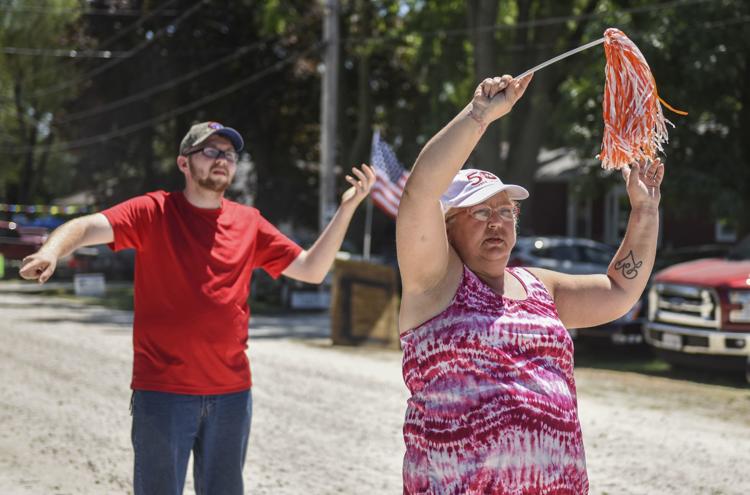 071219-jdc-jg-03.jpg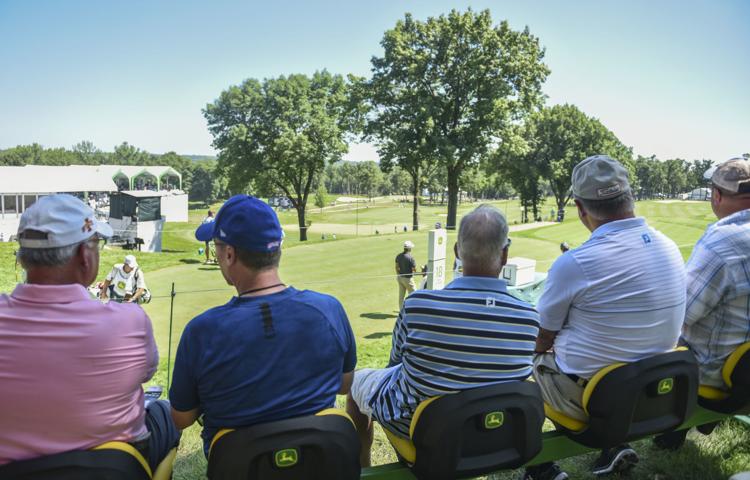 071219-jdc-jg-02.jpg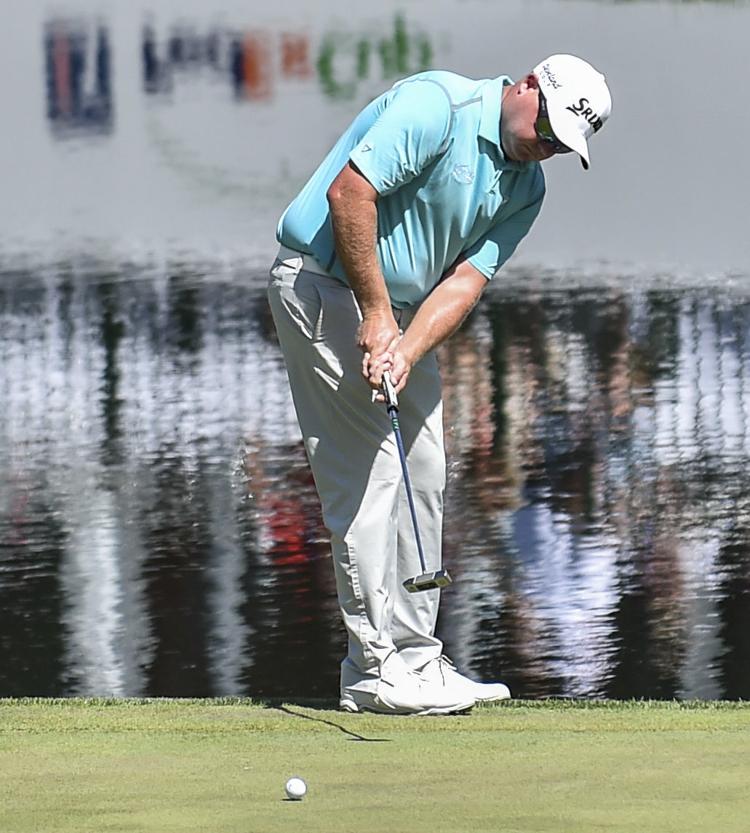 071219-jdc-jg-01.jpg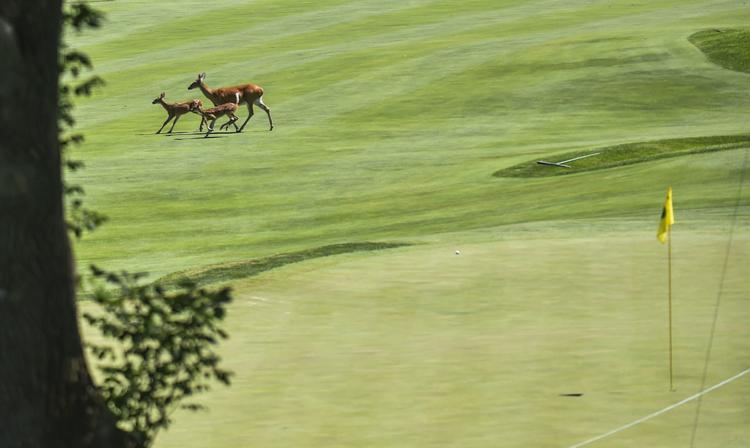 071219-jdc-jg-04.jpg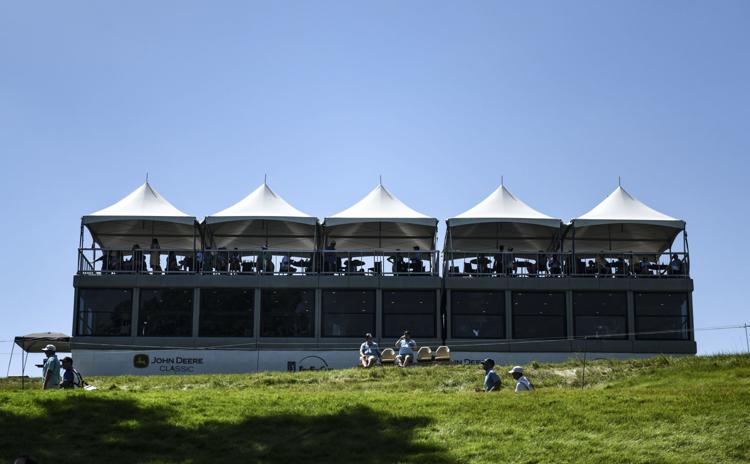 071219-jdc-mm-080a.JPG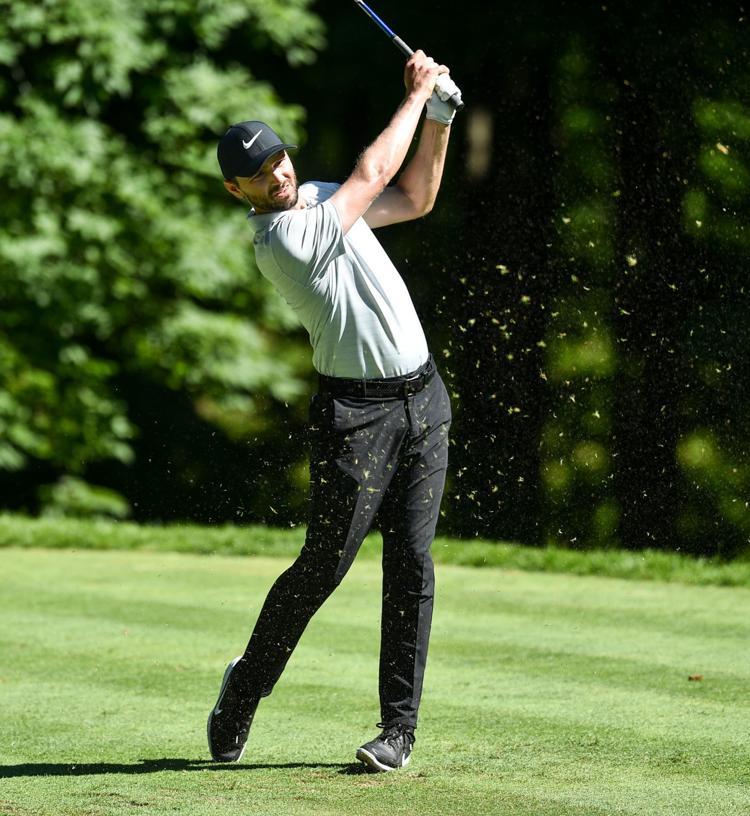 071219-jdc-mm-071a.JPG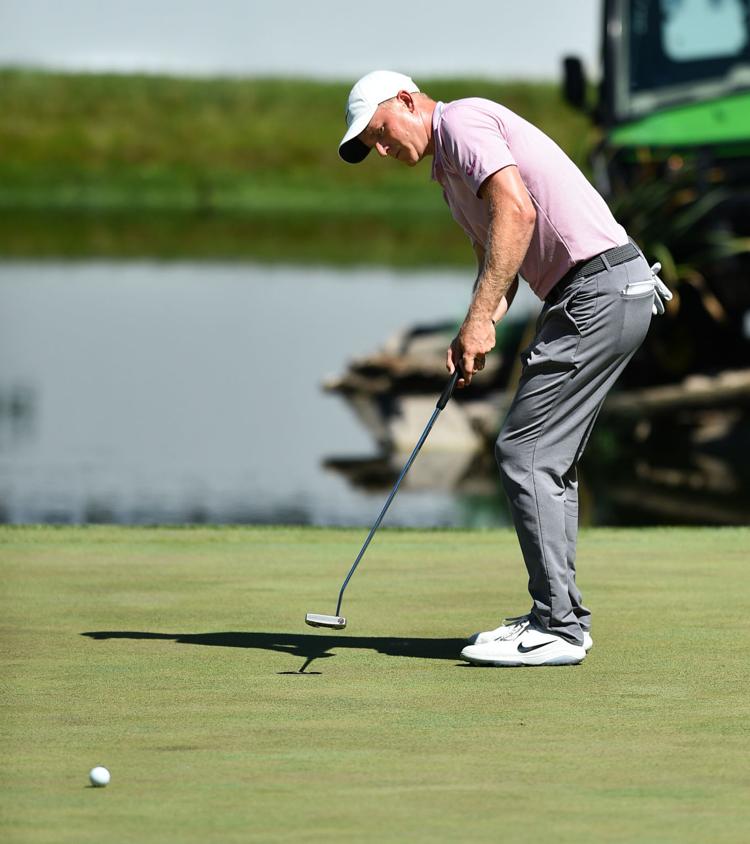 071219-jdc-mm-083a.JPG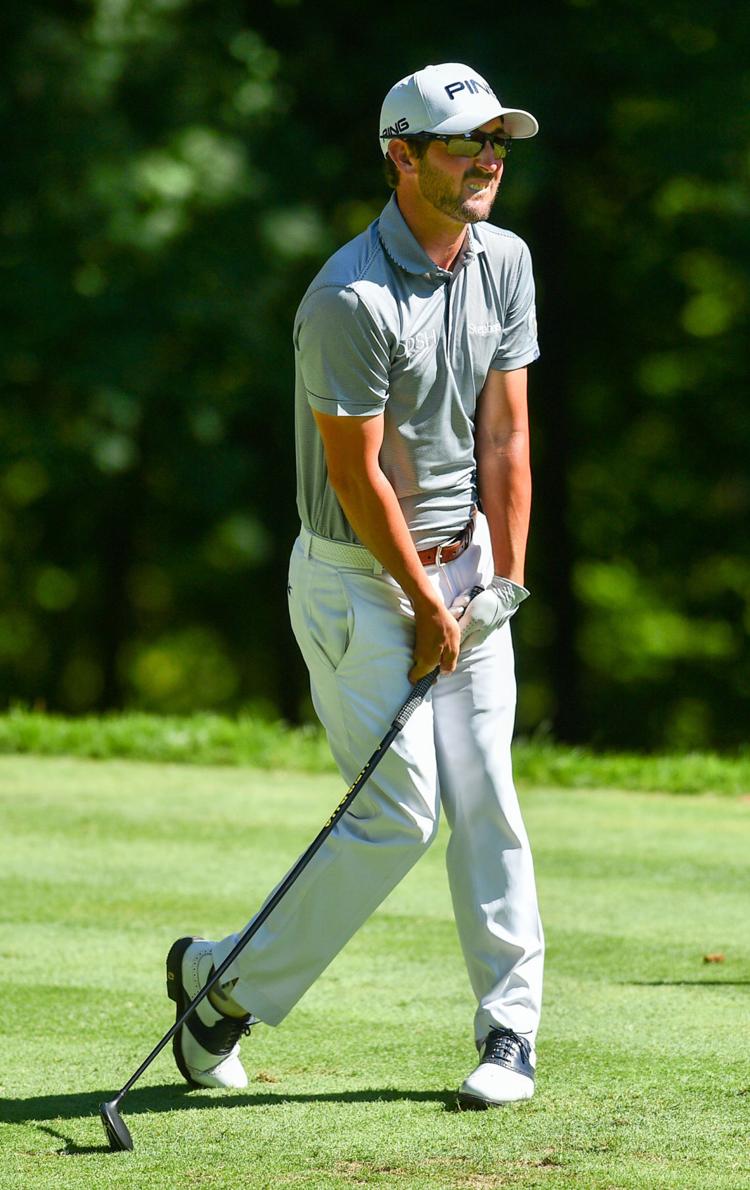 071219-jdc-mm-077a.JPG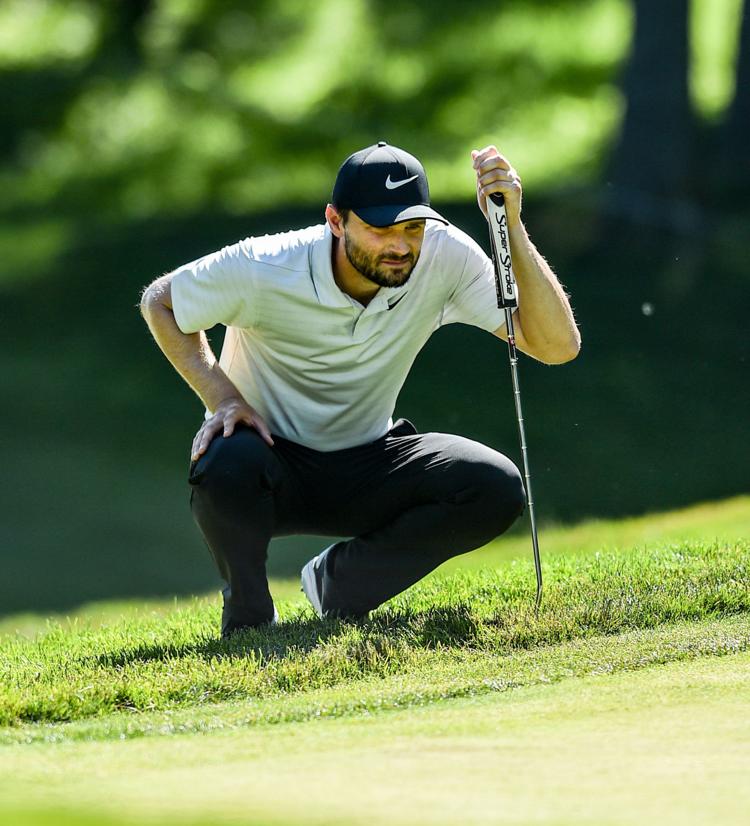 071219-jdc-mm-075a.JPG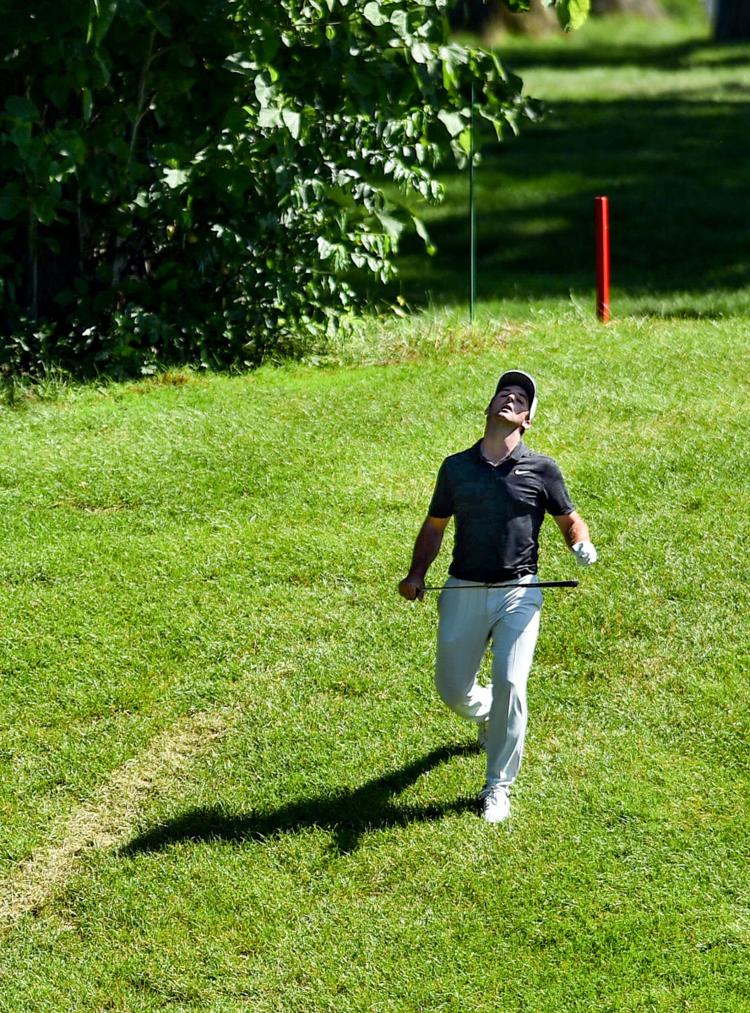 071219-jdc-mm-072a.JPG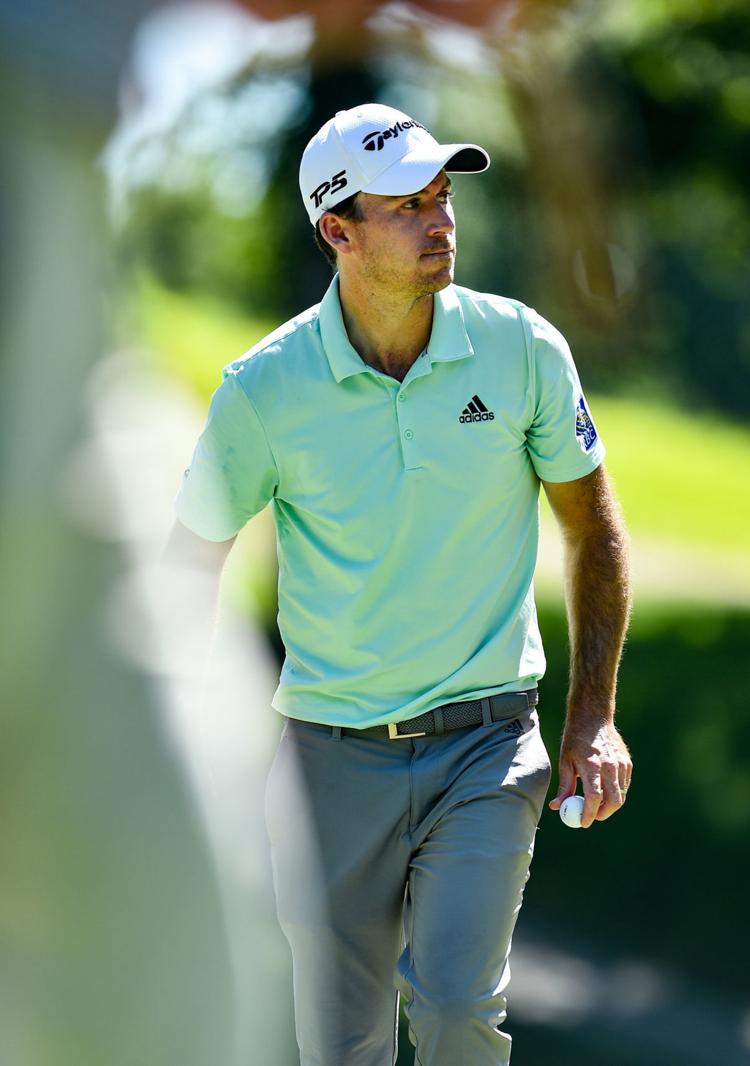 071219-jdc-mm-076a.JPG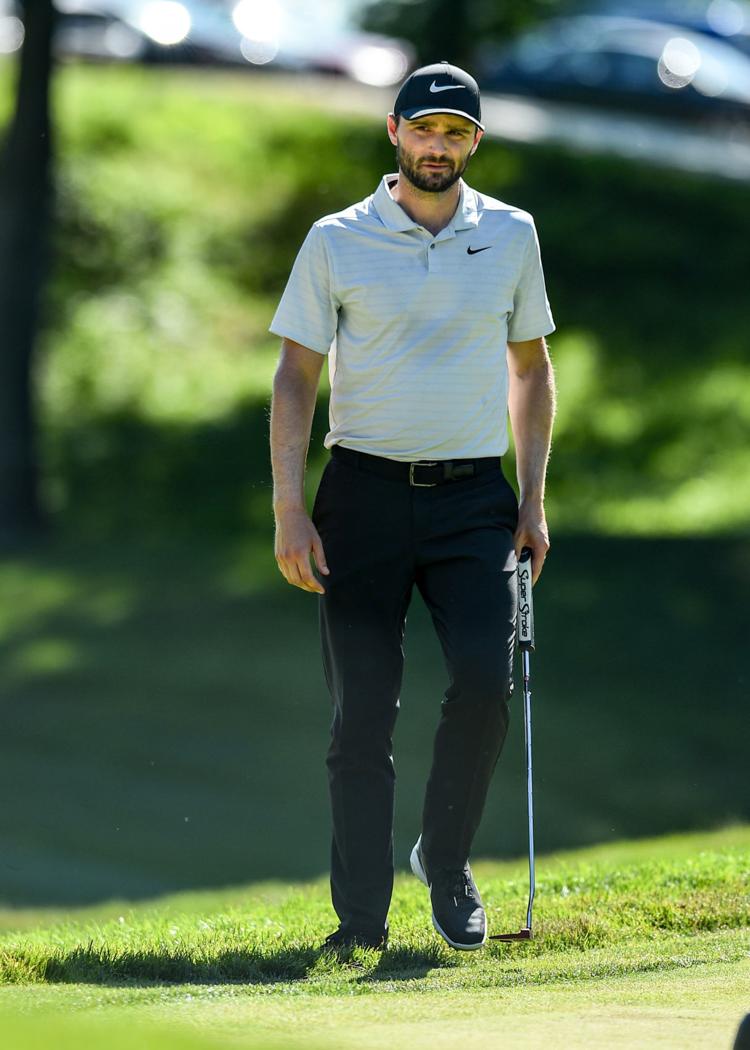 071219-jdc-mm-082a.JPG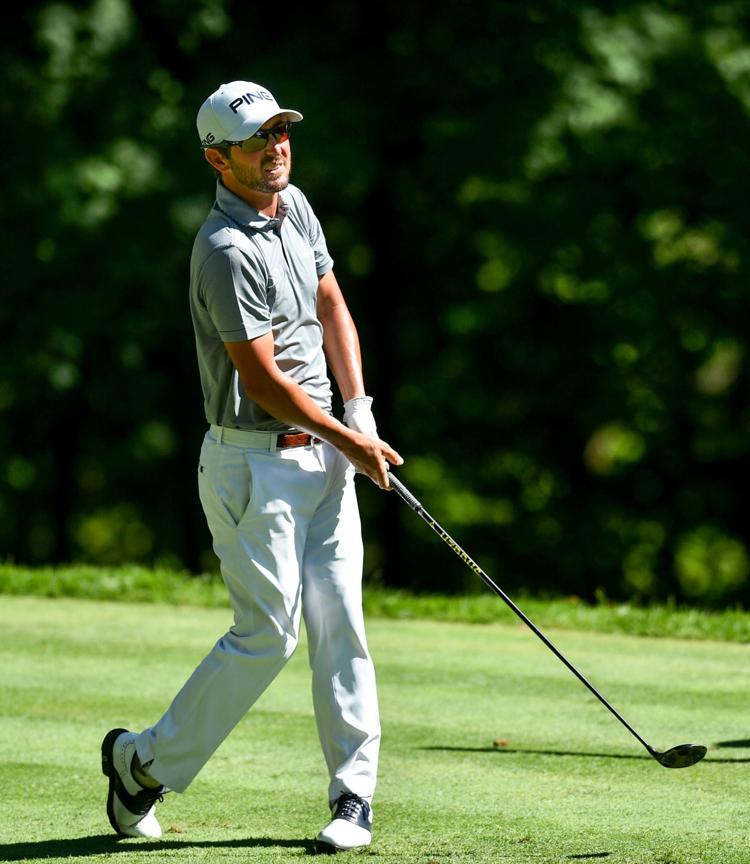 071219-jdc-mm-079a.JPG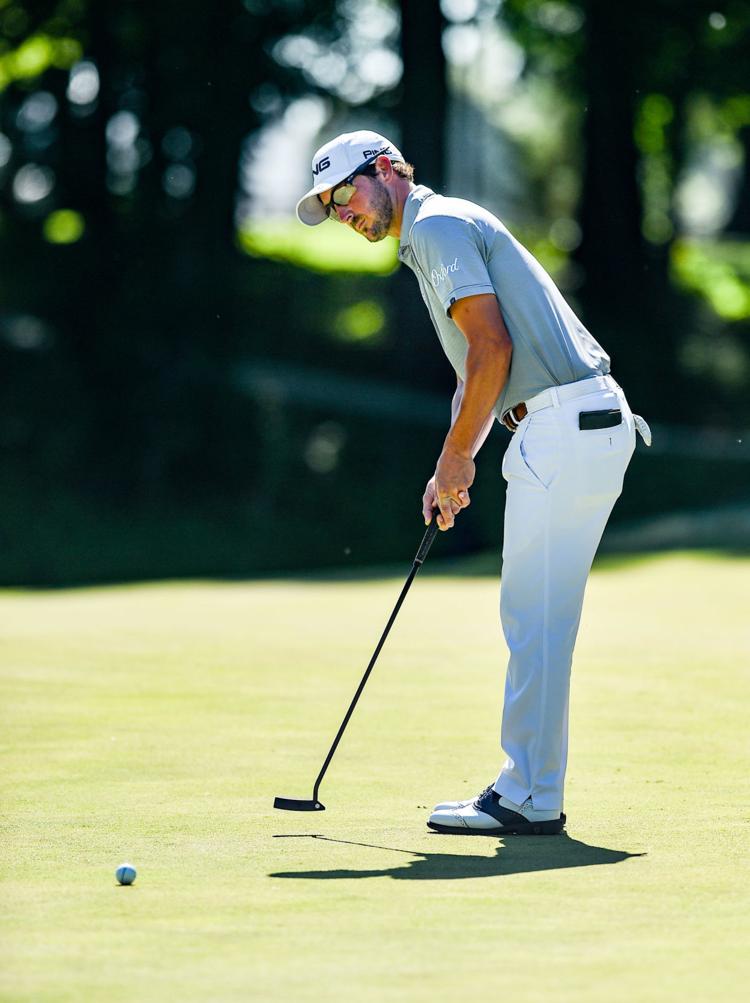 071219-jdc-mm-067a.JPG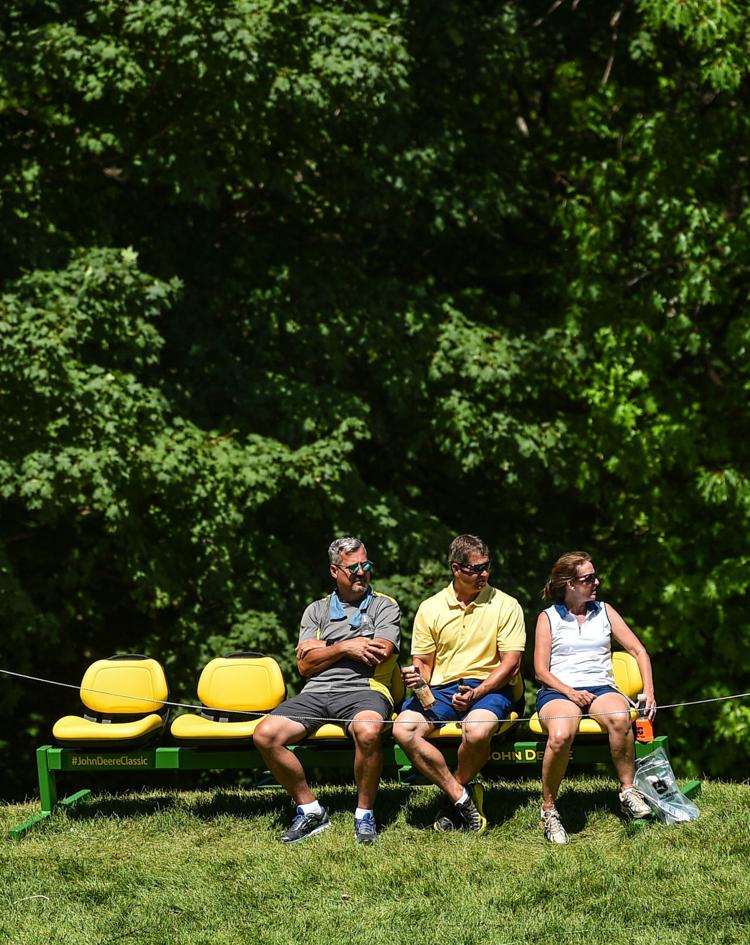 071219-jdc-mm-069a.JPG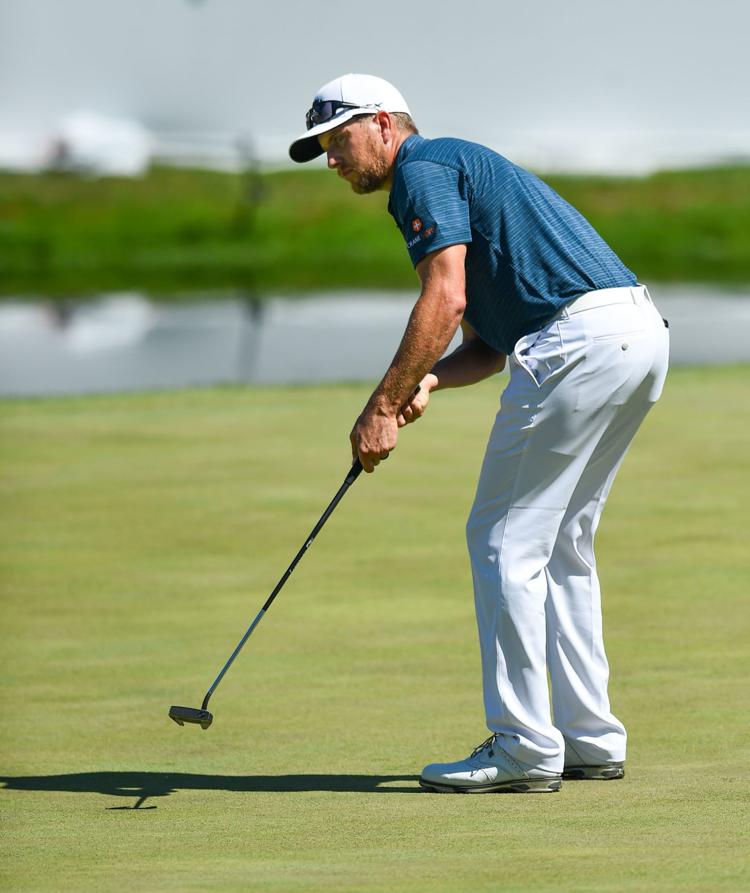 071219-jdc-mm-078a.JPG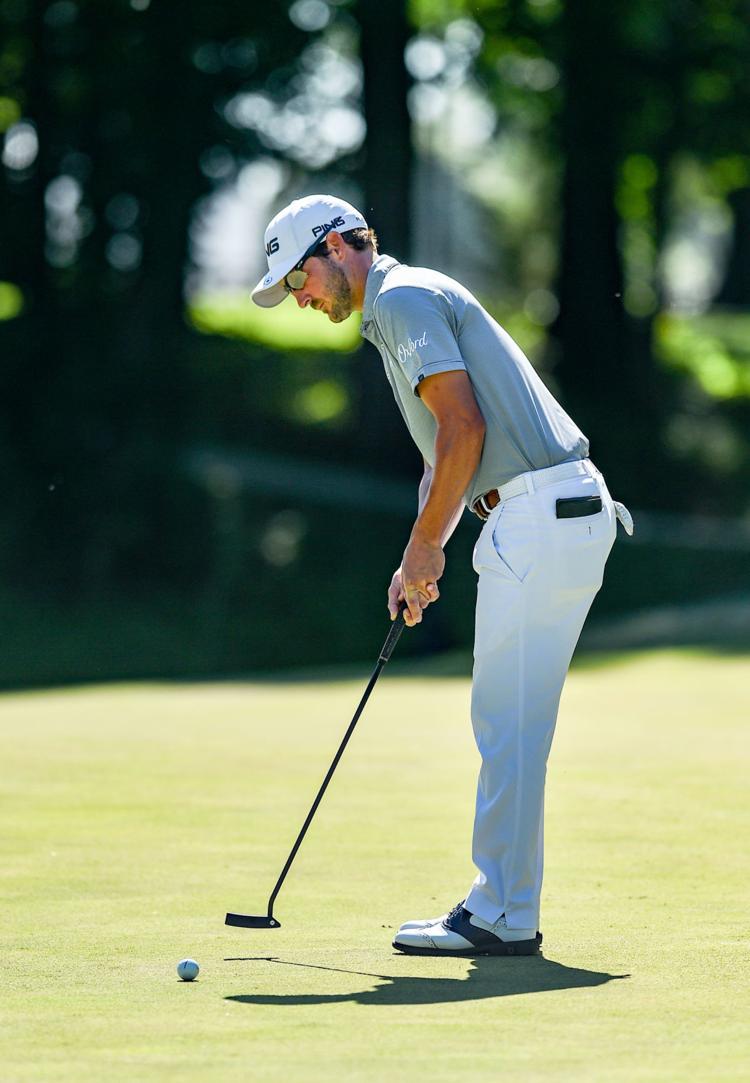 071219-jdc-mm-090a.JPG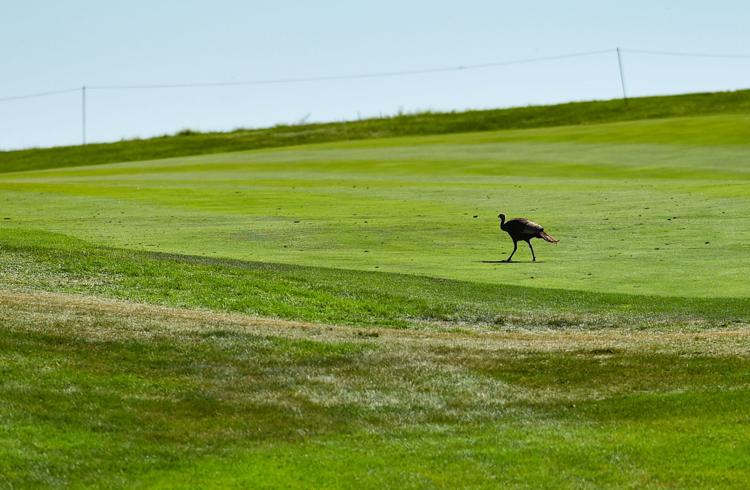 071219-jdc-mm-074a.JPG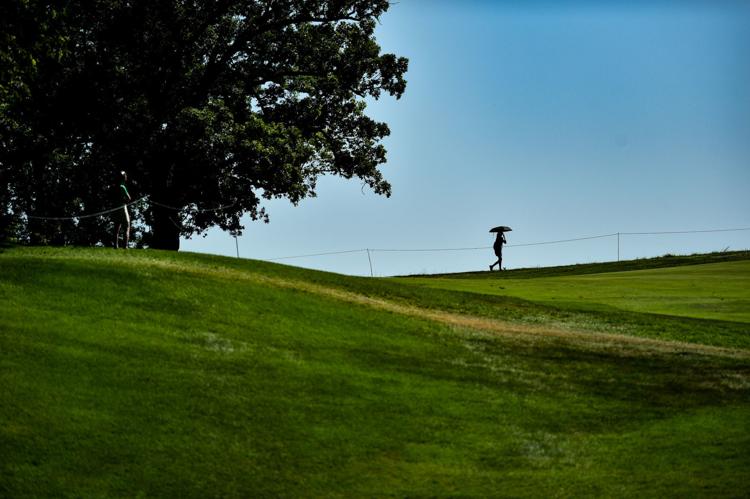 071219-jdc-mm-081a.JPG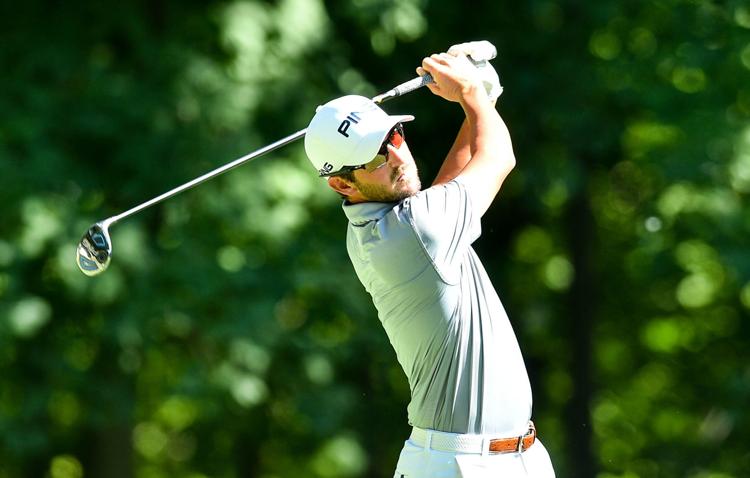 071219-jdc-mm-084a.JPG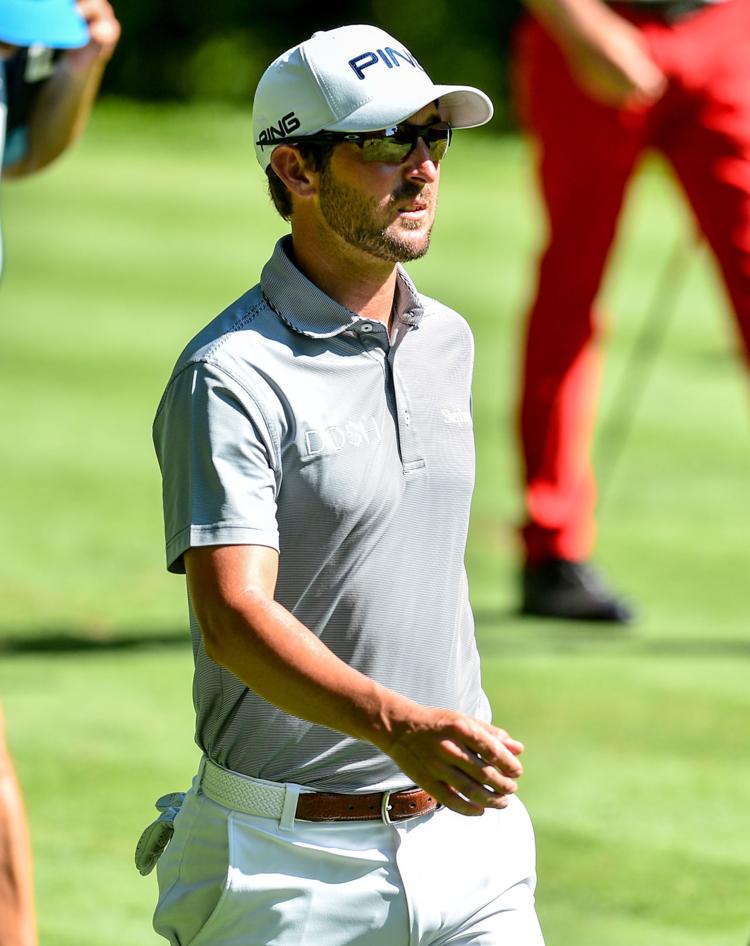 071219-jdc-aa-043
071219-jdc-aa-044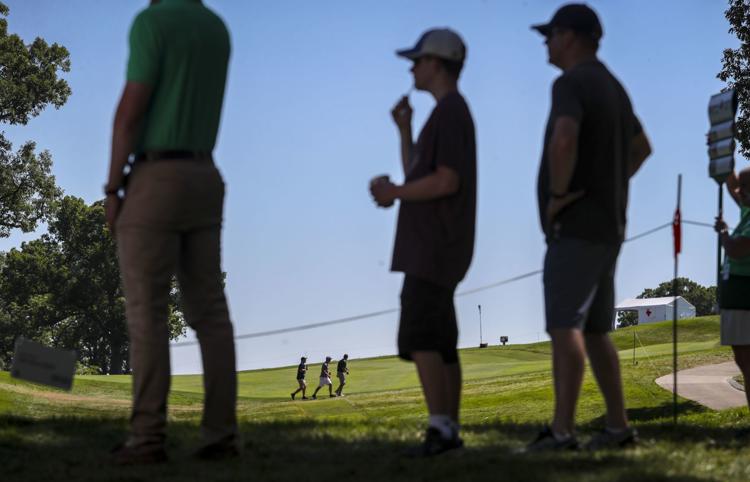 071219-jdc-aa-045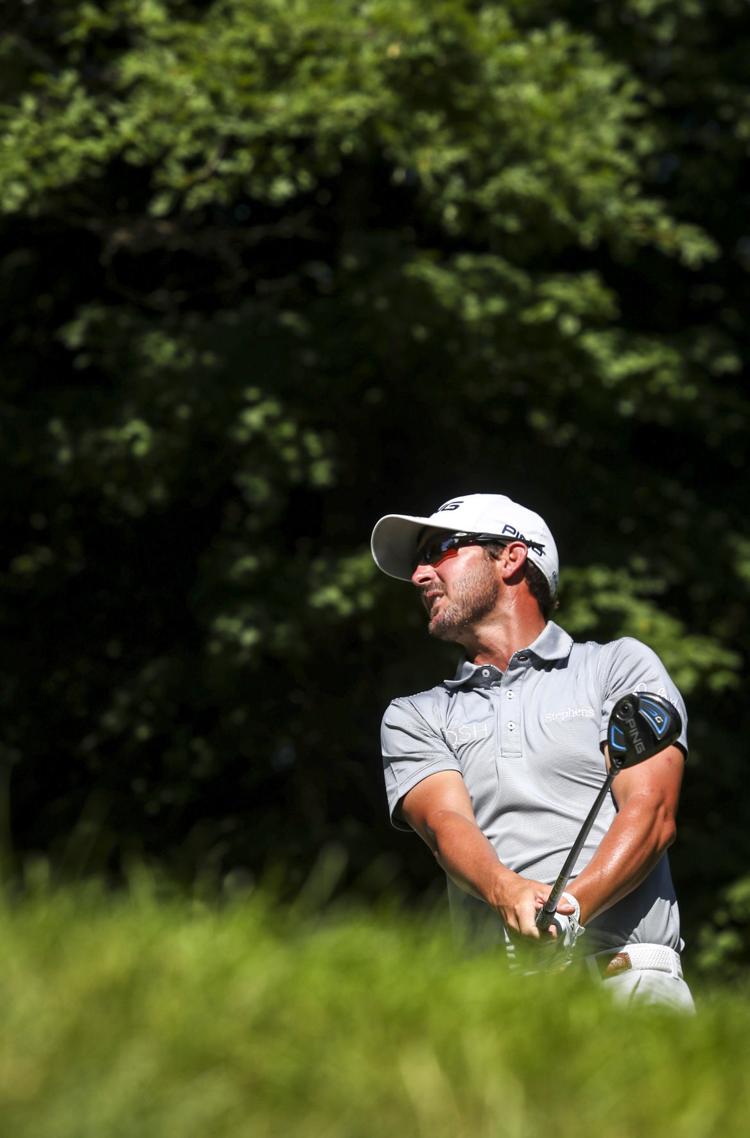 071219-jdc-aa-046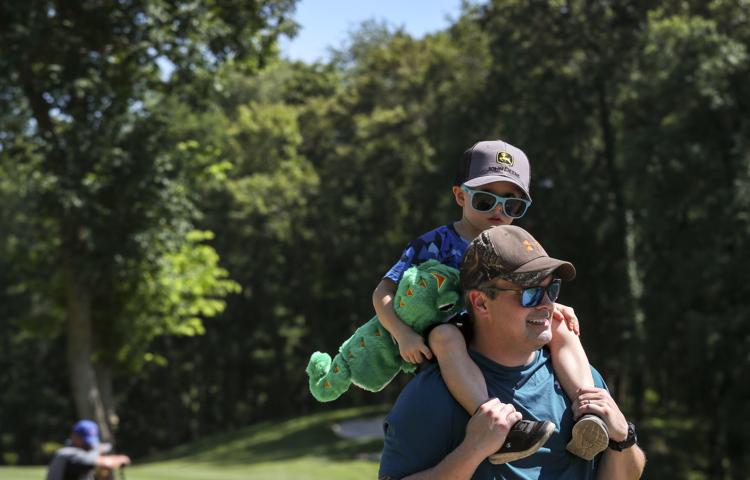 071219-jdc-aa-047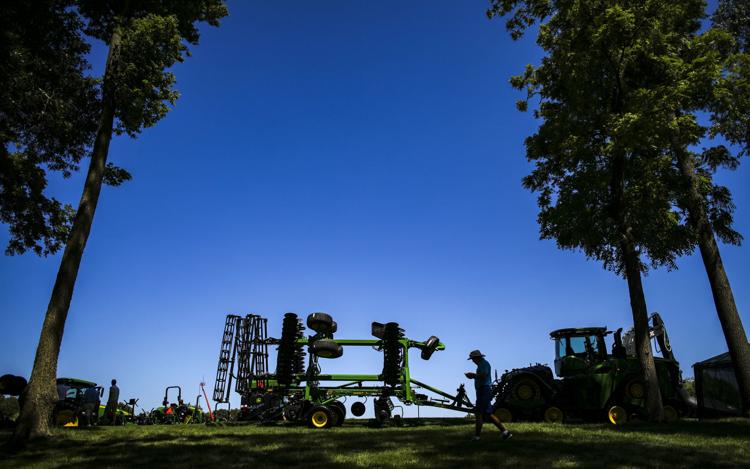 071219-jdc-aa-048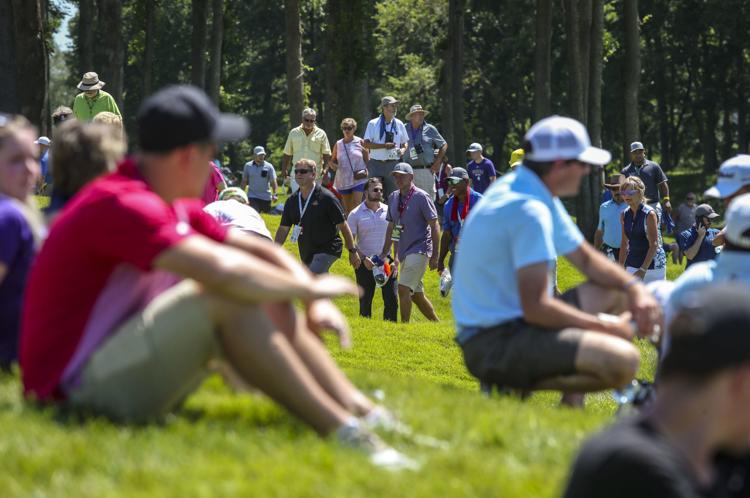 071219-jdc-aa-049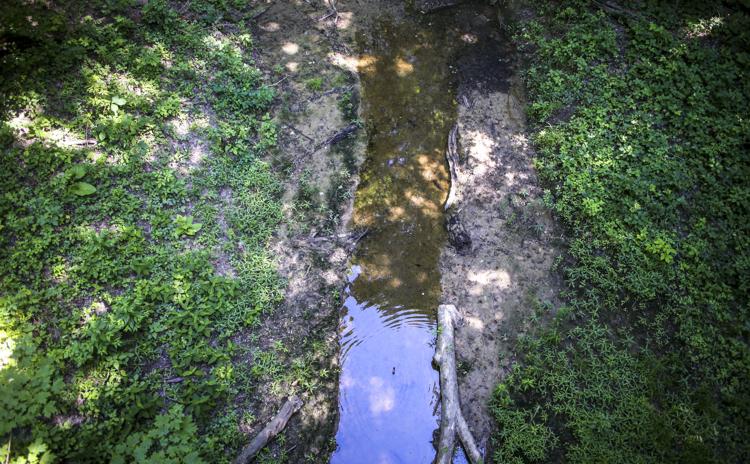 071219-jdc-aa-050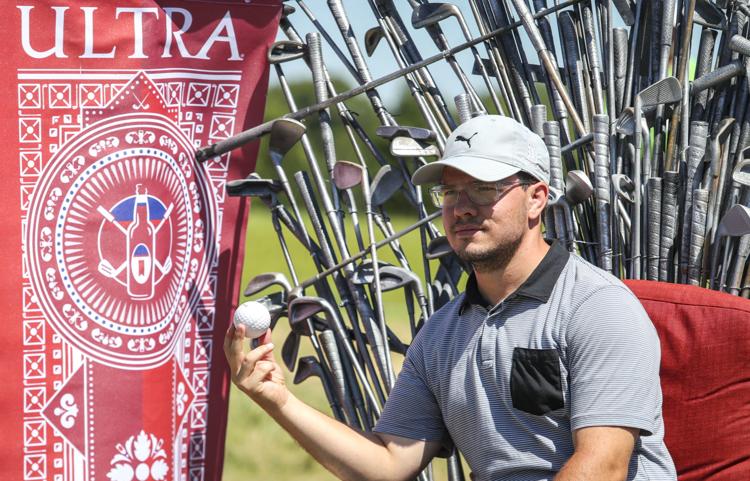 071219-jdc-aa-051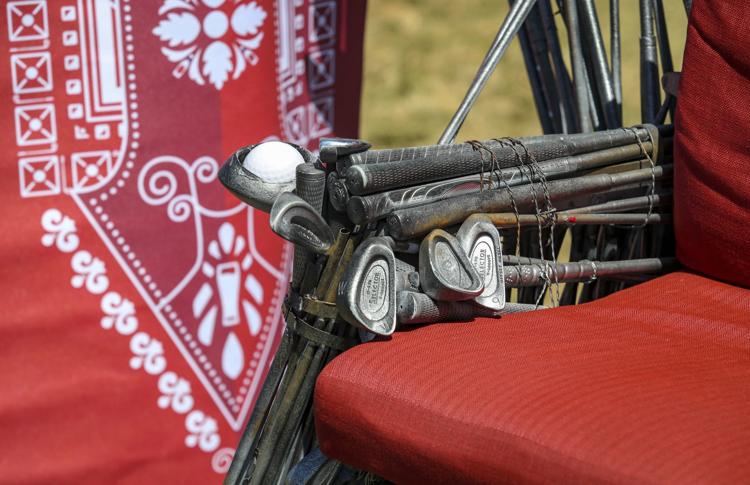 071219-jdc-aa-052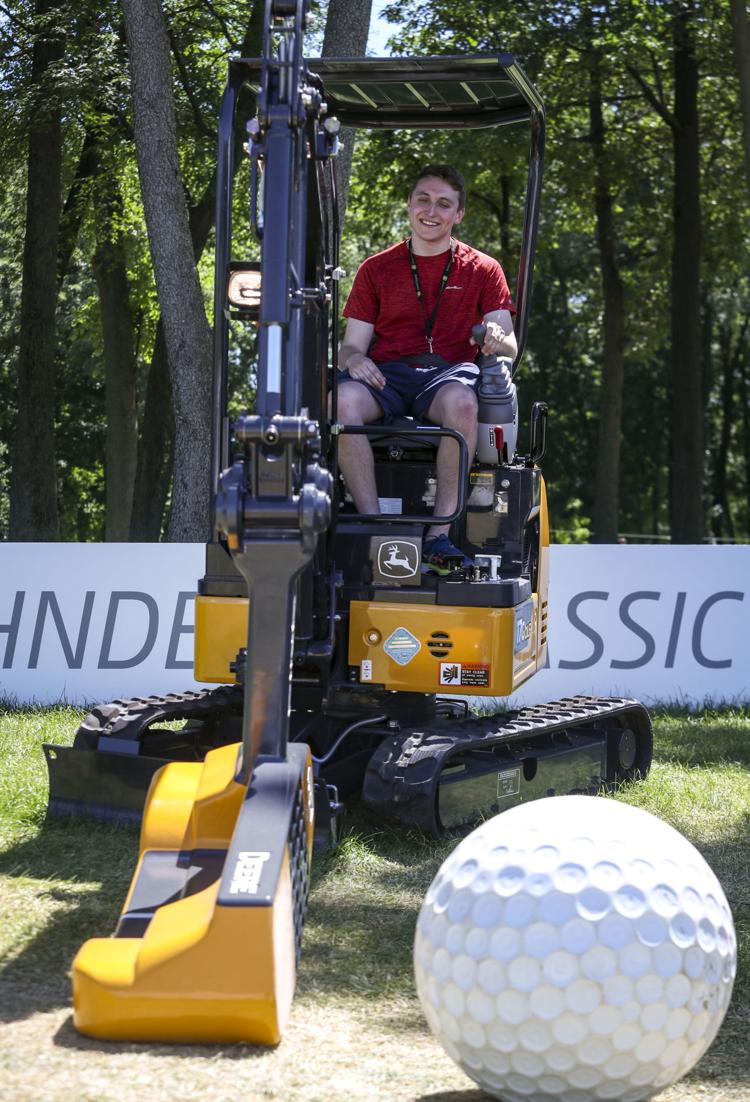 071219-jdc-aa-053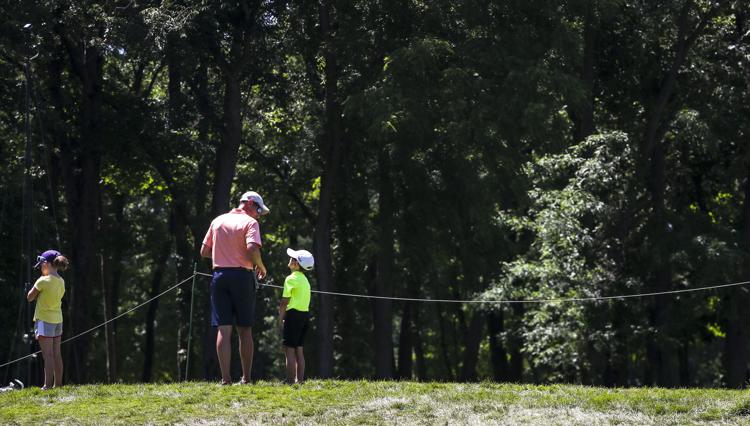 071219-jdc-aa-054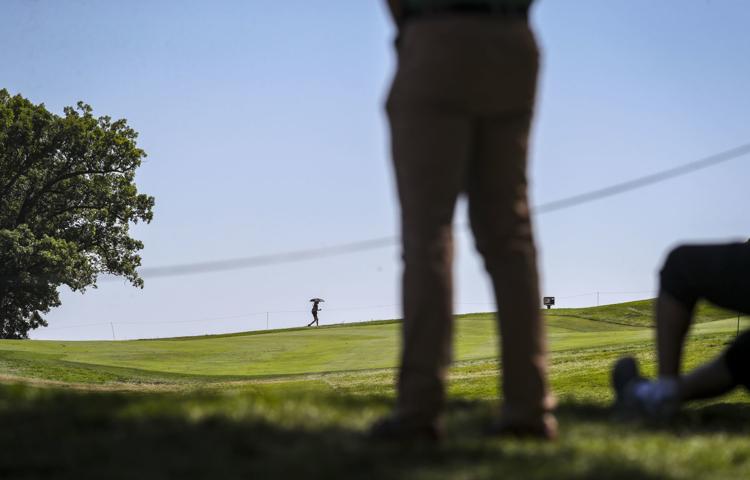 071219-jdc-aa-055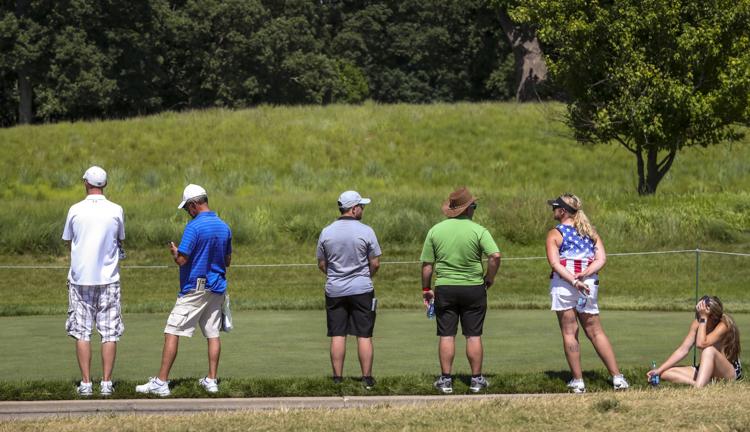 071219-jdc-aa-056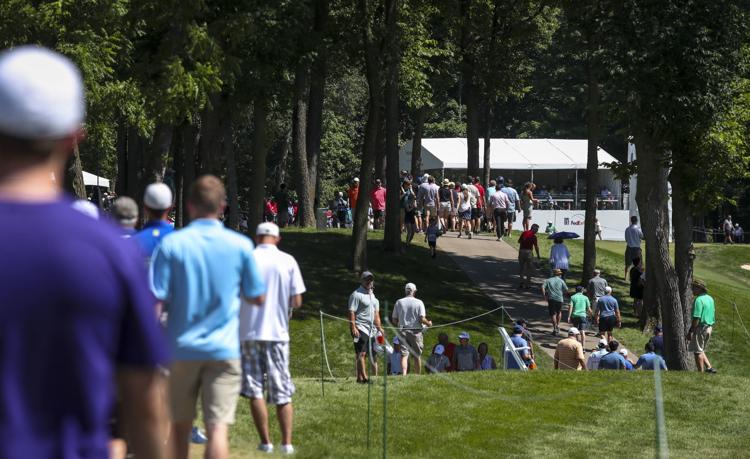 071219-jdc-aa-057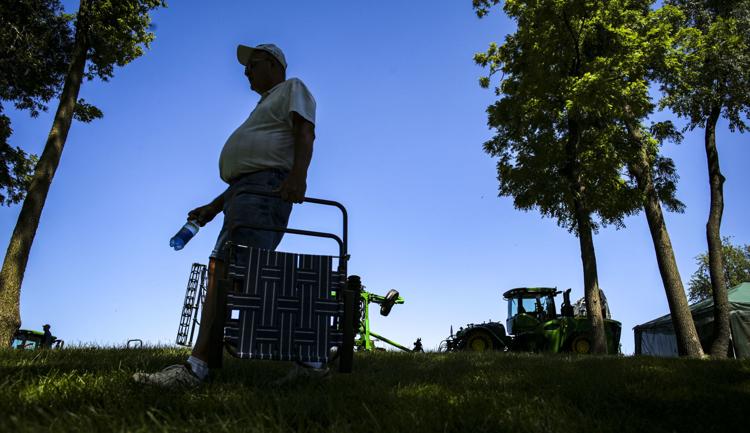 071219-jdc-aa-058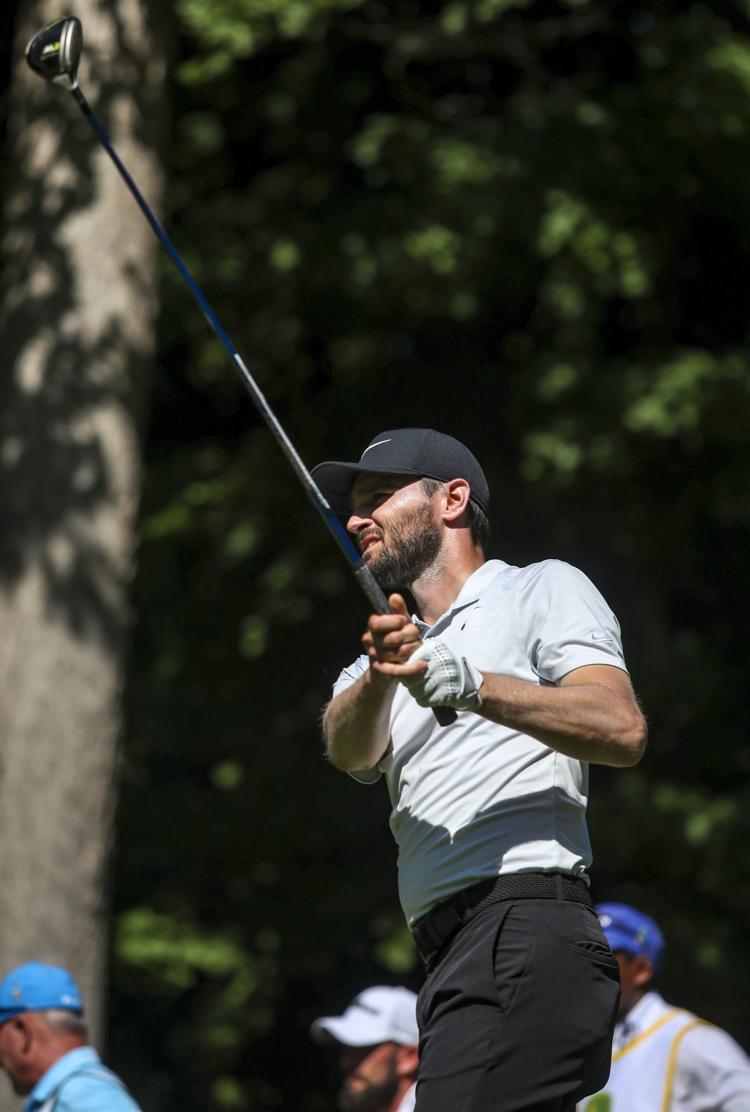 071219-jdc-aa-059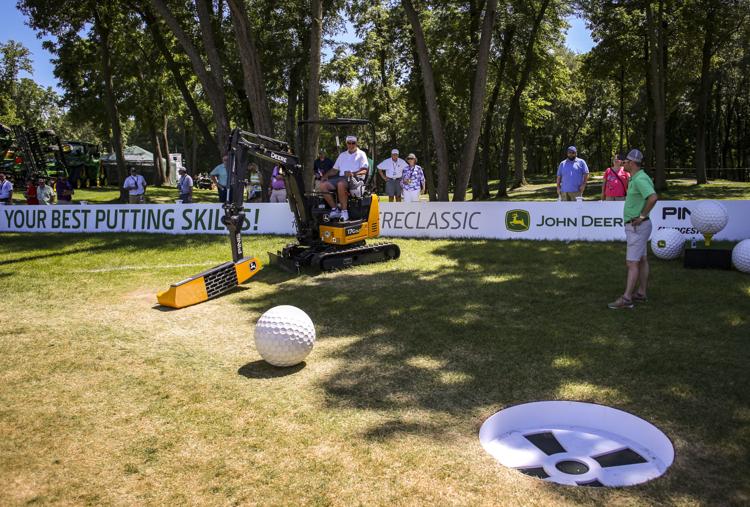 071219-jdc-aa-060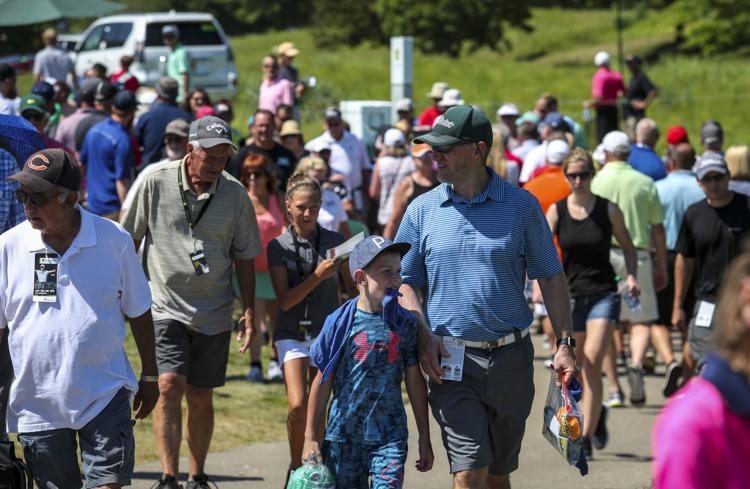 071219-jdc-aa-061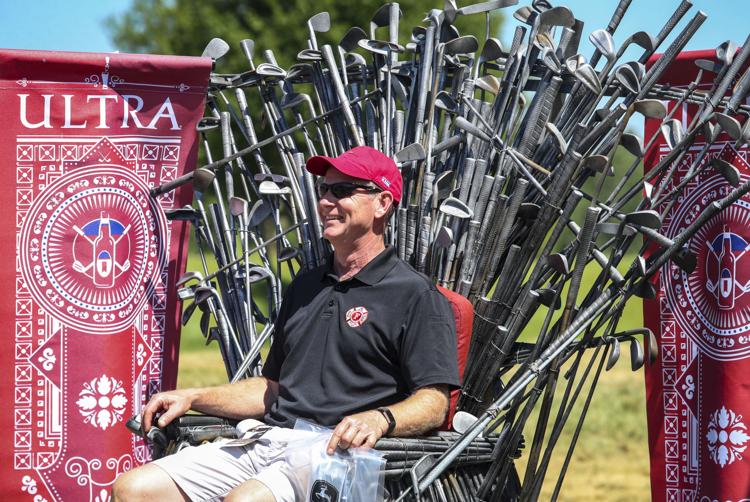 071219-jdc-aa-062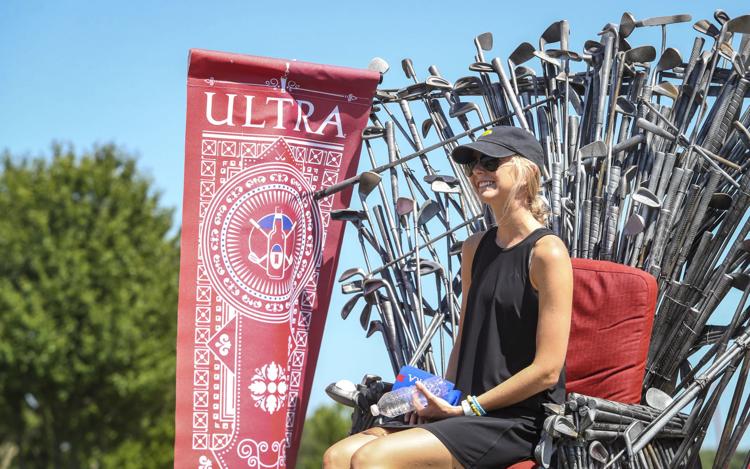 071219-jdc-aa-063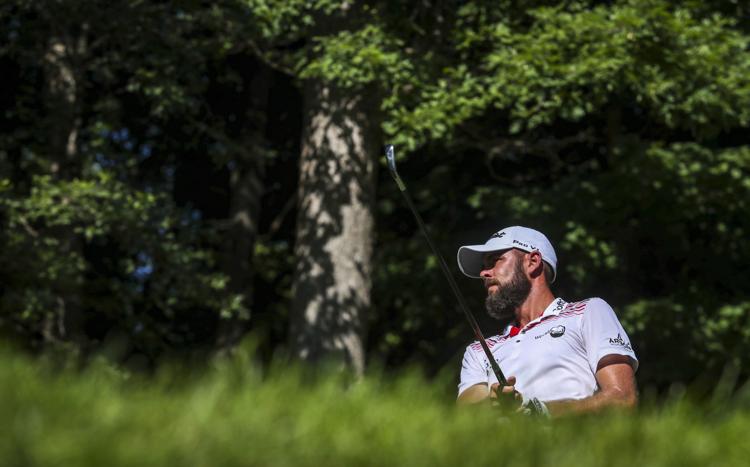 071219-jdc-aa-064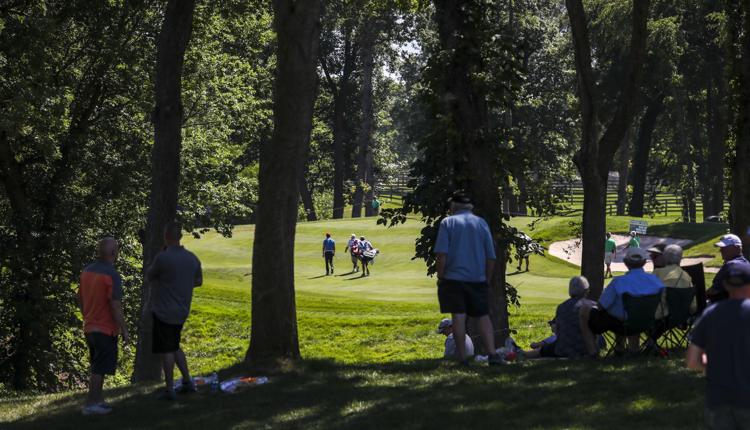 071219-jdc-aa-065
071219-jdc-aa-066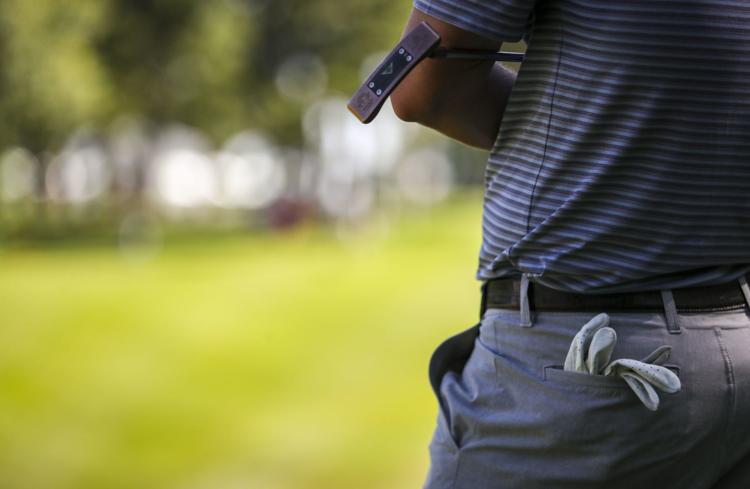 071219-jdc-aa-067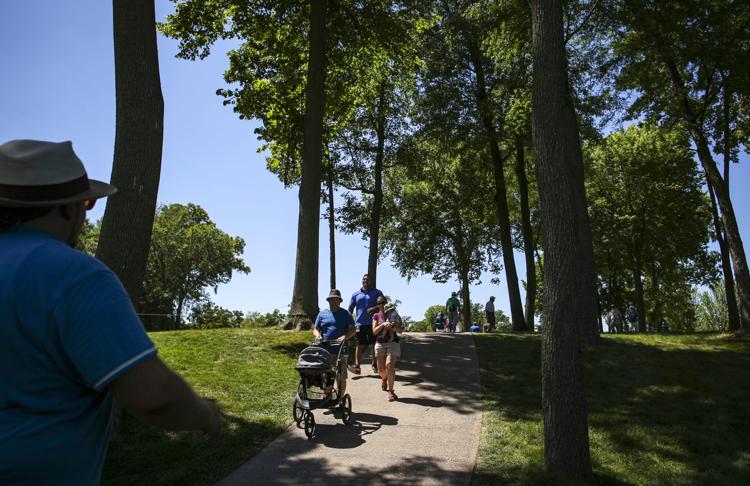 071219-jdc-aa-068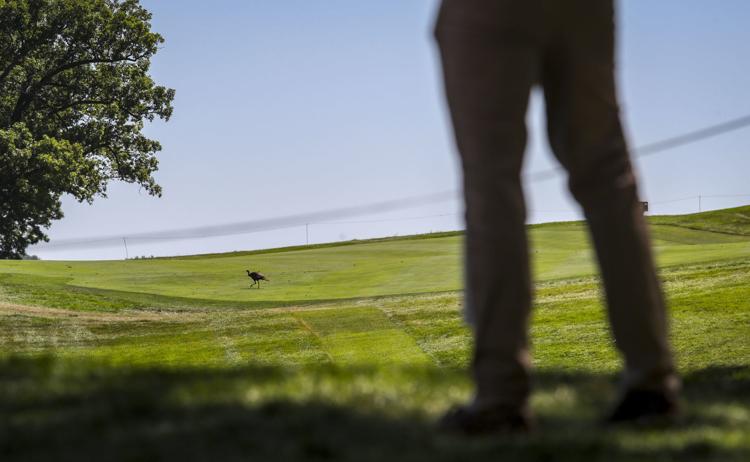 071219-jdc-jg-06.jpg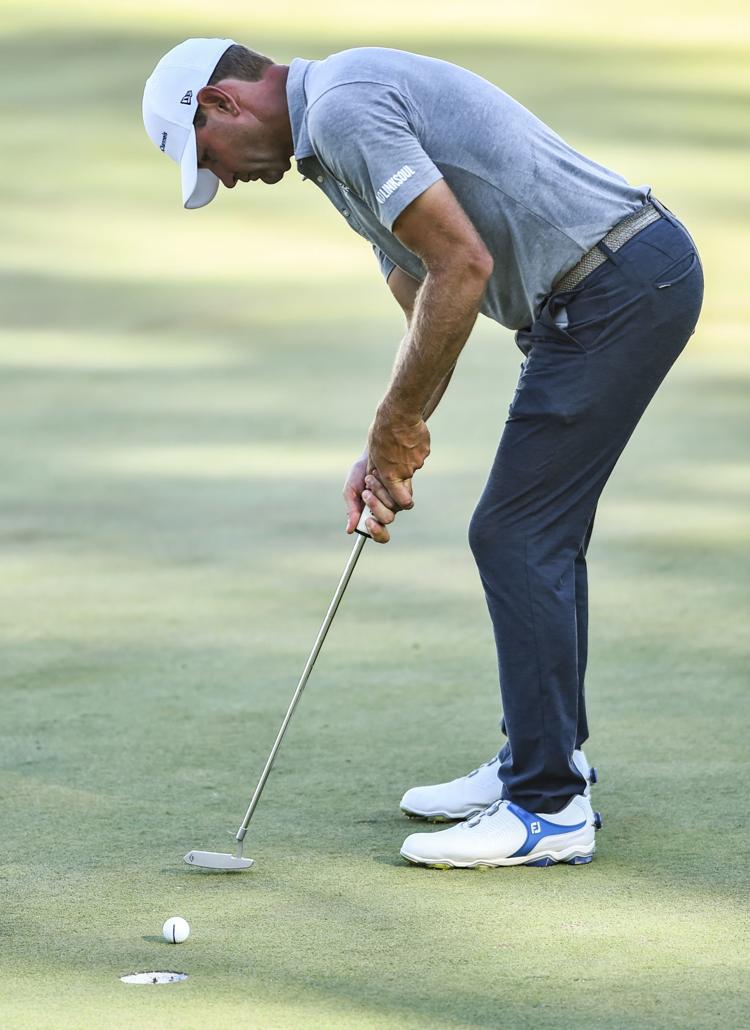 071219-jdc-jg-05.jpg