The potential John Deere Classic storybook finish just couldn't be written Sunday afternoon at TPC Deere Run in Silvis.
PGA Tour pro Nick Watney — with Moline's Tony Navarro as his caddie — came into the final round of the $6 million event just two strokes off the lead and in position to potentially win his sixth Tour title.
Instead, his three-birdie, one-bogey round left him in a four-way tie for sixth place behind winner Dylan Frittelli.
"Pretty solid," said Watney, who cashed $194,200. "Obviously not as well as yesterday (when he shot a 7-under 64), but I'm happy with the showing. I feel like I'm improving every day so I'm really looking forward to my next event."
That will be in two weeks in Reno, but the Barracuda Championship (an opposite event of the WGC-FedEx St. Jude Classic) will have a totally different feel to it for the pair as they spent this past week at Navarro's Moline home.
Being able to host was a thrill for Navarro.
"It was a wonderful week, just couldn't ask for better," he said. "We loved it and had a great time together. That was a lot of fun, and we had a good time."
You have free articles remaining.
Register for more free articles
Stay logged in to skip the surveys
So did Watney, who jumped from 107 to 87 in the FedExCup standings and solidified his status for the upcoming playoffs as well as job security for next year.
"As always, it's a great event," said Watney. "The community definitely supports it, and the golf course was pristine this year. It was a really fun week, and I look forward to the next time."
And continuing a budding relationship with the veteran looper who got his start in his hometown back in the 1980s.
"He's great. We're really vibing right now," said Watney. "It's one thing to play when you're 30th, but it's another thing when you have a chance to win. We didn't end up with a chance to win, but we started the day with a chance to win, and that's when he really shines. Just need to get him back there again."
And maybe back home a time or two more.
071419-jdc-mm-108a.JPG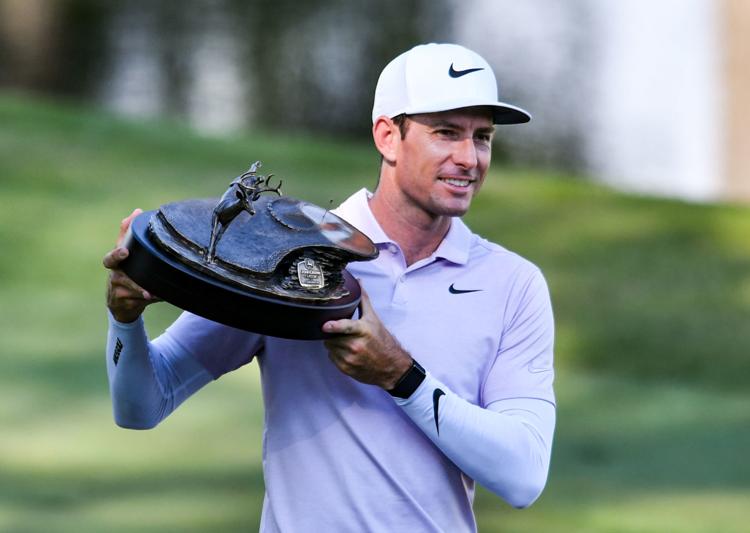 071419-jdc-mm-095a.JPG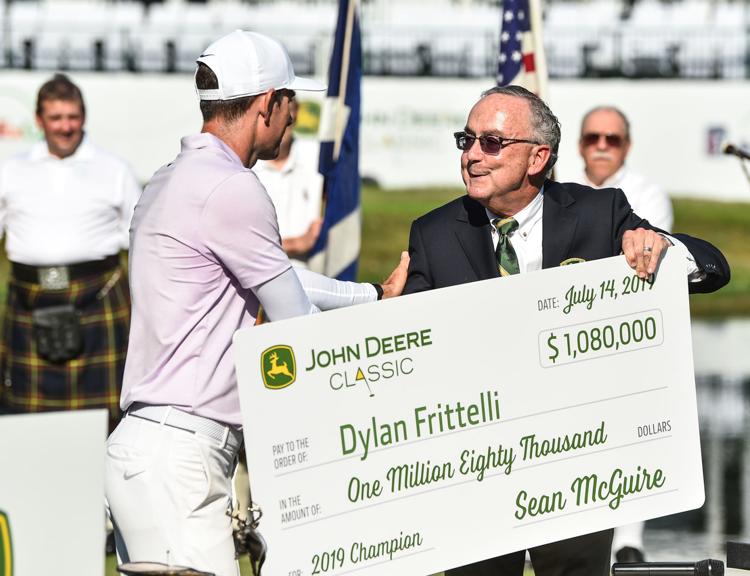 071419-jdc-mm-058a.JPG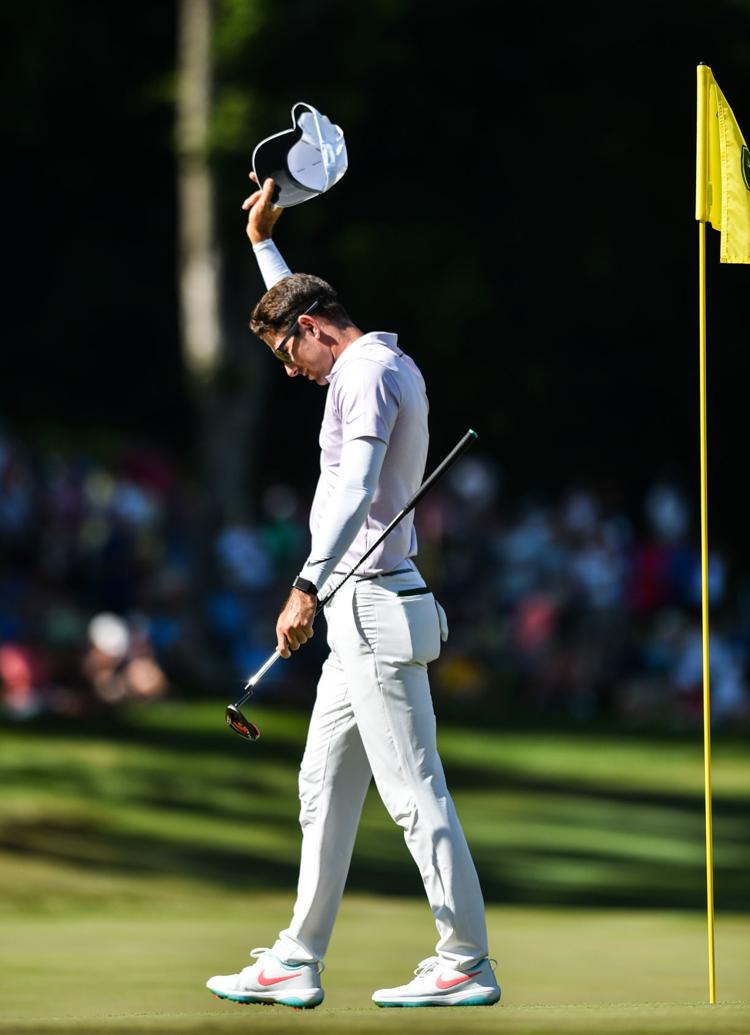 071419-jdc-mm-090a.JPG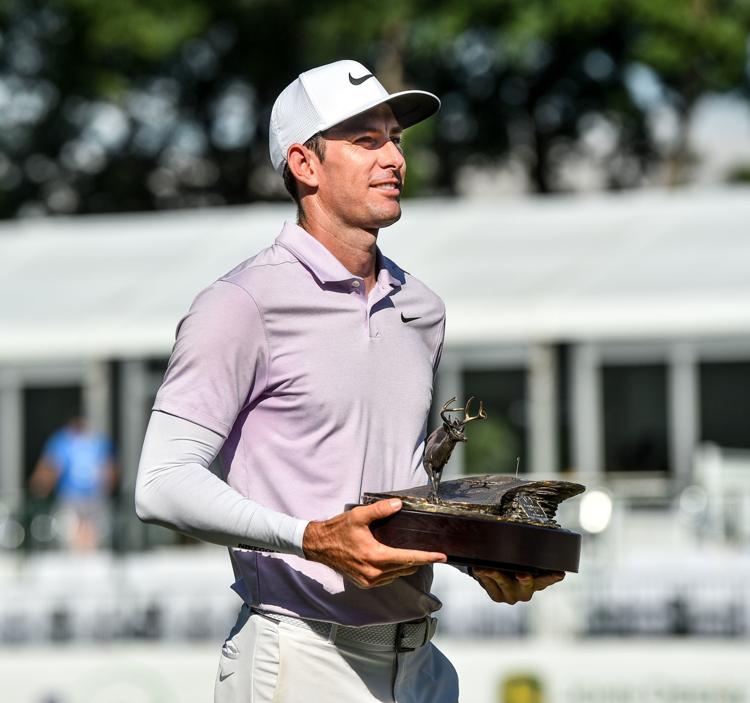 071419-jdc-aa-001.jpg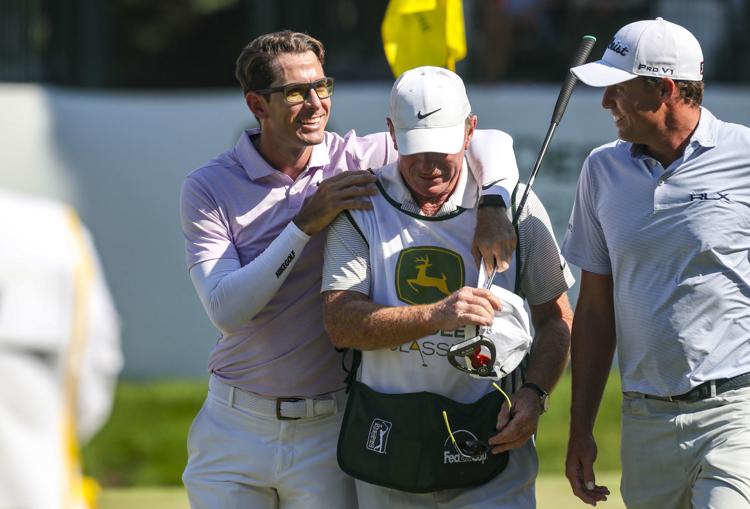 071419-jdc-aa-002.jpg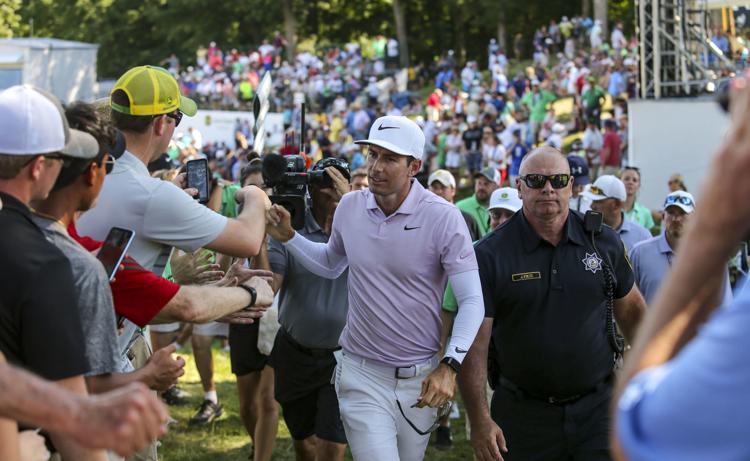 071419-jdc-aa-003.jpg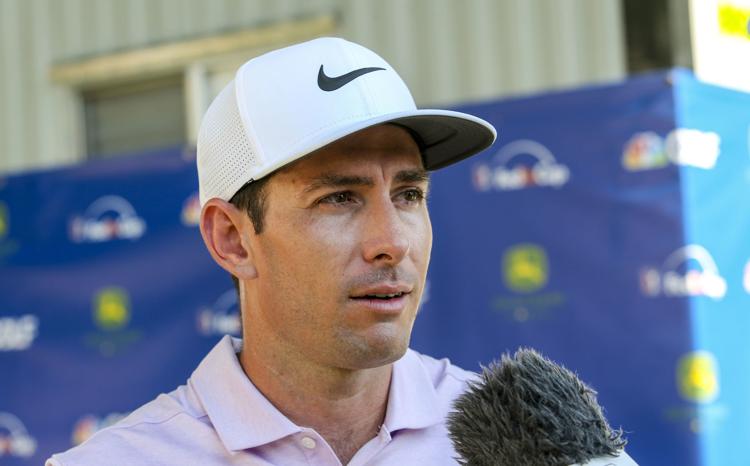 071419-jdc-aa-004.jpg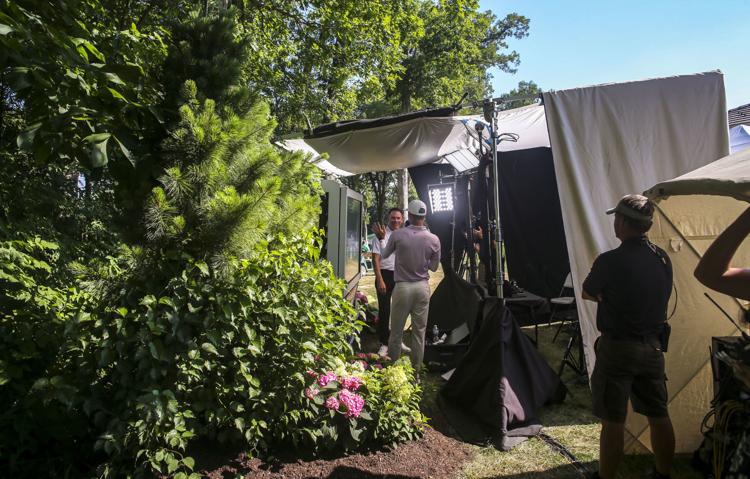 071419-jdc-aa-005.jpg
071419-jdc-aa-006.jpg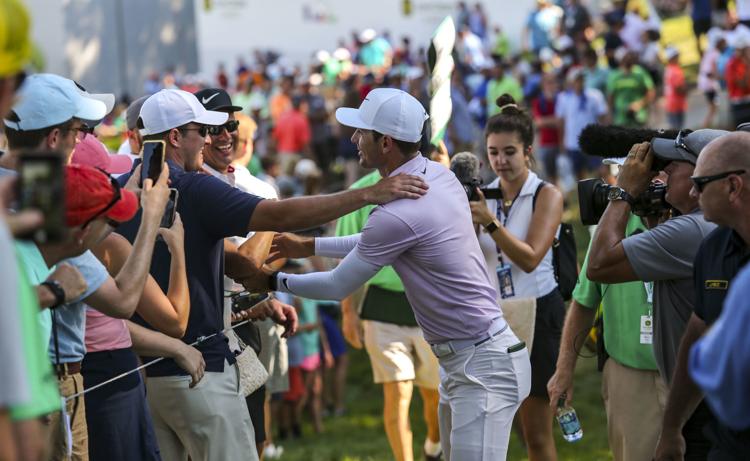 071419-jdc-aa-007.jpg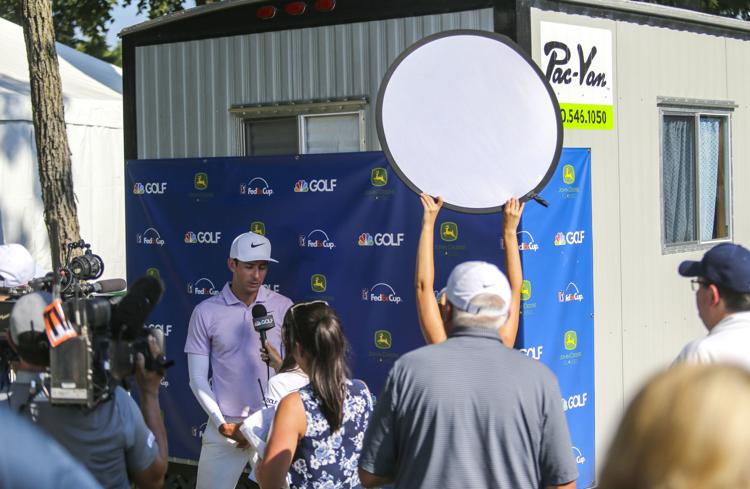 071419-jdc-aa-008.jpg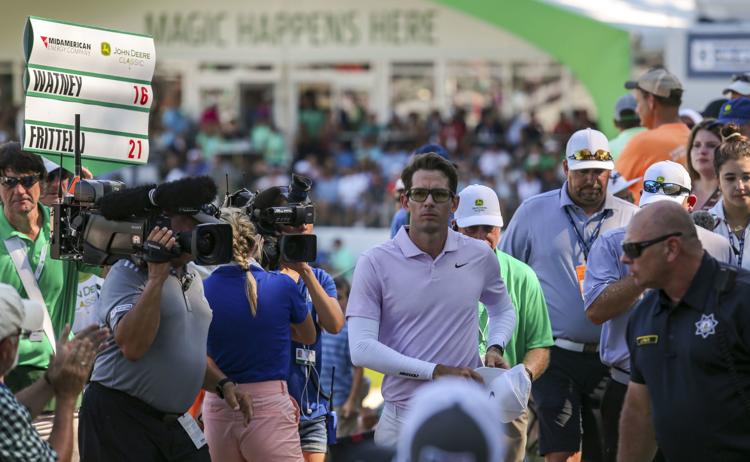 071419-jdc-ks-030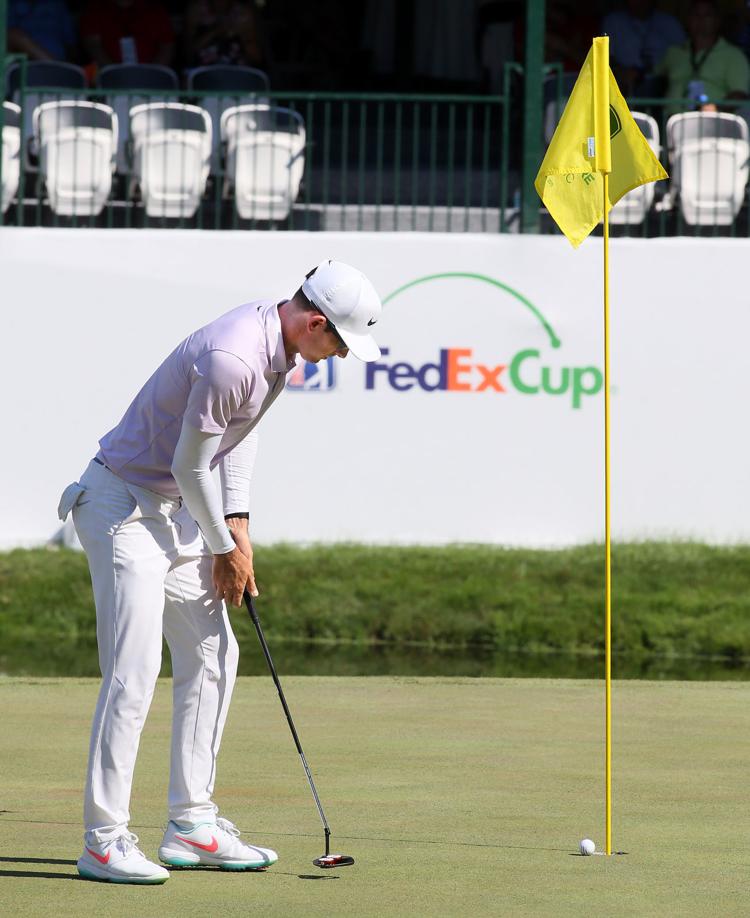 071419-jdc-ks-031
071419-jdc-ks-032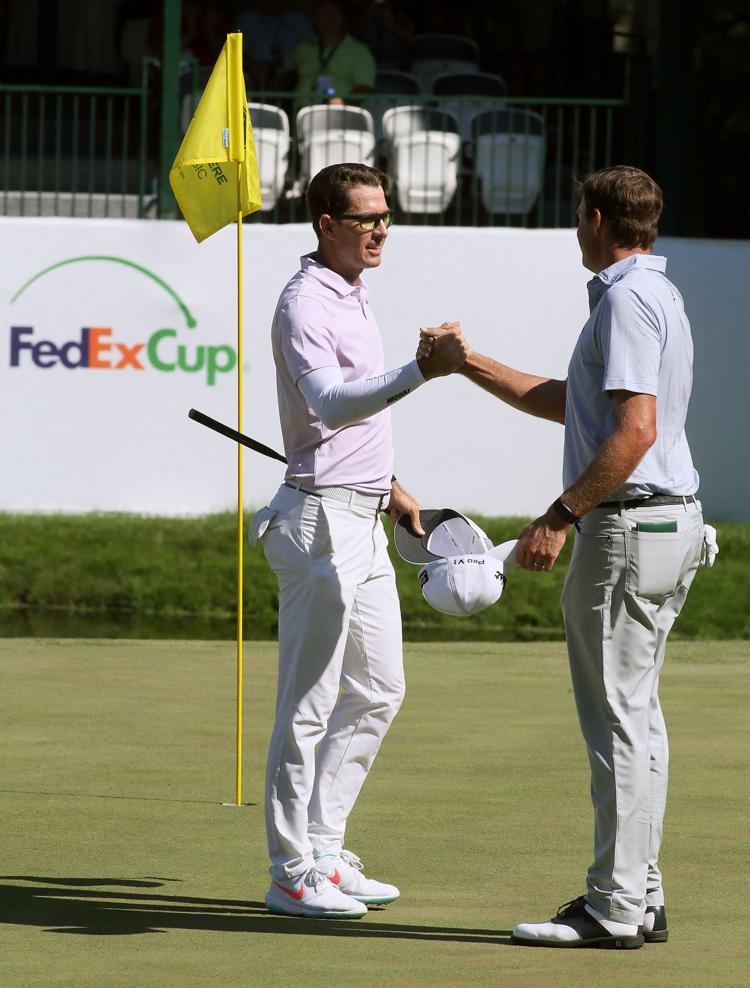 071419-jdc-ks-033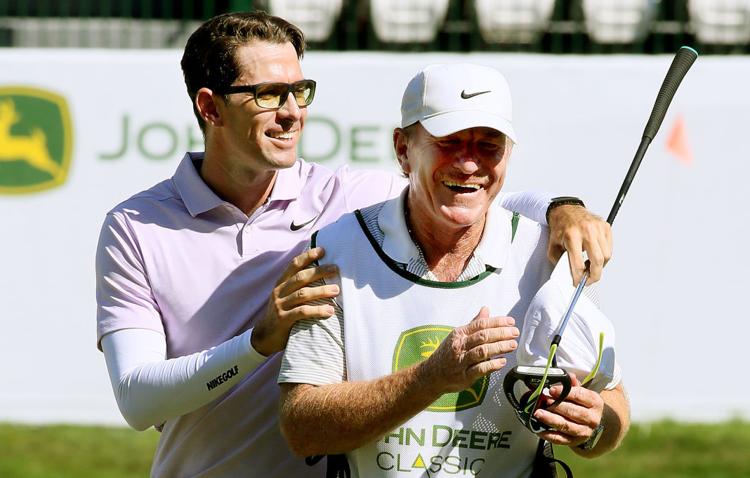 071419-jdc-ks-001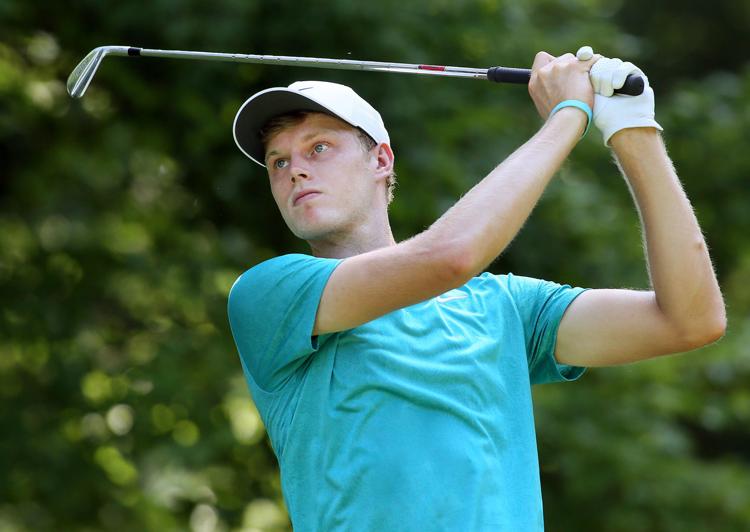 071419-jdc-ks-002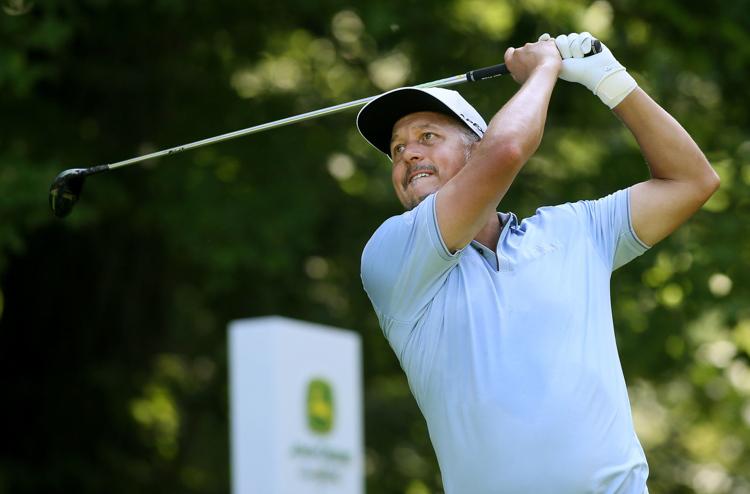 071419-jdc-ks-003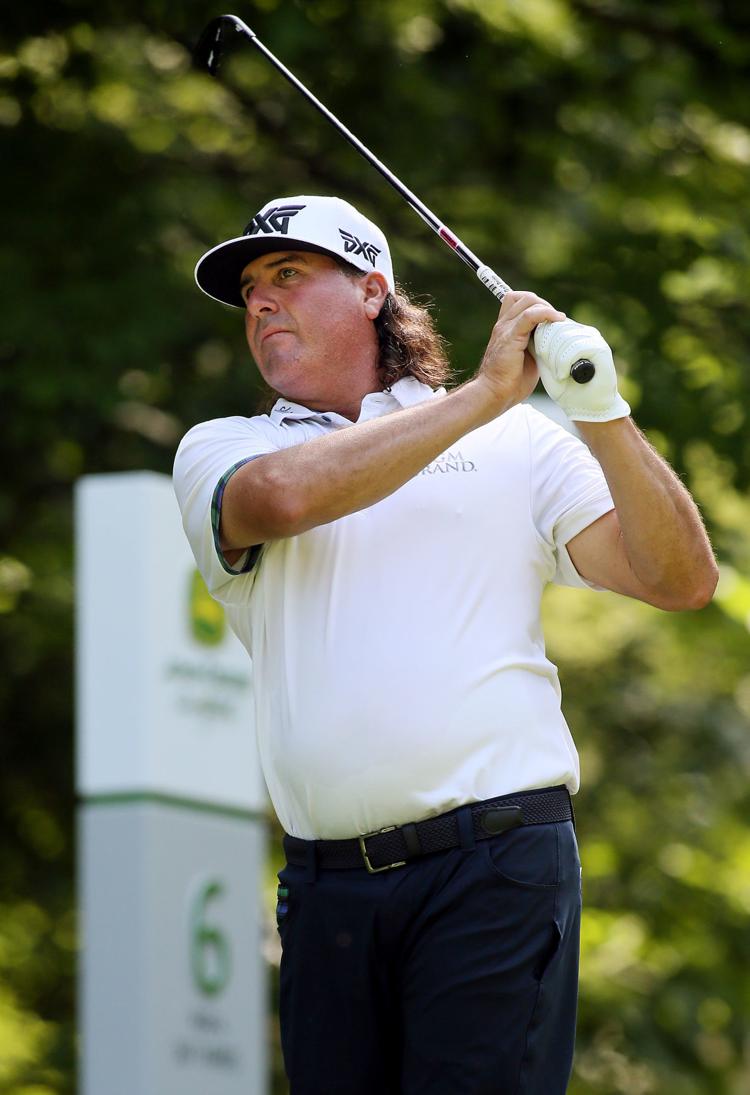 071419-jdc-ks-004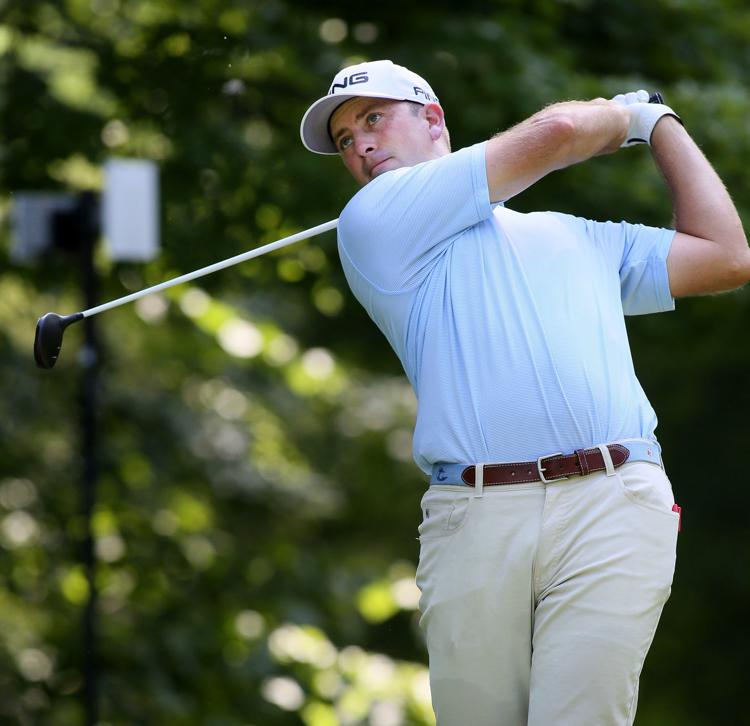 071419-jdc-ks-005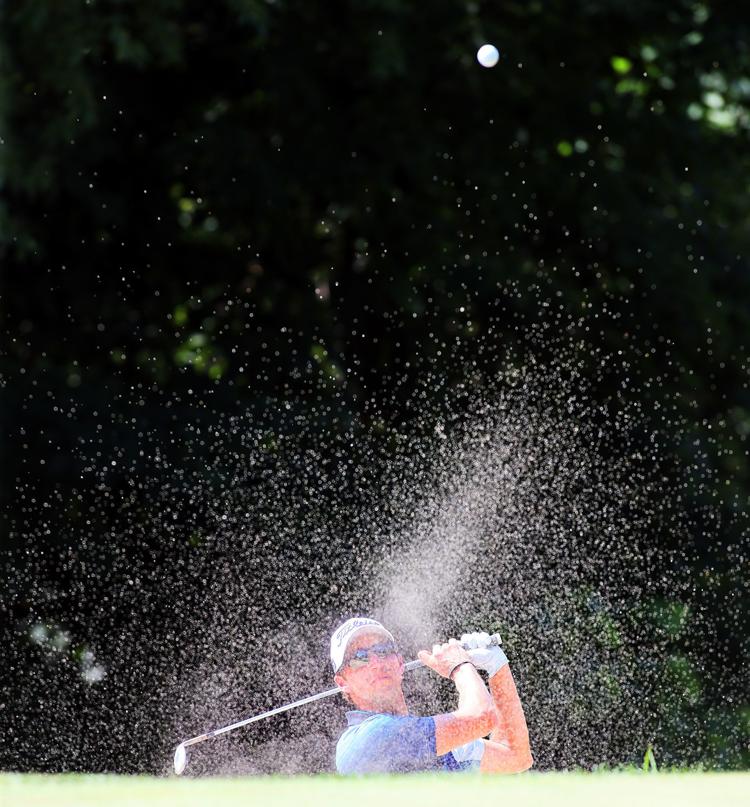 071419-jdc-ks-006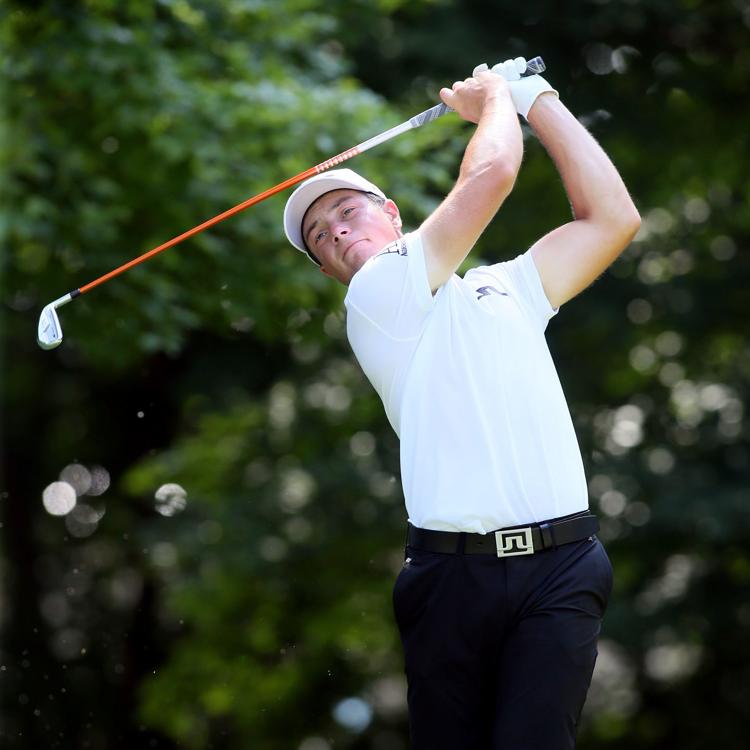 071419-jdc-ks-007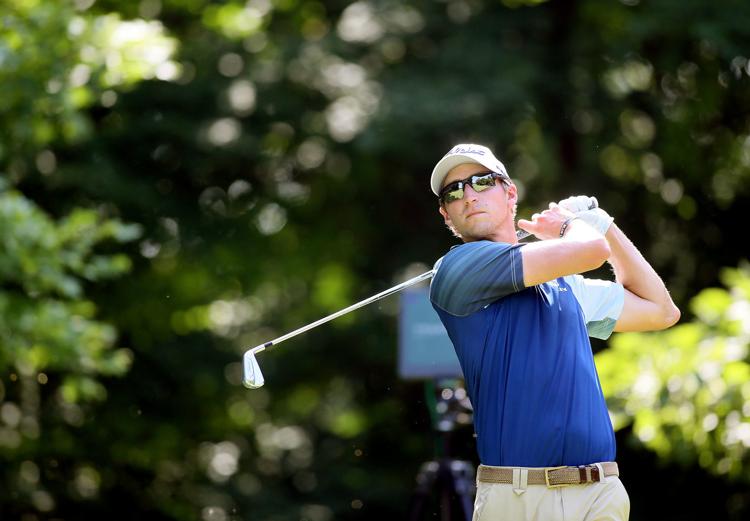 071419-jdc-ks-008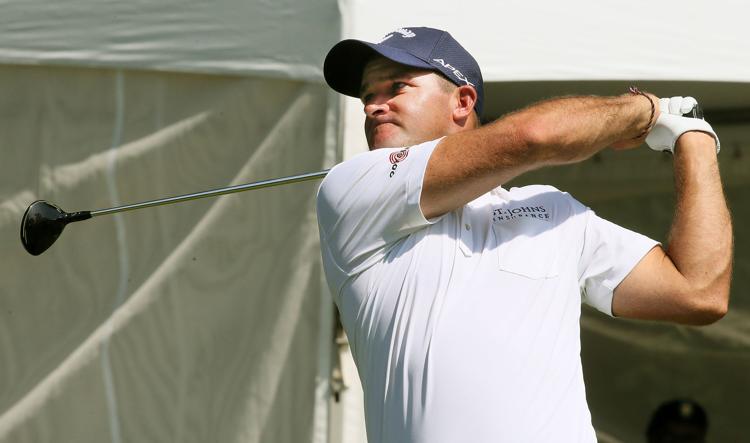 071419-jdc-ks-009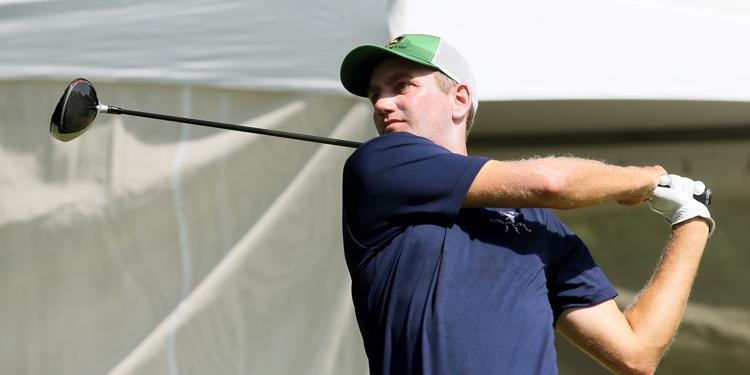 071419-jdc-ks-010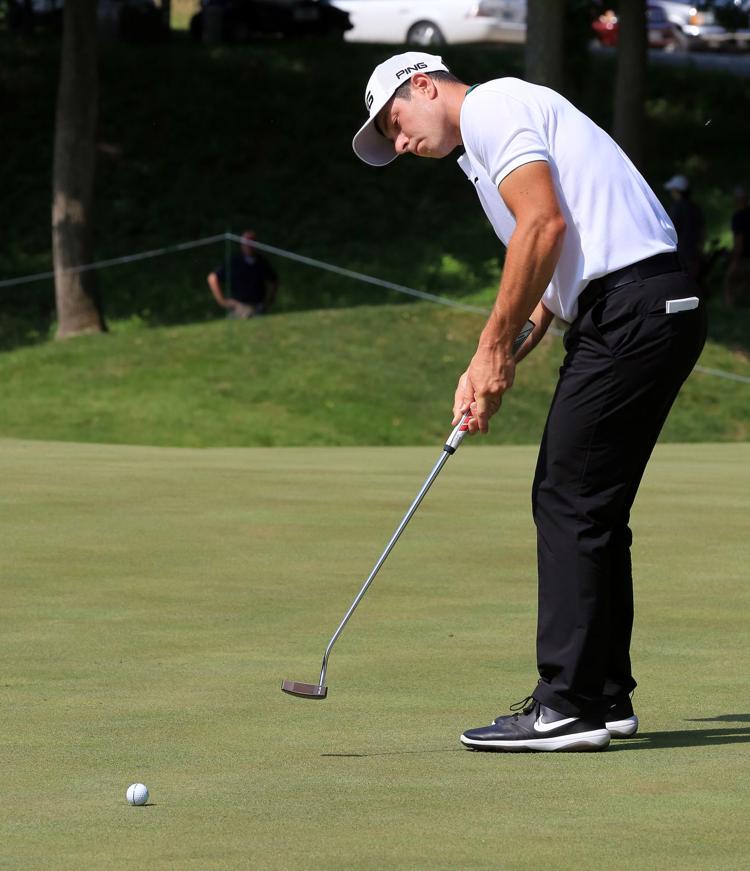 071419-jdc-ks-011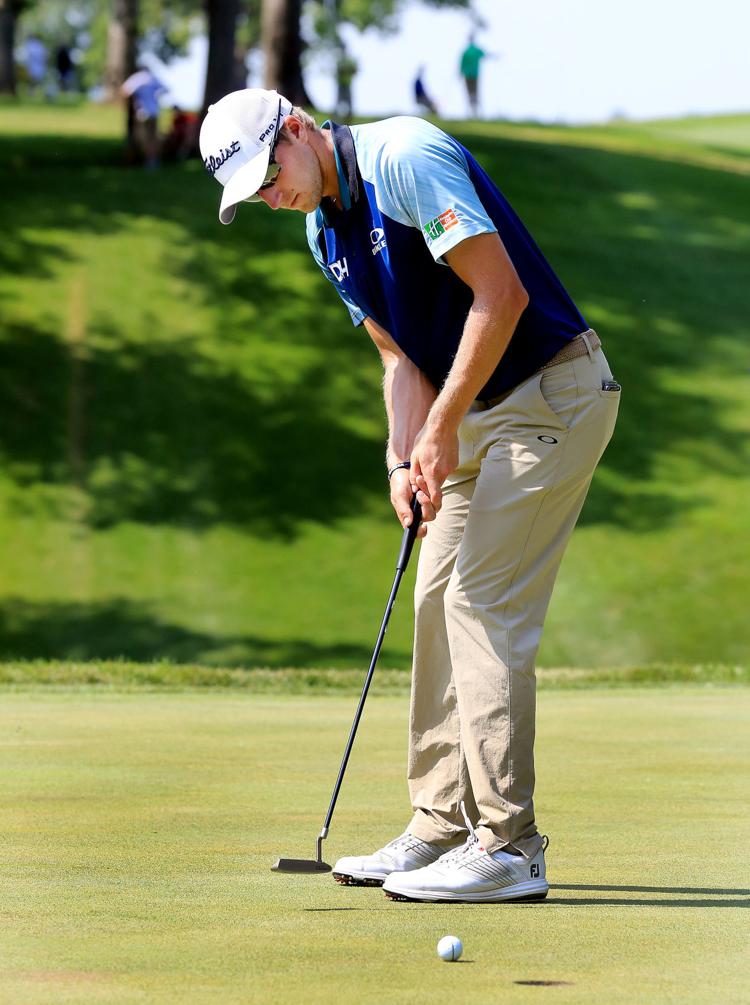 071419-jdc-ks-012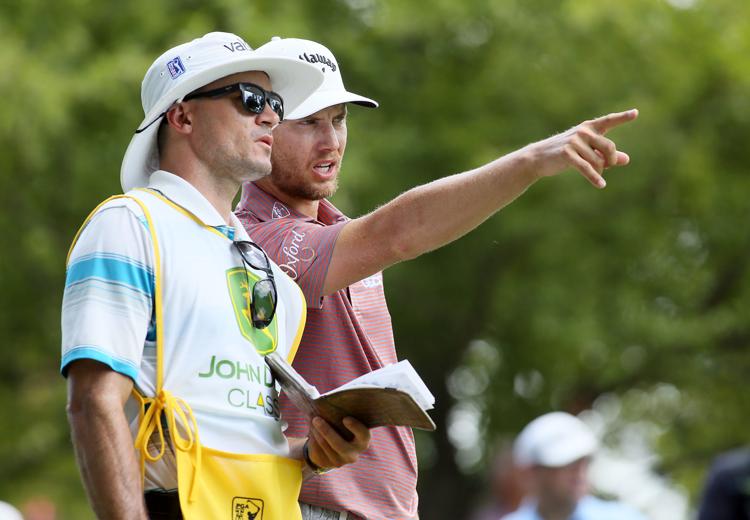 071419-jdc-ks-013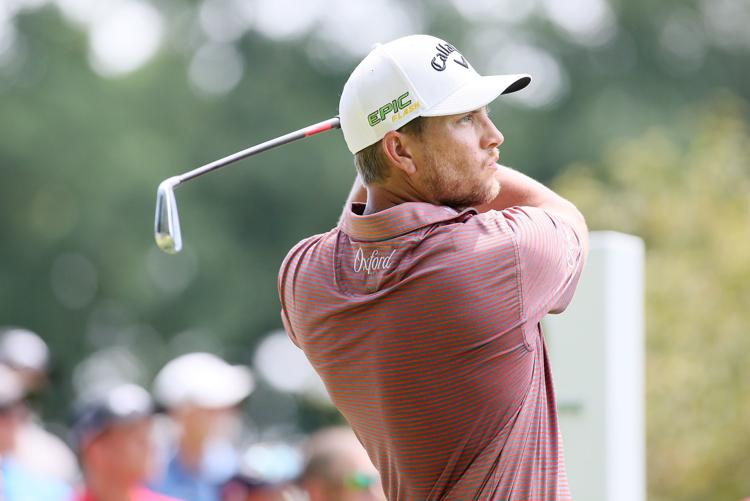 071419-jdc-ks-014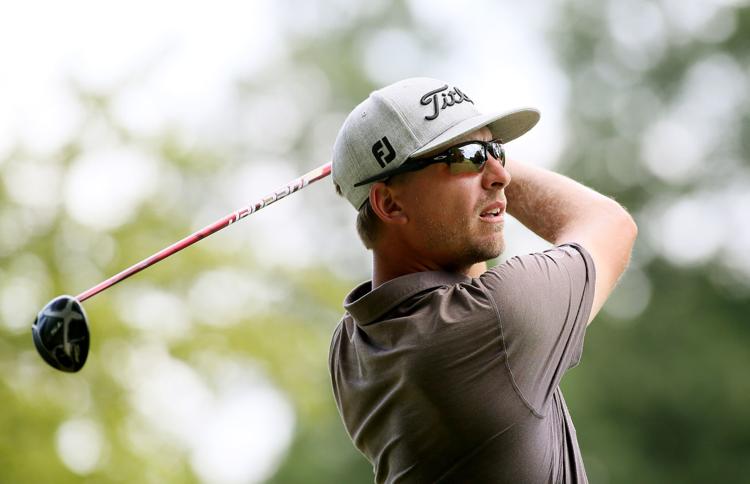 071419-jdc-ks-015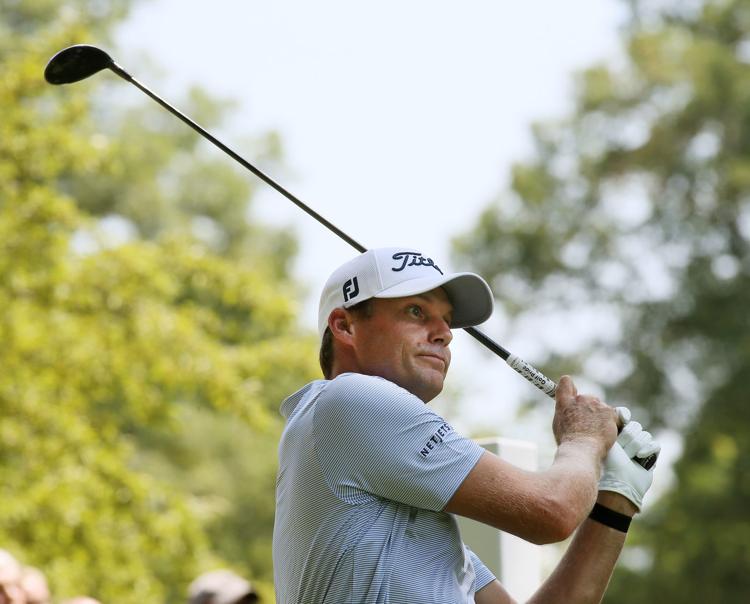 071419-jdc-ks-016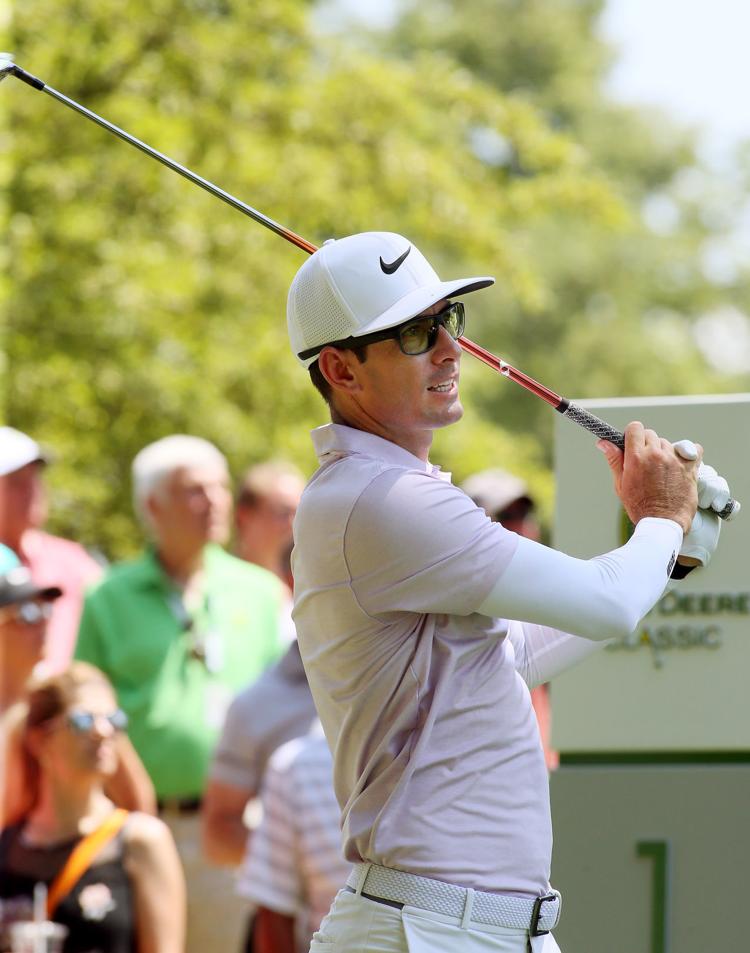 071419-jdc-ks-017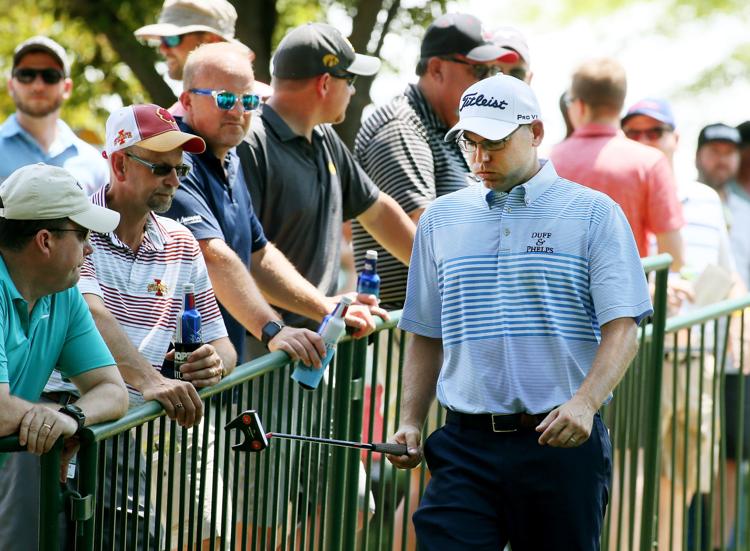 071419-jdc-ks-018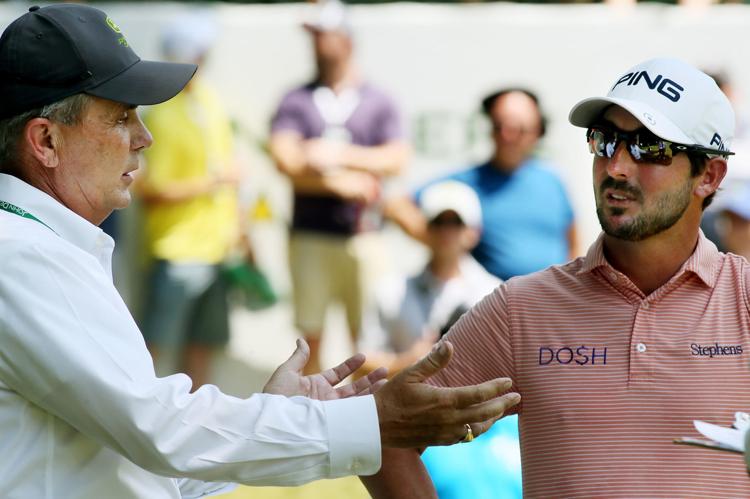 071419-jdc-ks-019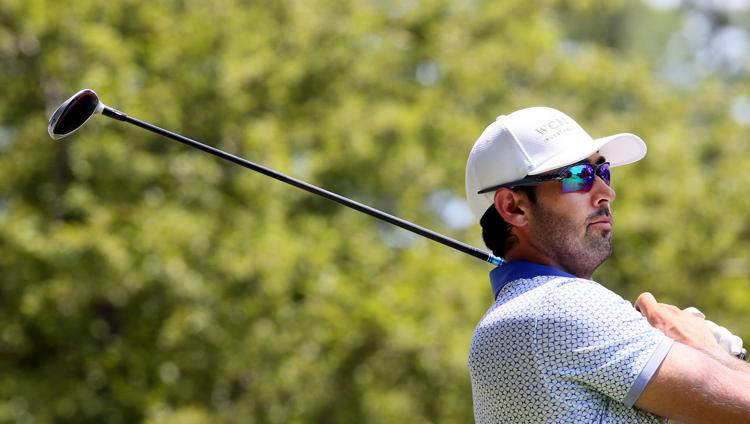 071419-jdc-ks-020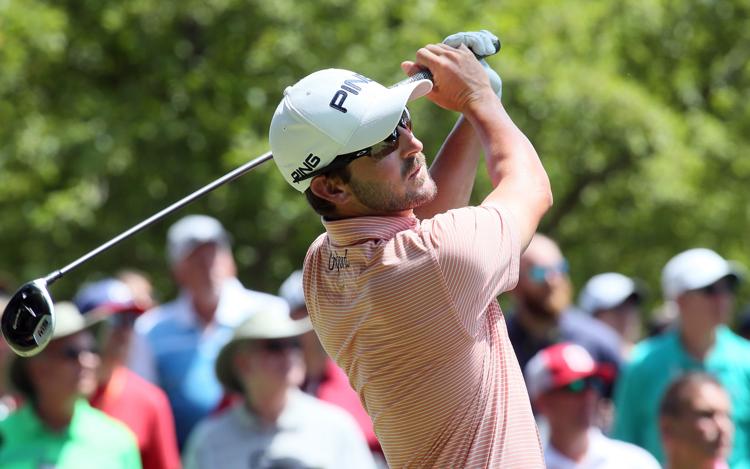 071419-jdc-ks-021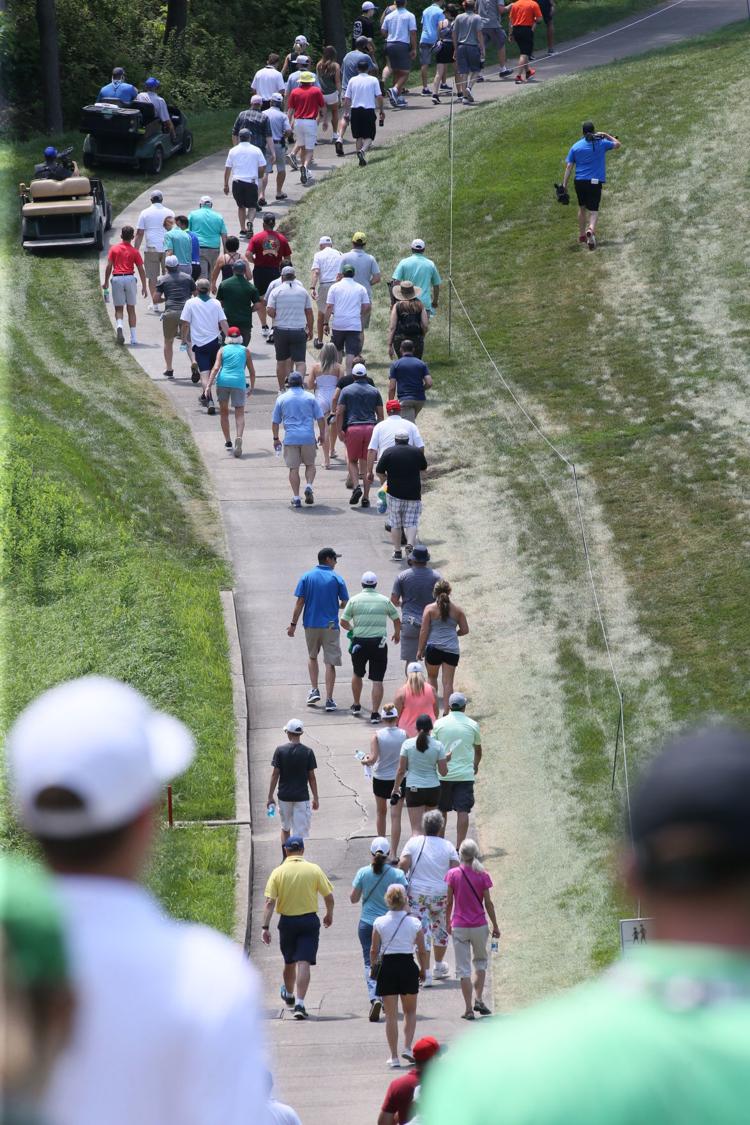 071419-jdc-ks-022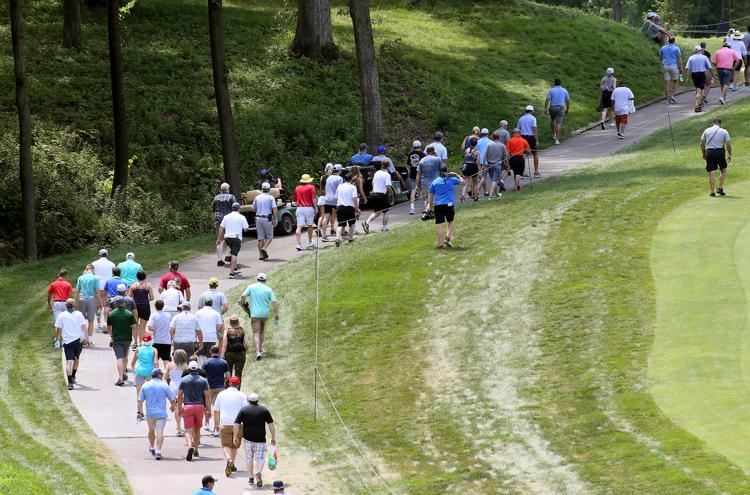 071419-jdc-ks-023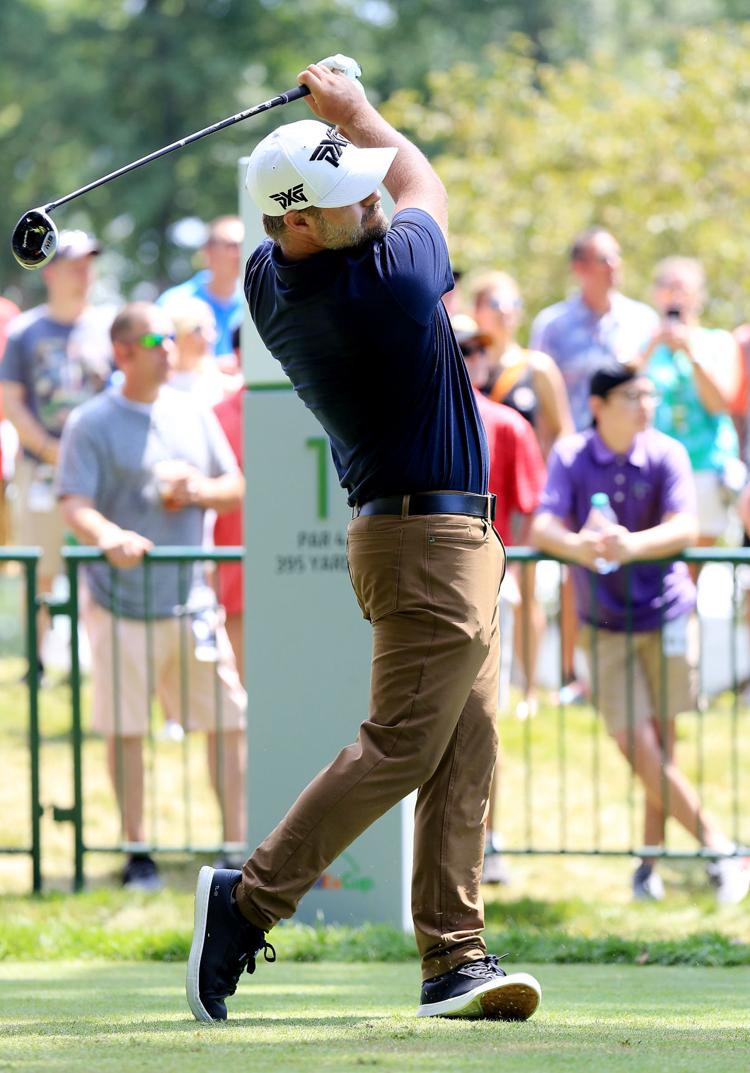 071419-jdc-ks-024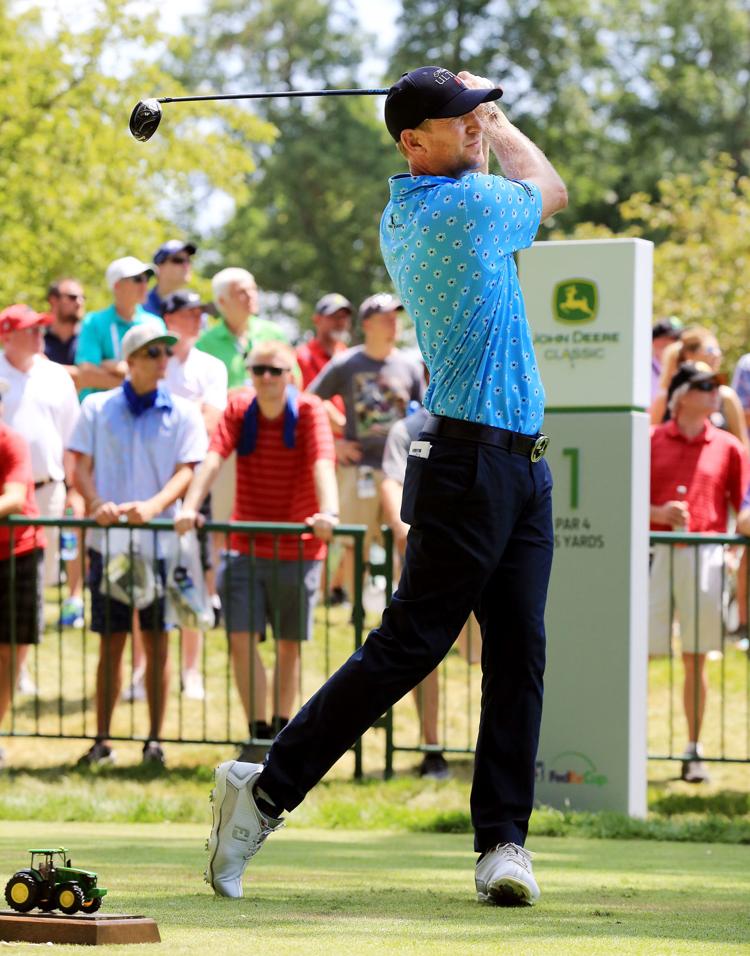 071419-jdc-ks-025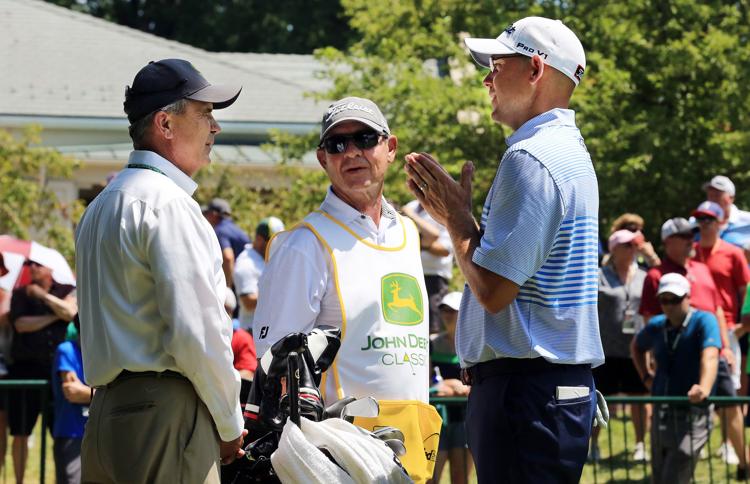 071419-jdc-ks-026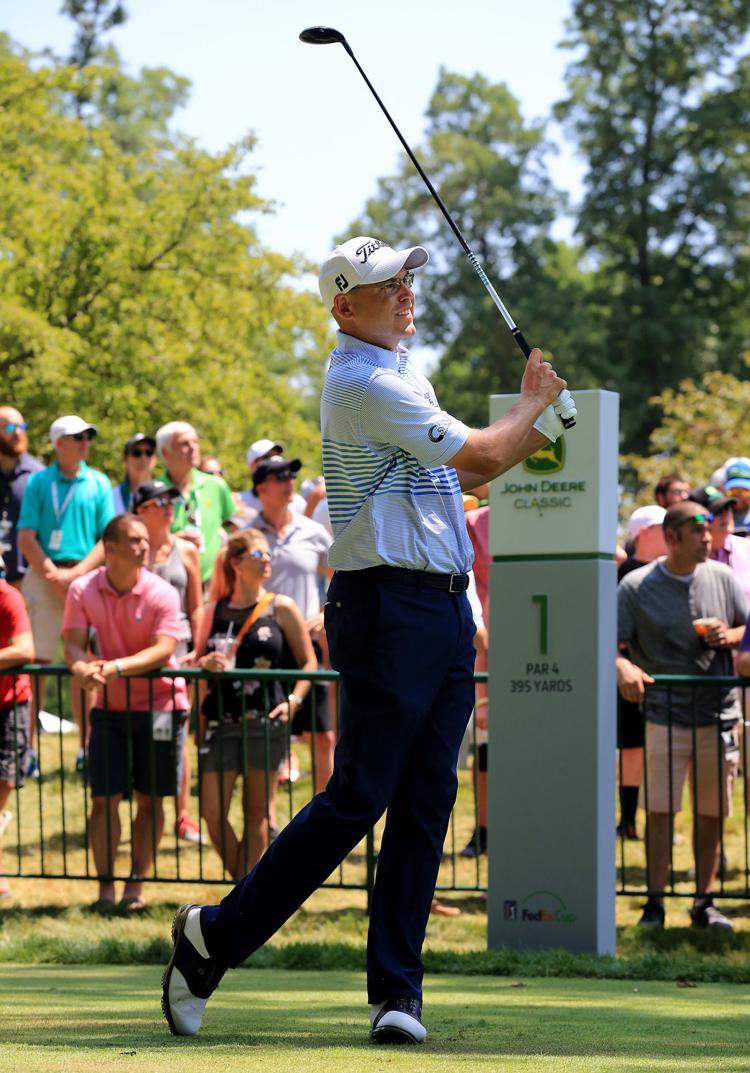 071419-jdc-ks-027
071419-jdc-ks-028
071419-jdc-ks-029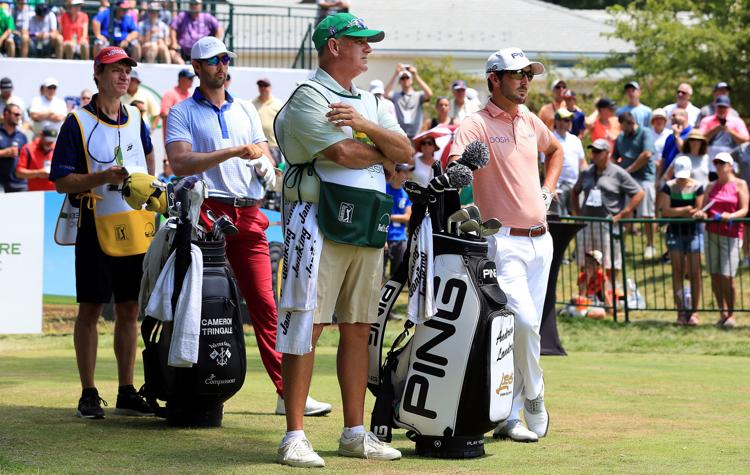 071419-tpc-js-001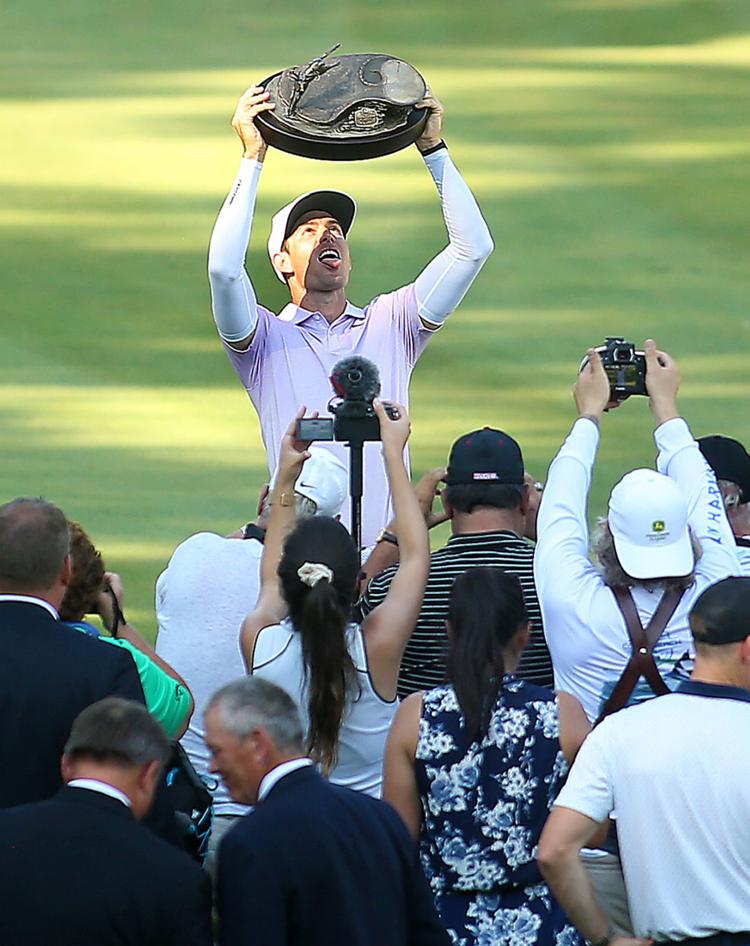 071419-tpc-js-002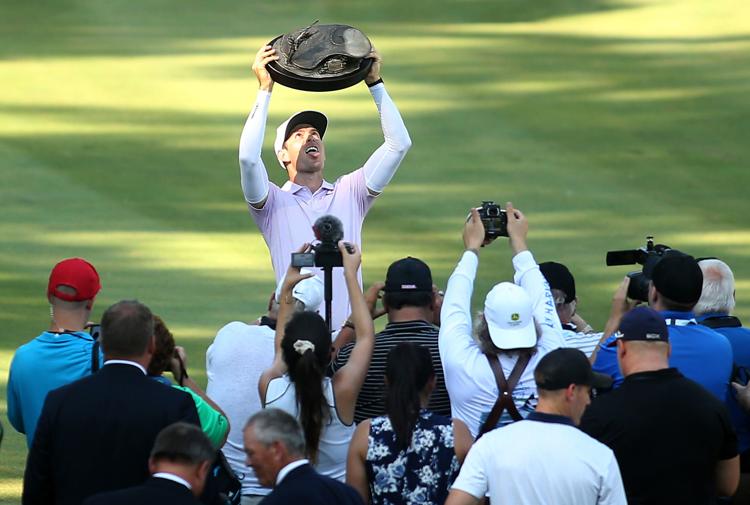 071419-tpc-js-003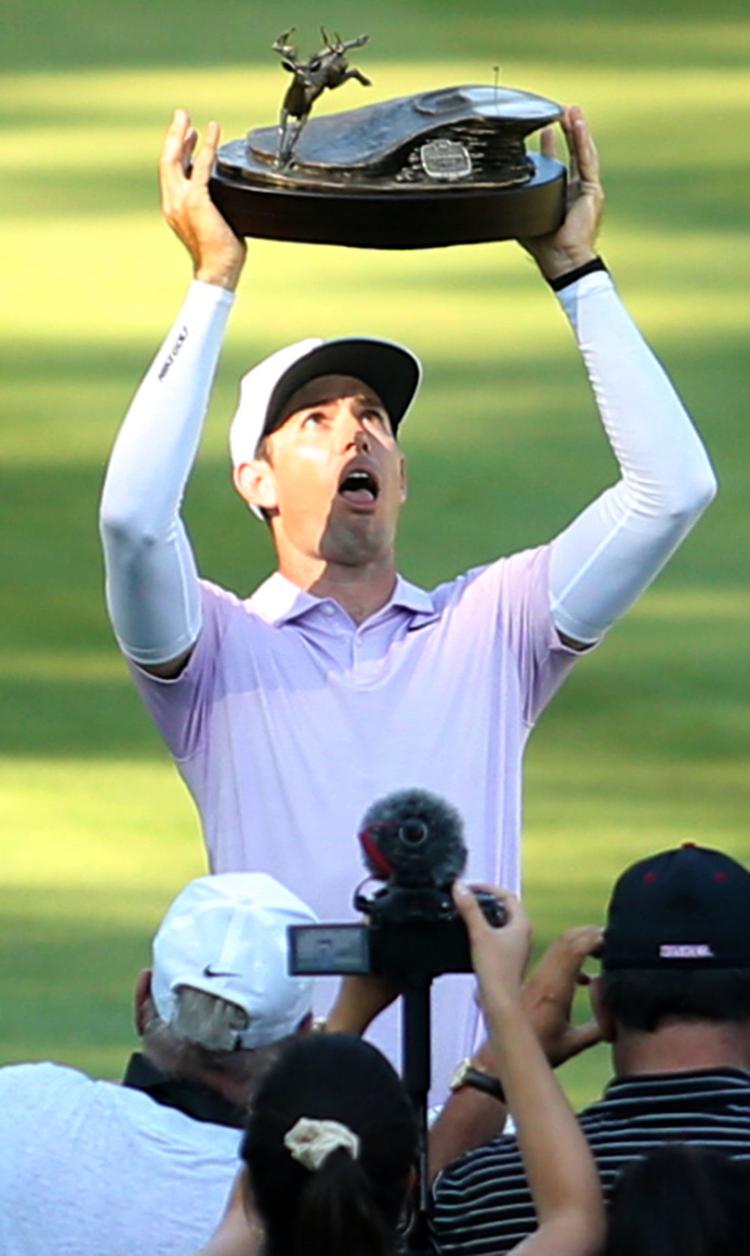 071419-tpc-js-004

071419-tpc-js-005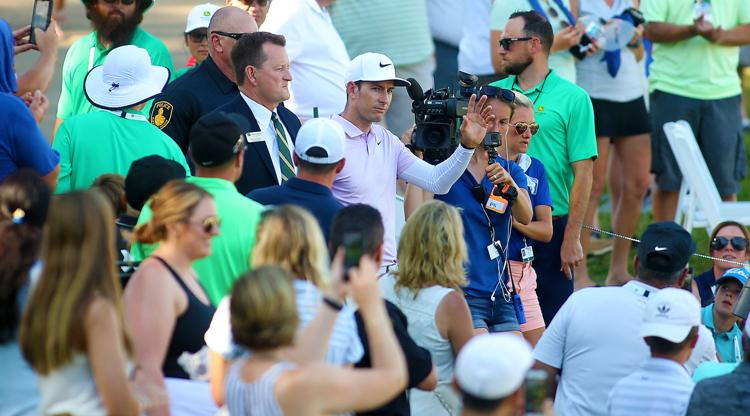 071419-tpc-js-006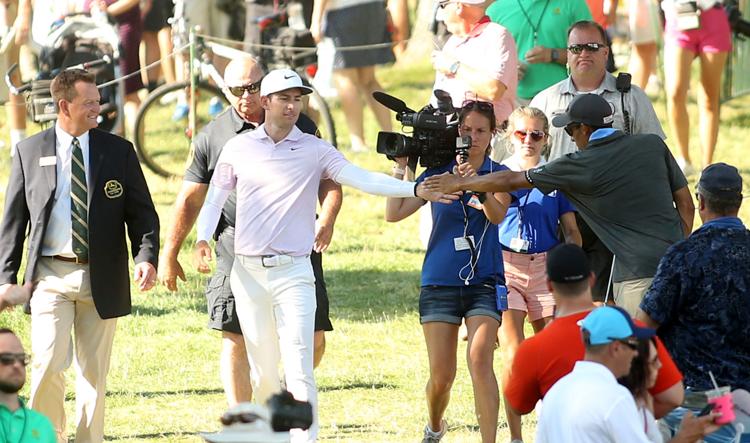 071419-tpc-js-007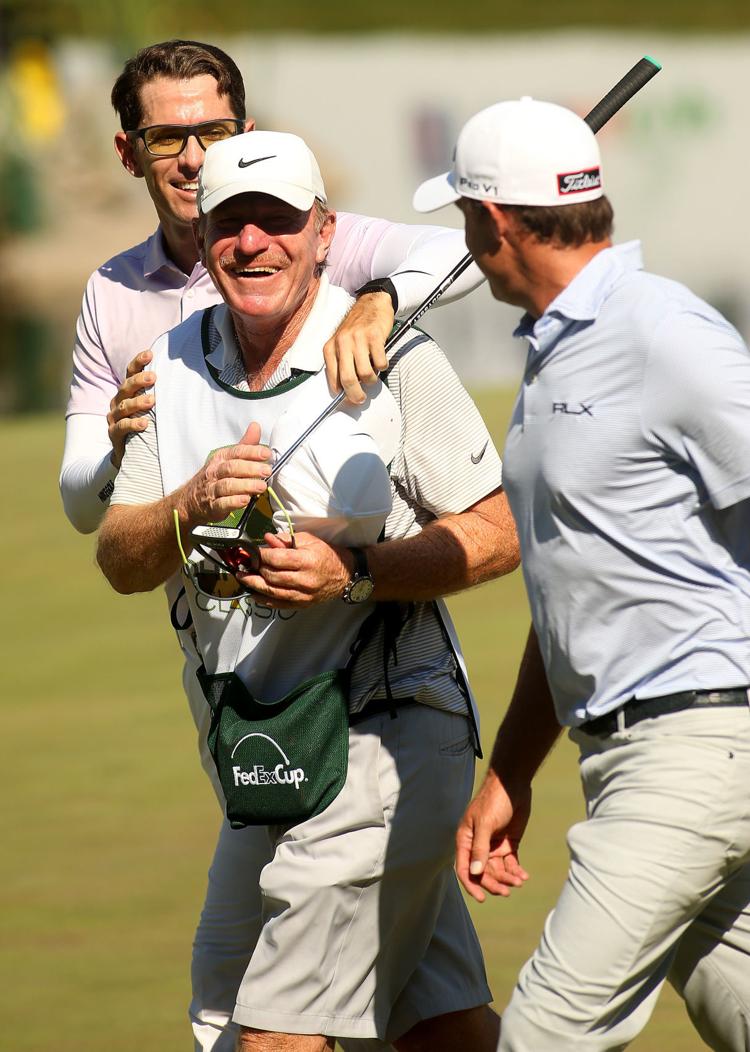 071419-tpc-js-008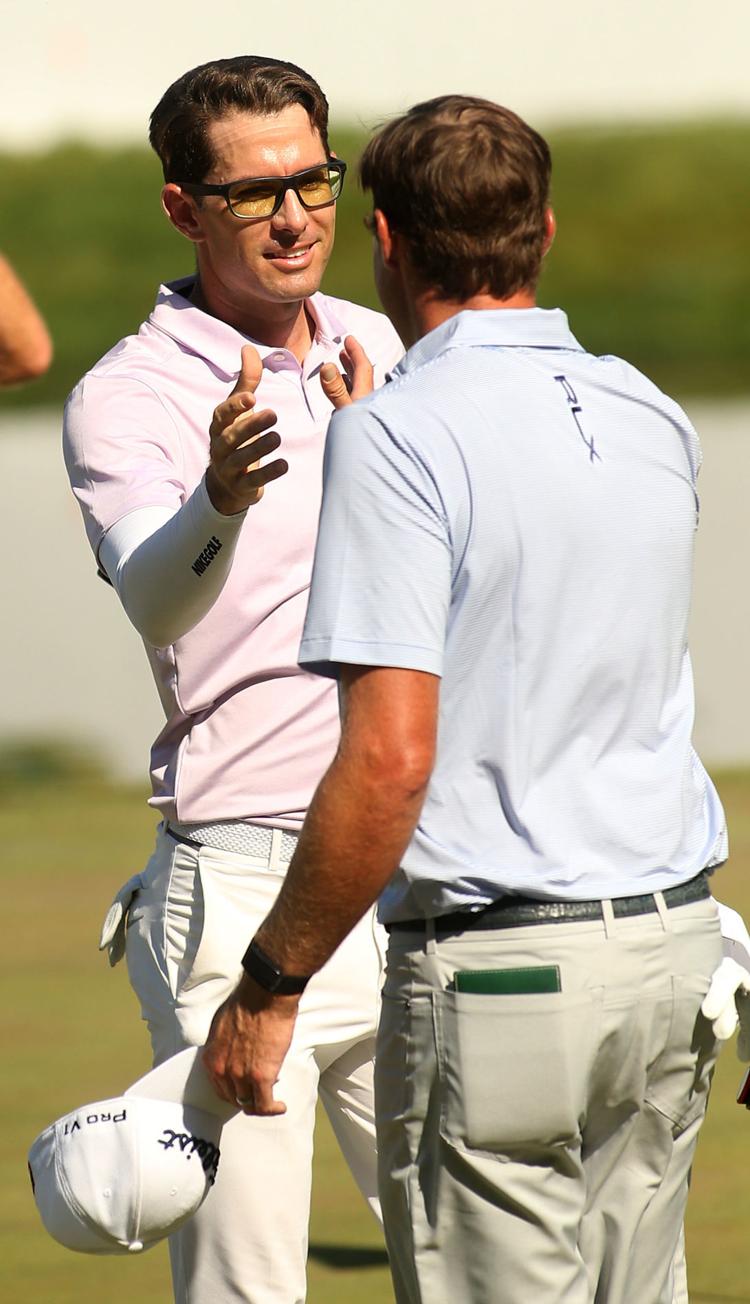 071419-tpc-js-009
071419-tpc-js-010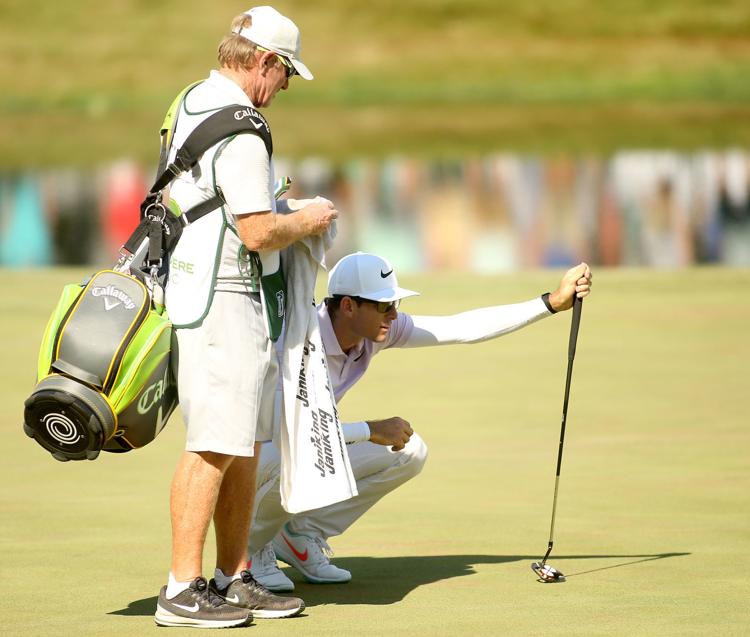 071419-tpc-js-011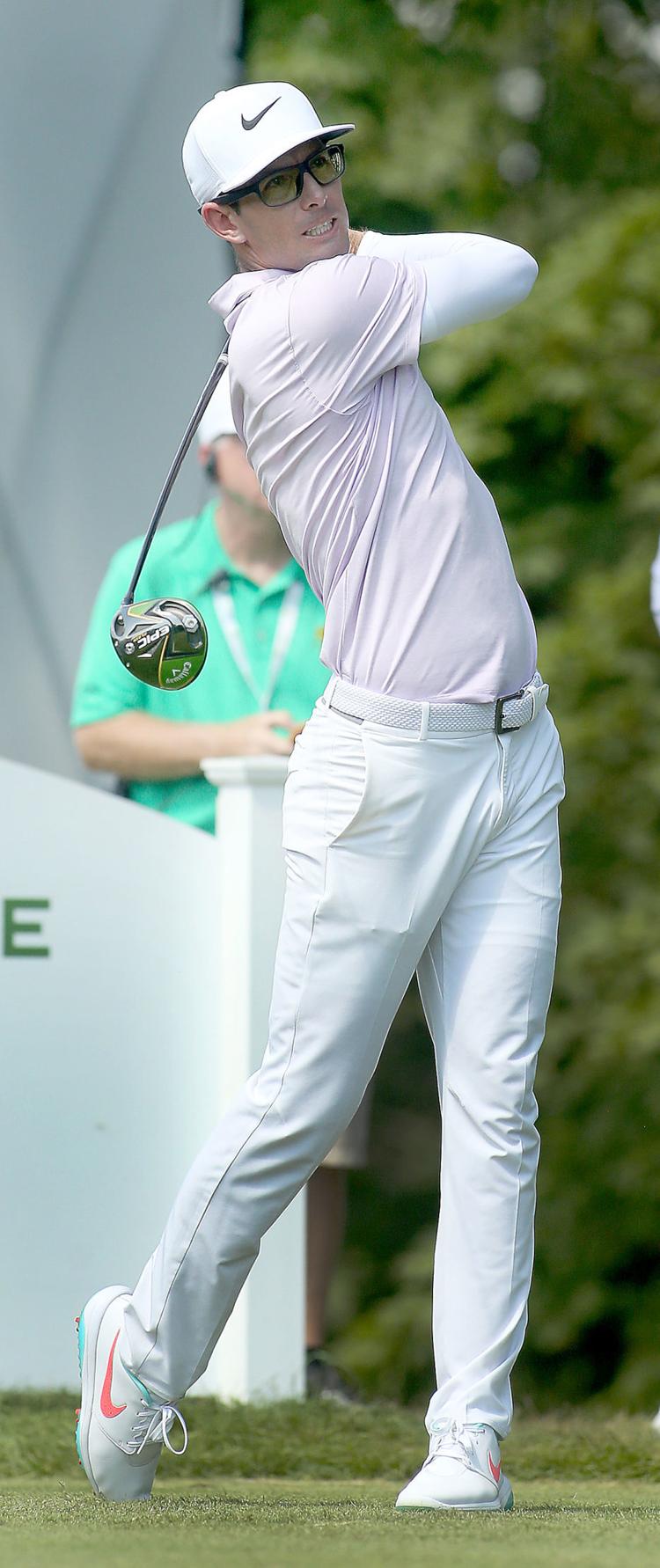 071419-tpc-js-012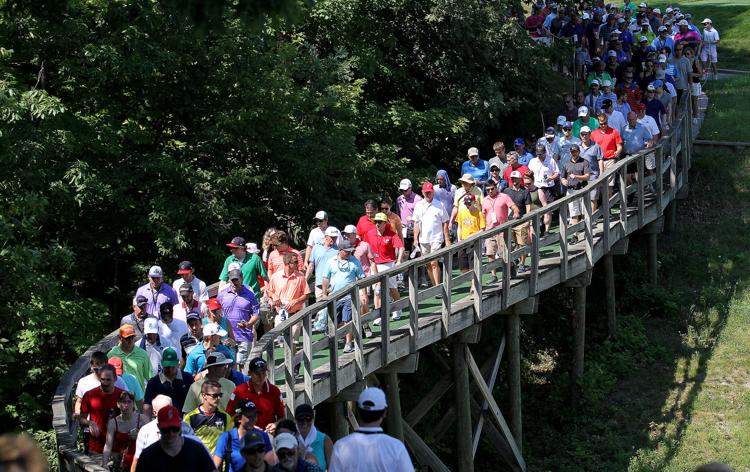 071419-tpc-js-013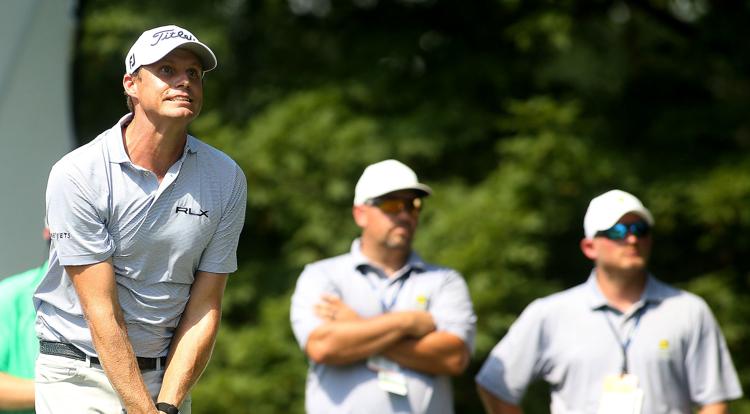 071419-tpc-js-014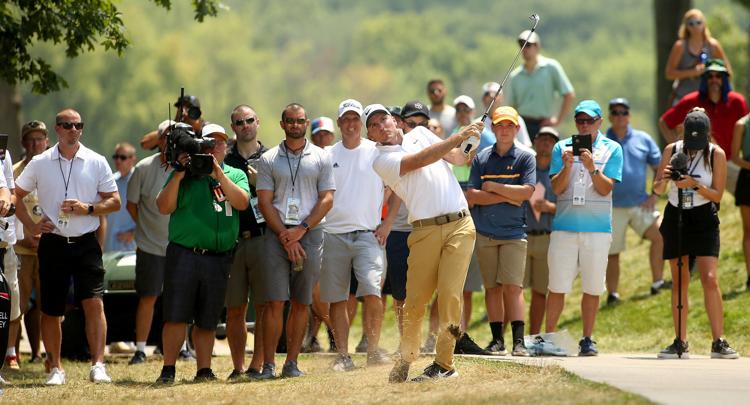 071419-tpc-js-015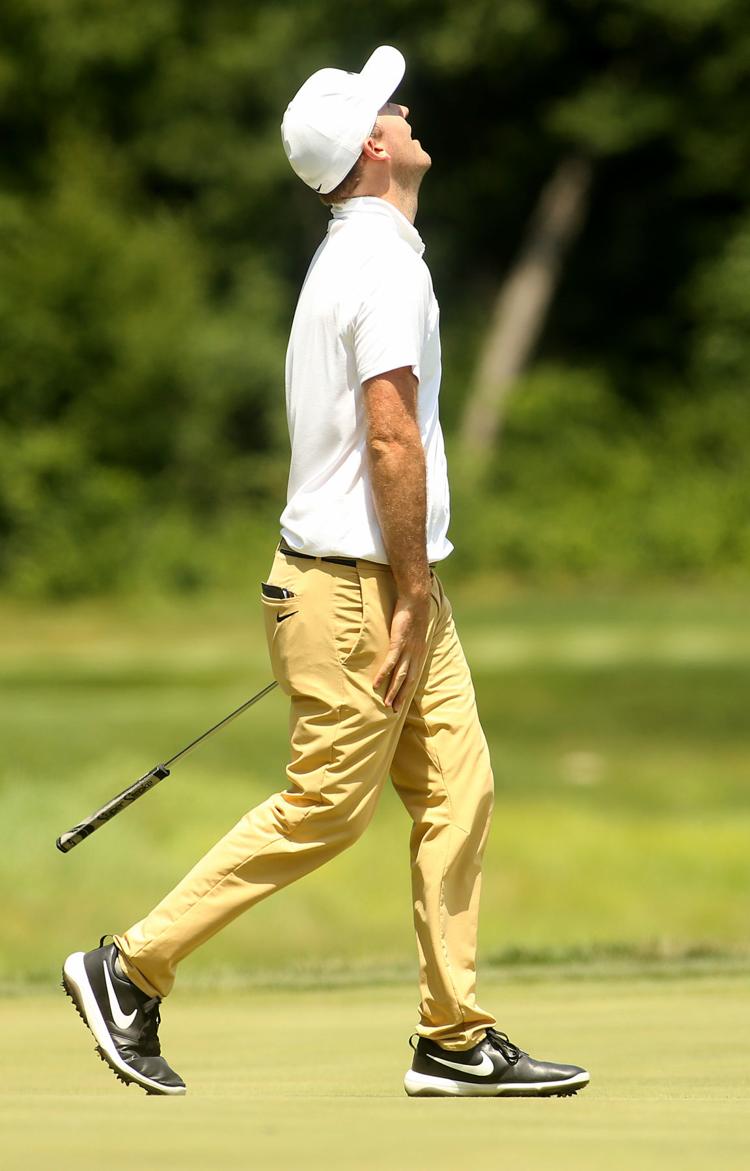 071419-tpc-js-016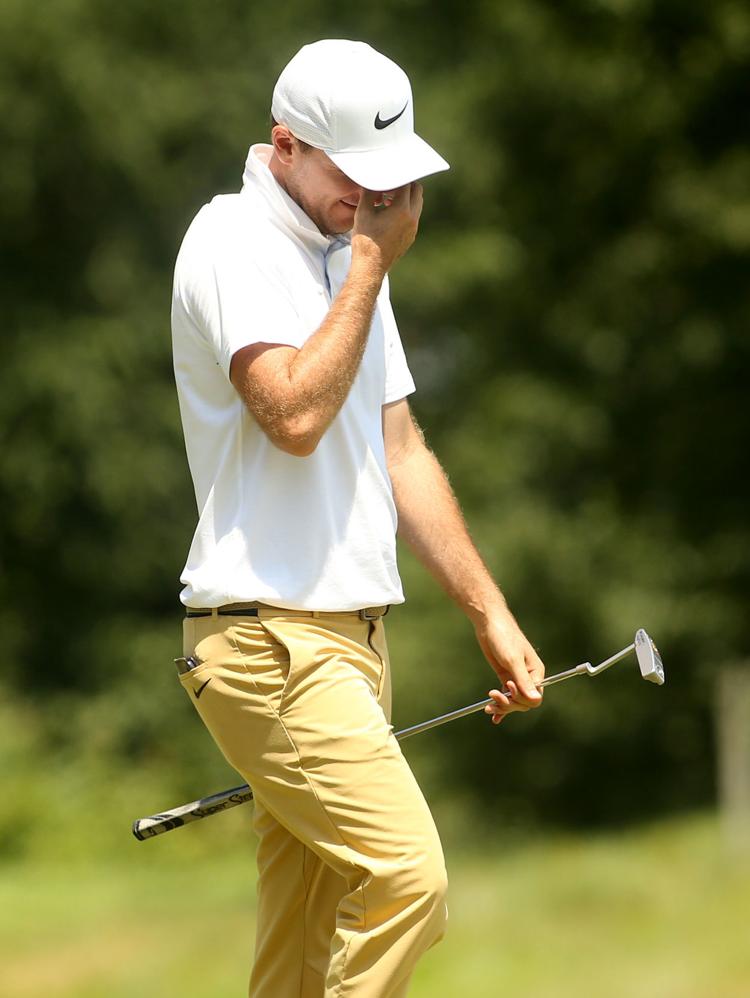 071419-tpc-js-017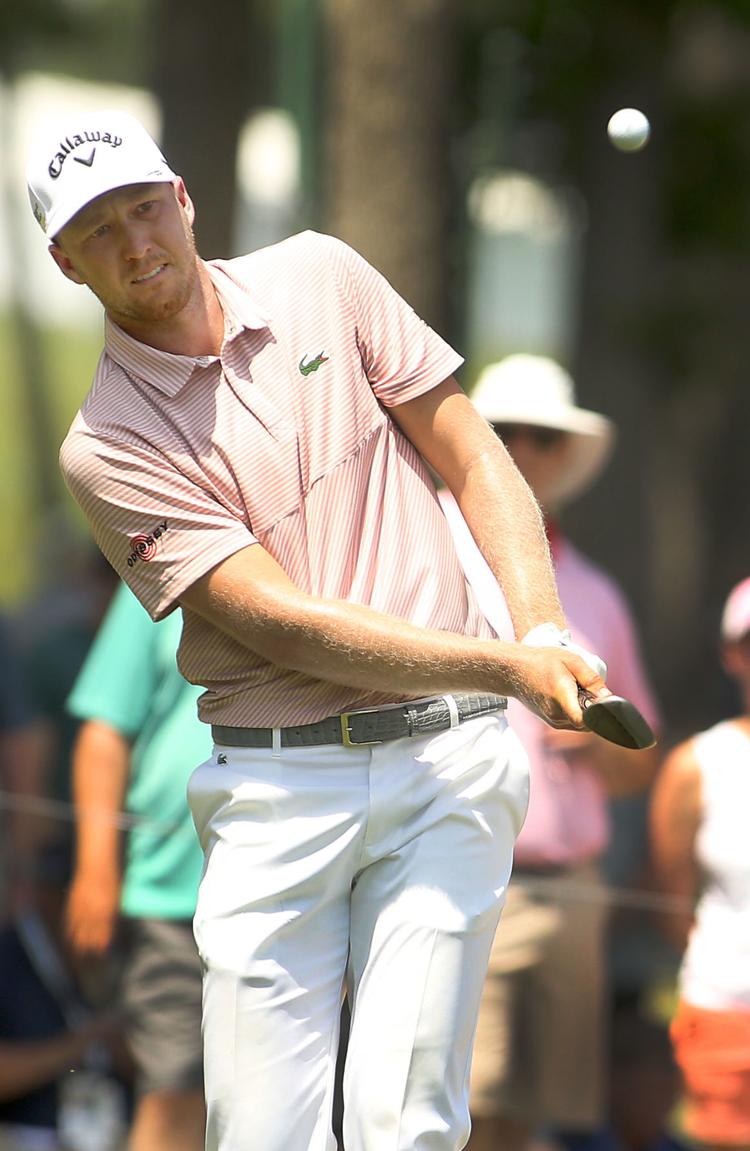 071419-tpc-js-018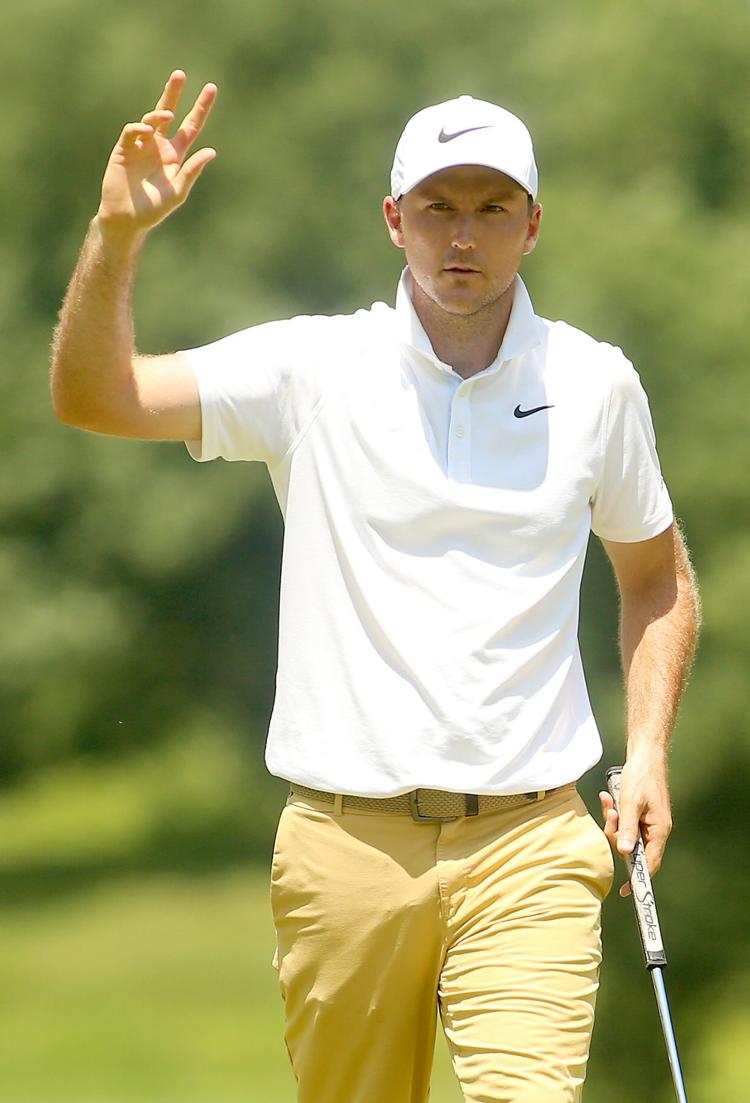 071419-tpc-js-019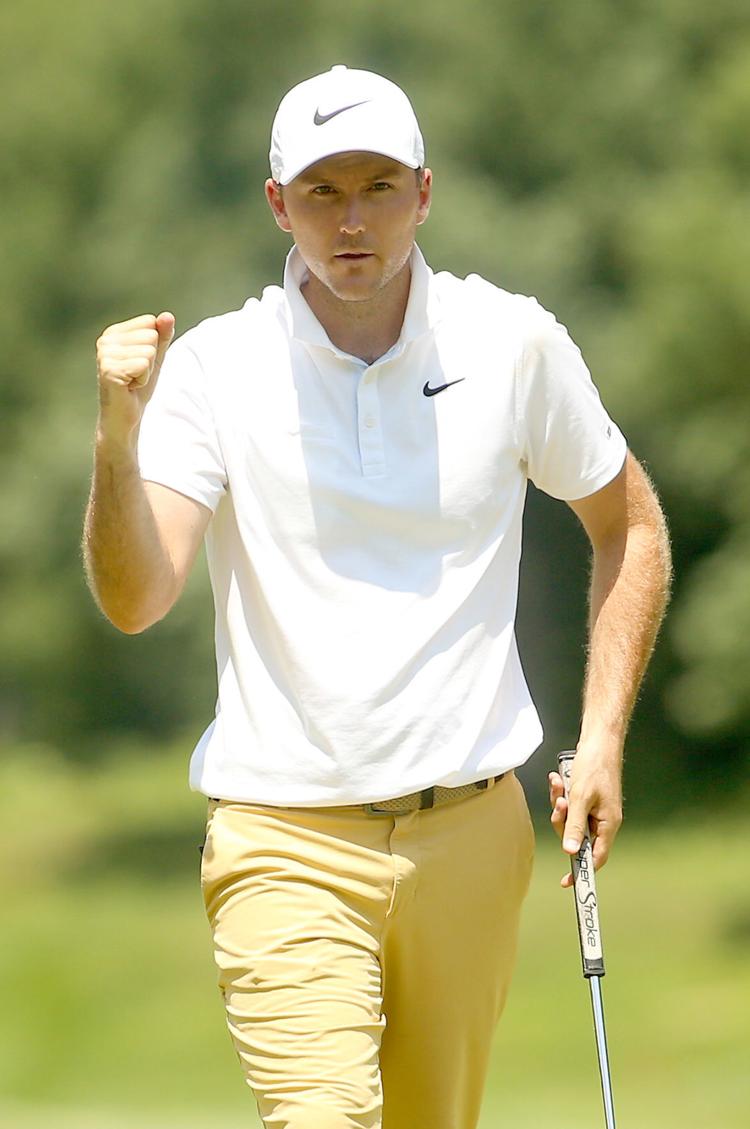 071419-jdc-mm-001a.jpg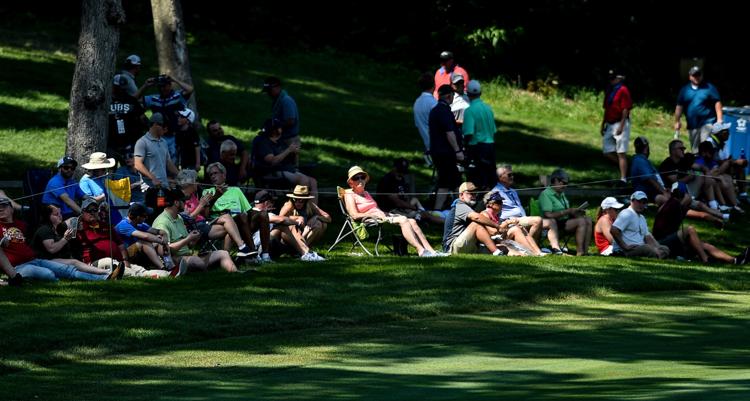 071419-jdc-mm-005a.jpg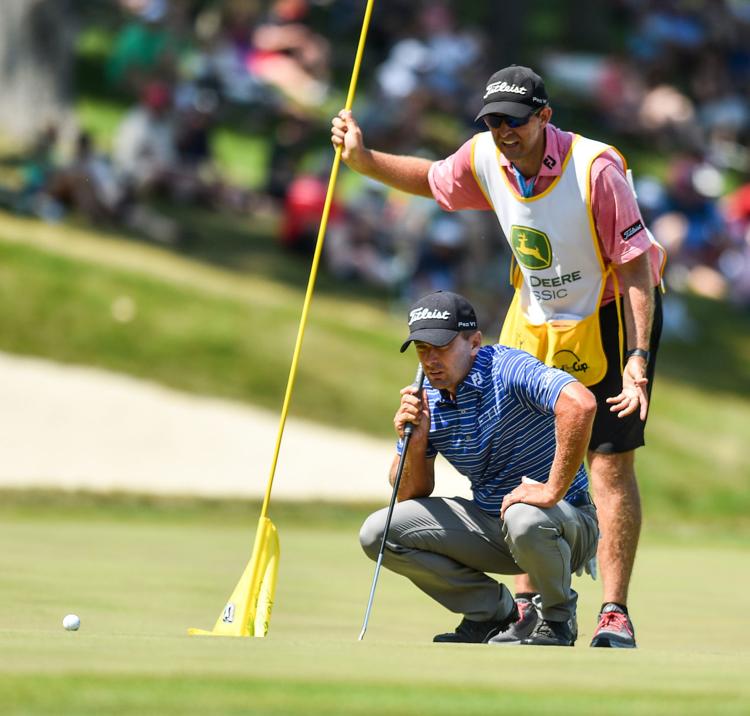 071419-jdc-mm-007a.jpg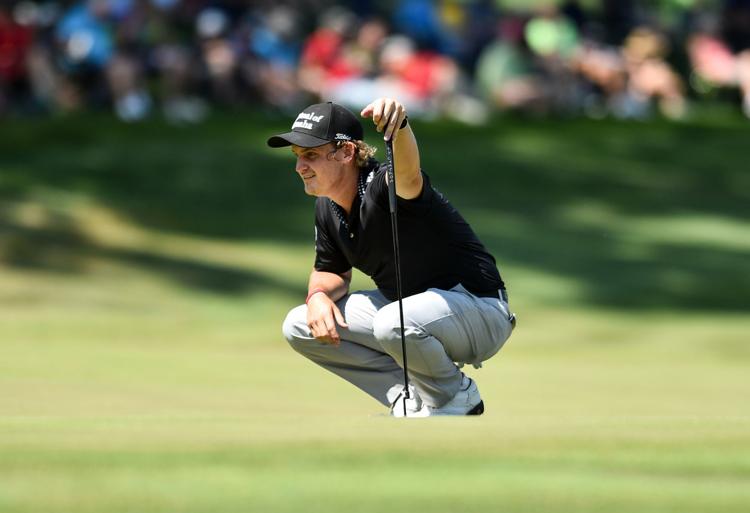 071419-jdc-mm-010a.jpg
071419-jdc-mm-011a.jpg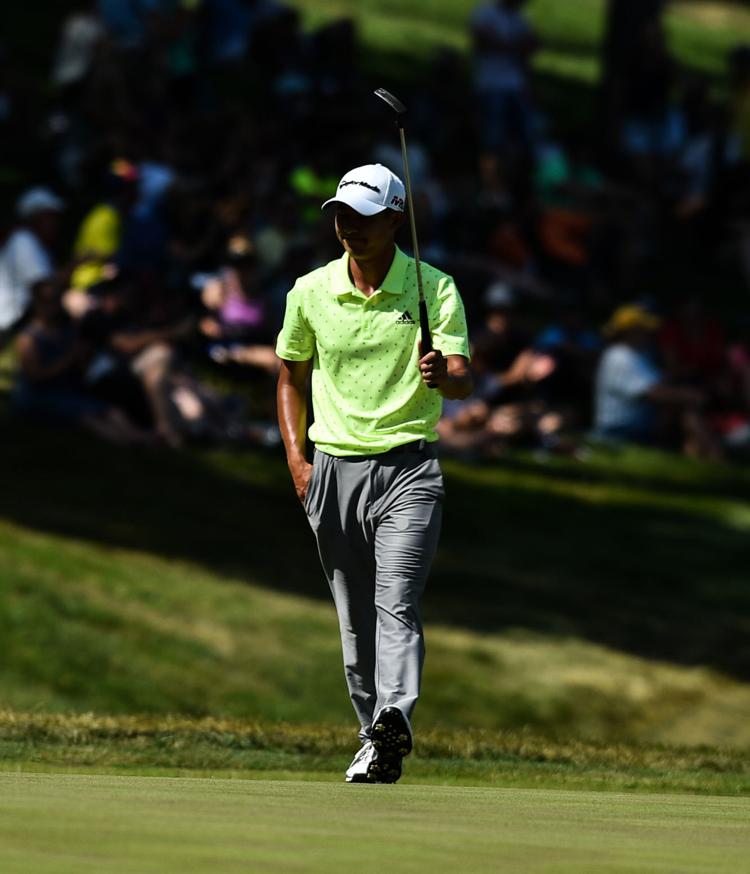 071419-jdc-mm-012a.jpg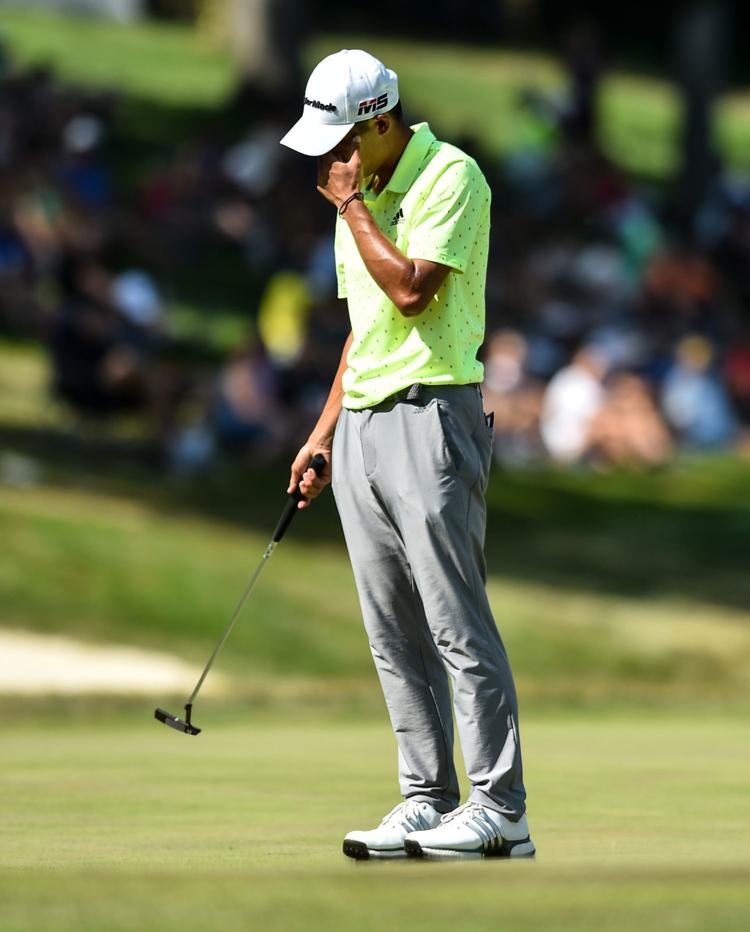 071419-jdc-mm-015a.jpg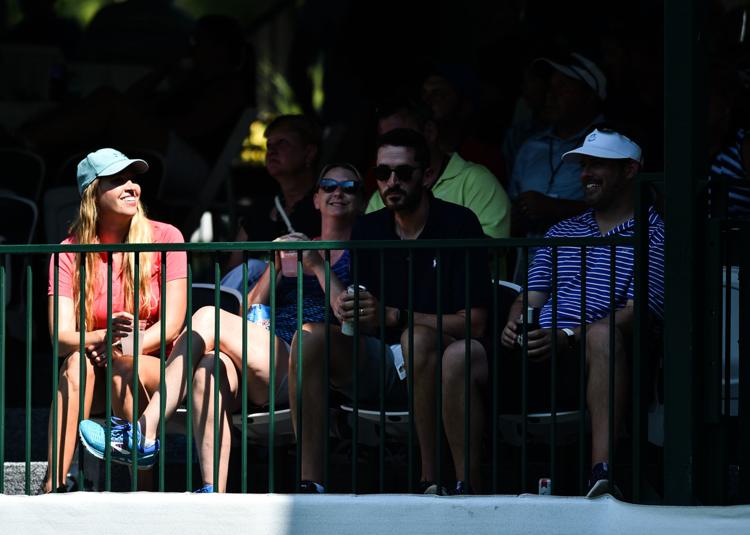 071419-jdc-mm-016a.jpg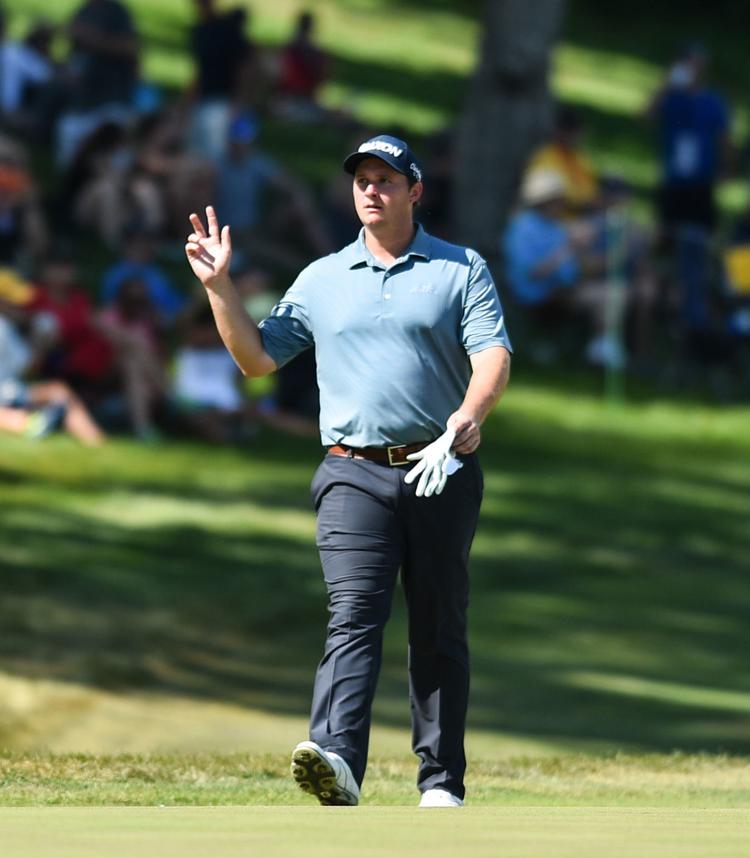 071419-jdc-mm-017a.jpg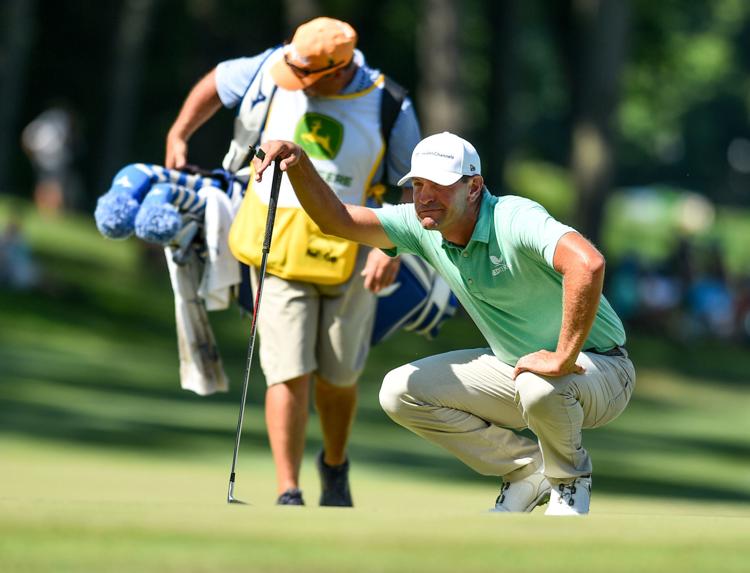 071419-jdc-mm-018a.jpg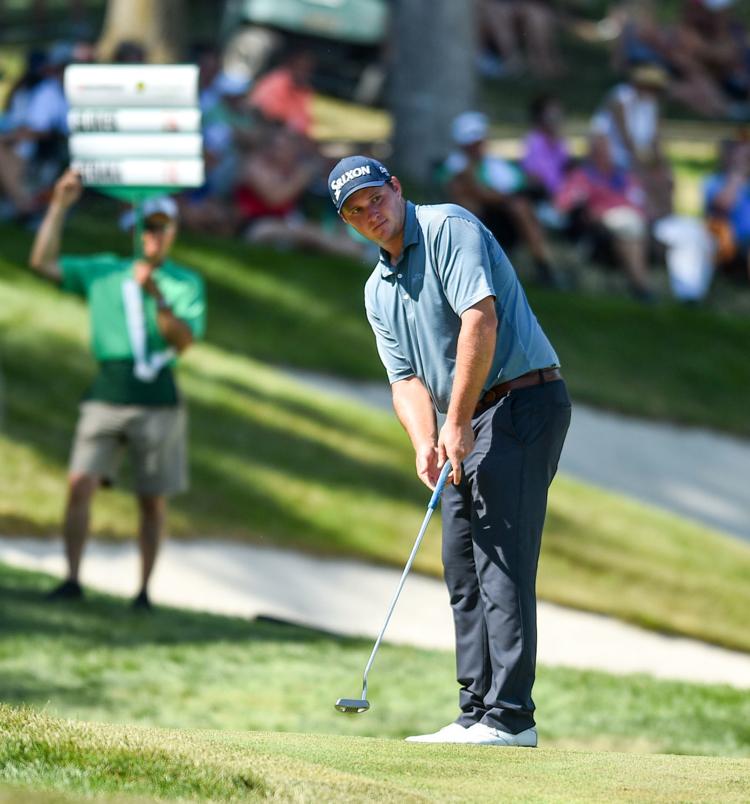 071419-jdc-mm-019a.jpg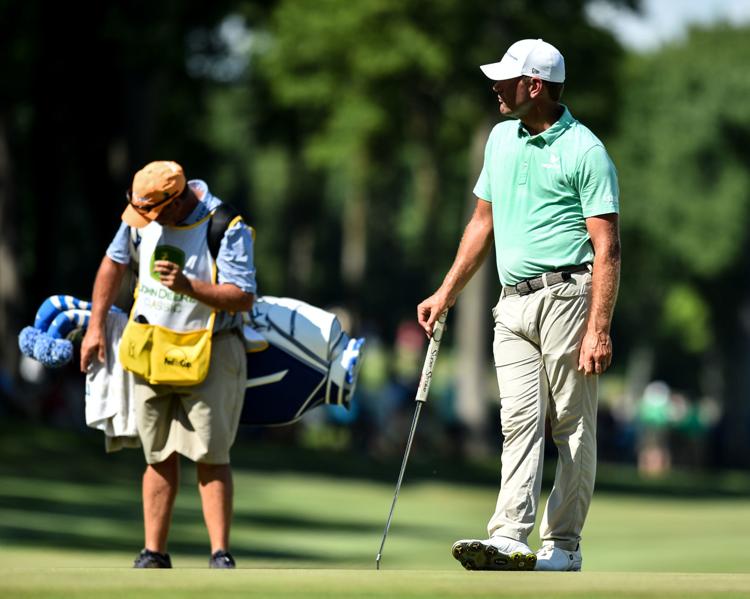 071419-jdc-mm-020a.jpg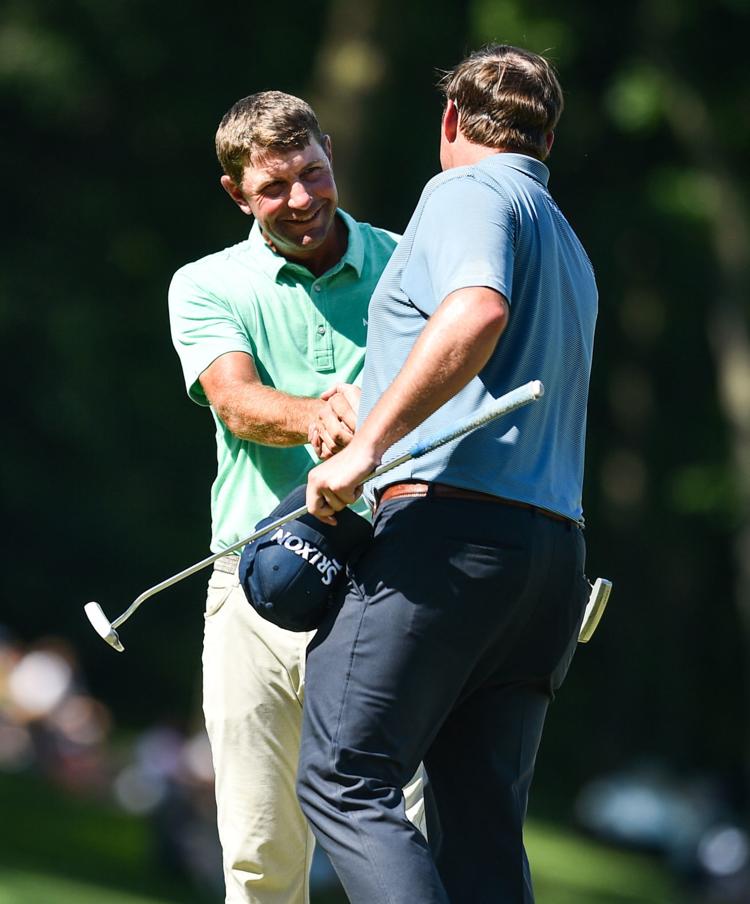 071419-jdc-mm-021a.jpg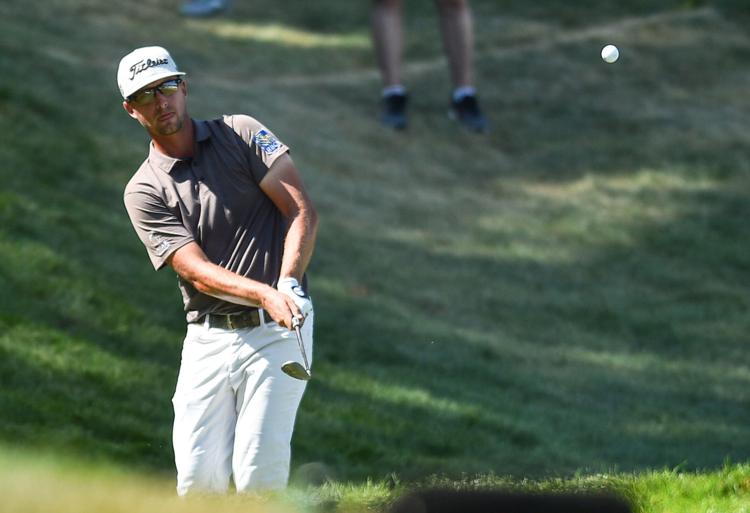 071419-jdc-mm-022a.jpg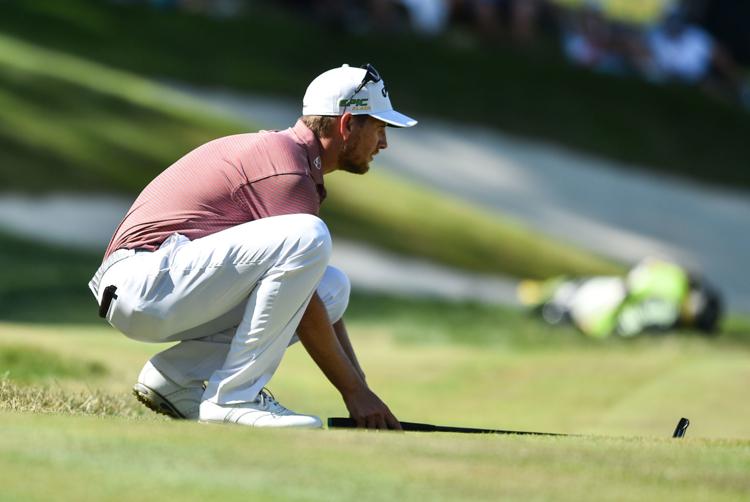 071419-jdc-mm-023a.jpg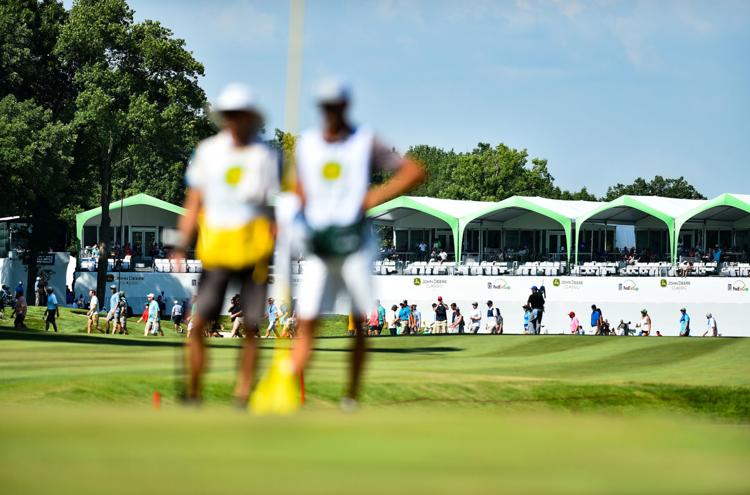 071419-jdc-mm-024a.jpg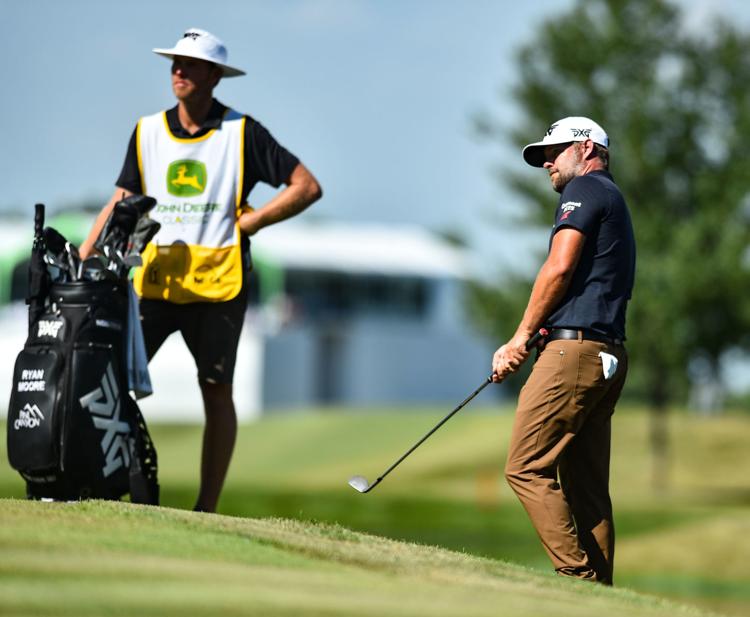 071419-jdc-mm-027a.jpg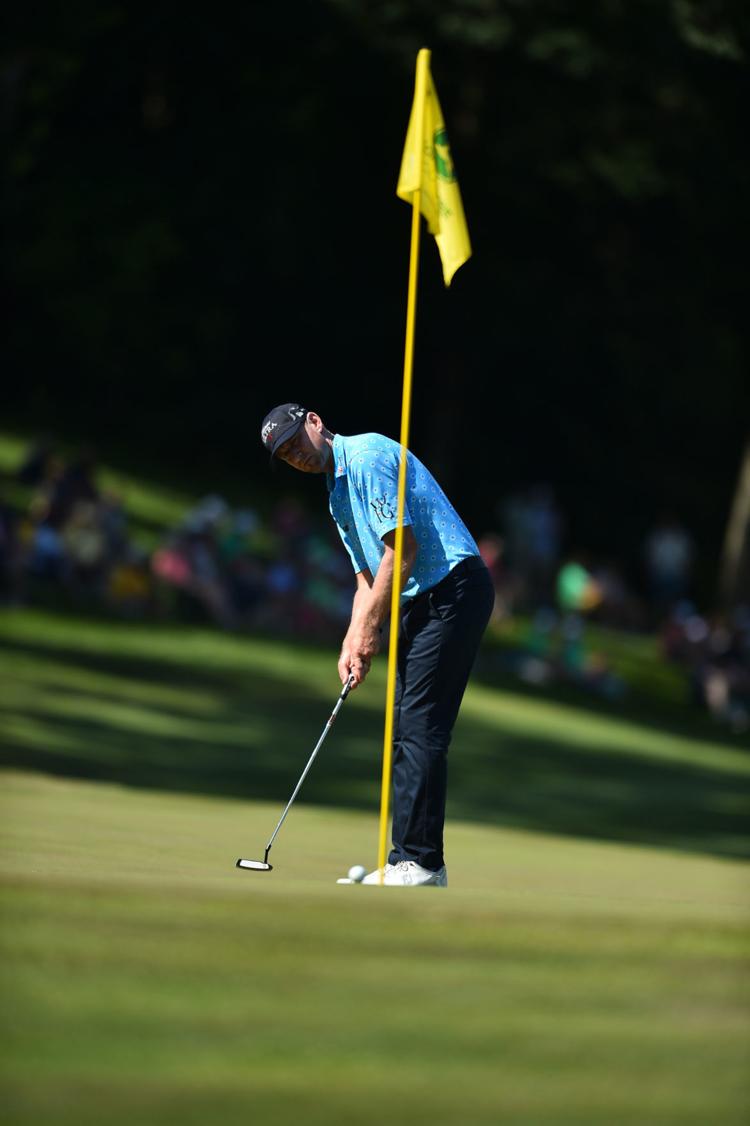 071419-jdc-mm-028a.jpg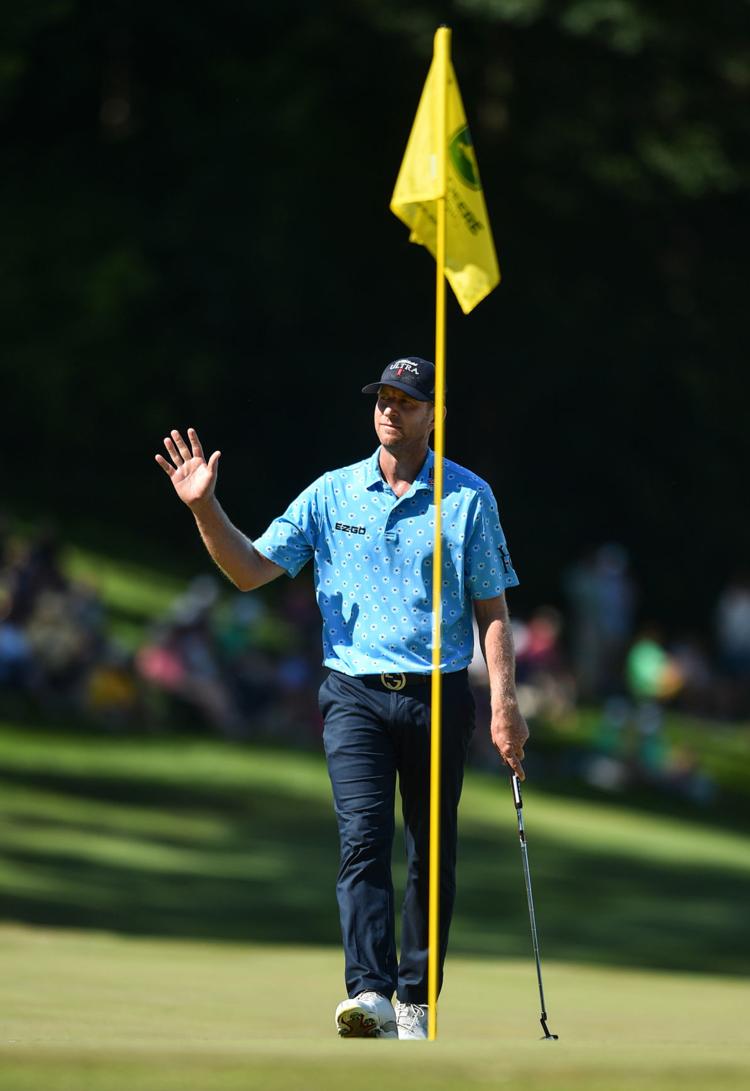 071419-jdc-mm-031a.jpg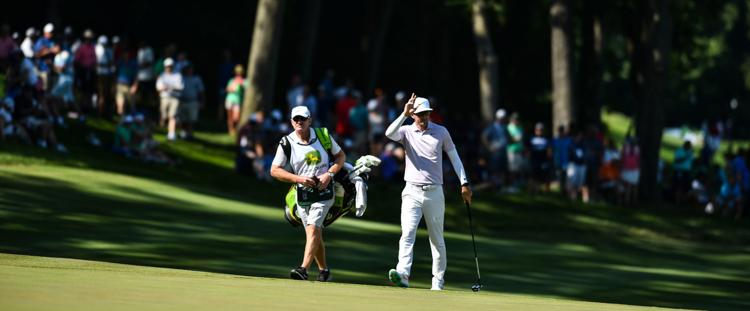 071419-jdc-mm-036a.jpg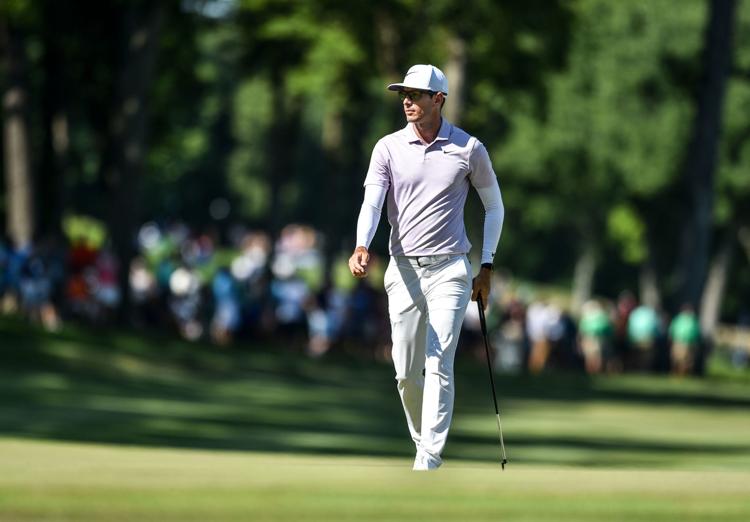 071419-jdc-mm-040a.jpg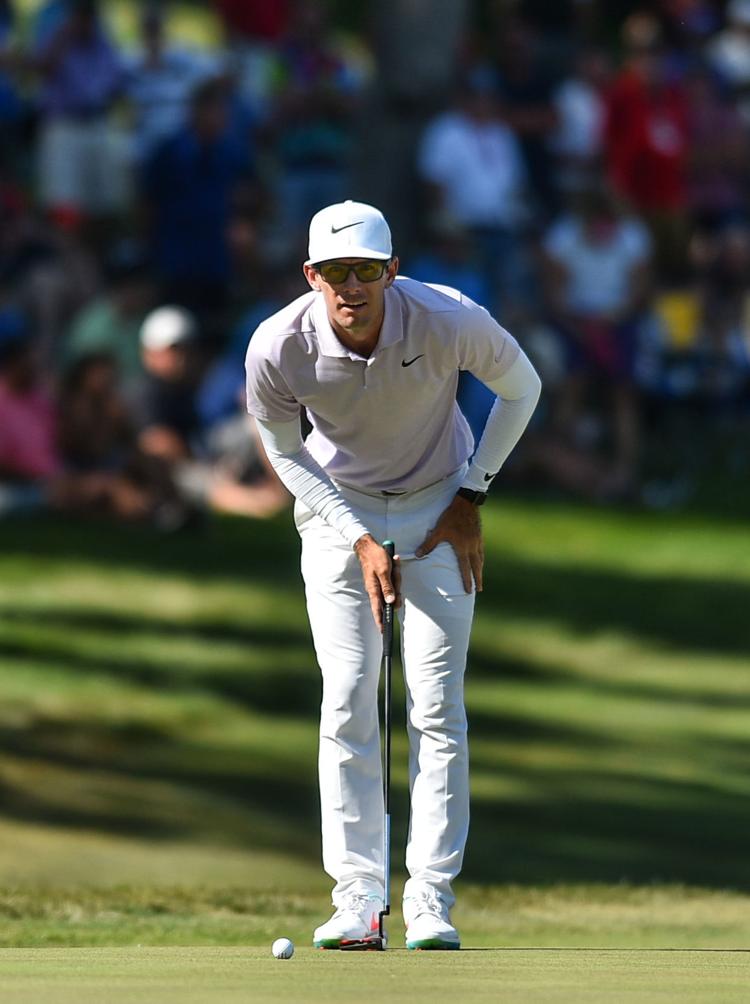 071419-jdc-mm-044a.jpg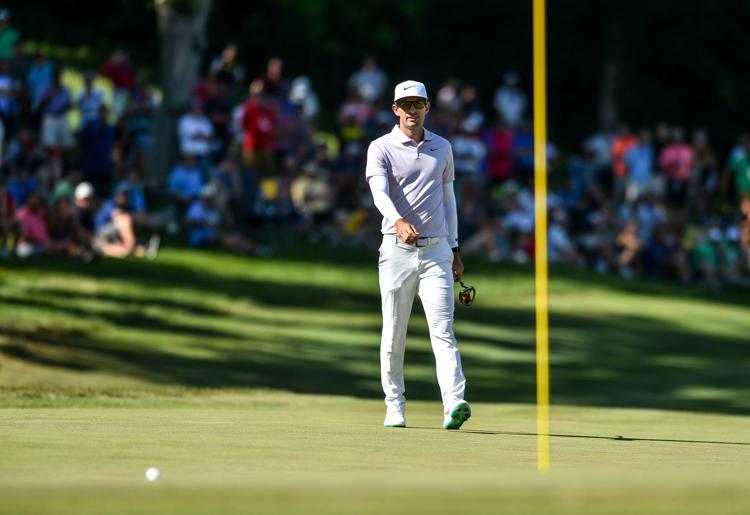 071419-jdc-mm-050a.jpg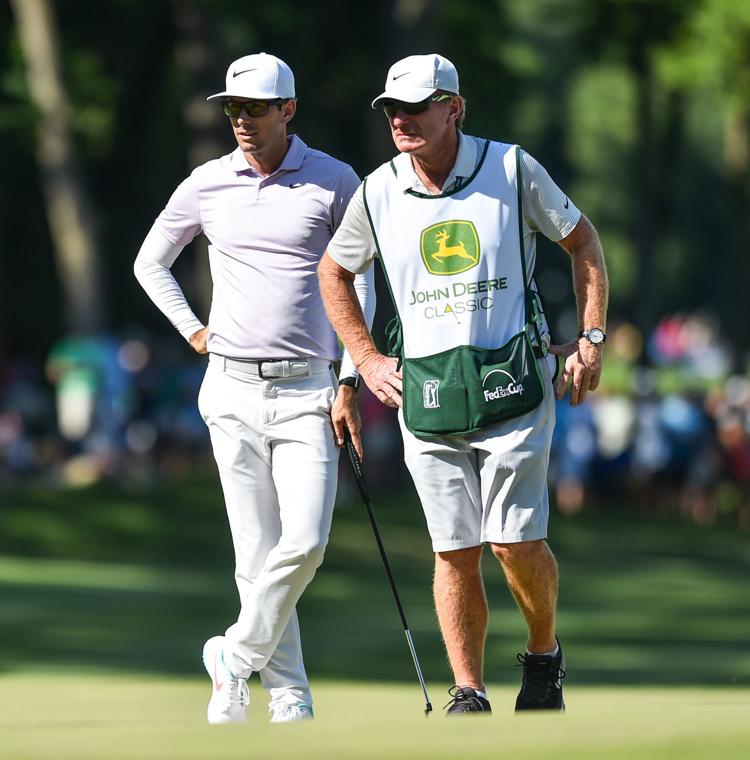 071419-jdc-mm-052a.jpg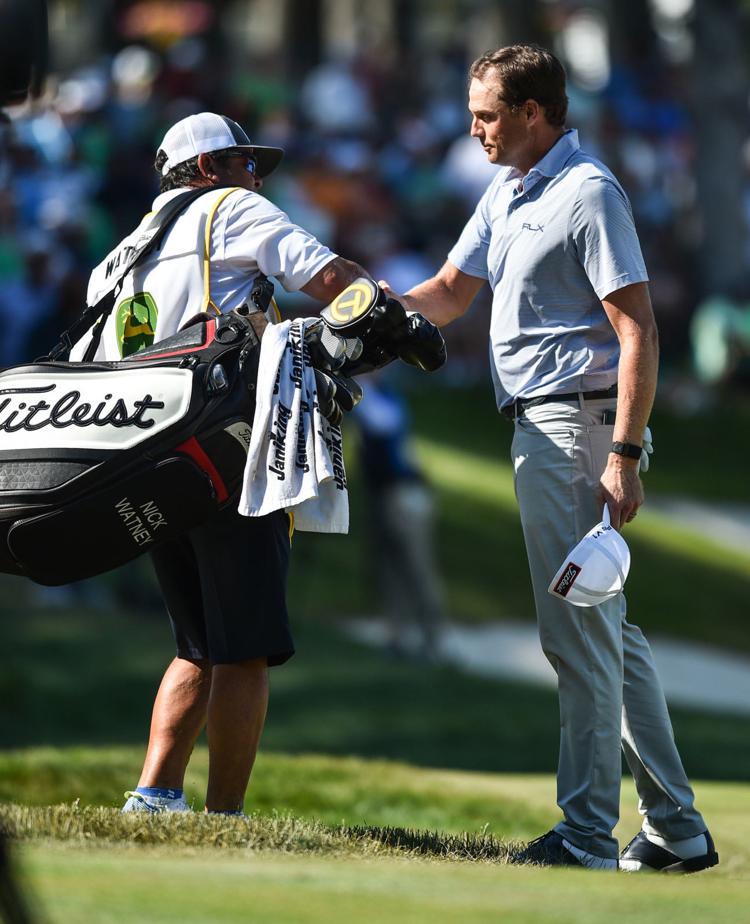 071419-jdc-mm-053a.jpg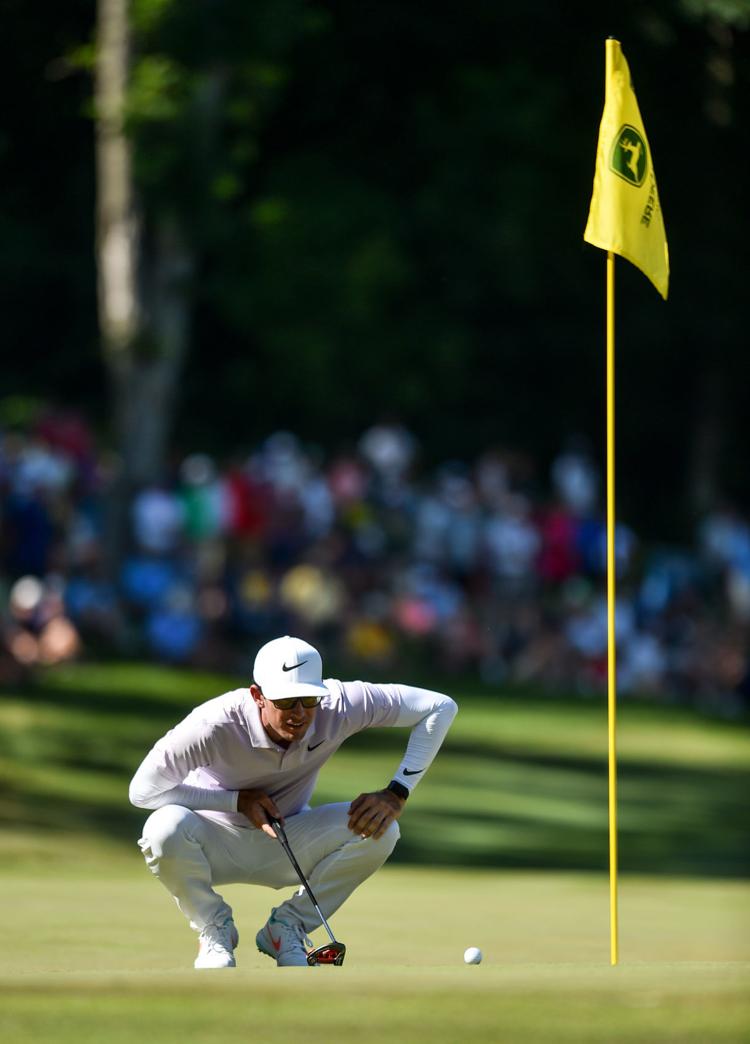 071419-jdc-mm-054a.jpg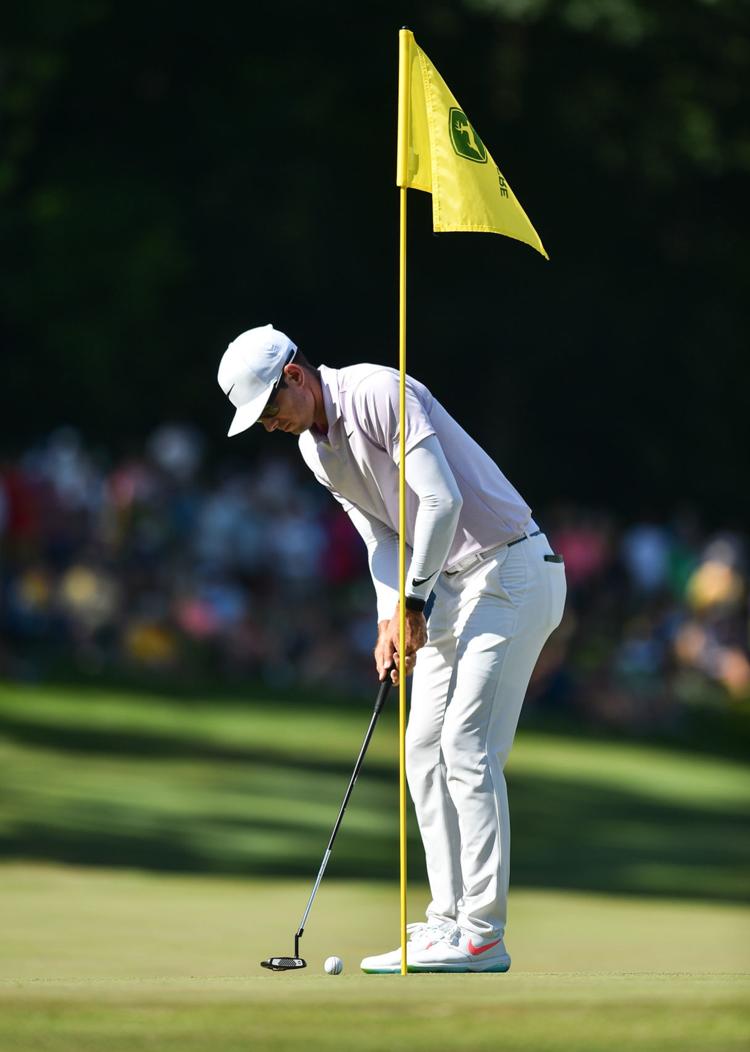 071419-jdc-mm-056a.jpg
071419-jdc-mm-062a.jpg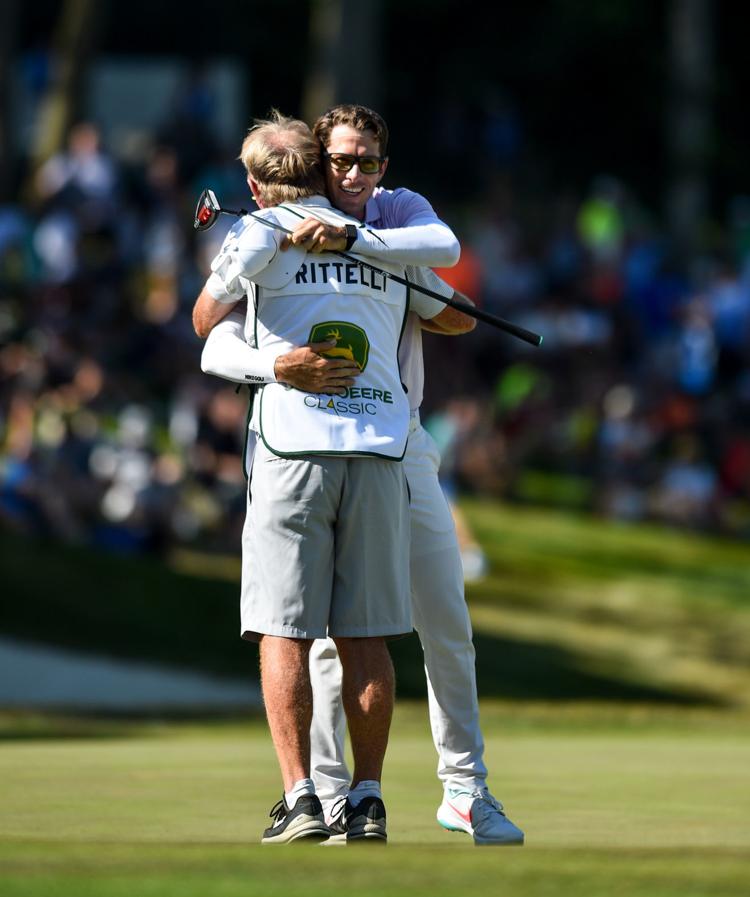 071419-jdc-mm-068a.jpg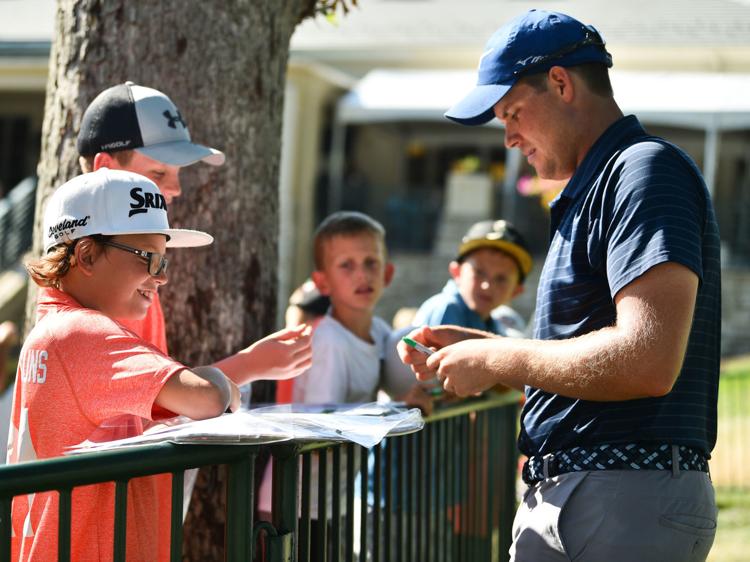 071419-jdc-mm-071a.jpg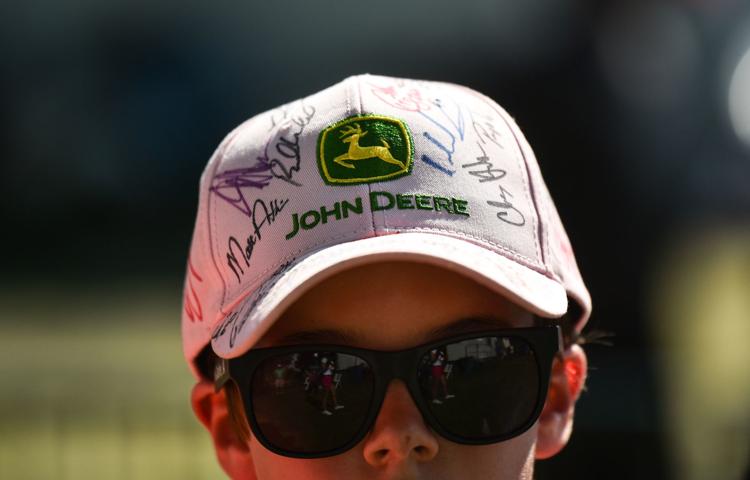 071419-jdc-mm-074a.jpg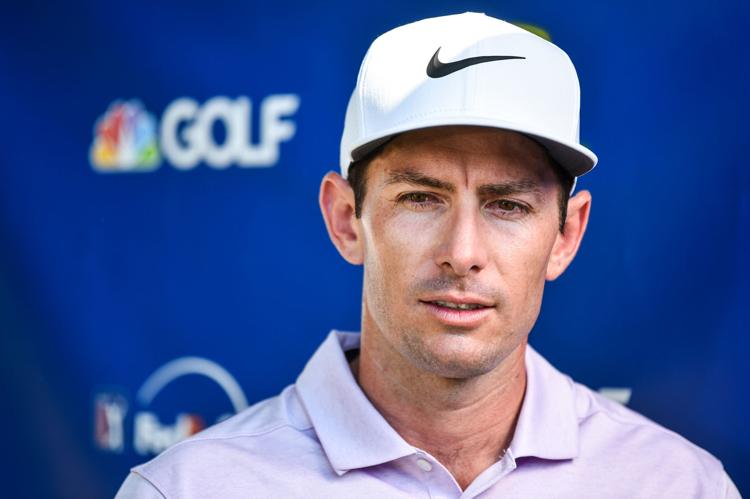 071419-jdc-mm-076a.jpg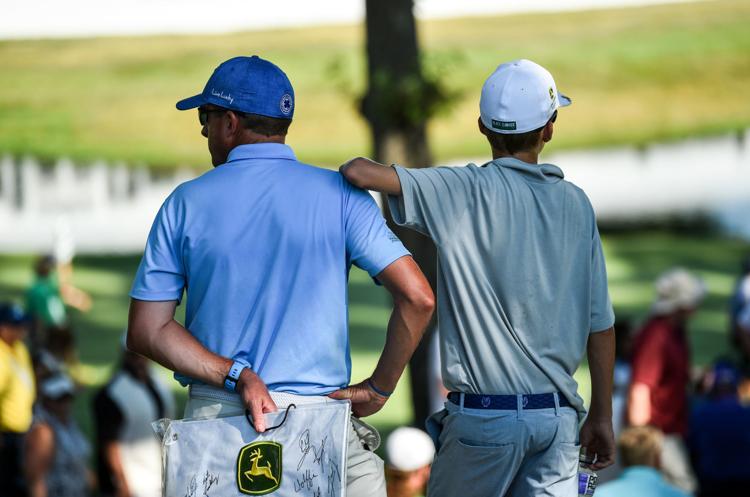 071419-jdc-mm-078a.jpg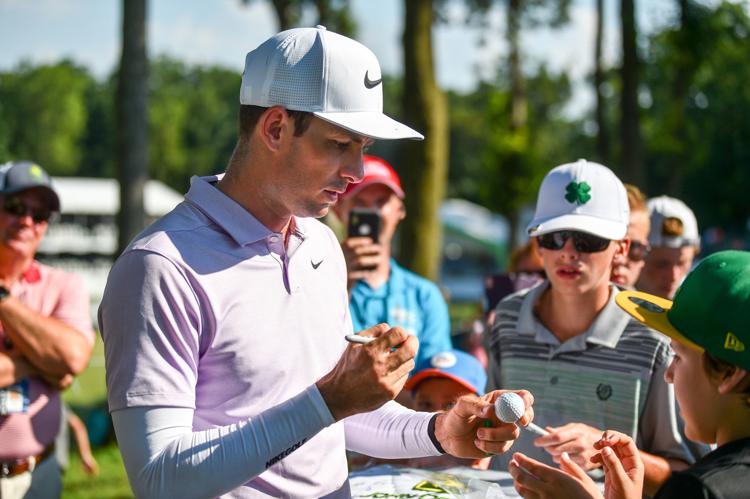 071419-jdc-mm-087a.jpg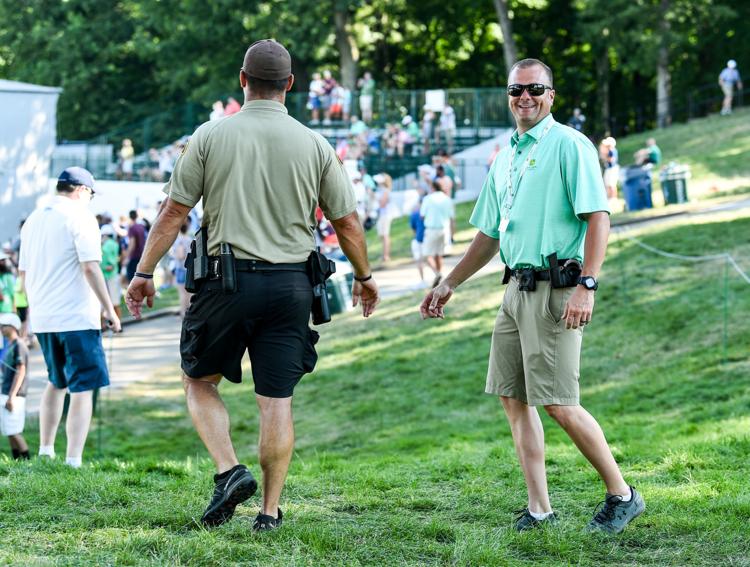 071419-jdc-mm-096a.jpg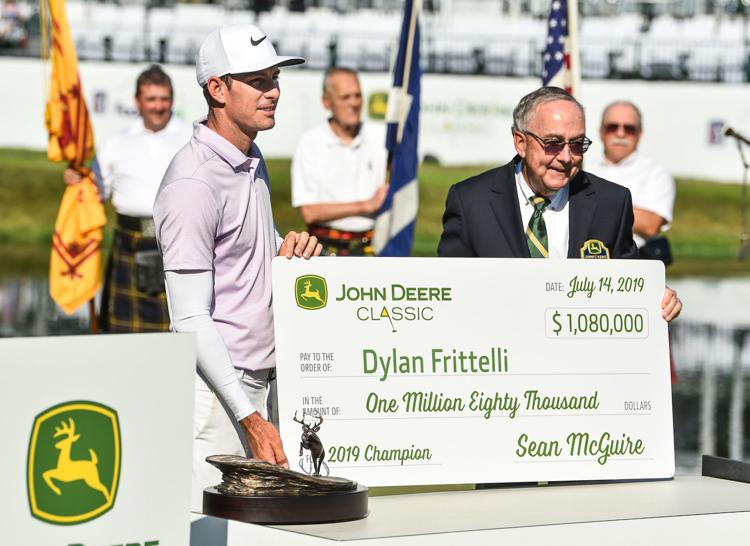 071419-jdc-mm-101a.jpg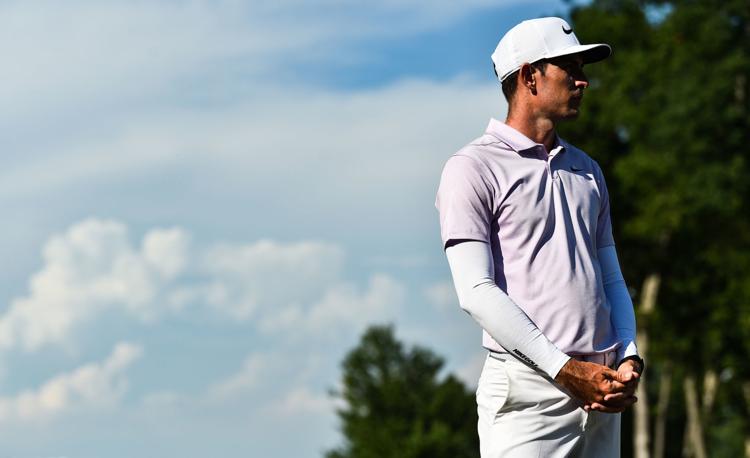 071419-jdc-mm-116a.jpg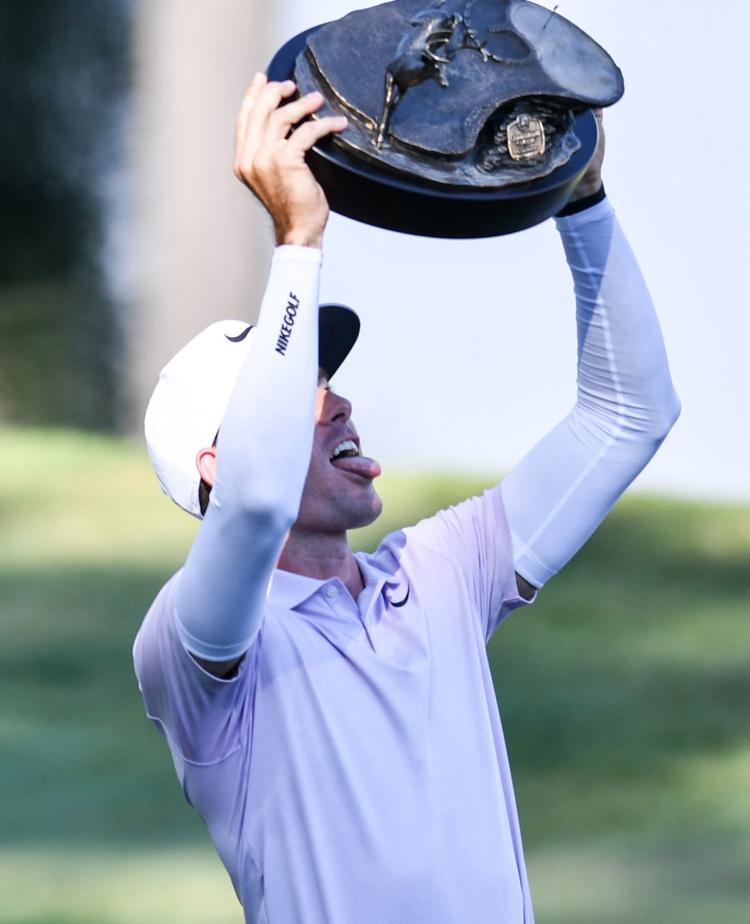 071419-jdc-mm-119a.jpg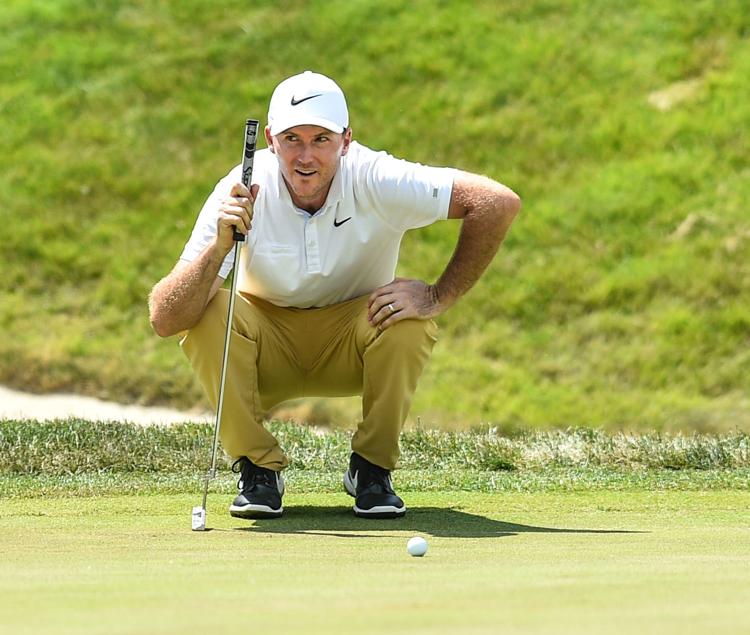 071419-jdc-mm-120a.jpg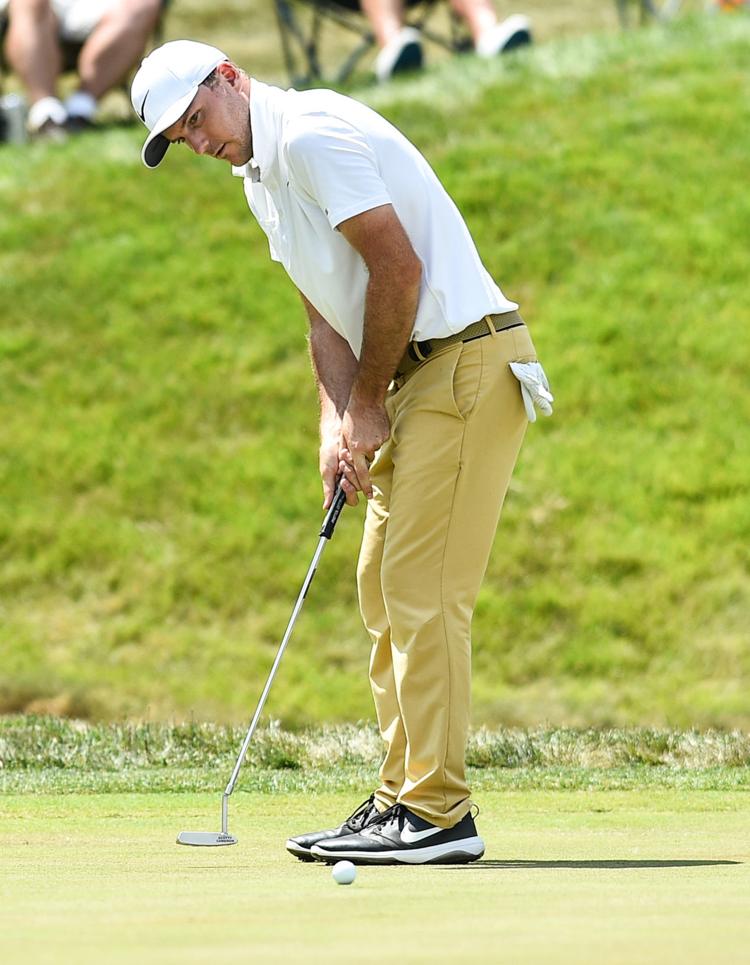 071419-jdc-mm-121a.jpg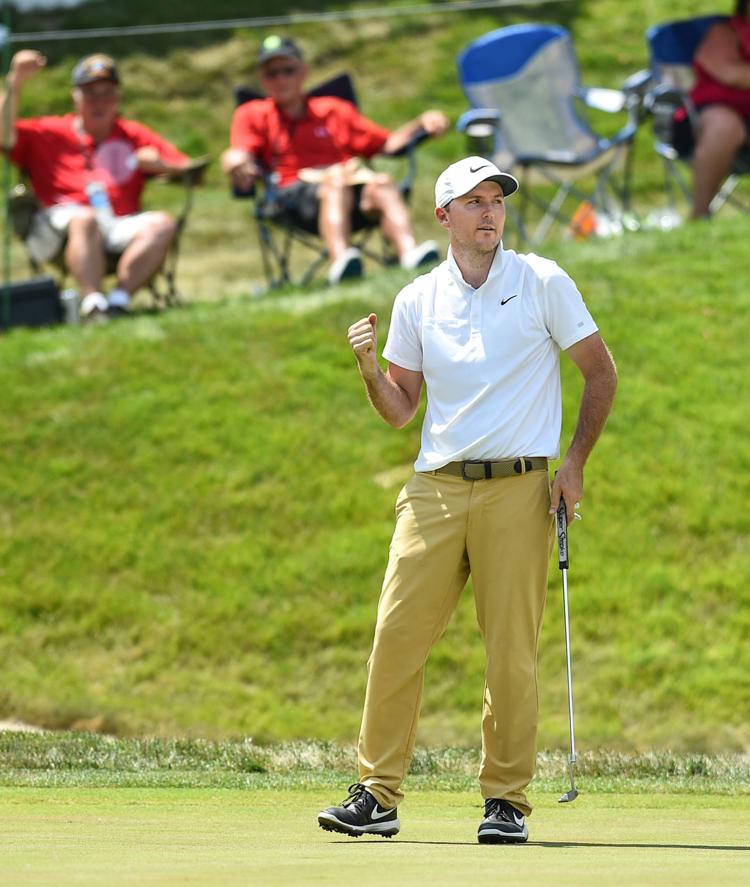 071419-jdc-mm-122a.jpg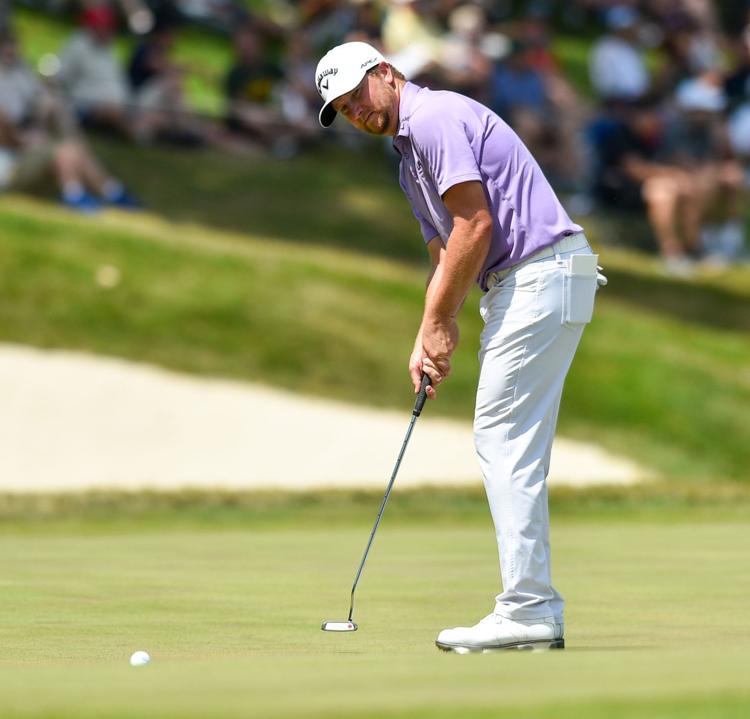 071419-jdc-mm-123a.jpg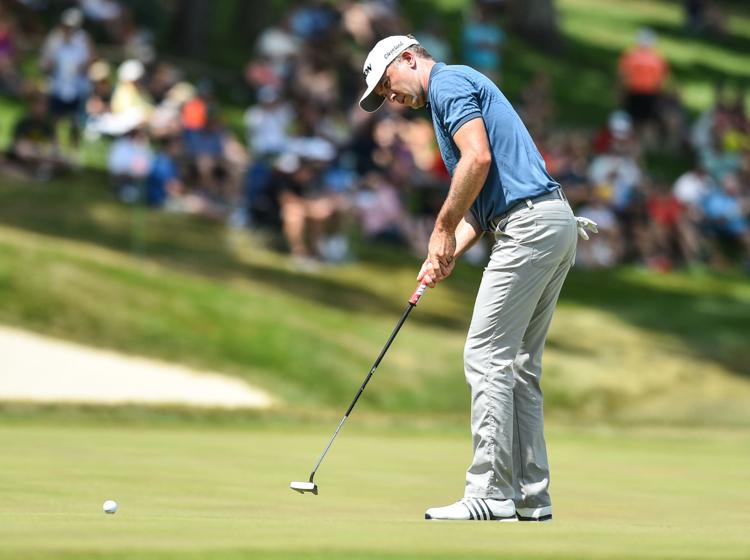 071419-jdc-mm-124a.jpg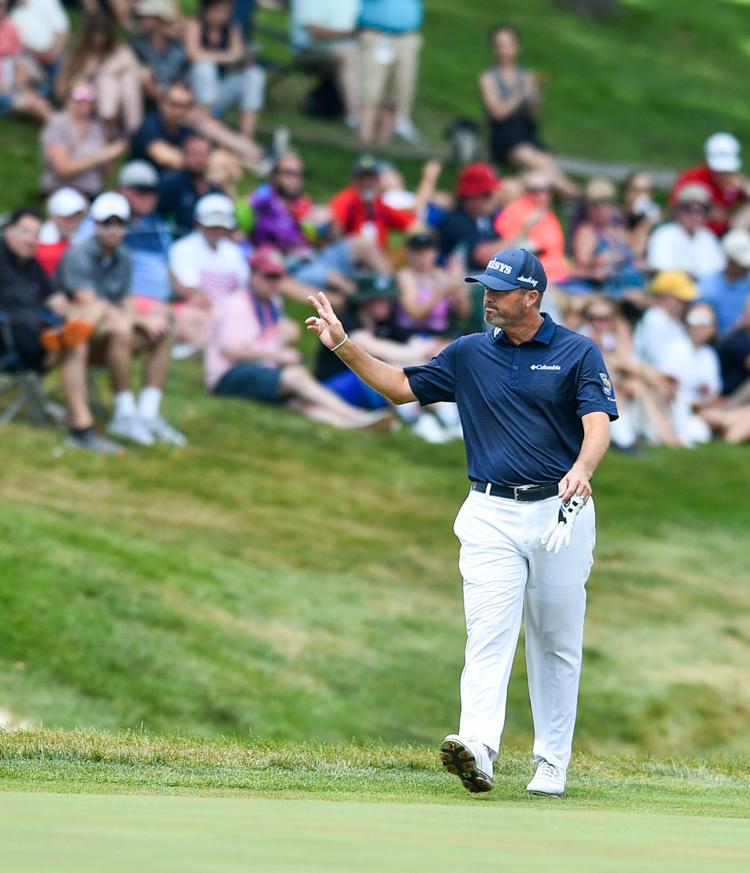 071419-jdc-mm-125a.jpg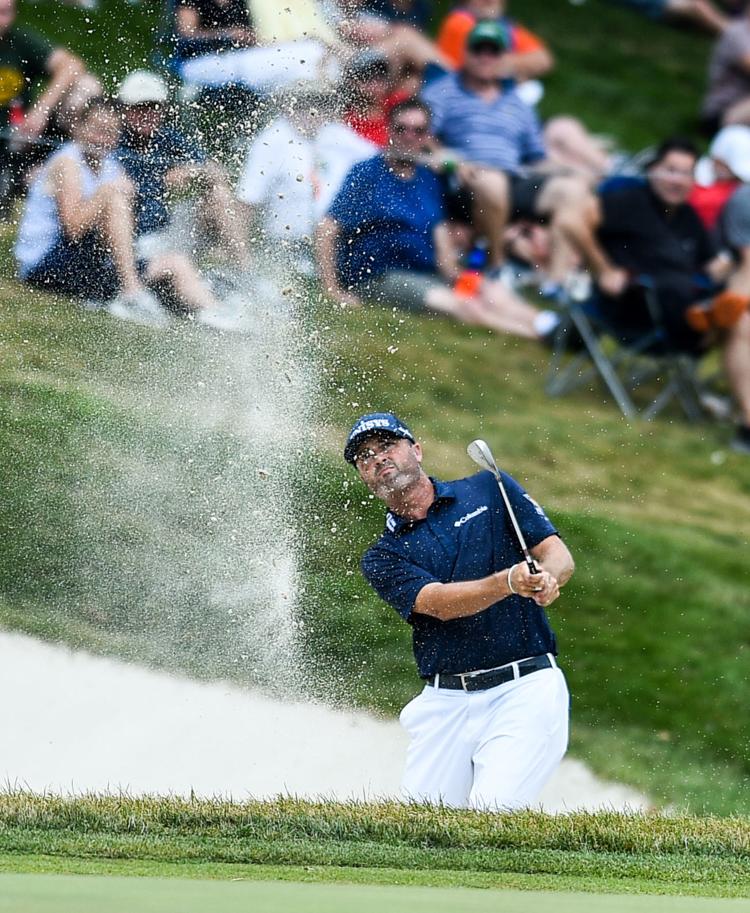 071419-jdc-mm-126a.jpg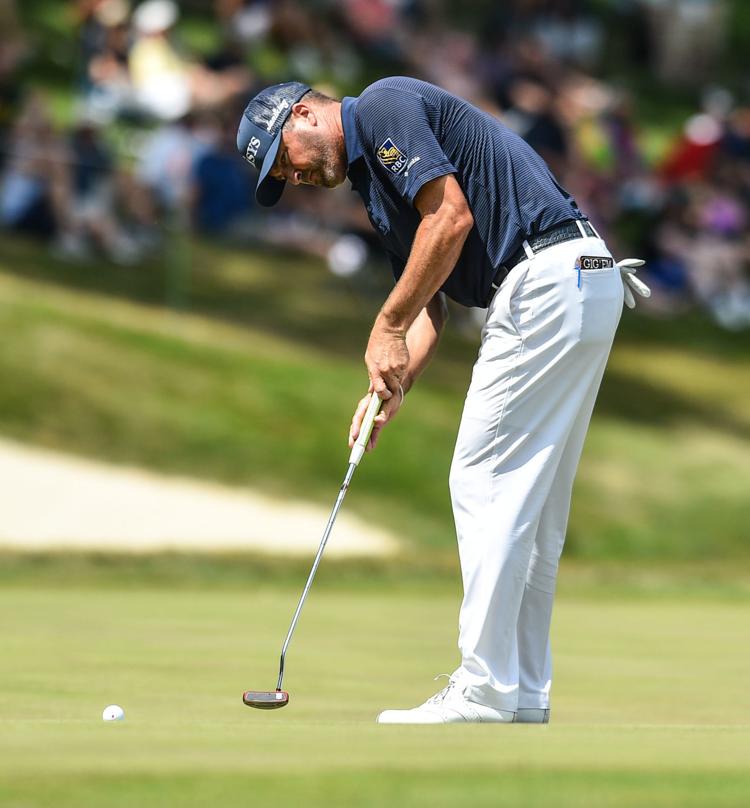 071419-jdc-mm-127a.jpg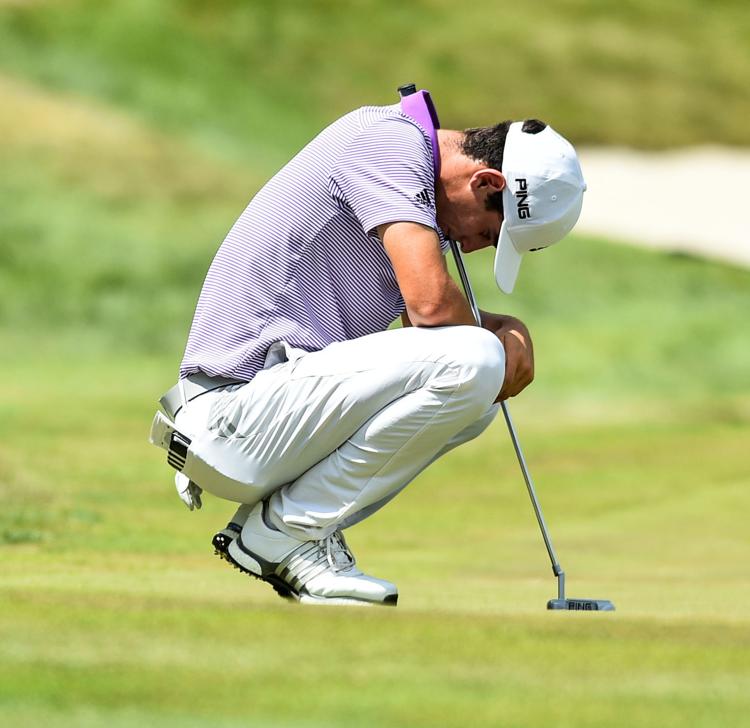 071419-jdc-aa-009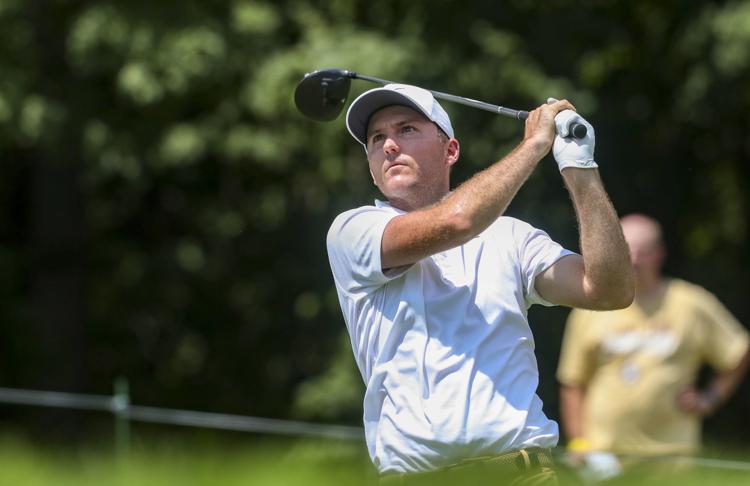 071419-jdc-aa-010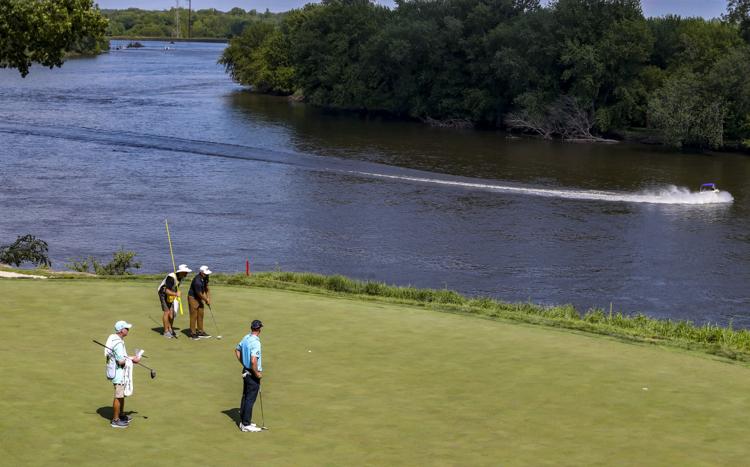 071419-jdc-aa-011
071419-jdc-aa-012
071419-jdc-aa-013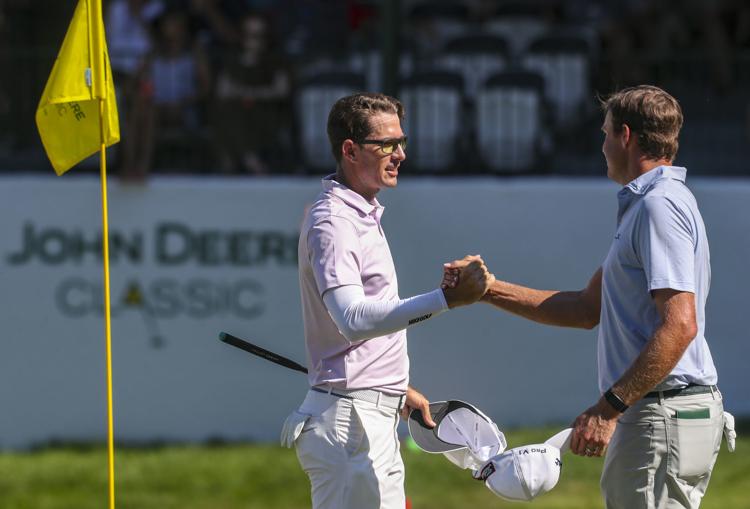 071419-jdc-aa-014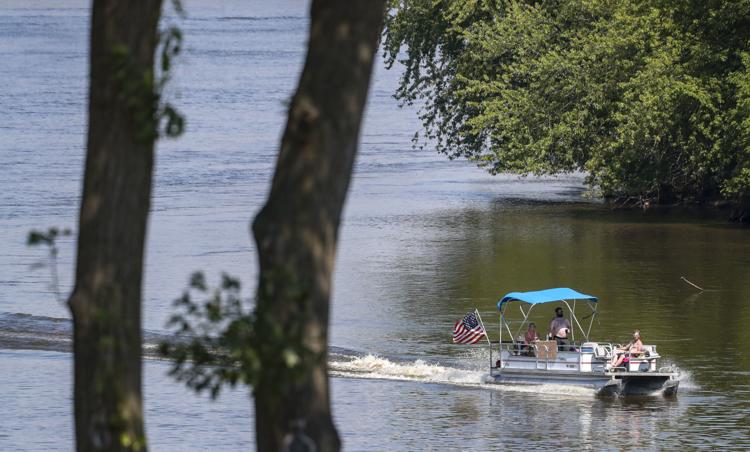 071419-jdc-aa-015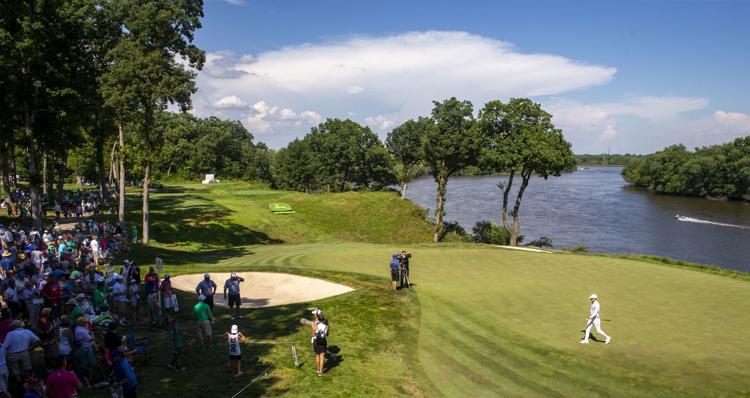 071419-jdc-aa-016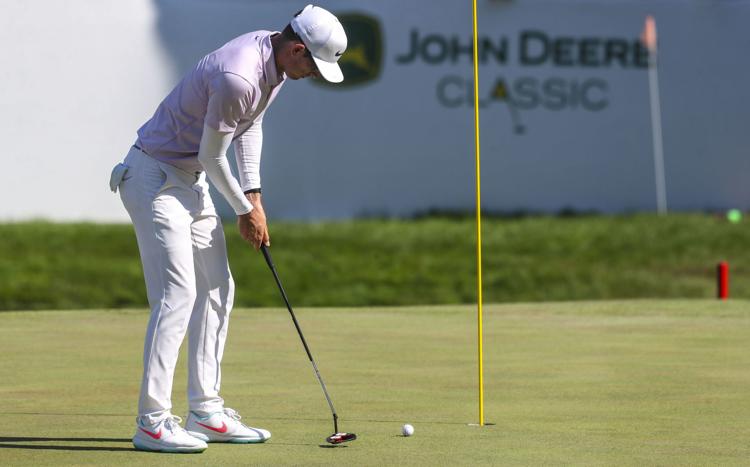 071419-jdc-aa-017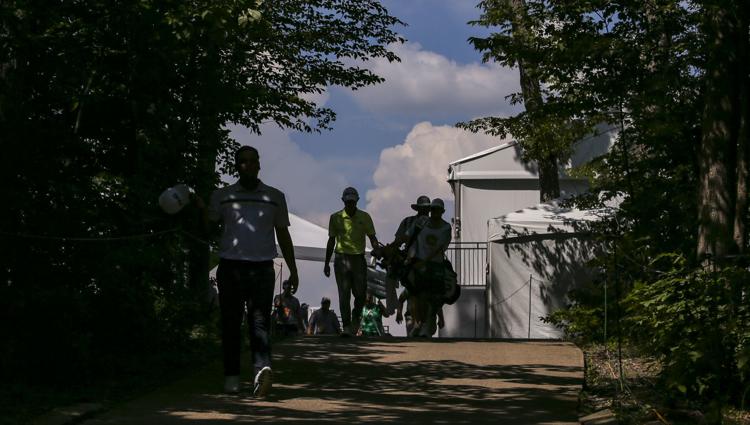 071419-jdc-aa-018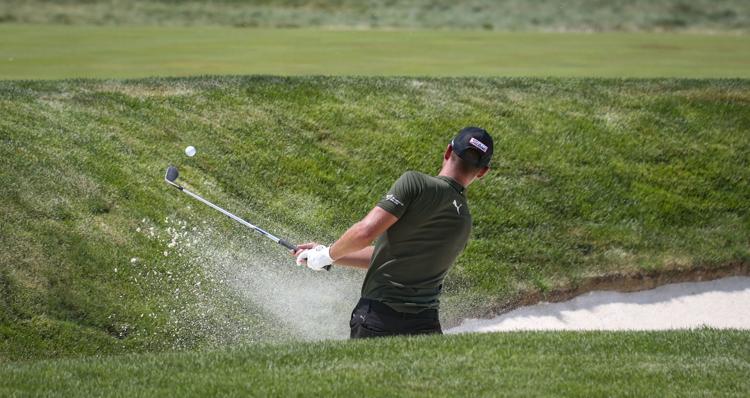 071419-jdc-aa-019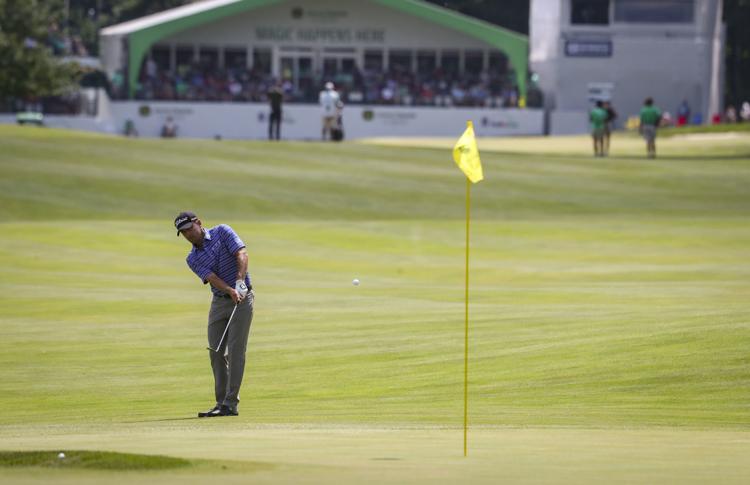 071419-jdc-aa-020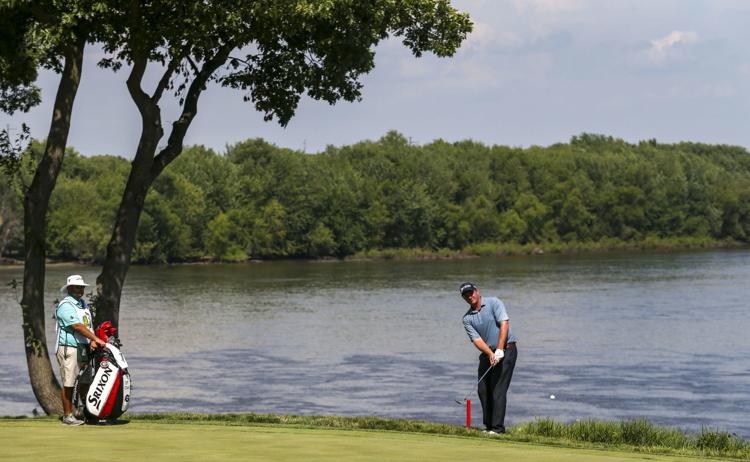 071419-jdc-aa-021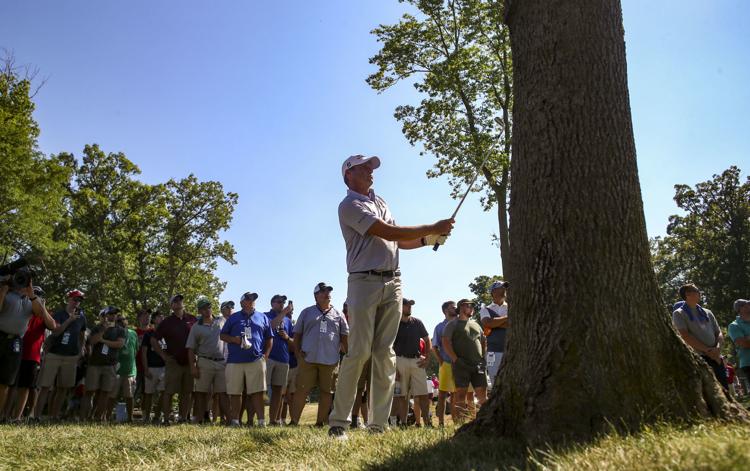 071419-jdc-aa-022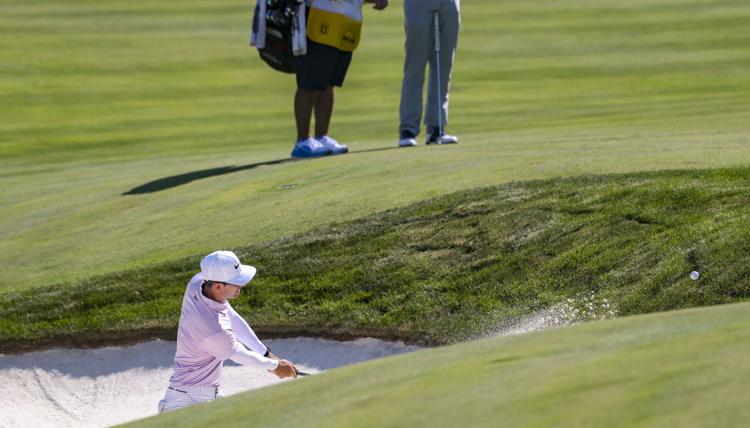 071419-jdc-aa-023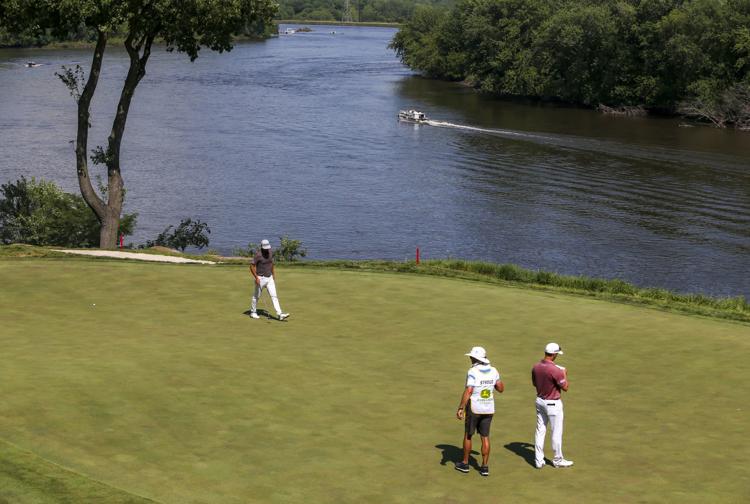 071419-jdc-aa-024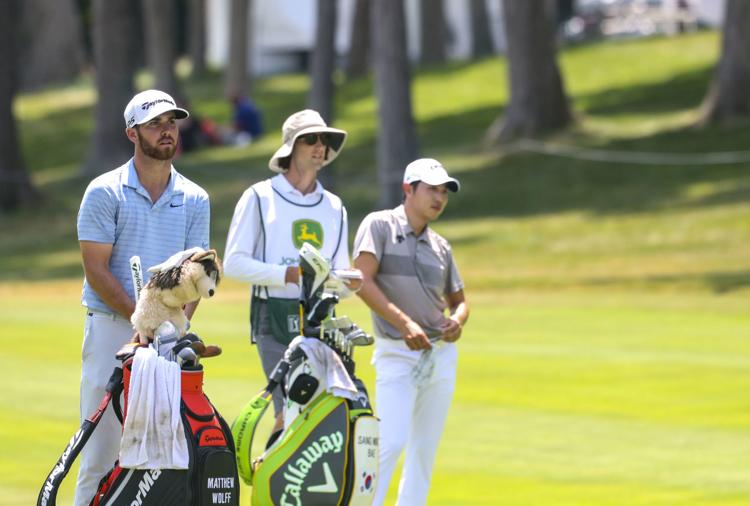 071419-jdc-aa-025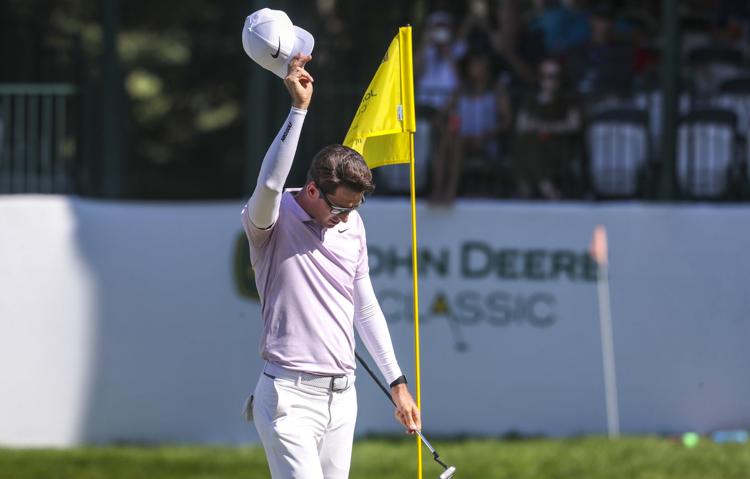 071419-jdc-aa-026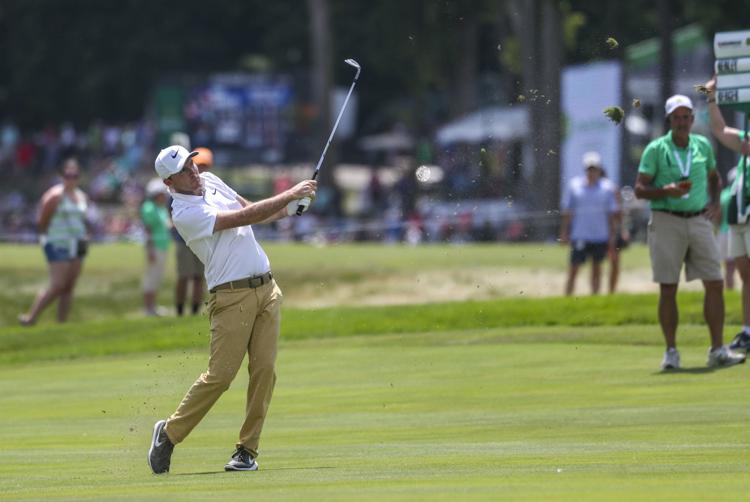 071419-jdc-aa-027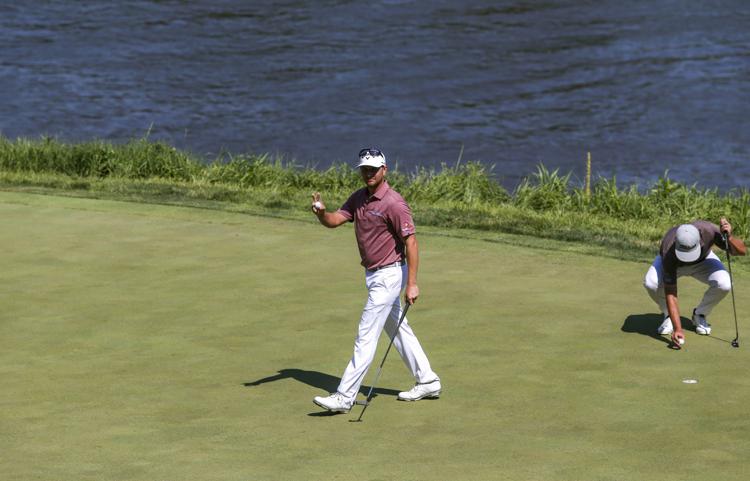 071419-jdc-aa-028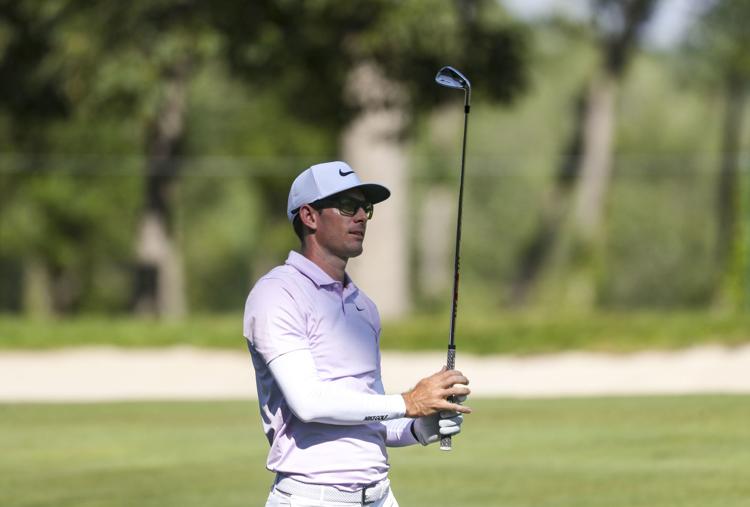 071419-jdc-aa-029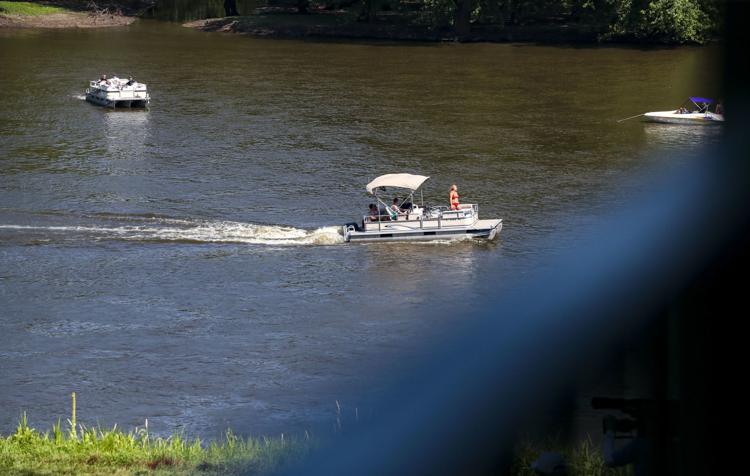 071419-jdc-aa-030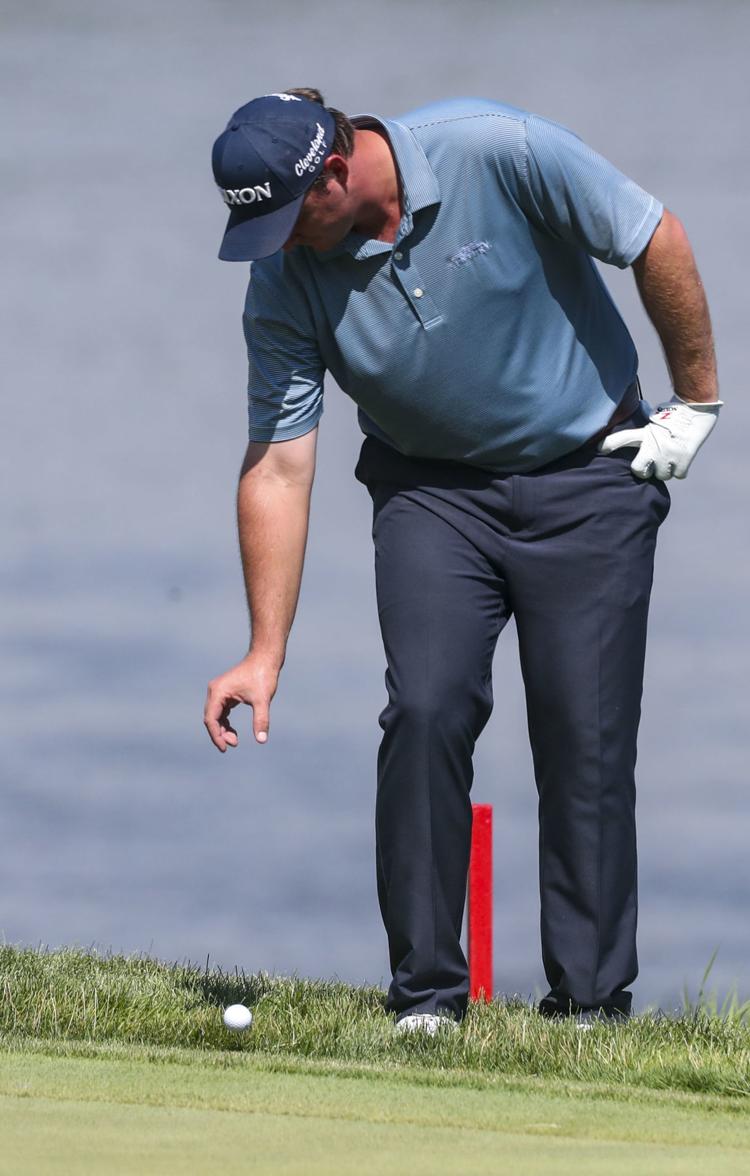 071419-jdc-aa-031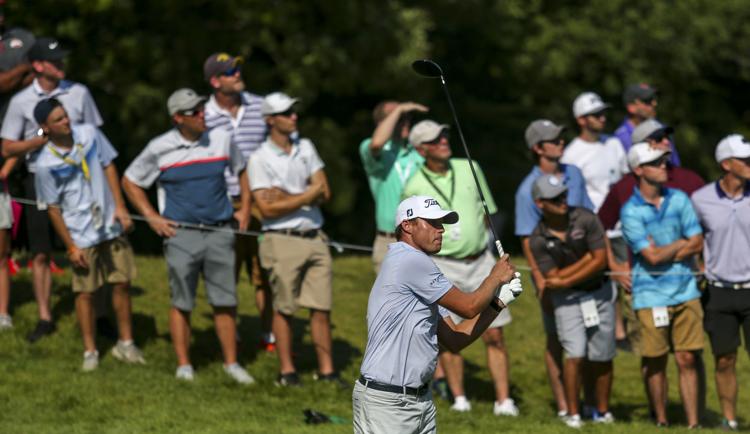 071419-jdc-aa-032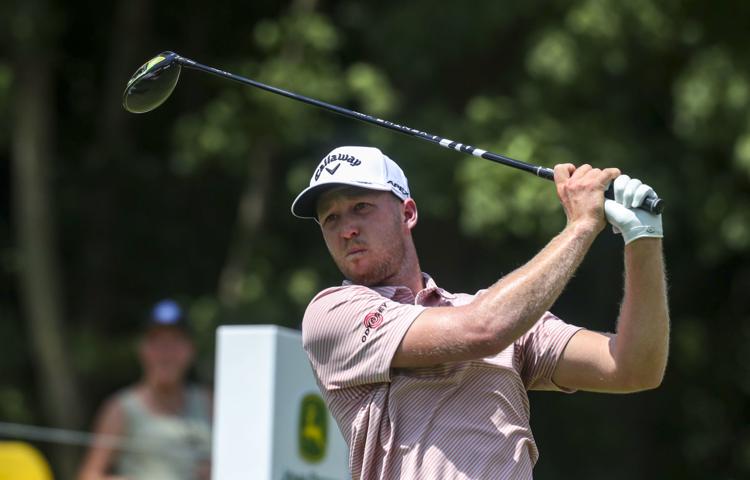 071419-jdc-aa-033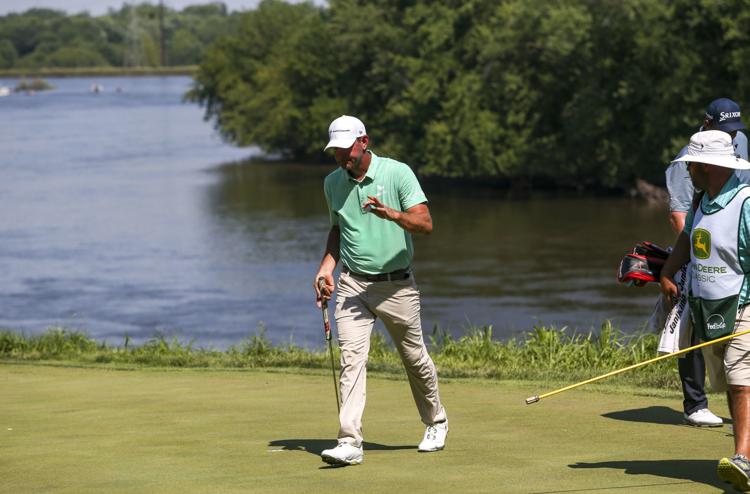 071419-jdc-aa-034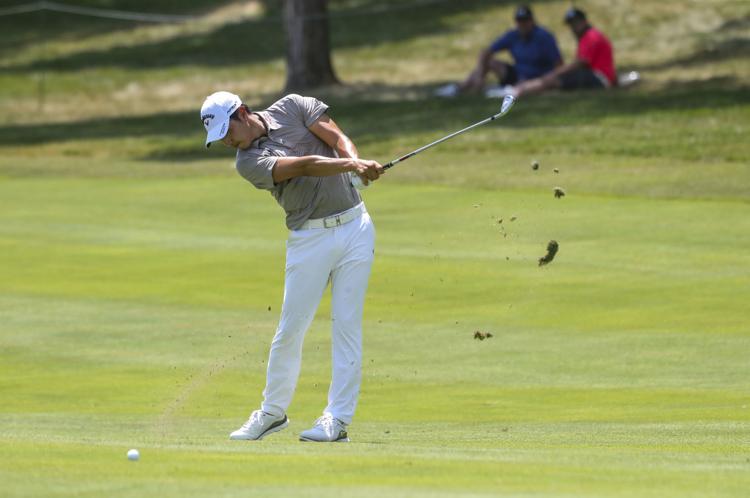 071419-jdc-aa-035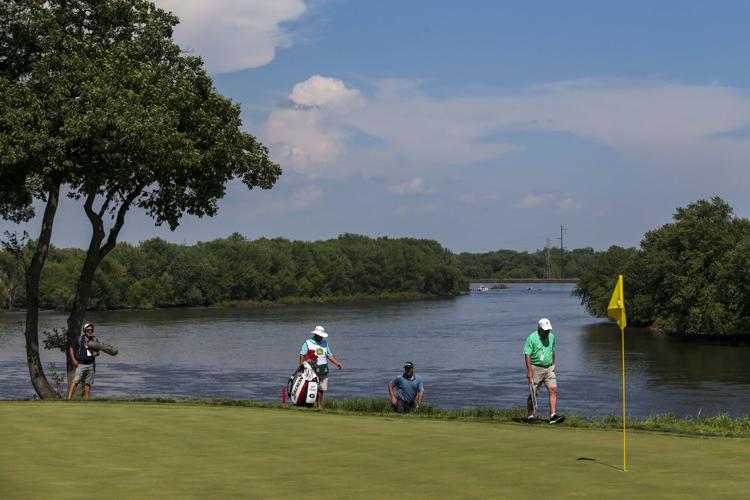 071419-jdc-aa-036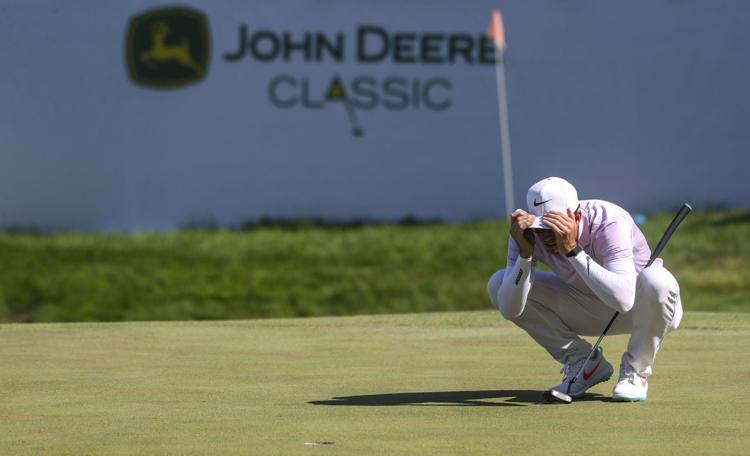 071419-jdc-aa-037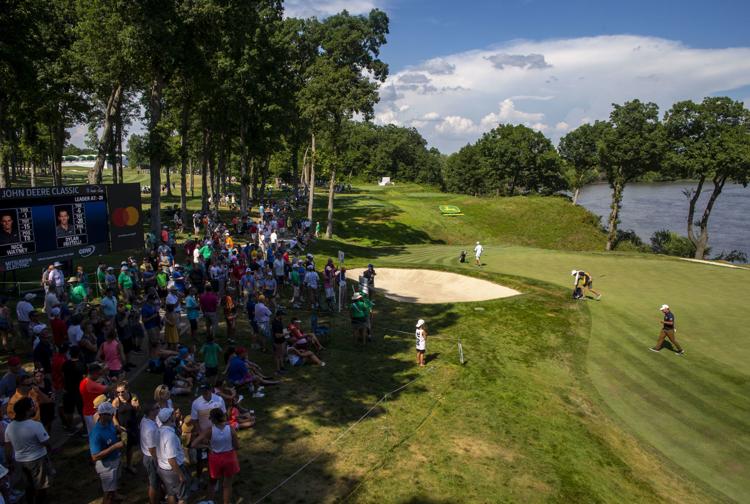 071419-jdc-aa-038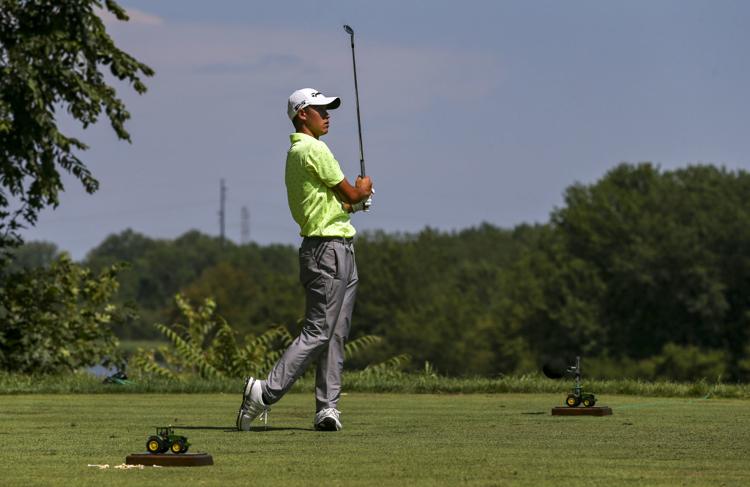 071419-jdc-aa-039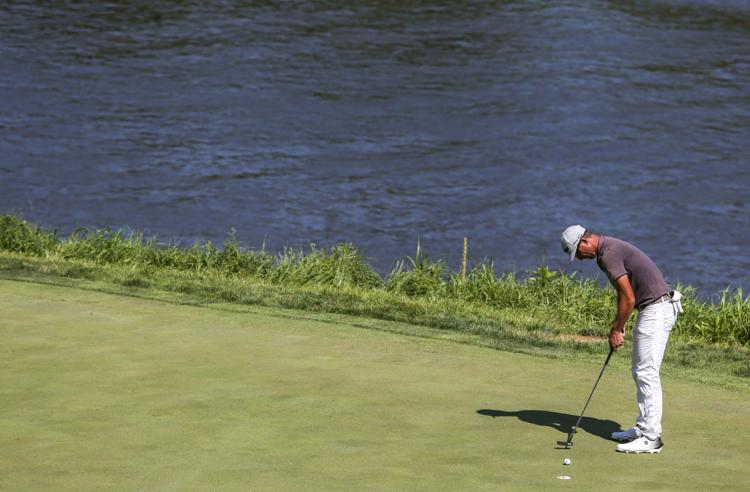 071419-jdc-aa-040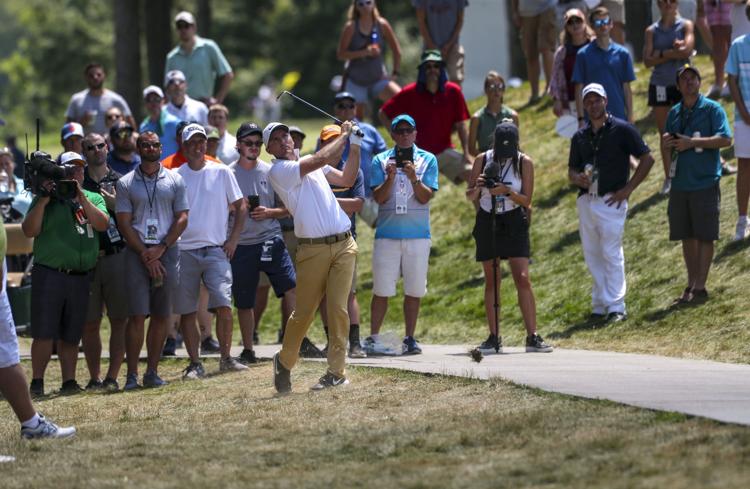 071419-jdc-aa-041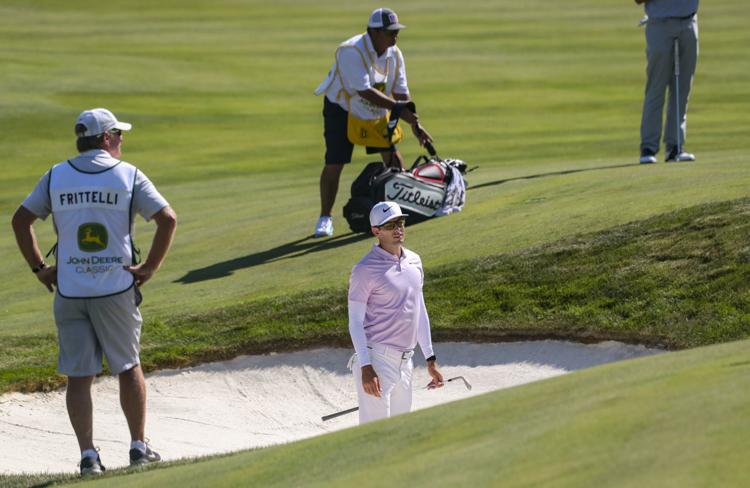 071419-jdc-aa-042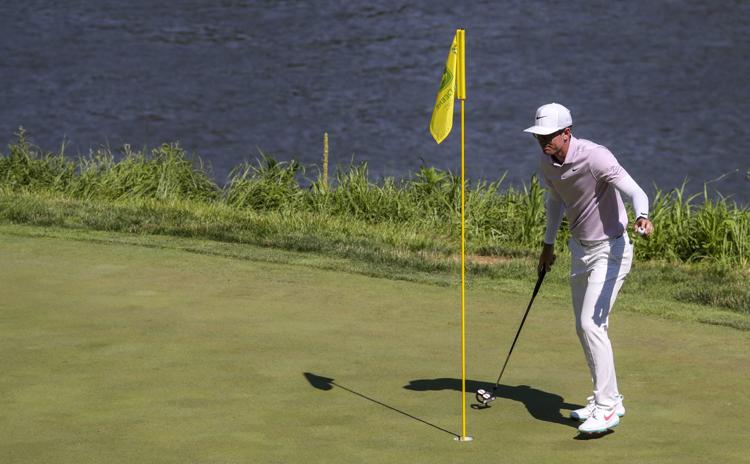 071419-jdc-aa-043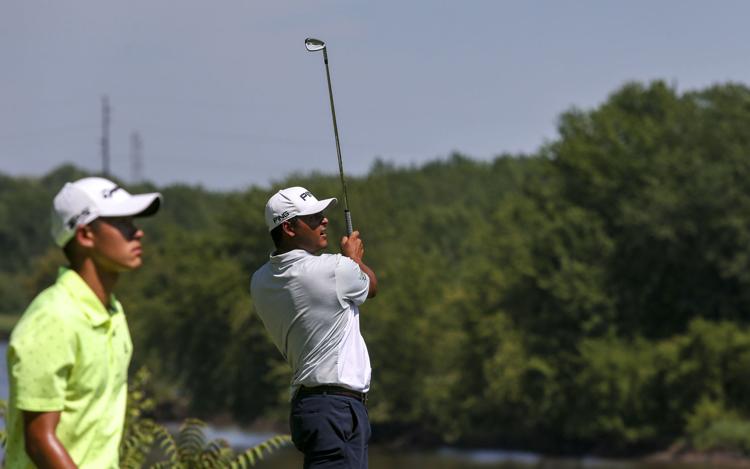 071419-jdc-aa-044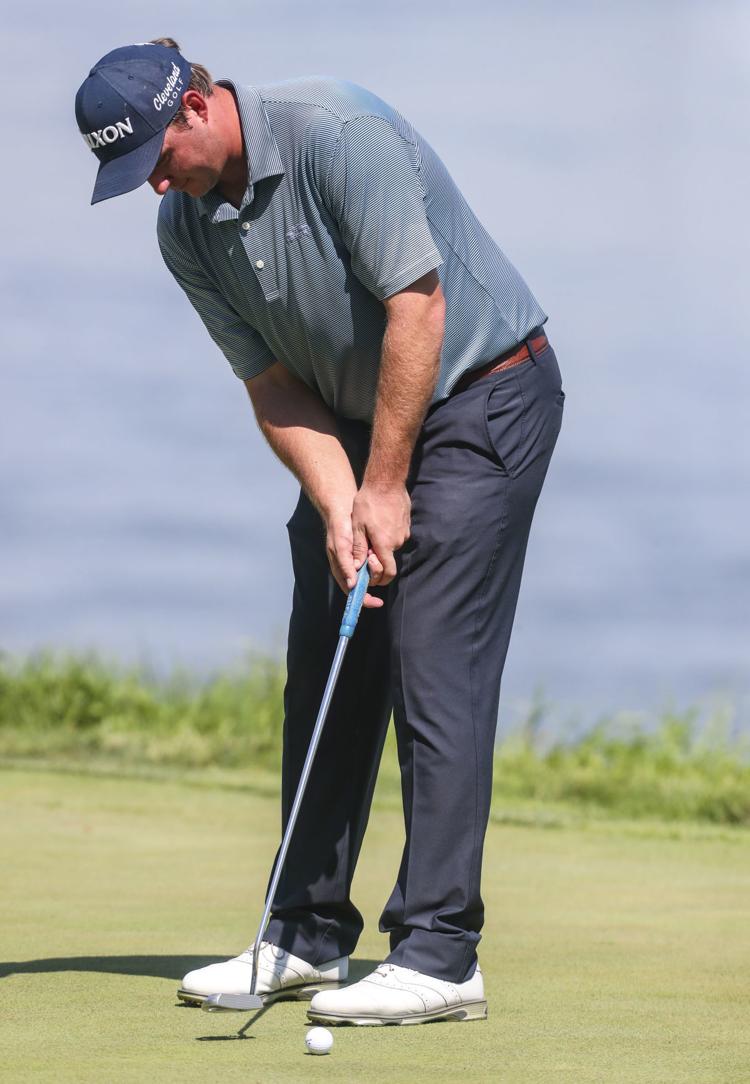 071419-jdc-aa-045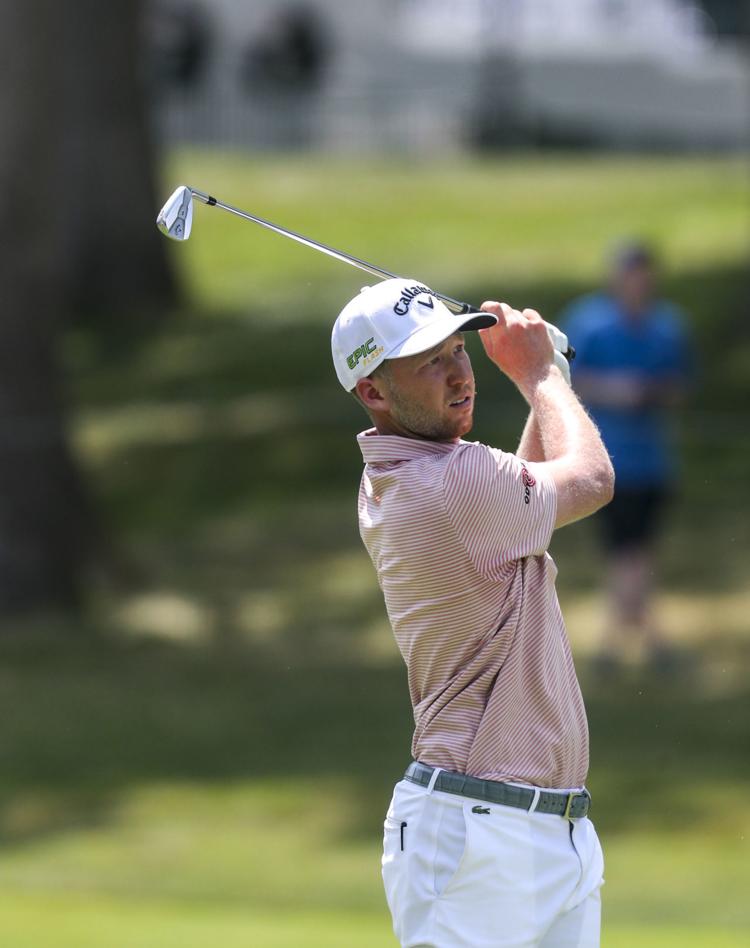 071419-jdc-aa-046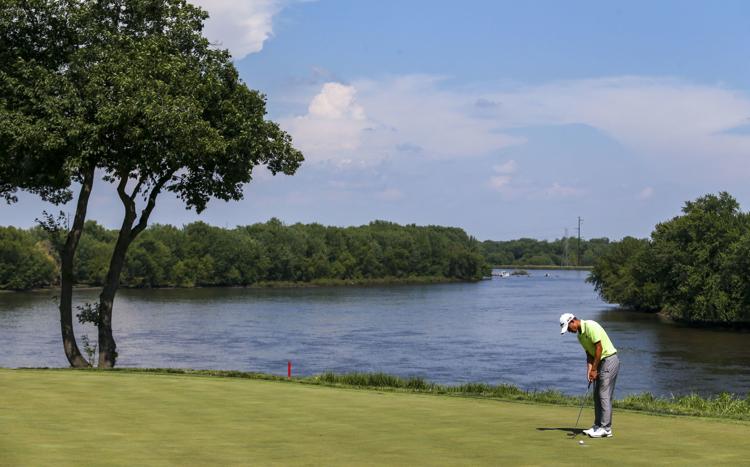 071419-jdc-aa-047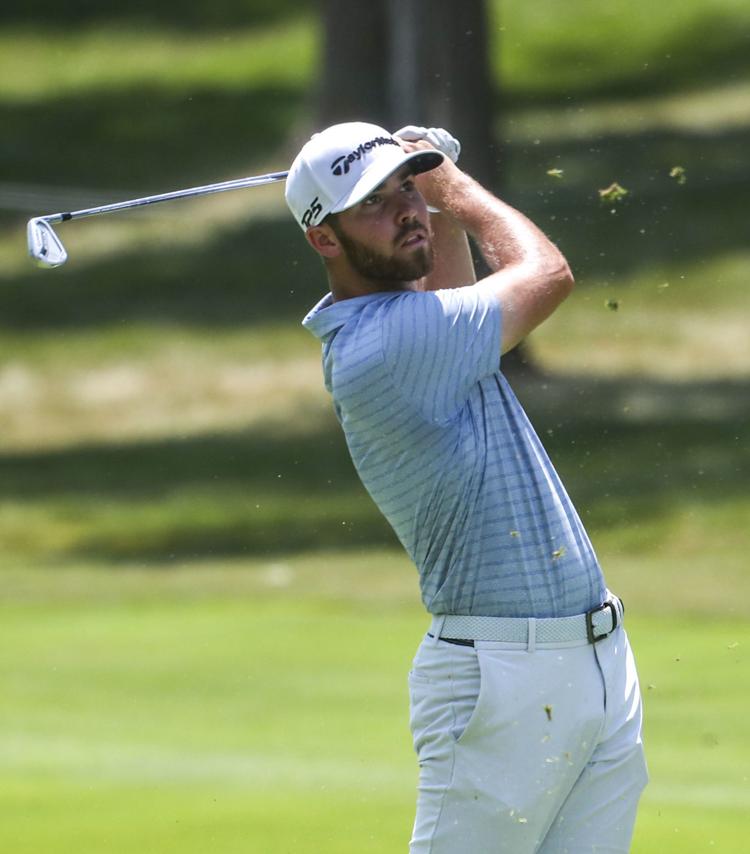 071419-jdc-aa-048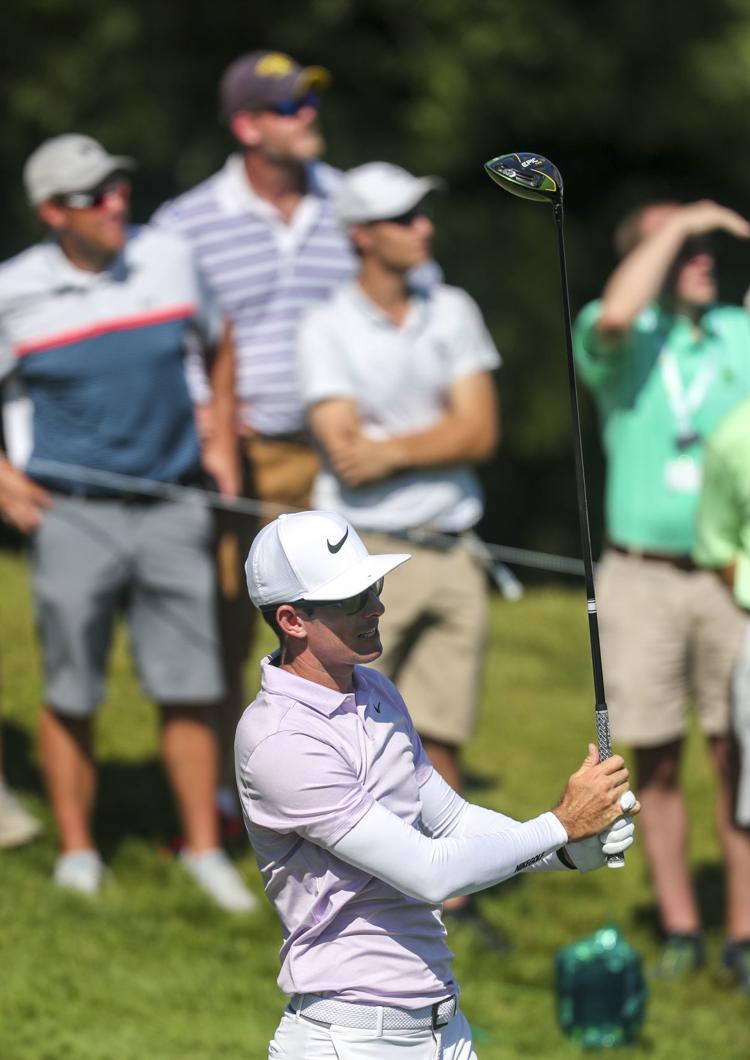 071419-jdc-aa-049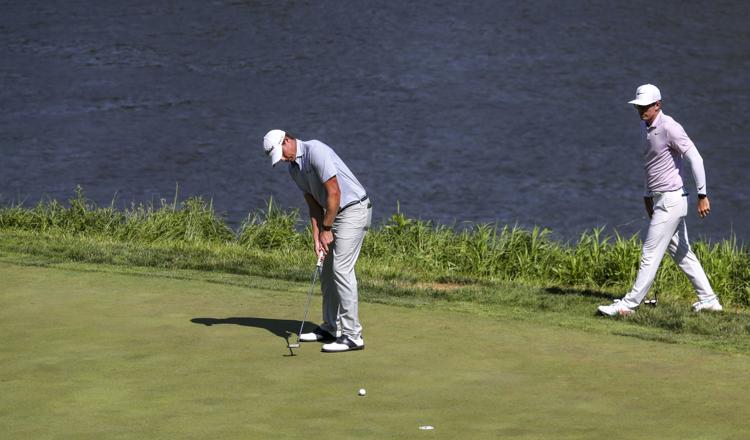 071419-jdc-aa-050