A Friday scorecard with 13 pars and five birdies put Daniel Berger among the bunch tied for third place following the second round of the John Deere Classic. Berger echoed Thursday's 5-under with another 66 to sit three shots off Jhonattan Vegas's lead.
"I started off kind of slow today, but made some birdies on the back 9 and a nice par save on 18 to kind of keep the momentum going," said Berger, who finished tied for fifth in his 2017 JDC debut. "Overall, I've just got to continue to do the same things."
Berger said choosing his battles wisely on the course can make the difference.
"You've got to play the scoring holes well, you've got to play the par-5s well, and overall it's just about giving yourself opportunities and making a few here and there," Berger said. "I'm pretty comfortable in these conditions, and it's nice to get off to a good start."
As conditions continue to warm and greens continue to firm, TPC Deere Run may not be as friendly with scores as in years past.
"The few times that I've played here before, it has been kind of soft, but you could definitely tell later in the afternoon the greens definitely had a little more bite to them and balls were rolling out," Berger said. "If the conditions are what they're supposed to be, it's definitely going to be a challenge on the weekend."
The 26-year-old dealt with injuries last year but likes where his play is at with the season winding down. He admitted he struggled early on.
"You think it's going to be all easy when you come back, but it's a challenge. It's tough when you take time off," said Berger, who had to withdraw from last year's JDC. "I know it's late in the season, but I feel like my game is in a really good position. I think if I play well, it's tough for anyone out here to beat me."
Rough defense: Michael Kim's defense of last year's JDC title ended with a whimper as he shot rounds of 73 and 72 to finish at 3-over par, missing the 36-hole cut. Kim's struggles continued a recent streak of defending champs not playing on the weekend at TPC Deere Run, although there have been different circumstances involved in that trend.
Jordan Spieth didn't come back in 2016 to defend his title, Ryan Moore missed the cut in 2017 and Bryson DeChambeau withdrew with a shoulder injury in the first round last year.
Handling No. 2: While No. 2 is usually a relatively easy birdie hole for the pros who can reach that green in two, even those who didn't make the green on their second shot were still nabbing eagles on the 546-yard par-5 hole.
Two players put 3s on the scorecards there without using a putter. Nate Lashley holed out from 39 yards from the primary rough, and Alex Prugh eagled the hole with a 6-yard chip-in.
In Friday's second round, there were five eagles on the hole that played to a 4.558 stroke average and was the easiest on the course.
The eagles have landed: In all on Friday, there were 14 eagles carded at TPC Deere Run. Three of them came at the par-4 14th and three more at the par-5 17th.
Rolling it on 15: For the first time in tournament play, the re-worked section on the back left portion of the 15th green was used on Friday, and it made for some entertaining golf. Brady Schnell made a putt of 51 feet on that green where the hole was four paces from the left edge and 31 paces from the front edge. Roger Sloan made a 42-footer there, and Doc Redman dropped a 41-footer.
The longest putt of the day at Deere Run belonged to Kramer Hickok. He made a 77-footer on No. 18. Chad Campbell drained a 61-footer on No. 6.
Poster predictor: The John Deere Classic's pre-tournament promotional poster had photos of 15 players, and a pretty high percentage of them made the 36-hole cut to get to the weekend.
You have free articles remaining.
Three players are the poster didn't end up playing. Steve Stricker was never in the field, and Kevin Na and Si Woo Kim withdrew before the tournament began. Of the 12 who played, 10 made the cut.
Jhonattan Vegas is the second-round leader at 13-under and Berger (-10), Bill Haas (-8), Brian Harman (-8), Stewart Cink (-8), Moore (-8), Luke Donald (-6), Ryan Palmer (-6), Charles Howell III (-4) and Zach Johnson (-3) also made it.
The only ones who failed to make the cut were Jason Dufner (-2) and 2018 champion Michael Kim (+3), who was the focus of the poster.
Streaking: Martin Trainer, Robert Streb and Kelly Kraft all made five consecutive birdies in Friday's second round.
These guys are good: Hole-outs were prevalent on Friday at Deere Run.
Maybe none were better, though, than Lucas Glover who holed his second shot on No. 10 from 255 yards after hitting a 318-yard tee shot. It was the seventh double-eagle on Tour this season.
That is believed to be just the second albatross in tourney history. Frank Lickliter II holed out from the fairway on the par-5 561-yard second hole in the first round 2000 tourney from 257 yards with an 11-degree fairway wood.
Some of the other outstanding approach shots included Brady Schnell holing out from 131 yards from the intermediate rough on the par-4 eighth for eagle; Joaquin Niemann holing out from 96 yards on No. 13 for eagle; Sam Ryder dropping one in from 63 yards on the par-4 fourth for birdie; and Tom Lovelady holed out from 43-feet out of a green-side bunker on No. 12 for birdie.
Niemann added his name to tourney lore as he also eagled No. 17, making a 29-foot, 8-inch putt on the par-5. He is the 18th player in JDCs at Deere Run to score two eagles in one round.
No magic for Monday qualifiers: After shooting 2-under on Thursday, Steve Allan (+5) shot a 7-over with six bogeys and one double bogey in the highest round of the day to miss the cut, as did the three other Monday qualifiers — Austin Truslow (E), John Catlin (+3) and Dylan Meyer (+5).
It was the first year since 2014 in which no Monday qualifier made the cut.
Redman leads sponsor exemptions: Amateur Doc Redman fired a 6-under to get to 8-under on Friday, which led among the eight sponsor exemptions. The 21-year-old out of Clemson posted a bogey-free second round with six birdies to position himself just outside the Top 10.
Vegas favorite Viktor Hovland (-4) shot another 2-under, finishing Friday with two birdies in a par-filled round. Dicky Pride (-3) slipped under the 2-under cut, but the five other sponsor exemptions — Arjun Atwal (-1), Justin Suh (+1), Ho Sung Choi (+1), Ricky Barnes (+4), Austin Connelly (+6) — all were cut.
Bogey-free rounds: There were 11 bogey-free rounds in Friday's second round. They belonged to Vegas (63), Glover (64), Adam Svensson (65), Harold Varner III (65), Redman (65), Berger (66), Nick Watney (67), Zach Johnson (67), J.J. Henry (68), Hovland (69) and Pat Perez (69).
DQ'd: Peter Uihlein was disqualified for signing an incorrect scorecard. He was not projected to make the cut.
071219-jdc-mm-001a.JPG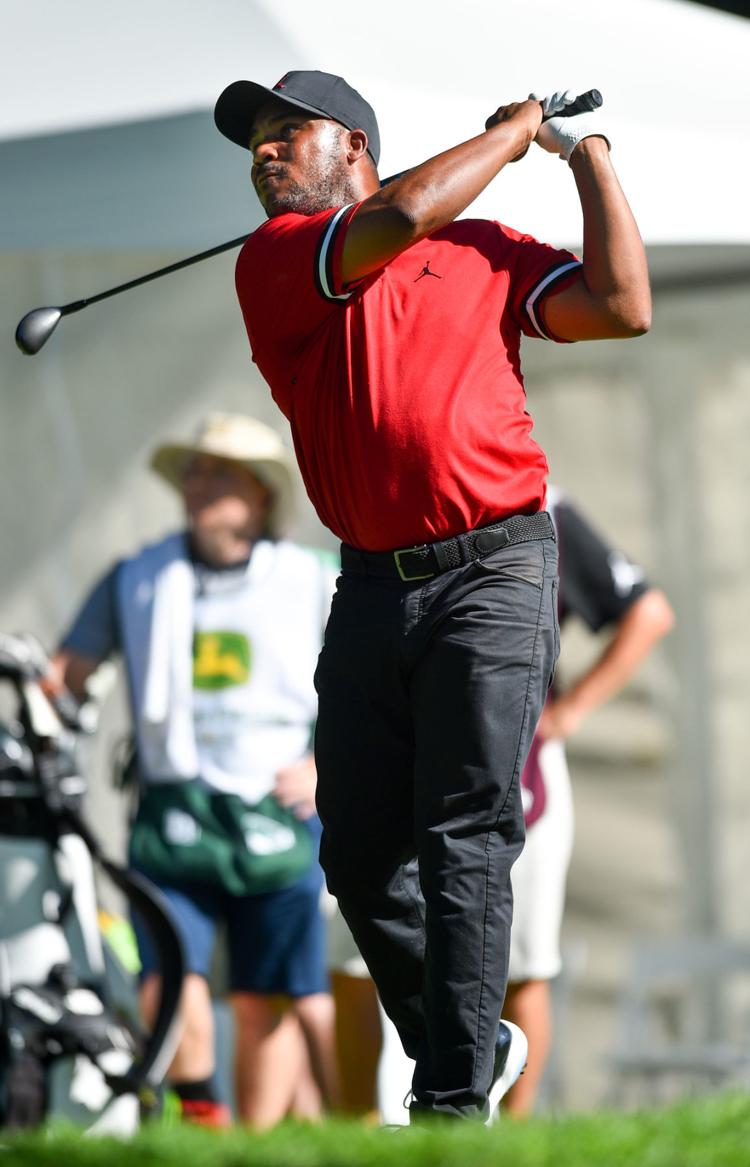 071219-jdc-mm-008a.JPG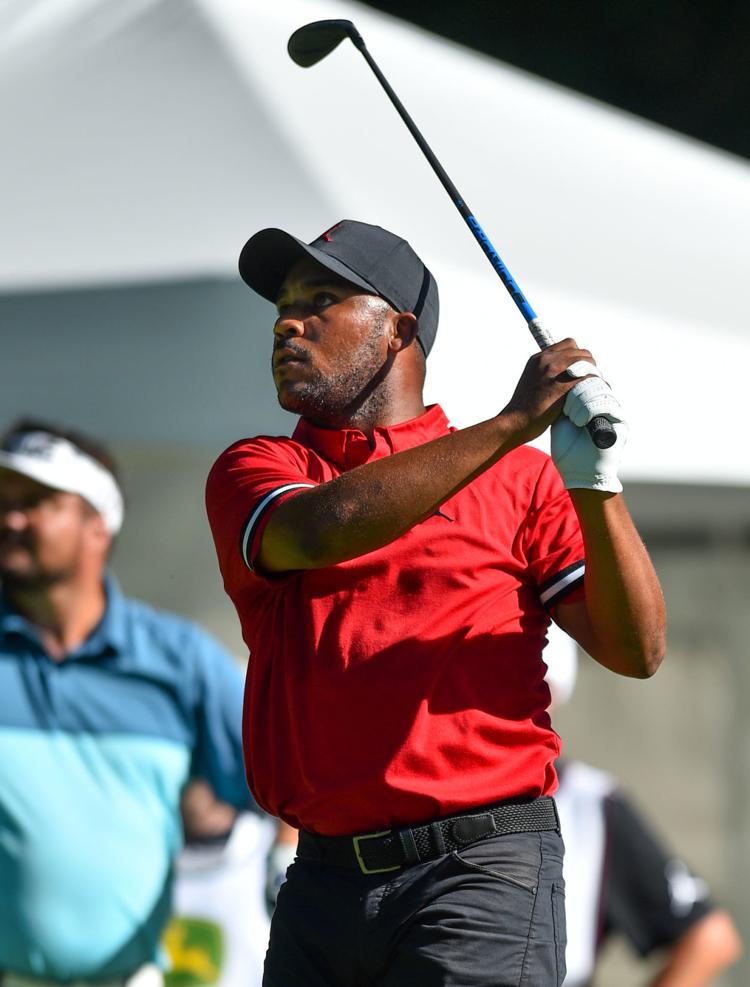 071219-jdc-mm-012a.JPG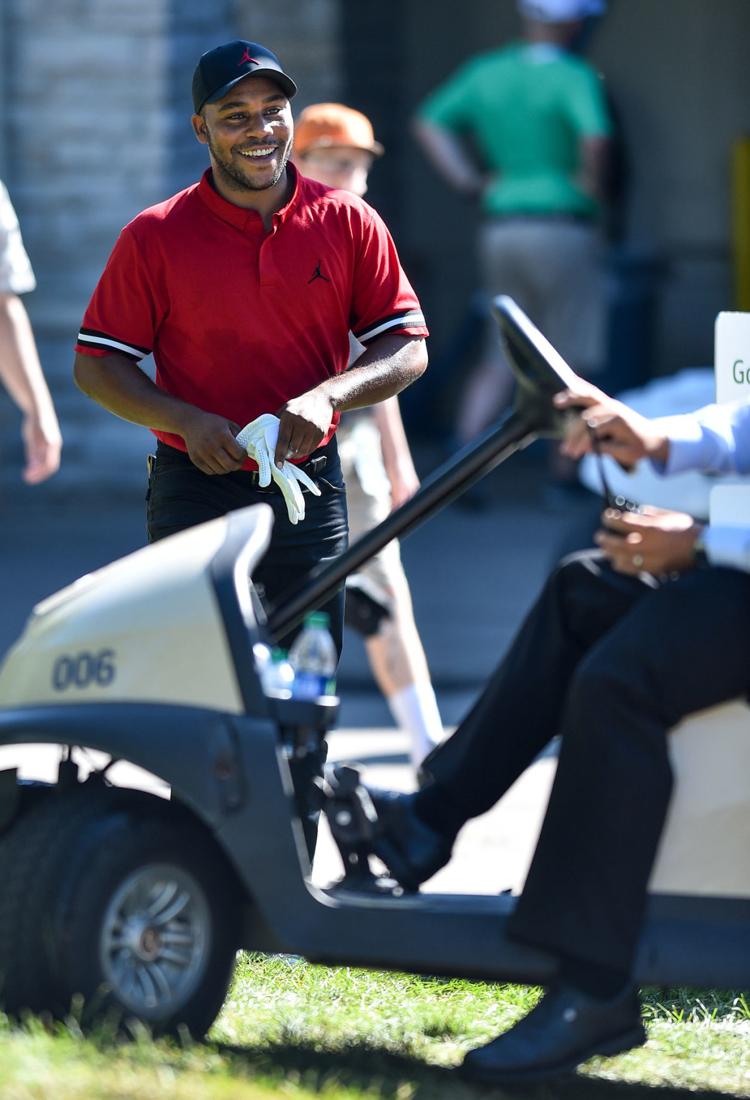 071219-jdc-mm-017a.JPG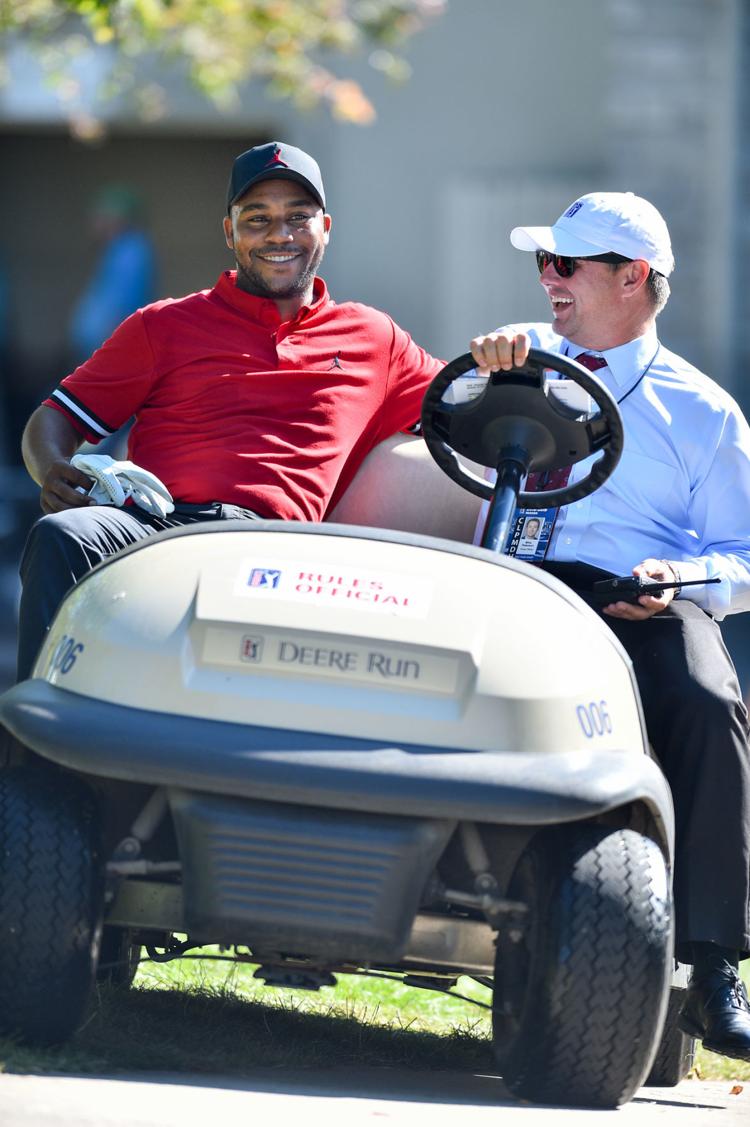 071219-jdc-mm-024a.JPG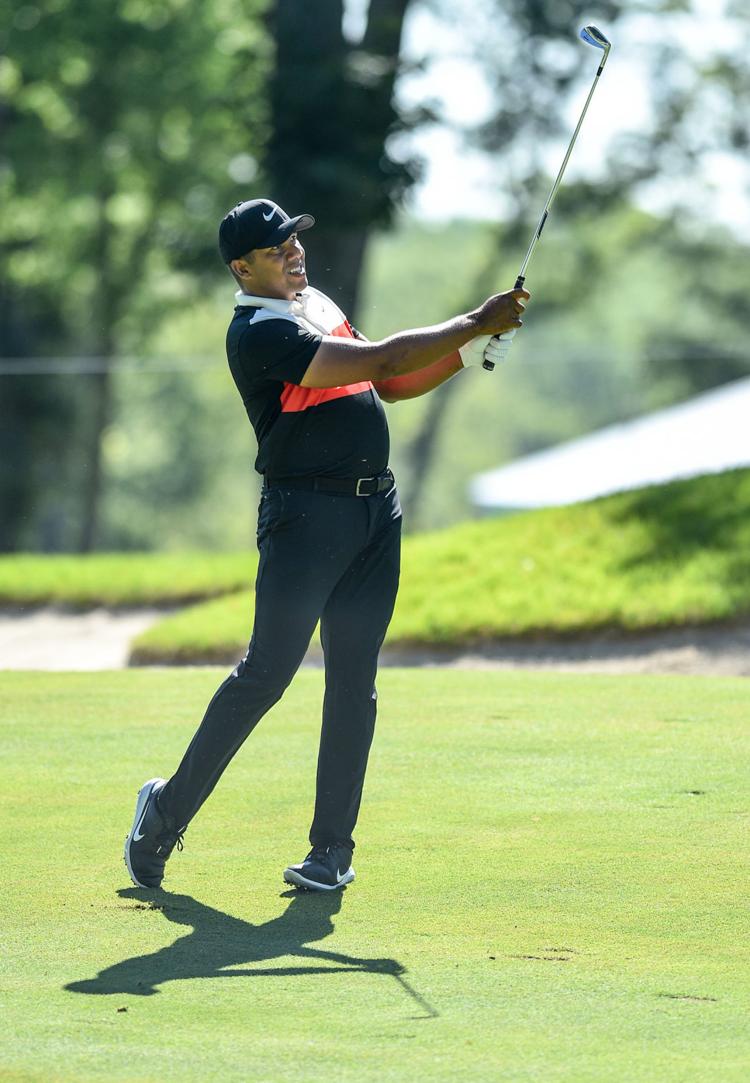 071219-jdc-mm-026a.JPG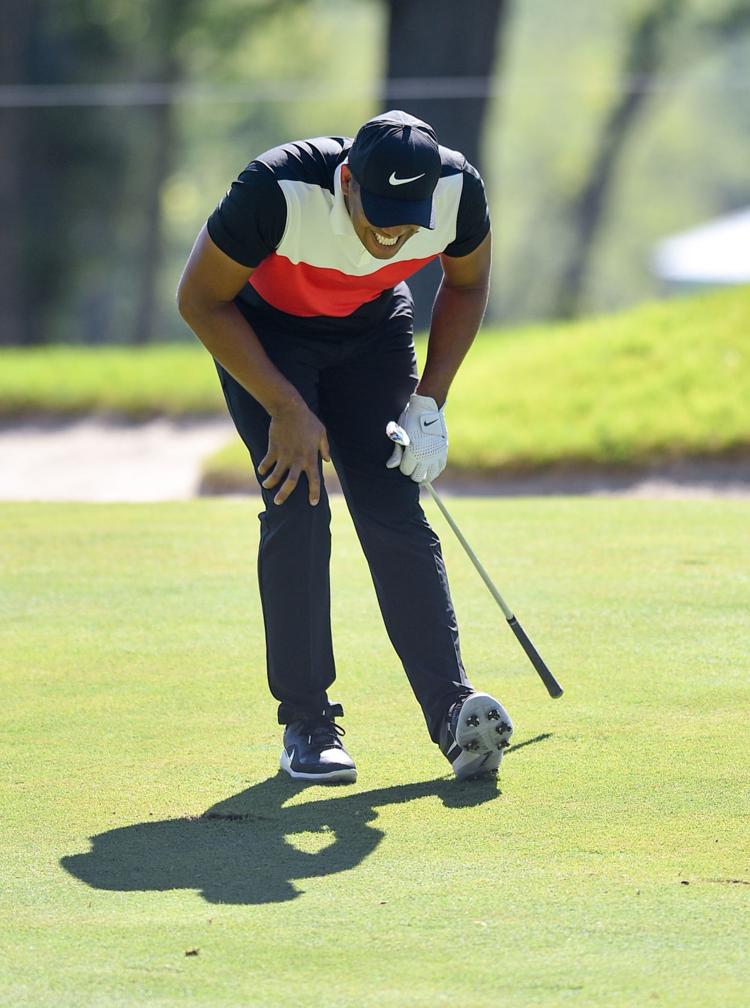 071219-jdc-mm-027a.JPG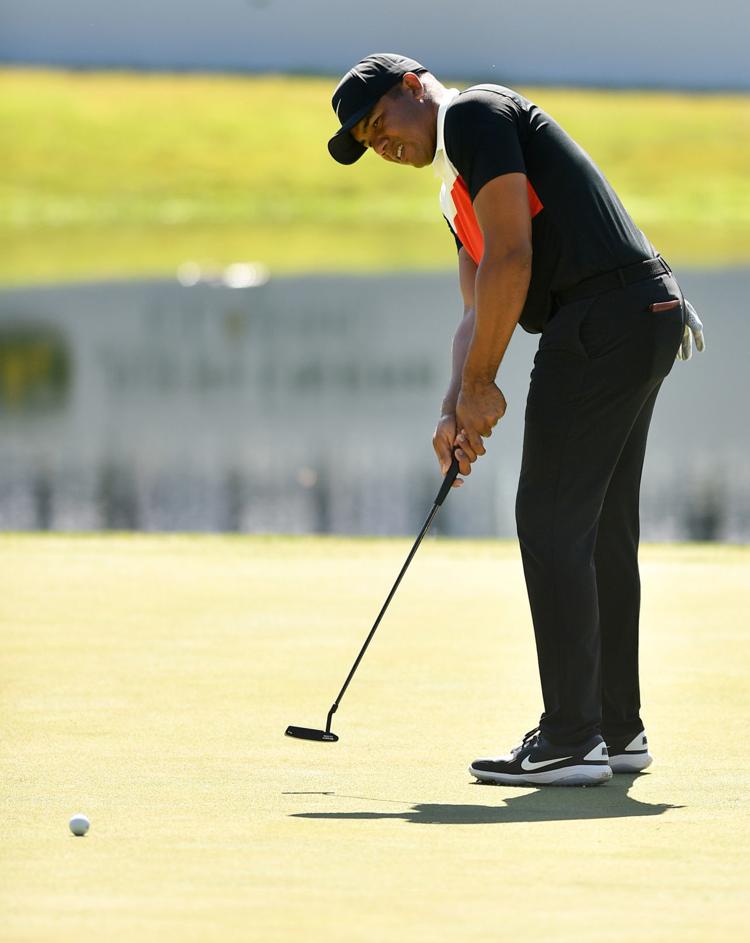 071219-jdc-mm-029a.JPG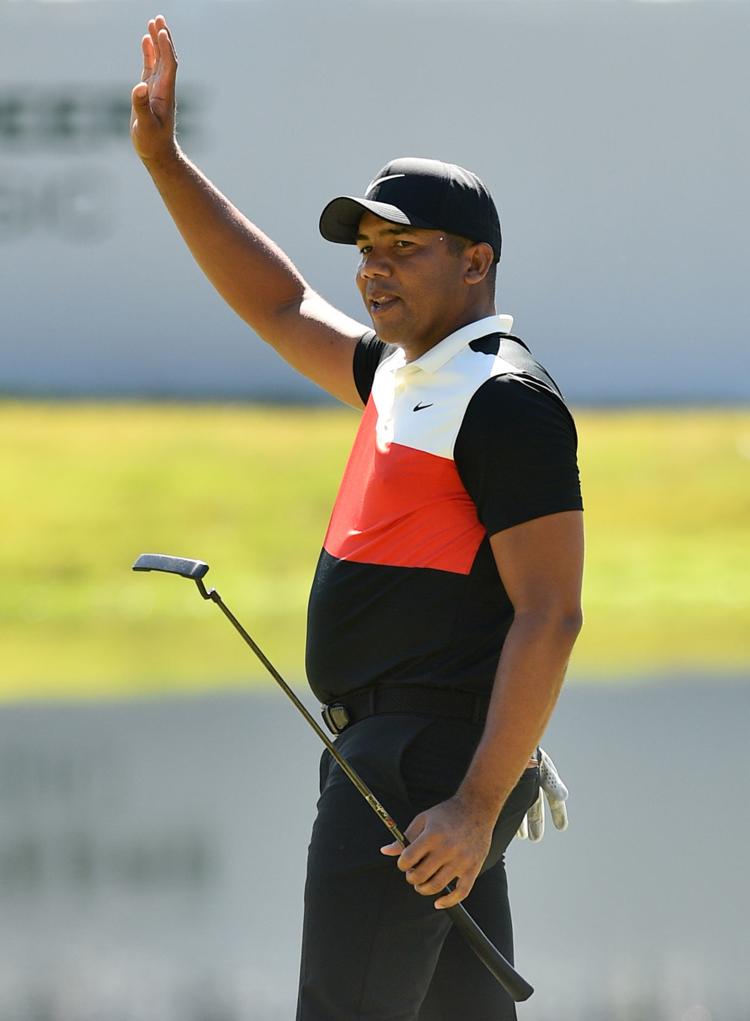 071219-jdc-mm-032a.JPG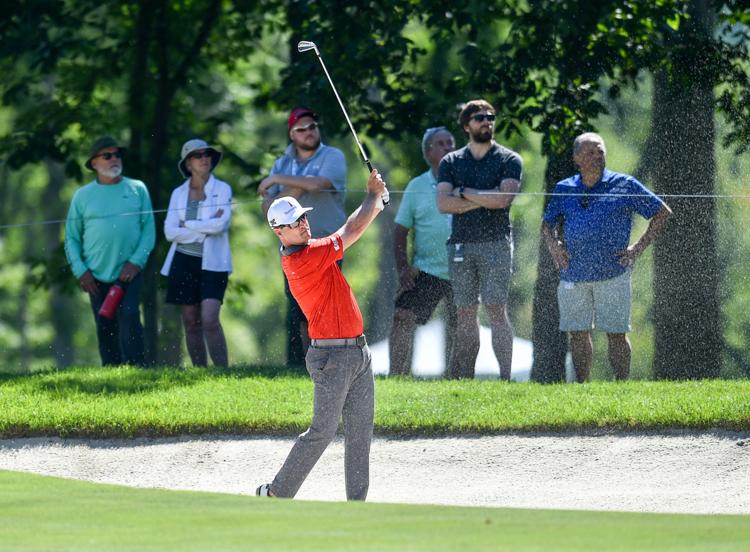 071219-jdc-mm-034a.JPG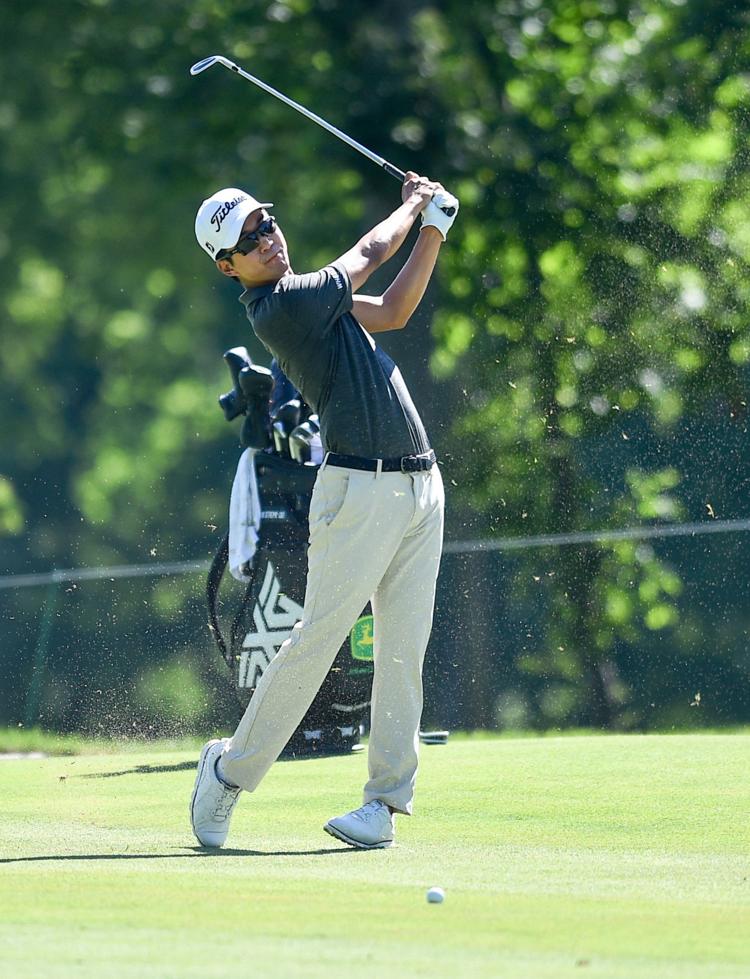 071219-jdc-mm-035a.JPG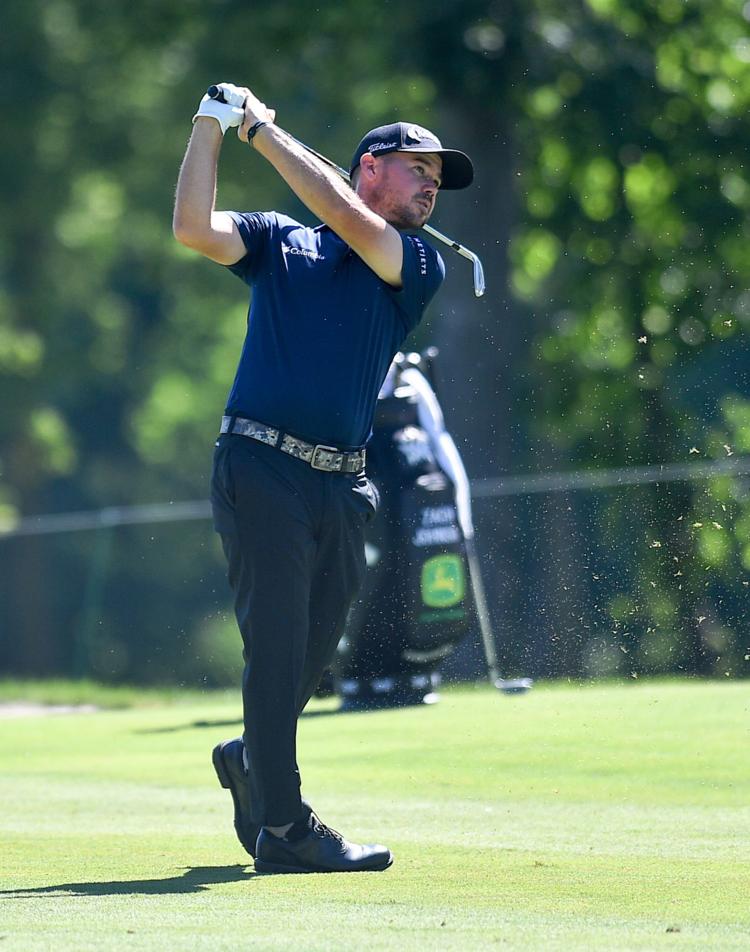 071219-jdc-mm-037a.JPG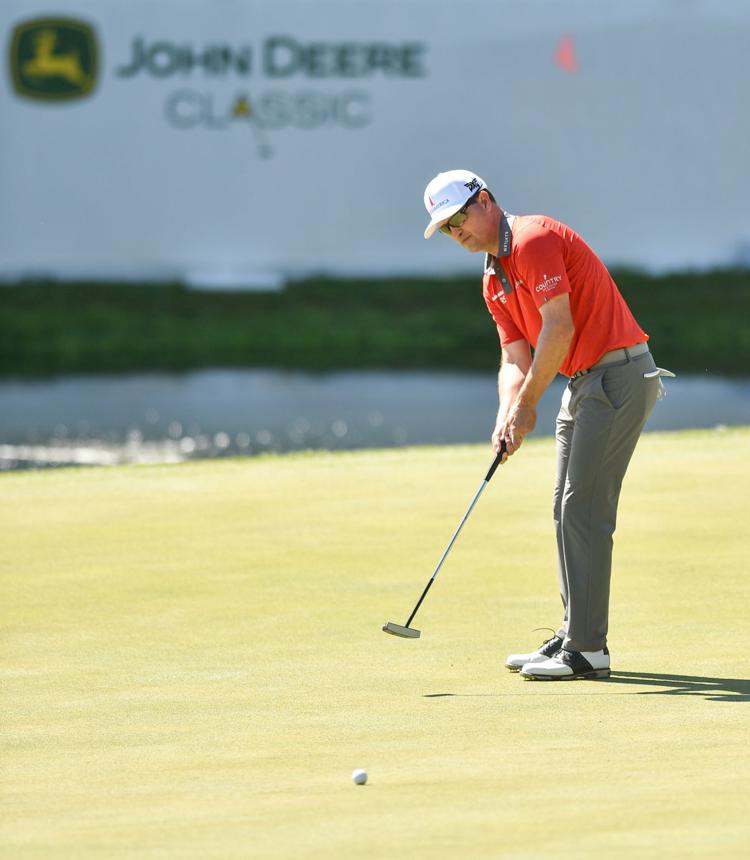 071219-jdc-mm-040a.JPG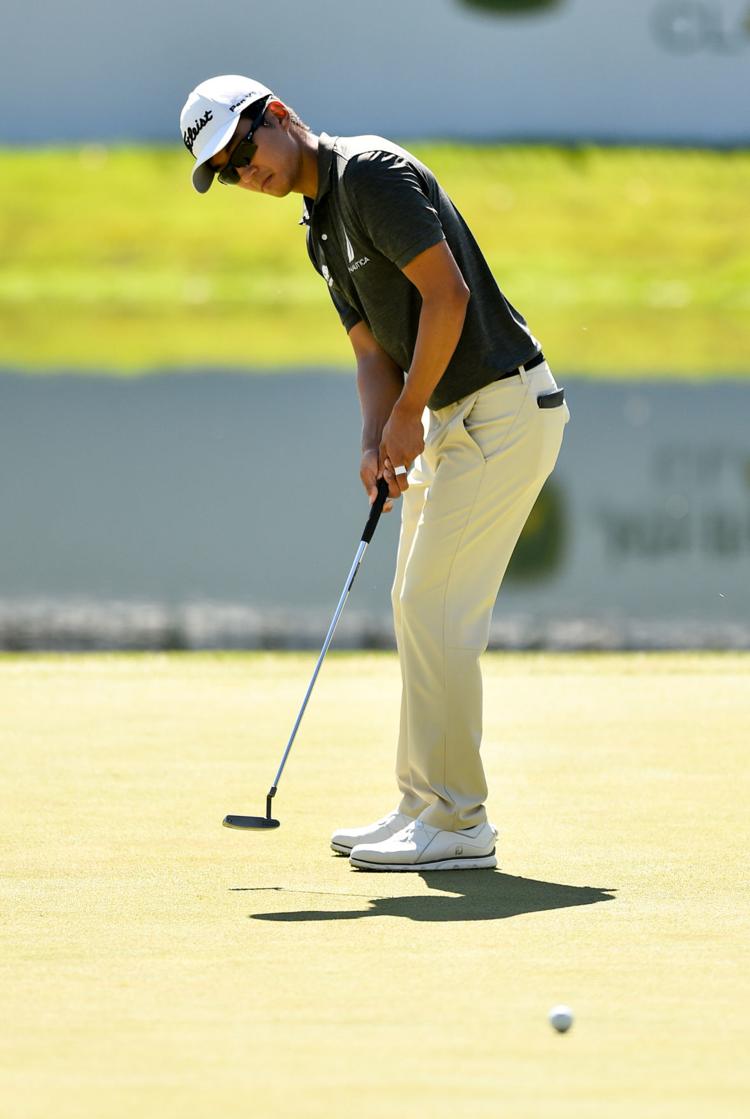 071219-jdc-mm-041a.JPG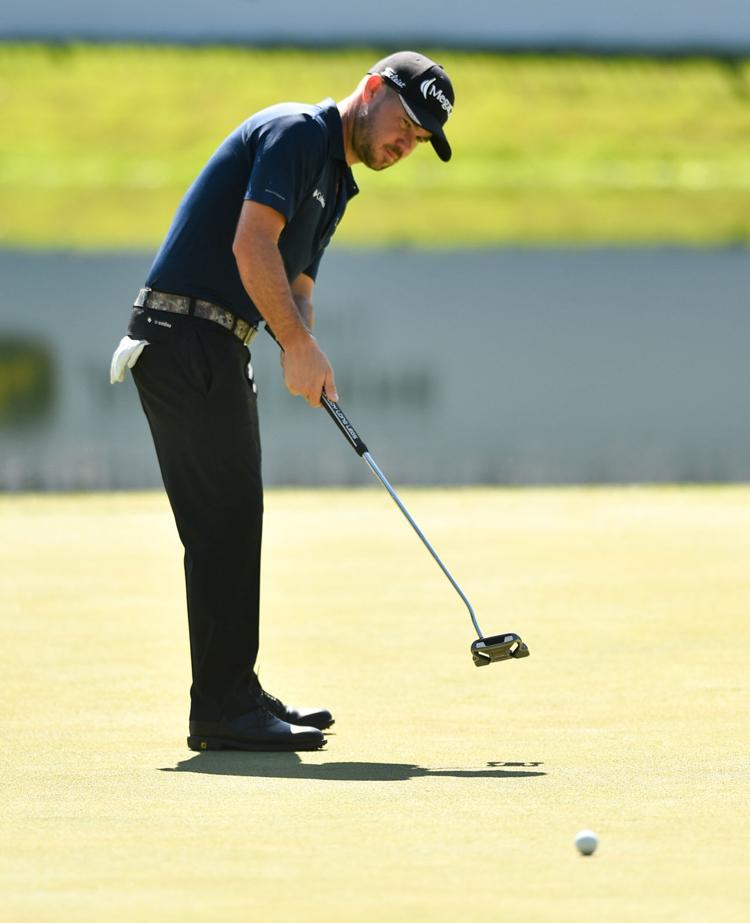 071219-jdc-mm-044a.JPG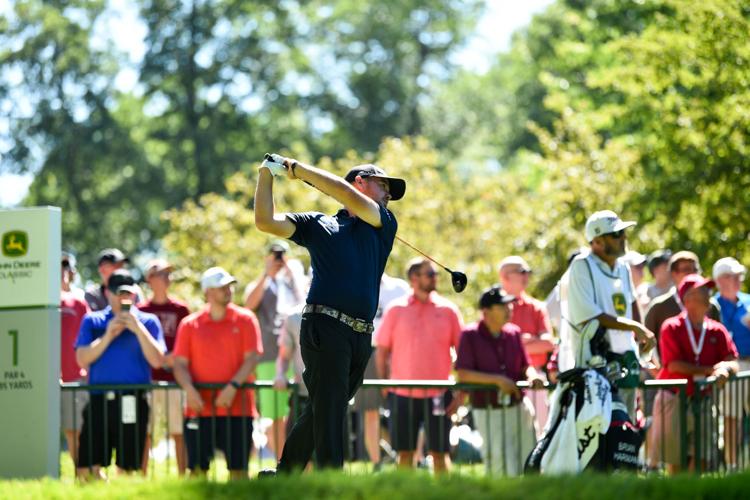 071219-jdc-mm-046a.JPG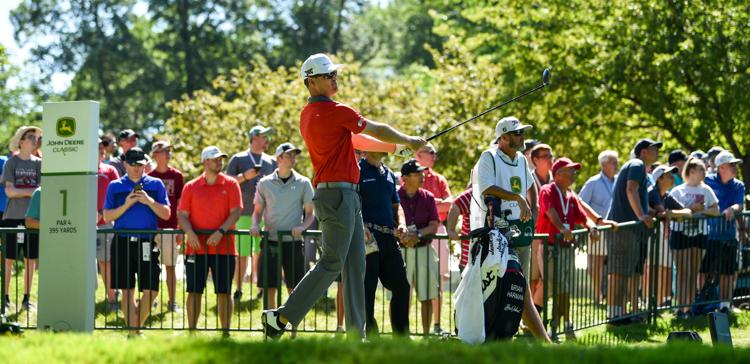 071219-jdc-mm-047a.JPG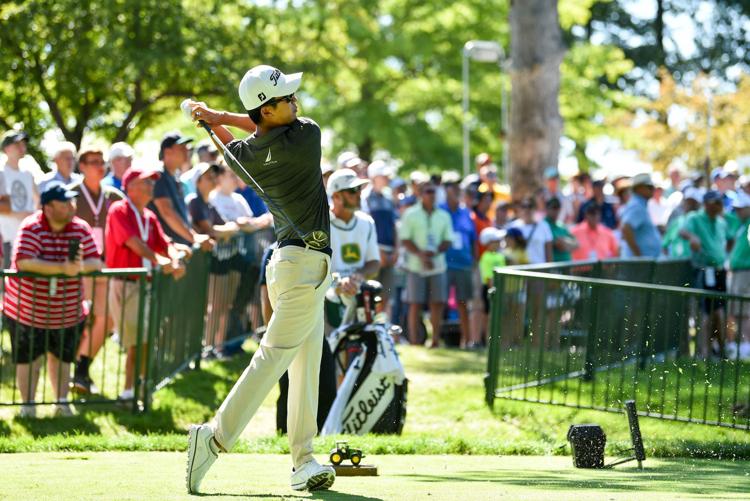 071219-jdc-mm-050a.JPG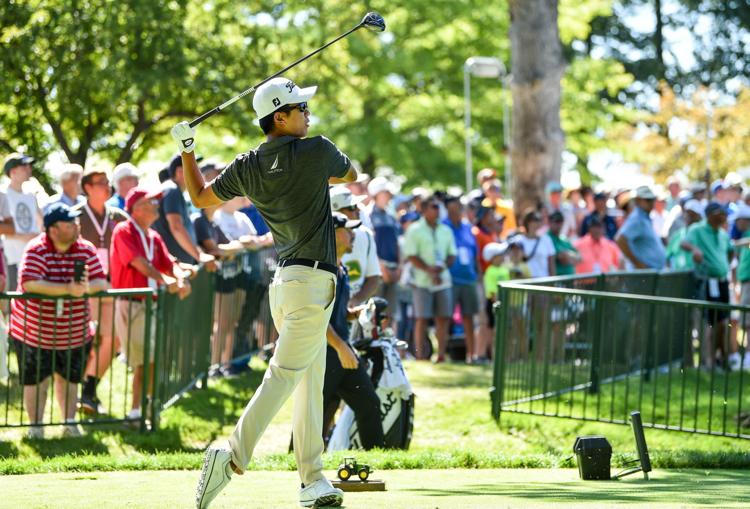 071219-jdc-mm-051a.JPG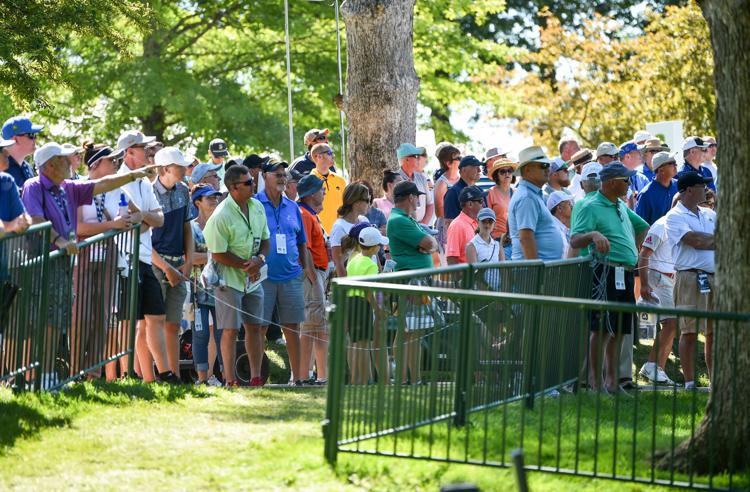 071219-jdc-mm-053a.JPG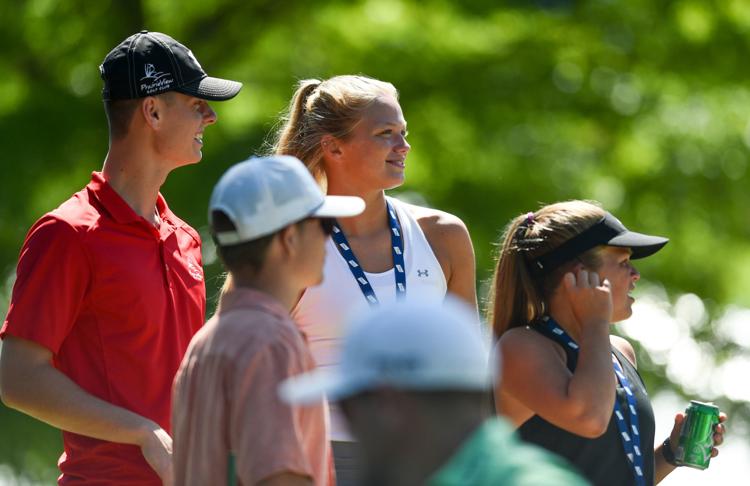 071219-jdc-mm-052a.JPG
071219-jdc-mm-054a.JPG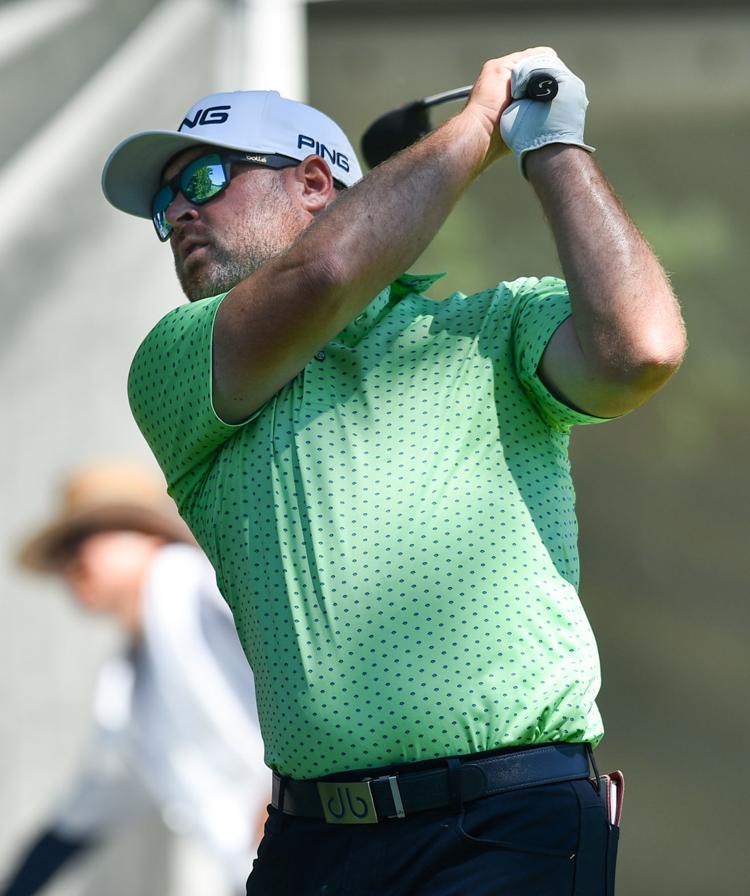 071219-jdc-aa-001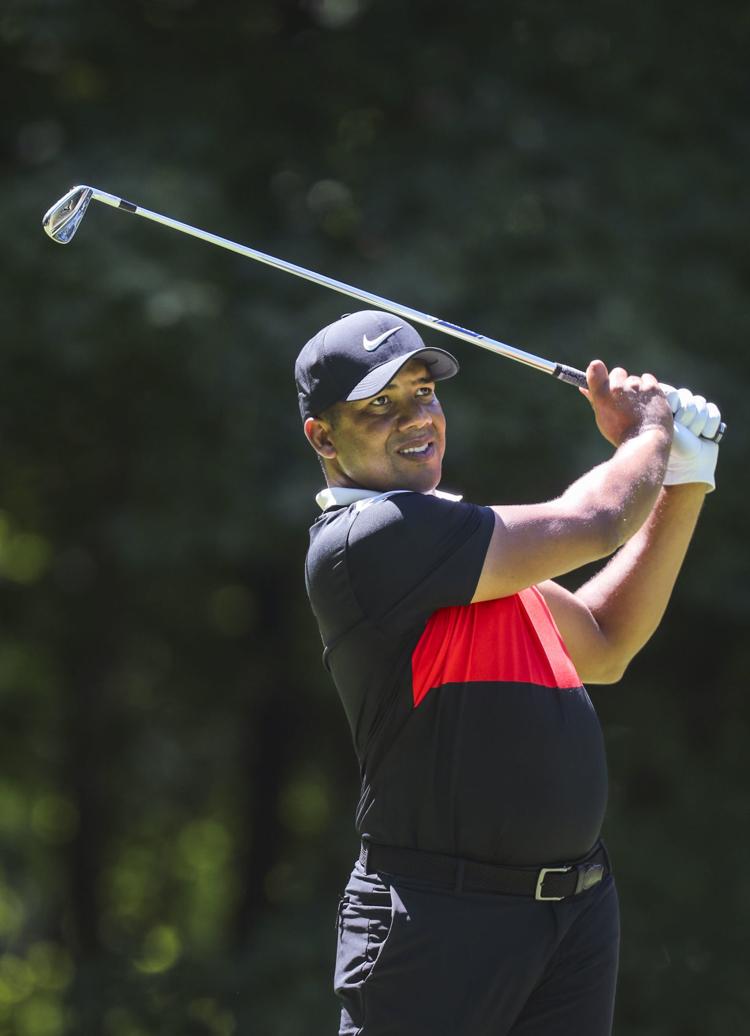 071219-jdc-aa-002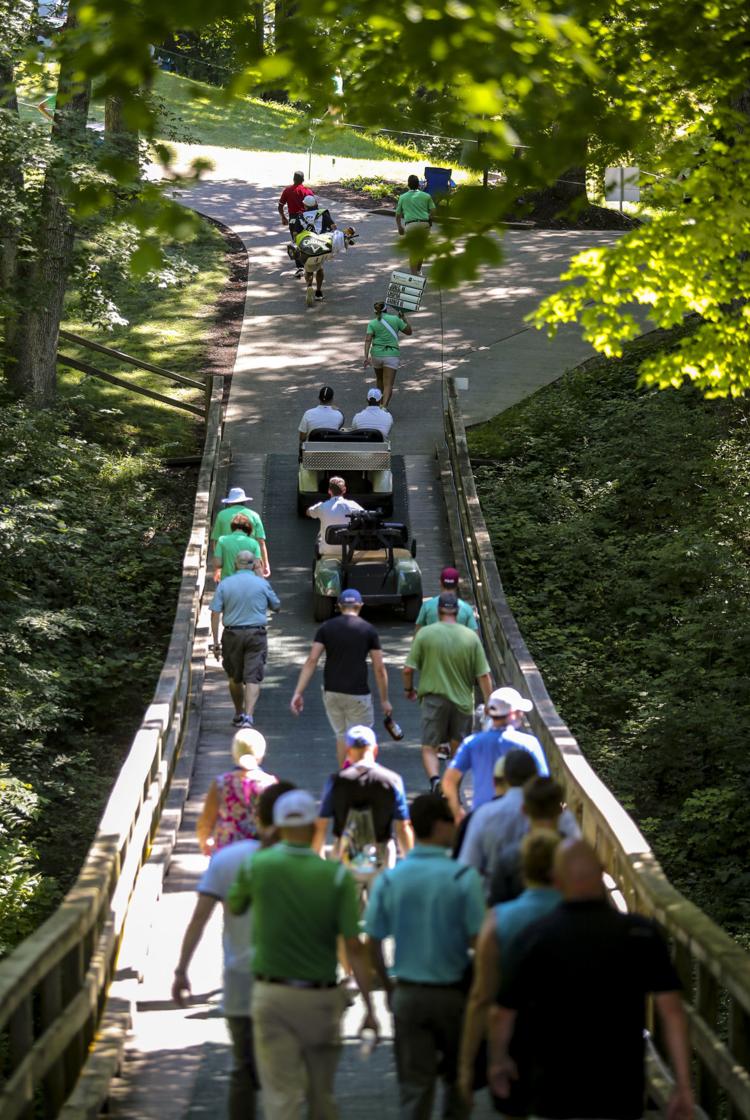 071219-jdc-aa-003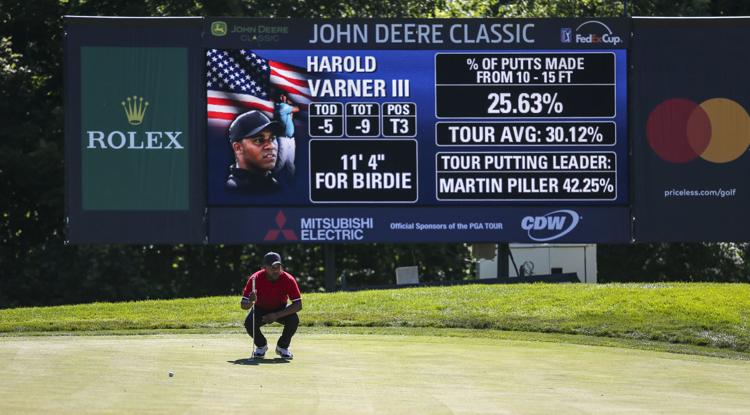 071219-jdc-aa-004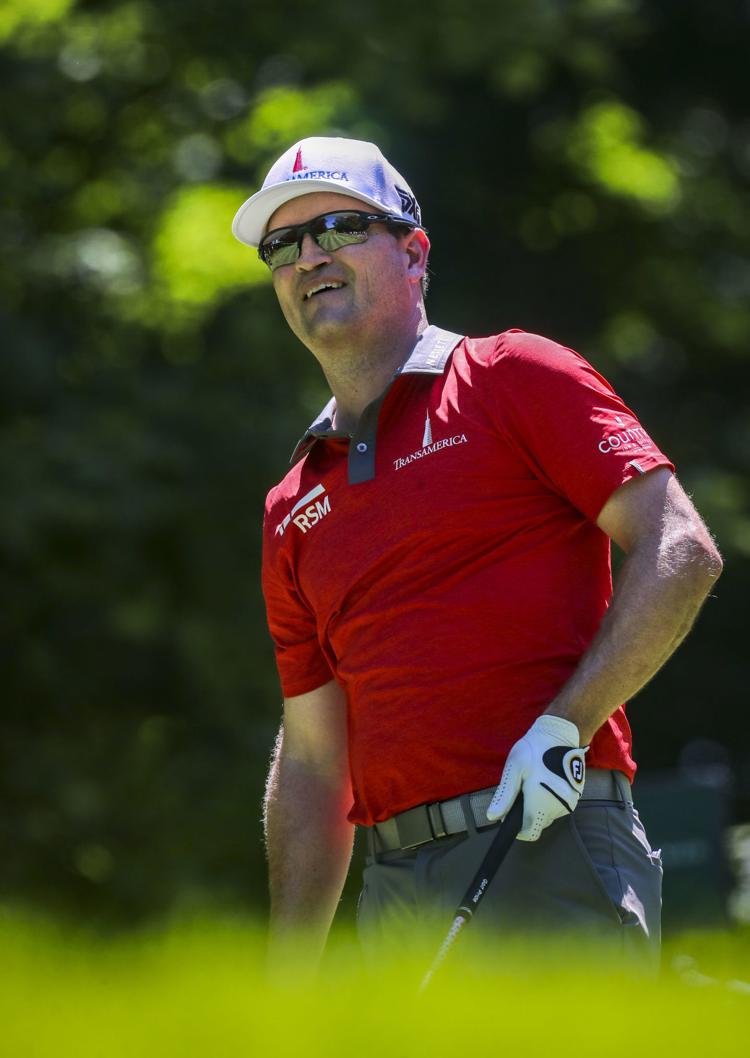 071219-jdc-aa-005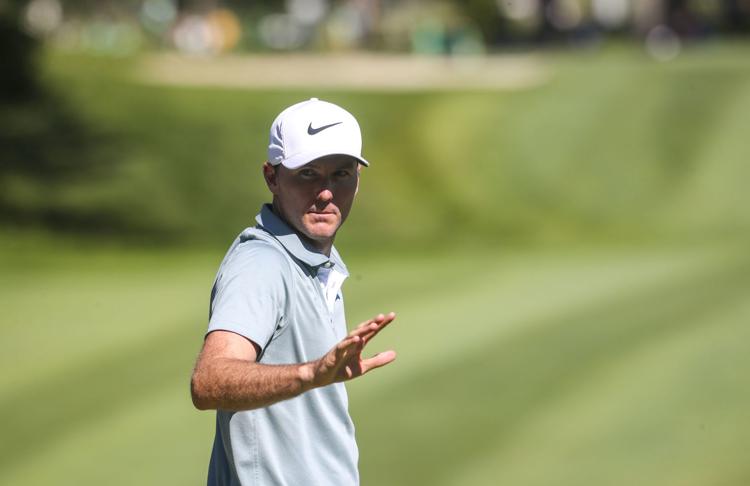 071219-jdc-aa-006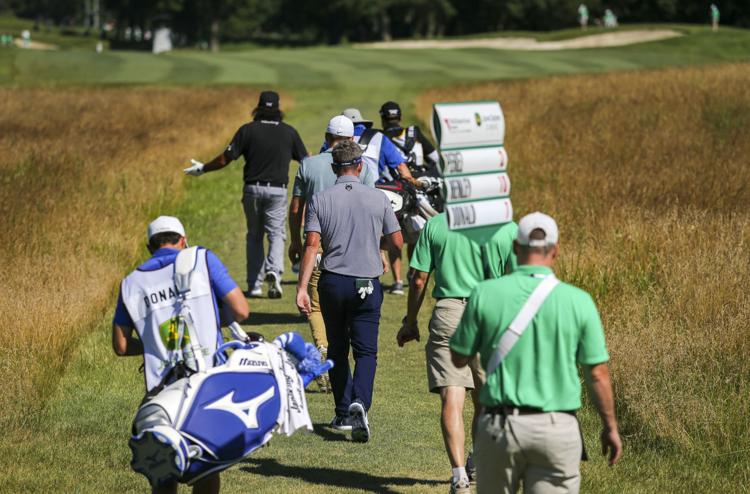 071219-jdc-aa-007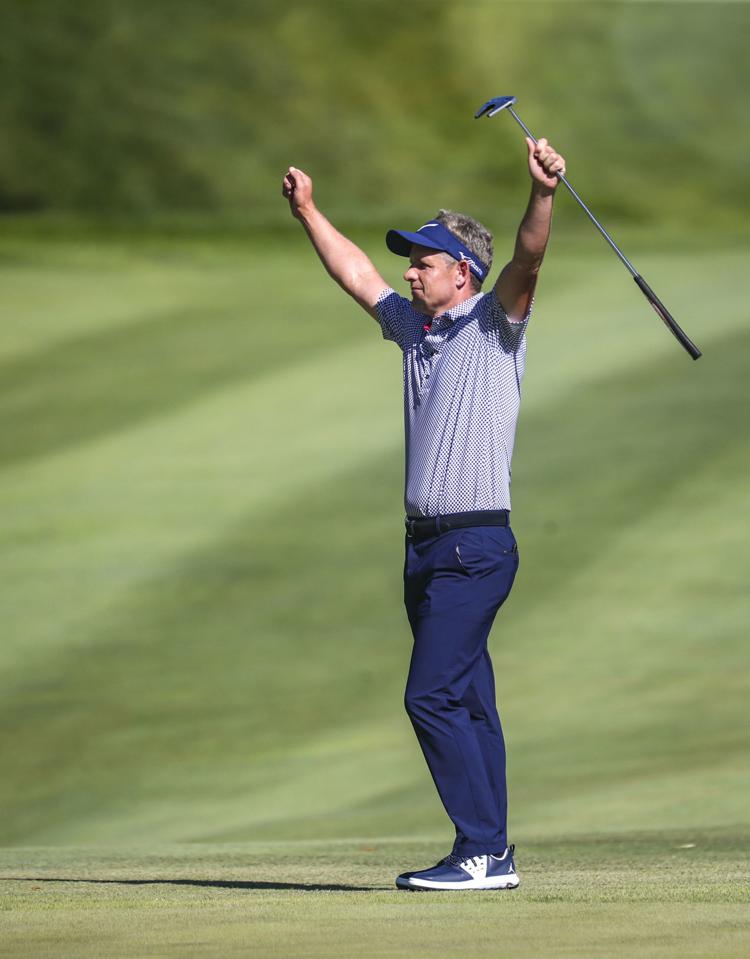 071219-jdc-aa-008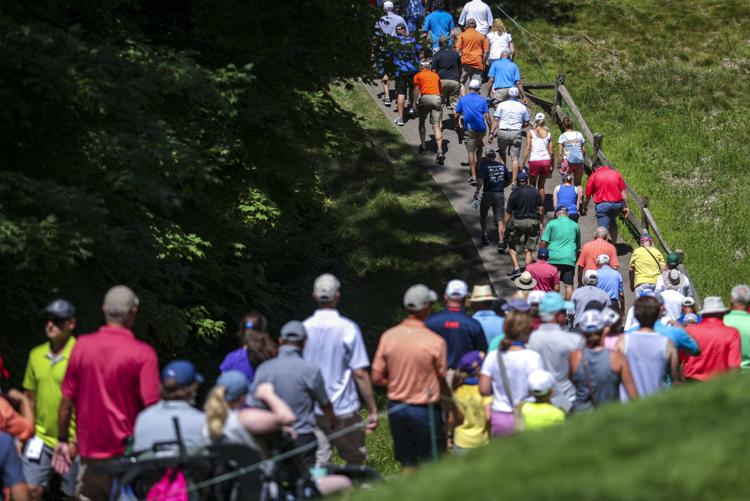 071219-jdc-aa-009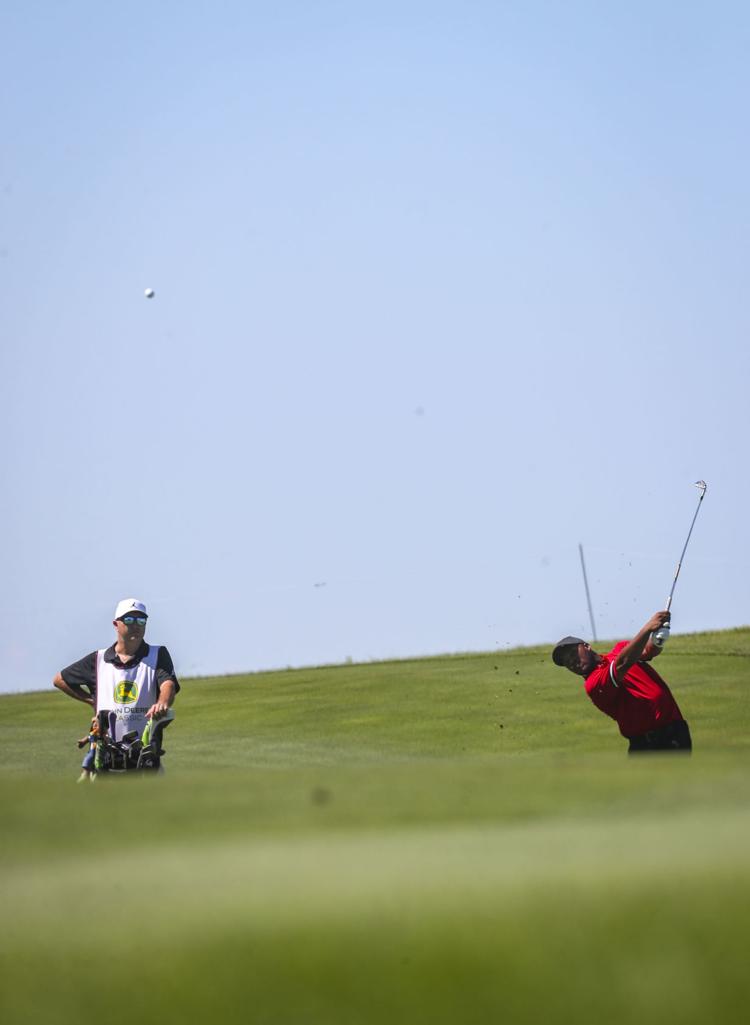 071219-jdc-aa-010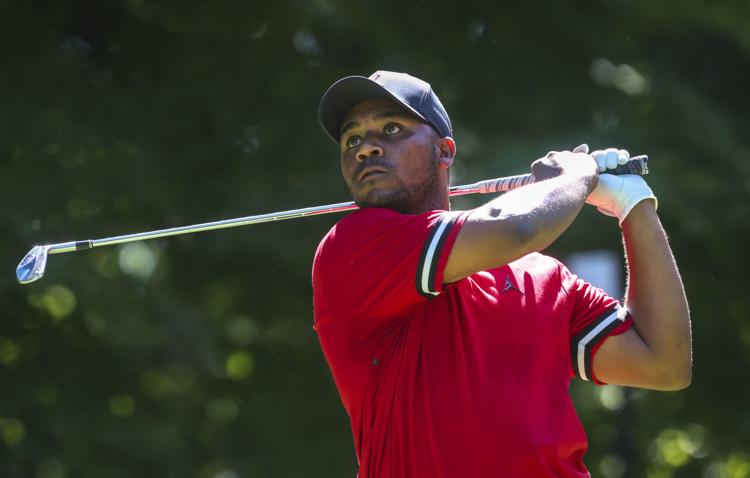 071219-jdc-aa-011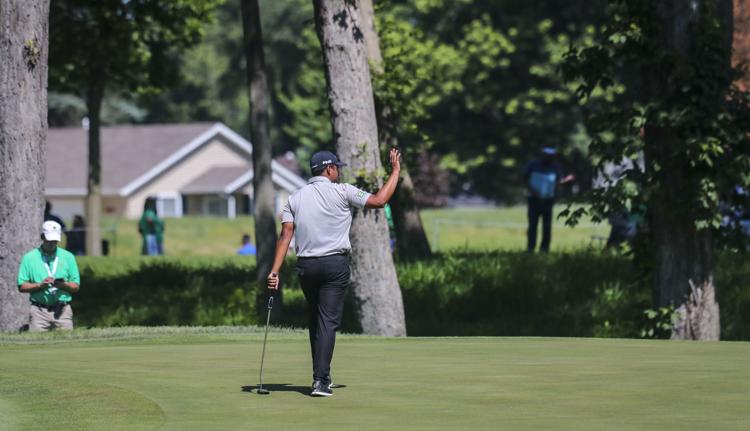 071219-jdc-aa-012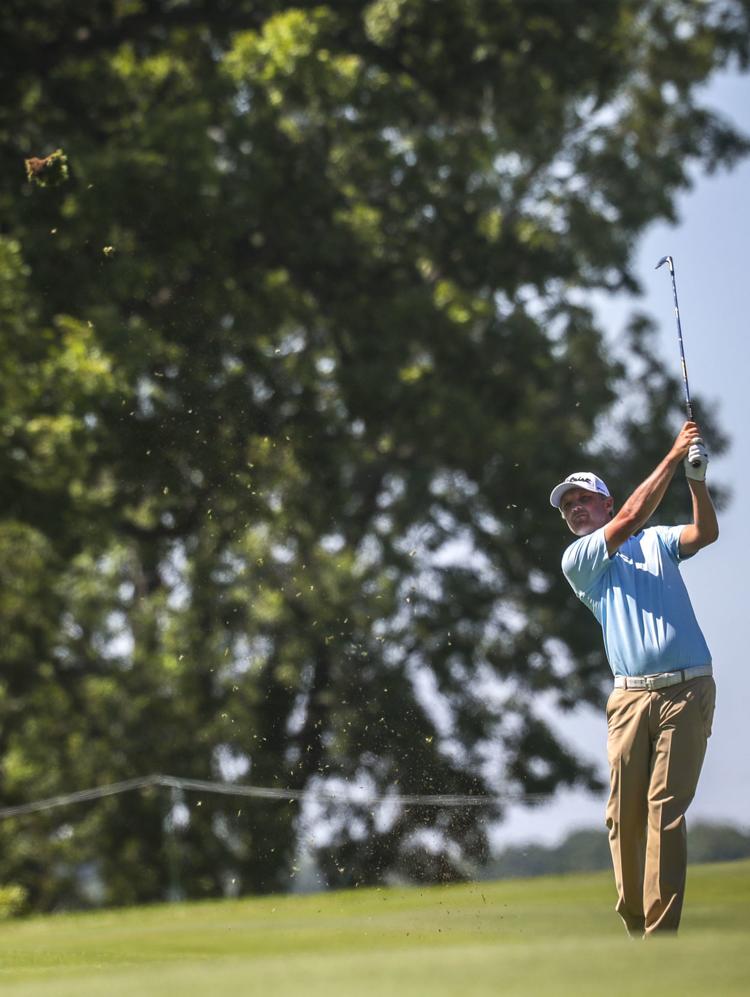 071219-jdc-aa-013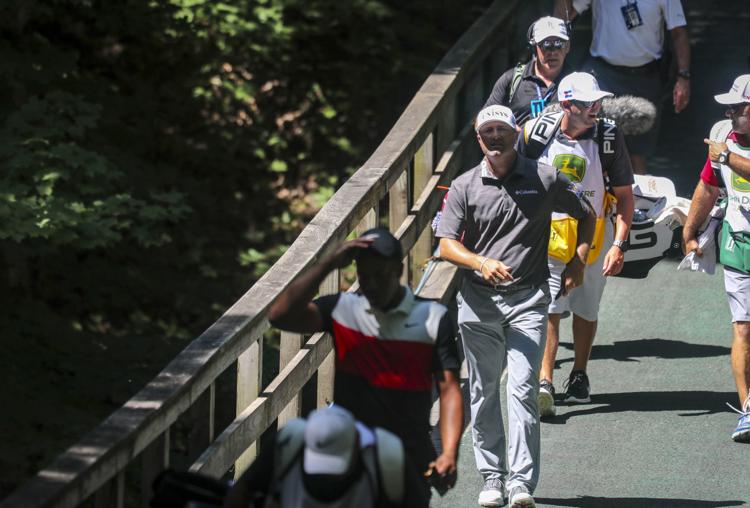 071219-jdc-aa-014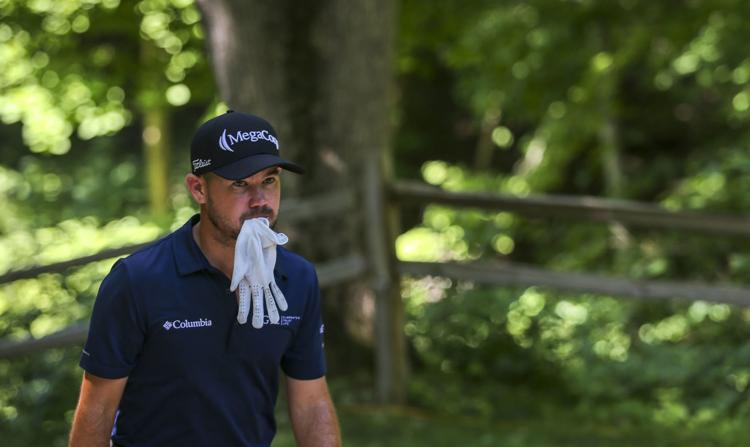 071219-jdc-aa-015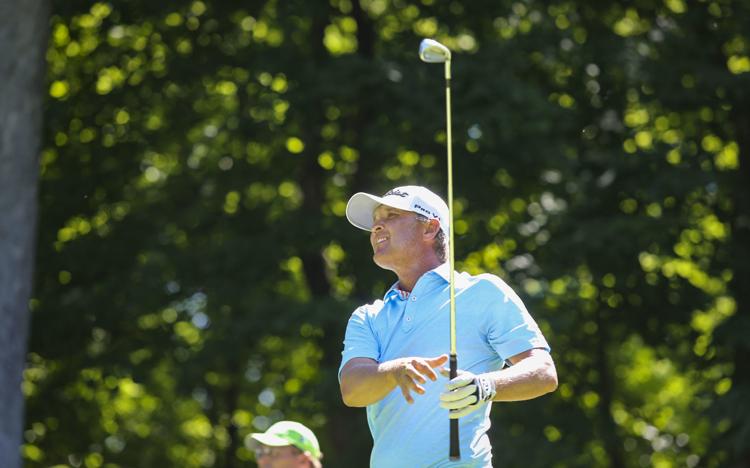 071219-jdc-aa-016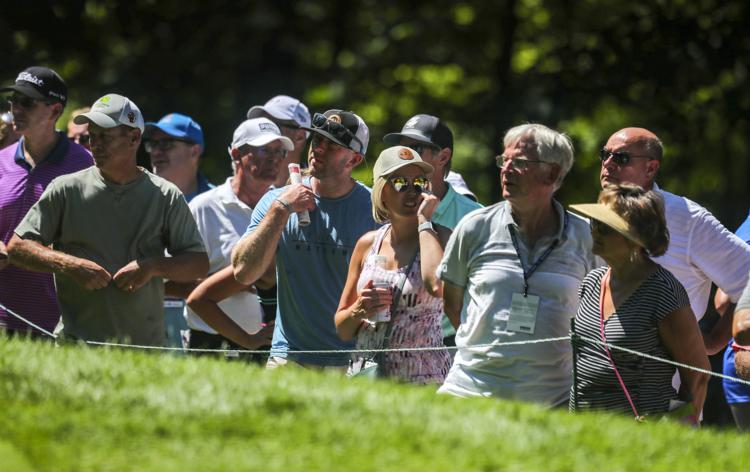 071219-jdc-aa-017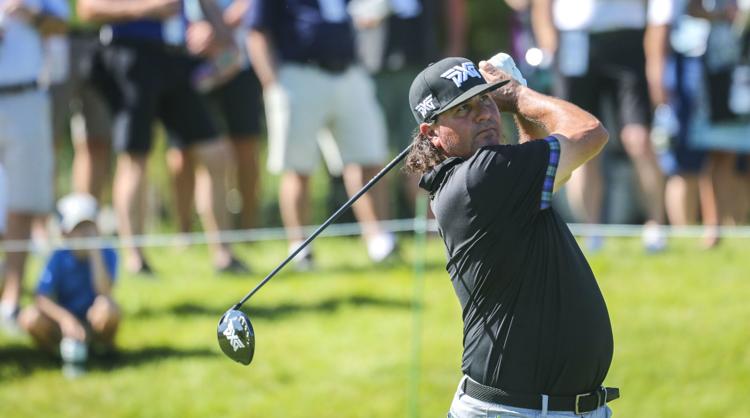 071219-jdc-aa-018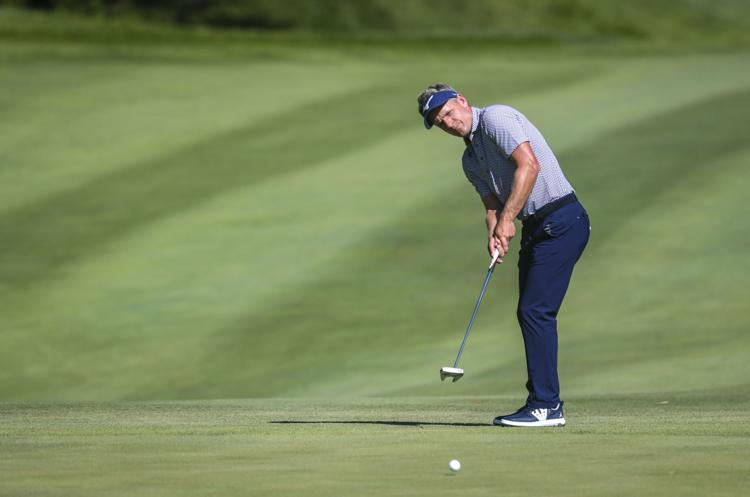 071219-jdc-aa-019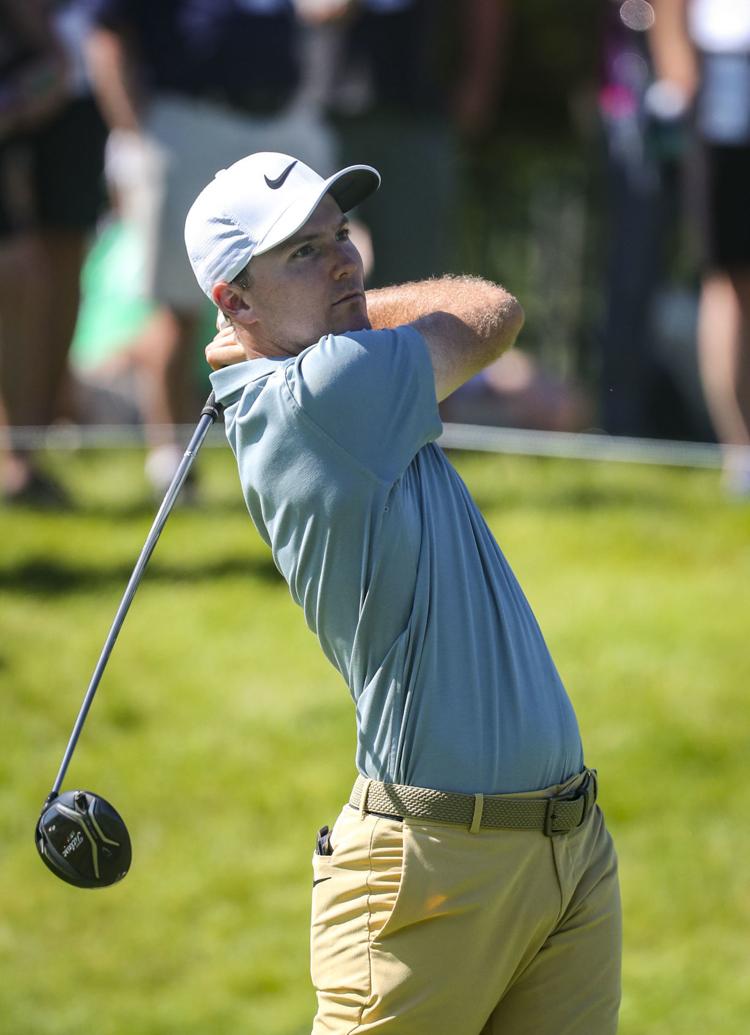 071219-jdc-aa-020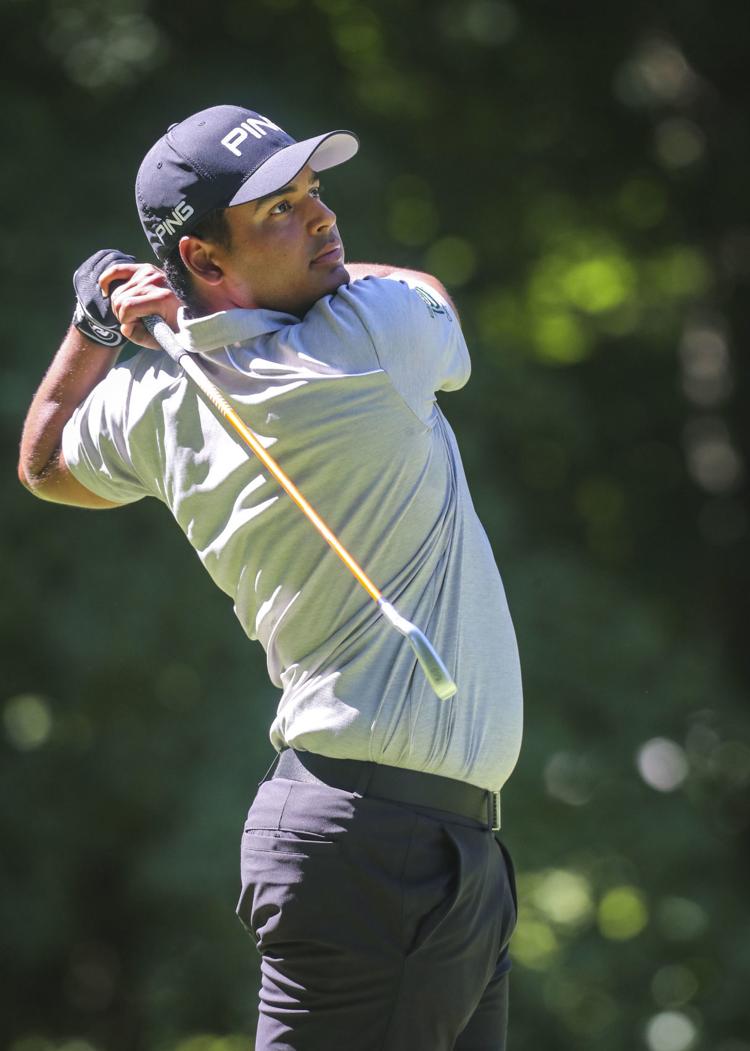 071219-jdc-aa-021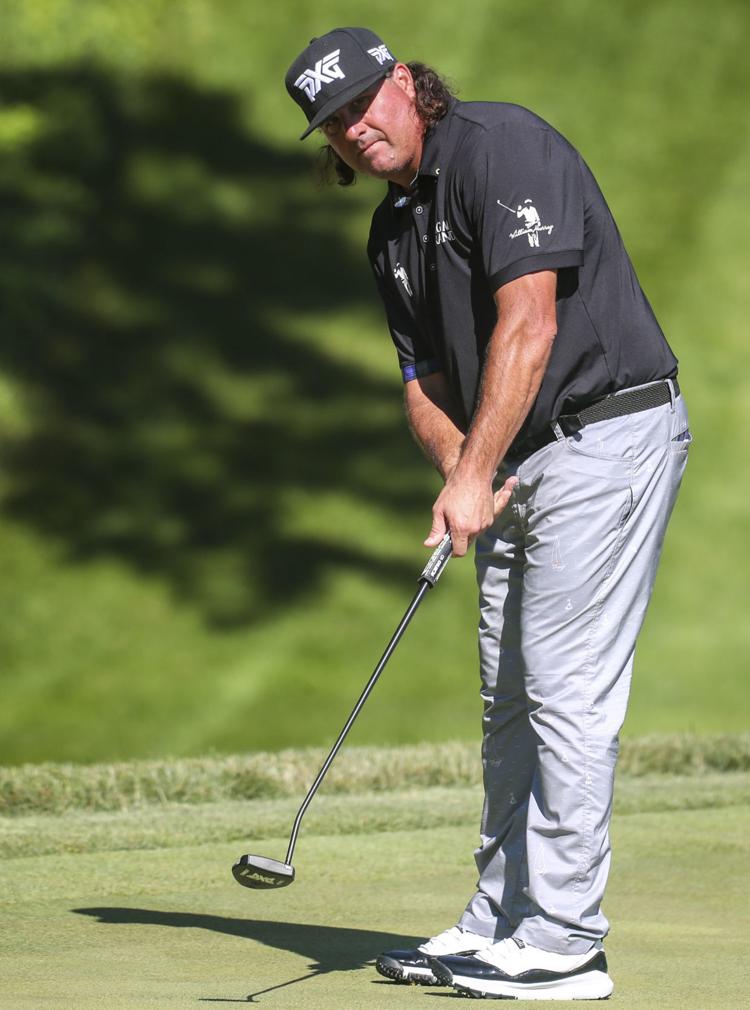 071219-jdc-aa-022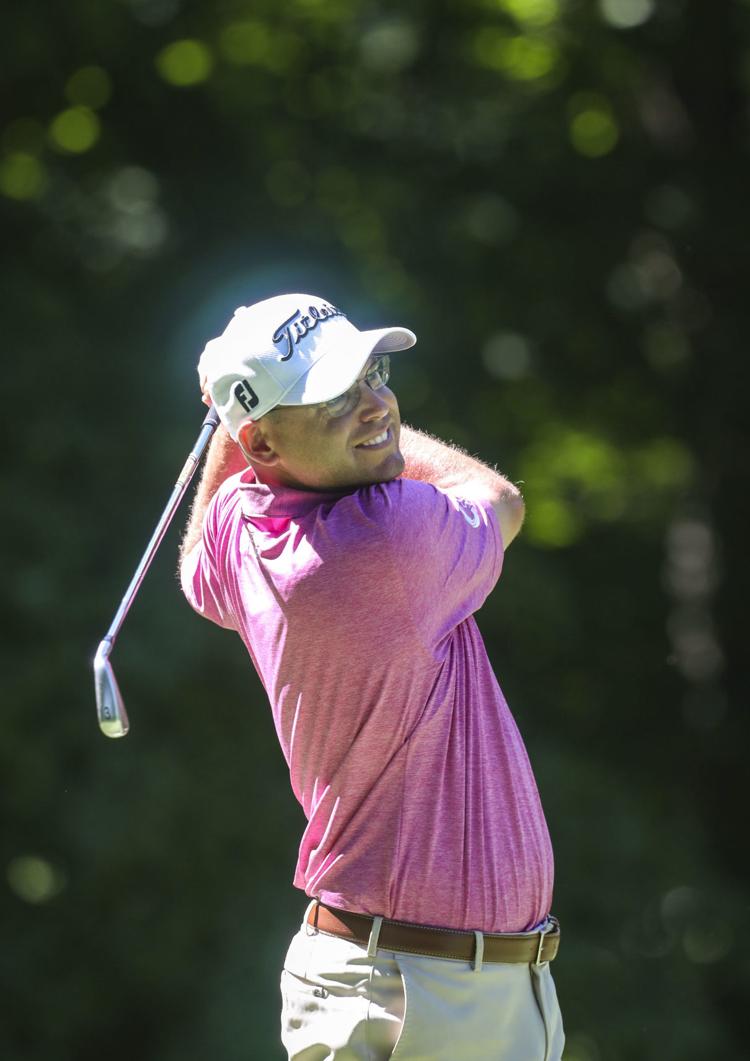 071219-jdc-aa-023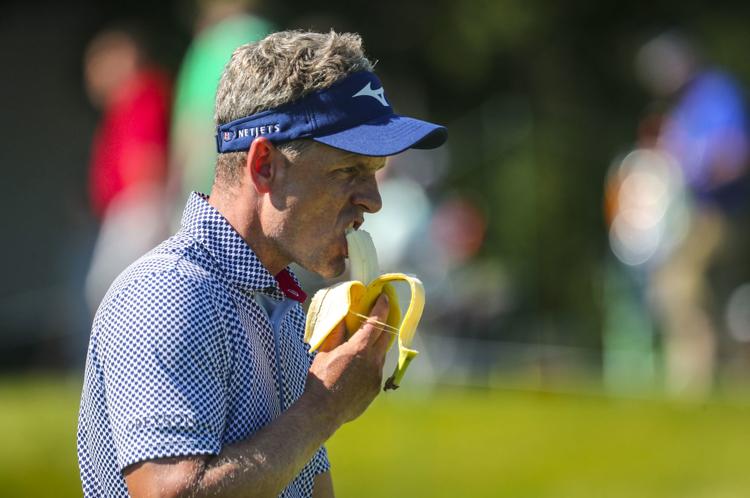 071219-jdc-aa-024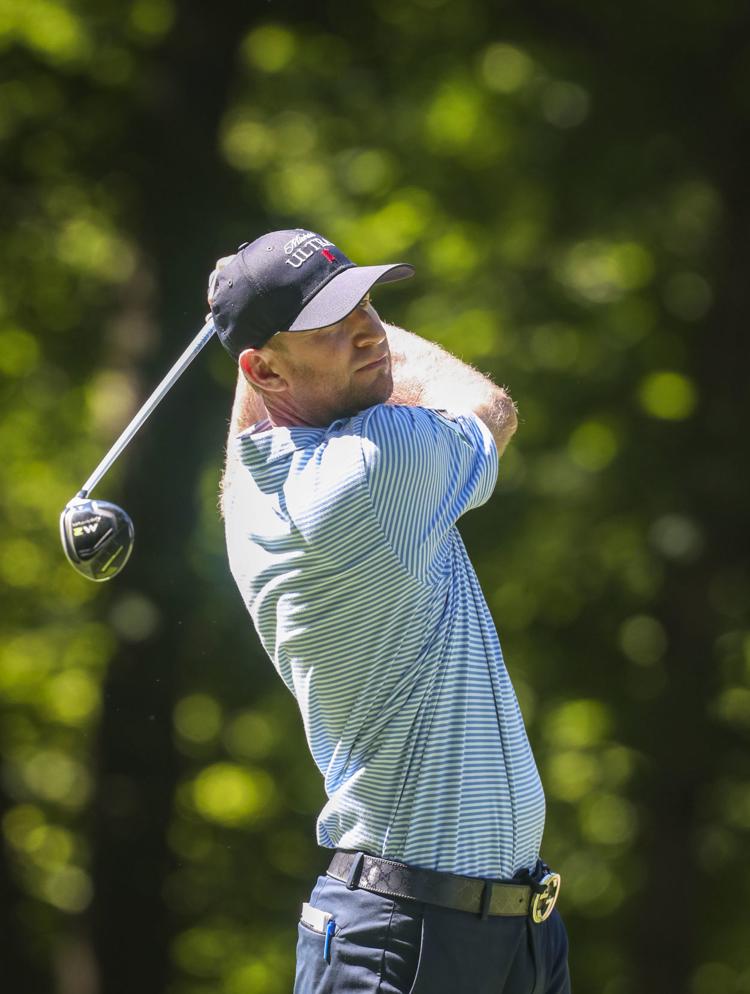 071219-jdc-aa-025
071219-jdc-aa-026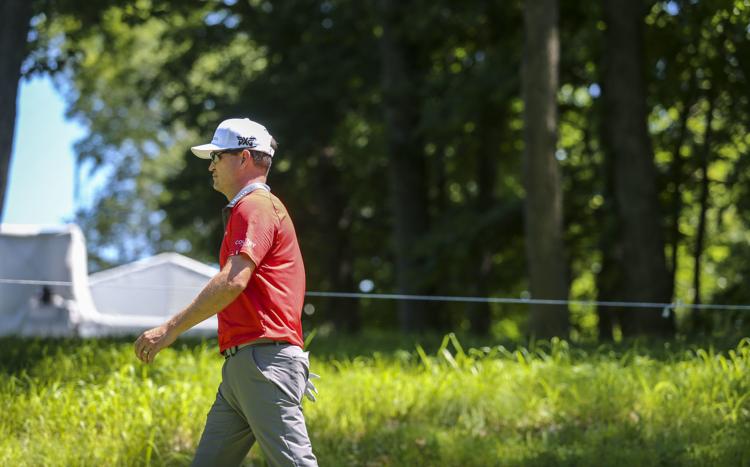 071219-jdc-aa-027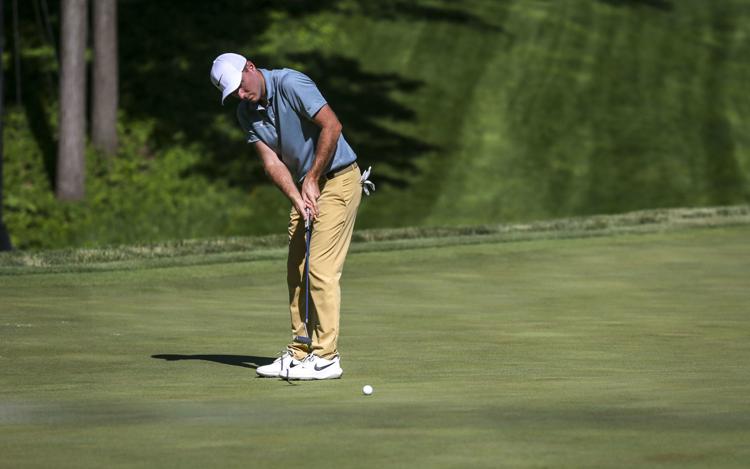 071219-jdc-aa-028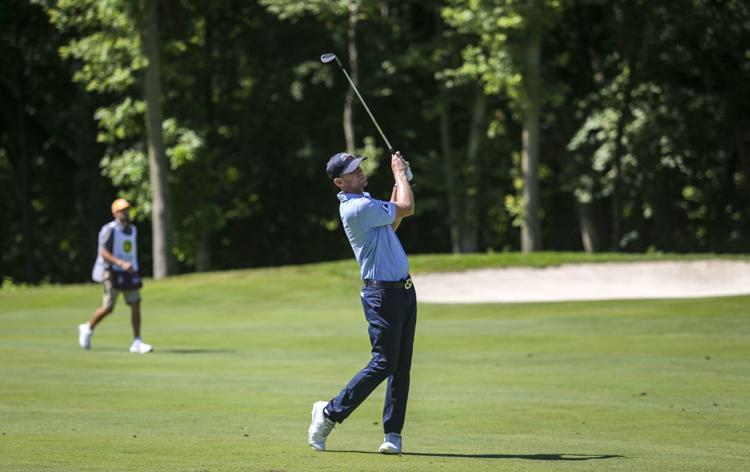 071219-jdc-aa-029
071219-jdc-aa-030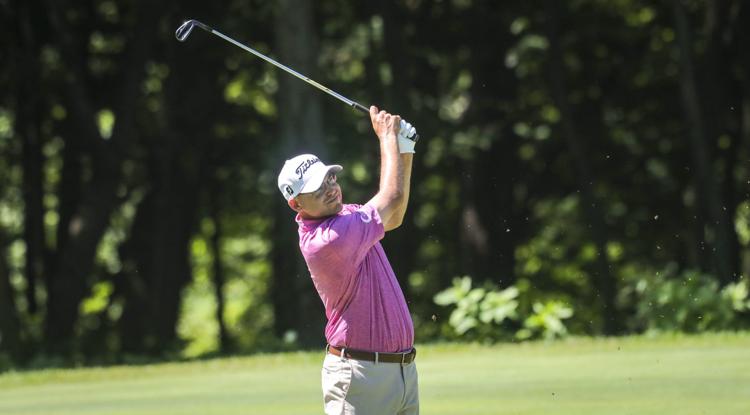 071219-jdc-aa-031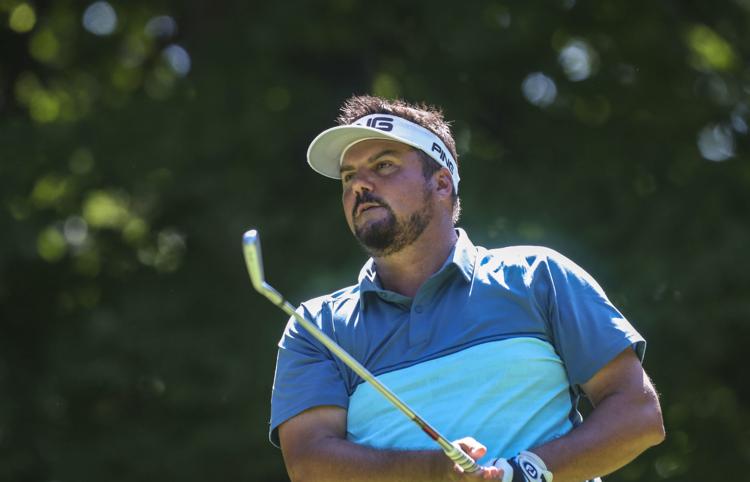 071219-jdc-aa-032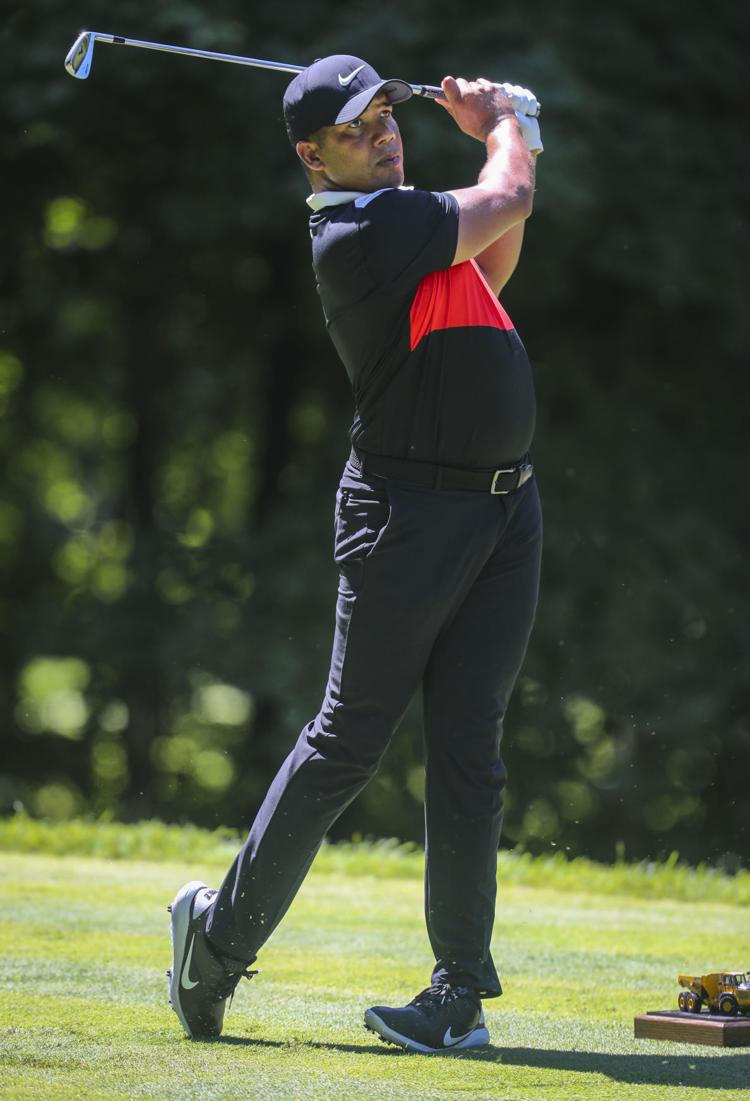 071219-jdc-aa-033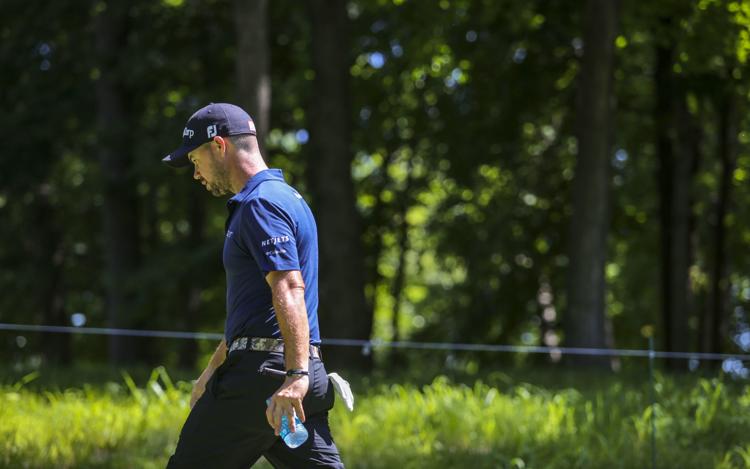 071219-jdc-aa-034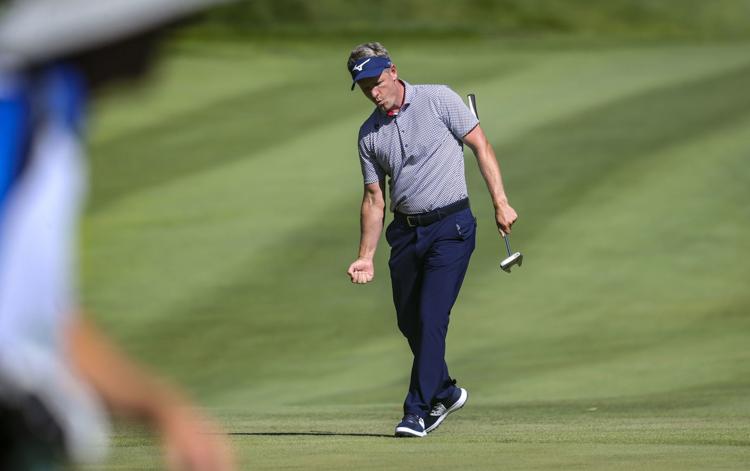 071219-jdc-aa-035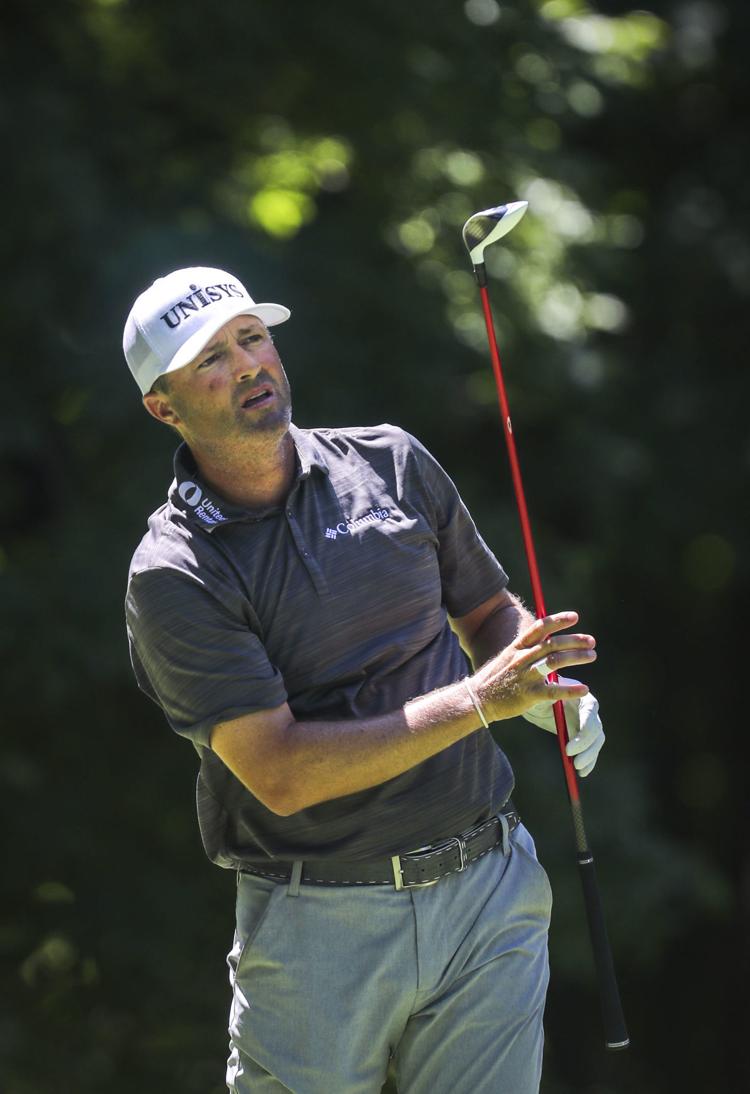 071219-jdc-aa-036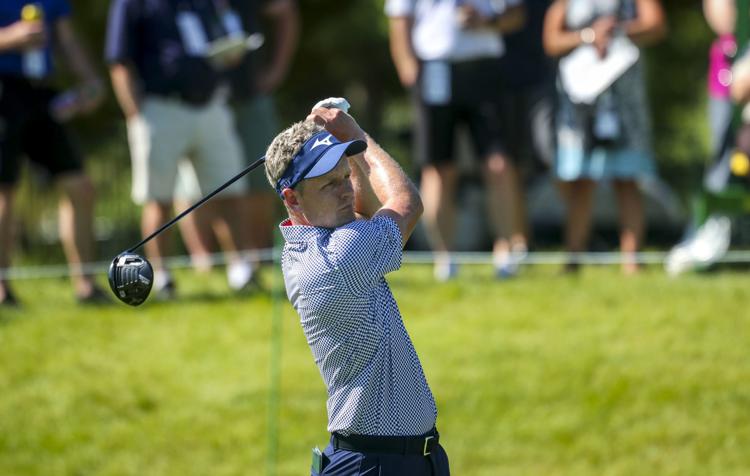 071219-jdc-aa-037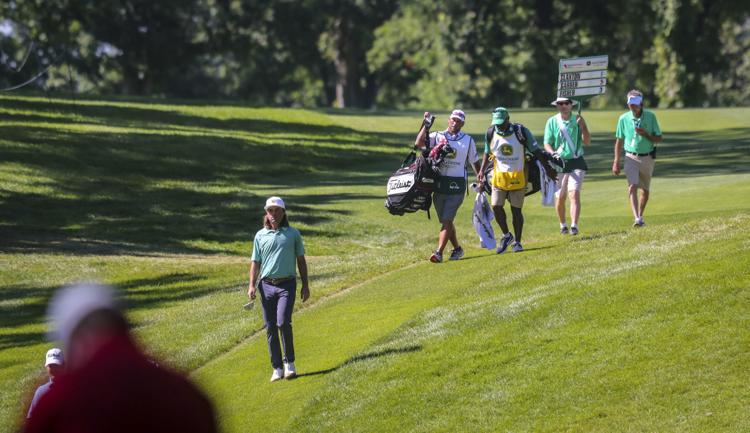 071219-jdc-aa-038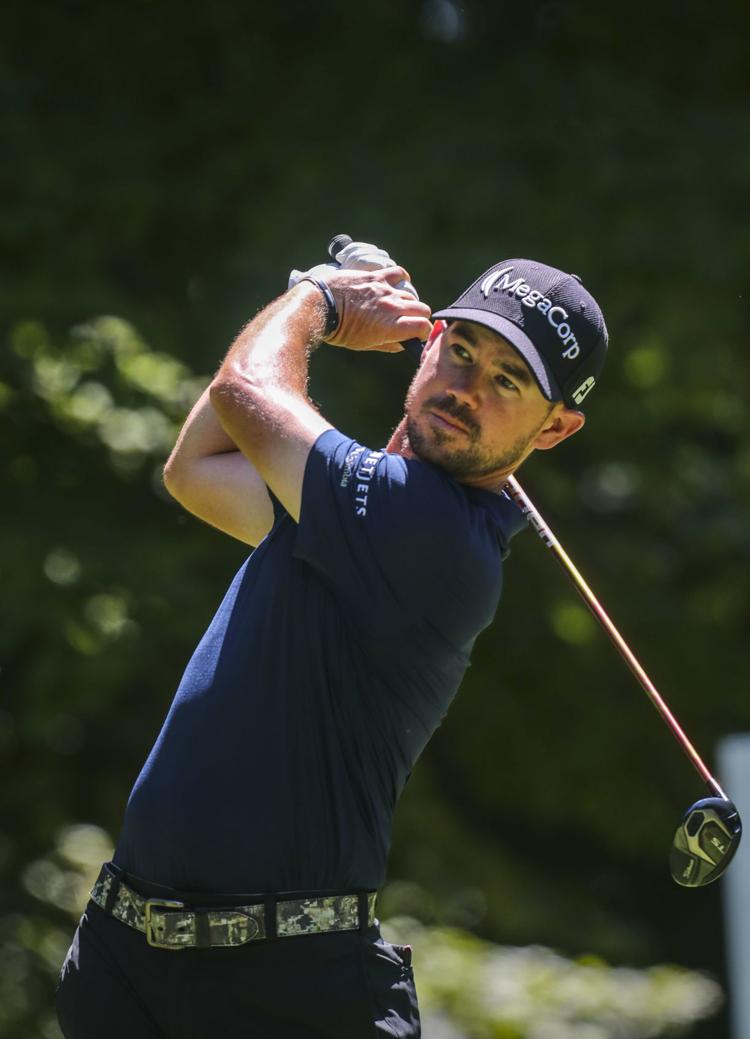 071219-jdc-aa-039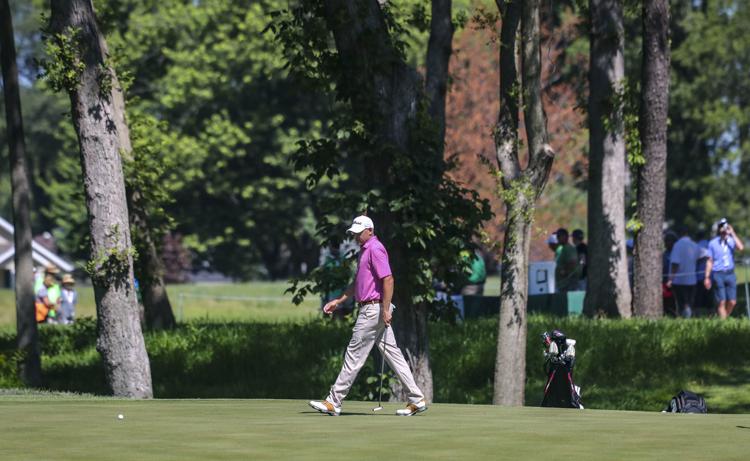 071219-jdc-aa-040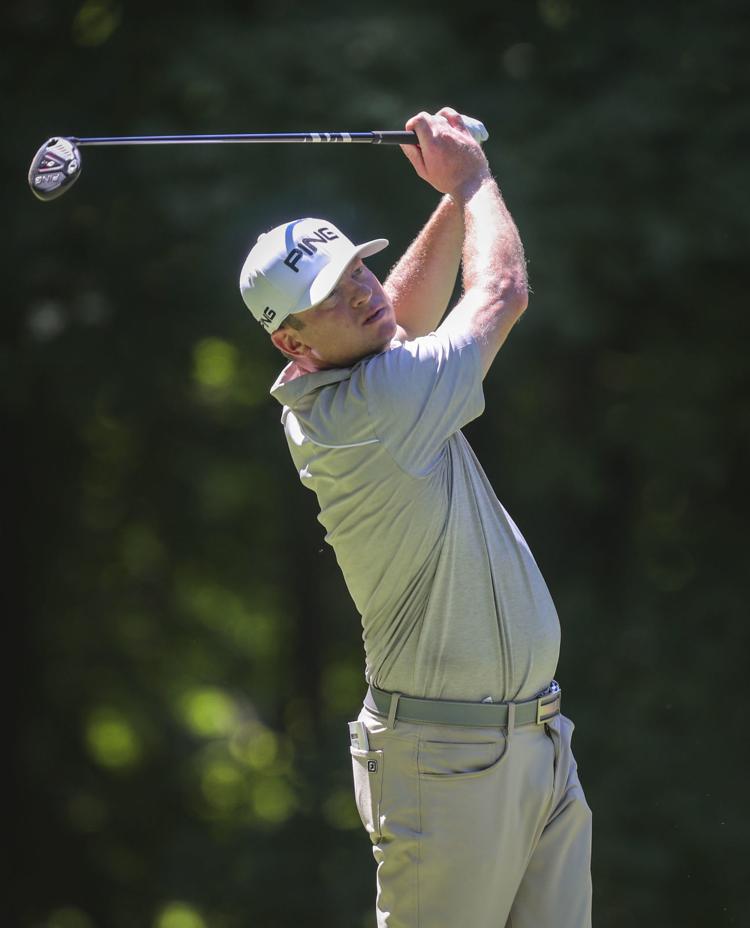 071219-jdc-aa-041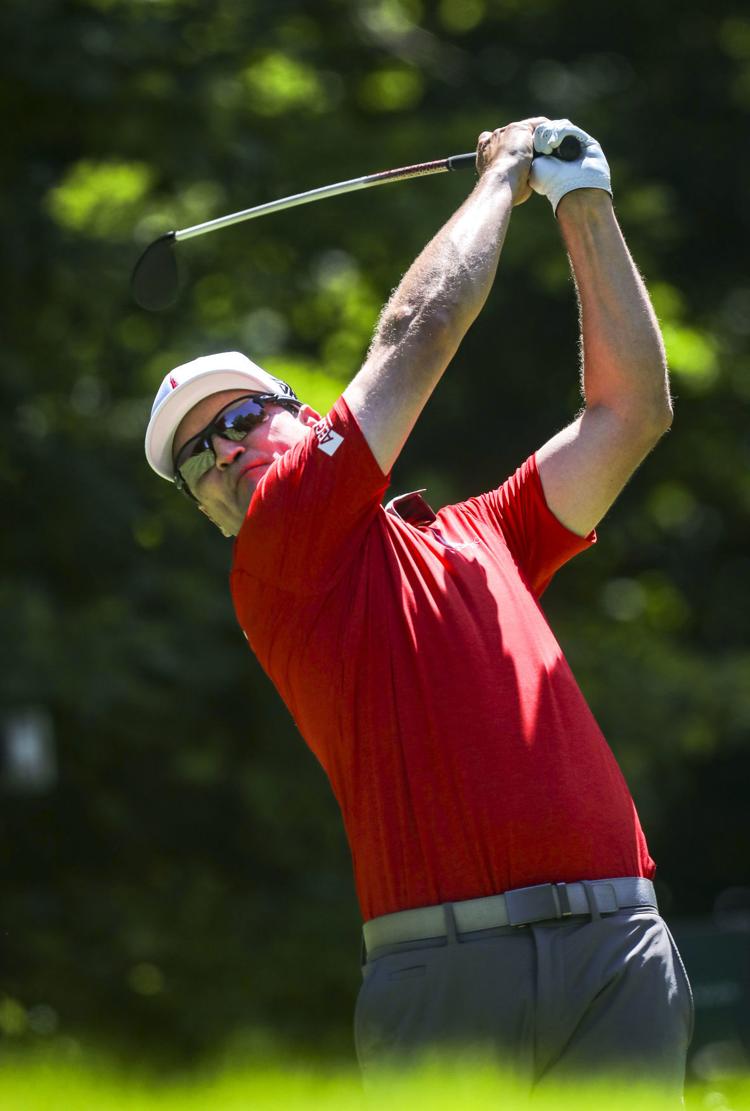 071219-jdc-aa-042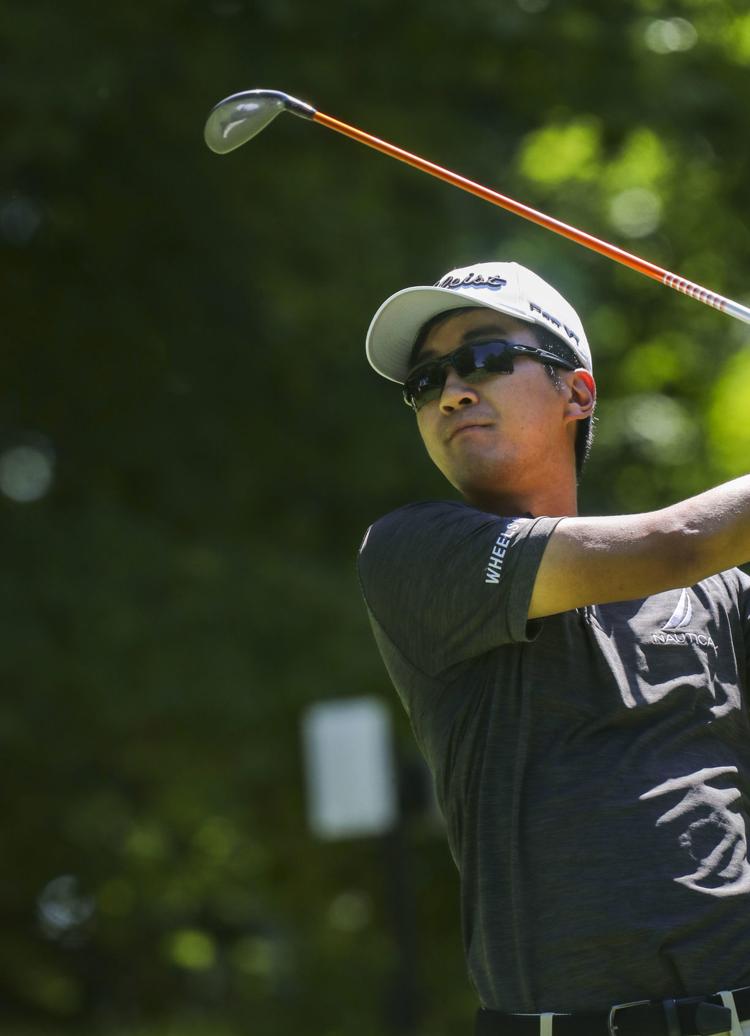 071219-jdc-mm-065a.JPG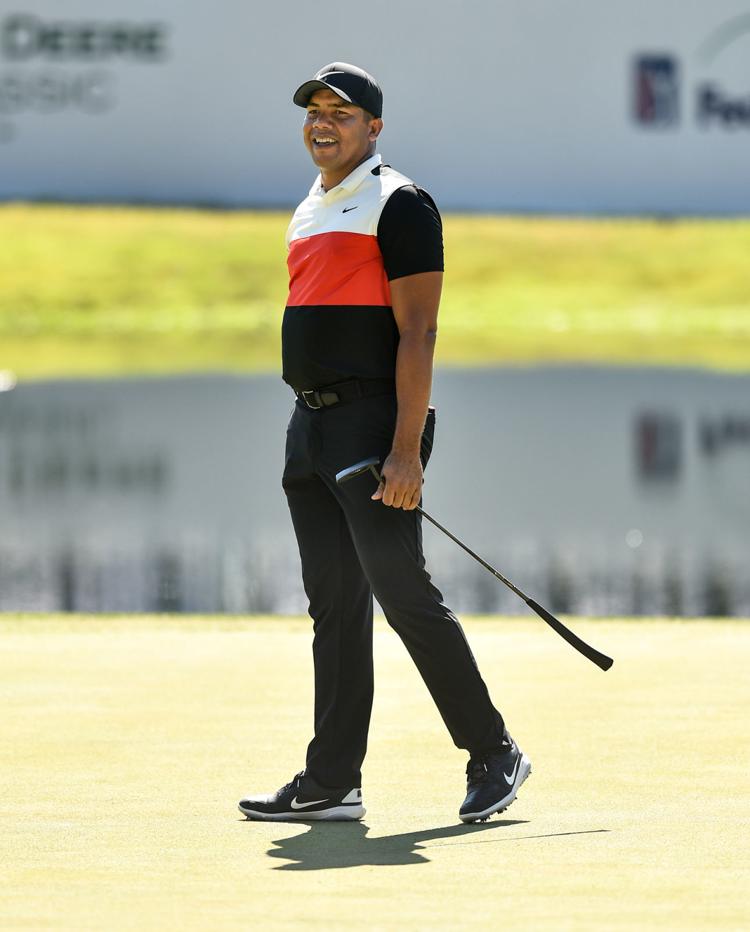 071219-jdc-mm-057a.JPG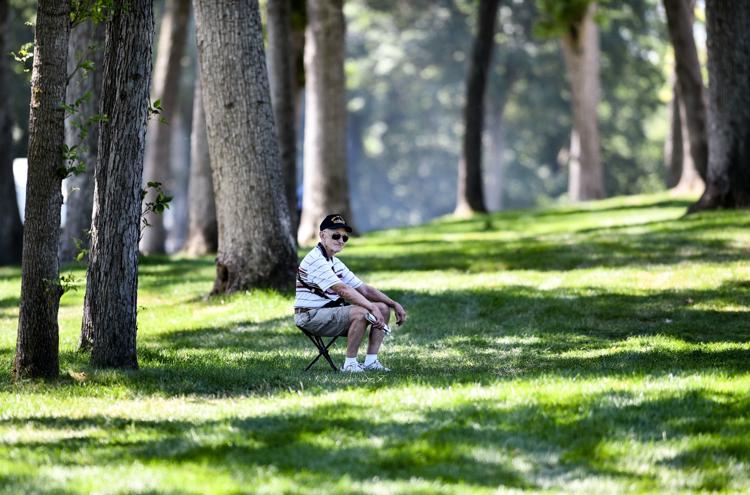 071219-jdc-mm-055a.JPG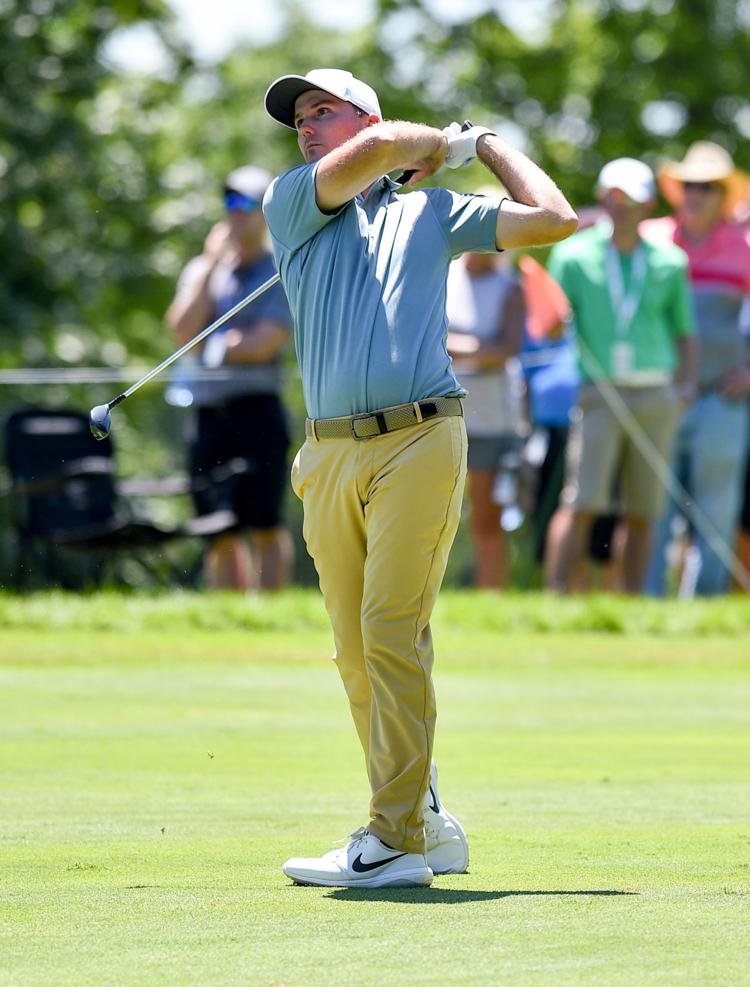 071219-jdc-mm-060a.JPG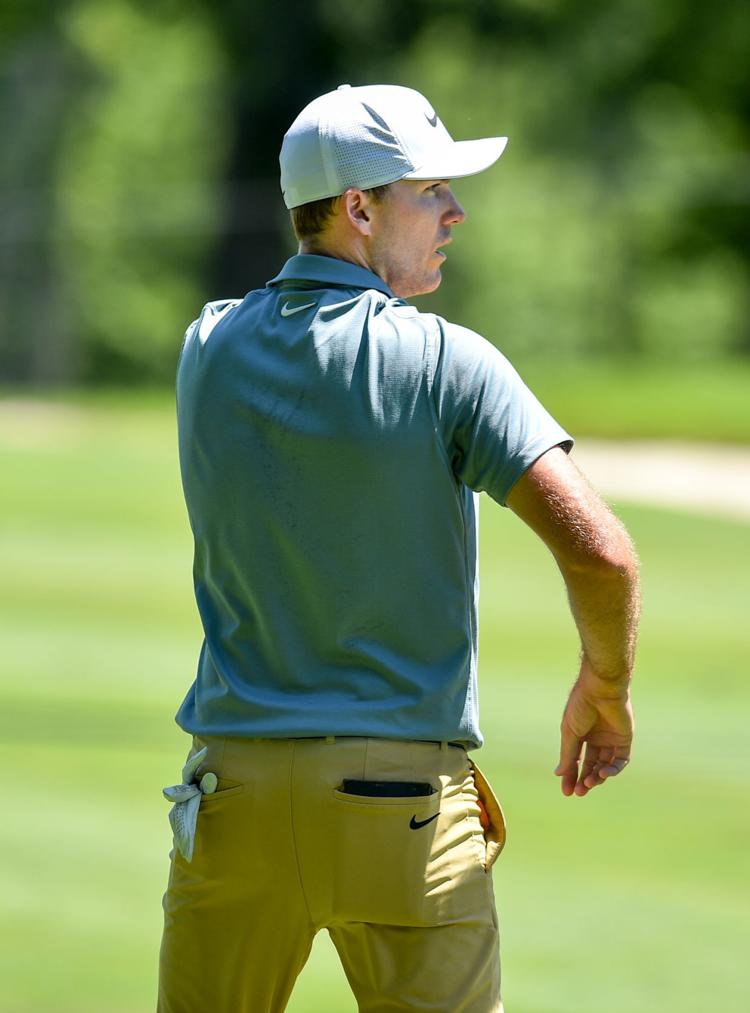 071219-jdc-mm-064a.JPG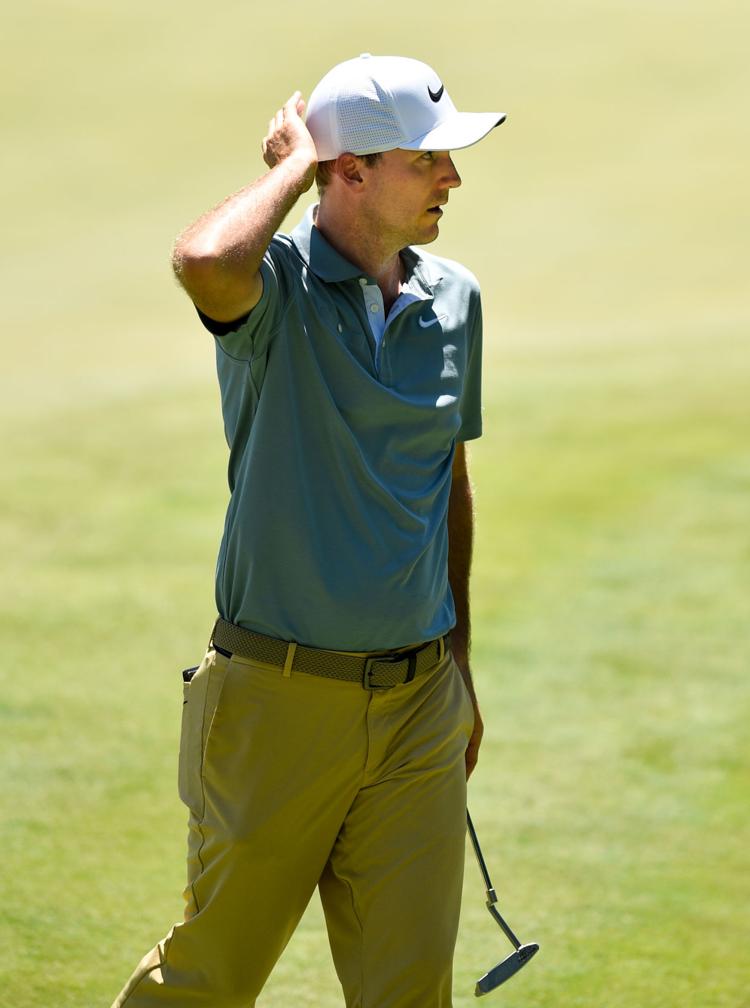 071219-jdc-mm-061a.JPG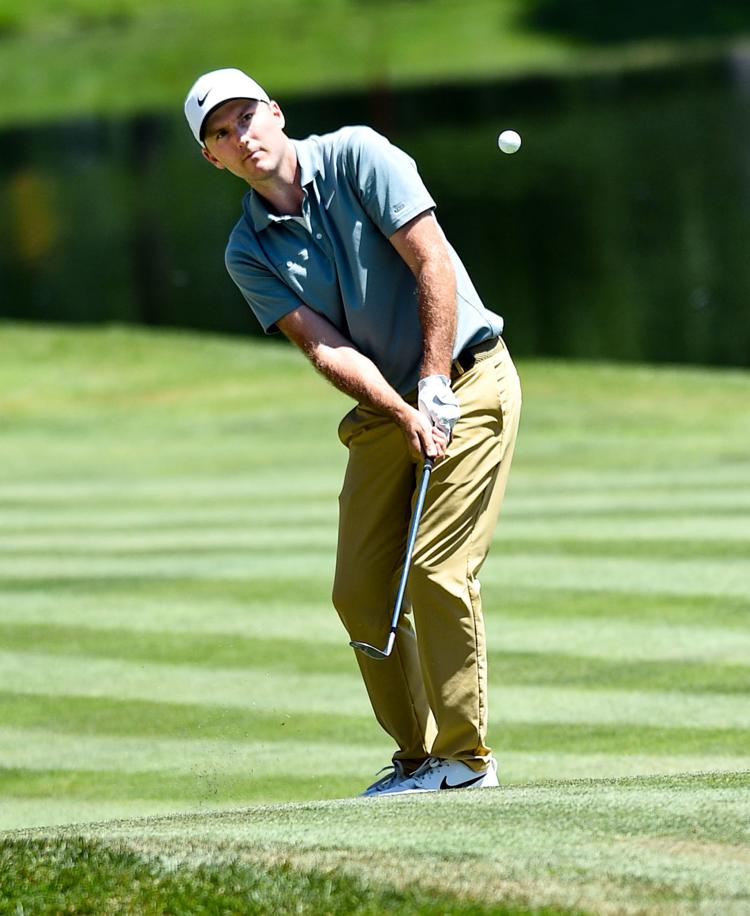 071219-jdc-mm-056a.JPG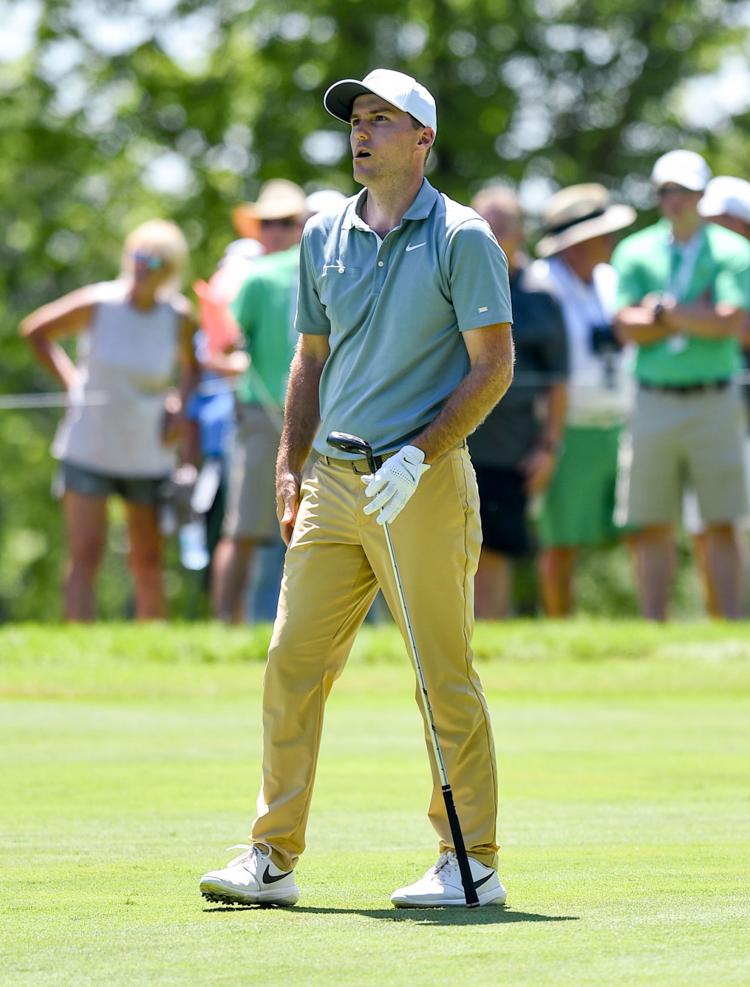 071219-jdc-mm-063a.JPG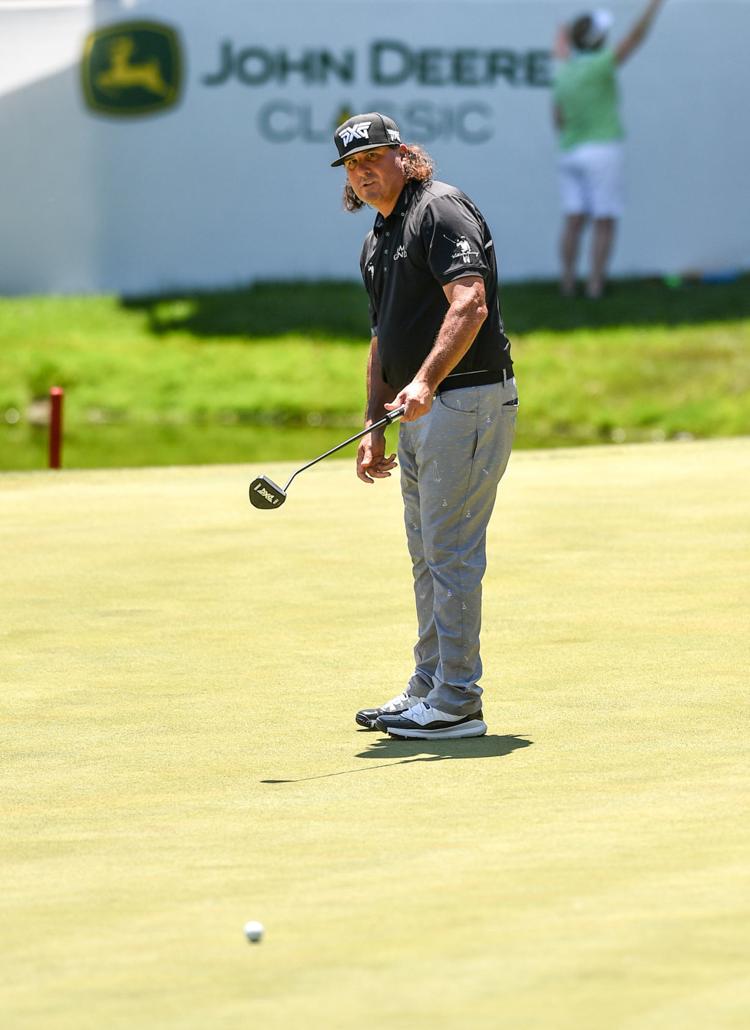 071219-jdc-mm-062a.JPG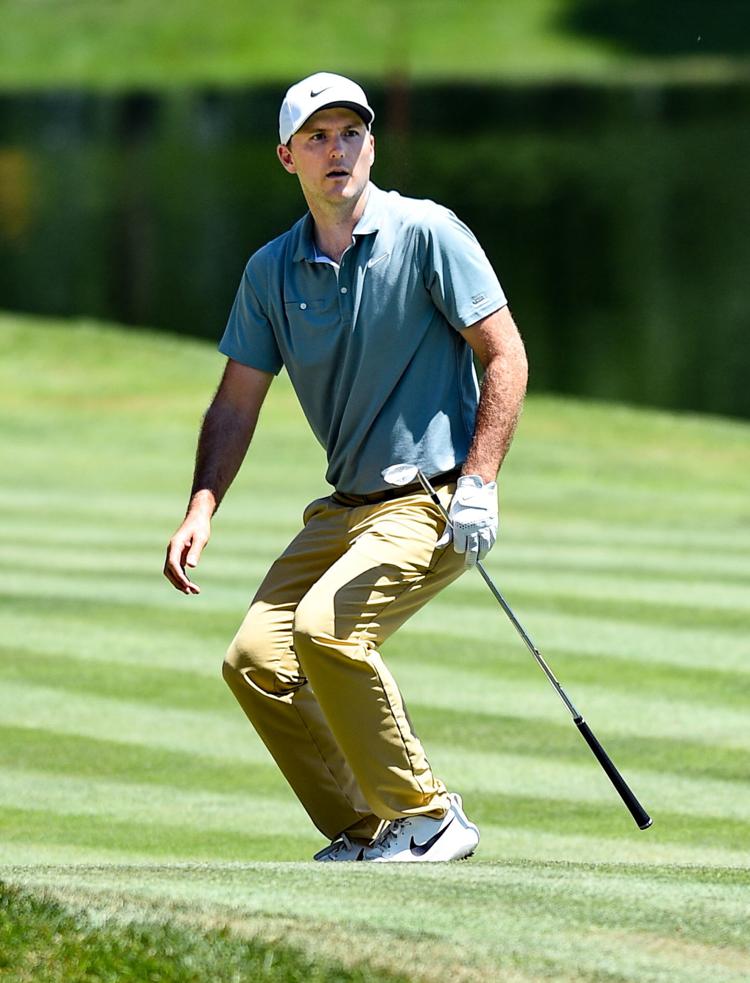 071219-jdc-mm-059a.JPG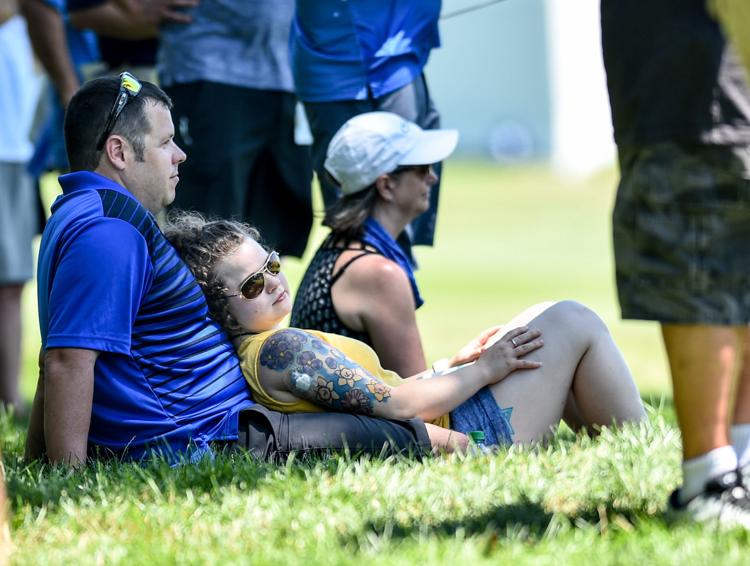 071219-jdc-mm-058a.JPG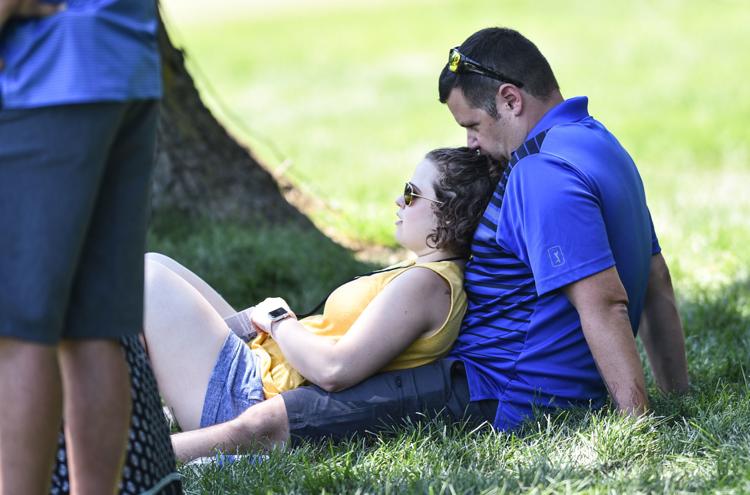 071319-mda-qct-jdc-neighborhood-02.jpg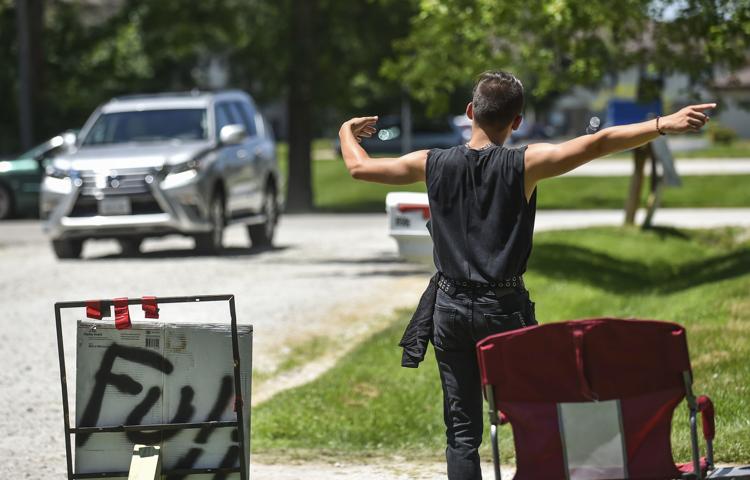 071319-mda-qct-jdc-neighborhood-04.jpg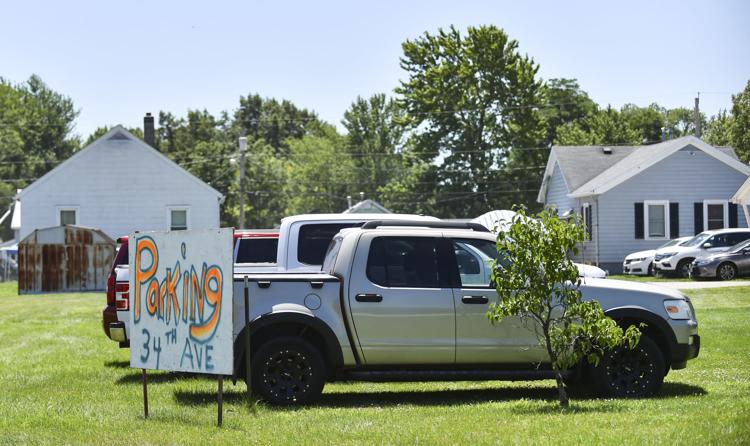 071319-mda-qct-jdc-neighborhood-03.jpg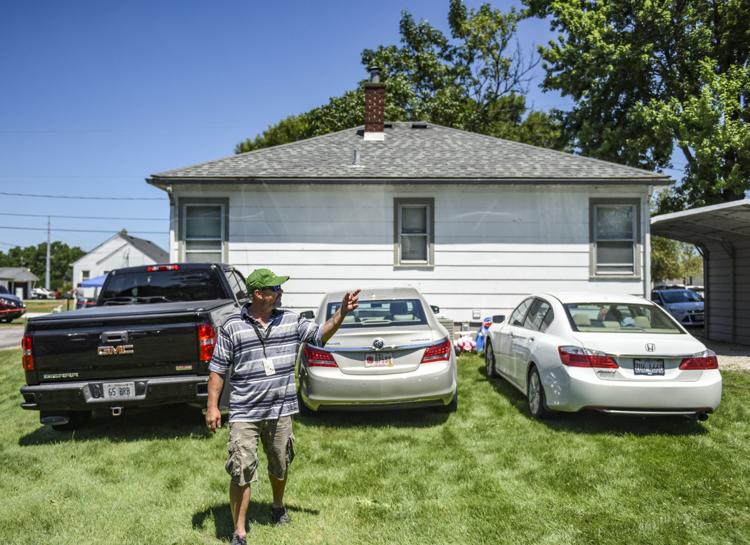 071319-mda-qct-jdc-neighborhood-01.jpg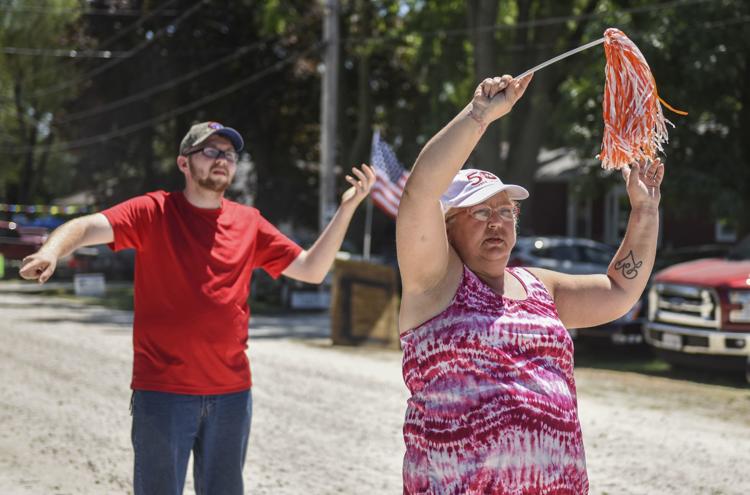 071219-jdc-jg-03.jpg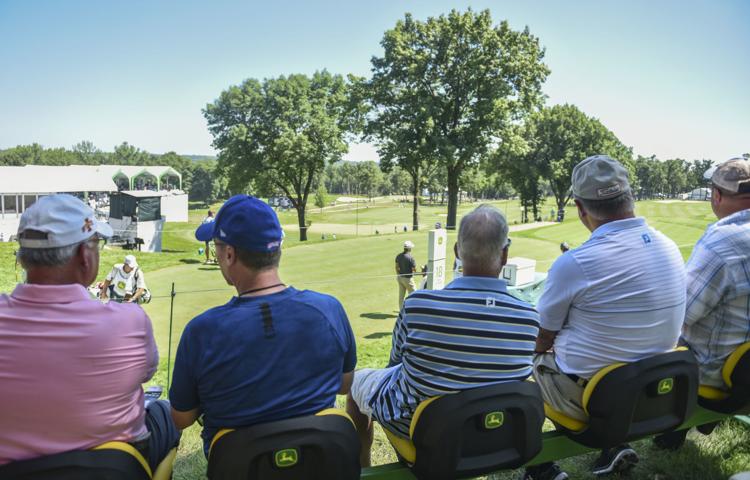 071219-jdc-jg-02.jpg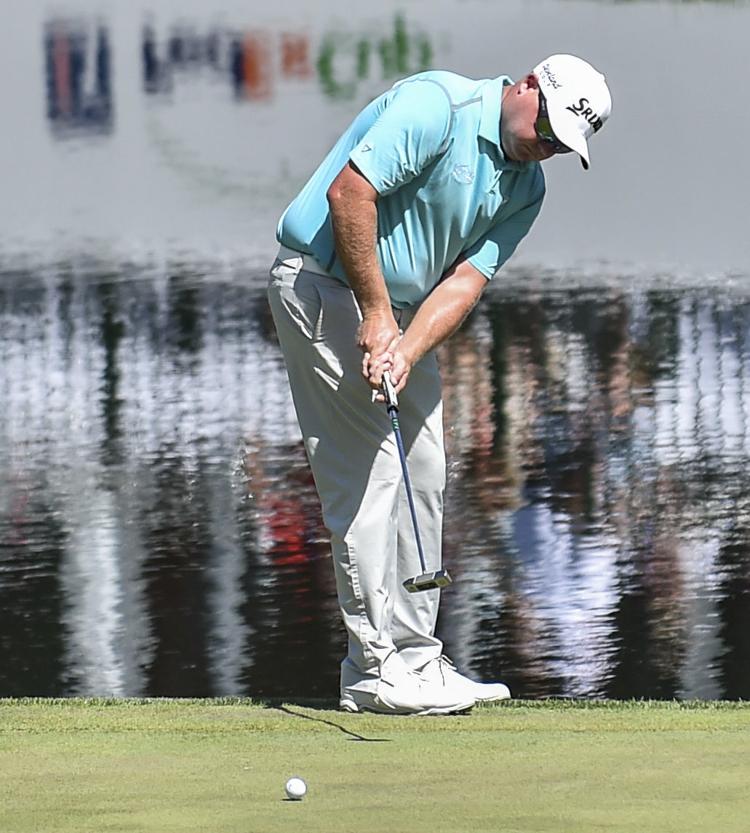 071219-jdc-jg-01.jpg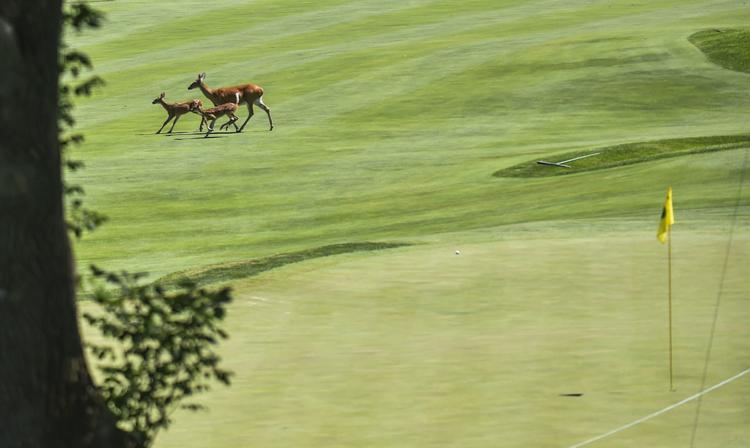 071219-jdc-jg-04.jpg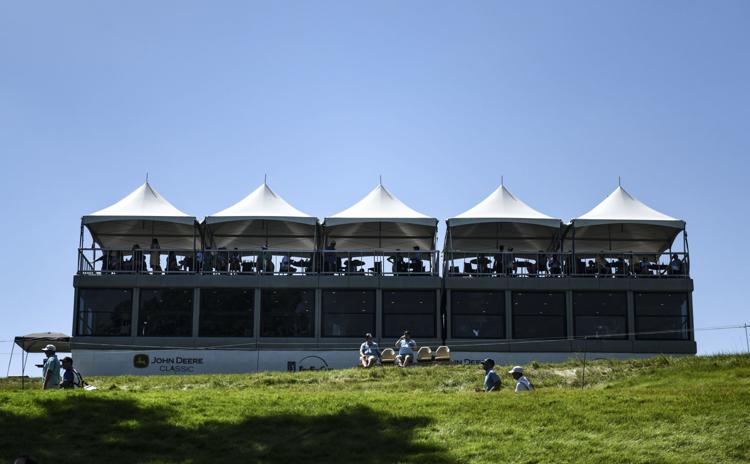 071219-jdc-mm-080a.JPG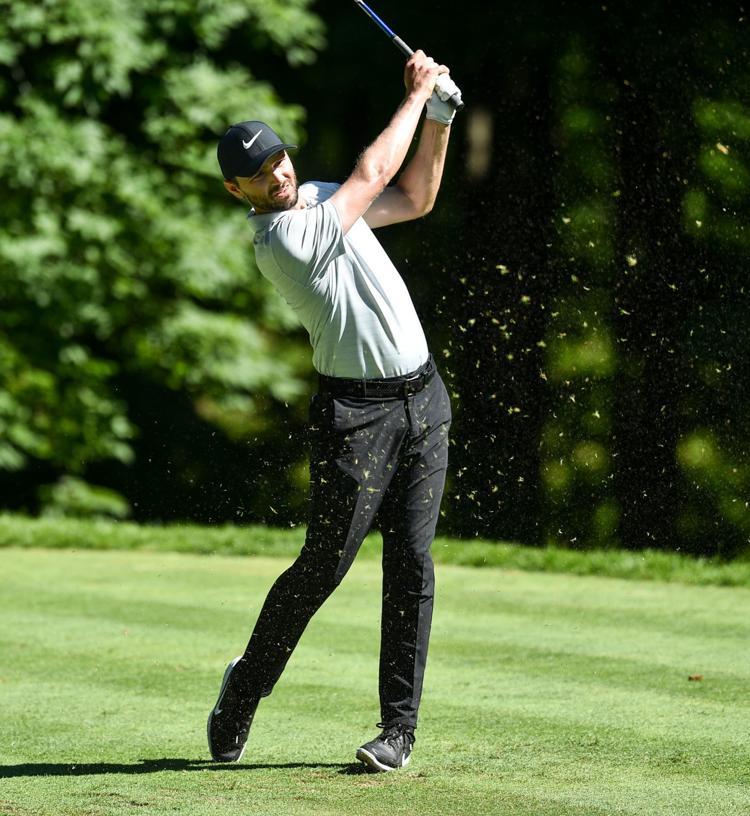 071219-jdc-mm-071a.JPG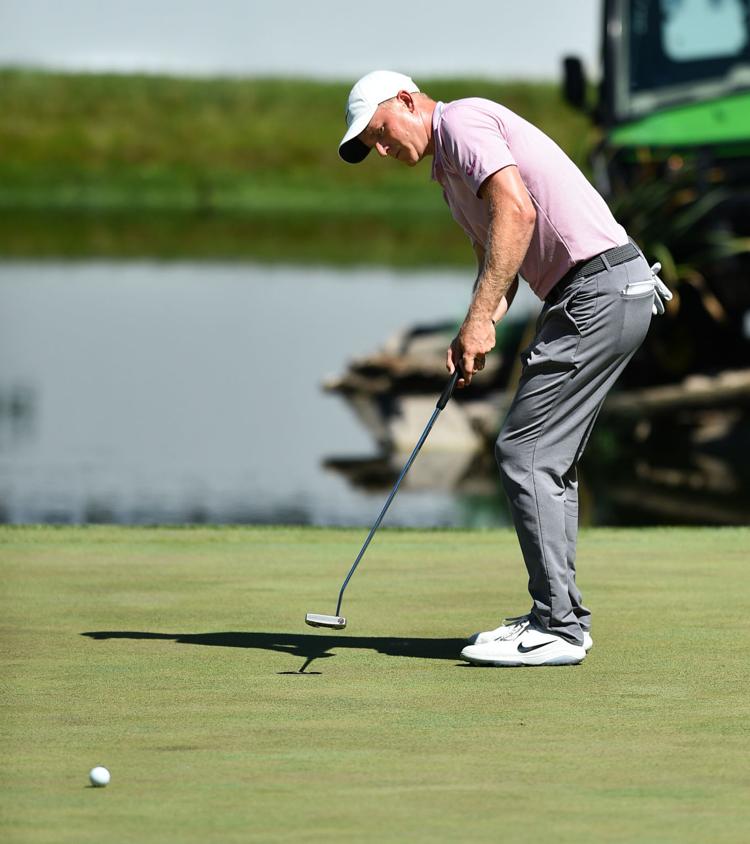 071219-jdc-mm-083a.JPG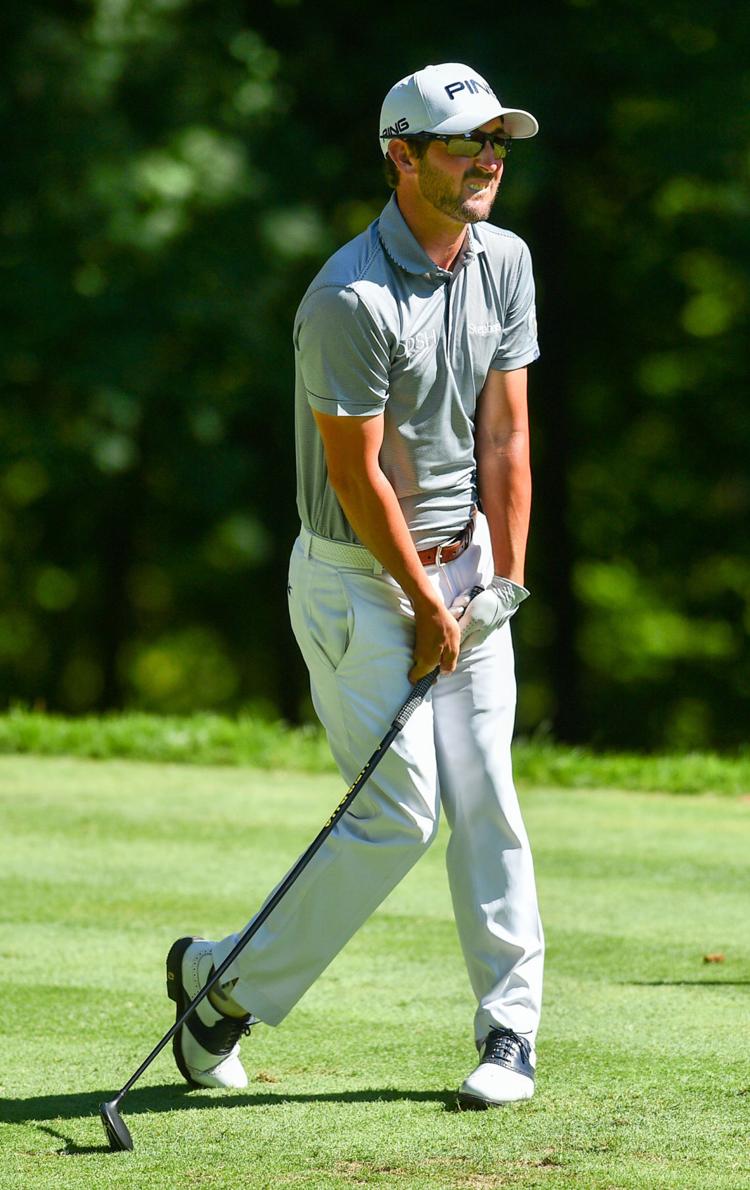 071219-jdc-mm-077a.JPG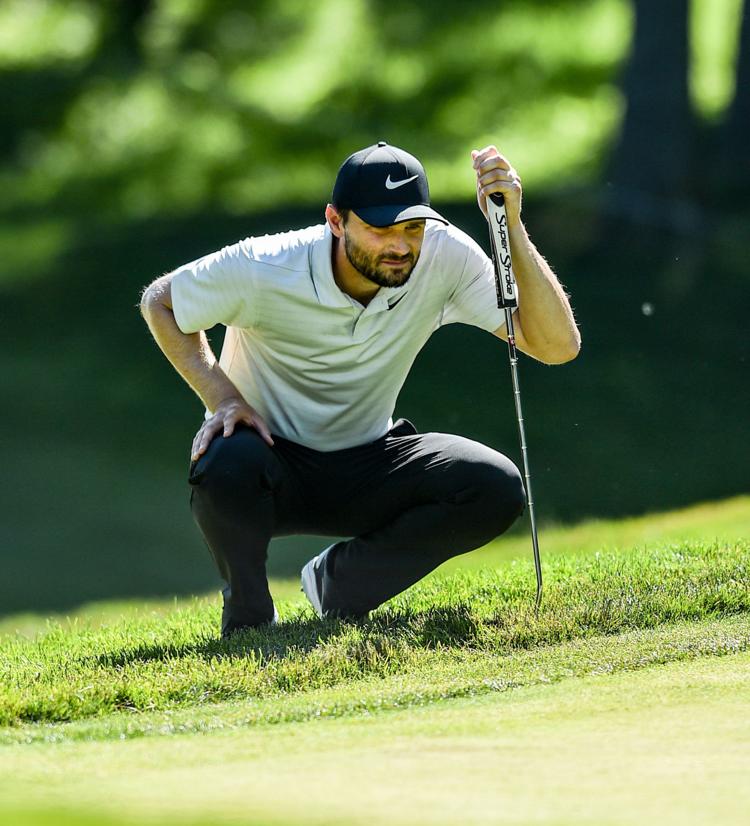 071219-jdc-mm-075a.JPG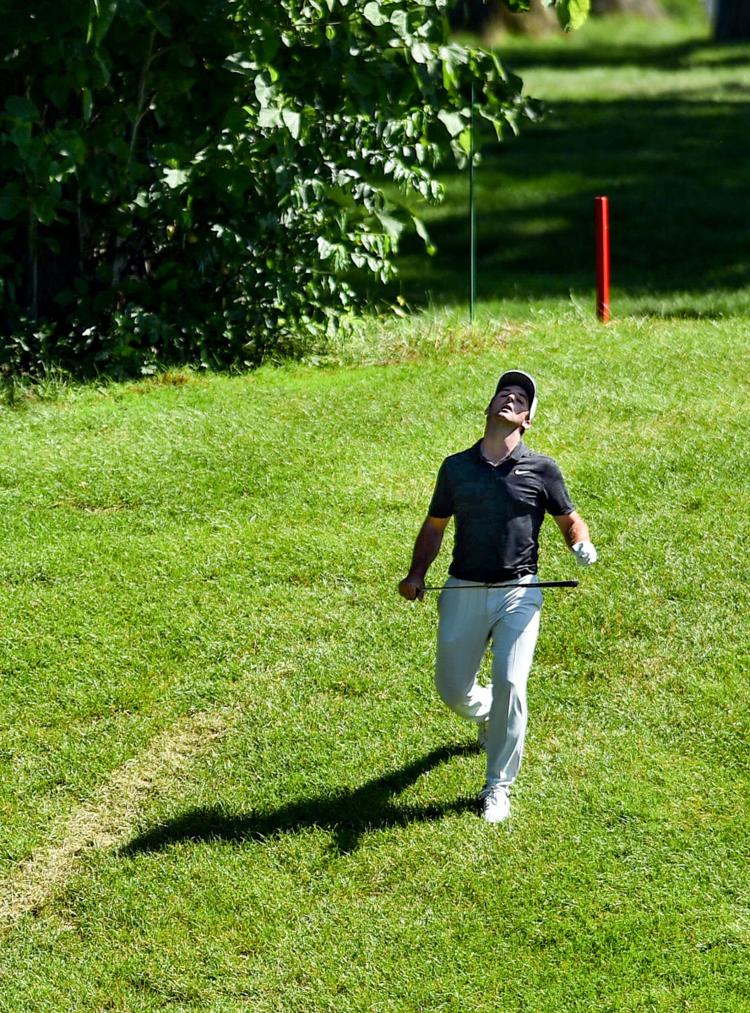 071219-jdc-mm-072a.JPG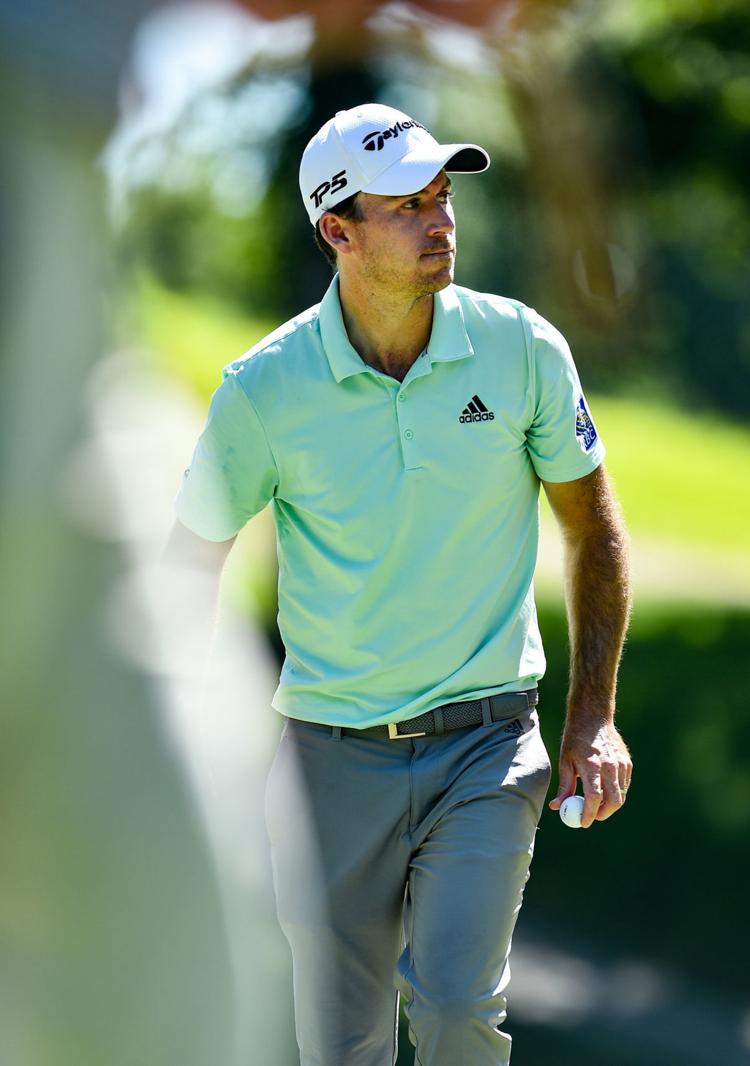 071219-jdc-mm-076a.JPG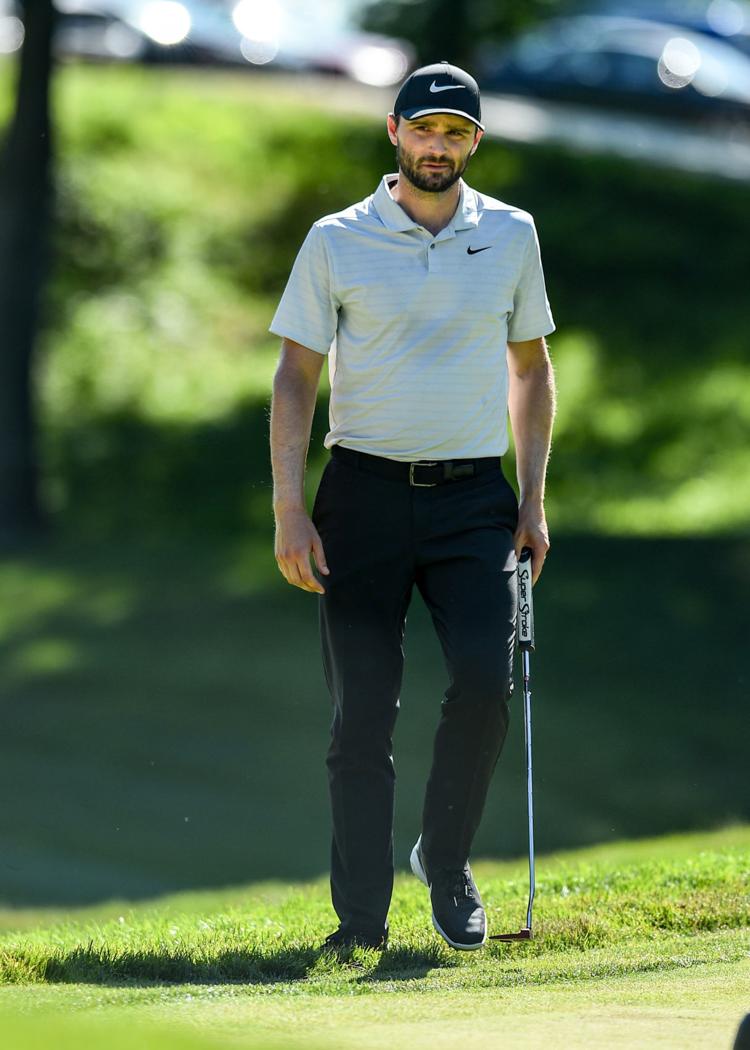 071219-jdc-mm-082a.JPG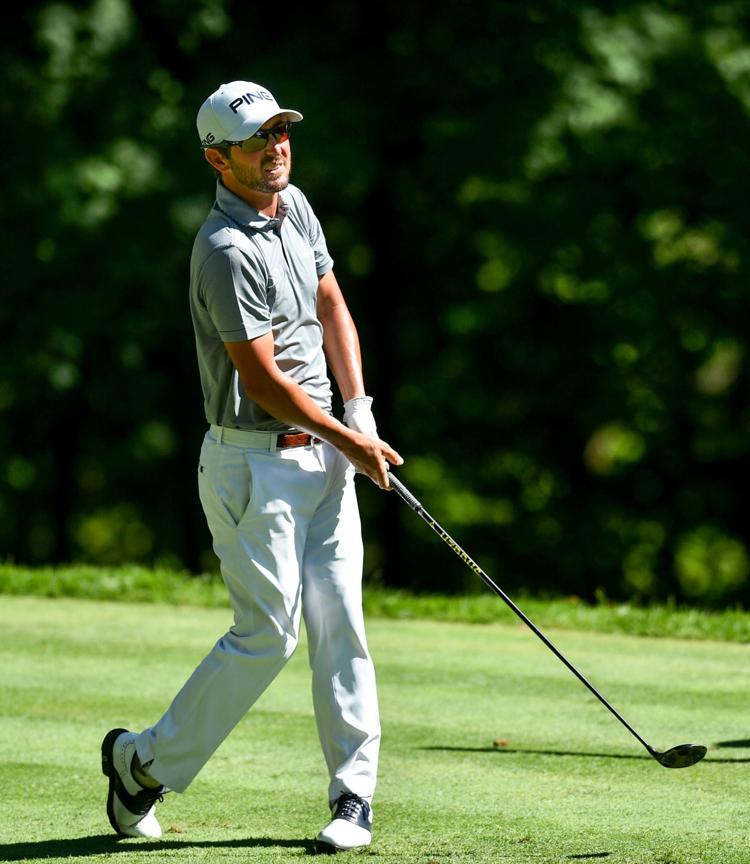 071219-jdc-mm-079a.JPG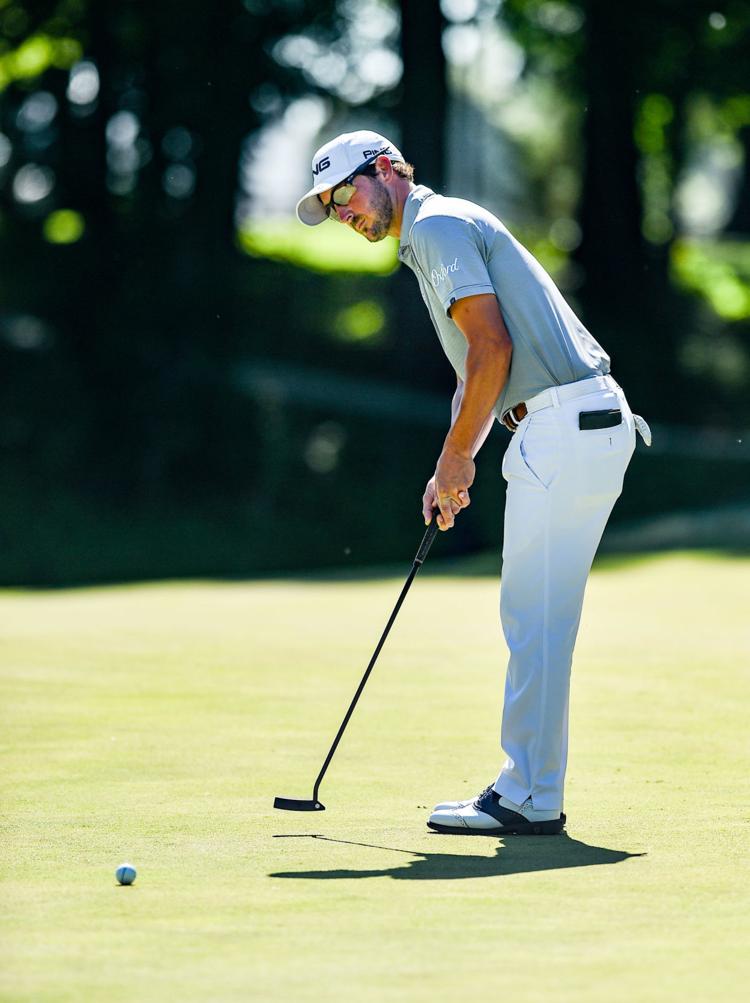 071219-jdc-mm-067a.JPG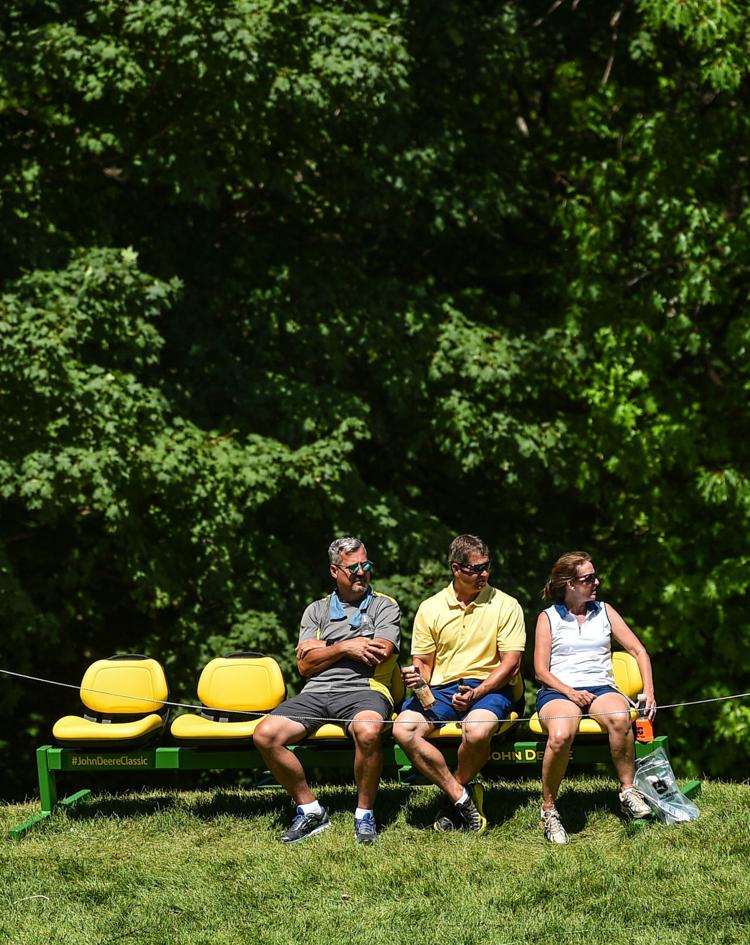 071219-jdc-mm-069a.JPG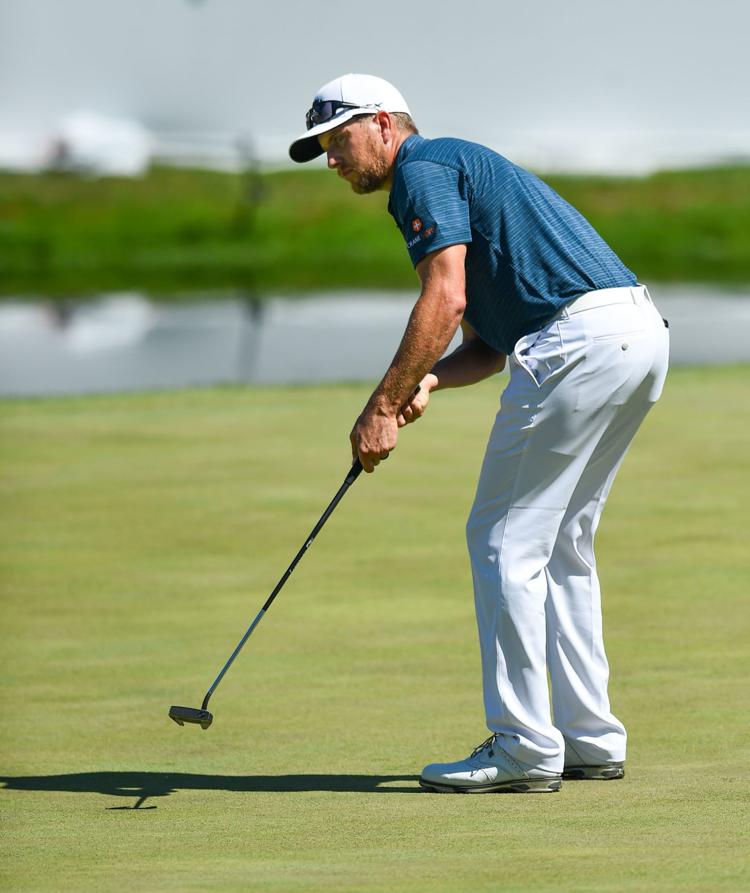 071219-jdc-mm-078a.JPG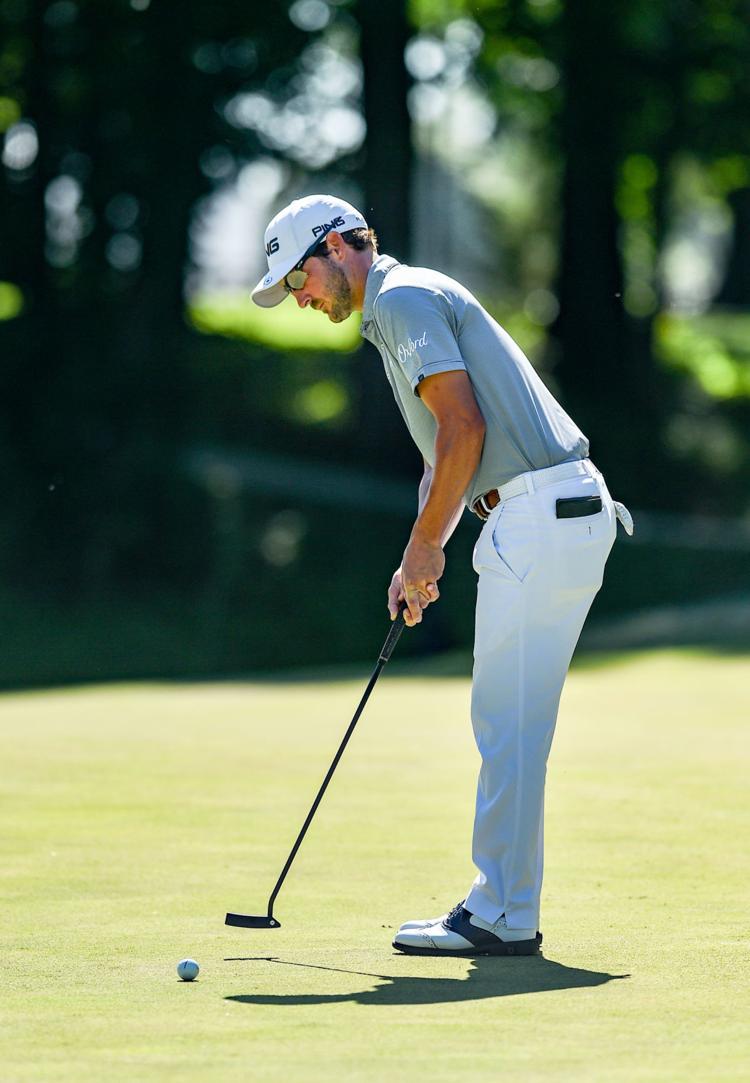 071219-jdc-mm-090a.JPG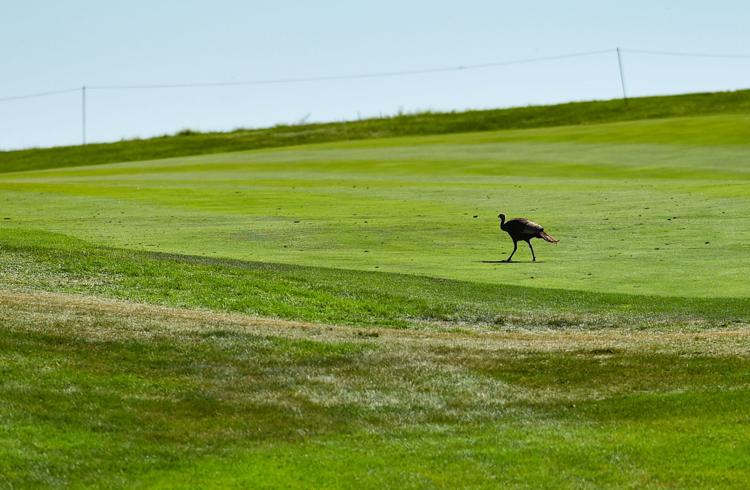 071219-jdc-mm-074a.JPG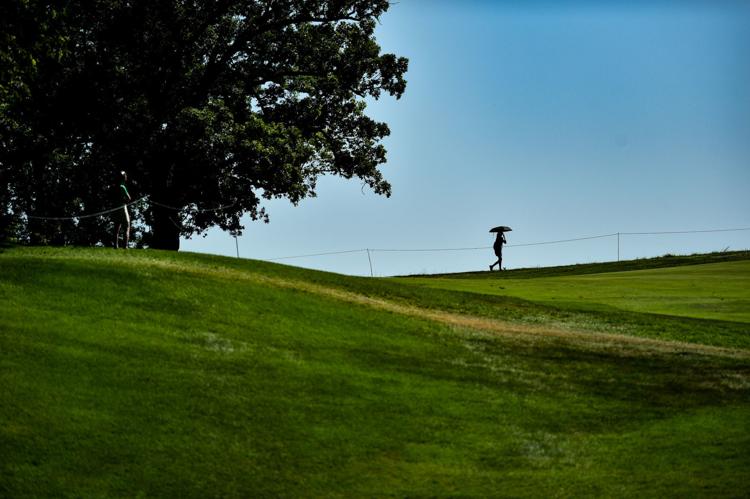 071219-jdc-mm-081a.JPG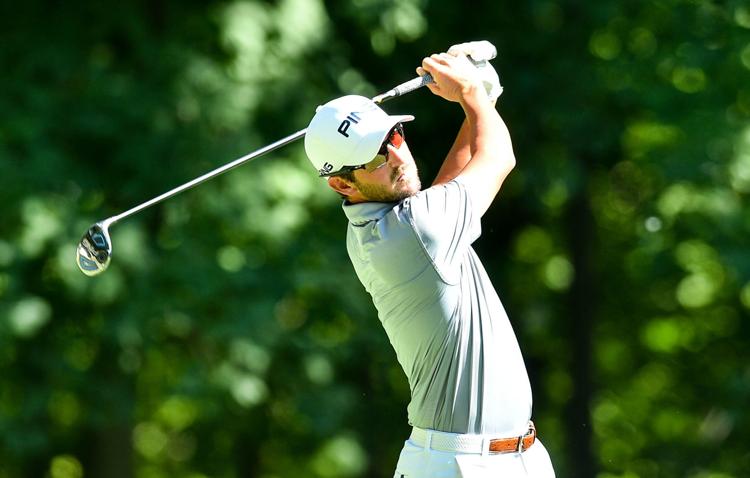 071219-jdc-mm-084a.JPG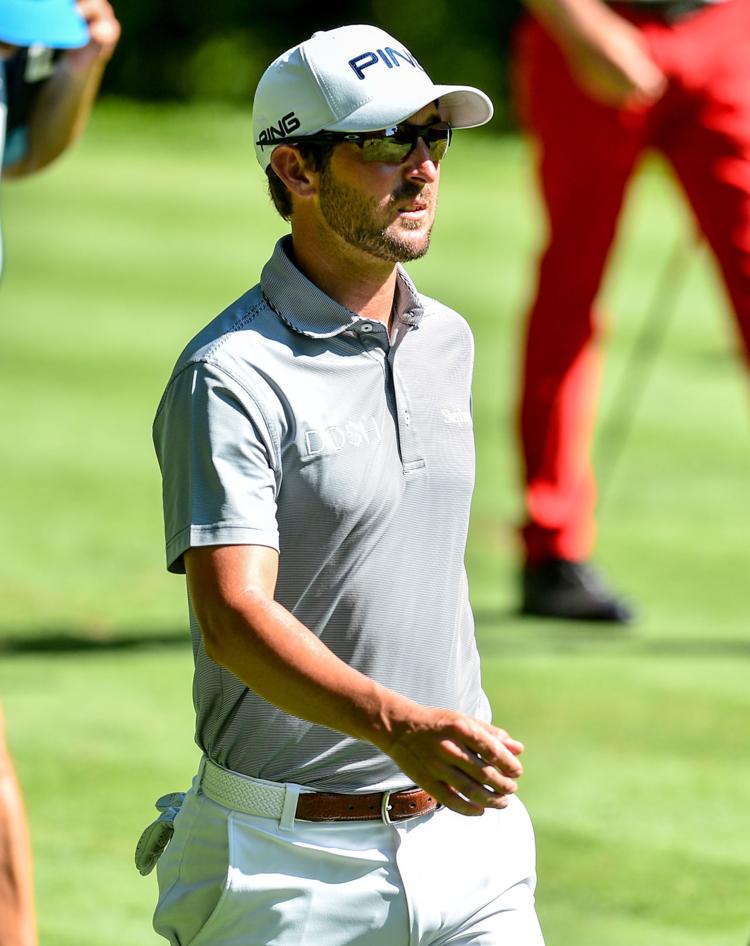 071219-jdc-aa-043
071219-jdc-aa-044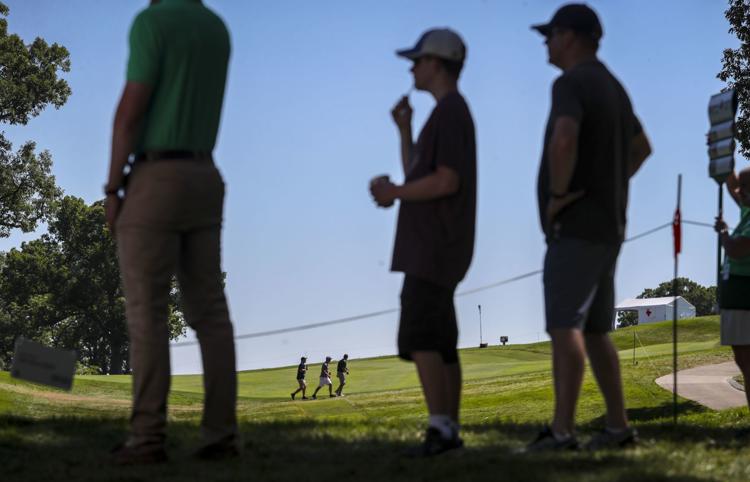 071219-jdc-aa-045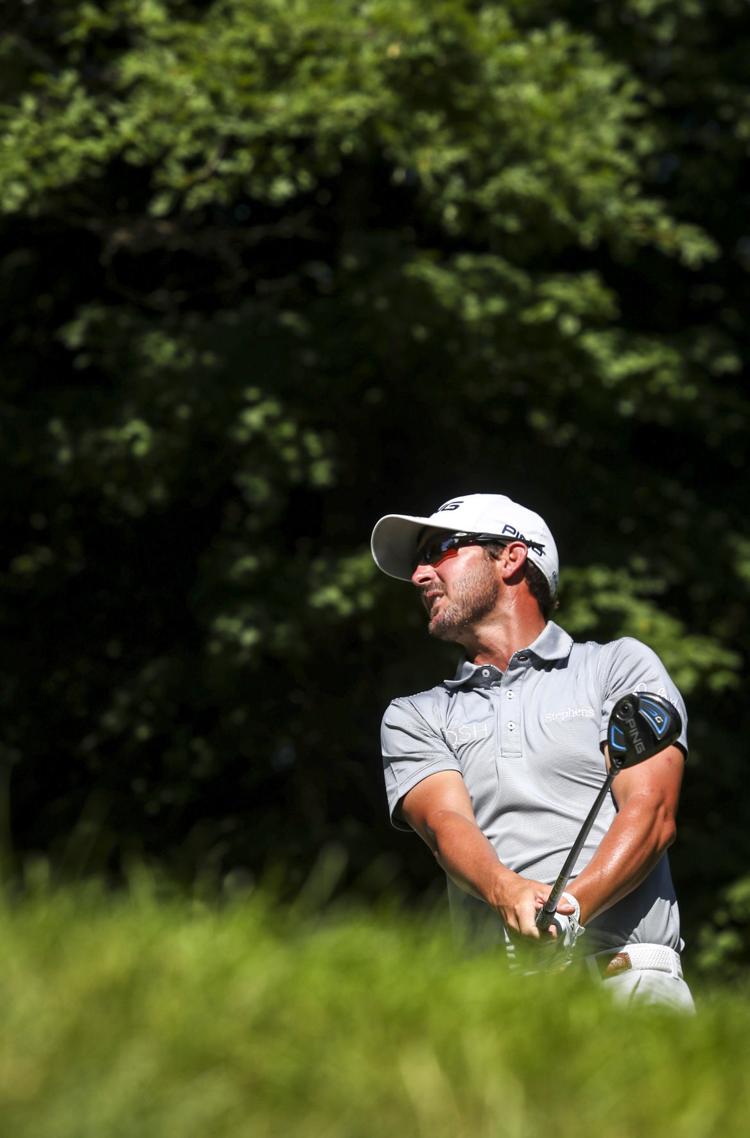 071219-jdc-aa-046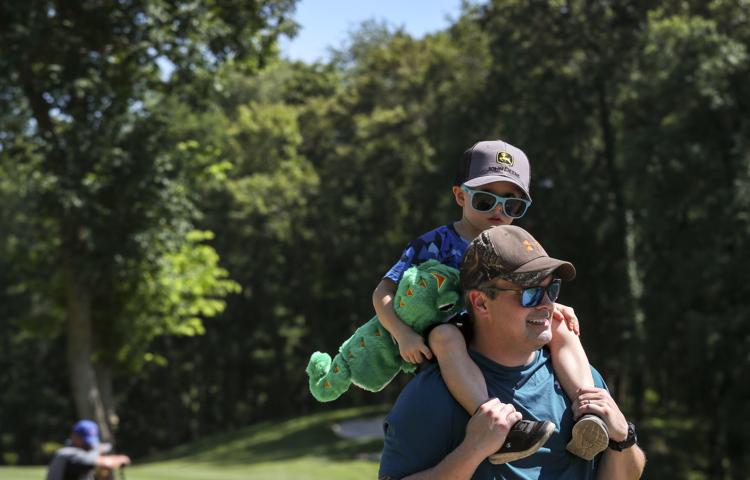 071219-jdc-aa-047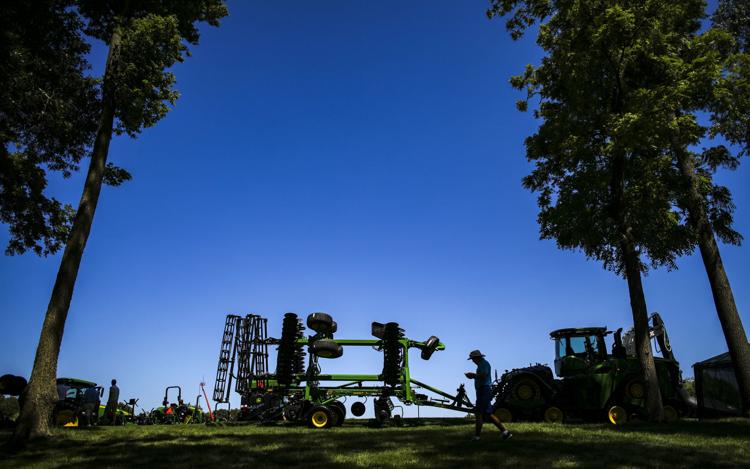 071219-jdc-aa-048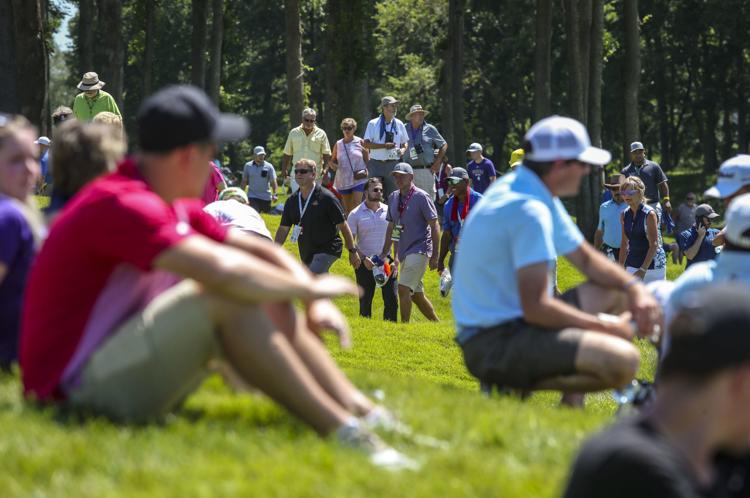 071219-jdc-aa-049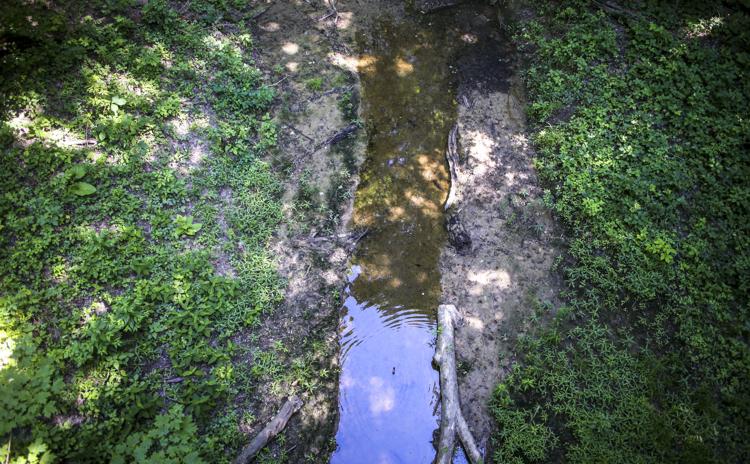 071219-jdc-aa-050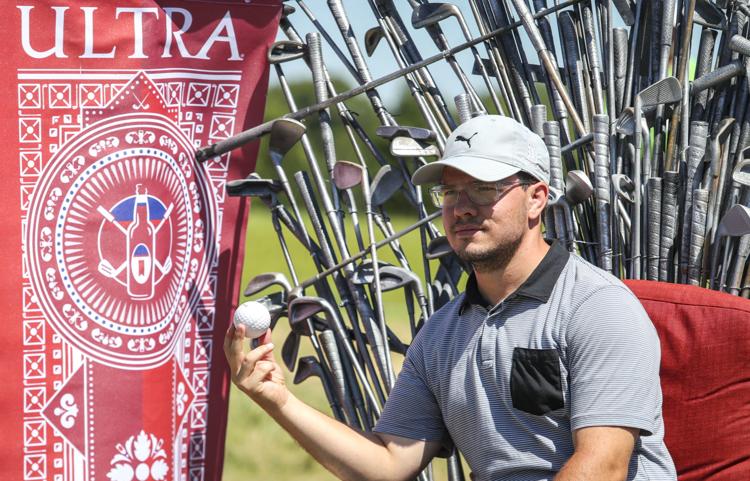 071219-jdc-aa-051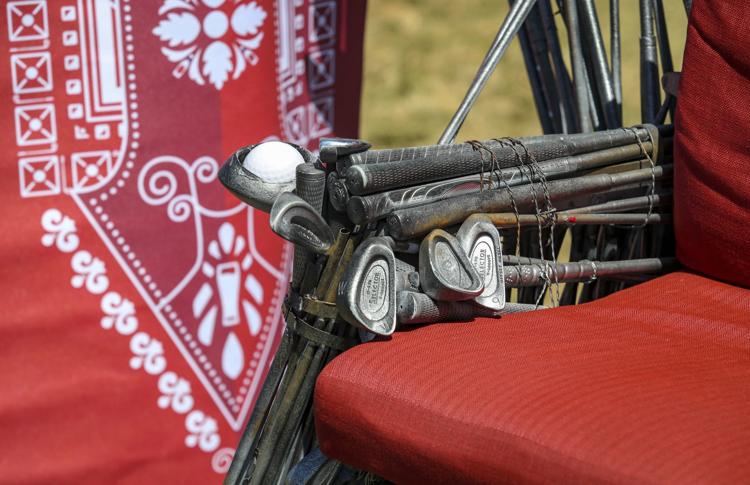 071219-jdc-aa-052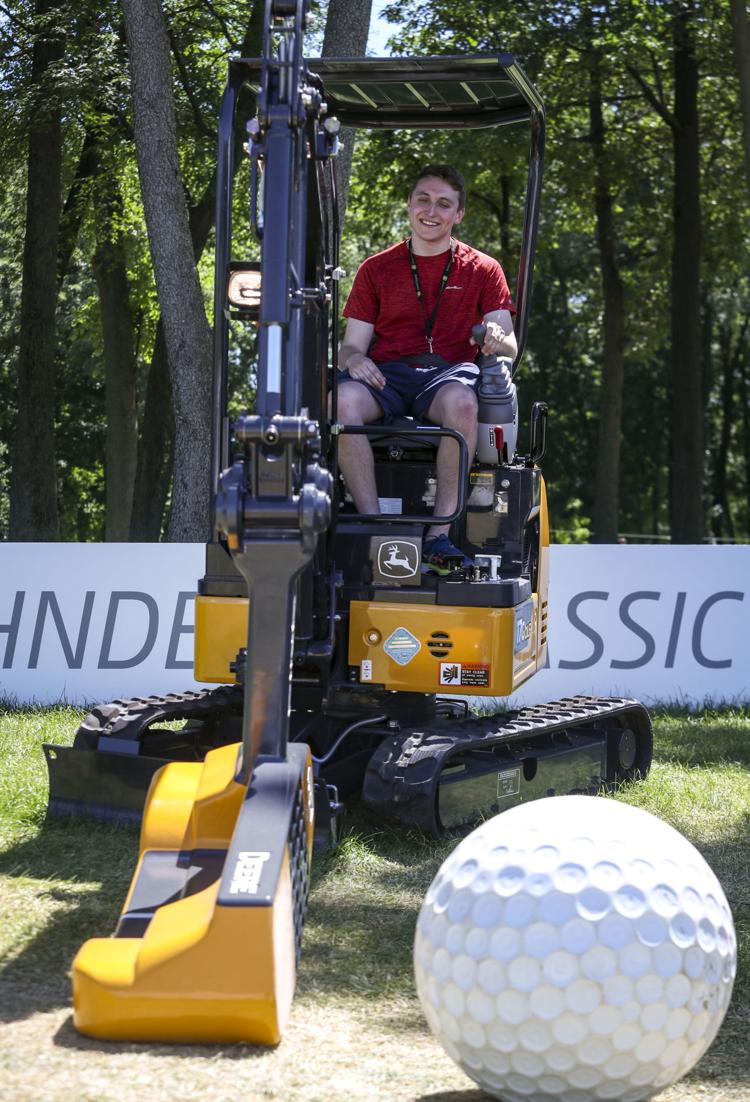 071219-jdc-aa-053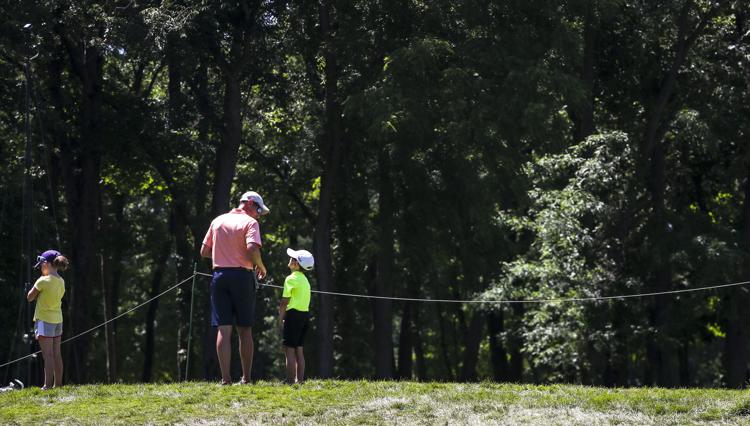 071219-jdc-aa-054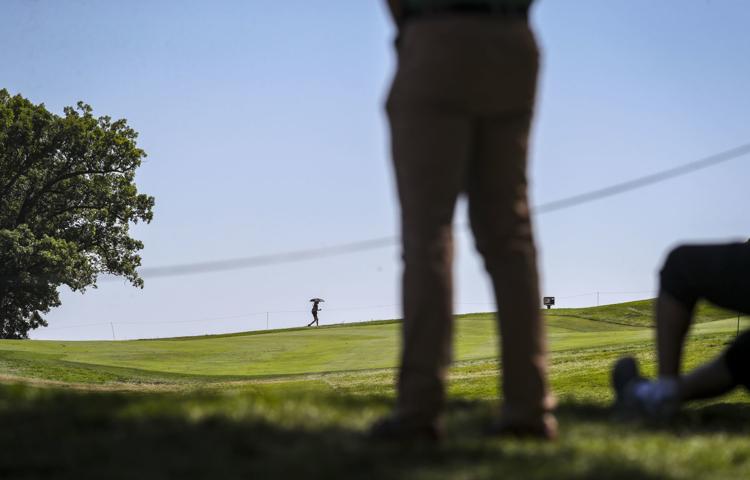 071219-jdc-aa-055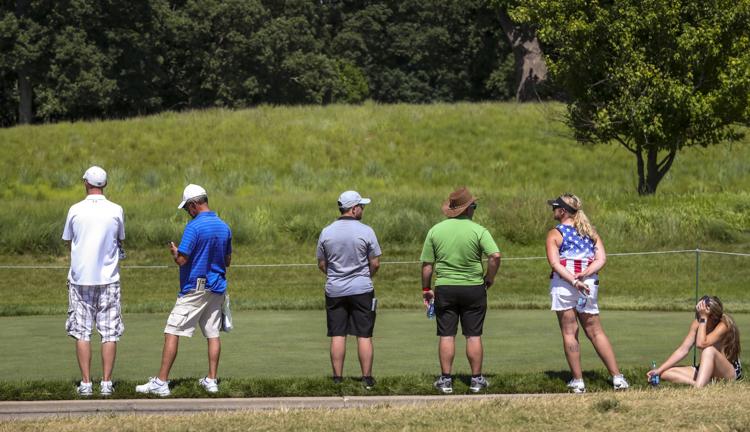 071219-jdc-aa-056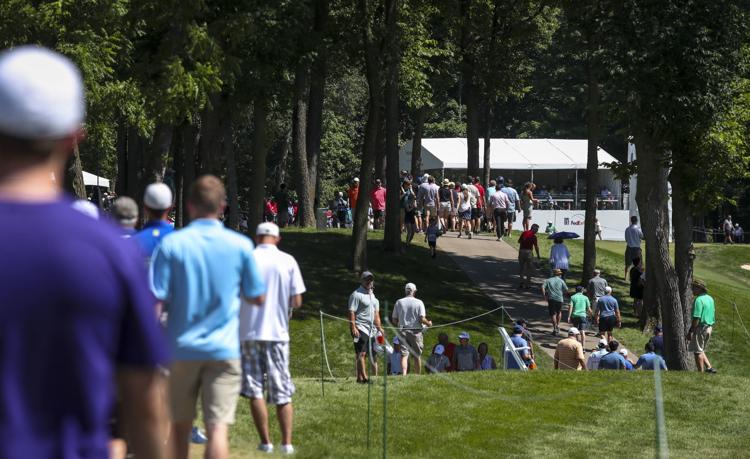 071219-jdc-aa-057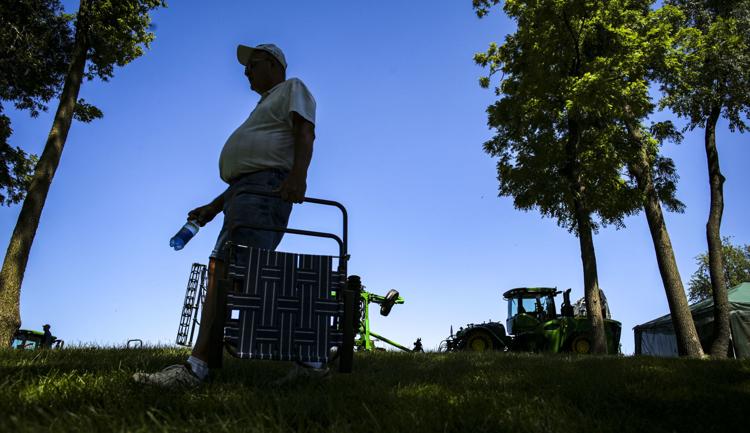 071219-jdc-aa-058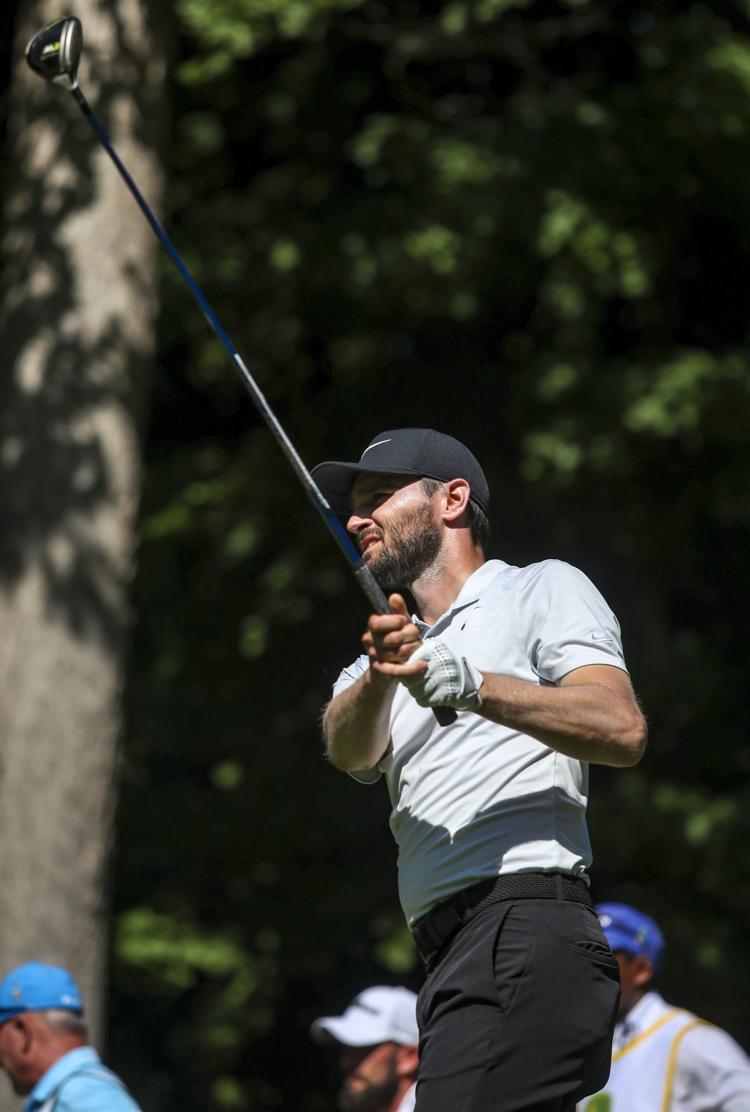 071219-jdc-aa-059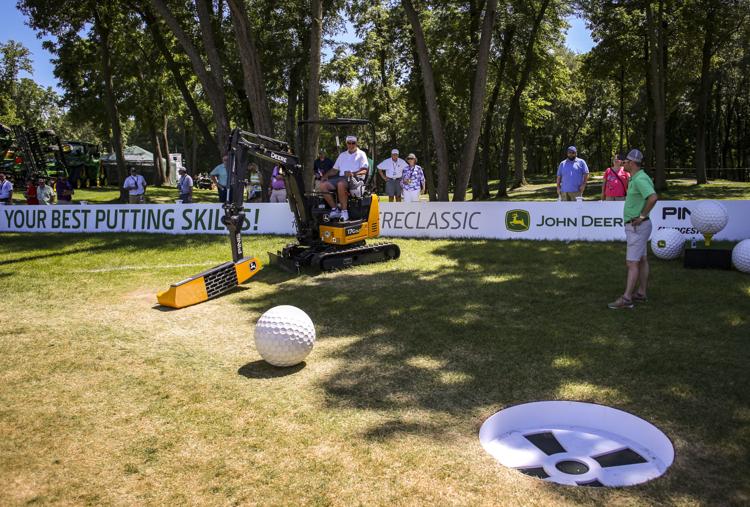 071219-jdc-aa-060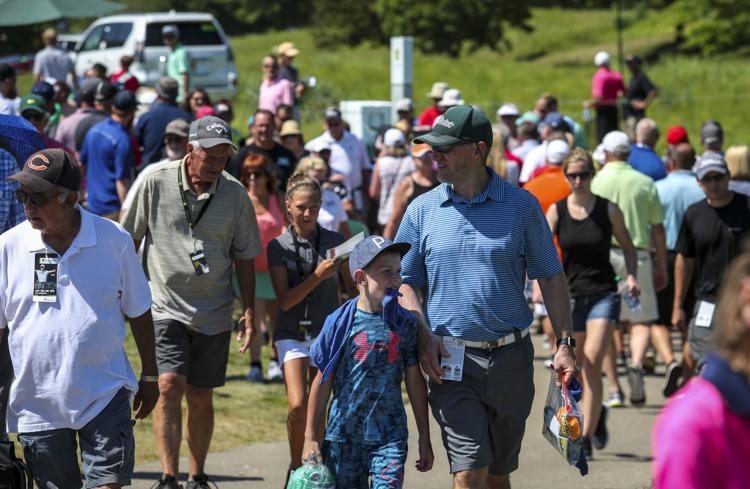 071219-jdc-aa-061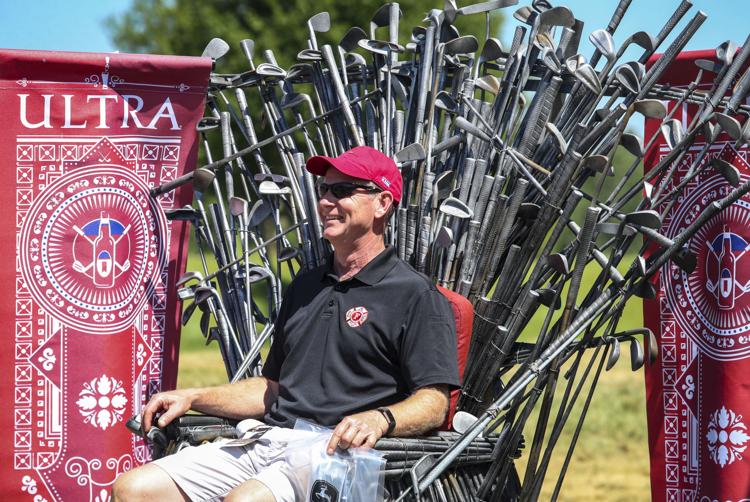 071219-jdc-aa-062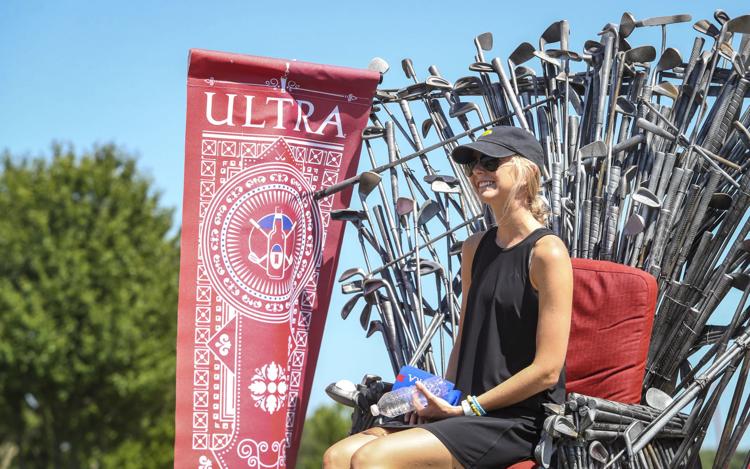 071219-jdc-aa-063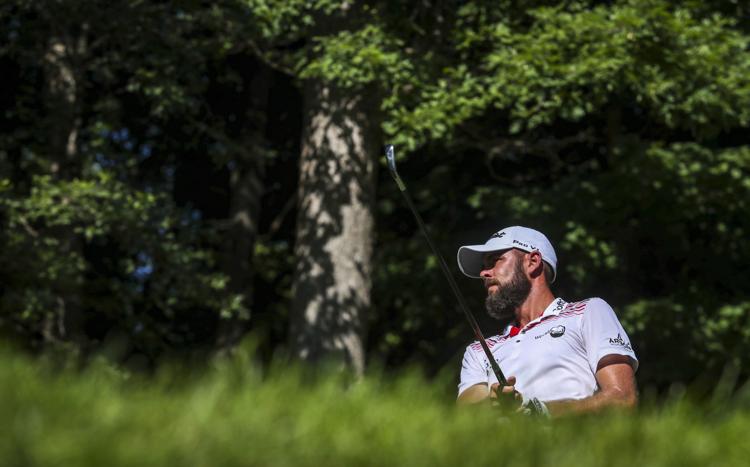 071219-jdc-aa-064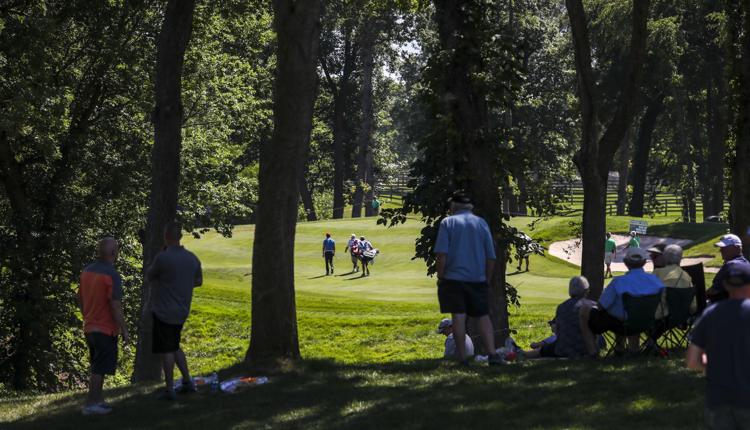 071219-jdc-aa-065
071219-jdc-aa-066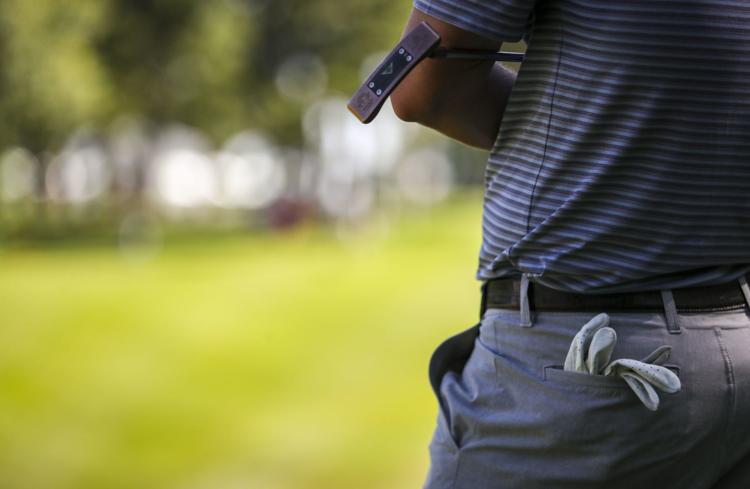 071219-jdc-aa-067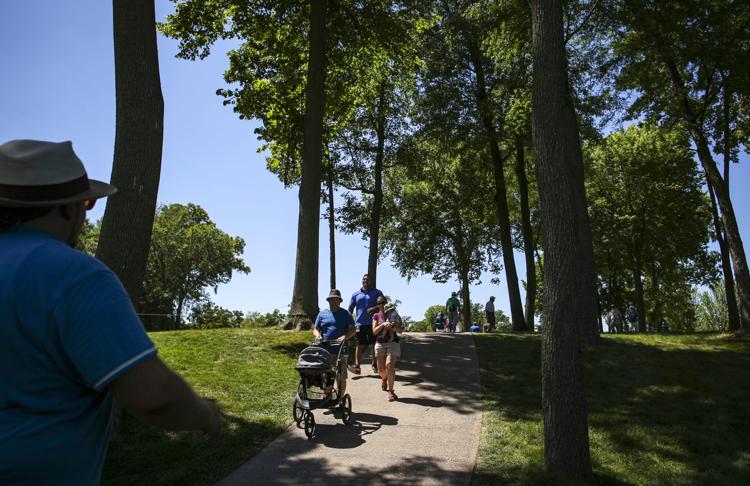 071219-jdc-aa-068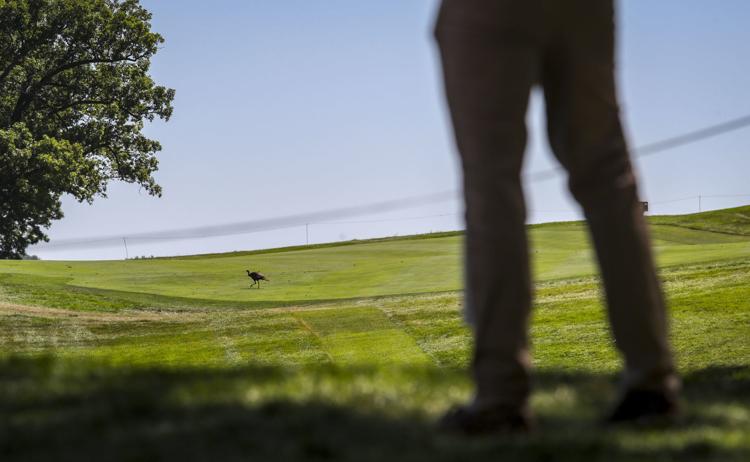 071219-jdc-jg-06.jpg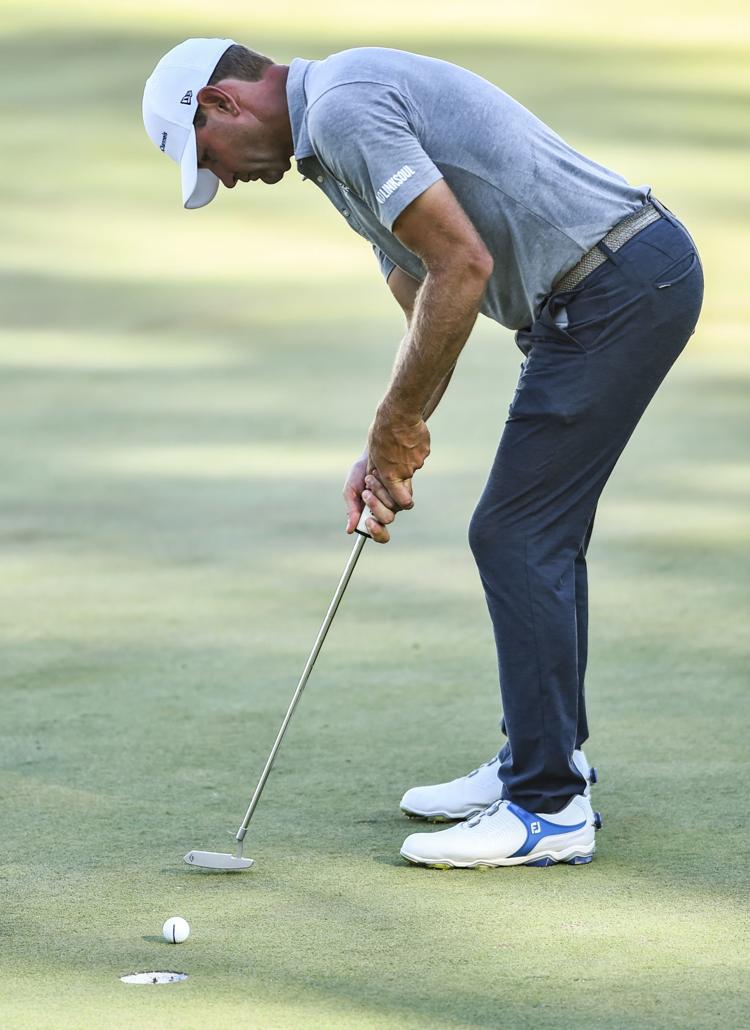 071219-jdc-jg-05.jpg