Sometimes in life, especially when things get hectic and you are being pulled in every different direction, it's easy for any of us to lose perspective on the most important things in life.
Work consumes you. Family time is sacrificed. Relationships get frayed.
In his 21 years as a professional golfer, J.J. Henry knows that story all too well. This week, he is doing what he can to make sure he gets a little centered with at least one part of his family life.
For the first time in an official PGA Tour event, Henry's son Connor is caddying for his father at the John Deere Classic at TPC Deere Run.
"I just think it's cool to be able to experience this together," J.J. said after fighting back from a rough start to finish Saturday's round at even-par 71 and minus-5 for the tournament. "He's old enough to know what dad goes through week-in and week-out. Today is a perfect example. We were a couple over early and then we fought back, and he was great saying, 'Keep working hard, keep fighting.'
"Regardless if it's golf, another sport or another activity, I think it's good for somebody like Connor to see how the best do it, and hopefully he takes something from it."
Connor, who turns 15 later this month before heading into his freshman year of high school, admits this has been an educational week — not only learning about golf inside the ropes and the jobs and etiquette of a caddie, but also outside.
"It's been fun," he said.
At the same time, it's mostly been work. After rounds, the father/son activities are limited — usually grab some chow ("We've been to Bass Street Chop House and Duck City," said J.J.) and get some rest.
"After the round it's really tiring," Connor said. "You just want to go back to the hotel."
Maybe Henry is on to something when it comes to keeping your teenager in check. He also realized the sleep pattern of a teenager as both almost slept through Saturday morning's alarm.
There have been some lighter moments as Connor said he enjoyed Tuesday's Big Dig event the tourney hosts and allows family members to operate John Deere construction equipment.
You have free articles remaining.
"He was on the excavating equipment like he was a pro," said J.J., flashing a proud dad moment.
But the week was mostly work, and Connor found out what the grind is like and what his dad does when he is away from home for weeks at a time.
"We've been at tournaments together as a family," said Connor, admitting this week was more enlightening serving as dad's caddie and travel partner while the rest of the family is back home in Fort Worth, Texas.
For J.J., this experience is even more special when he puts his golf career in perspective.
"For me, it's kind of come full circle being out here 19 years on Tour and 21 as a pro," he said. "My dad actually caddied for me in a Tour event back at the Travelers Championship in 1998 and caddied for me at Q-School in '98. Those were some of the best memories I've ever had."
In the Quad-Cities in 2019, he is making even more memories.
"Obviously it's a lasting memory — something I'll remember forever to have my son out here," J.J. said "... I've lasted long enough to where my son is old enough to be out here — there aren't too many of us who can say that."
While Henry enters the final day toward the back end of the leaderboard, it will surely be a memorable final round before they head to Lake Geneva, Wisconsin, to join the family for a few days of rest and relaxation and normal family life.
"Regardless of what happens," J.J. said, "it's been a great week."
One that any dad would love to share with his son.
071319-jdc-aa-001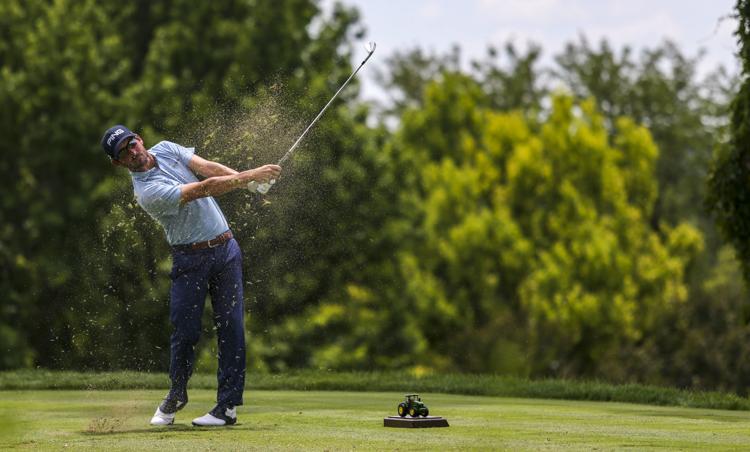 071319-jdc-aa-002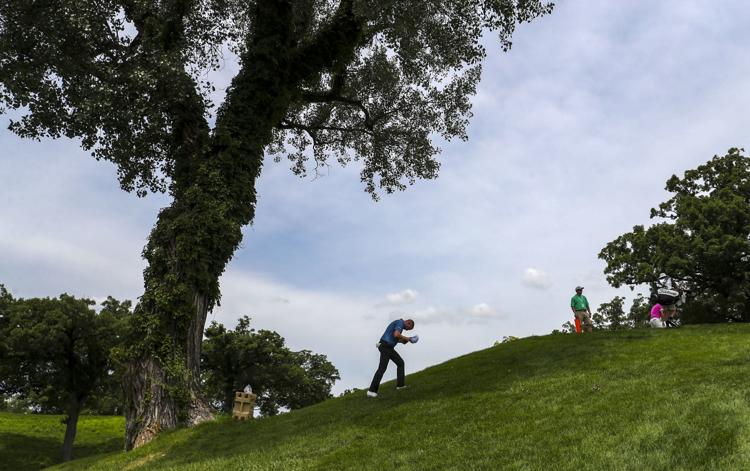 071319-jdc-aa-003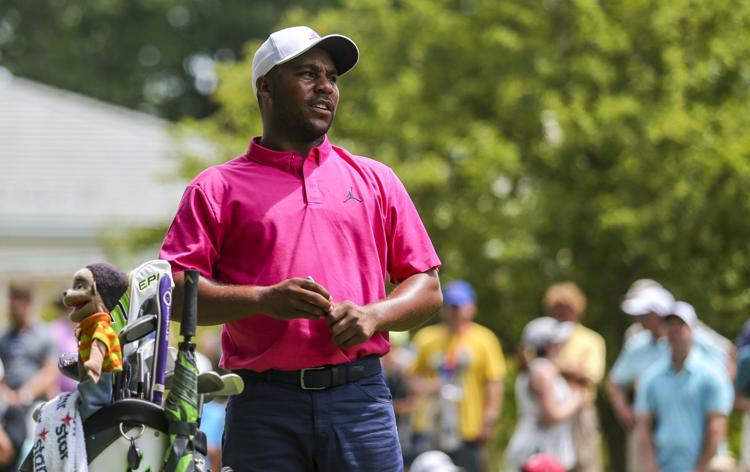 071319-jdc-aa-004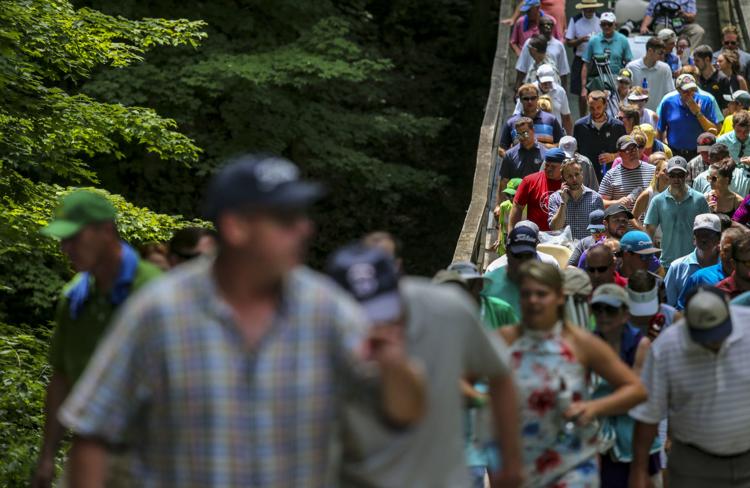 071319-jdc-aa-005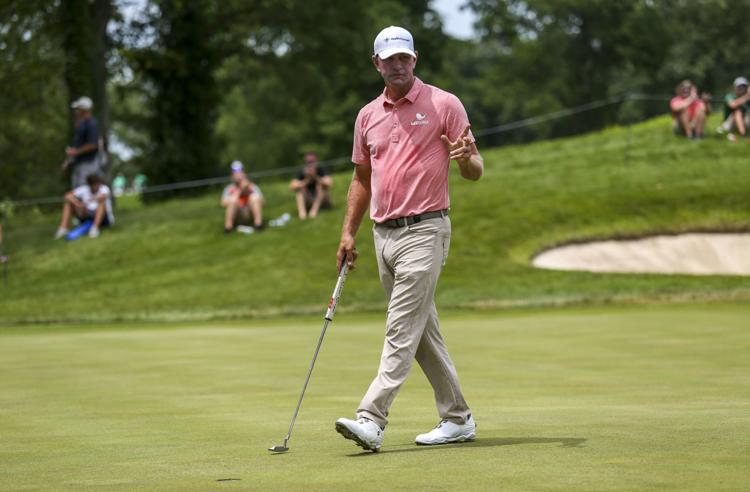 071319-jdc-aa-006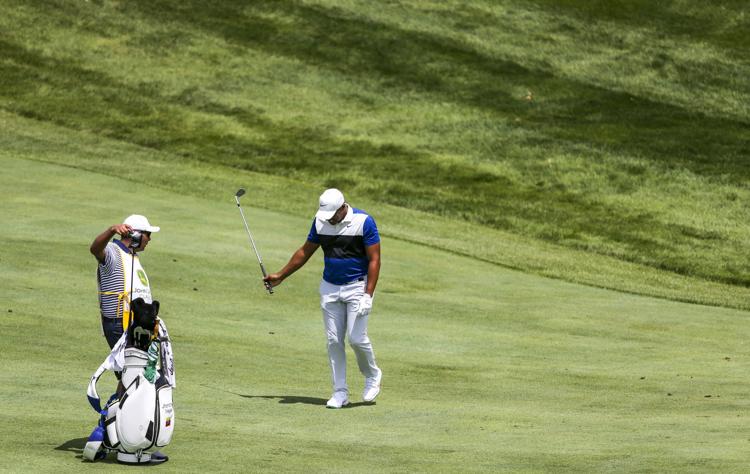 071319-jdc-aa-007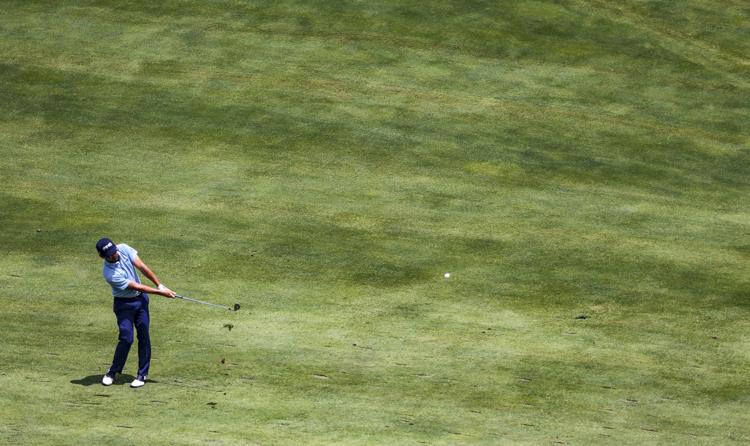 071319-jdc-aa-008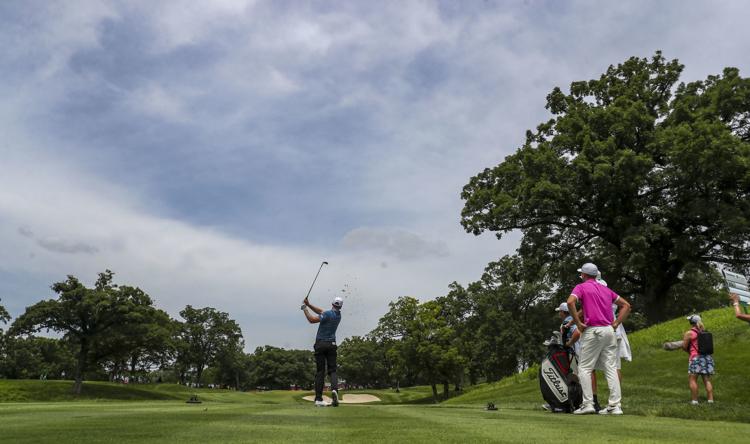 071319-jdc-aa-009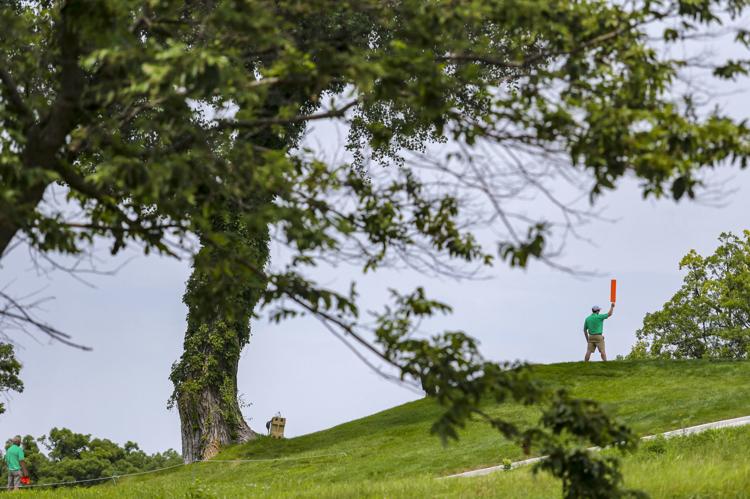 071319-jdc-aa-010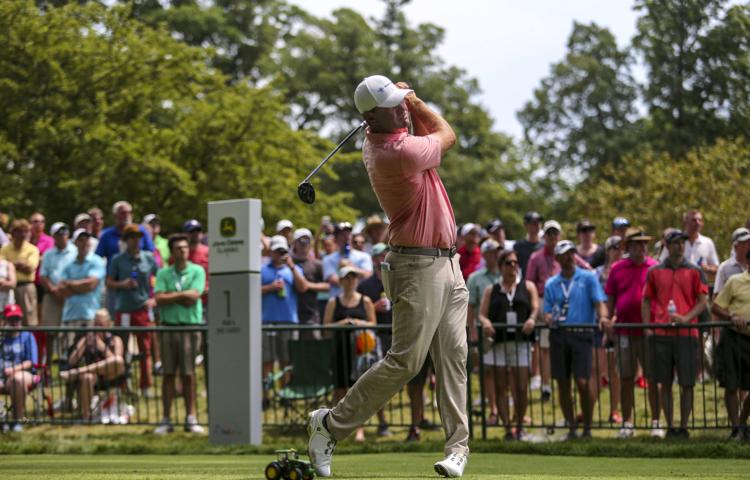 071319-jdc-aa-011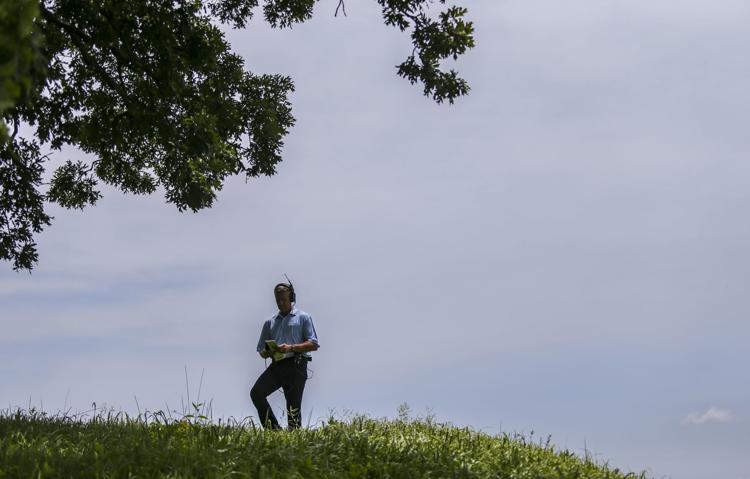 071319-jdc-aa-012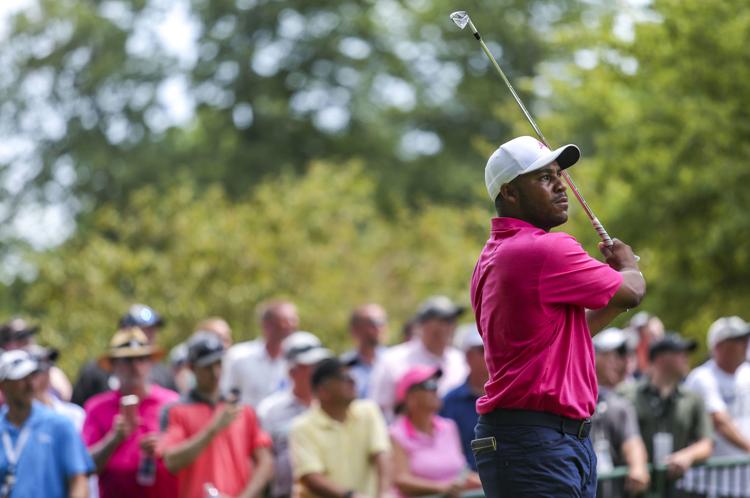 071319-jdc-aa-013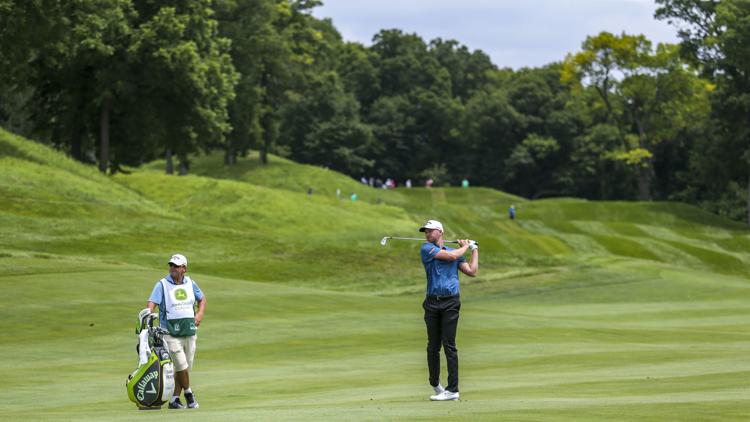 071319-jdc-aa-014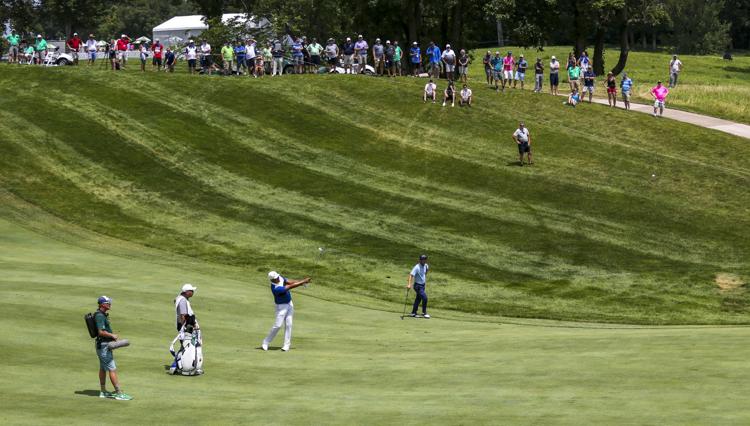 071319-jdc-aa-015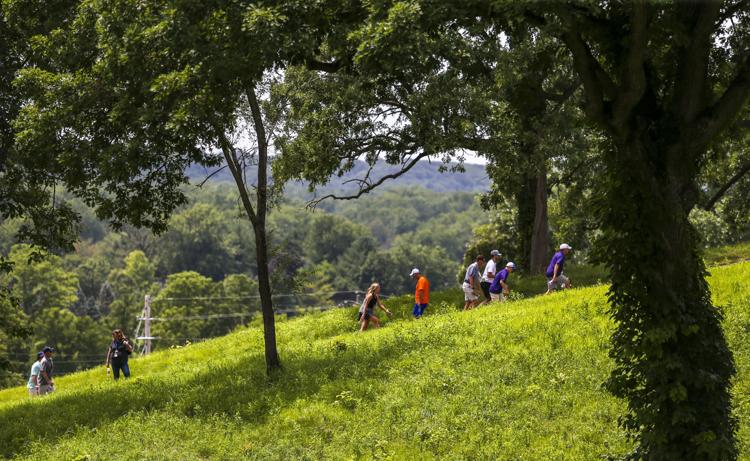 071319-jdc-aa-016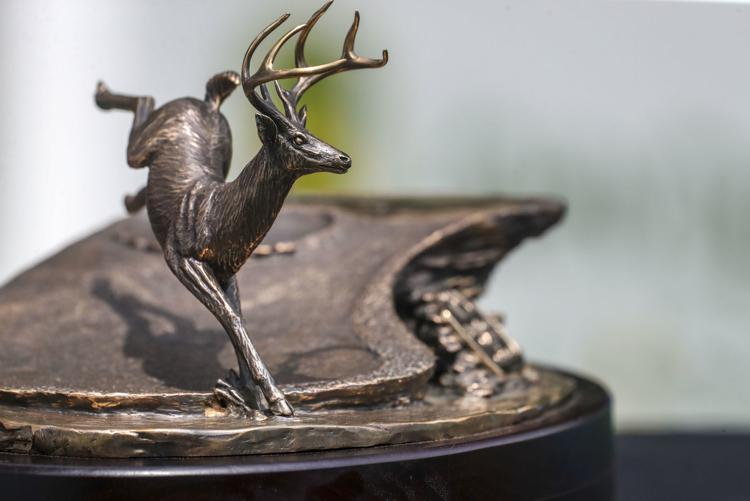 071319-jdc-aa-017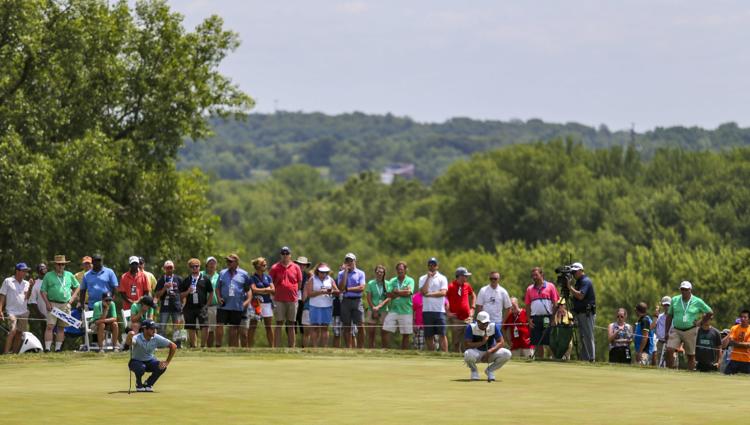 071319-jdc-aa-018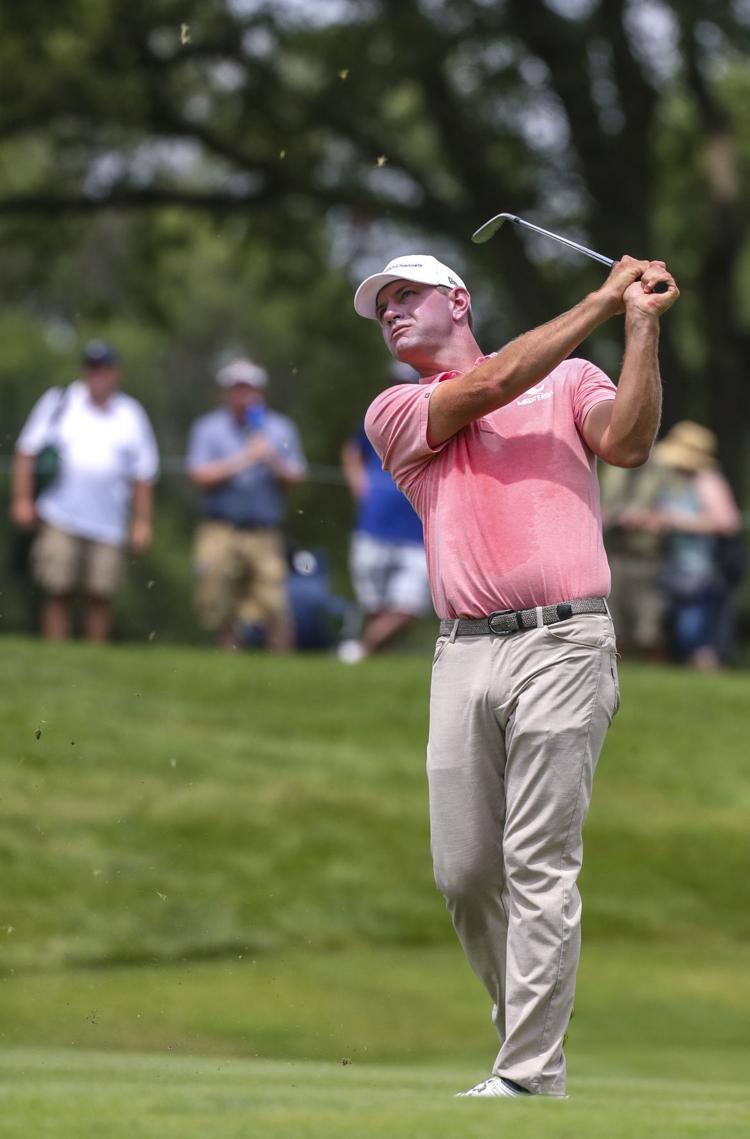 071319-jdc-aa-019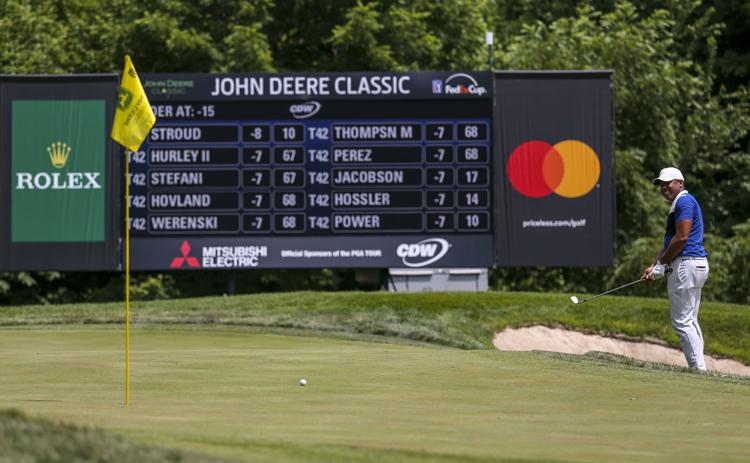 071319-jdc-aa-020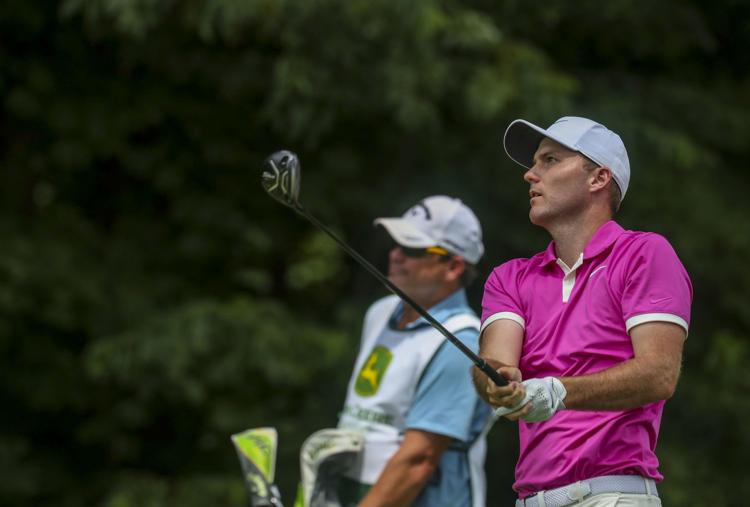 071319-jdc-aa-021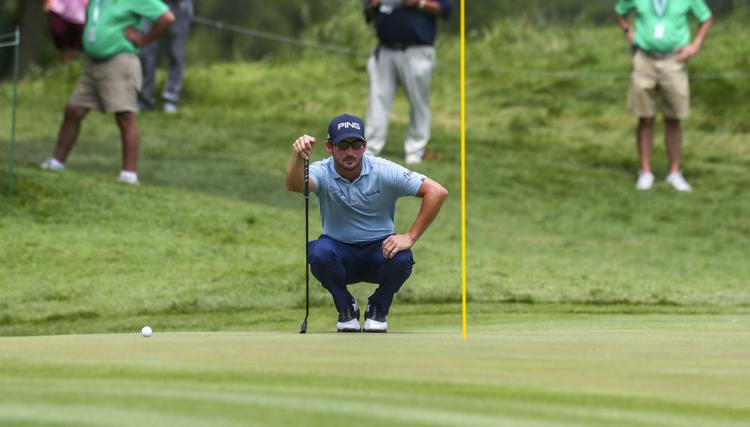 071319-jdc-aa-022
071319-jdc-aa-023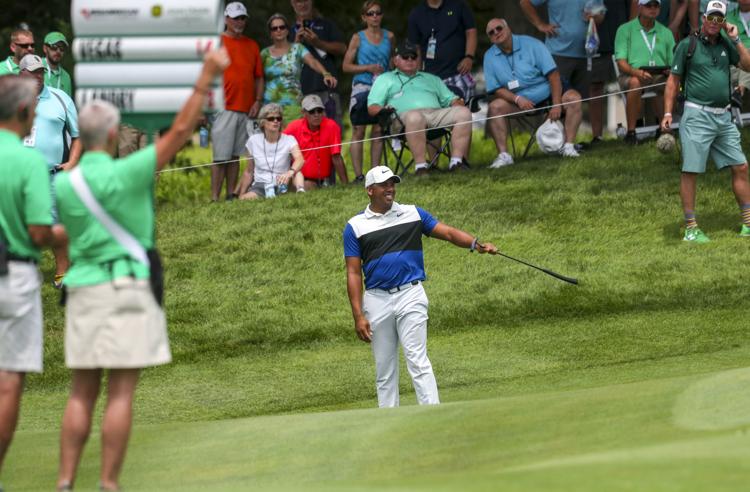 071319-jdc-aa-024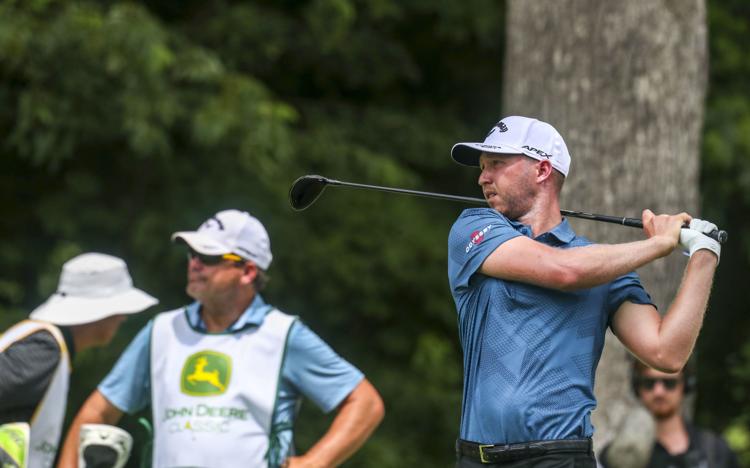 071319-jdc-aa-025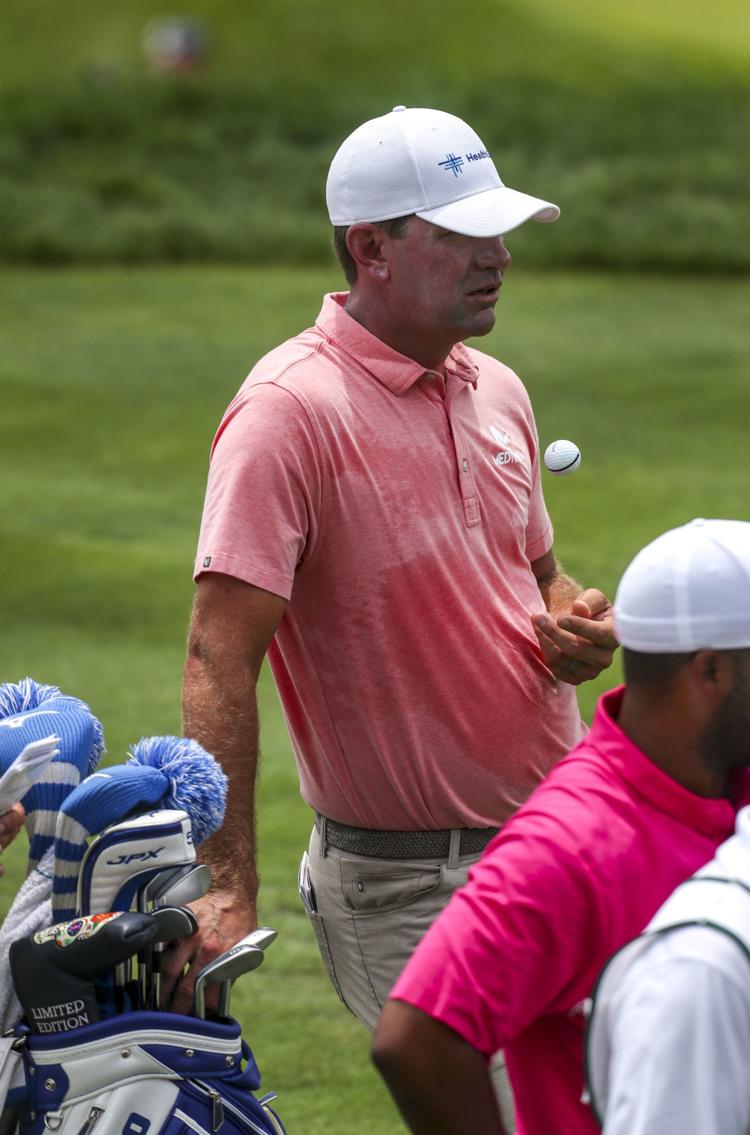 071319-jdc-aa-026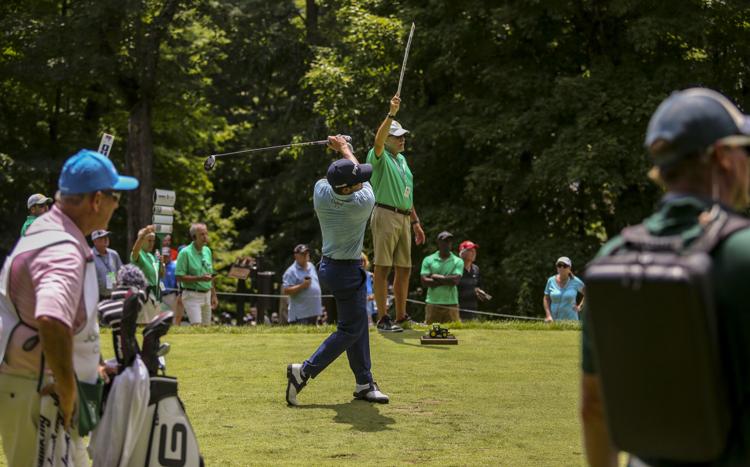 071319-jdc-aa-027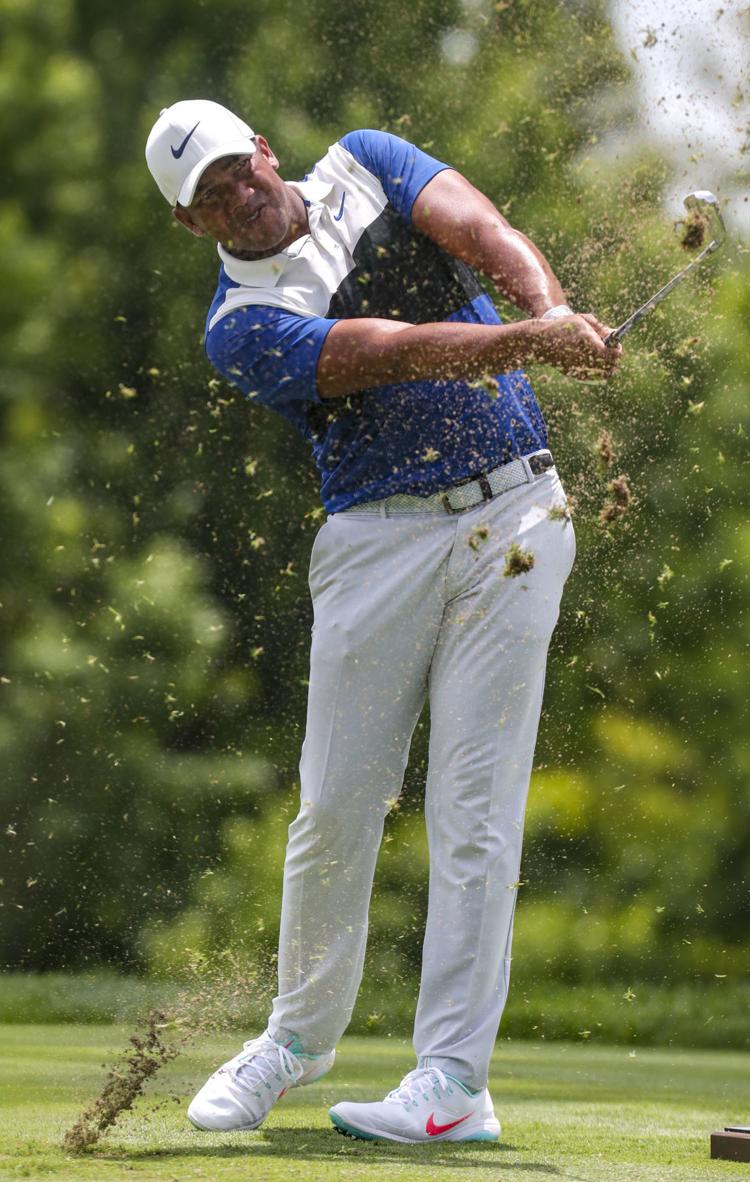 071319-jdc-ks-001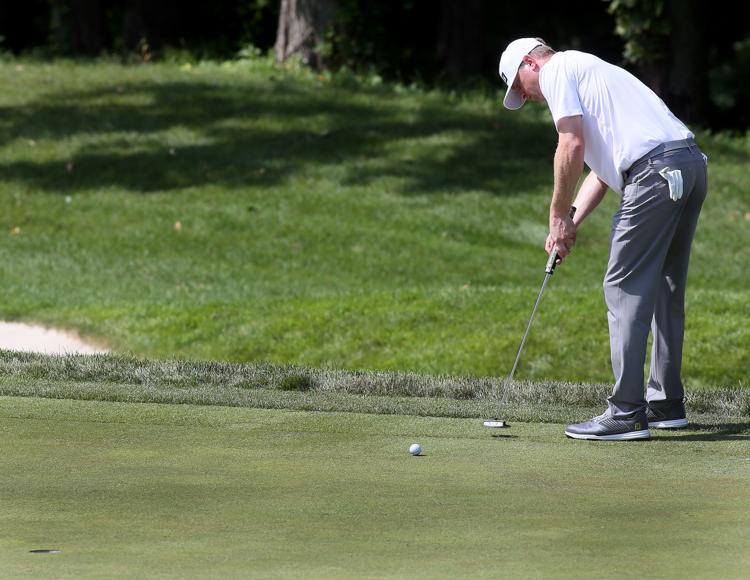 071319-jdc-ks-002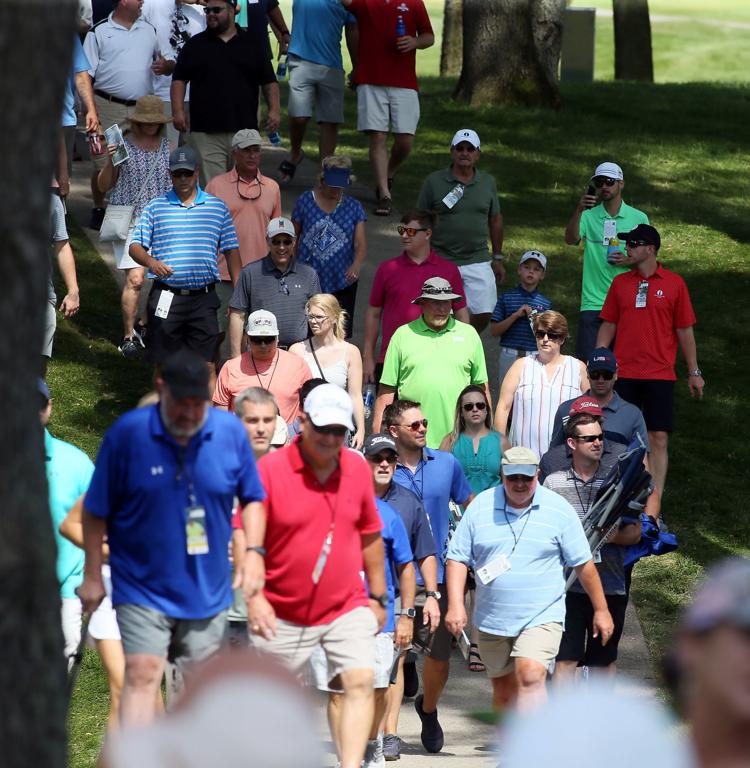 071319-jdc-ks-003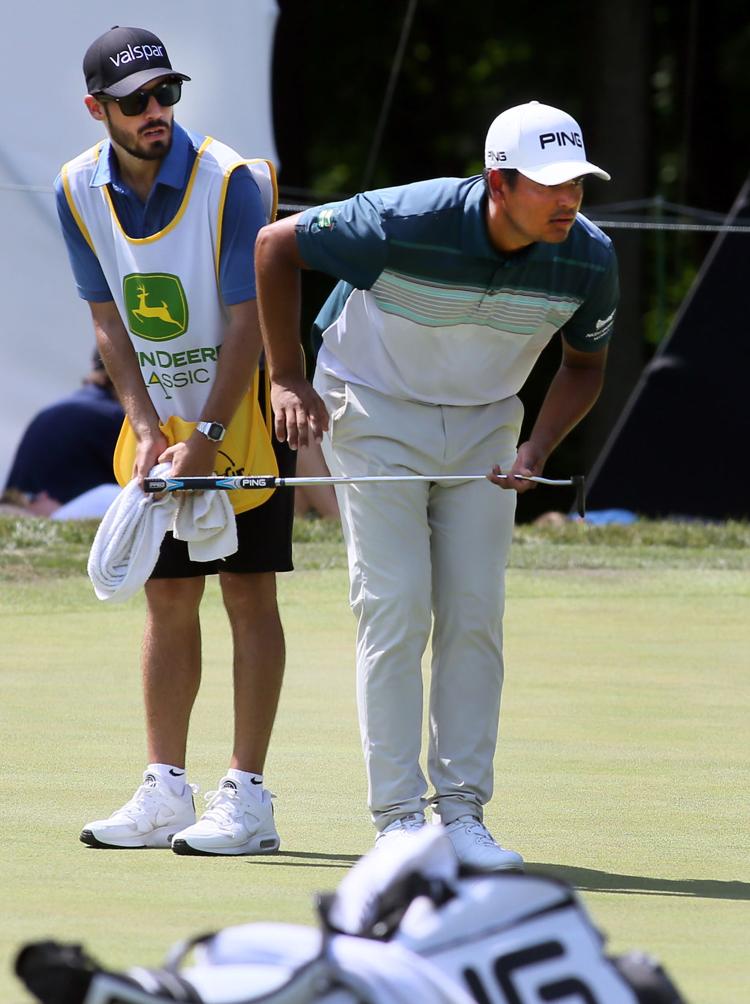 071319-jdc-ks-004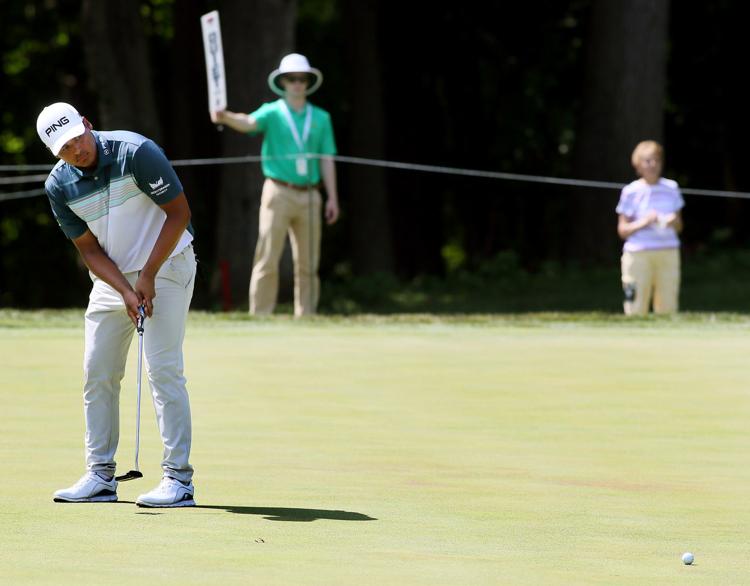 071319-jdc-ks-005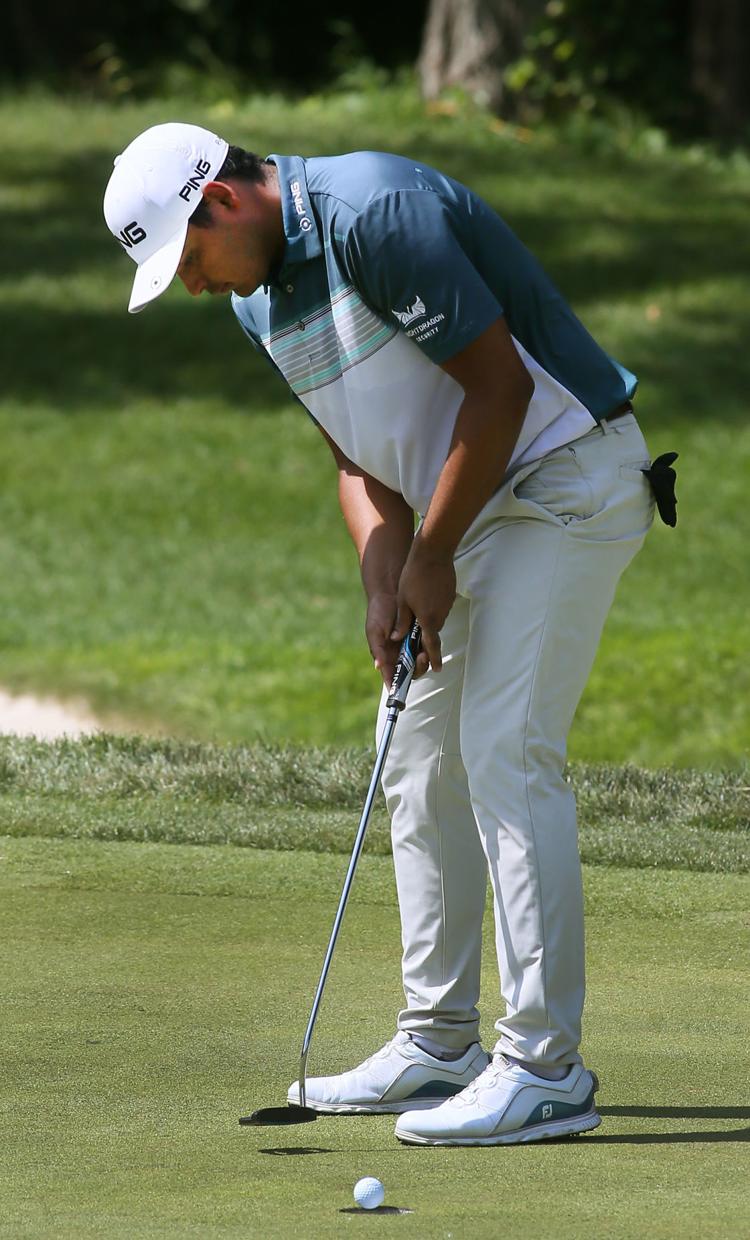 071319-jdc-ks-006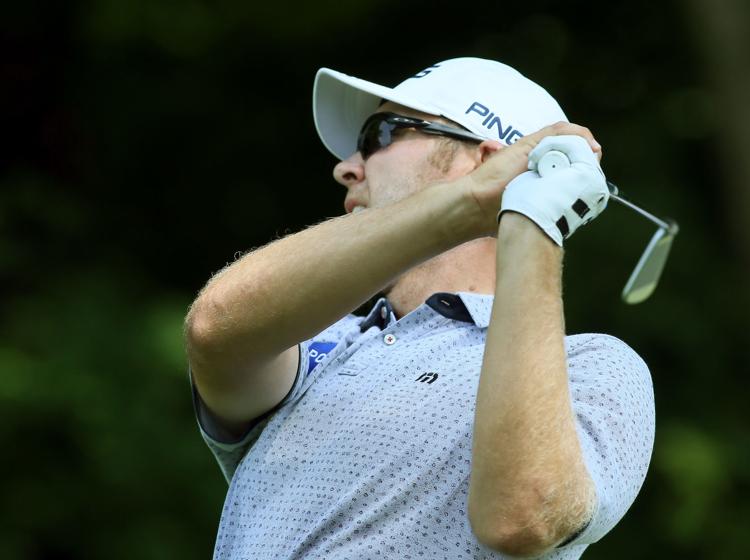 071319-jdc-ks-007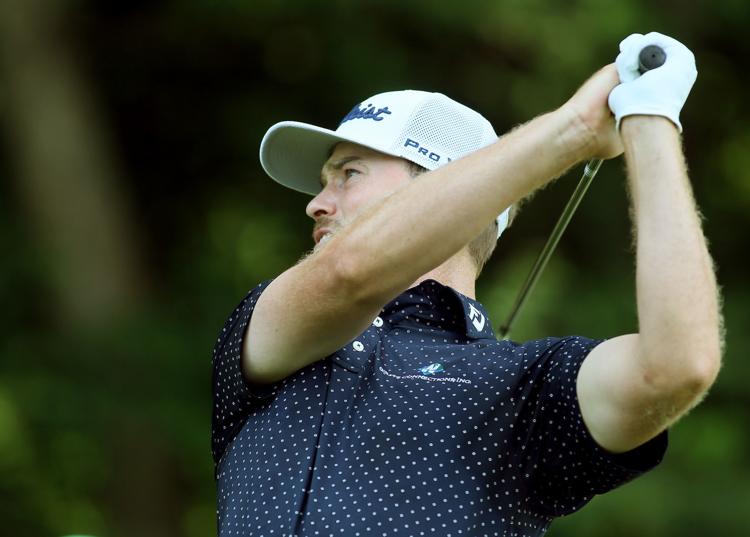 071319-jdc-ks-008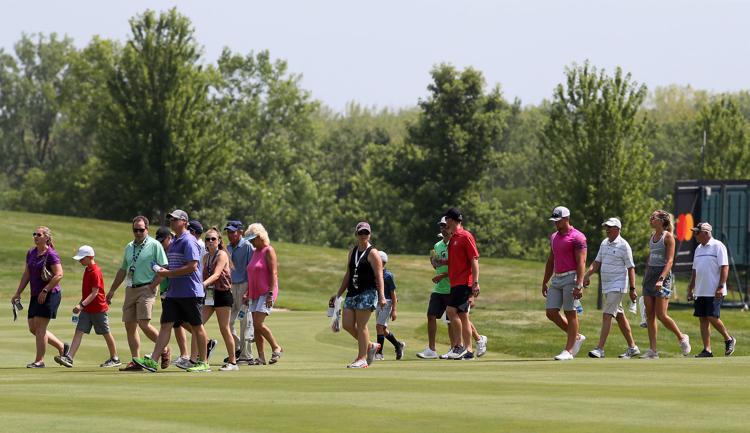 071319-jdc-ks-009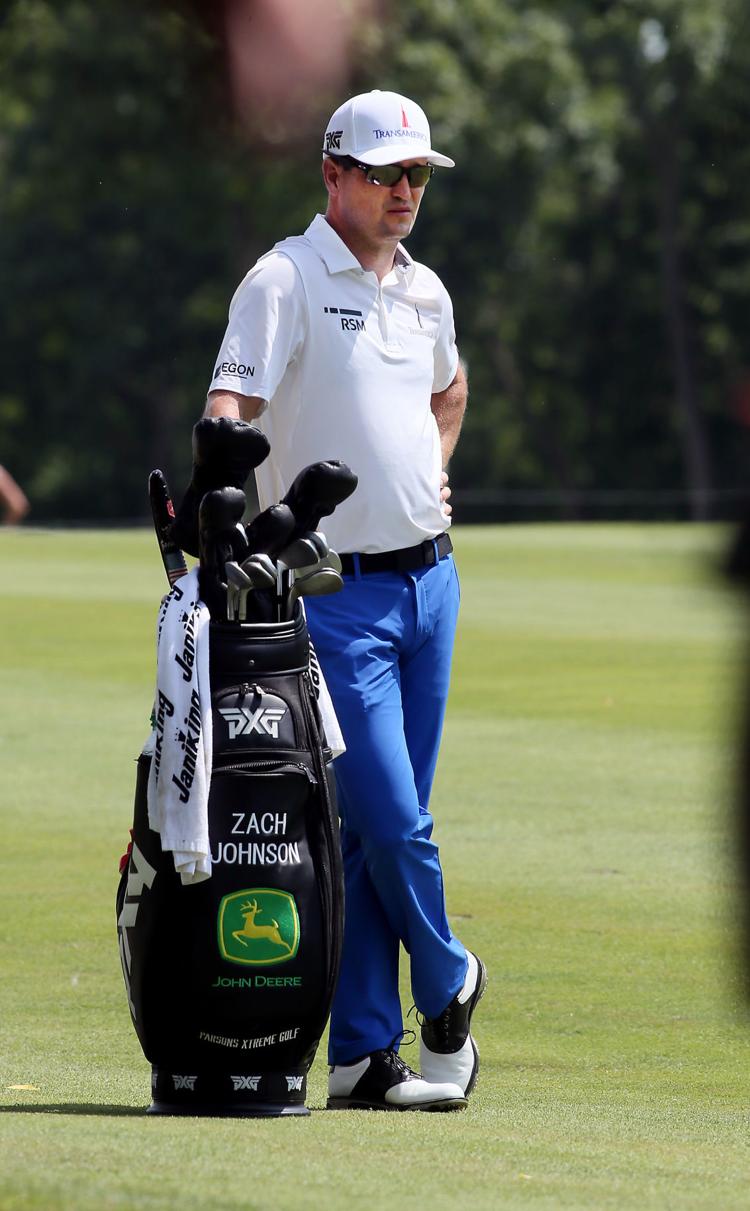 071319-jdc-ks-010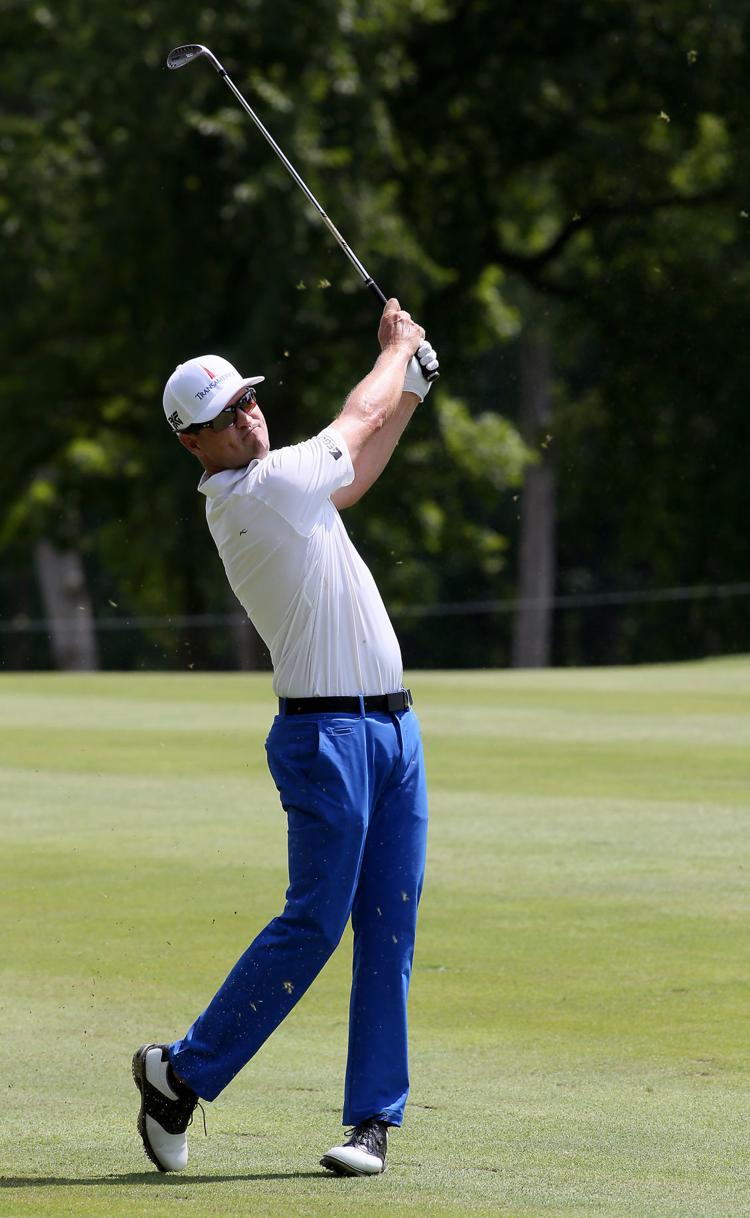 071319-jdc-ks-011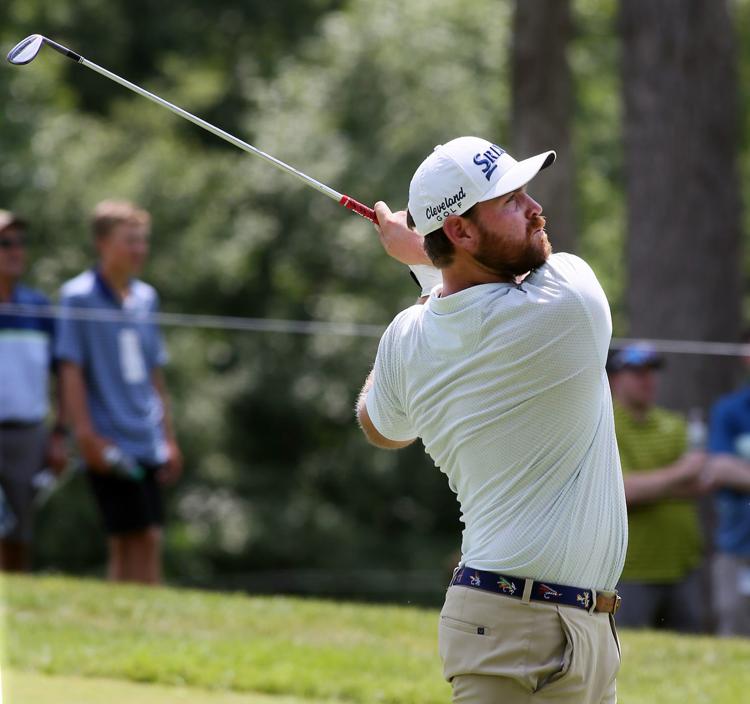 071319-jdc-ks-012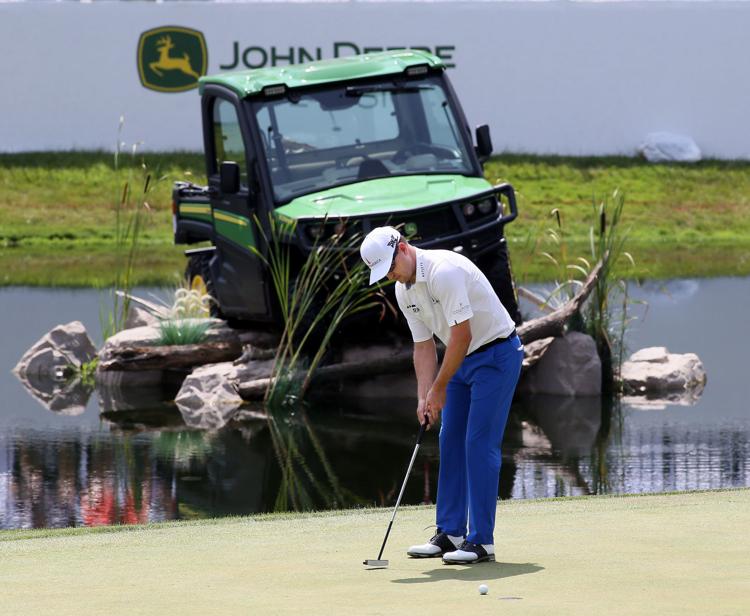 071319-jdc-ks-013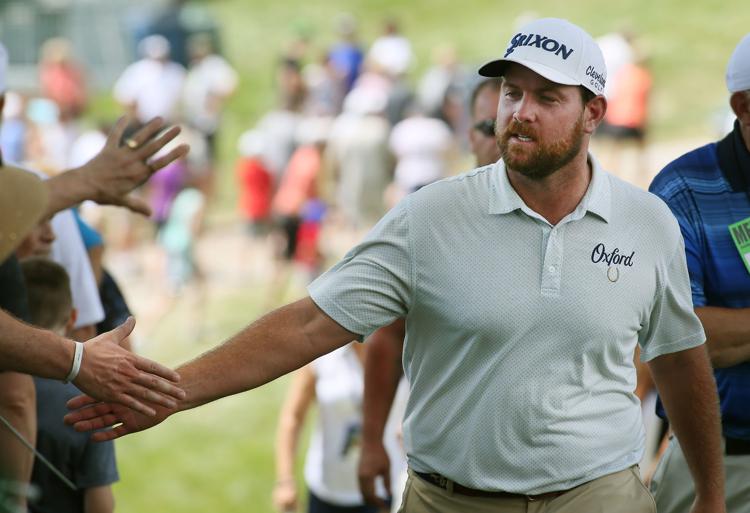 071319-jdc-ks-014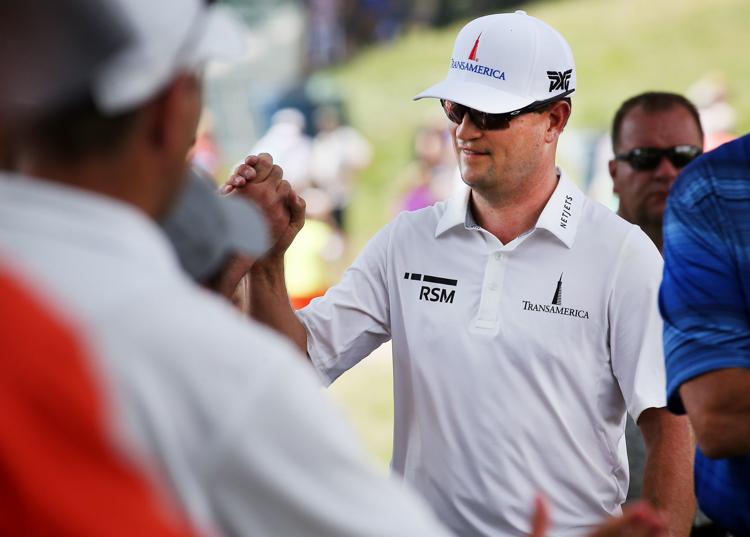 071319-jdc-ks-015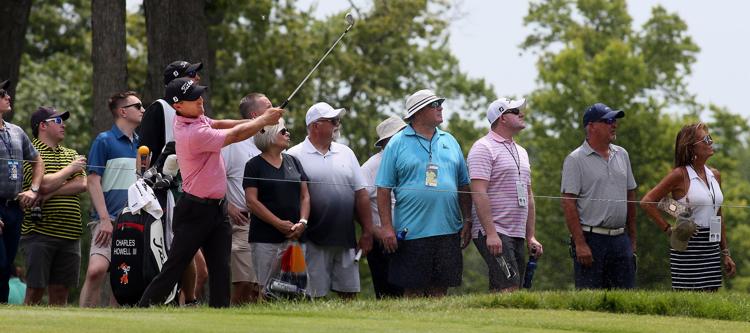 071319-jdc-ks-016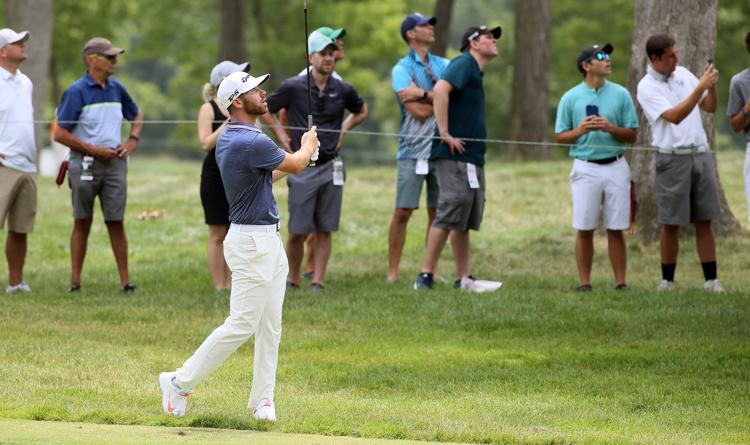 071319-jdc-ks-017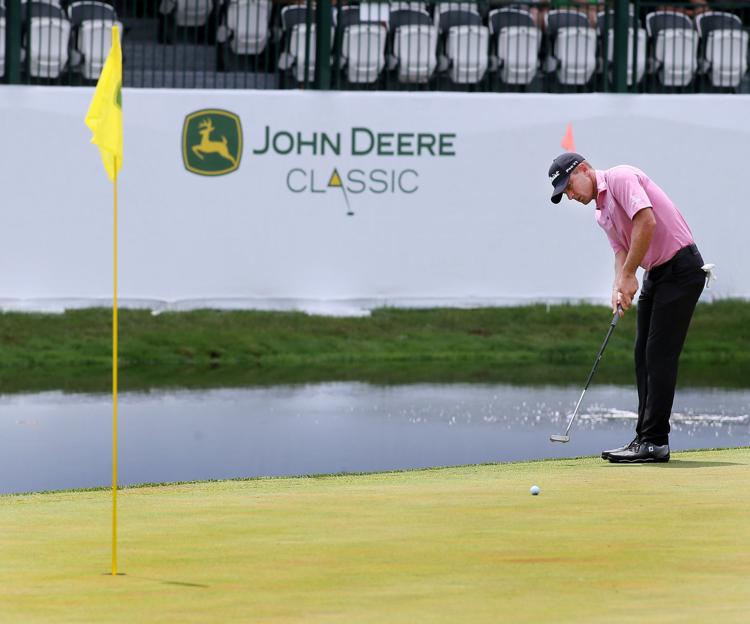 071319-jdc-ks-018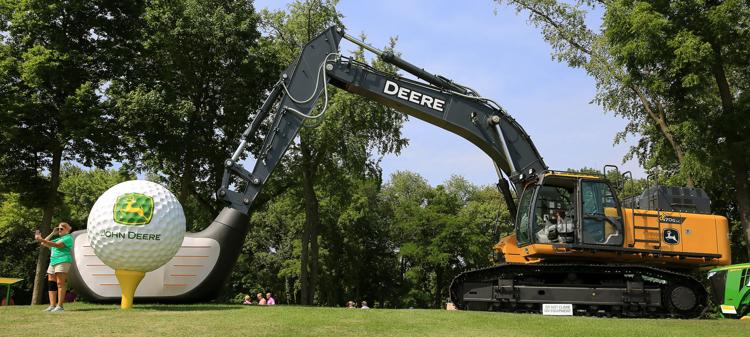 071319-jdc-ks-019
071319-jdc-ks-020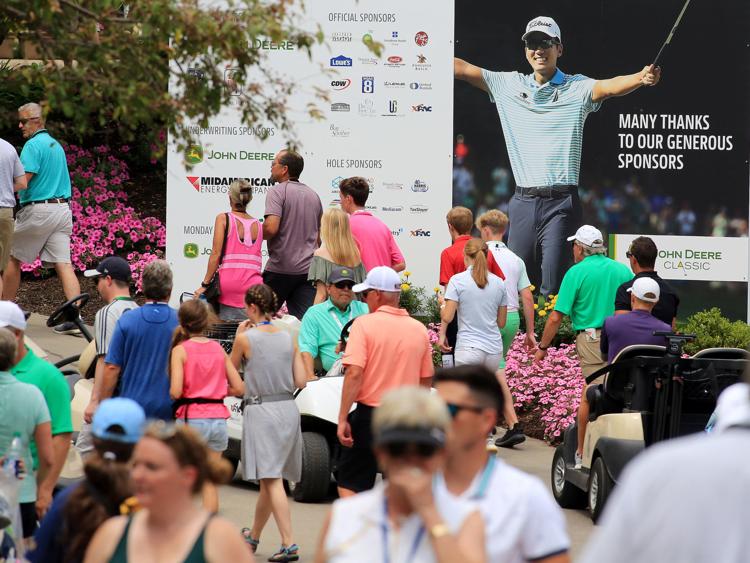 071319-jdc-ks-021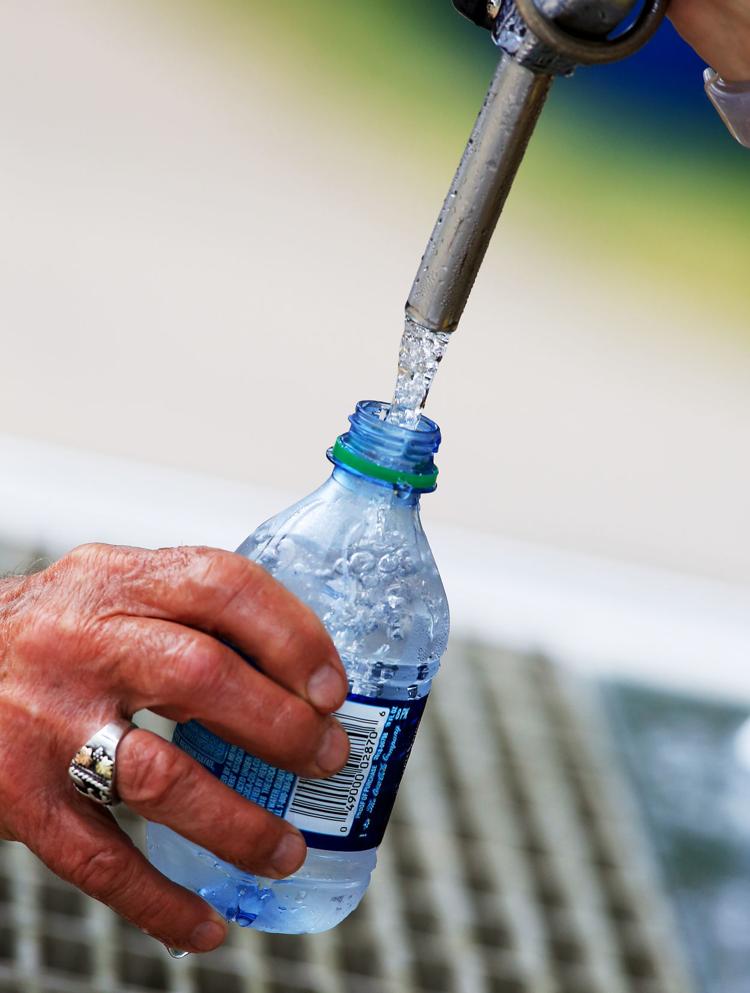 071319-jdc-ks-022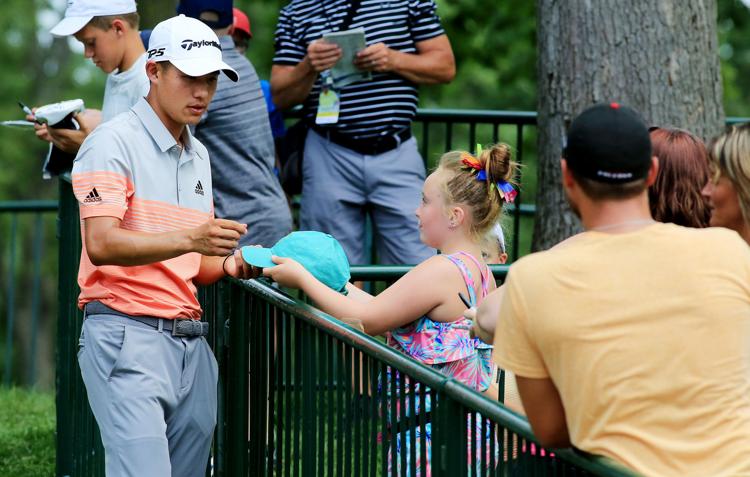 071319-jdc-ks-023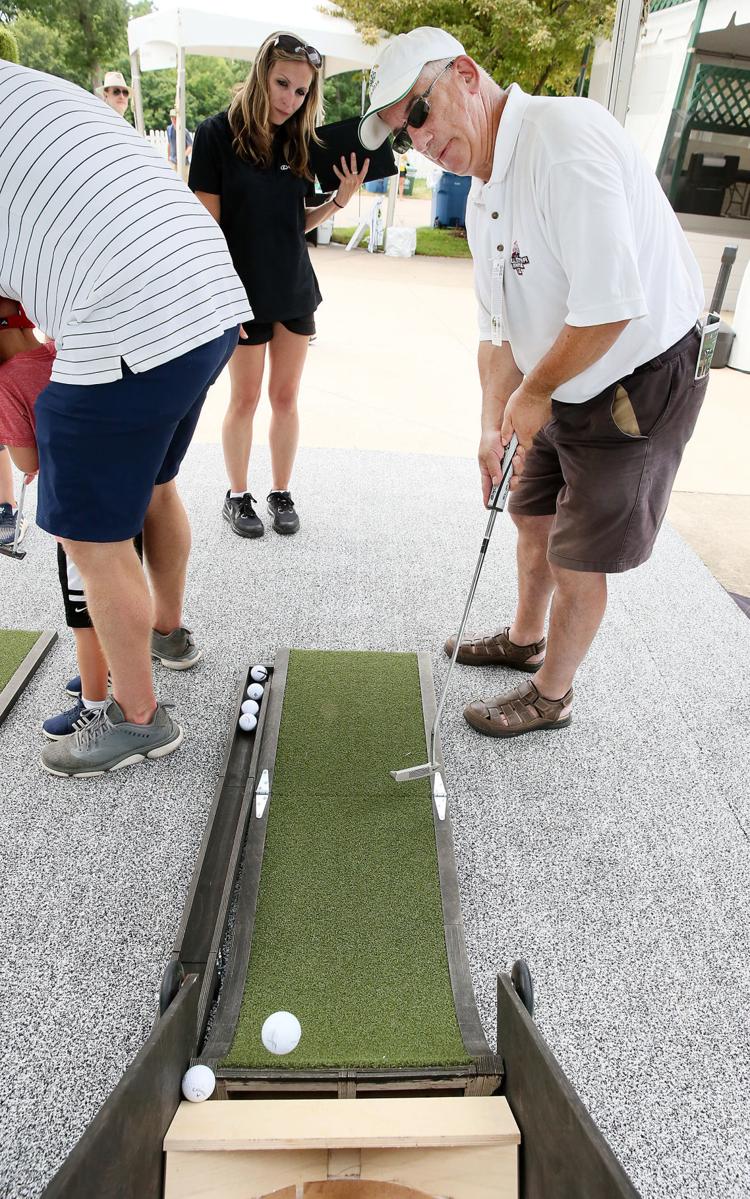 071319-jdc-ks-024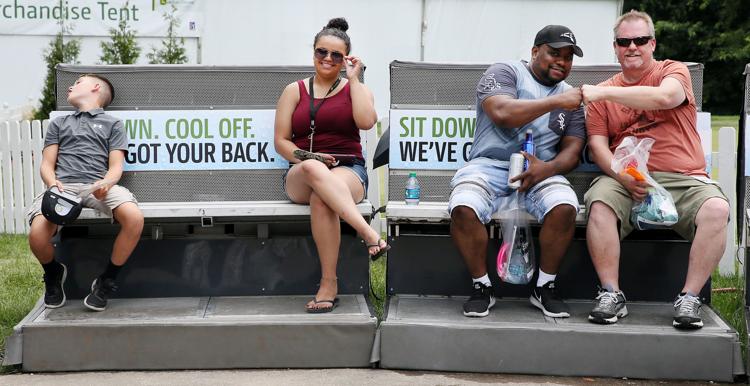 071319-jdc-ks-025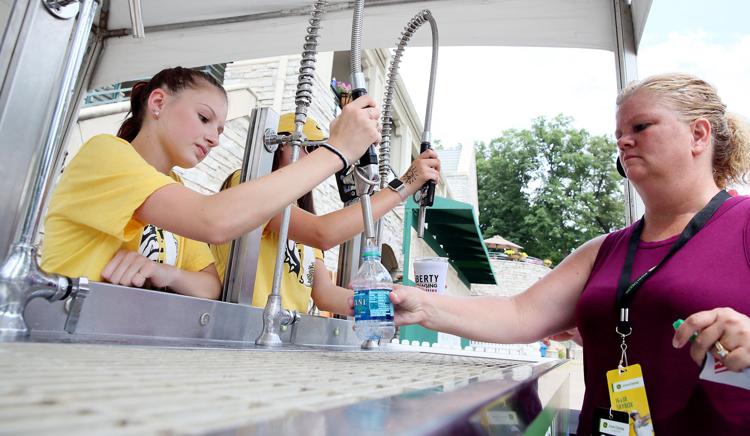 071319-jdc-aa-028.jpg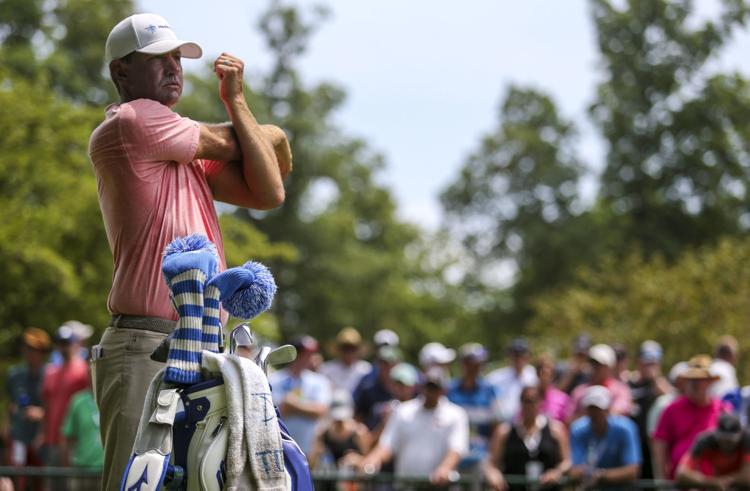 071319-jdc-aa-029.jpg
071319-jdc-aa-030.jpg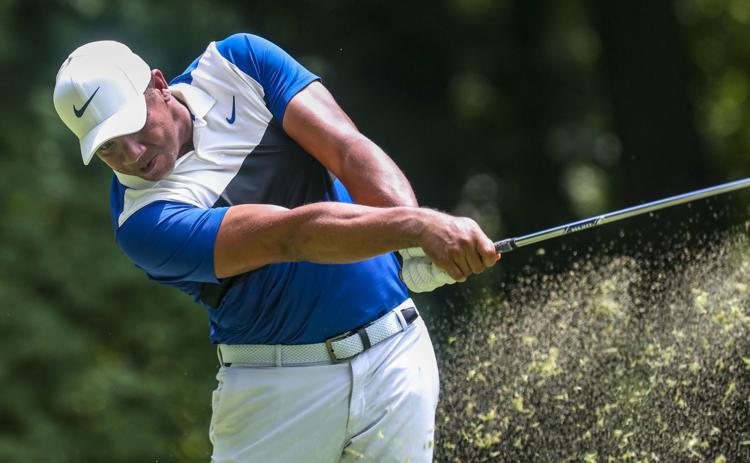 071319-jdc-aa-031.jpg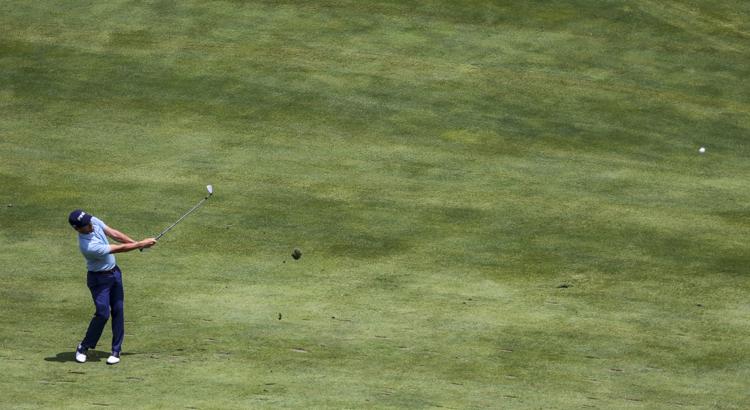 071319-jdc-aa-032.jpg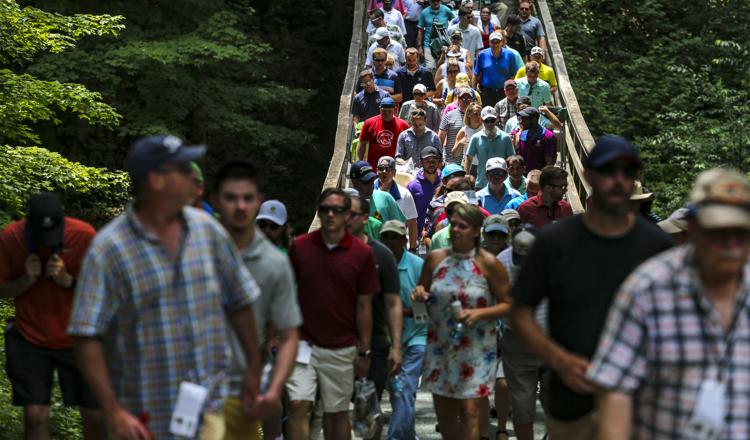 071319-jdc-aa-033.jpg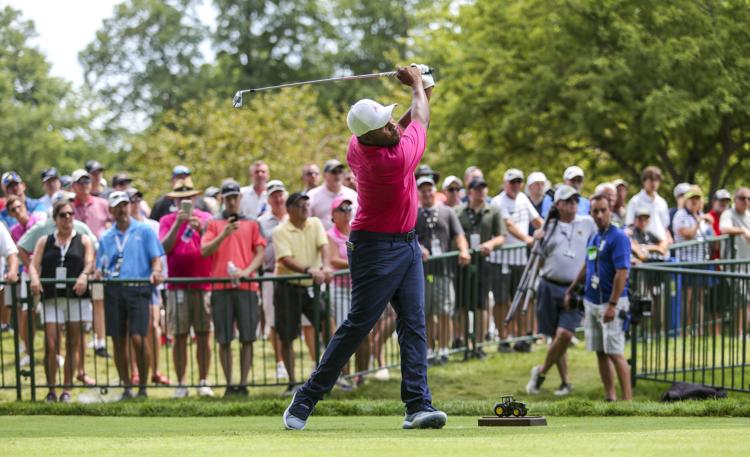 071319-jdc-aa-034.jpg
071319-jdc-aa-035.jpg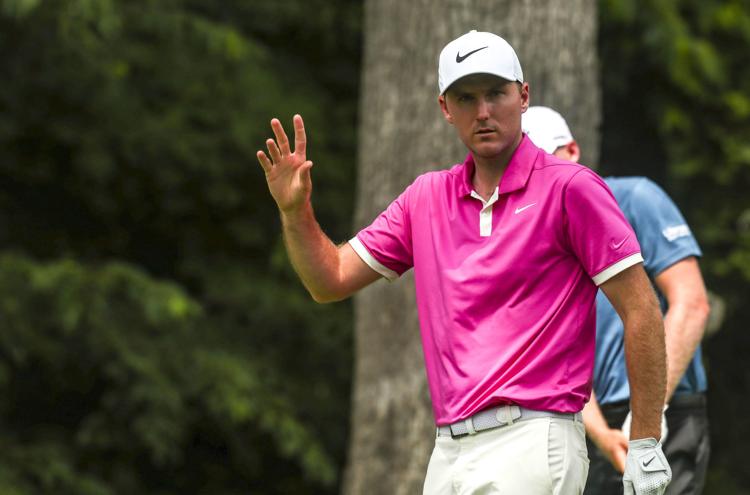 071319-jdc-aa-036.jpg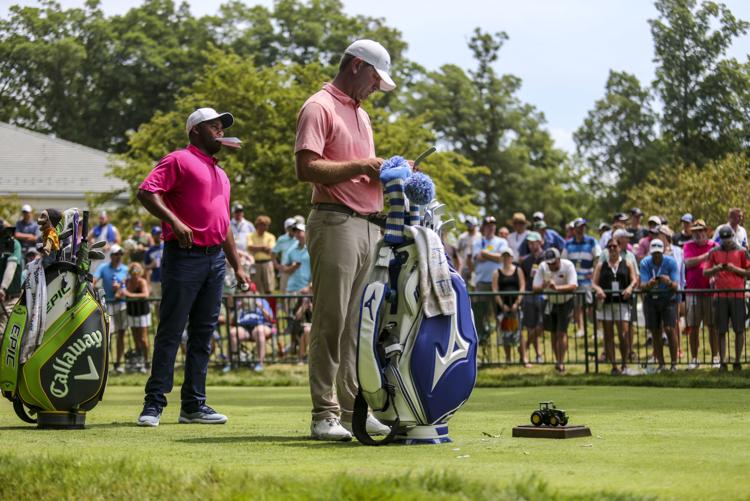 071319-jdc-aa-037.jpg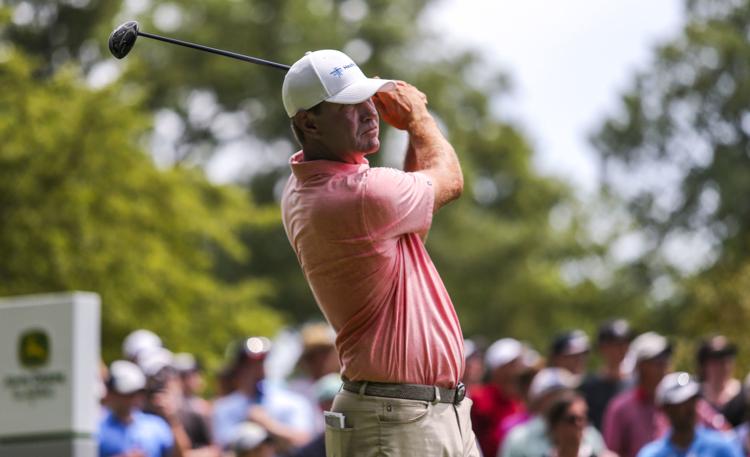 071319-jdc-aa-038.jpg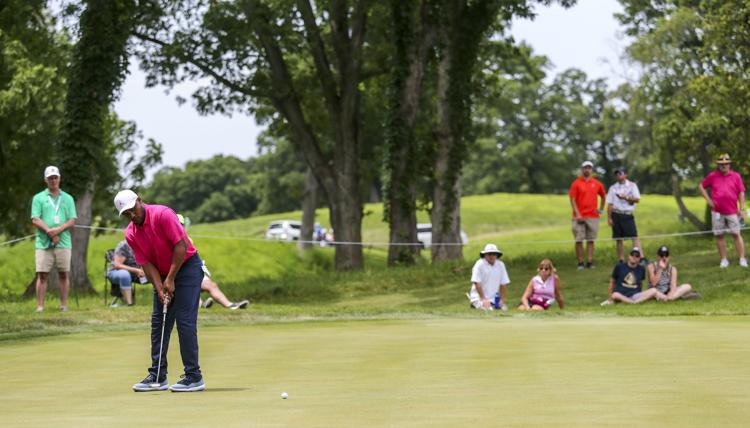 071319-jdc-aa-039.jpg
071319-jdc-aa-040.jpg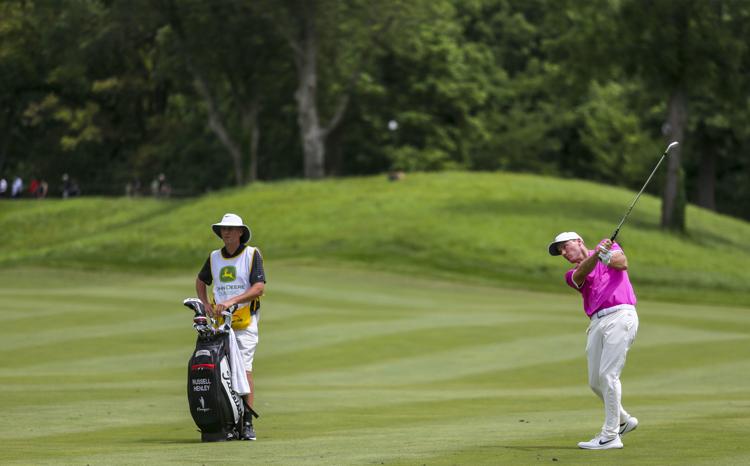 071319-jdc-aa-041.jpg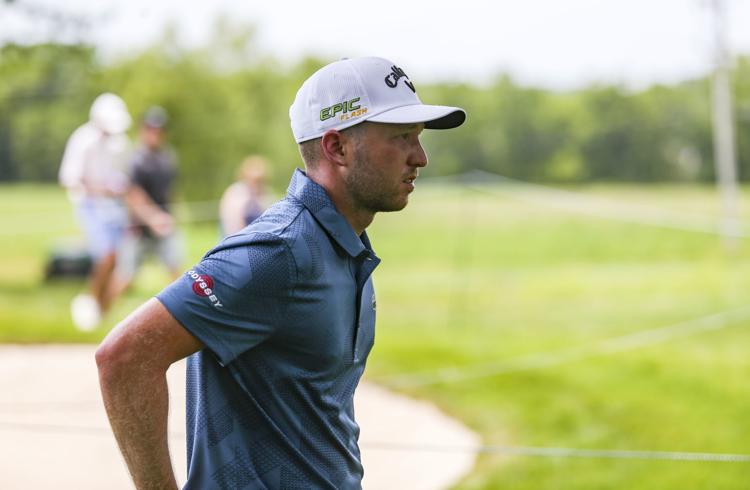 071319-jdc-aa-042.jpg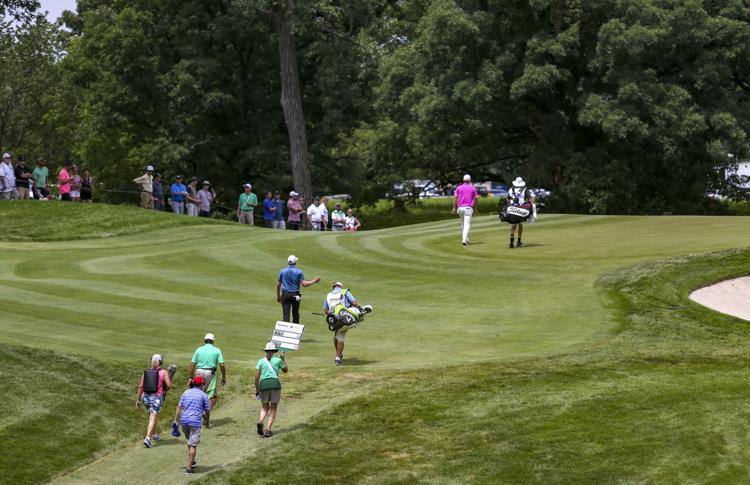 071319-jdc-aa-043.jpg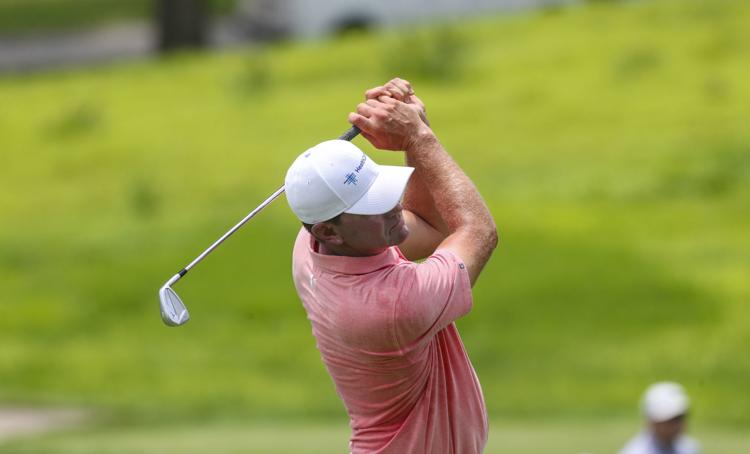 071319-jdc-aa-044.jpg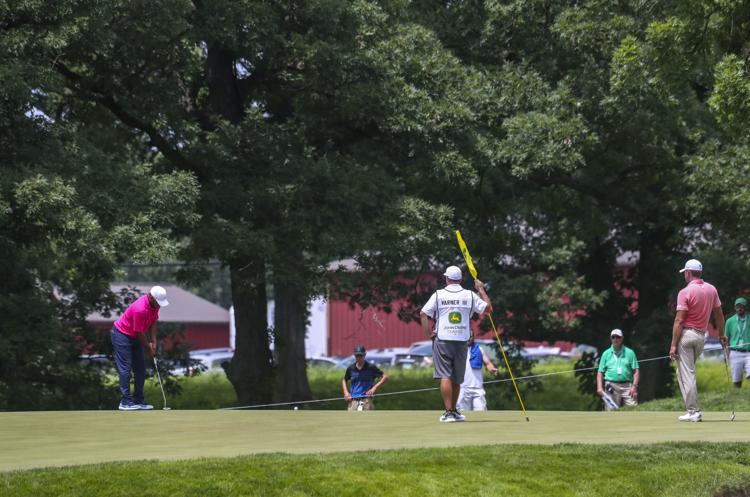 071319-jdc-aa-045.jpg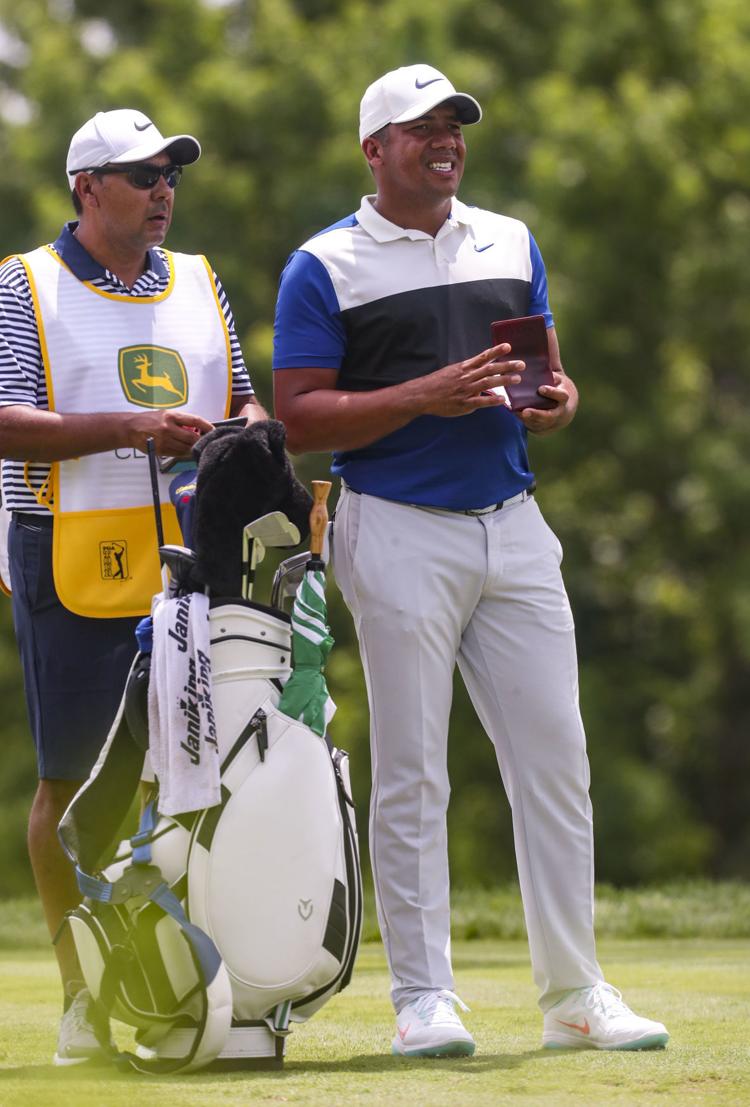 071319-jdc-aa-046.jpg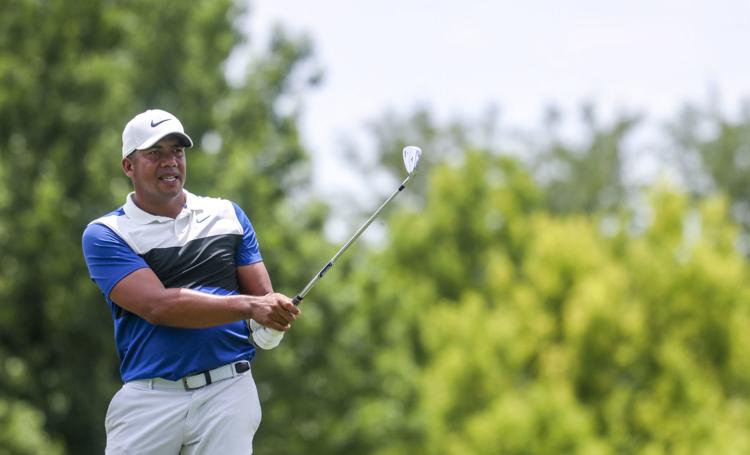 071319-jdc-aa-047.jpg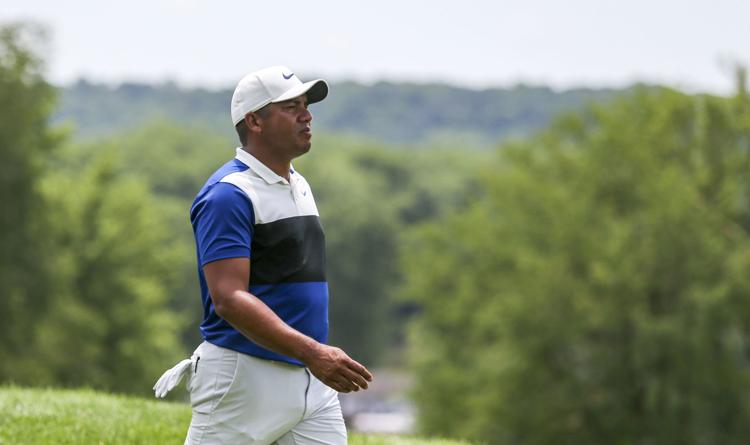 071319-jdc-aa-048.jpg
071319-jdc-aa-049.jpg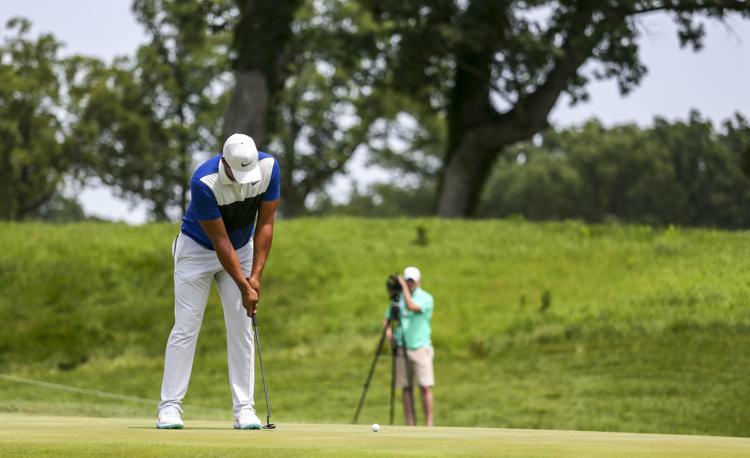 071319-jdc-aa-050.jpg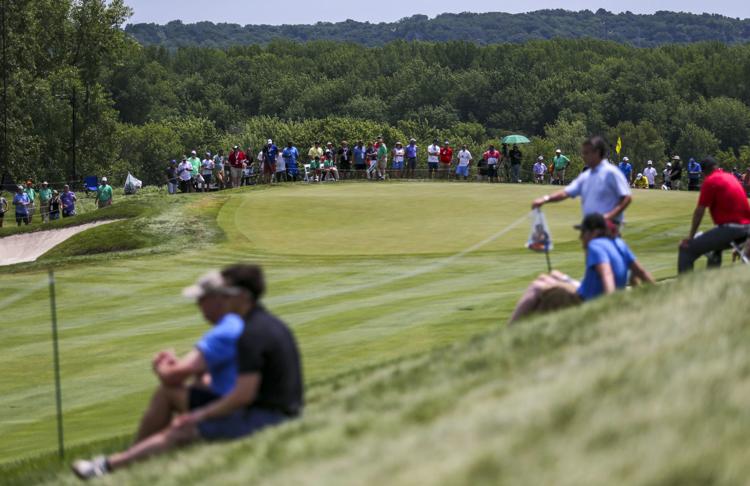 071319-jdc-aa-051.jpg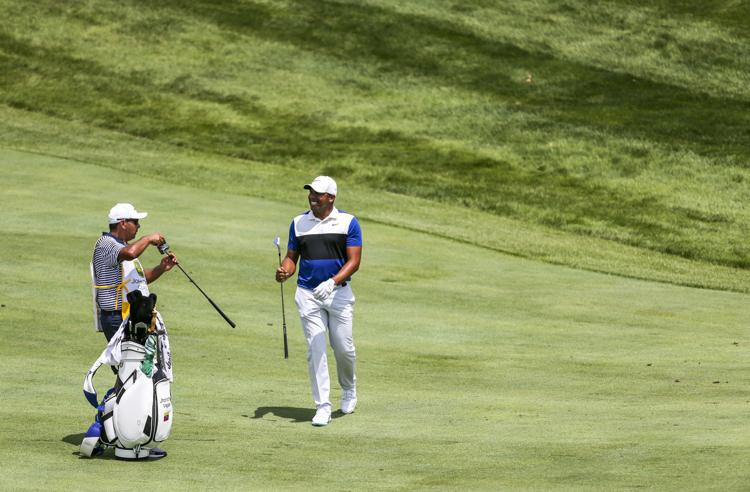 071319-jdc-aa-052.jpg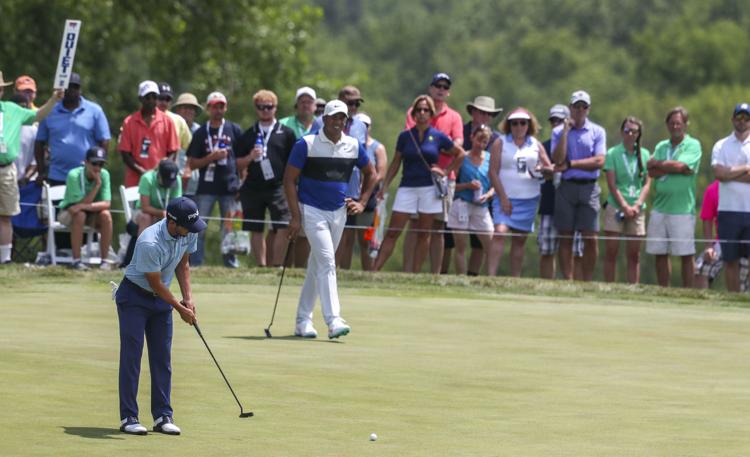 071319-jdc-aa-053.jpg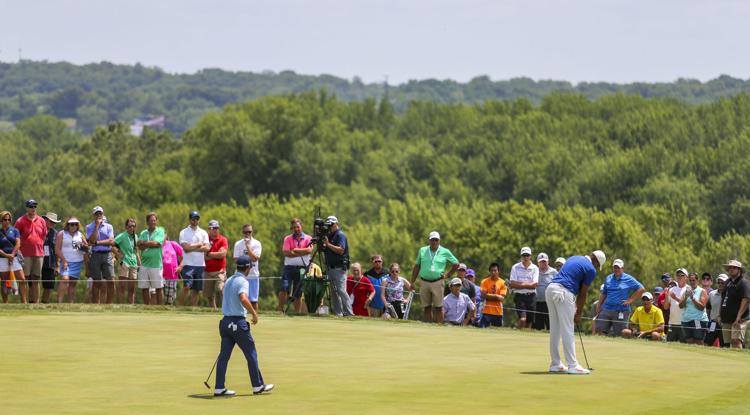 071319-jdc-aa-054.jpg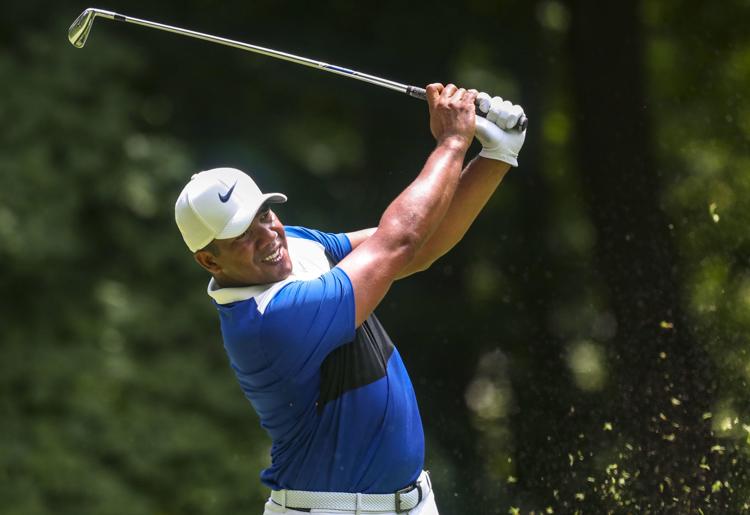 071319-jdc-mm-011a.JPG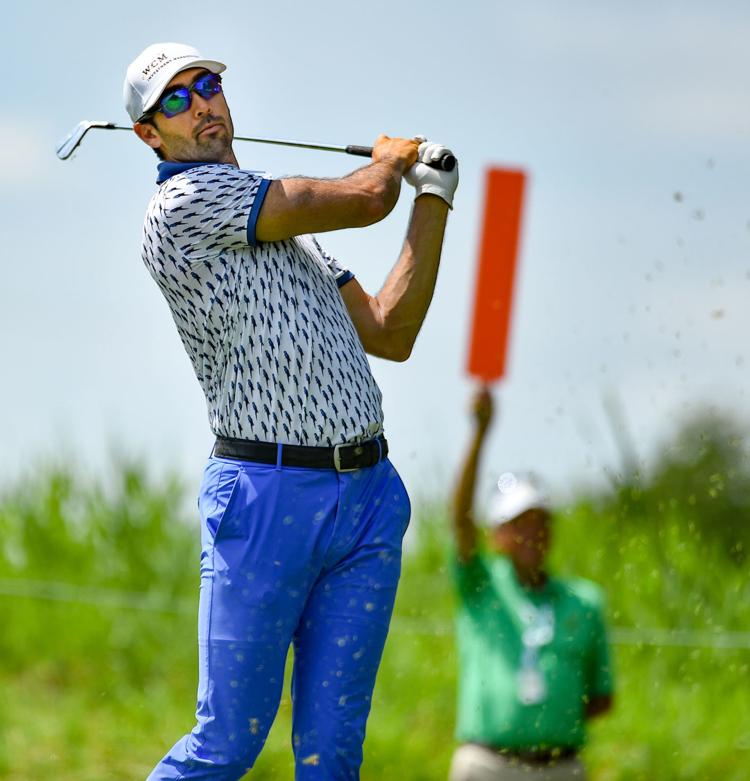 071319-jdc-mm-003a.JPG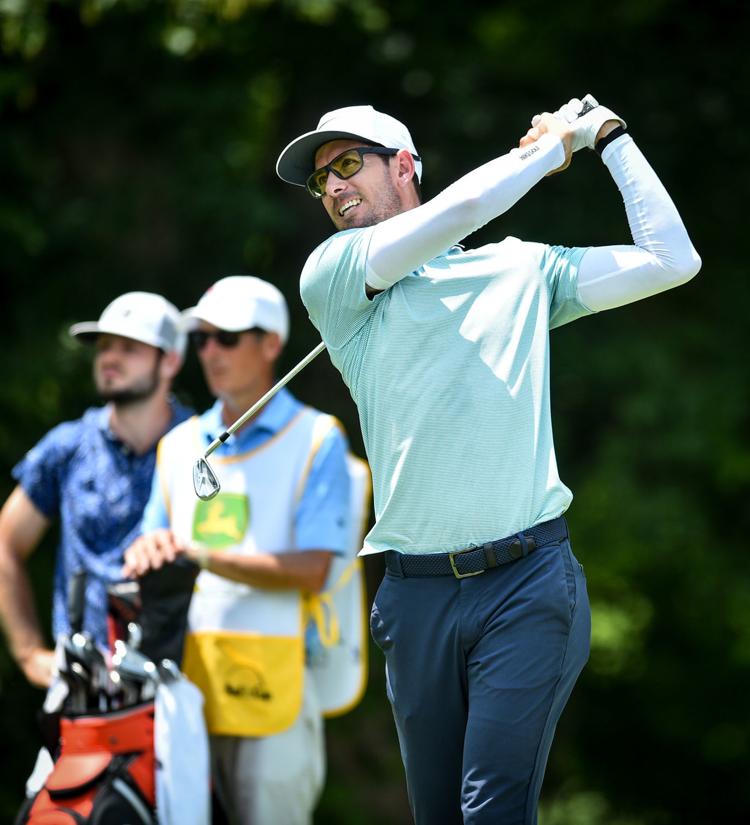 071319-jdc-mm-027a.JPG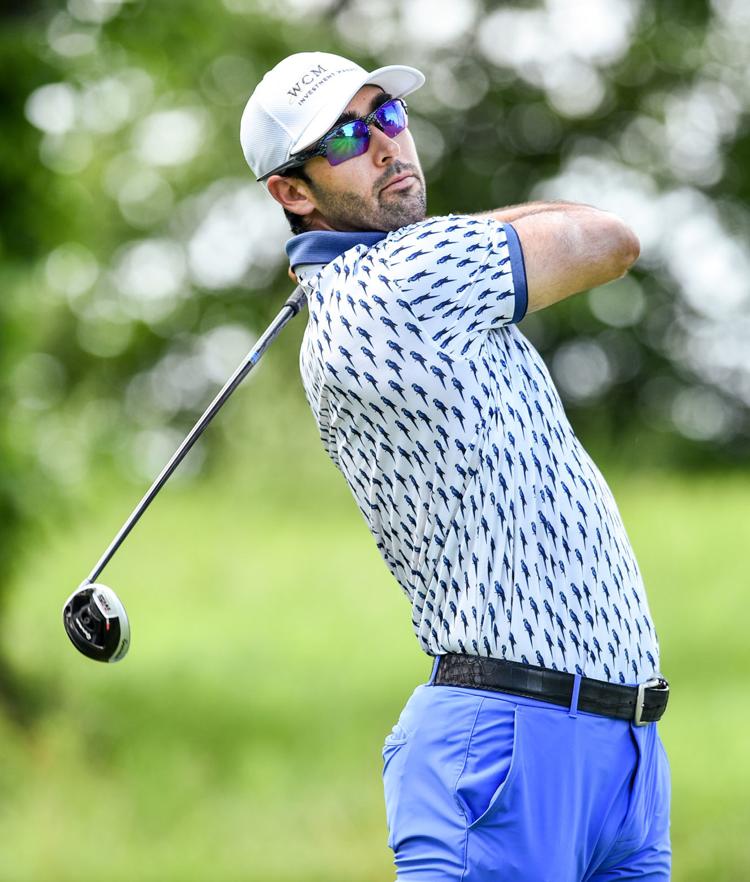 071319-jdc-mm-023a.JPG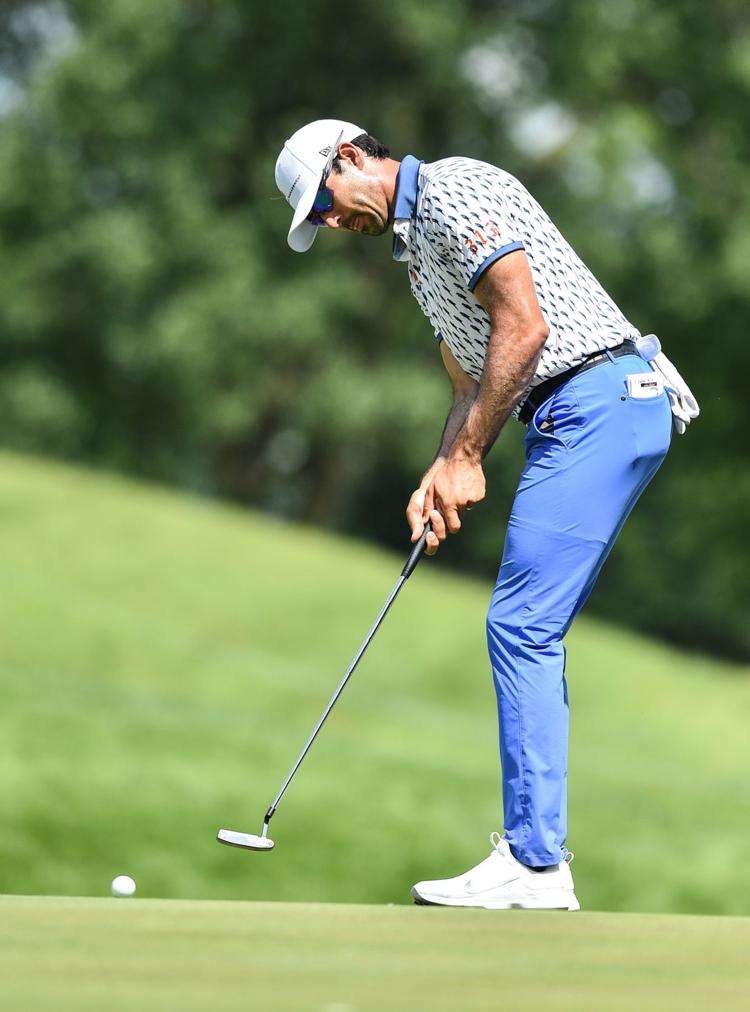 071319-jdc-mm-041a.JPG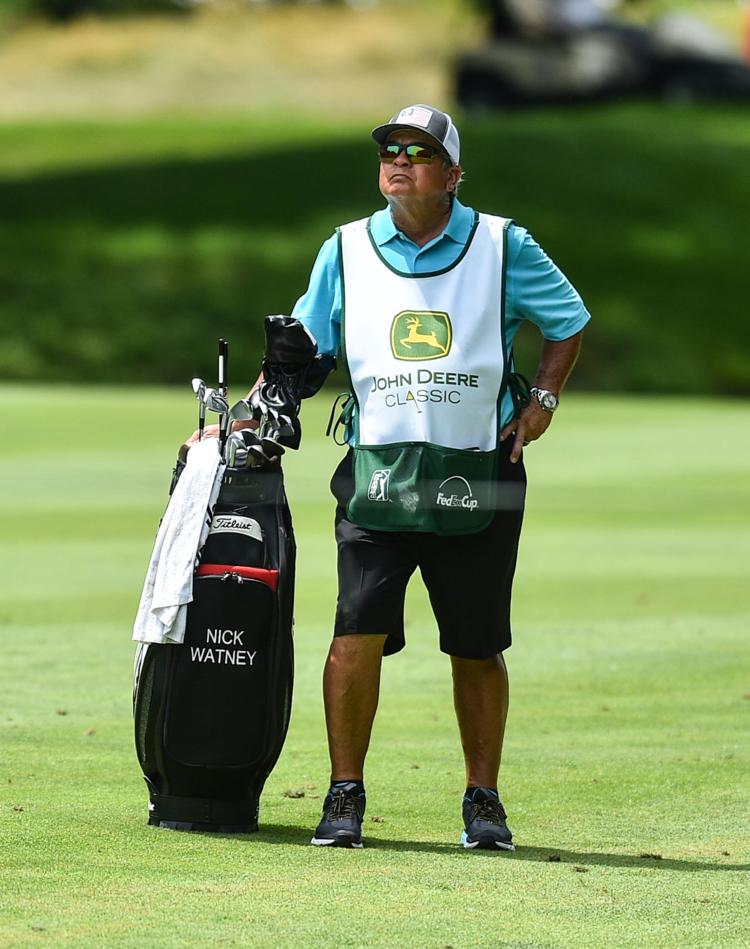 071319-jdc-mm-008a.JPG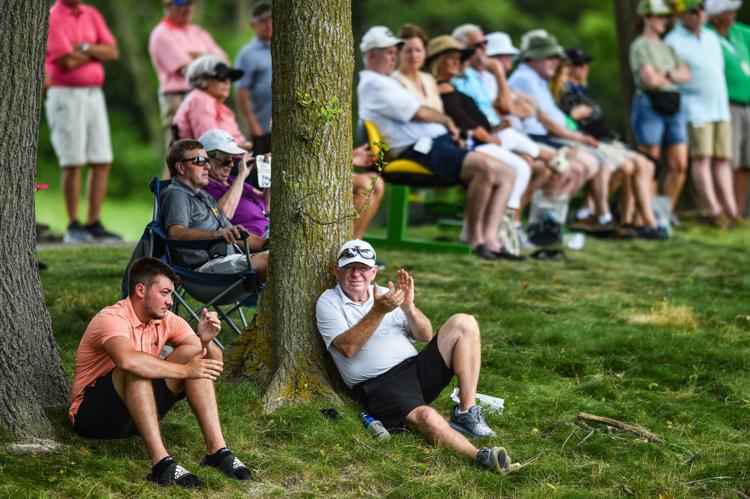 071319-jdc-mm-001a.JPG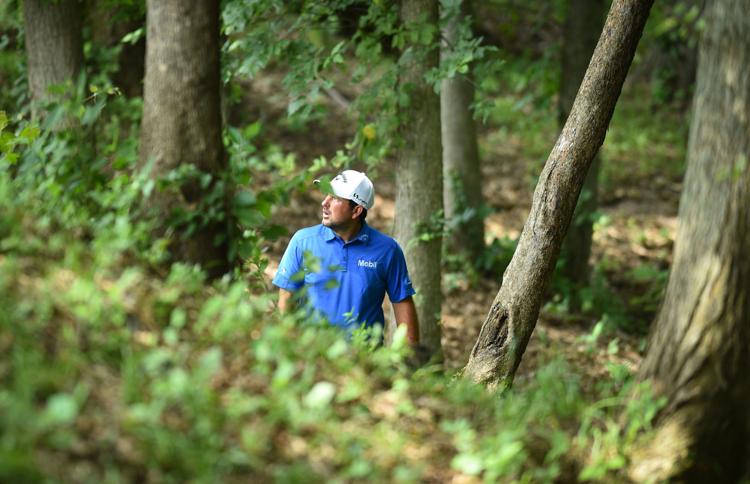 071319-jdc-mm-024a.JPG
071319-jdc-mm-039a.JPG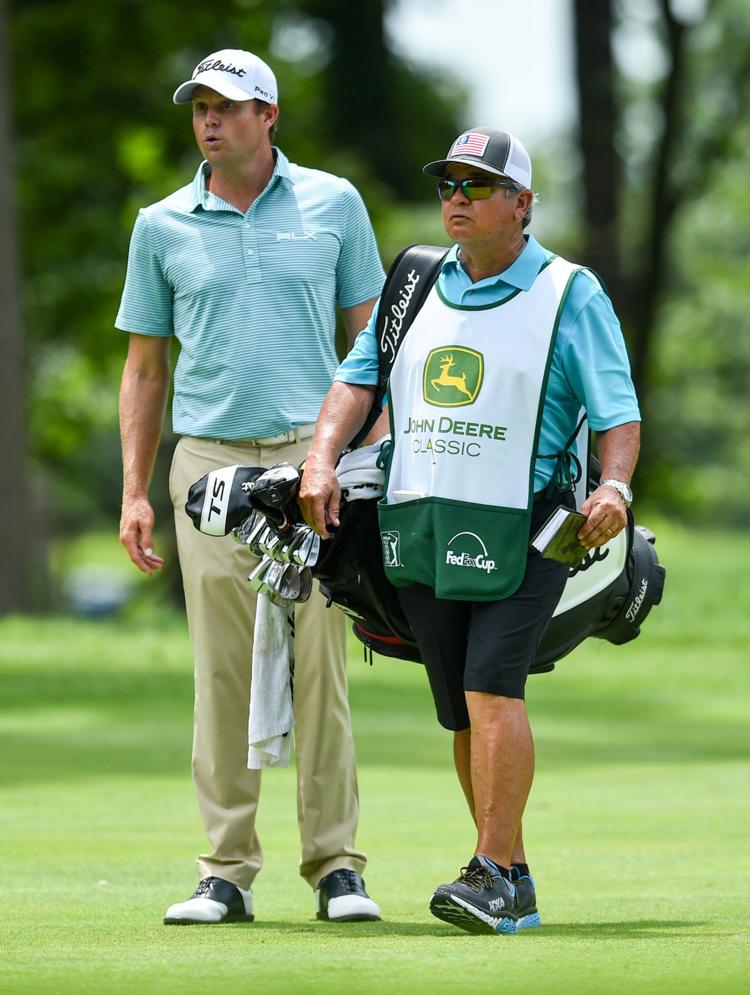 071319-jdc-mm-009a.JPG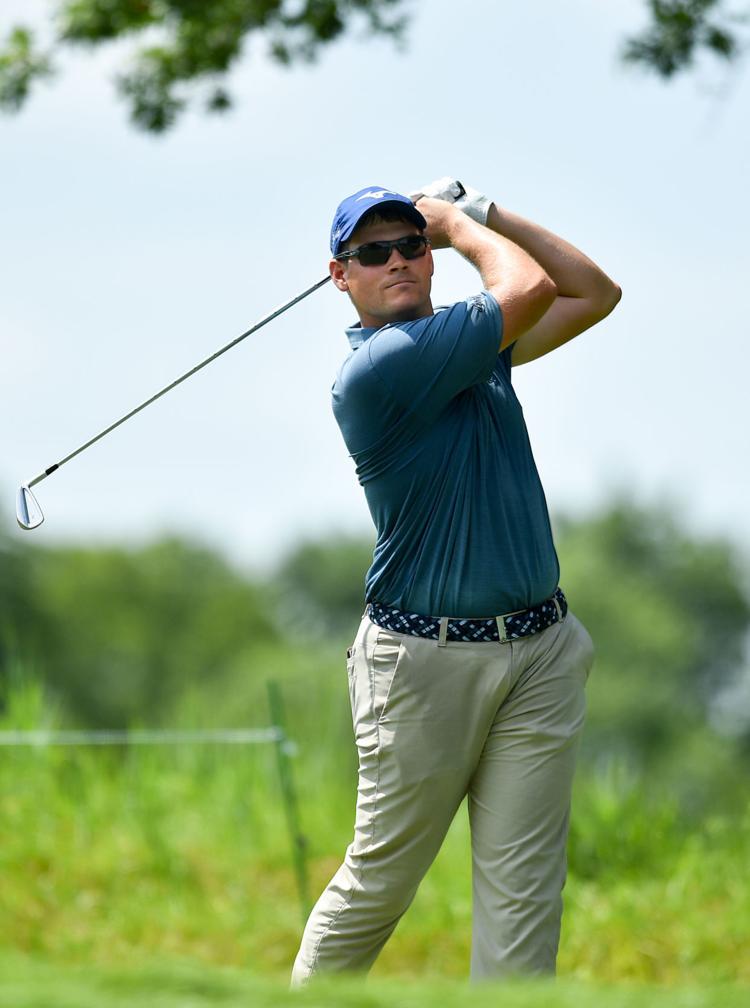 071319-jdc-mm-038a.JPG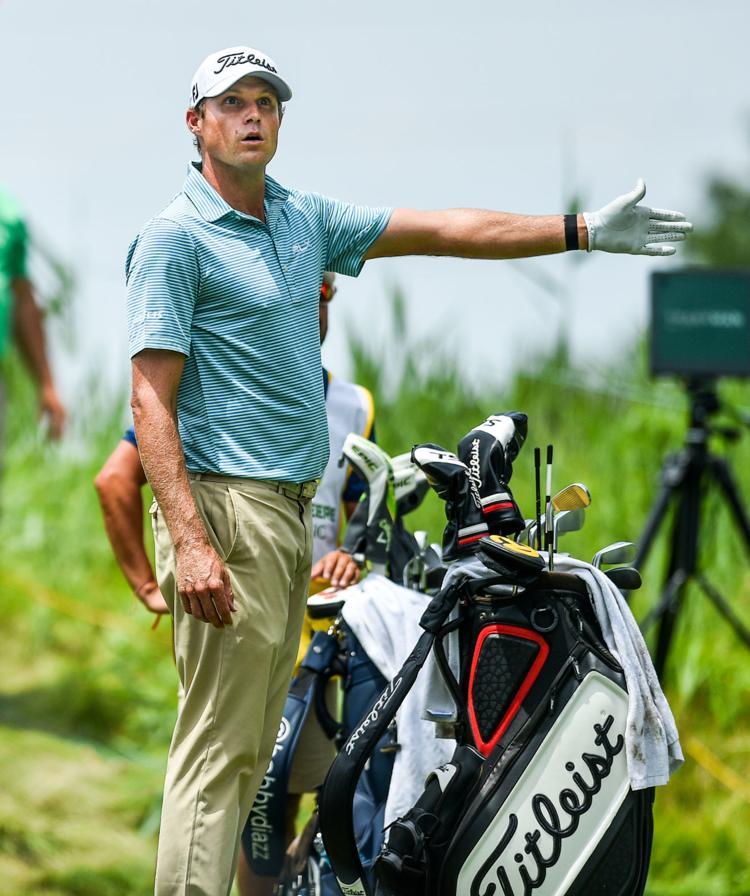 071319-jdc-mm-037a.JPG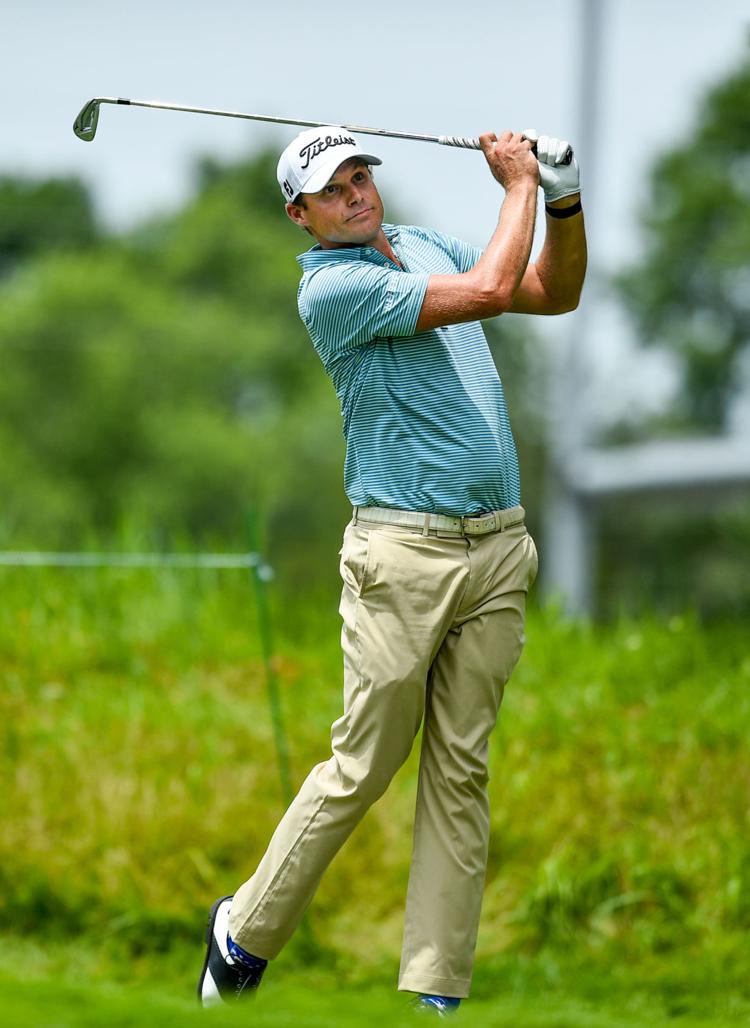 071319-jdc-mm-036a.JPG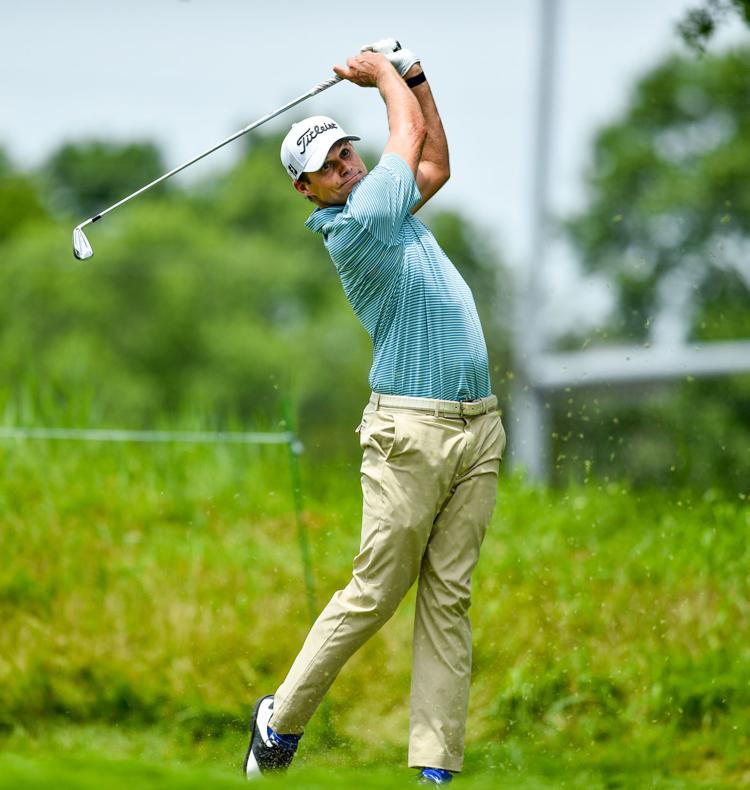 071319-jdc-mm-042a.JPG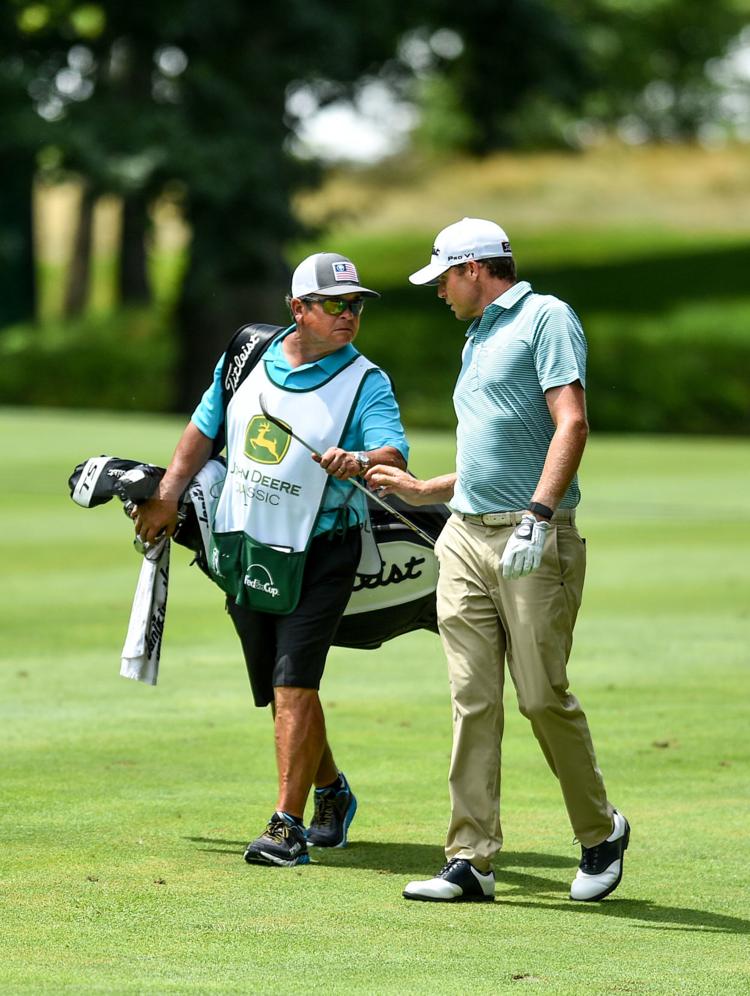 071319-jdc-mm-040a.JPG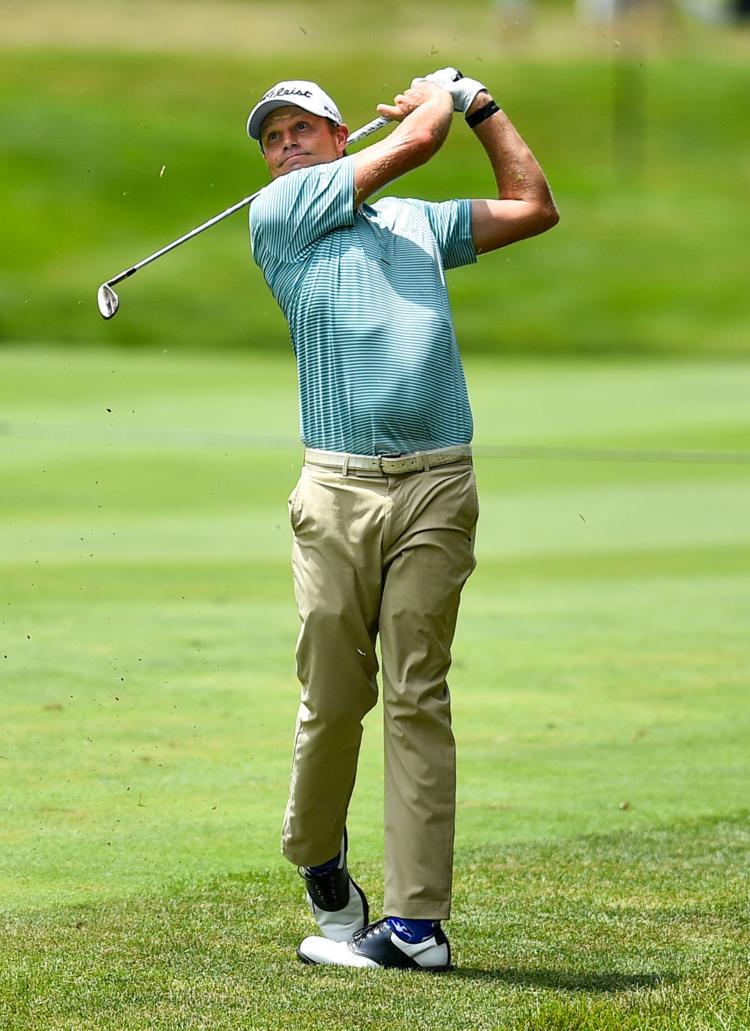 071319-jdc-mm-026a.JPG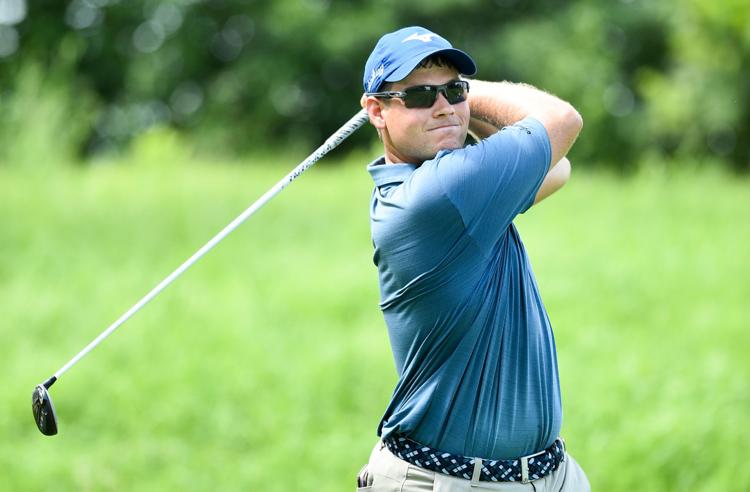 071319-jdc-js-001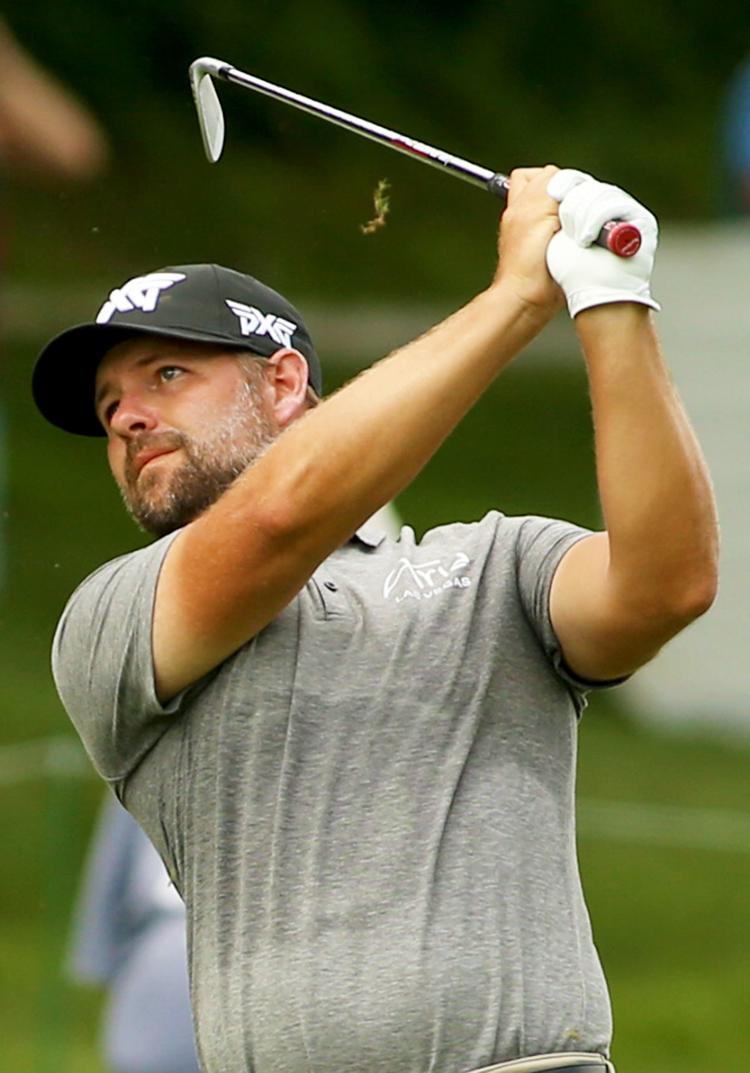 071319-jdc-js-002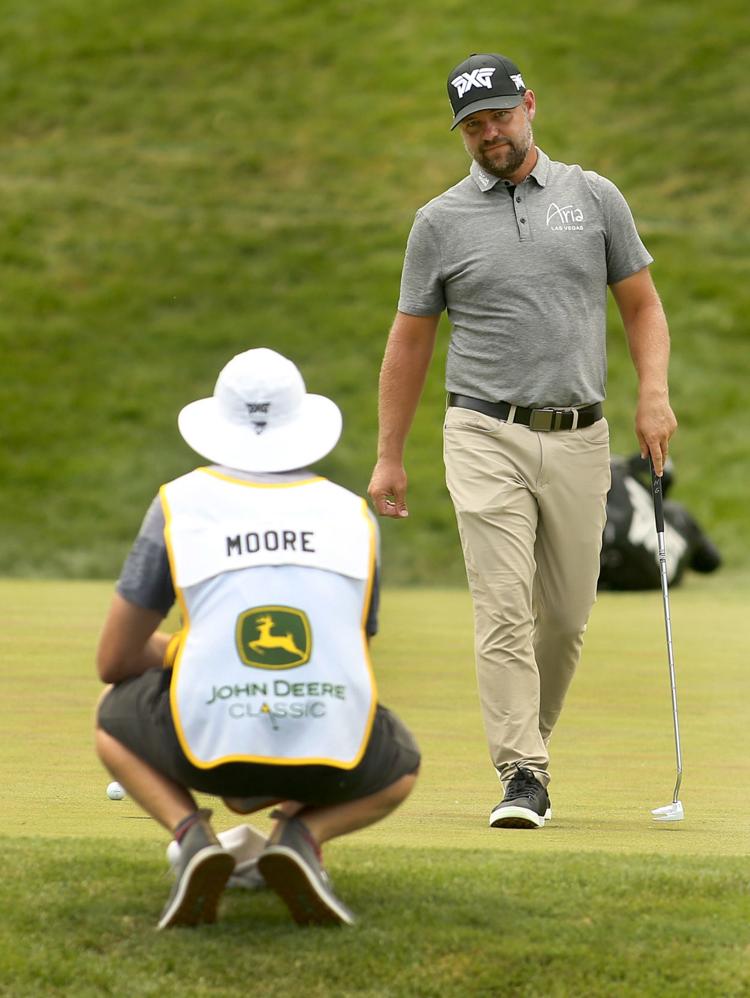 071319-jdc-js-003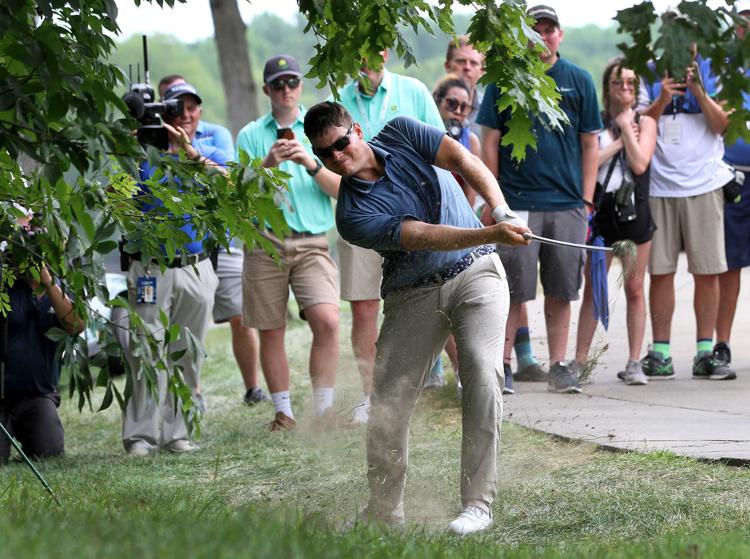 071319-jdc-js-004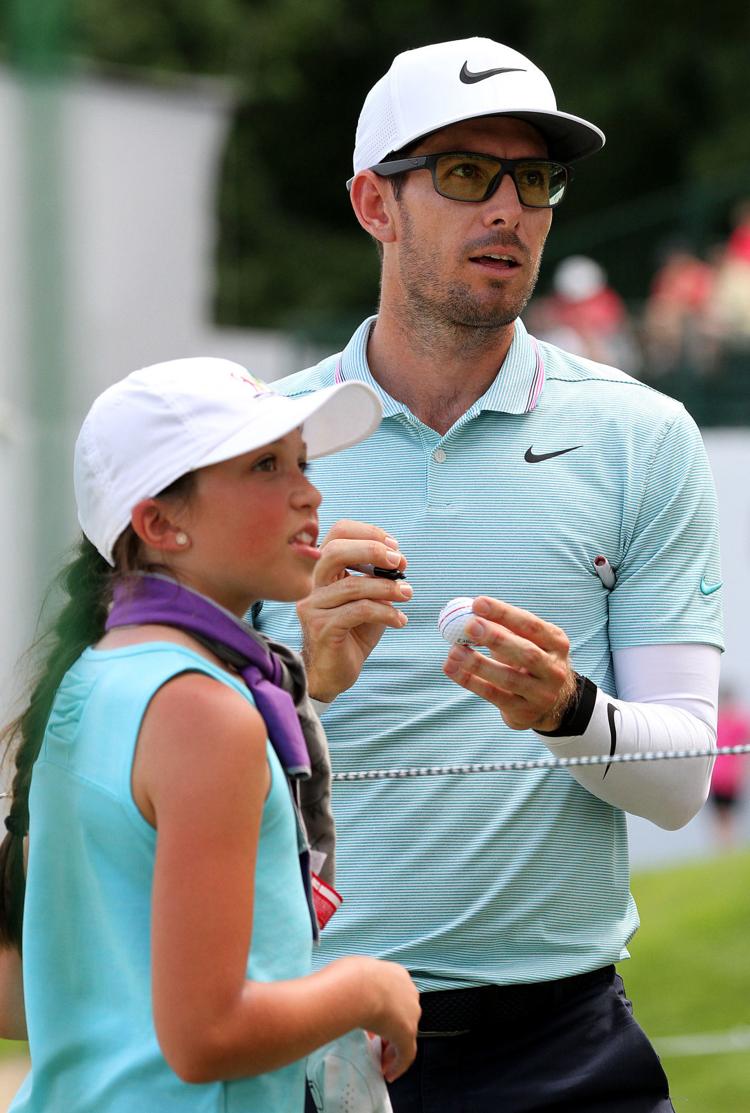 071319-jdc-js-005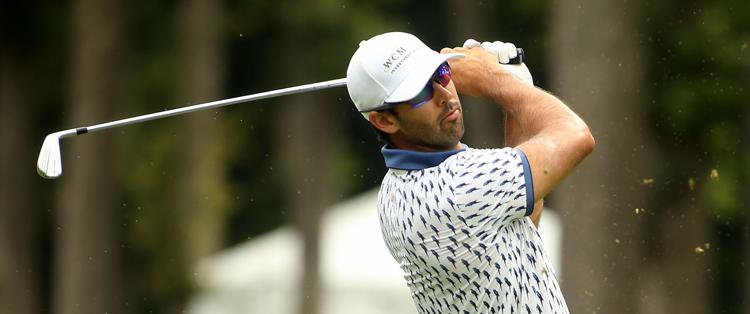 071319-jdc-js-006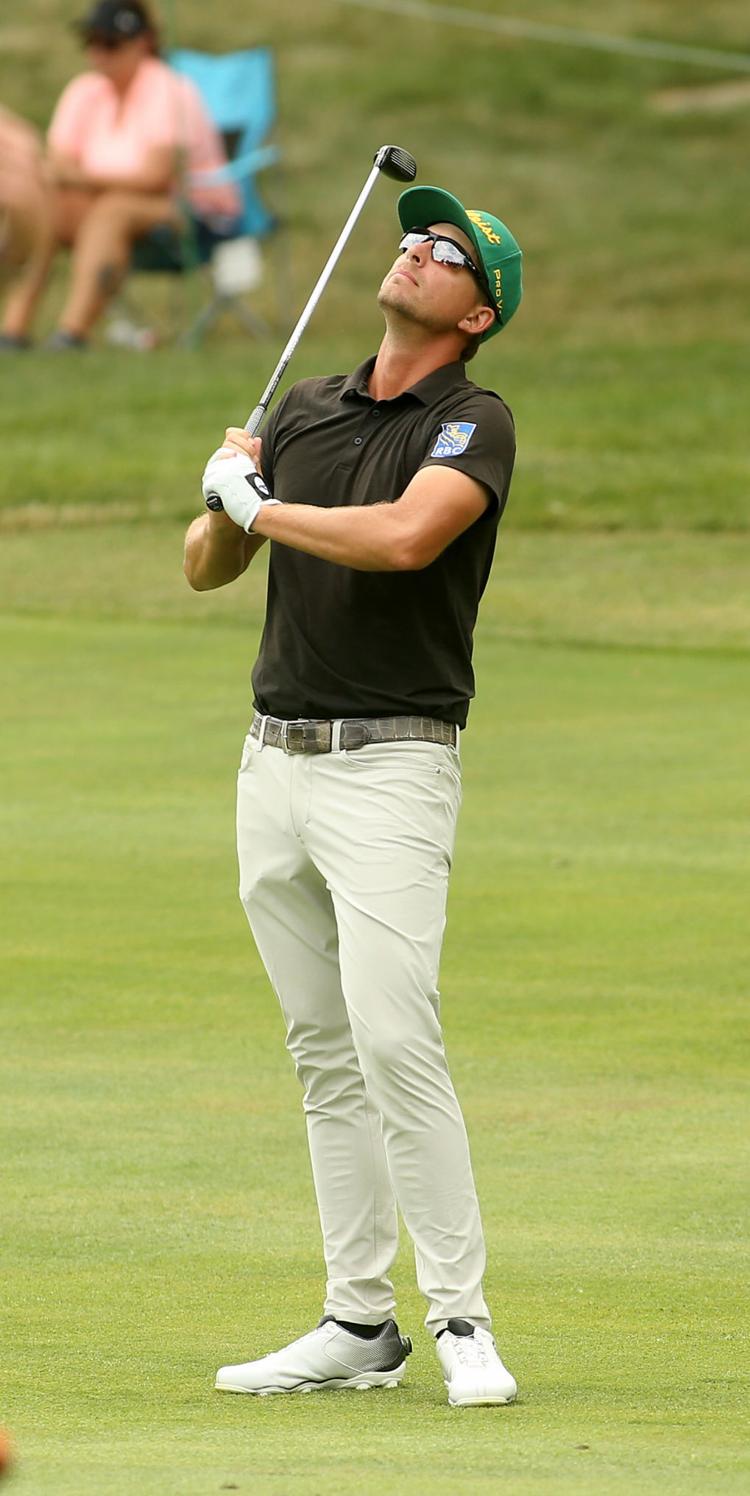 071319-jdc-js-007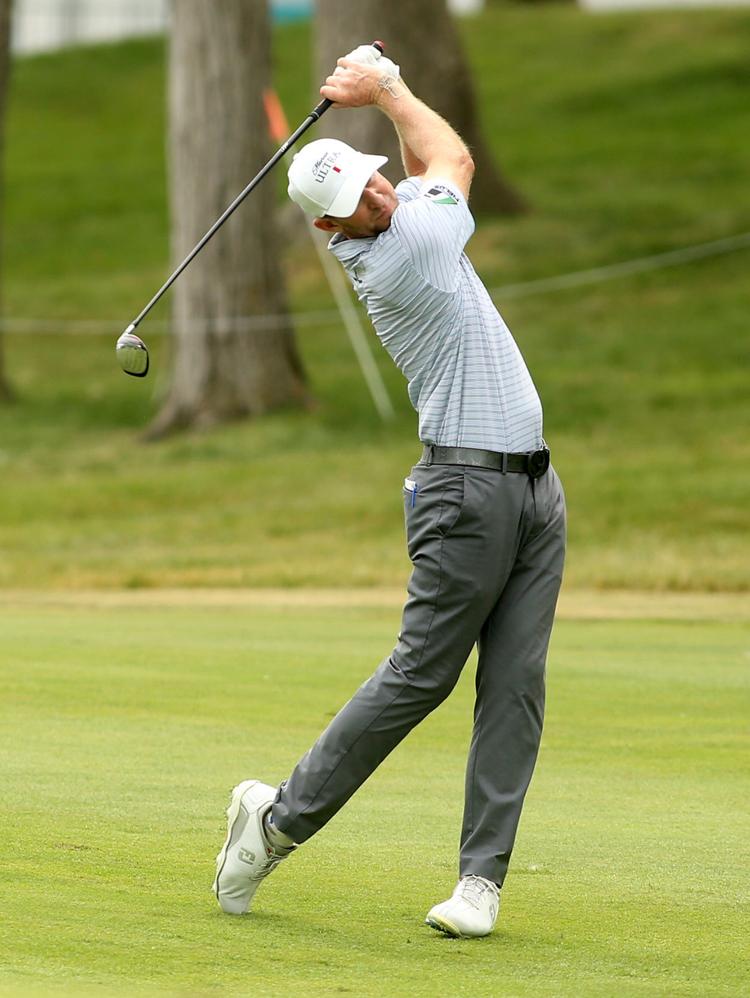 071319-jdc-js-008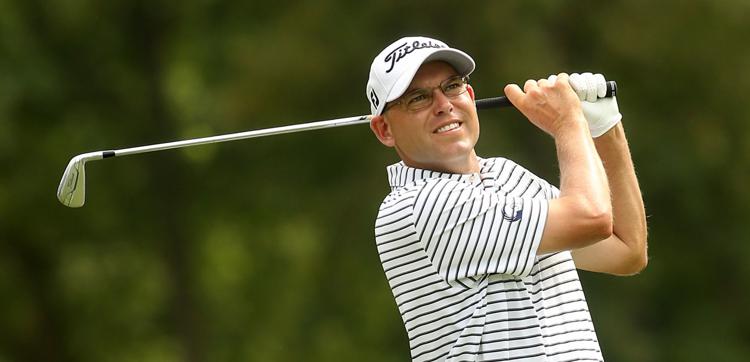 071319-jdc-js-009
071319-jdc-js-010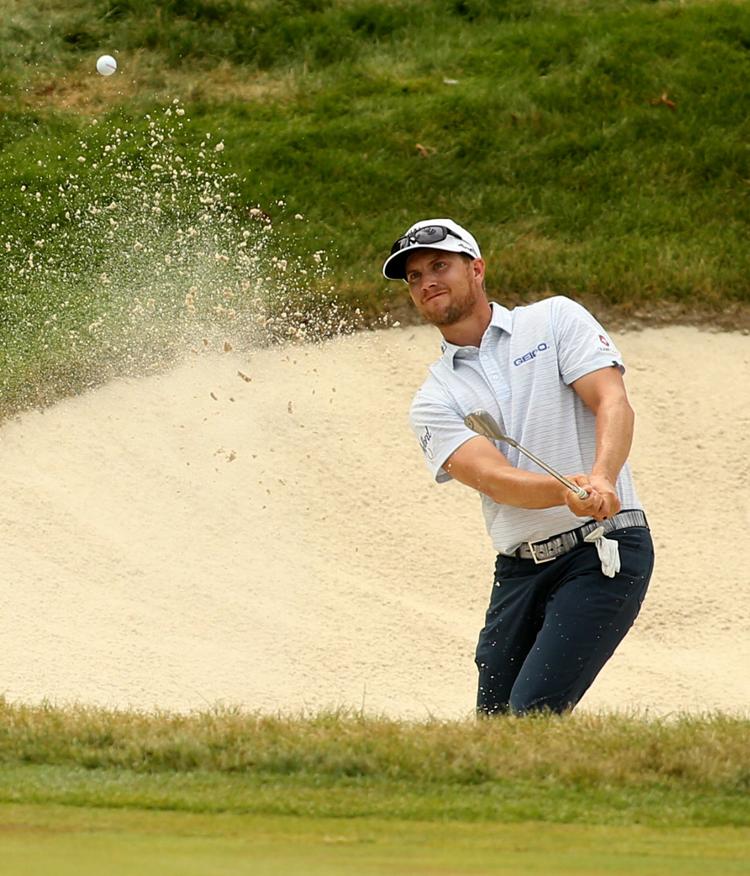 071319-jdc-js-011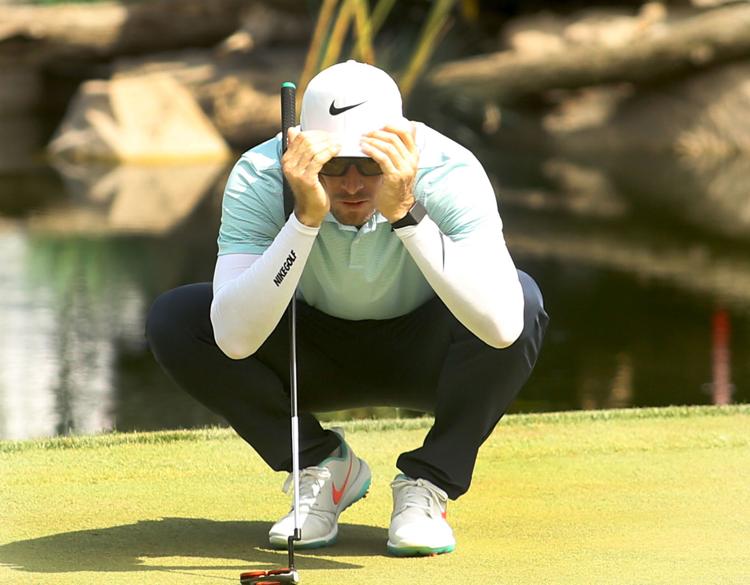 071319-jdc-js-012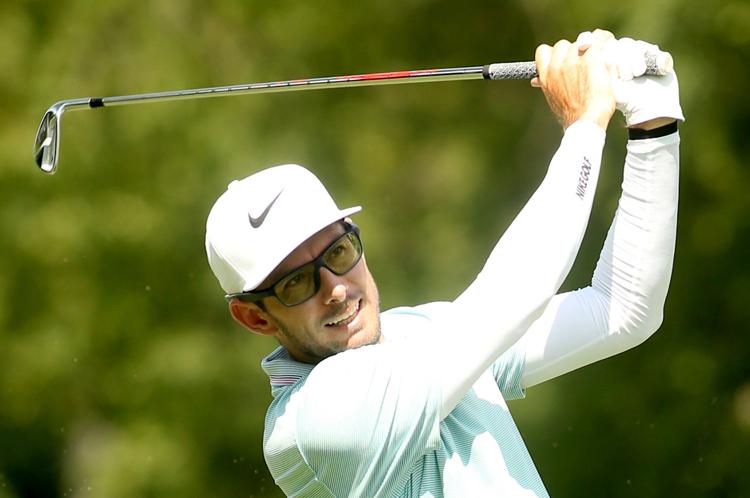 071319-jdc-js-013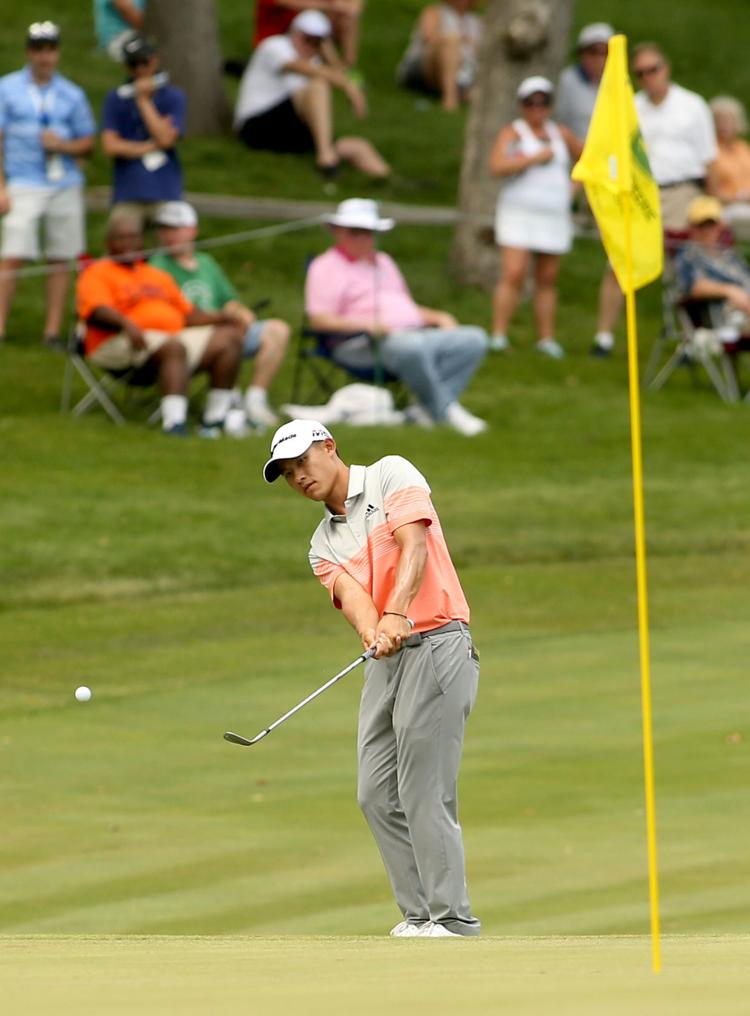 071319-jdc-js-014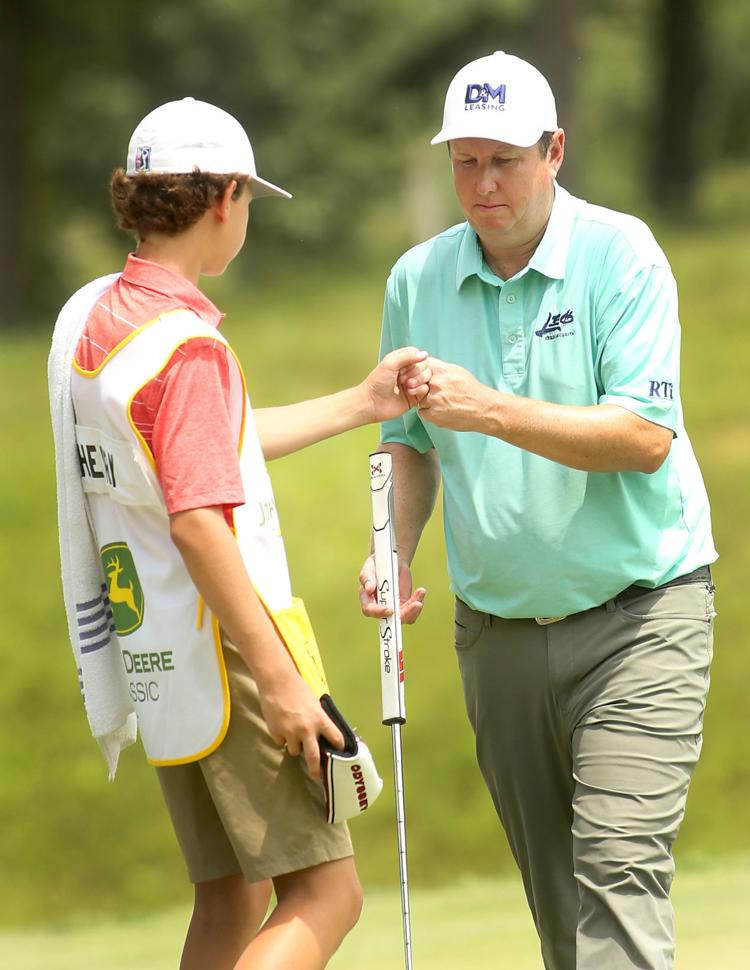 071319-jdc-js-015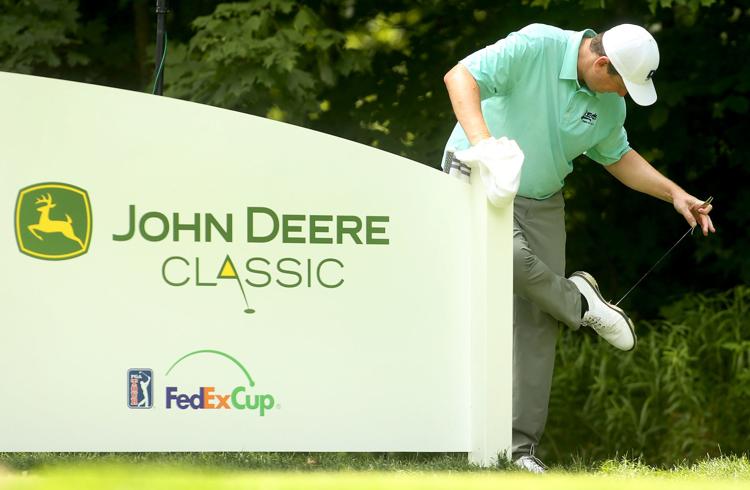 071319-jdc-js-016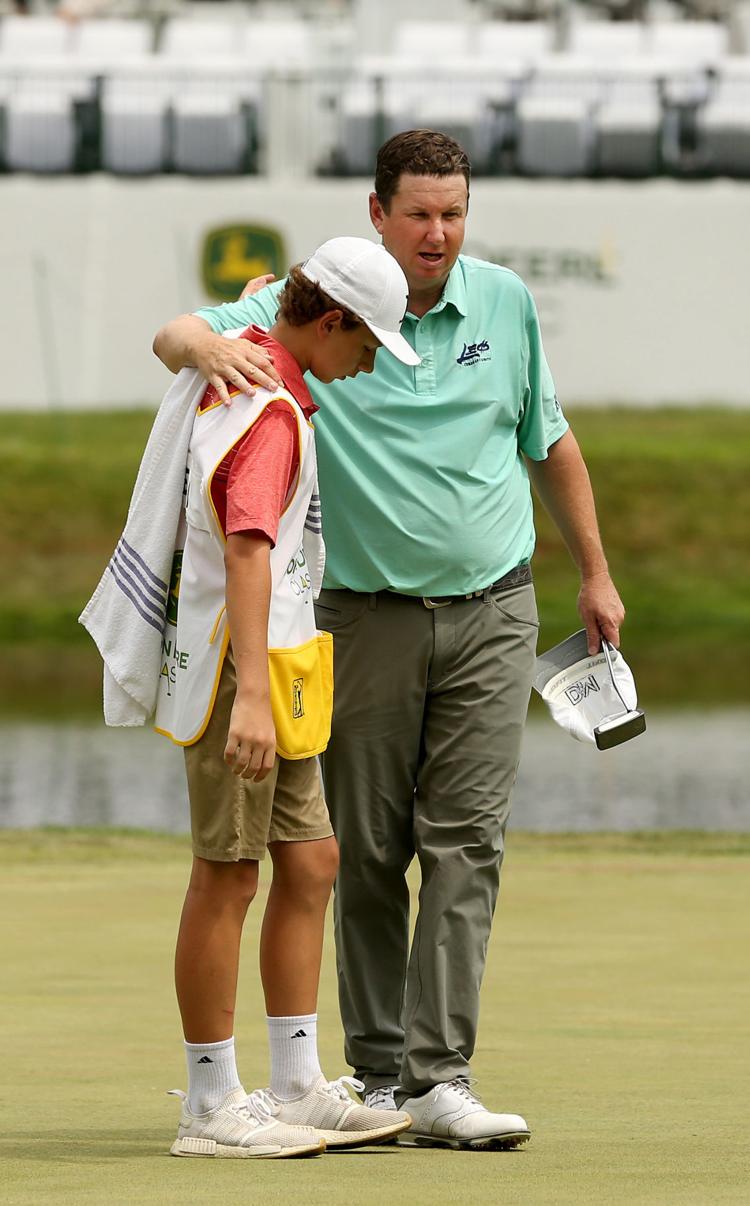 071319-jdc-js-017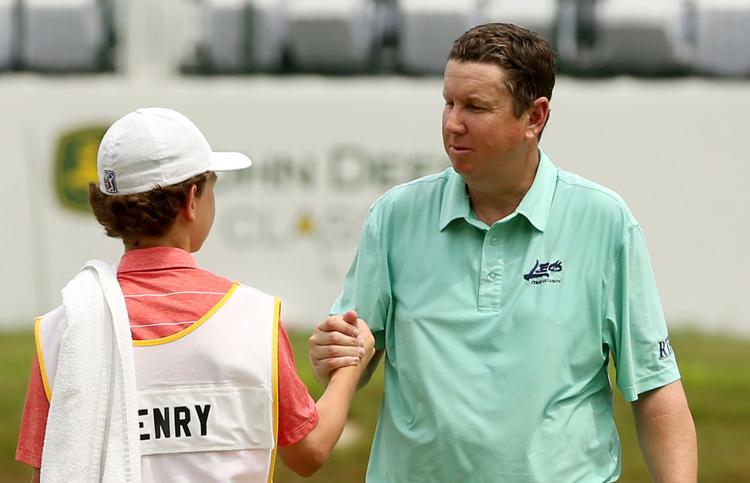 071319-jdc-js-018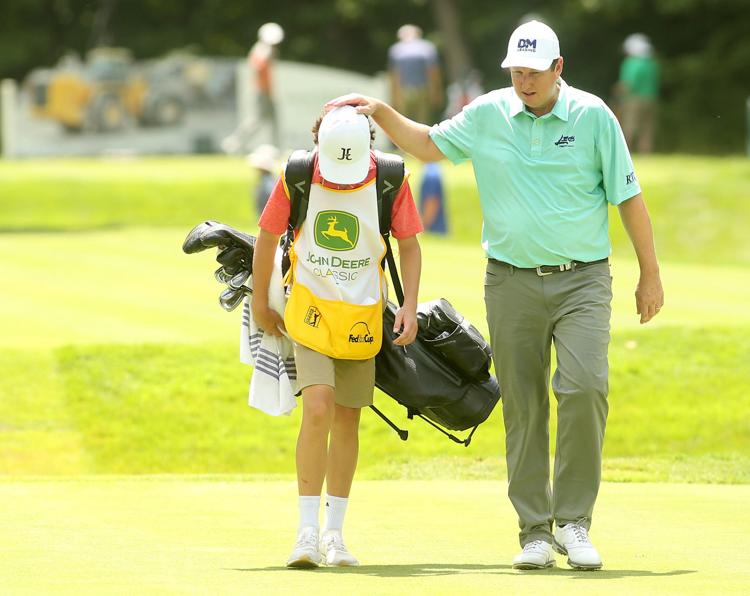 071319-jdc-js-019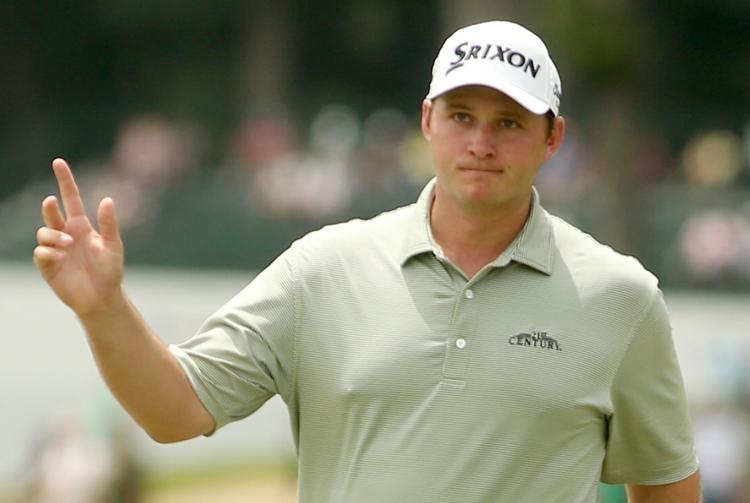 071319-jdc-js-020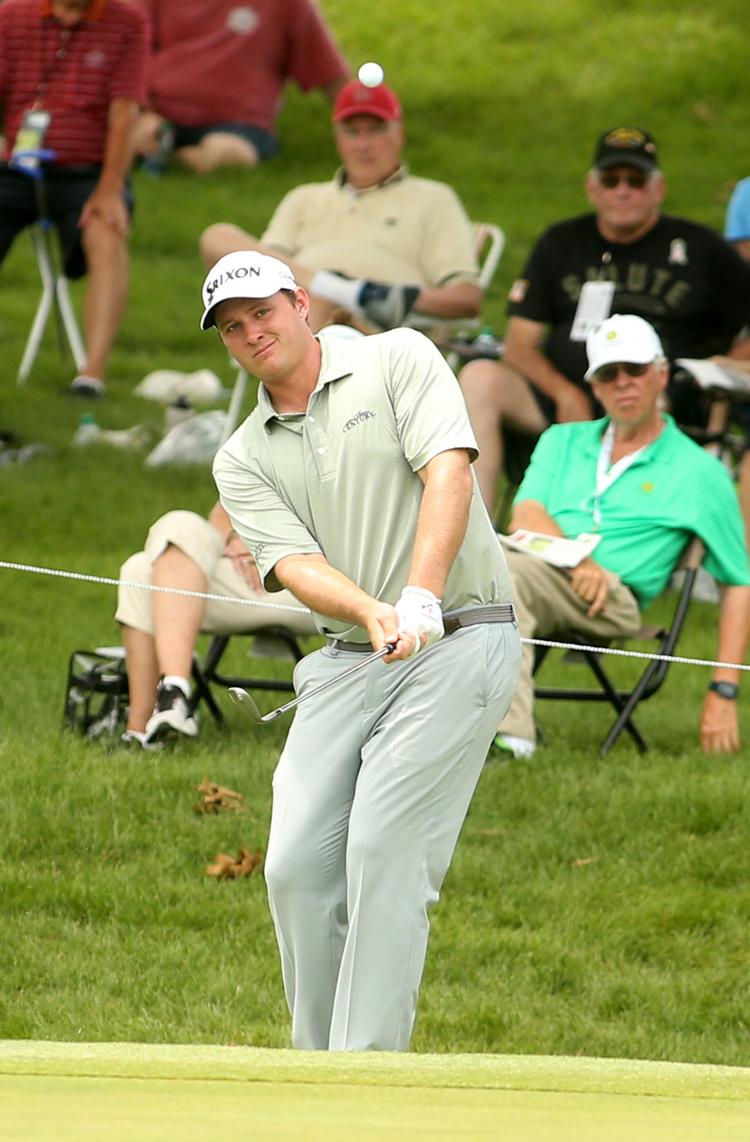 071319-jdc-js-021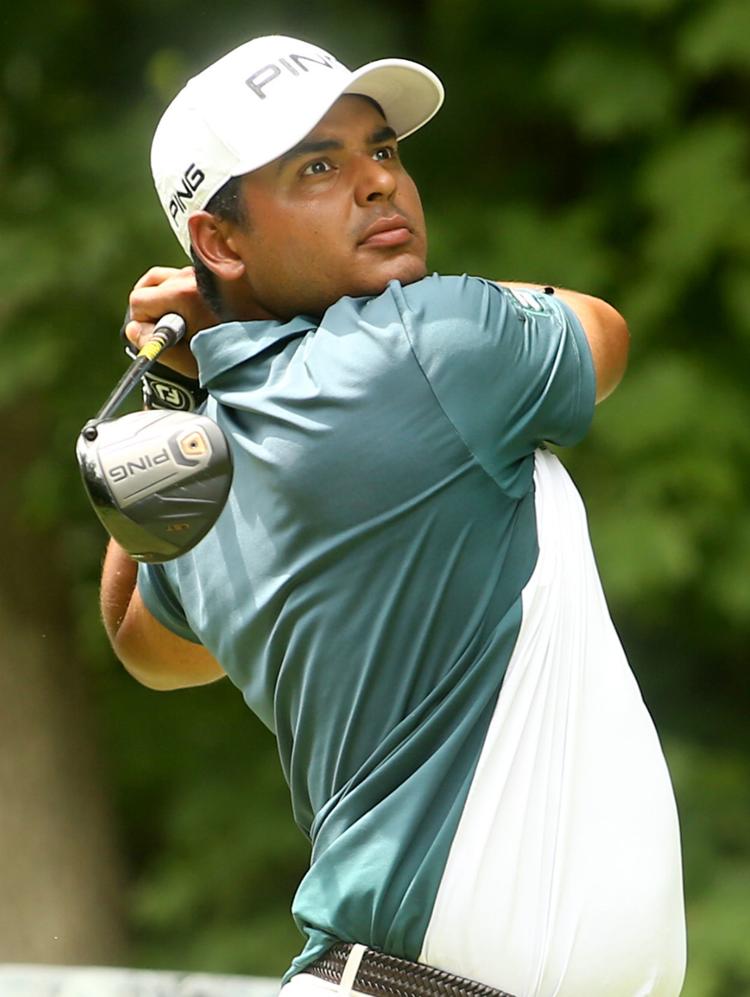 071319-jdc-js-022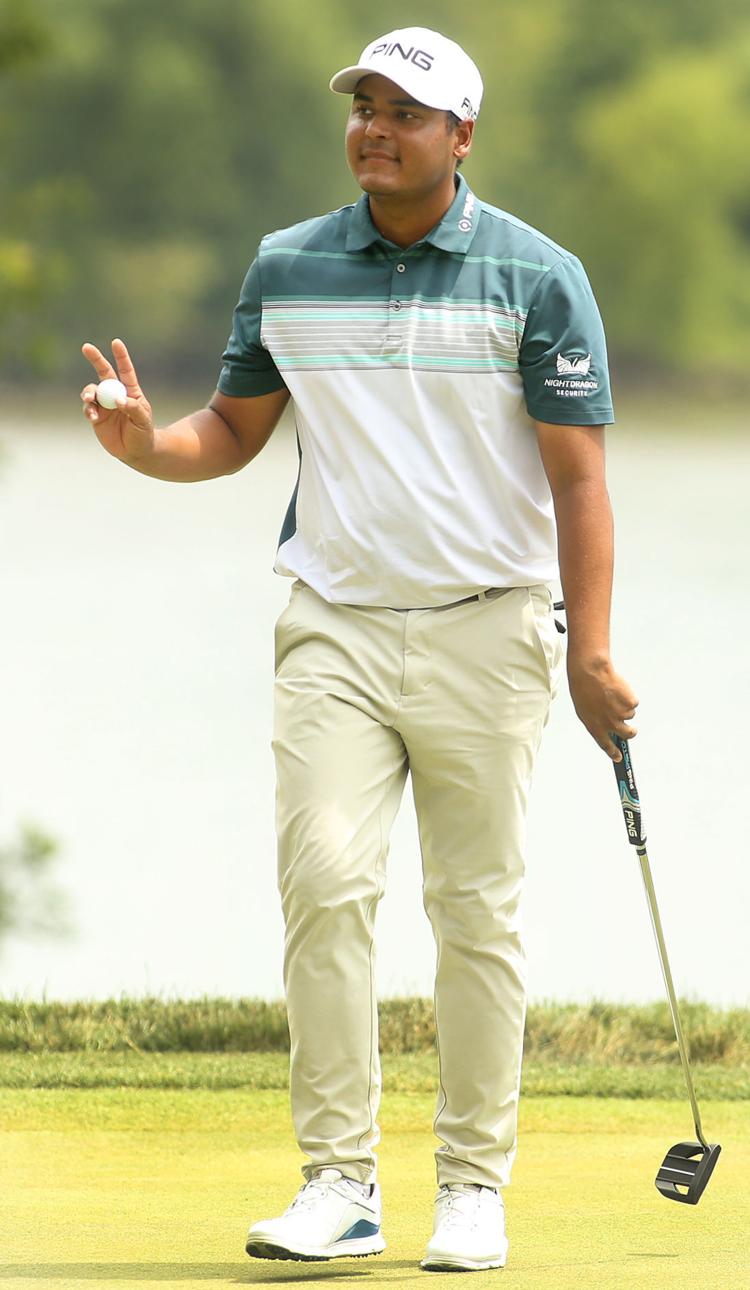 071319-jdc-aa-055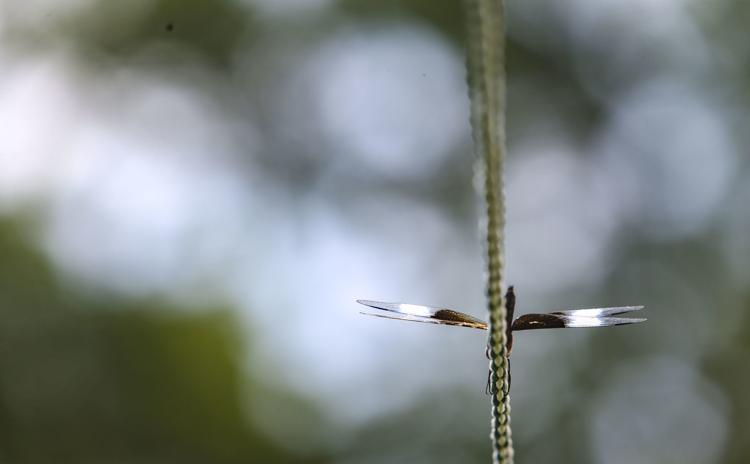 071319-jdc-aa-056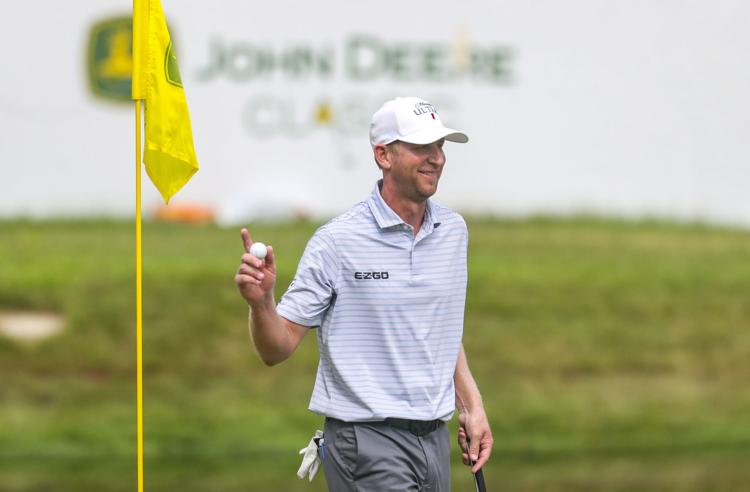 071319-jdc-aa-057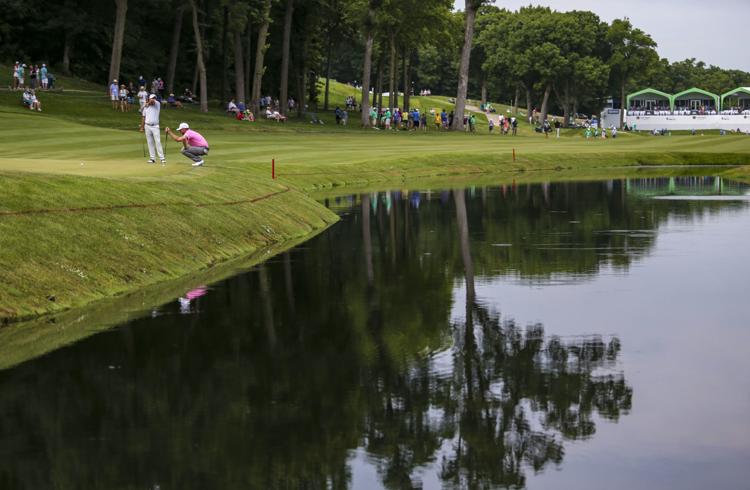 071319-jdc-aa-058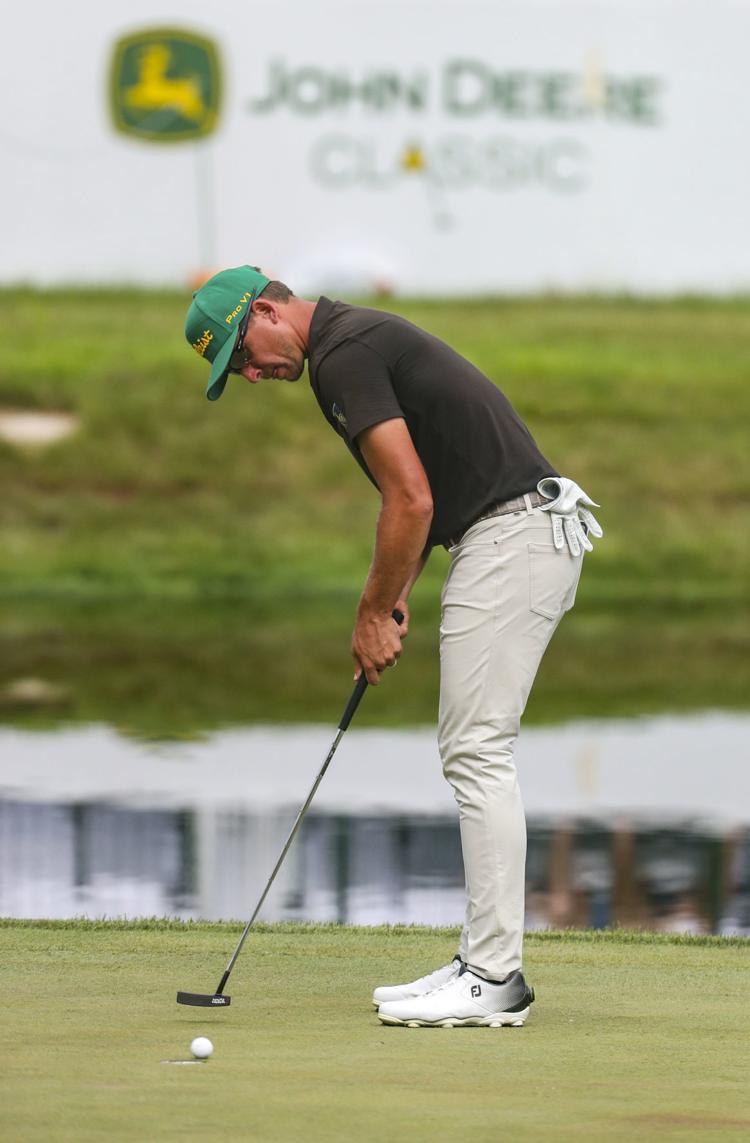 071319-jdc-aa-059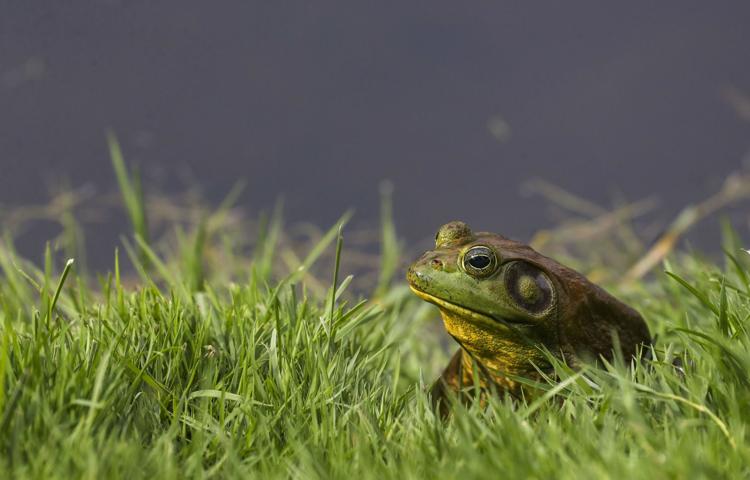 071319-jdc-aa-060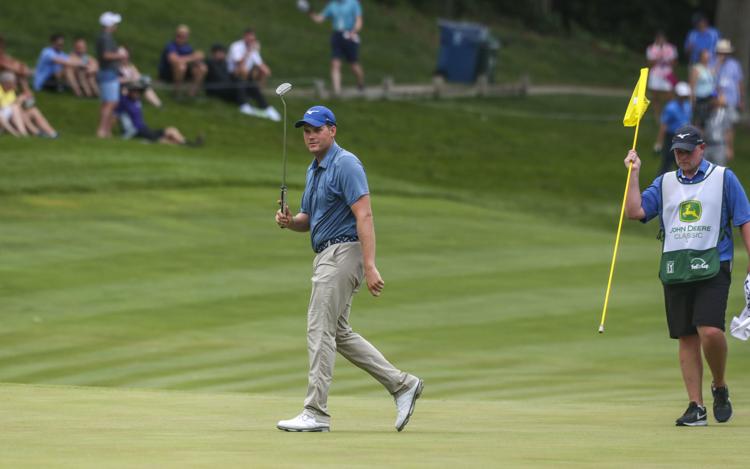 071319-jdc-aa-061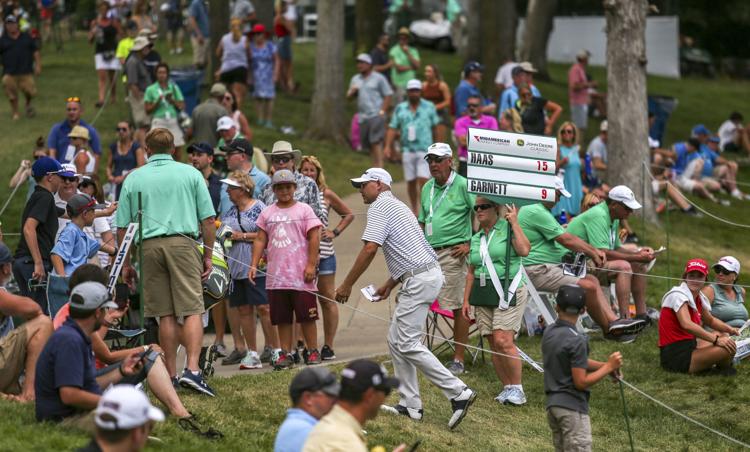 071319-jdc-aa-062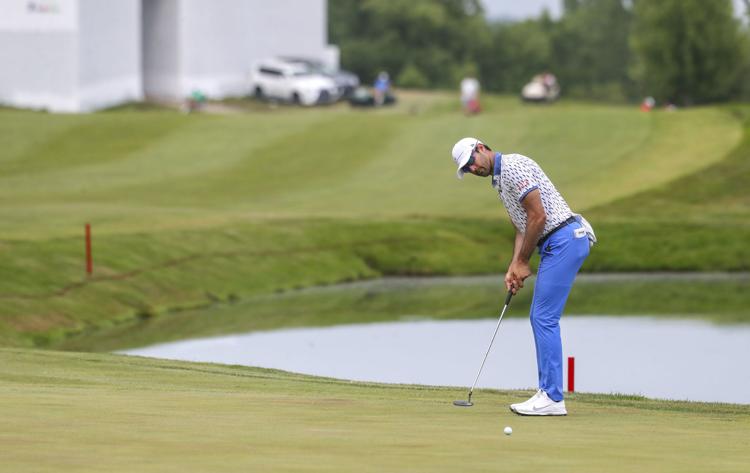 071319-jdc-aa-063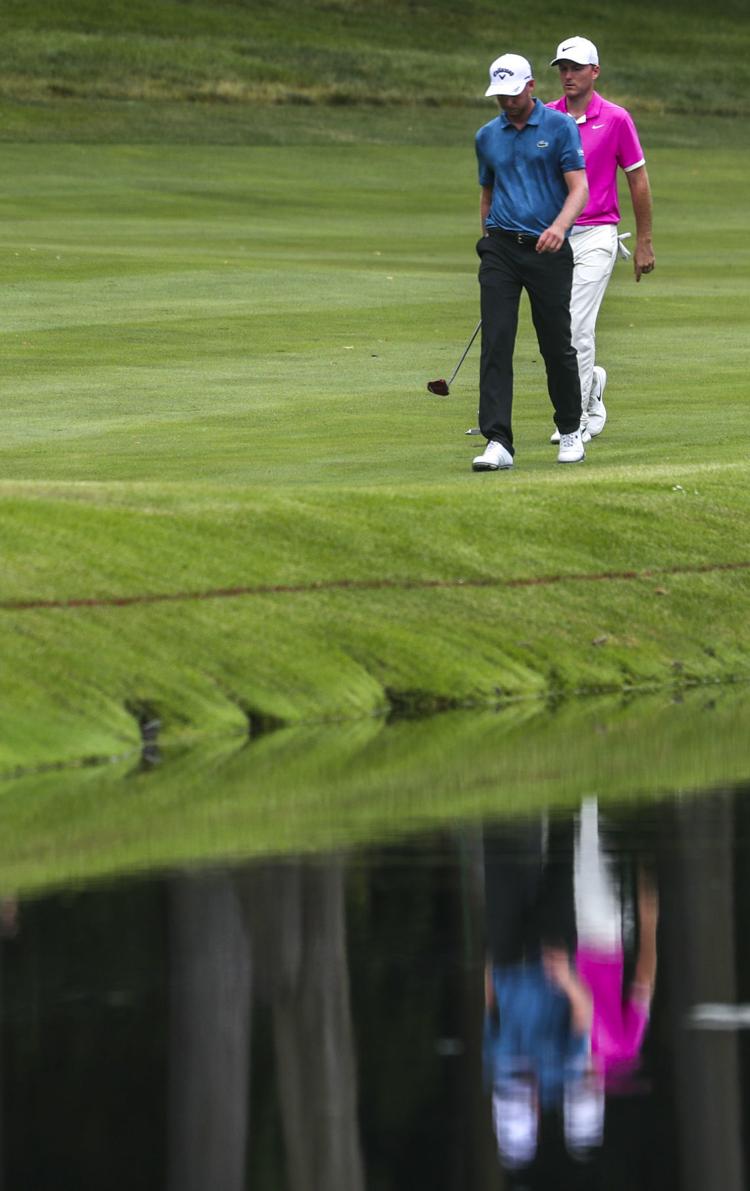 071319-jdc-aa-064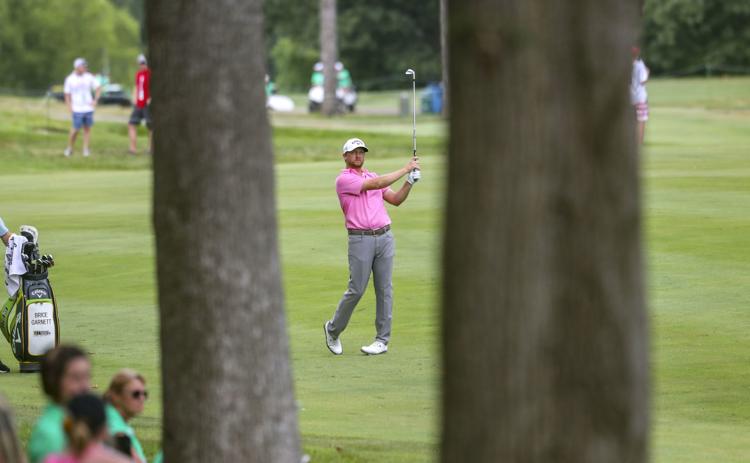 071319-jdc-aa-065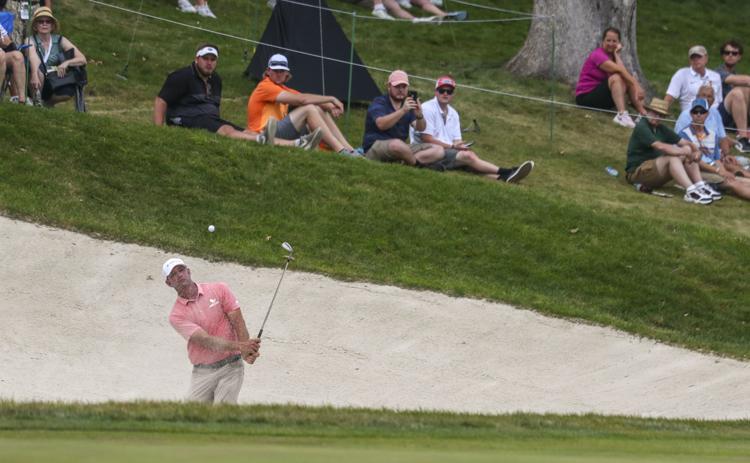 071319-jdc-aa-066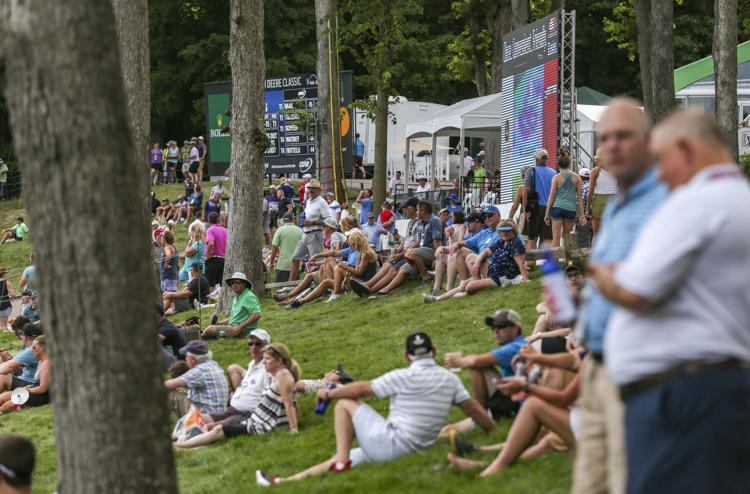 071319-jdc-aa-067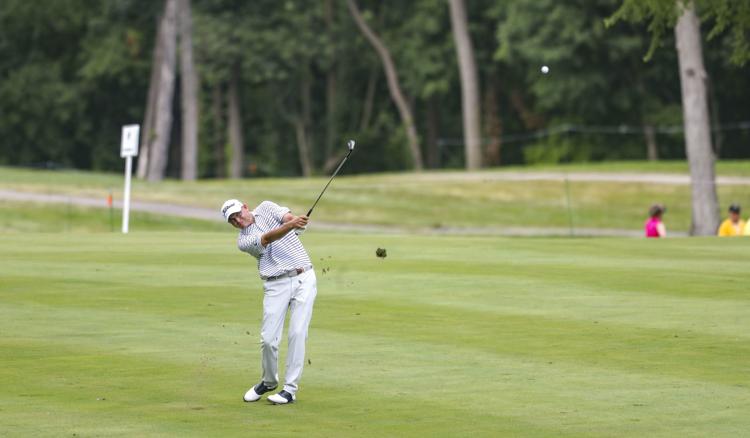 071319-jdc-aa-068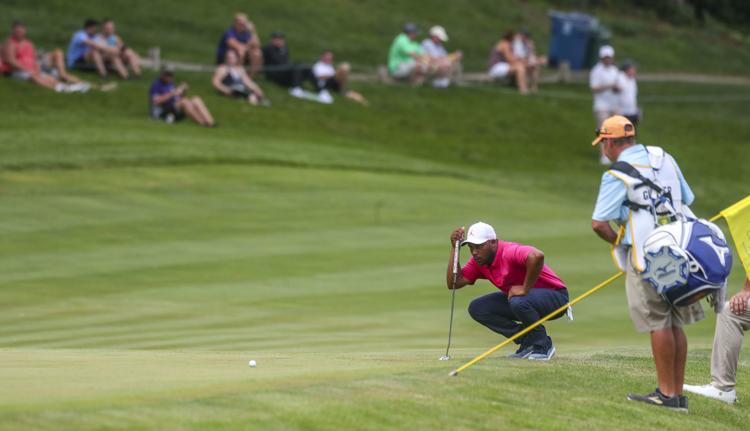 071319-jdc-aa-069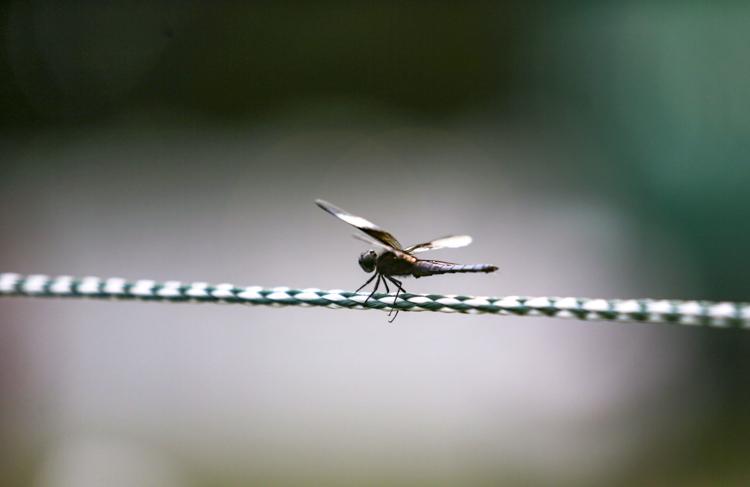 071319-jdc-aa-070
071319-jdc-aa-071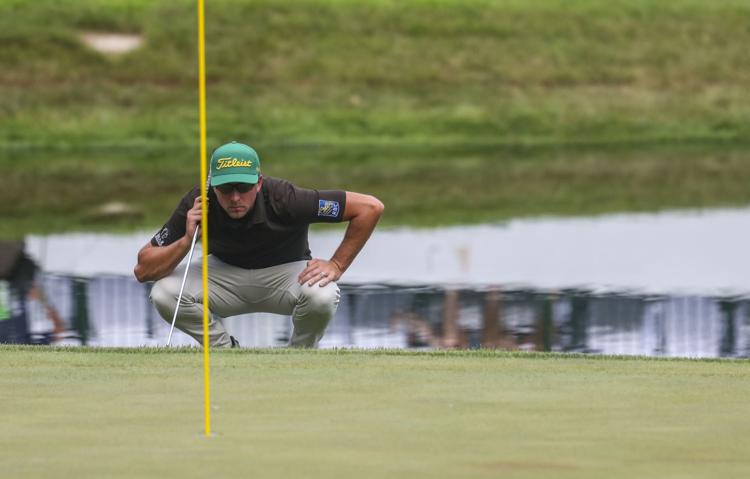 071319-jdc-aa-072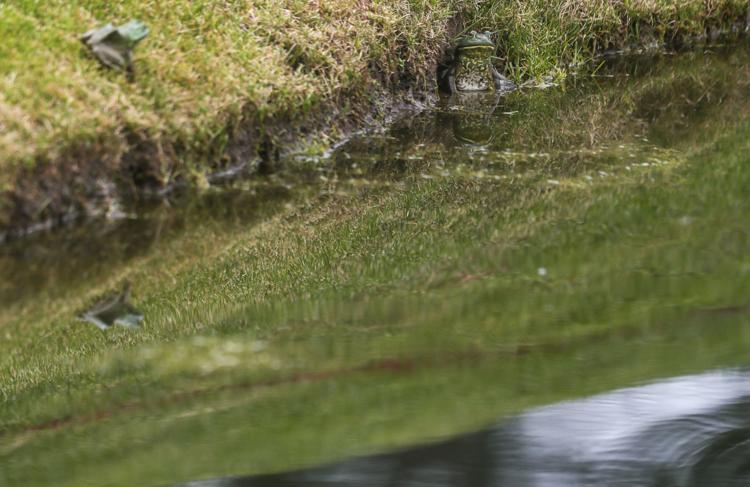 071319-jdc-aa-073
071319-jdc-aa-074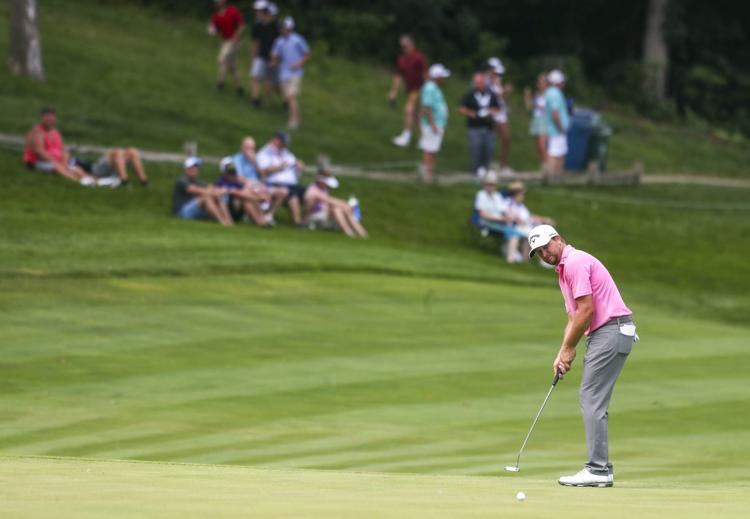 071319-jdc-aa-075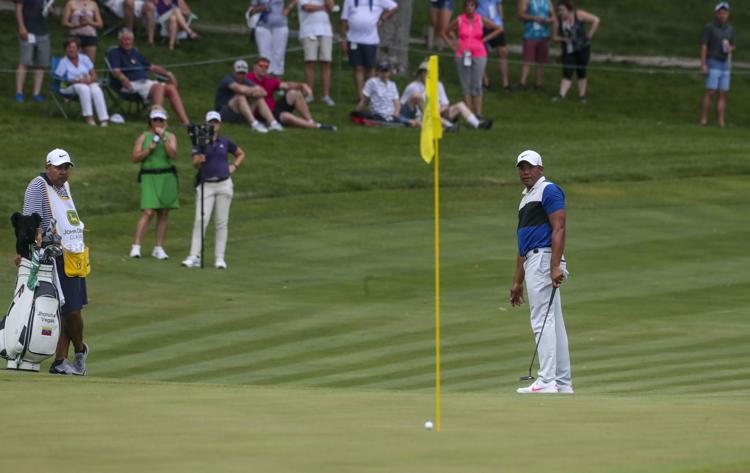 071319-jdc-mm-043a.jpg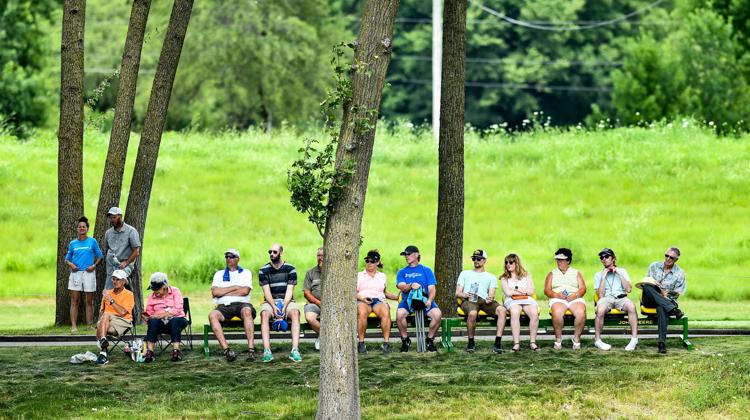 071319-jdc-mm-044a.jpg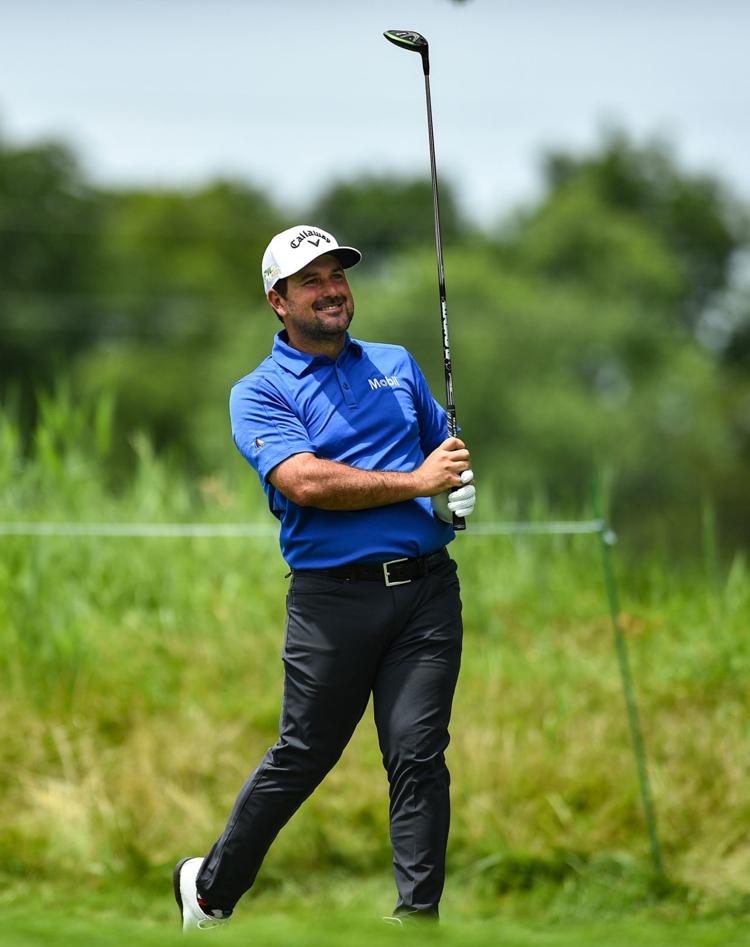 071319-jdc-mm-046a.jpg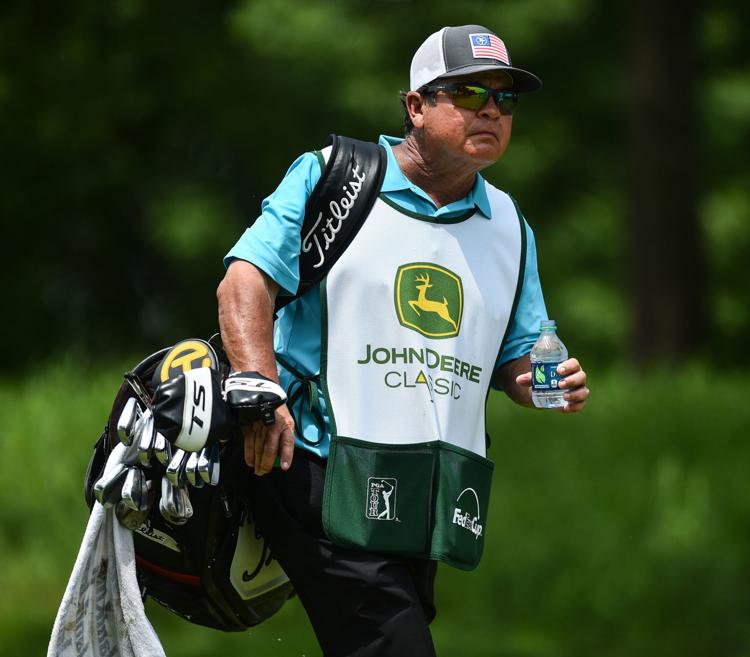 071319-jdc-mm-047a.jpg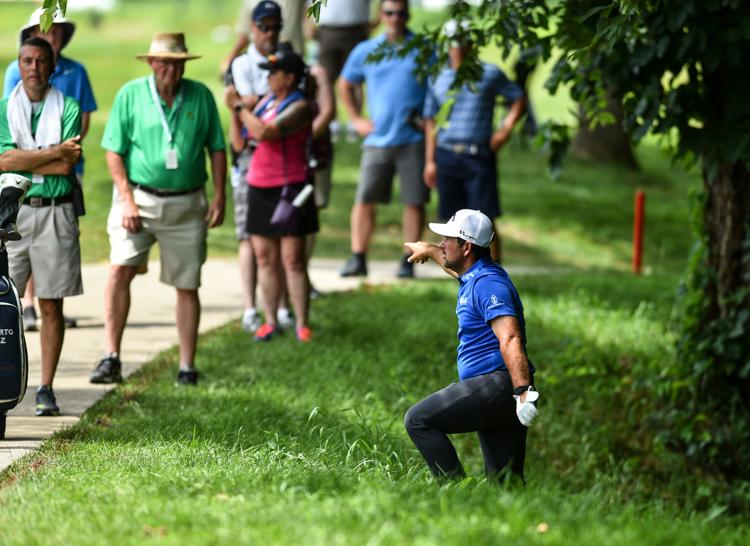 071319-jdc-mm-048a.jpg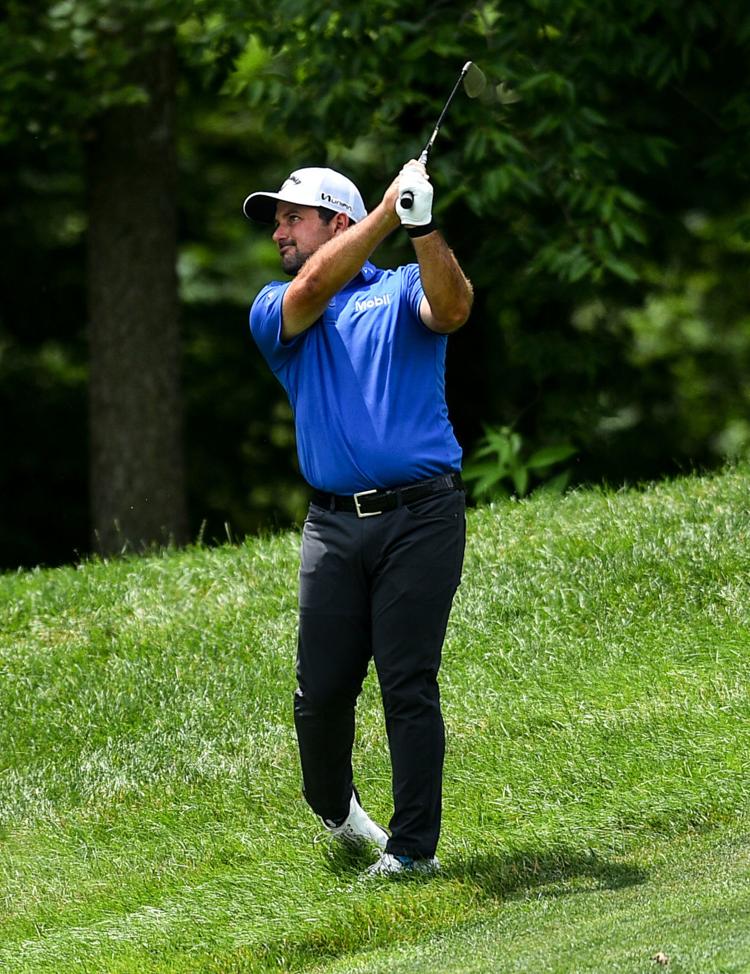 071319-jdc-mm-049a.jpg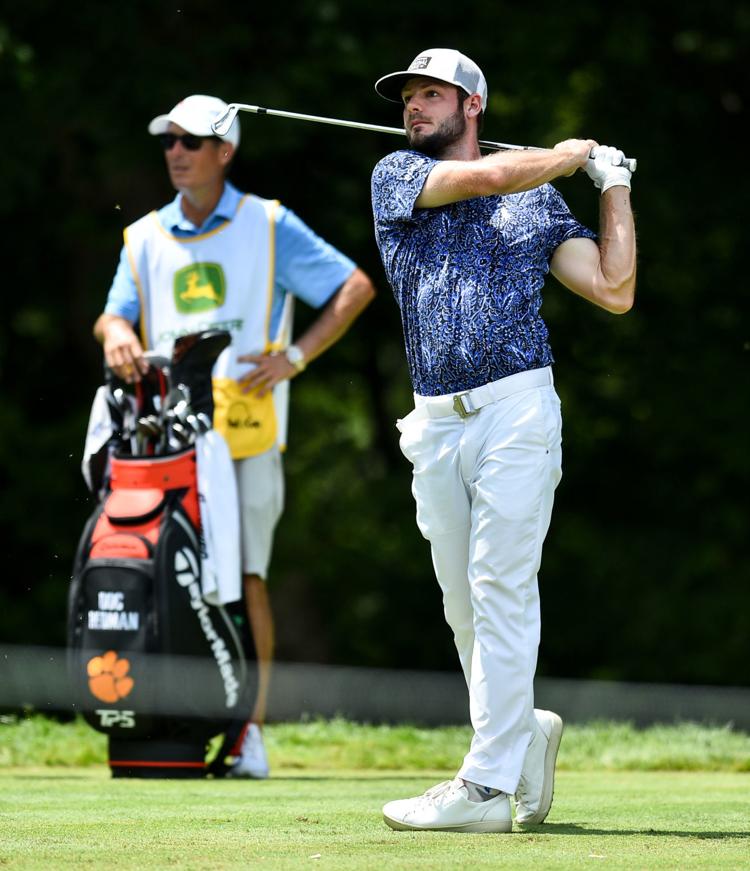 071319-jdc-mm-051a.jpg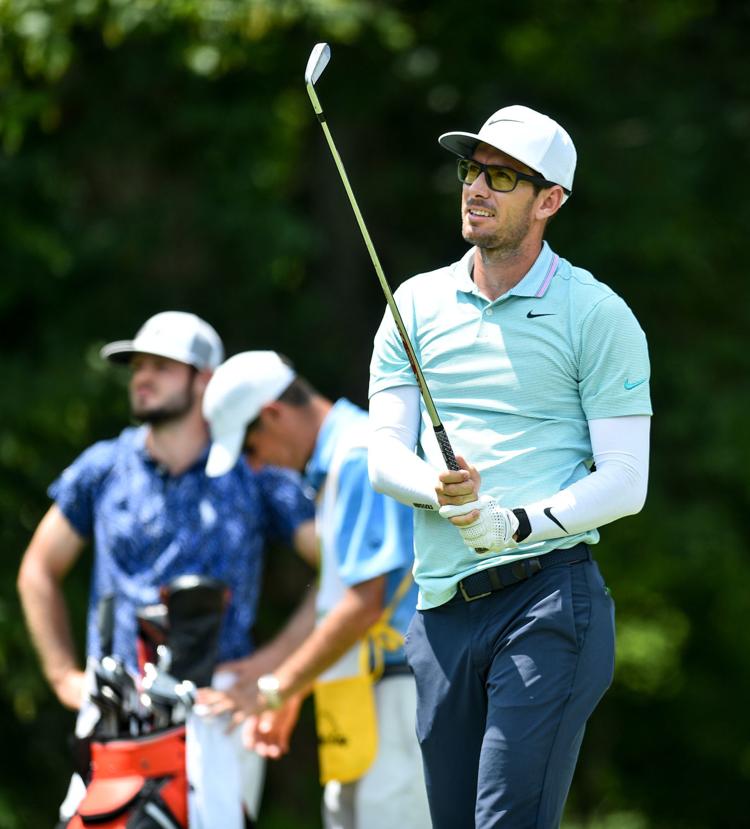 071319-jdc-mm-052a.jpg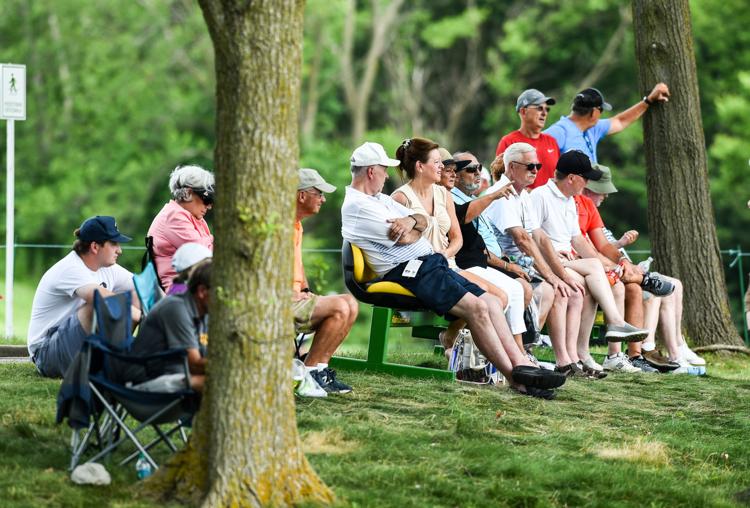 071319-jdc-mm-053a.jpg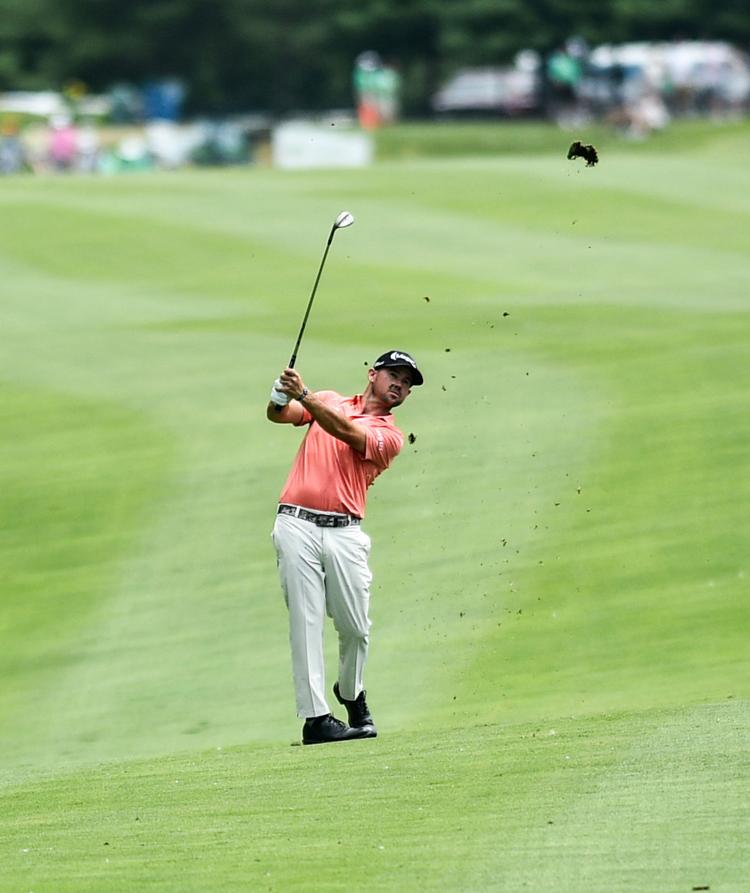 071319-jdc-mm-055a.jpg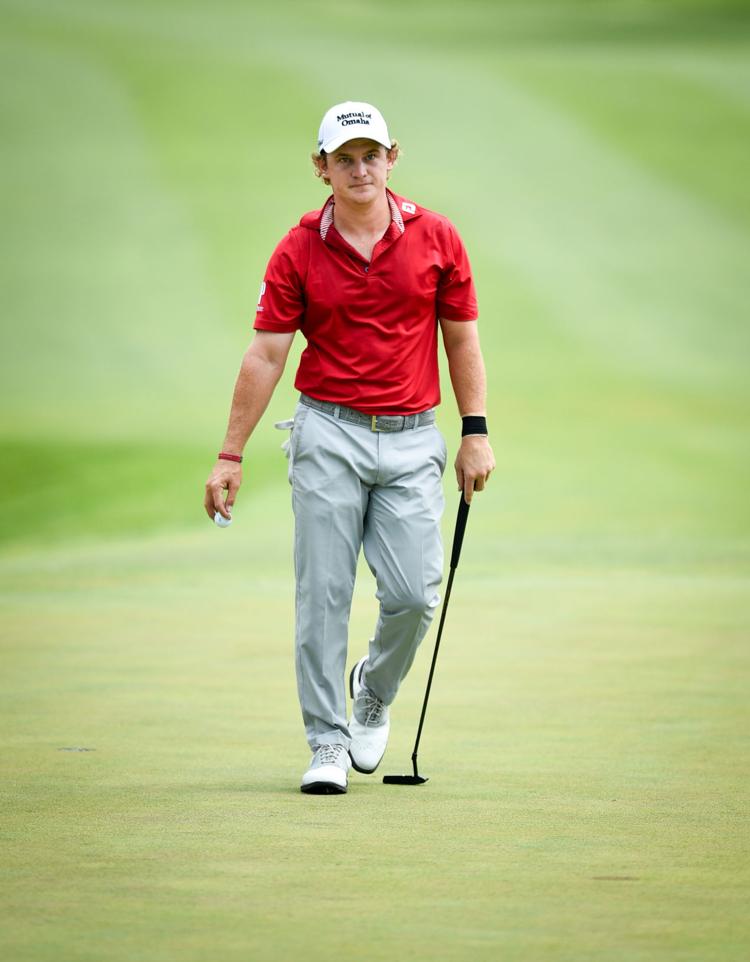 071319-jdc-mm-056a.jpg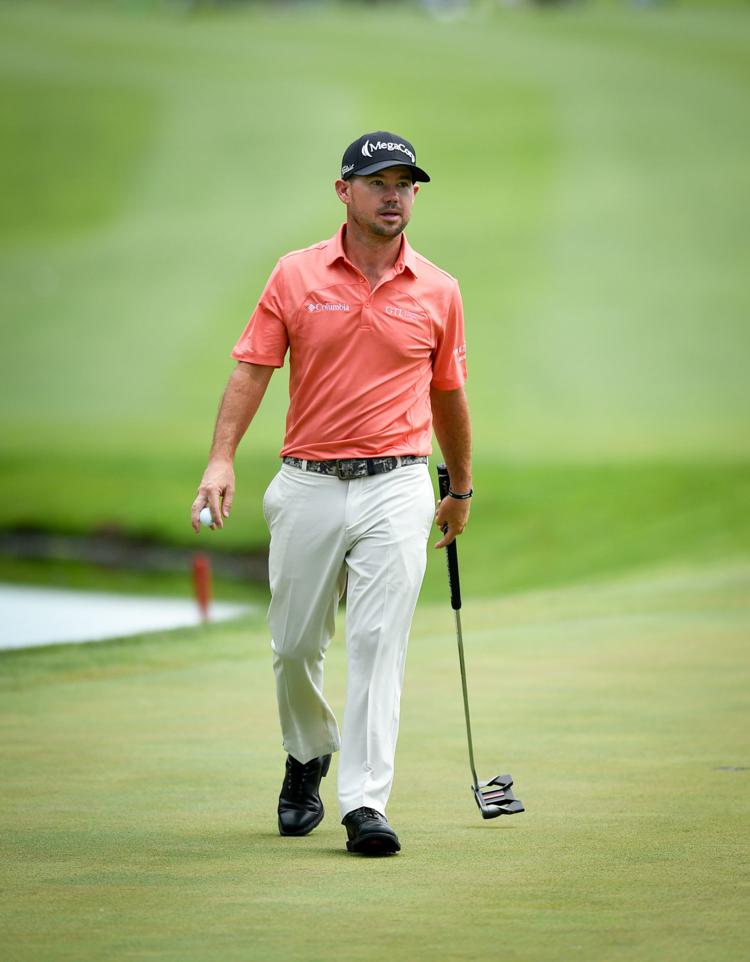 071319-jdc-mm-057a.jpg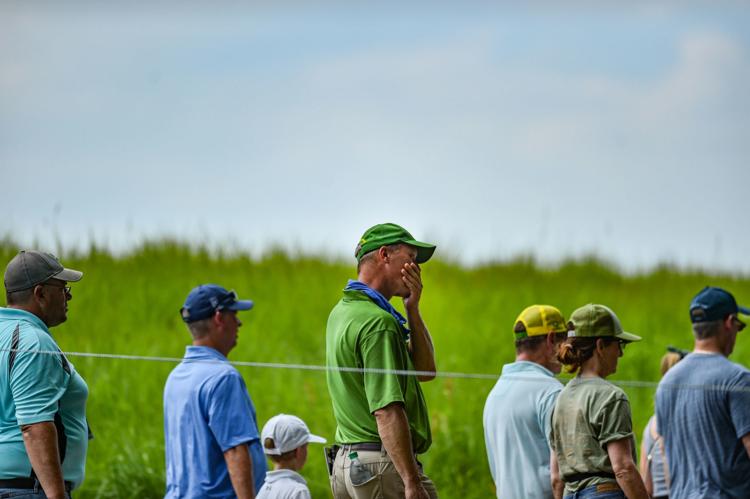 071319-jdc-mm-060a.jpg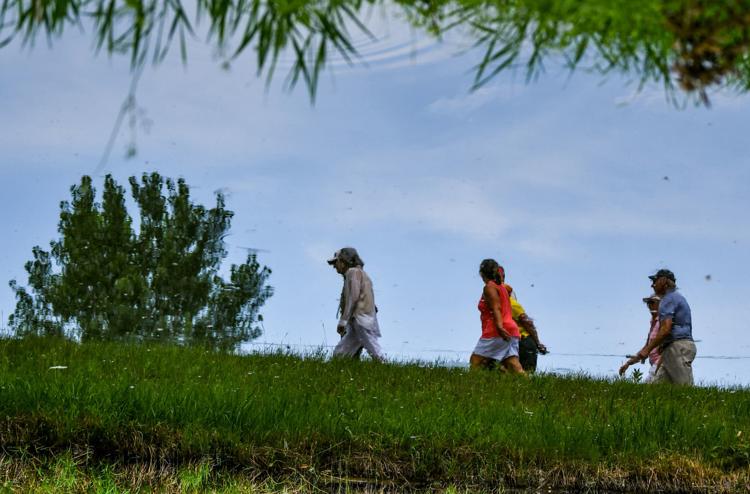 071319-jdc-mm-062a.jpg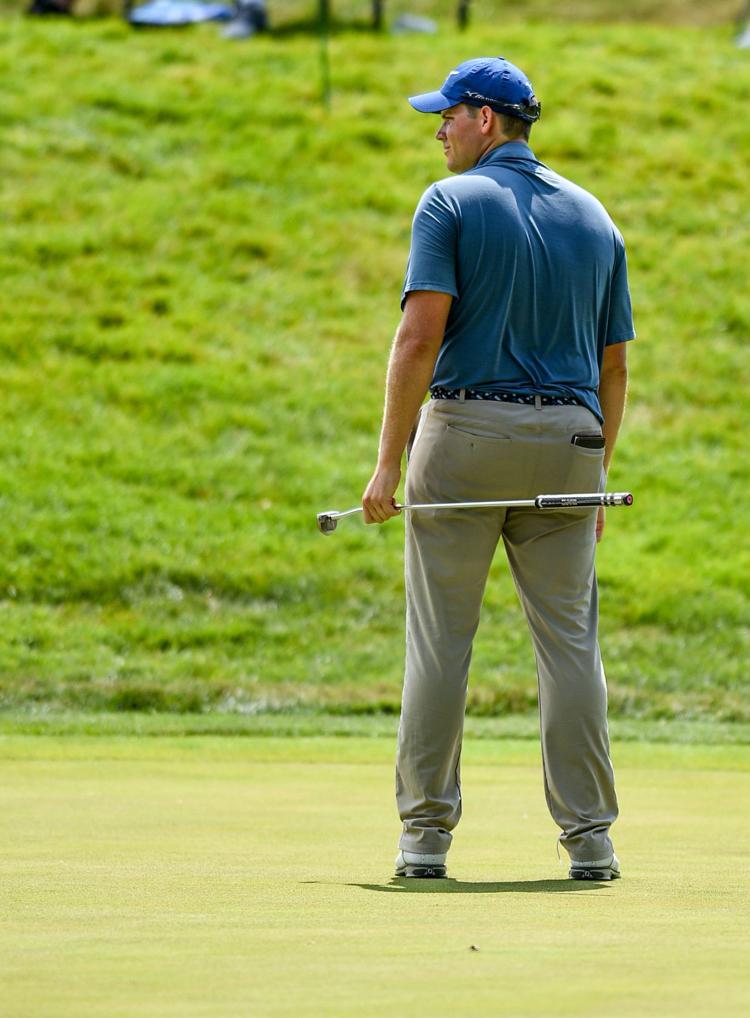 071319-jdc-mm-063a.jpg
071319-jdc-mm-065a.jpg
071319-jdc-mm-066a.jpg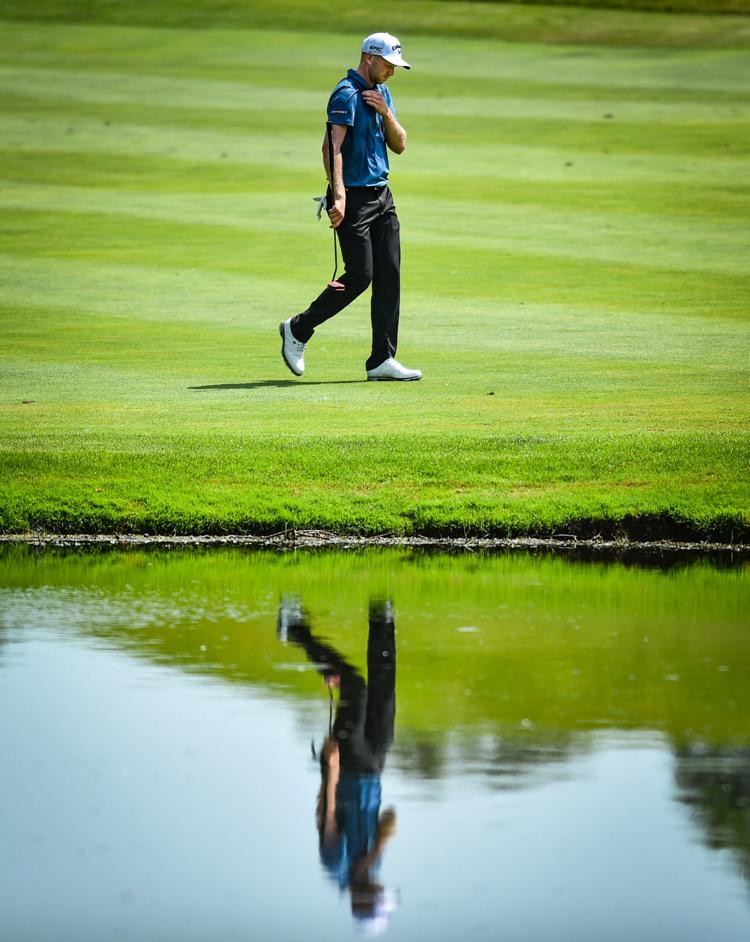 071319-jdc-mm-069a.jpg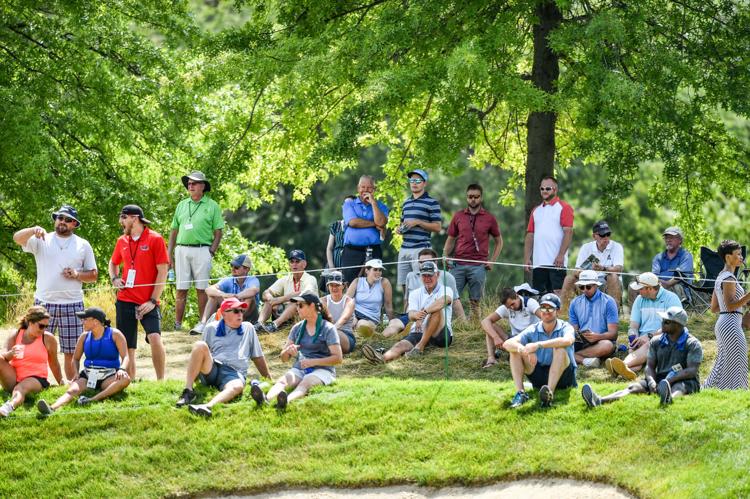 071319-jdc-mm-070a.jpg
071319-jdc-mm-071a.jpg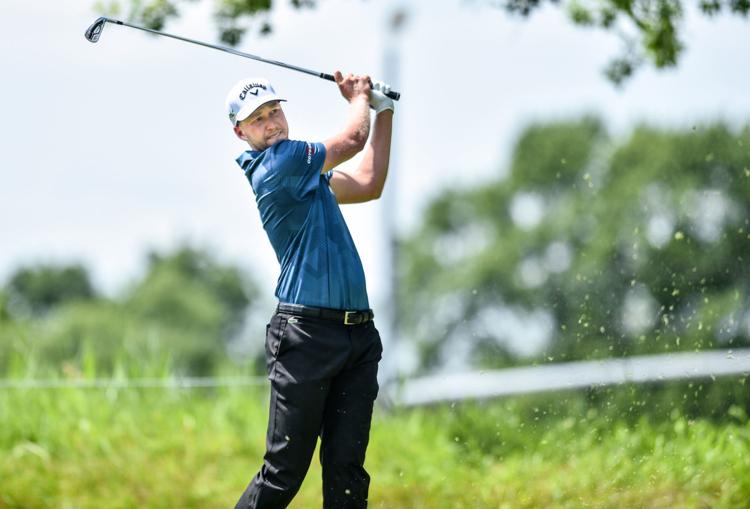 071319-jdc-mm-074a.jpg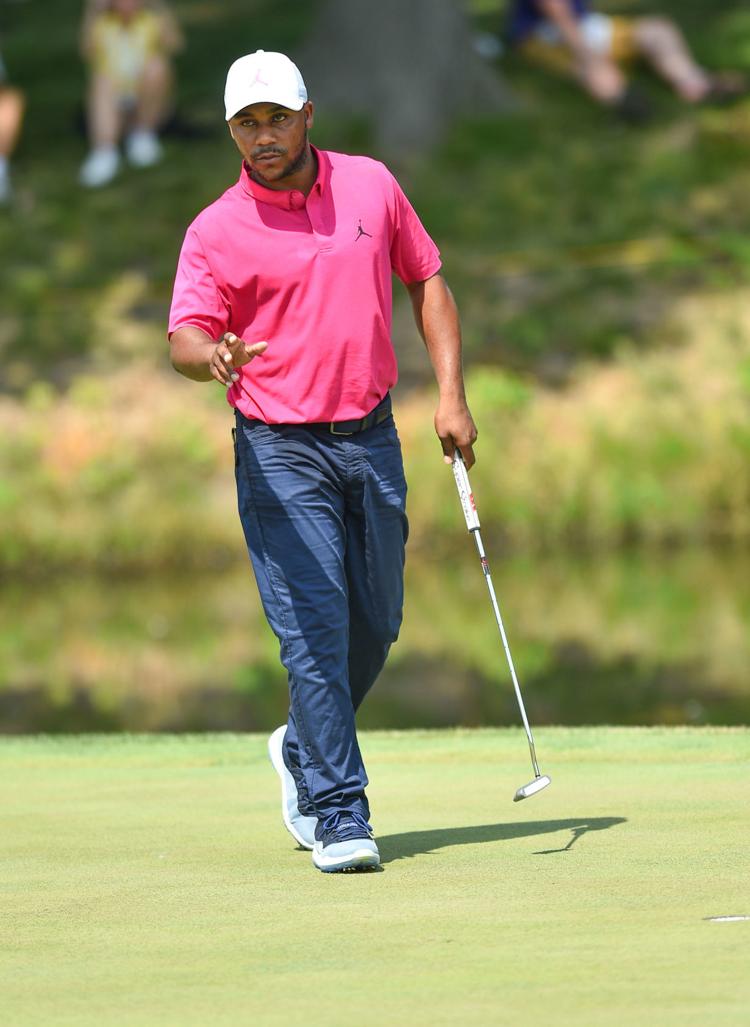 071319-jdc-mm-075a.jpg
071319-jdc-mm-077a.jpg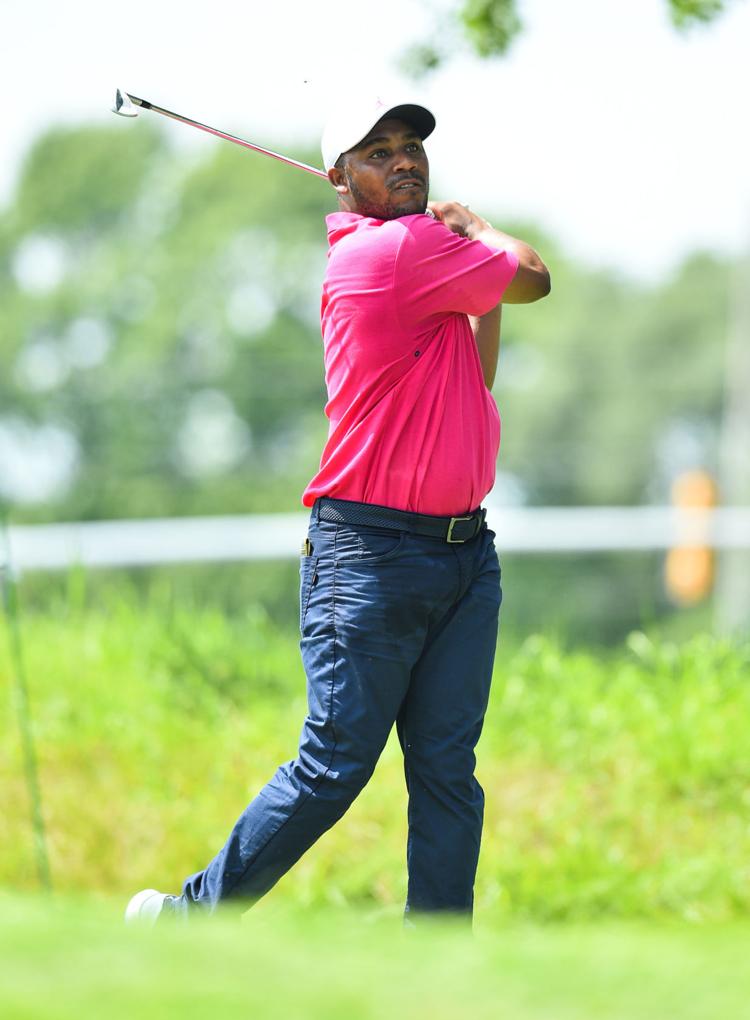 071319-jdc-mm-079a.jpg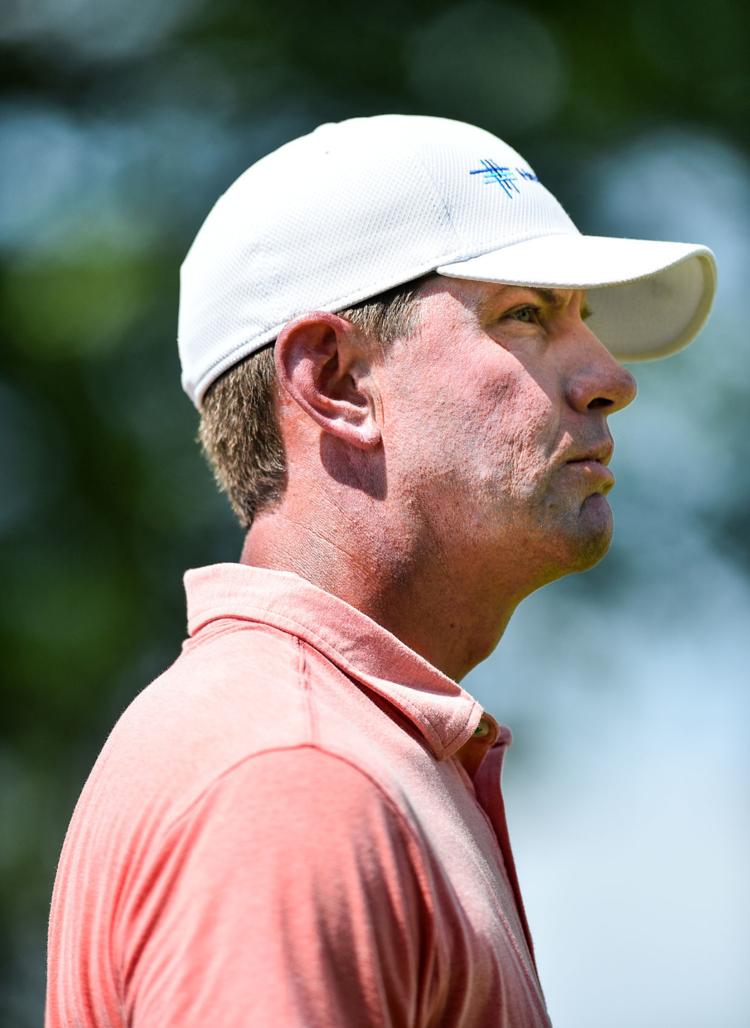 071319-jdc-mm-081a.jpg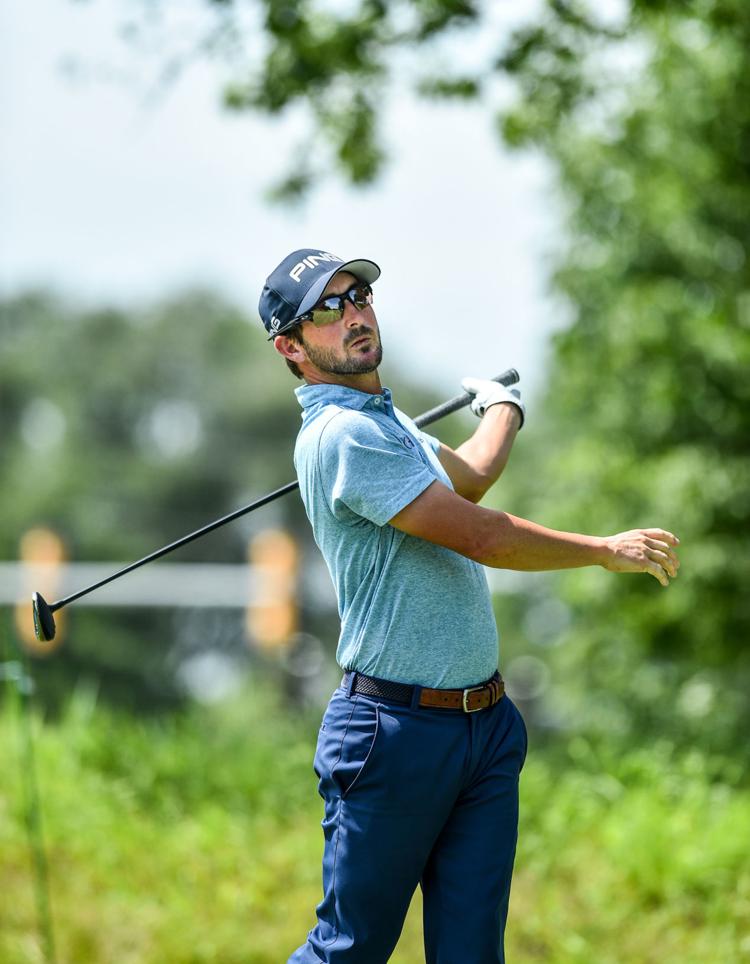 071319-jdc-mm-083a.jpg
071319-jdc-mm-087a.jpg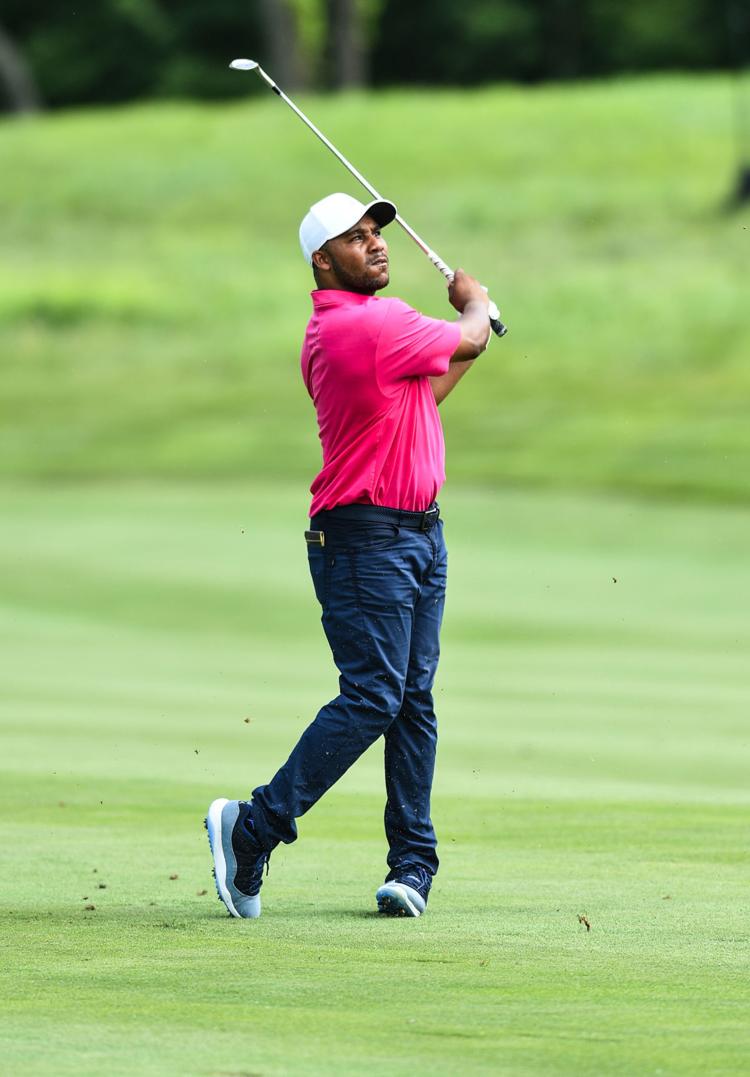 071319-jdc-mm-088a.jpg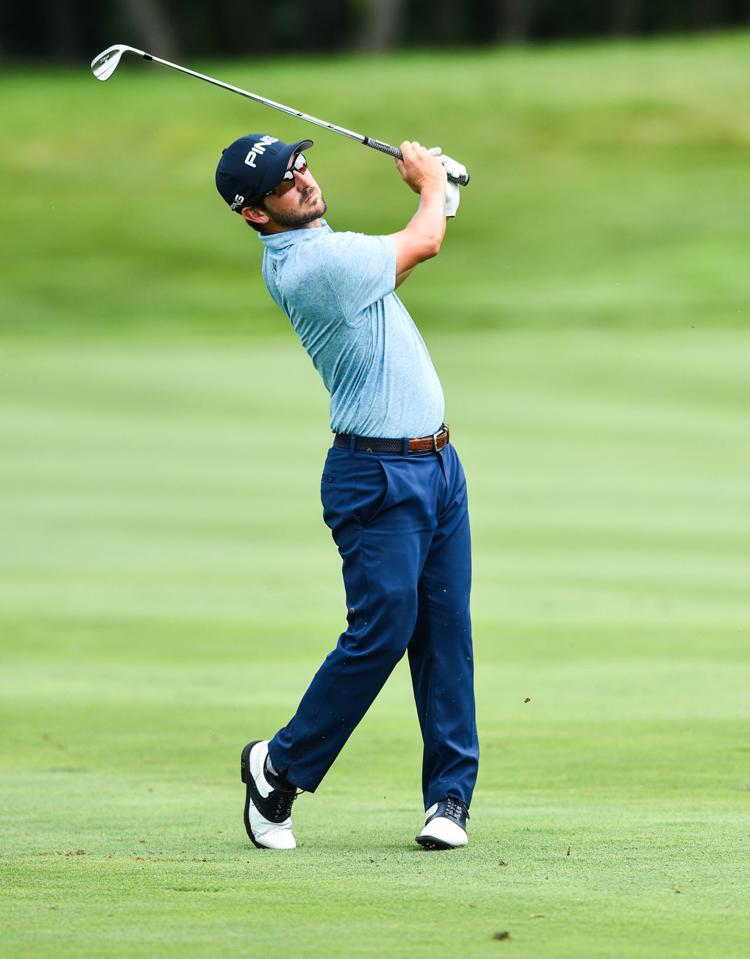 071319-jdc-mm-089a.jpg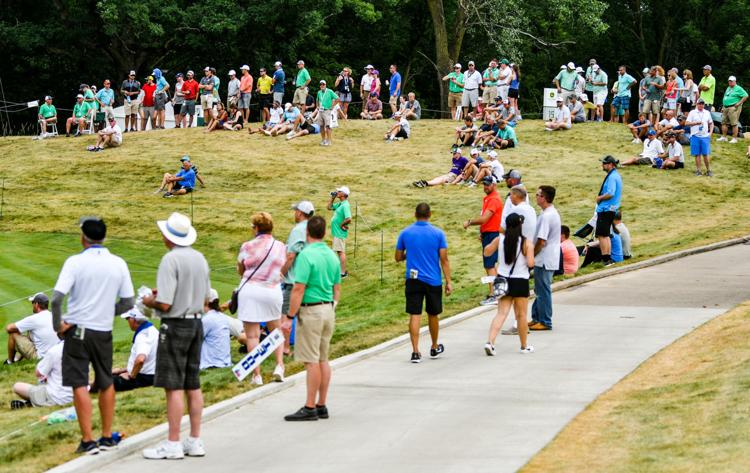 071319-jdc-mm-090a.jpg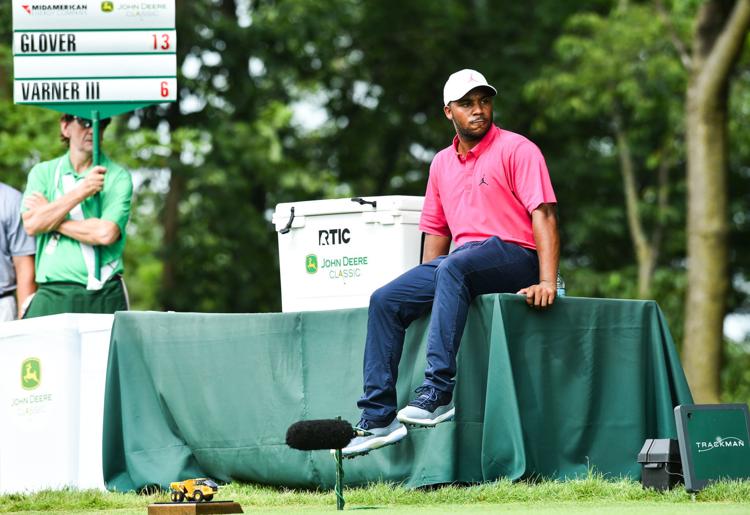 071319-jdc-mm-093a.jpg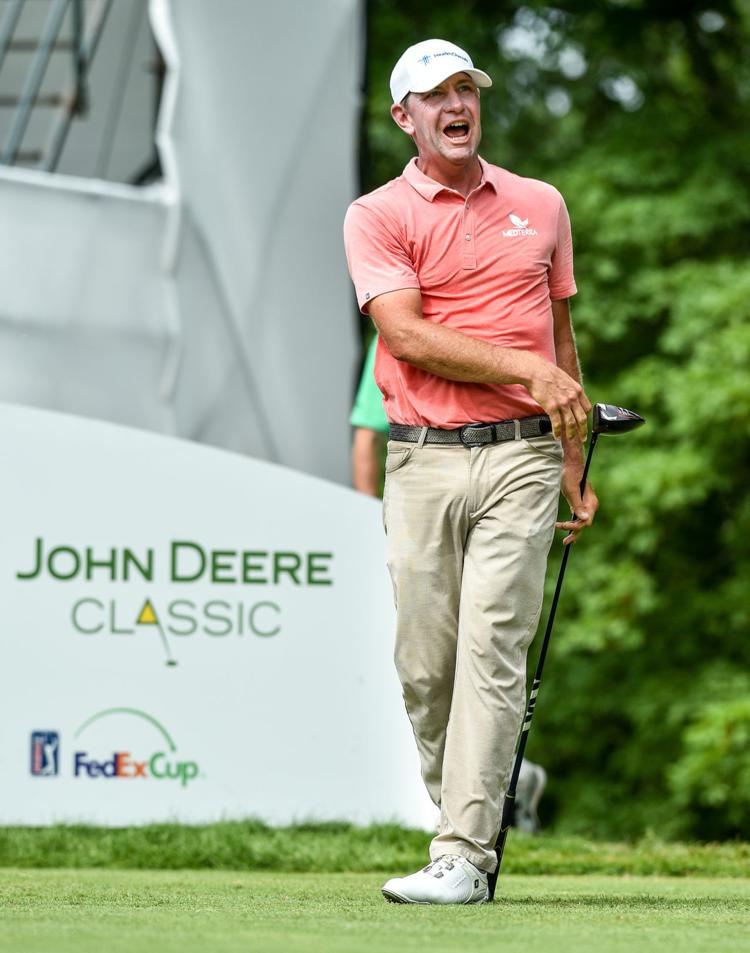 071319-jdc-mm-094a.jpg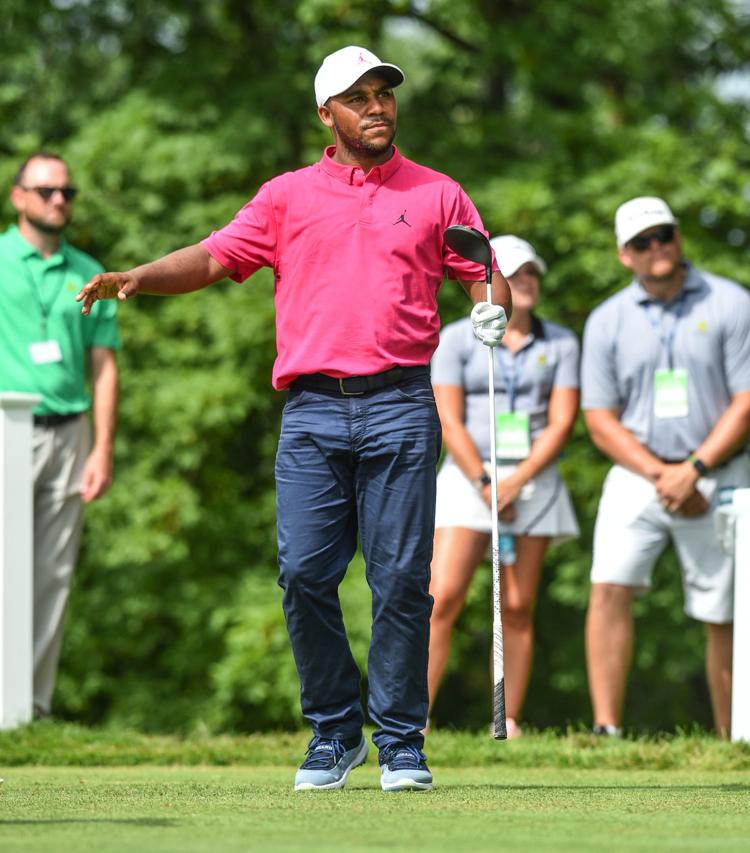 071319-jdc-mm-097a.jpg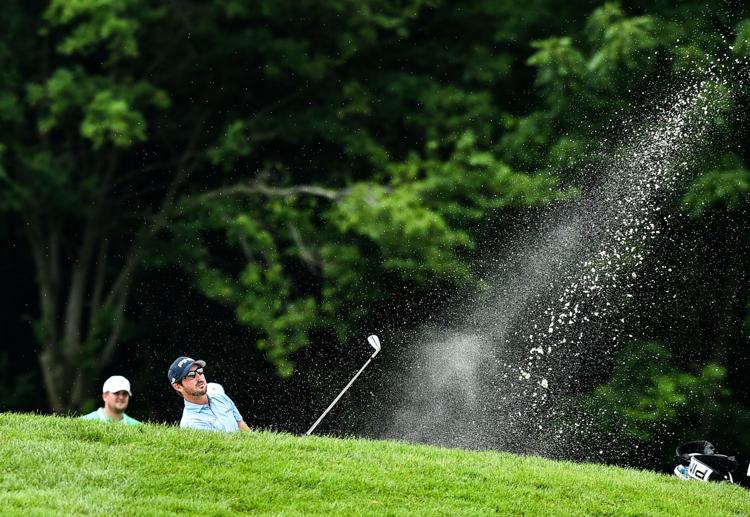 071319-jdc-mm-098a.jpg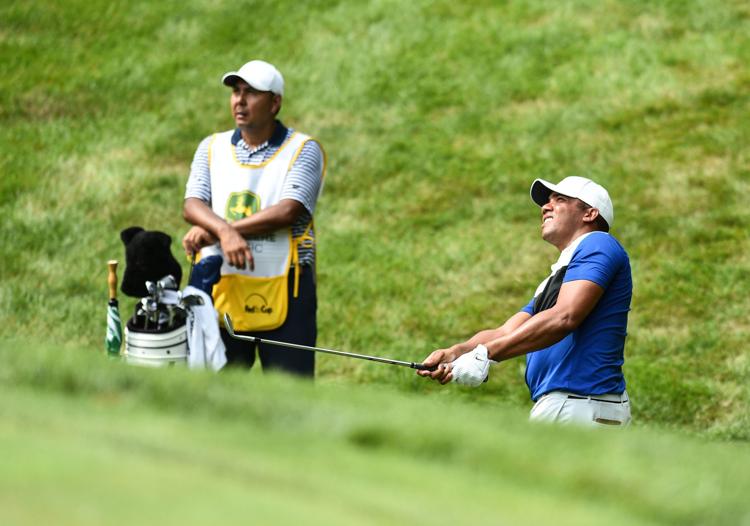 071319-jdc-mm-100a.jpg
071319-jdc-mm-101a.jpg