Like so many of his peers, Bill Haas is trying to come to terms with the youth movement sweeping the PGA Tour.
With the future of the Tour seemingly in the hands of players like Matthew Wolff and Collin Morikawa, the 37-year-old Haas realizes his opportunities to win could start dwindling.
"These young guys, the way they rip the ball, I wish I could do that. But I just don't know if I have that in me," he said. "Even if I got in the gym every day, I don't know if I'm going to be able to do that. I'm just going to have to play my game, and hopefully it's enough.
"At least one more time before I'm done."
Haas has given himself a chance to get his seventh Tour win after shooting a bogey-free 7-under 64 Saturday in the third round of the $6 million John Deere Classic at TPC Deere Run. He enters today's final round at 15-under, one off the lead, and is in the penultimate pairing along with Adam Schenk.
"It doesn't feel like I'm 21 anymore, but at the same time, I'm hoping I have at least 10 more years in me or more to play this game at a high level," Haas said. "I'm not saying I'm done. I've been trying not to say that to myself."
Haas has been in this position before, winning the Tour Championship in 2011 and moving all the way up to 12th in the world in 2012. But a lot's happened since then, both good and bad. Haas followed that Tour Championship win with victories in 2012, '13 and '15, but that was followed by a knee injury in 2017 that has hampered his game.
That all pales in comparison to what happened last February in California when Haas was a passenger in a car crash that killed driver Mark Gibello, whom Haas was staying with for the week of the Genesis Open.
You have free articles remaining.
Haas withdrew from that tournament, took a month away from the game and spent time with a psychologist to deal with the aftermath. Since returning to the course, he's struggled to regain his form, missing 14 cuts and finishing in the top 10 just twice, seeing his ranking plummet from 65 to 377 entering this week.
"I don't know anybody that goes through a tough experience, I don't know if it ever leaves you, but at the same time I'm just trying to be the best that I can be," Haas said. "I'm somewhat lucky to be here in a way, and that doesn't make it easier, but at the same time, you've just got to do your best and be OK with that, whether the results are good or bad."
In some ways, Haas looks like a new man out on the golf course, now sporting glasses throughout his round. It's something he started doing this February after wearing them off the course for the past eight years.
"I just got to where I liked wearing them, and I don't know if my eyes have gotten worse or what. But I just enjoy seeing better," he said. "They're kind of a pain. I need to get LASIK or contacts, but contacts don't feel right and it doesn't bother me to play in them (glasses), other than days like today when it's hot and sweaty."
So now here Haas is, back in contention. A little older, but ready to show that he can still be a factor for years to come.
"I felt like I had a run there where I certainly wasn't a top player in the world, but I felt like I could compete any week that I played OK, I could be there on Sunday," he said. "I just haven't seen that for a couple years really, and I just hope that's not the trend."
"I hope this has been a down time and I'm on the way up. I'm working hard, and I've got a young family, I'm doing my best at that, and then also doing my best at this. Those are my two most important things right now."
071319-jdc-aa-001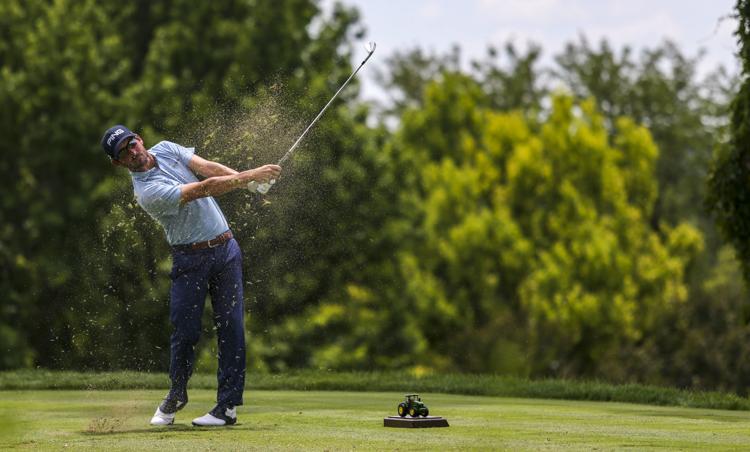 071319-jdc-aa-002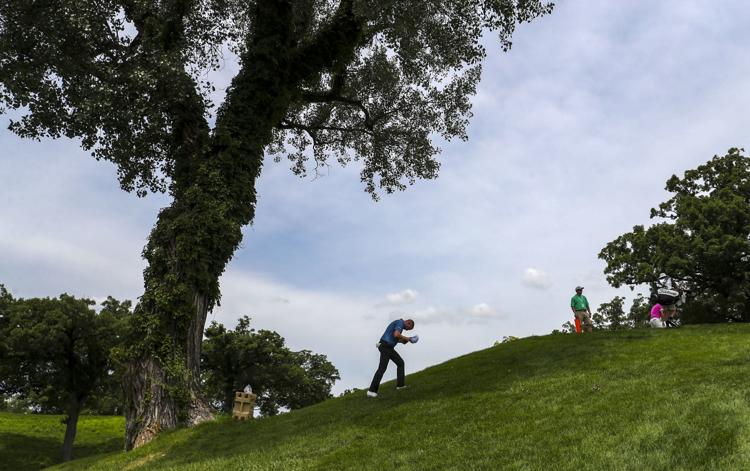 071319-jdc-aa-003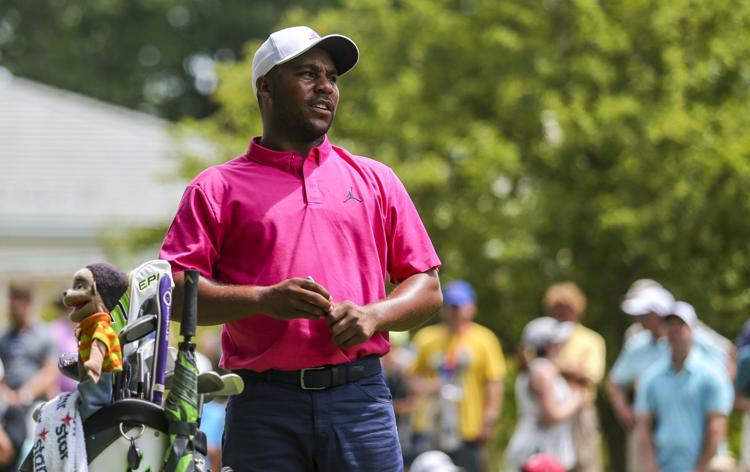 071319-jdc-aa-004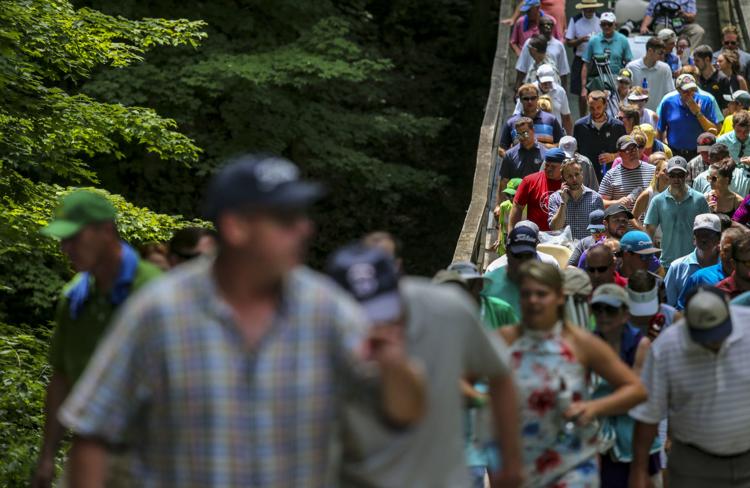 071319-jdc-aa-005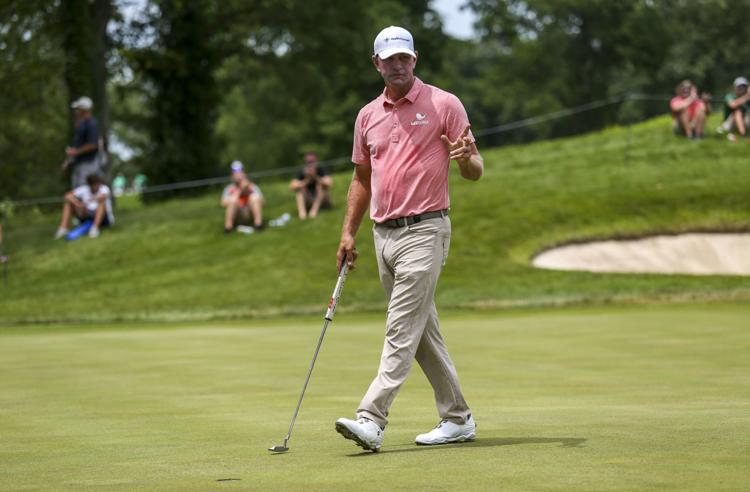 071319-jdc-aa-006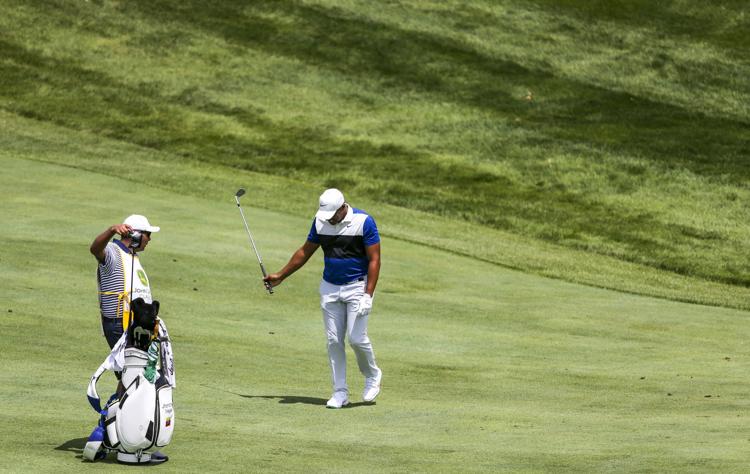 071319-jdc-aa-007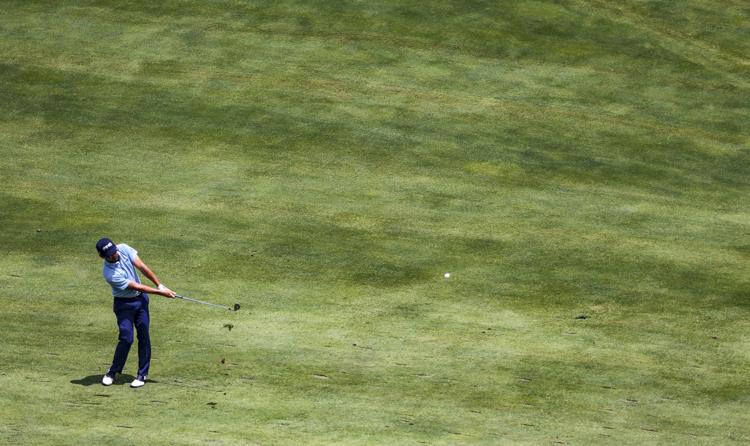 071319-jdc-aa-008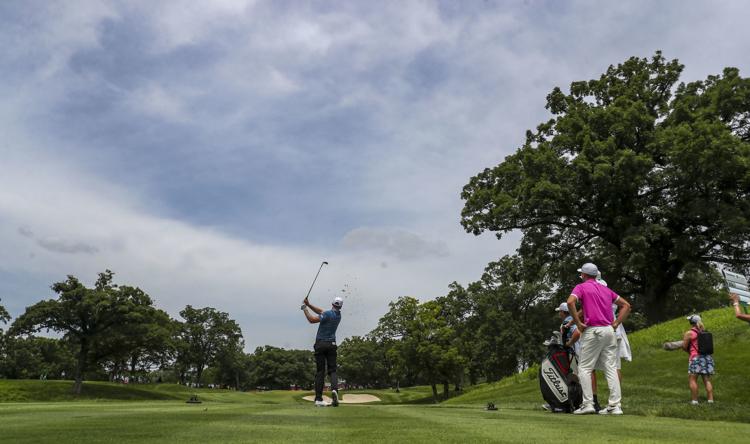 071319-jdc-aa-009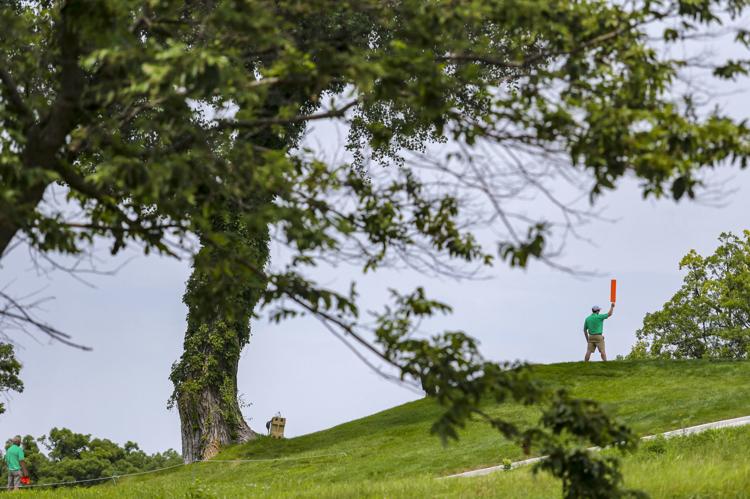 071319-jdc-aa-010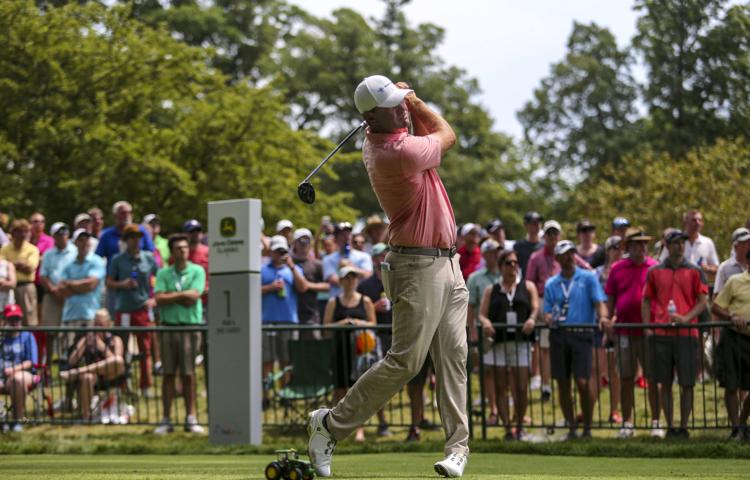 071319-jdc-aa-011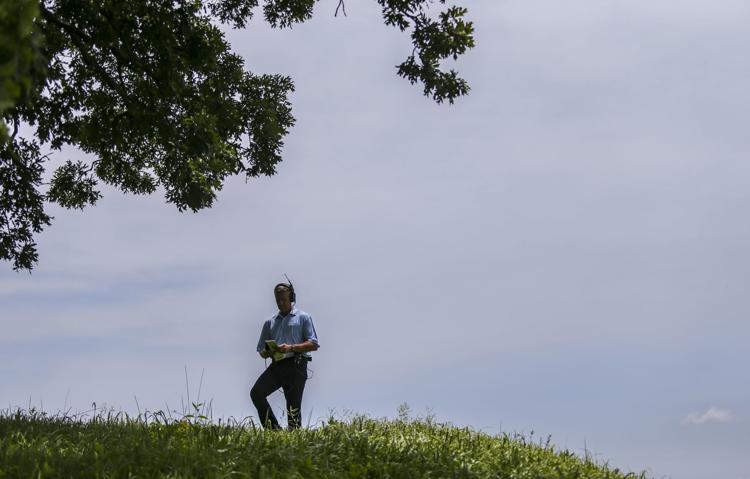 071319-jdc-aa-012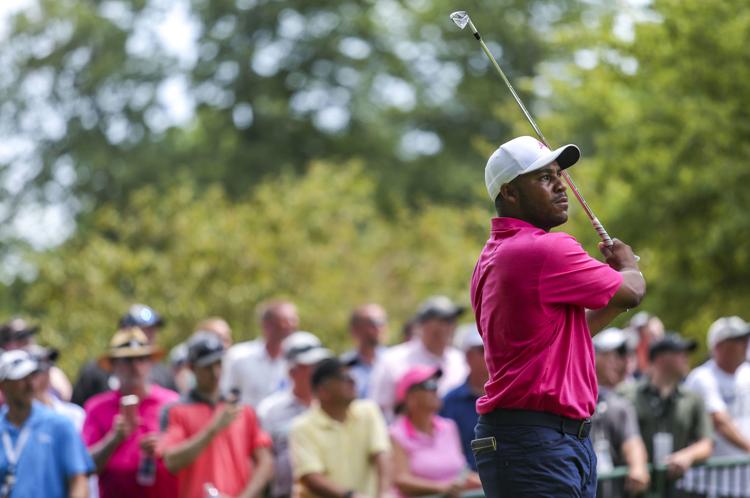 071319-jdc-aa-013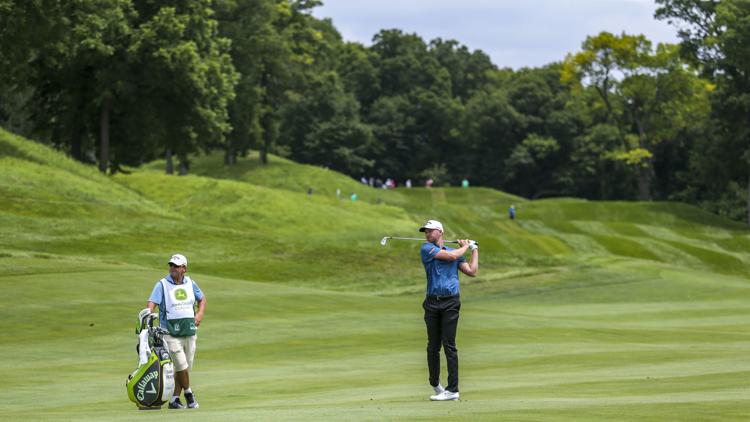 071319-jdc-aa-014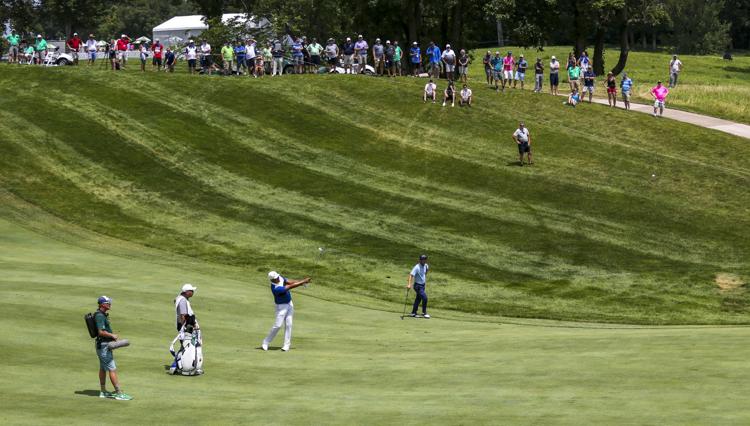 071319-jdc-aa-015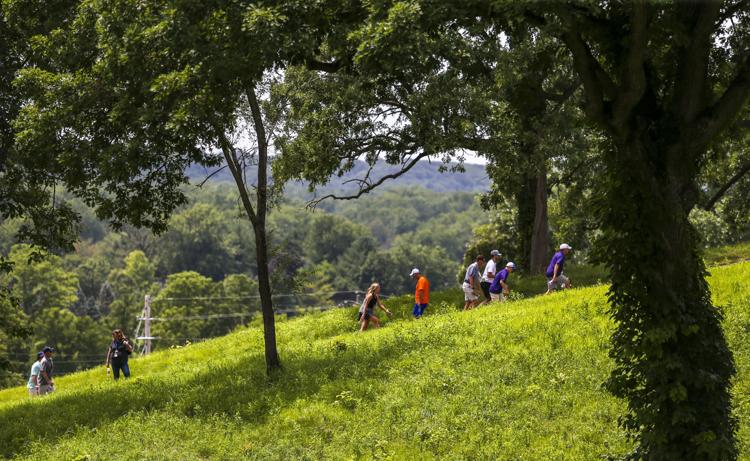 071319-jdc-aa-016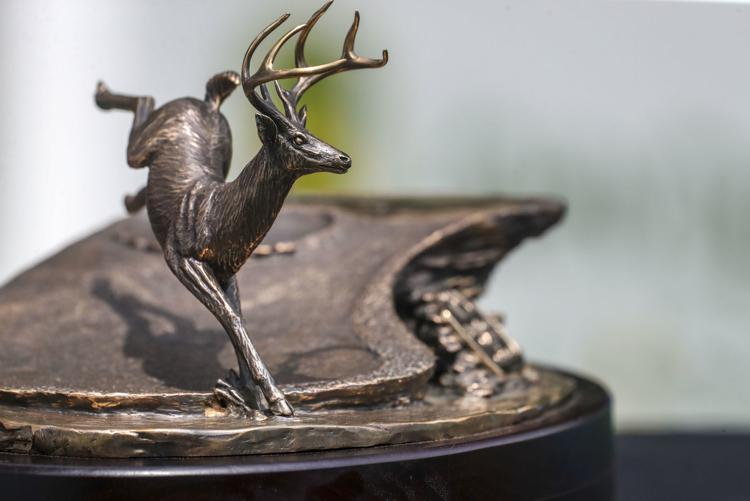 071319-jdc-aa-017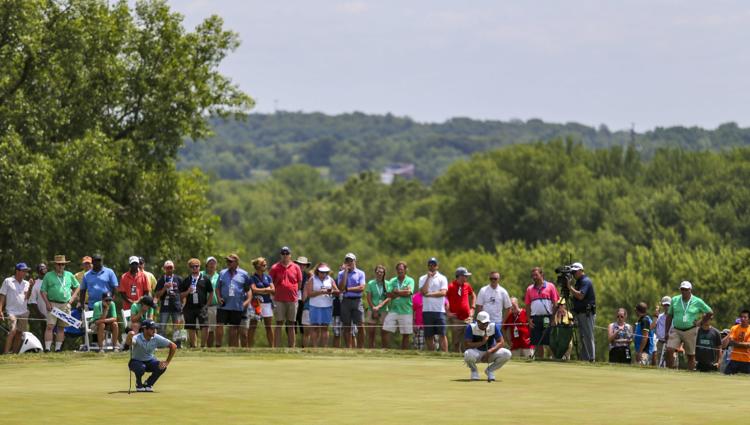 071319-jdc-aa-018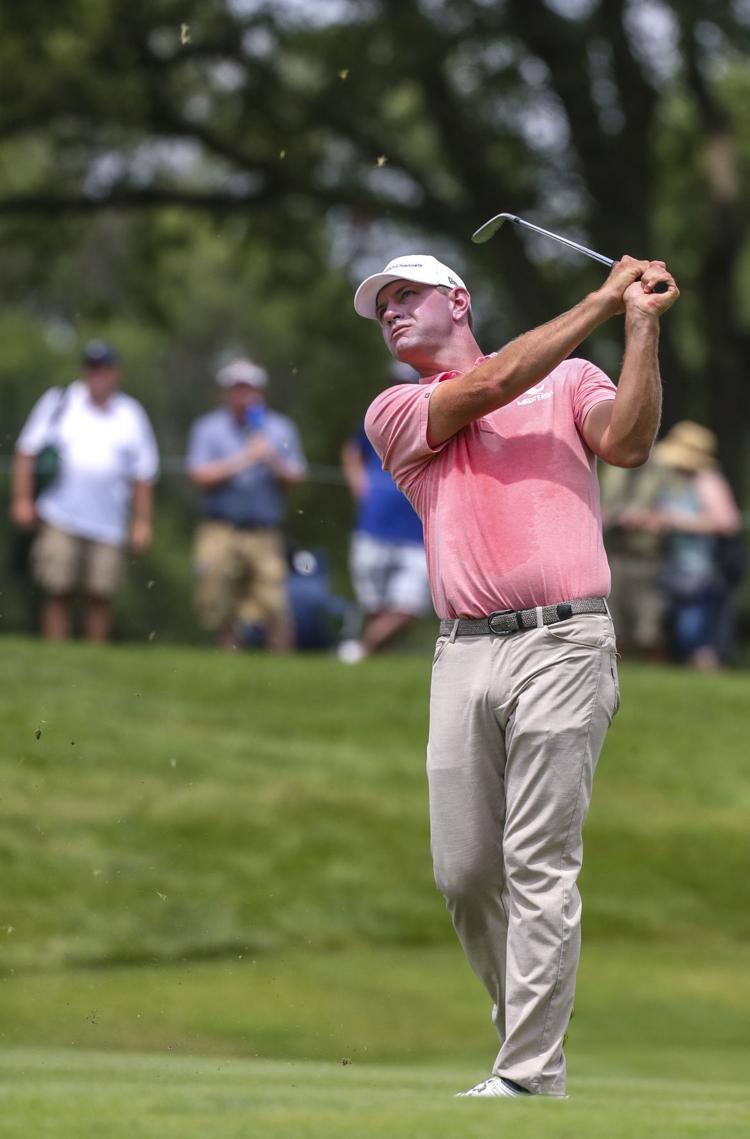 071319-jdc-aa-019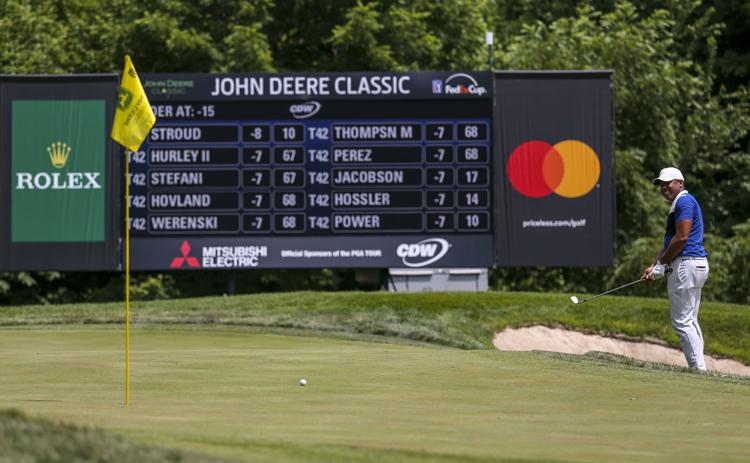 071319-jdc-aa-020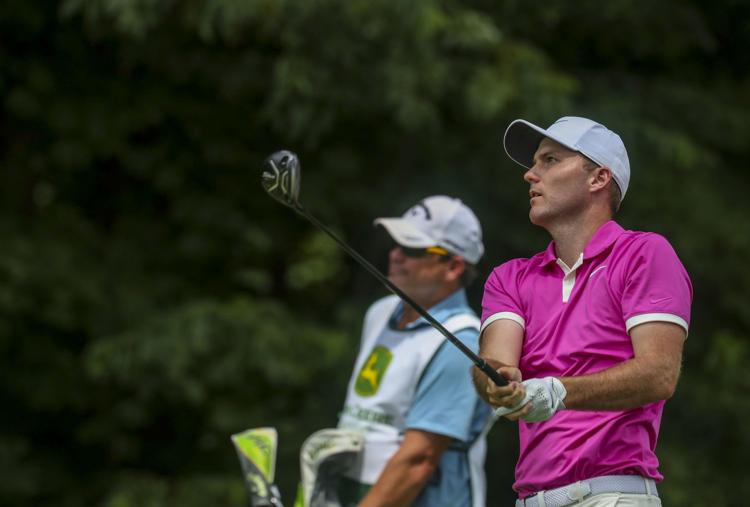 071319-jdc-aa-021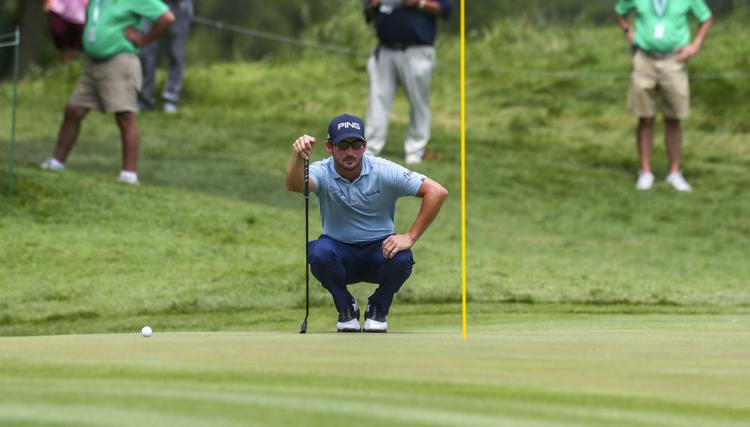 071319-jdc-aa-022
071319-jdc-aa-023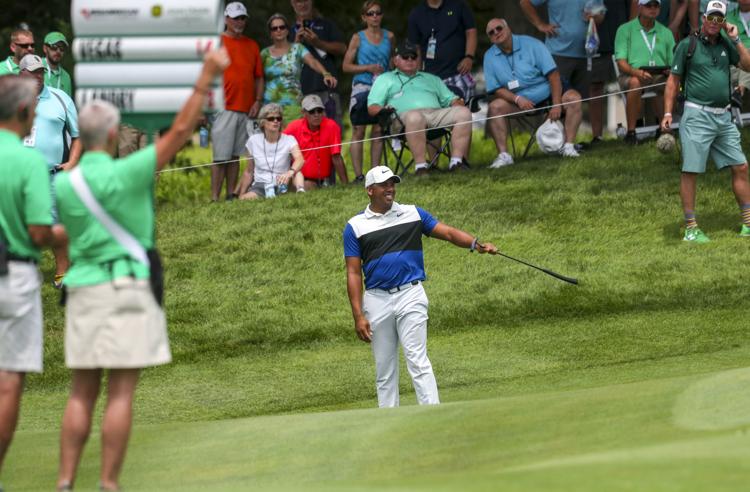 071319-jdc-aa-024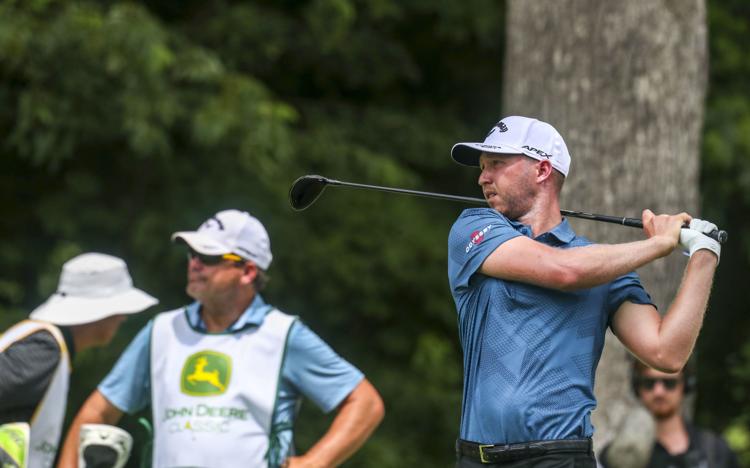 071319-jdc-aa-025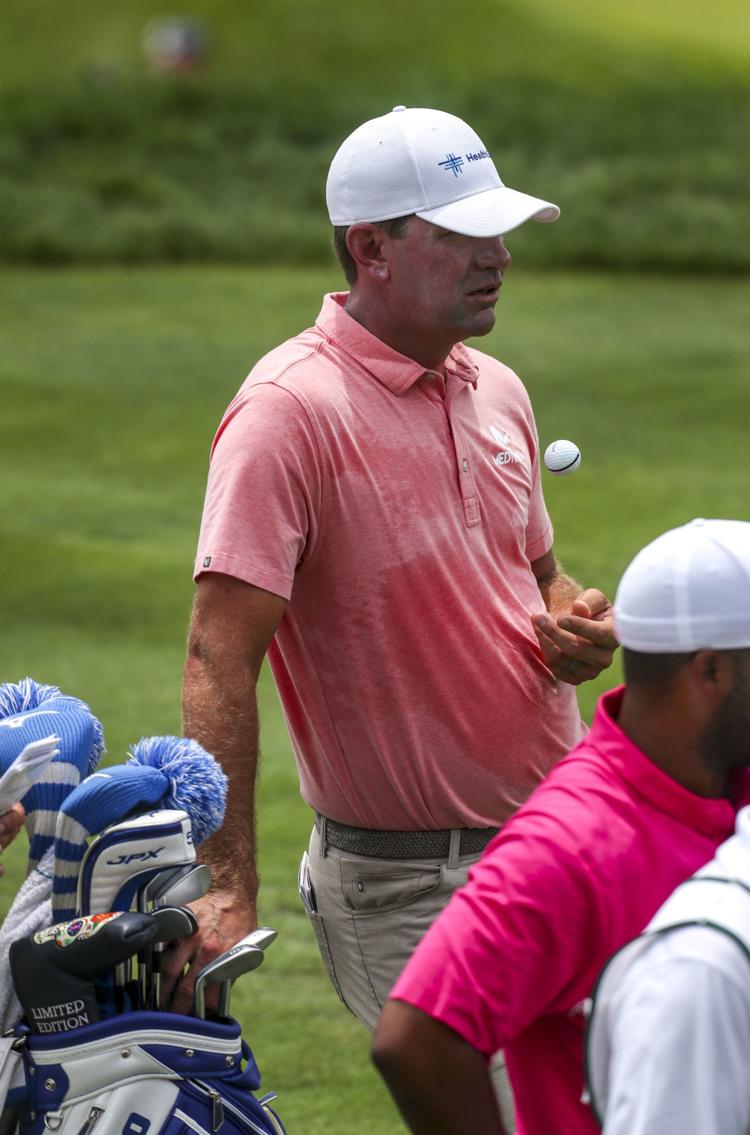 071319-jdc-aa-026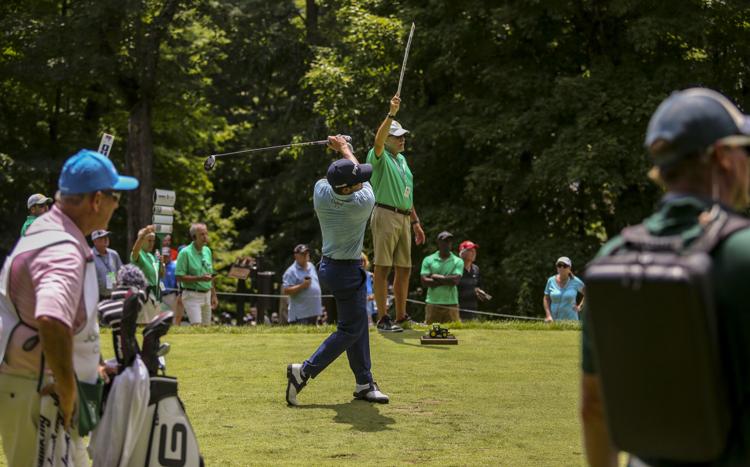 071319-jdc-aa-027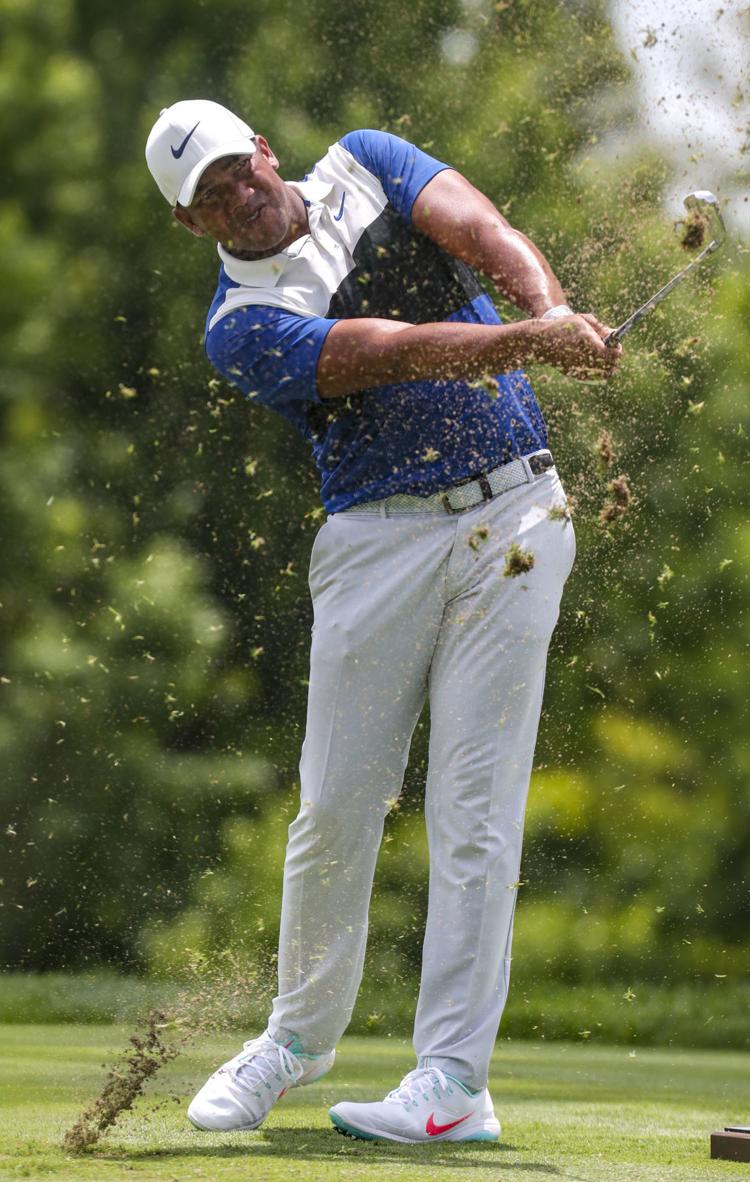 071319-jdc-ks-001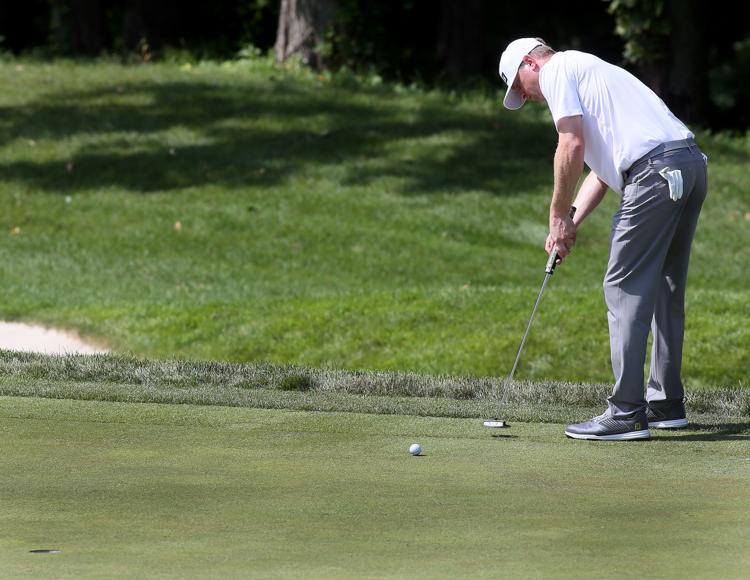 071319-jdc-ks-002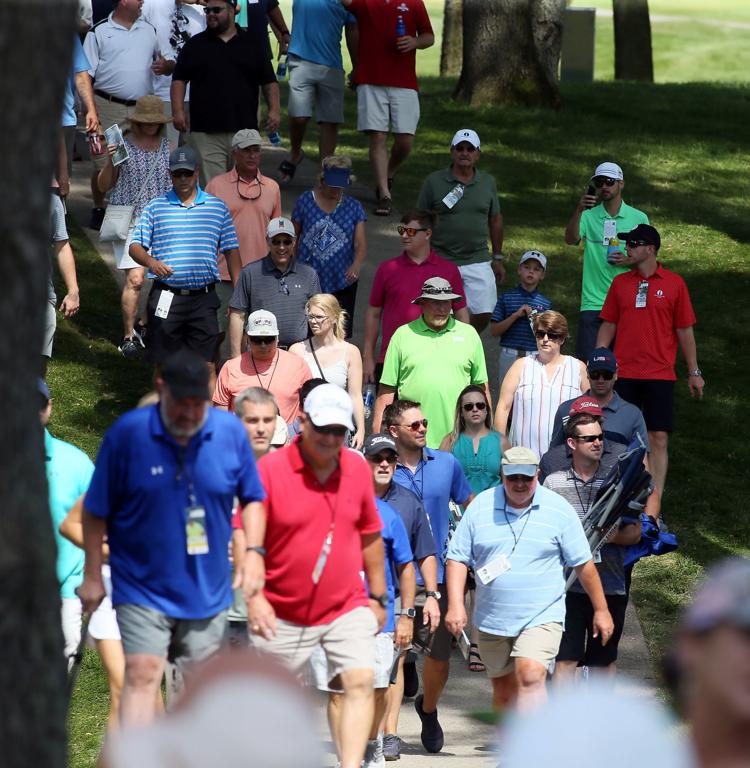 071319-jdc-ks-003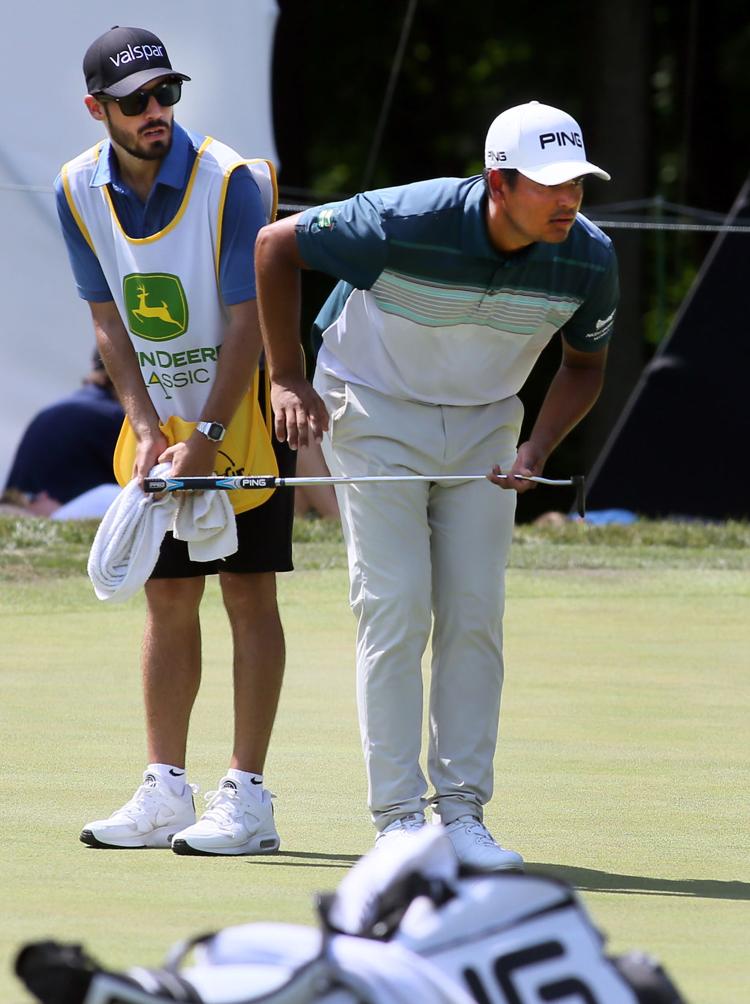 071319-jdc-ks-004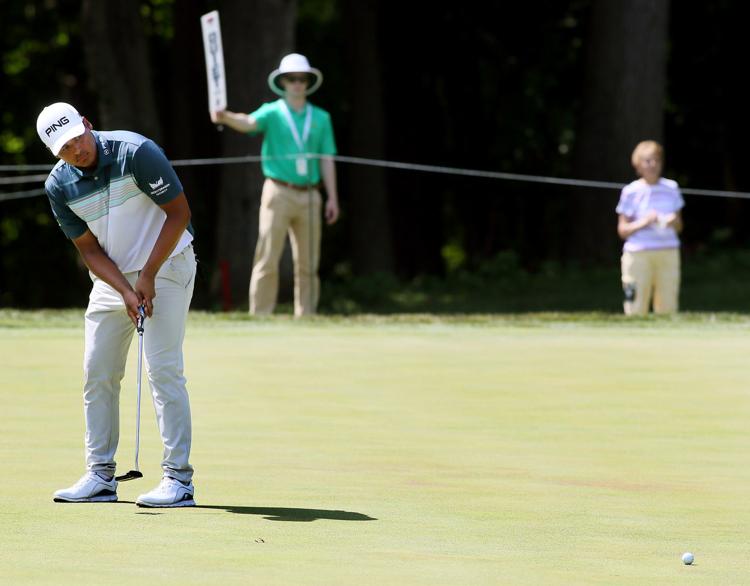 071319-jdc-ks-005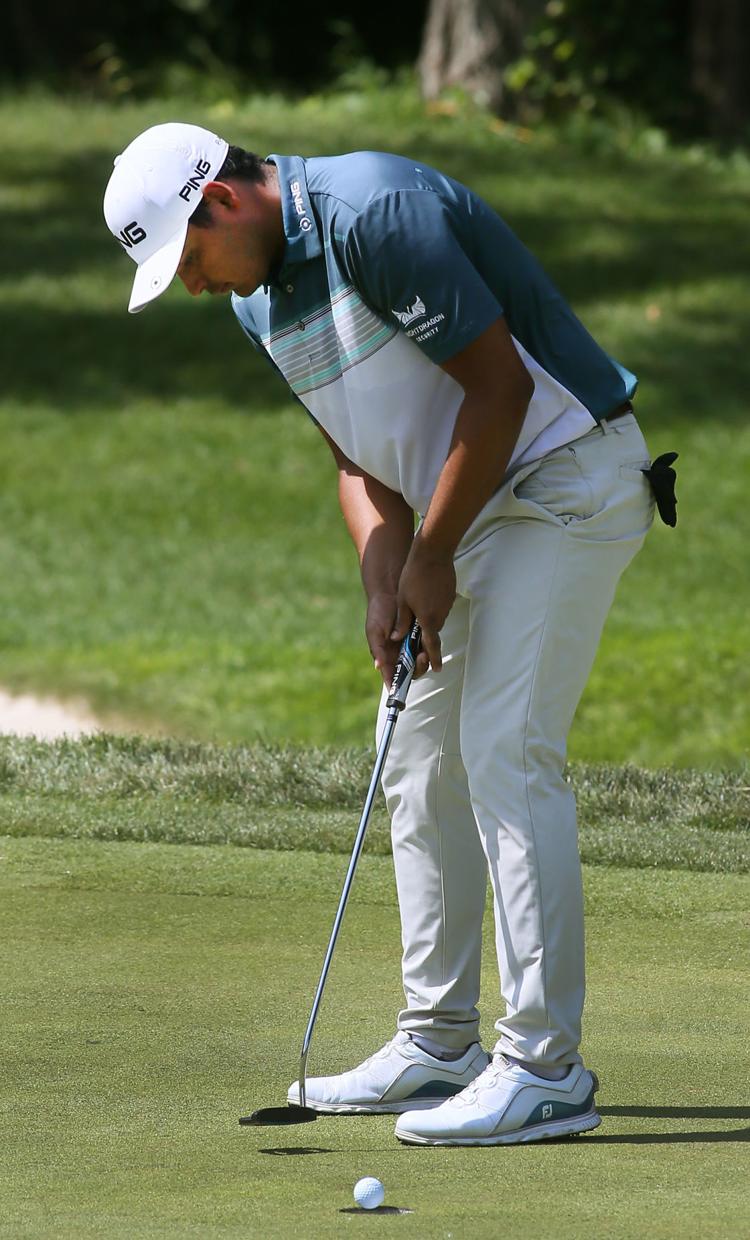 071319-jdc-ks-006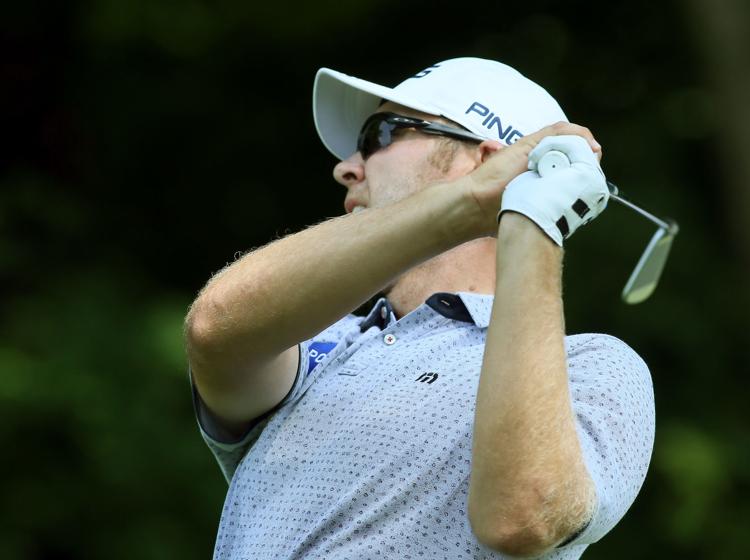 071319-jdc-ks-007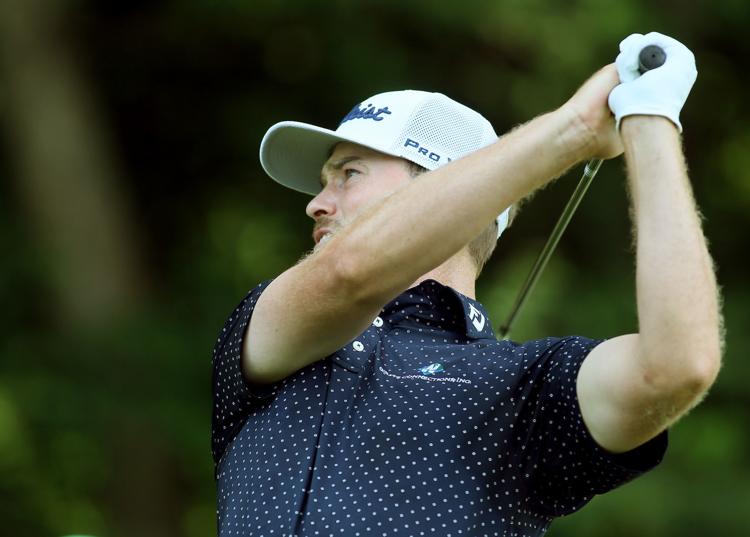 071319-jdc-ks-008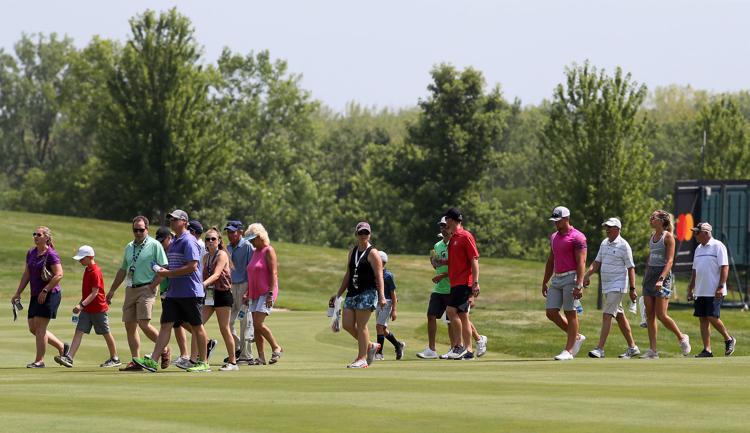 071319-jdc-ks-009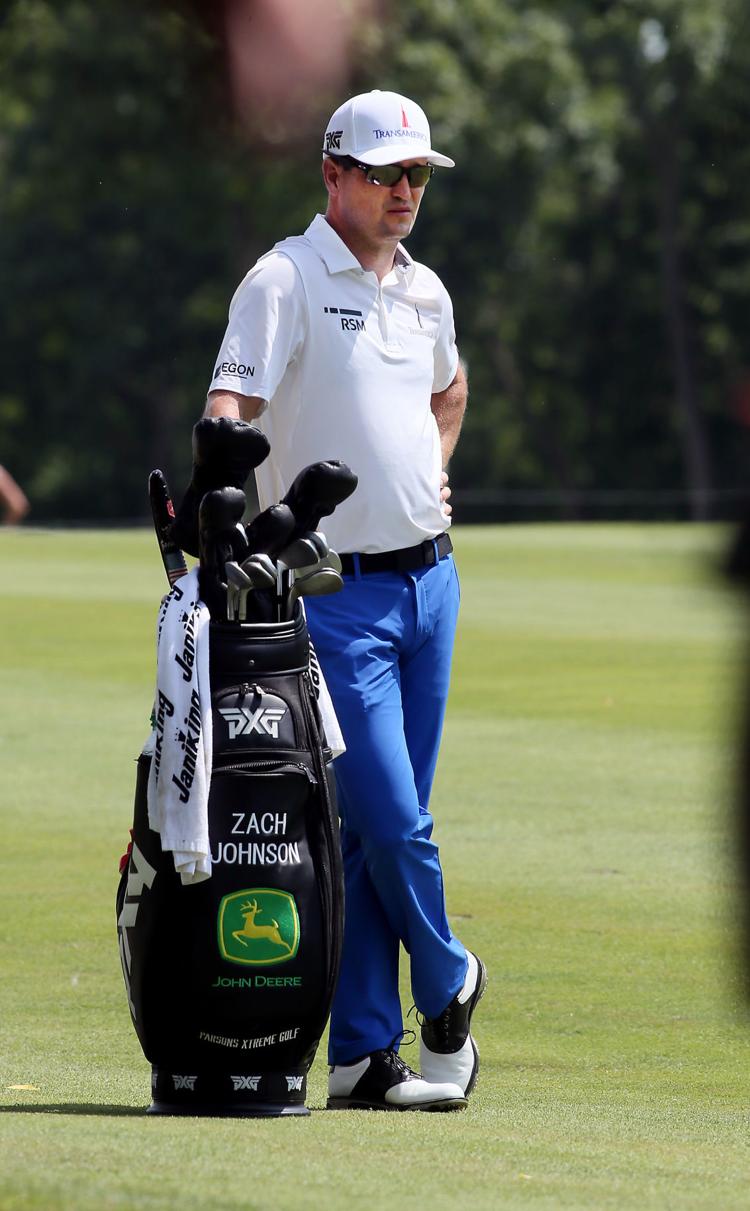 071319-jdc-ks-010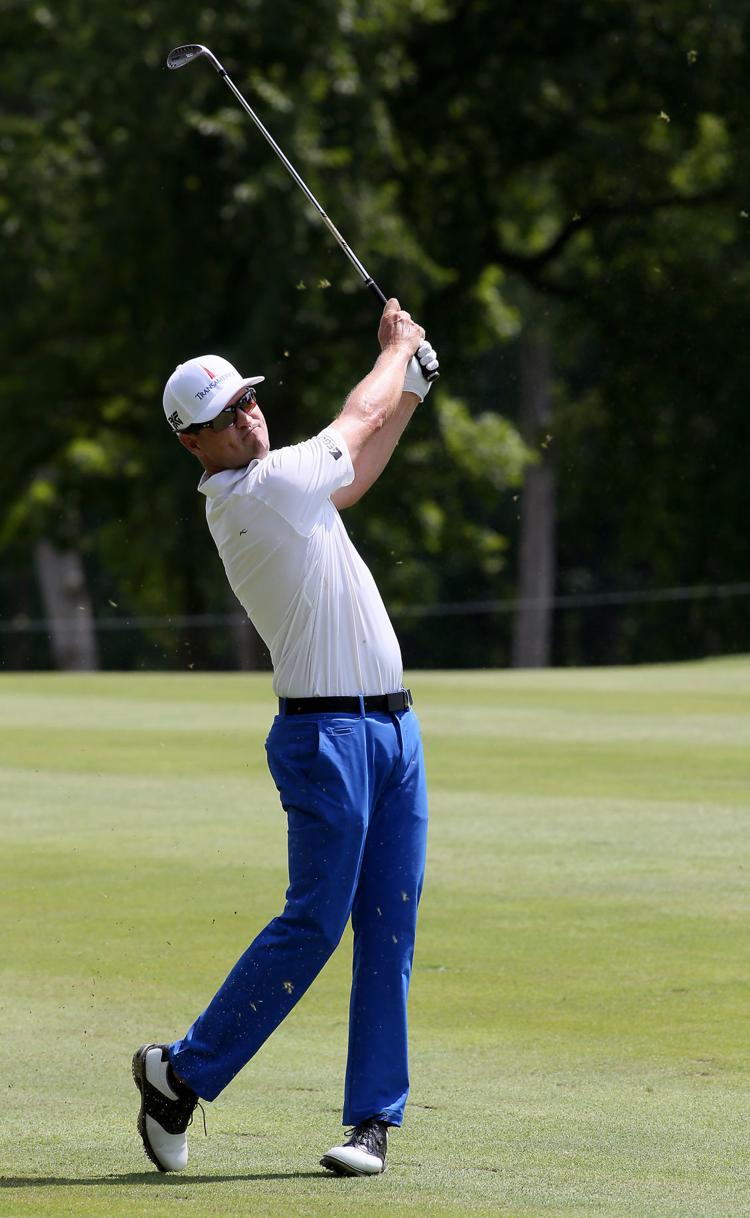 071319-jdc-ks-011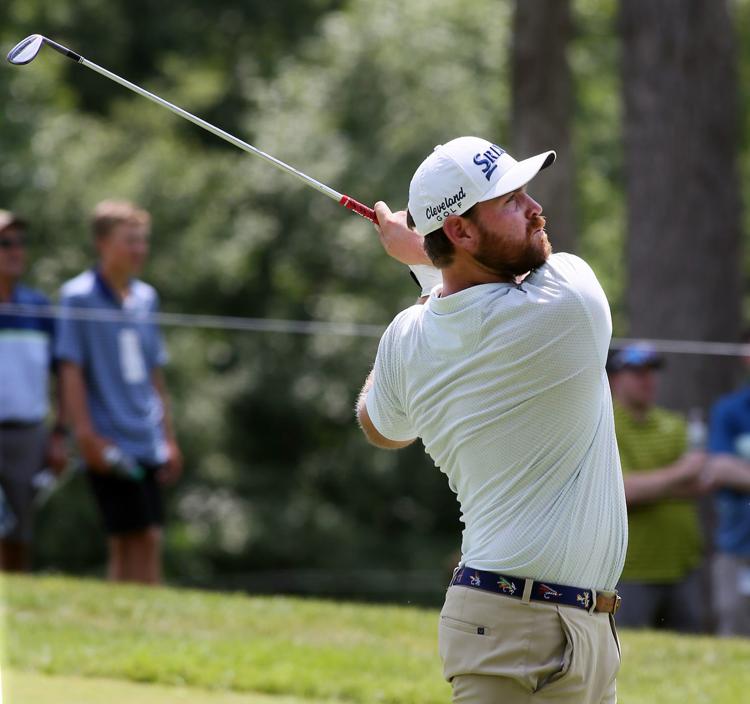 071319-jdc-ks-012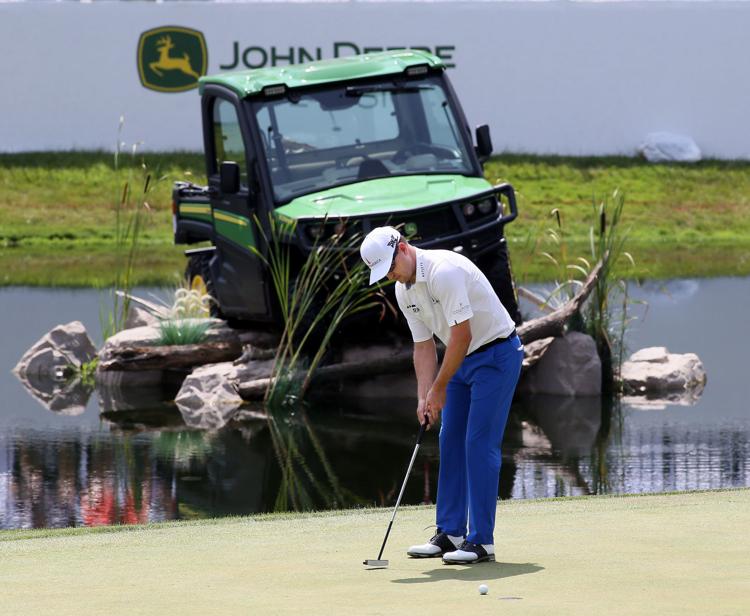 071319-jdc-ks-013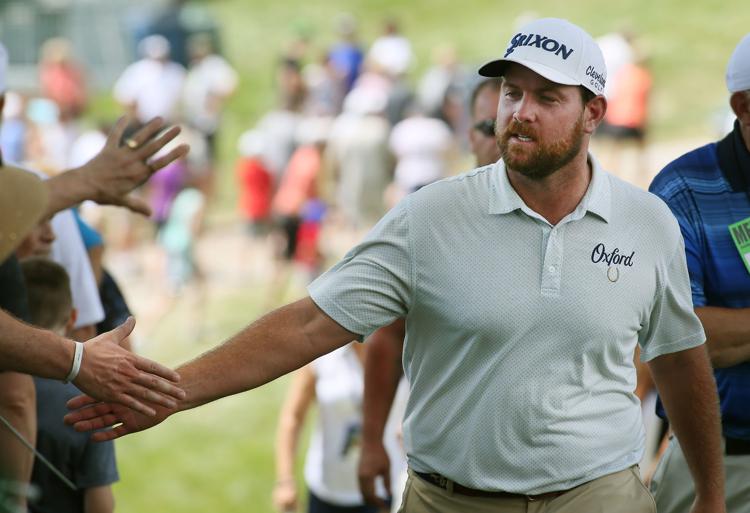 071319-jdc-ks-014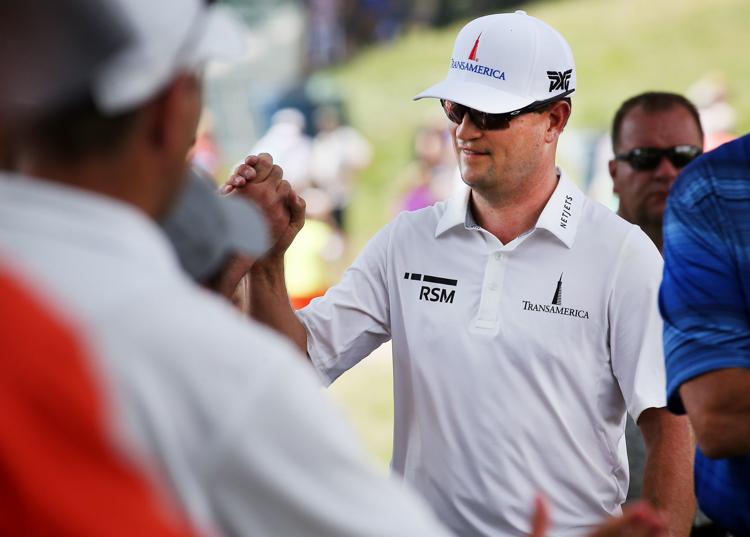 071319-jdc-ks-015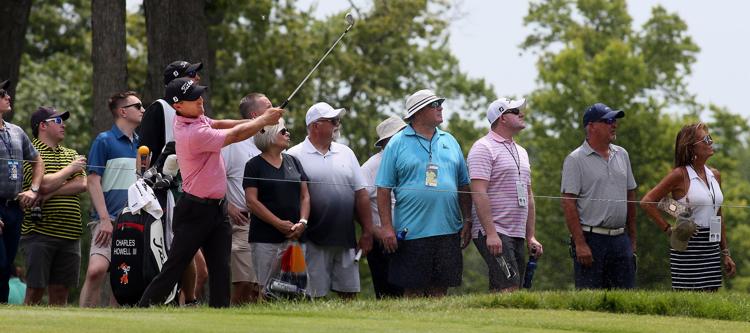 071319-jdc-ks-016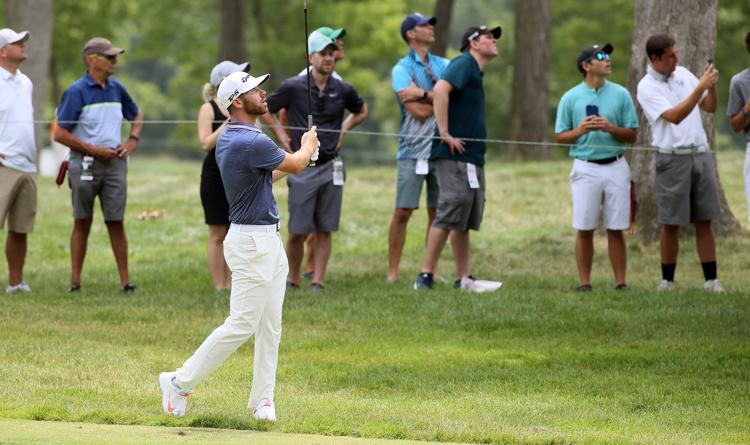 071319-jdc-ks-017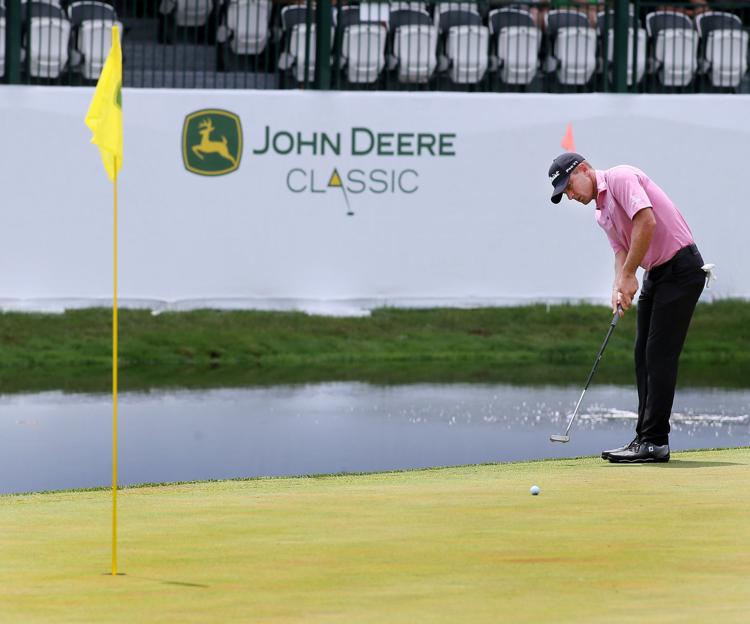 071319-jdc-ks-018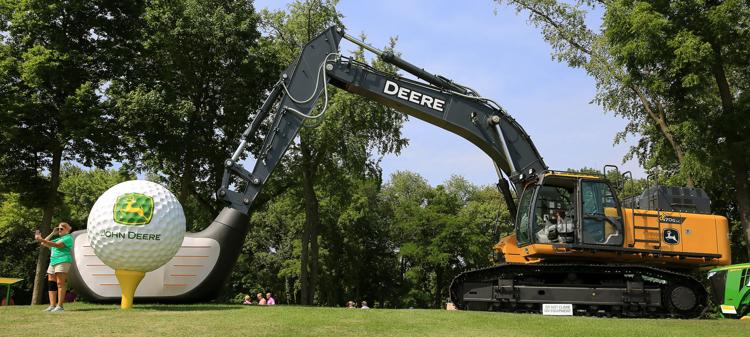 071319-jdc-ks-019
071319-jdc-ks-020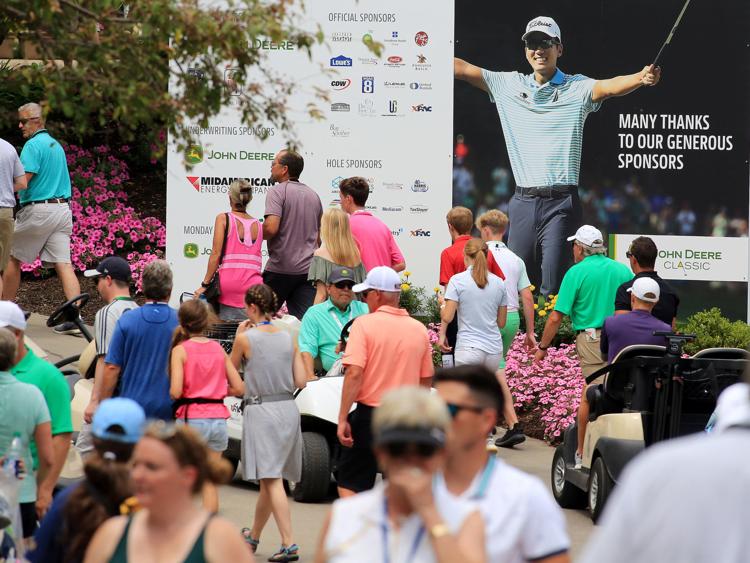 071319-jdc-ks-021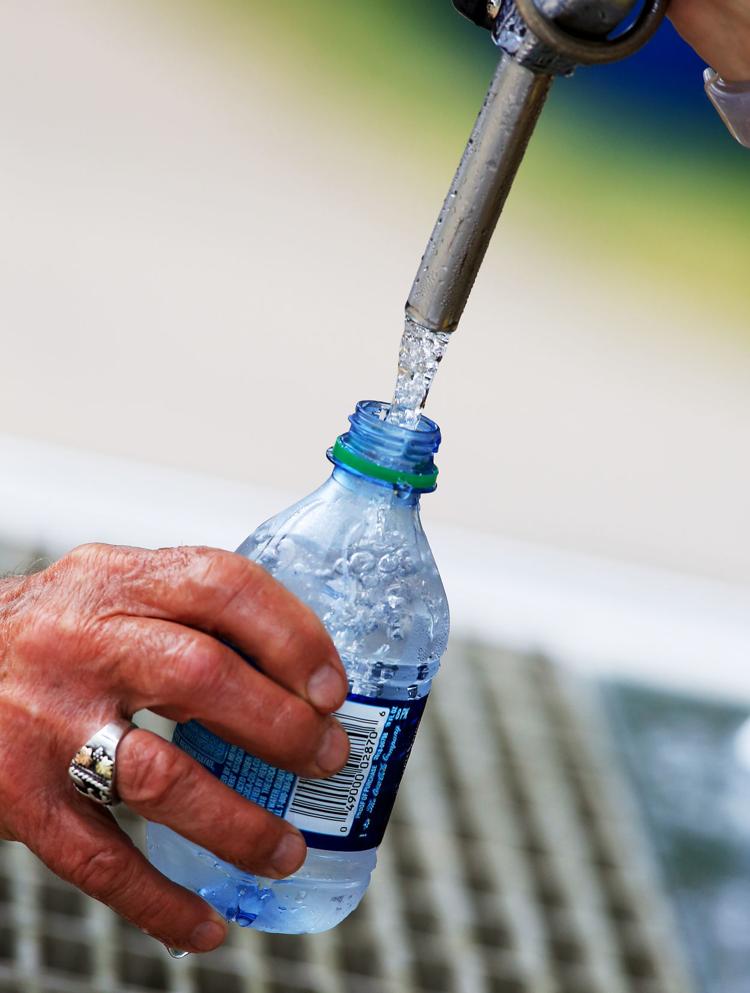 071319-jdc-ks-022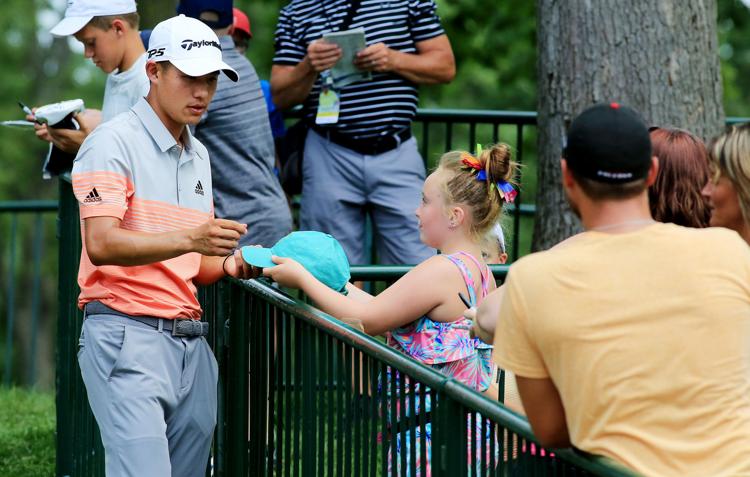 071319-jdc-ks-023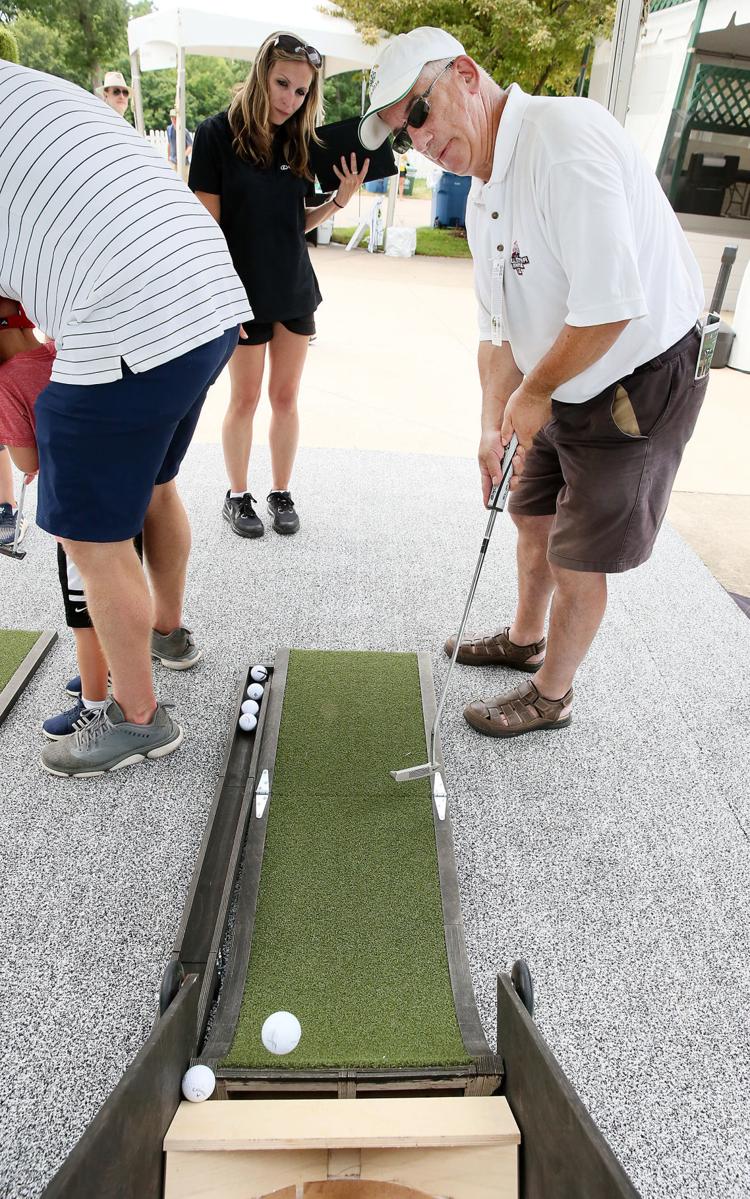 071319-jdc-ks-024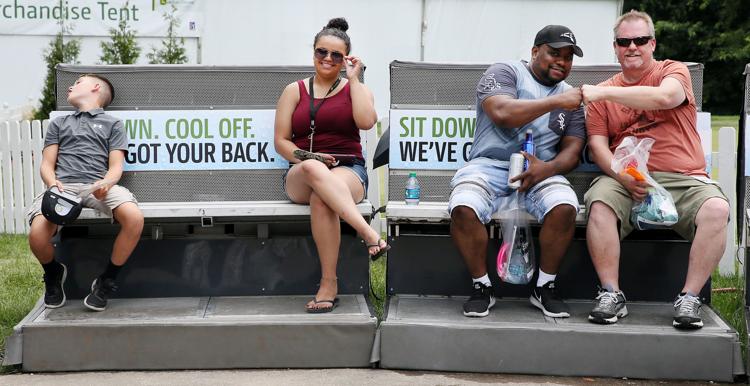 071319-jdc-ks-025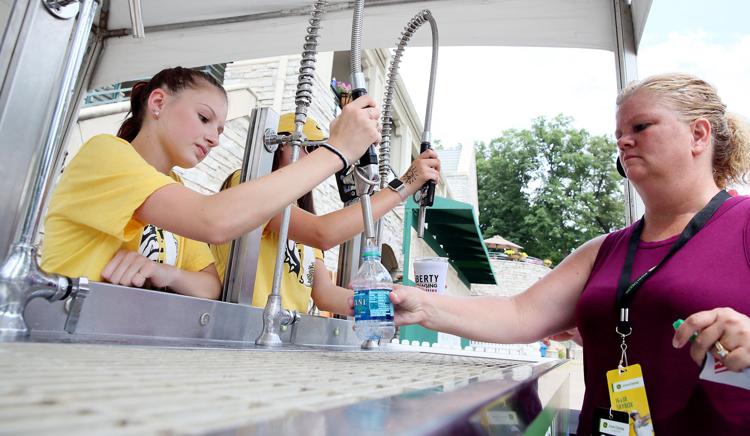 071319-jdc-aa-028.jpg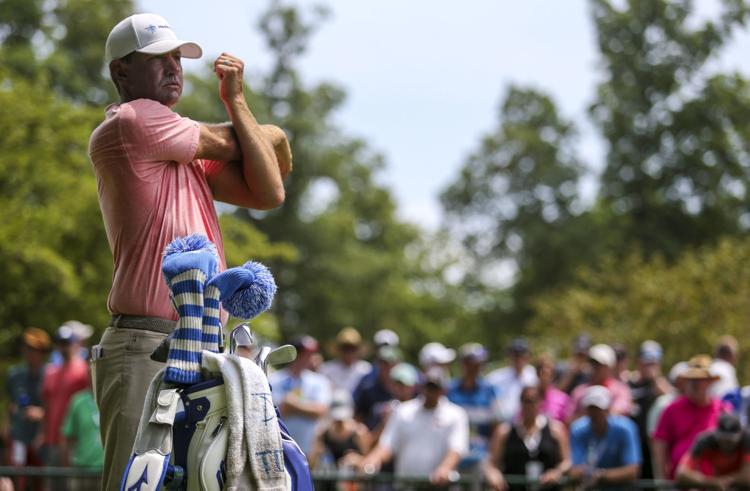 071319-jdc-aa-029.jpg
071319-jdc-aa-030.jpg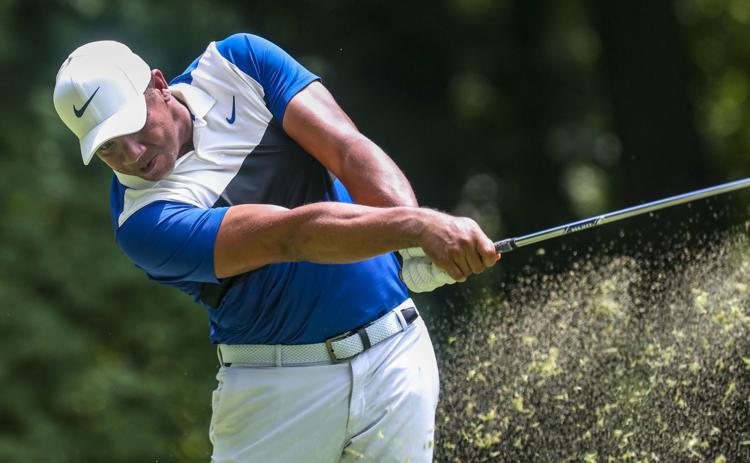 071319-jdc-aa-031.jpg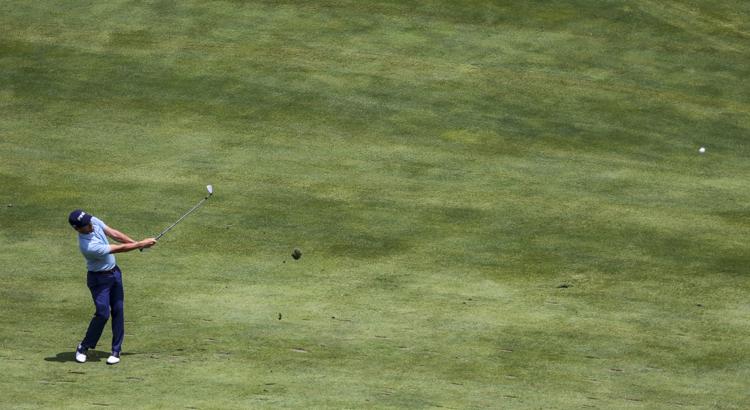 071319-jdc-aa-032.jpg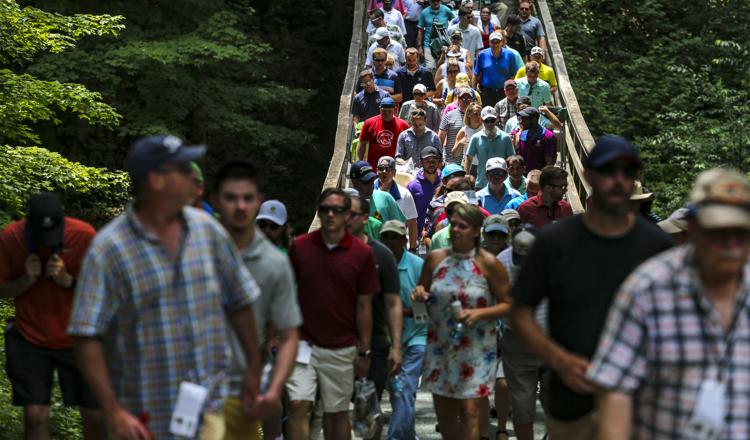 071319-jdc-aa-033.jpg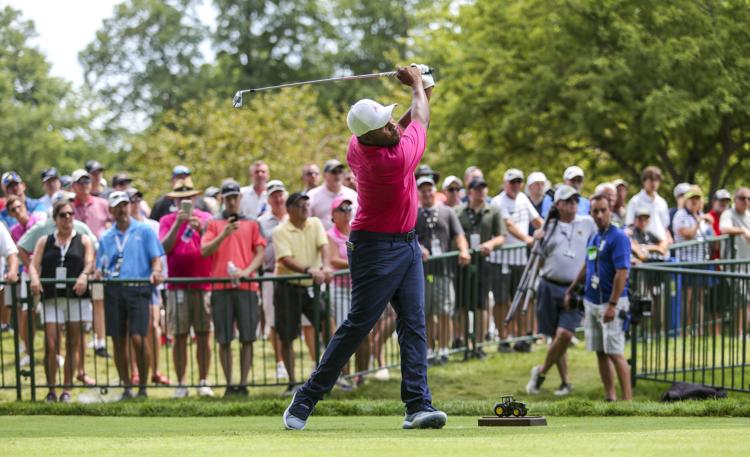 071319-jdc-aa-034.jpg
071319-jdc-aa-035.jpg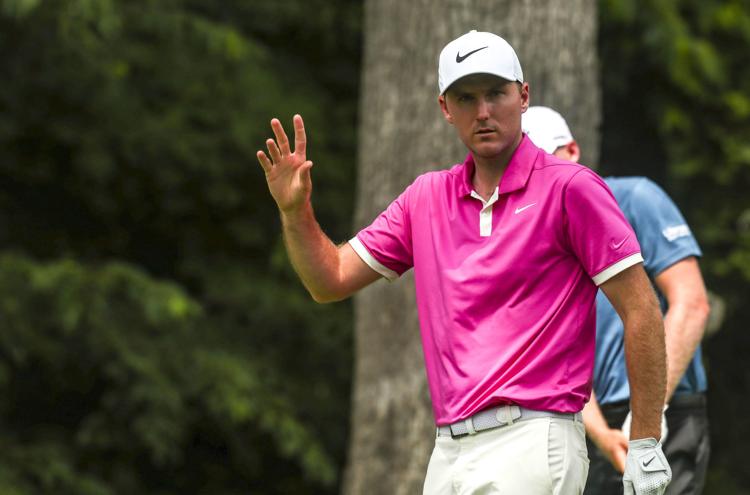 071319-jdc-aa-036.jpg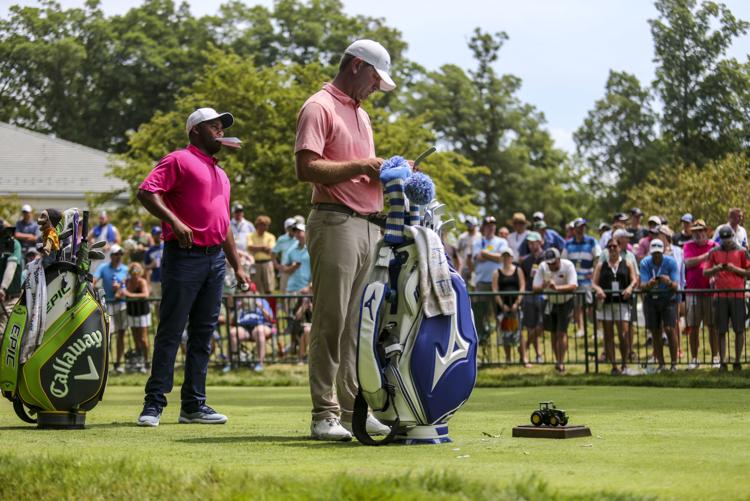 071319-jdc-aa-037.jpg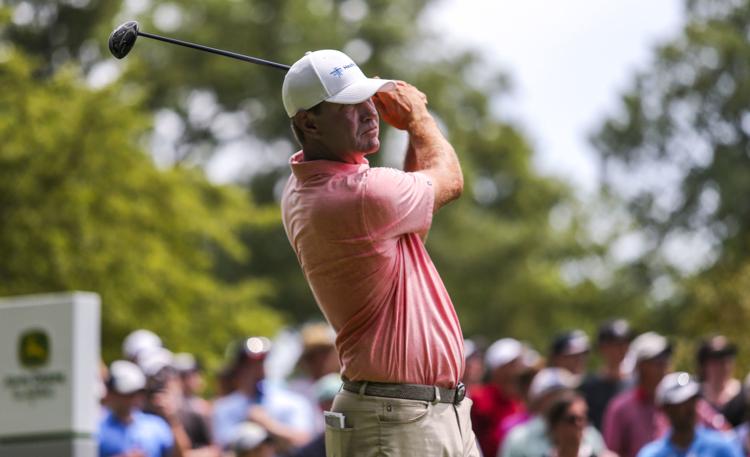 071319-jdc-aa-038.jpg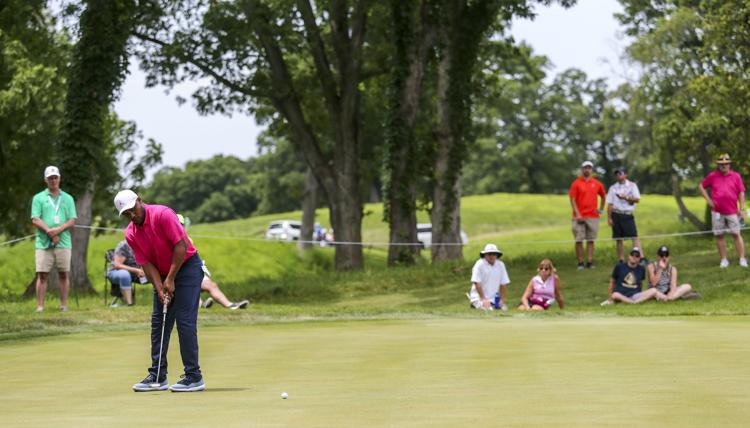 071319-jdc-aa-039.jpg
071319-jdc-aa-040.jpg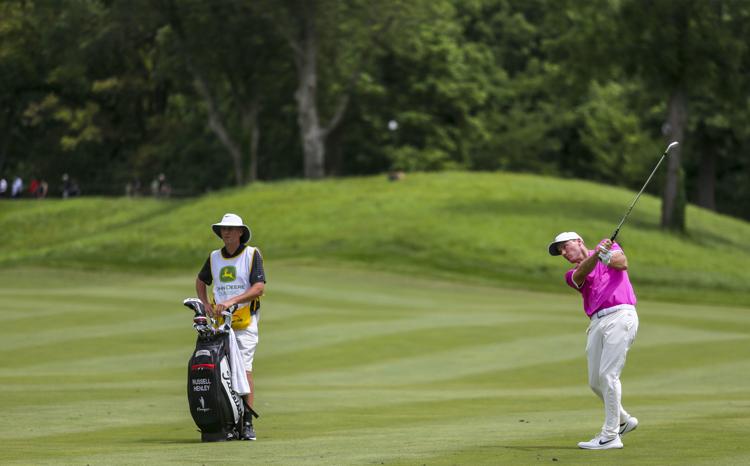 071319-jdc-aa-041.jpg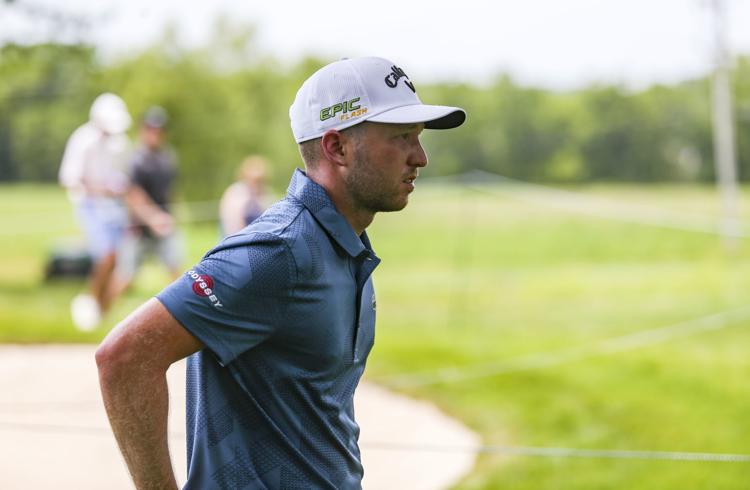 071319-jdc-aa-042.jpg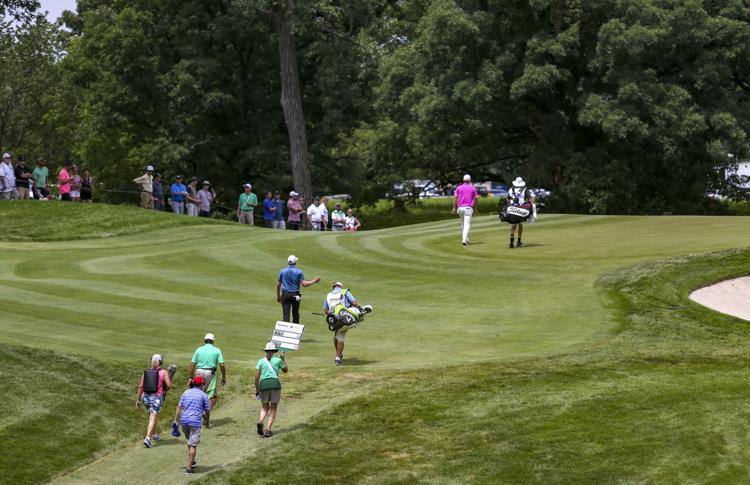 071319-jdc-aa-043.jpg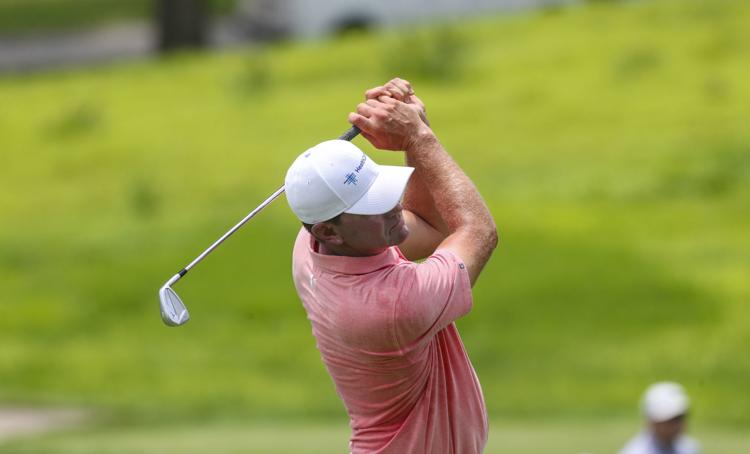 071319-jdc-aa-044.jpg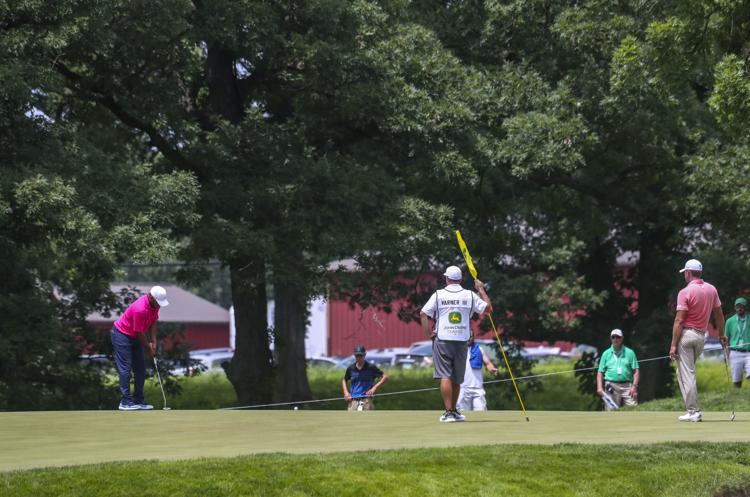 071319-jdc-aa-045.jpg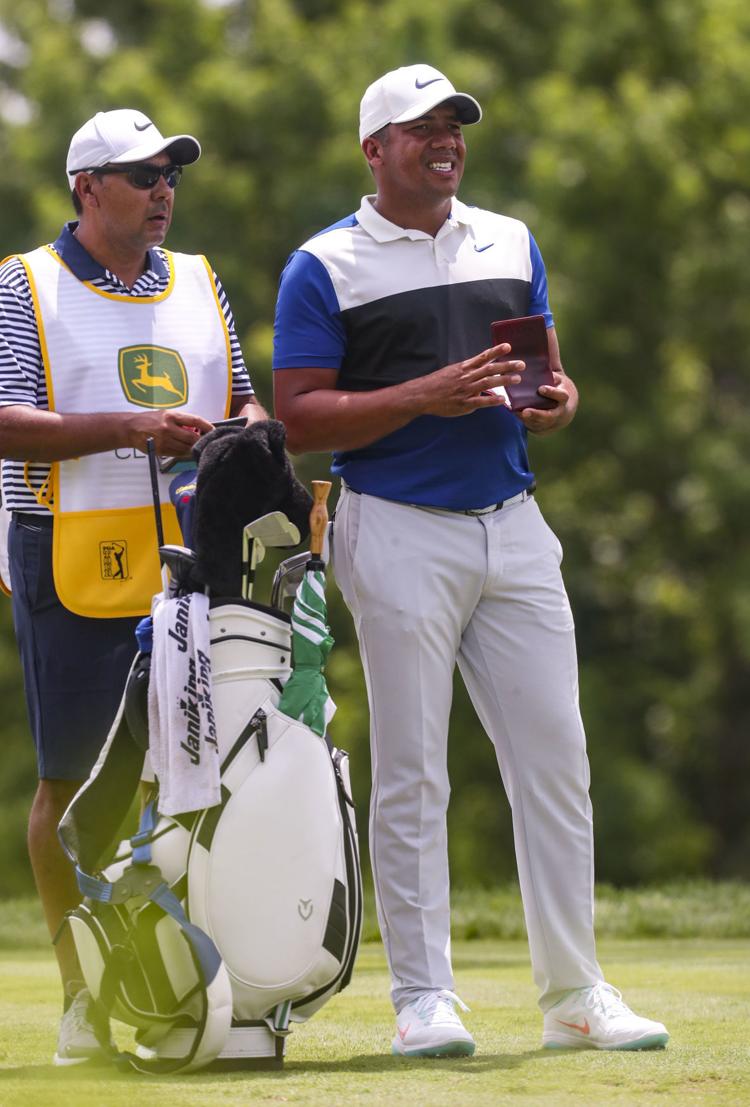 071319-jdc-aa-046.jpg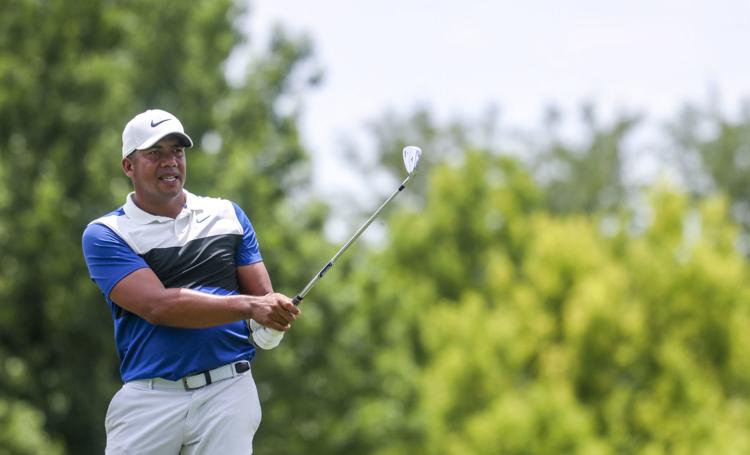 071319-jdc-aa-047.jpg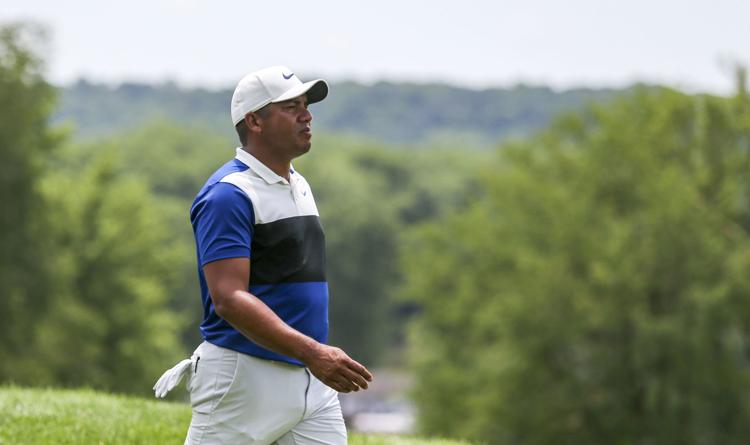 071319-jdc-aa-048.jpg
071319-jdc-aa-049.jpg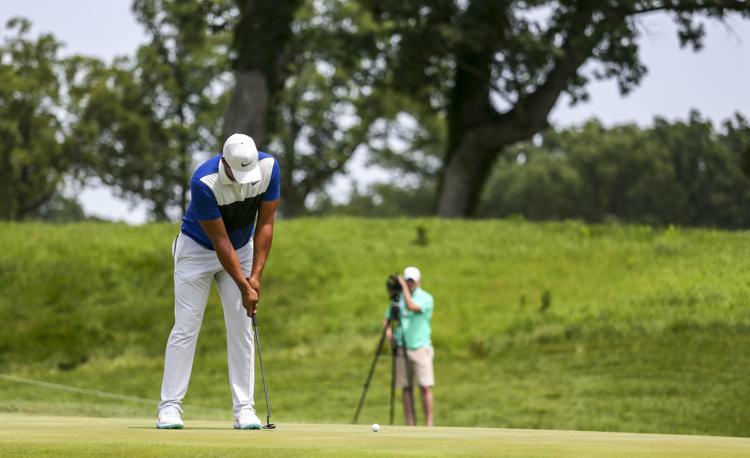 071319-jdc-aa-050.jpg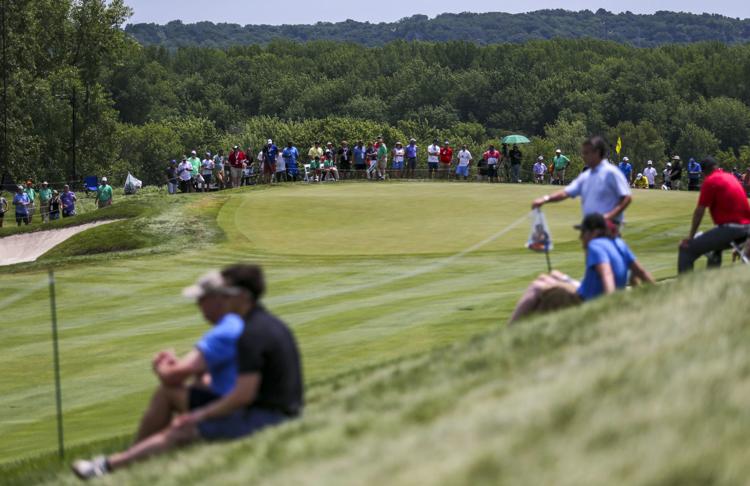 071319-jdc-aa-051.jpg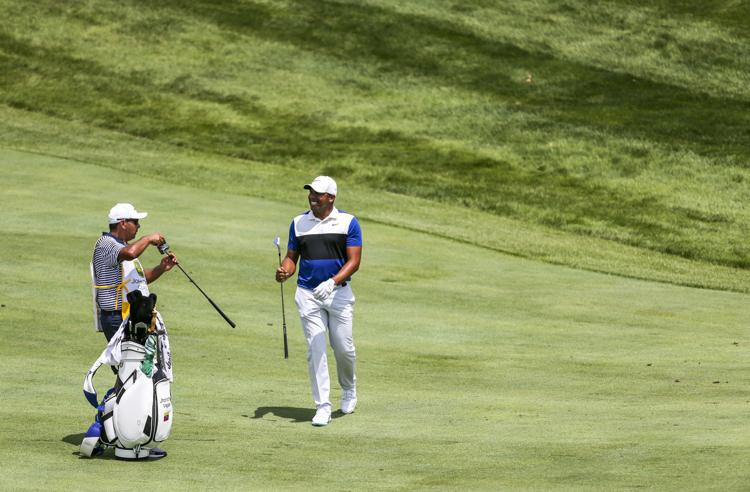 071319-jdc-aa-052.jpg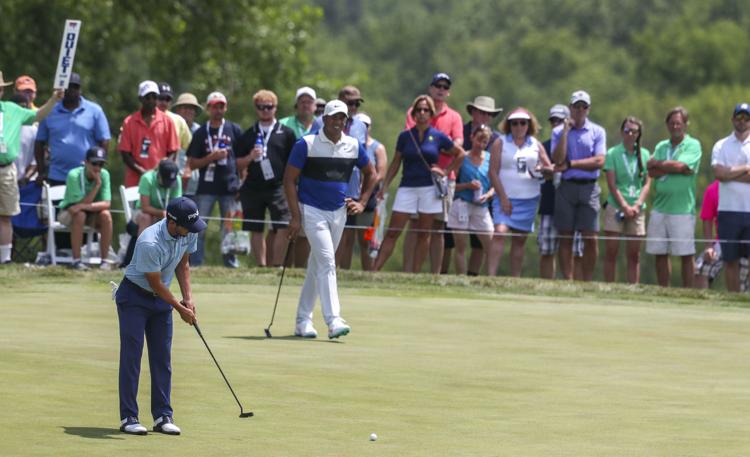 071319-jdc-aa-053.jpg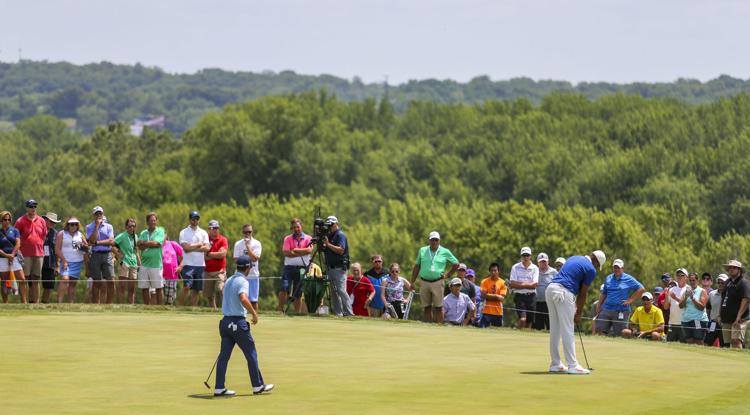 071319-jdc-aa-054.jpg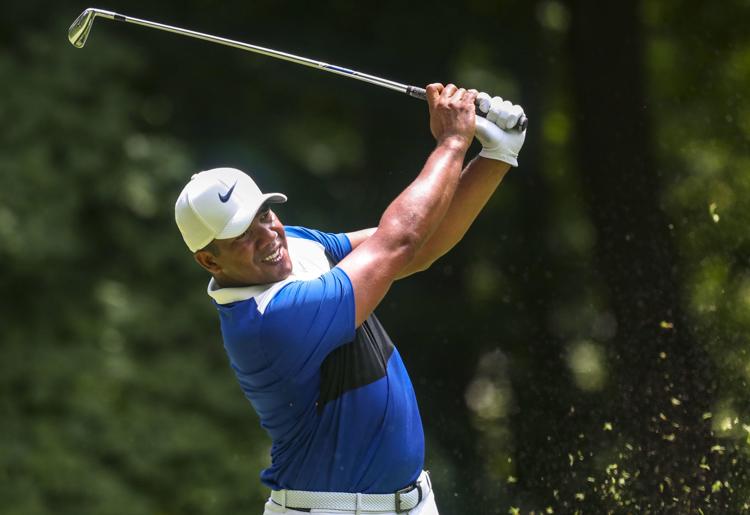 071319-jdc-mm-011a.JPG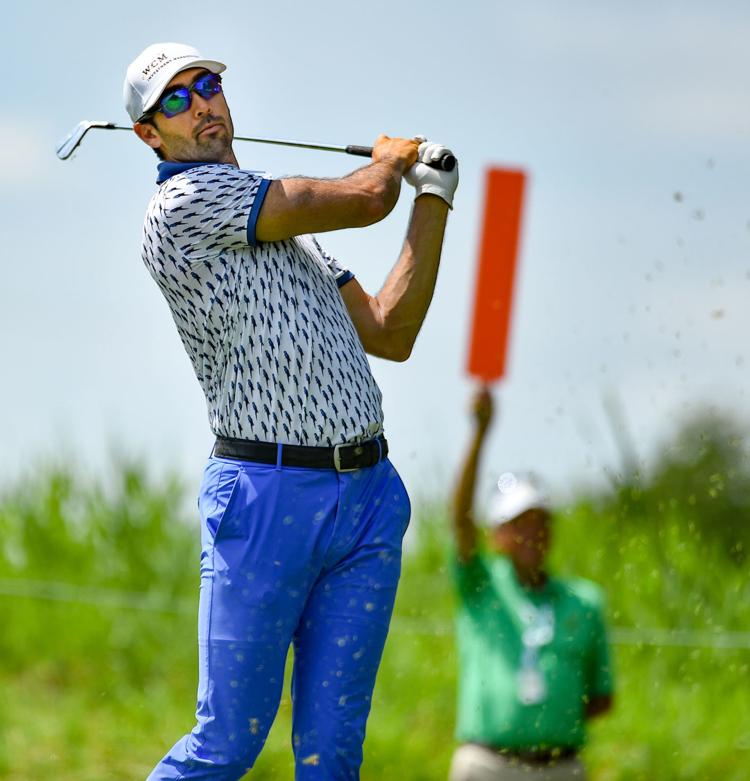 071319-jdc-mm-003a.JPG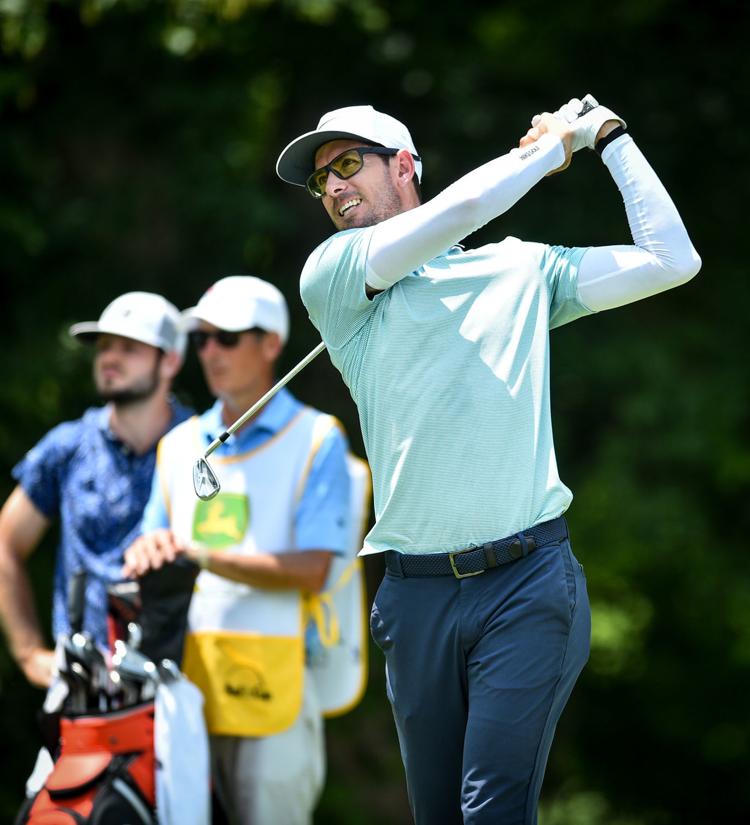 071319-jdc-mm-027a.JPG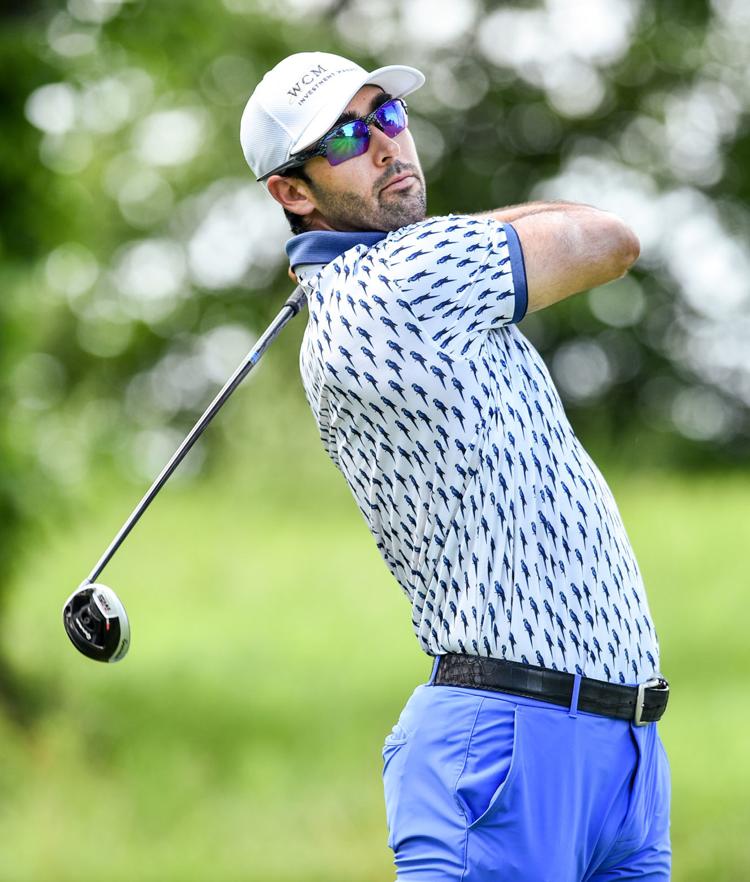 071319-jdc-mm-023a.JPG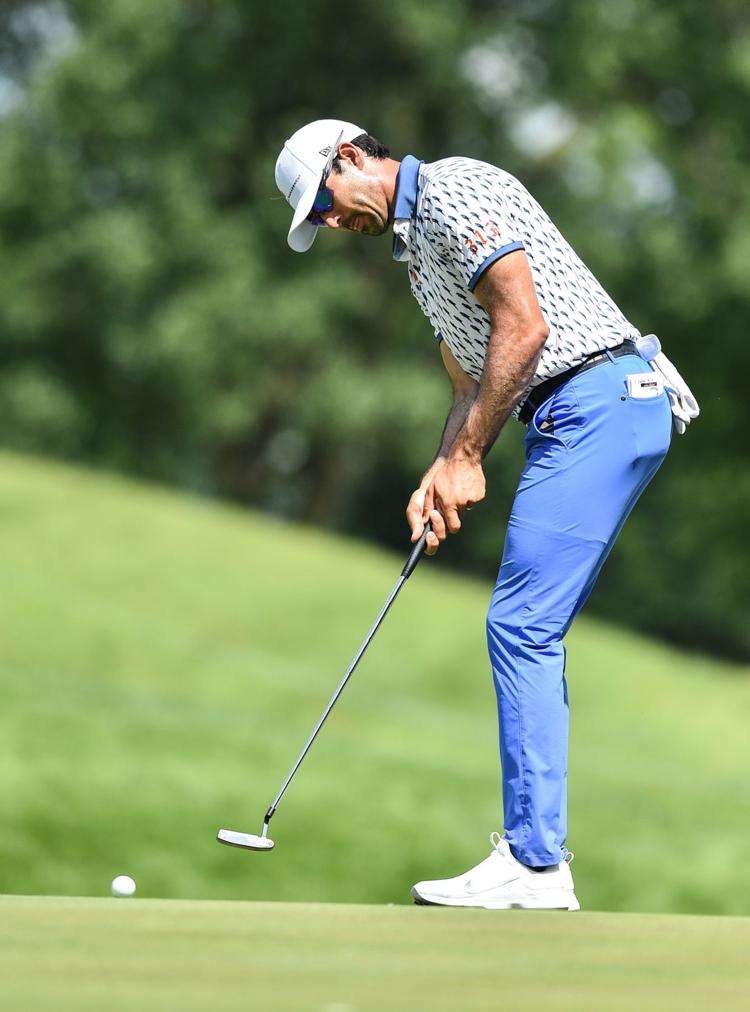 071319-jdc-mm-041a.JPG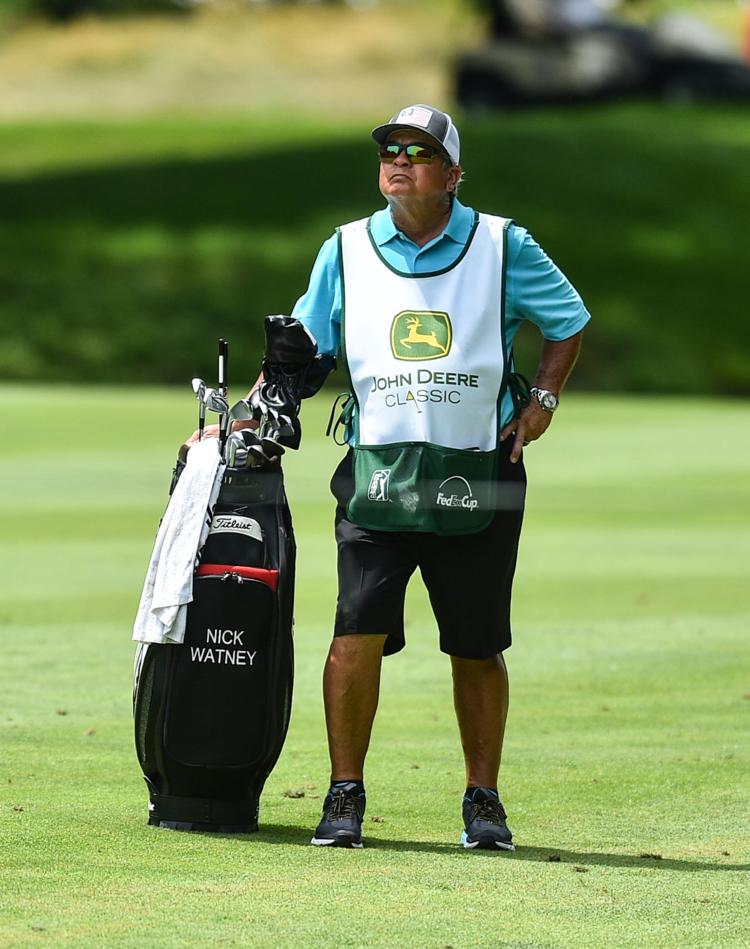 071319-jdc-mm-008a.JPG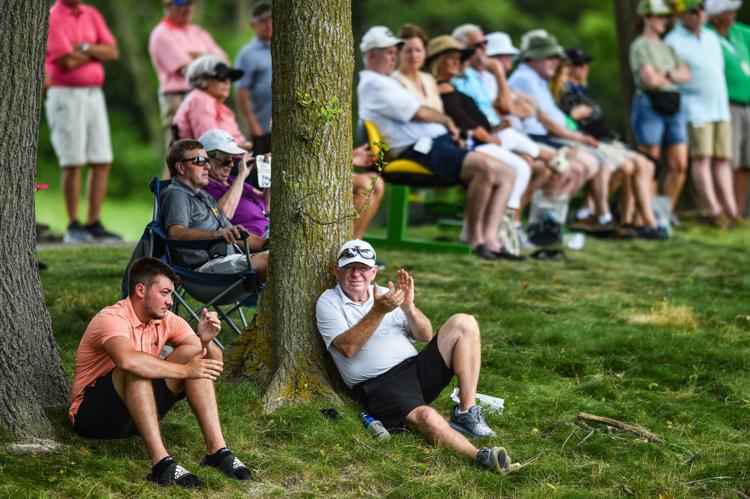 071319-jdc-mm-001a.JPG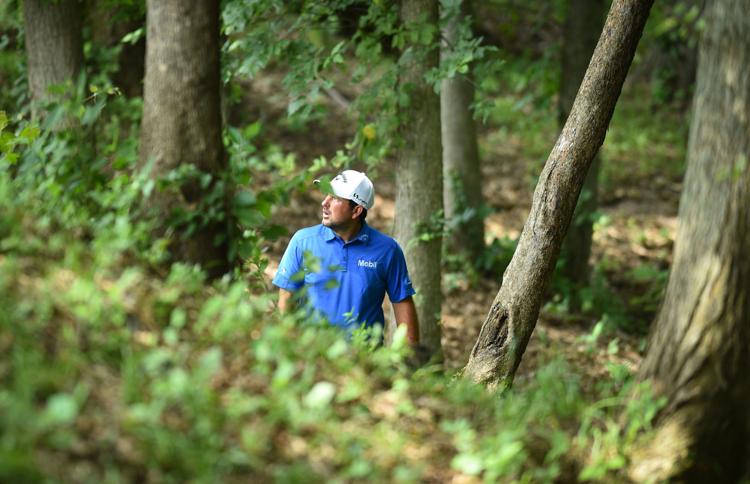 071319-jdc-mm-024a.JPG
071319-jdc-mm-039a.JPG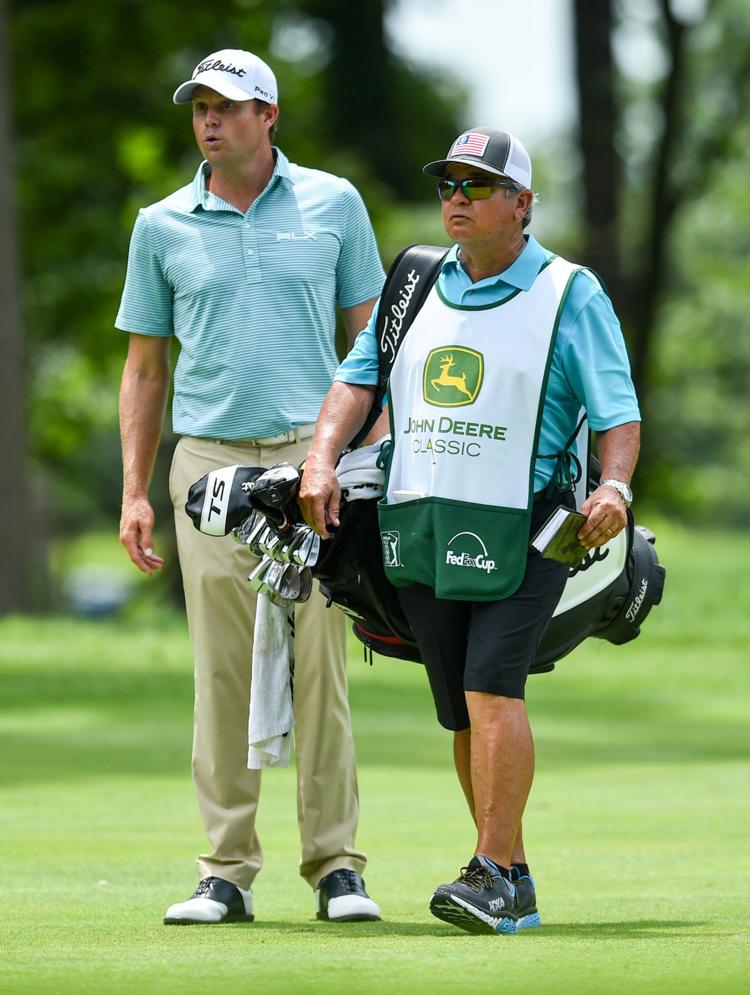 071319-jdc-mm-009a.JPG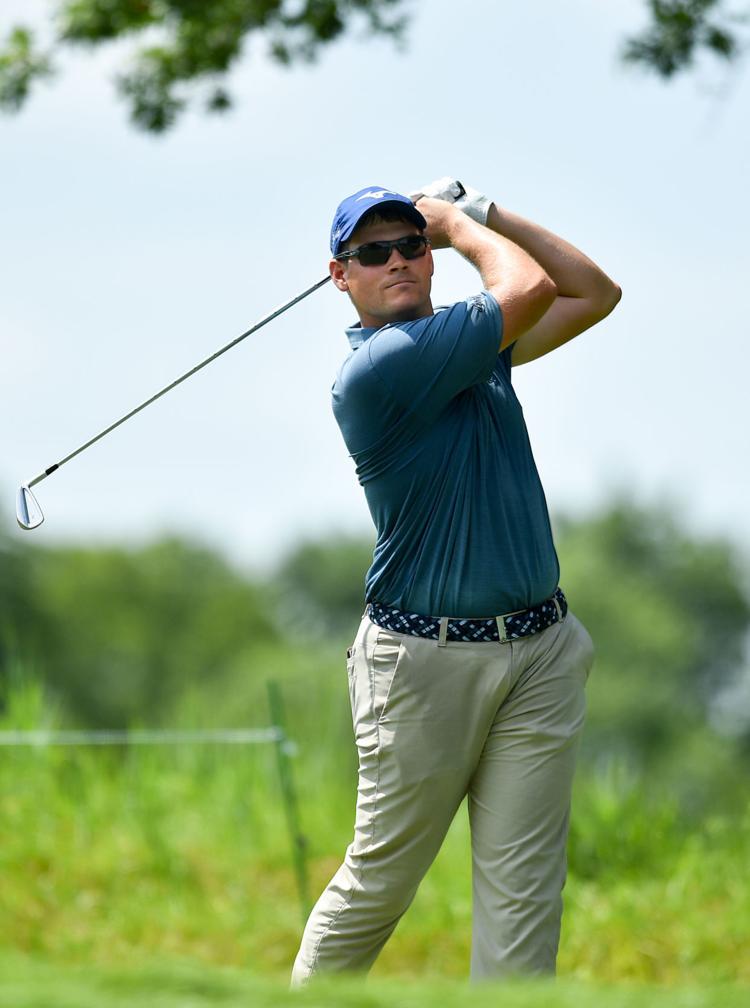 071319-jdc-mm-038a.JPG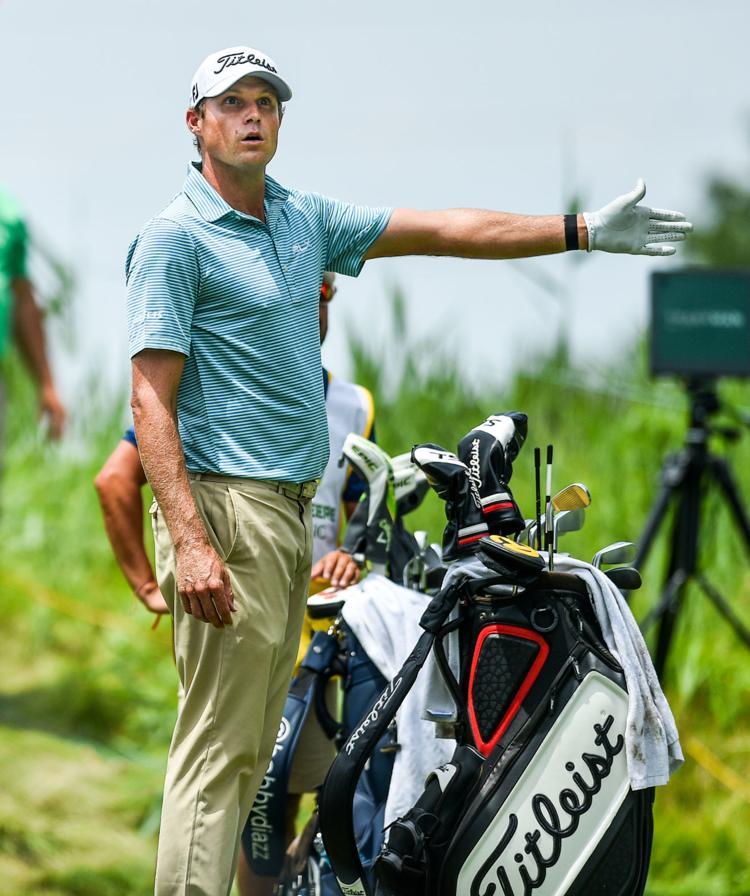 071319-jdc-mm-037a.JPG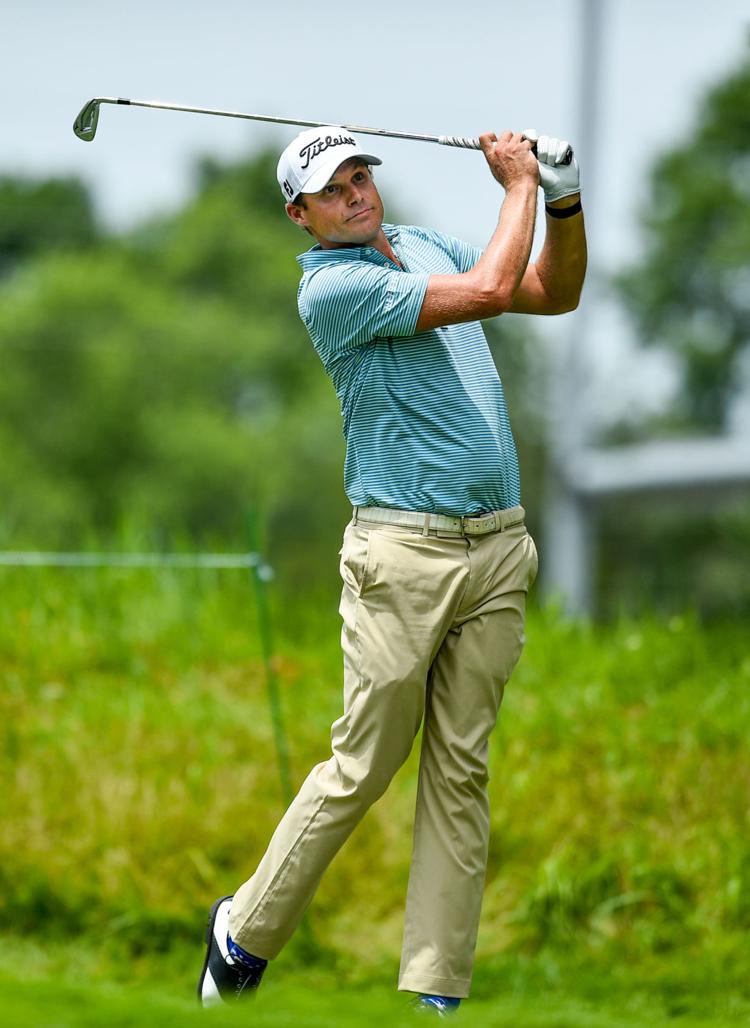 071319-jdc-mm-036a.JPG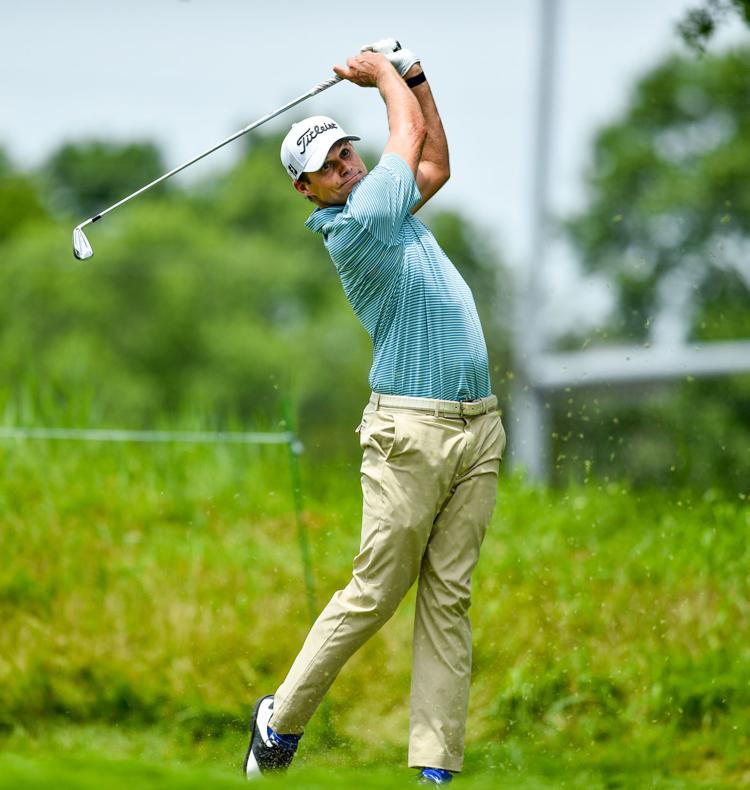 071319-jdc-mm-042a.JPG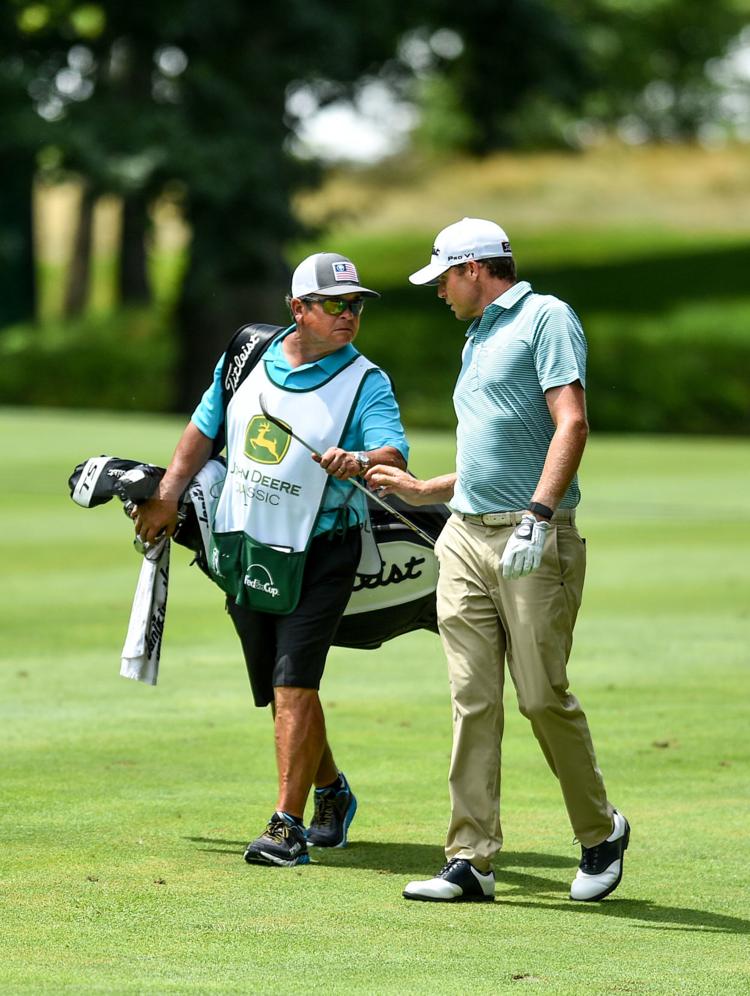 071319-jdc-mm-040a.JPG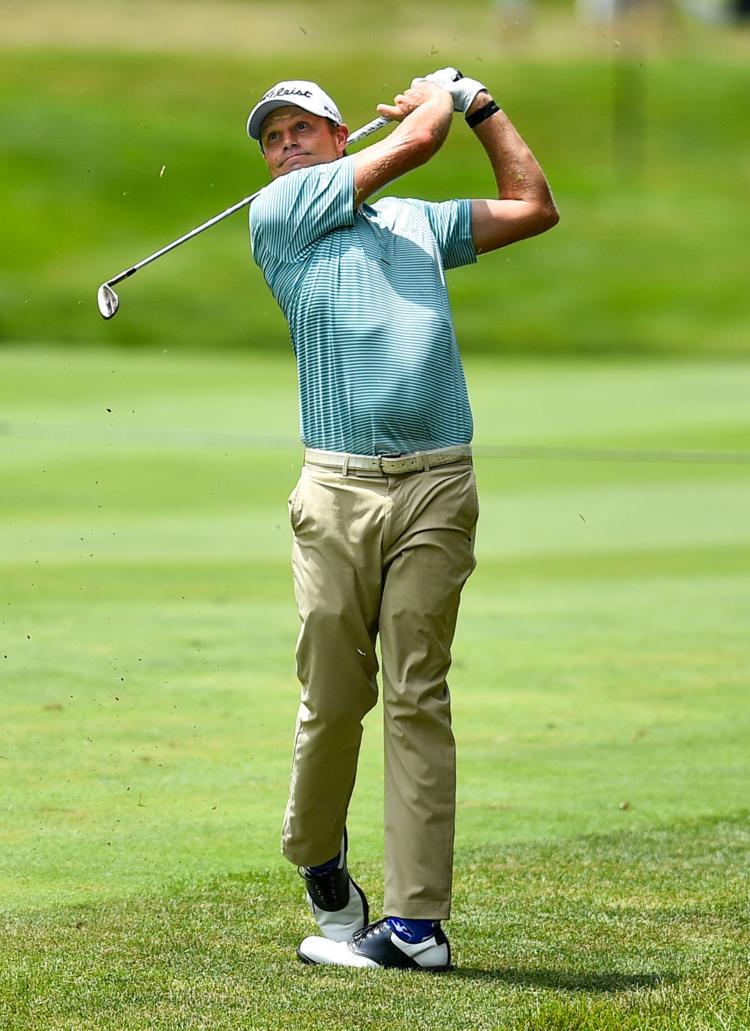 071319-jdc-mm-026a.JPG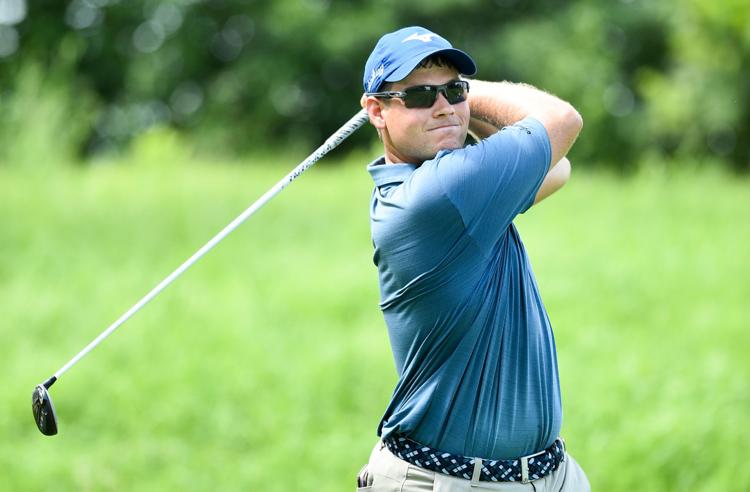 071319-jdc-js-001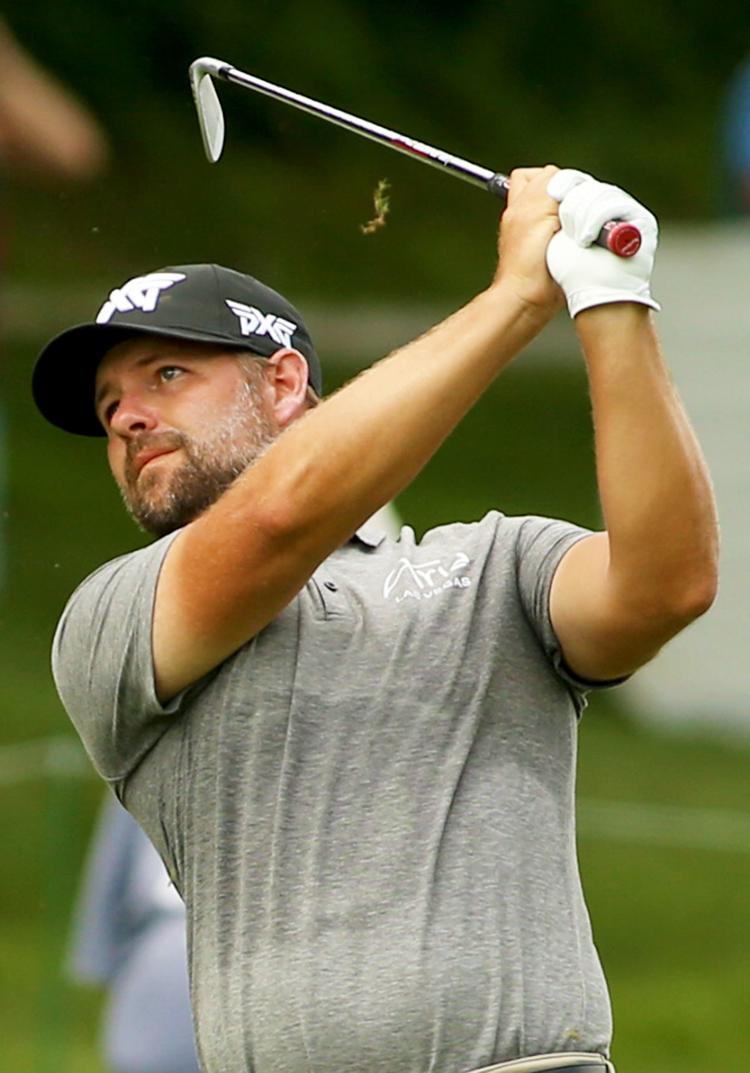 071319-jdc-js-002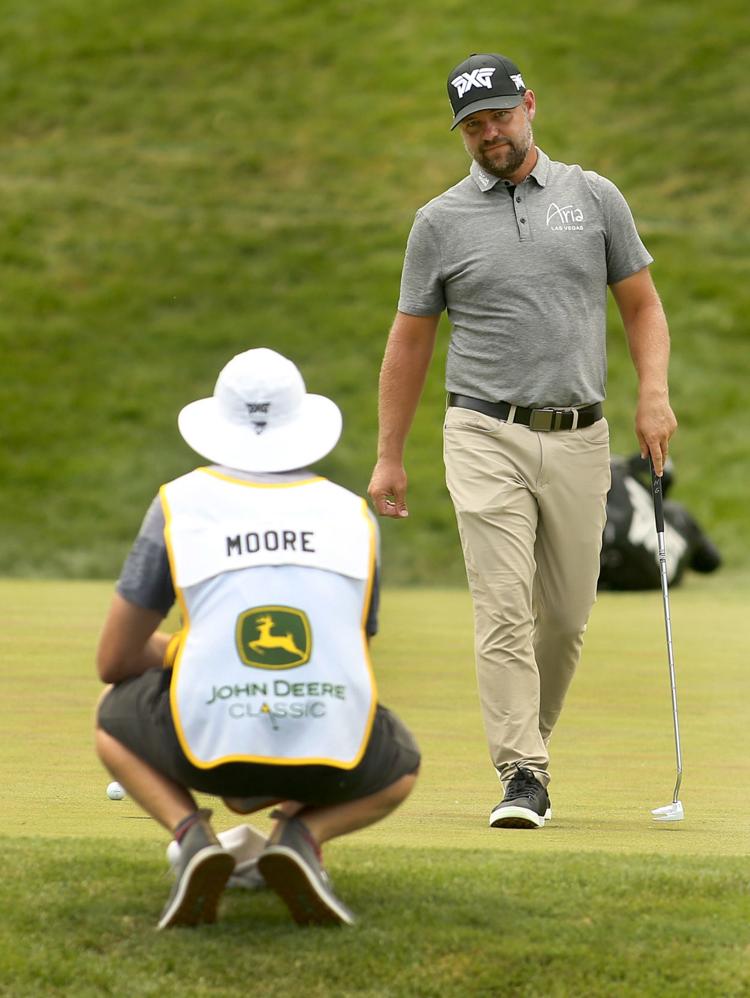 071319-jdc-js-003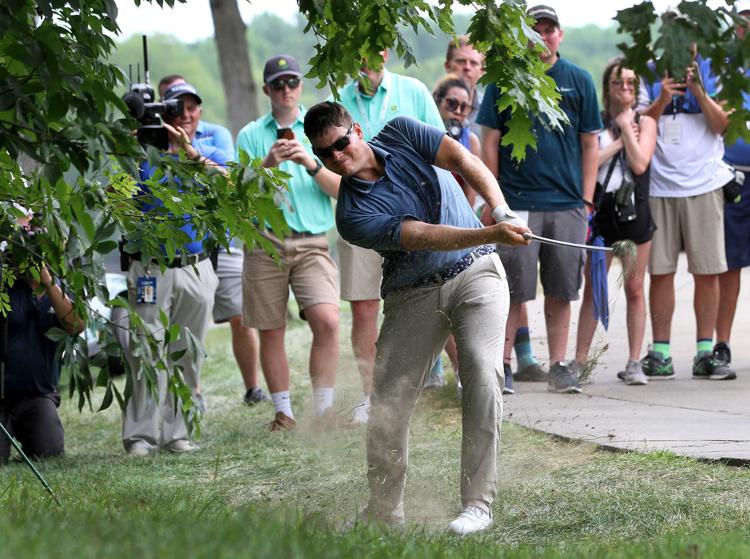 071319-jdc-js-004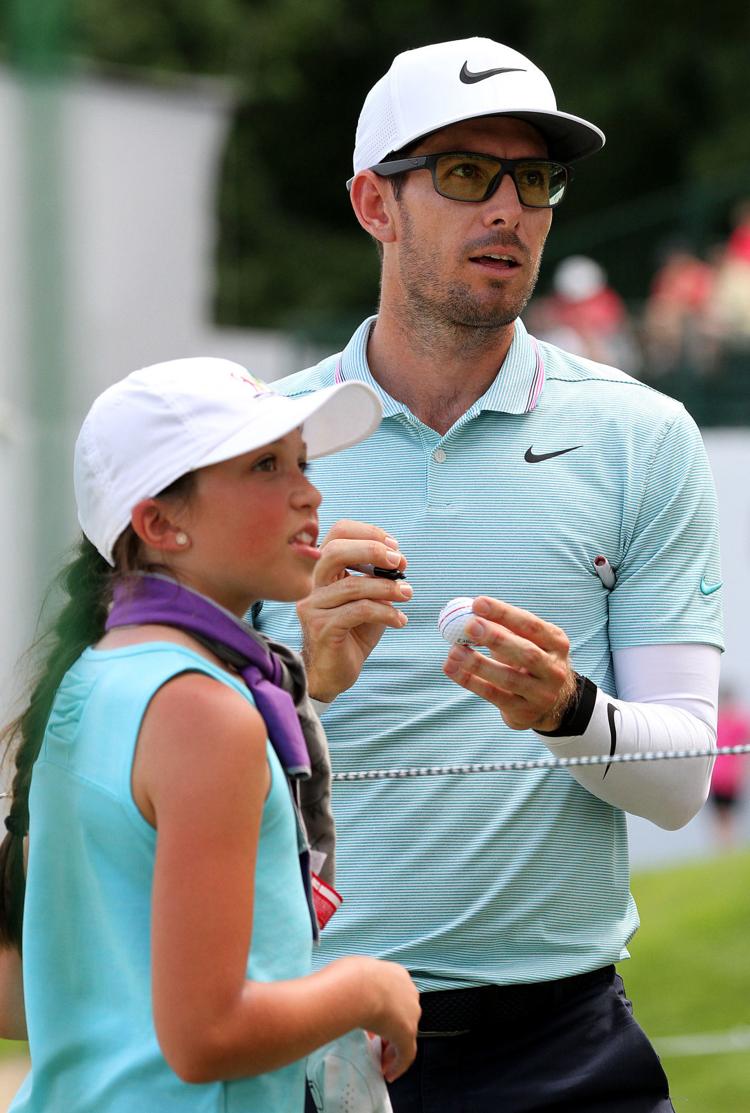 071319-jdc-js-005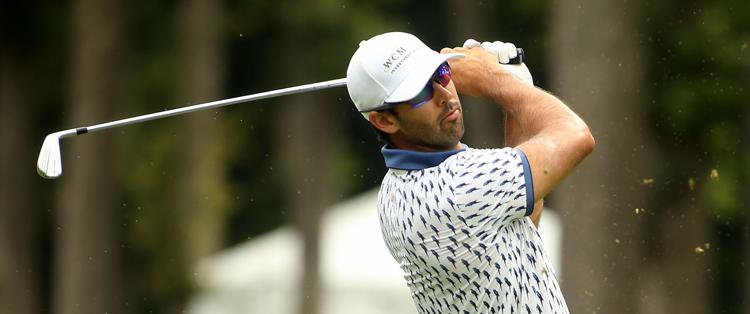 071319-jdc-js-006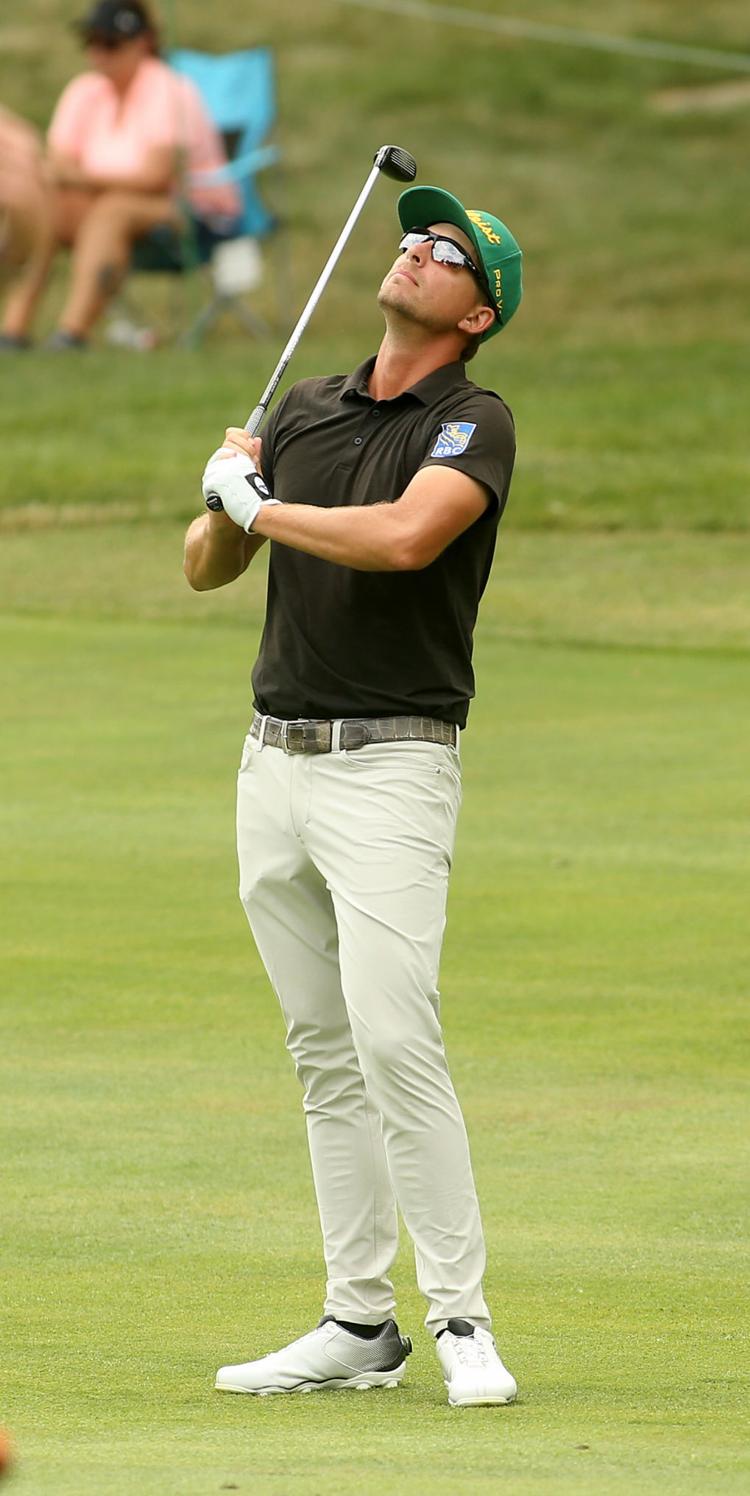 071319-jdc-js-007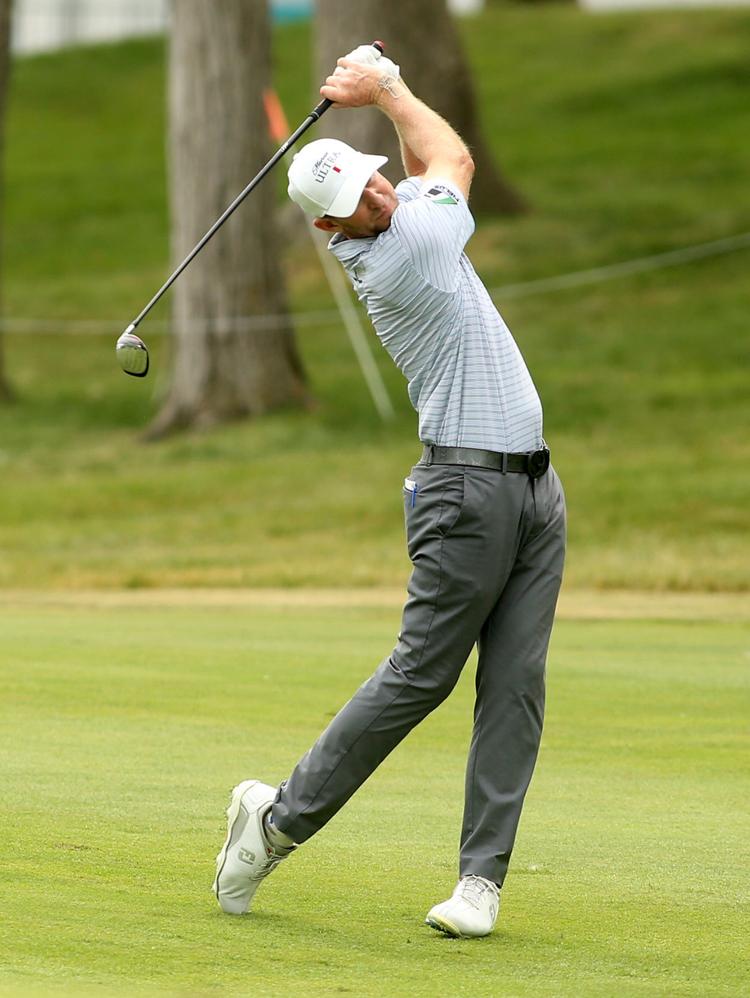 071319-jdc-js-008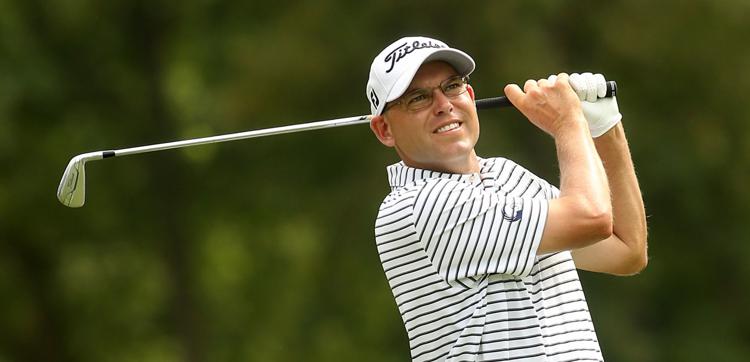 071319-jdc-js-009
071319-jdc-js-010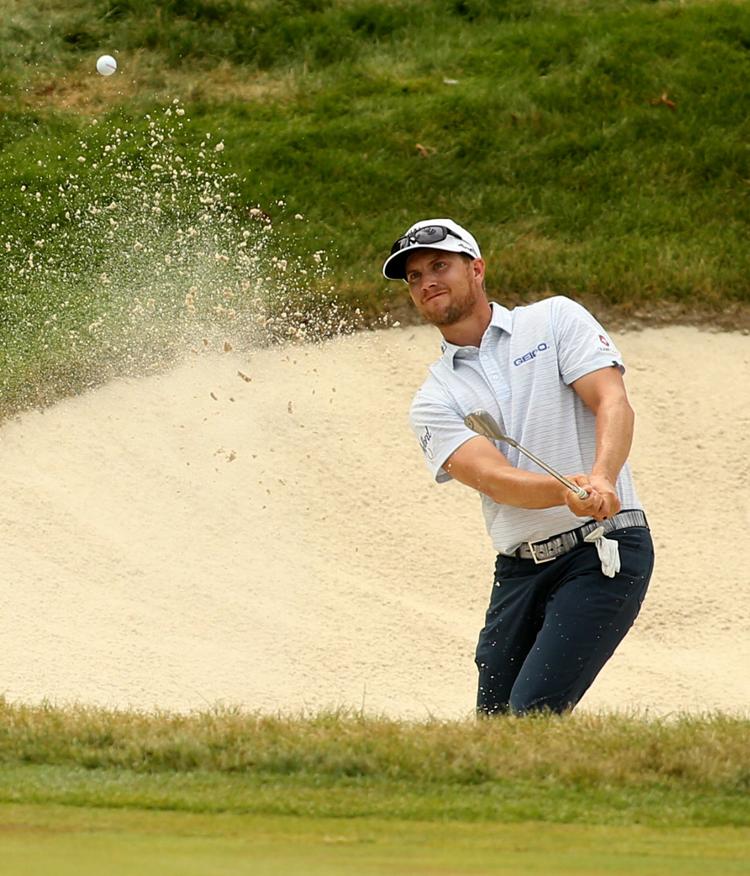 071319-jdc-js-011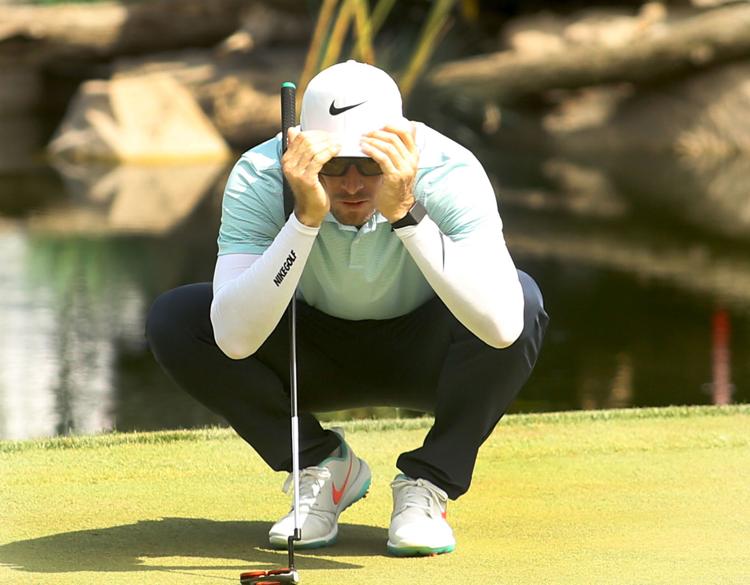 071319-jdc-js-012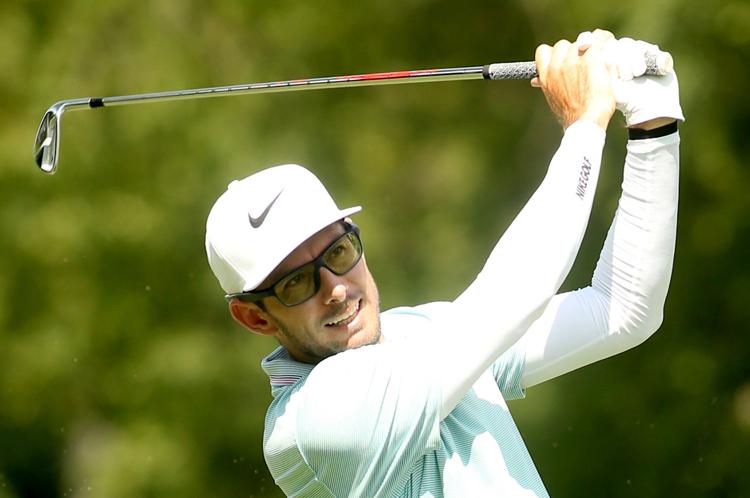 071319-jdc-js-013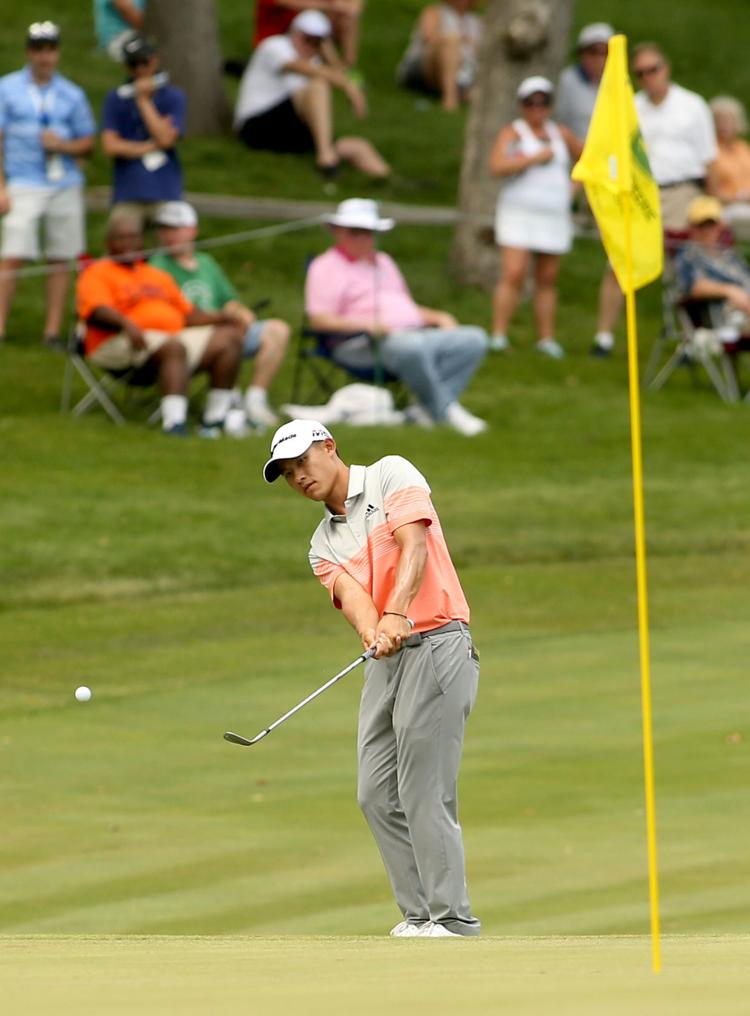 071319-jdc-js-014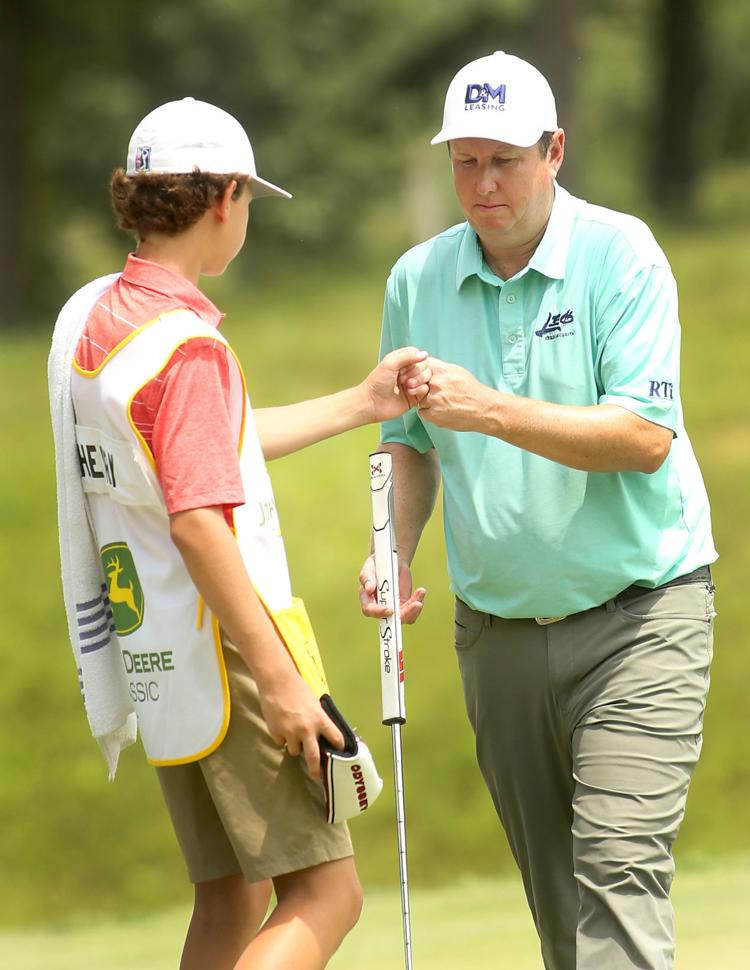 071319-jdc-js-015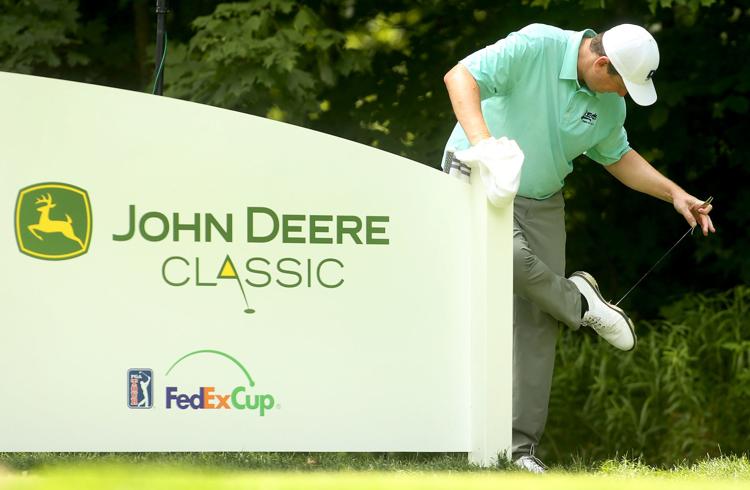 071319-jdc-js-016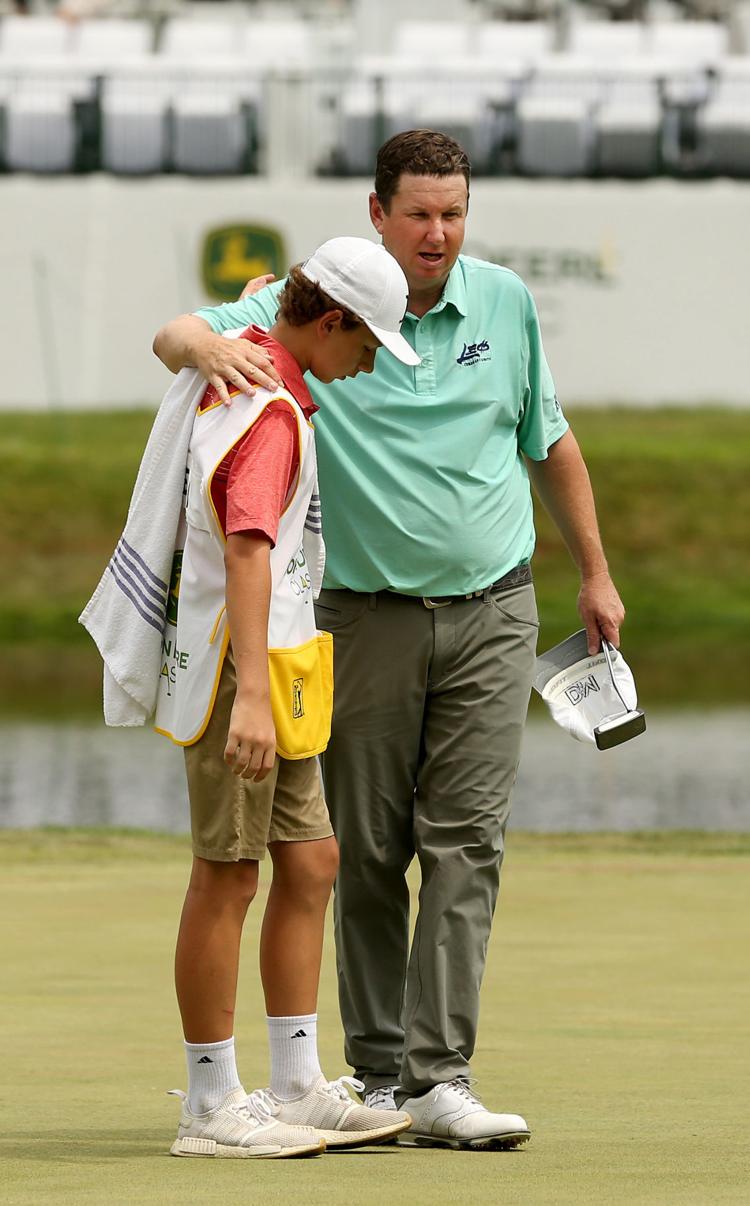 071319-jdc-js-017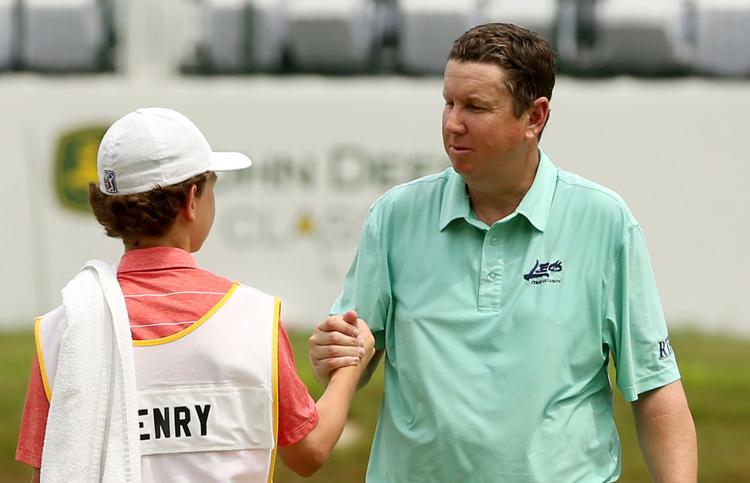 071319-jdc-js-018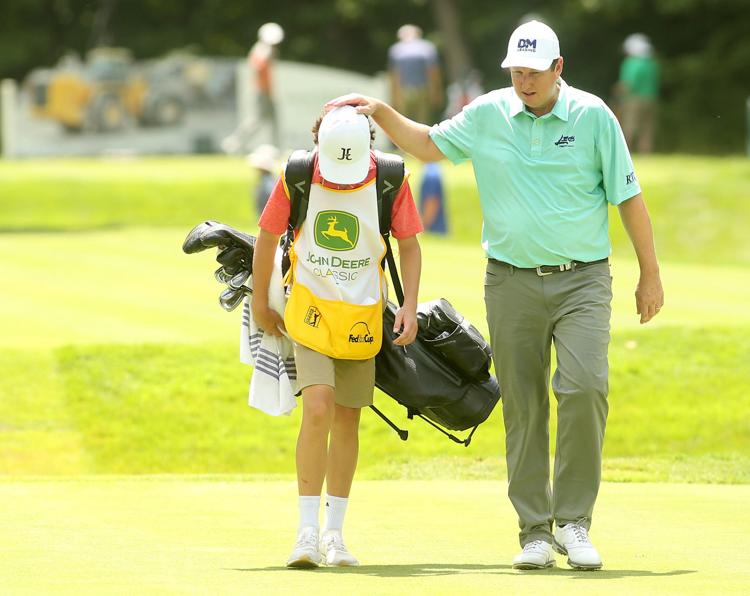 071319-jdc-js-019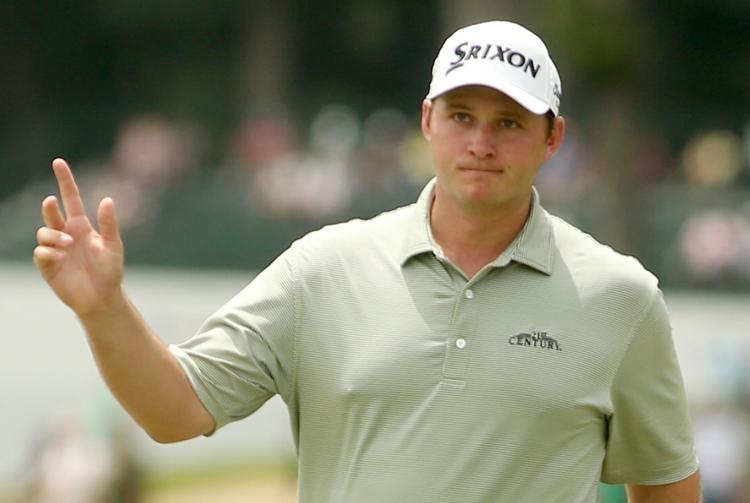 071319-jdc-js-020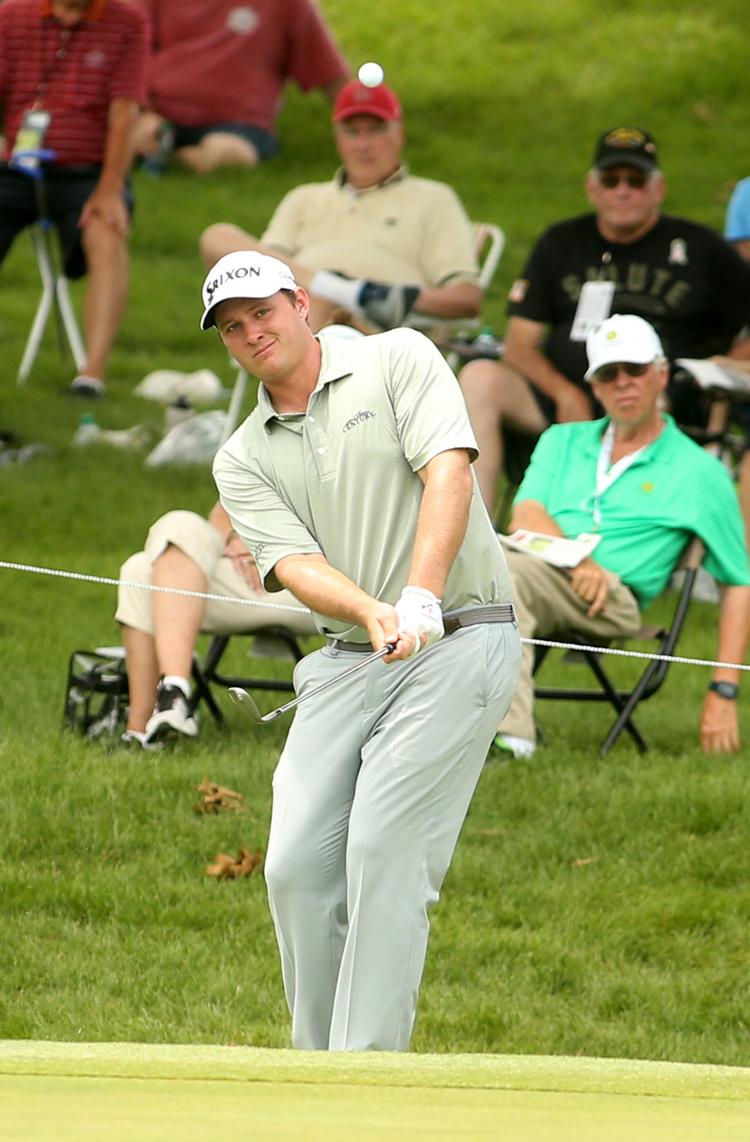 071319-jdc-js-021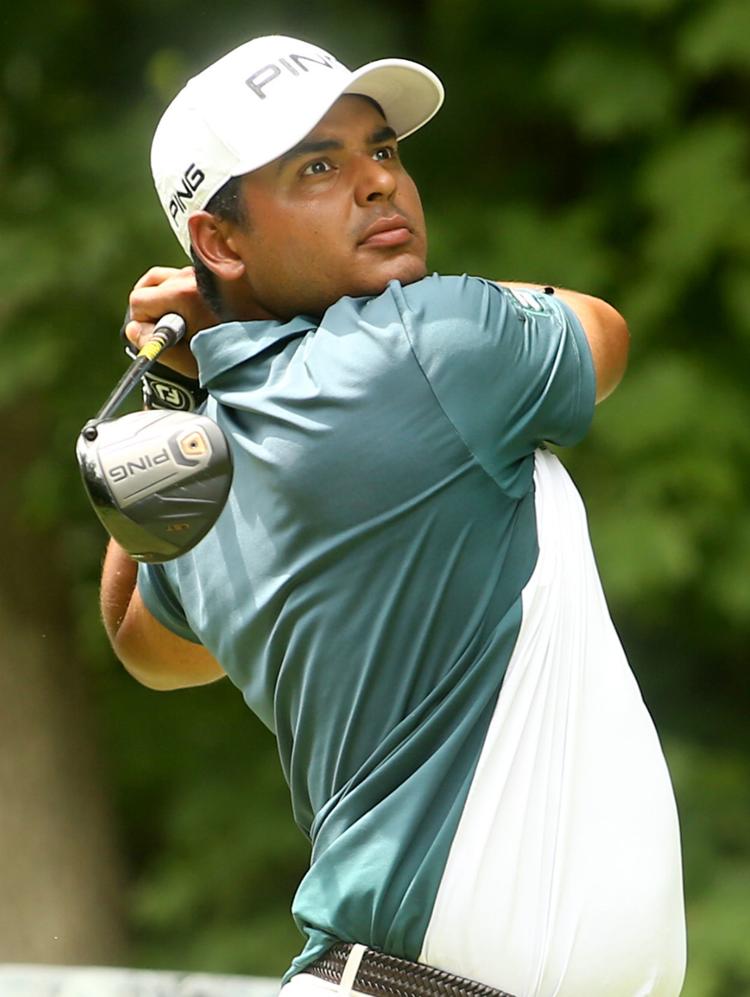 071319-jdc-js-022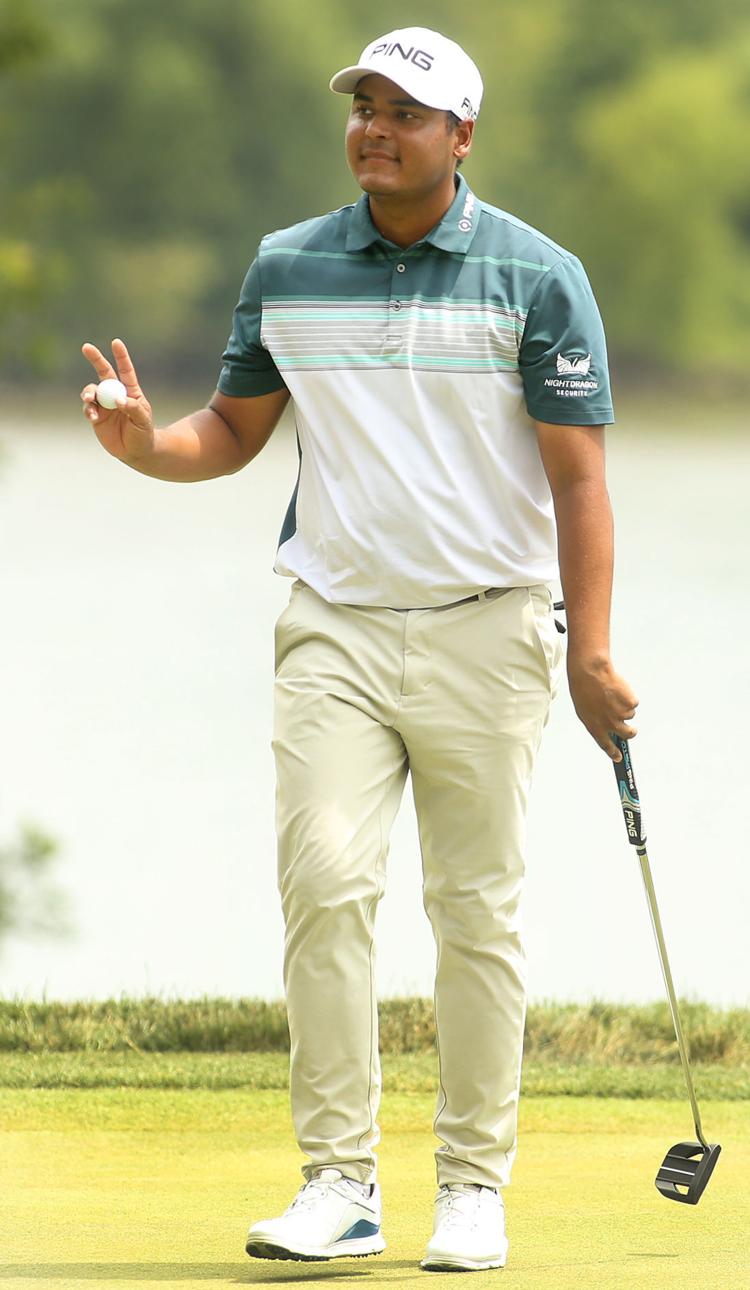 071319-jdc-aa-055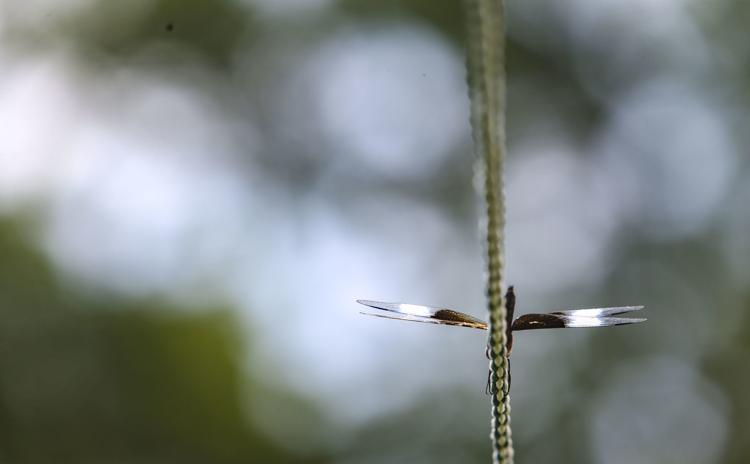 071319-jdc-aa-056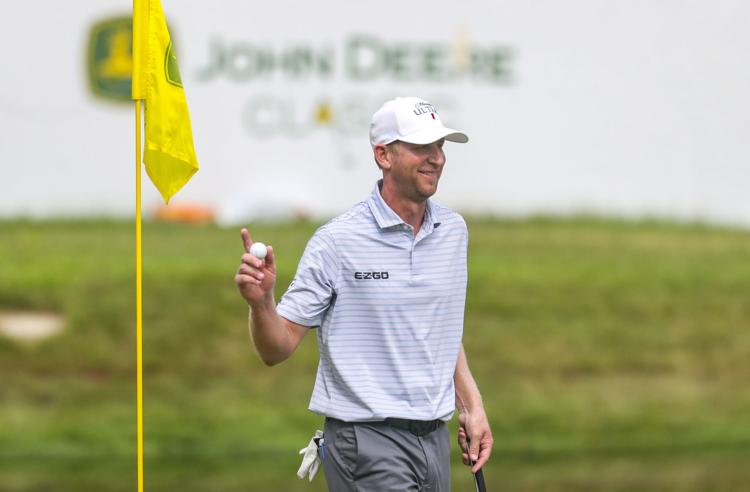 071319-jdc-aa-057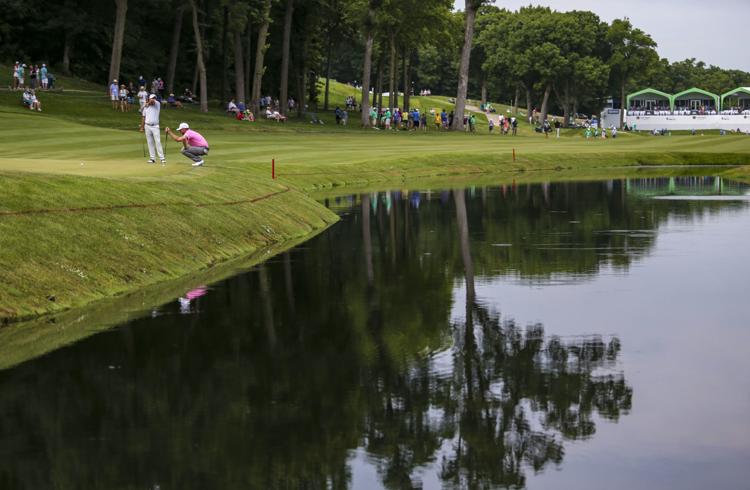 071319-jdc-aa-058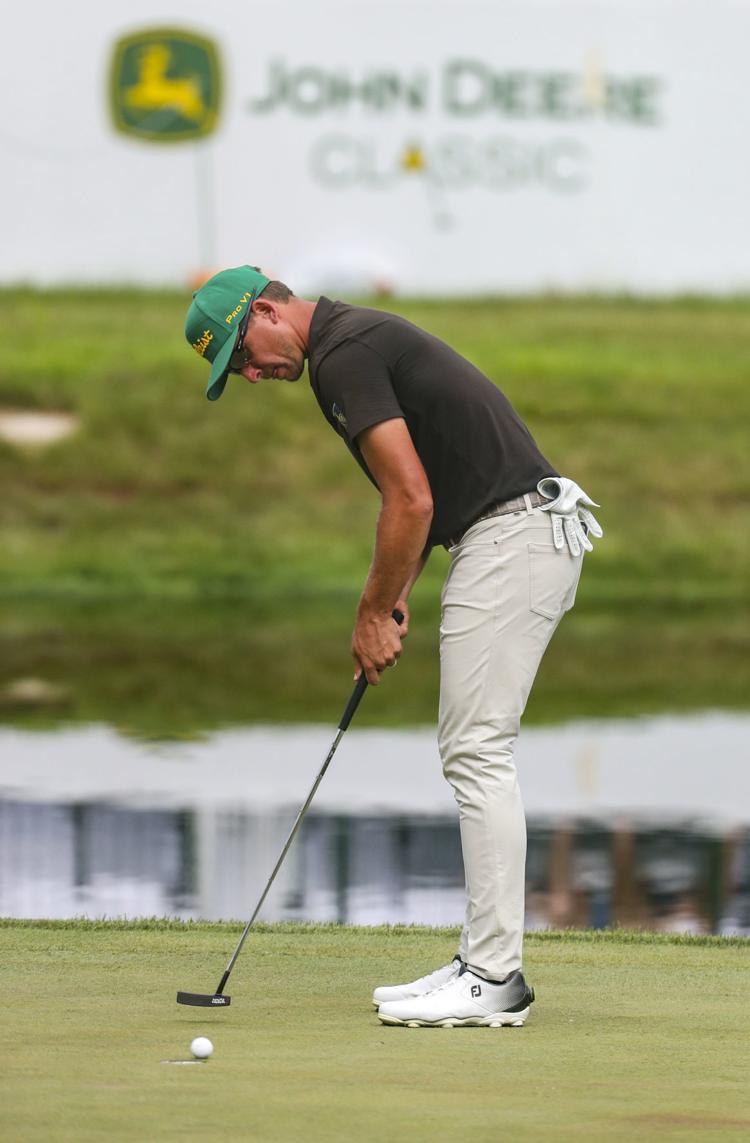 071319-jdc-aa-059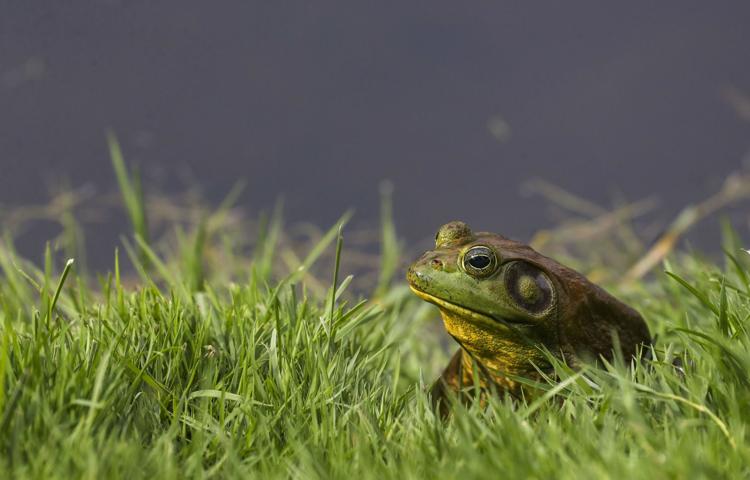 071319-jdc-aa-060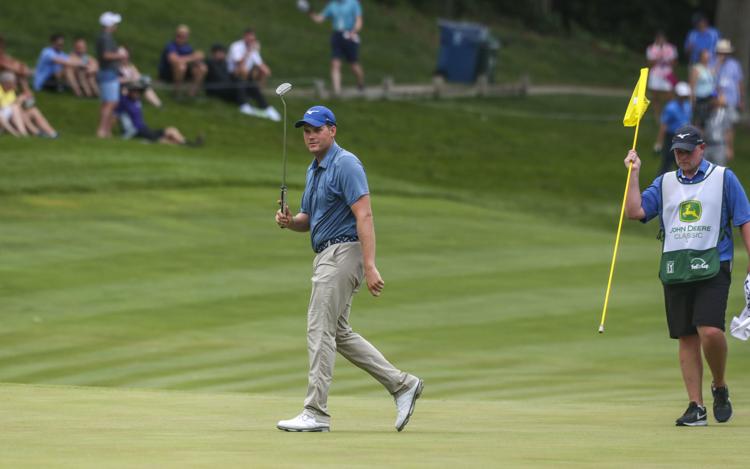 071319-jdc-aa-061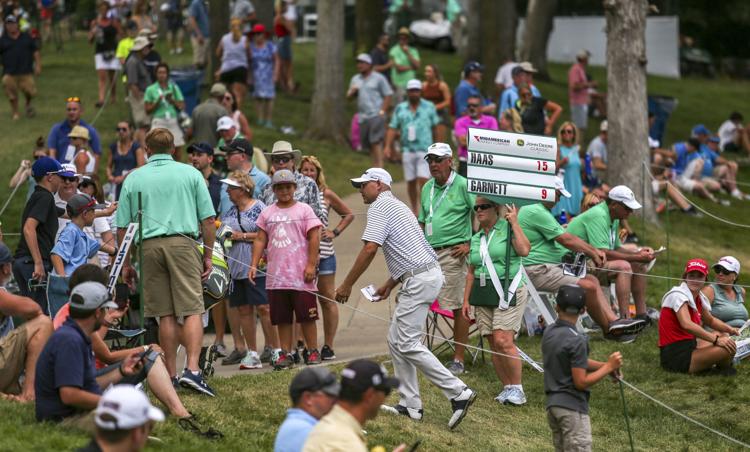 071319-jdc-aa-062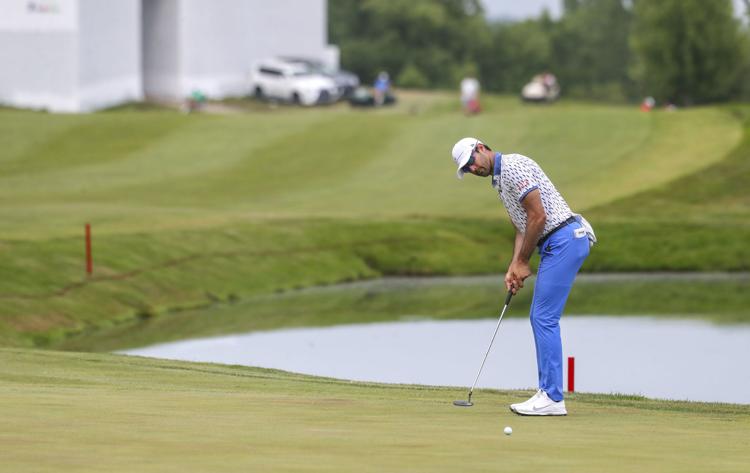 071319-jdc-aa-063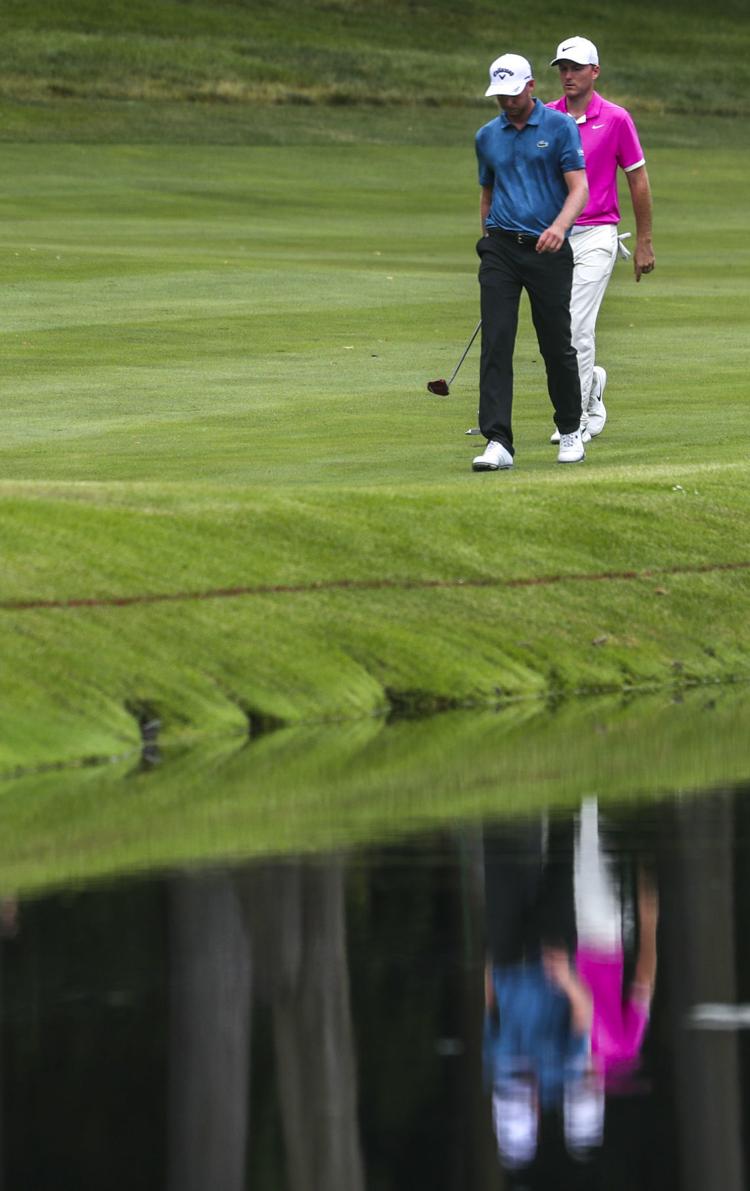 071319-jdc-aa-064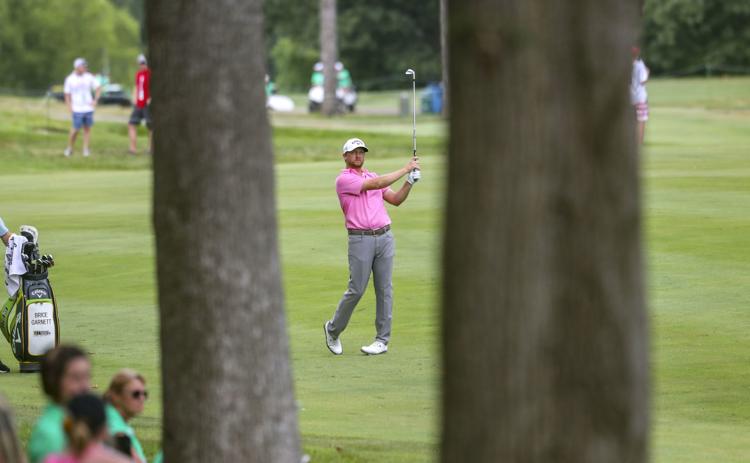 071319-jdc-aa-065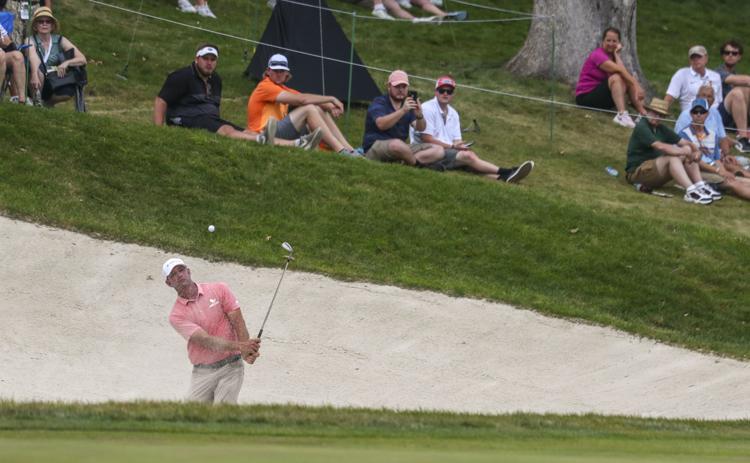 071319-jdc-aa-066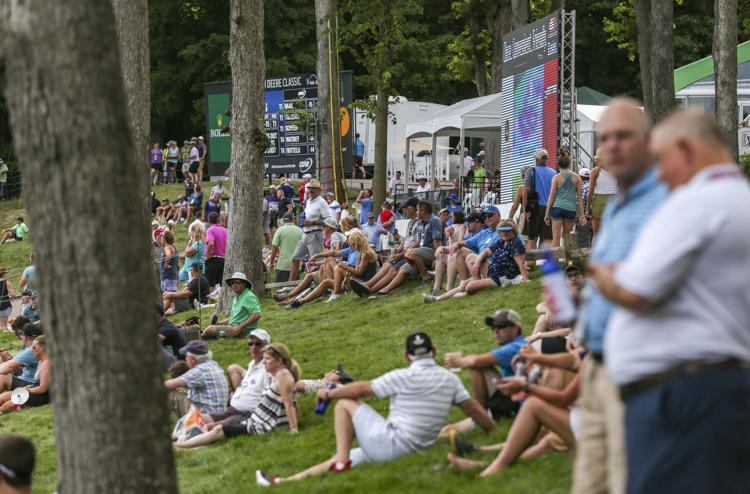 071319-jdc-aa-067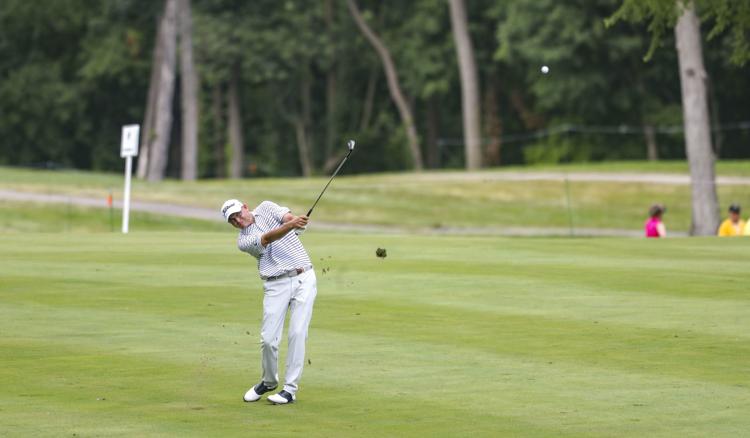 071319-jdc-aa-068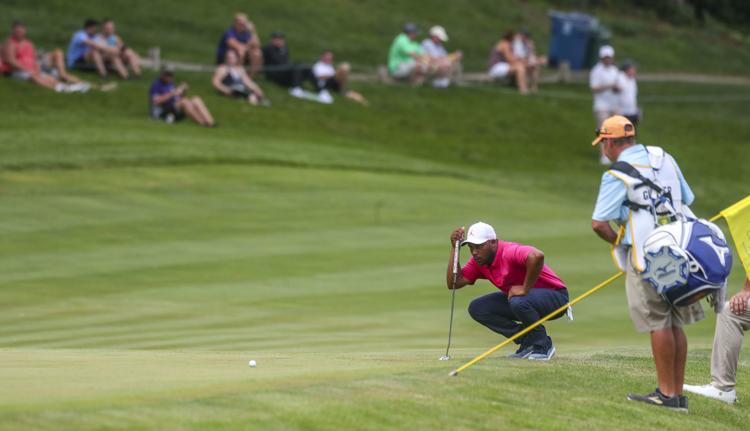 071319-jdc-aa-069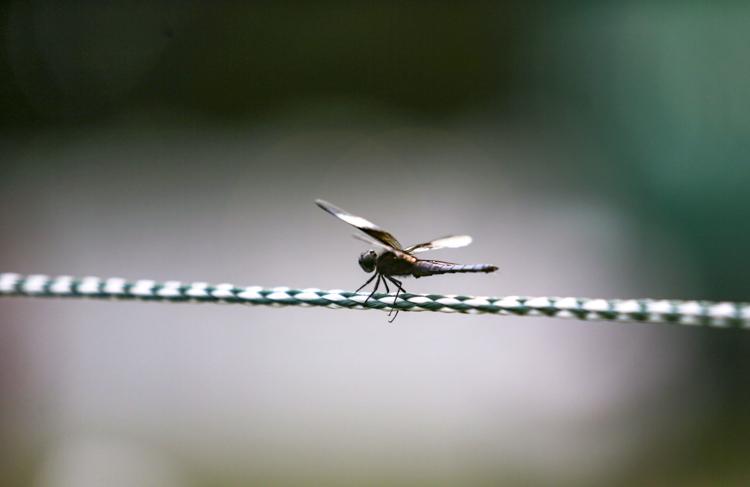 071319-jdc-aa-070
071319-jdc-aa-071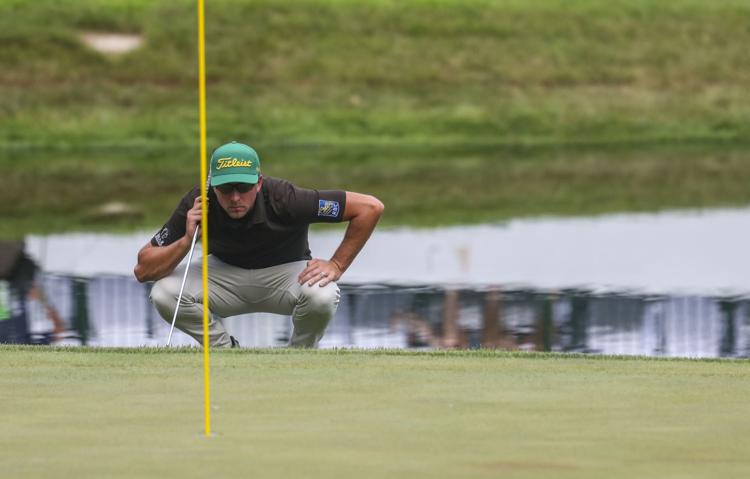 071319-jdc-aa-072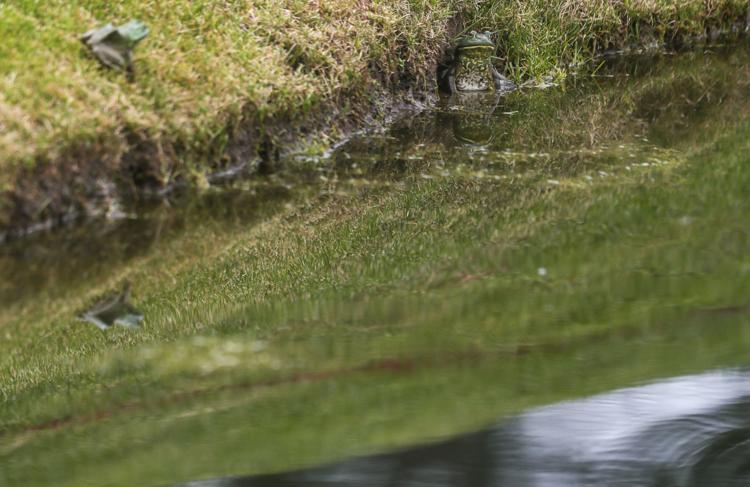 071319-jdc-aa-073
071319-jdc-aa-074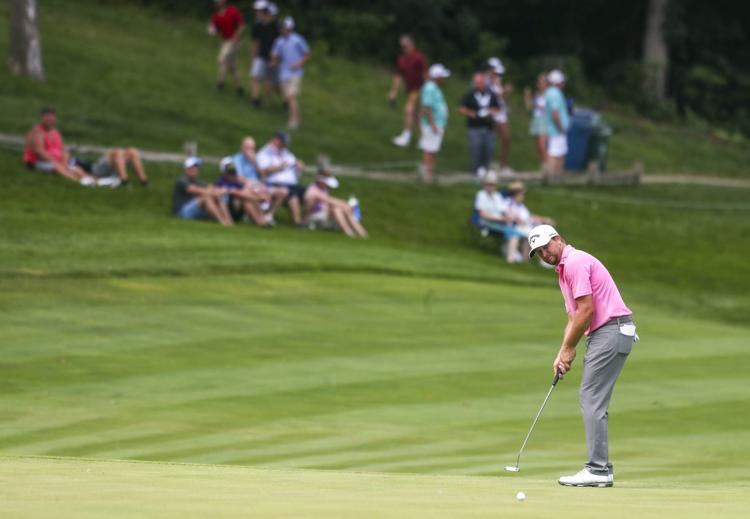 071319-jdc-aa-075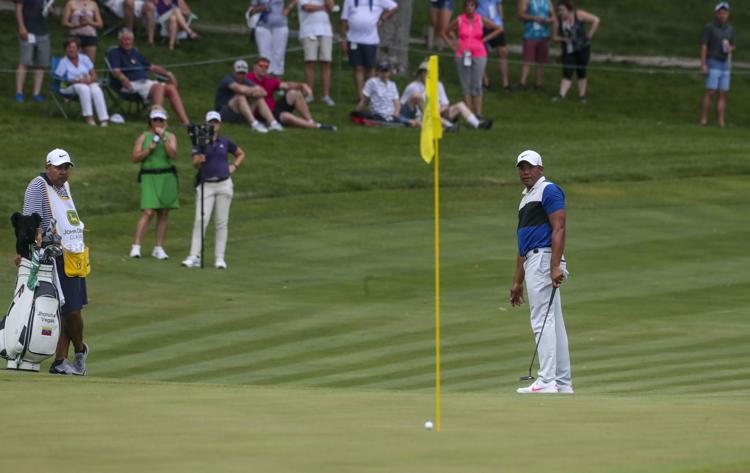 071319-jdc-mm-043a.jpg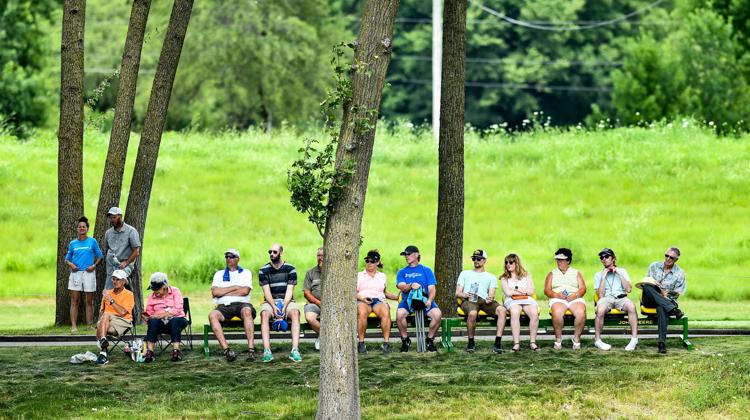 071319-jdc-mm-044a.jpg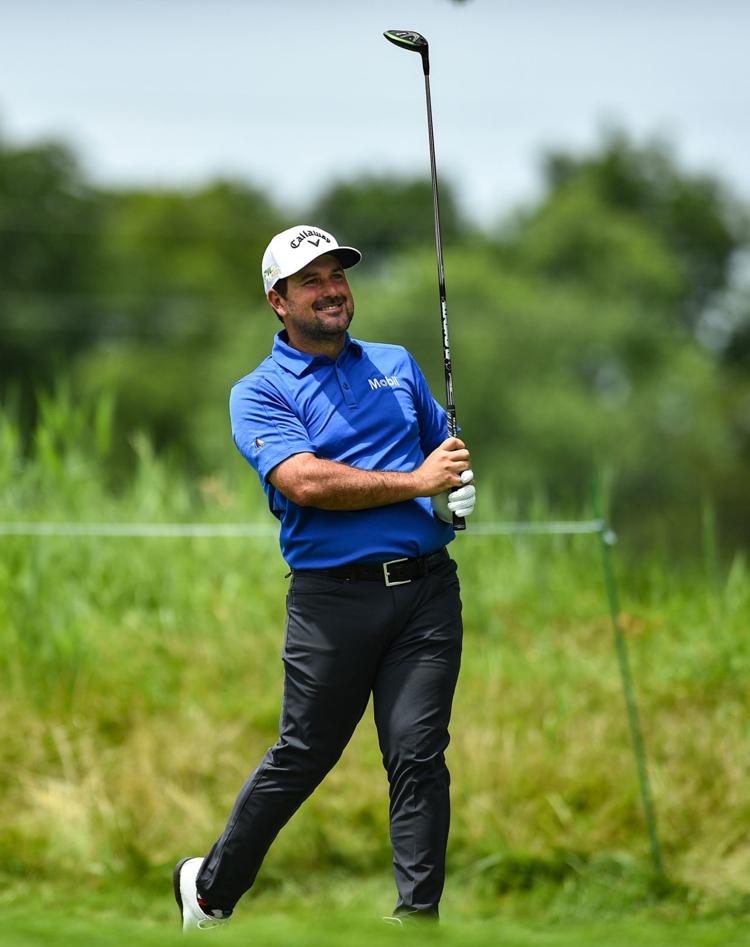 071319-jdc-mm-046a.jpg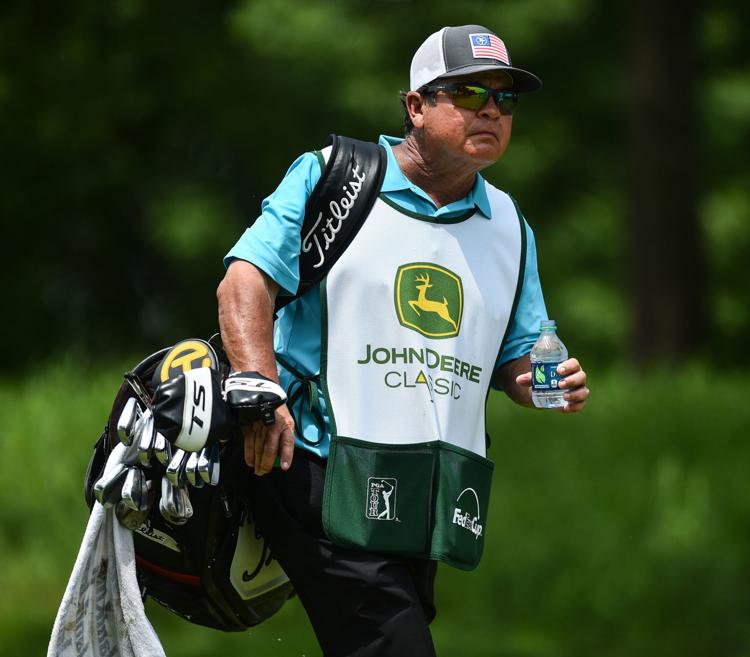 071319-jdc-mm-047a.jpg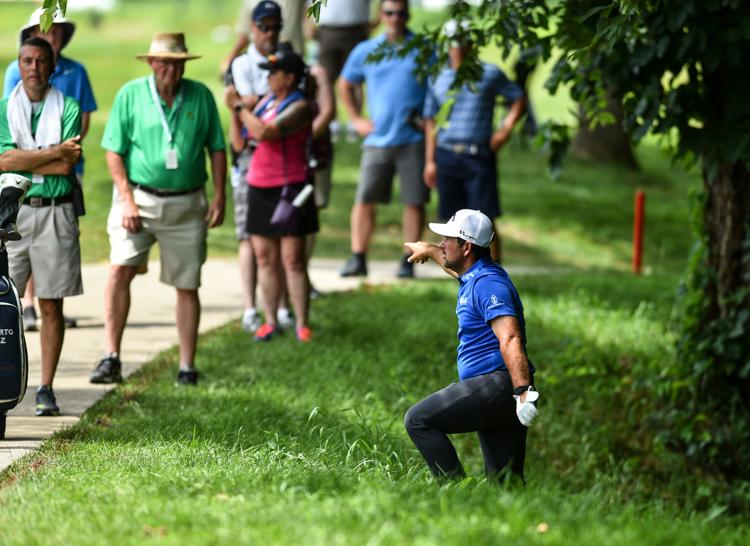 071319-jdc-mm-048a.jpg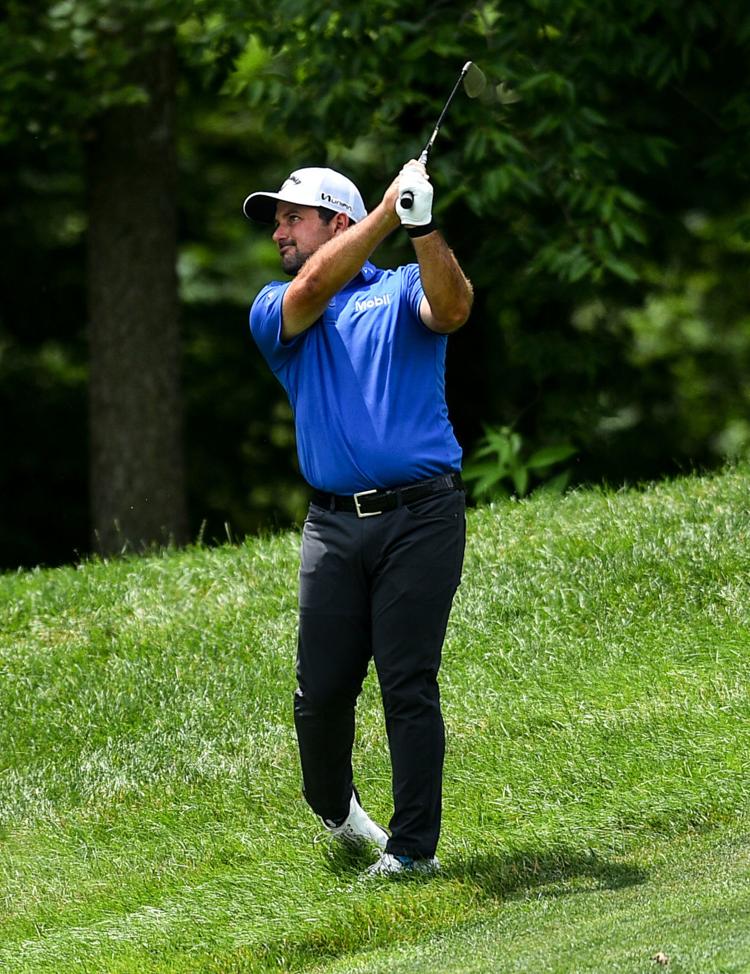 071319-jdc-mm-049a.jpg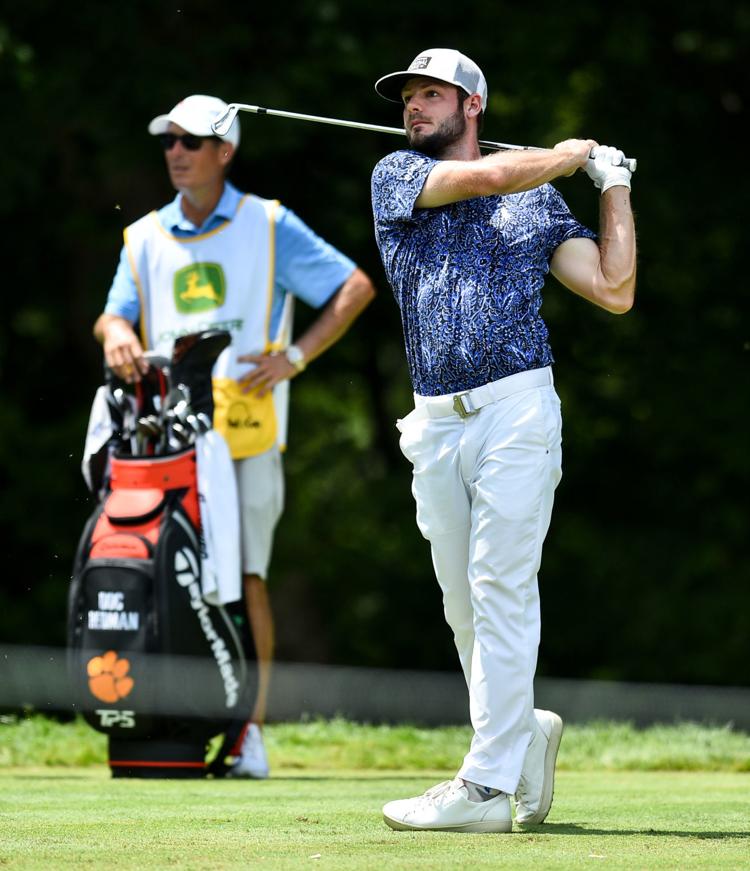 071319-jdc-mm-051a.jpg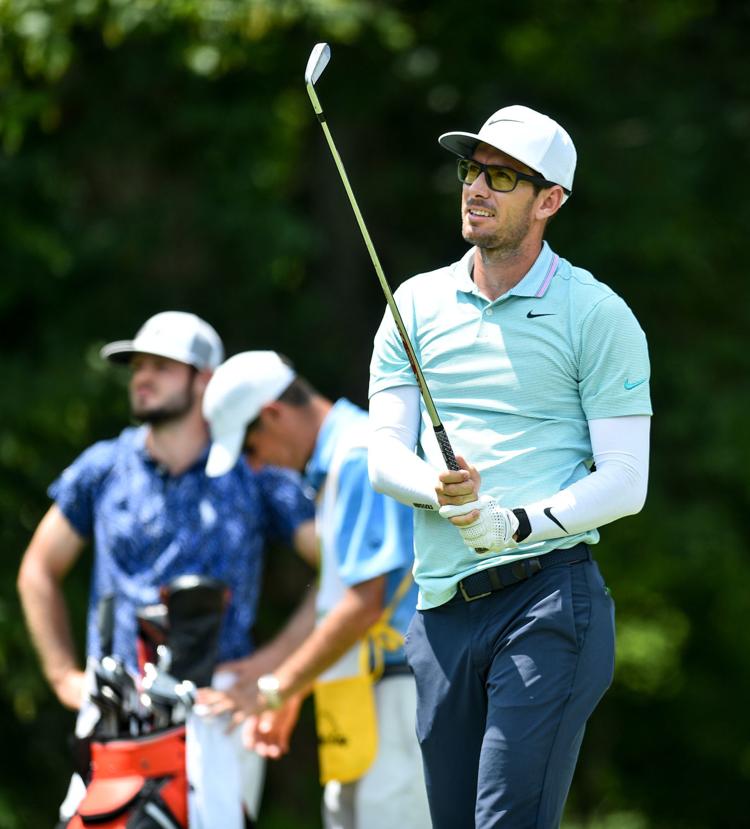 071319-jdc-mm-052a.jpg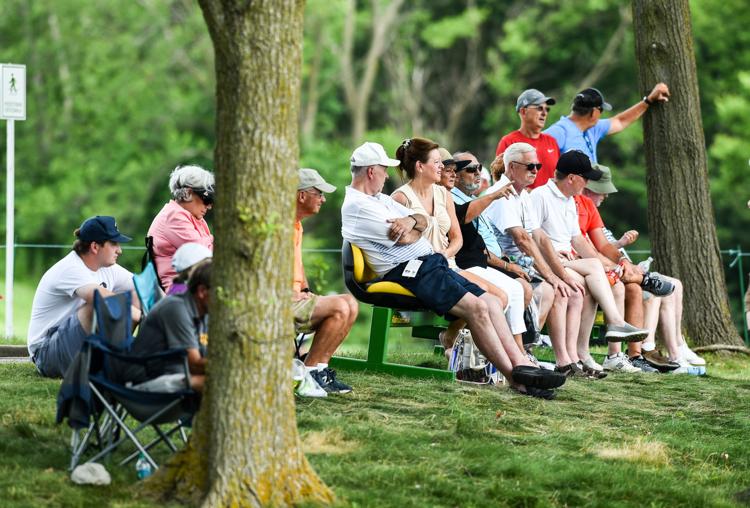 071319-jdc-mm-053a.jpg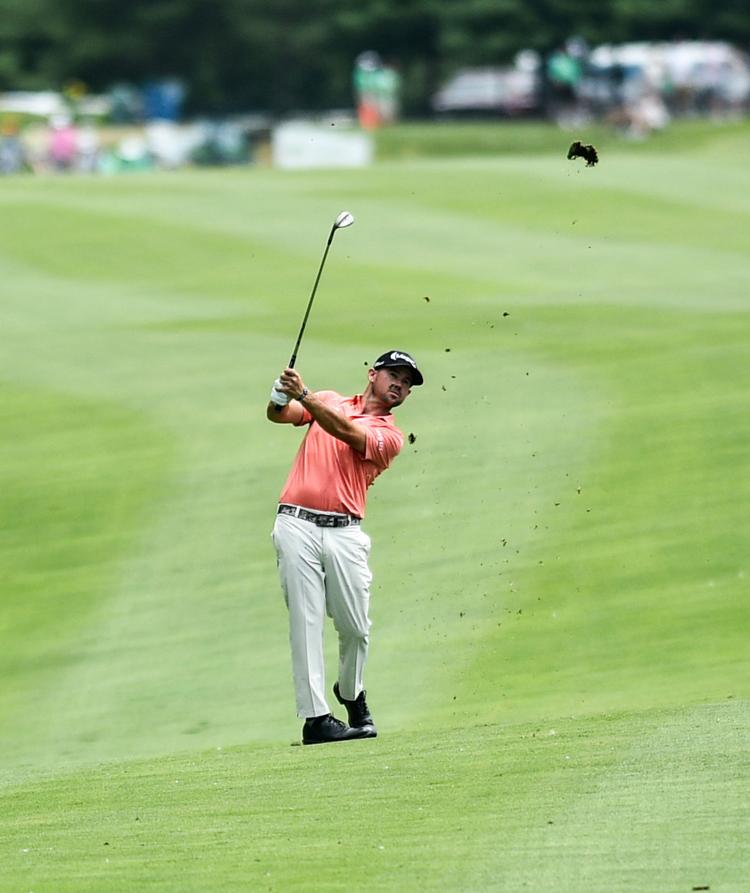 071319-jdc-mm-055a.jpg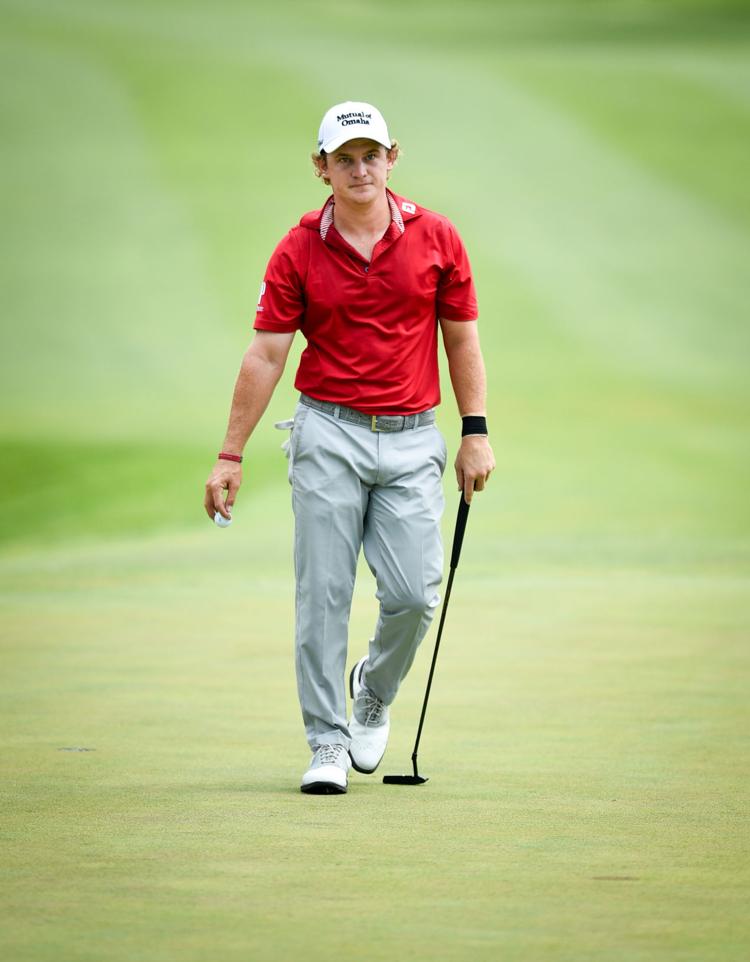 071319-jdc-mm-056a.jpg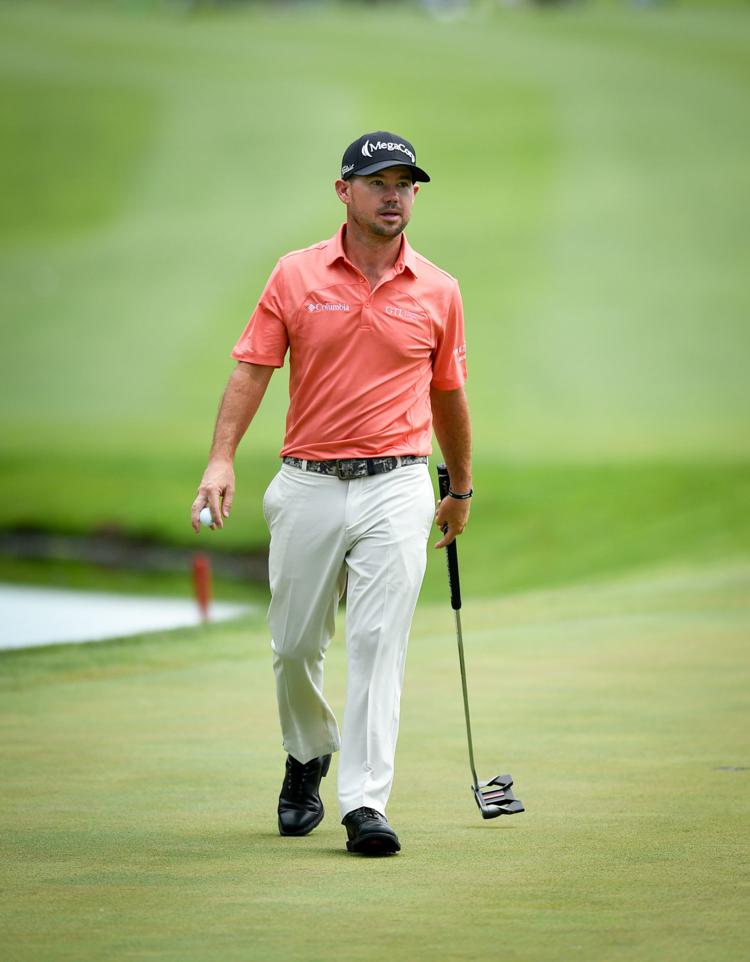 071319-jdc-mm-057a.jpg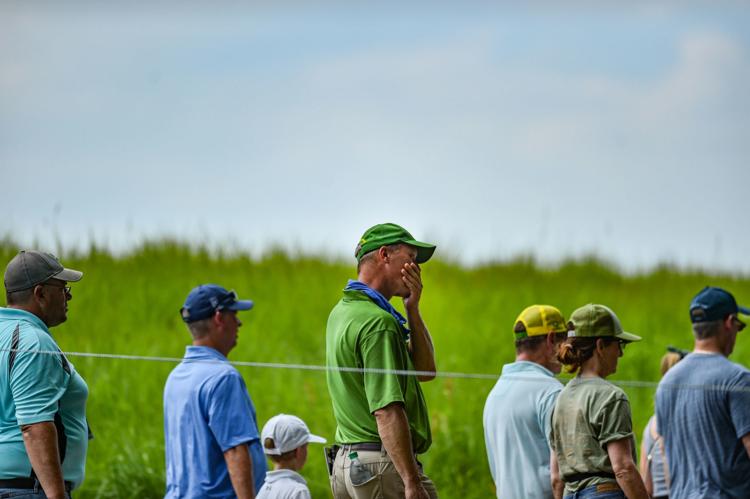 071319-jdc-mm-060a.jpg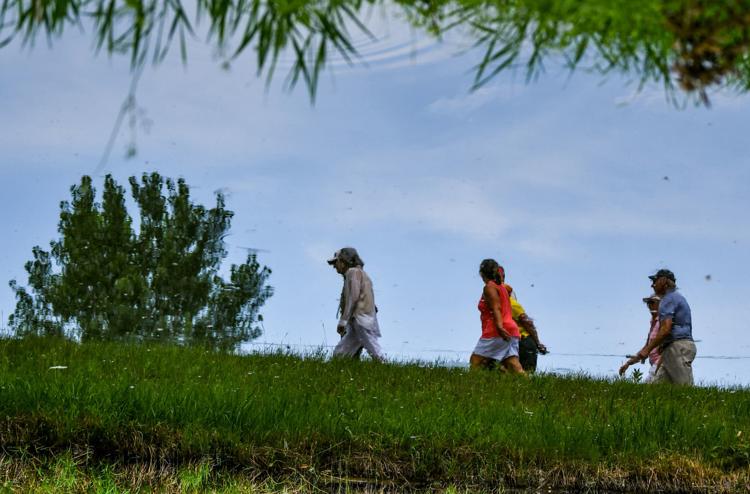 071319-jdc-mm-062a.jpg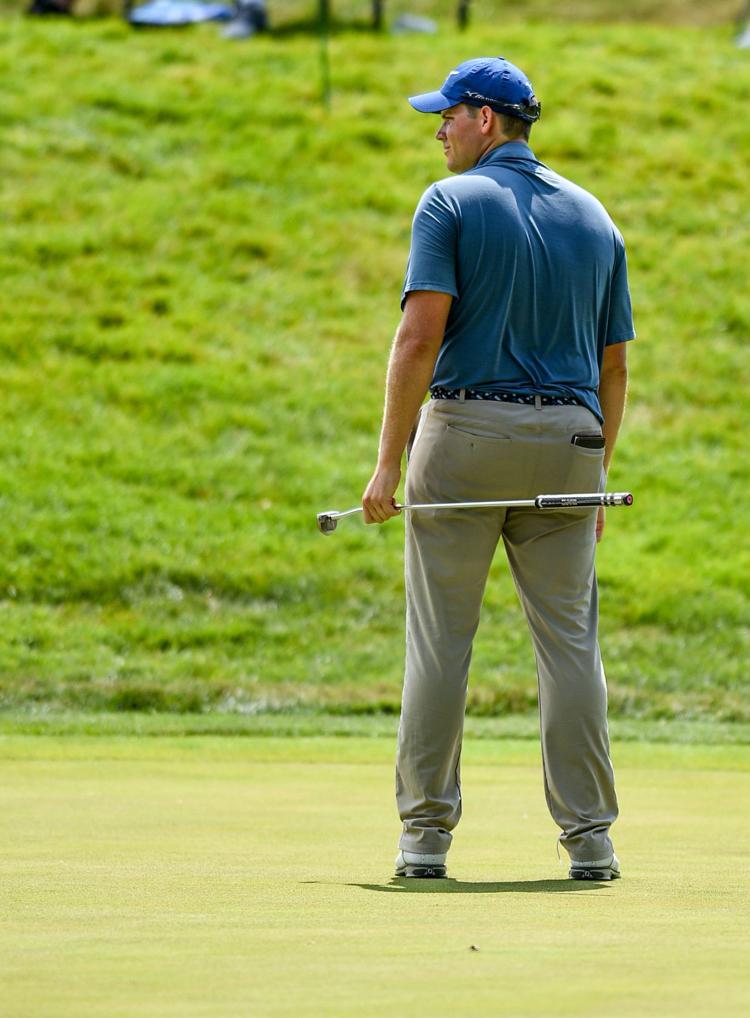 071319-jdc-mm-063a.jpg
071319-jdc-mm-065a.jpg
071319-jdc-mm-066a.jpg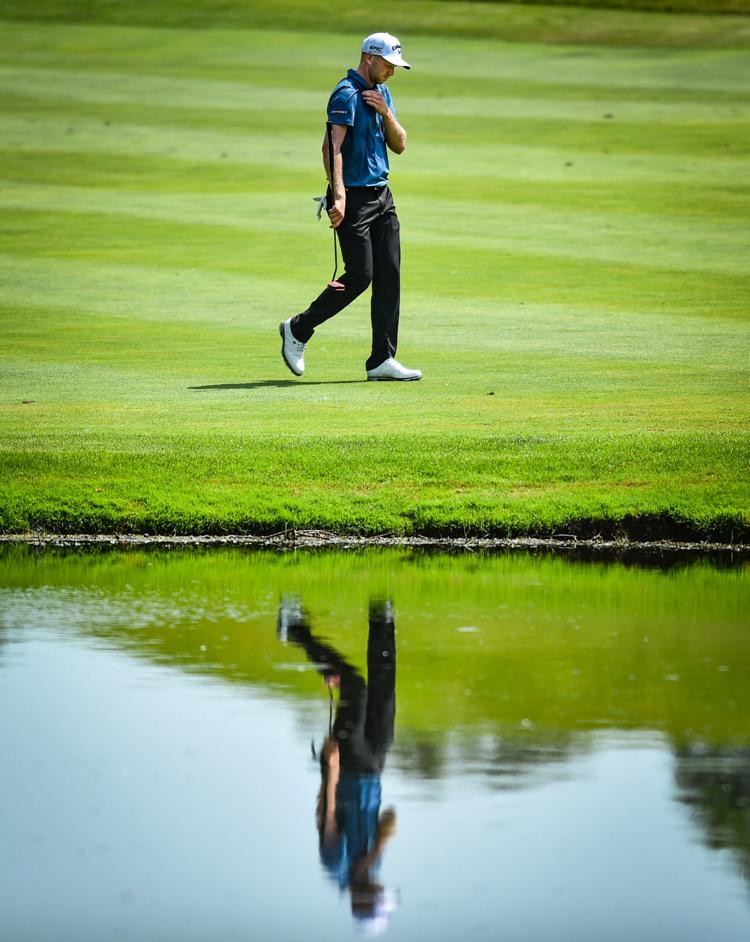 071319-jdc-mm-069a.jpg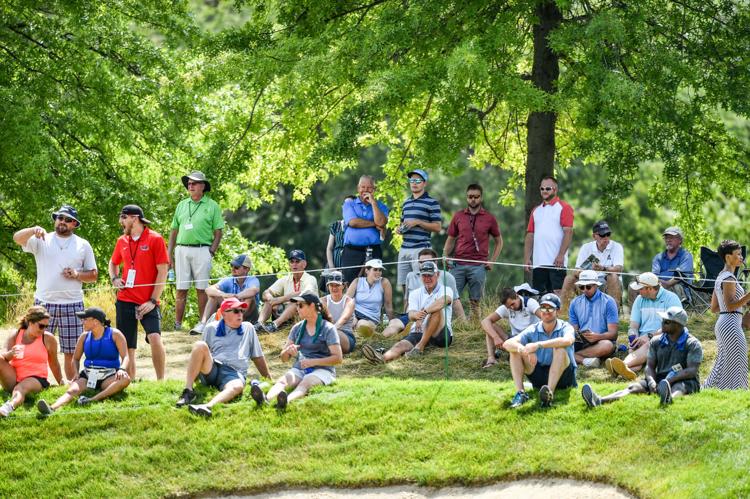 071319-jdc-mm-070a.jpg
071319-jdc-mm-071a.jpg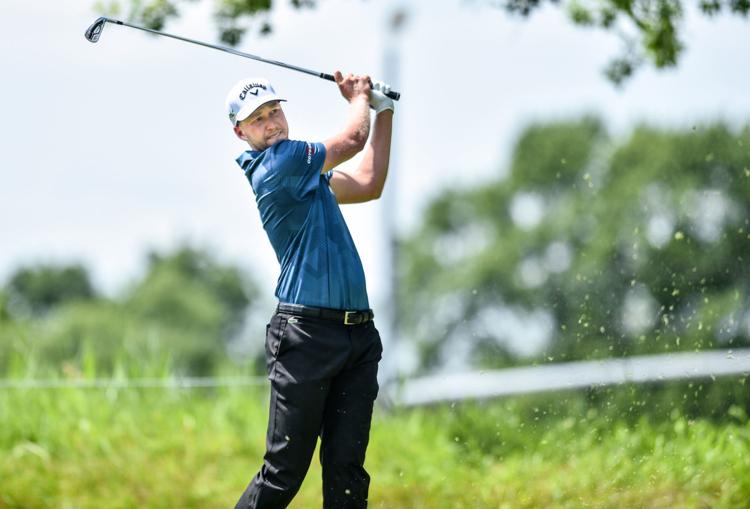 071319-jdc-mm-074a.jpg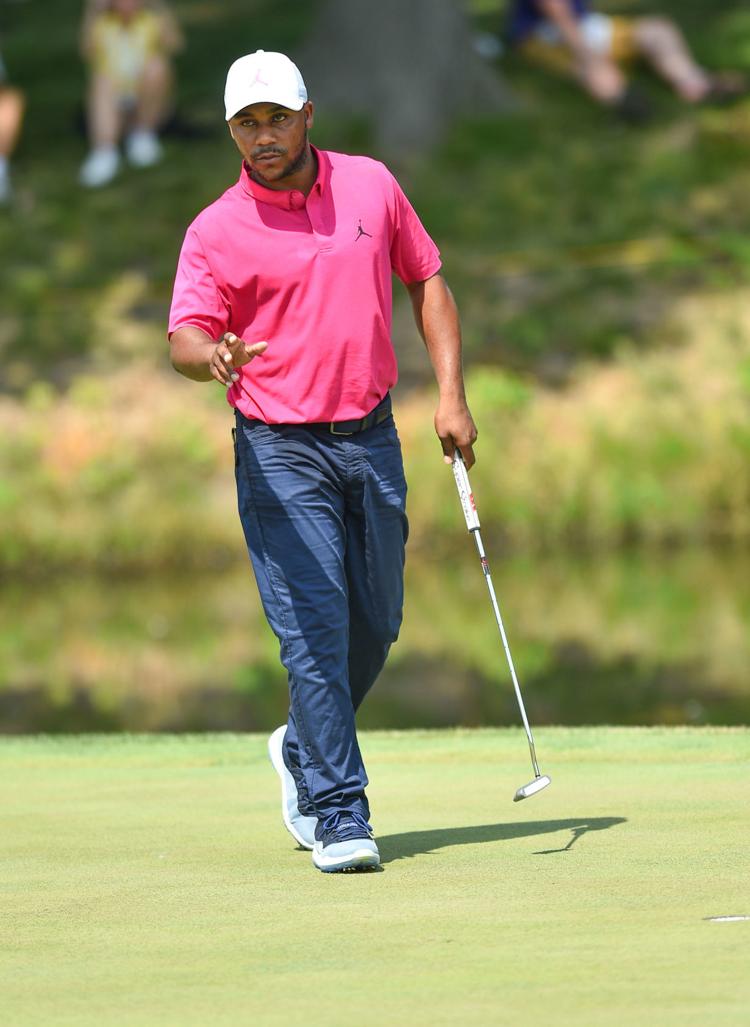 071319-jdc-mm-075a.jpg
071319-jdc-mm-077a.jpg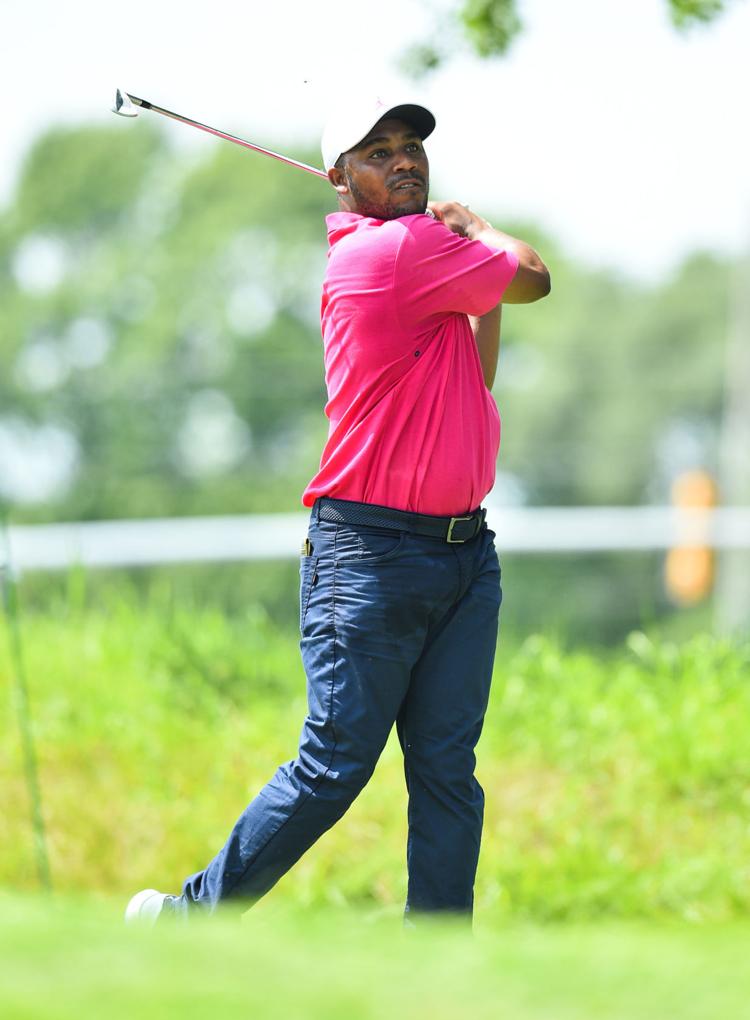 071319-jdc-mm-079a.jpg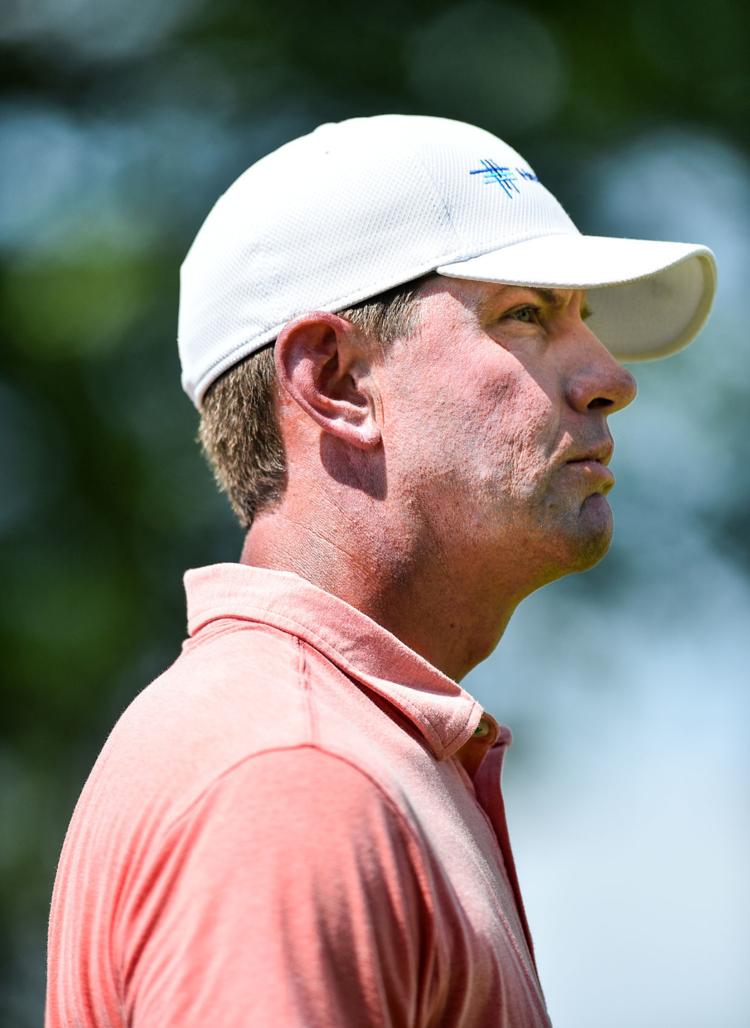 071319-jdc-mm-081a.jpg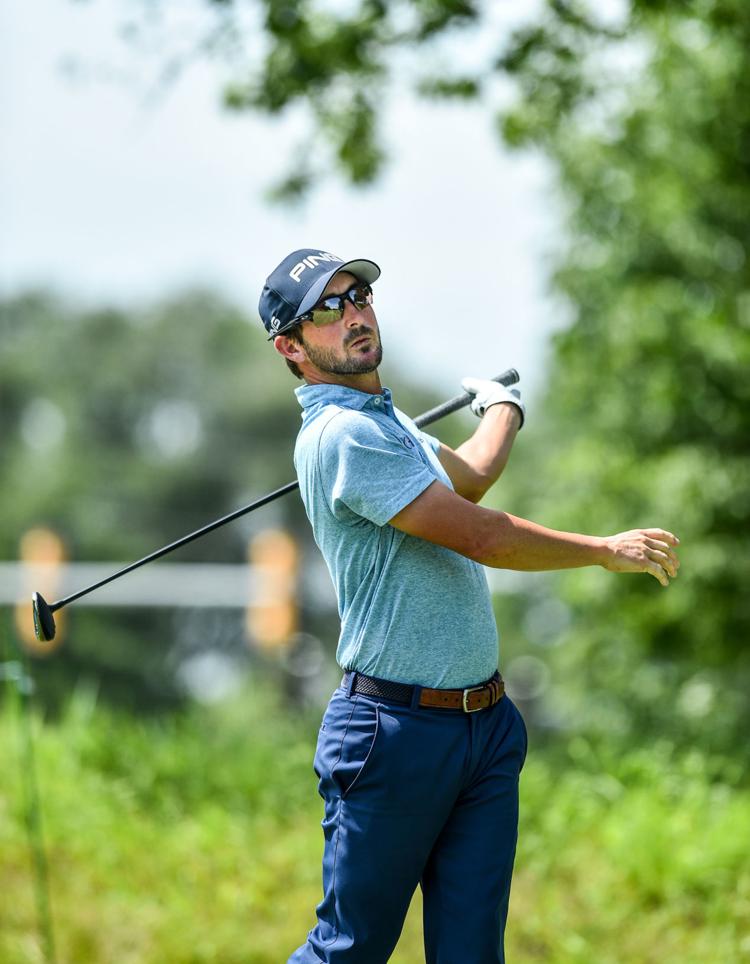 071319-jdc-mm-083a.jpg
071319-jdc-mm-087a.jpg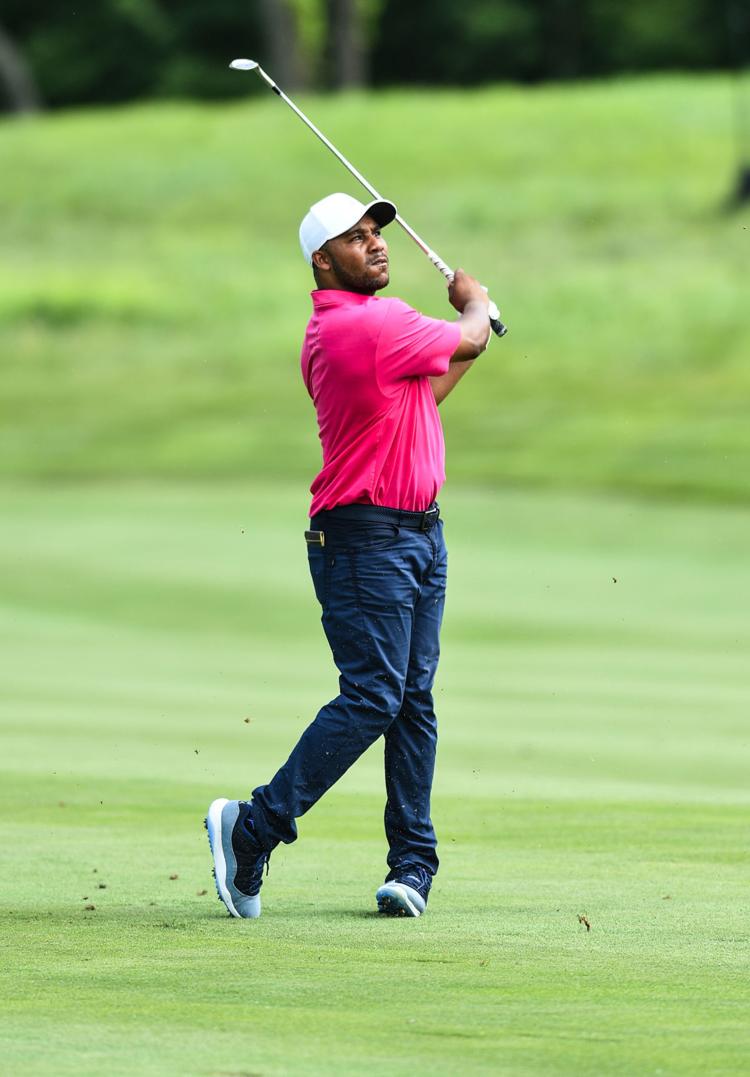 071319-jdc-mm-088a.jpg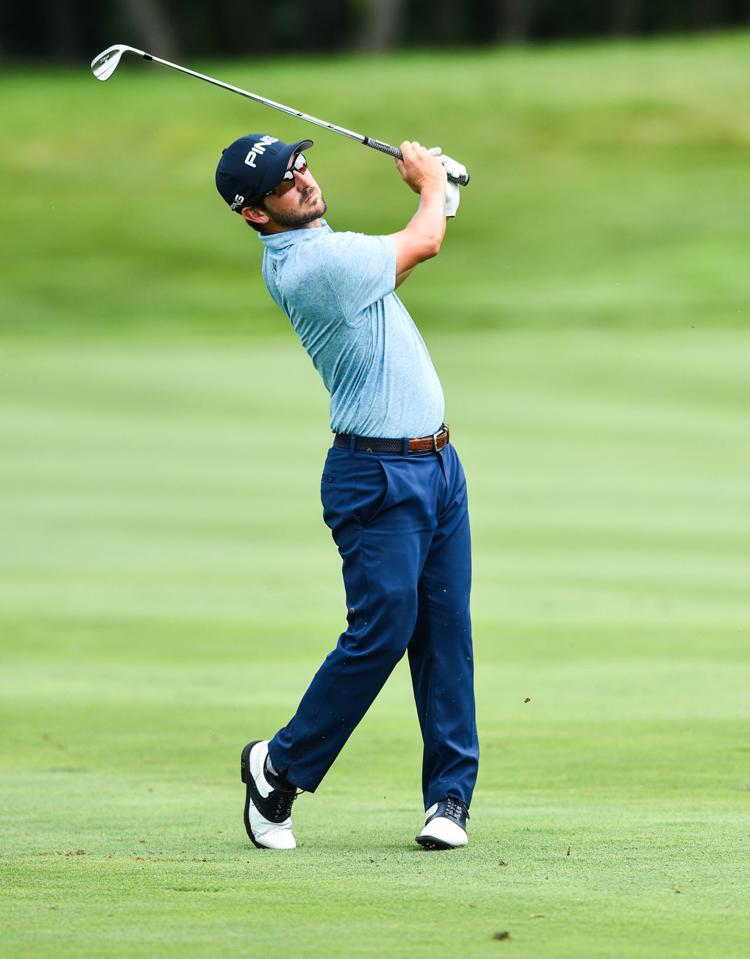 071319-jdc-mm-089a.jpg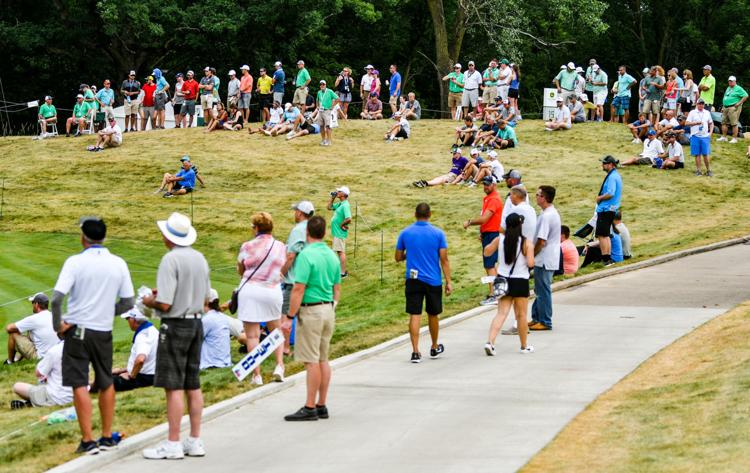 071319-jdc-mm-090a.jpg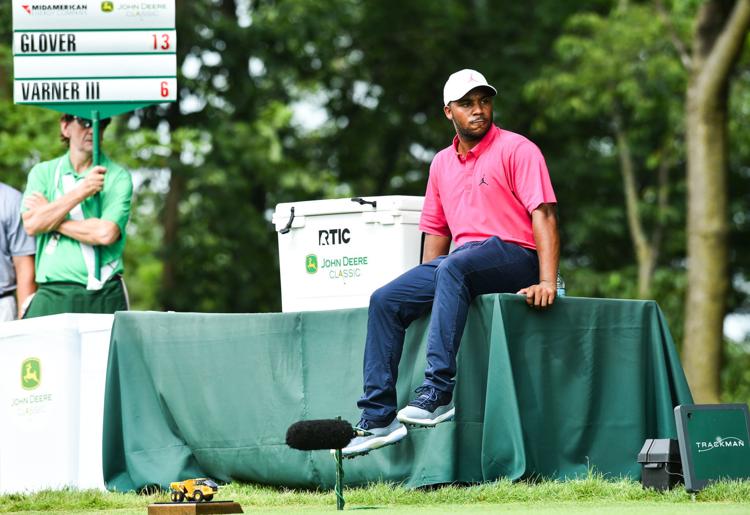 071319-jdc-mm-093a.jpg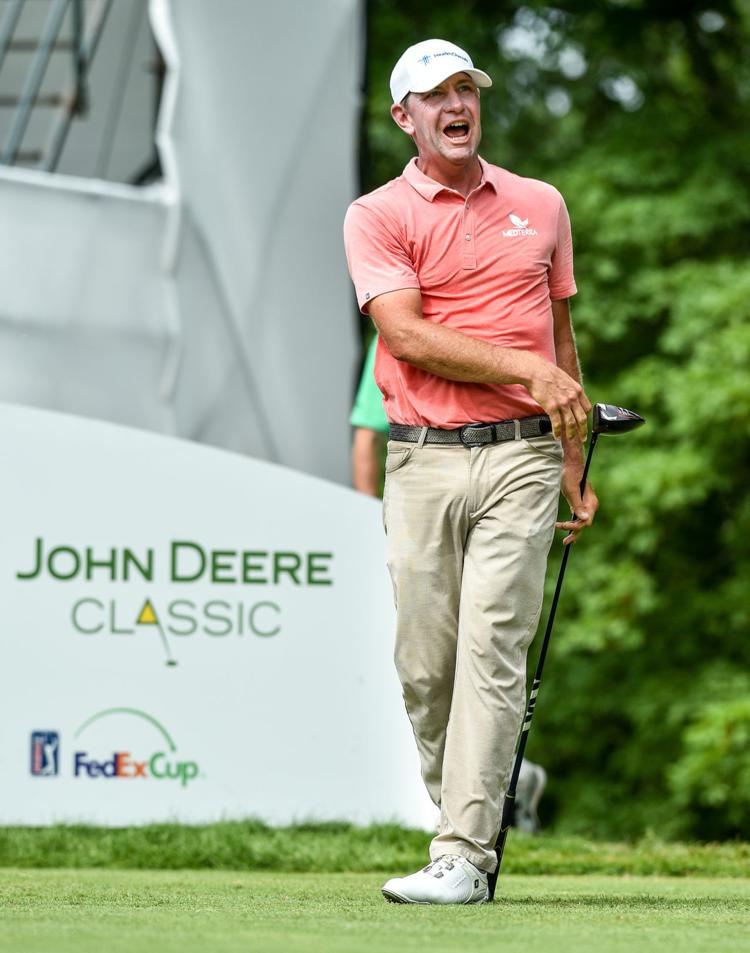 071319-jdc-mm-094a.jpg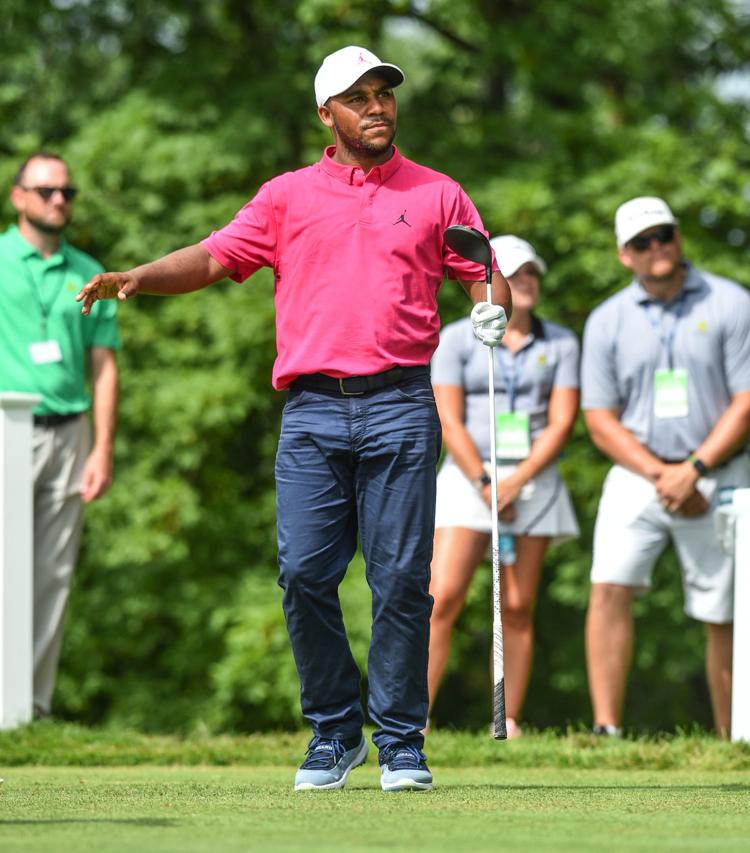 071319-jdc-mm-097a.jpg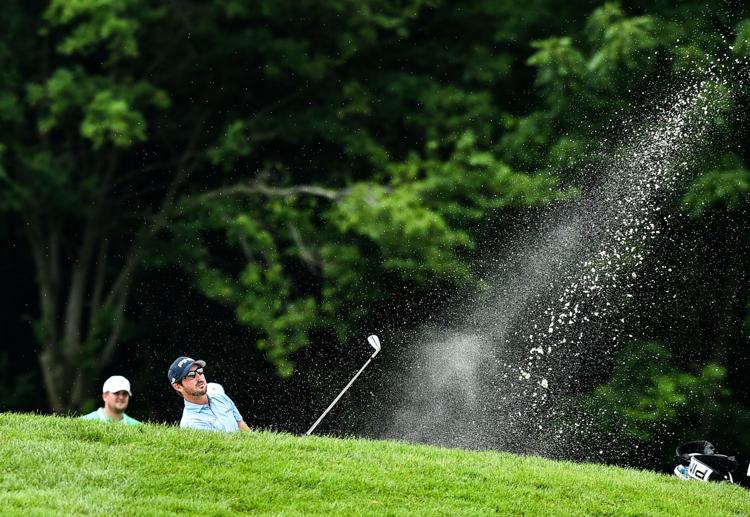 071319-jdc-mm-098a.jpg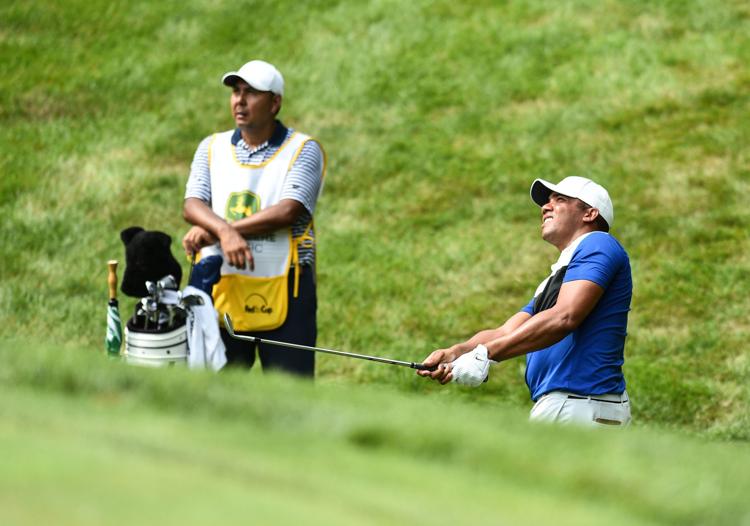 071319-jdc-mm-100a.jpg
071319-jdc-mm-101a.jpg