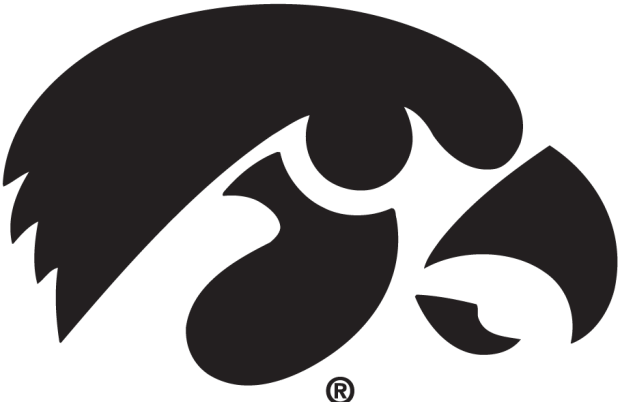 EVANSTON, Ill. — For the third straight match since taking over for injured three-time national champion Spencer Lee at 125 pounds, University of Iowa true freshman Drake Ayala faced off against a top 10 opponent.
Ayala again proved equal to the task.
The freshman led off Friday's dual against Northwestern with a 6-5 decision win over the Wildcats' No. 6 Michael DeAugustino, setting the tone for the second-ranked Hawkeyes as they cruised to a 33-6 win.
"We like what we have there (in Ayala)," said Iowa head coach Tom Brands. "The story is going to keep writing itself. He will keep writing his own story."
Ayala had lost to Minnesota's No. 7 Patrick McKee before beating Purdue's fifth-ranked Devin Schroeder.
The freshman wasn't the only Iowa wrestler to upset a top 10 foe. Max Murin, ranked 17th at 149, used a late takedown to edge Northwestern's sixth-ranked Yahya Thomas 4-3.
"Short time left, nothing to lose, let it fly," Murin said. "I got in there and got the quick finish. It felt good. He's a really good opponent but I definitely have to get to my scoring opportunities earlier."
Murin's win tied the match 6-6, and the Hawkeyes didn't lose the rest of the night.
The Hawkeyes' Michael Kemerer got the lone pin of the match, taking down Northwestern 174-pounder Ankhaa Enkhmandakh in 2:37. Abe Assad also didn't let his match go the distance at 184 pounds, winning by tech fall, 16-0 in 3:59 over Jack Jessen.
Jacob Warner also earned bonus points for Iowa with an 11-2 major decision win over Andrew Davison at 197.
Iowa is back in action Sunday at Illinois at 3 p.m.