AMES — Iowa weathered the storm Saturday night at Jack Trice Stadium.
The Hawkeyes overcame an eight-point deficit late in the third quarter to rally for an 18-17 victory over Iowa State, the Hawkeyes' fifth straight victory in the Cy-Hawk Series.
A sellout crowd of 61,500 sat through a pair of weather delays totaling just under three hours and watched Iowa secure its longest string of success against its in-state rival since running off 15 consecutive victories over ISU between 1983-97.
Hawkeye players left the field waving five fingers in the air.
"It's a Hawkeye state for another 365 days and that feels good,'' Iowa receiver Ihmir Smith-Marsette said.
Keith Duncan provided Iowa with its game-winning points, drilling his fourth field goal of the game with 4 minutes, 51 seconds remaining.
"You stay ready, stay prepared and kick free when the opportunity comes,'' Duncan said. "It was great to be able to watch everybody celebrate.''
The junior's kick from 39 yards erased the 17-15 lead Iowa State had taken just under three minutes earlier on a 26-yard field goal by Connor Assalley.
It gave the 19th-ranked Hawkeyes just their second lead of a game that took more than six hours to complete following a pair of thunderstorm-related delays during the first half.
Almost appropriately, the game was decided on a freaky play. With Iowa unable to run out the clock late and forced to punt, the ISU return man was run into by his own blocker, Datrone Young, who had the ball bounce off his back. The Hawkeyes' Devonte Young recovered the muff and Iowa ran out the final 90 seconds to prevent a final ISU comeback attempt.  
Hawkeye senior quarterback Nate Stanley orchestrated drives that led to points on Iowa's final three possessions and it was Stanley who pushed the Hawkeyes in front for the first time since the opening quarter with 12:10 remaining in the game.
His 1-yard keeper capped a short seven-play, 25-yard drive that began after Nico Ragaini returned a short punt by the Cyclones' Joe Rivera 15 yards in the final minute of the third quarter.
"We had a lot thrown at us today, but we kept calm, kept composed and kept working,'' Stanley said. "That let us earn a road win that feels really good right now.''
Stanley set up his touchdowns run with a 14-yard carry to the Iowa State 12-yard line in a third-and-11 situation on the second snap of the final quarter.
Three plays later, he put Iowa ahead.
The Cyclones responded, with a 15-play drive that ended with Assalley's field goal before Stanley hit Mekhi Sargent and Brandon Smith with consecutive passes of 14 and 28 yards to position Duncan to hit the game winner.
In addition to running an offense which finished turnover free against Iowa State for the fourth straight meeting between the teams, Stanley finished the game by hitting 22-of-35 passes for 201 yards.
His effort complemented by 58 rushing yards from Sargent, and Iowa (3-0) needed every one of them to counter the work ISU quarterback Brock Purdy.
The sophomore hit 24-of-34 passes for 276 of the 418 yards the Cyclones accumulated, but missed his final two attempts from the Iowa 39-yard line, and Iowa was able to run out the clock after Devonte Young fell on a punt which grazed an ISU player.
Kene Nwangwu led the Cyclones (1-1) with 54 yards rushing while Tarique Milton caught eight passes for 144 yards.
In a game which included a pair of weather delays totaling 2 hours, 55 minutes, lightning struck more than twice in and around Jack Trice Stadium, prompting a pair of lengthy delays and costing Iowa an early lead.
The Hawkeyes had opened a 3-0 lead after taking the opening kickoff and driving 68 yards on 15 plays before settling for a 25-yard field goal by Duncan.
Stanley was on task early, hitting Ihmir Smith-Marsette and Nico Ragaini with third-down passes before moving the chains himself with a 10-yard carry to the Iowa State 16-yard line on a third-and-7 play before the drive stalled.
Play was halted for 49 minutes after Purdy hit Deshaunte Jones with a 12-yard pass on the Cyclones' first snap of the game.
A little time in the locker room didn't slow the ISU offense.
Purdy hit Milton with a 12-yard pass on the first snap after play resumed.
Three plays later, Iowa State put its own brand of lightning to work.
ISU took the lead when Jones connected with La'Michael Pettway on a 51-yard double pass play with 5:44 to go in the opening quarter.
The Hawkeyes' D.J. Johnson bit on a fake handoff that left Pettway, a grad transfer from Arkansas who caught four passes in the opening half, with plenty of space on the flea-flicker type play to race to the end zone and give the Cyclones a 7-3 lead with 5:44 to go in the opening quarter.
Things hadn't changed by the time a second and more vigorous storm approached, chasing the teams off the field with 13:24 remaining in the half for a delay that lasted 2 hours, 6 minutes.
Once play resumed at approximately 6:45 p.m., nearly three-and-a-half hours after kickoff, Duncan contributed the only additional points mustered by either team during the remainder of the first half.
His field goal from 40 yards as time expired in the second quarter pulled the Hawkeyes within a 7-6 score at the half.
Purdy hit Milton with a 73-yard touchdown pass on the second play of the third quarter to extend the ISU lead, a margin Duncan began to chip away at with a 42-yard field goal which cut the ISU lead to 14-9 with 2:15 to go in the third quarter.
091419-qct-spt-iowa-isu football-026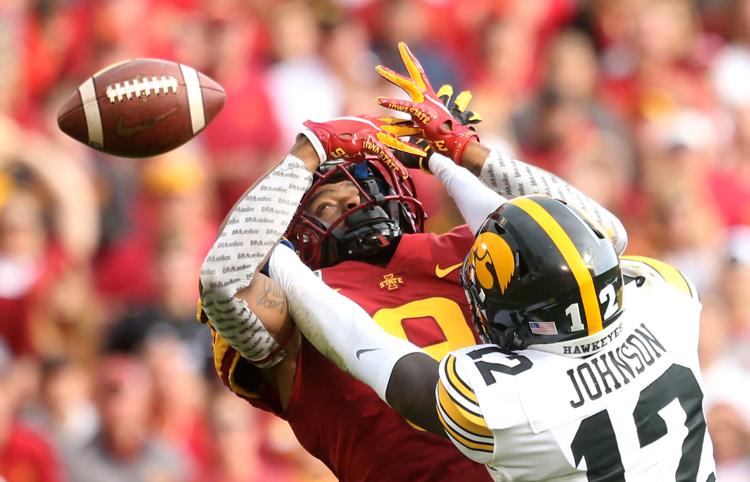 091419-qct-spt-iowa-isu football-001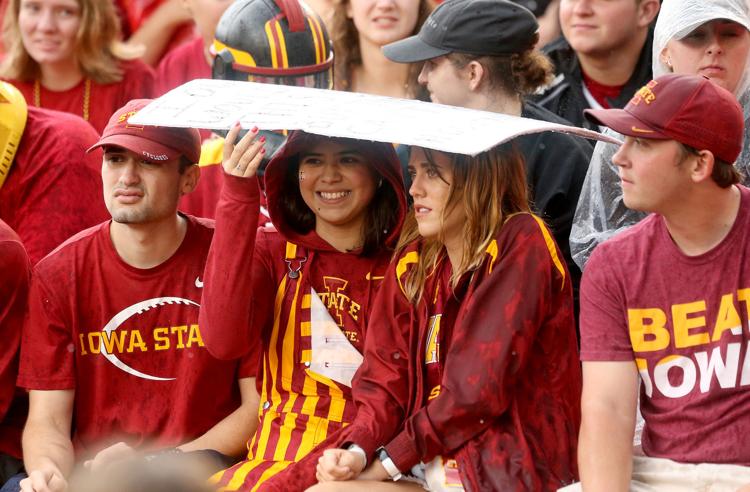 091419-qct-spt-iowa-isu football-002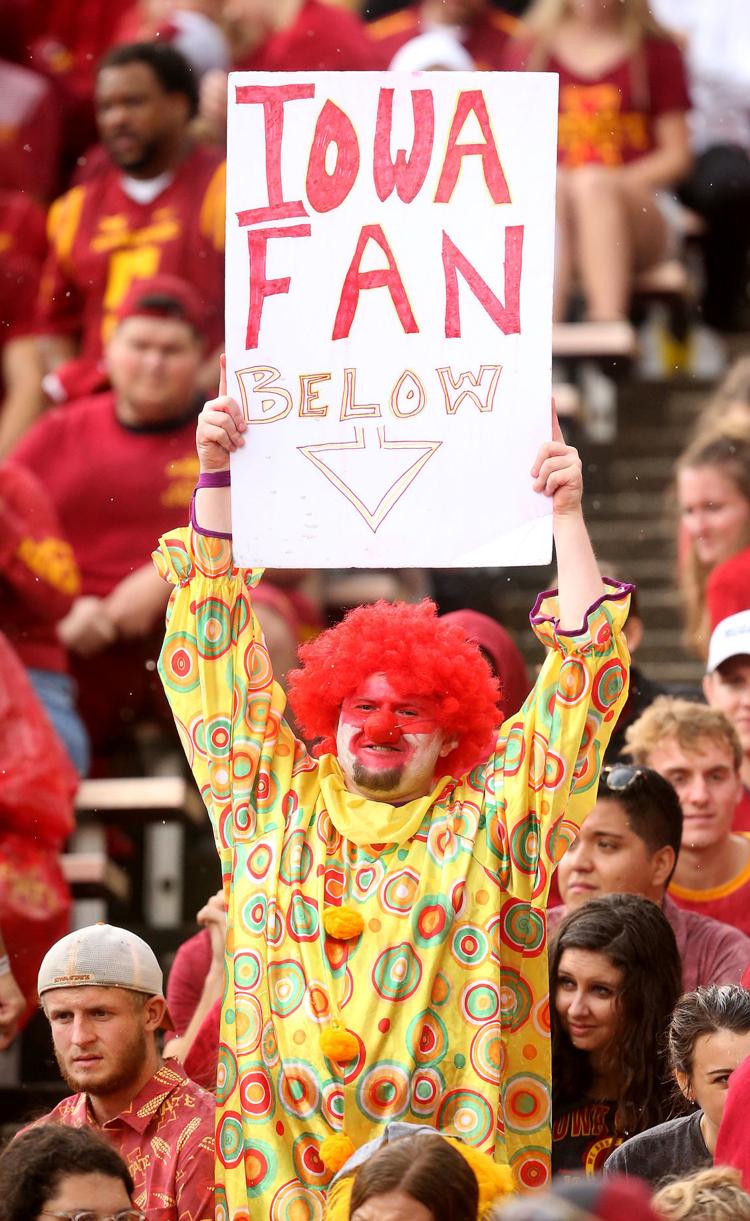 091419-qct-spt-iowa-isu football-003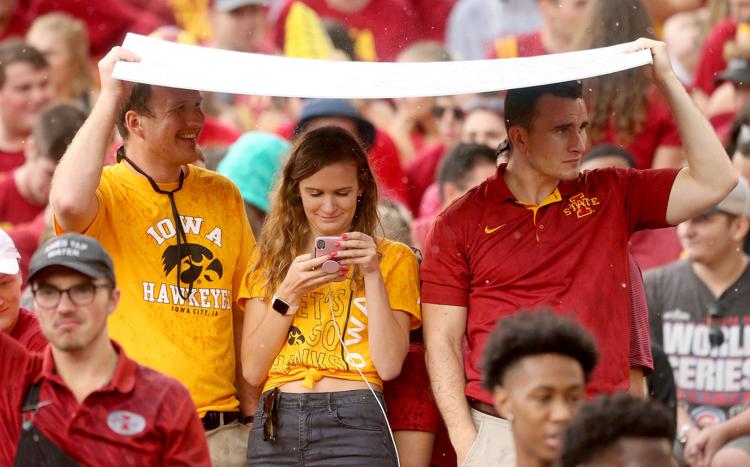 091419-qct-spt-iowa-isu football-004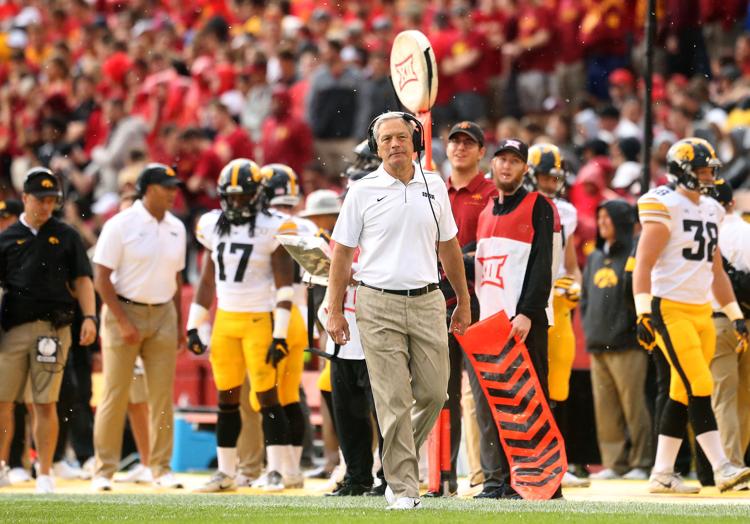 091419-qct-spt-iowa-isu football-005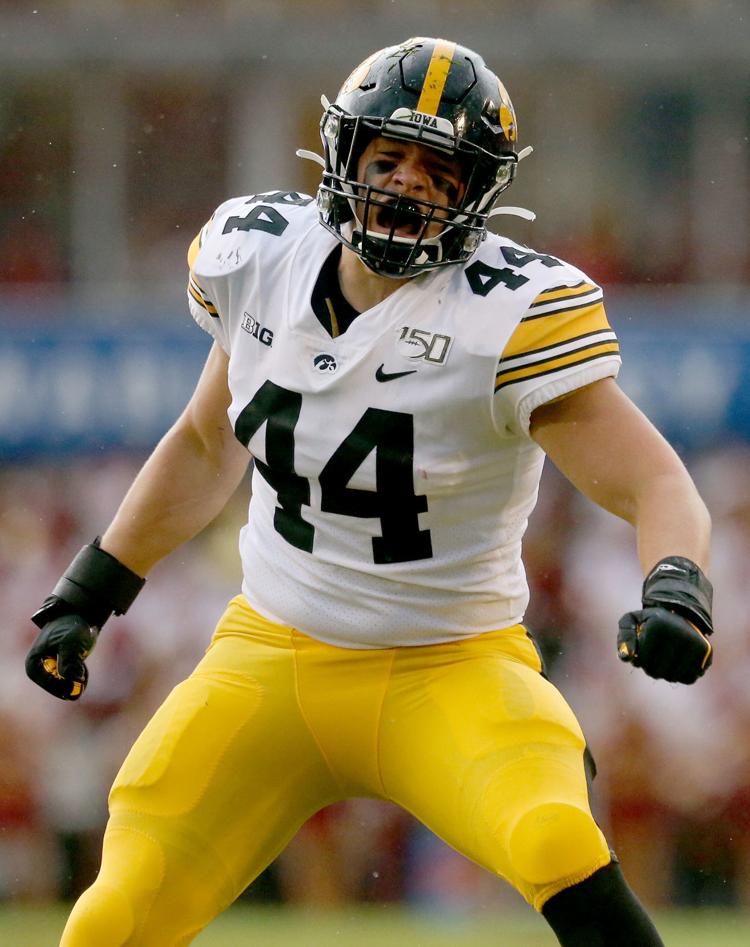 091419-qct-spt-iowa-isu football-006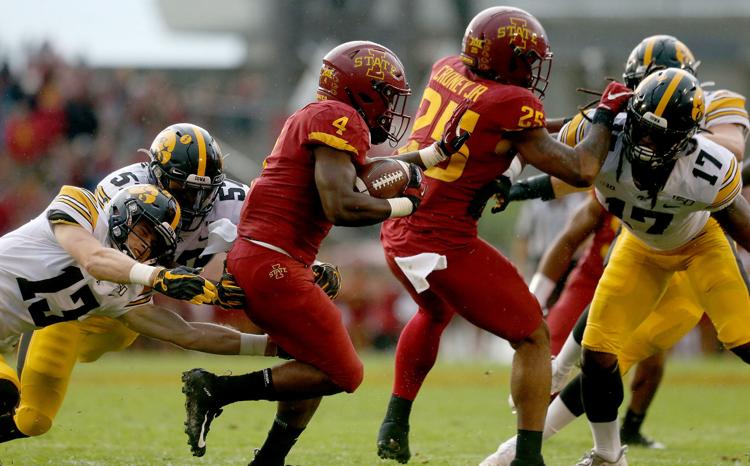 091419-qct-spt-iowa-isu football-007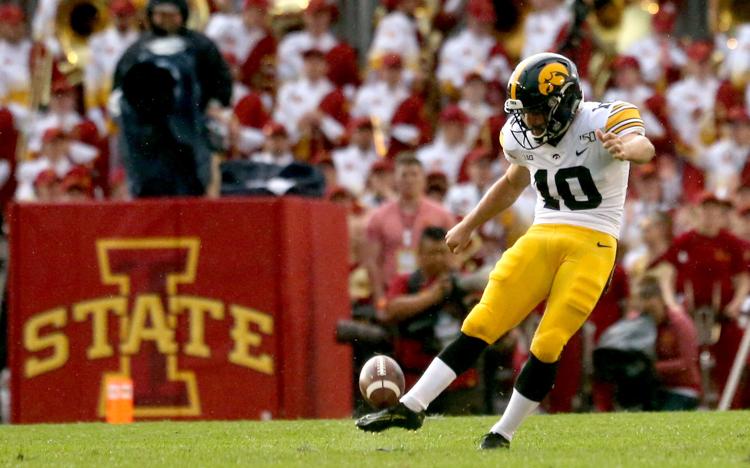 091419-qct-spt-iowa-isu football-008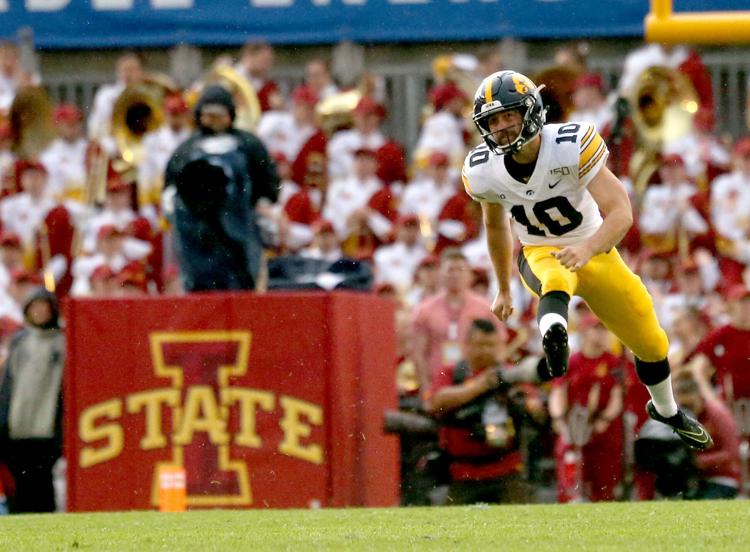 091419-qct-spt-iowa-isu football-009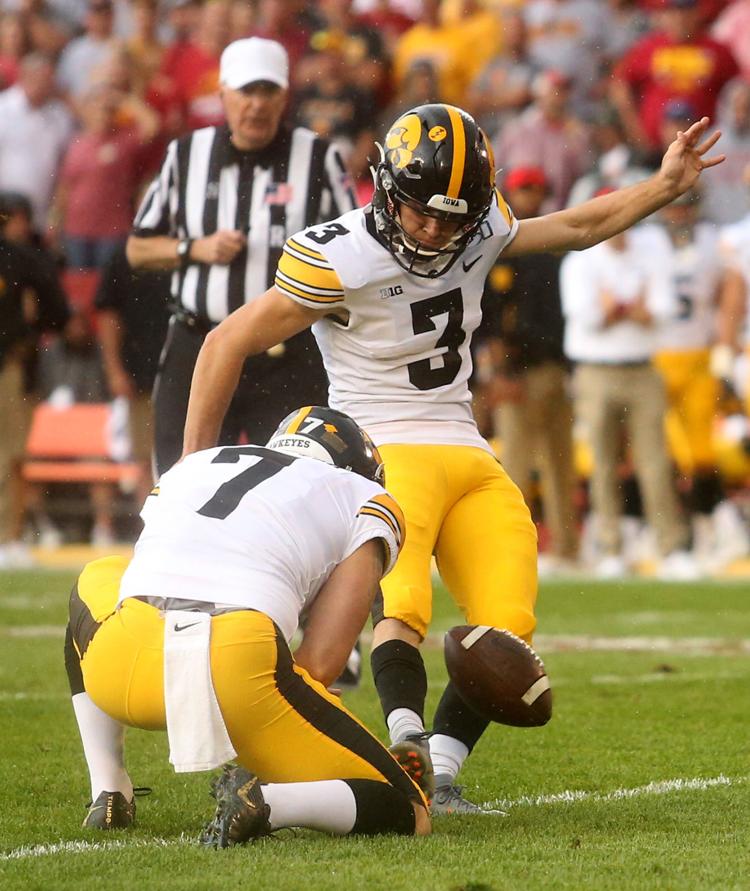 091419-qct-spt-iowa-isu football-010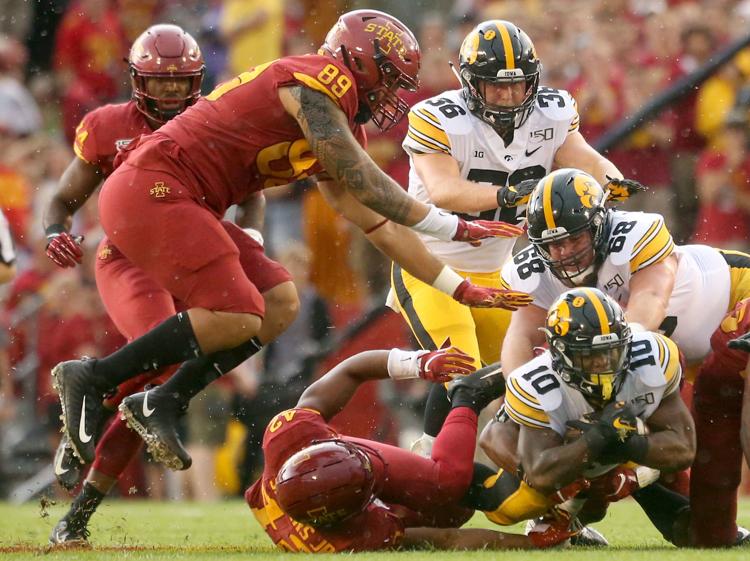 091419-qct-spt-iowa-isu football-011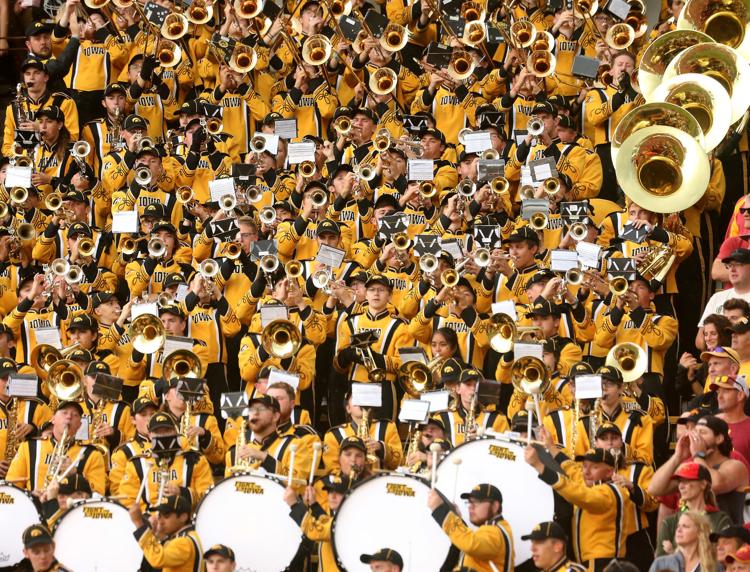 091419-qct-spt-iowa-isu football-012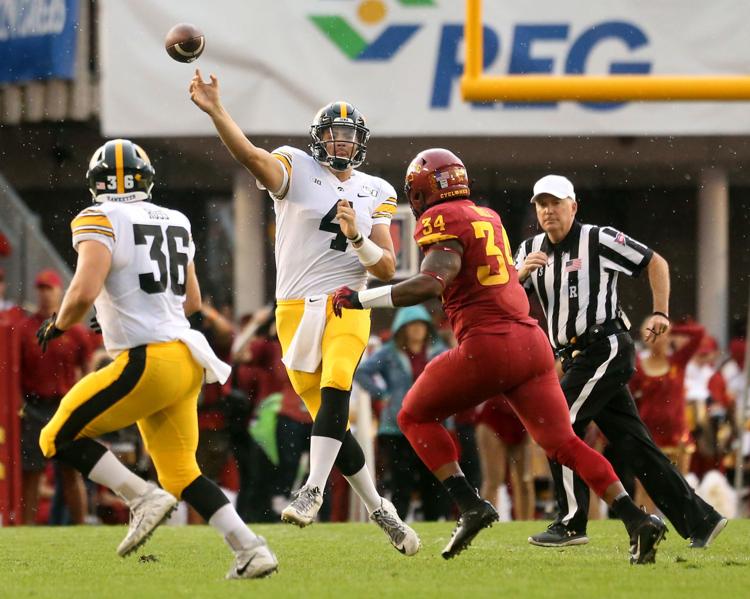 091419-qct-spt-iowa-isu football-013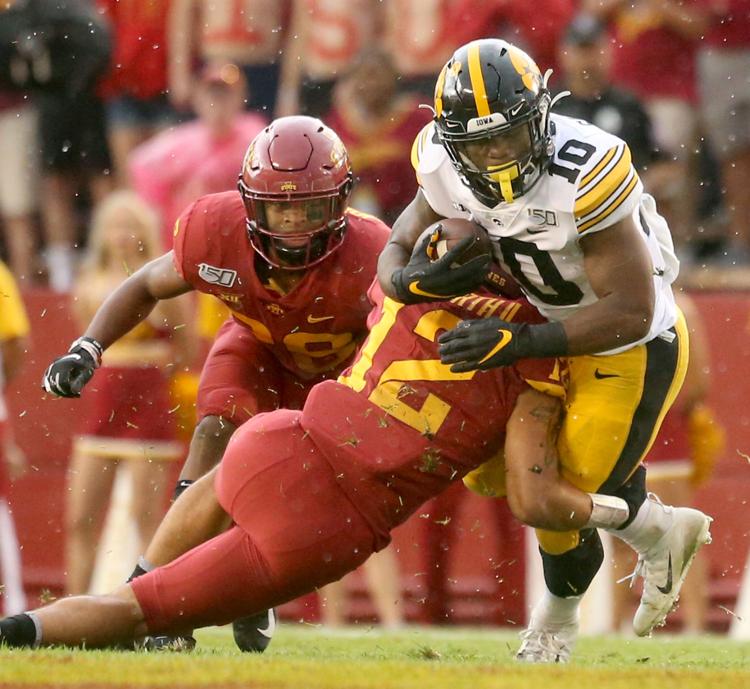 091419-qct-spt-iowa-isu football-025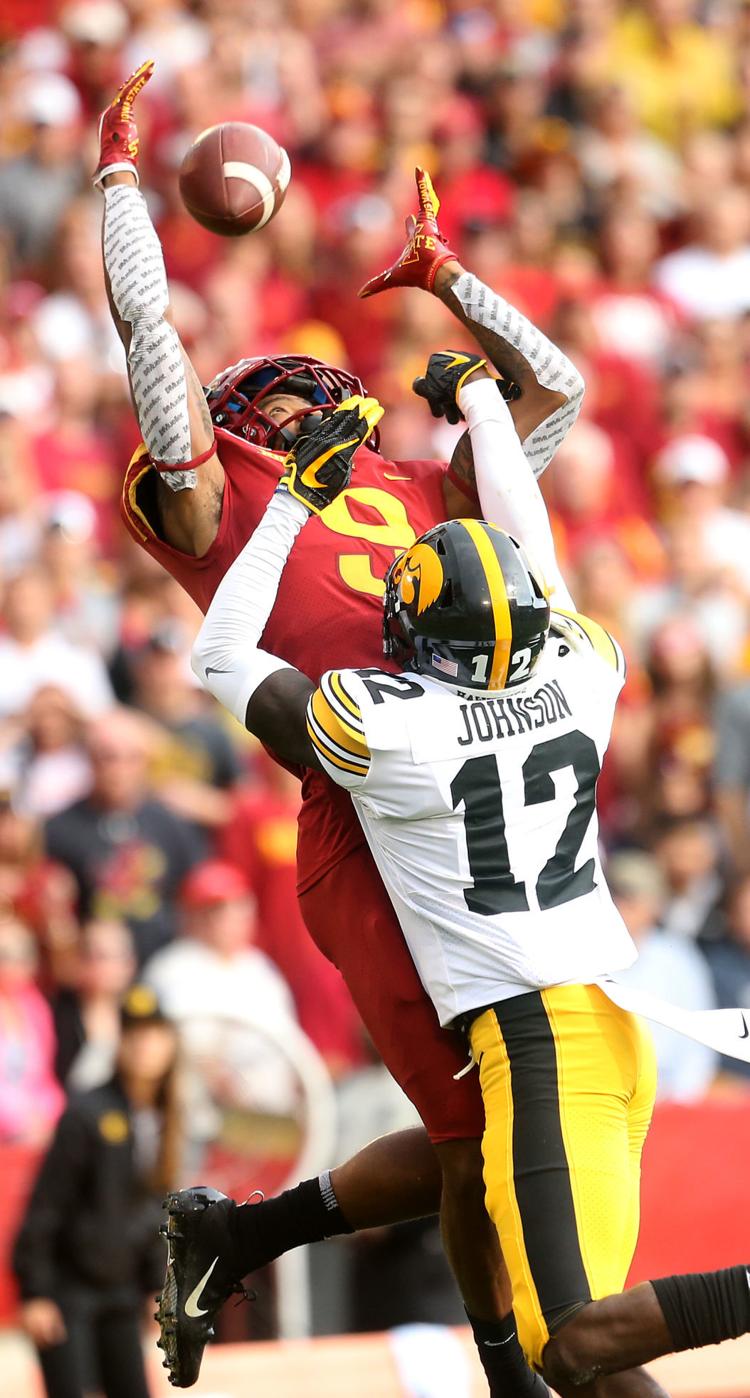 091419-qct-spt-iowa-isu football-027
091419-qct-spt-iowa-isu football-028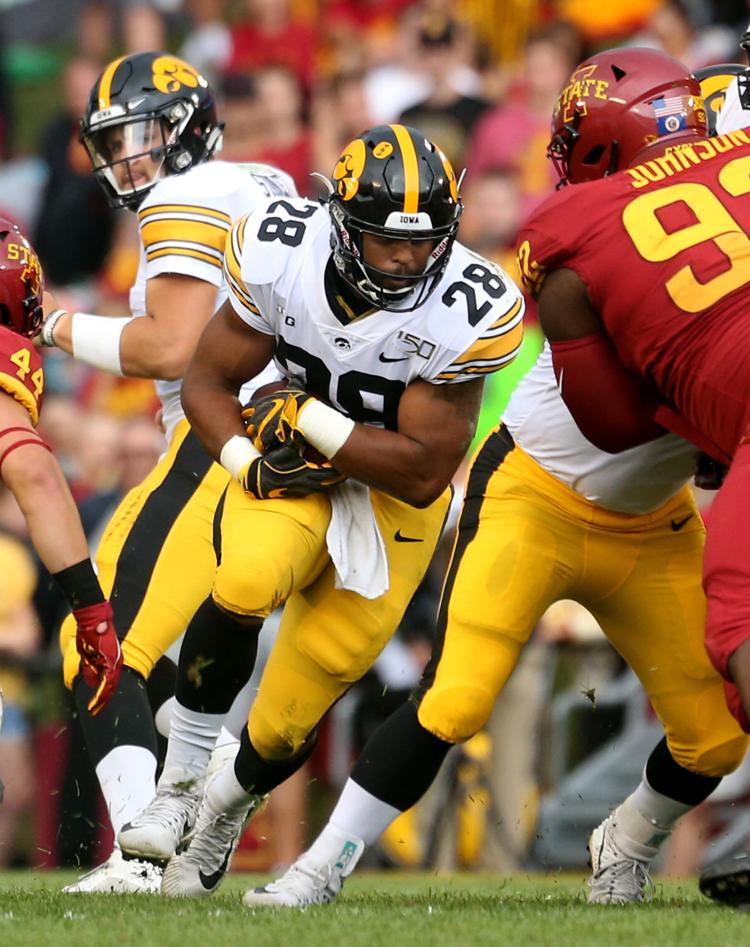 091419-qct-spt-iowa-isu football-020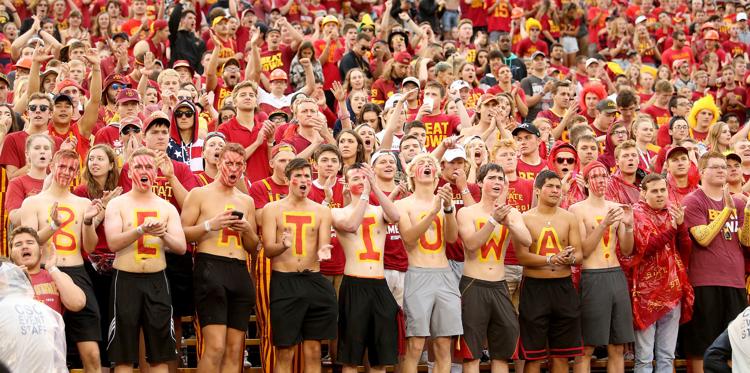 091419-qct-spt-iowa-isu football-021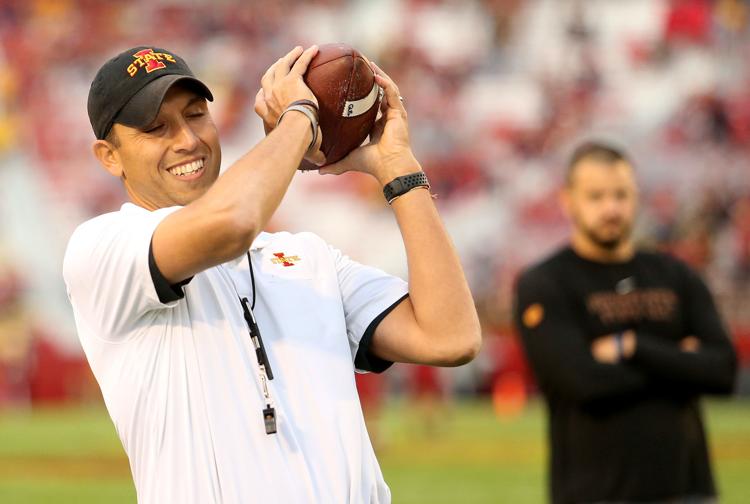 091419-qct-spt-iowa-isu football-022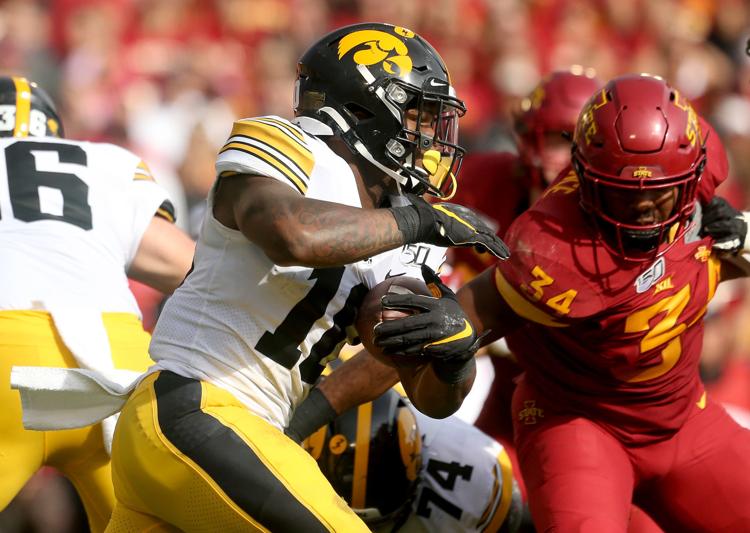 091419-qct-spt-iowa-isu football-023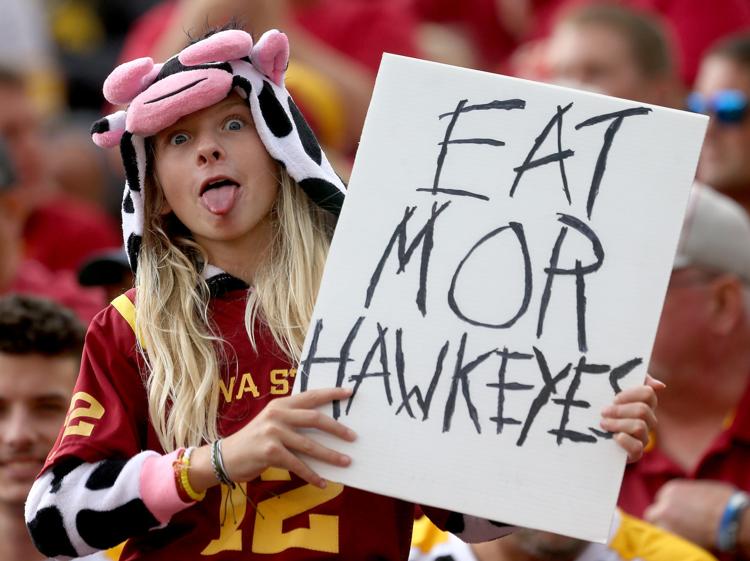 091419-qct-spt-iowa-isu football-024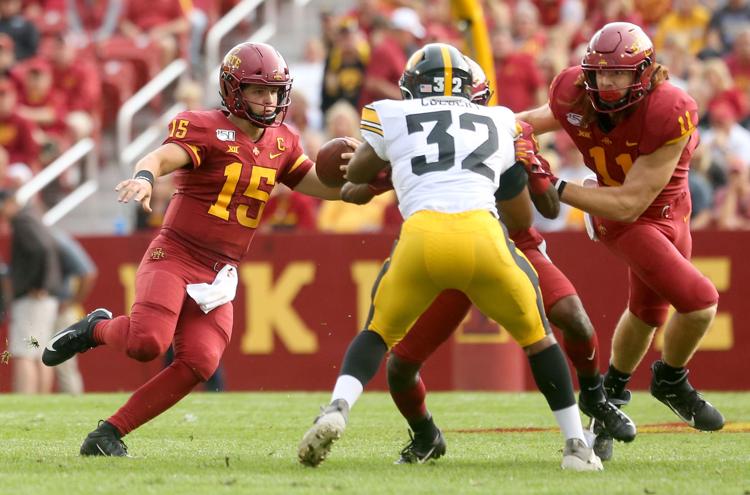 091419-qct-spt-iowa-isu football-018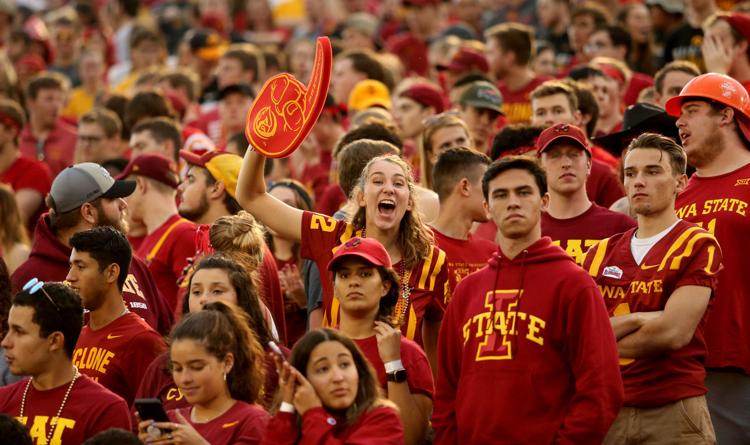 091419-qct-spt-iowa-isu football-019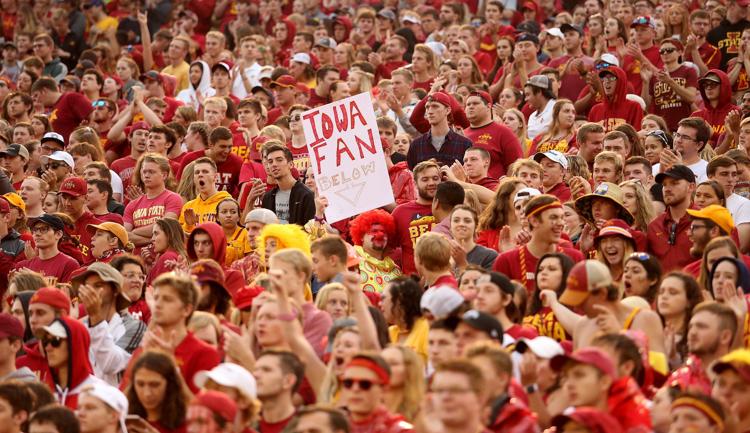 091419-qct-spt-iowa-isu football-014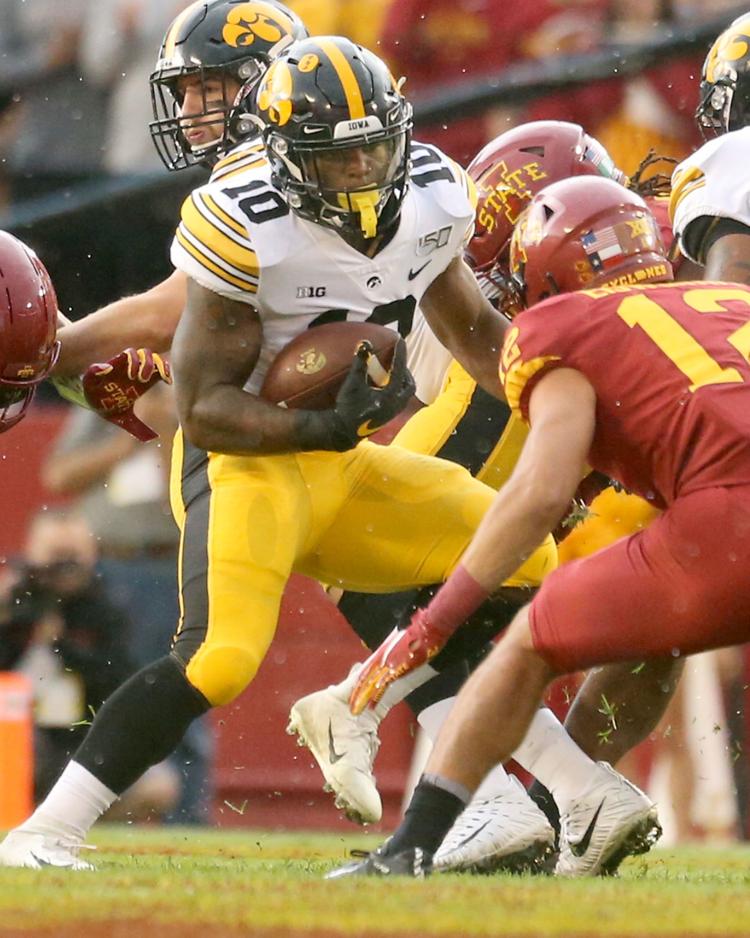 091419-qct-spt-iowa-isu football-015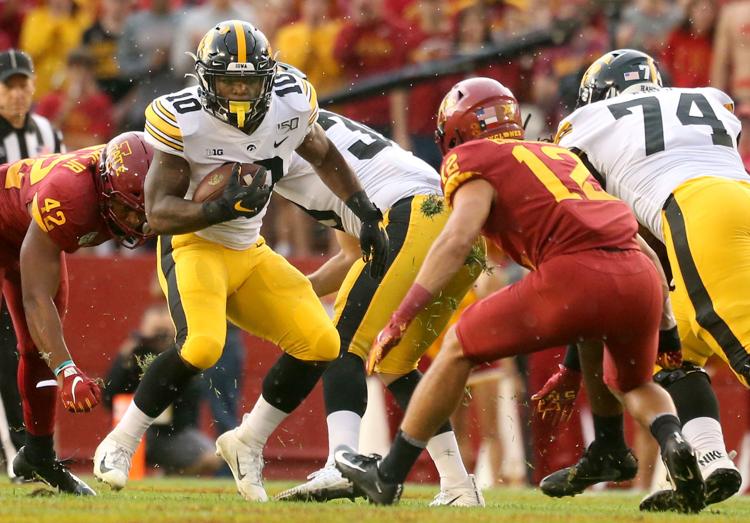 091419-qct-spt-iowa-isu football-016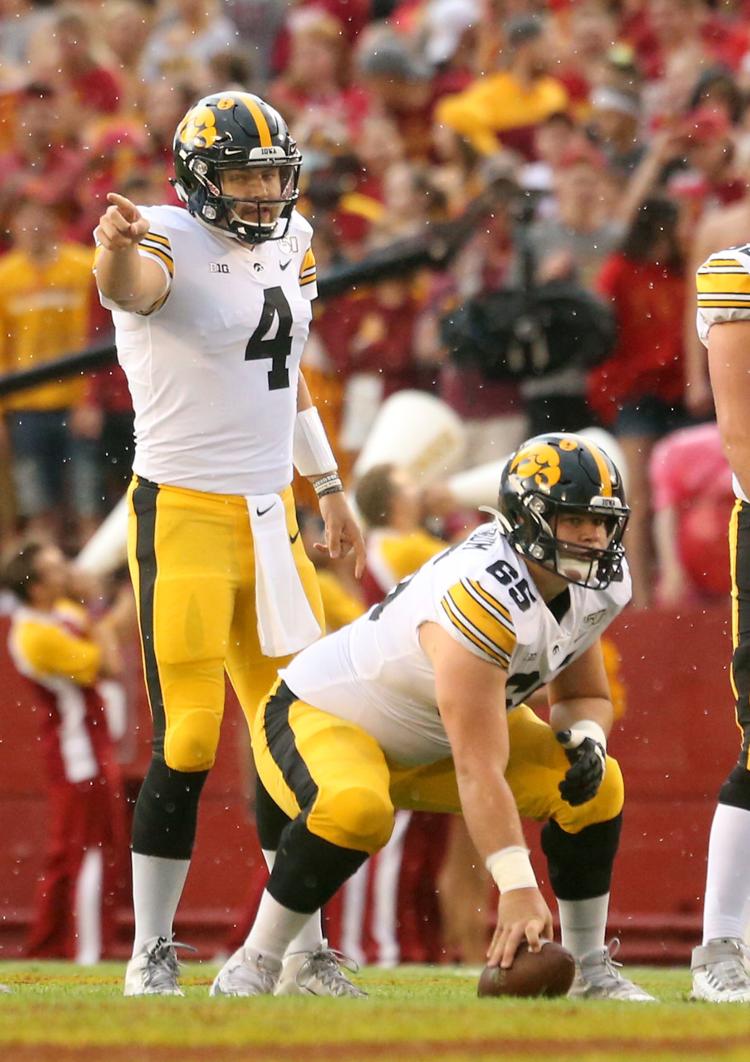 091419-qct-spt-iowa-isu football-017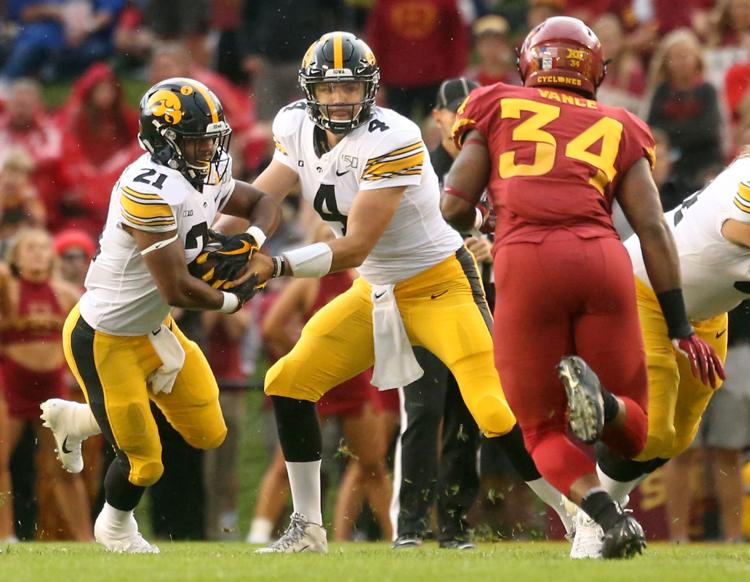 091419-qct-spt-iowa-isu football-029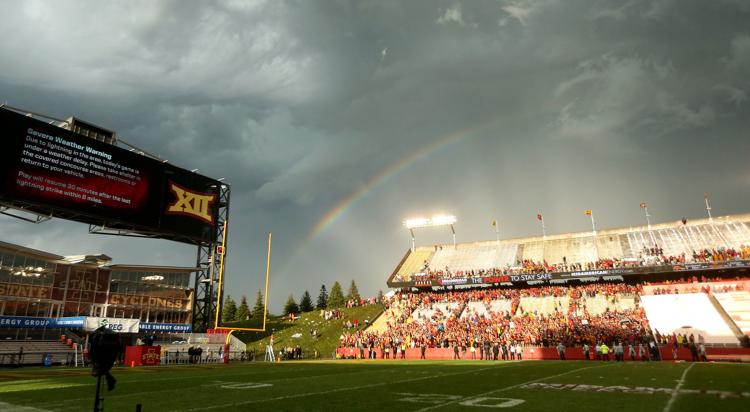 091419-qct-spt-iowa-isu football-030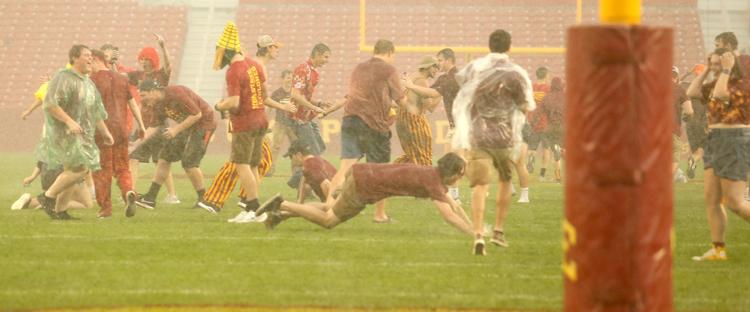 091419-qct-spt-iowa-isu football-031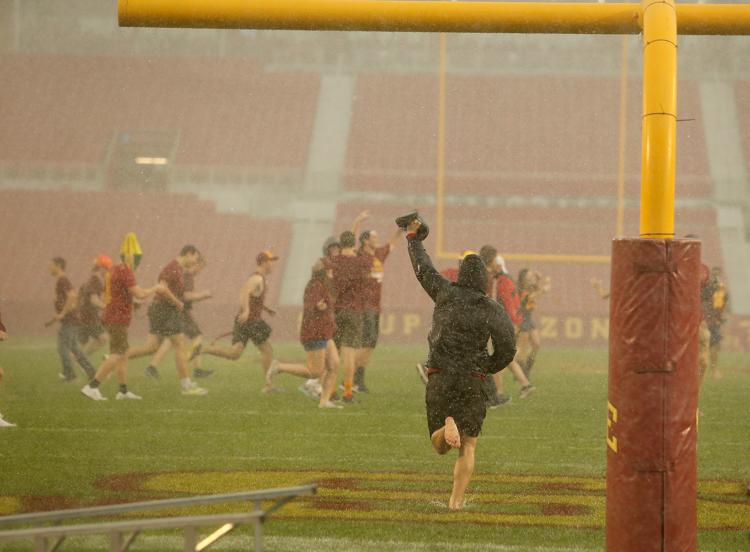 091419-qct-spt-iowa-isu football-032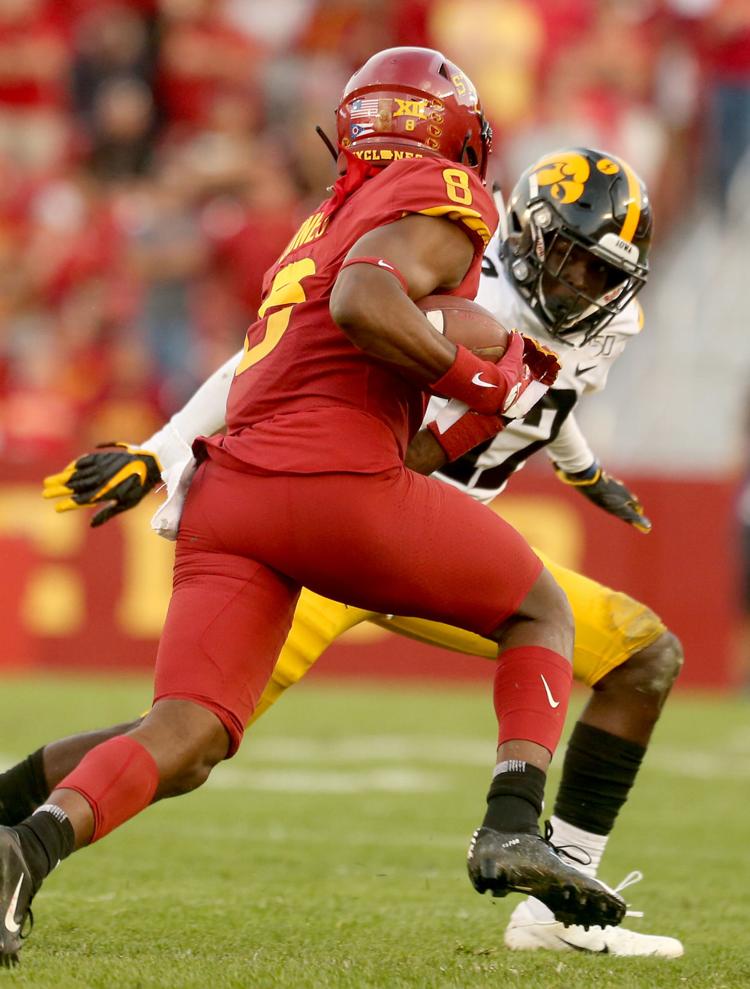 091419-qct-spt-iowa-isu football-033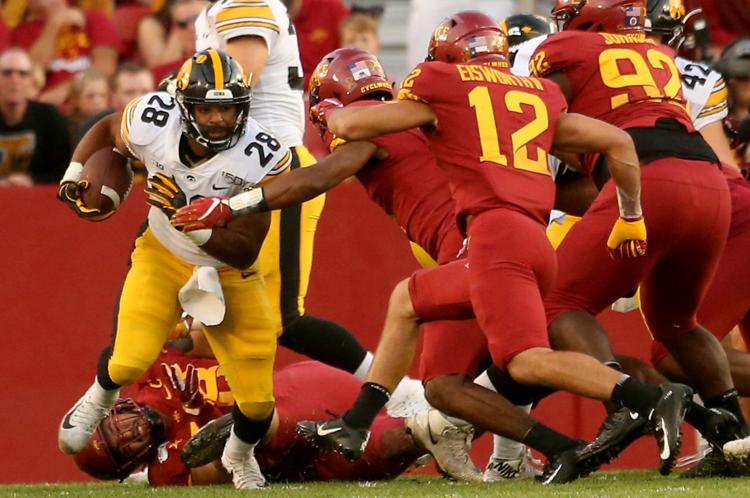 091419-qct-spt-iowa-isu football-034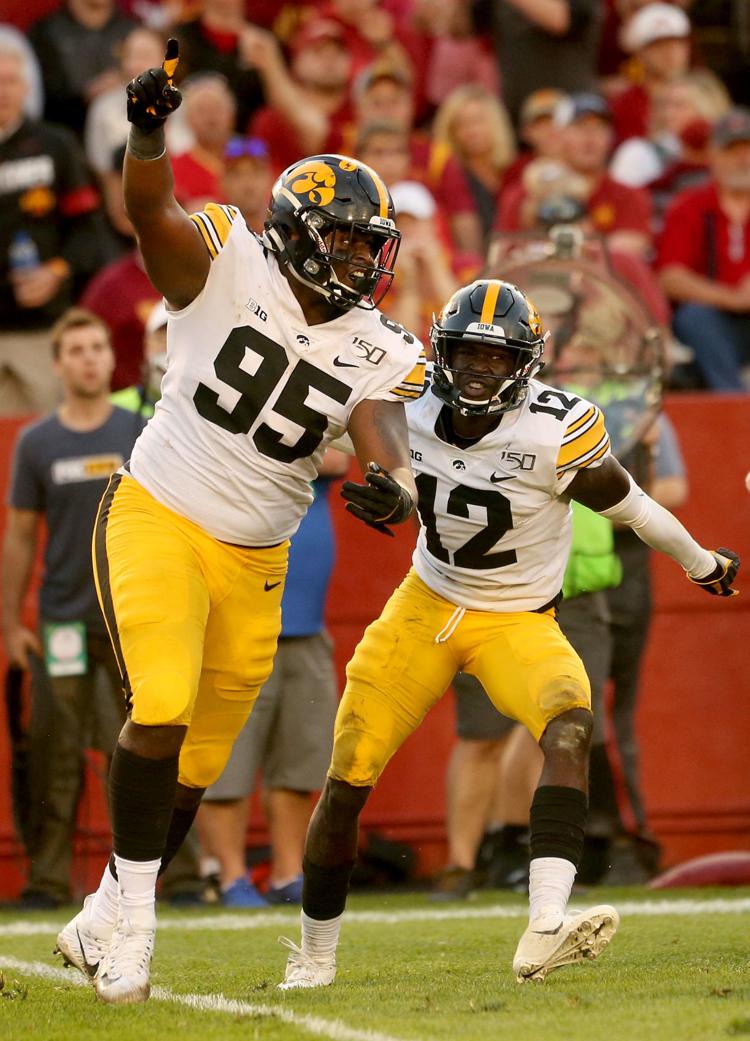 091419-qct-spt-iowa-isu football-035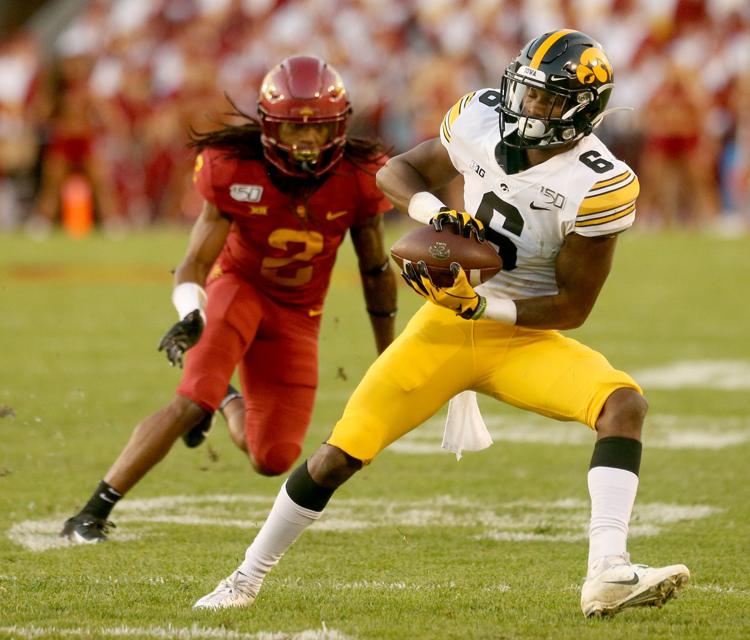 091419-qct-spt-iowa-isu football-036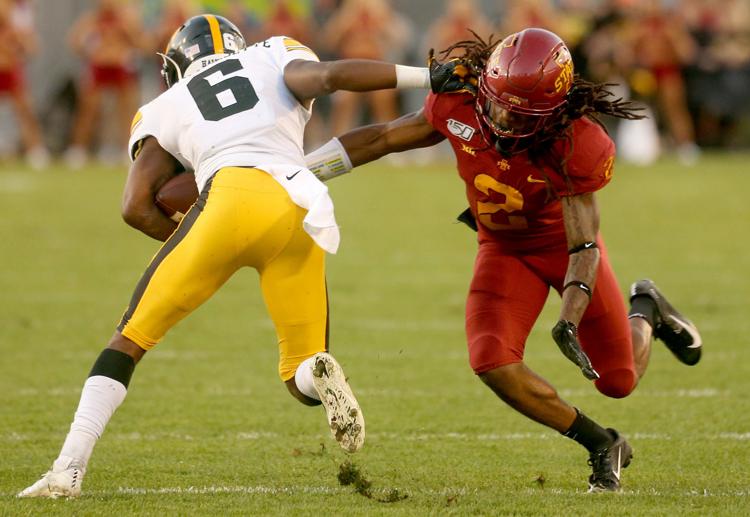 091419-qct-spt-iowa-isu football-037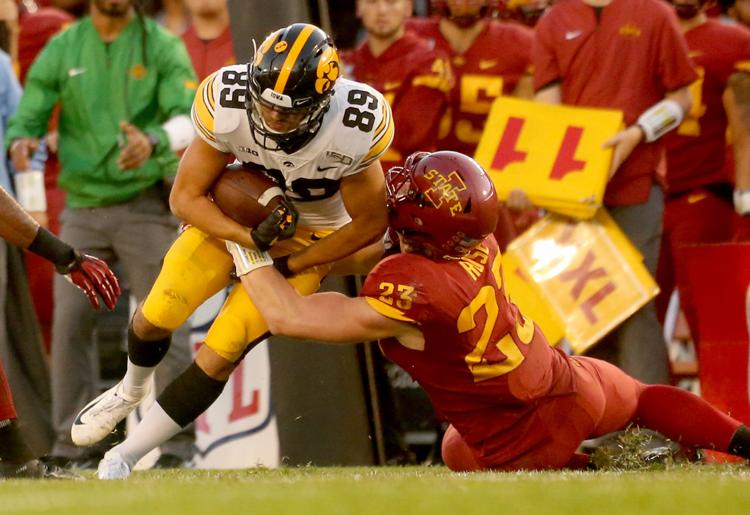 091419-qct-spt-iowa-isu football-038
091419-qct-spt-iowa-isu football-039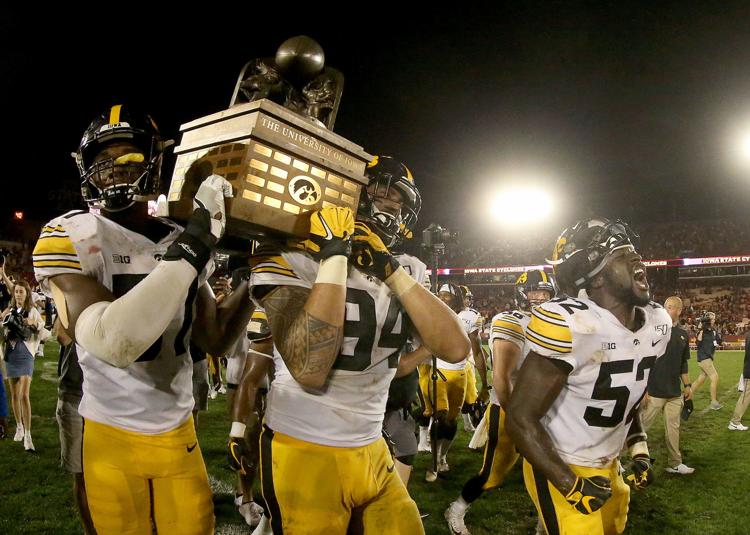 091419-qct-spt-iowa-isu football-040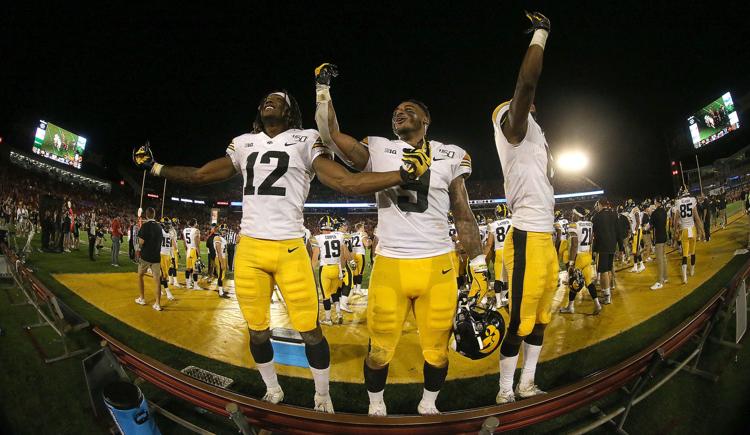 091419-qct-spt-iowa-isu football-041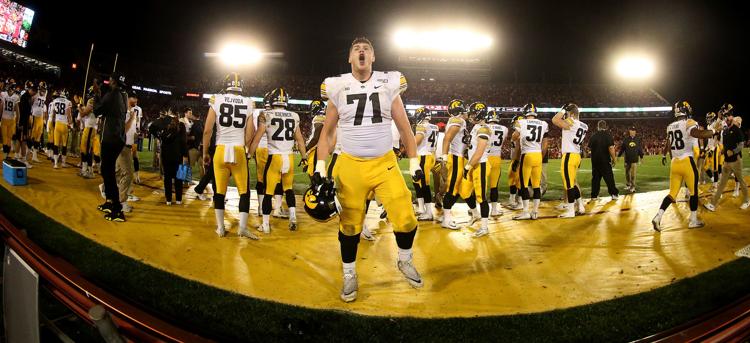 091419-qct-spt-iowa-isu football-042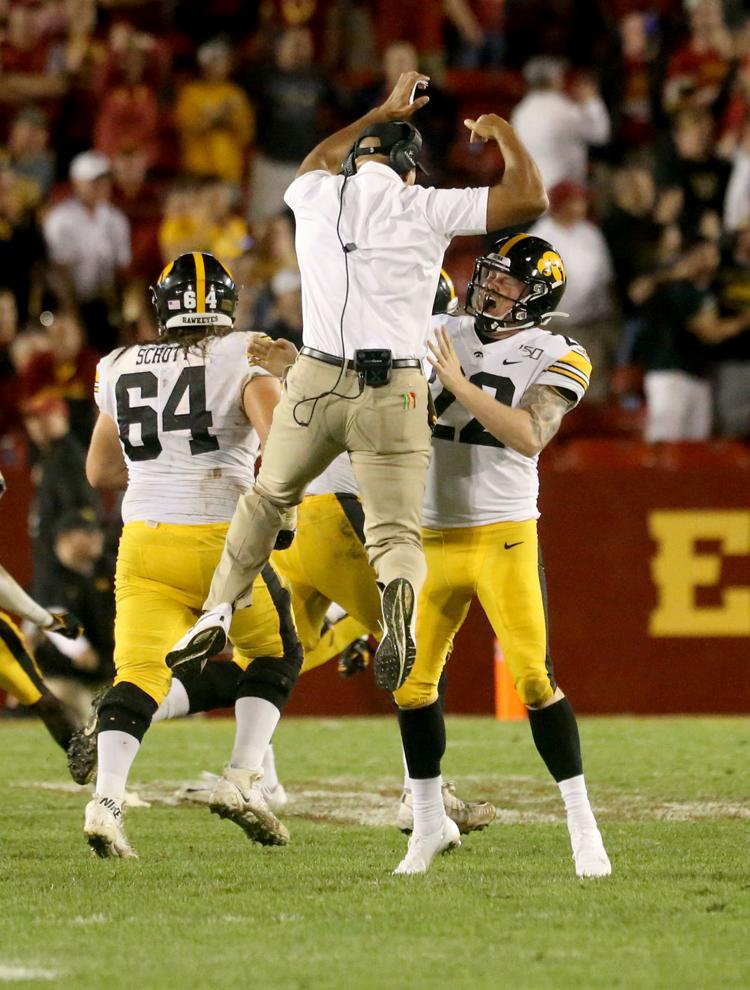 091419-qct-spt-iowa-isu football-043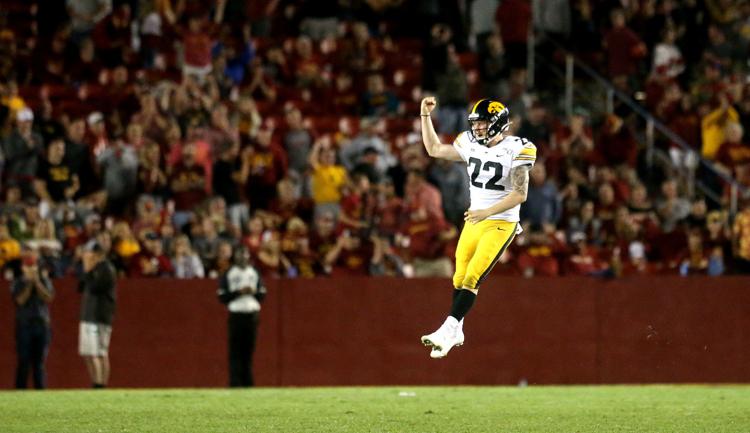 091419-qct-spt-iowa-isu football-044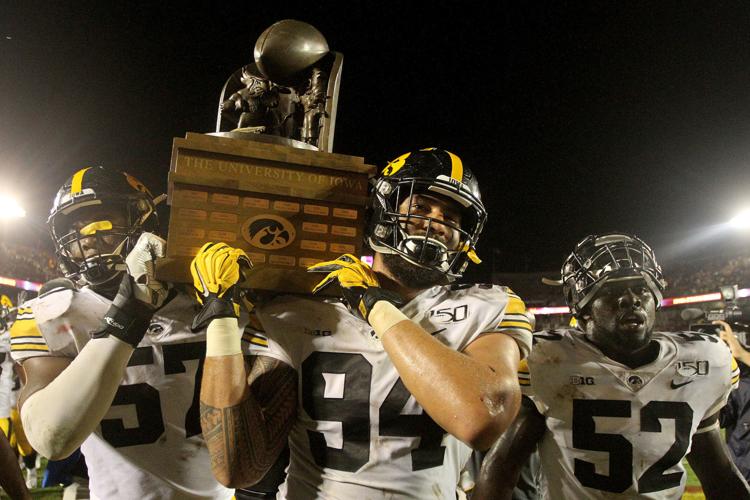 091419-qct-spt-iowa-isu football-045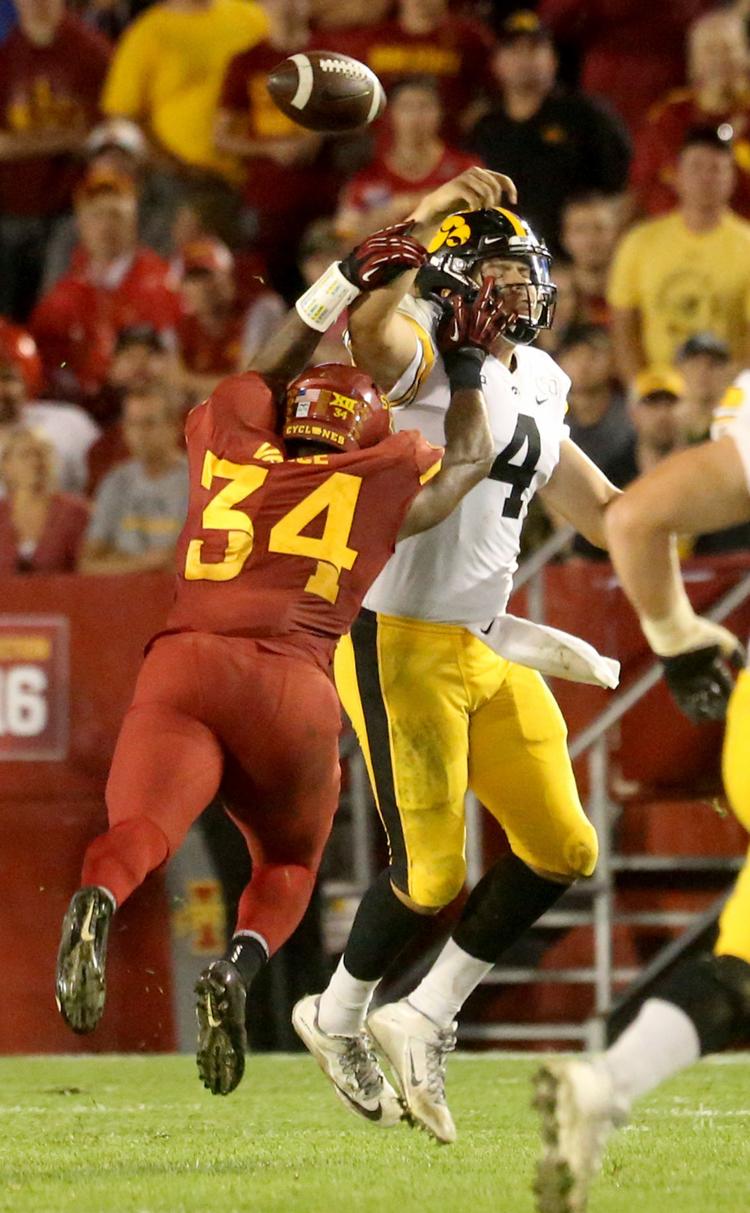 091419-qct-spt-iowa-isu football-046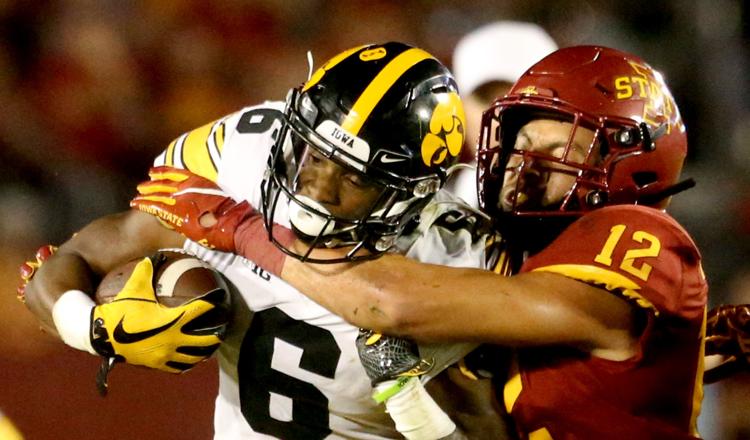 091419-qct-spt-iowa-isu football-047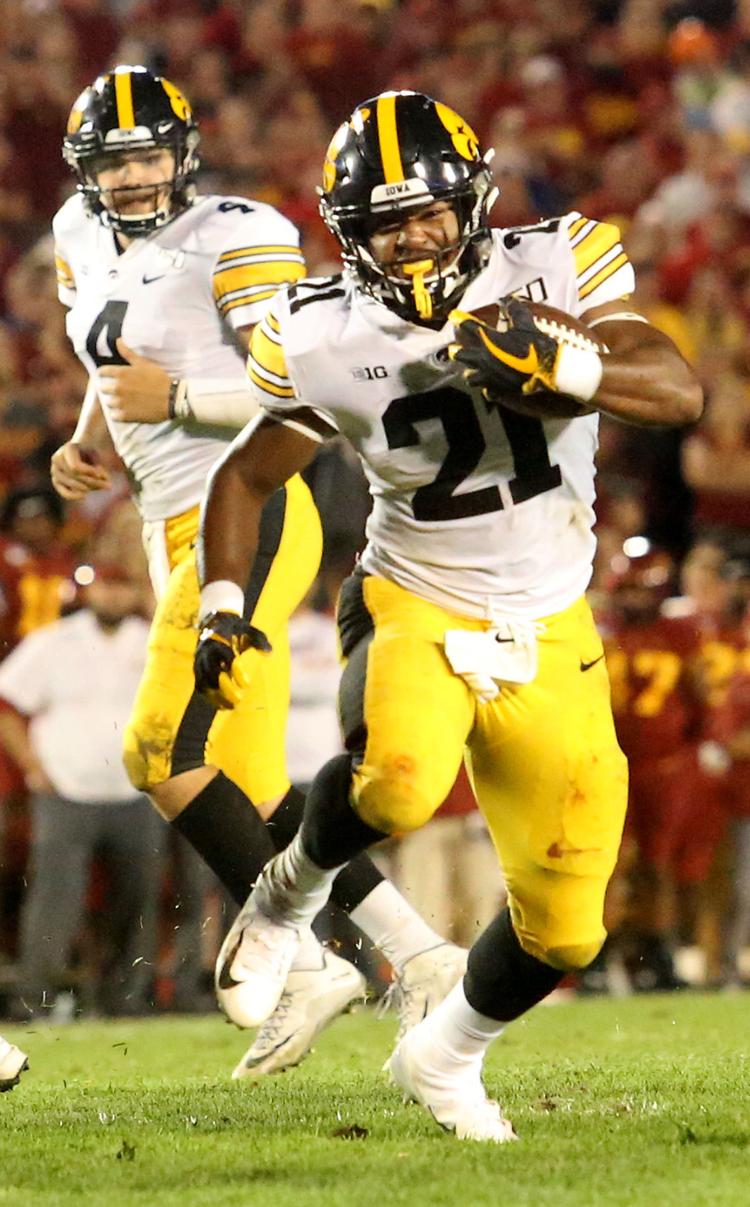 091419-qct-spt-iowa-isu football-048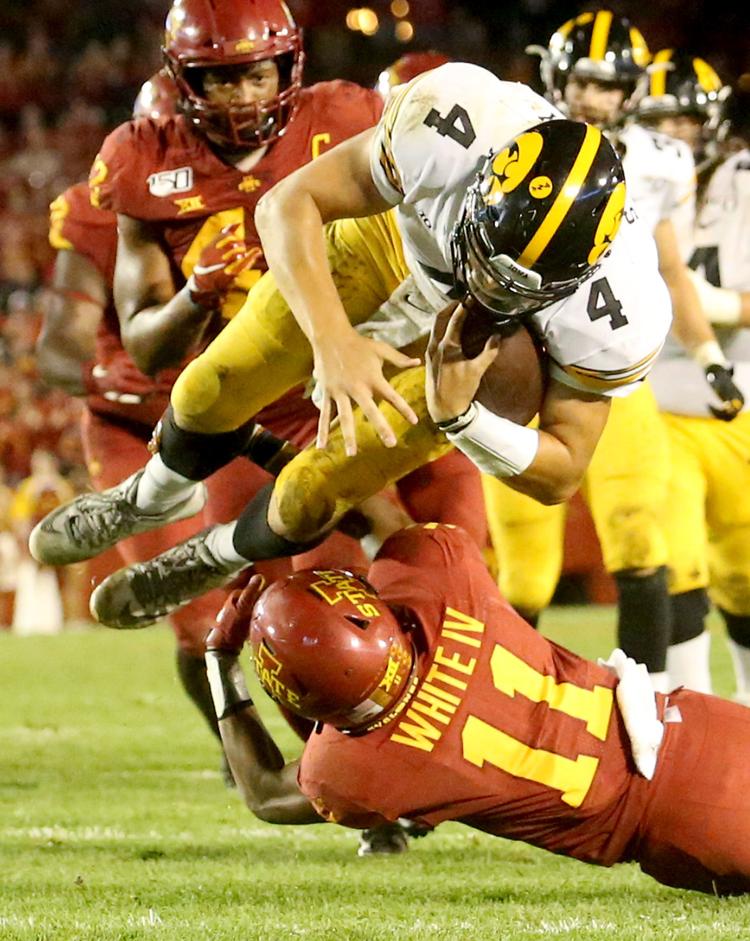 091419-qct-spt-iowa-isu football-049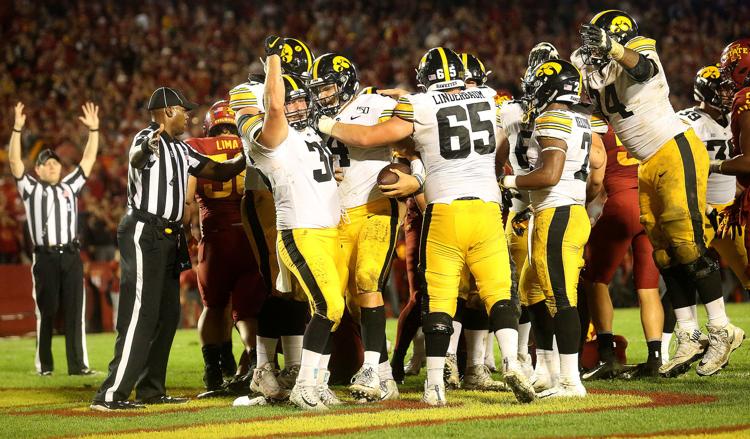 091419-qct-spt-iowa-isu football-050