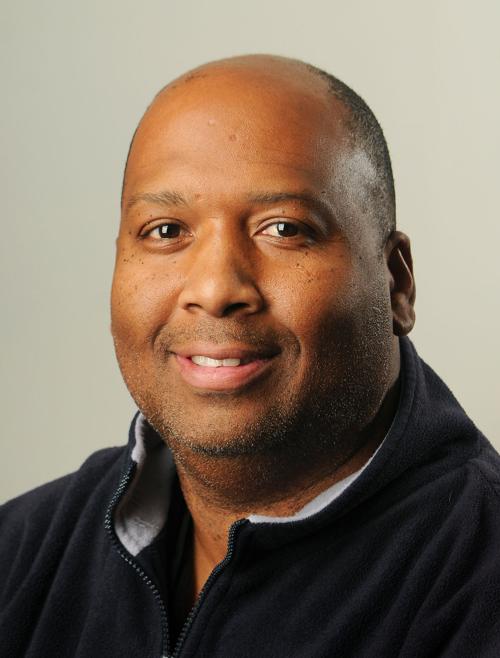 University of Illinois assistant men's basketball coach Ron (Chin) Coleman once said, "We are the University of Illinois, a top 10 program; we're going to get recruits at Illinois."
When the Illini received a verbal commitment from high-scoring wing Brandin Podziemski of Delafield, Wis., on Tuesday for the class of 2021, it marked a milestone.
Illinois fans may remember these names — Nazr Mohammed, Antoine Walker, Anthony Davis, Kahlil Whitney, Charles Matthews, Tyler Ulis, and most recently Bryce Hopkins. Each of these young men hailed from Illinois but left the home state to play for the Kentucky Wildcats. It appeared Illinois could never beat out Kentucky for a top Midwest recruit.
This time, Illini and Coleman did that. Podziemski, listed at 6-foot-5, is a four-star recruit according to ESPN. He narrowed his list to four: Illinois, Kentucky, Vanderbilt, and Miami.
Up until the final week, sources said it was a battle between the Wildcats and the Illini.
Podziemski plays for St. John's Northwestern Military Academy in Wisconsin and led the state in scoring at 35.5 points per game. He also grabbed 10.2 rebounds, dished out 5.4 assists and collected 4.2 steals per contest.
The Wisconsin native scored 40 points five times and scored 50 once this past season.
It is easy to see why Kentucky went after Podziemski. He has the potential to score at will and from all areas. He shot 60% from the field, 44% from 3-point range and 84% from the free-throw line.
Podziemski was named Wisconsin's Mr. Basketball this year, according to the Milwaukee Journal Sentinel. He is the first player in WIAA history to score 2,000 career points despite never playing on varsity as a freshman.
"Kentucky was a school he really considered; we just felt right at Illinois. The fit was perfect, the way they got along was great," said John Podziemski, Brandin's father. "Coach (Brad) Underwood told us where he would fit in and how they see him helping Illinois win games."
Brandin Podziemski will do what it takes to win. 
What fans will see is a very confident kid who is not arrogant. He thrives on competition.
"At Illinois they're about family and keeping that culture they built ongoing," John said. "We're just glad to be a part of it."
Podziemski joins Luke Goode from Indiana and RJ Melendez from Florida, both Top 100 recruits, in Illinois' recruiting class for this season.