ROCK ISLAND – Four years can make a huge difference in anyone's life.
Just ask the five guys who are in the the starting offensive line for the Augustana College football team – four of them for their fourth year.
As freshmen, Matt McKay (Chicago Mount Carmel), Andrew Anderson (Marengo HS), Tommy Simon (Chicago Notre Dame Academy) and James Cousin (Oak Park-River Forest HS) found themselves in action for the Vikings.
"They were thrown to the wolves," admitted Augie coach Steve Bell of the unfortunate circumstances that led to them being on the field together. "I felt bad for them. There were so many freshmen out there together."
Out of necessity, the four found themselves playing college ball before they were ready.
"We were 18-year-olds going against grown-a** men," said McKay with a shake of his head.
Chaz Williams, who had his freshman year as a defensive end cut short by a broken leg, joined them on the offensive line the next year.
After earning their Boy Scout merit badges for bravery under duress, the five are still together and showing the difference three years of dedicated weight lifting and sharing the pain with each other can make.
The brothers have banded together and not only survived, but are now thriving at the heart of the Viking offensive attack. Bell admitted there is still plenty of work for them to do as their pursuit of perfection continues. But they are off to a great start.
In last Saturday's season-opening 41-3 victory over Coe, those five, along with Hunter Menke (Jr., Davenport Central HS), Walker Whalen (Jr., Minooka HS) and Daniel Skold (Fr., St. Francis HS, Plainfield) were the main guys in the line. Not only did they set the table for 449 yards offense, but also kept senior QB Zach Fuller clean for much of the day as he completed 17 of 25 passes for 265 of those yards.
They lamented giving up one sack, that came on a scramble in which Fuller ran out of bounds for a two-yard loss.
"We're bigger, stronger and faster," said starting center McKay. "And we work well together as a unit."
You have free articles remaining.
Register for more free articles
Stay logged in to skip the surveys
"It was a lot of blood, sweat and tears," said cousin, lamenting early morning practices that had them on the field at 5:19 a.m. to work on technique and strength in hopes of being able to someday be on the giving end of those beat downs instead of the receiving end. "It's good to see it come together."
And, boy, are they loving it.
"It's fun going out there now," said Cousin. "Yeah, it feels good putting up 41 points, but it feels better when we're dominating guys and trying to get guys off their feet."
It is not a stretch to describe these five as an eclectic group – and not just in physical stature where they range from Simon at 5-foot-10 and 260 pounds to Williams at 6-5, 280. McKay, Anderson and Cousin are the gregarious ones of the bunch. Williams, an engineering and physics major, had no trouble shifting sides of the line and fitting in "with the help of everyone on the team," he said. Bell had the perfect description for Simon – "Stoic." He observes and reacts, not allowing much to faze him as he lets his actions speak for him a majority of the time.
Talking to the group, you can tell there is an unbreakable bond both on the field and off. Now, they are living up to the expectations they had for themselves.
"We are probably the most experienced position group on the team," said Simon. "We communicate well together and work well together. When we need to get something done, we do it."
"We've grown a lot as a unit," said Anderson. "From where we started with us five and with Ragone (line coach Dave Ragone). Coming in as freshmen, we didn't know Ragone a whole lot or his coaching style. Now, we're his boys and he's our guy; we love that guy."
Ragone brings an infectious love for the game and that, too, has worn off on the linemen. They have found a way to have fun while doing the team's dirty work.
They are proud of the results on the field – "their yards are our yards," said McKay of sharing the spotlight with the more visible skill-position players. However, they are just as excited about the way they have changed the relationships among the linemen.
"The culture has changed greatly," said Cousin. "When I came in, the seniors didn't talk to the freshmen and the freshmen didn't talk to the seniors. … Now we're all teammates. No one thinks they are above anyone or below anyone."
That mentality has helped shaped this group into a solid unit – one that is enjoying the tables finally turning and seeing the hard work finally pay off.
090719-mda-spt-augie-fb-001a.JPG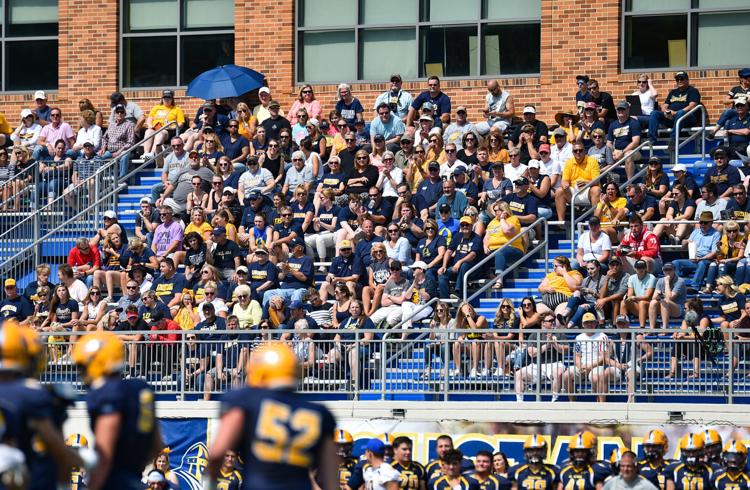 090719-mda-spt-augie-fb-002a.JPG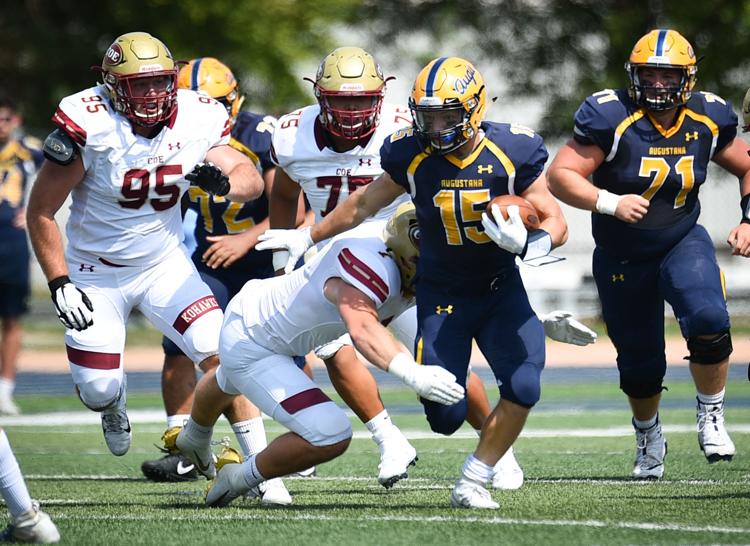 090719-mda-spt-augie-fb-003a.JPG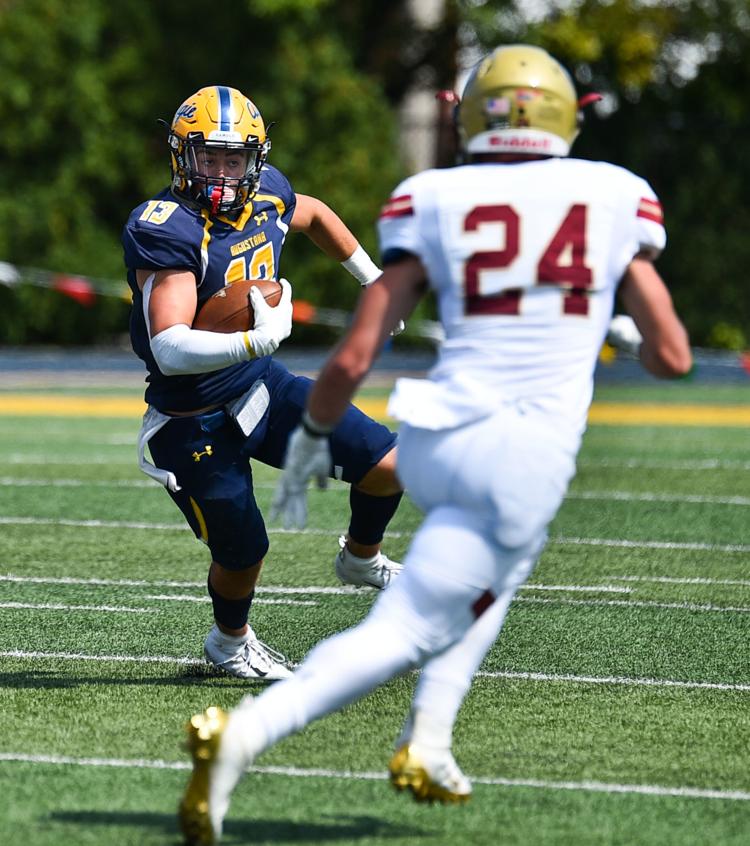 090719-mda-spt-augie-fb-004a.JPG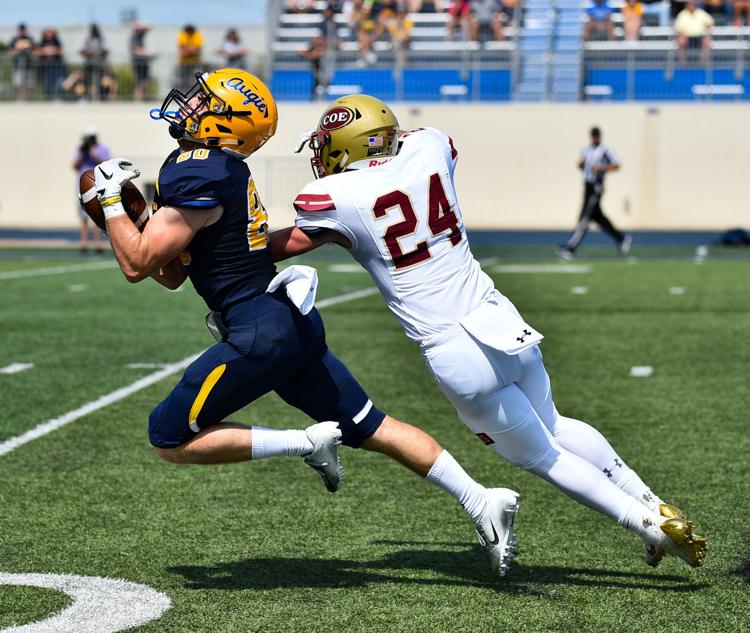 090719-mda-spt-augie-fb-005a.JPG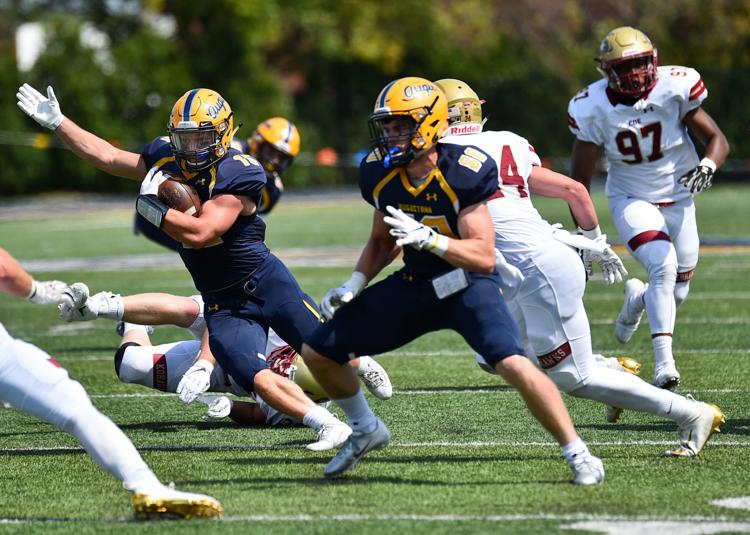 090719-mda-spt-augie-fb-007a.JPG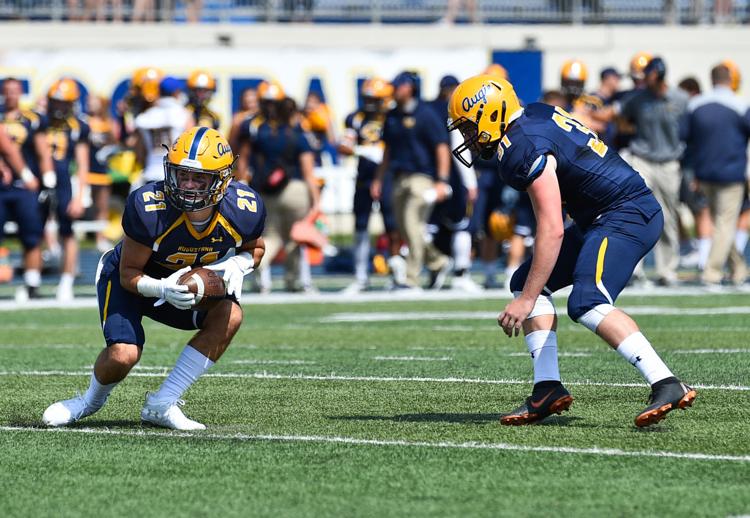 090719-mda-spt-augie-fb-008a.JPG
090719-mda-spt-augie-fb-009a.JPG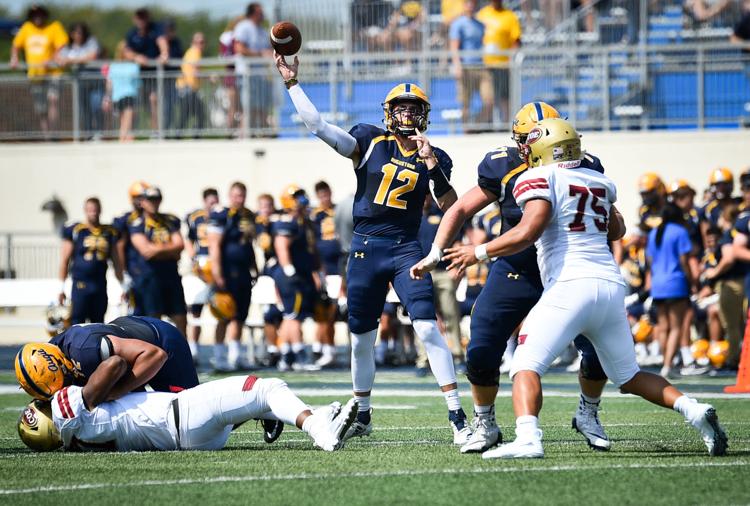 090719-mda-spt-augie-fb-010a.JPG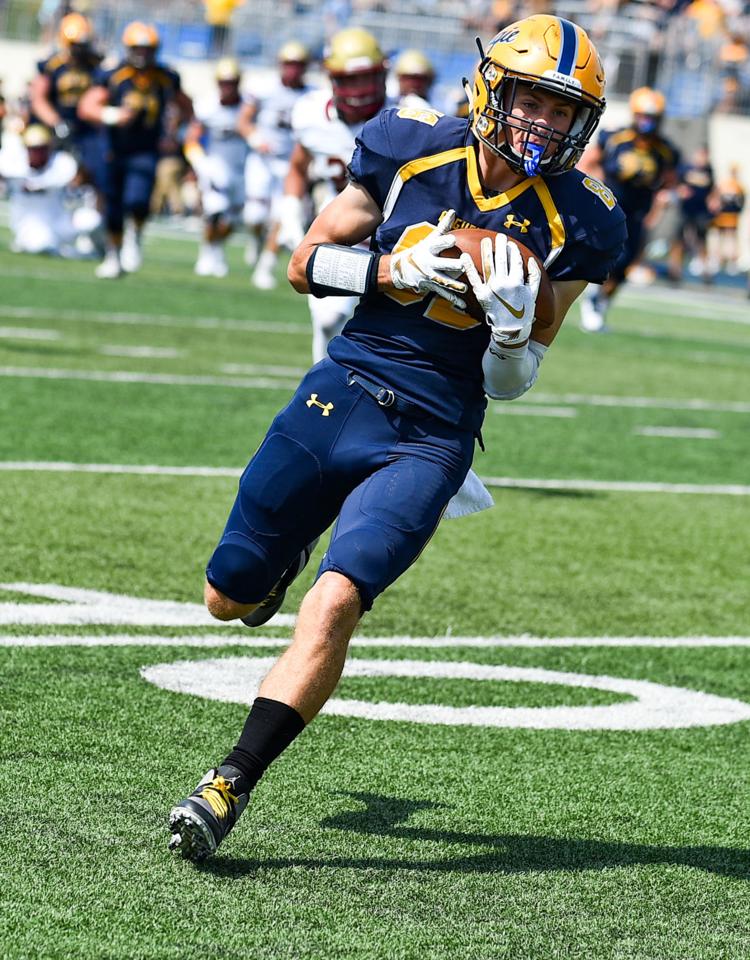 090719-mda-spt-augie-fb-011a.JPG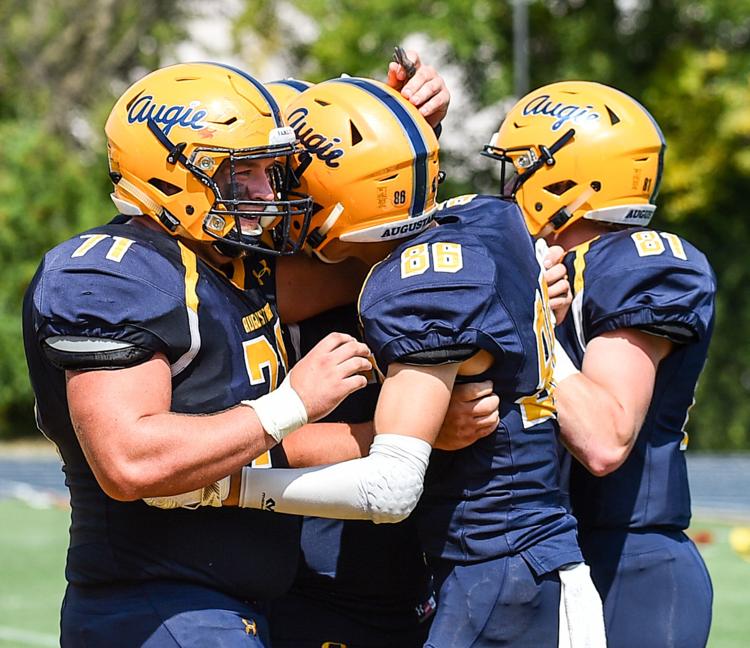 090719-mda-spt-augie-fb-012a.JPG
090719-mda-spt-augie-fb-013a.JPG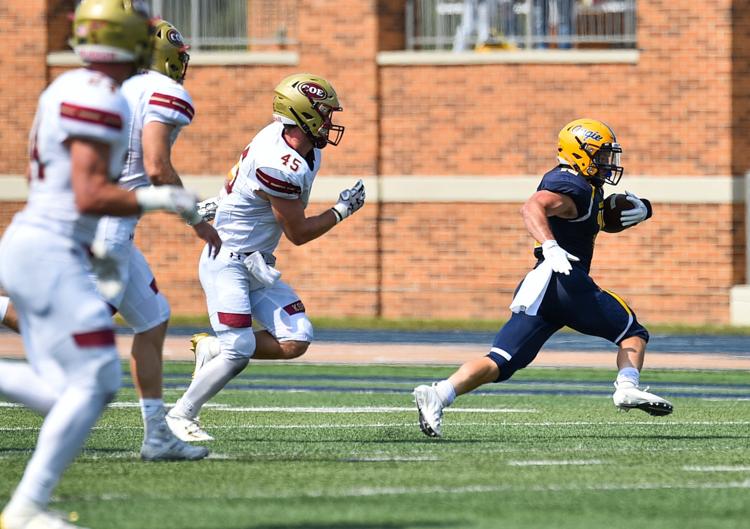 090719-mda-spt-augie-fb-014a.JPG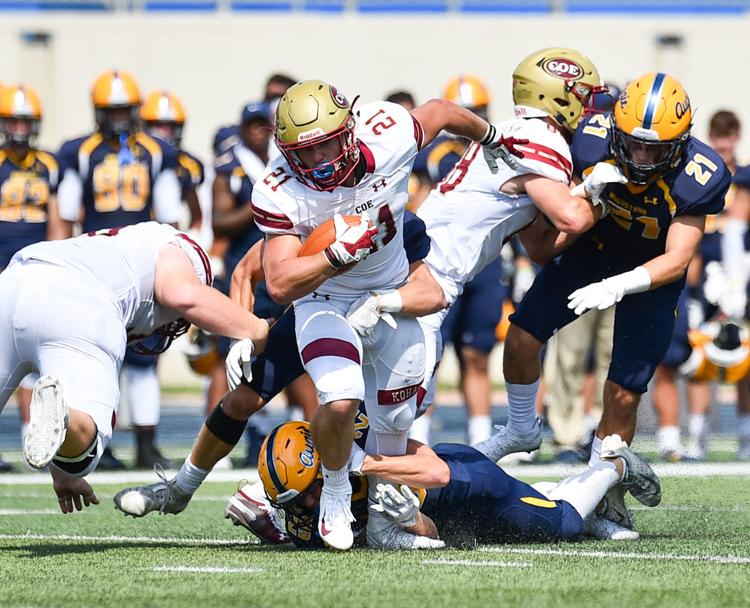 090719-mda-spt-augie-fb-015a.JPG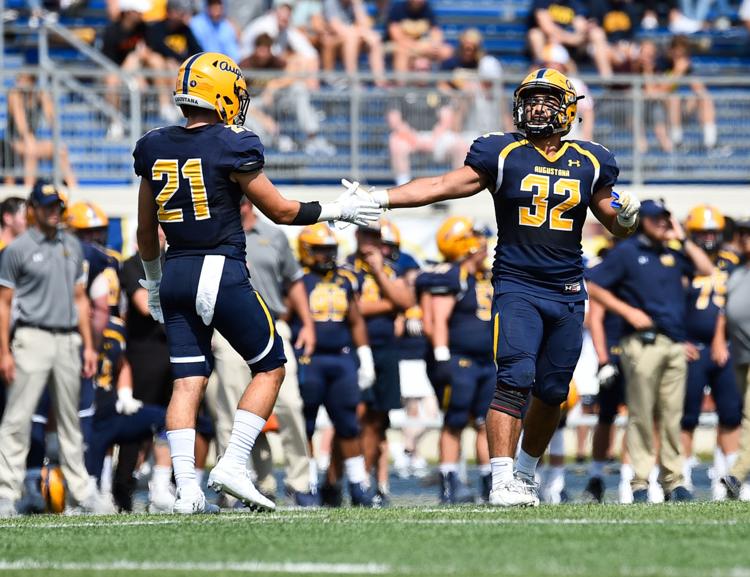 090719-mda-spt-augie-fb-016a.JPG
090719-mda-spt-augie-fb-017a.JPG
090719-mda-spt-augie-fb-018a.JPG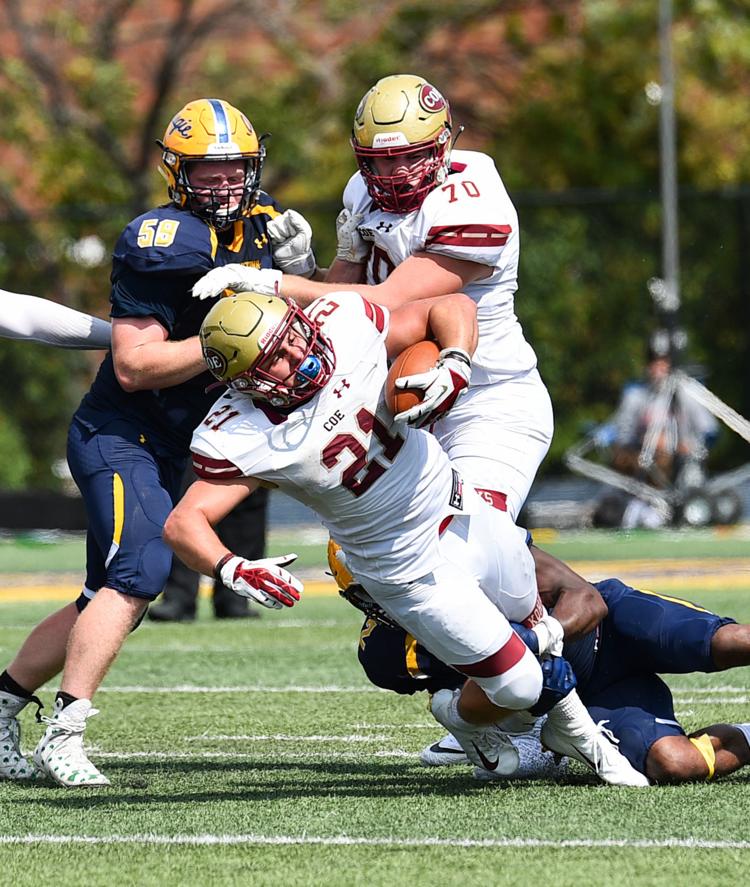 090719-mda-spt-augie-fb-019a.JPG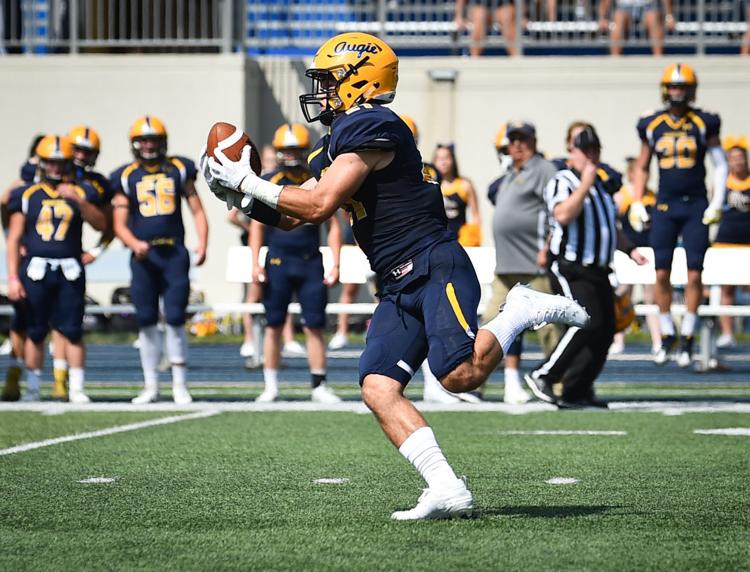 090719-mda-spt-augie-fb-020a.JPG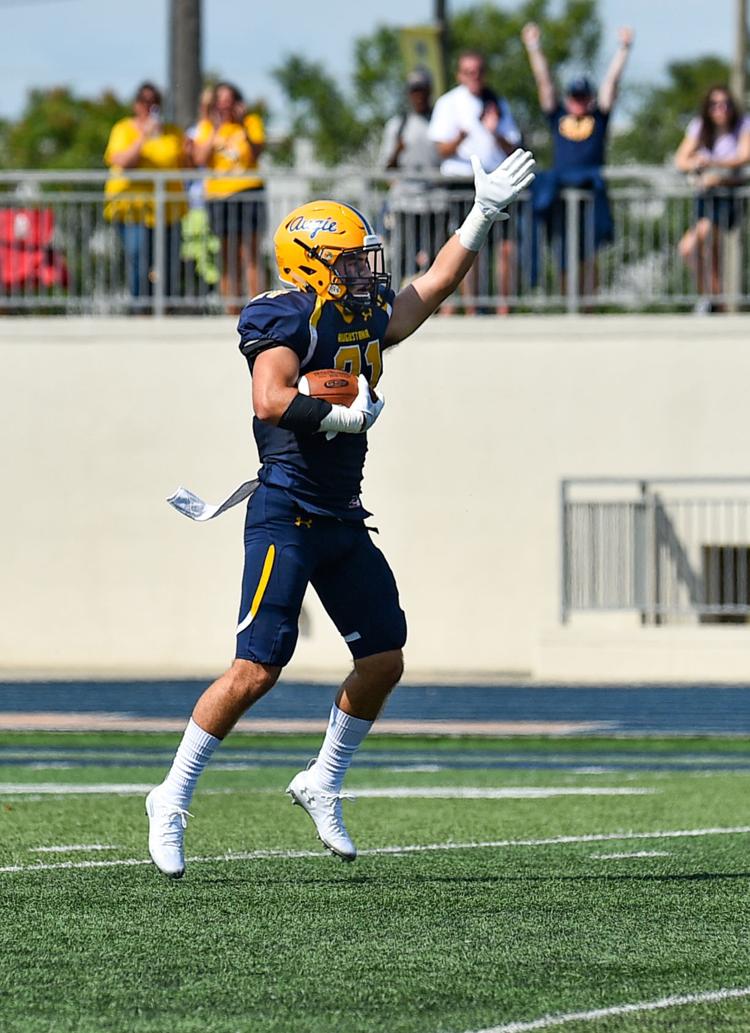 090719-mda-spt-augie-fb-021a.JPG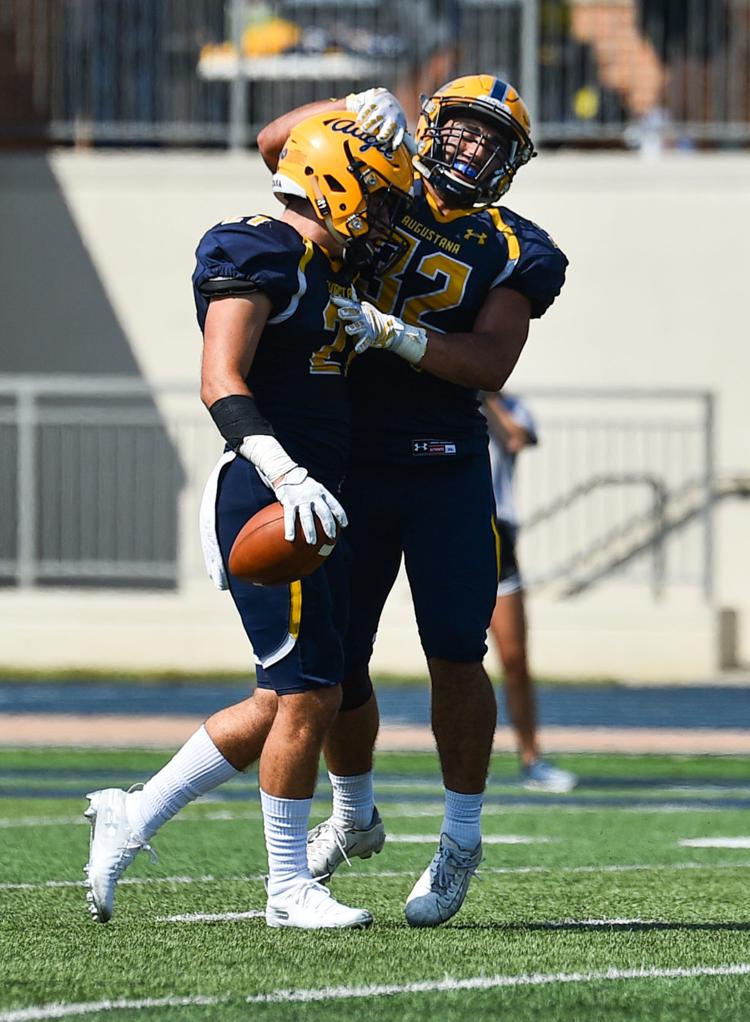 090719-mda-spt-augie-fb-022a.JPG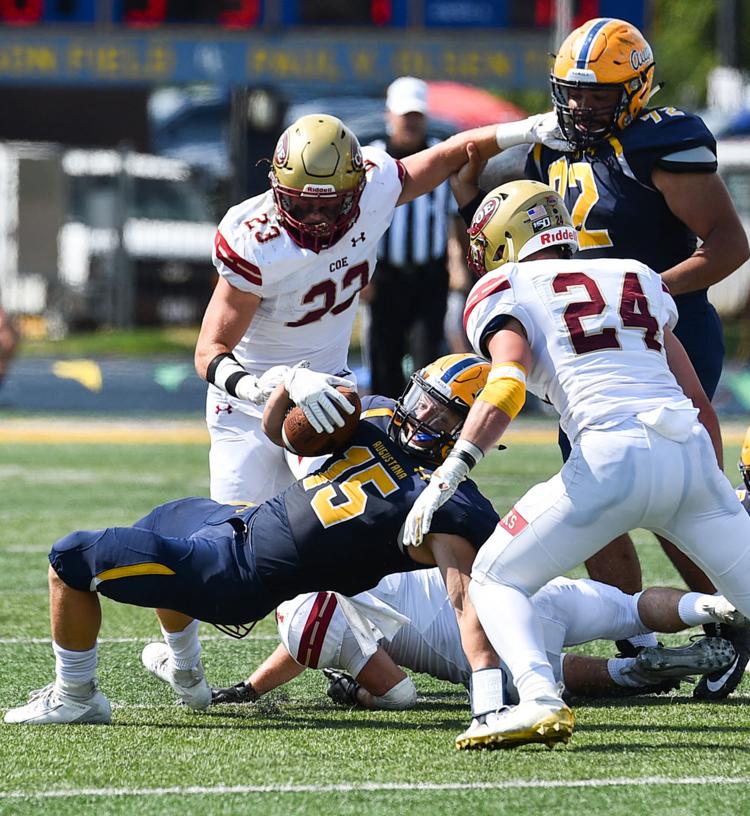 090719-mda-spt-augie-fb-023a.JPG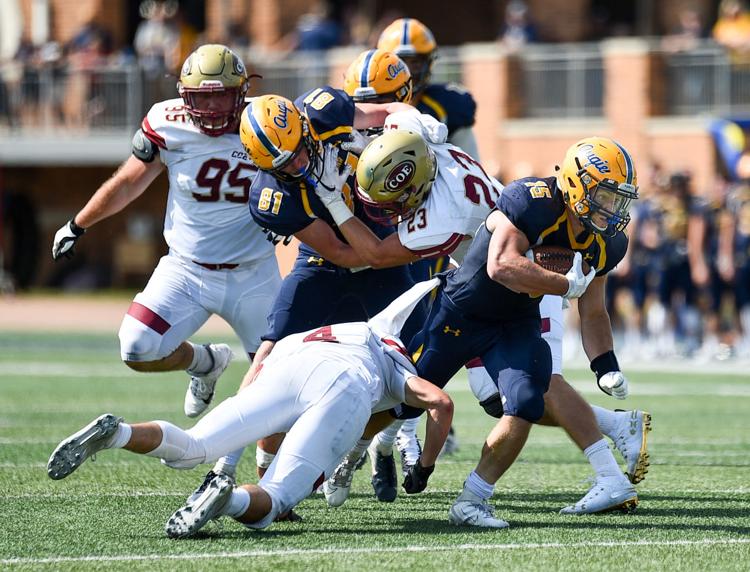 090719-mda-spt-augie-fb-024a.JPG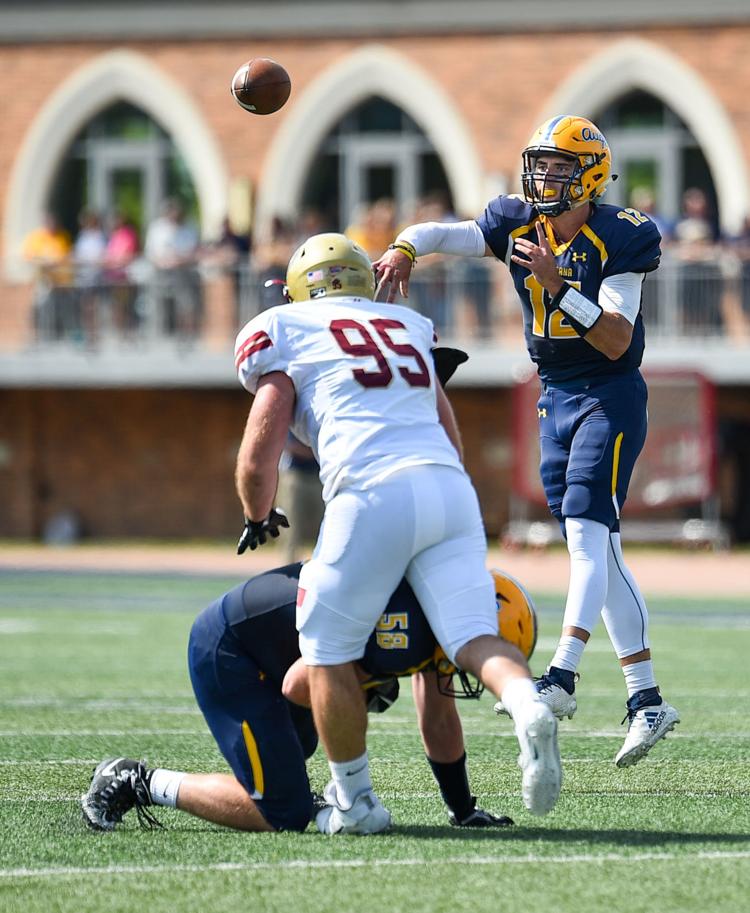 090719-mda-spt-augie-fb-025a.JPG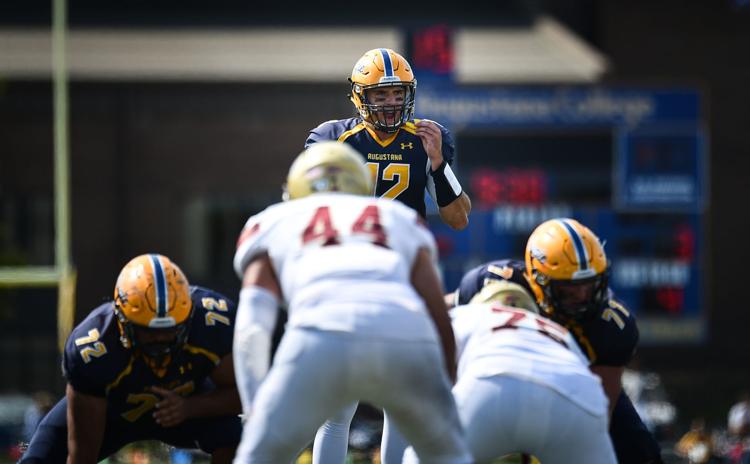 090719-mda-spt-augie-fb-026a.JPG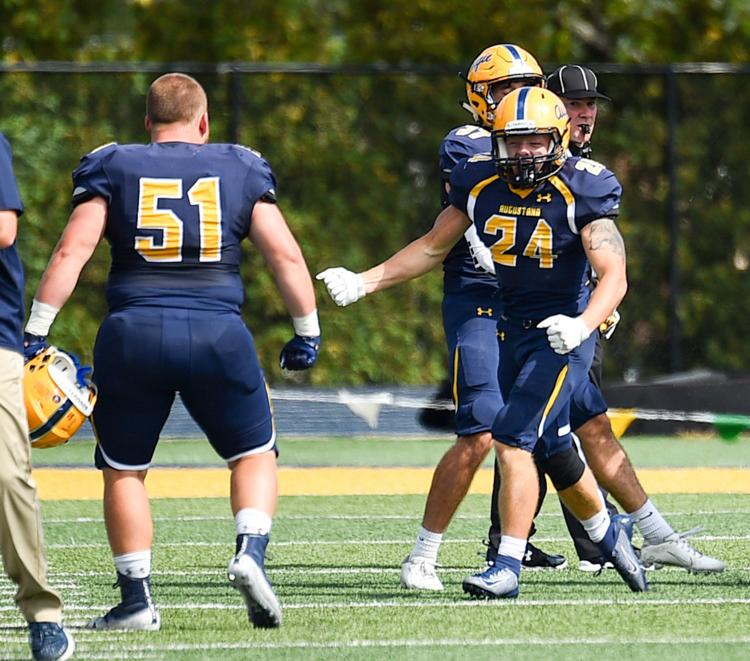 090719-mda-spt-augie-fb-027a.JPG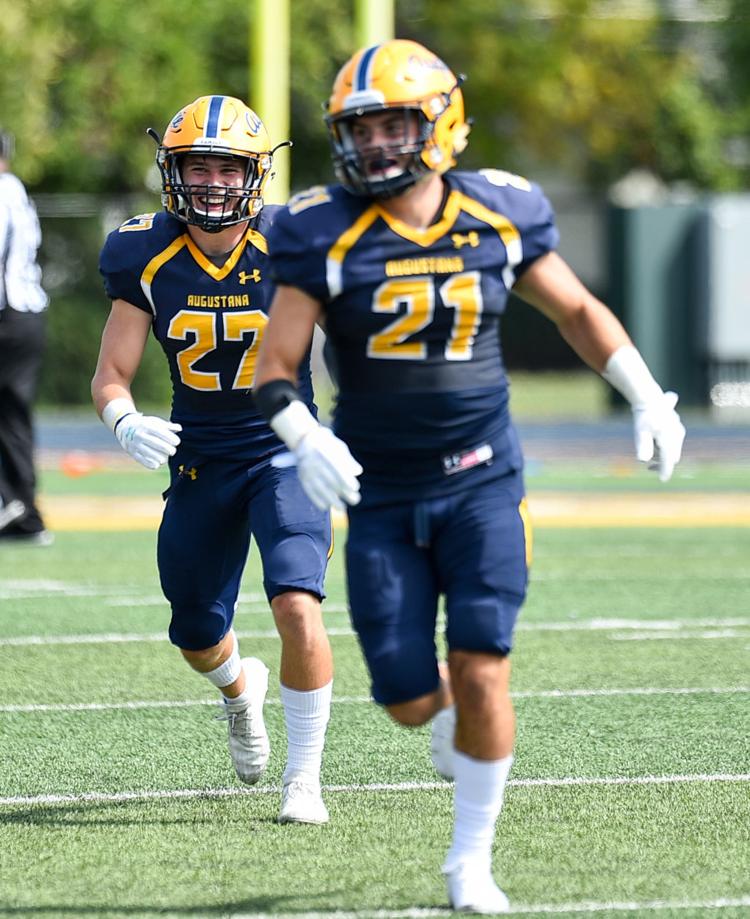 090719-mda-spt-augie-fb-028a.JPG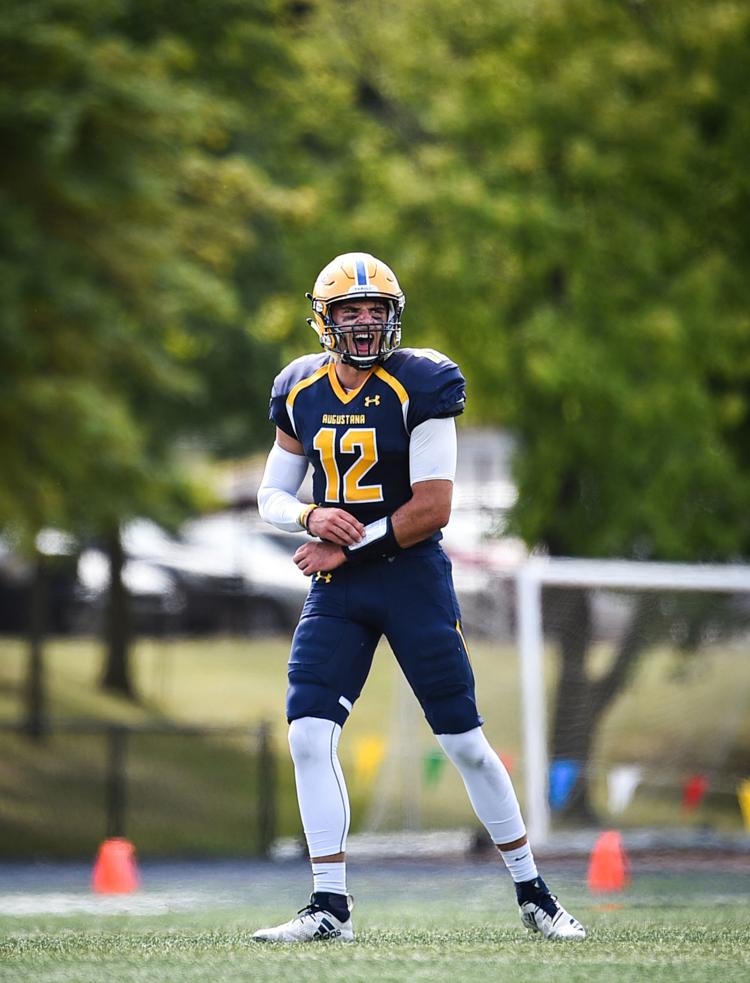 090719-mda-spt-augie-fb-029a.JPG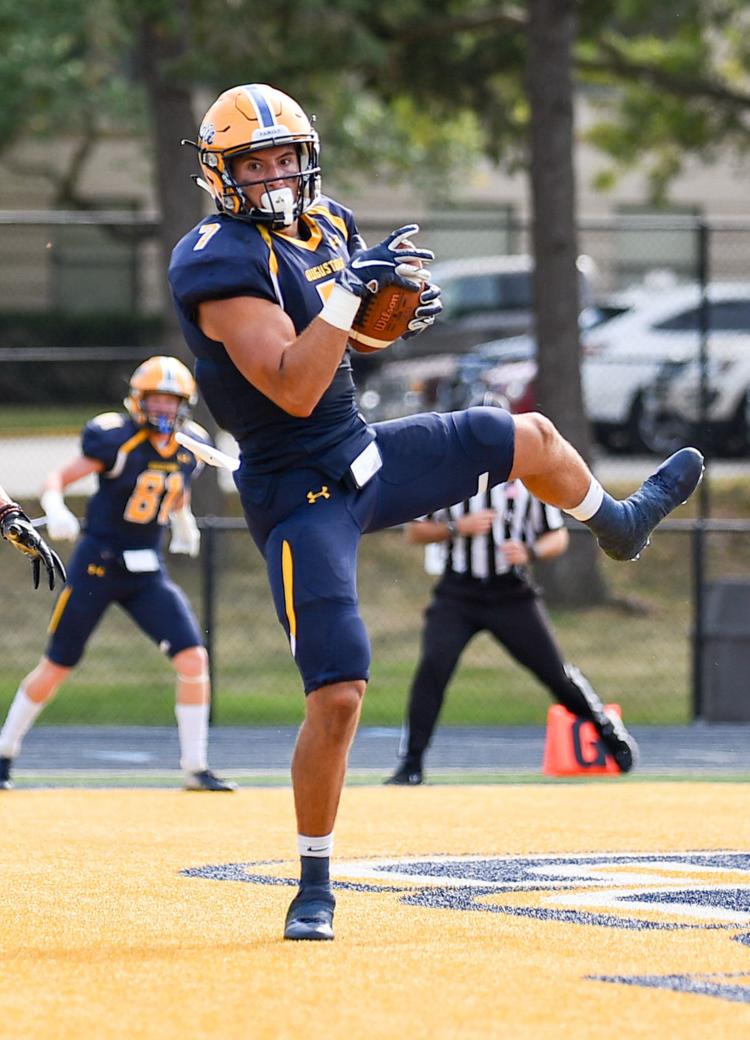 090719-mda-spt-augie-fb-030a.JPG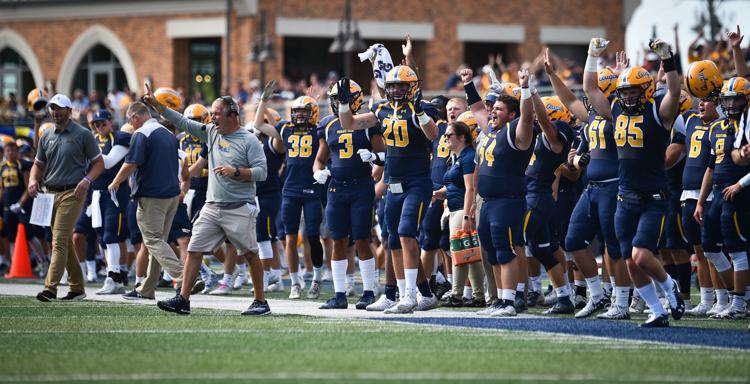 090719-mda-spt-augie-fb-031a.JPG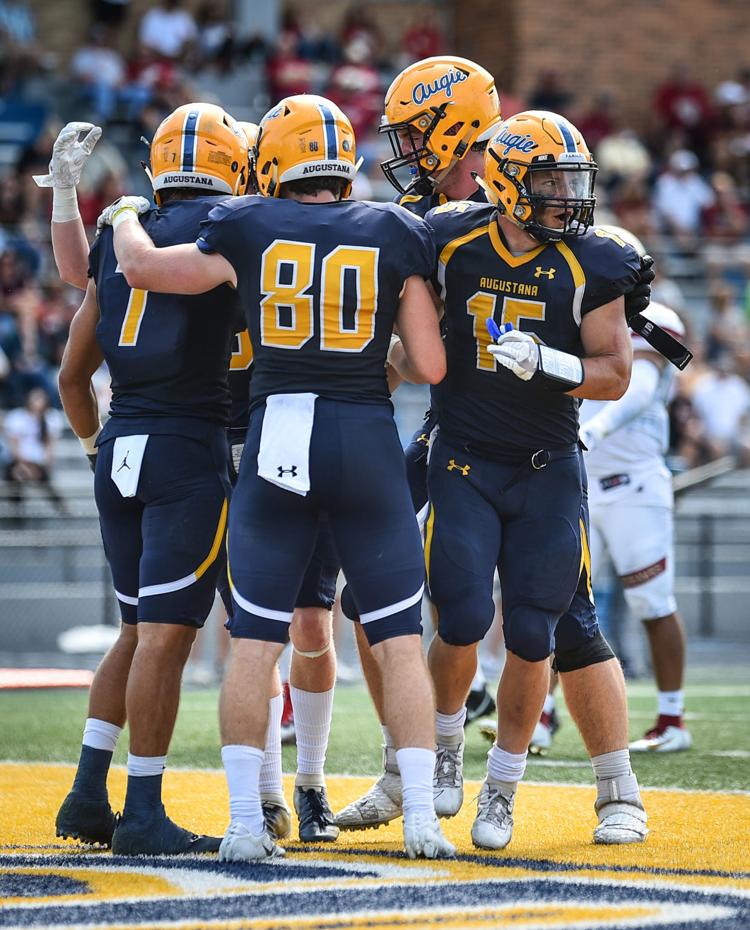 090719-mda-spt-augie-fb-032a.JPG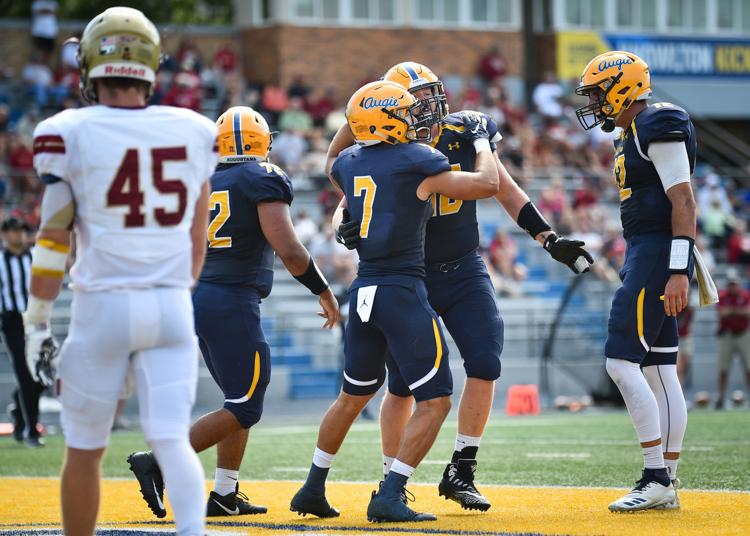 090719-mda-spt-augie-fb-033a.JPG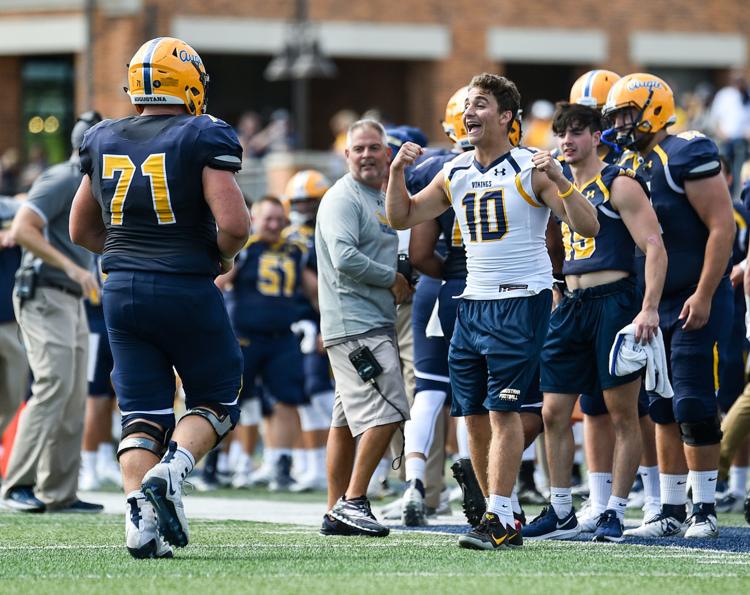 090719-mda-spt-augie-fb-034a.JPG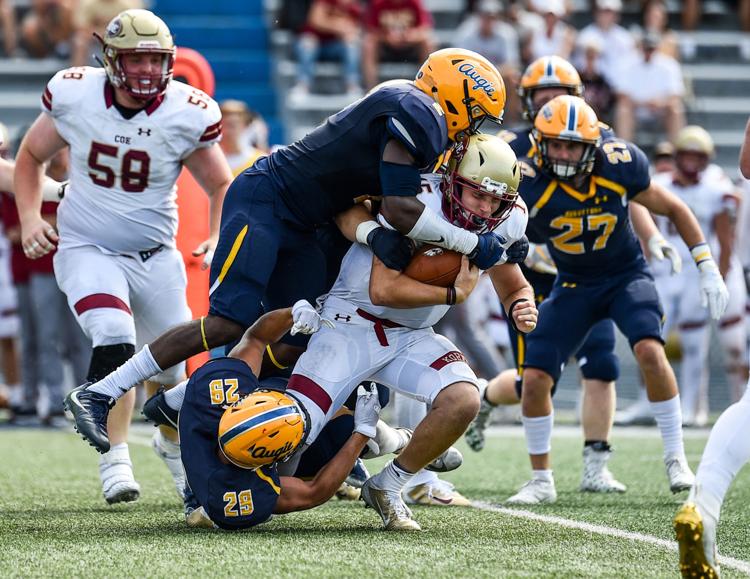 090719-mda-spt-augie-fb-035a.JPG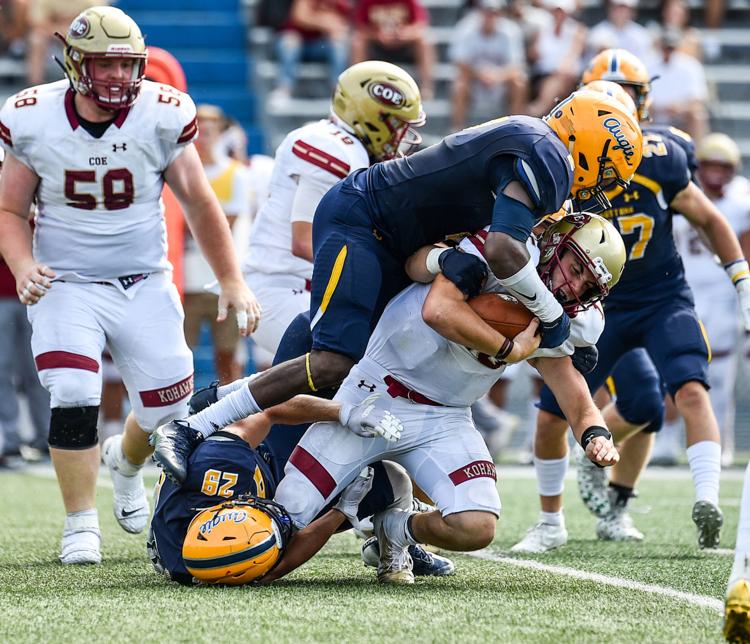 090719-mda-spt-augie-fb-036a.JPG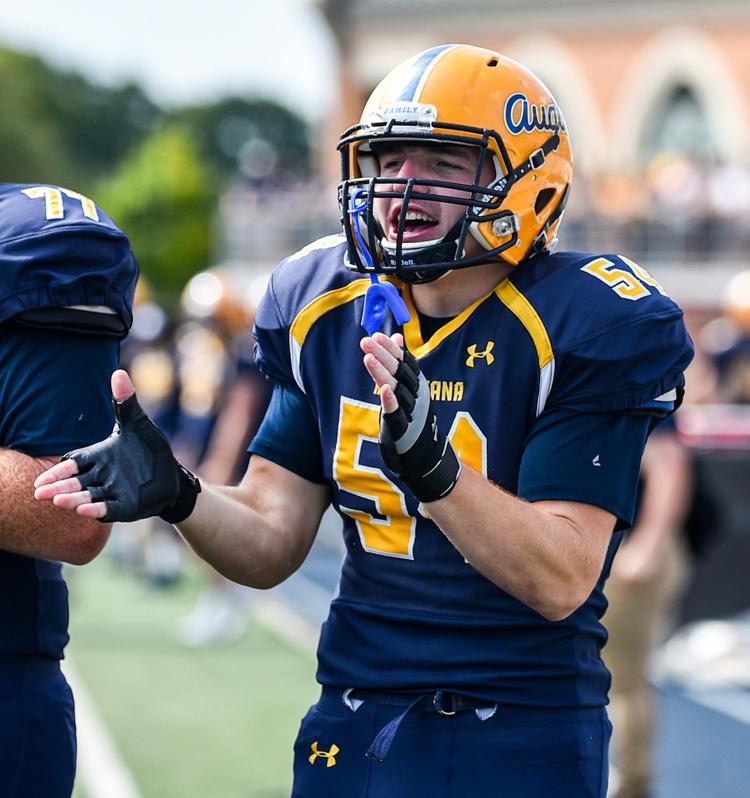 090719-mda-spt-augie-fb-037a.JPG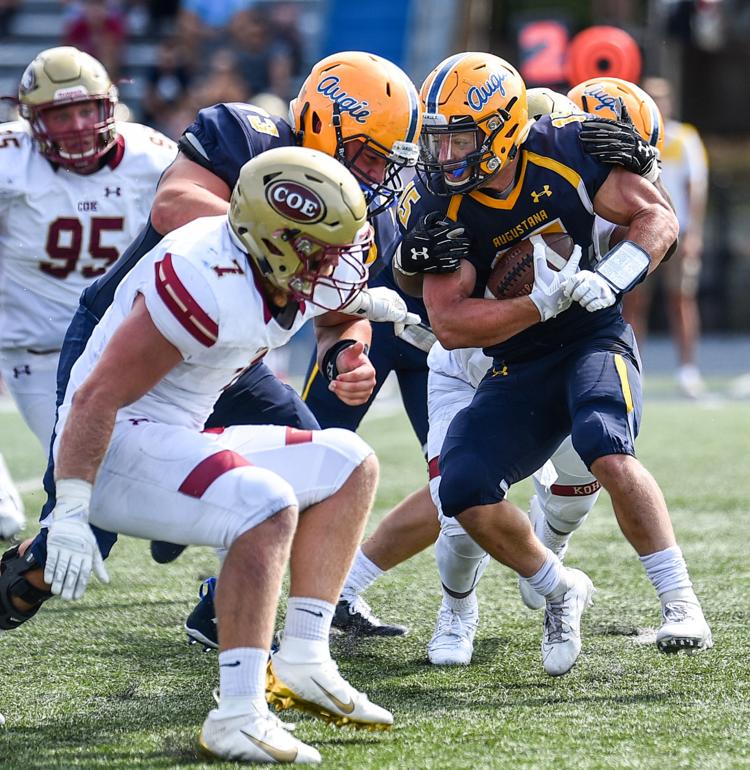 090719-mda-spt-augie-fb-038a.JPG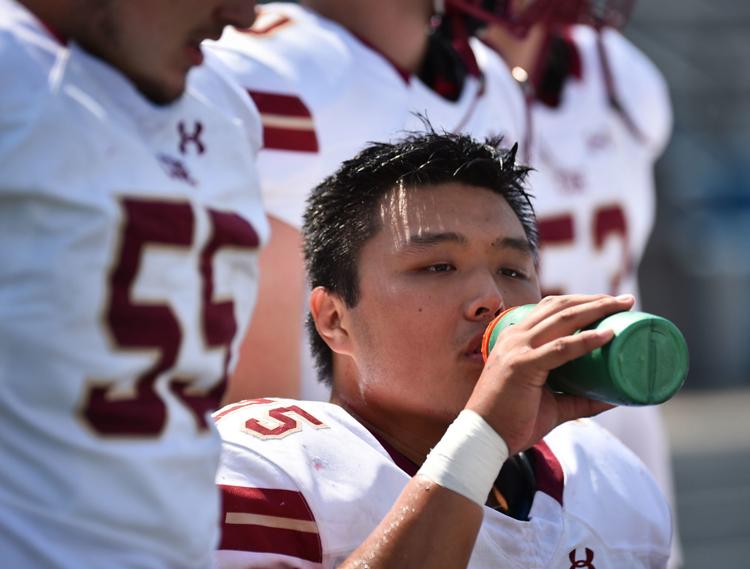 090719-mda-spt-augie-fb-040a.JPG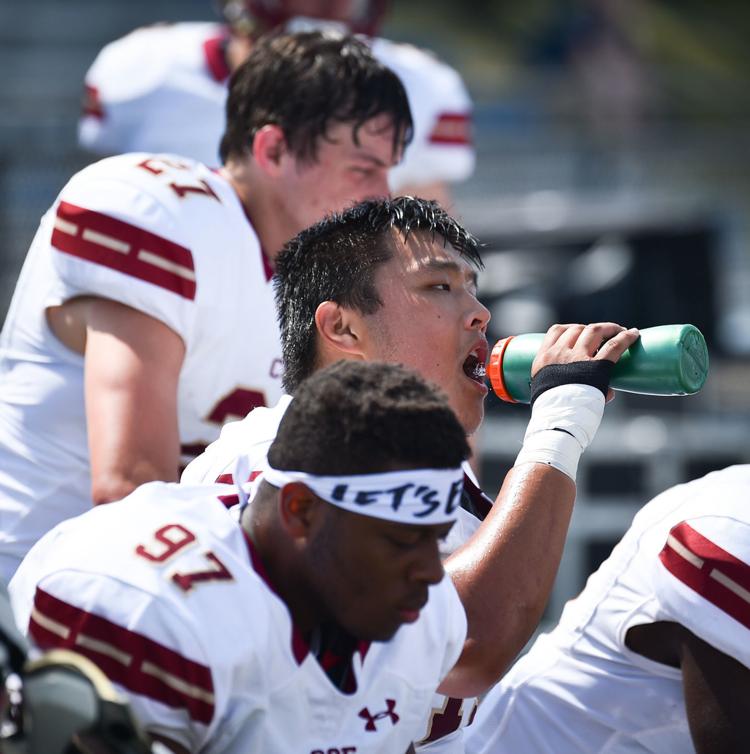 090719-mda-spt-augie-fb-042a.JPG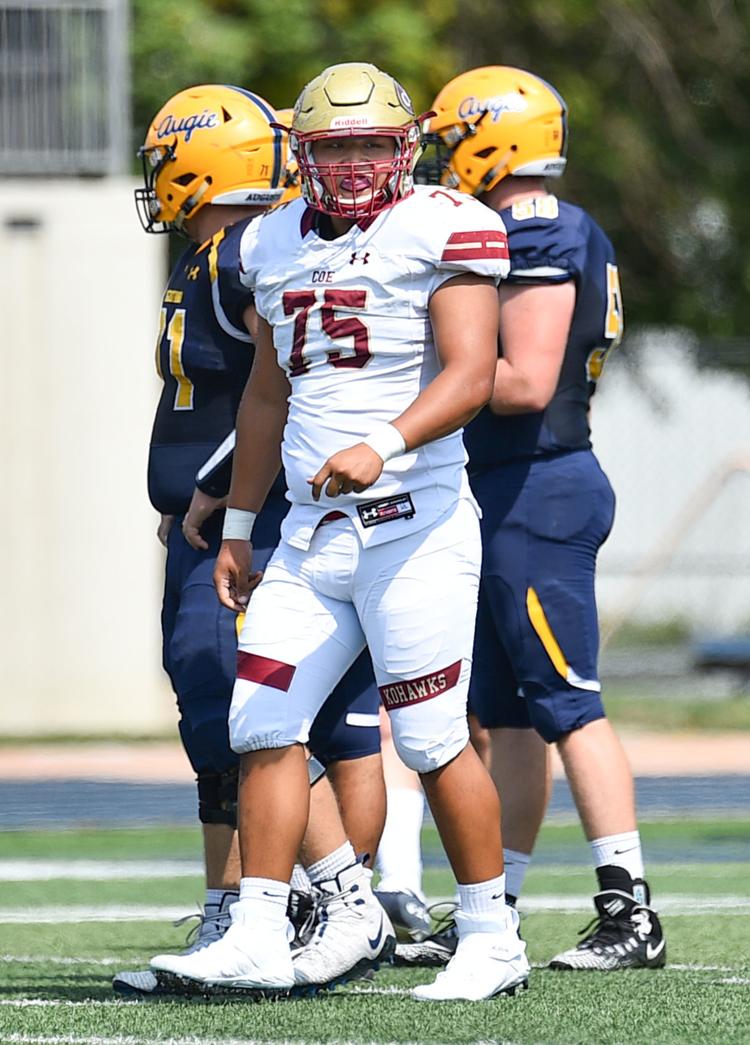 090719-mda-spt-augie-fb-043a.JPG