ROCK ISLAND – This Saturday, 26 seniors will be closer to bidding adieu to the Augustana football program, being recognized on senior day in their final home game.
For those guys, it has been quite a ride.
When the seniors on this fall's Augustana football team came into the program, the rebuild was just beginning. These 26 players didn't shy away from that daunting task. To a man, one sentiment was common amongst them all: They wanted that challenge.
"A lot of us were recruited by the winning programs in the conference, but we didn't want to go to a program that was winning, we wanted to build a winning program," said senior defensive end Daniel Tjaden, a former Davenport Assumption prep. "It's a lot harder to sign up for something and say it's going to take a lot more effort and it's going to take a lot more time. But building a winning program is going to be a heck of a lot more rewarding than just continuing a winning program.
"You see a bunch of guys who accepted that challenge."
Heading into Saturday's game against Carroll, the Vikings sport a 4-4 record, 3-4 in the CCIW. That's not where they wanted to be. Finishing the season with wins over the Pioneers (2-6, 1-6 CCIW) and next week at Carthage (4-4, 4-3) would result in coach Steve Bell's first winning mark in his five years heading the program.
But there's more to what is happening in the program – and the building that is transpiring – than what can be revealed in a record or on the scoreboard each Saturday.
Of those 26 seniors being honored, at least 17 are starters or major Saturday contributors.
In reality, though, all have been key in turning around the program and that started with changing the culture and building the program from the inside out.
And that will be their legacy.
"It's a very tight-knit group," said Bell. "Having 26 seniors, that says a lot. The bonds were tight enough that even if they weren't playing, it kept them engaged in the program and they knew they had a role in the program whatever that role was. … Last year's class and this one, they're setting the foundation of everything that happens from here on out."
And while Bell admits "I get it that it's about wins and losses," he knows that it goes much deeper than that. There have been tangible improvements during practices. There have been key junior-varsity wins that are direct results of what goes on Sunday through Friday. There is a new outlook and sense of pride within the program.
"Big culture change time for us," said former Bettendorf standout Xavier Holley of the goals for this season. "It's a big time to send the program in the right direction. I know when we came in as freshmen it wasn't where we wanted it to be. Now that it's our turn to change it around, I feel we have the guys that can really make that happen."
All of Augie's four losses were to teams ahead of them in the standings – to nationally ranked Wheaton (No. 4) and North Central (No. 6) as well as Washington University and Illinois Wesleyan. The latter two losses came in games where mistakes or one big play changed the outcome.
The Vikings are closer to getting over that hump and that is because of the work of this senior class.
You have free articles remaining.
Register for more free articles
Stay logged in to skip the surveys
"So far, it's been pretty gratifying," said four-year starting center and captain Matt McKay. "Everybody on this team had higher expectations. With the culture, we expect the best. We expect to beat every team we go out and play, but we didn't accomplish that.
"We still have a lot to accomplish in these next two games. If we can win those, it will leave a good legacy for us. … I think there's a lot of pride in what we accomplished overall as a class and as a team in general."
"Let's be real honest, those (seniors) got thrown into the mix way before they were ready," said Bell, noting many were overwhelmed playing as freshmen. "They all wanted to play, but don't all get what that means. … Some of them, the development from freshman year to now is tremendous. They put in a lot of work."
"We've shifted the mentality to beat teams that we're not on paper flat-out better than," said senior all-conference linebacker Luke Sawicki.
The passion for the program also shows in ways other than wins and losses. Zach Fuller, who was injured his sophomore season, came back to play a fifth year in hopes of making a big impact on the program.
"We want to leave Augie football in a better place than when we came here," he said.
In that regard, it has been a successful run for these seniors.
And for that, Bell is appreciative with the team much improved across the board.
"As we told them, you may not reap the benefits of what you've done in changing the culture," said Bell. "But you will know at the end of the day you set the foundation of what we're doing."
101919-mda-spt-augie-football-001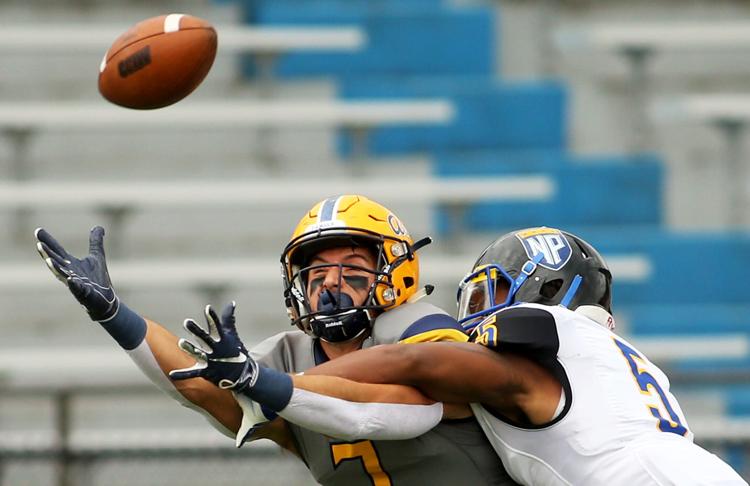 101919-mda-spt-augie-football-002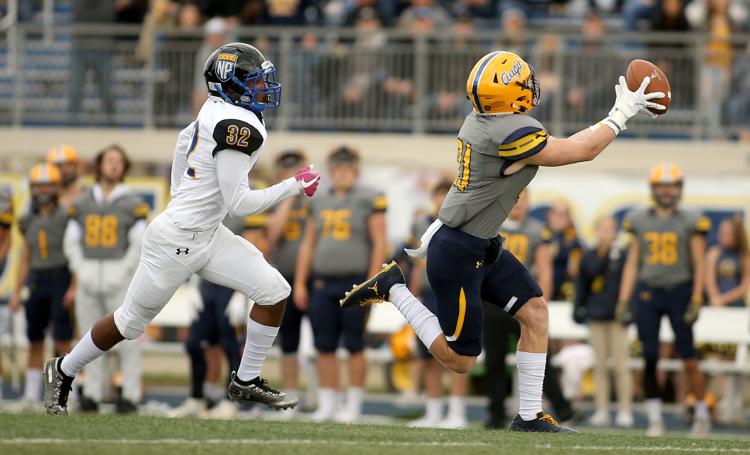 101919-mda-spt-augie-football-003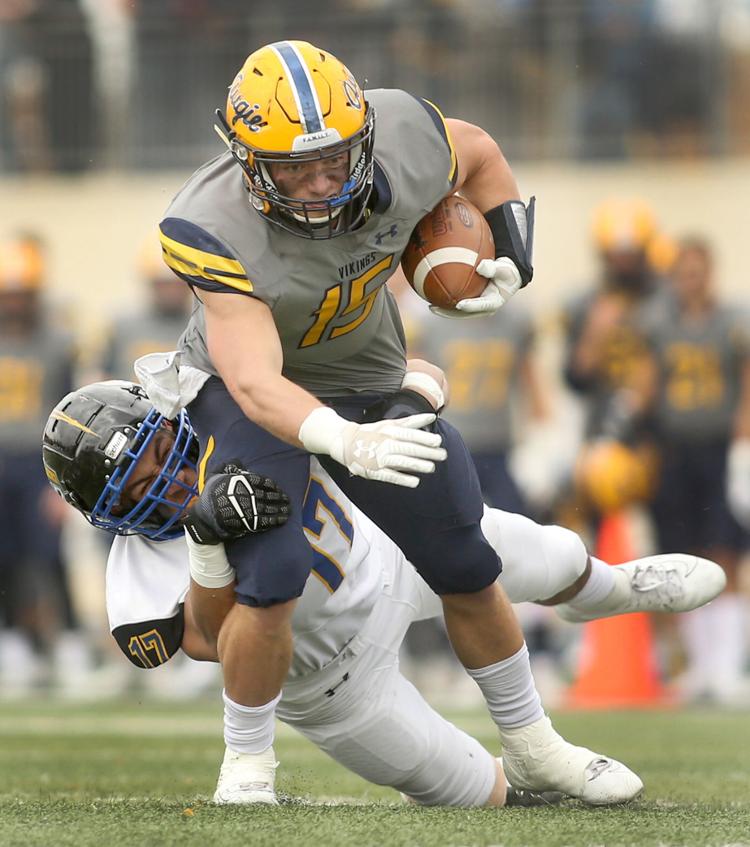 101919-mda-spt-augie-football-004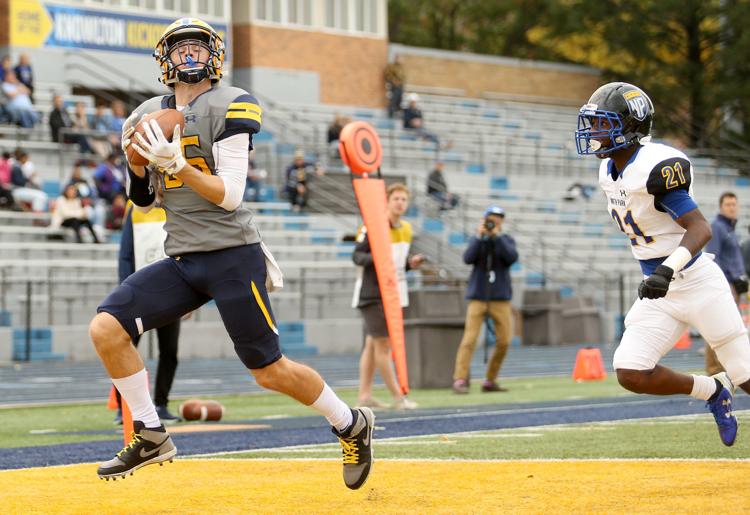 101919-mda-spt-augie-football-005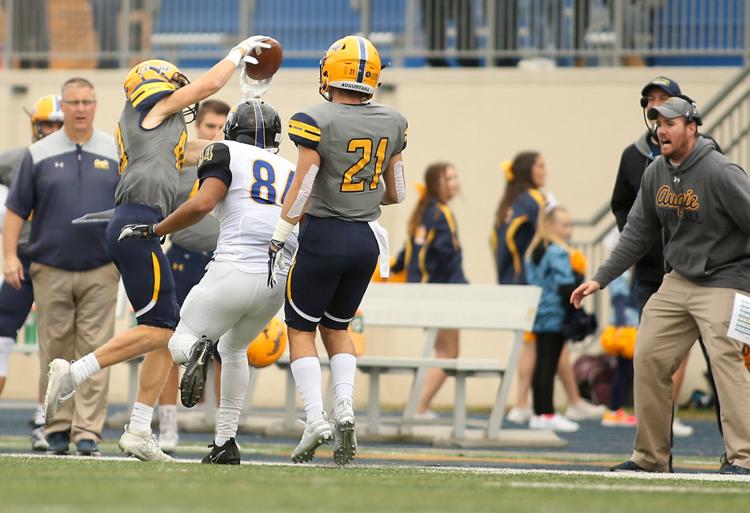 101919-mda-spt-augie-football-006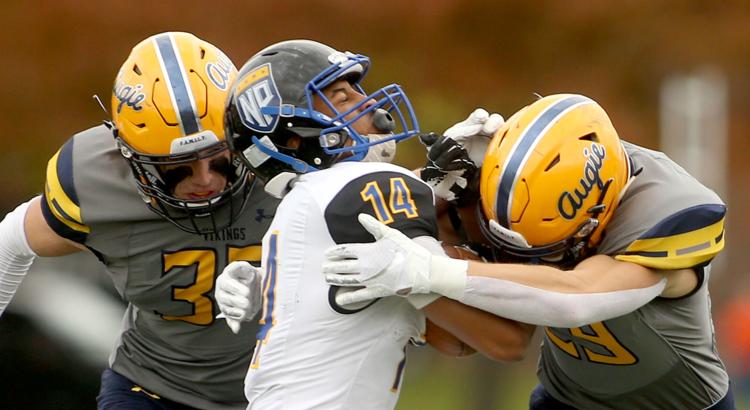 101919-mda-spt-augie-football-007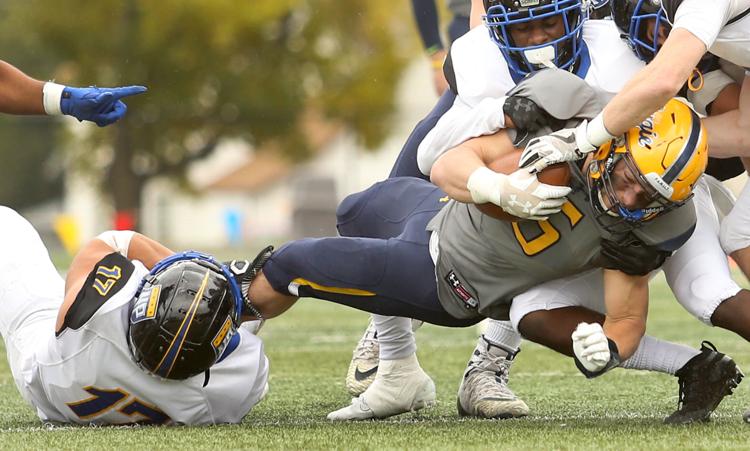 101919-mda-spt-augie-football-008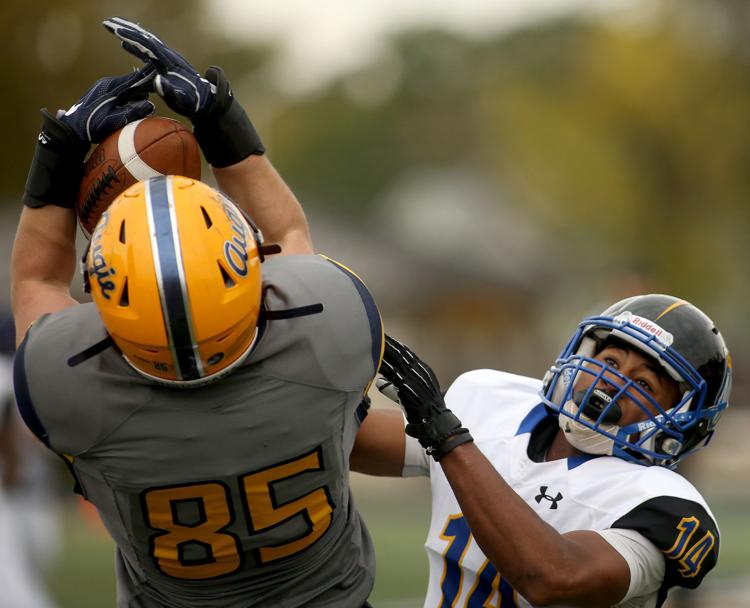 101919-mda-spt-augie-football-009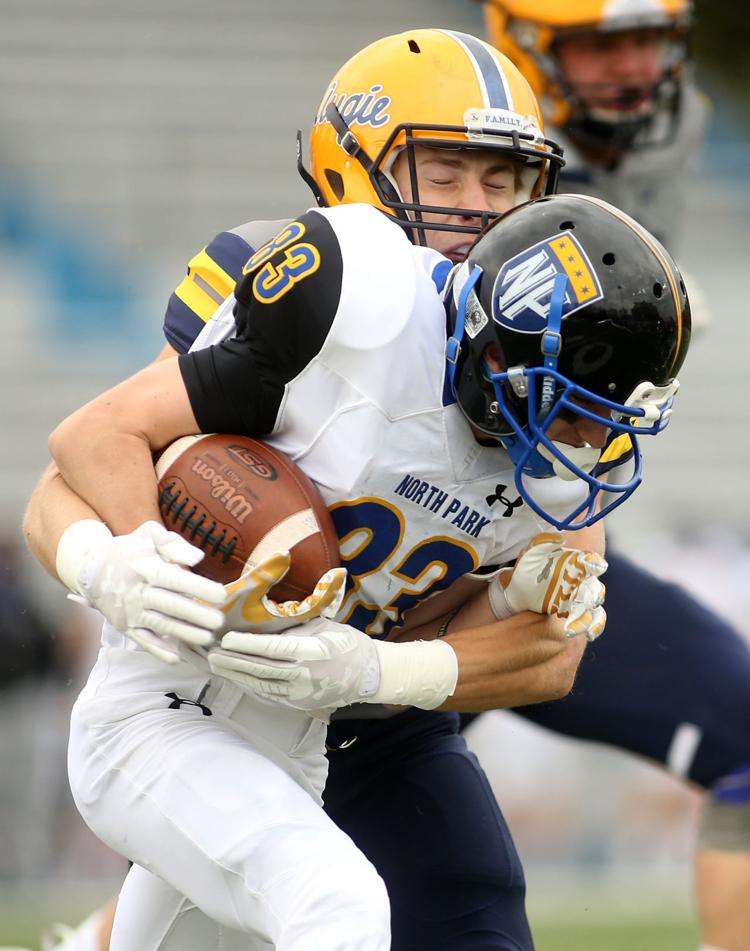 101919-mda-spt-augie-football-010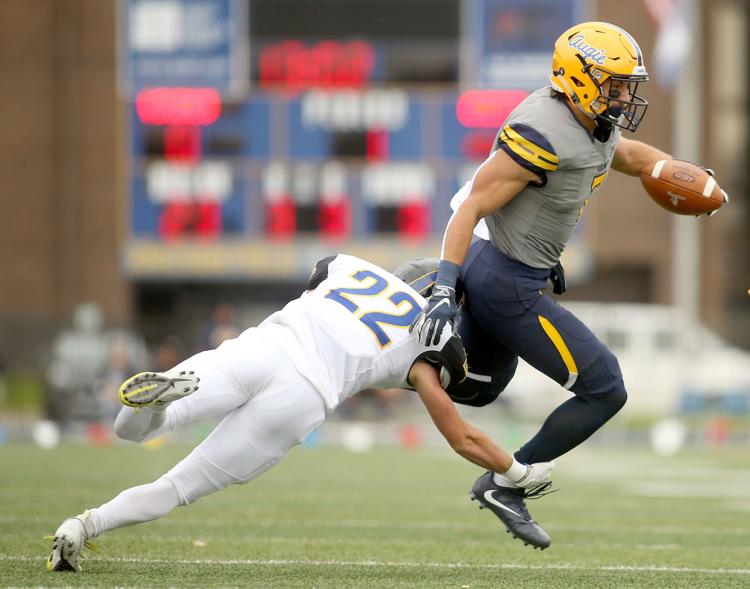 101919-mda-spt-augie-football-011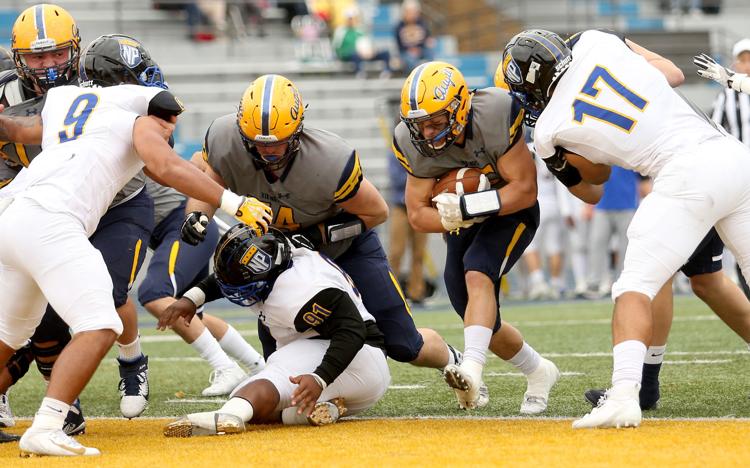 101919-mda-spt-augie-football-012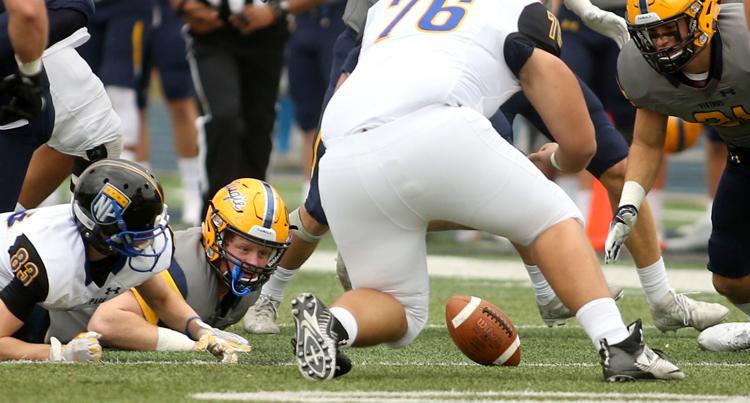 101919-mda-spt-augie-football-013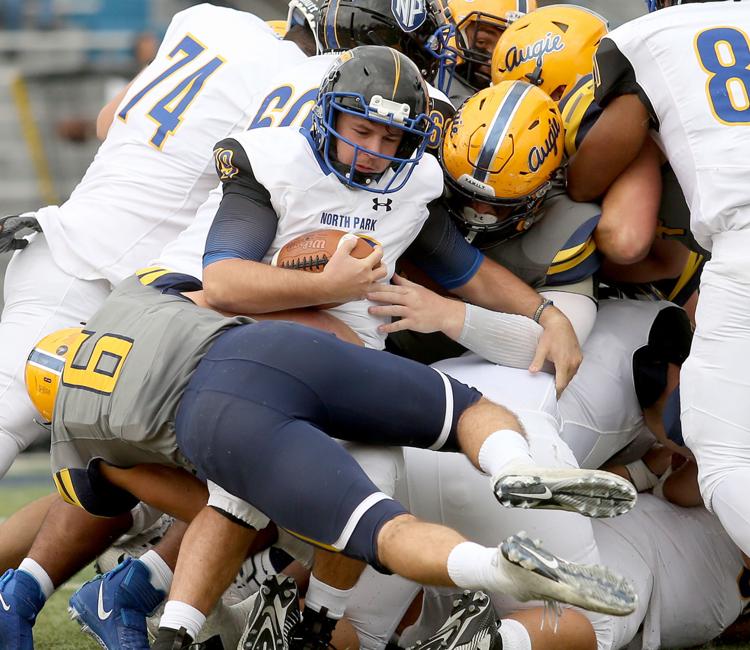 101919-mda-spt-augie-football-014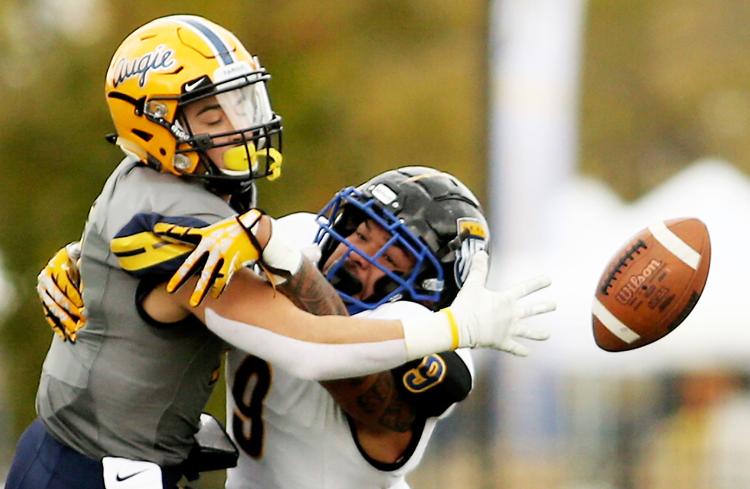 101919-mda-spt-augie-football-015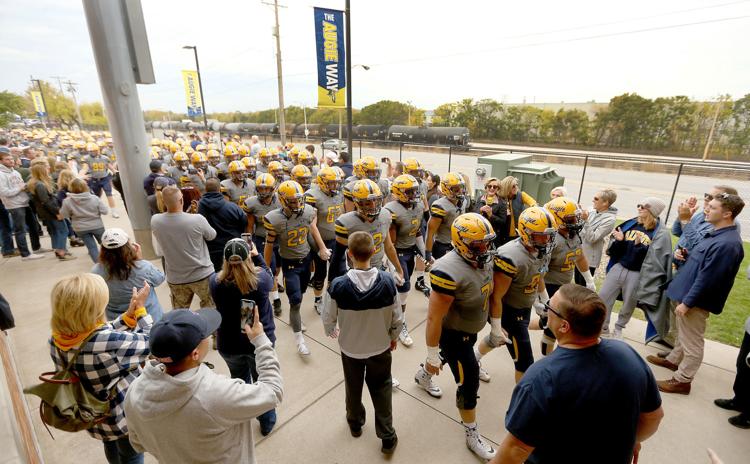 101919-mda-spt-augie-football-016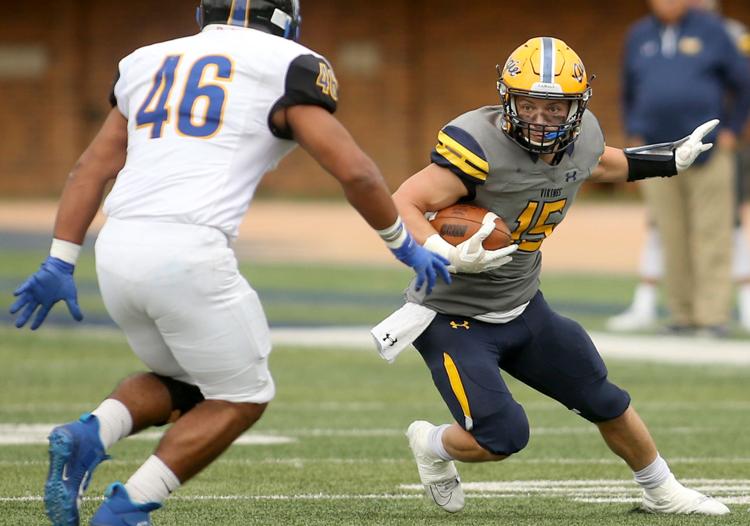 101919-mda-spt-augie-football-017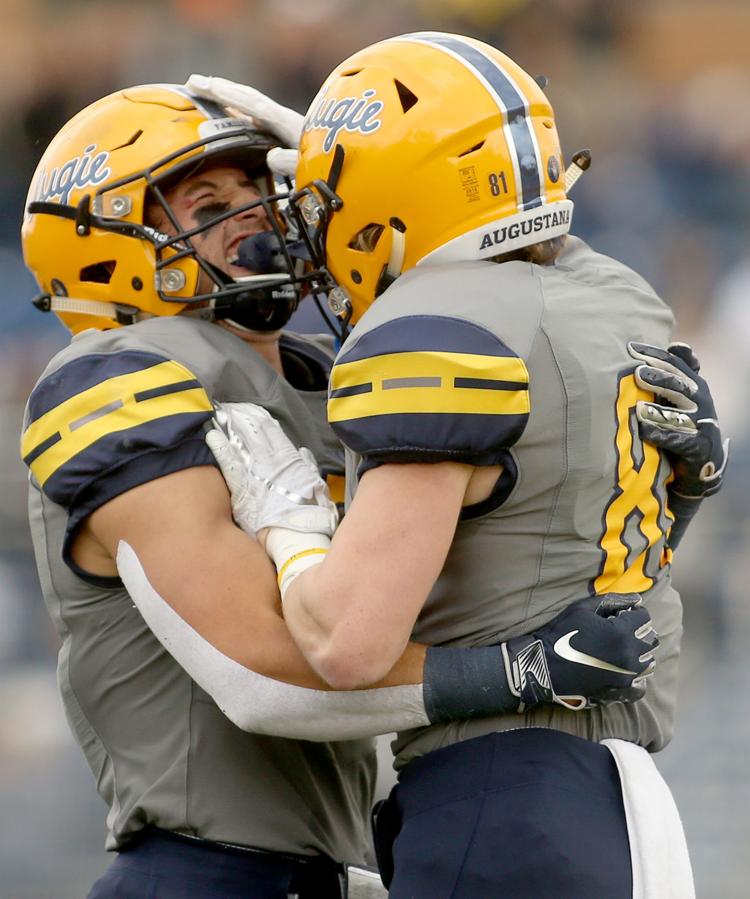 101919-mda-spt-augie-football-018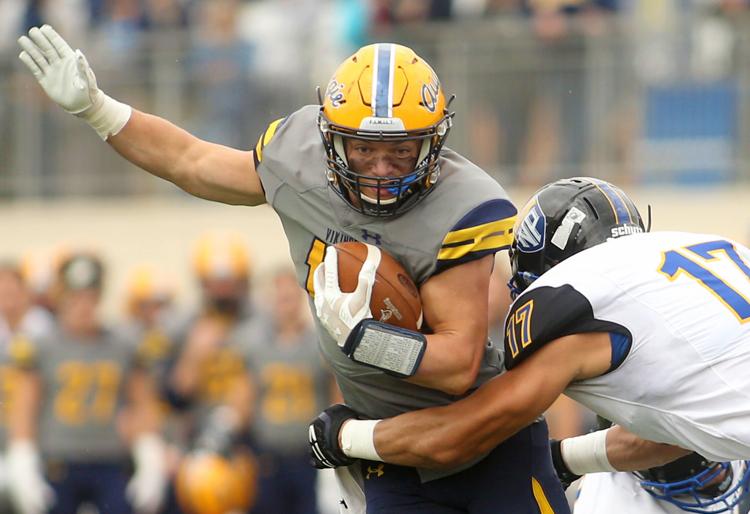 101919-mda-spt-augie-football-019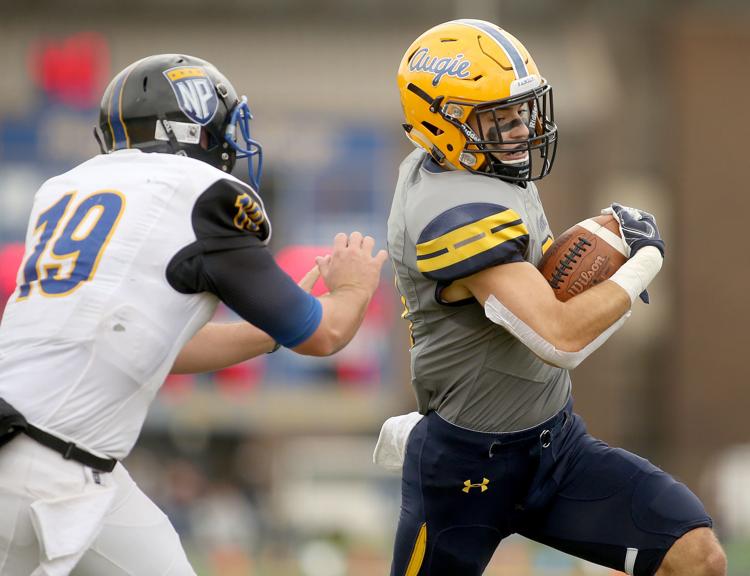 101919-mda-spt-augie-football-020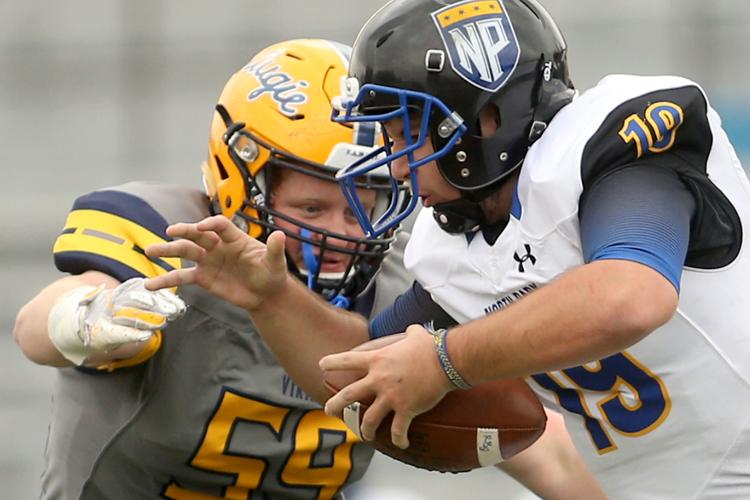 101919-mda-spt-augie-football-021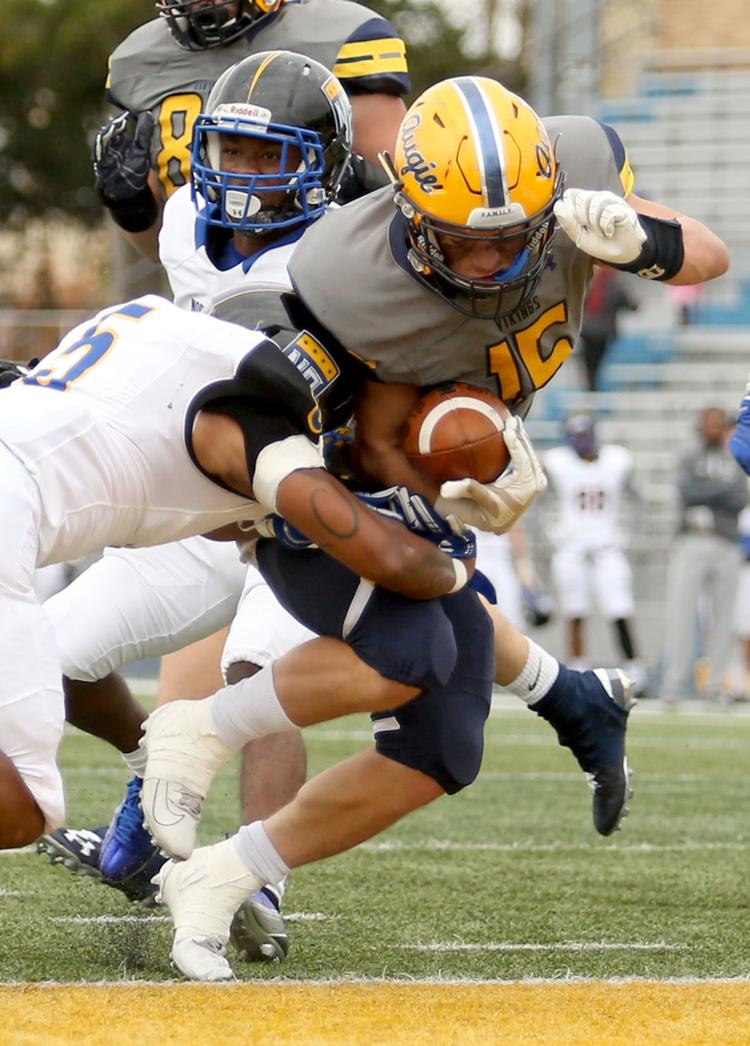 Augustana vs Millikin football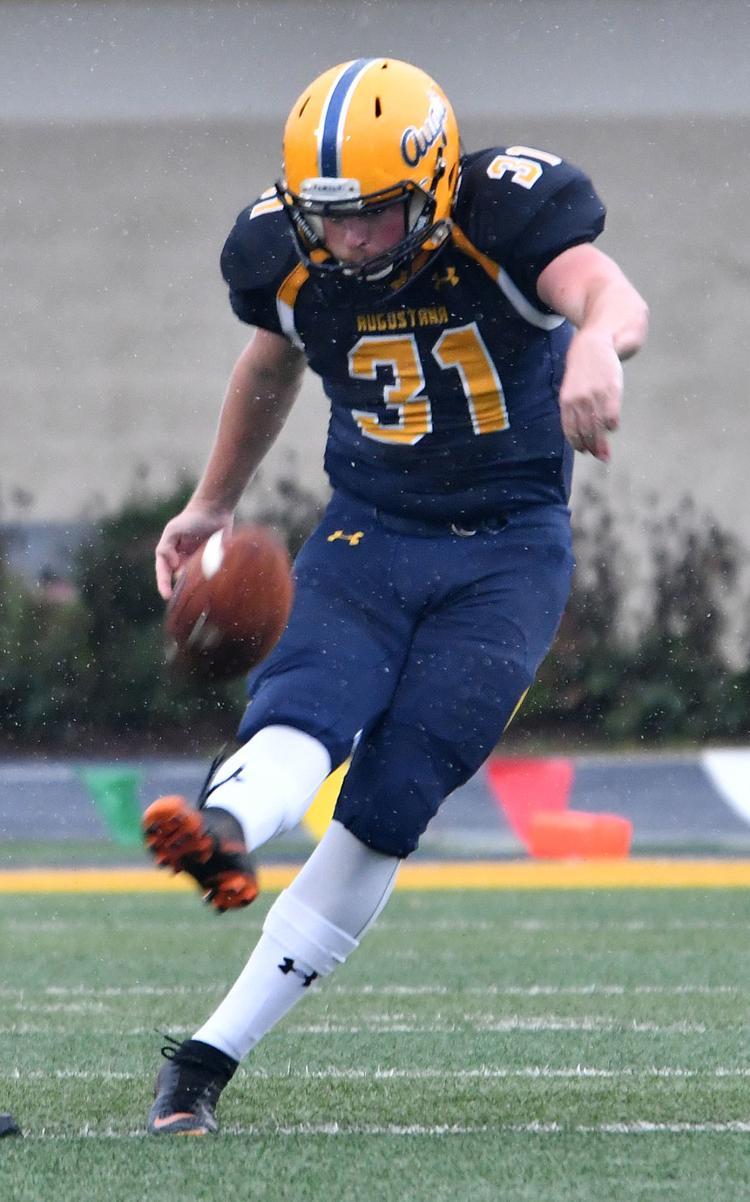 Augustana vs Millikin football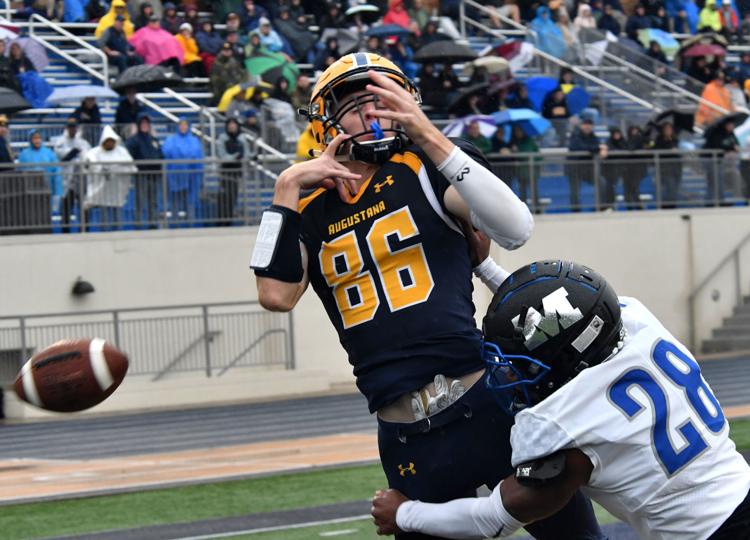 Augustana vs Millikin football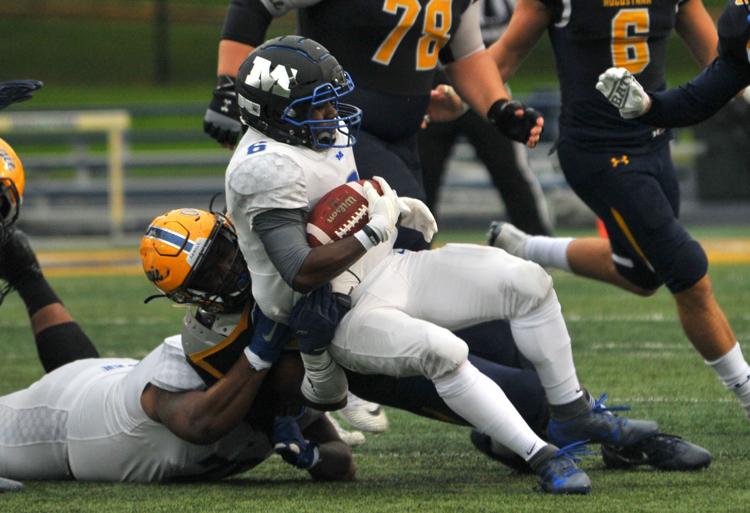 Augustana vs Millikin football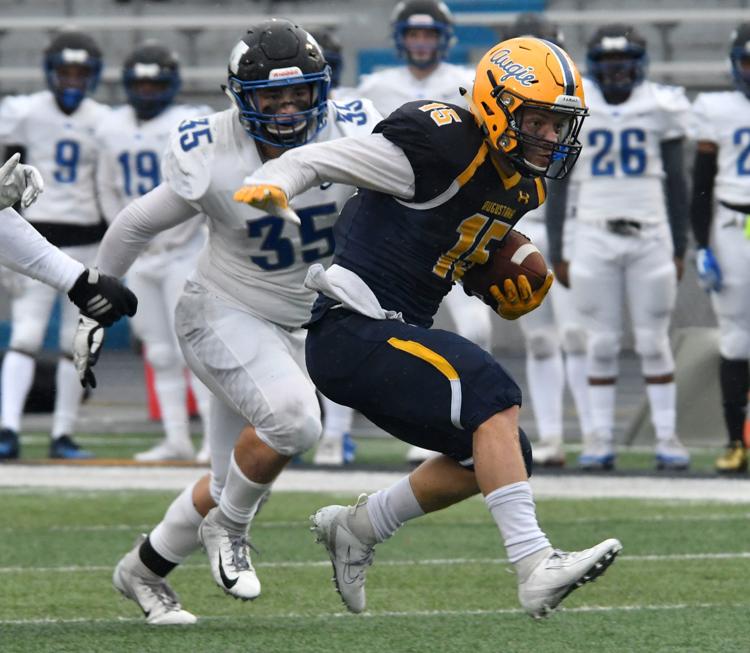 Augustana vs Millikin football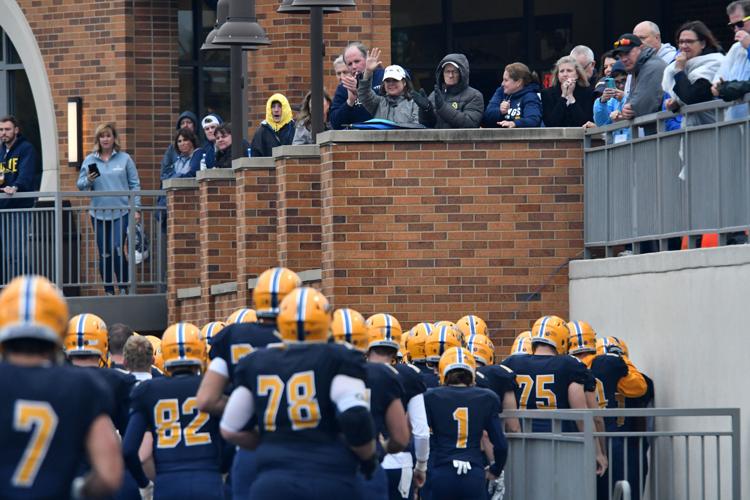 Augustana vs Millikin football
Augustana vs Millikin football

Augustana vs Millikin football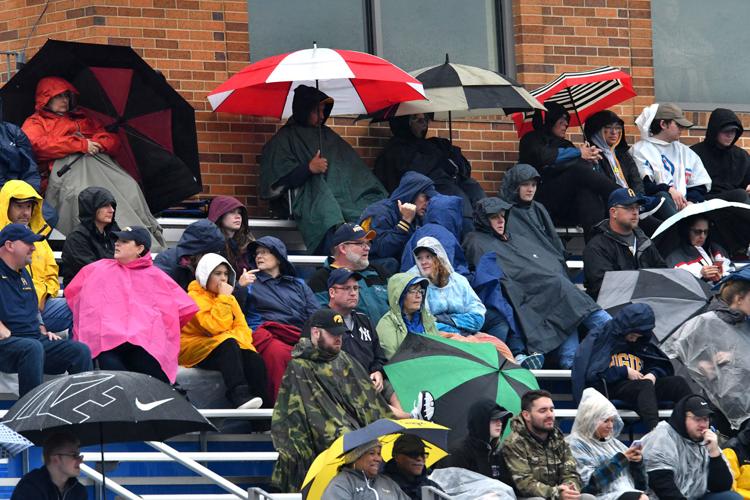 Augustana vs Millikin football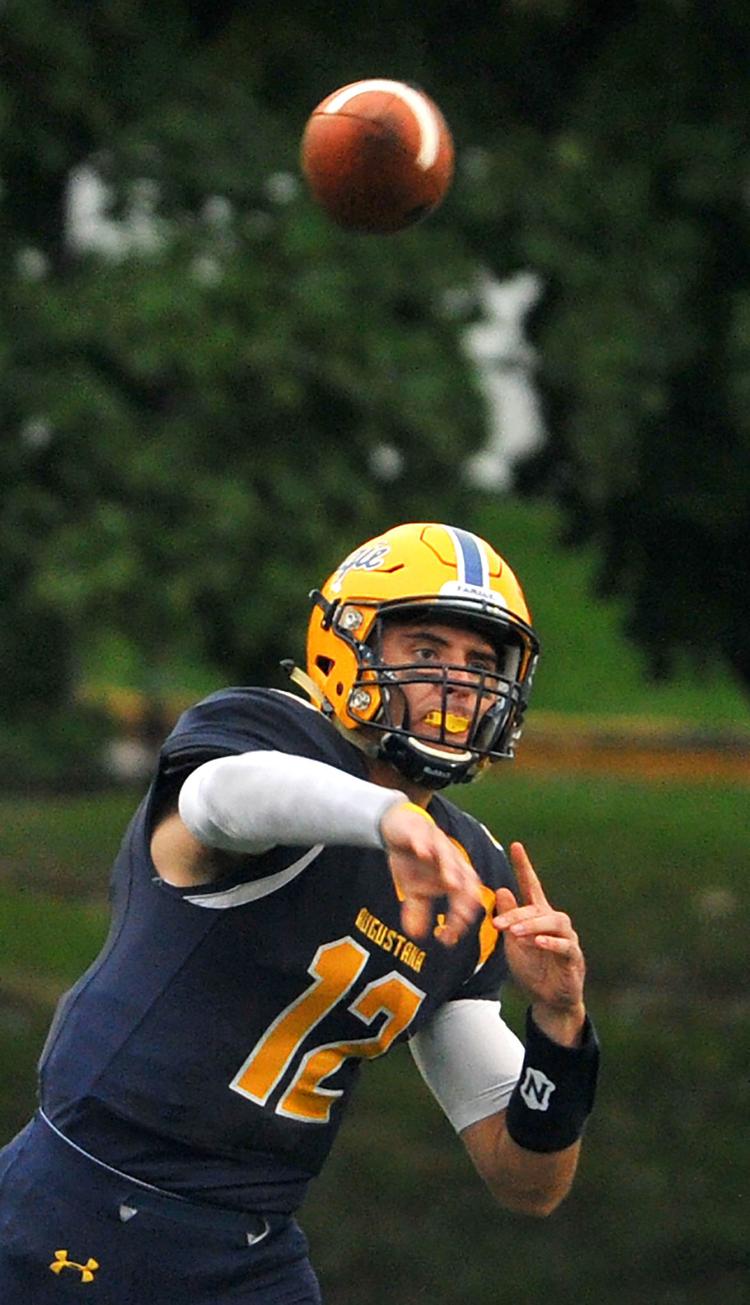 Augustana vs Millikin football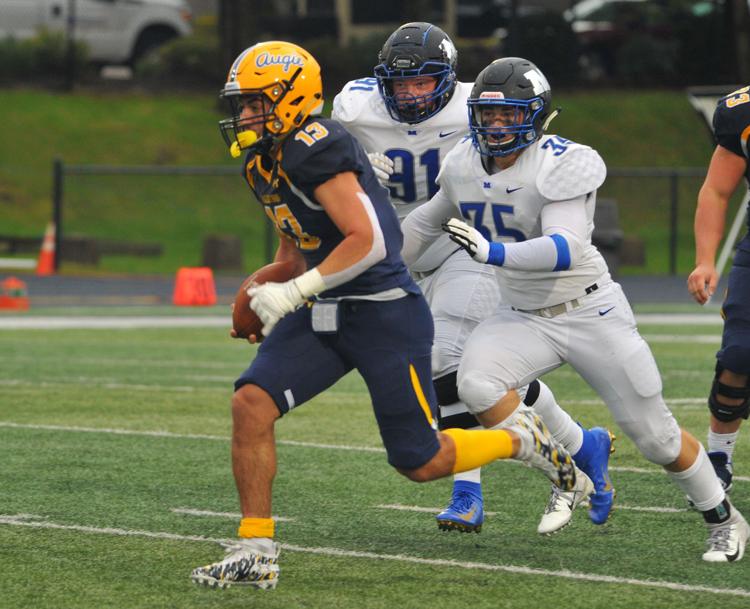 Augustana vs Millikin football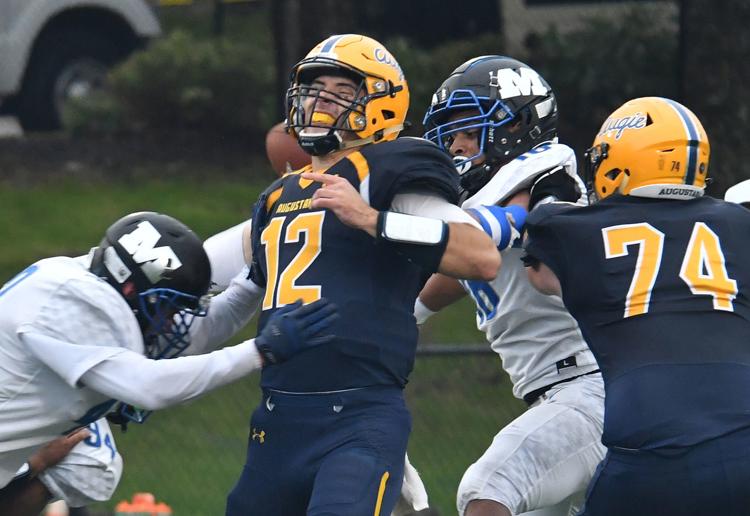 Augustana vs Millikin football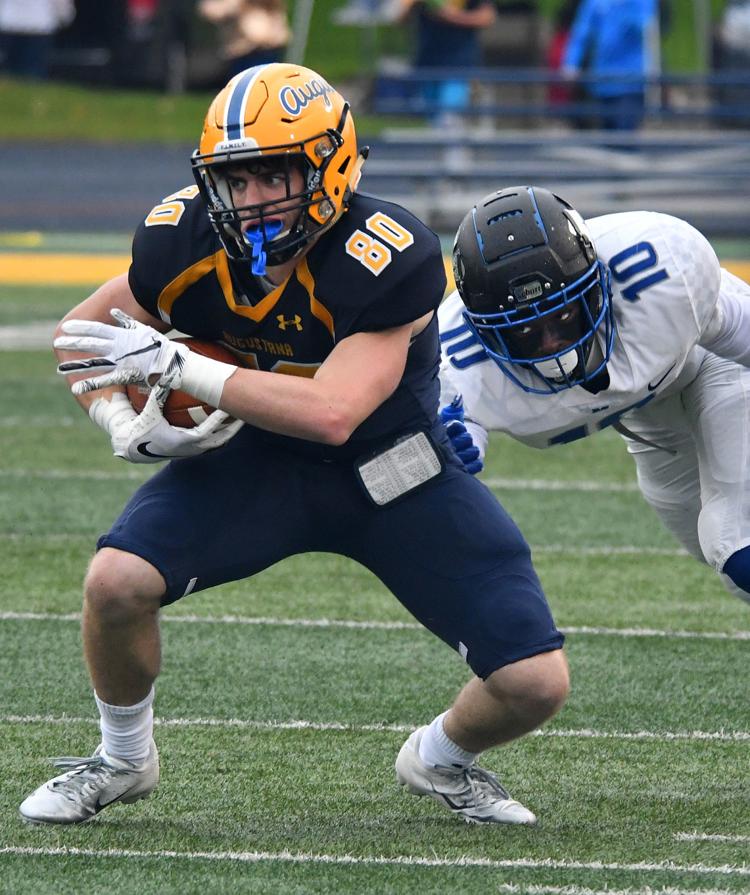 Augustana vs Millikin football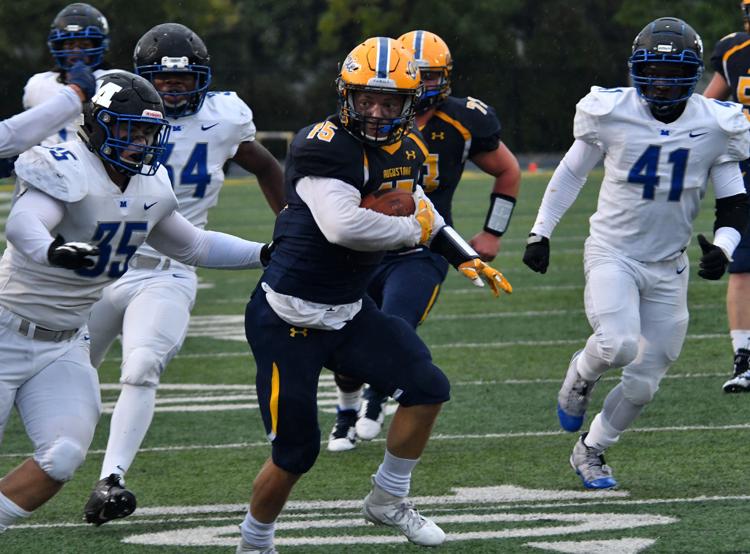 Augustana vs Millikin football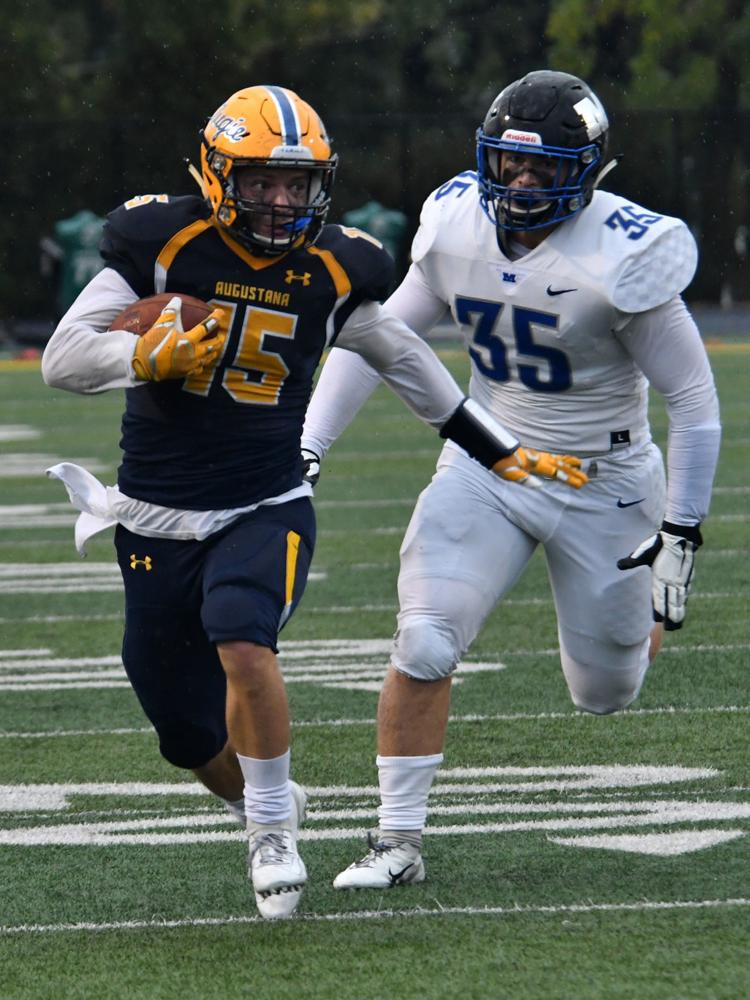 Augustana vs Millikin football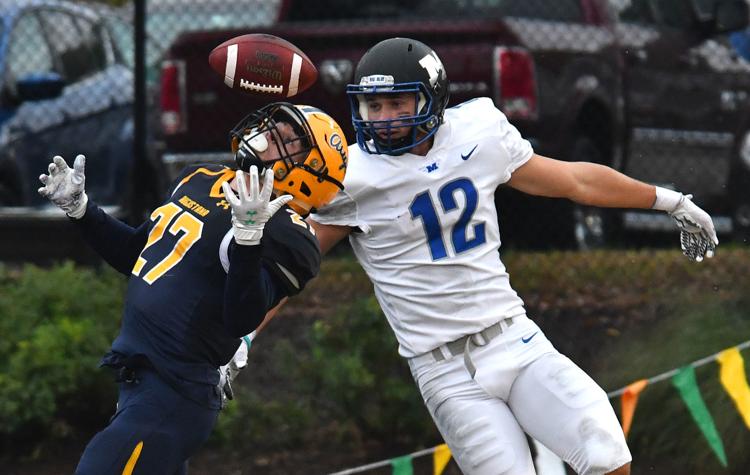 090719-mda-spt-augie-fb-001a.JPG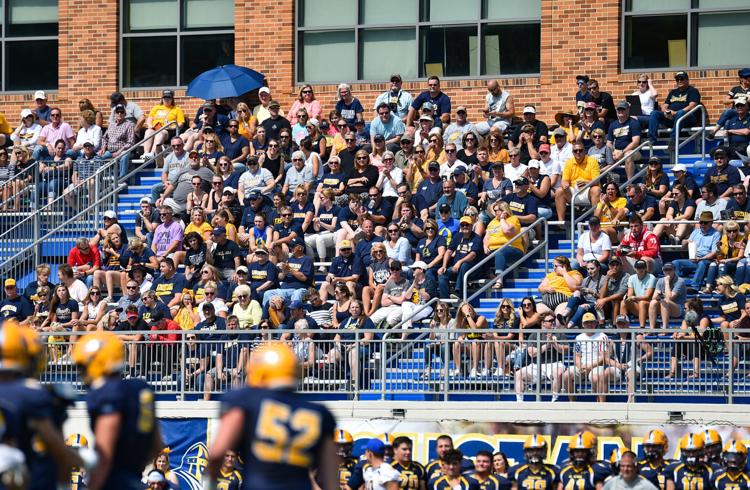 090719-mda-spt-augie-fb-002a.JPG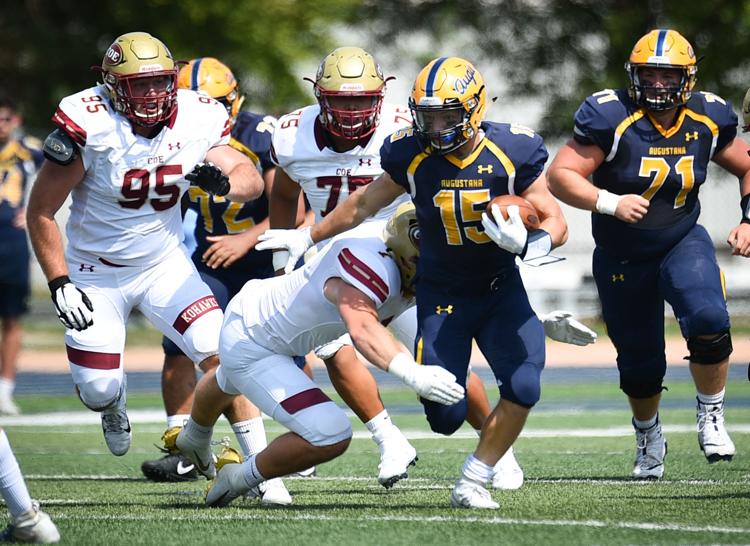 090719-mda-spt-augie-fb-003a.JPG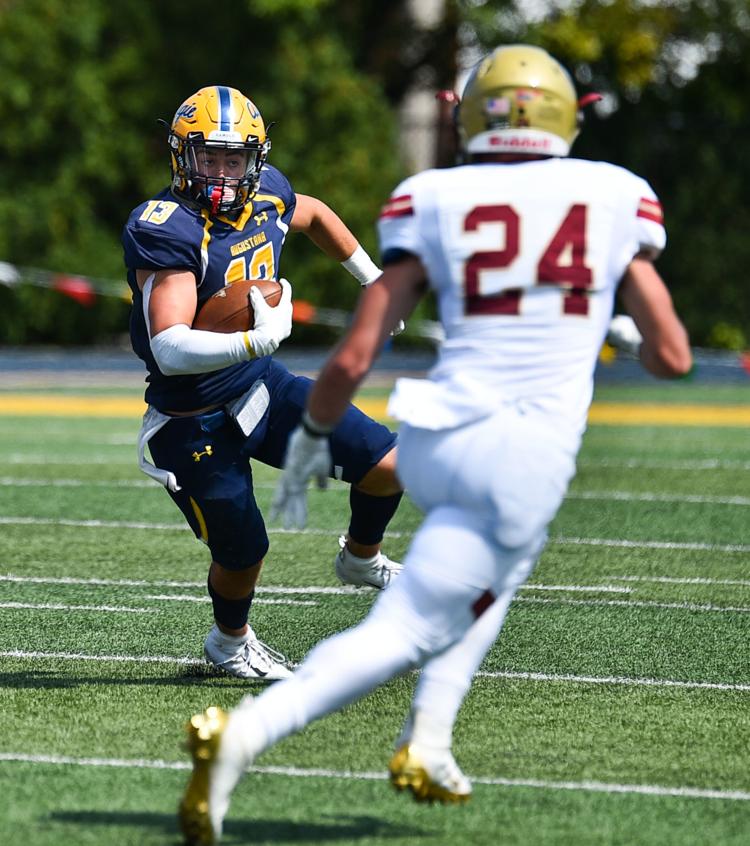 090719-mda-spt-augie-fb-004a.JPG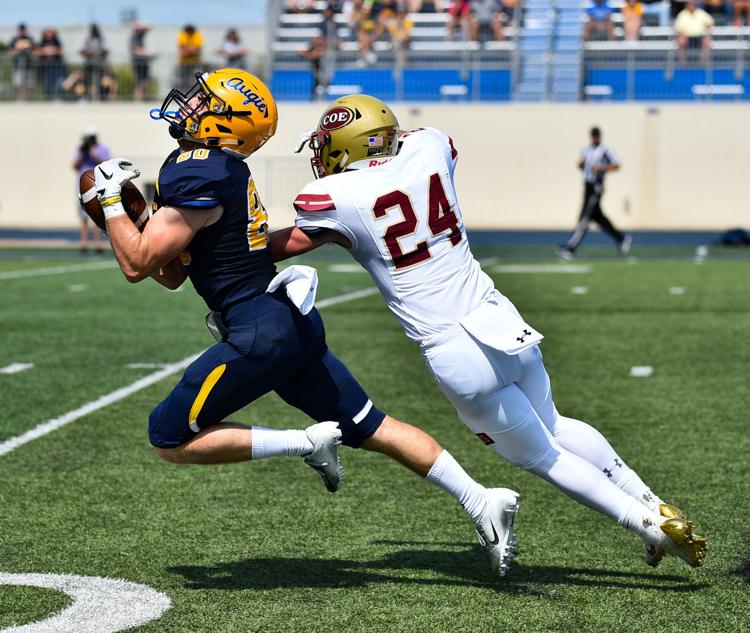 090719-mda-spt-augie-fb-005a.JPG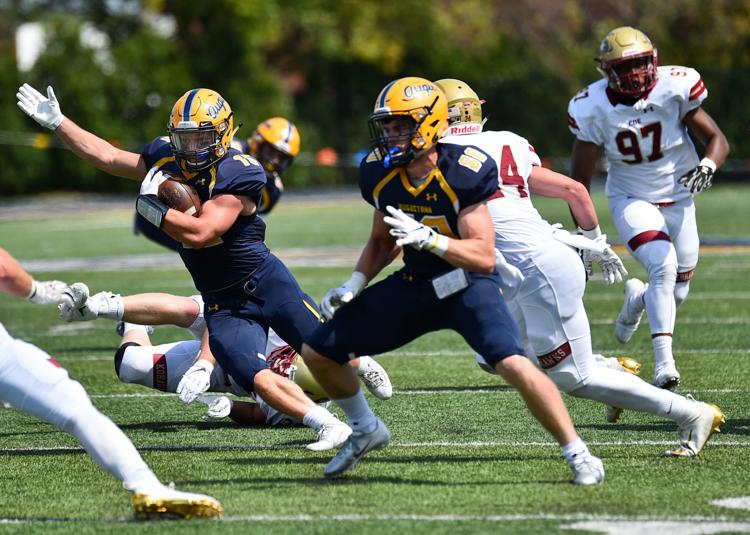 090719-mda-spt-augie-fb-007a.JPG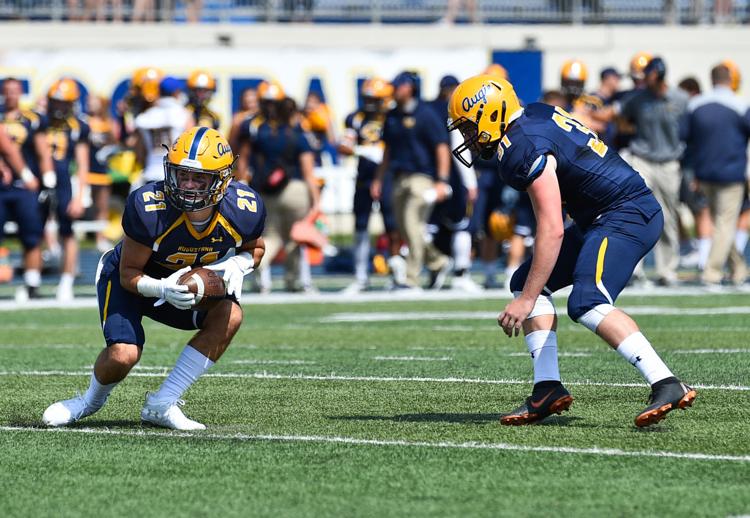 090719-mda-spt-augie-fb-008a.JPG
090719-mda-spt-augie-fb-009a.JPG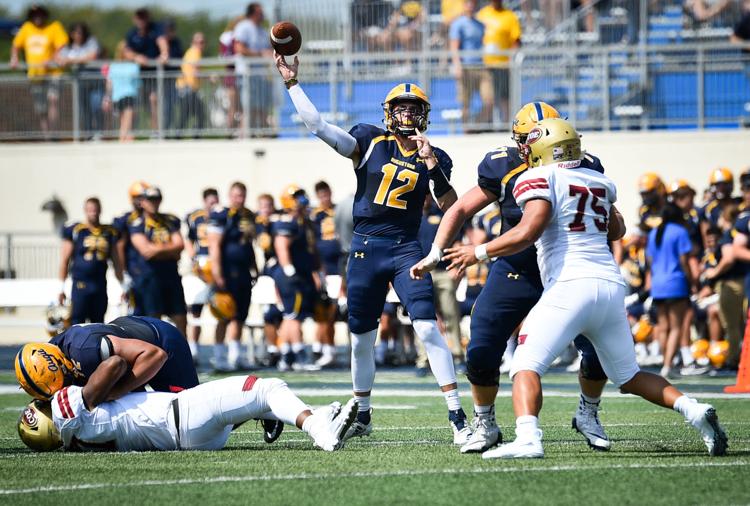 090719-mda-spt-augie-fb-010a.JPG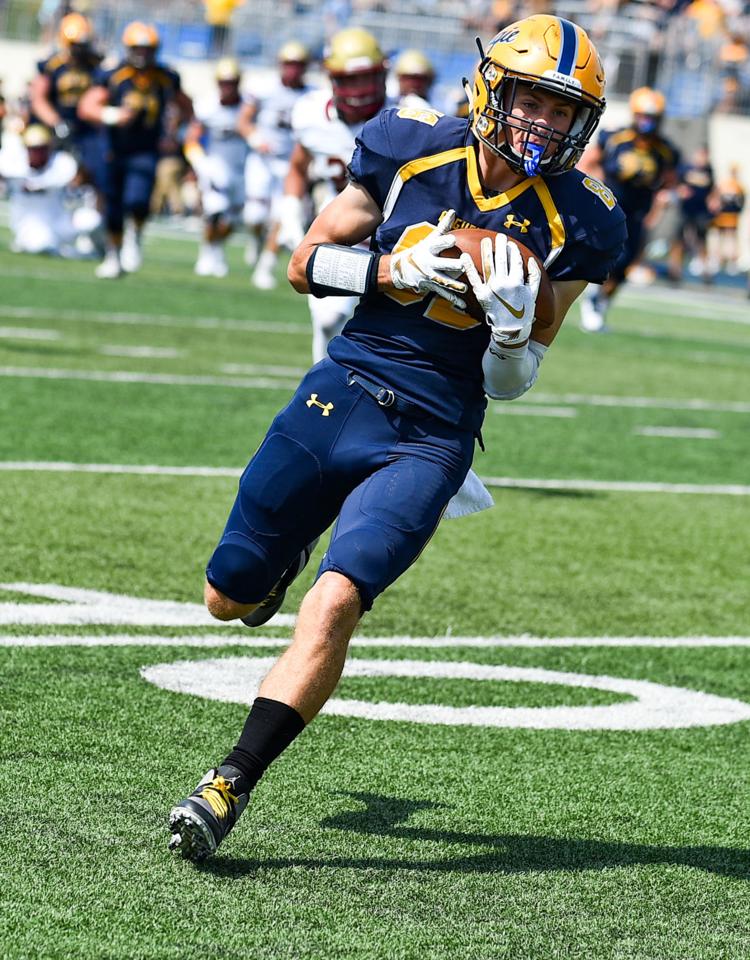 090719-mda-spt-augie-fb-011a.JPG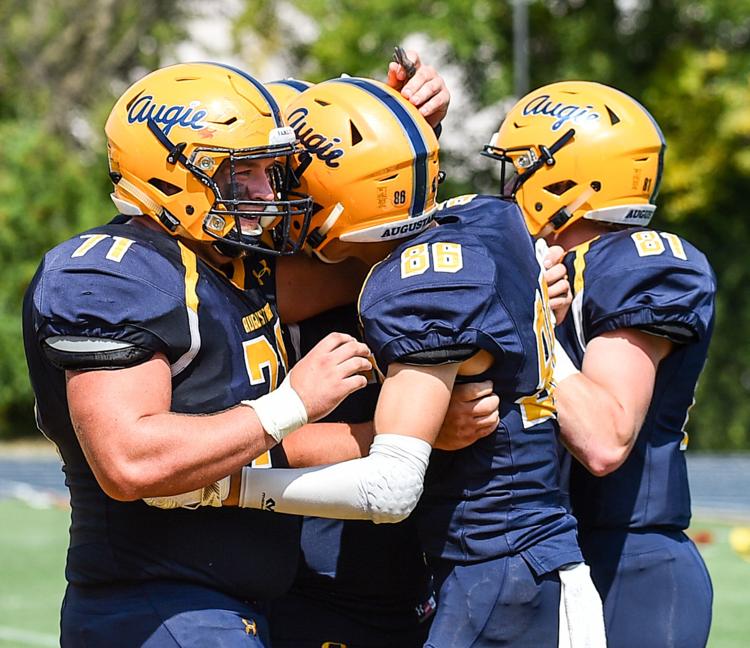 090719-mda-spt-augie-fb-012a.JPG
090719-mda-spt-augie-fb-013a.JPG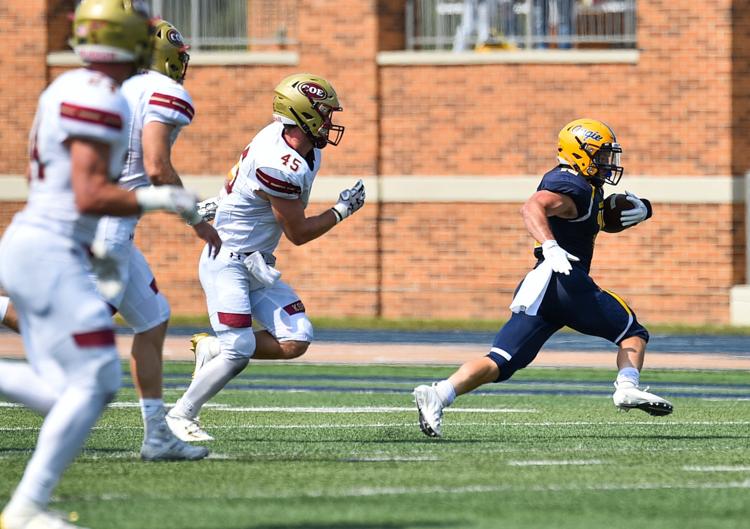 090719-mda-spt-augie-fb-014a.JPG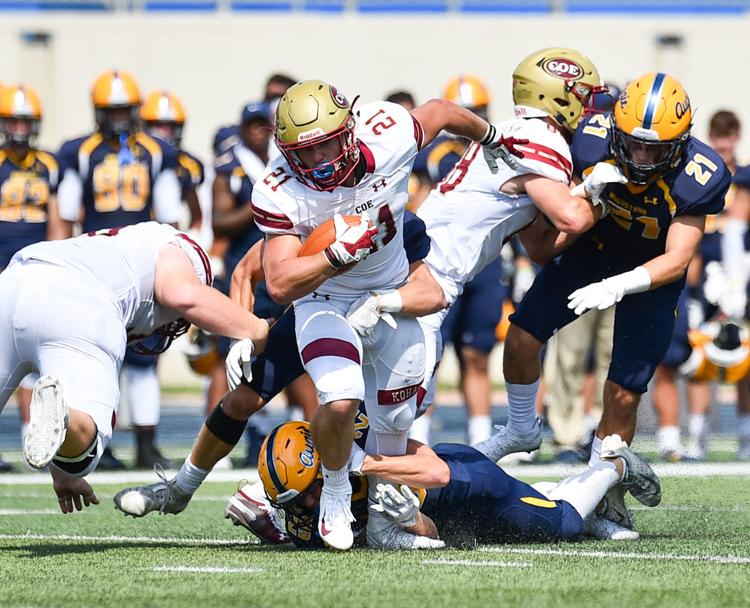 090719-mda-spt-augie-fb-015a.JPG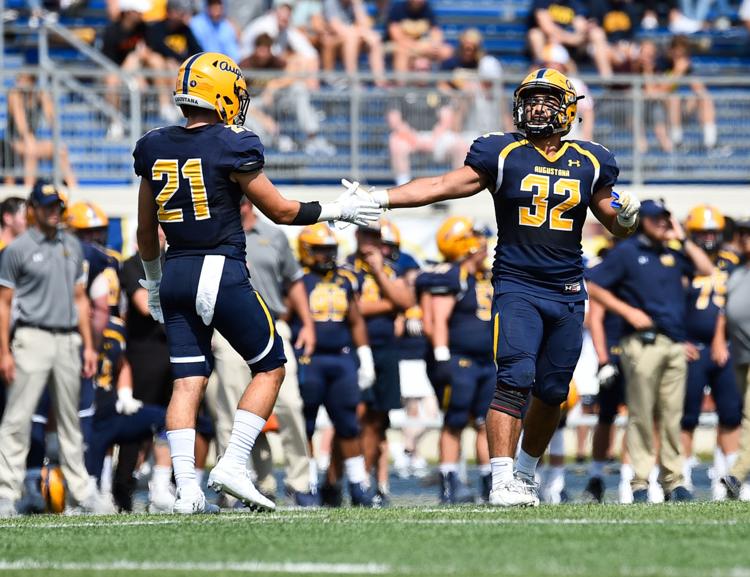 090719-mda-spt-augie-fb-016a.JPG
090719-mda-spt-augie-fb-017a.JPG
090719-mda-spt-augie-fb-018a.JPG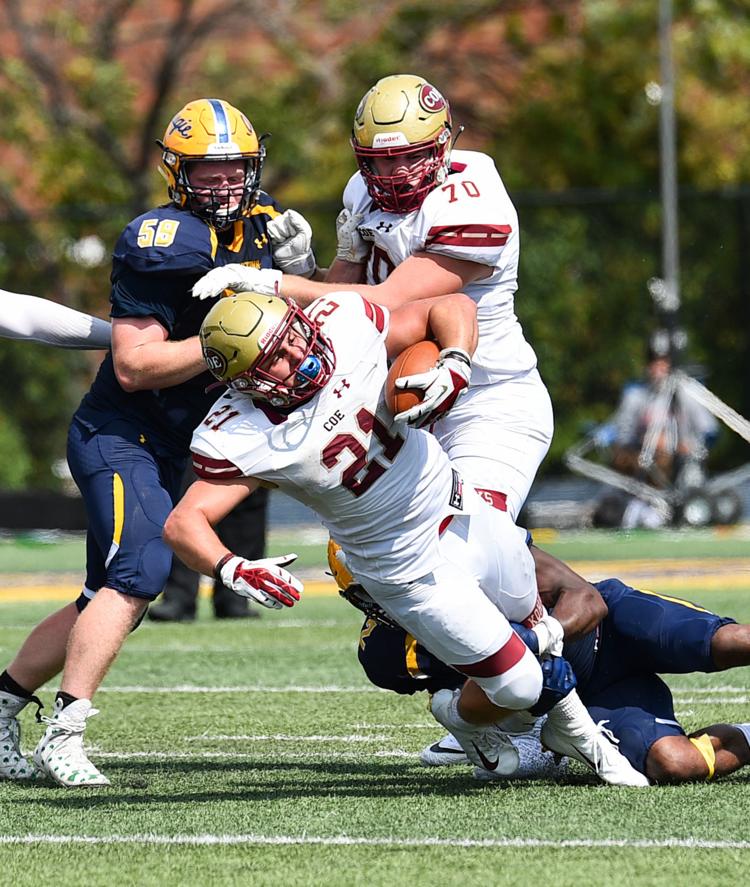 090719-mda-spt-augie-fb-019a.JPG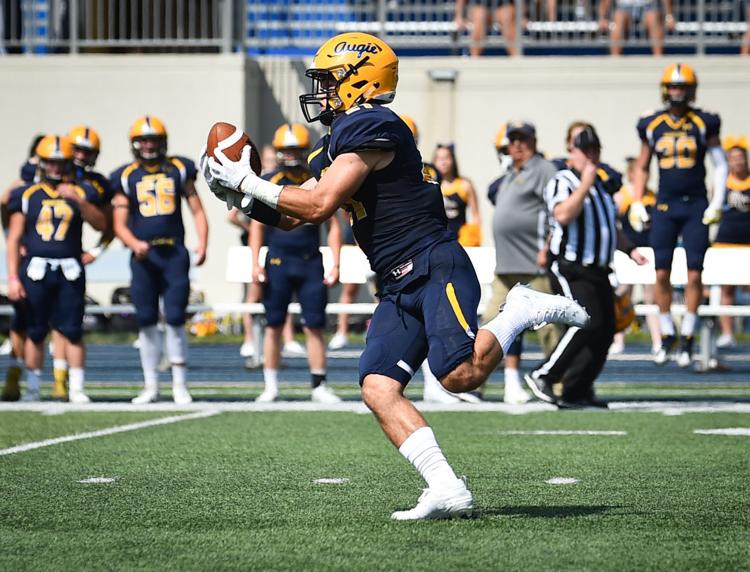 090719-mda-spt-augie-fb-020a.JPG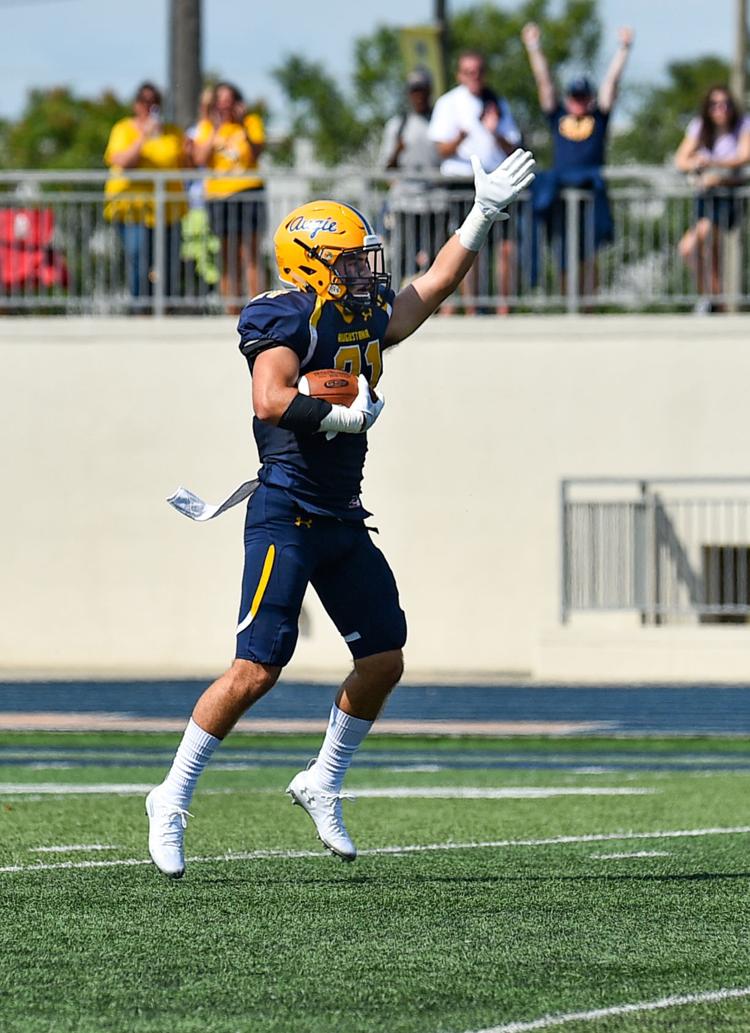 090719-mda-spt-augie-fb-021a.JPG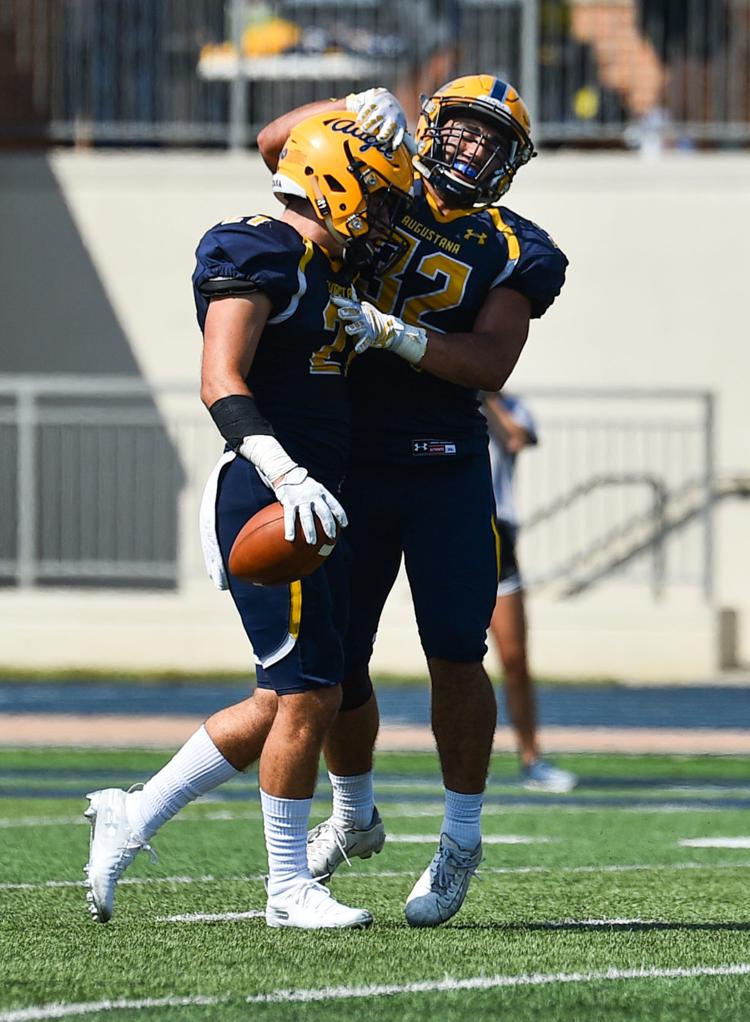 090719-mda-spt-augie-fb-022a.JPG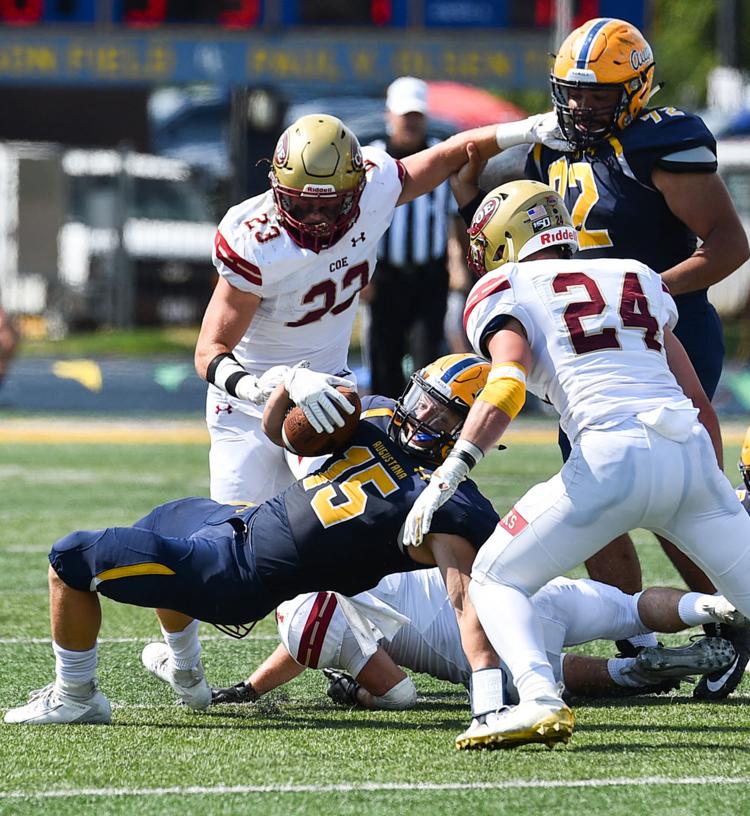 090719-mda-spt-augie-fb-023a.JPG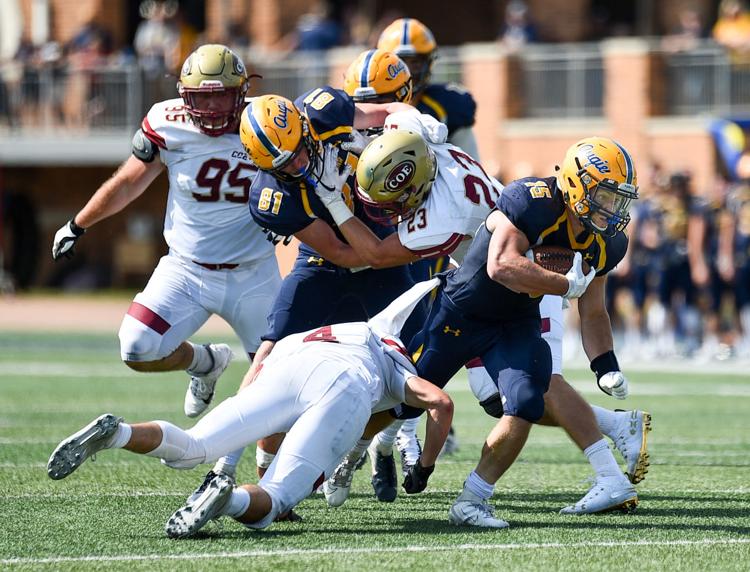 090719-mda-spt-augie-fb-024a.JPG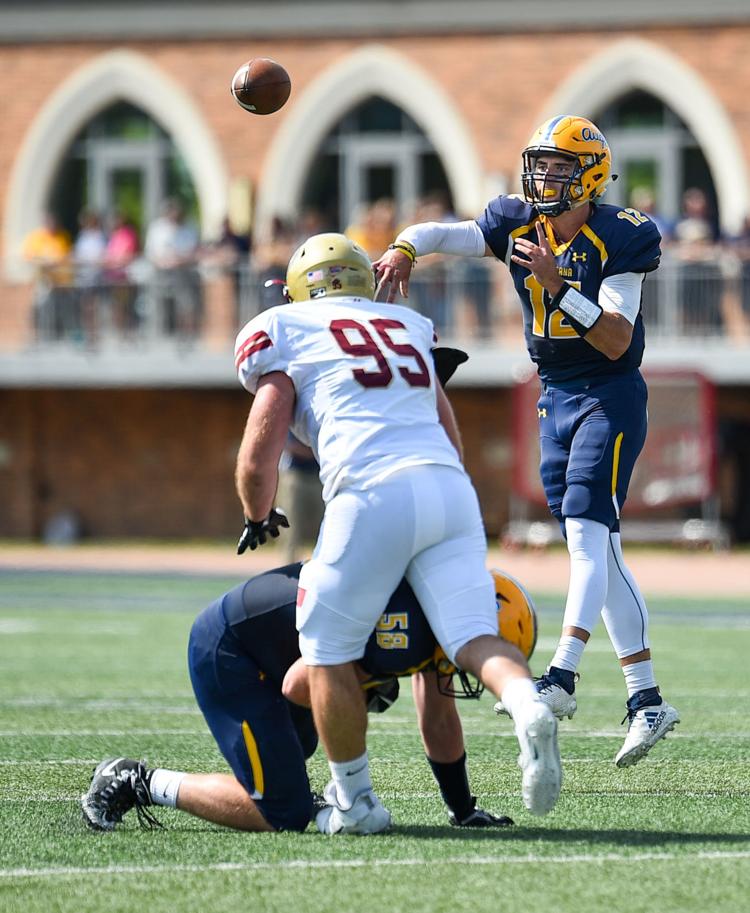 090719-mda-spt-augie-fb-025a.JPG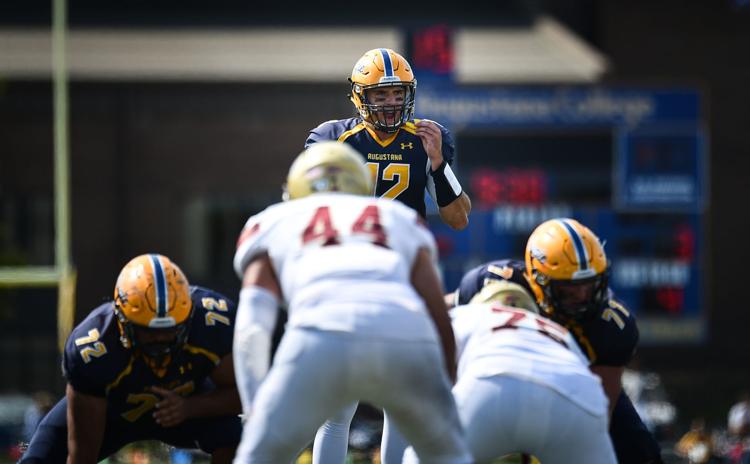 090719-mda-spt-augie-fb-026a.JPG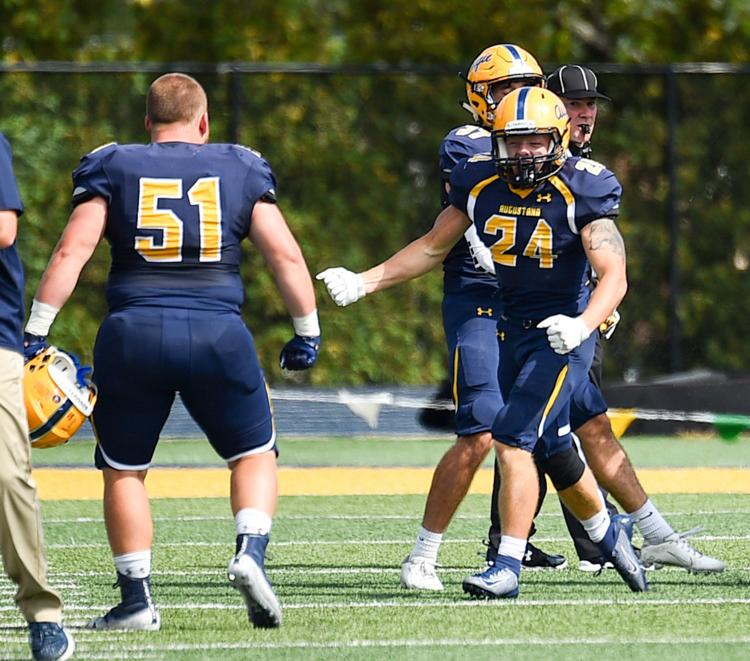 090719-mda-spt-augie-fb-027a.JPG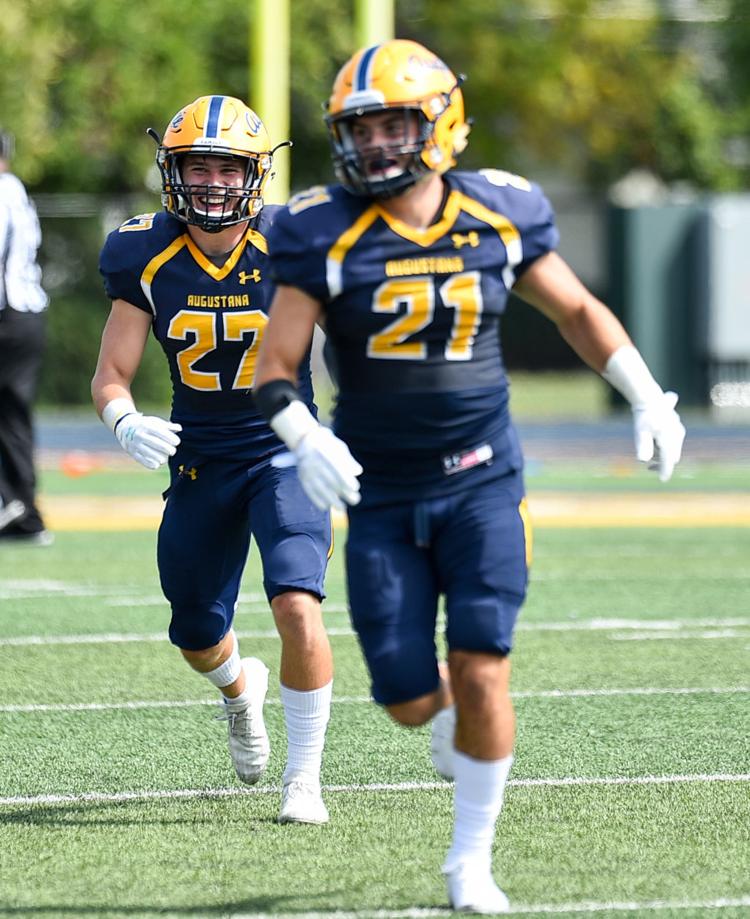 090719-mda-spt-augie-fb-028a.JPG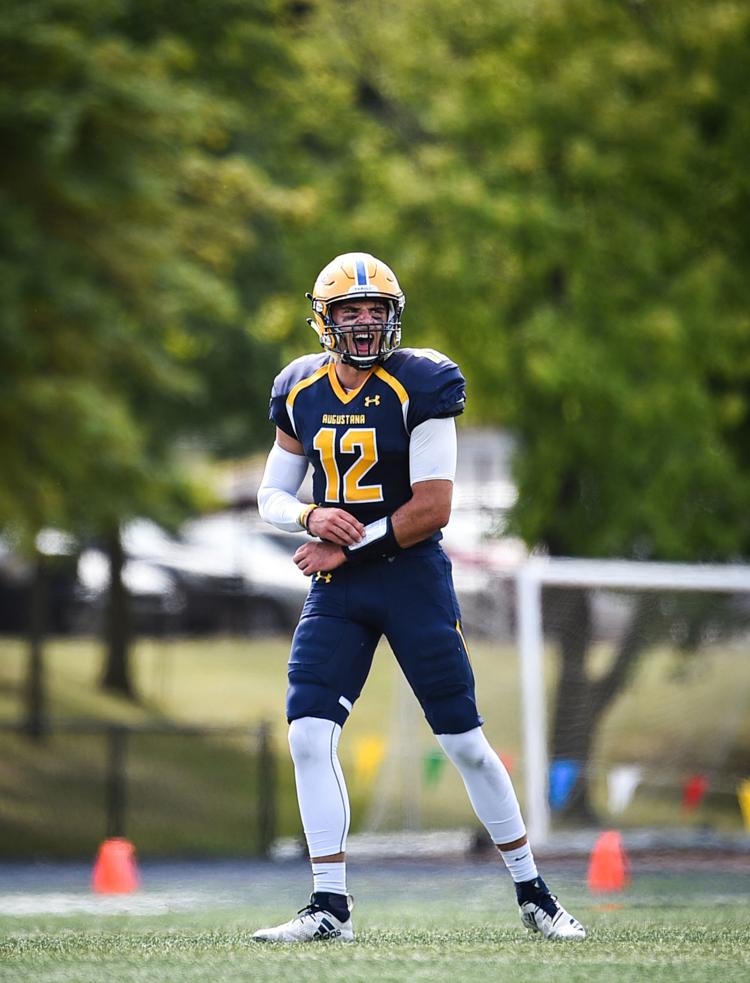 090719-mda-spt-augie-fb-029a.JPG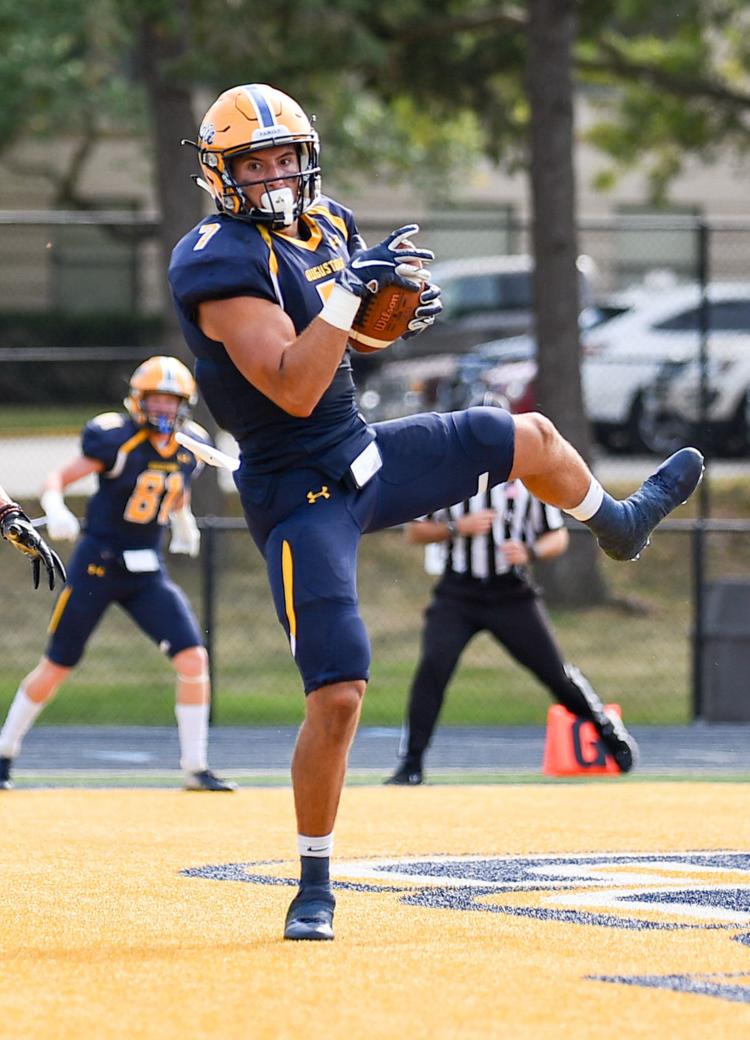 090719-mda-spt-augie-fb-030a.JPG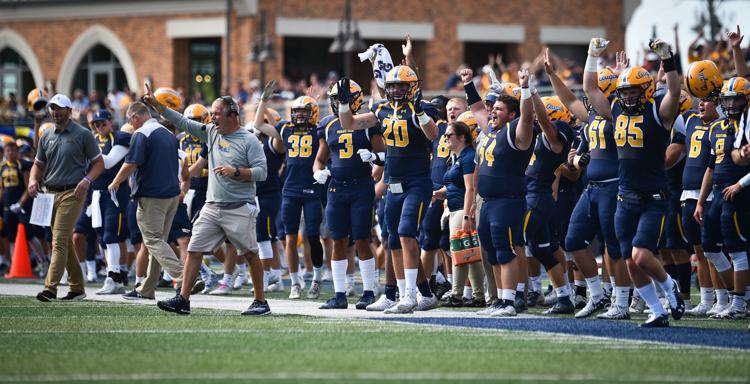 090719-mda-spt-augie-fb-031a.JPG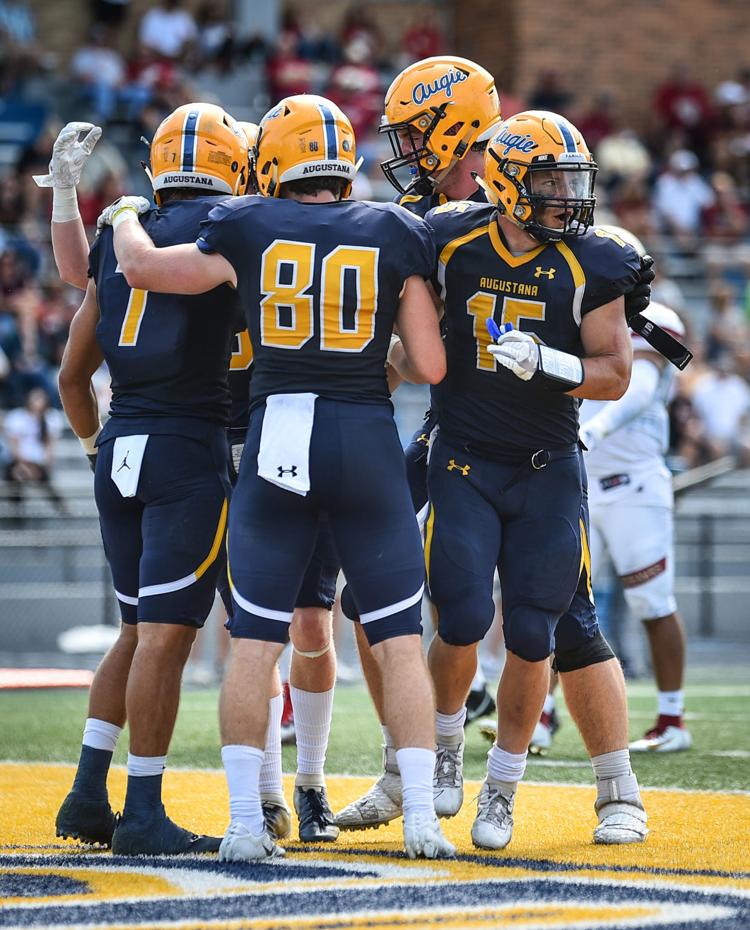 090719-mda-spt-augie-fb-032a.JPG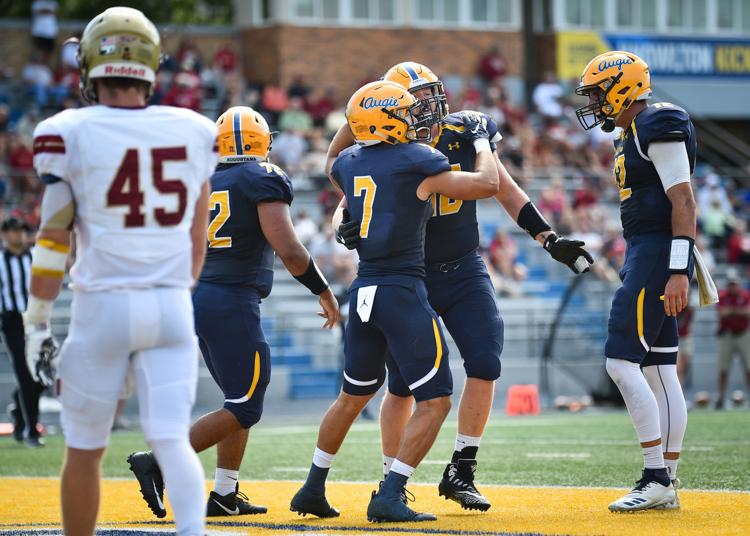 090719-mda-spt-augie-fb-033a.JPG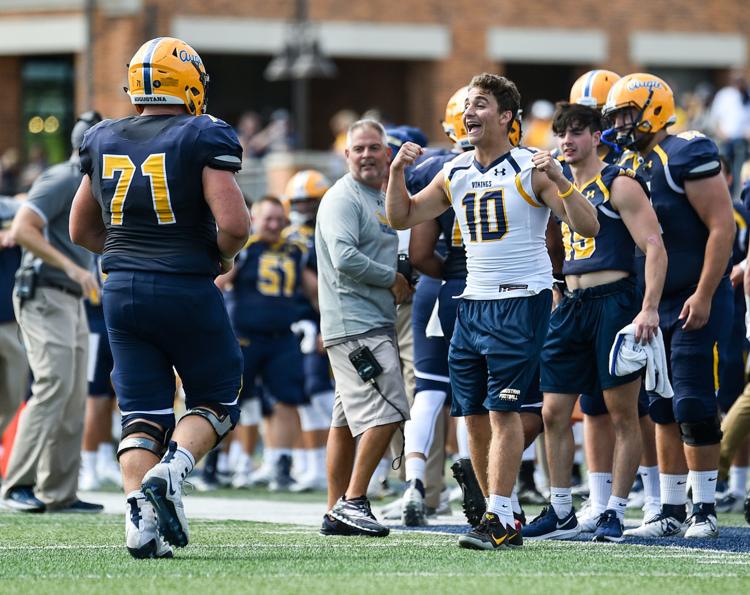 090719-mda-spt-augie-fb-034a.JPG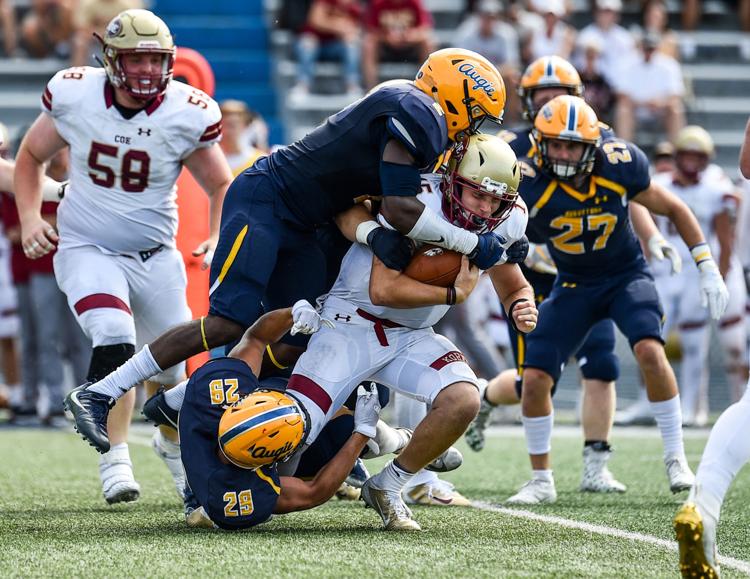 090719-mda-spt-augie-fb-035a.JPG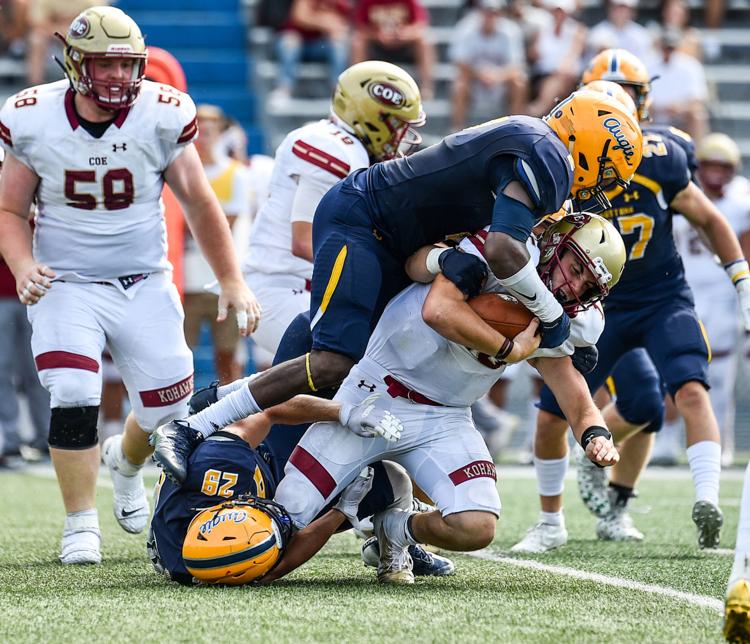 090719-mda-spt-augie-fb-036a.JPG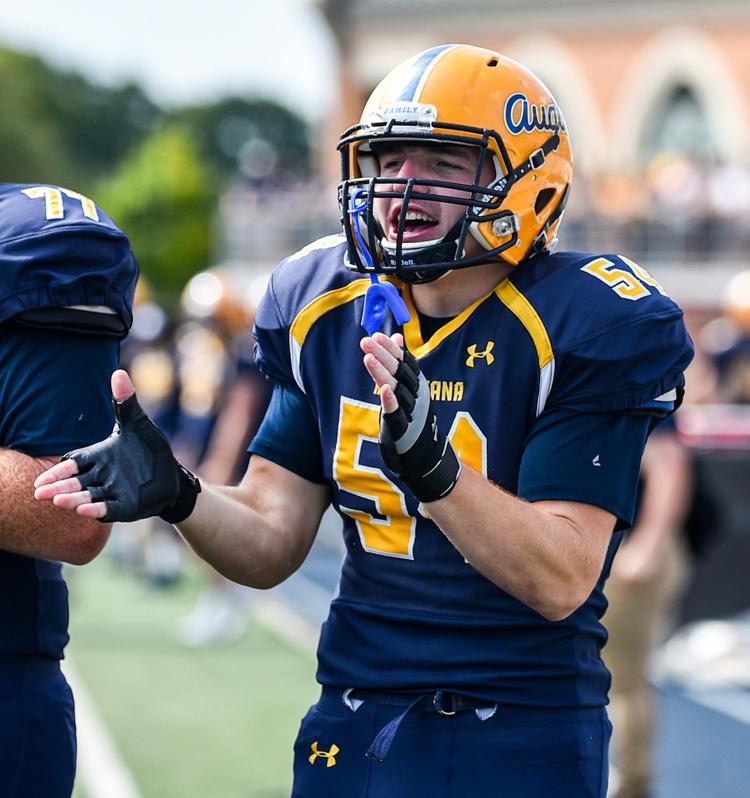 090719-mda-spt-augie-fb-037a.JPG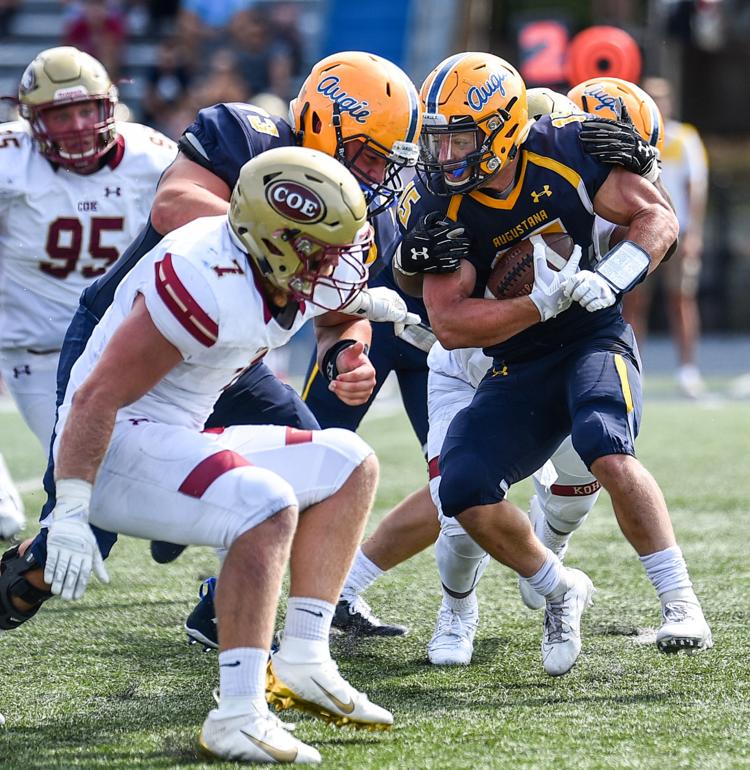 090719-mda-spt-augie-fb-038a.JPG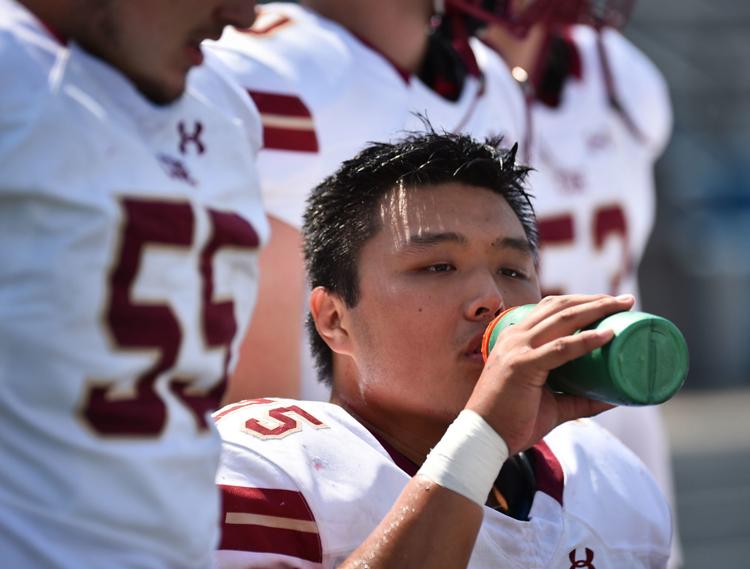 090719-mda-spt-augie-fb-040a.JPG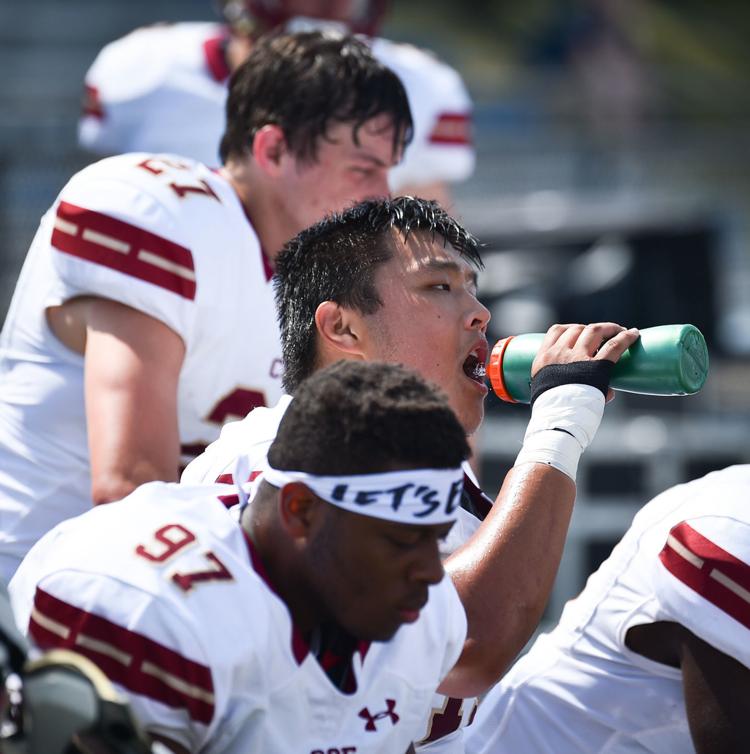 090719-mda-spt-augie-fb-042a.JPG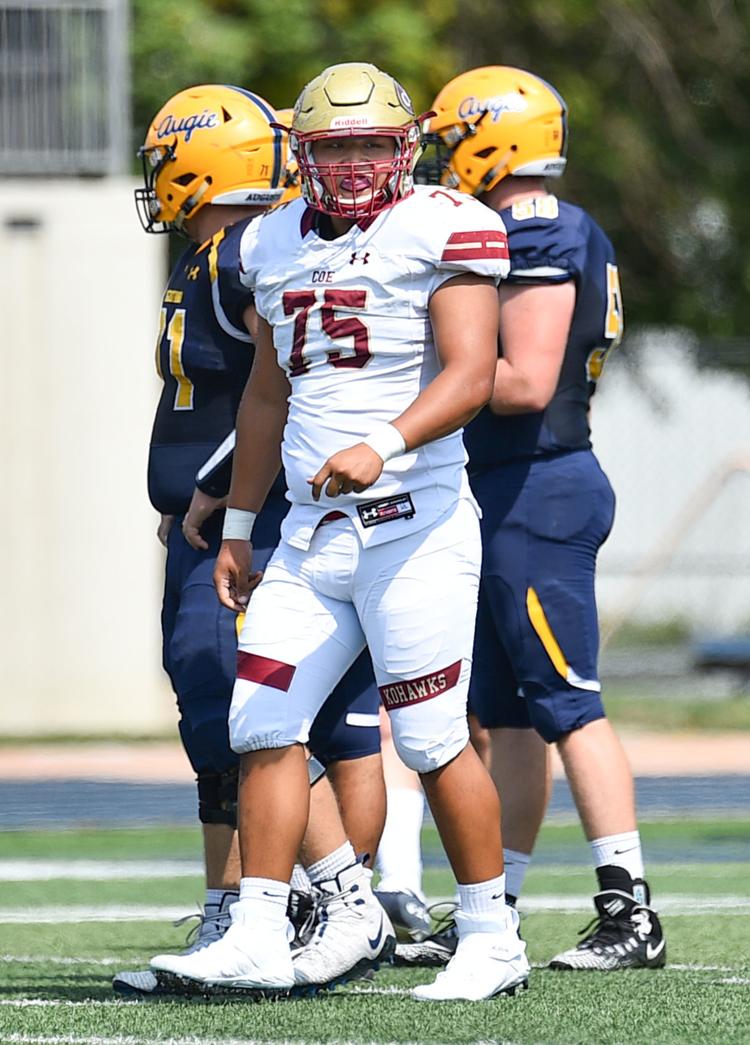 090719-mda-spt-augie-fb-043a.JPG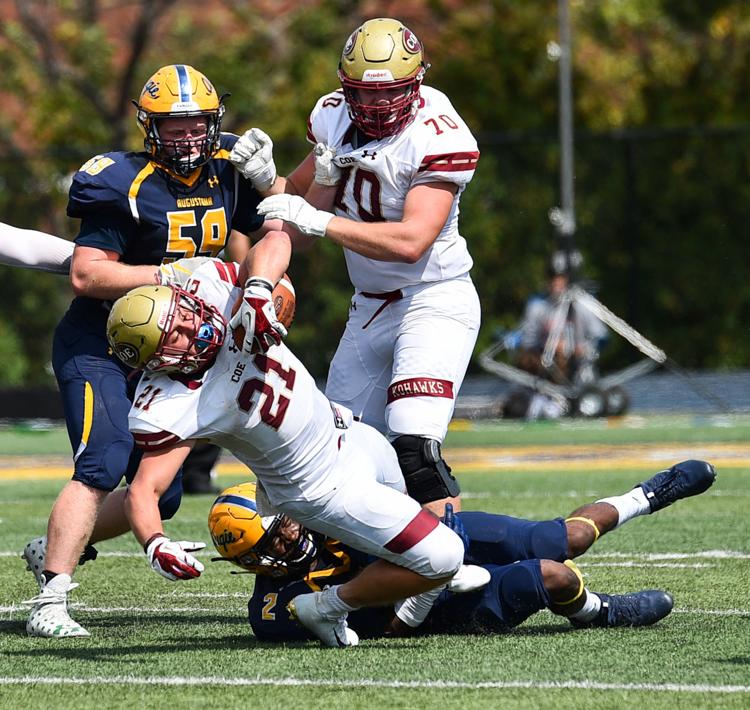 082619-mda-spt-augie-fb-media-001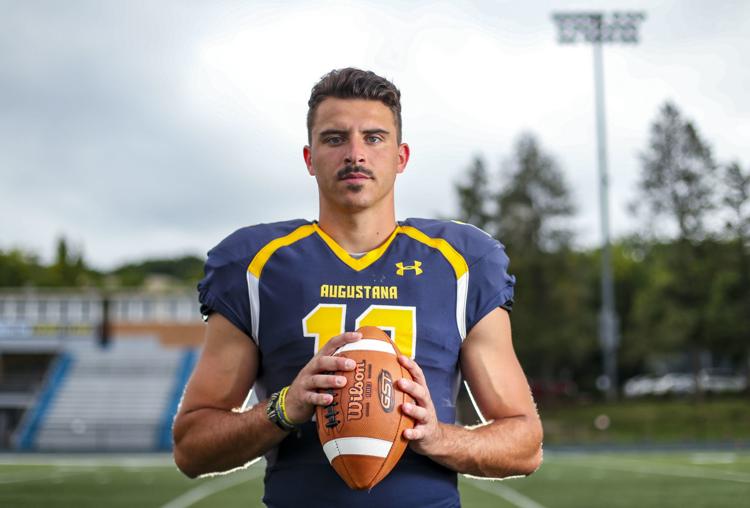 082619-mda-spt-augie-fb-media-002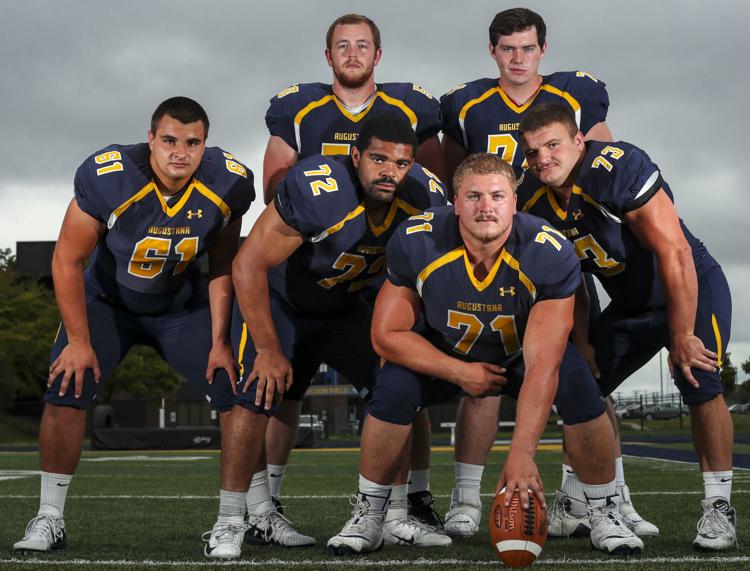 082619-mda-spt-augie-fb-media-003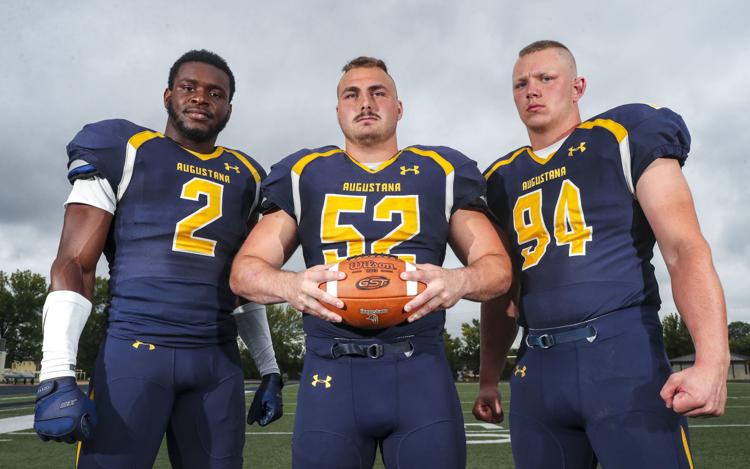 082619-mda-spt-augie-fb-media-004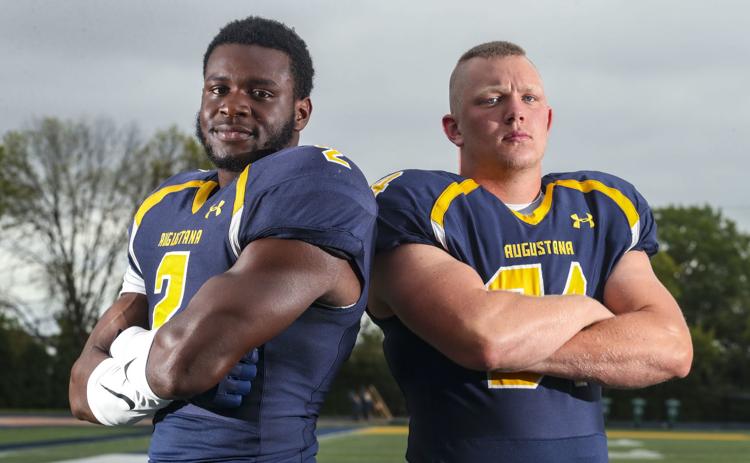 082619-mda-spt-augie-fb-media-005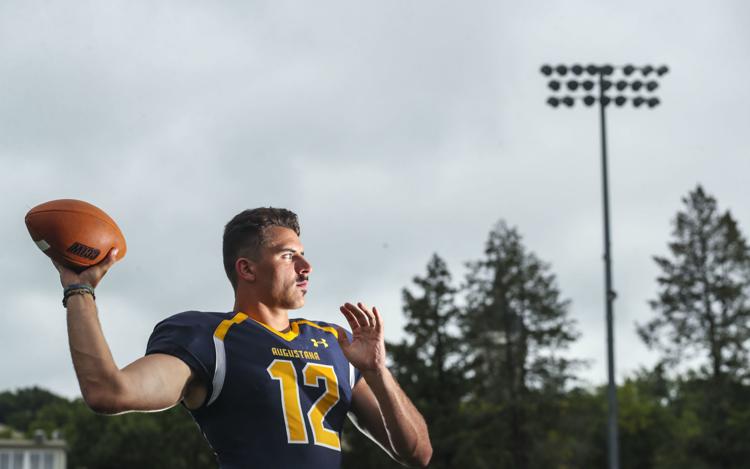 082619-mda-spt-augie-fb-media-006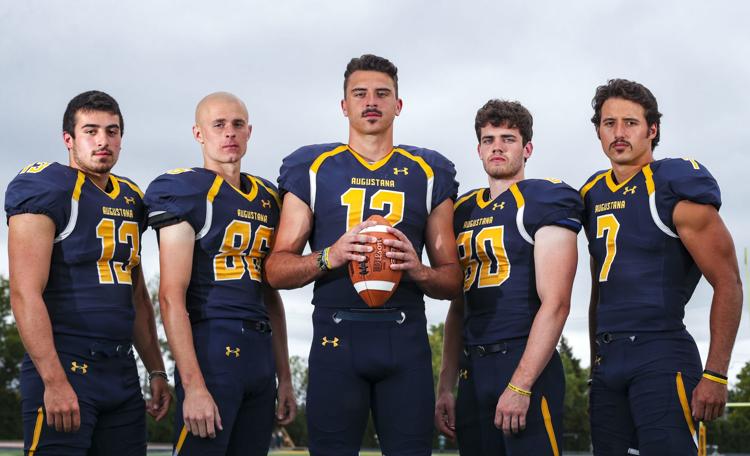 082619-mda-spt-augie-fb-media-007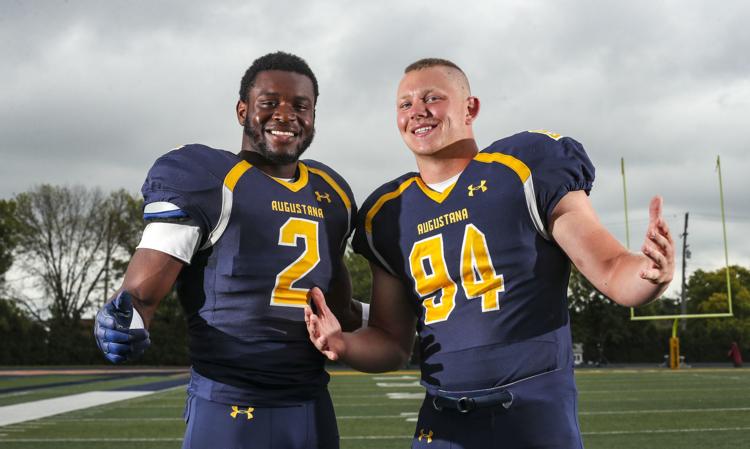 082619-mda-spt-augie-fb-media-008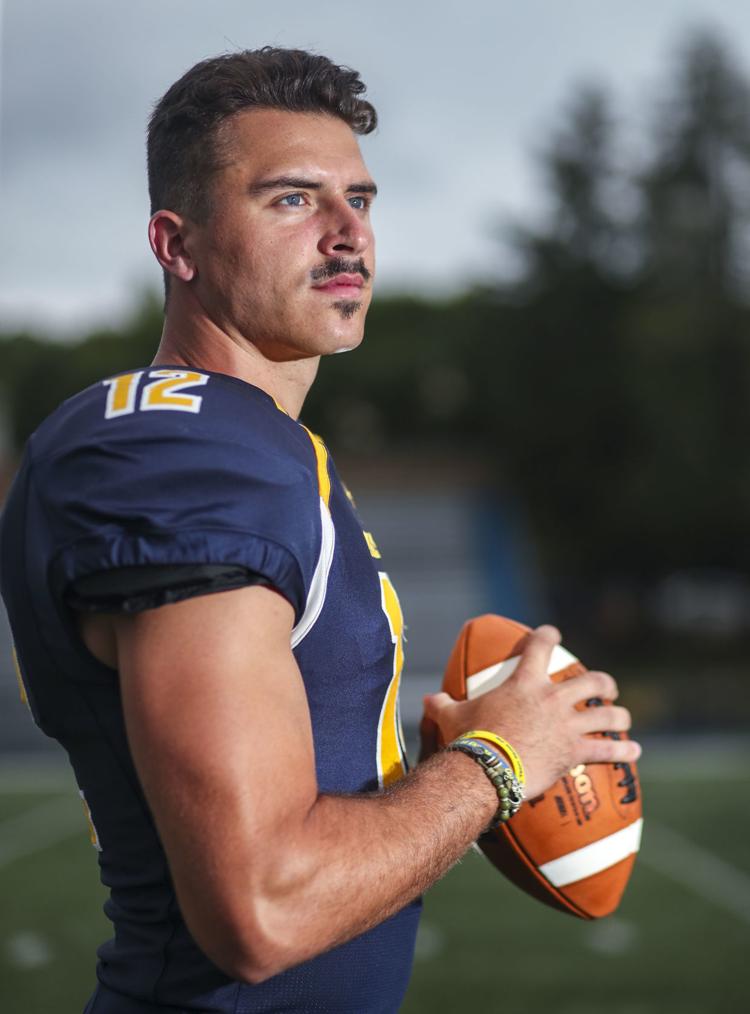 082619-mda-spt-augie-fb-media-009
082619-mda-spt-augie-fb-media-010