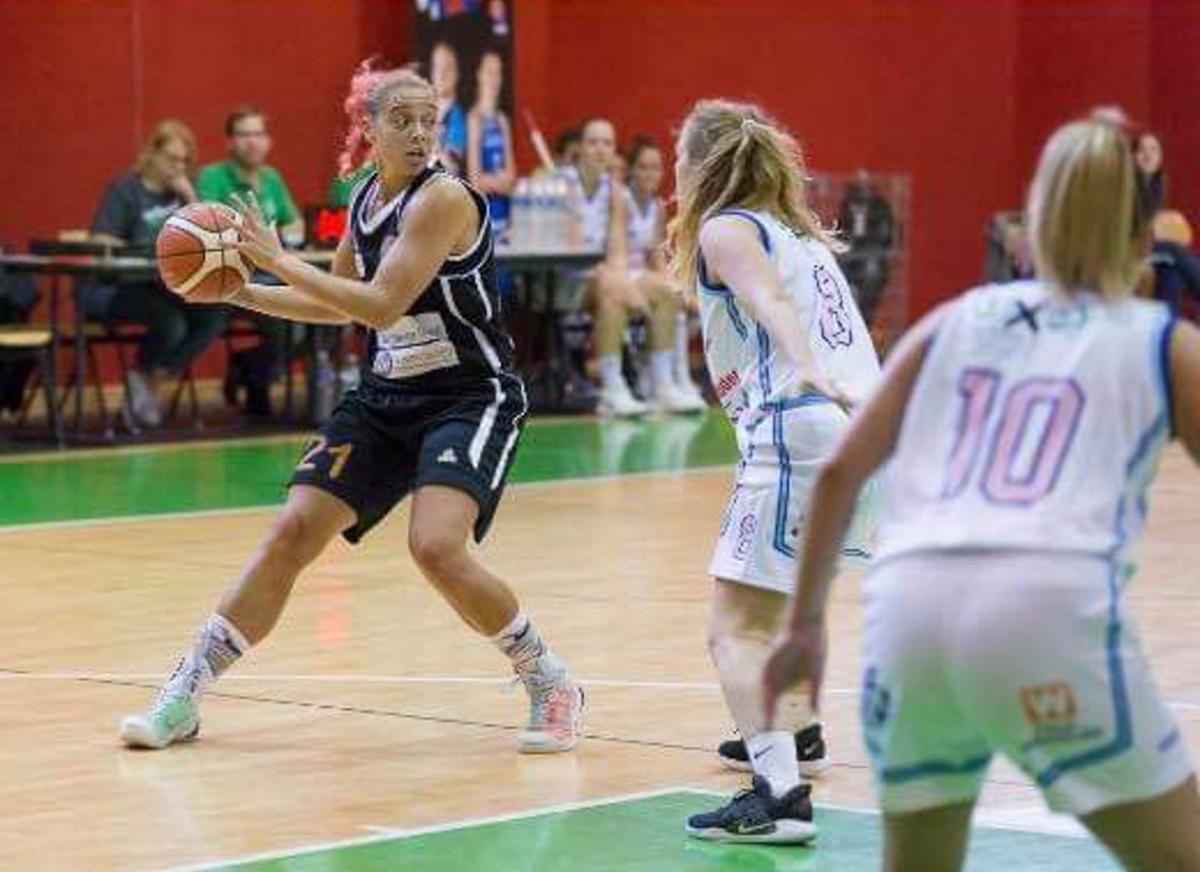 On the personal side, it was a no brainer for 2011 Moline graduate Marquisha Harris. However, it was the professional side she needed to look at before she signed with FC Barcelona the past weekend in Spain.
Harris spent most of the late spring and summer looking for a place to play where she could further her professional basketball career. Hoping to take the next step to the first division of European basketball, she had an offer for a first division team in Slovenia.
She also received an offer to play for Barcelona, which is currently in the second division. The team begins its season on Sept. 8 and will play all of its games within the country.
On the personal side, Harris is engaged to Johan Fpr, who lives just 20 minutes outside of Barcelona. On the professional side, she had her eyes on taking her game to the next level.
As it turns out, all signs led her to play in Spain.
"Obviously, my heart said to play in Barcelona, so I stepped aside and talked to the people around me who know what is best for me as a player," Harris said. "All roads led me to Barcelona because they said the basketball was better here than Slovenia.
"The biggest ting was, they all said Barcelona has a reputation like no other. They have teams in 11 sports and are a great organization. My people told me this will help my resume."
You have free articles remaining.
Harris played for SG Bergishe Loewen in Koln, Germany, last season. She averaged 17 points and 17 rebounds per game until she was slowed by the injury. She still helped her team to the league championship before losing in a best-of-3 finals.
It also helps that Barcelona is on the edge of moving from the second division to the first and Harris is just what the team is looking for after finishing second in each of the last two seasons.
"We have a great coach, who is on the coaching staff for the national team in Spain," Harris said. "The way it worked in Germany, which I suspect is the same in Spain, if you win the league championship in the second division you played one game against the last-place team in the first division and if you won, you get the spot in the first division.
"With Barcelona being so close, one of the things they wanted was a rebounder. Their leader last year had 142 rebounds all season and the league leader had 330. My plan is to beat that 330 number."
It also helps for Harris that her salary is going to be three times as much as she earned last year, which she said was in the range of 10,000 Euros a month, equaling out to about $11,000 per month. And, there is that opportunity to be close to her fiancé.
"It is about a 20-minute drive or 30-minute train ride from where Johan and I live in Mataró to Barcelona," Harris said. "Plus, if you work in Spain, you get free healthcare and that's nice. Not that I want to go through the injuries I had last year.
"I had a stress fracture at the end of the season and I came back home and it took seven weeks to heal. Now, I am back at it and feeling as good as ever."
110118-marquisha-harris-002.JPG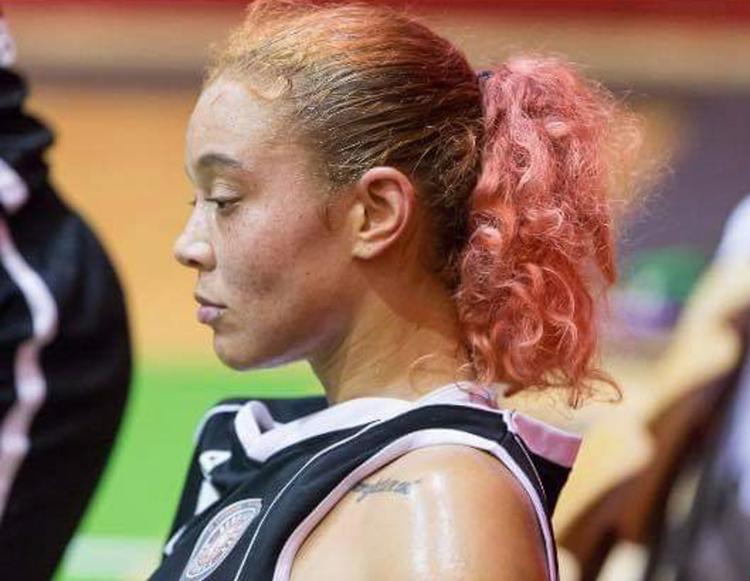 110118-marquisha-harris-003.JPG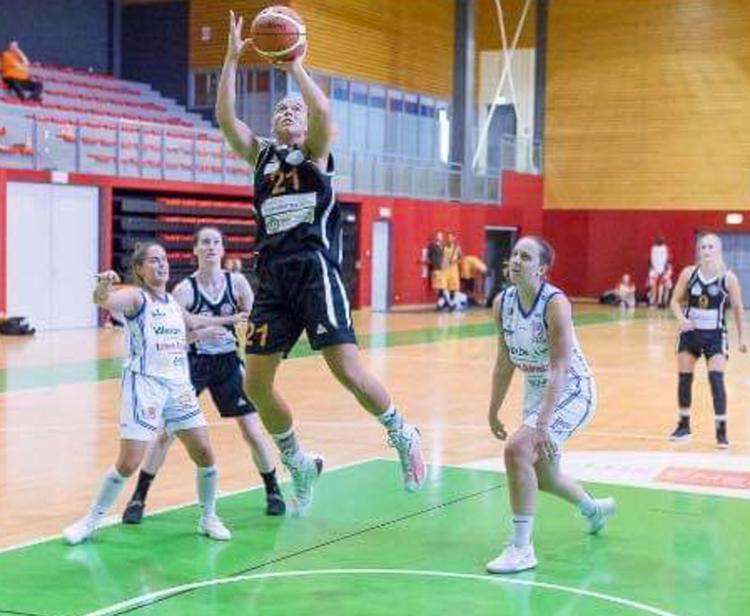 110118-marquisha-harris-001.JPG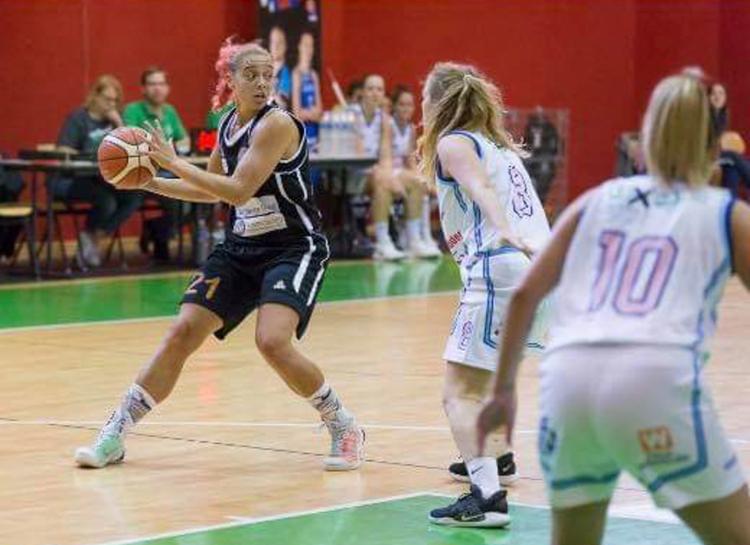 Harris dominates again; Team USA just misses medal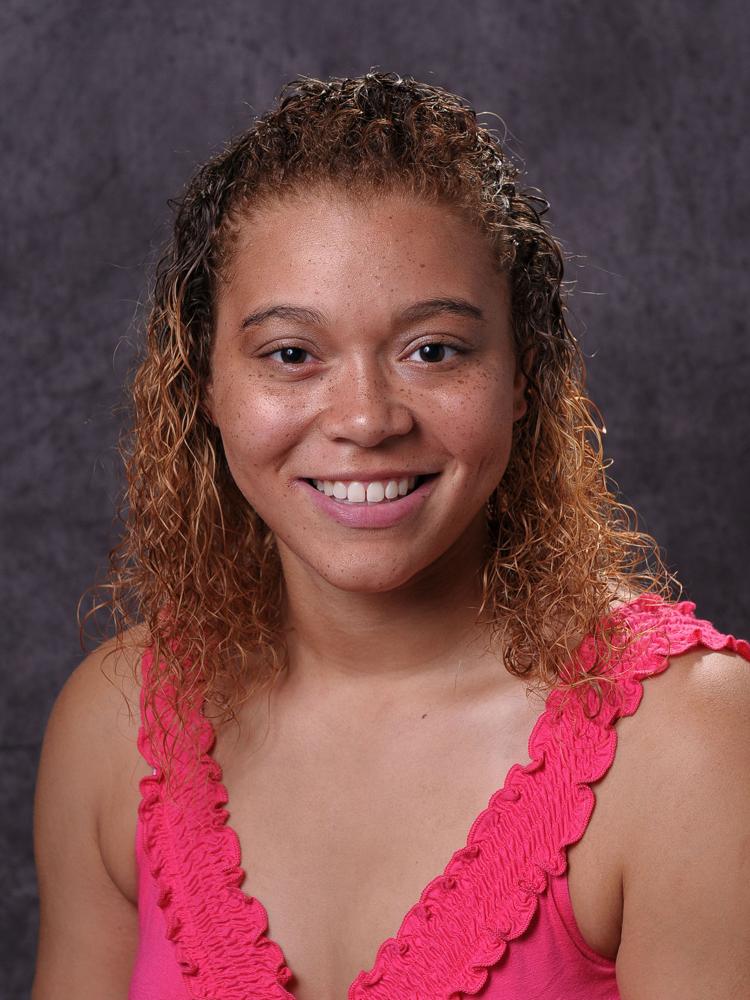 Moline hoops great lands overseas opportunities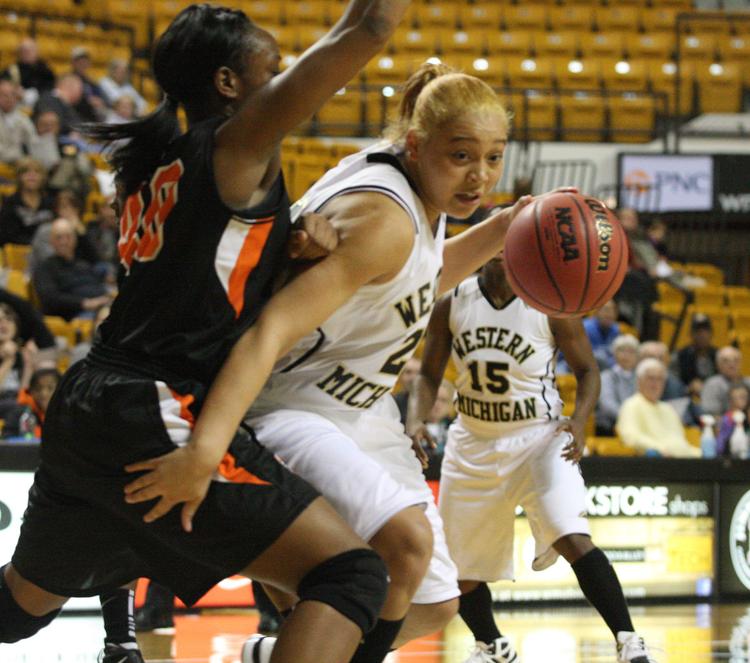 Moline hoops great lands overseas opportunities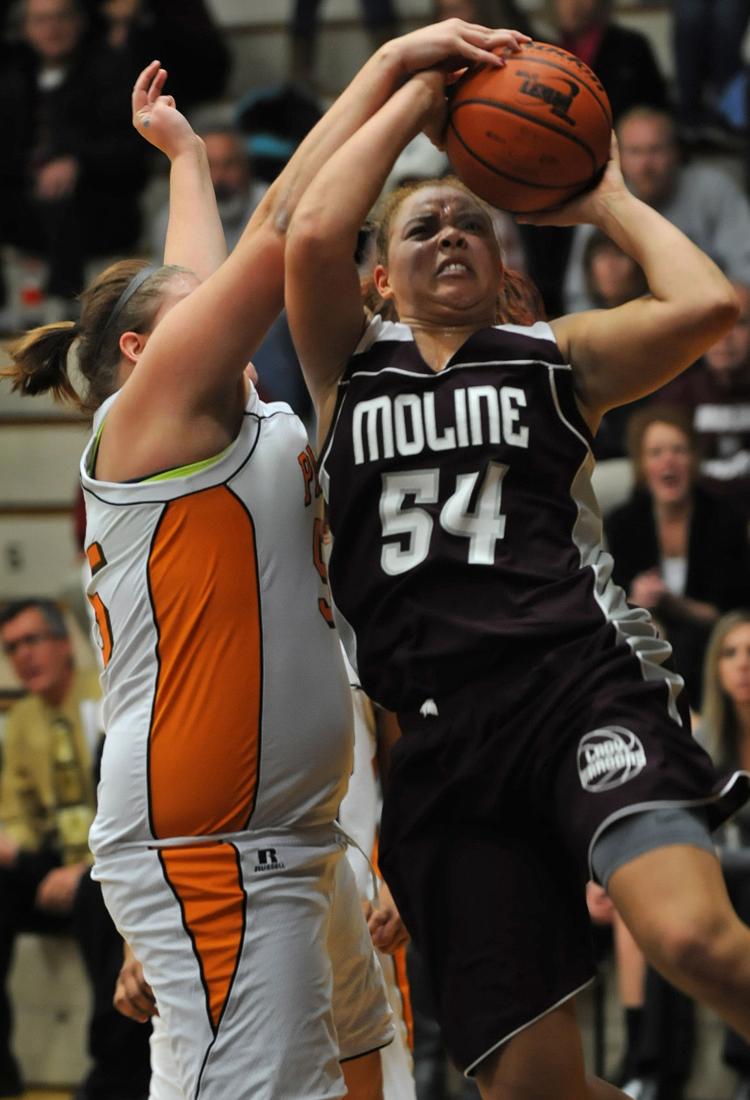 Harris named MAC Player of Week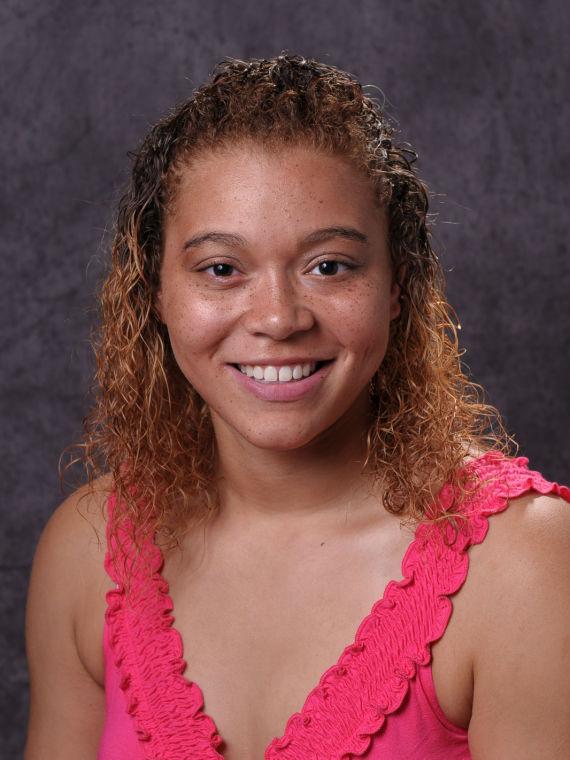 Morris Award to UT's Busch, Moline's Harris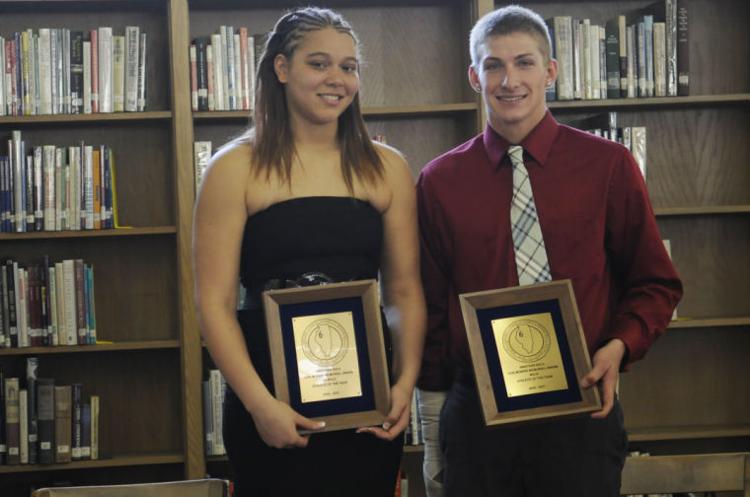 Honor caps historic hoops career for Moline All-State standout Harris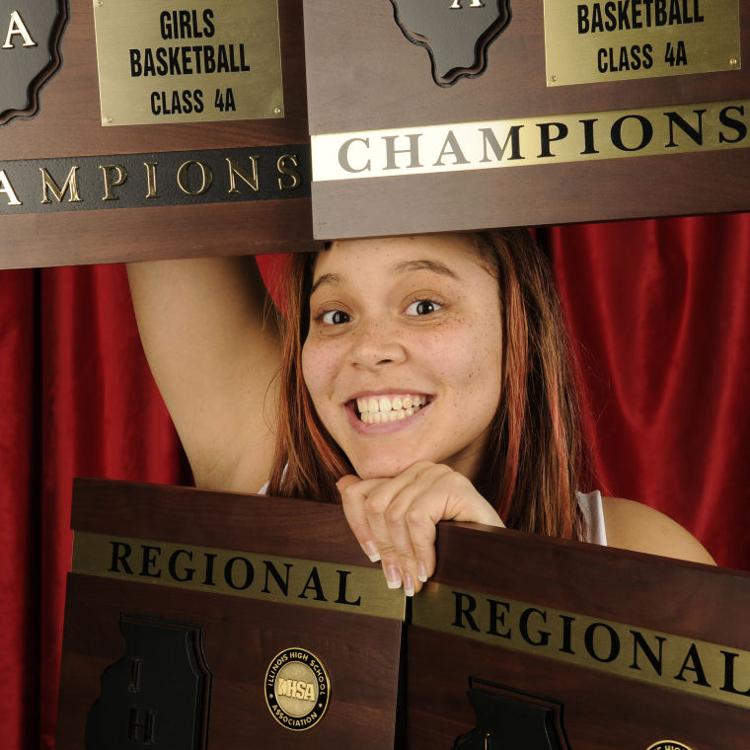 2010-11 QC Illinois Metro Girls' Basketball All-Stars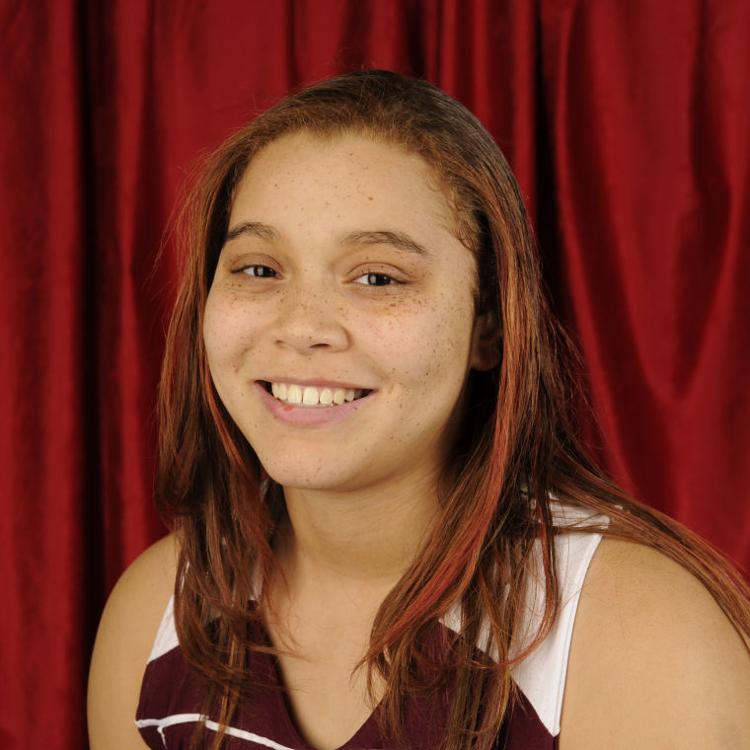 Moline overcomes 'off' night in win at Quincy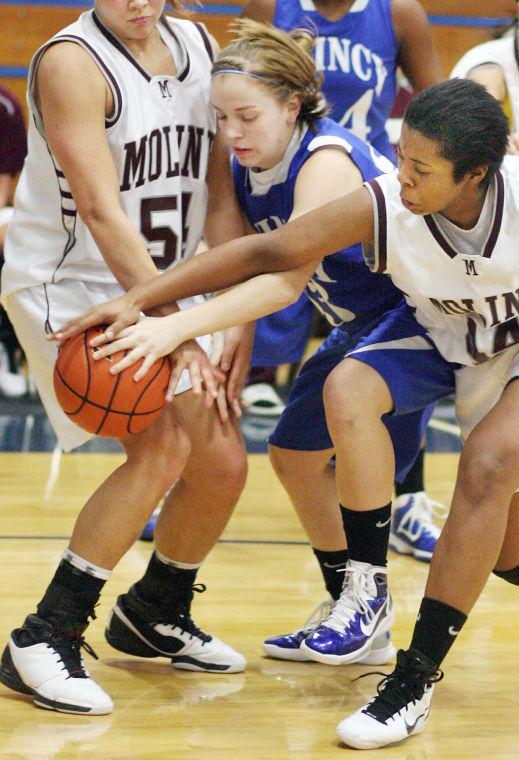 'Best of the Big 6 awards' recognizes historic girls' hoops race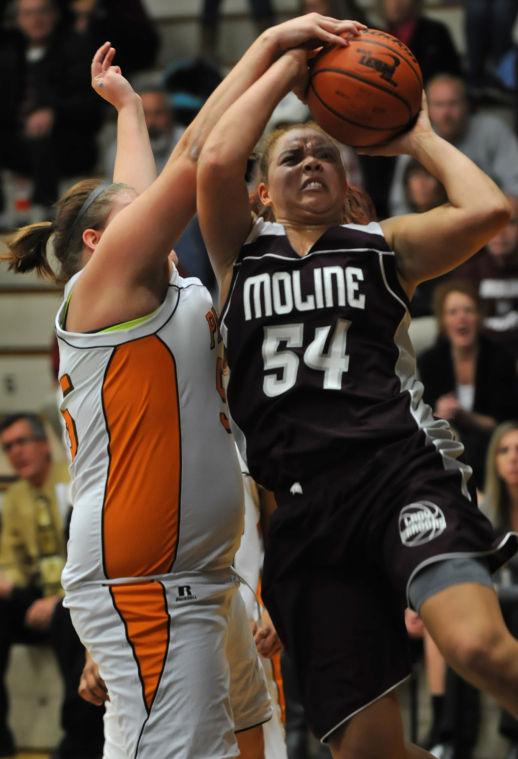 Rocky, UT earn big-school girls top seeds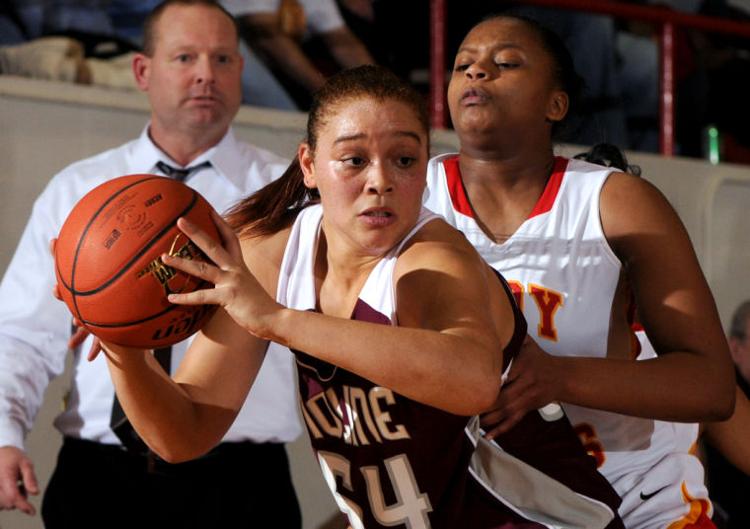 Foes tonight, UT and Moline team up behind Gerards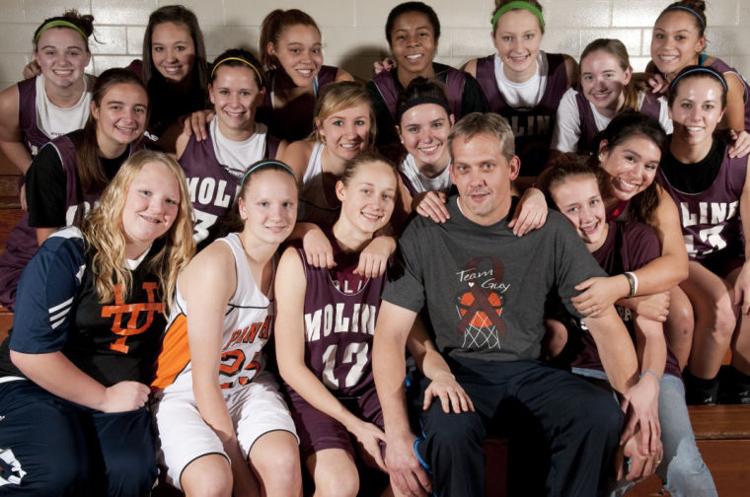 Big 6 questions for the Big 6 girls' hoops season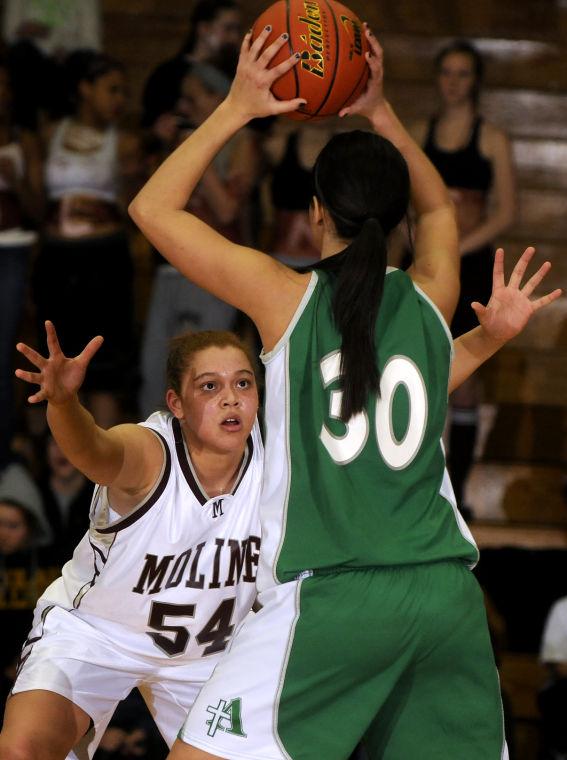 New-look Maroons expect same results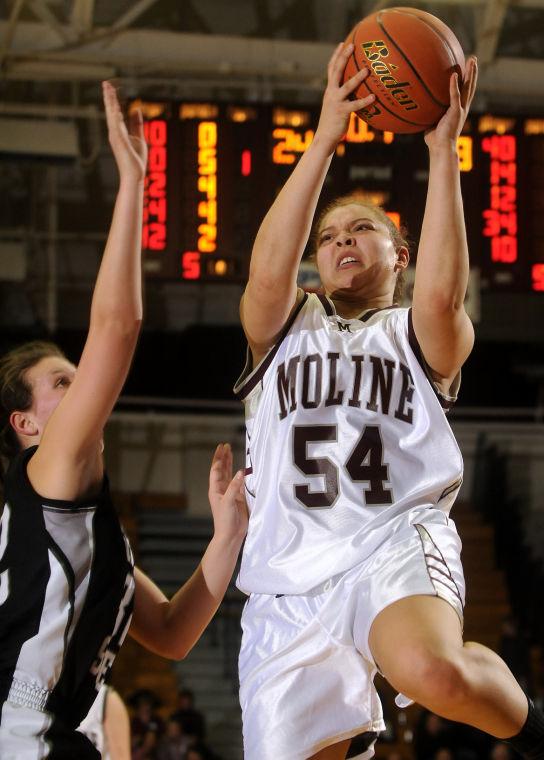 Moline wins Big 6 volleyball title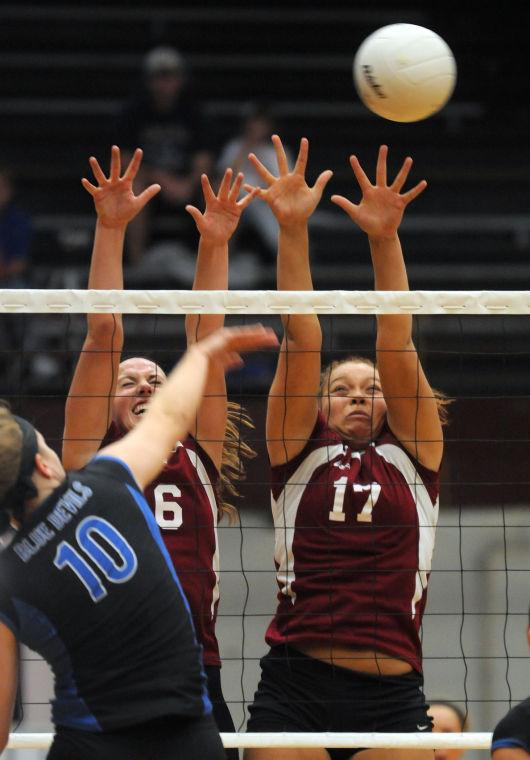 Moline spikers net national ranking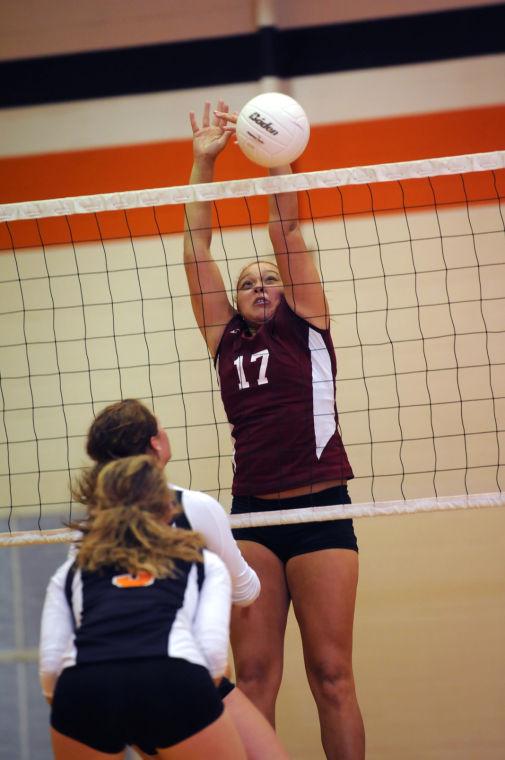 Moline powers through off night to beat UT volleyball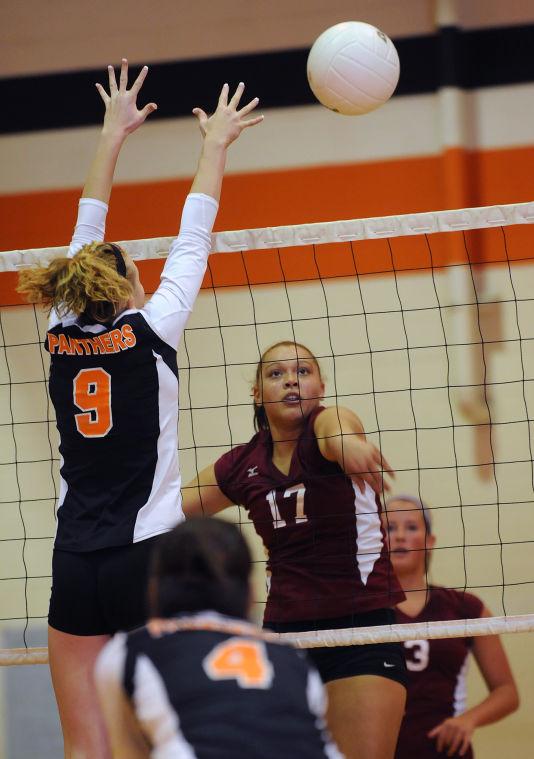 Moline's Harris commits to Western Michigan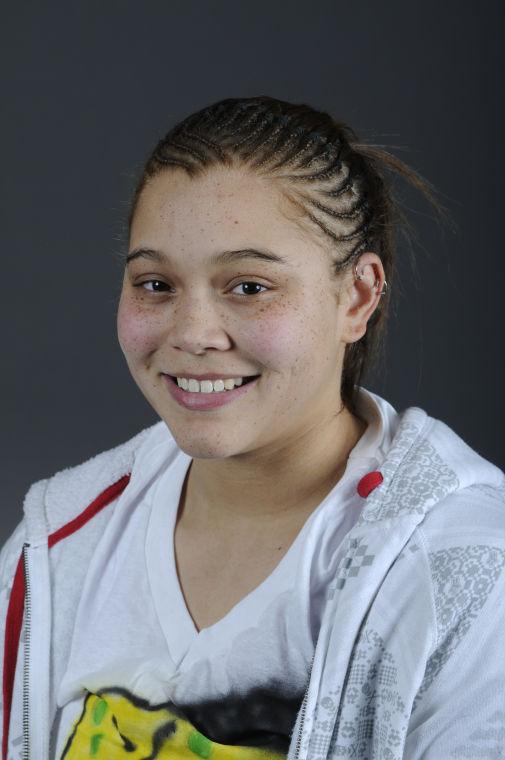 Nine Q-C area prep players reflect on 1,000-point careers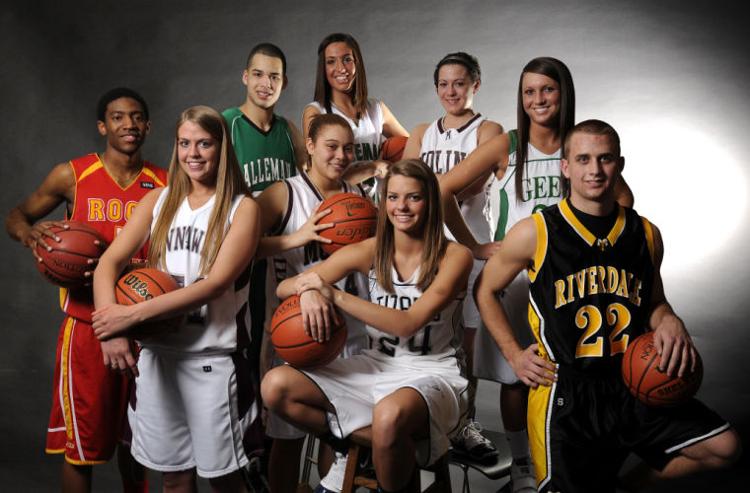 Maroon Milestones: Harris, Decker leaving their marks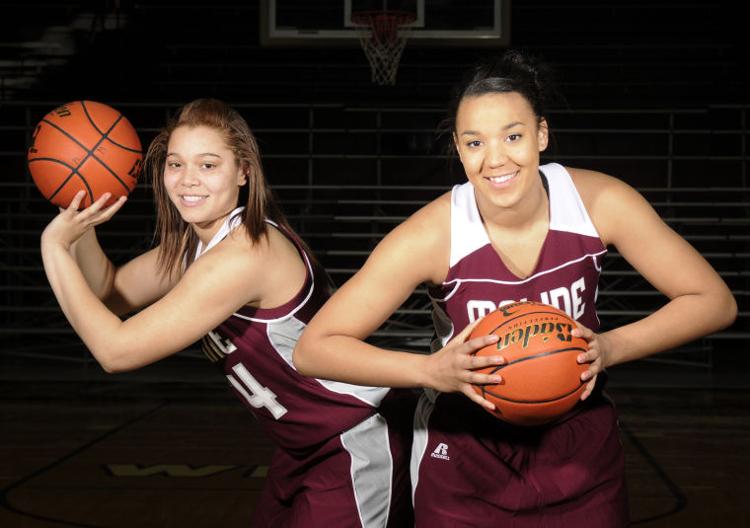 Bi-state shootout tips off Saturday with new name, new leader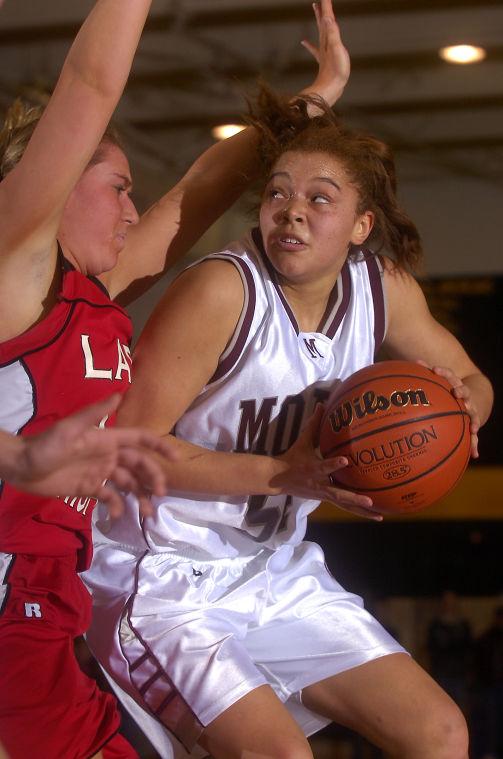 Moline rolls over Rocks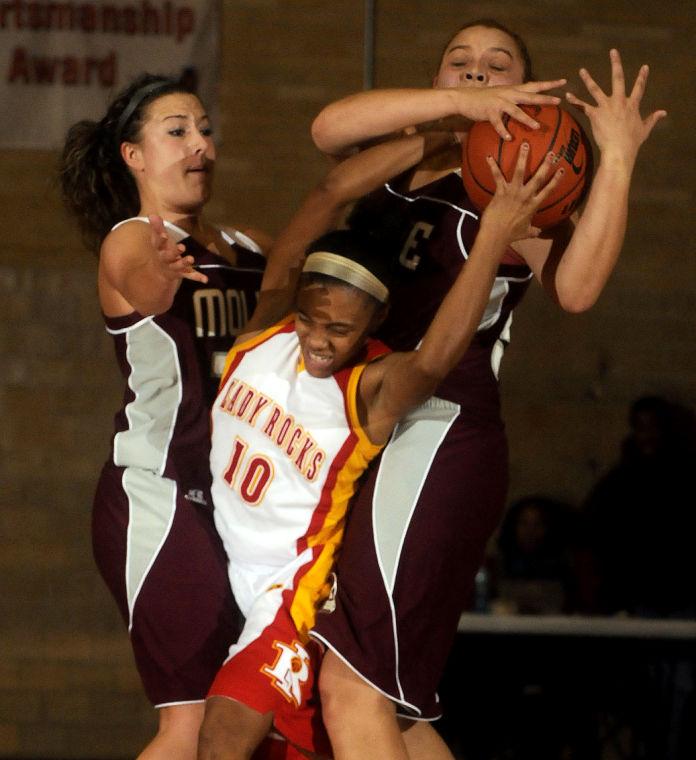 Moline girls will mess with success this season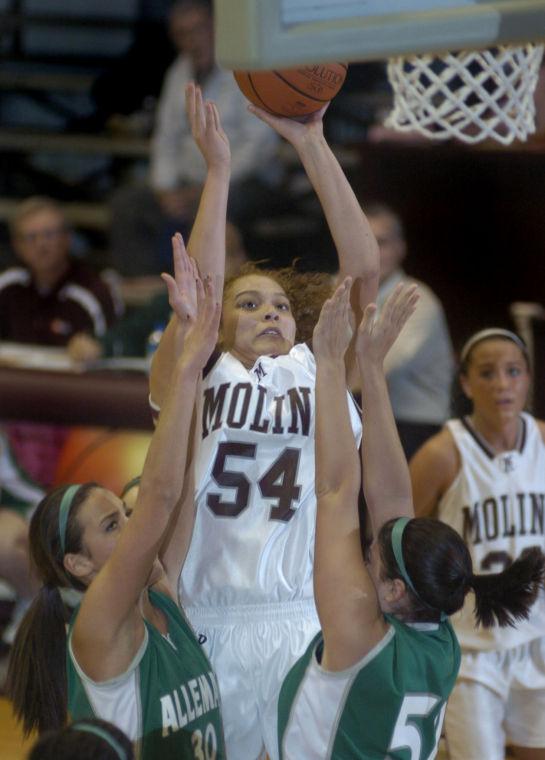 Moline wants to take WB6 volleyball title back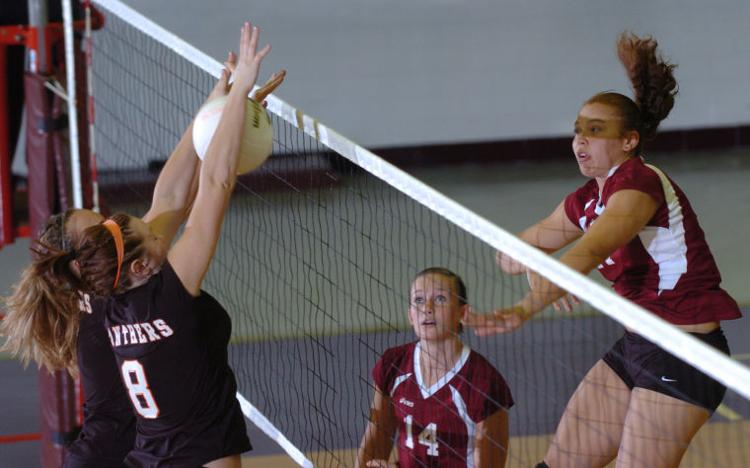 More honors for Moline's Harris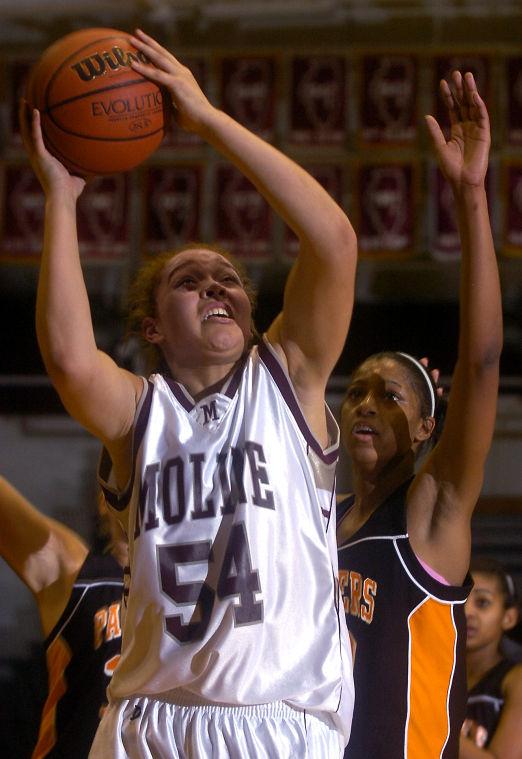 The sky is the limit for this super sophomore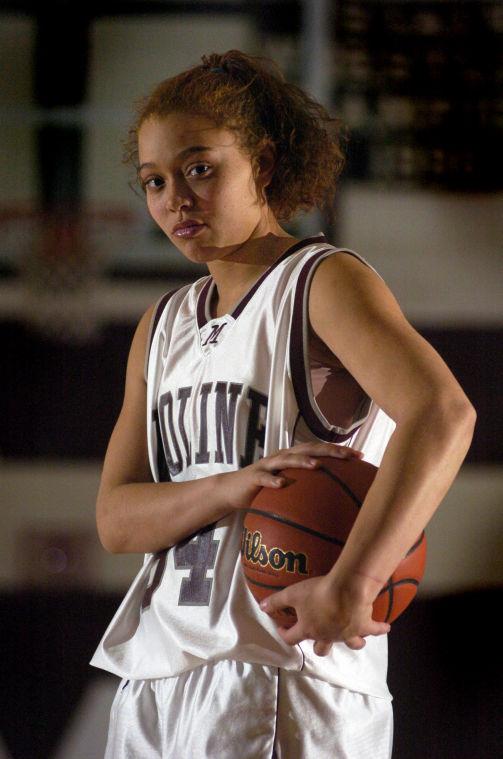 Great expectations held for Moline girls' cagers