COLLEGE PARK, Md. (AP) — Standing tall in the middle of the lane, South Carolina freshman Aliyah Boston proved to be the difference-maker in a matchup between two of the nation's premier women's basketball programs.
Boston scored 14 points, grabbed seven rebounds and blocked five shots to help the No. 8 Gamecocks beat No. 4 Maryland 63-54 on Sunday.
South Carolina (2-0) never trailed in its first road test. The Gamecocks led by 10 at halftime, upped the margin to 14 in the third quarter and remained comfortably in front the rest of the way.
When the 6-foot-5 Boston wasn't swatting away a shot, she found a way to make the Terrapins miss.
"You saw, she just impacted so many shots when we got into the paint," Maryland coach Brenda Frese said. "She was the anchor defensively that they needed, and probably got in our heads with all the missed layups that we had. I thought she was a big reason for it."
South Carolina coach Dawn Staley knew Boston was tall, but misjudged her prowess on the defensive end of the court.
"Recruiting her, I didn't realize she was that much of a shot blocker," Staley said. "I thought she blocked shots because she was big, but there's a knack to it. She did a great job not fouling, keeping the ball in play and altering shots."
Asked if her presence in the middle was the reason behind Maryland's reluctance to drive the lane, Boston answered, "I don't know if it was me, but they did start taking more outside jump shots. So I guess the answer is yes."
The Terrapins (1-1) return all five starters from a squad that went 29-5 and won the Big Ten regular-season title. Maryland blasted Wagner 119-56 in the opener, but this game was decidedly different.
Freshman Ashley Owusa scored 17 for the Terps, who shot 31% and finished 2 for 16 from beyond the arc.
Down 38-24 early in the third quarter, the Terrapins cut it to 44-38 late in the period but simply could not get production from their most skilled shooters.
You have free articles remaining.
Kaila Charles finished with 11 points on 5-for-18 shooting and Taylor Mikesell failed to score. Both were picked to the All-Big Ten Preseason team.
"We have a lot of lessons to learn," Charles conceded.
After guiding South Carolina to a 23-10 record and an appearance in the Sweet 16 last season, Staley is counting on a retooled roster that features only two seniors and one junior. Seniors Tyasha Harris and Mikiah Herbert Harrigan were joined in the starting lineup by freshmen Zia Cooke, Boston and Brea Beal.
Harris scored 13 for the Gamecocks, Cooke added 10 and Beal had a team-high 10 rebounds, four assists, a block and a steal, which more than offset her 0 for 6 shooting performance.
"Whatever you need, she provides," Staley said. "She didn't make a basket, but her impact was felt. I just thought she played huge."
With Beal leading the way, the Gamecocks finished with a 54-38 rebounding advantage.
A year ago, Maryland went to South Carolina and rallied from an early 12-point deficit to register an 85-61 victory.
"It was an embarrassment," Staley said.
In this one, the Gamecocks bolted to a 14-8 lead behind Boston, who had eight points and three rebounds in the opening six minutes.
South Carolina expanded the advantage to 28-19 while the Terrapins went through a 1-for-12 dry spell, and led 34-24 at halftime after limiting Maryland to nine points on 4-for-20 shooting in the second quarter.
Meet-N-Greet with Rock Island's Brea Beal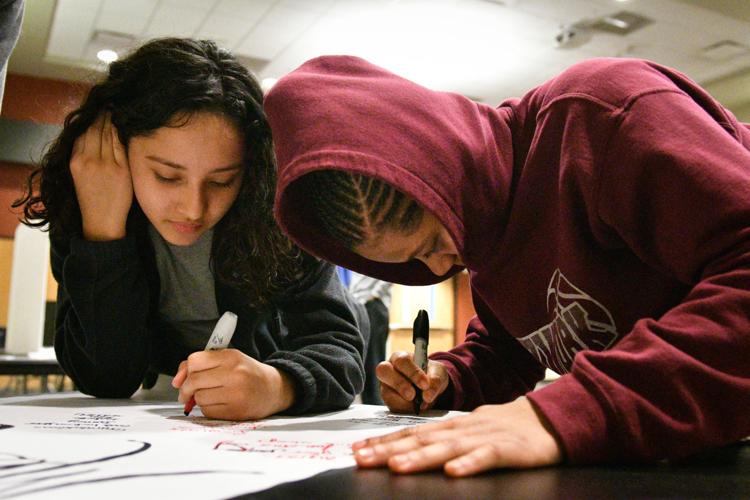 Meet-N-Greet with Rock Island's Brea Beal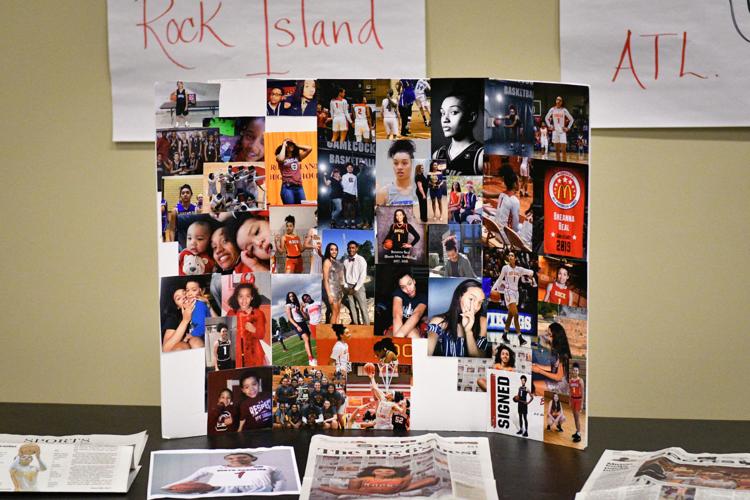 Meet-N-Greet with Rock Island's Brea Beal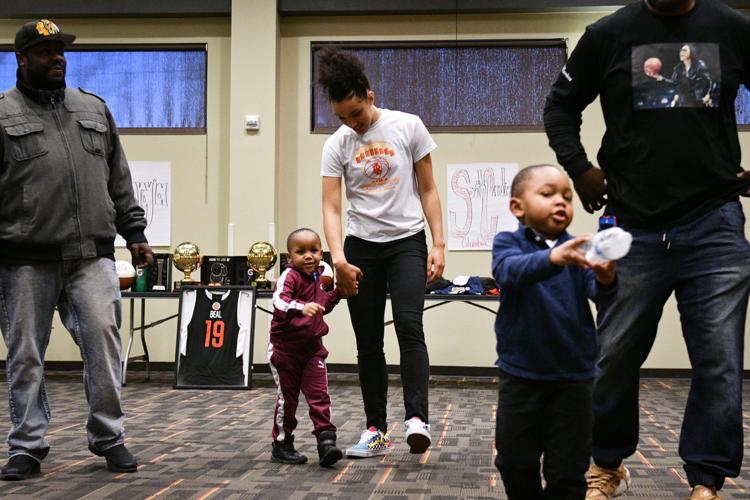 Meet-N-Greet with Rock Island's Brea Beal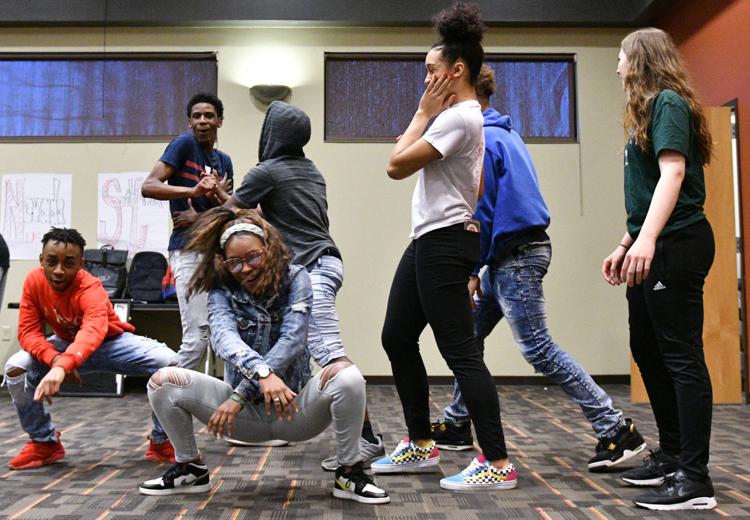 Meet-N-Greet with Rock Island's Brea Beal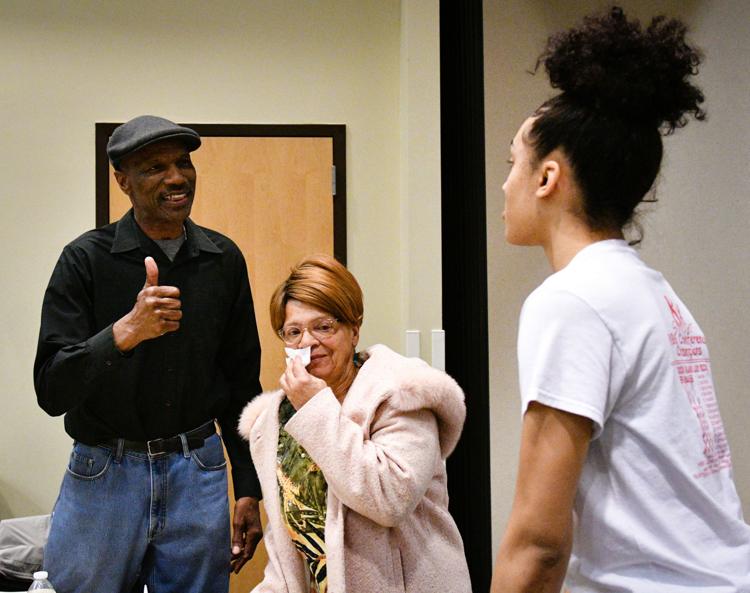 Meet-N-Greet with Rock Island's Brea Beal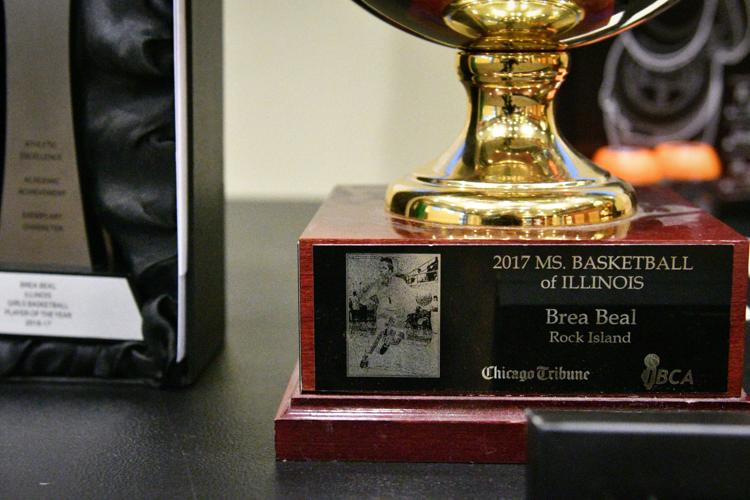 Meet-N-Greet with Rock Island's Brea Beal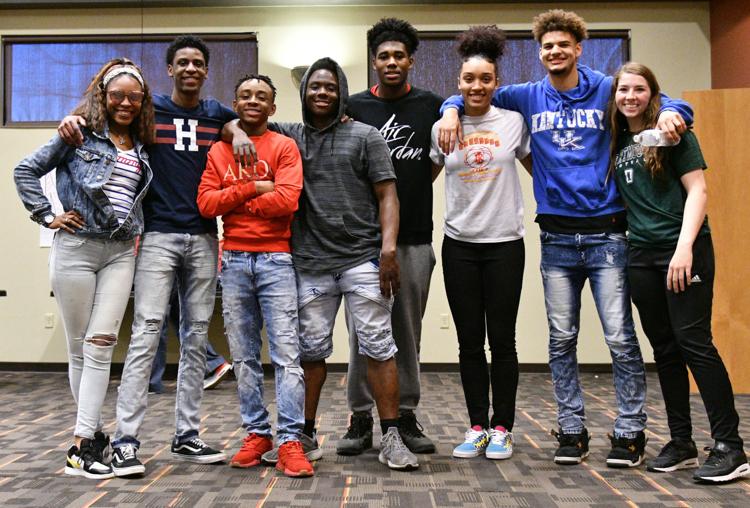 Meet-N-Greet with Rock Island's Brea Beal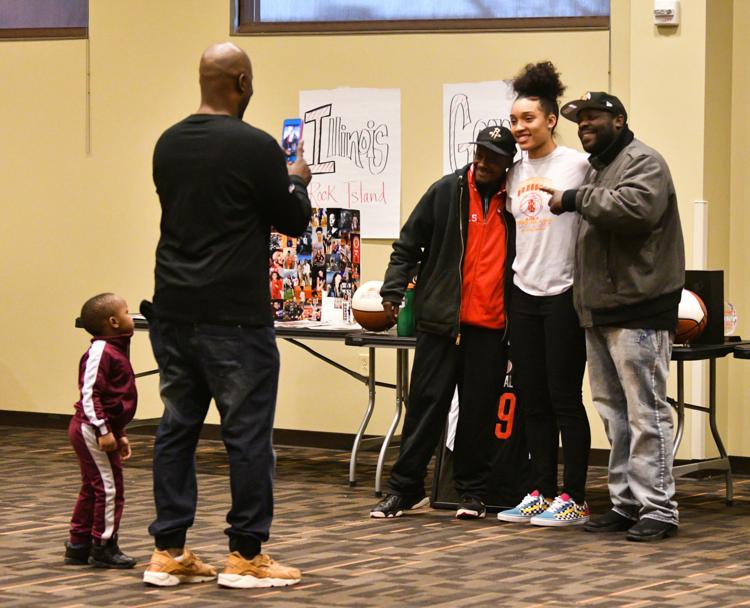 Meet-N-Greet with Rock Island's Brea Beal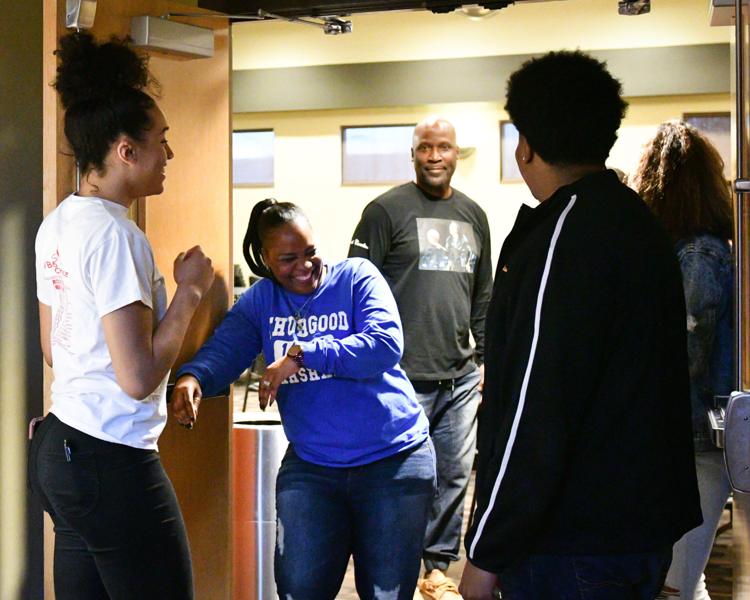 Meet-N-Greet with Rock Island's Brea Beal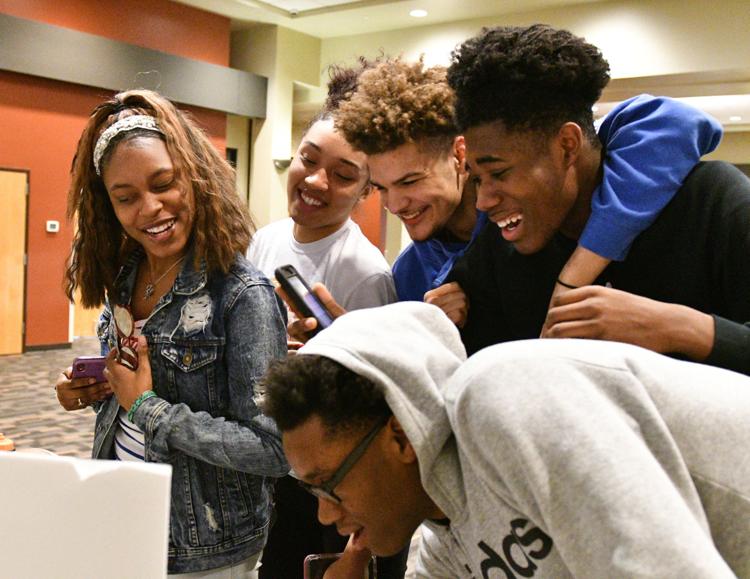 Meet-N-Greet with Rock Island's Brea Beal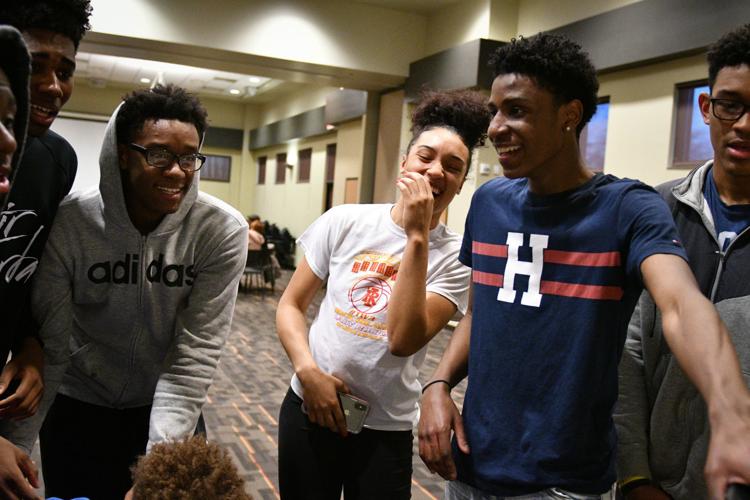 Meet-N-Greet with Rock Island's Brea Beal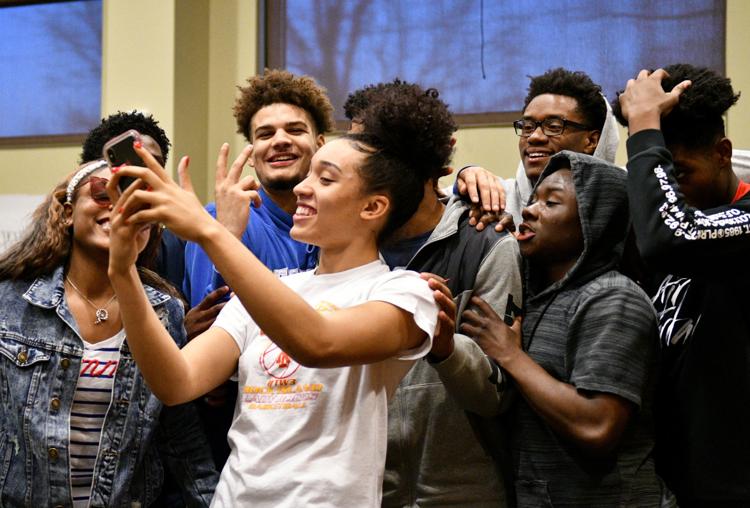 Meet-N-Greet with Rock Island's Brea Beal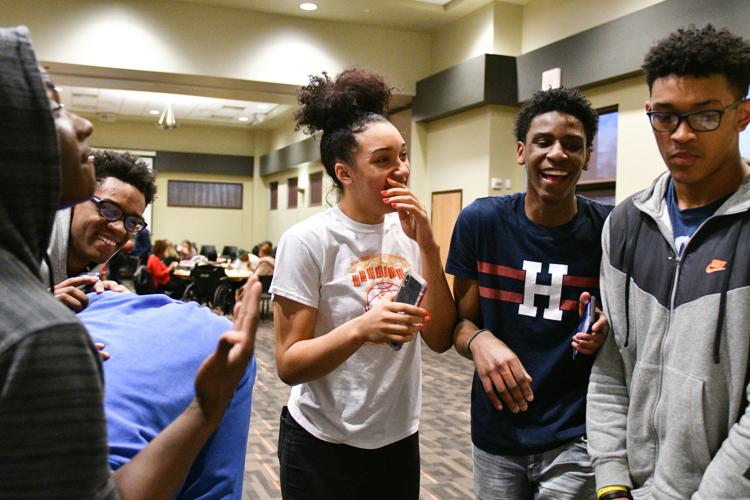 Meet-N-Greet with Rock Island's Brea Beal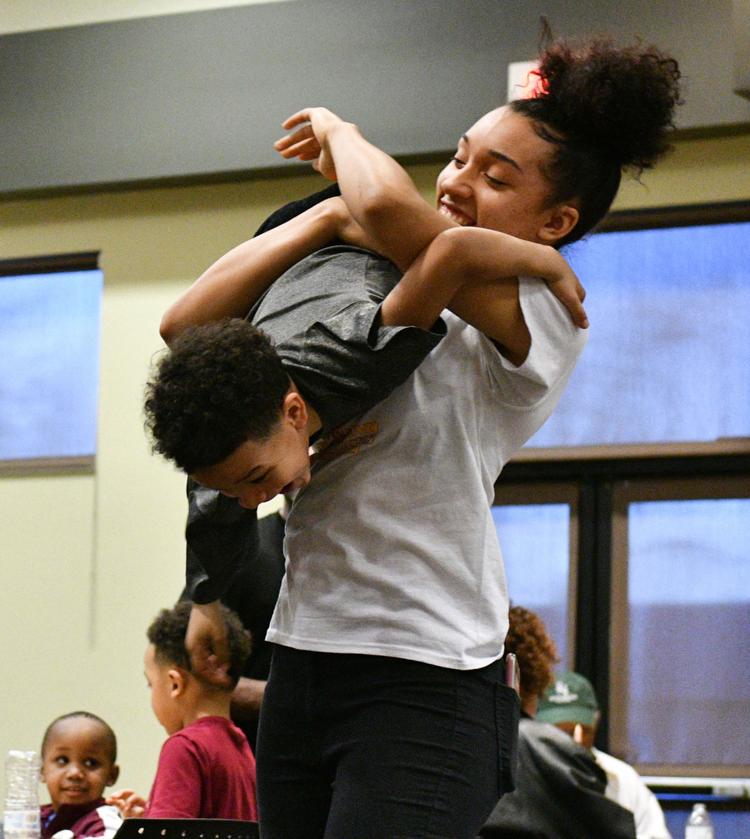 Meet-N-Greet with Rock Island's Brea Beal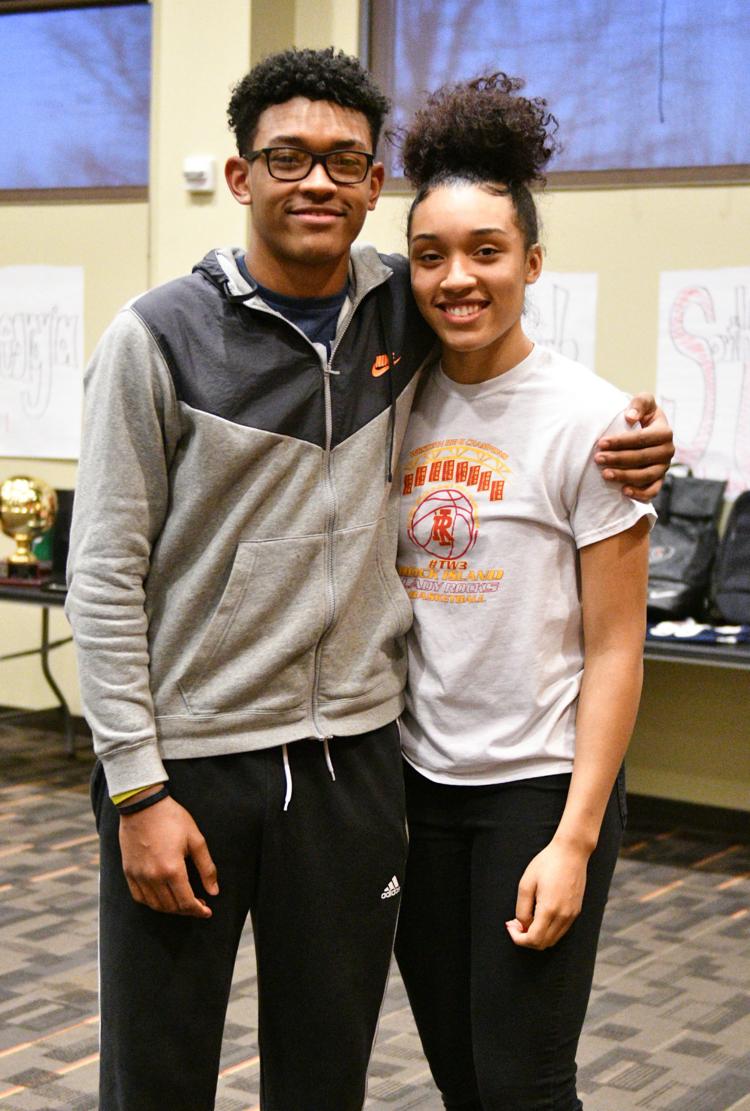 Meet-N-Greet with Rock Island's Brea Beal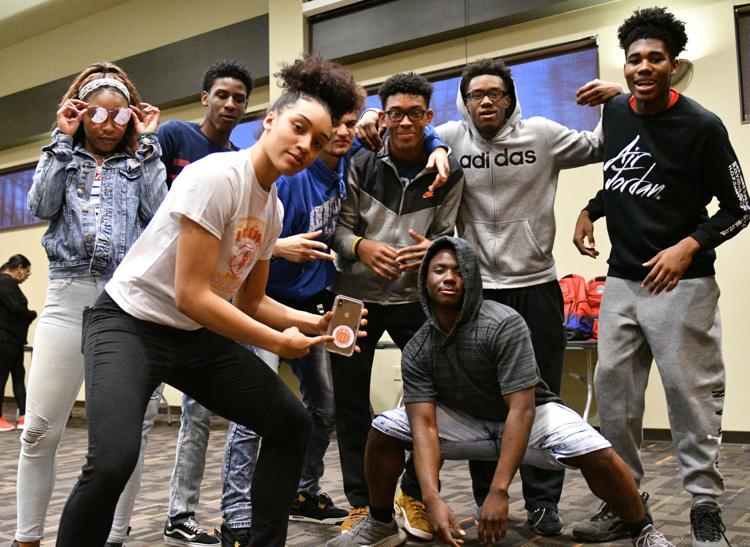 Meet-N-Greet with Rock Island's Brea Beal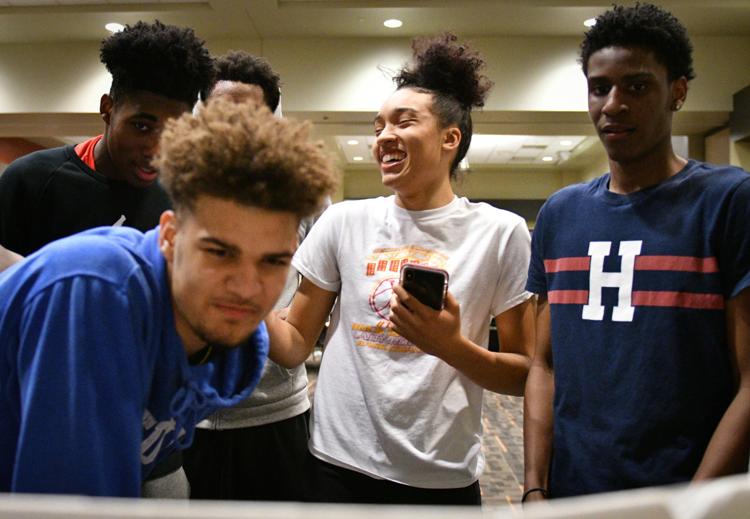 Meet-N-Greet with Rock Island's Brea Beal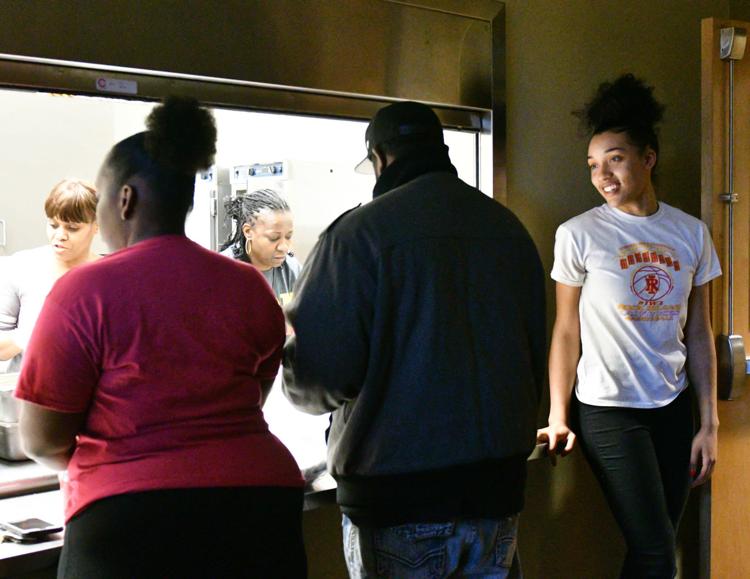 Meet-N-Greet with Rock Island's Brea Beal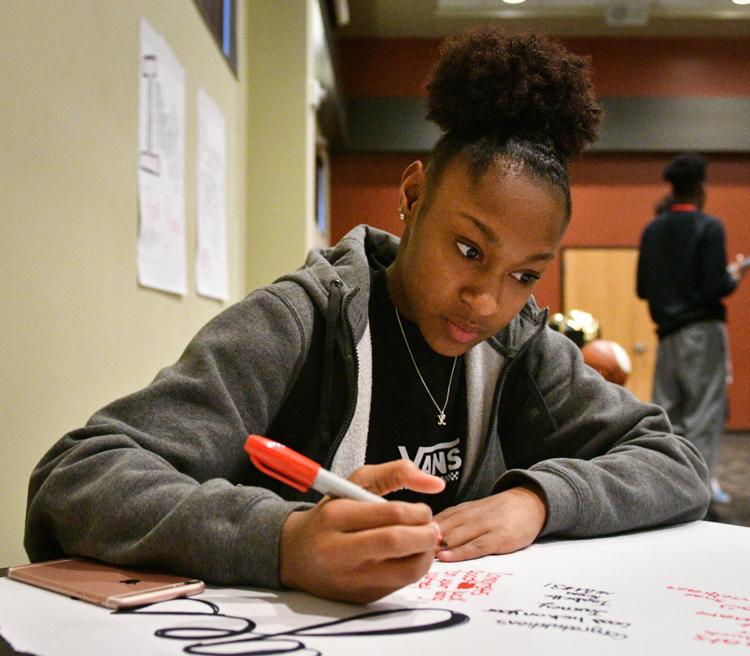 Meet-N-Greet with Rock Island's Brea Beal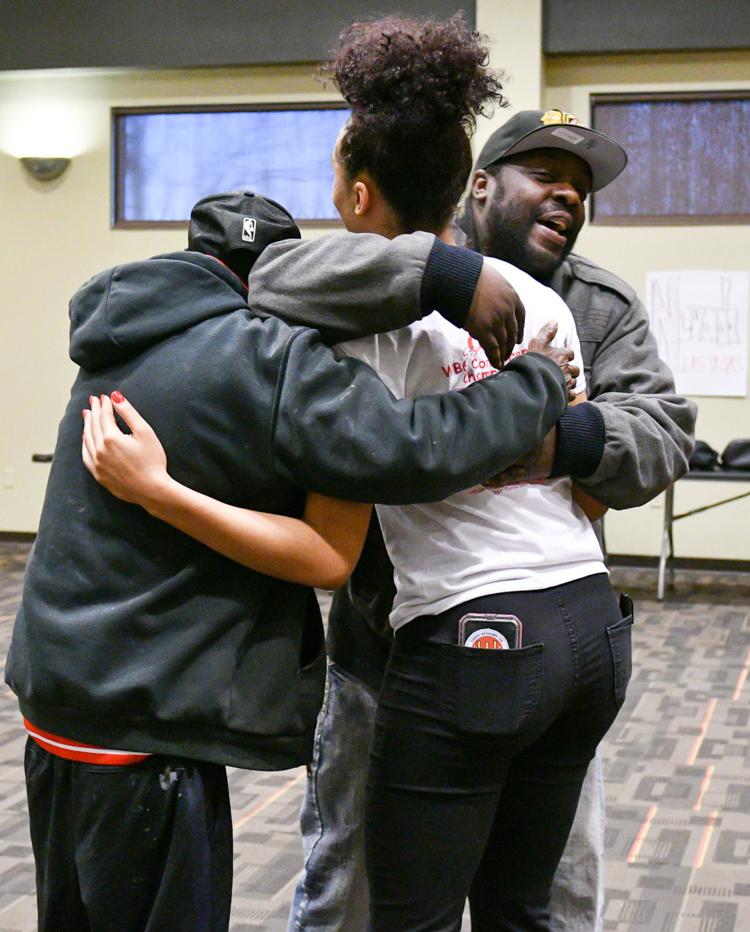 Meet-N-Greet with Rock Island's Brea Beal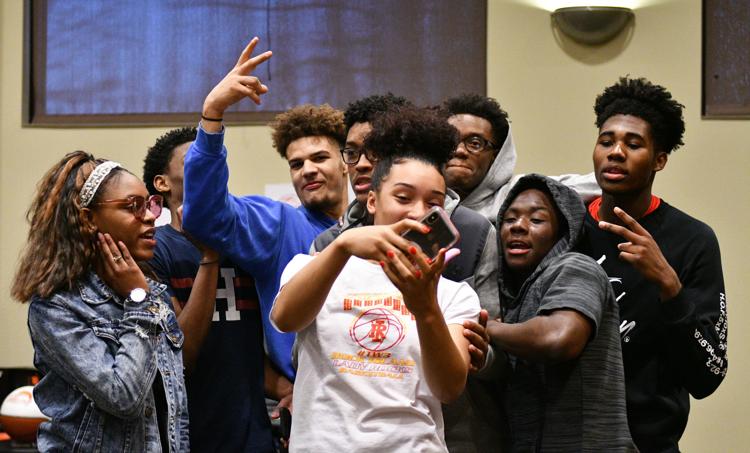 Meet-N-Greet with Rock Island's Brea Beal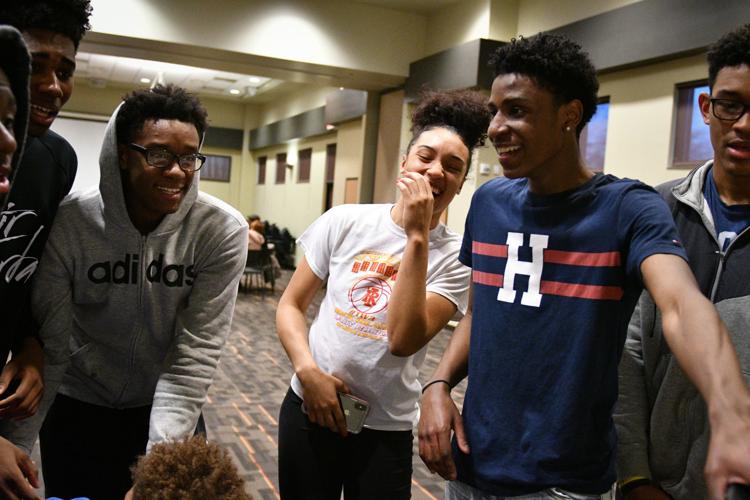 Meet-N-Greet with Rock Island's Brea Beal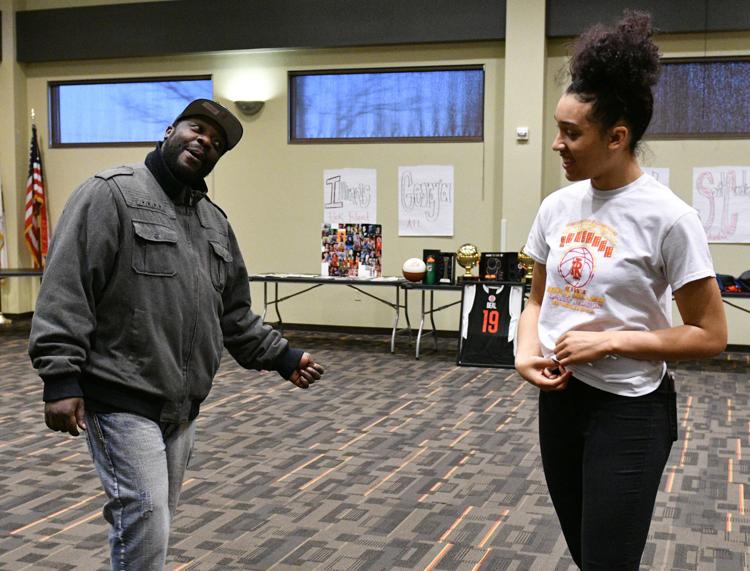 Meet-N-Greet with Rock Island's Brea Beal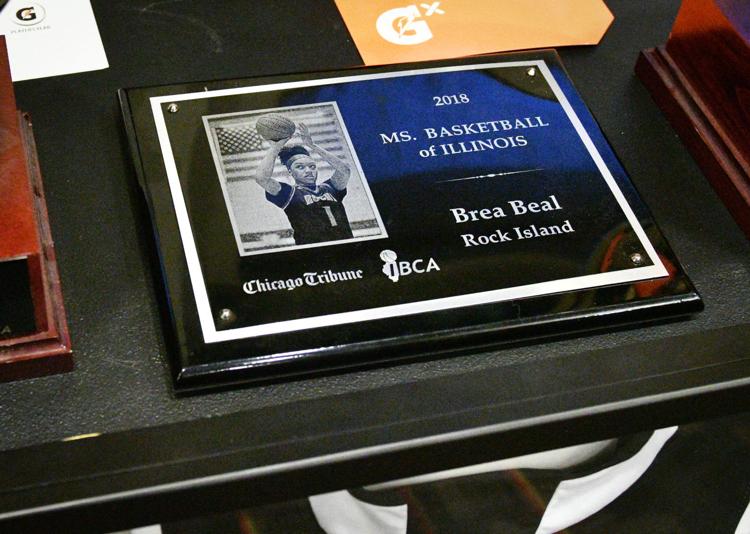 Meet-N-Greet with Rock Island's Brea Beal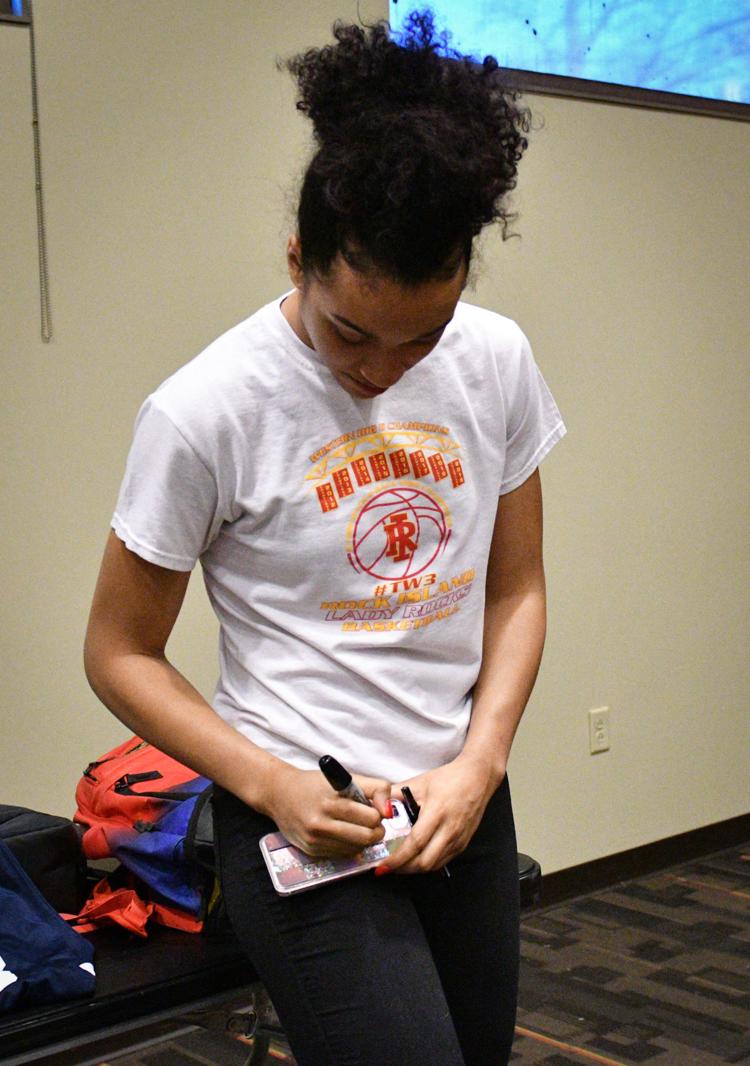 Meet-N-Greet with Rock Island's Brea Beal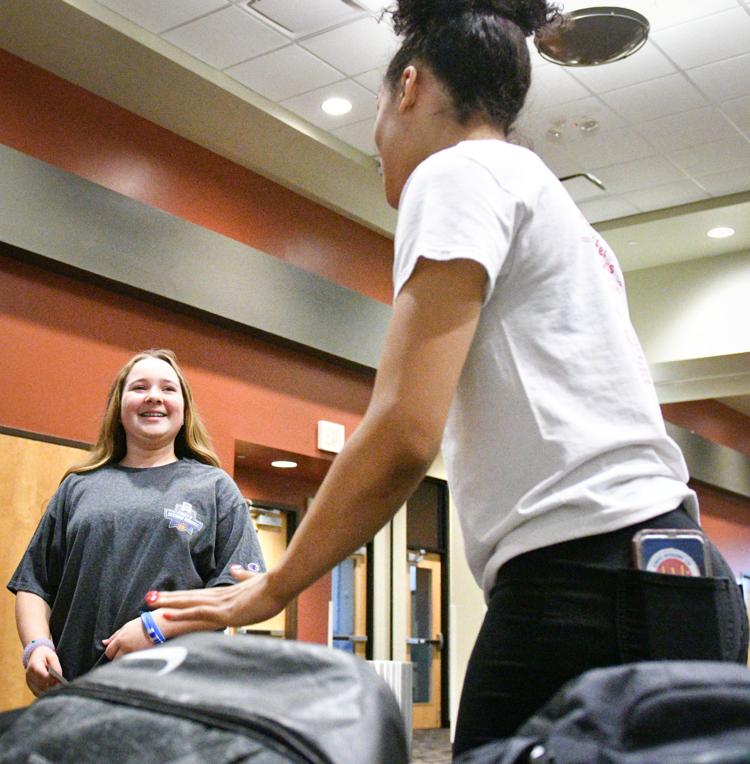 Class 4A Illinois Wesleyan Super-Sectional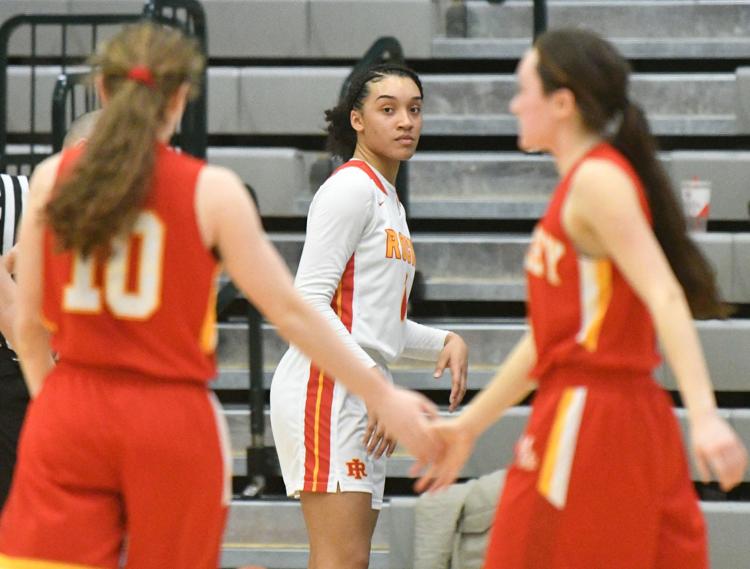 Class 4A Illinois Wesleyan Super-Sectional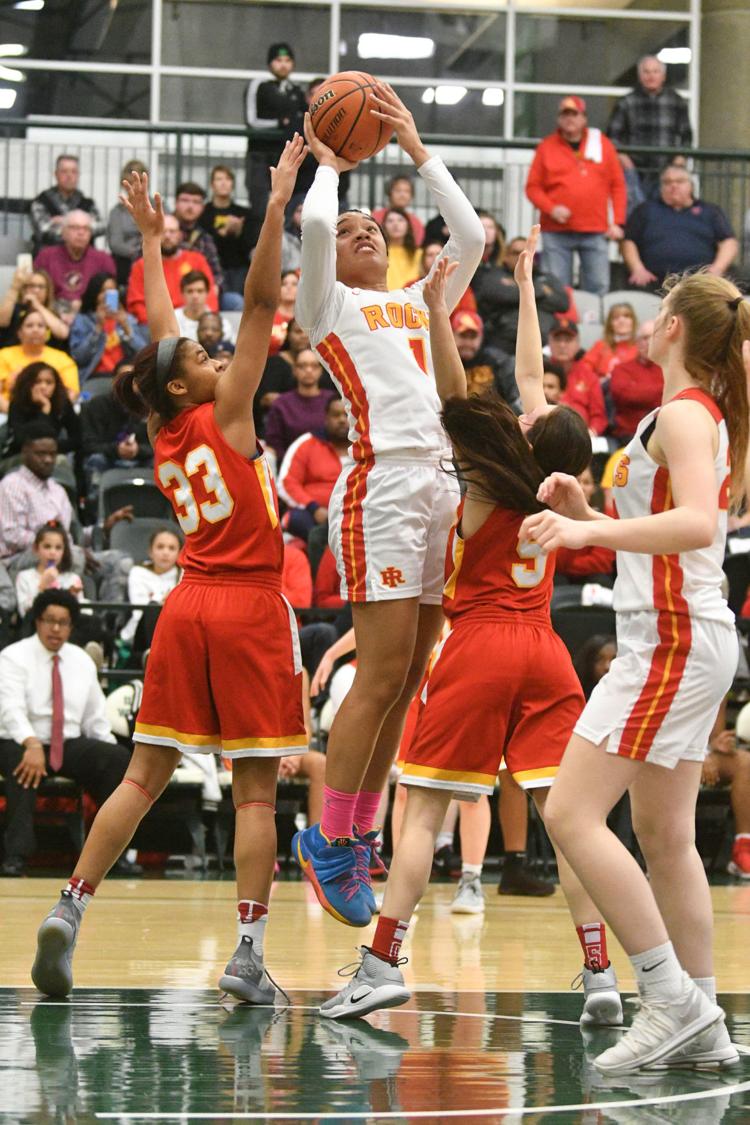 Class 4A Illinois Wesleyan Super-Sectional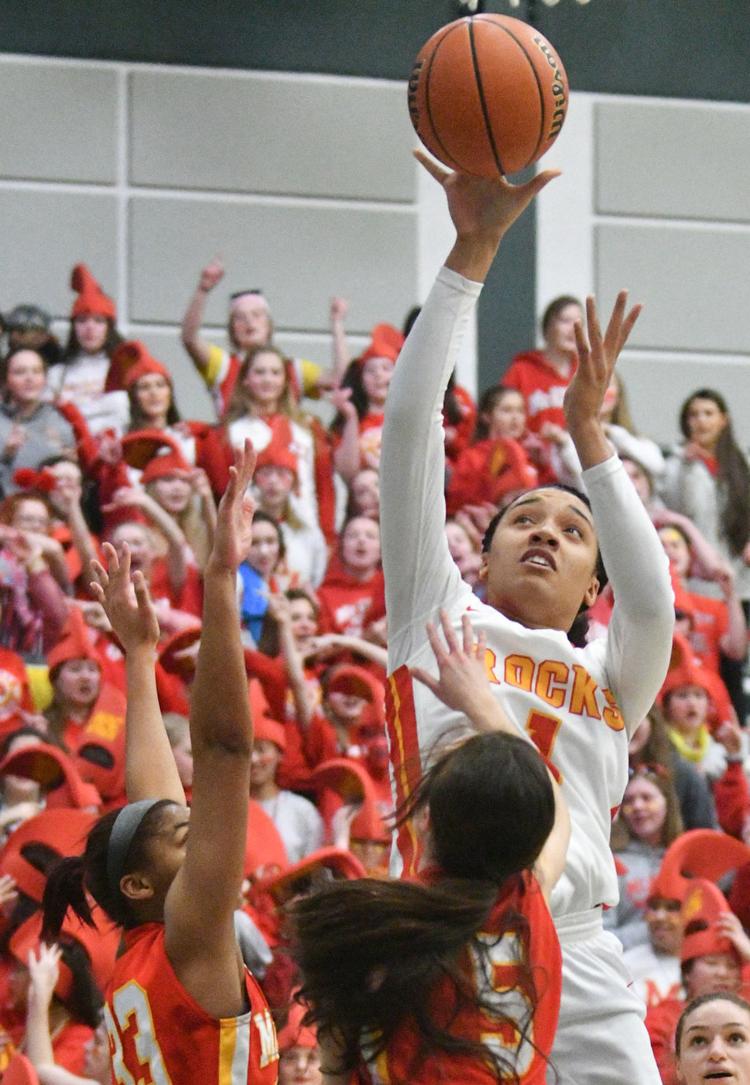 022619-mda-spt-supersectional-032a.JPG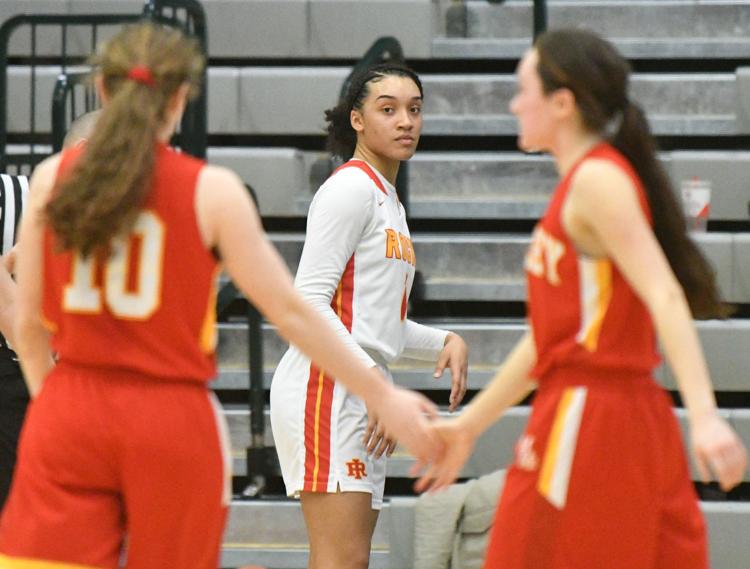 022619-mda-spt-supersectional-007a.JPG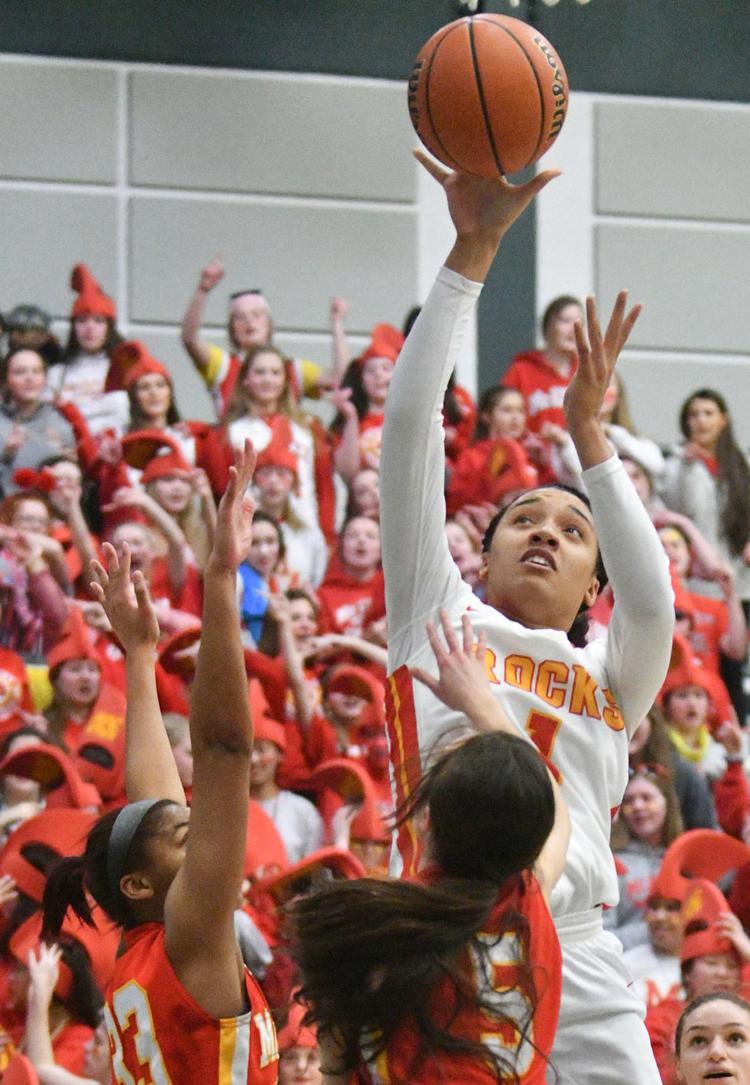 012519-mda-spt-beal-001a.JPG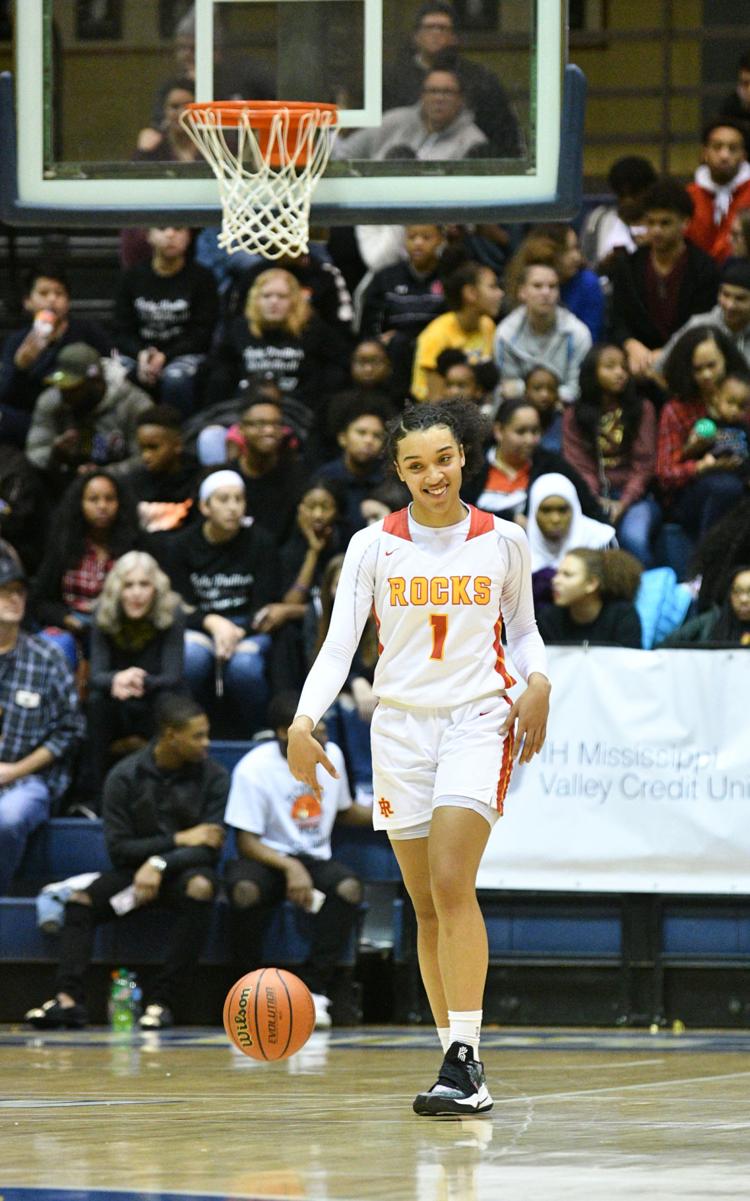 012719-mda-spt-ri-bball-16.jpg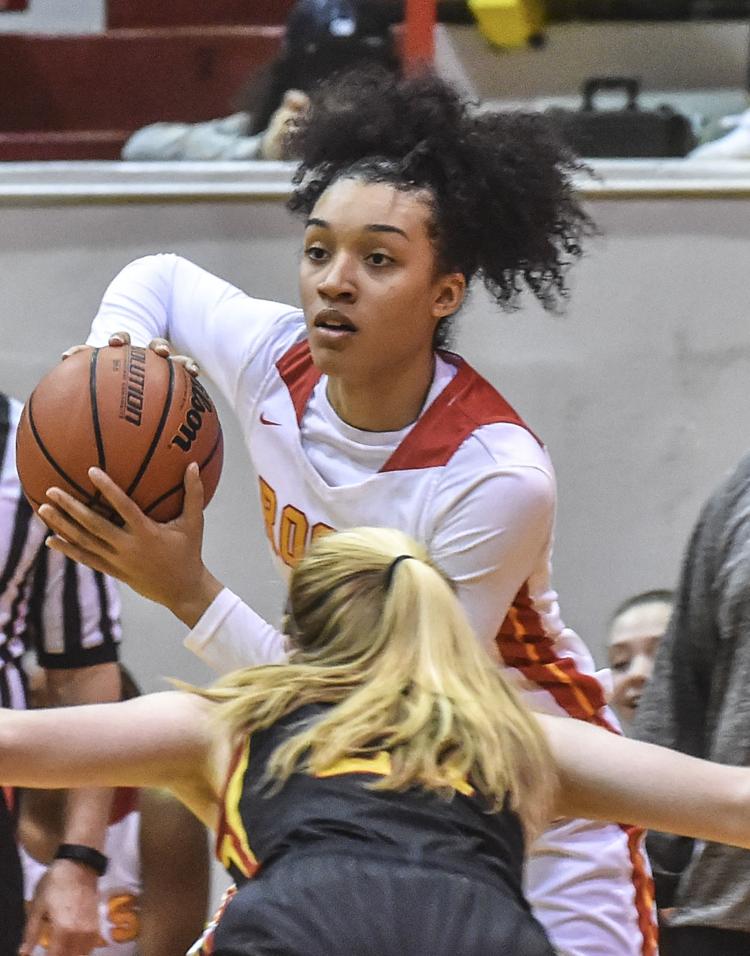 012719-mda-spt-ri-bball-15.jpg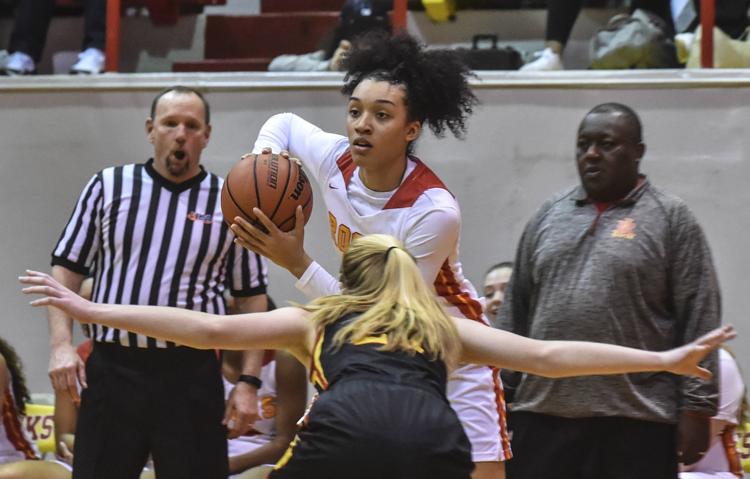 012719-mda-spt-ri-bball-17.jpg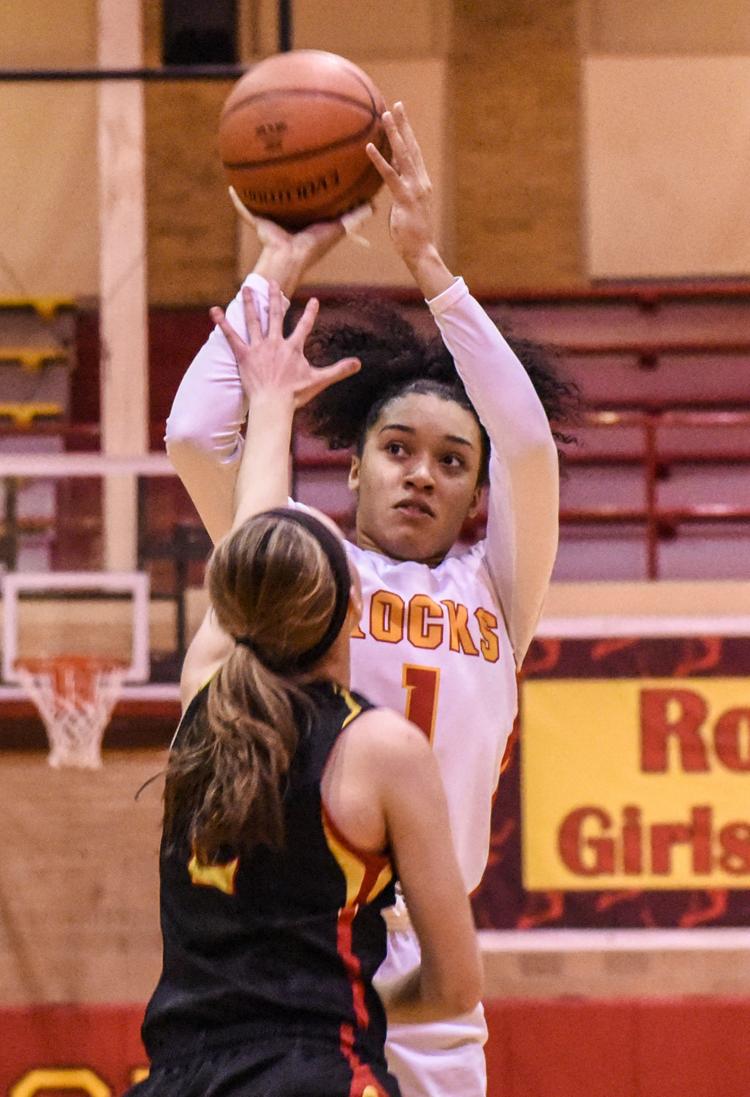 012719-mda-spt-ri-bball-08.jpg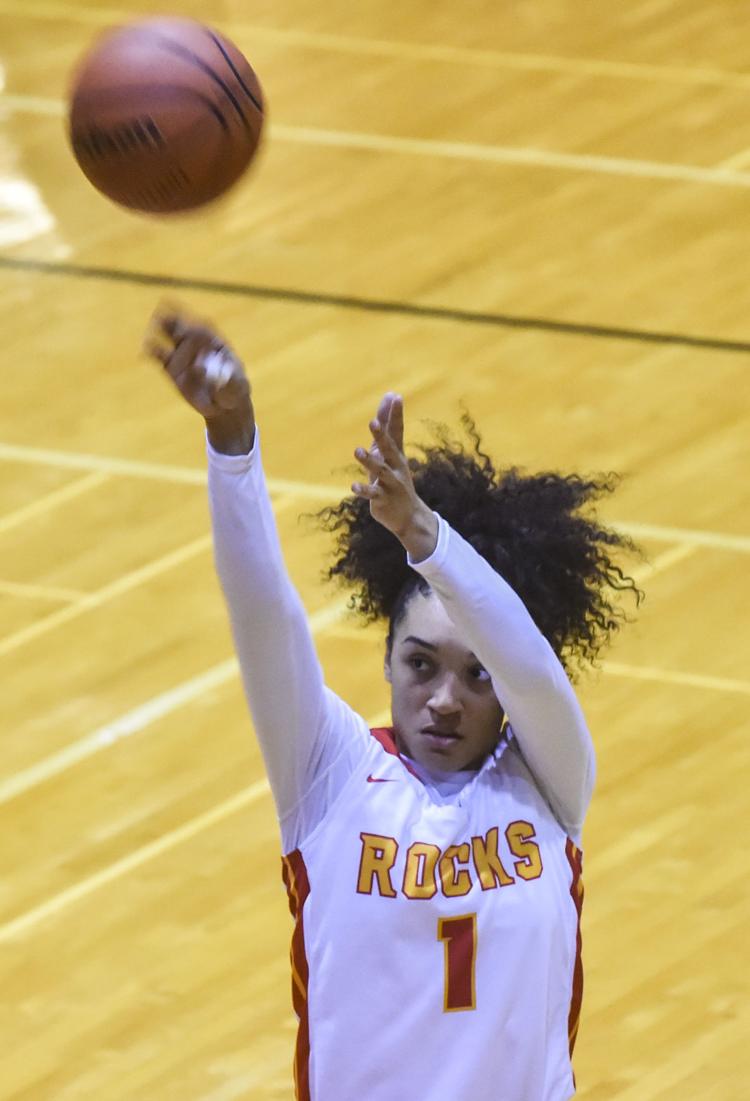 012719-mda-spt-ri-bball-03.jpg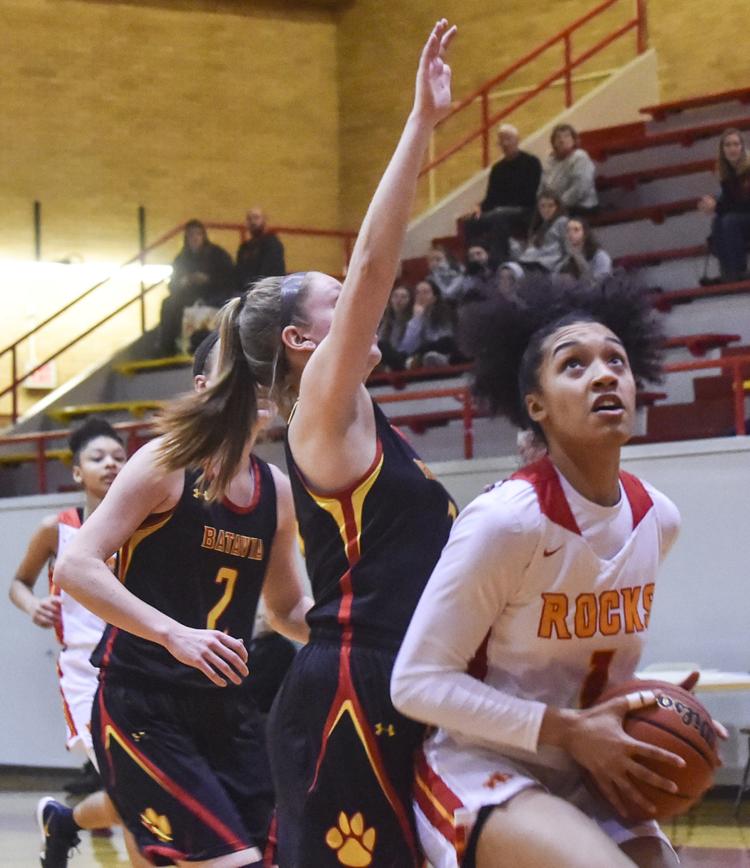 012719-mda-spt-ri-bball-04.jpg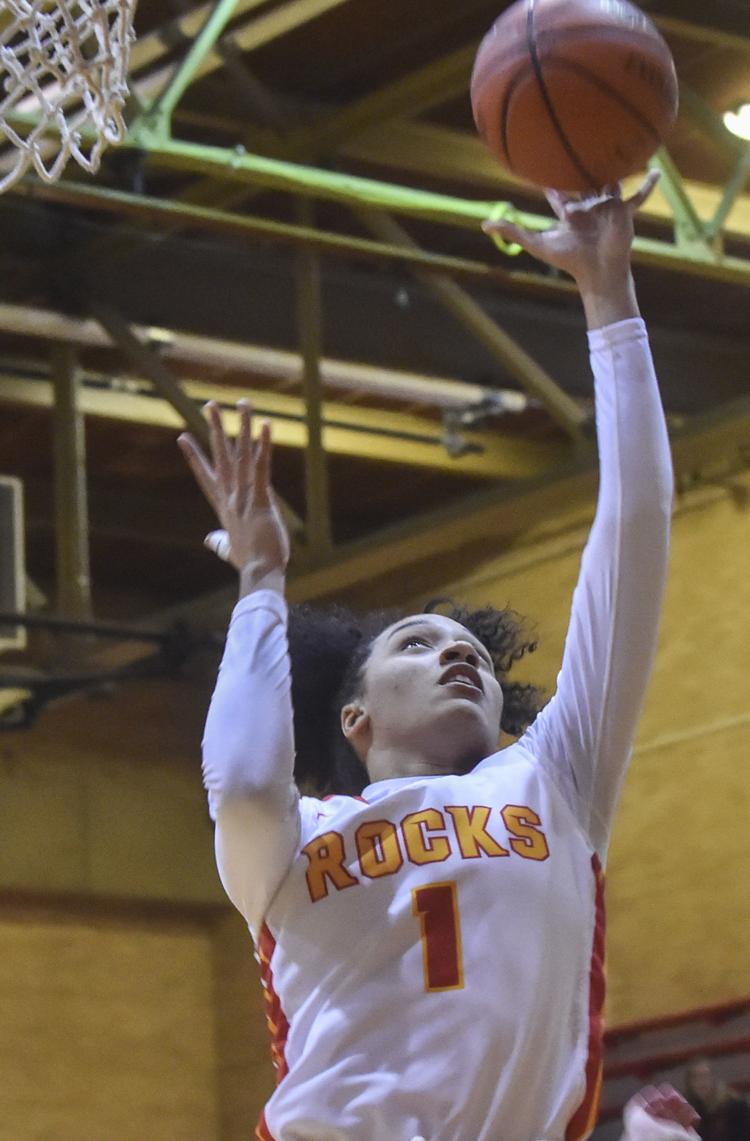 012719-mda-spt-ri-bball-11.jpg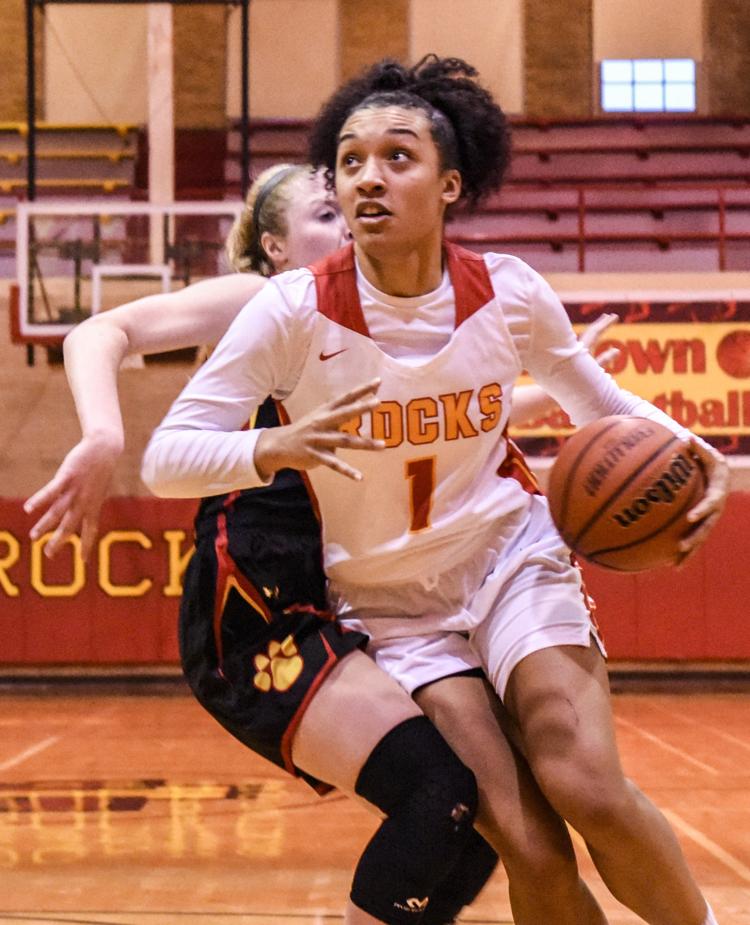 012719-mda-spt-ri-bball-02.jpg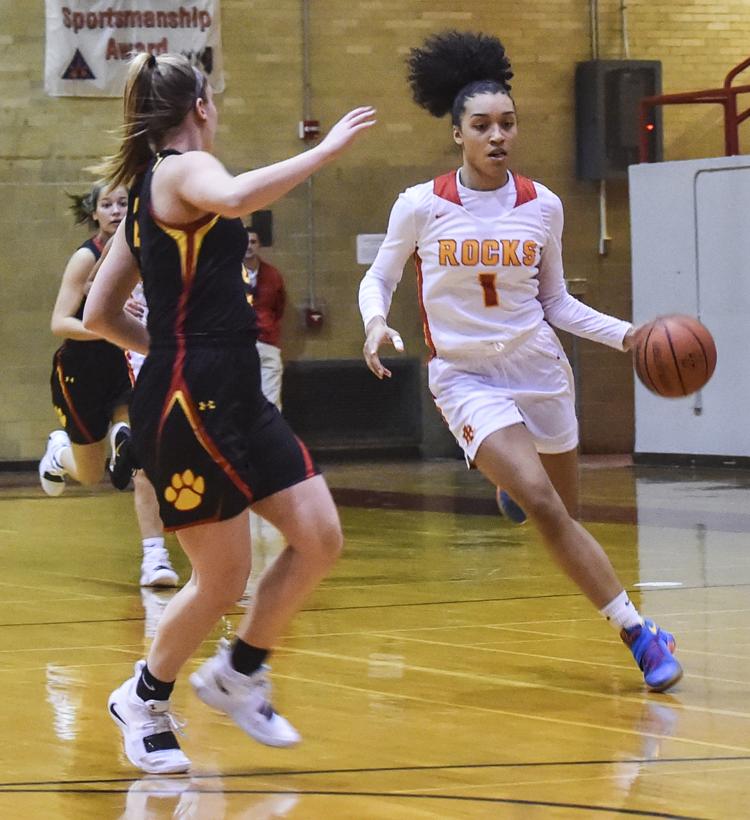 012719-mda-spt-ri-bball-13.jpg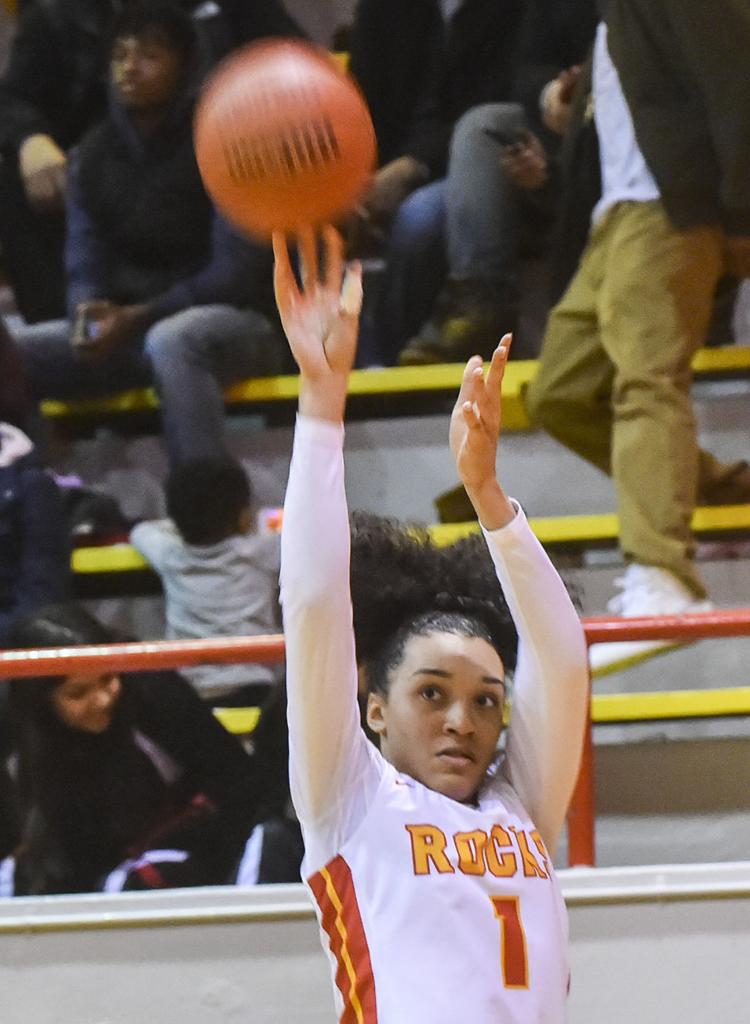 012719-mda-spt-ri-bball-07.jpg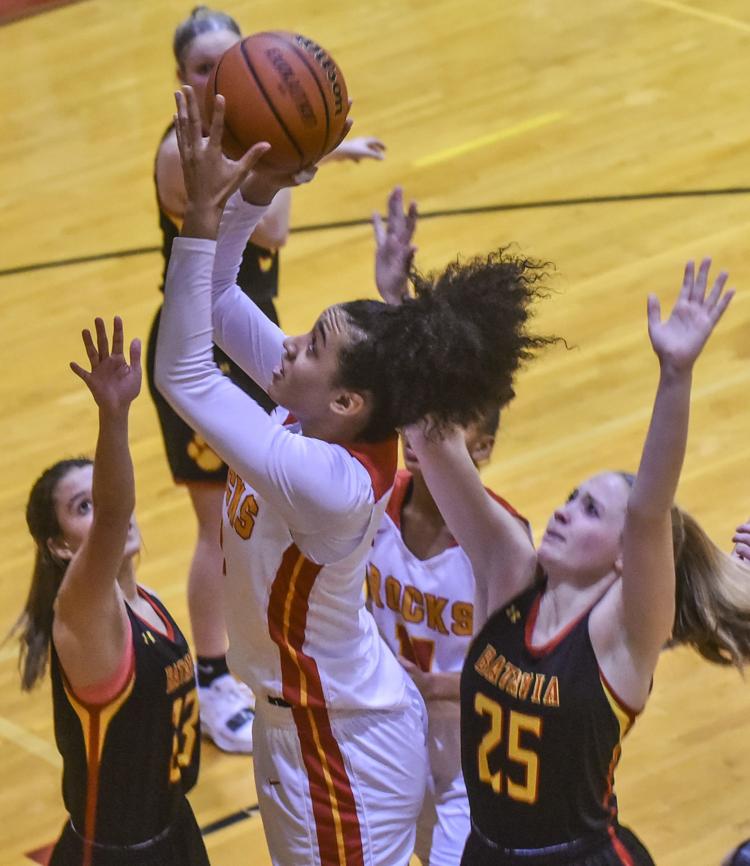 Alleman at Rock Island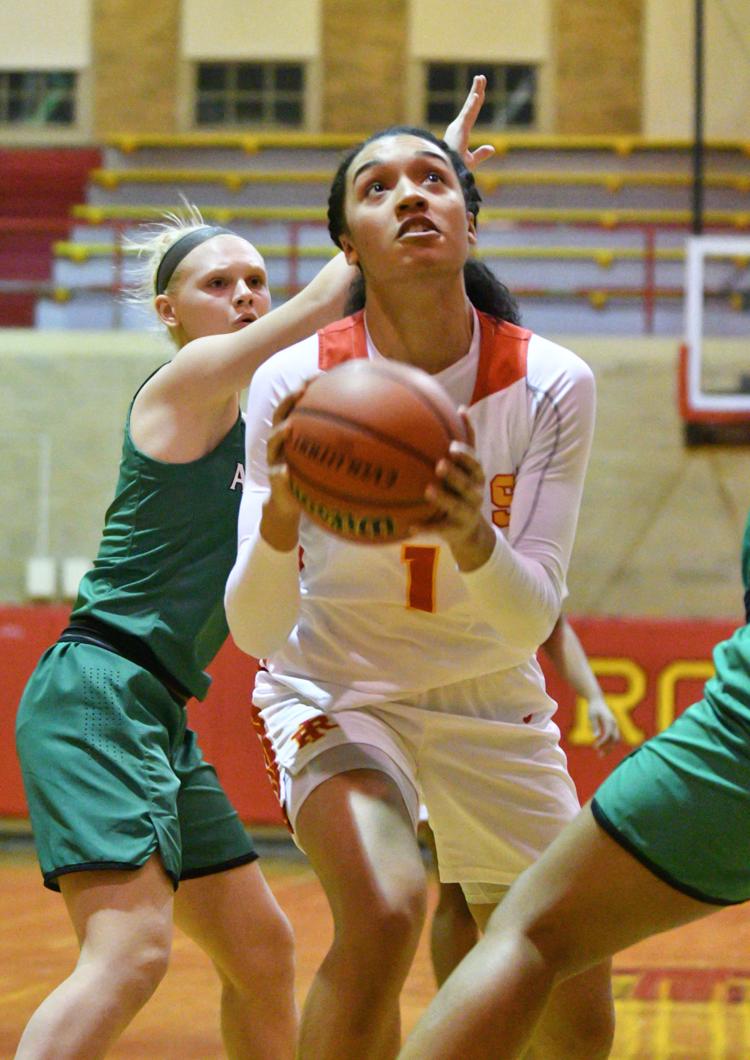 Alleman at Rock Island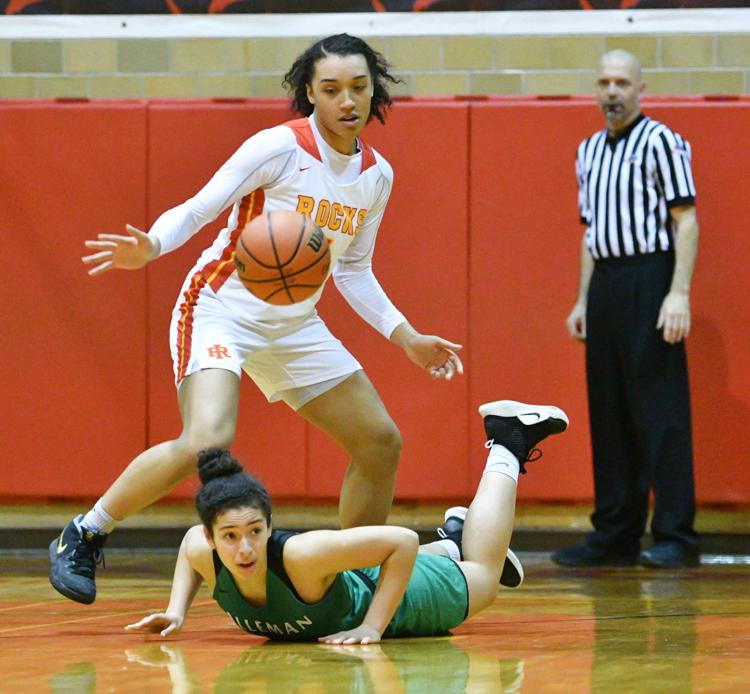 Alleman at Rock Island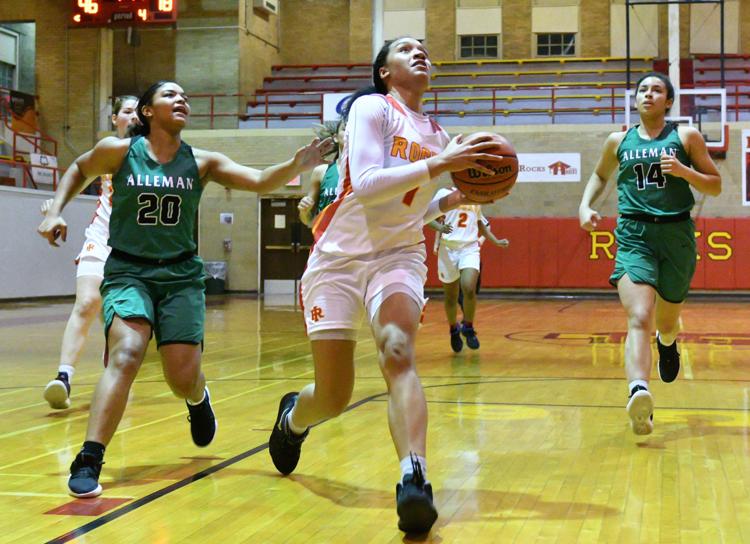 Alleman at Rock Island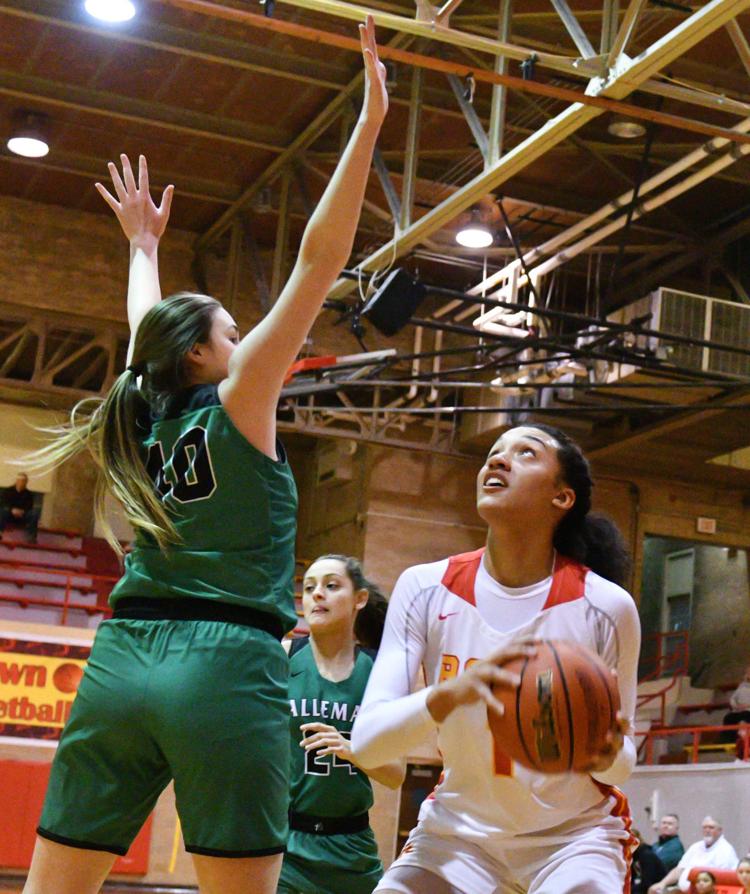 Alleman at Rock Island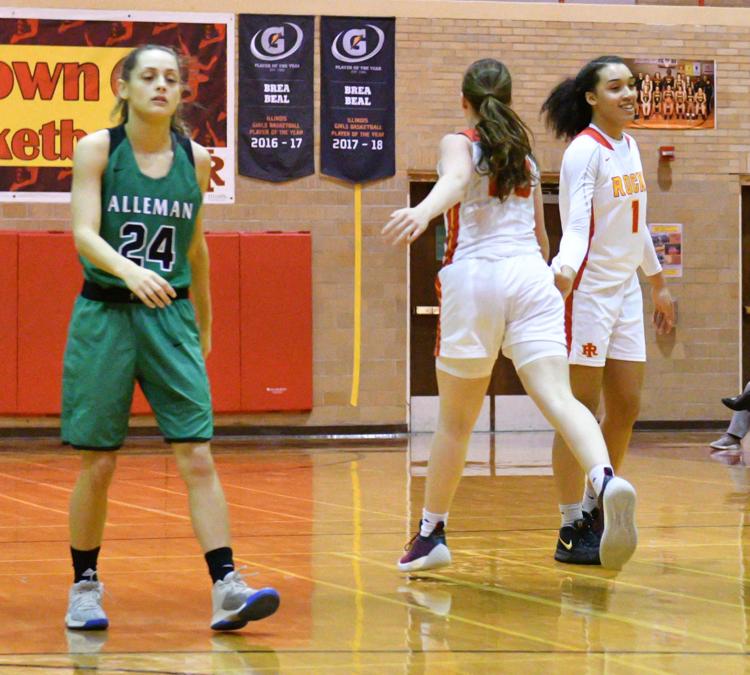 Alleman at Rock Island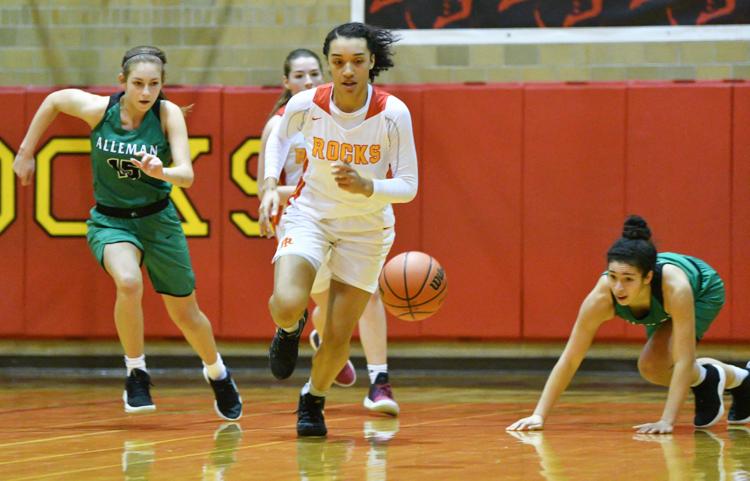 Alleman at Rock Island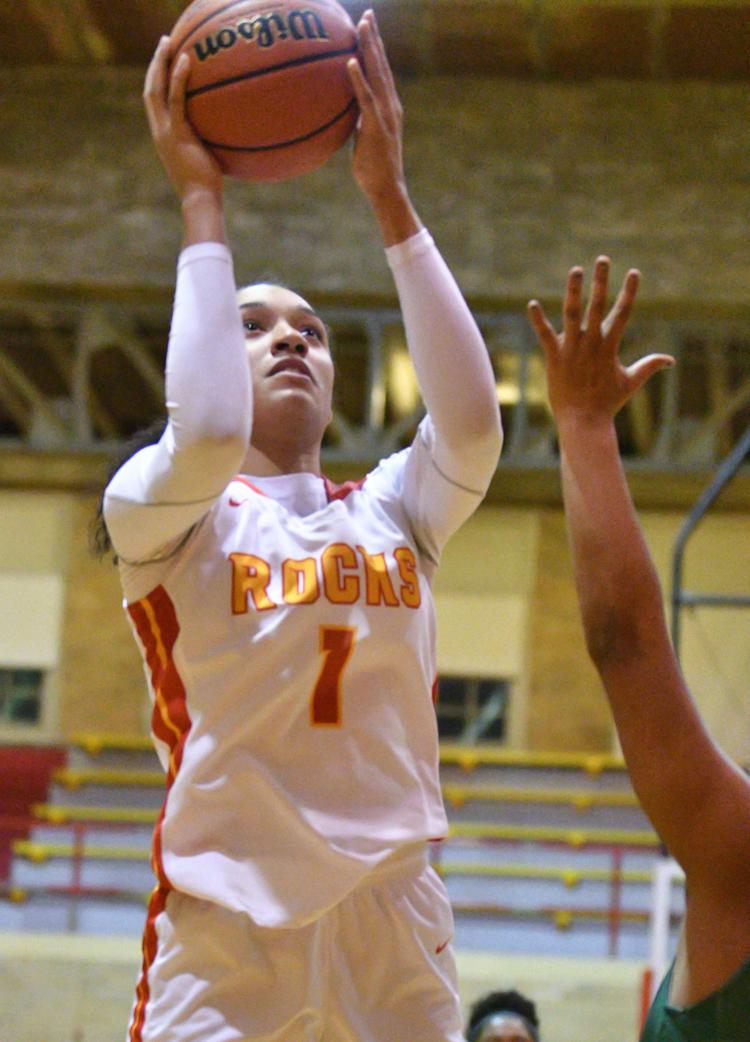 Alleman at Rock Island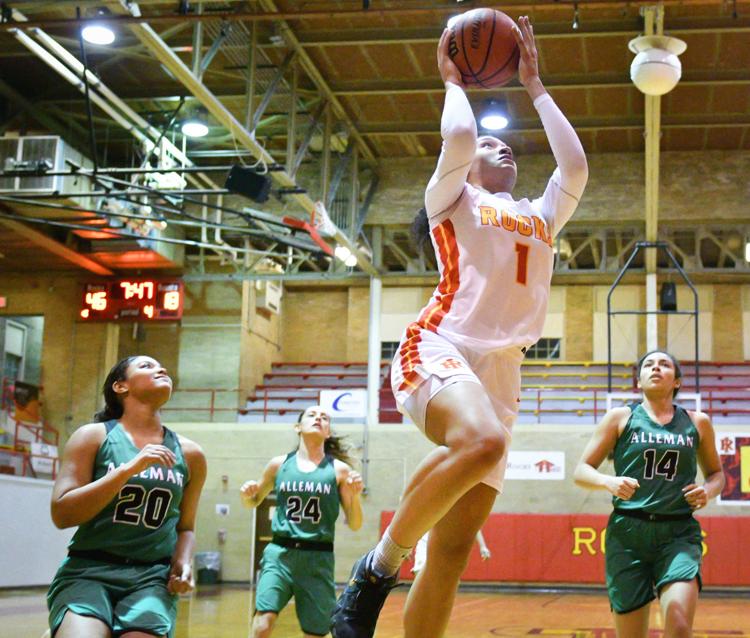 Class 4A Normal West Sectional Title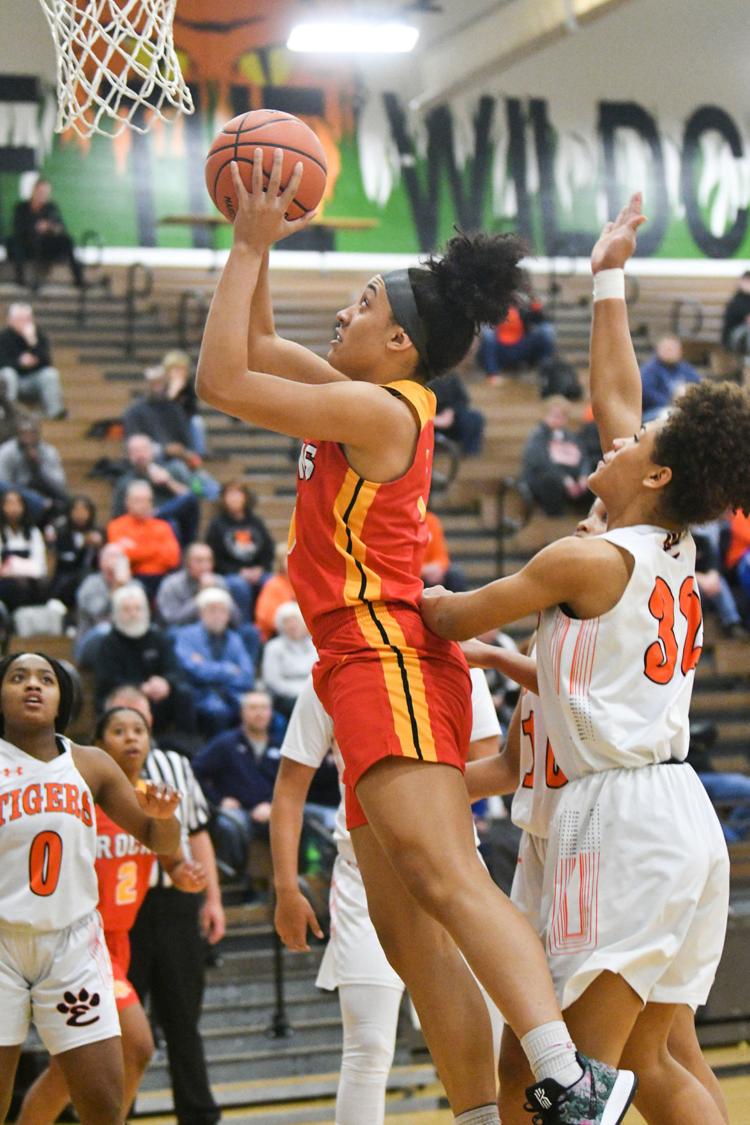 Class 4A Normal West Sectional Title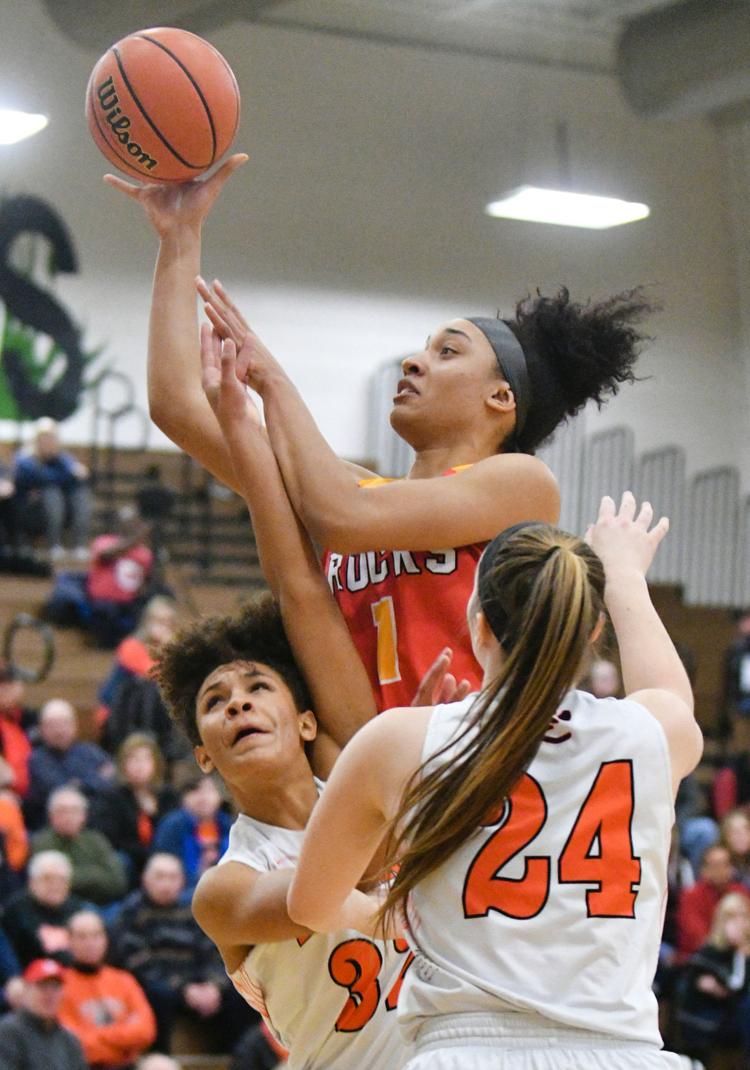 Class 4A Normal West Sectional Title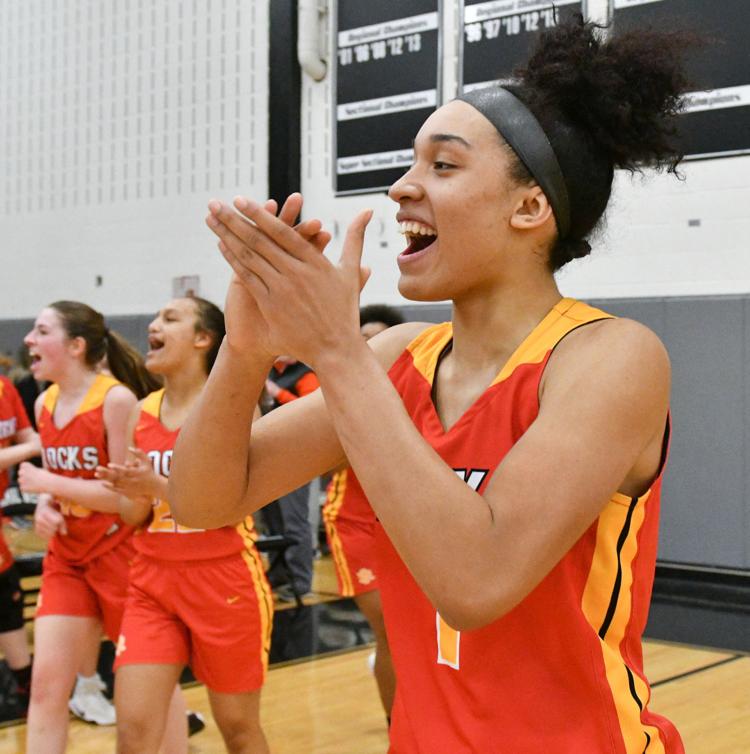 Class 4A Normal West Sectional Title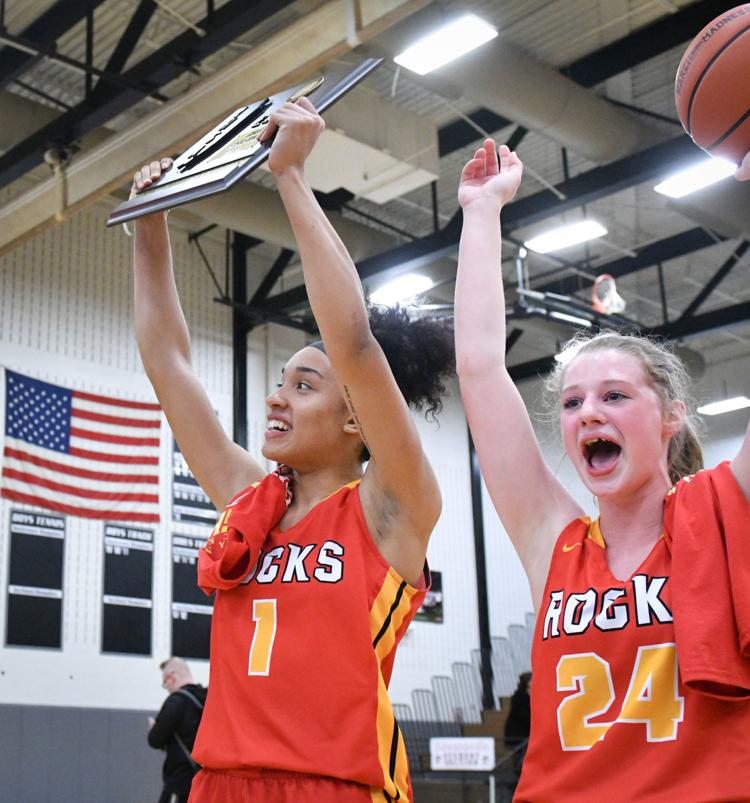 020819-mda-spt-rockyut-014a.JPG
United Township at Rock Island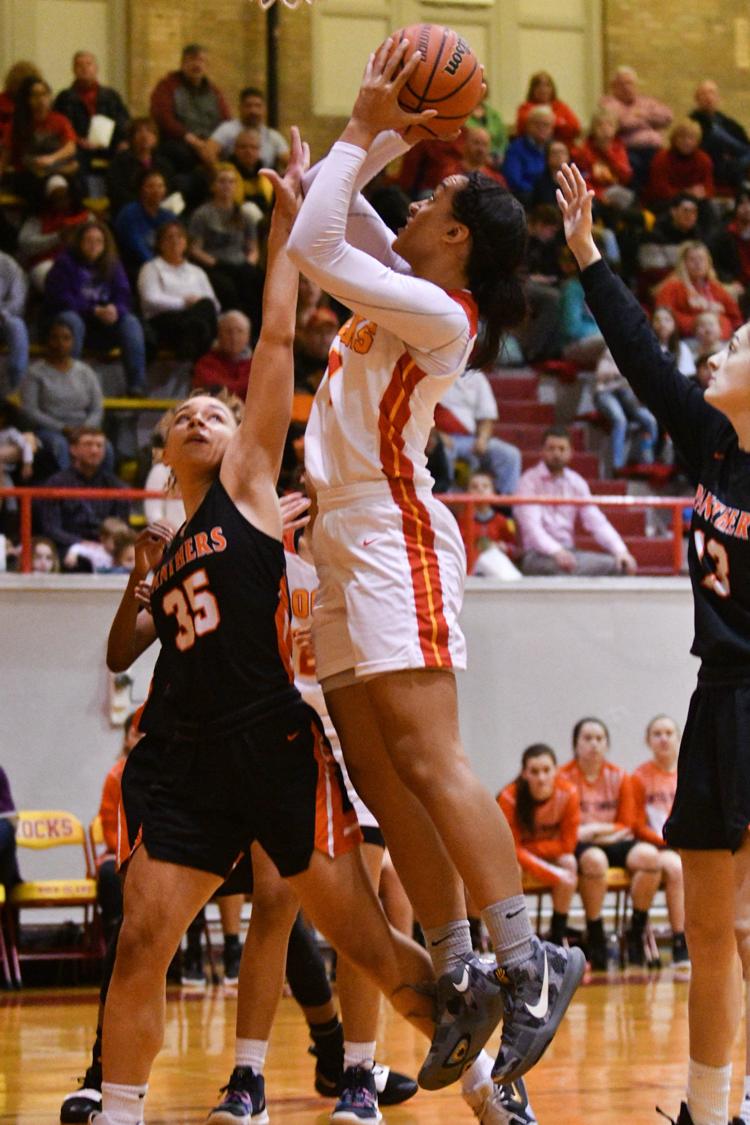 United Township at Rock Island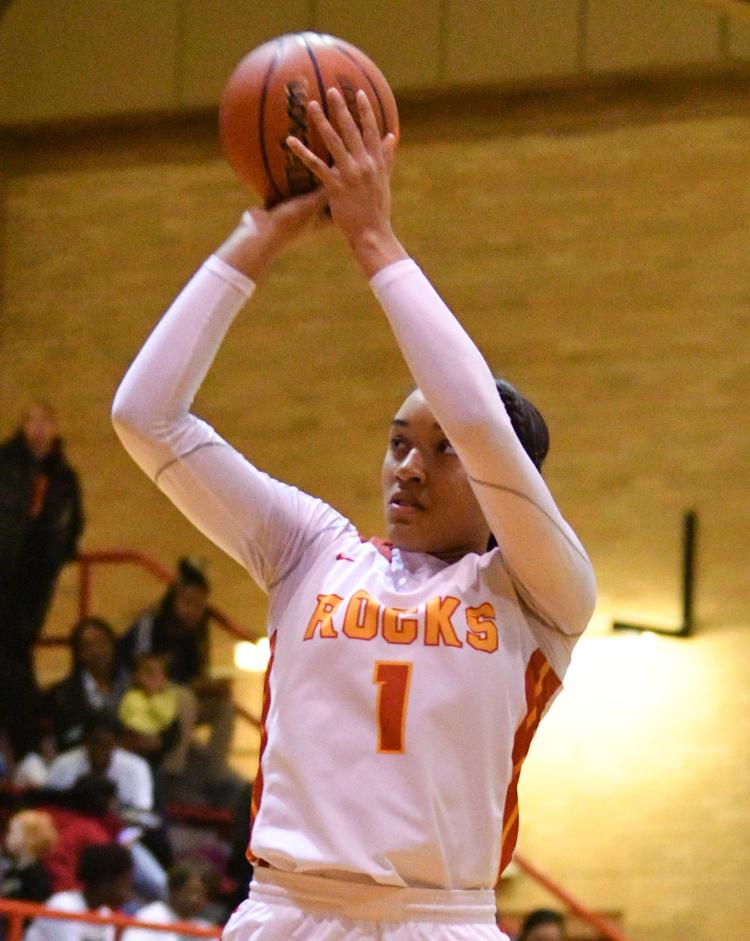 United Township at Rock Island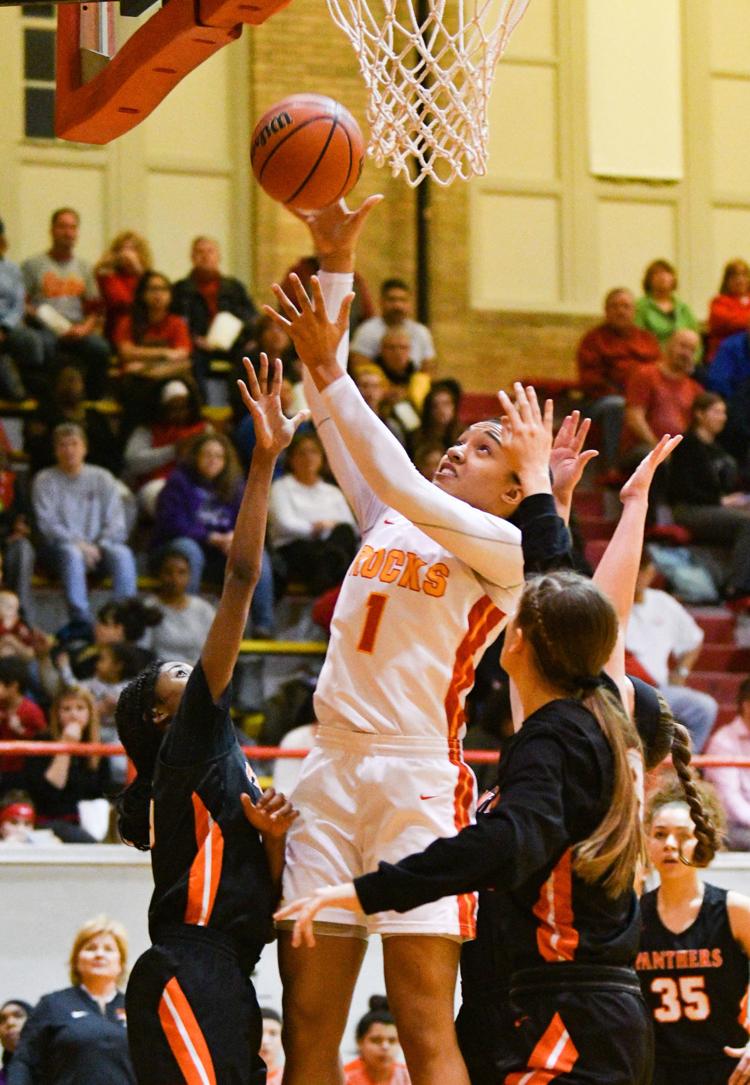 United Township at Rock Island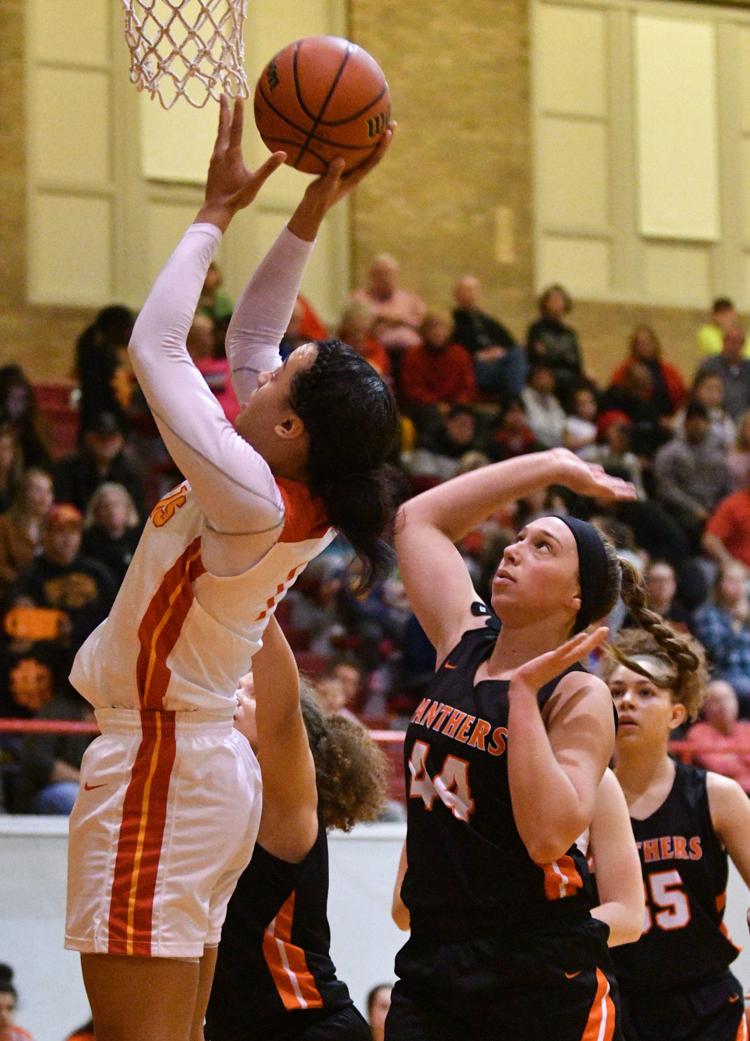 United Township at Rock Island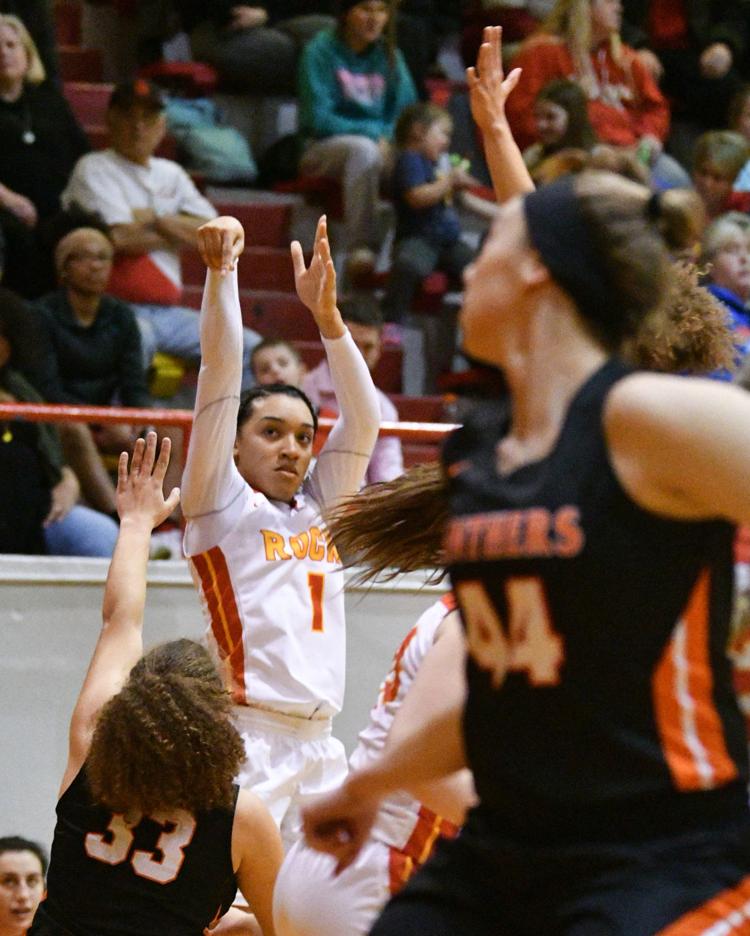 United Township at Rock Island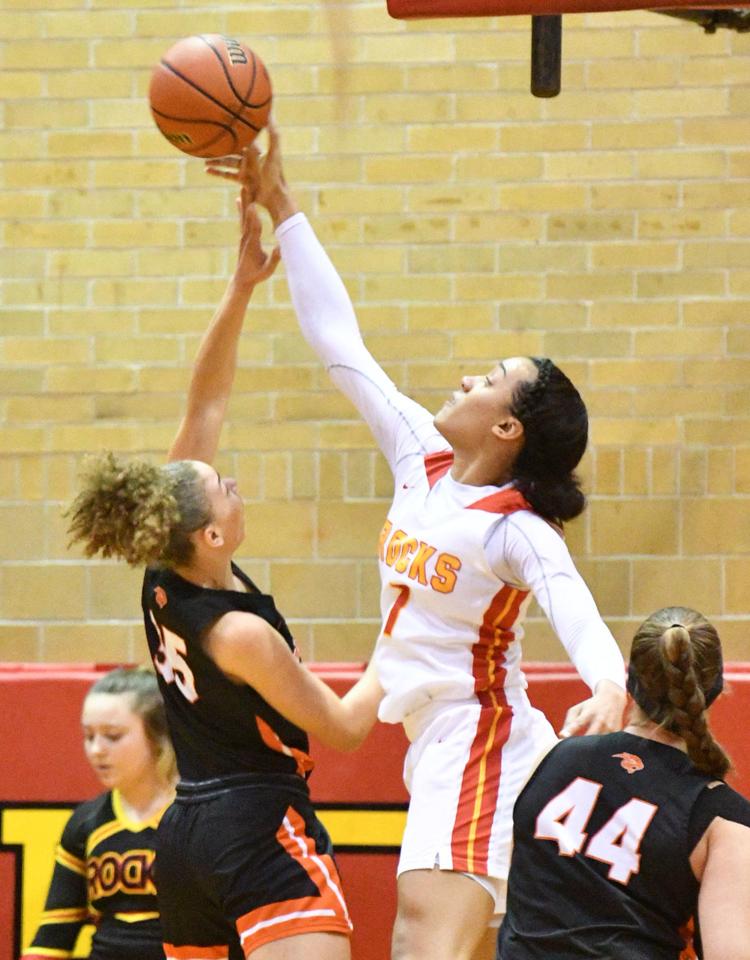 United Township at Rock Island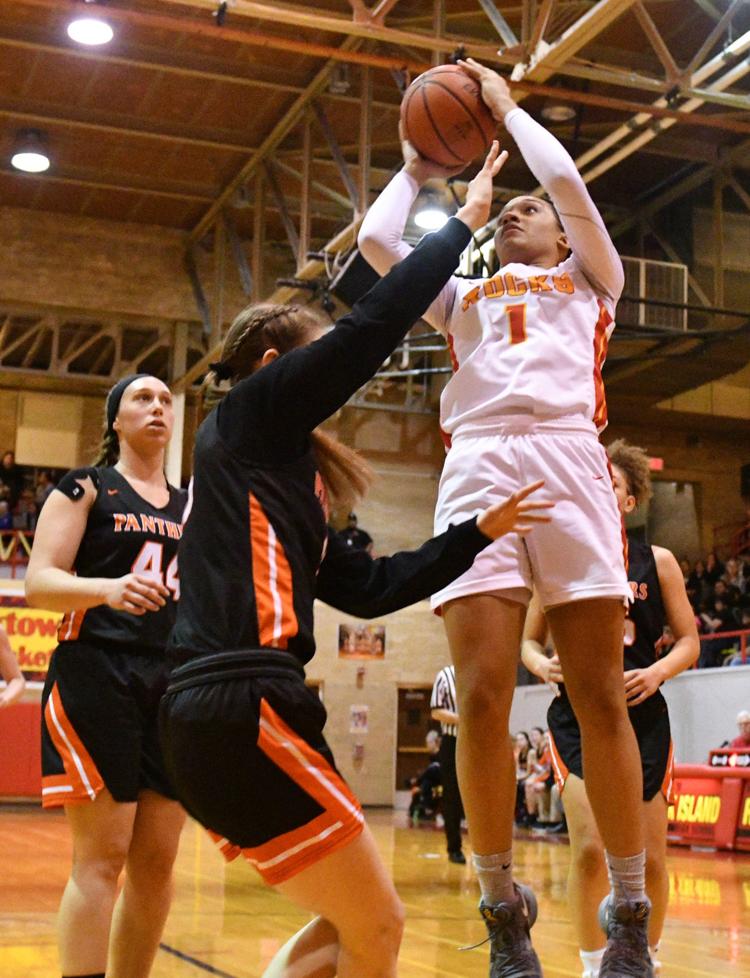 United Township at Rock Island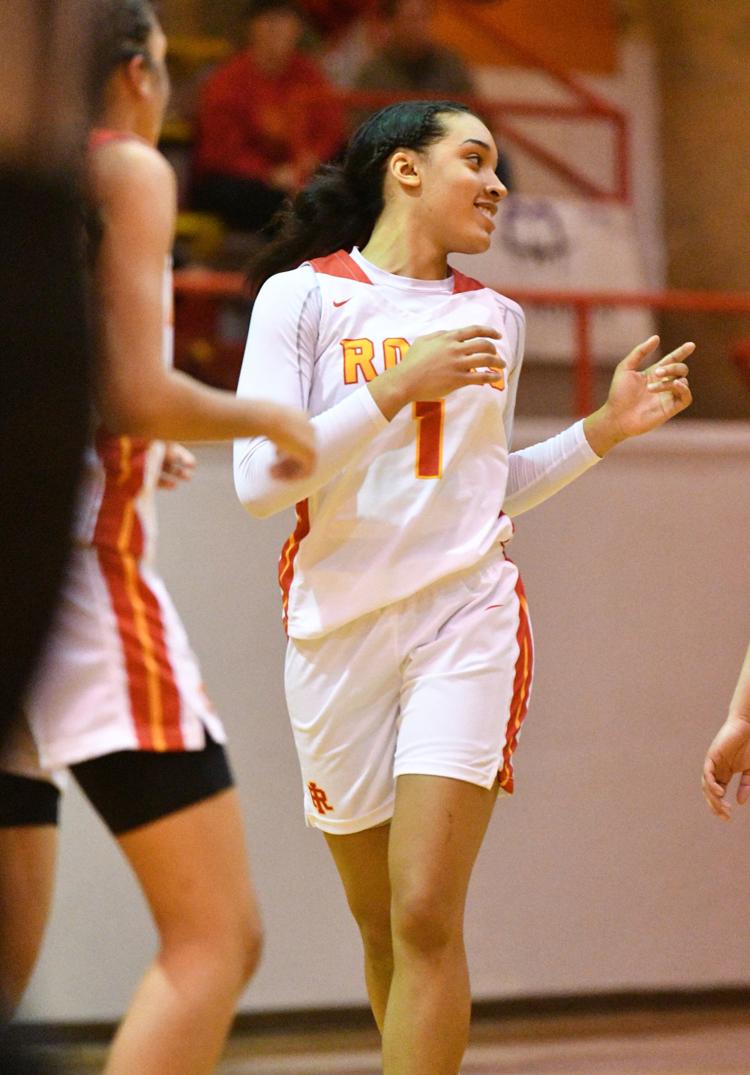 United Township at Rock Island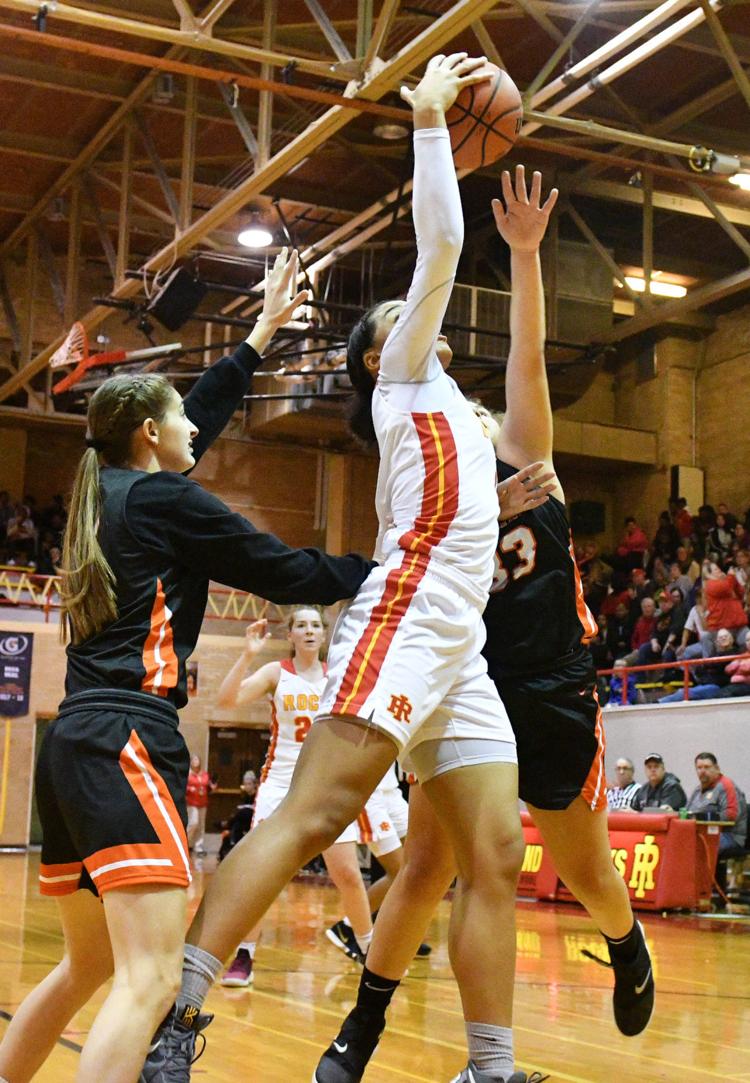 United Township at Rock Island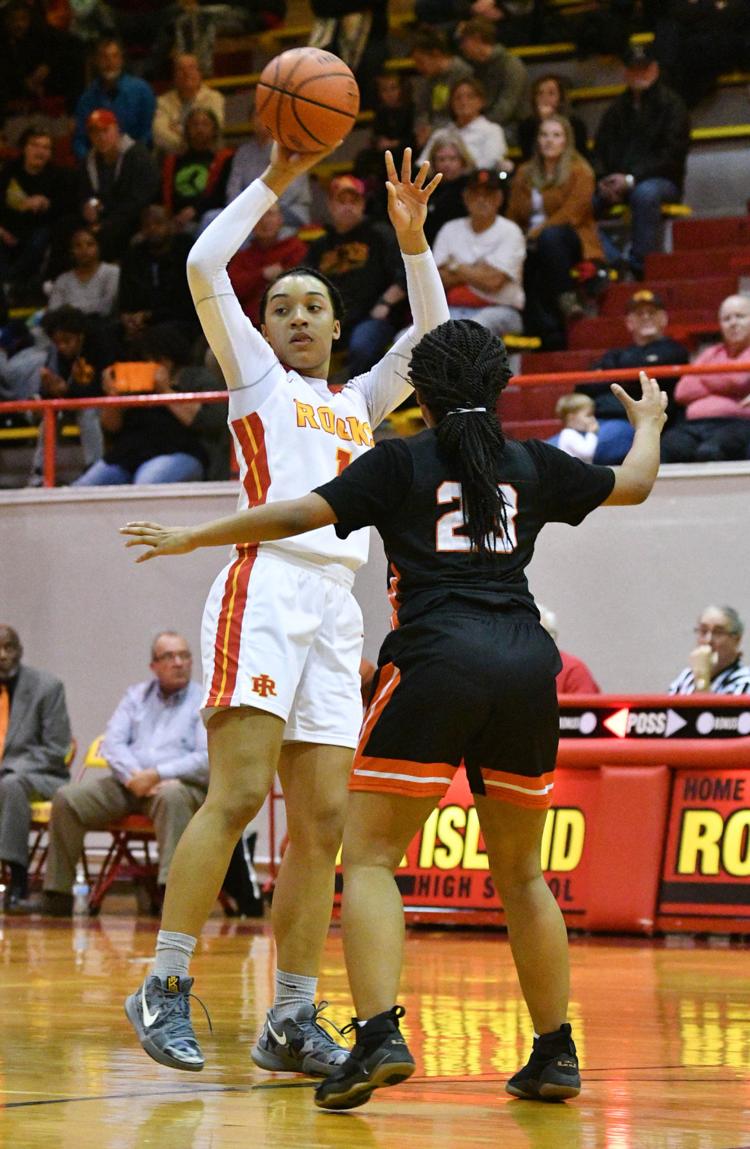 021419-mda-spt-rockyuths-1.jpg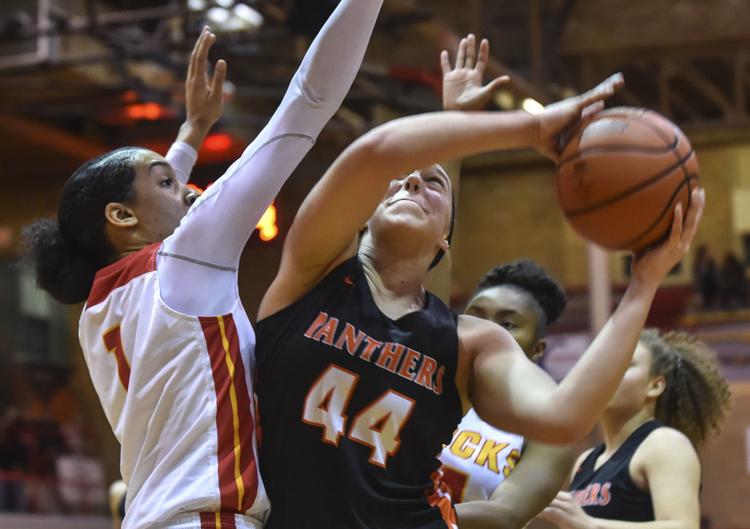 022219-mda-spt-rocky-edwardsville-035a.JPG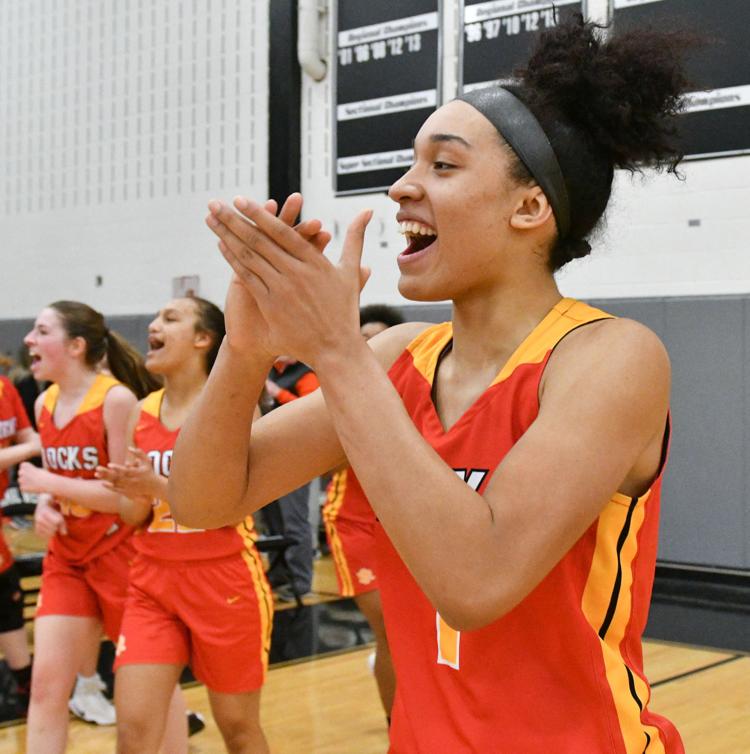 United Township at Rock Island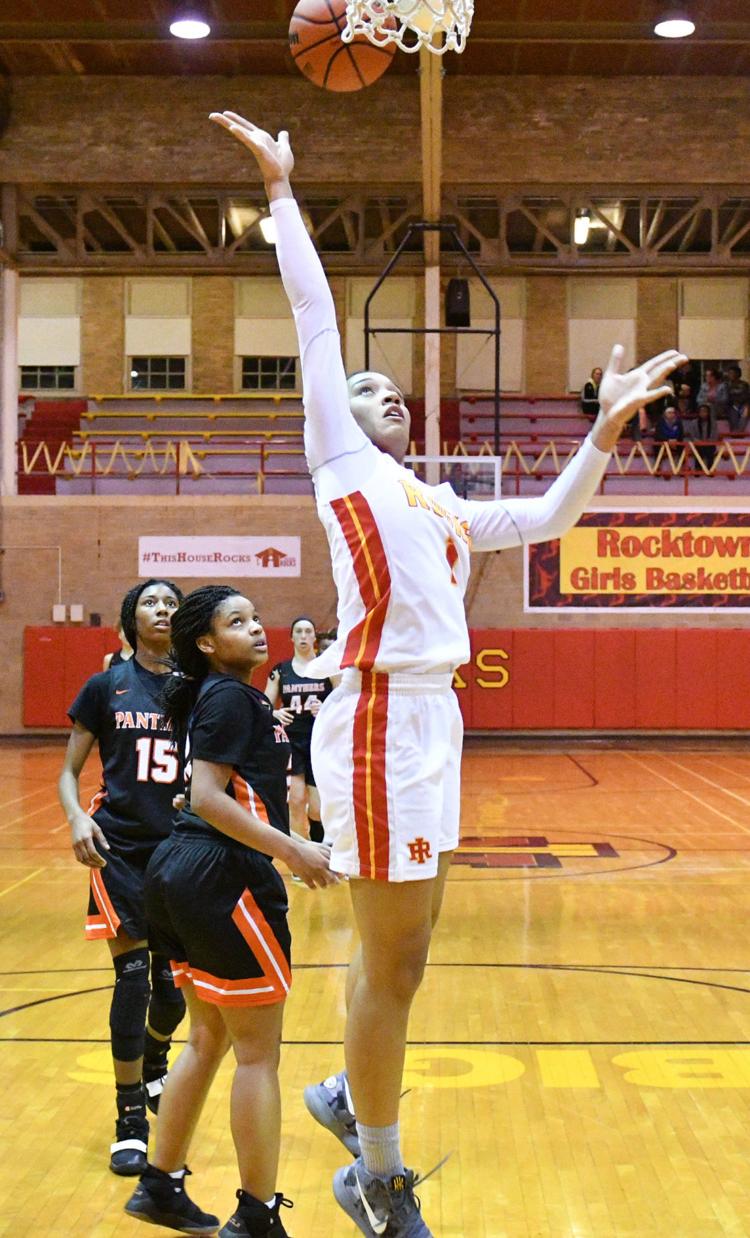 021419-mda-spt-rockyuths-3.jpg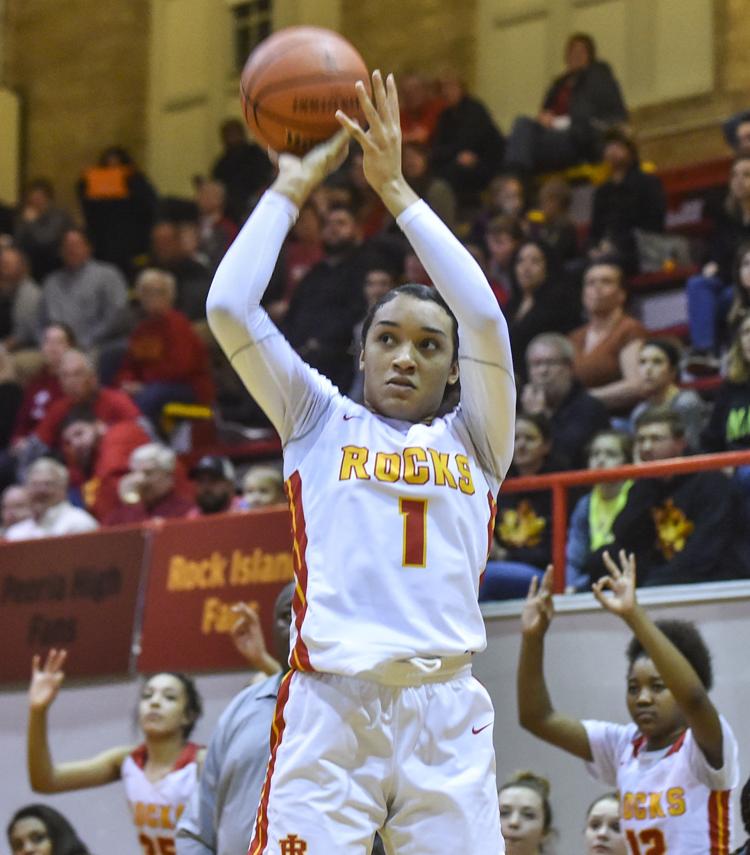 021419-mda-spt-rockyuths-2.jpg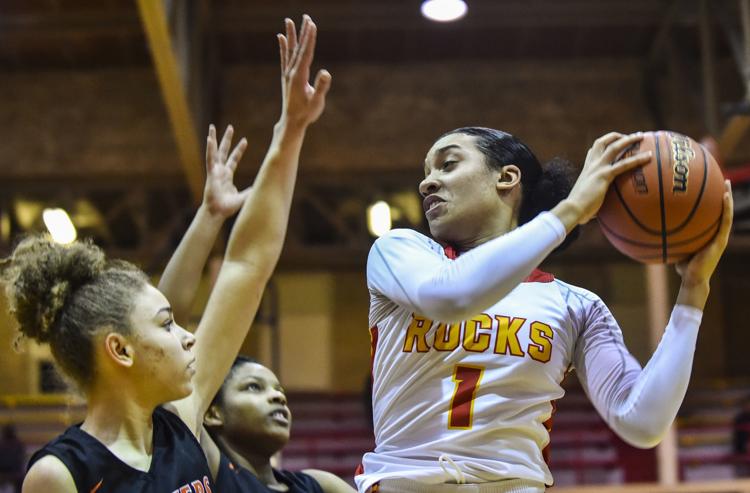 021519-mds-spt-regionalchamp-03.jpg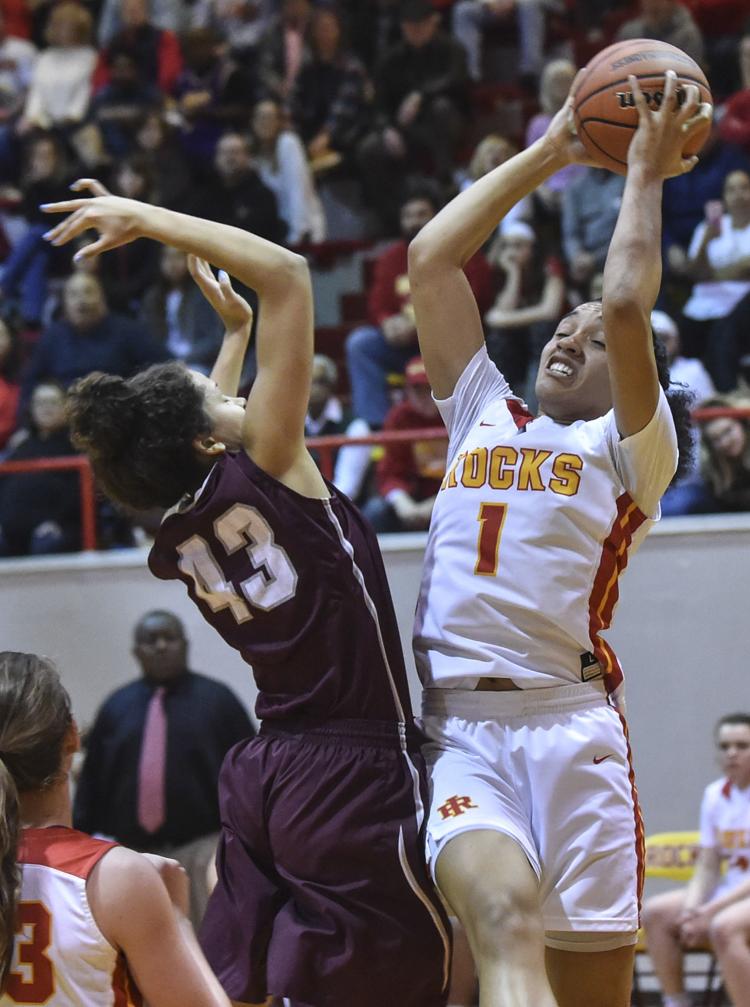 021519-mds-spt-regionalchamp-04.jpg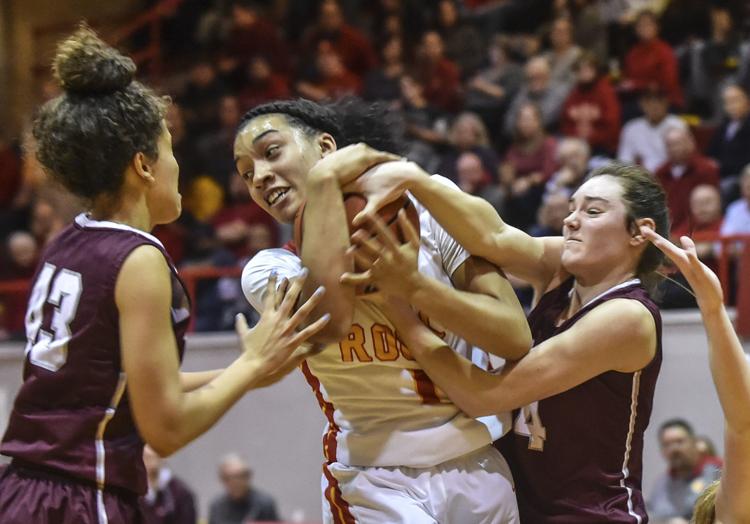 021519-mds-spt-regionalchamp-07.jpg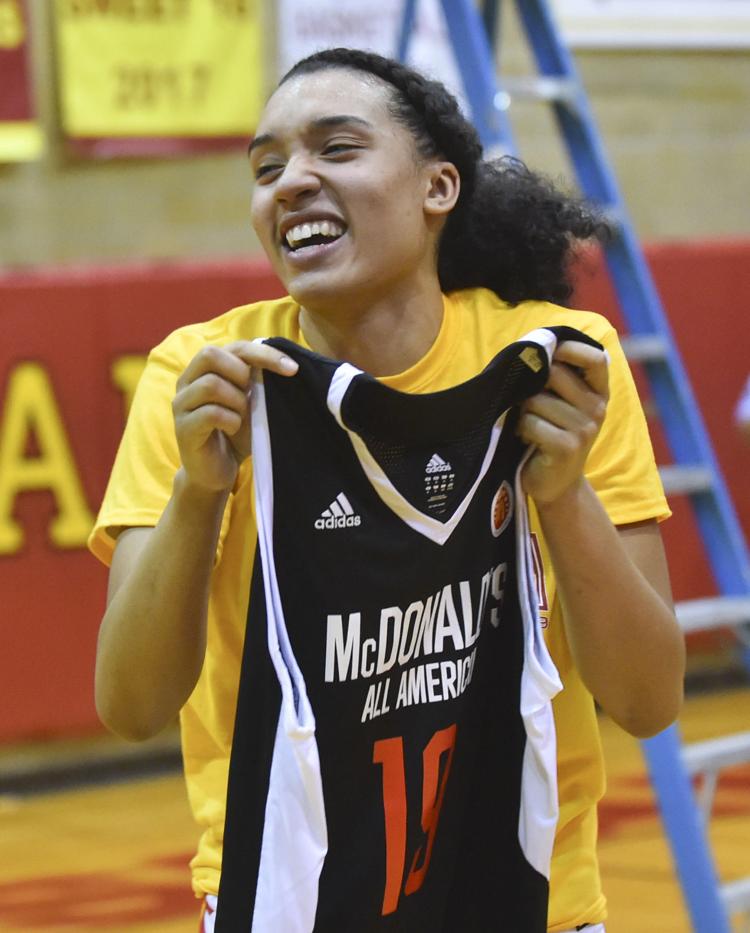 021519-mds-spt-regionalchamp-06.jpg
021519-mds-spt-regionalchamp-08.jpg
021519-mds-spt-regionalchamp-11.jpg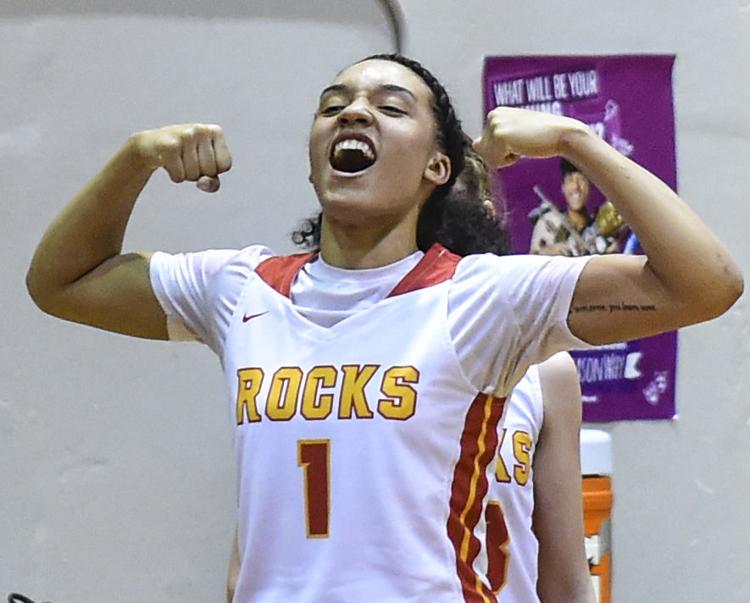 021918-mda-spt-rockysectional-020a.JPG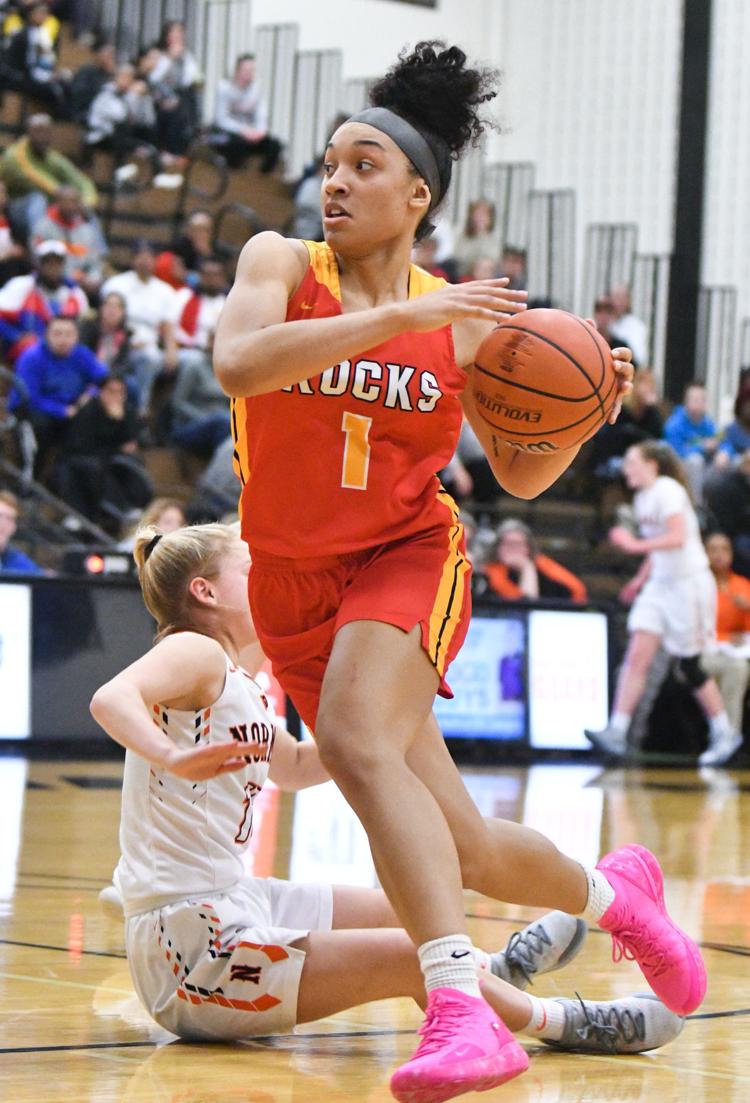 Class 4A Normal West Sectional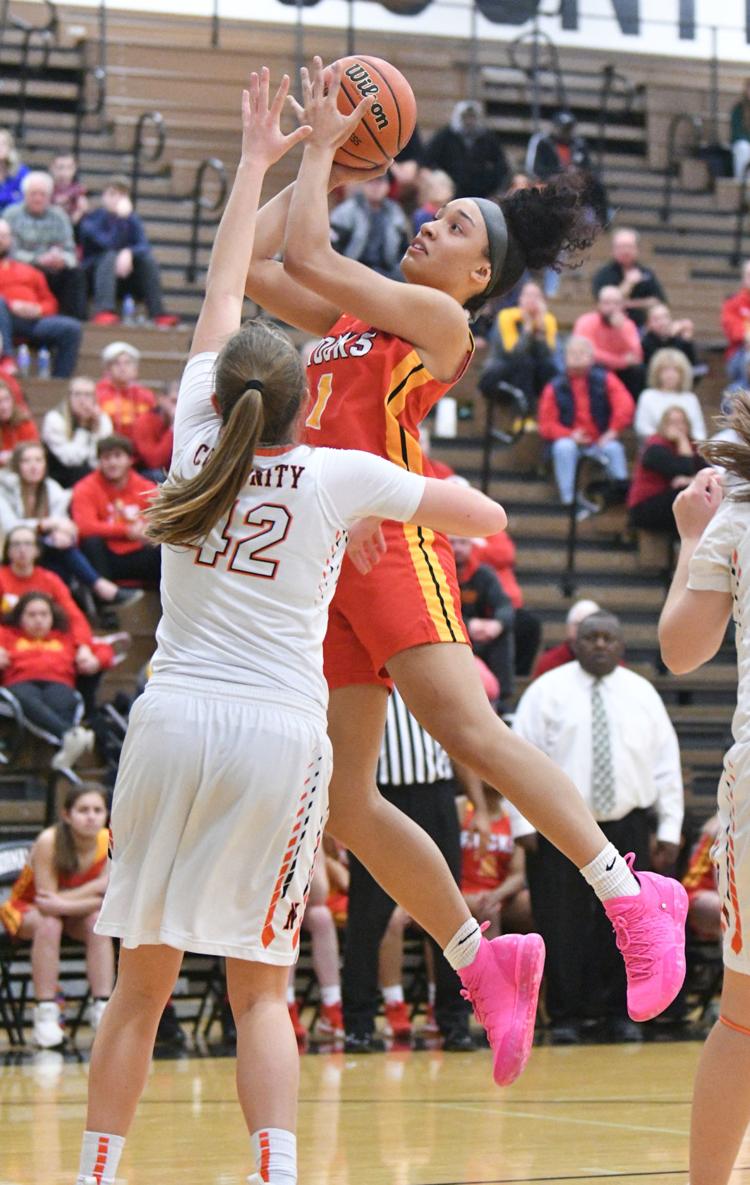 Class 4A Normal West Sectional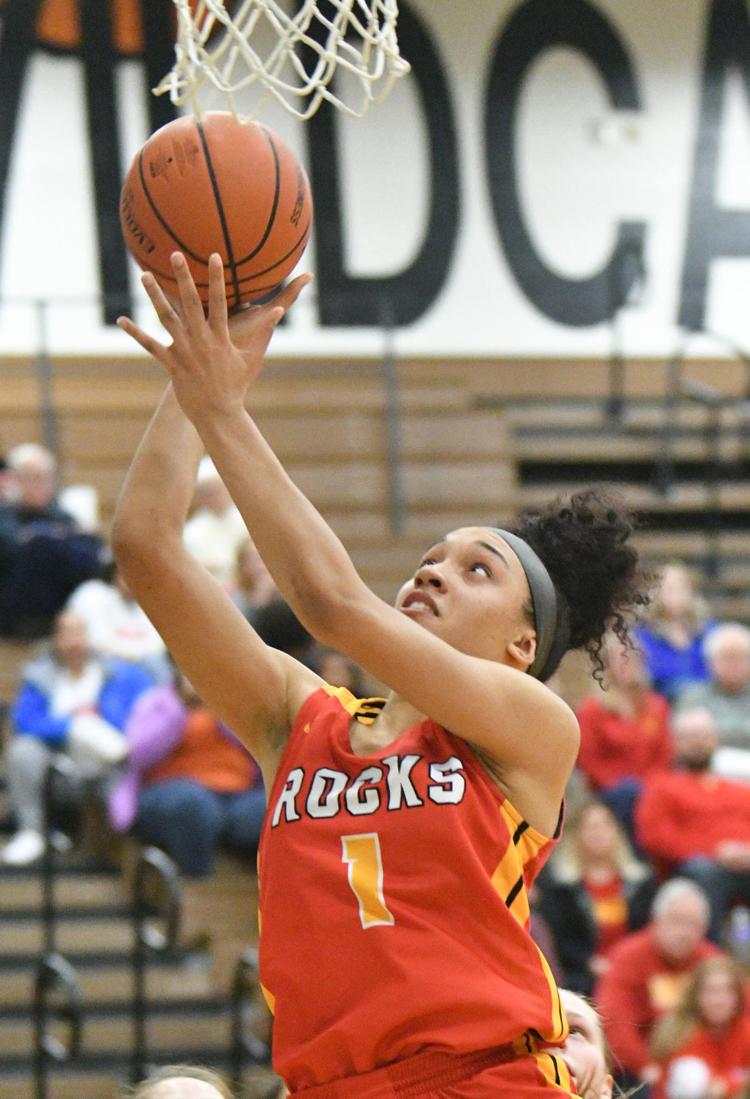 Class 4A Normal West Sectional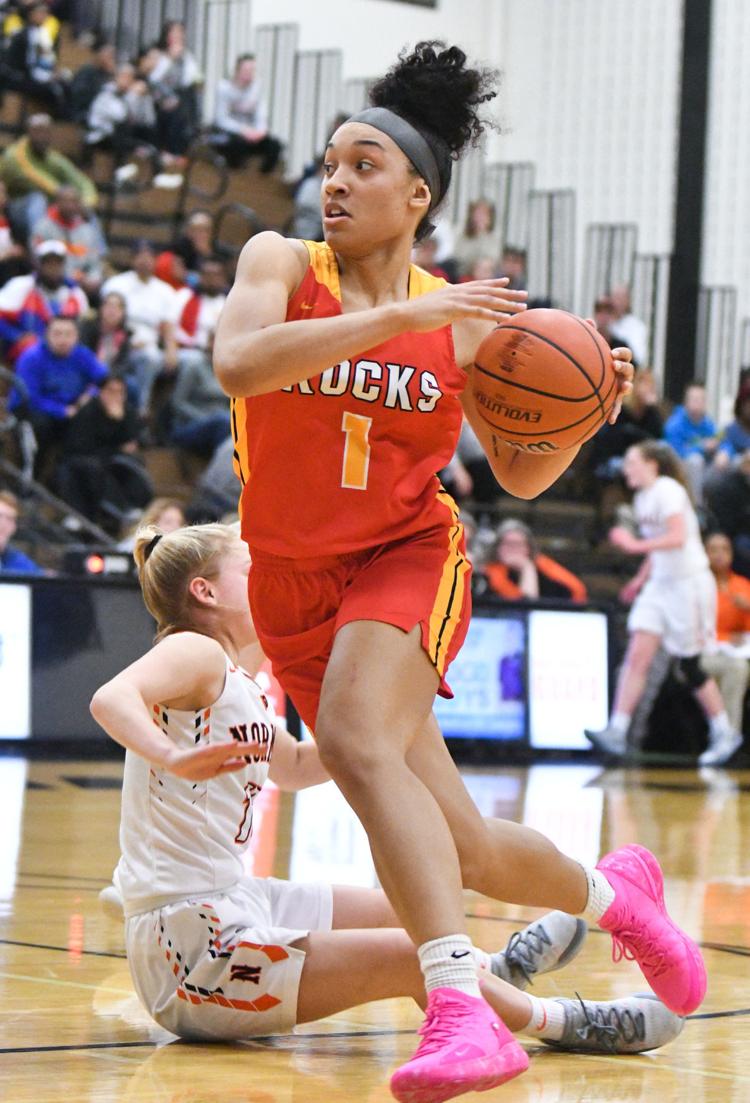 Class 4A Normal West Sectional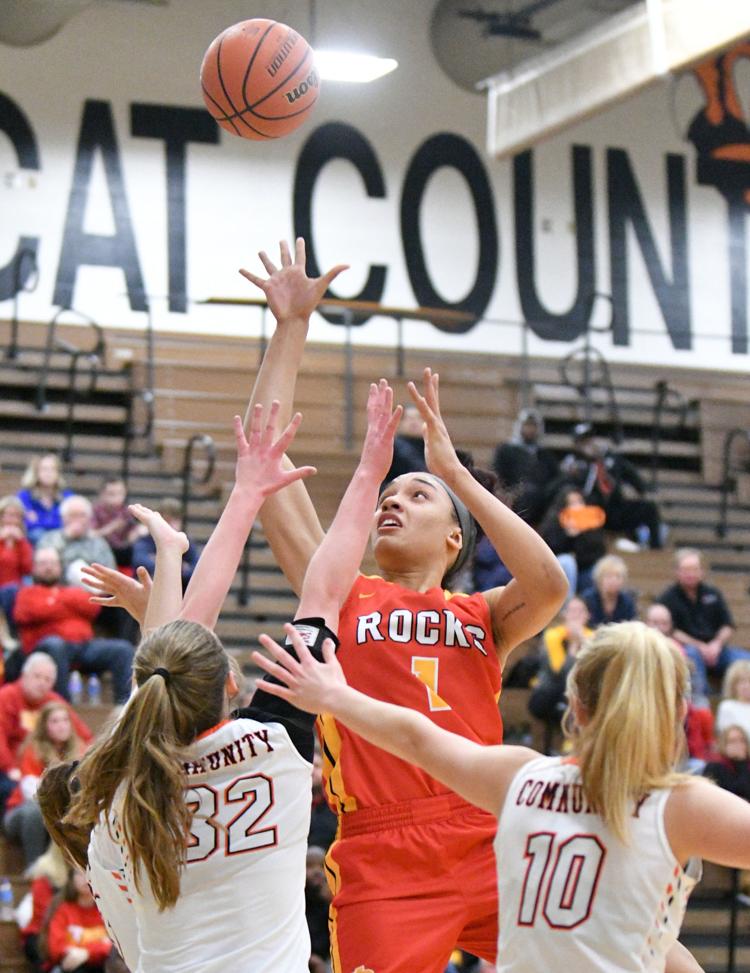 Brea Beal POG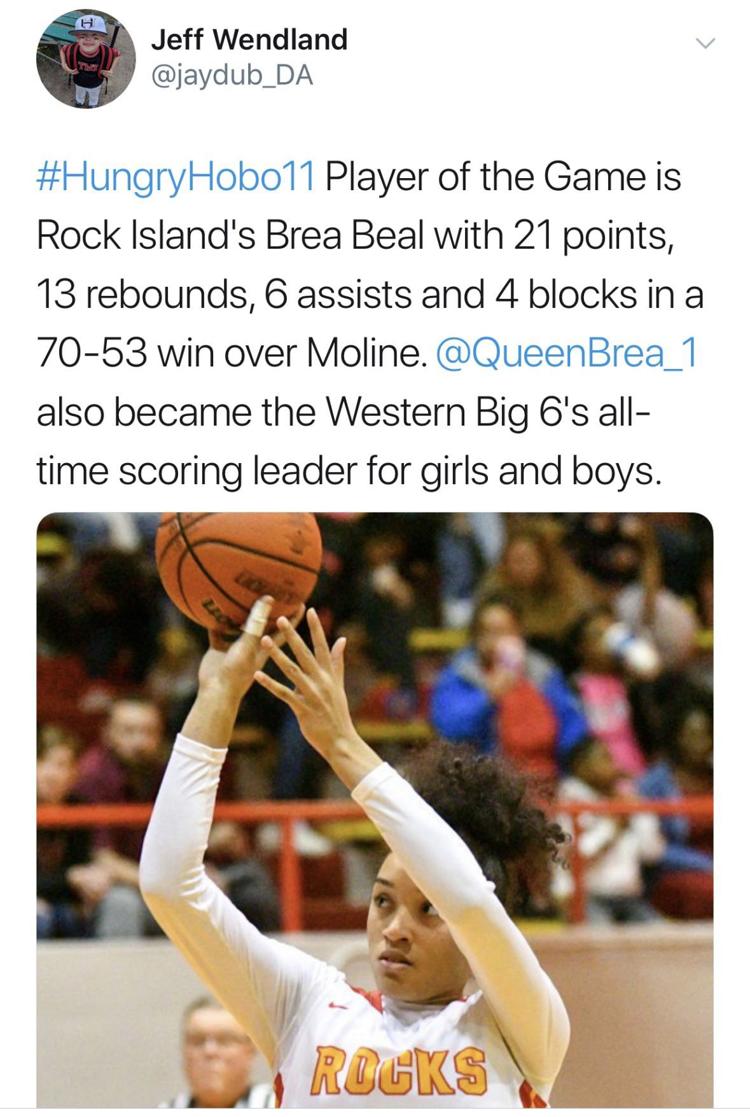 012419-mda-spt-breabeal-002aa.JPG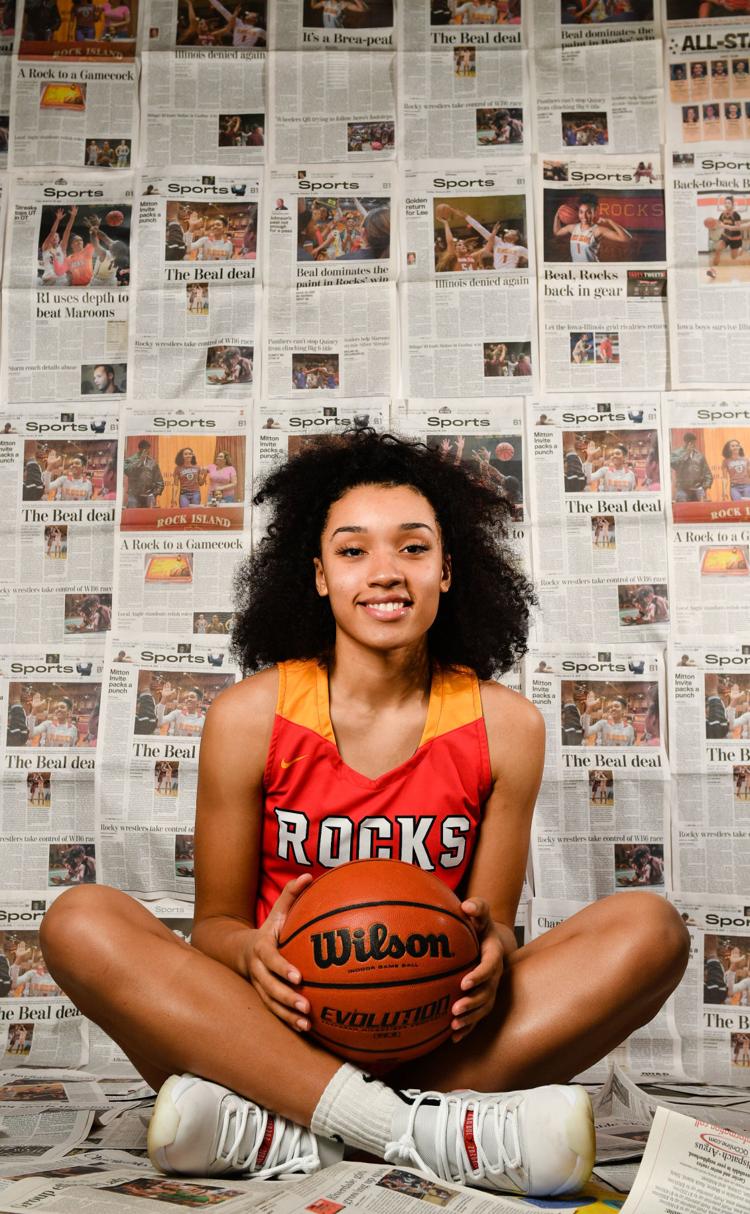 Moline at Rock Island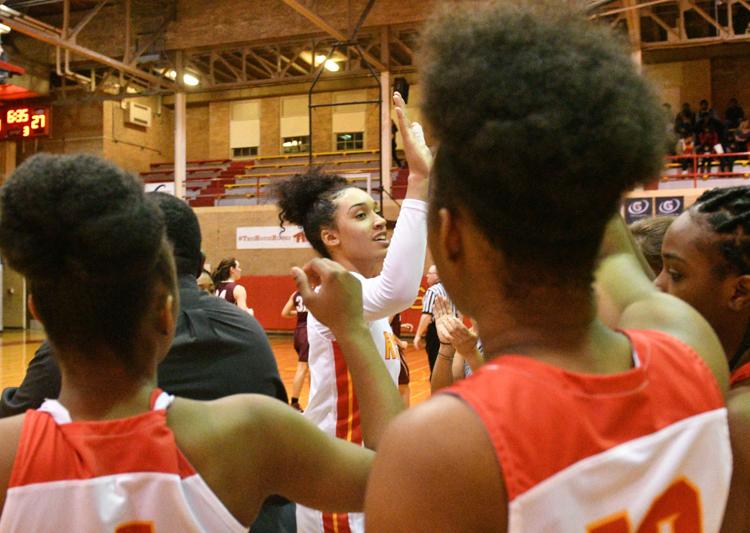 Moline at Rock Island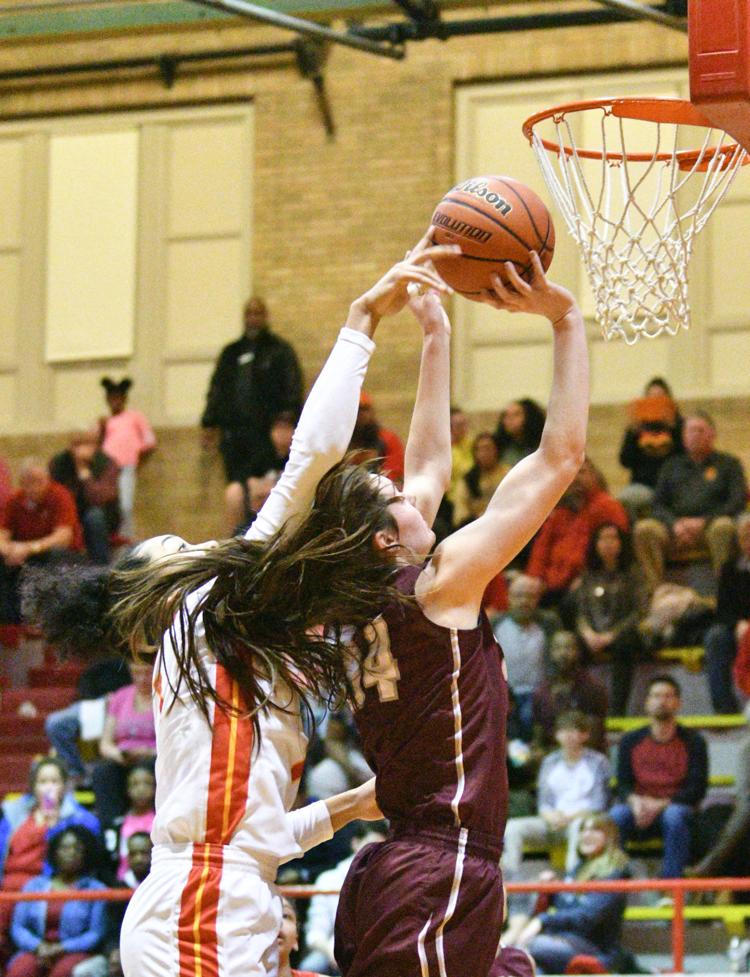 Moline at Rock Island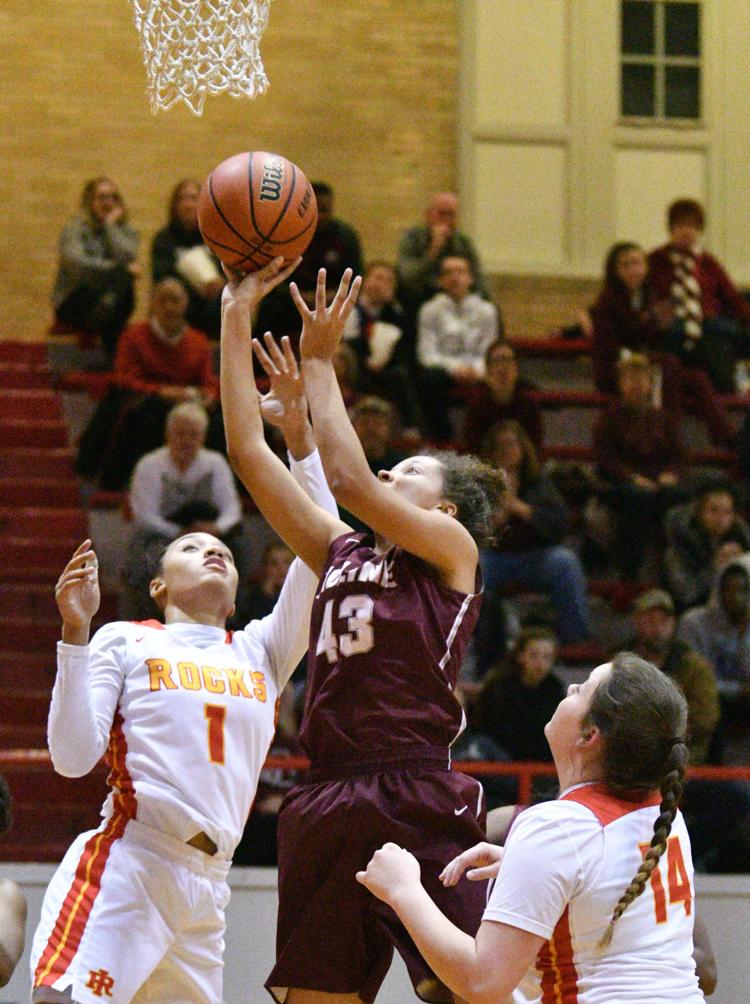 Moline at Rock Island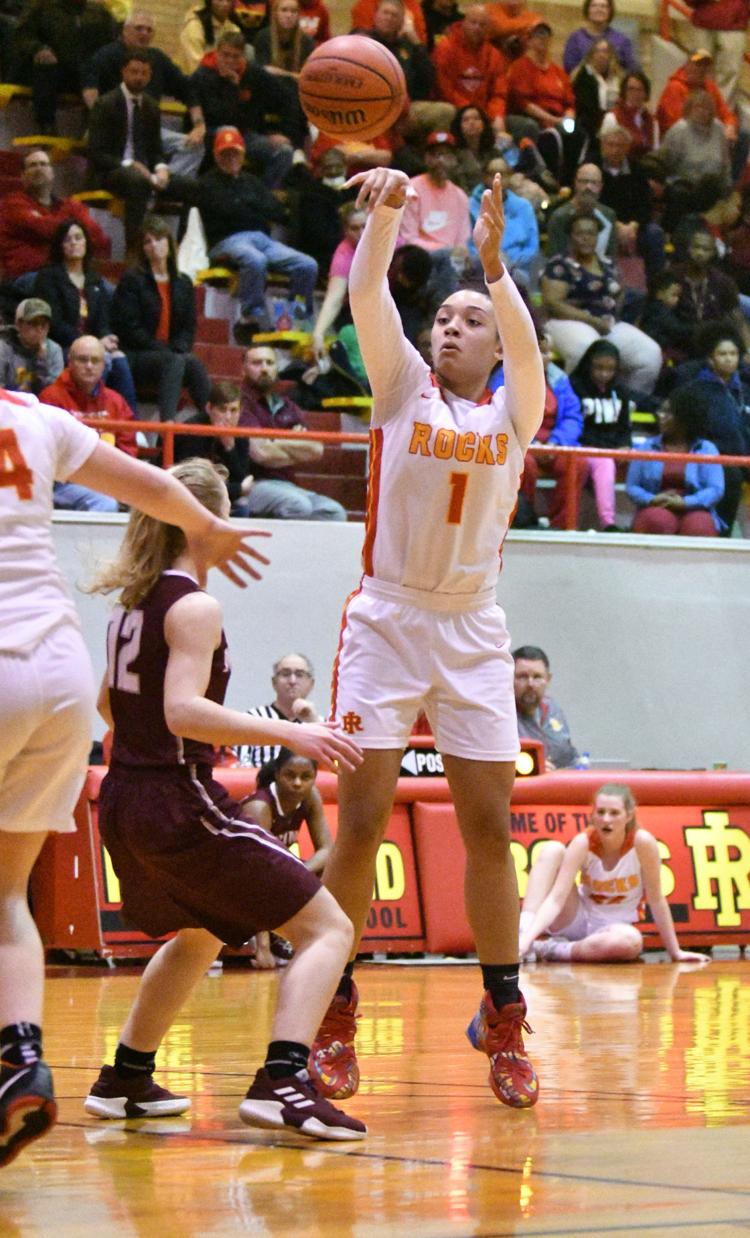 Moline at Rock Island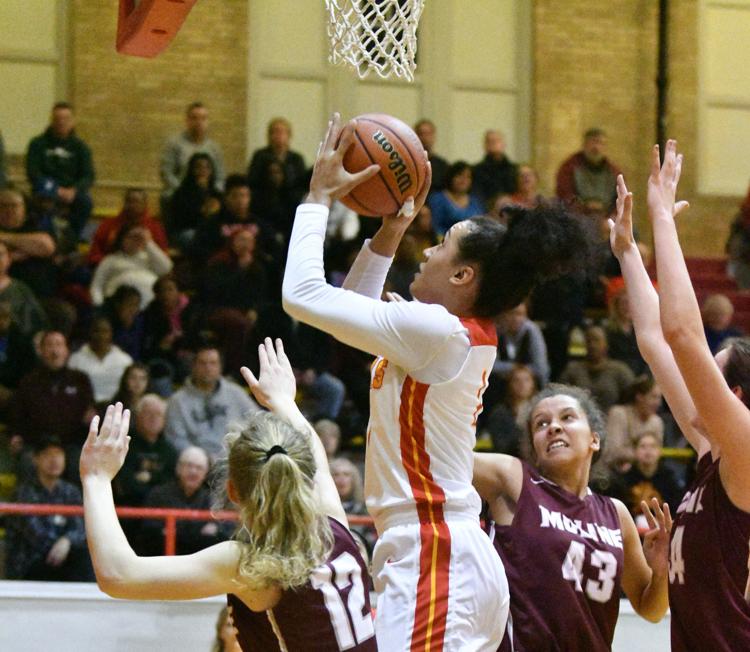 Moline at Rock Island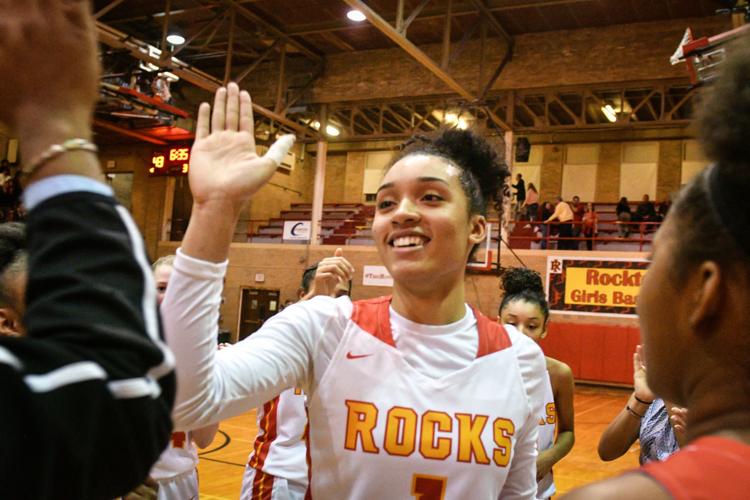 Moline at Rock Island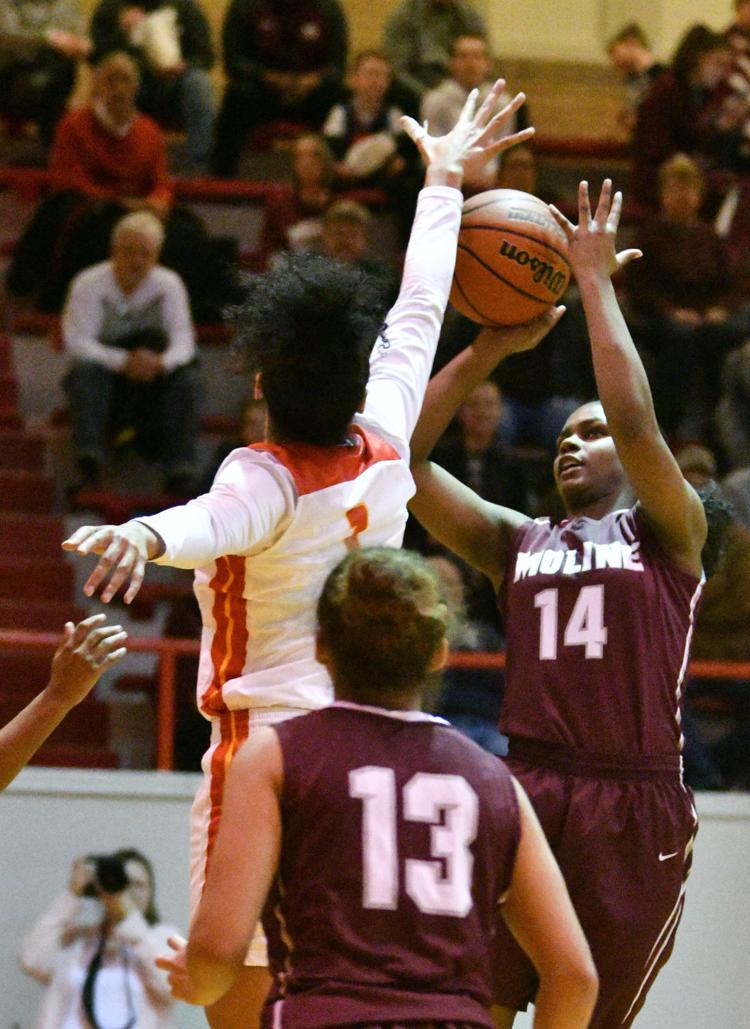 Moline at Rock Island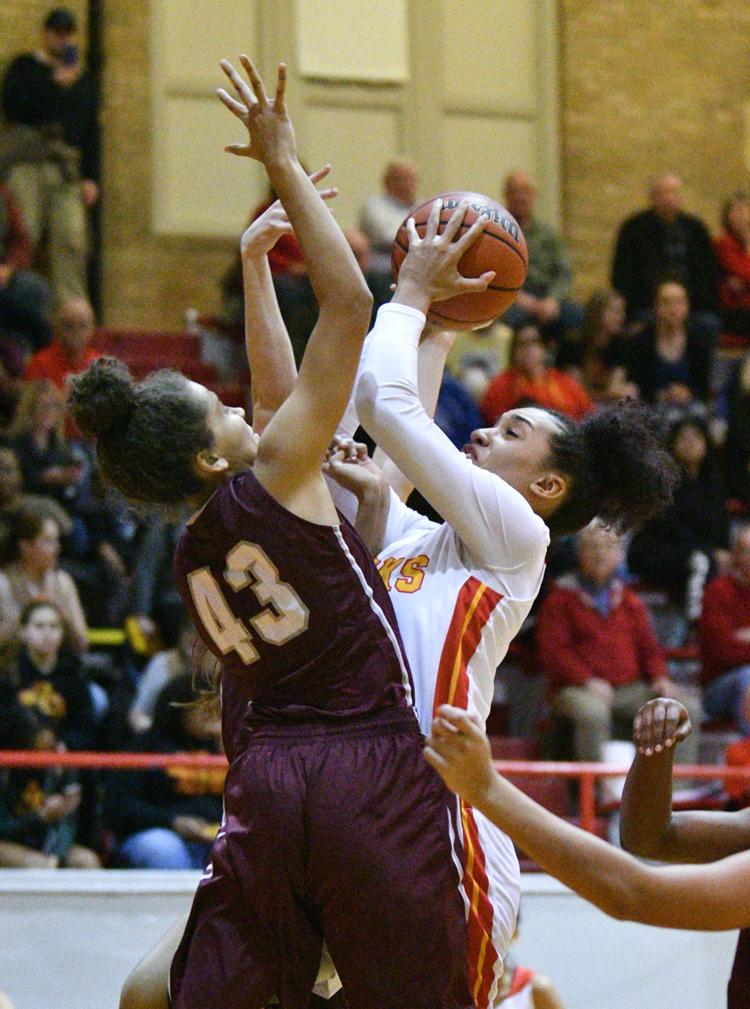 Moline at Rock Island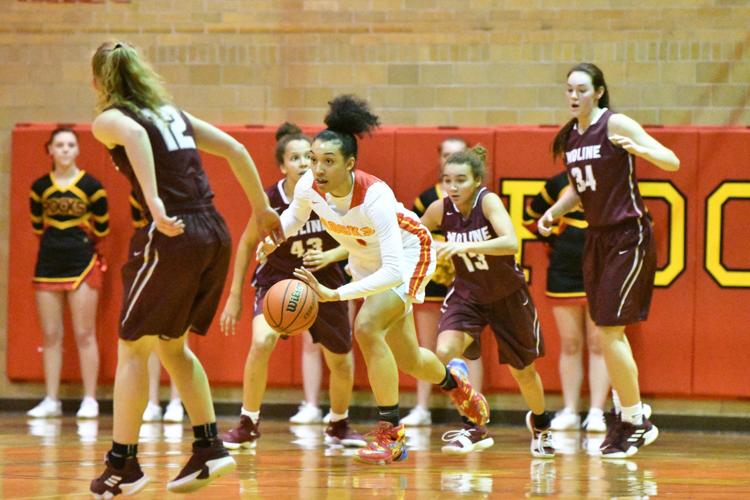 Moline at Rock Island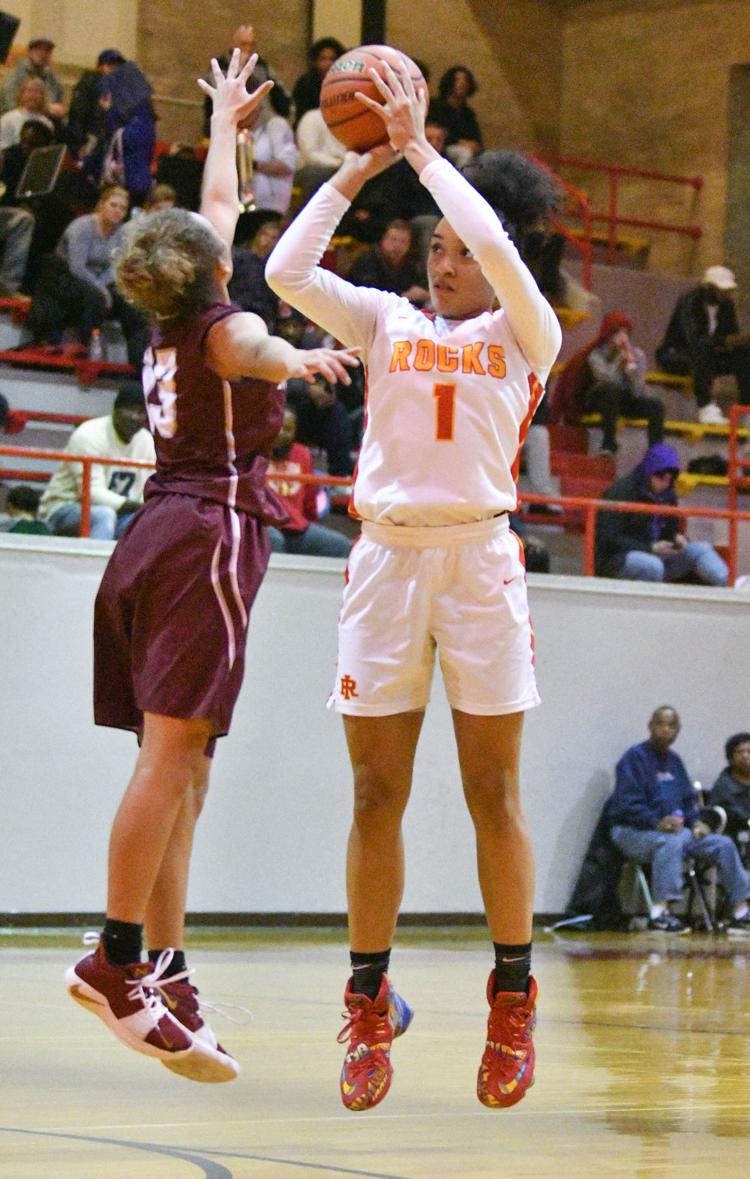 Moline at Rock Island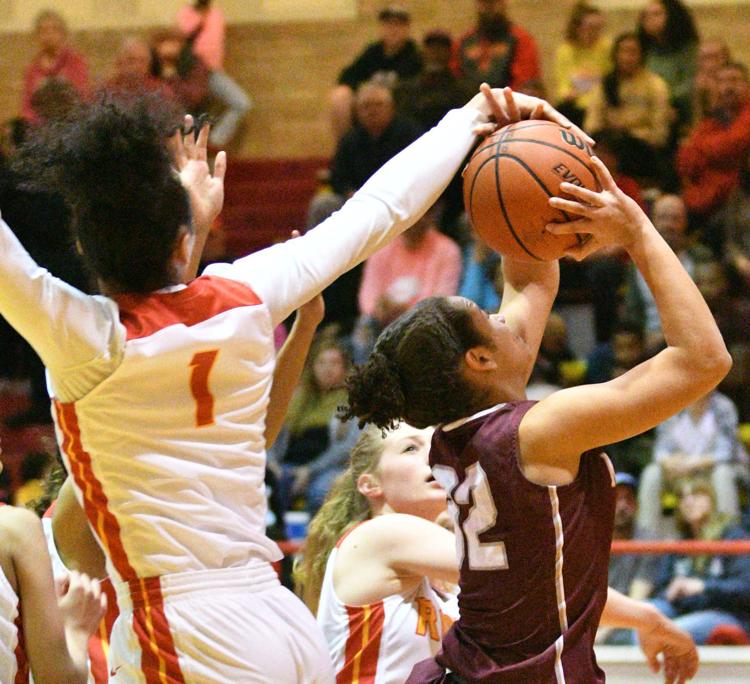 Moline at Rock Island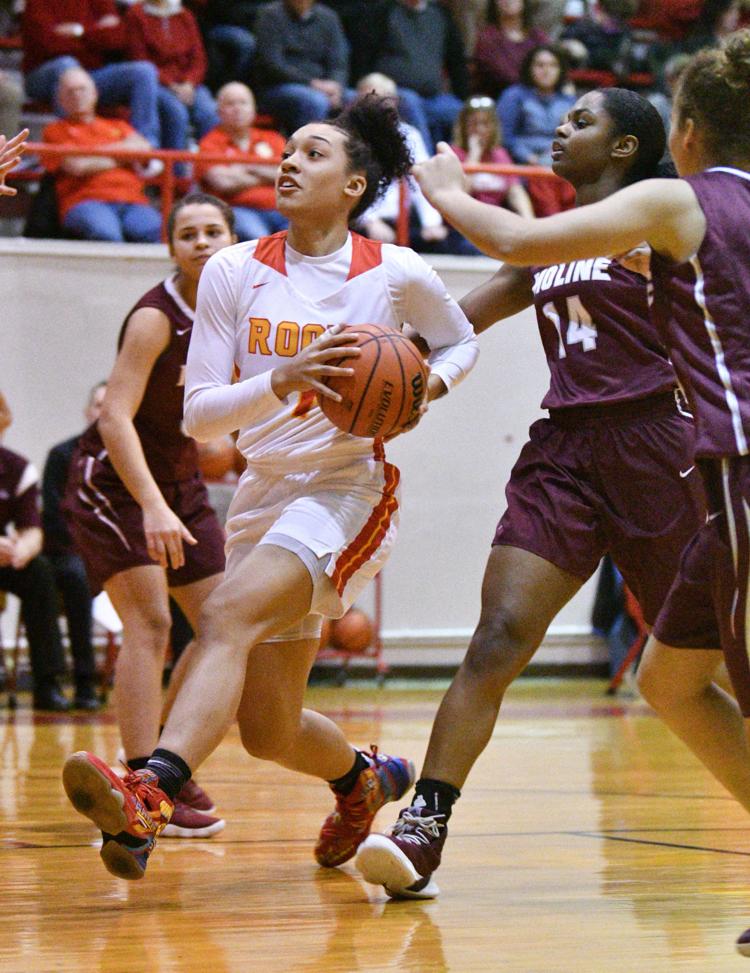 011819-mda-spt-rockymol-016a.JPG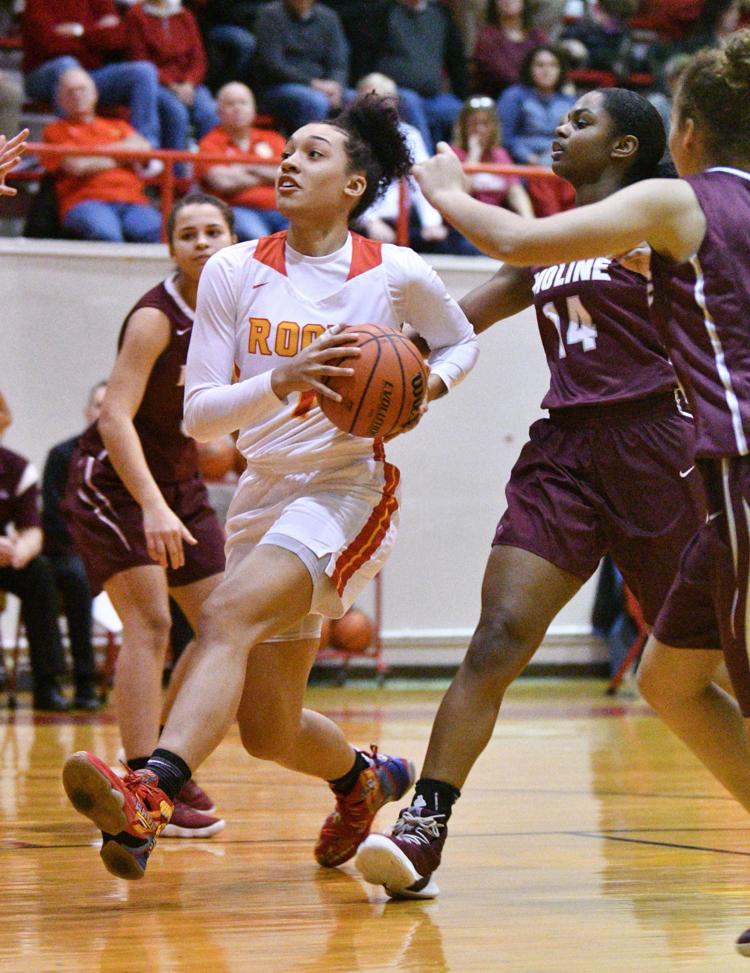 011819-mda-spt-rockymol-038a.JPG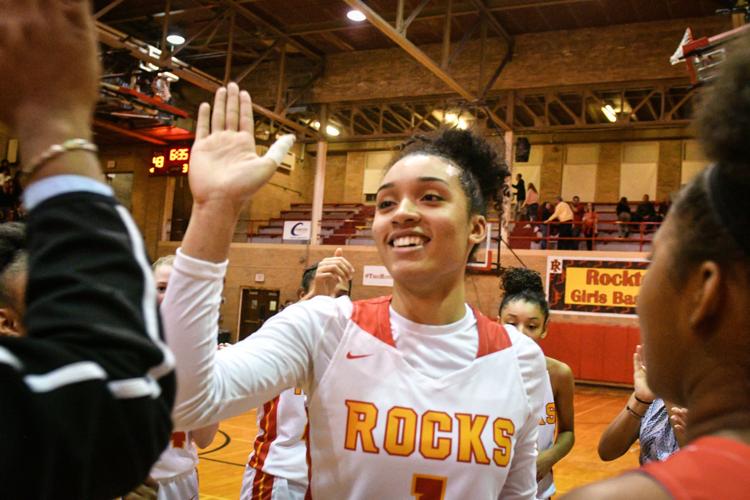 011819-mda-spt-rockymol-033a.JPG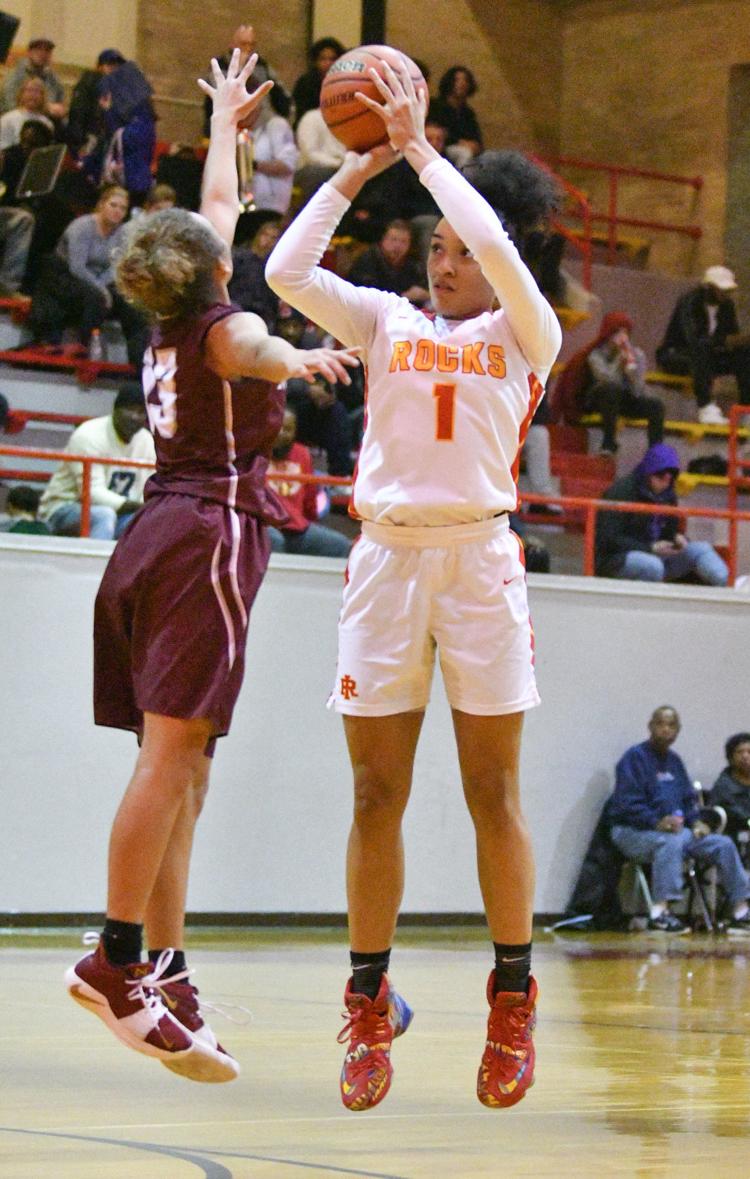 011019-ri-bb-13.jpg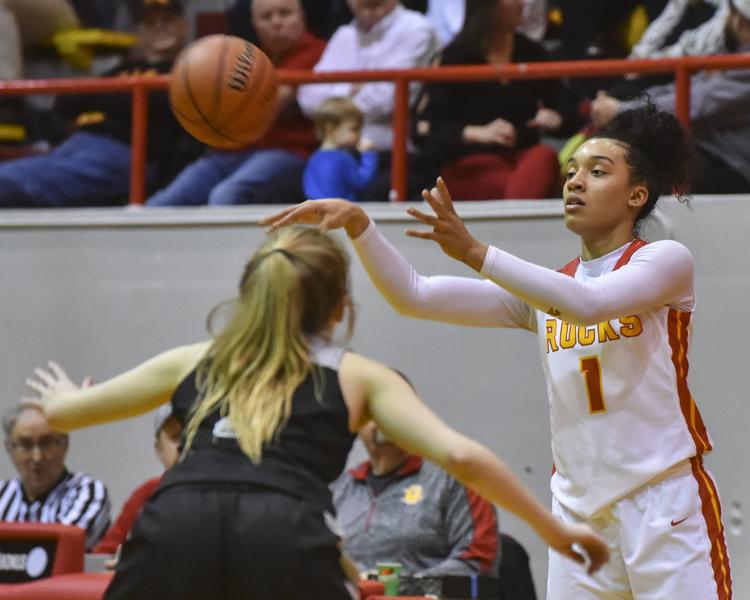 011019-ri-bb-10.jpg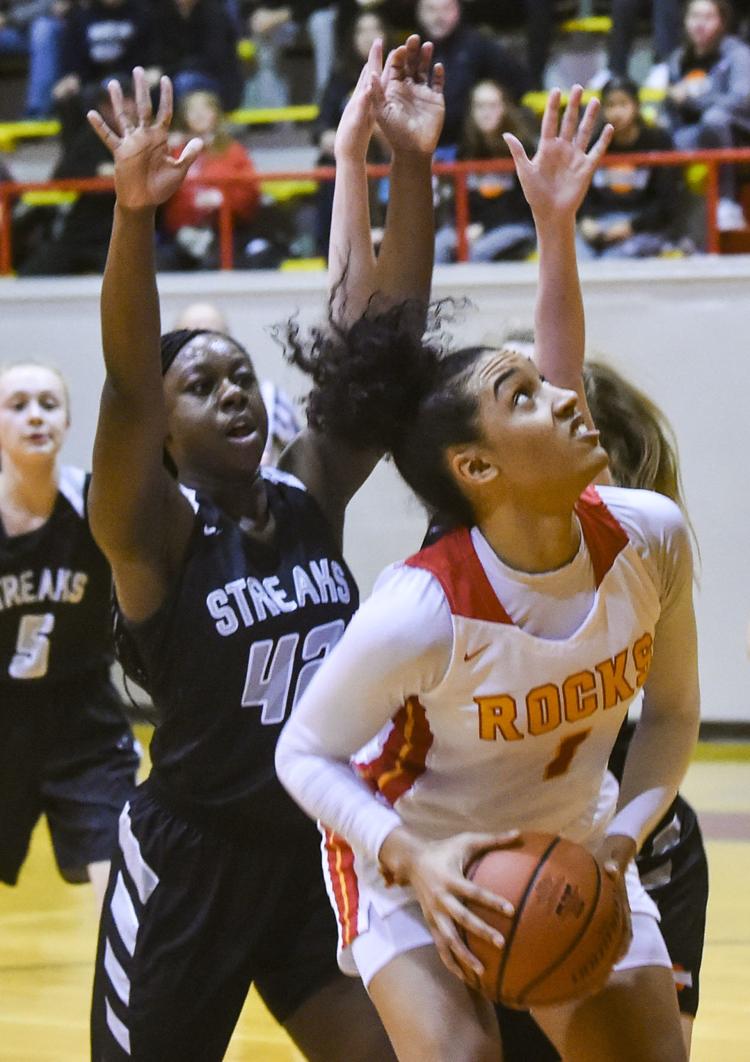 011019-ri-bb-6.jpg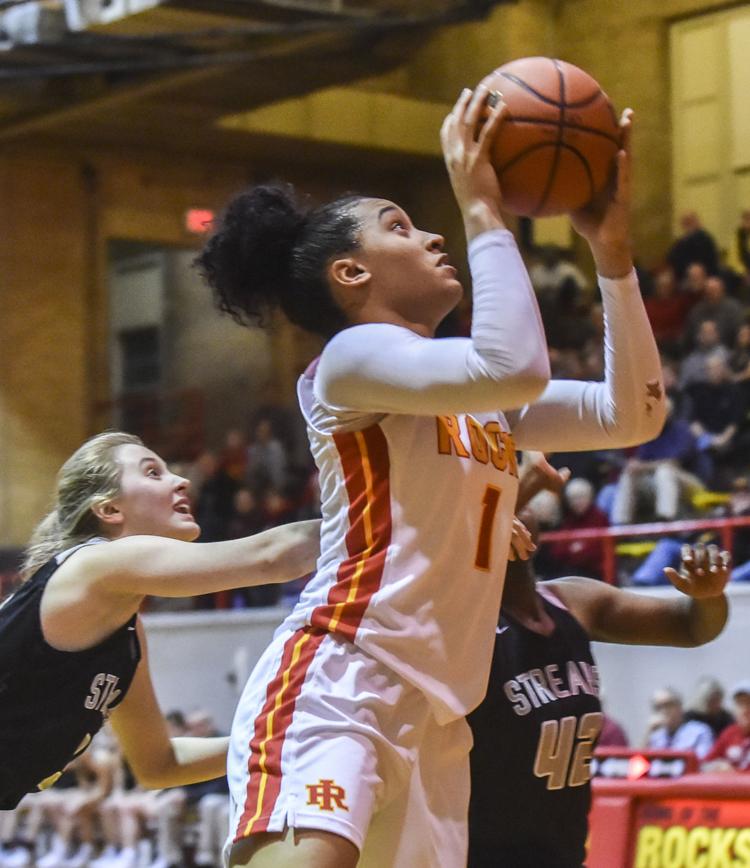 011019-ri-bb-4.jpg
011019-ri-bb-1.jpg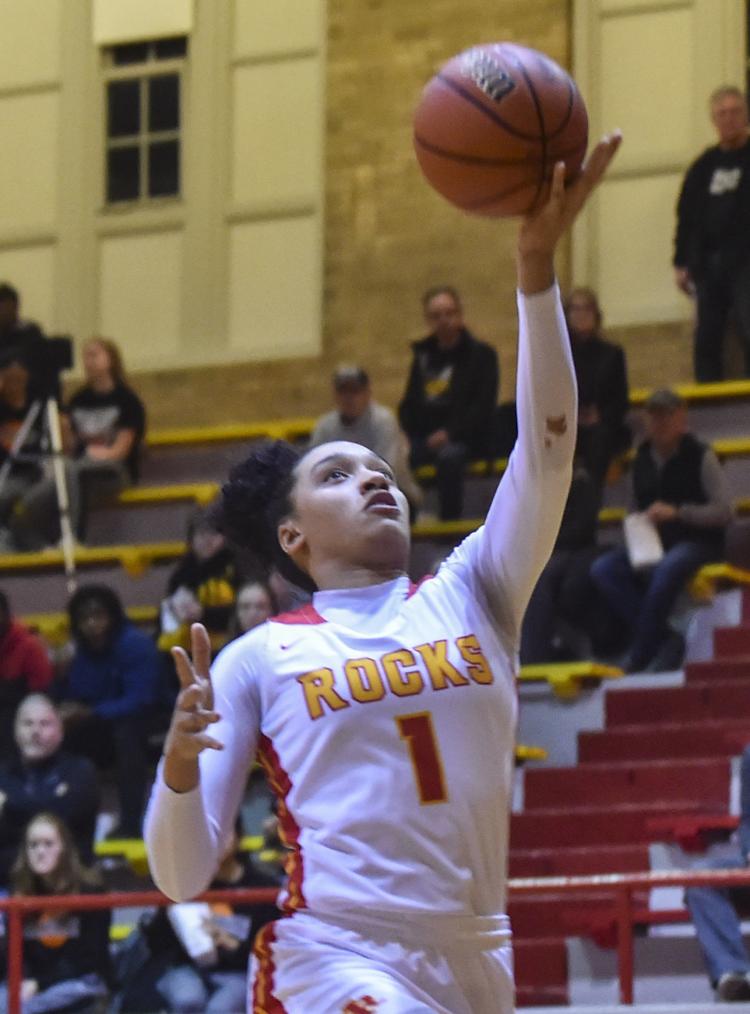 IHMVCU Shootout - North Scott vs Rock Island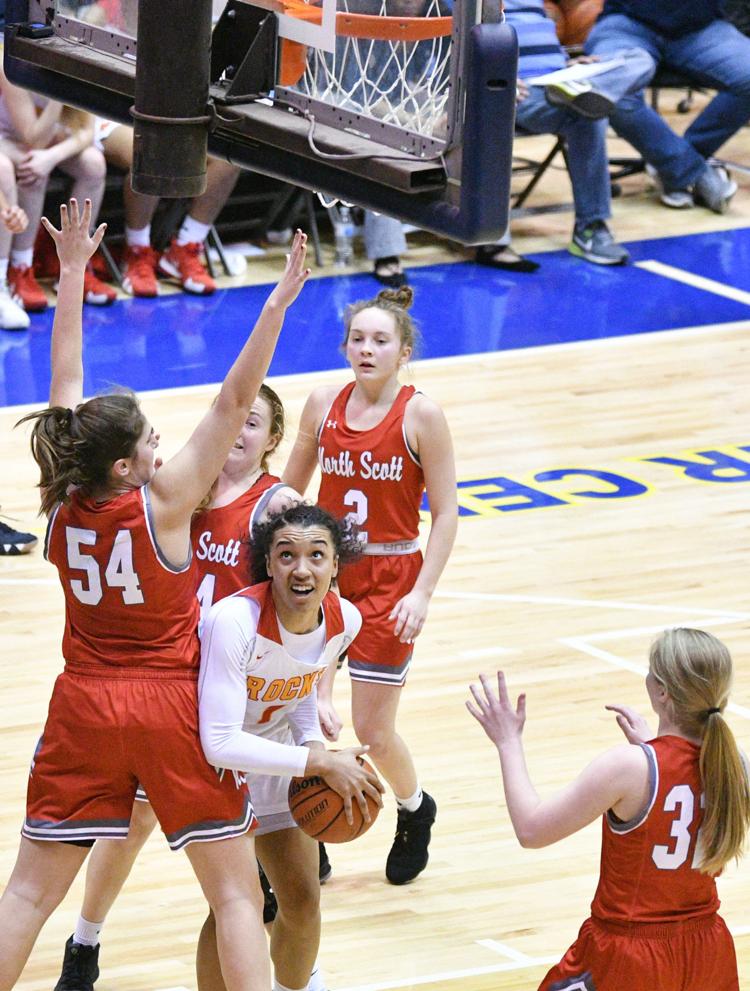 IHMVCU Shootout - North Scott vs Rock Island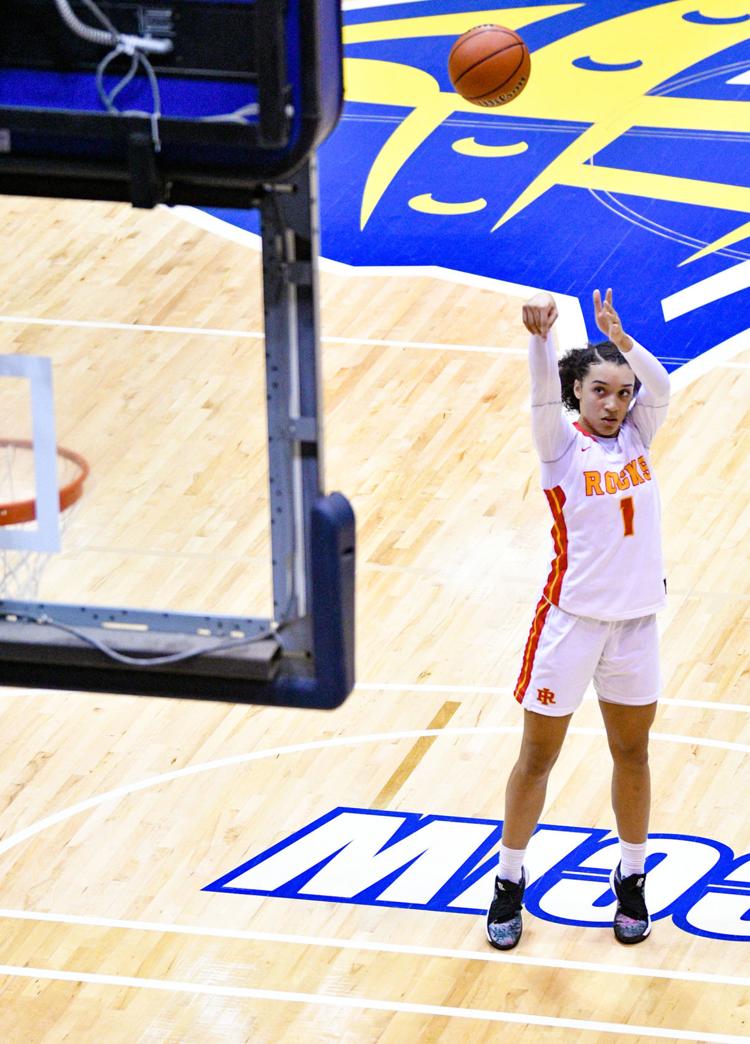 IHMVCU Shootout - North Scott vs Rock Island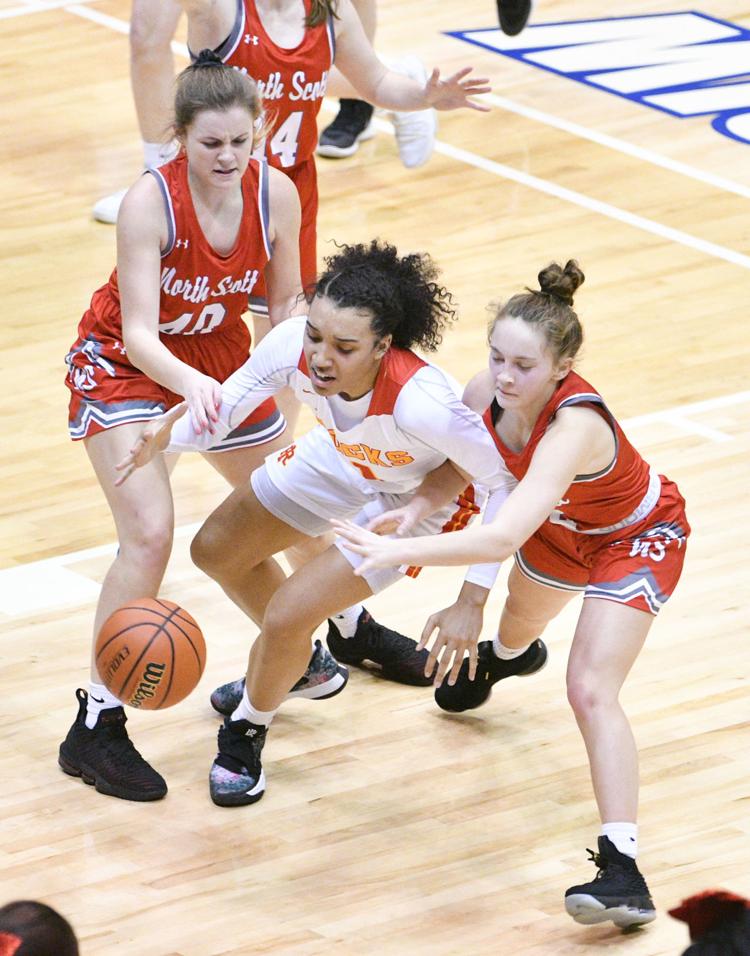 IHMVCU Shootout - North Scott vs Rock Island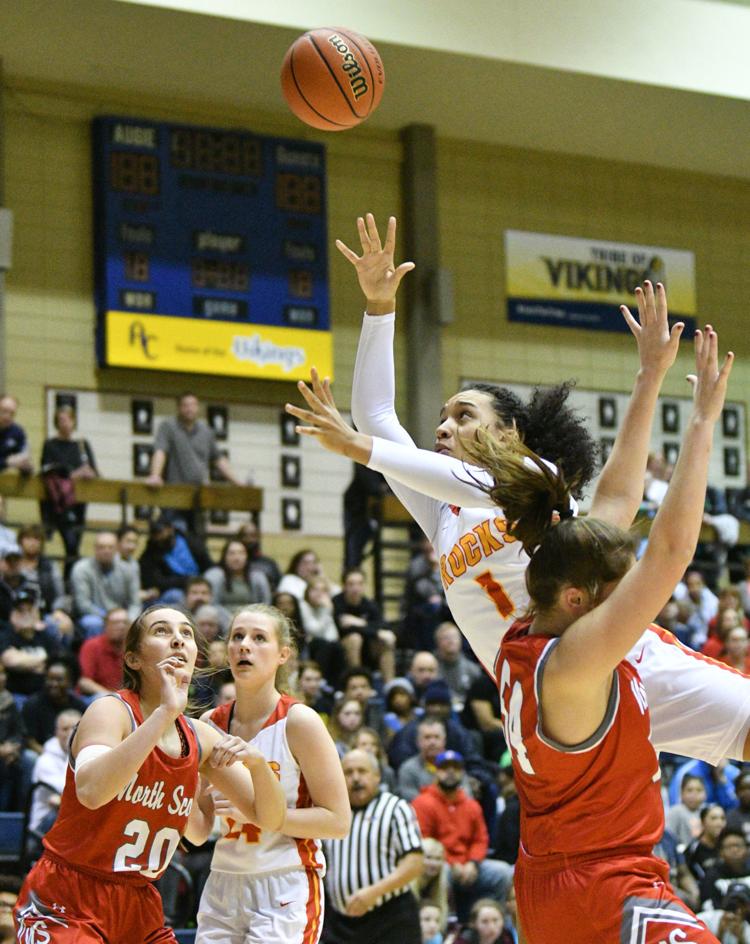 IHMVCU Shootout - North Scott vs Rock Island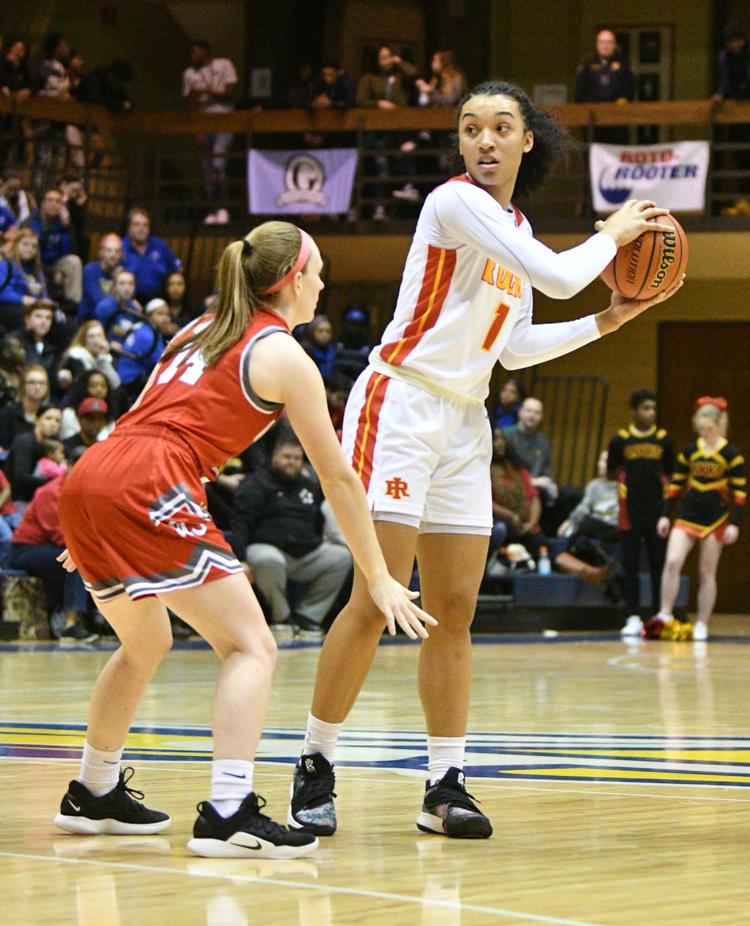 IHMVCU Shootout - North Scott vs Rock Island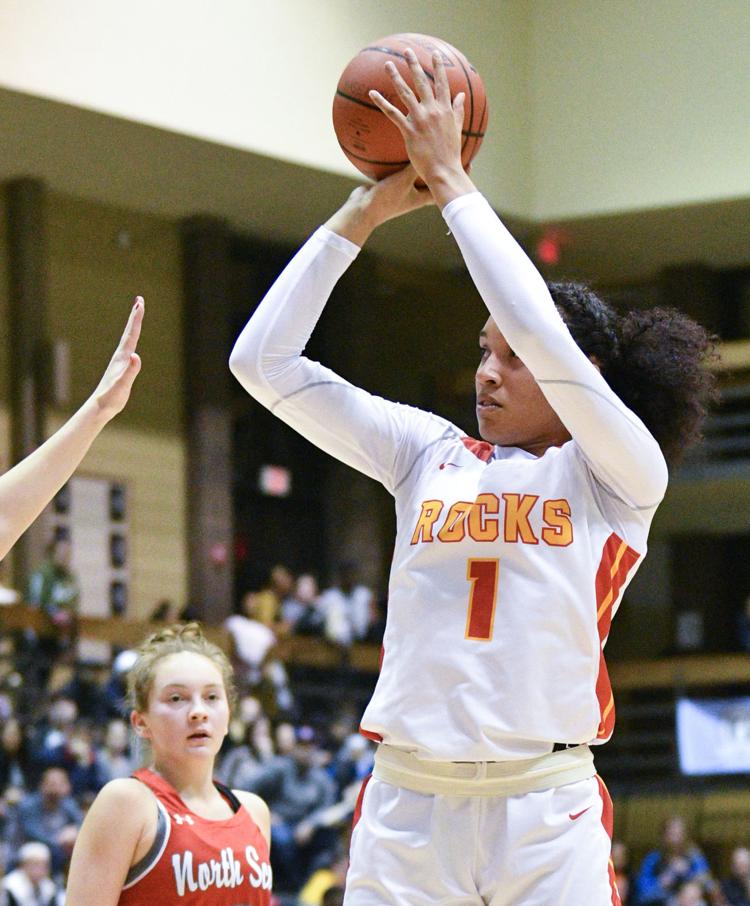 IHMVCU Shootout - North Scott vs Rock Island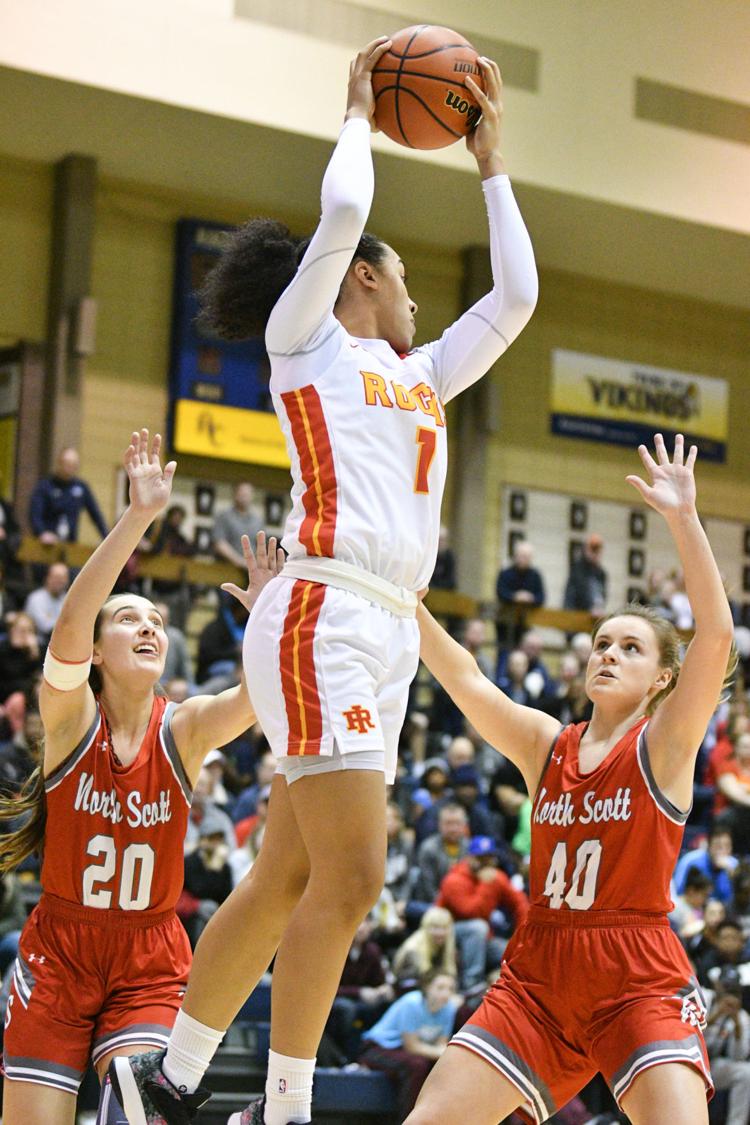 IHMVCU Shootout - North Scott vs Rock Island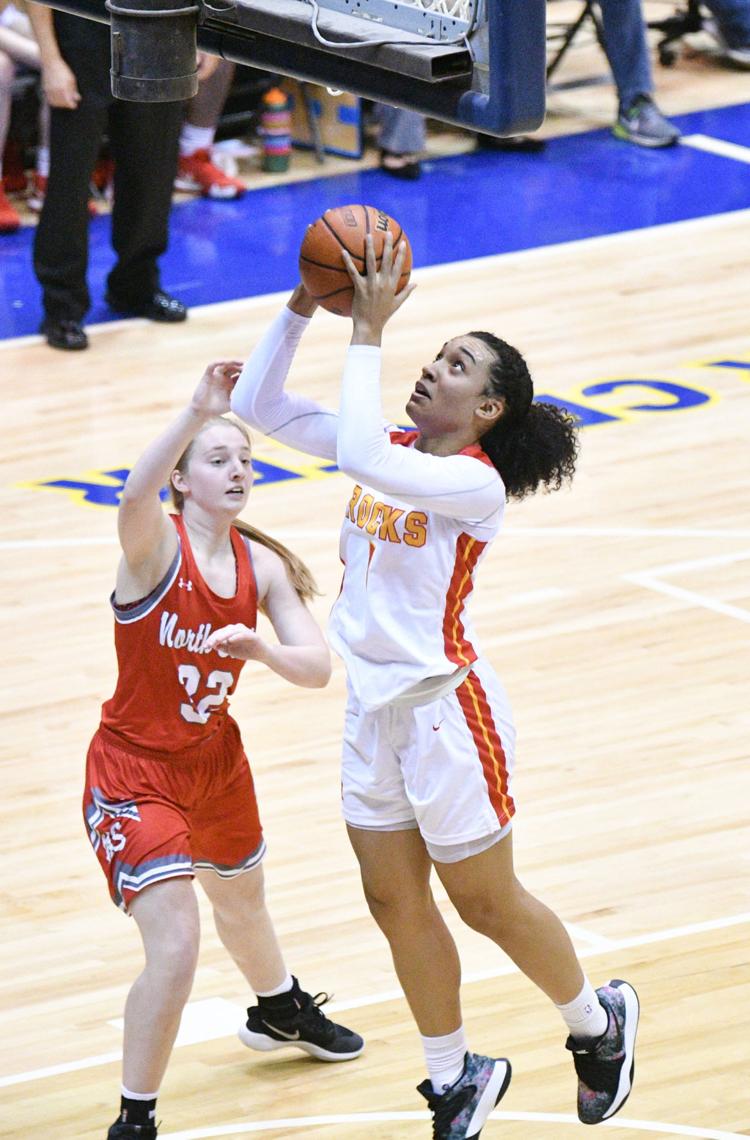 IHMVCU Shootout - North Scott vs Rock Island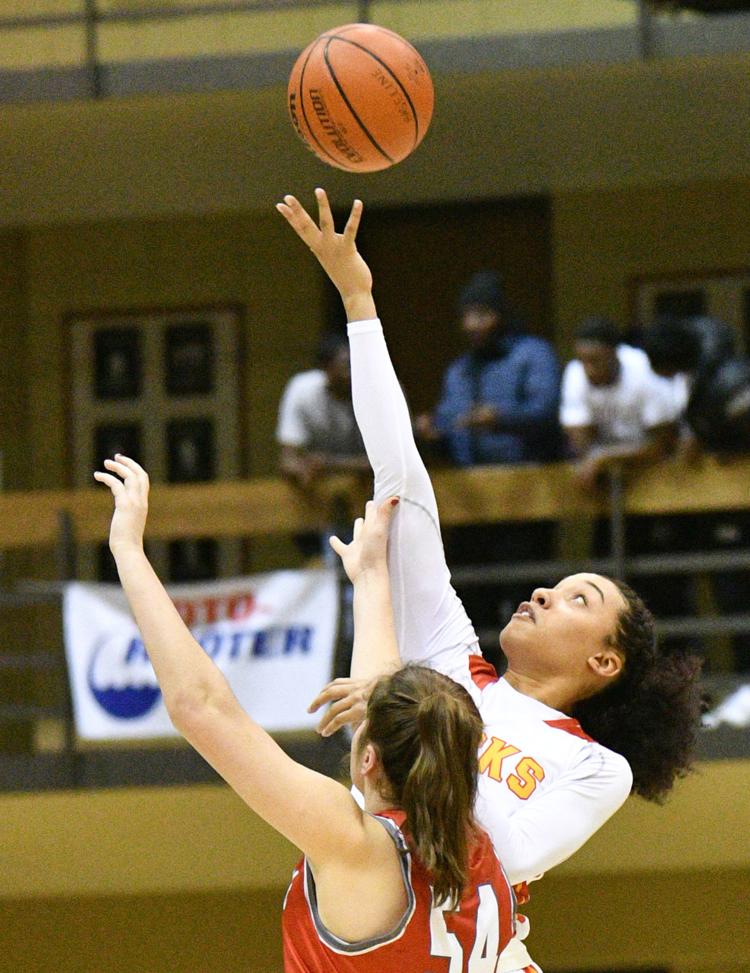 IHMVCU Shootout - North Scott vs Rock Island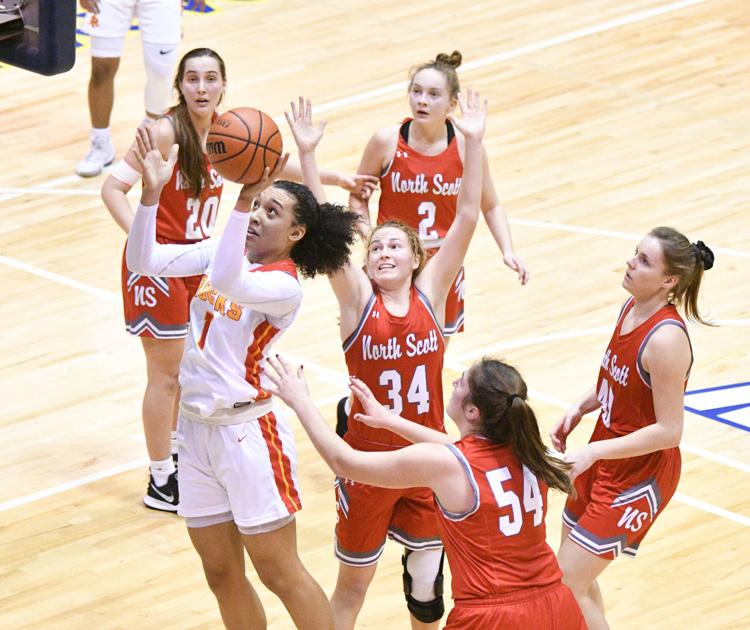 IHMVCU Shootout - North Scott vs Rock Island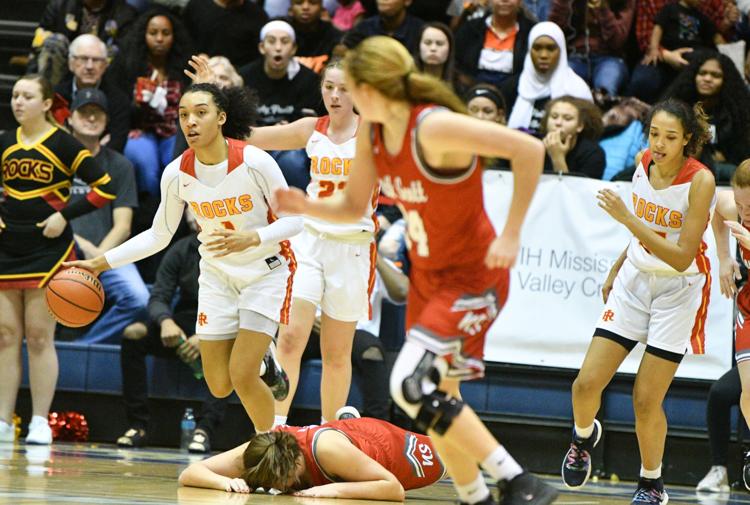 IHMVCU Shootout - North Scott vs Rock Island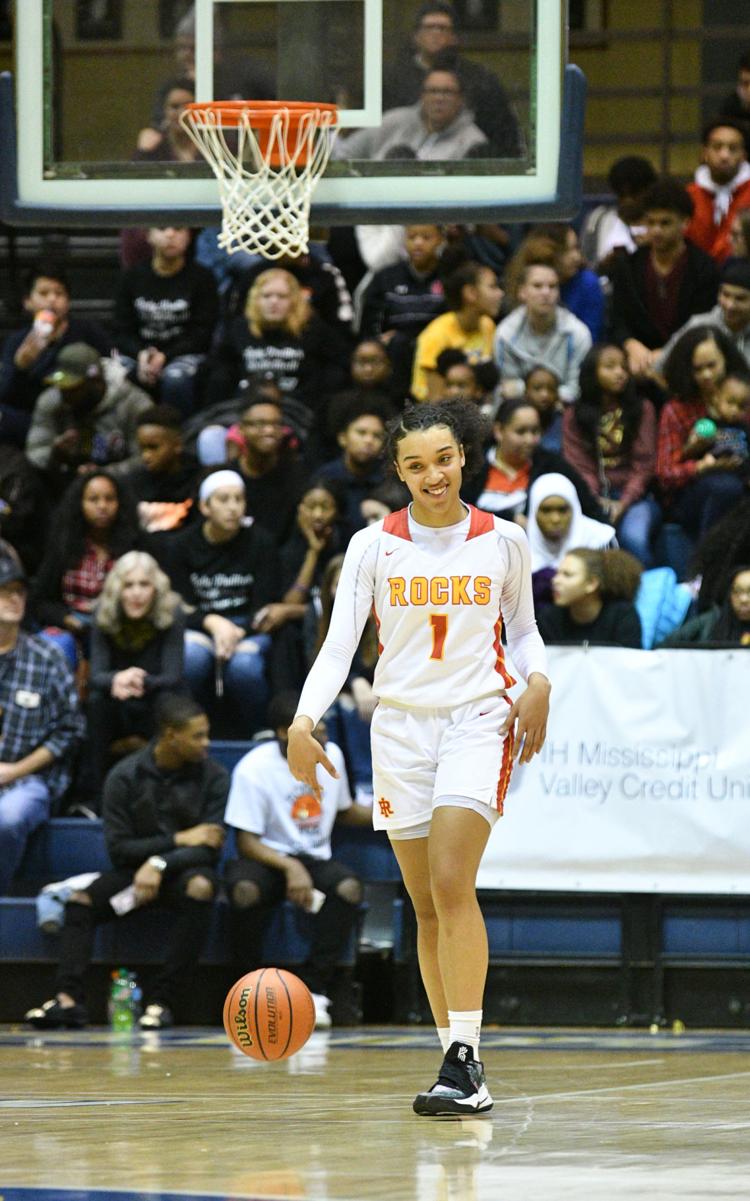 IHMVCU Shootout - North Scott vs Rock Island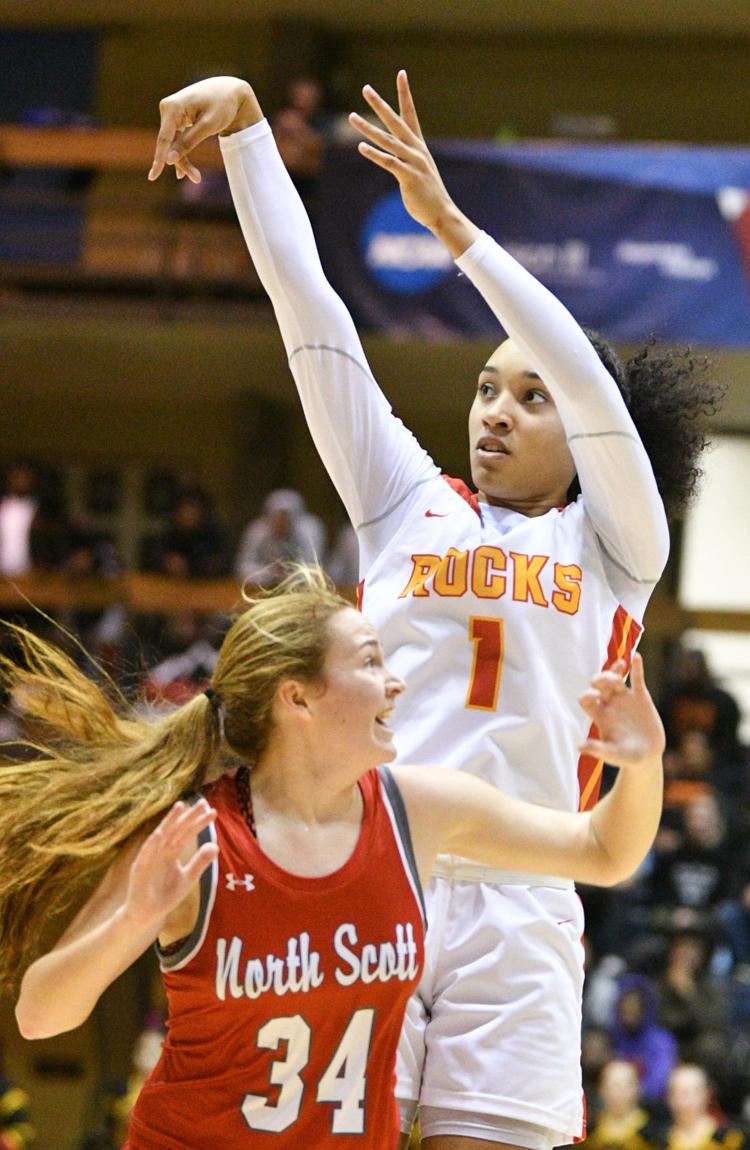 IHMVCU Shootout - North Scott vs Rock Island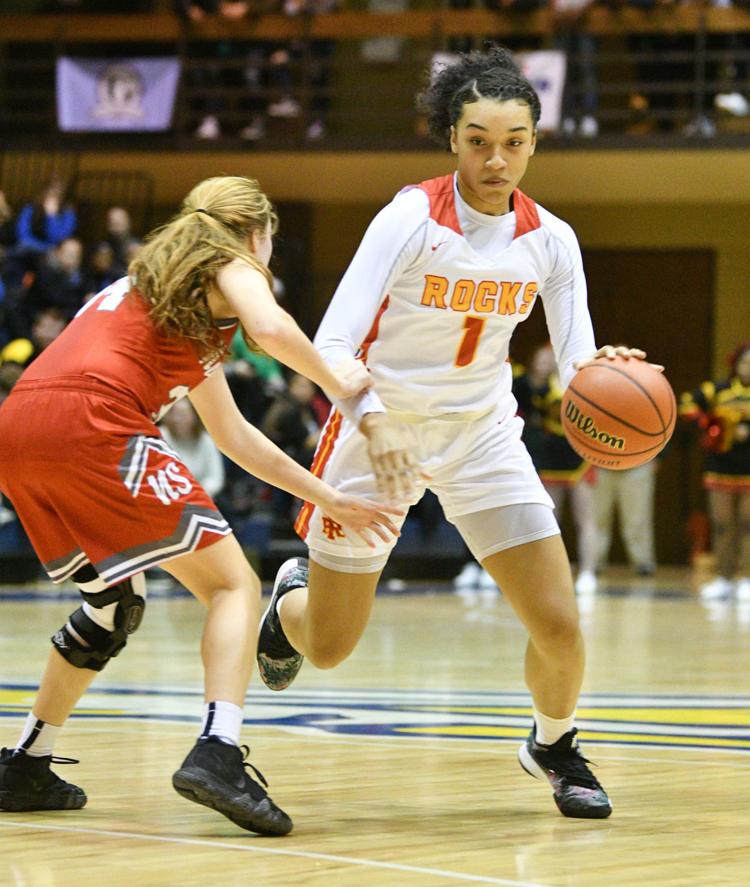 Rock Island at United Township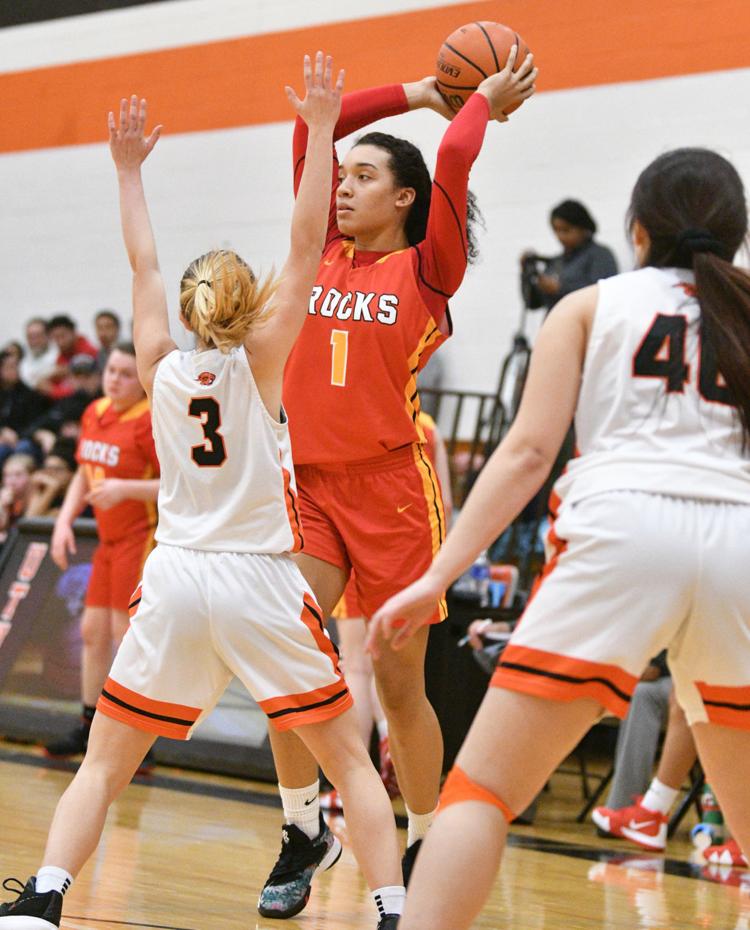 Rock Island at United Township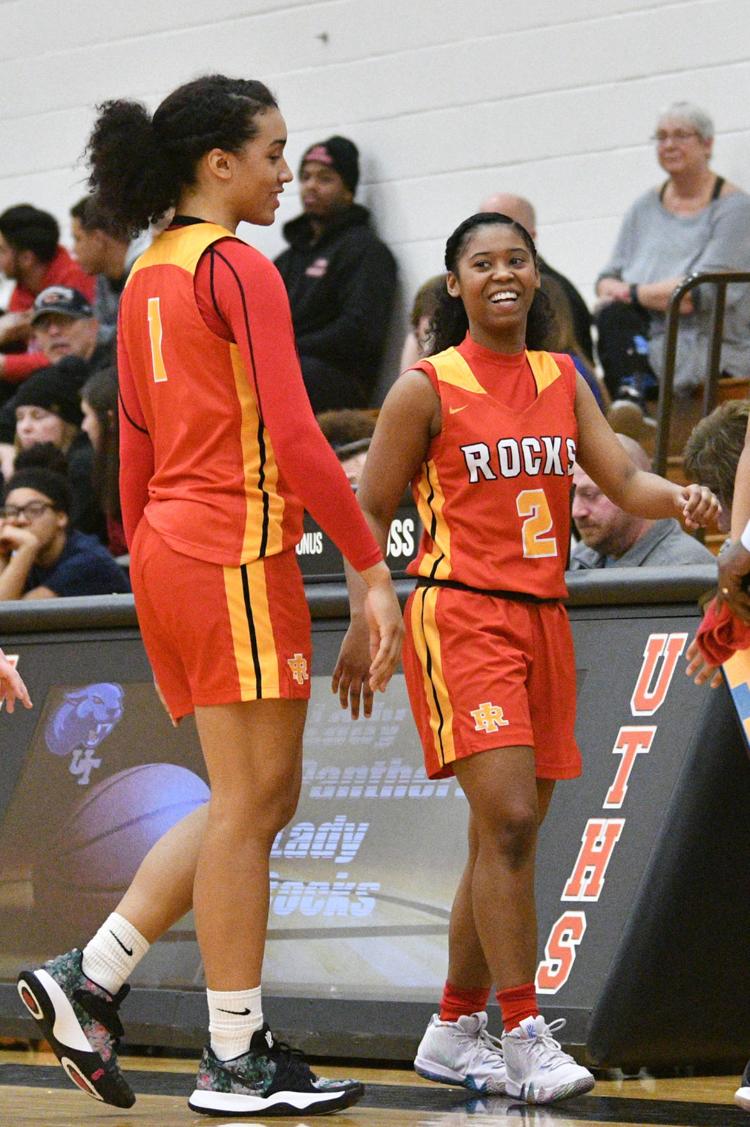 Rock Island at United Township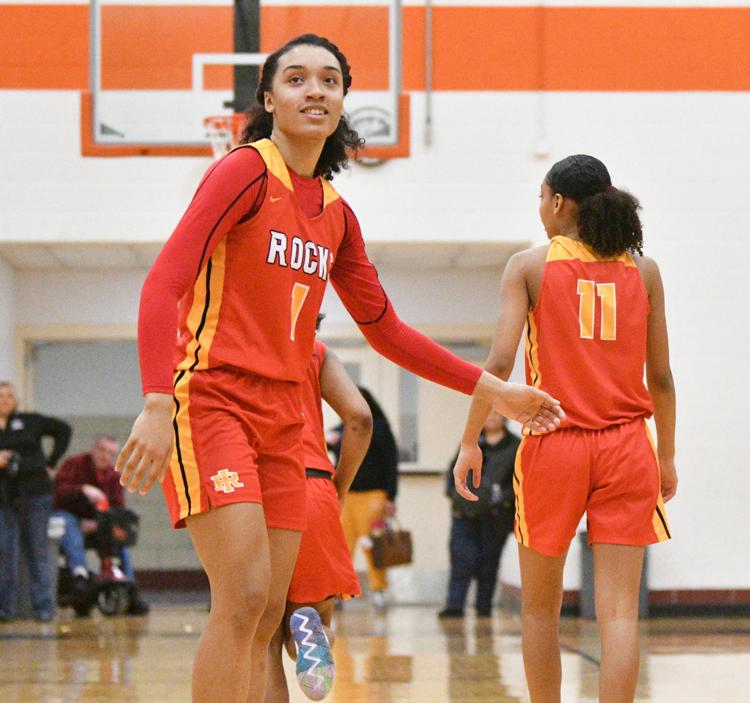 Rock Island at United Township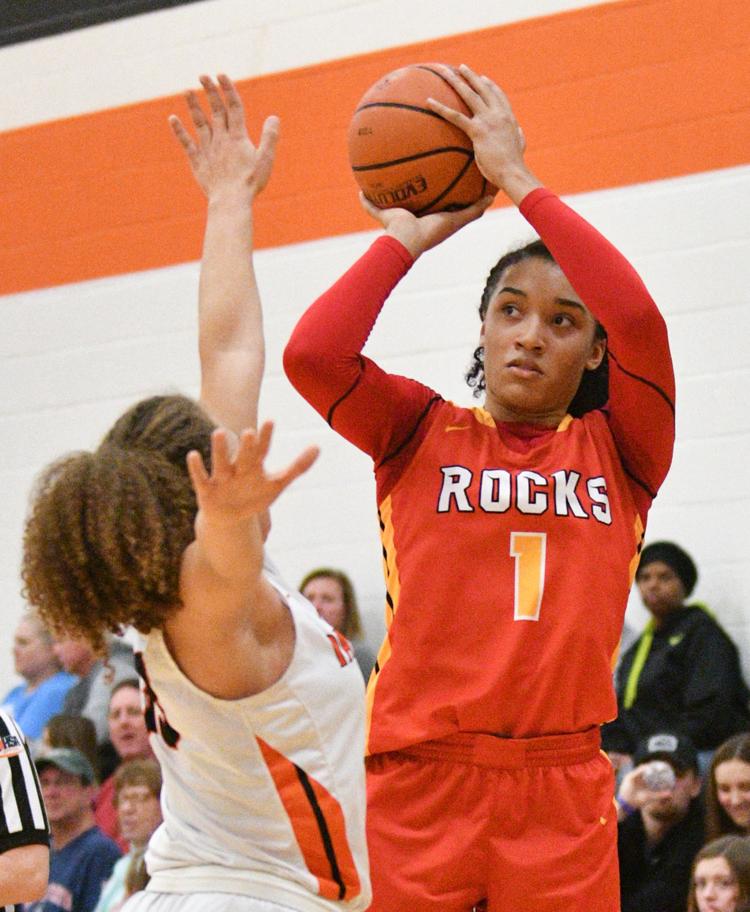 Rock Island at United Township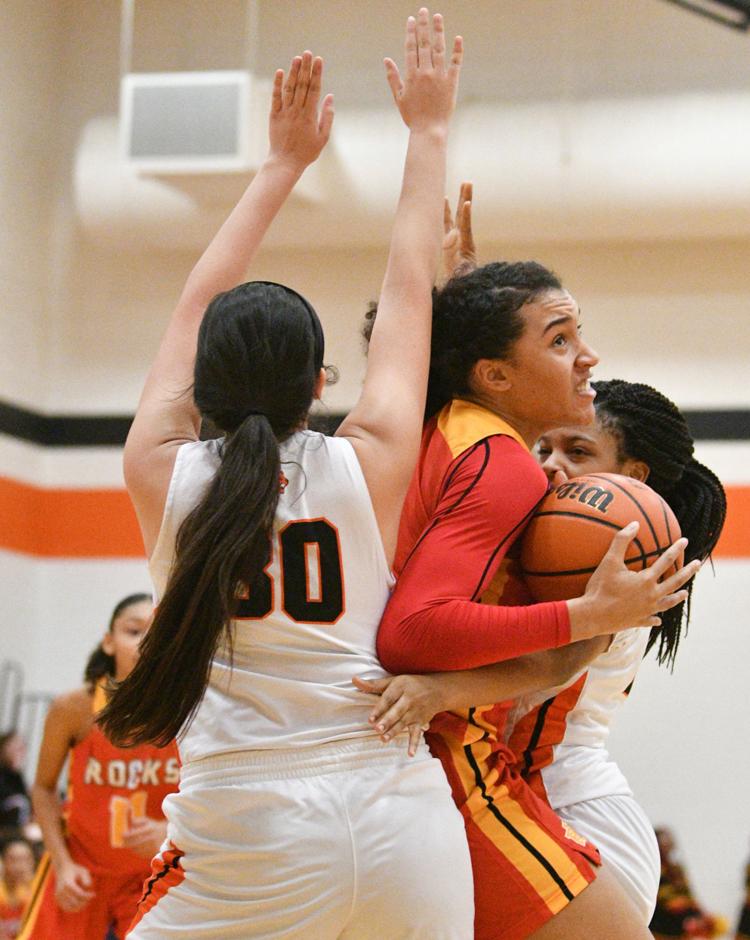 Rock Island at United Township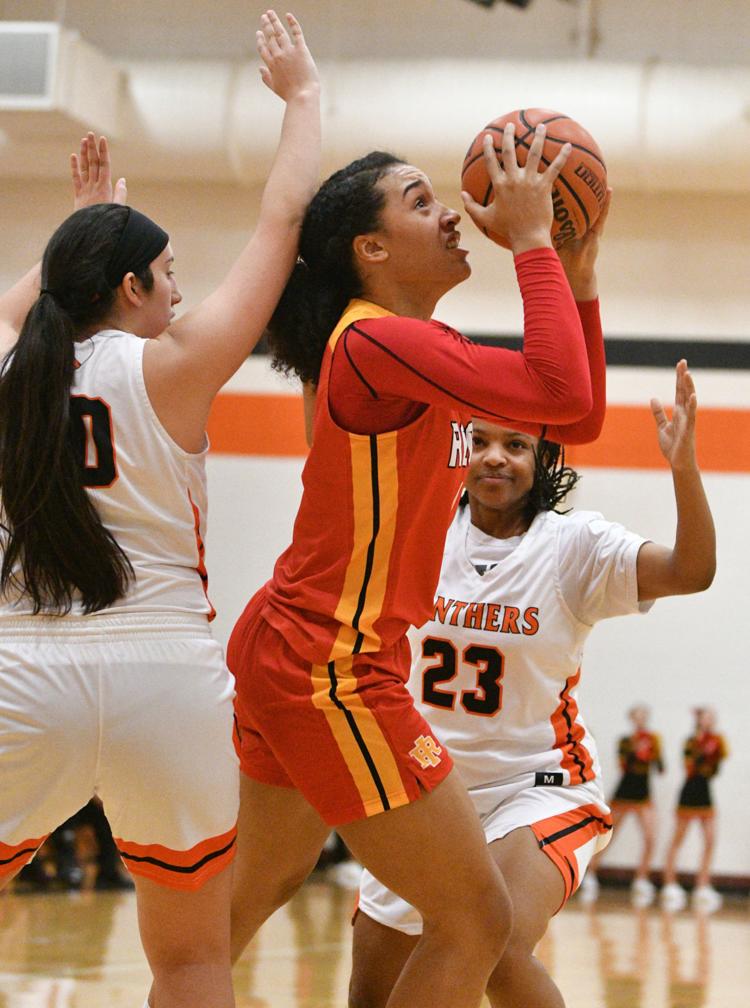 Rock Island at United Township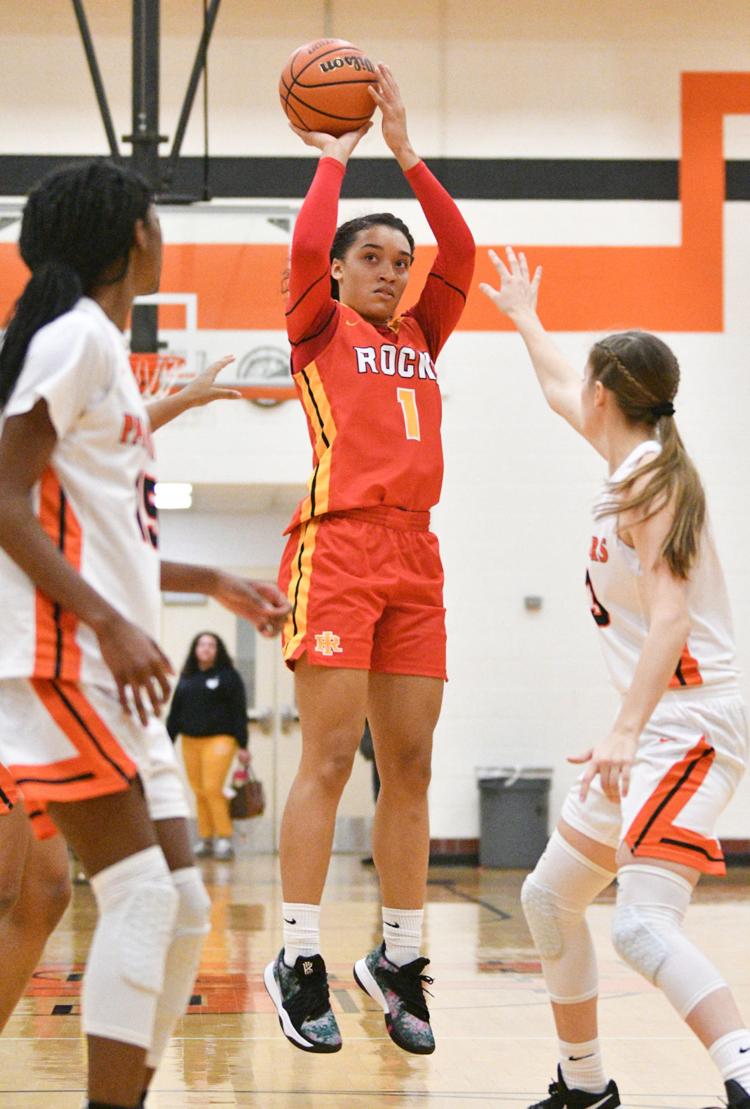 Rock Island at United Township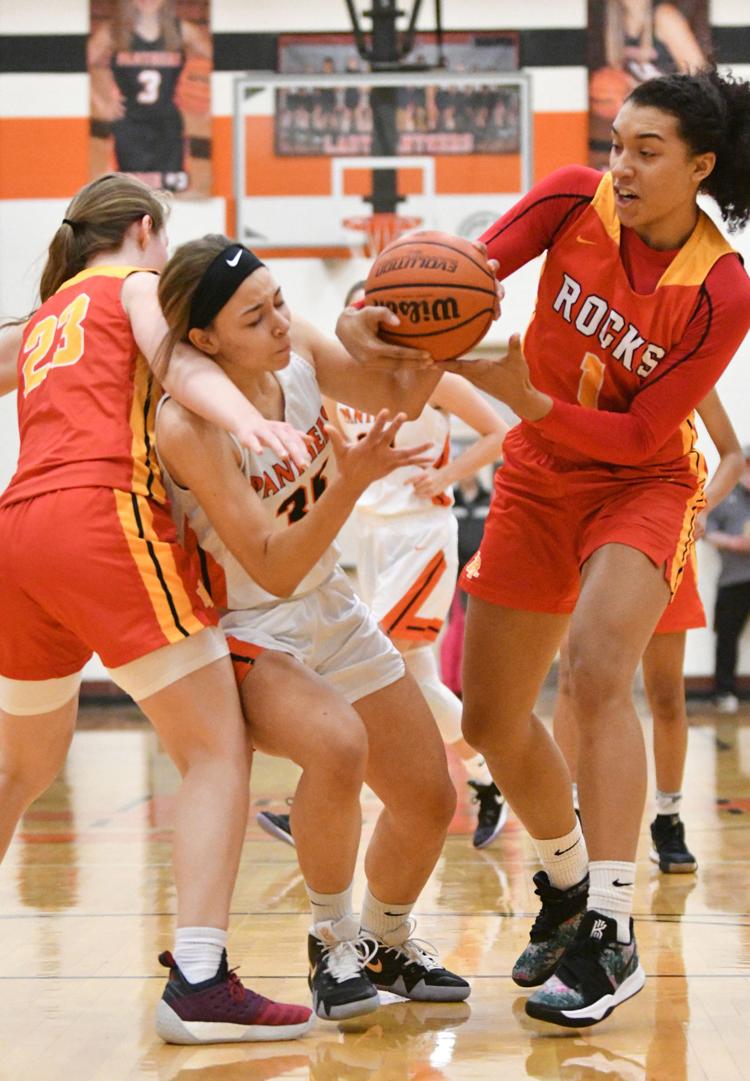 Rock Island at United Township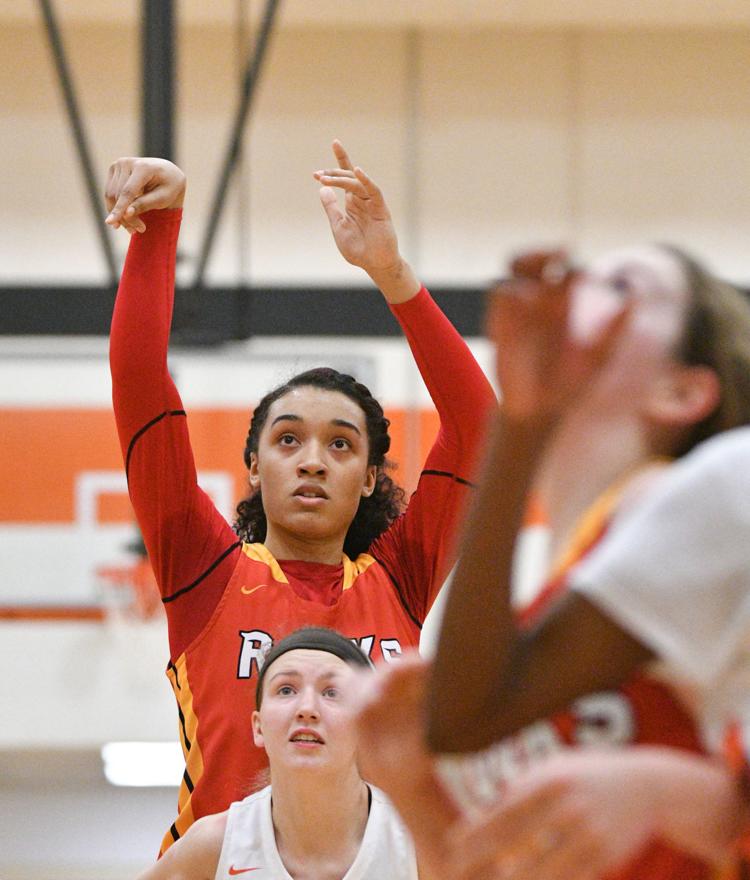 Rock Island at United Township
Rock Island at United Township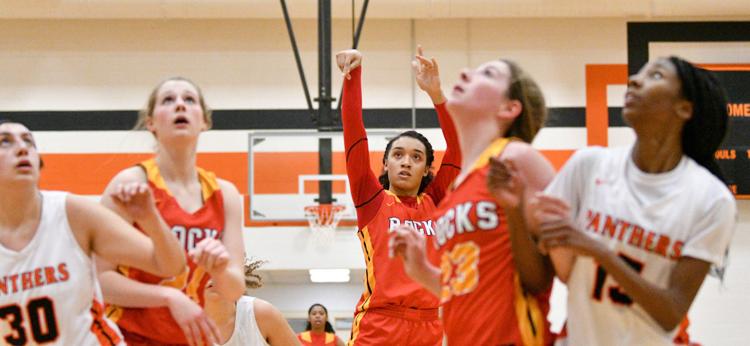 010318-rocky-ut-gb-009a.JPG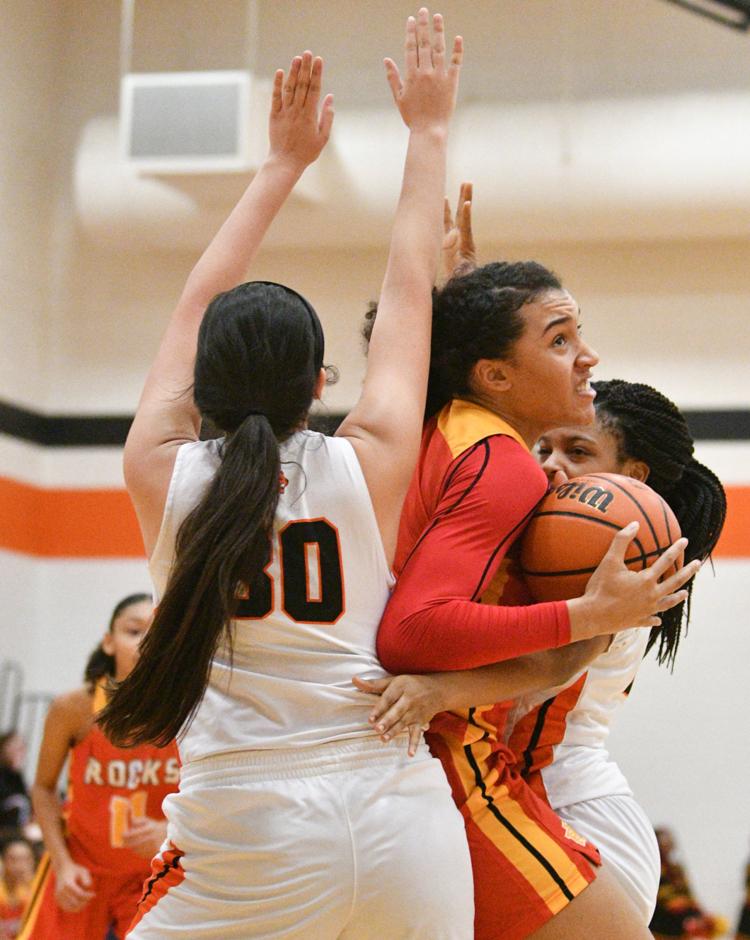 010318-rocky-ut-gb-005a.JPG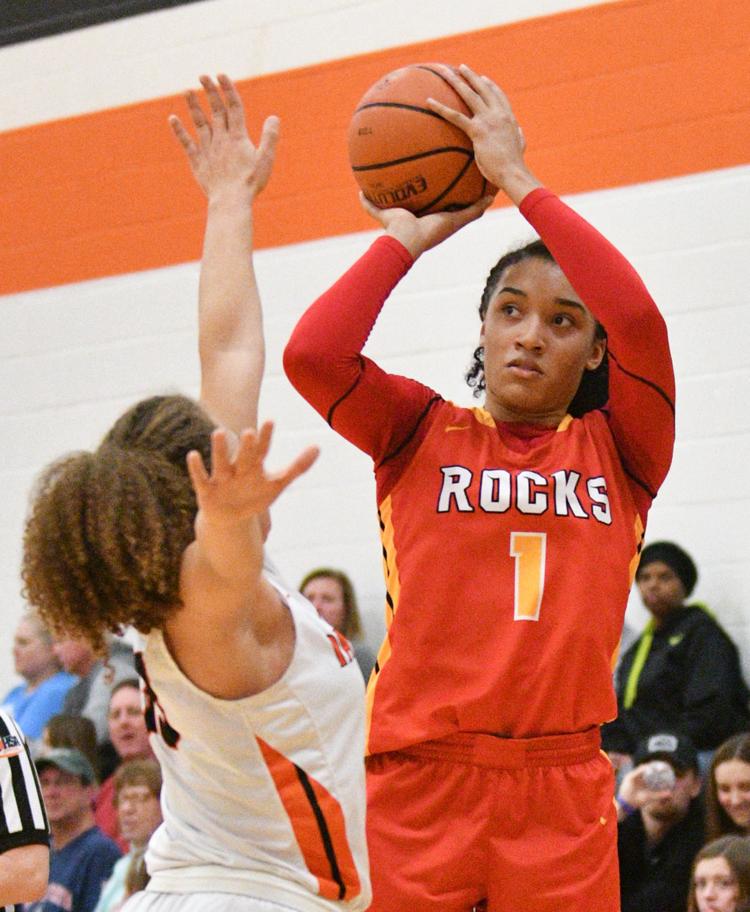 010318-rocky-ut-gb-004a.JPG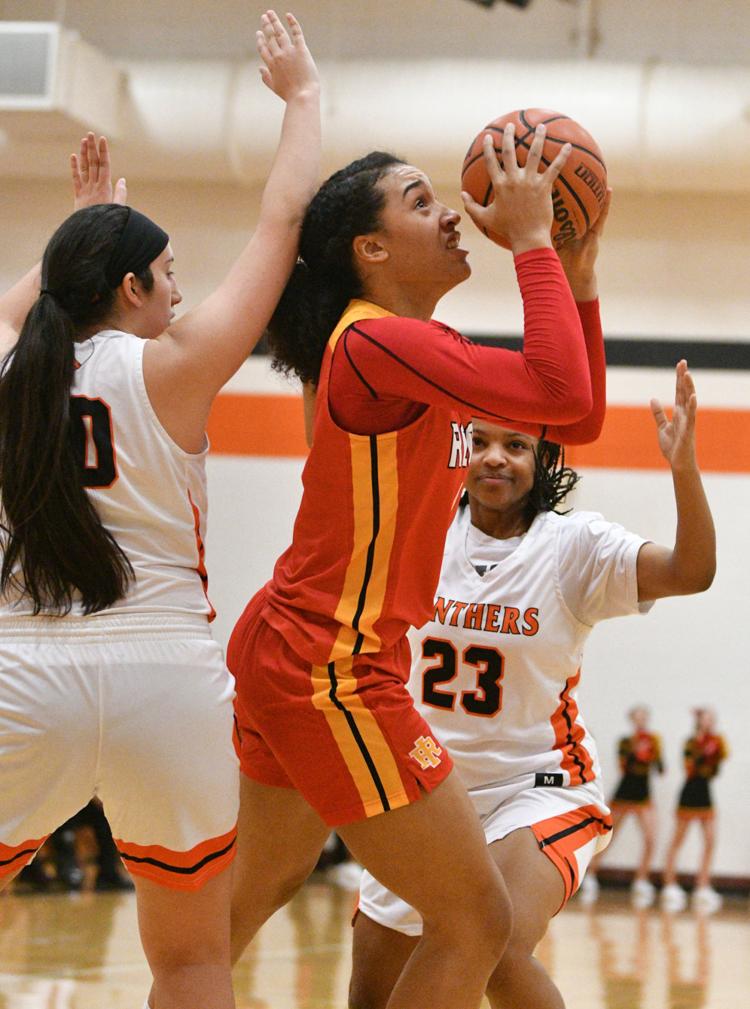 5. Queen Brea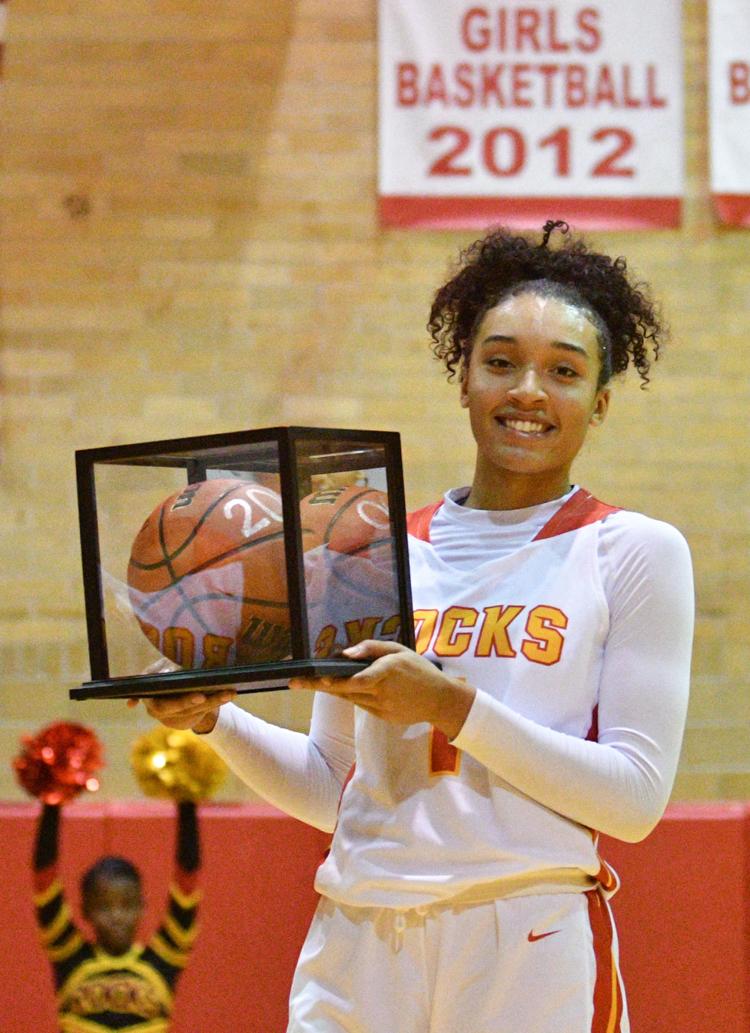 5. Queen Brea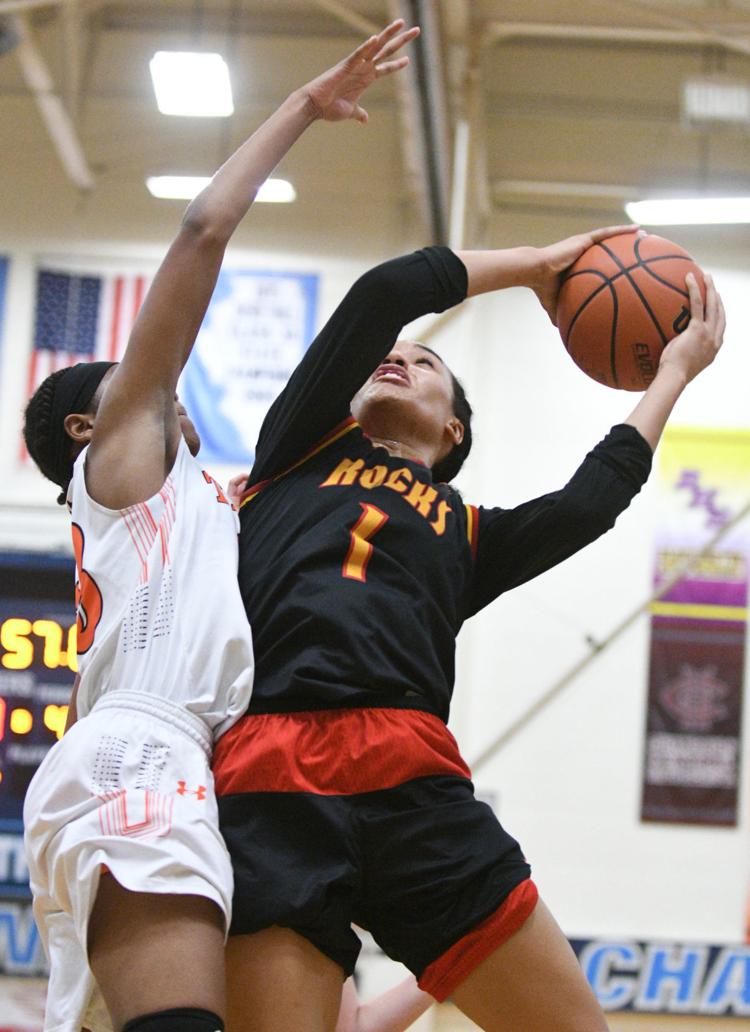 5. Queen Brea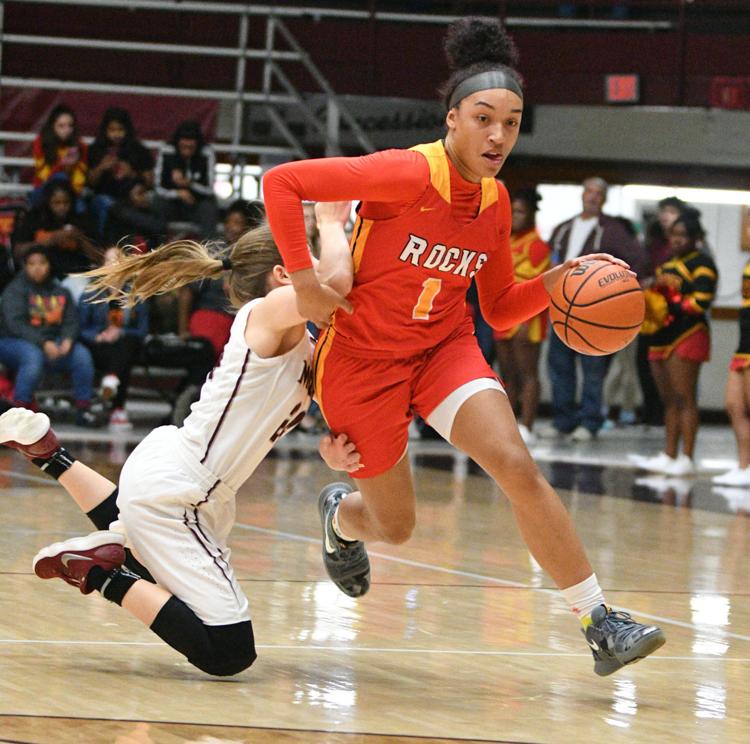 5. Queen Brea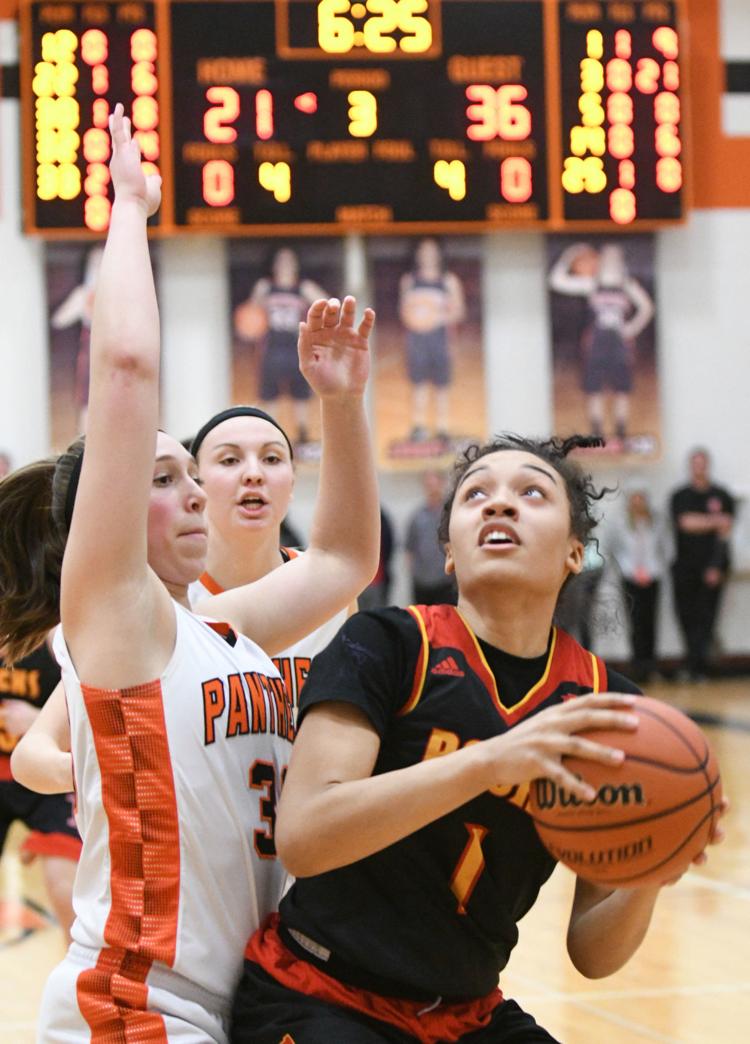 Brea Beal action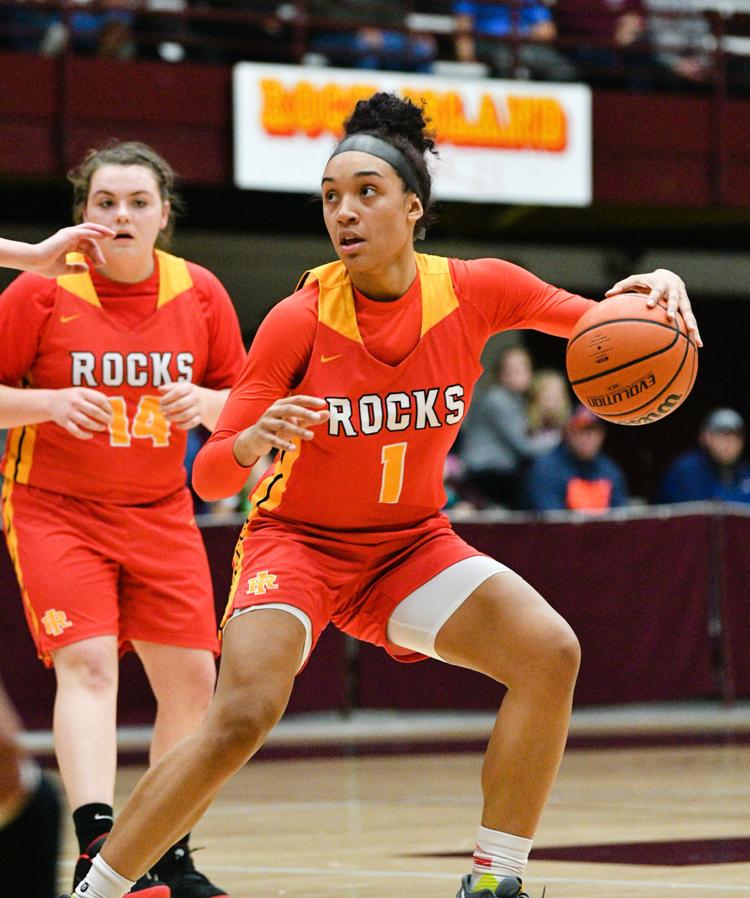 Rock Island 1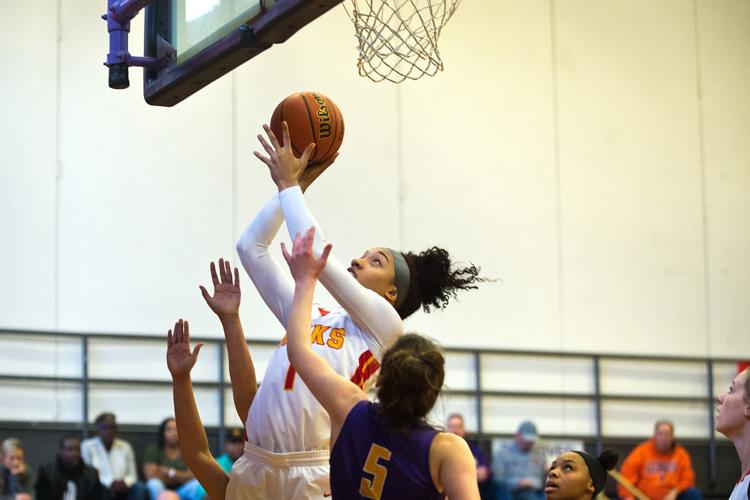 Rock Island 1
Co-Players of the Year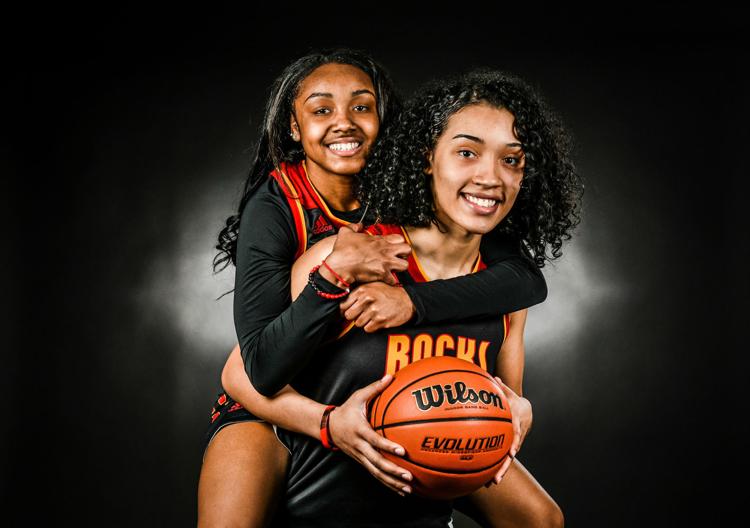 Queen Brea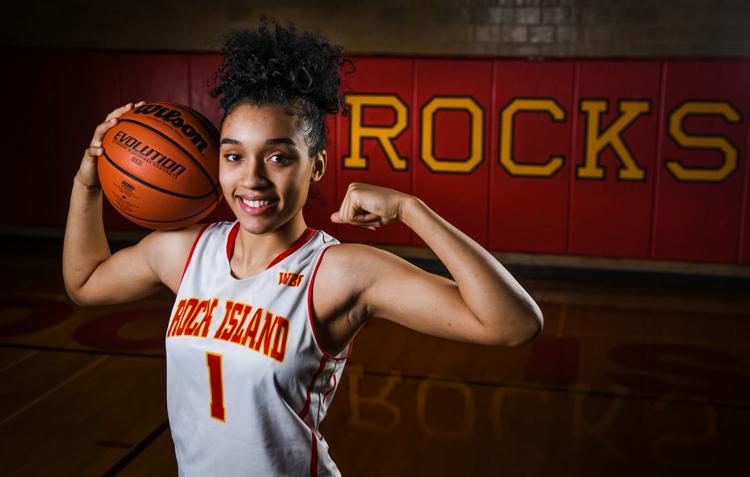 Brea Beal Rock Island mug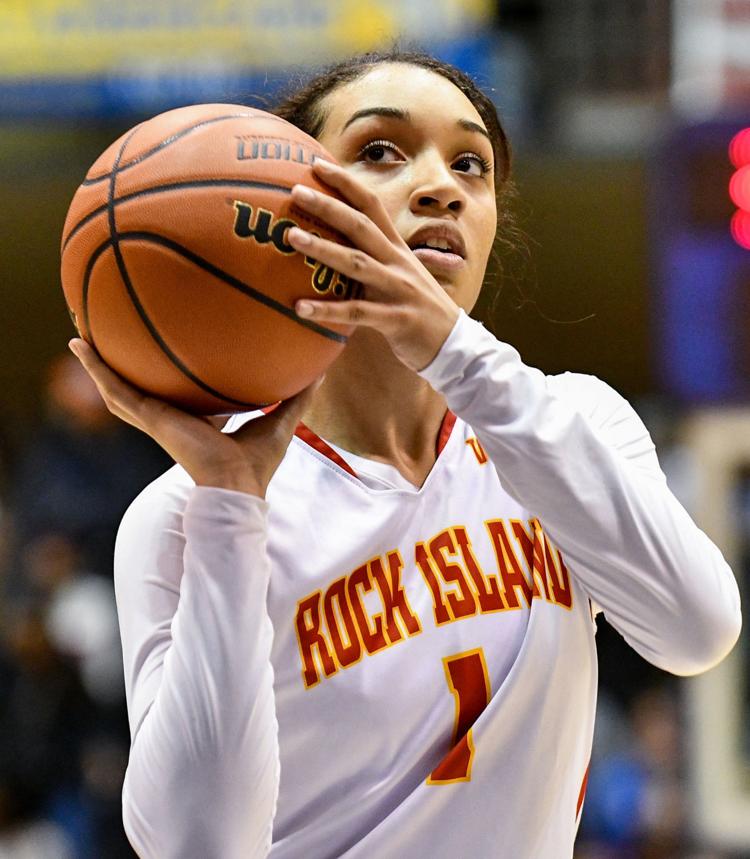 Breal Beal mug shot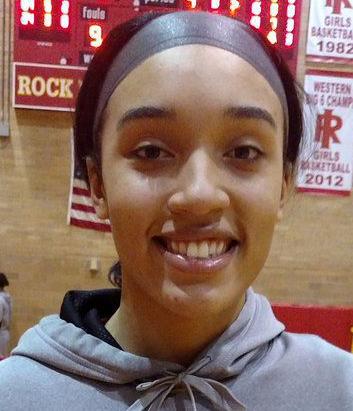 Quincy vs Rock Island girls basketball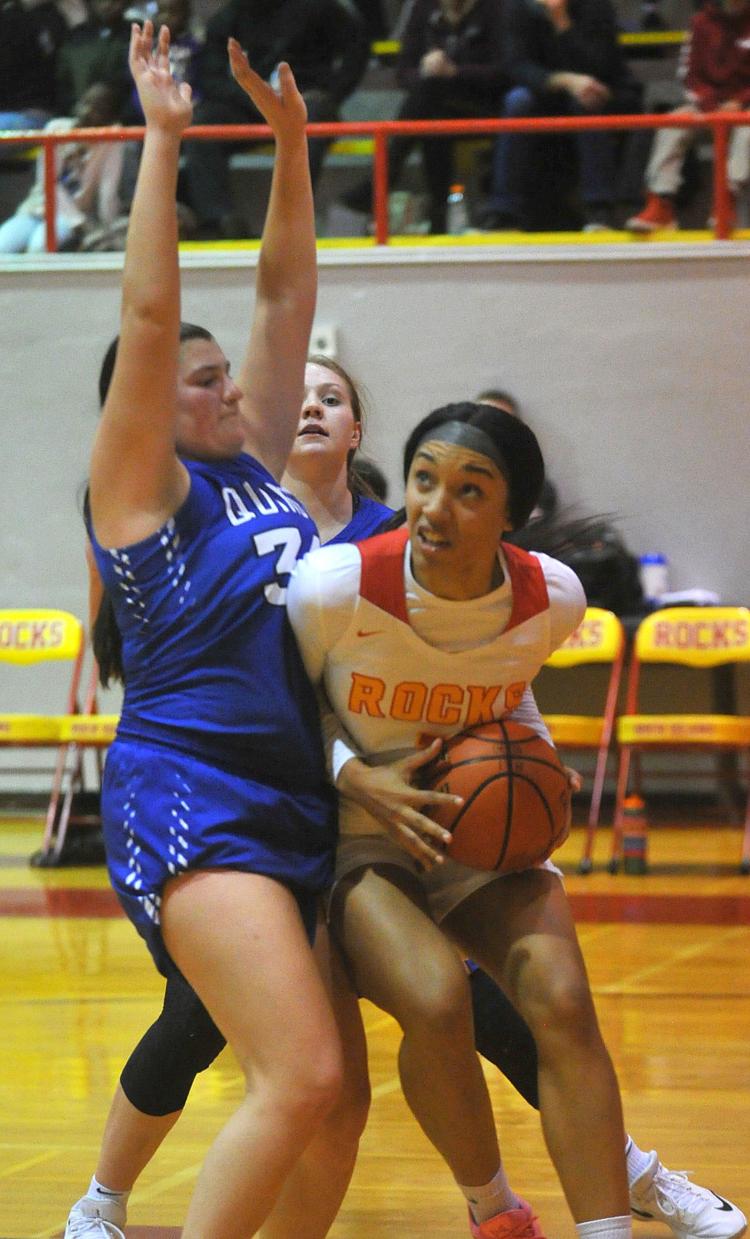 Quincy vs Rock Island girls basketball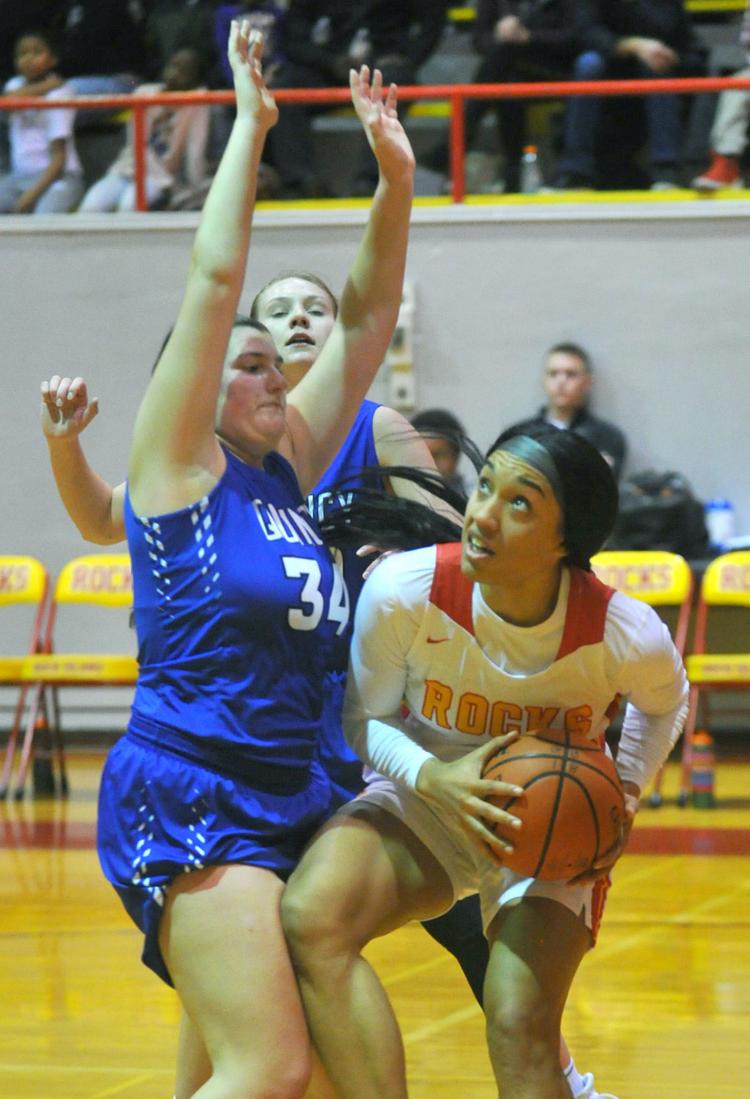 Rock Island at Moline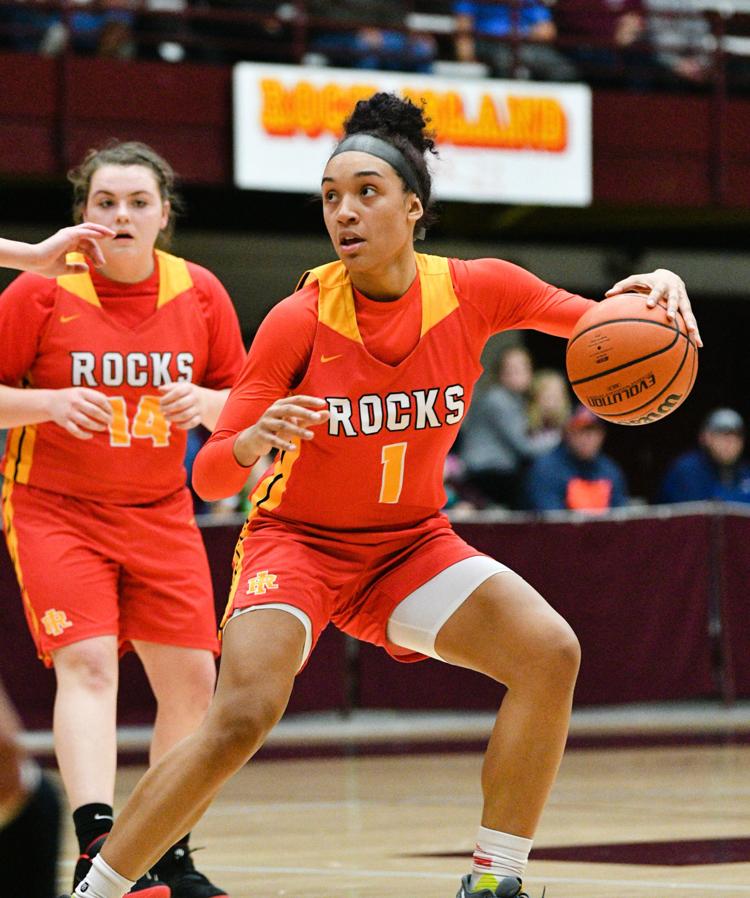 Rock Island at Moline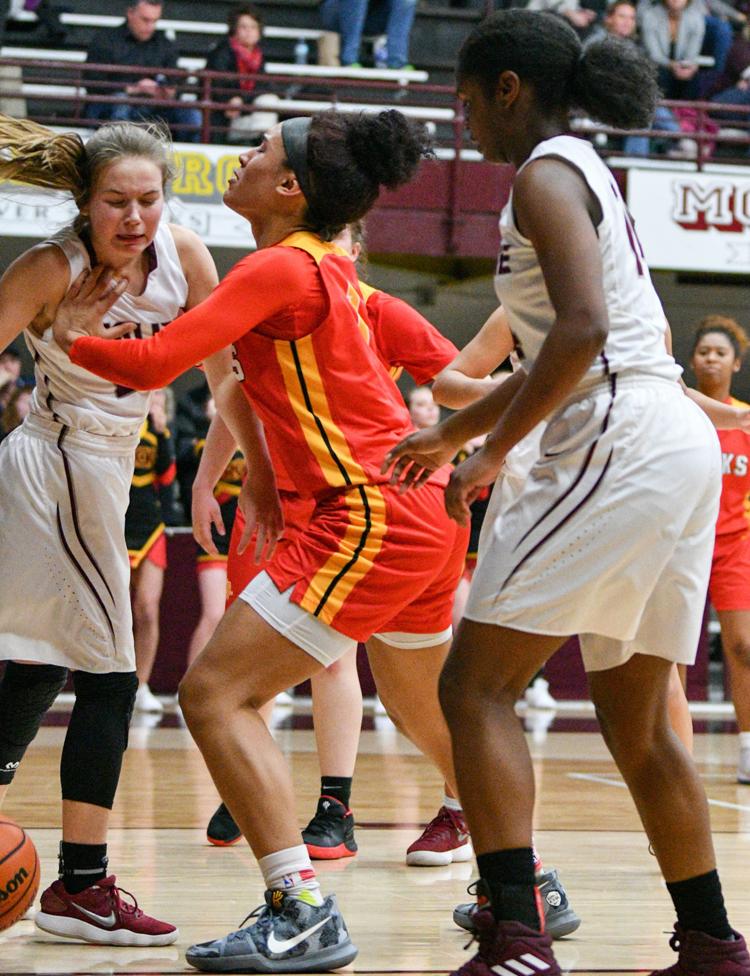 Rock Island at Moline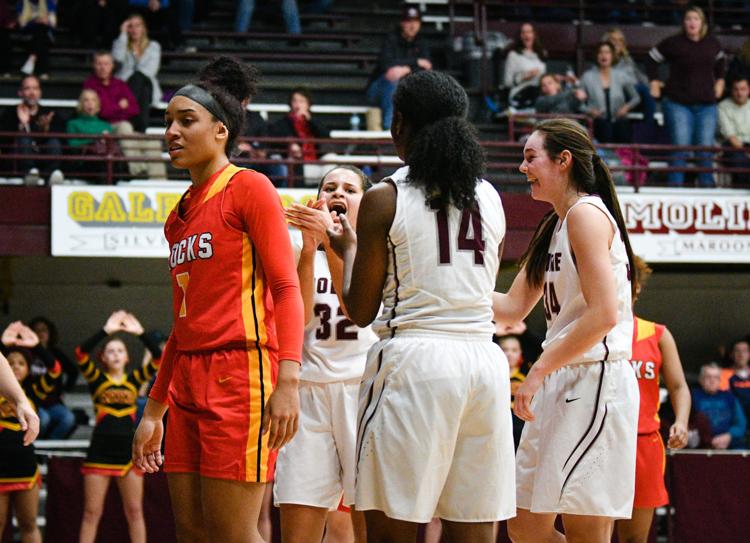 Rock Island at Moline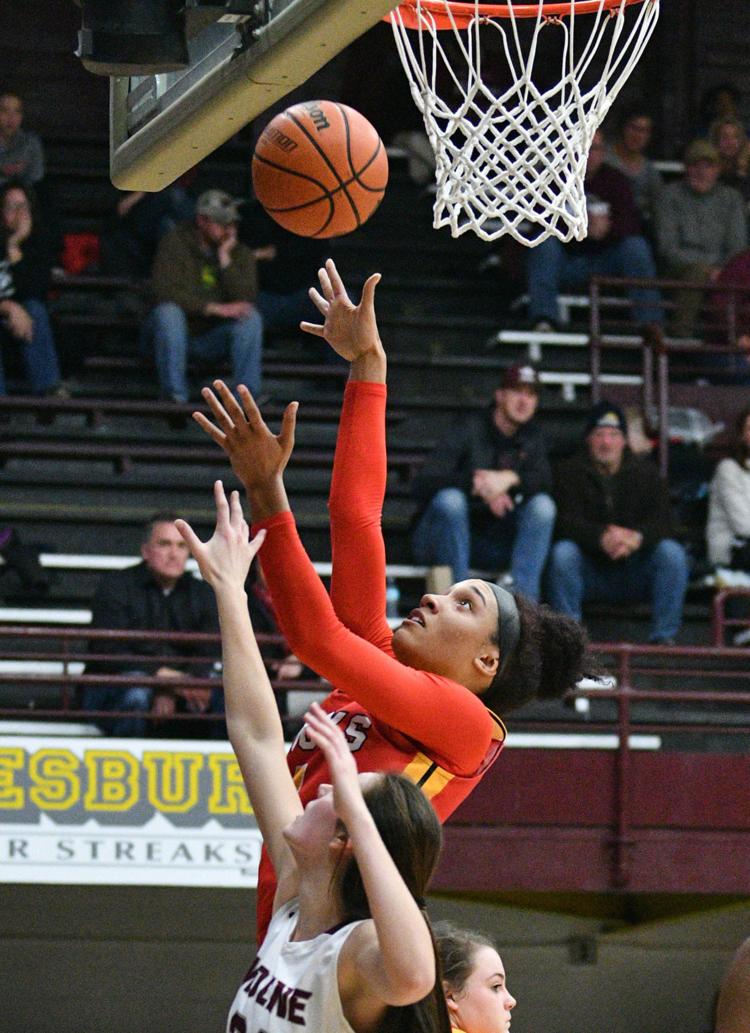 Rock Island at Moline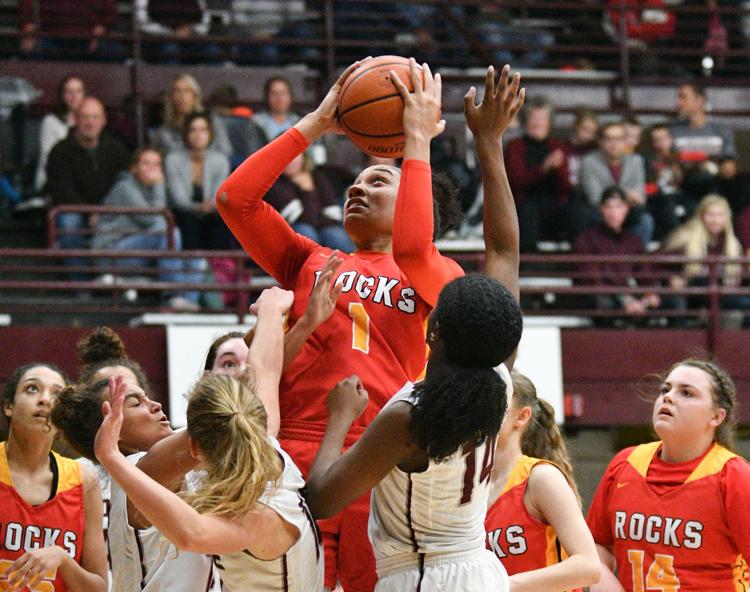 Brea Beal action copy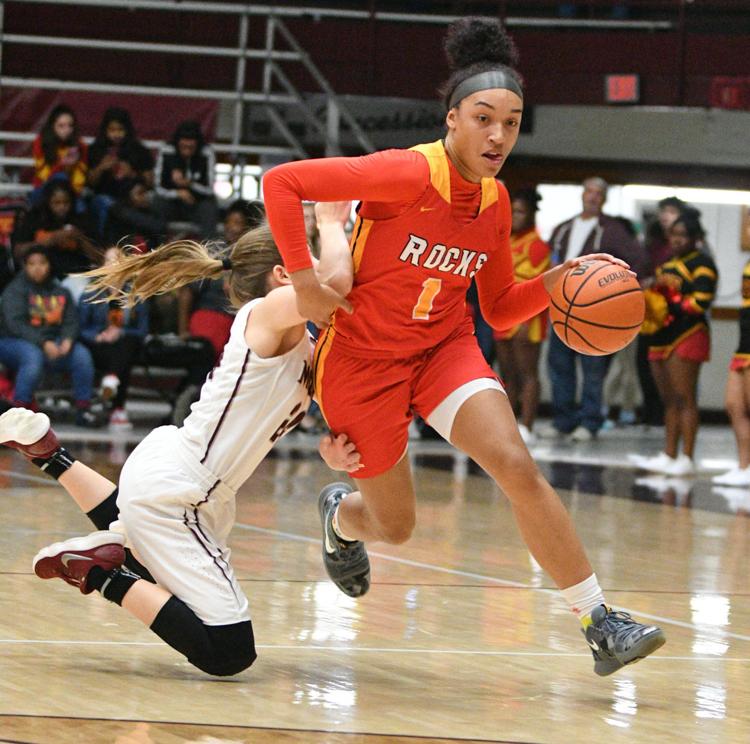 Rock Island at Moline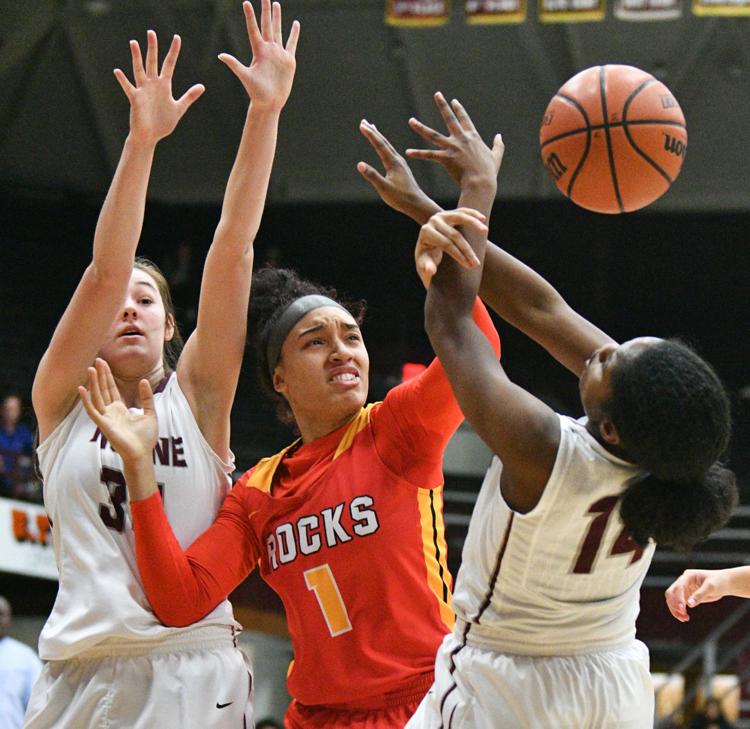 Rock Island at Moline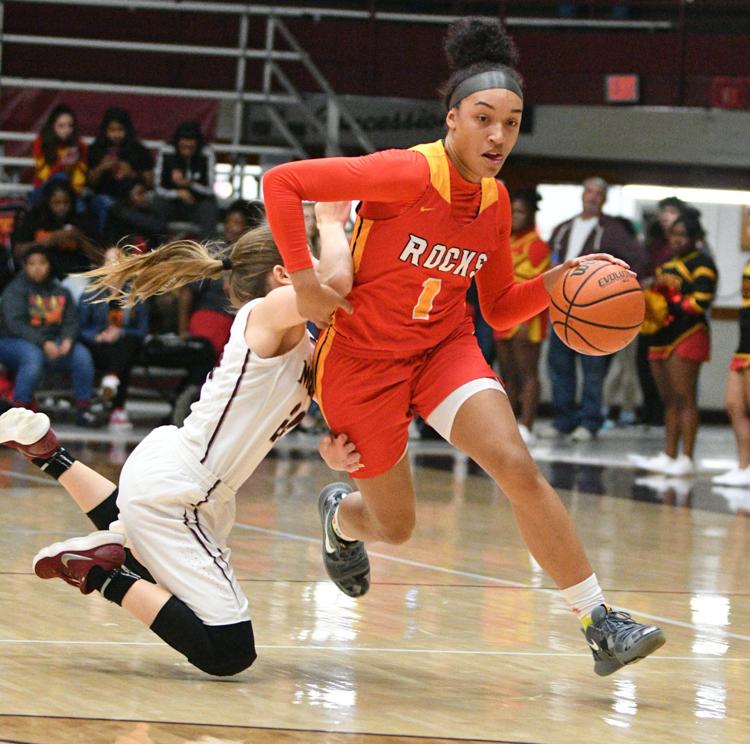 Rock Island at Moline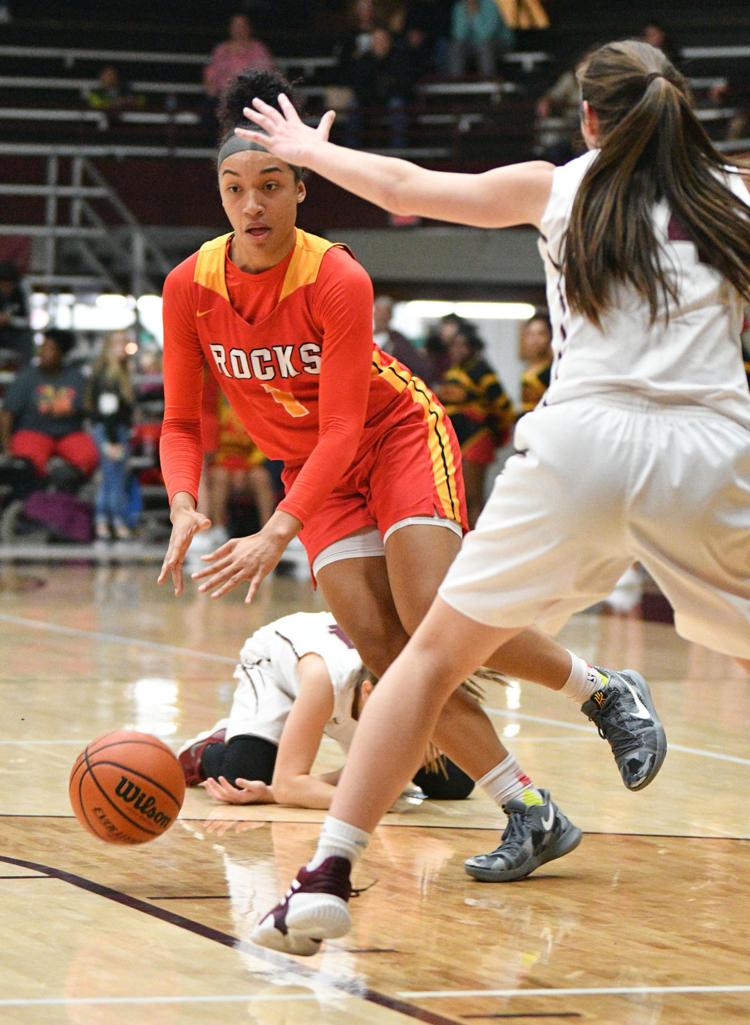 112918-rocky-moline-gb-031a.JPG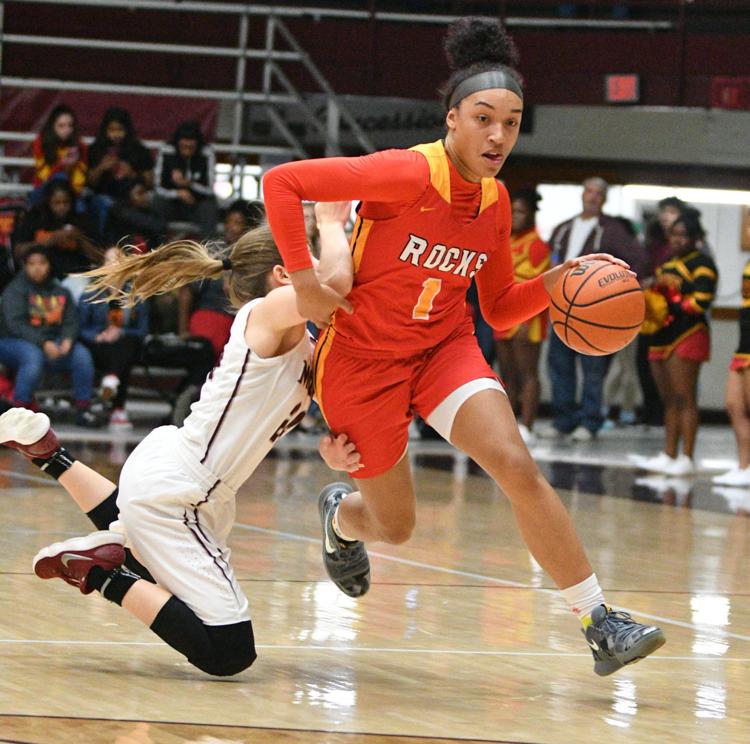 112918-rocky-moline-gb-002a.JPG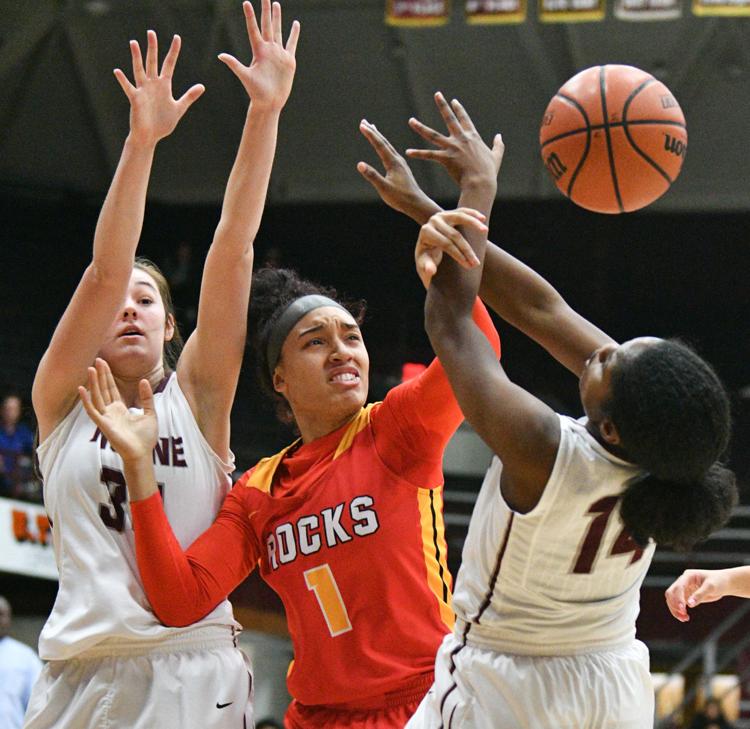 112918-rocky-moline-gb-140a.JPG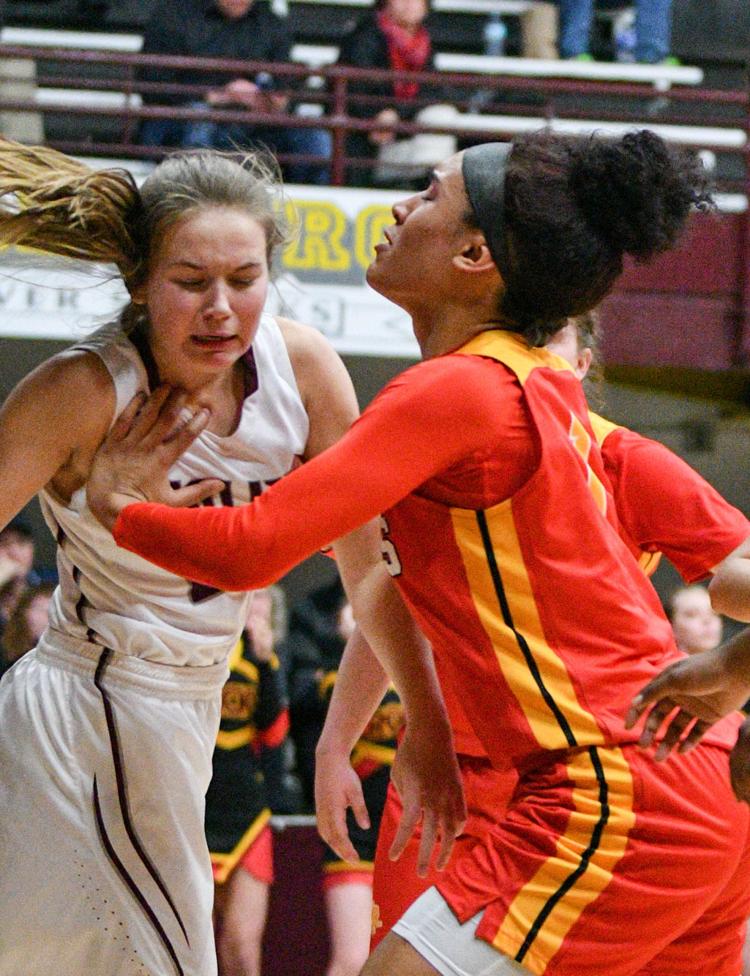 112918-rocky-moline-gb-104a.JPG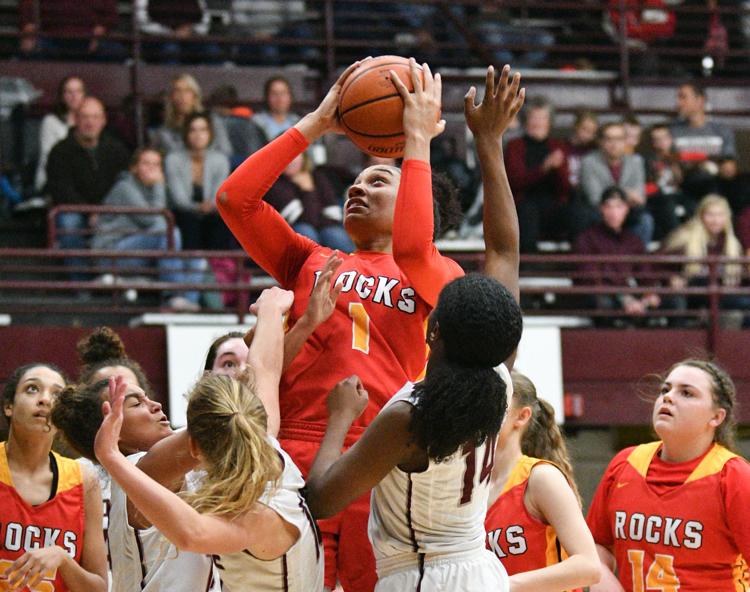 112318-rockyhoops-gb-005a.JPG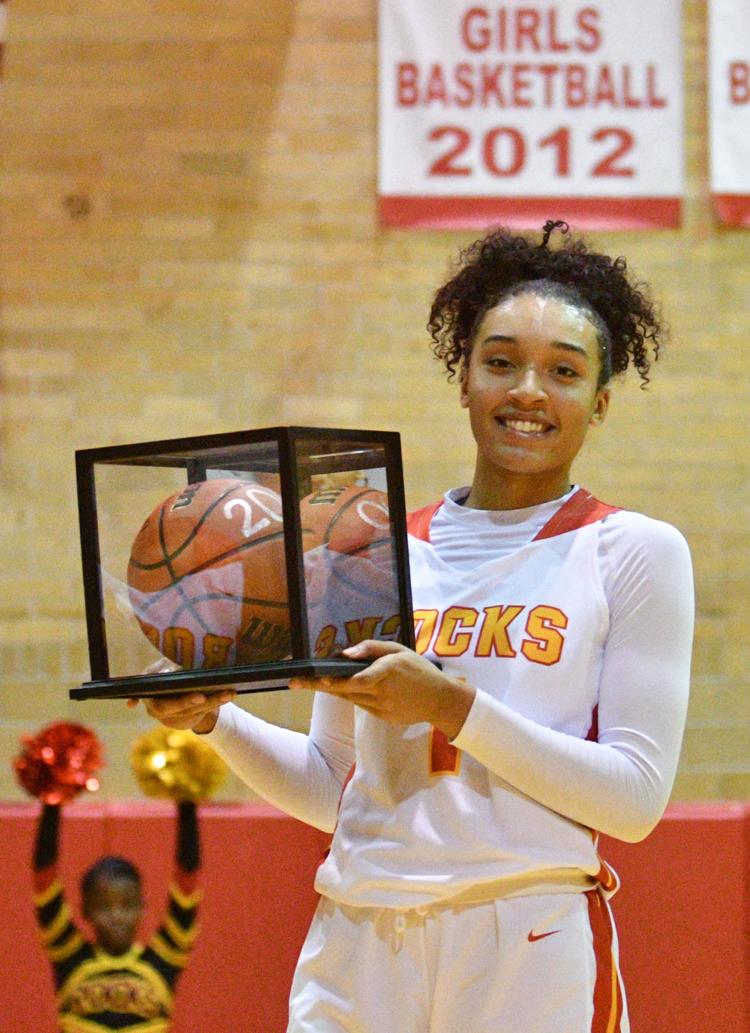 112318-rockyhoops-gb-004a.JPG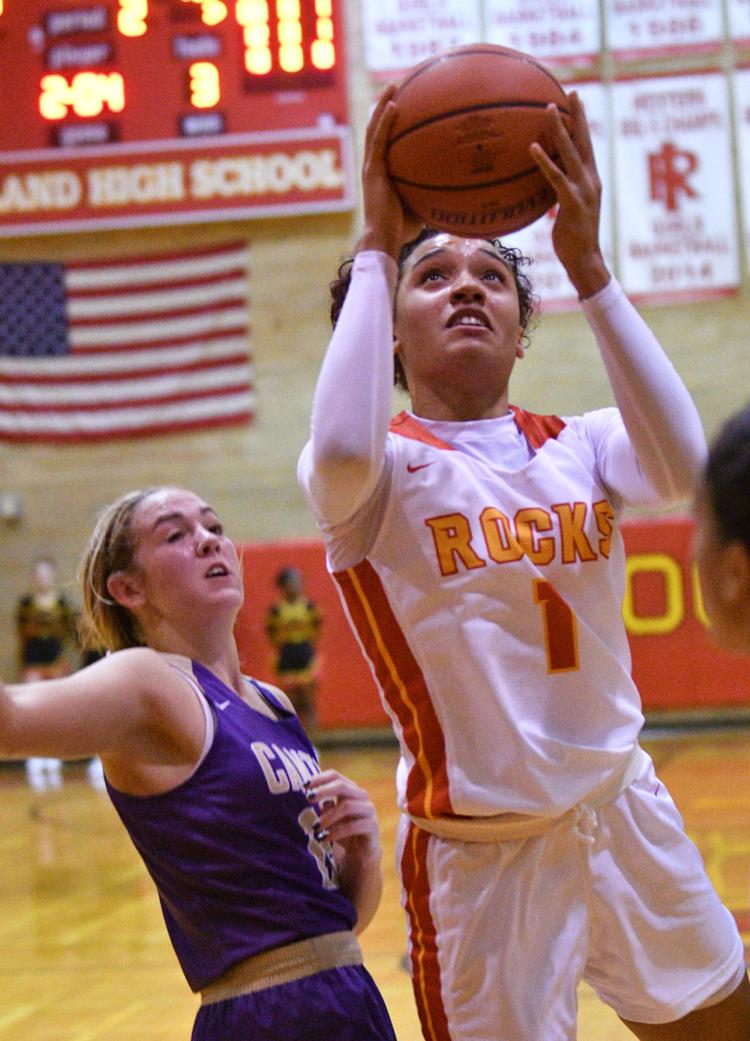 112318-rockyhoops-gb-008a.JPG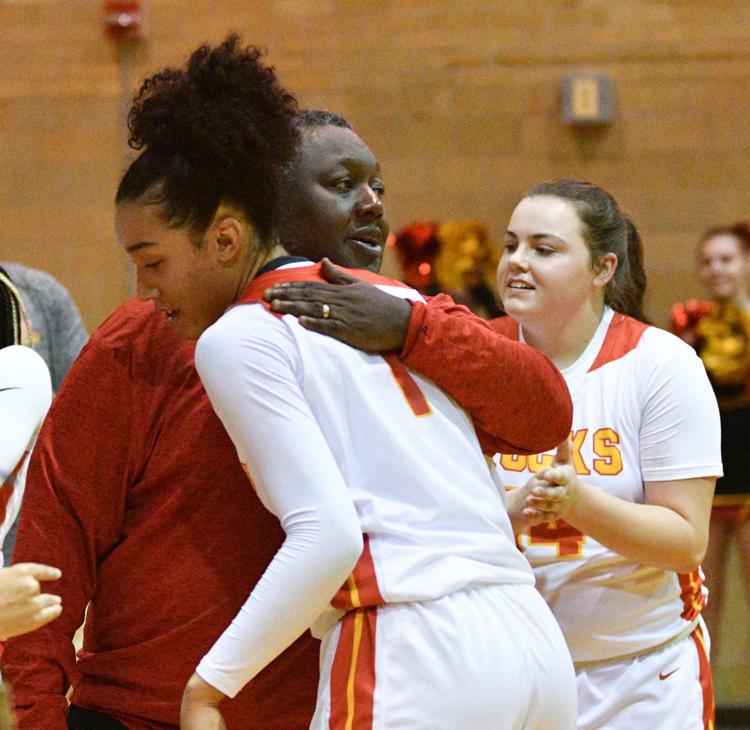 112318-rockyhoops-gb-002a.JPG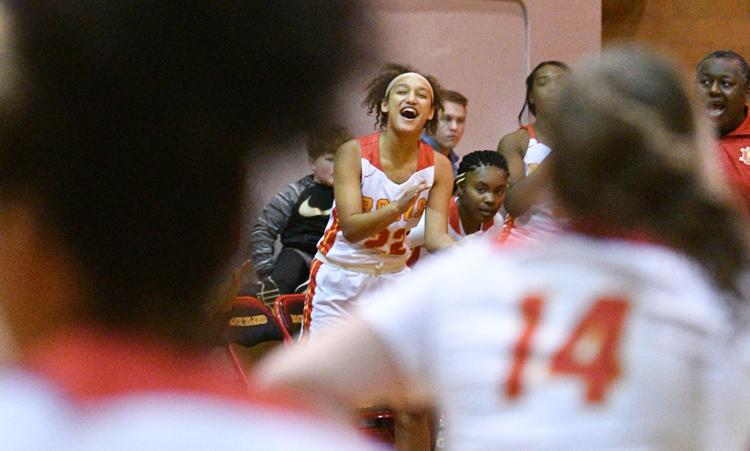 112318-rockyhoops-gb-003a.JPG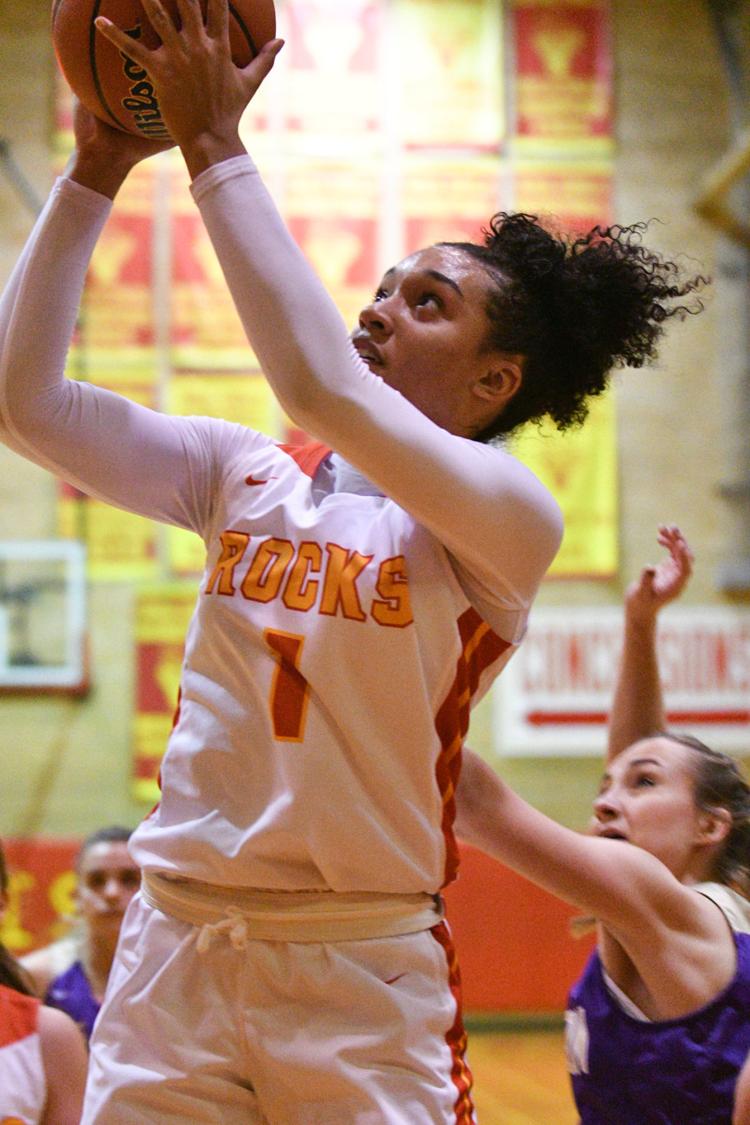 112318-rockyhoops-gb-009a.JPG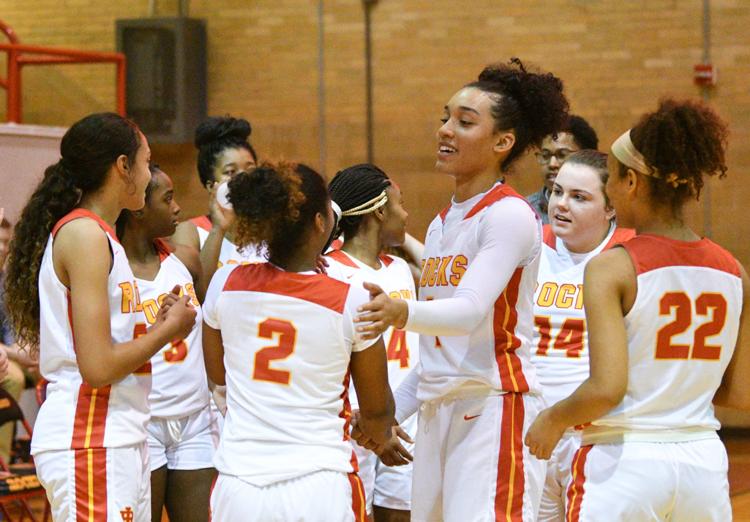 Peoria High at Rock Island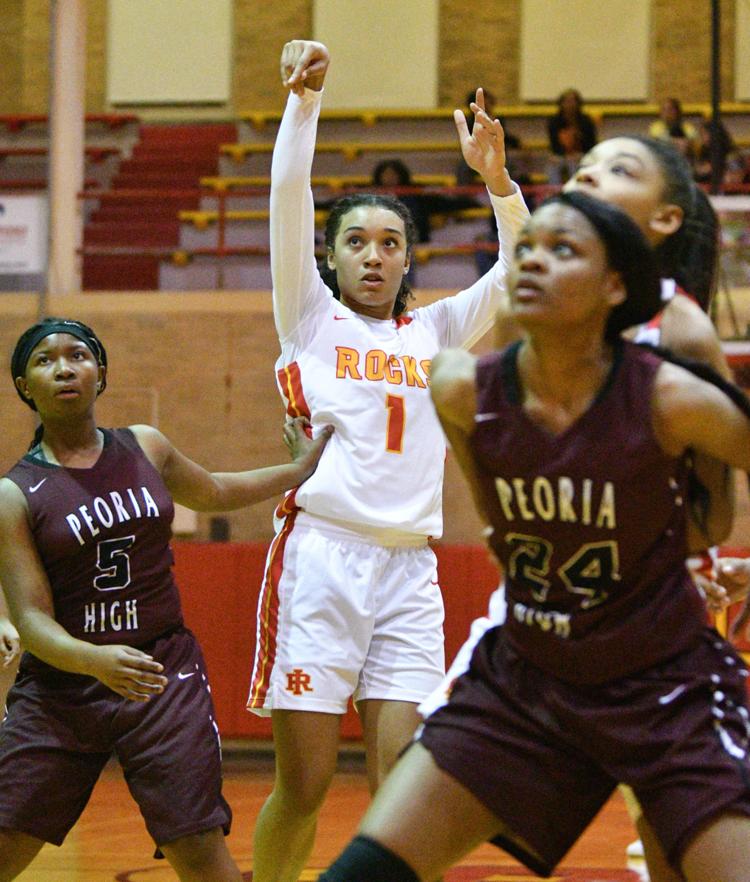 Peoria High at Rock Island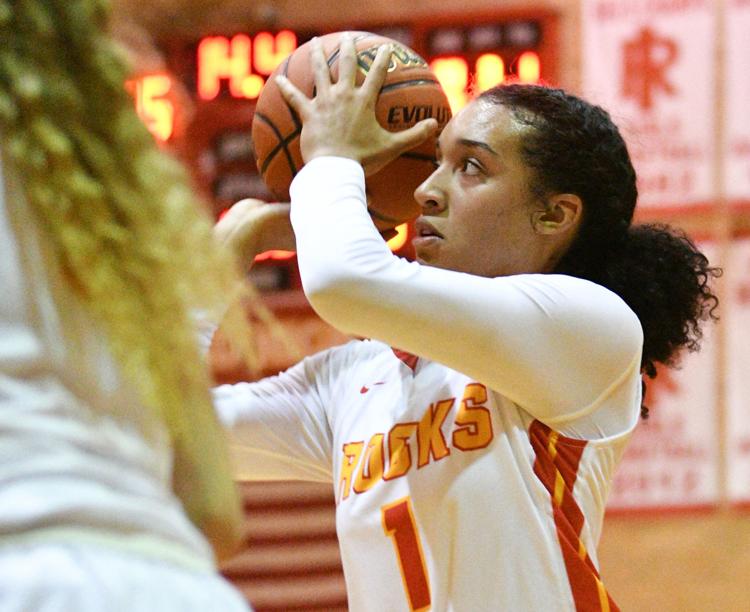 Peoria High at Rock Island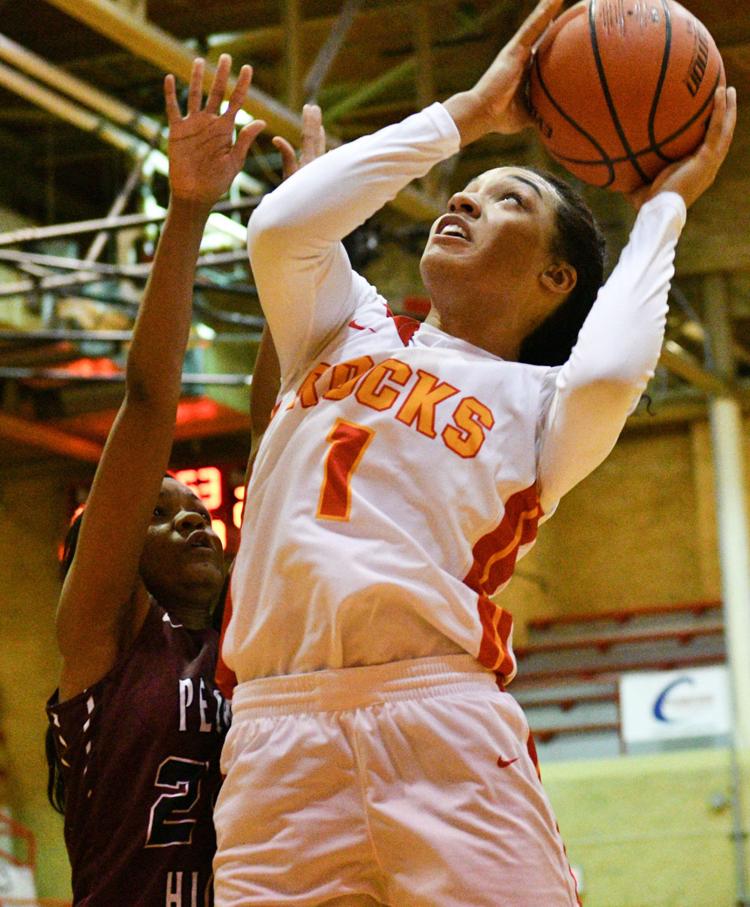 Peoria High at Rock Island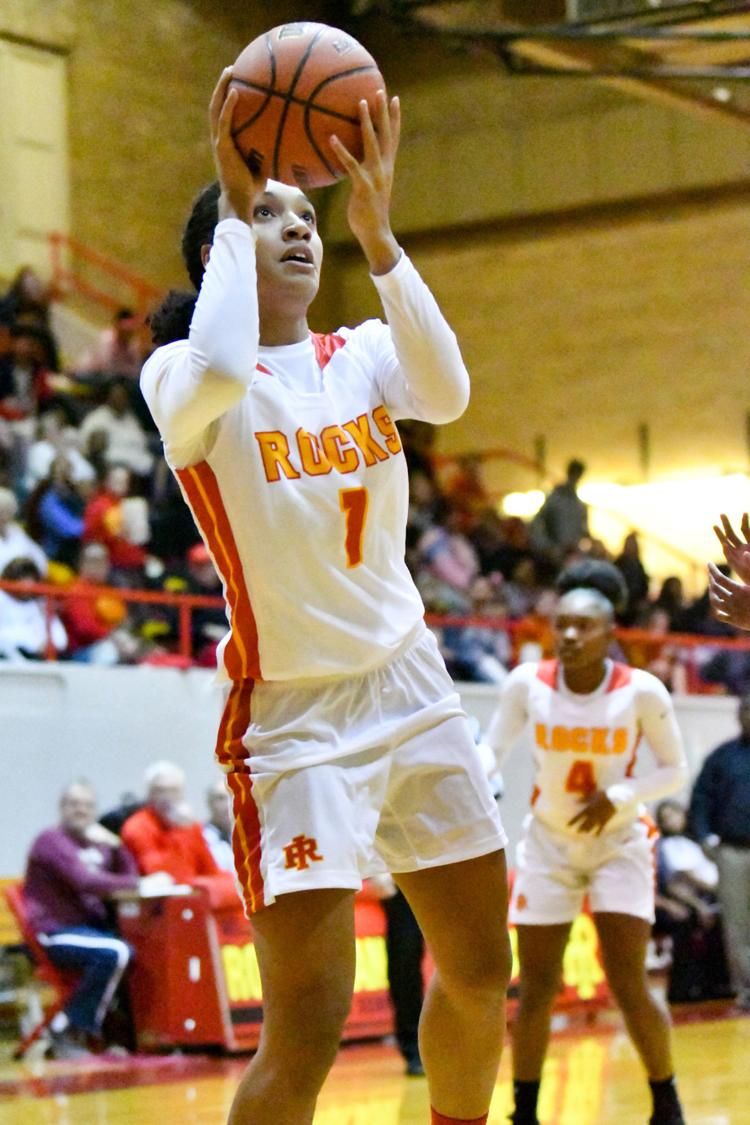 Peoria High at Rock Island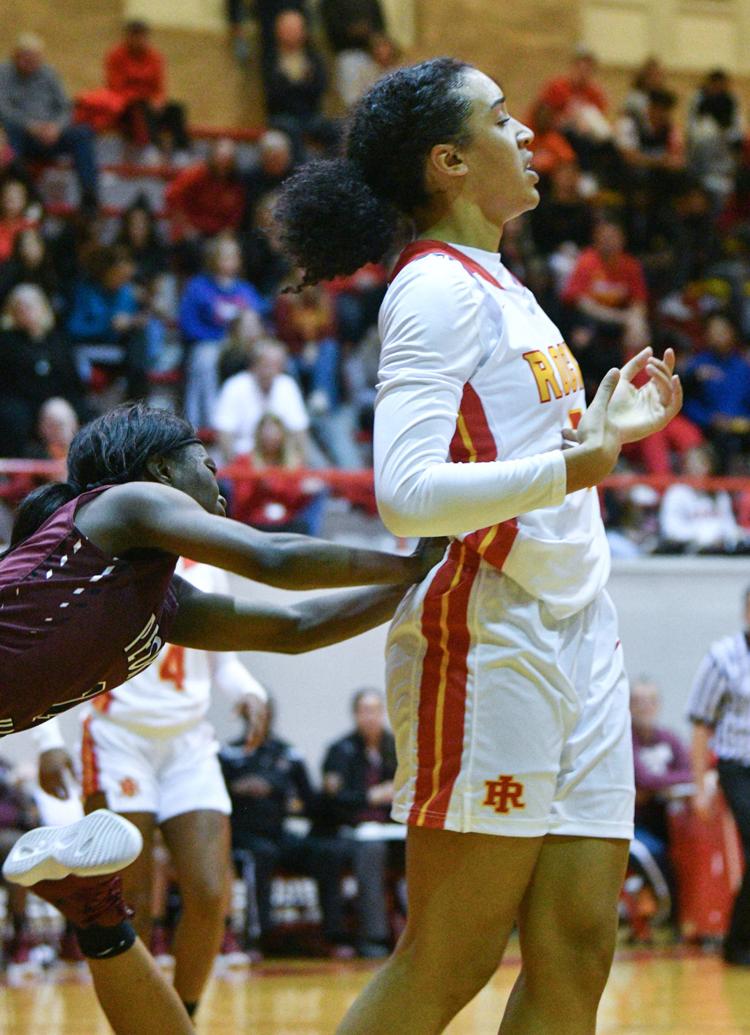 Peoria High at Rock Island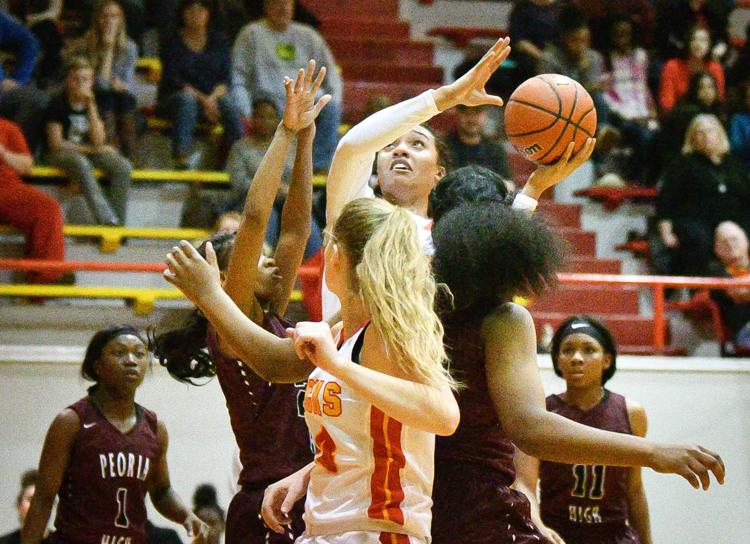 Peoria High at Rock Island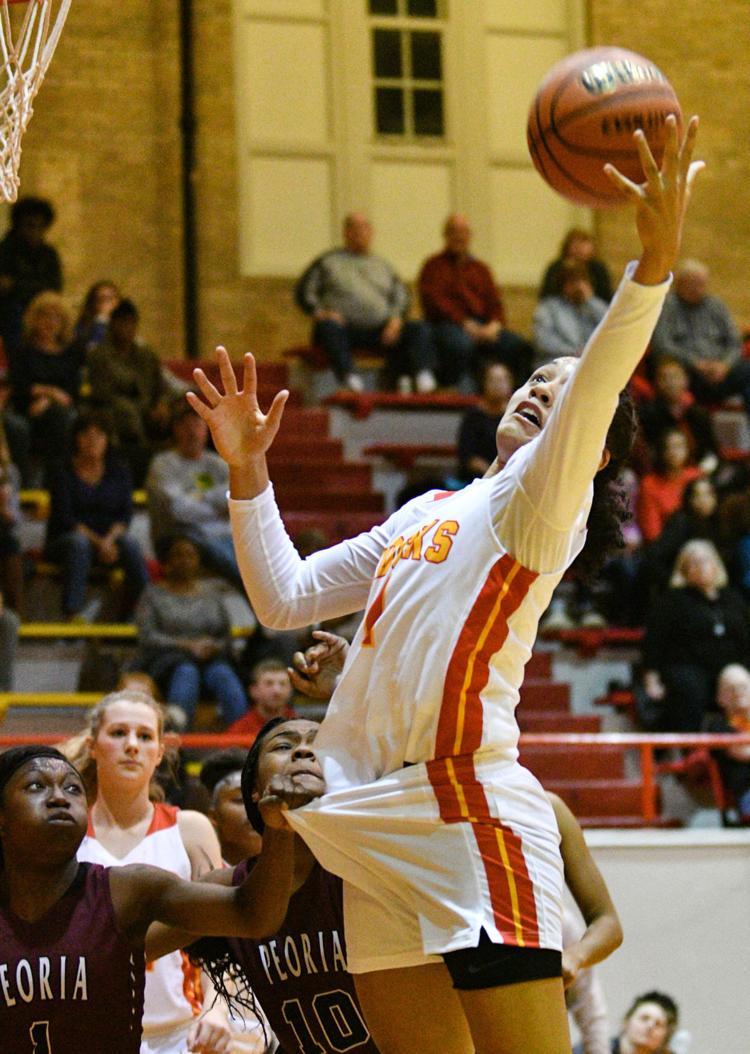 Peoria High at Rock Island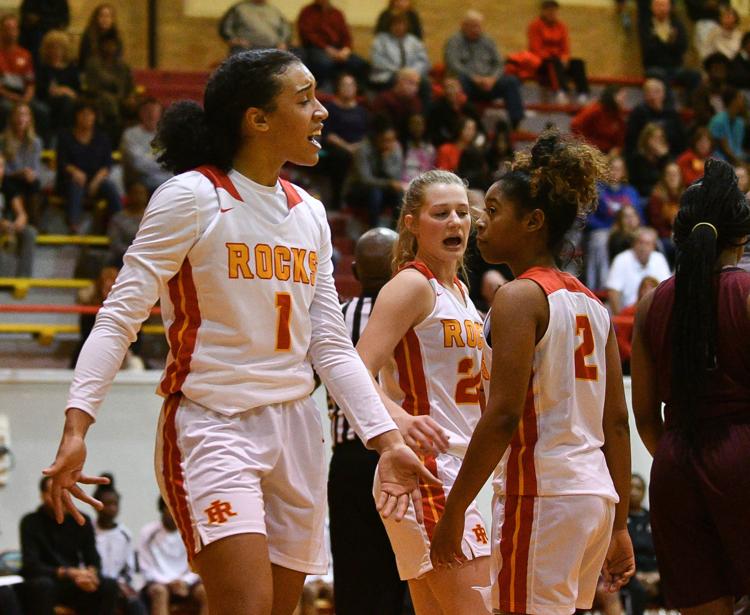 Peoria High at Rock Island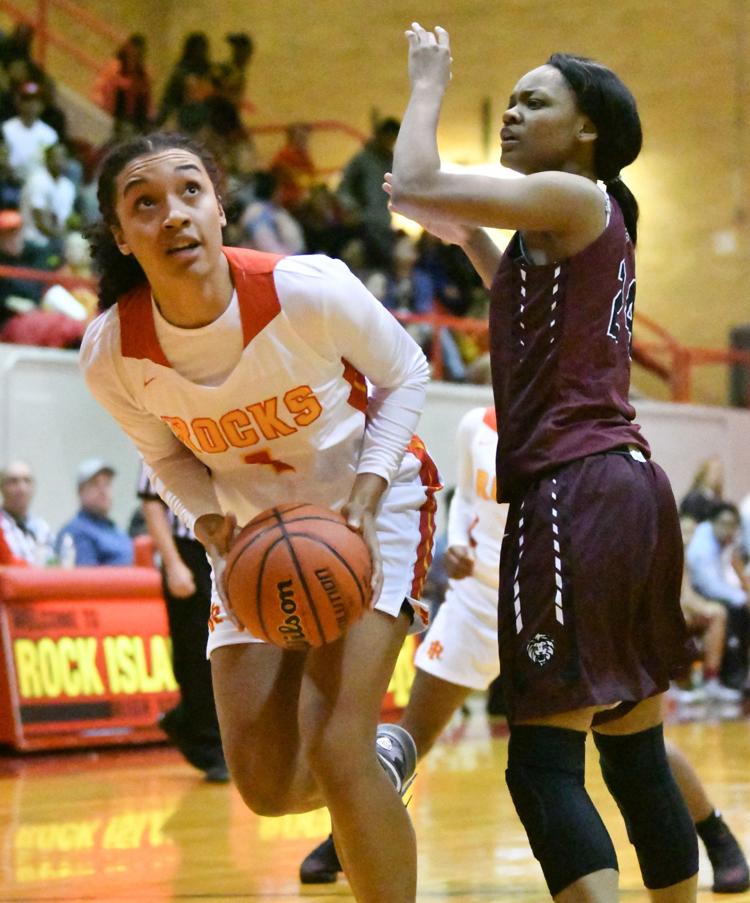 111518-rocky-gb-010a.JPG
111518-rocky-gb-006a.JPG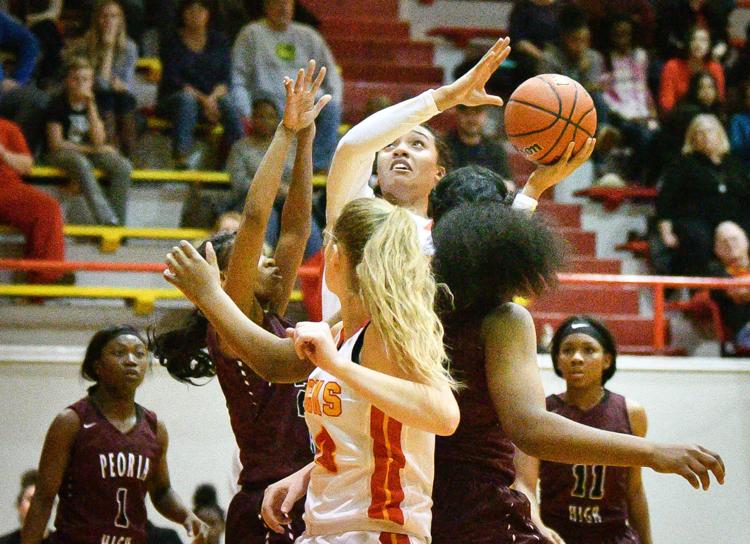 111518-rocky-gb-002a.JPG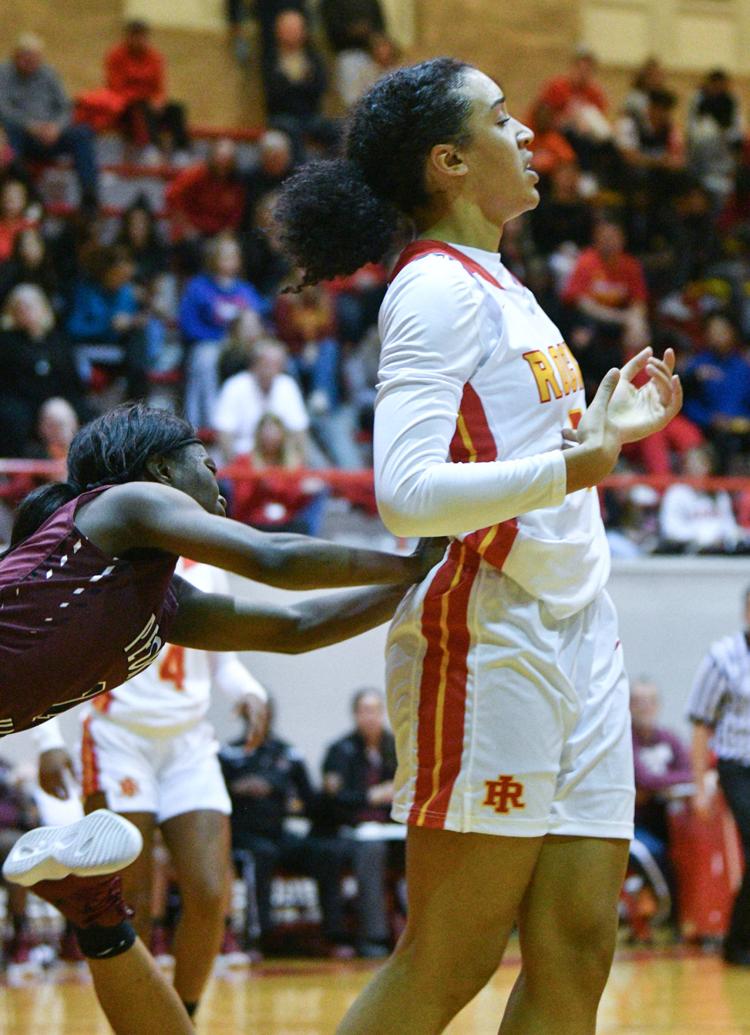 111418-ri-signing-1a.jpg
110818-beal-002a.JPG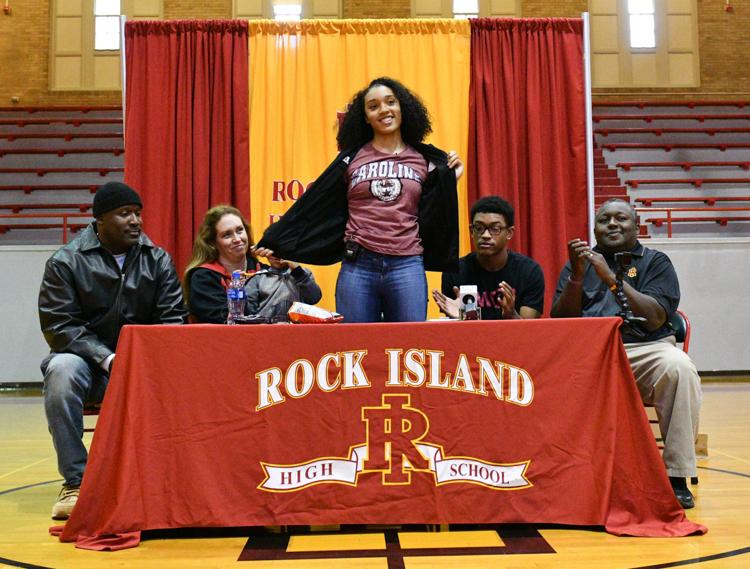 110818-beal-023a.JPG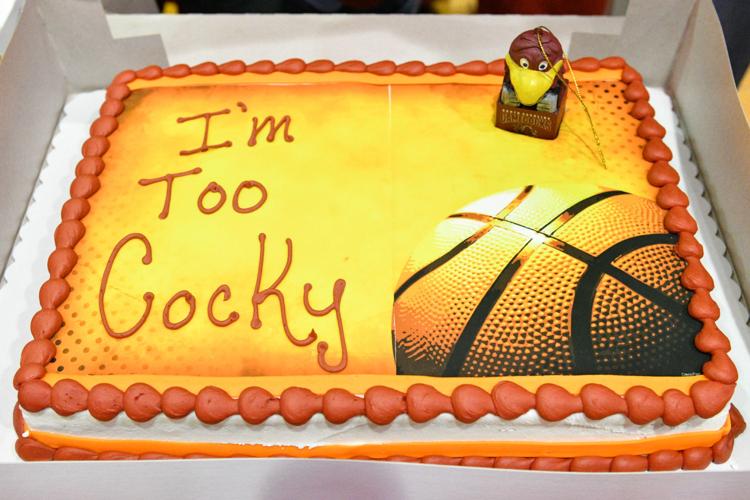 110818-beal-008a.JPG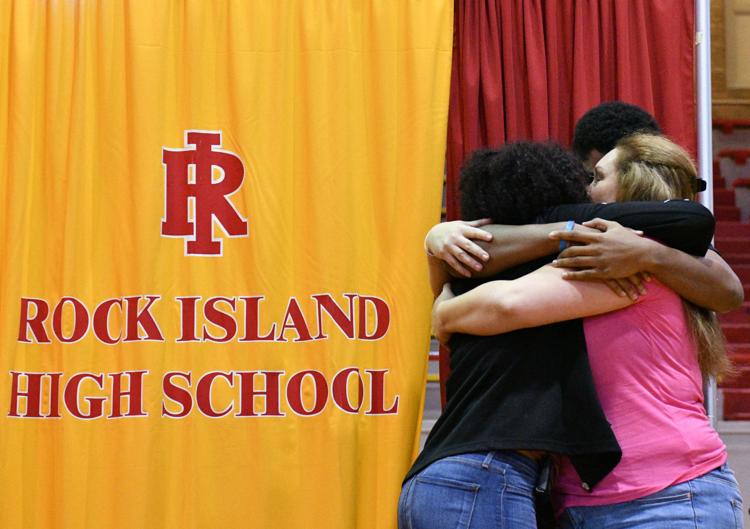 110818-beal-006a.JPG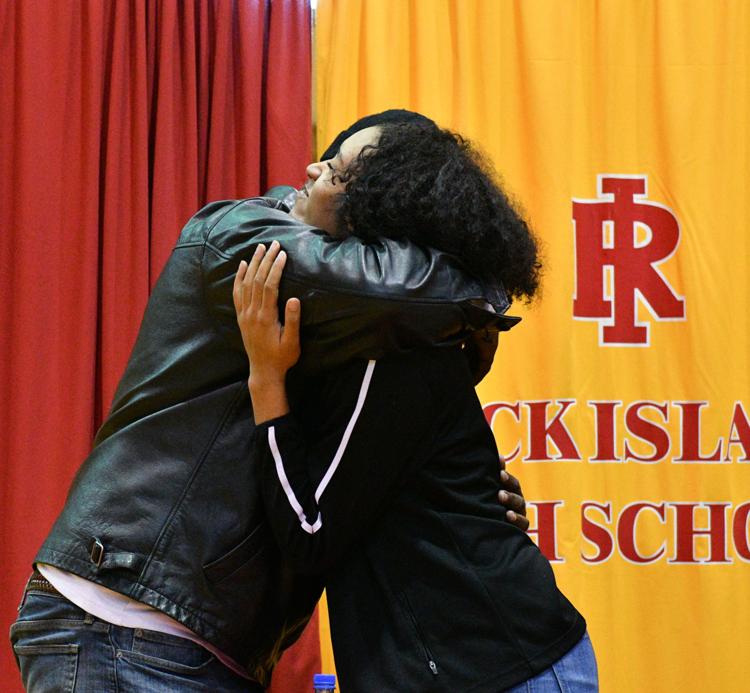 110818-beal-015a.JPG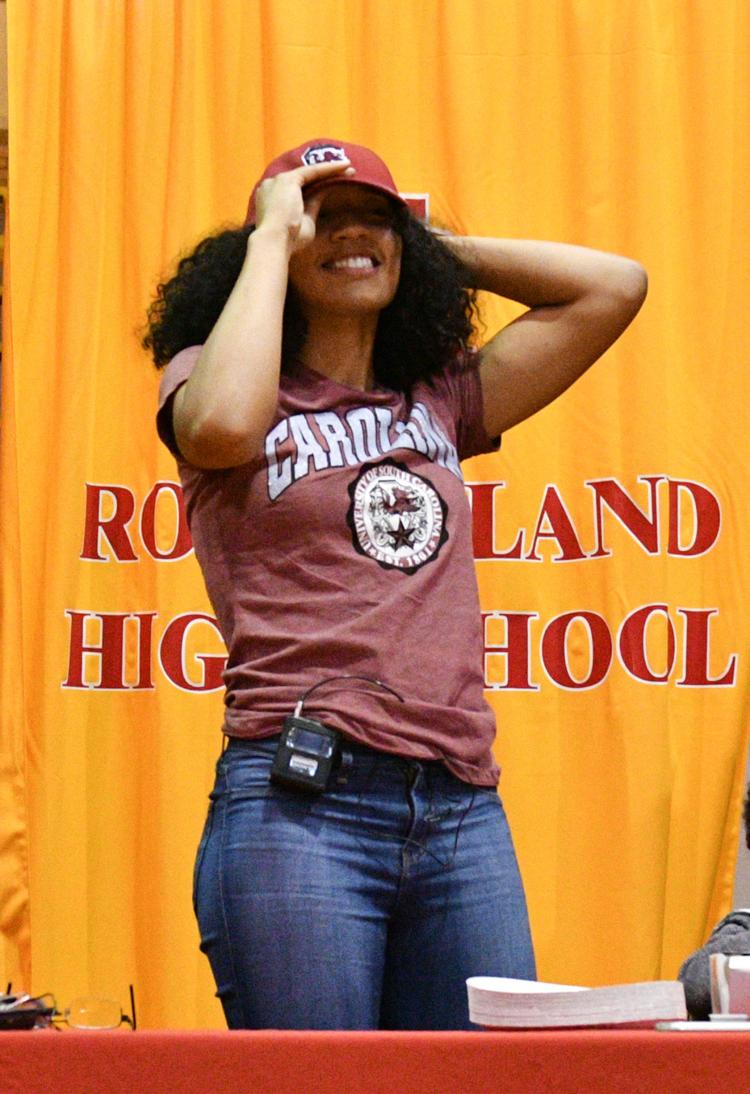 110818-beal-021a.JPG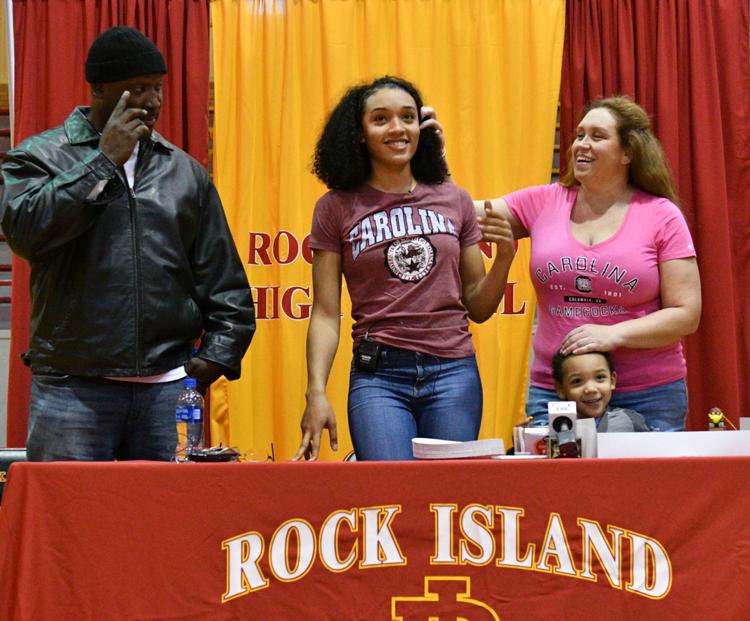 Rock Island Homecoming Parade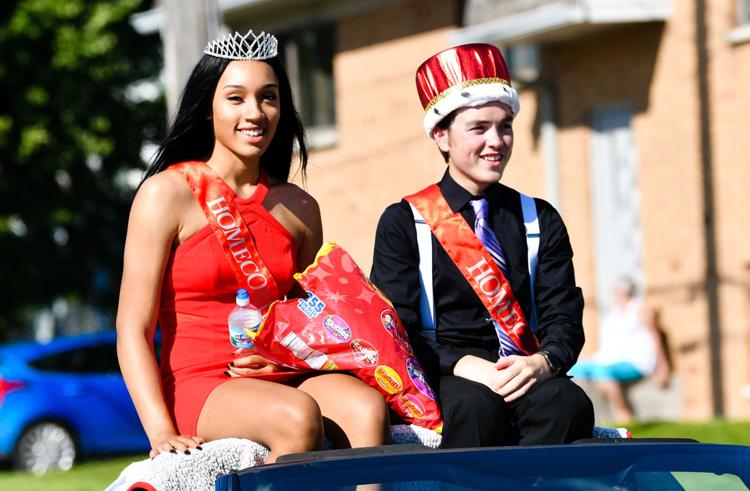 Rock Island Homecoming Parade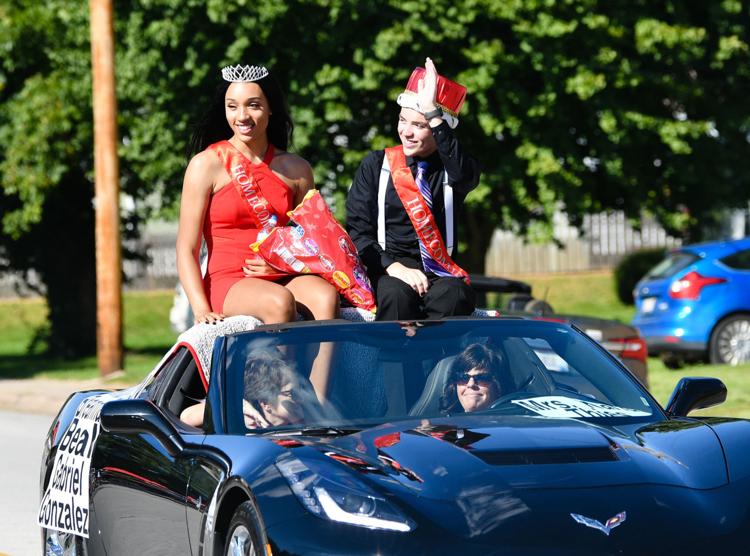 Brea Beal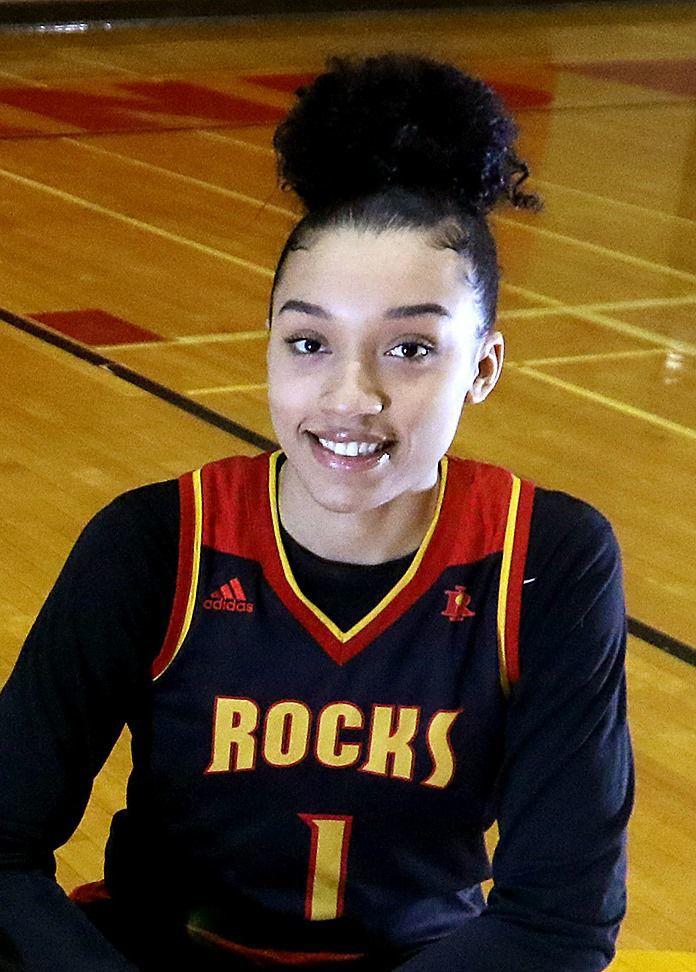 Rock Island's Brea Beal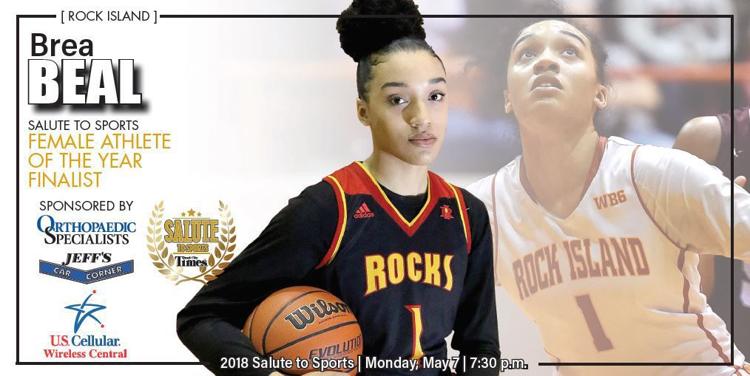 031218-Metro-Capt-Brea-Beal-006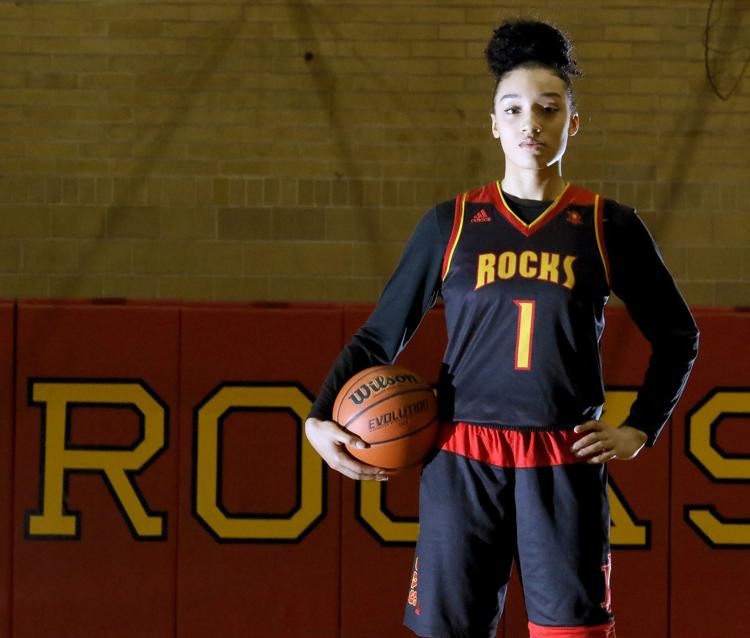 031218-Metro-Capt-Brea-Beal-001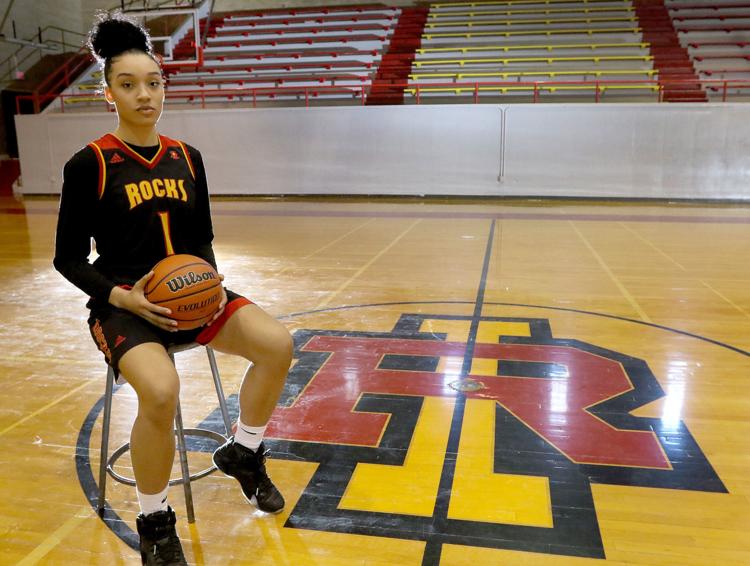 031218-Metro-Capt-Brea-Beal-002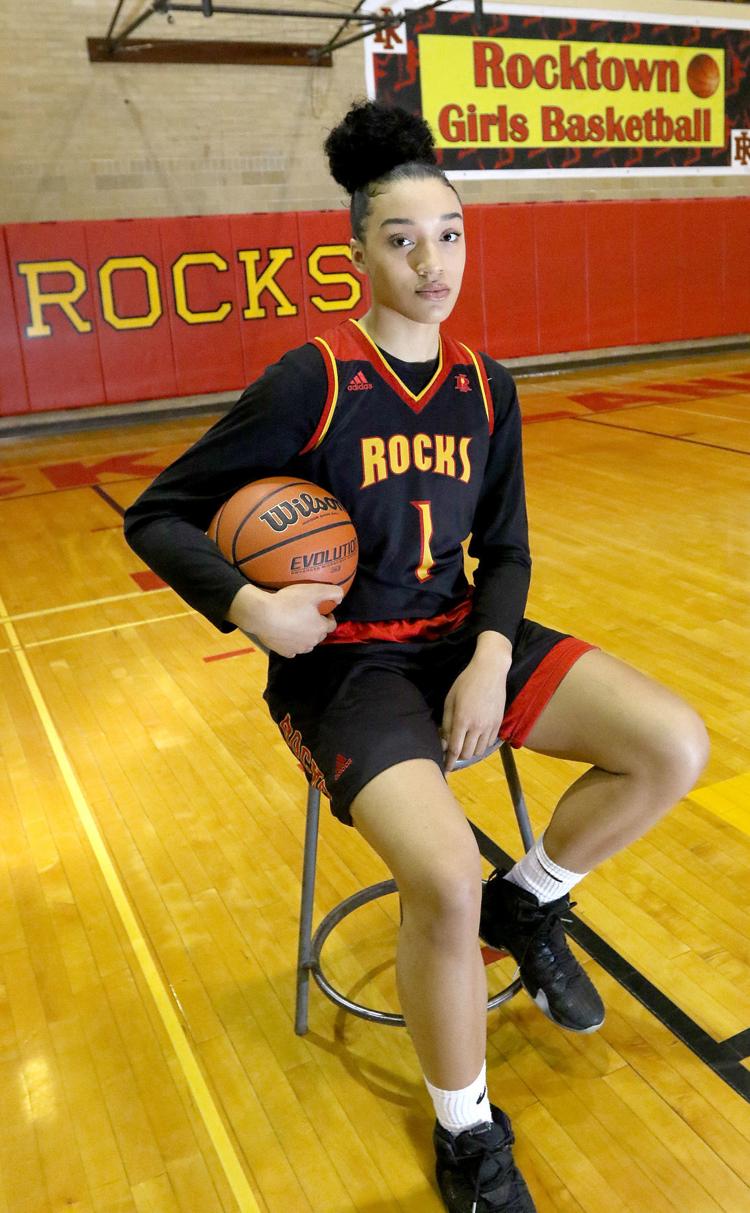 031218-Metro-Capt-Brea-Beal-003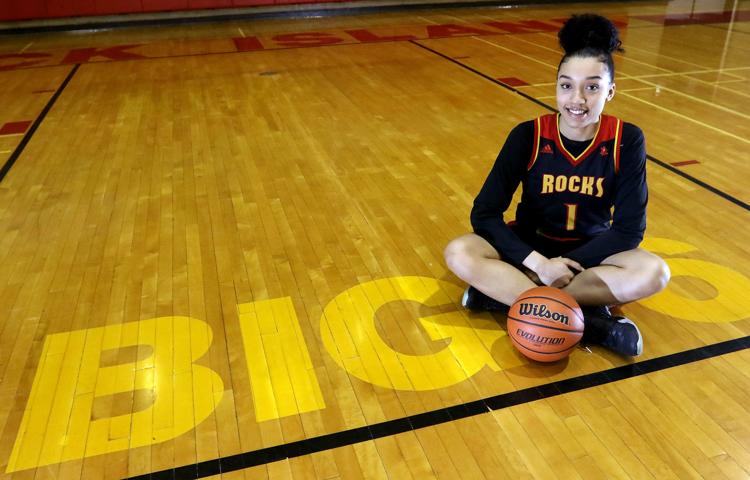 031218-Metro-Capt-Brea-Beal-004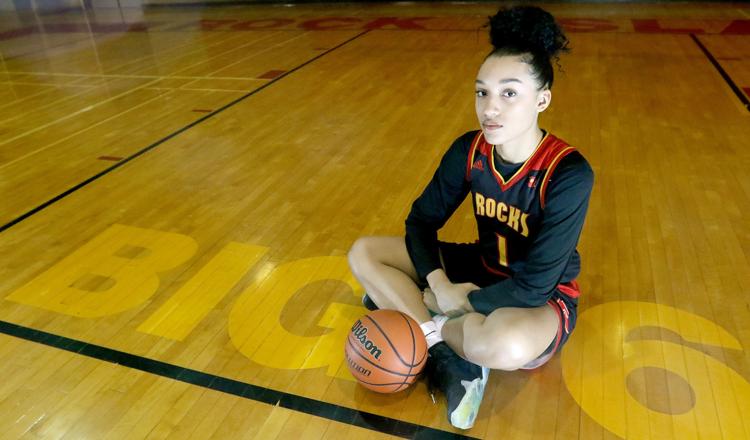 031218-Metro-Capt-Brea-Beal-005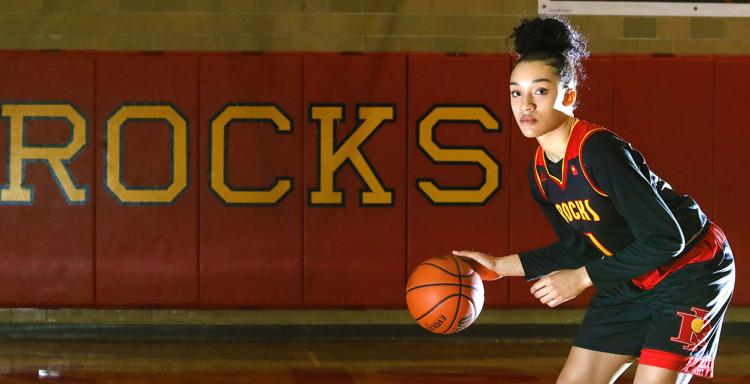 Carr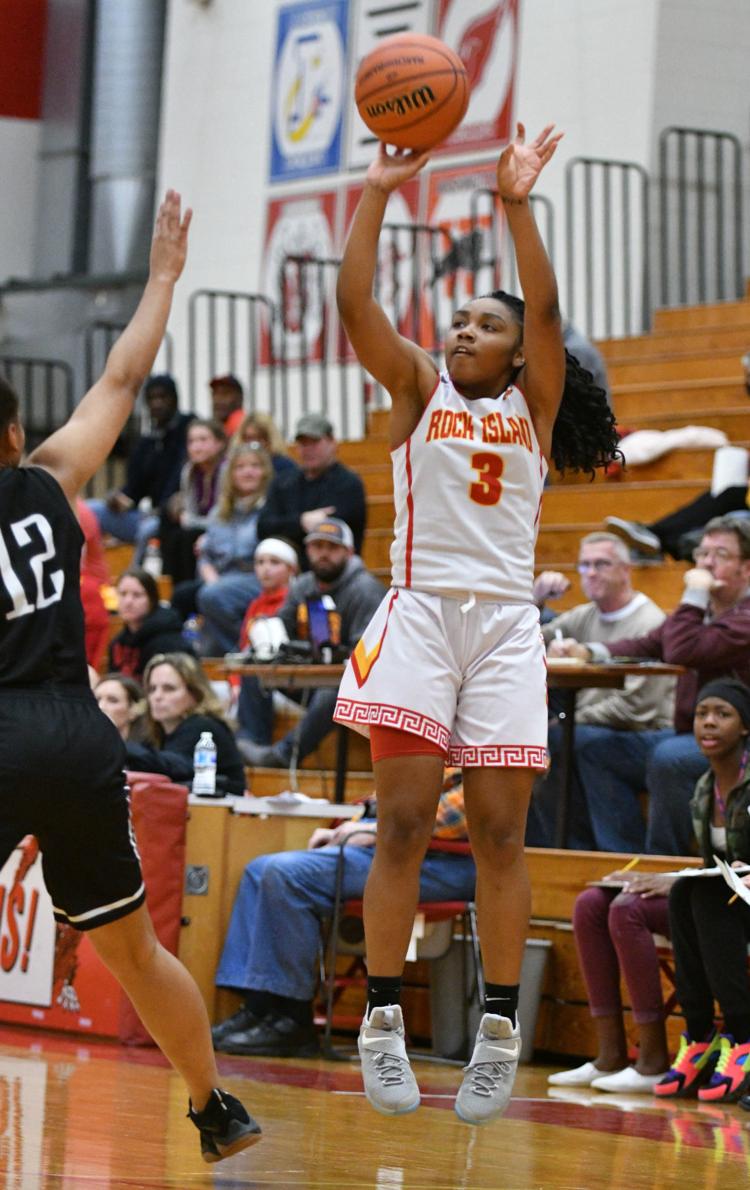 Rocks lose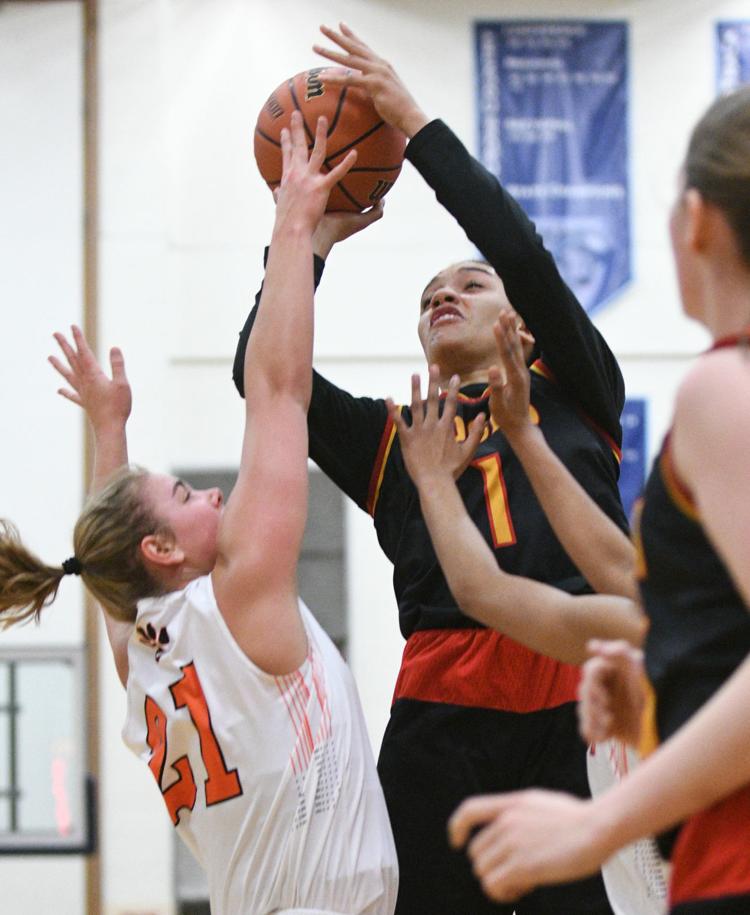 Rock Island wins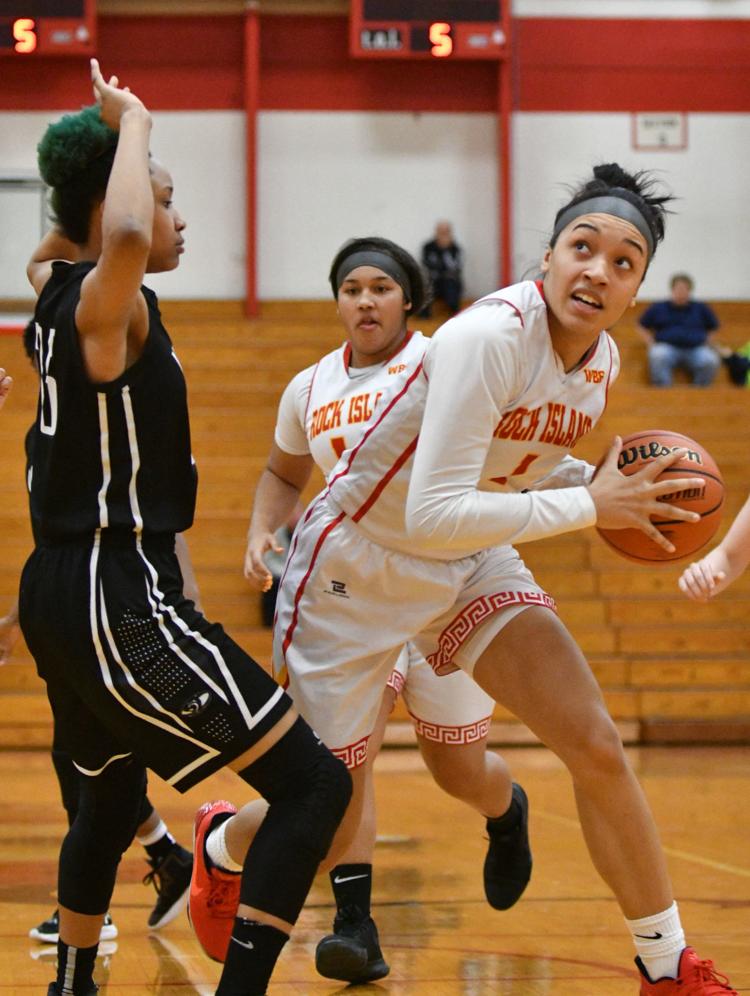 02082018-rocky-ut-girls-002a.jpg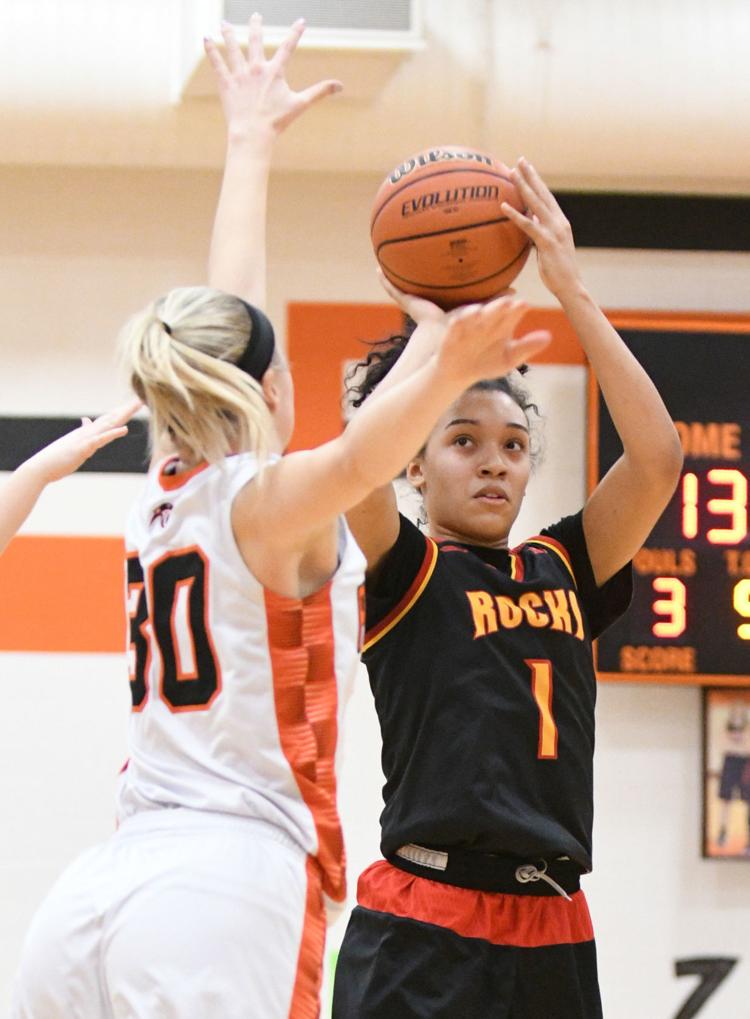 02082018-rocky-ut-girls-006a.jpg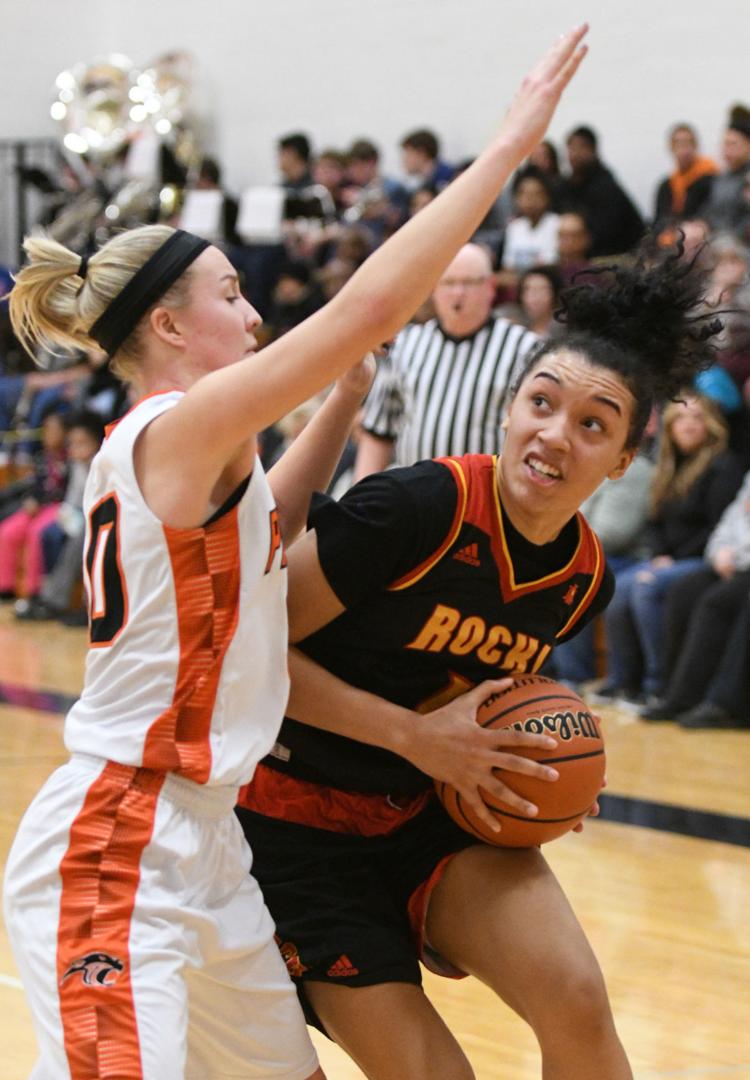 Rock Island-Alleman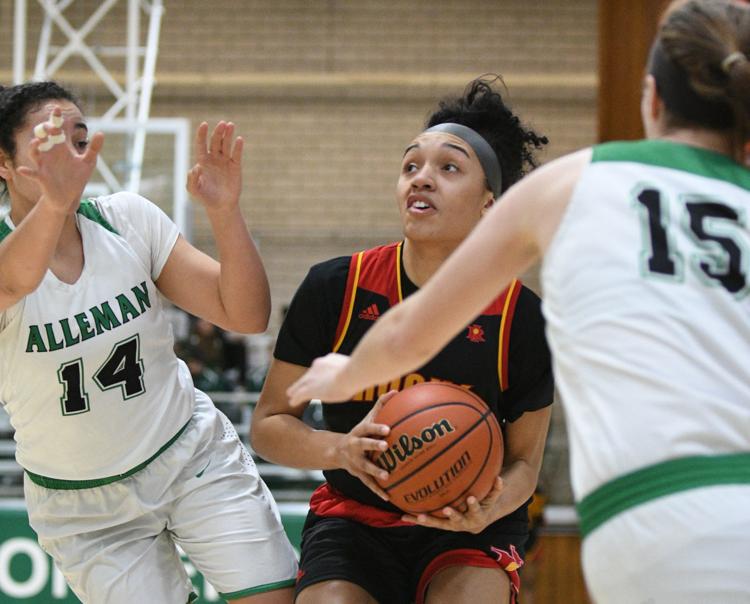 Brea Beal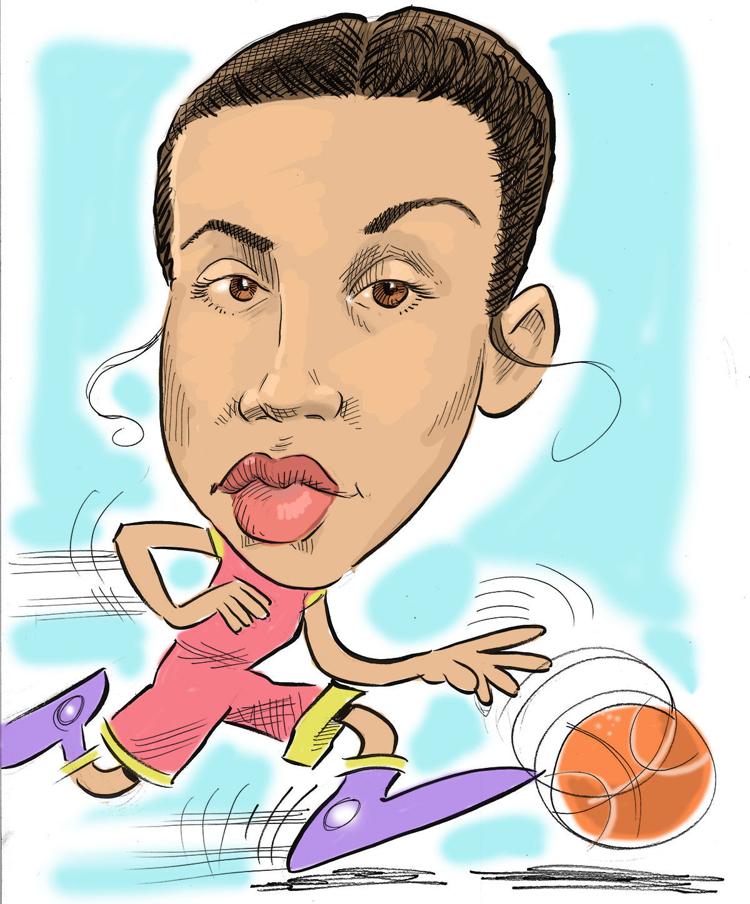 Kevin E. Schmidt - 100 of 2017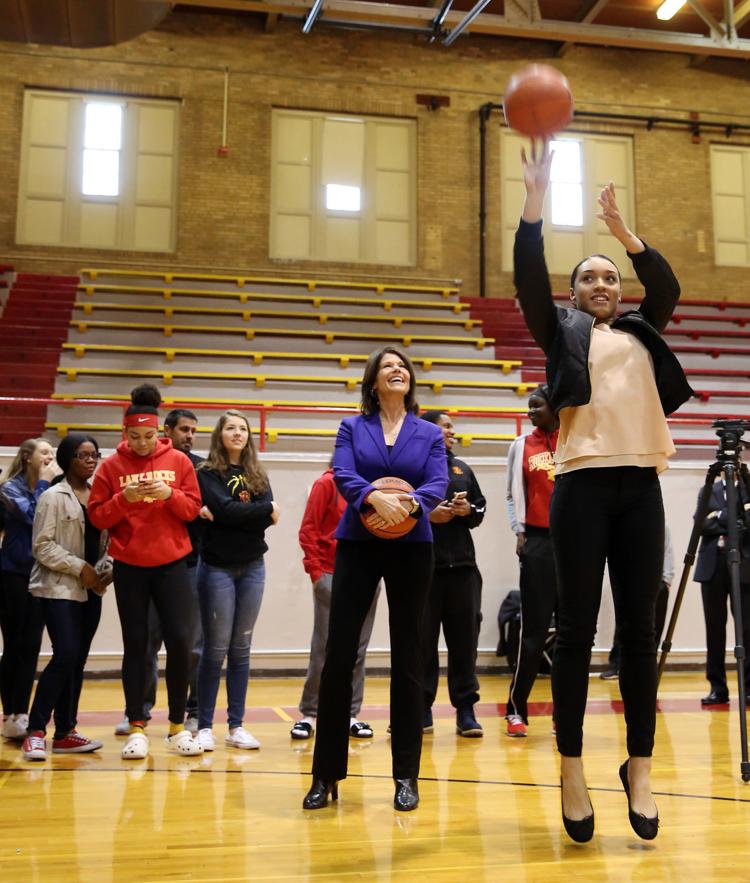 Alleman at Rock Island girls basketball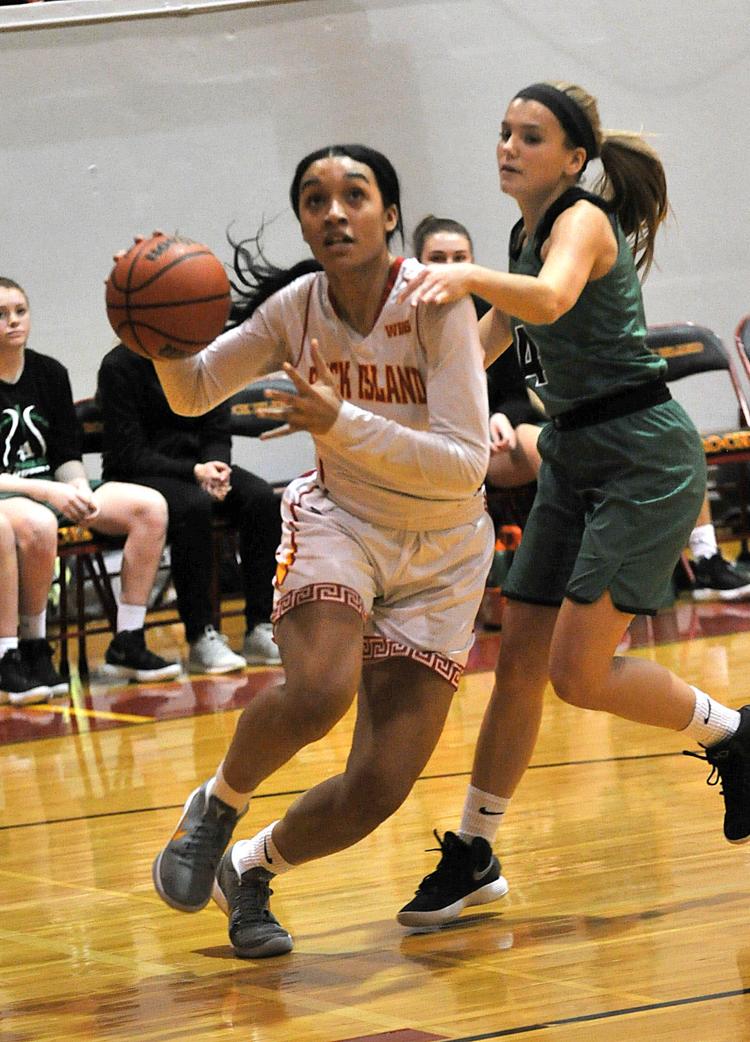 Alleman at Rock Island girls basketball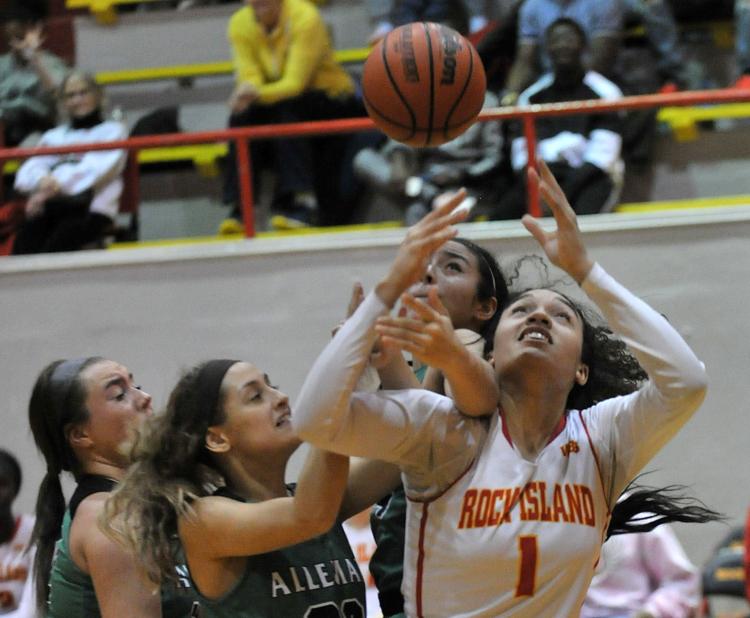 Prep Girls Basketball: Rock Island vs. Moline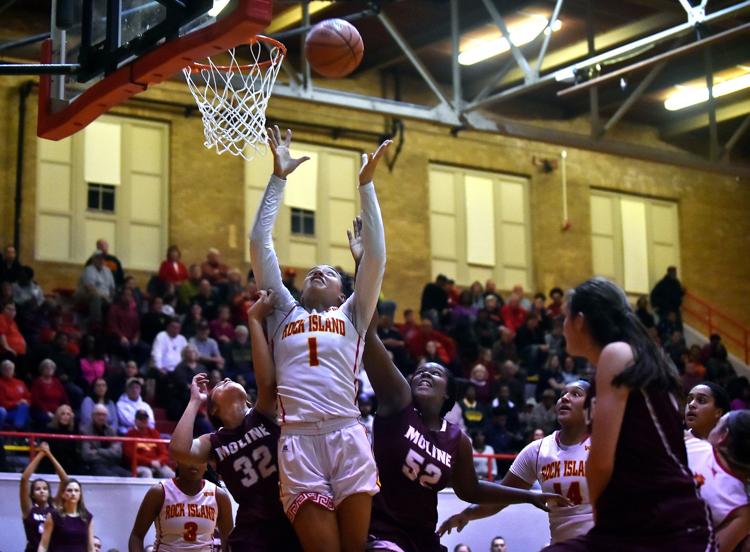 Prep Girls Basketball: Rock Island vs. Moline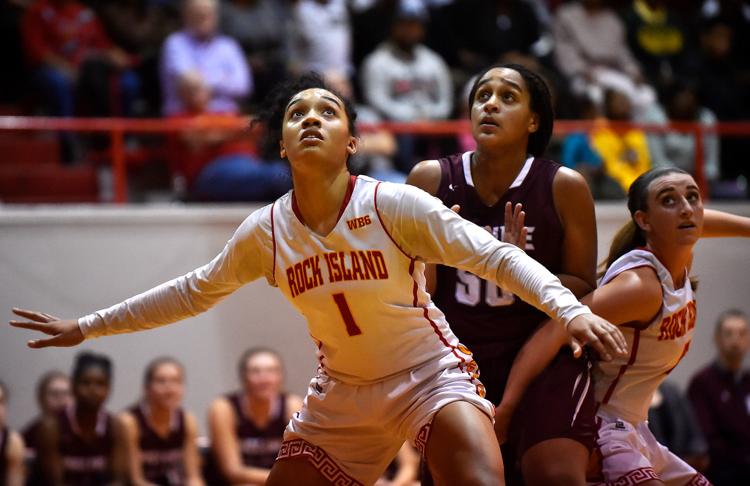 Prep Girls Basketball: Rock Island vs. Moline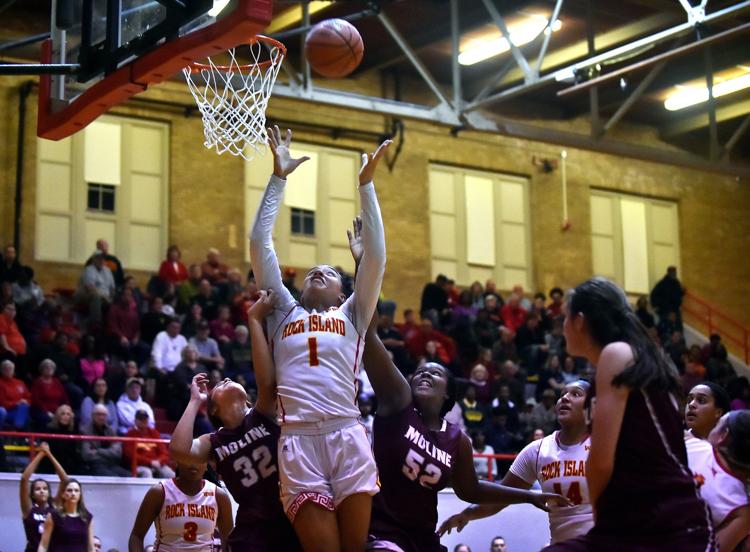 033117-Brea-Beal-001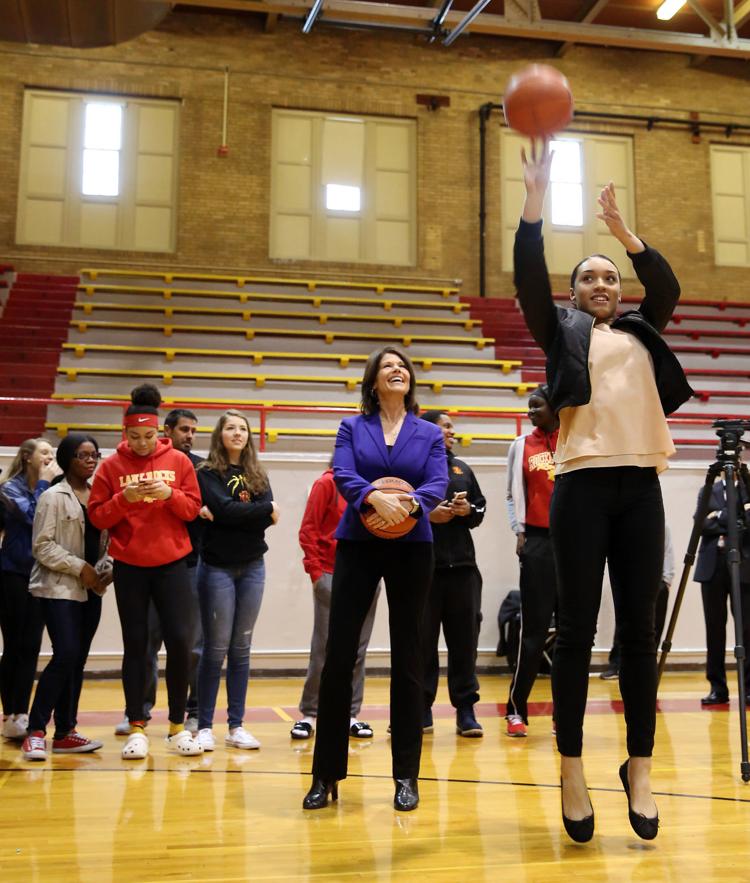 033117-Brea-Beal-002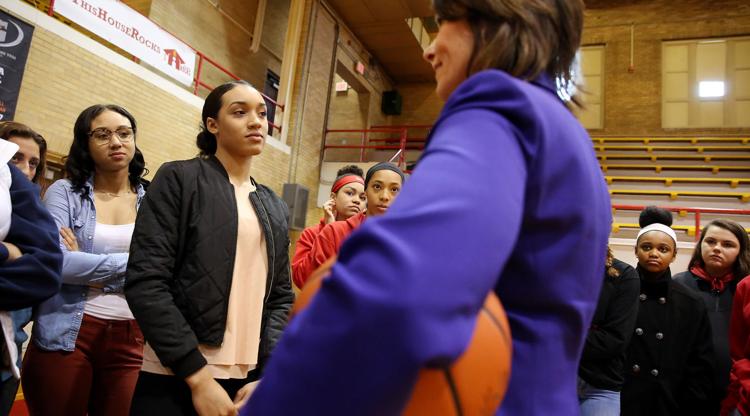 033117-Brea-Beal-003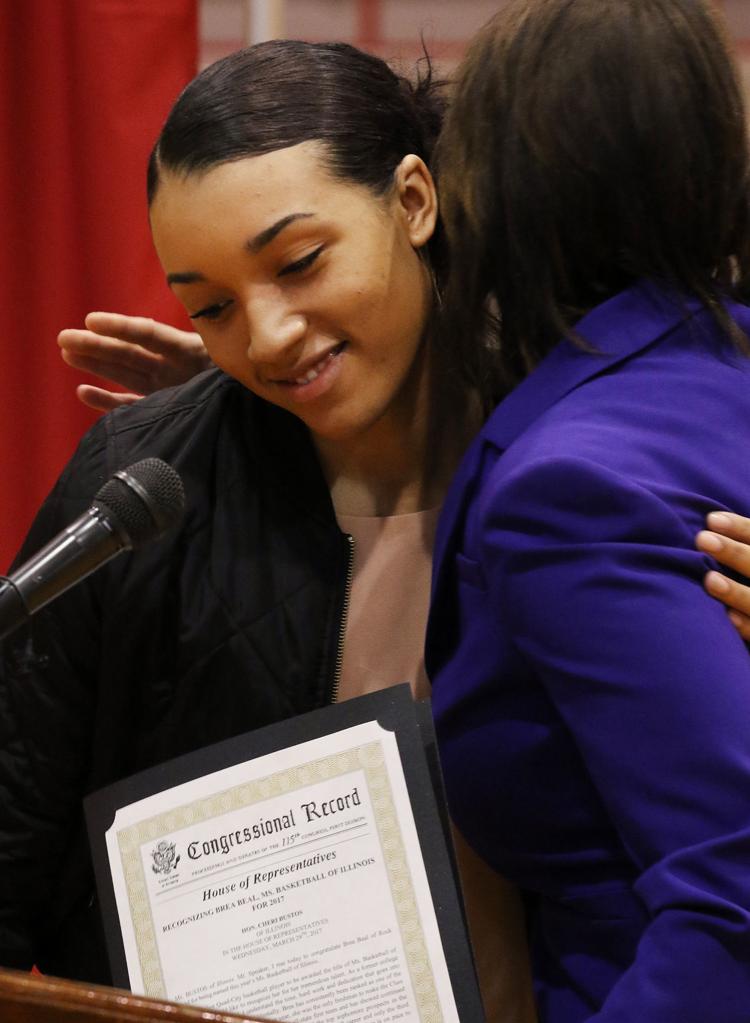 033117-Brea-Beal-004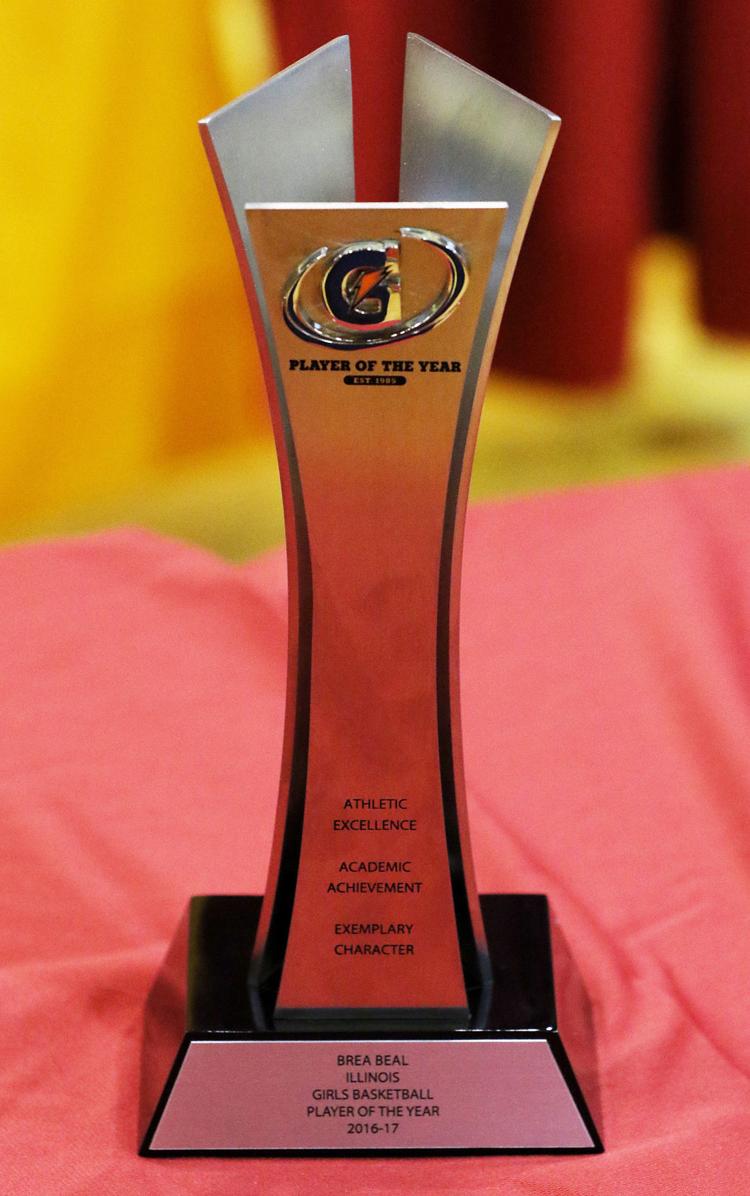 033117-Brea-Beal-005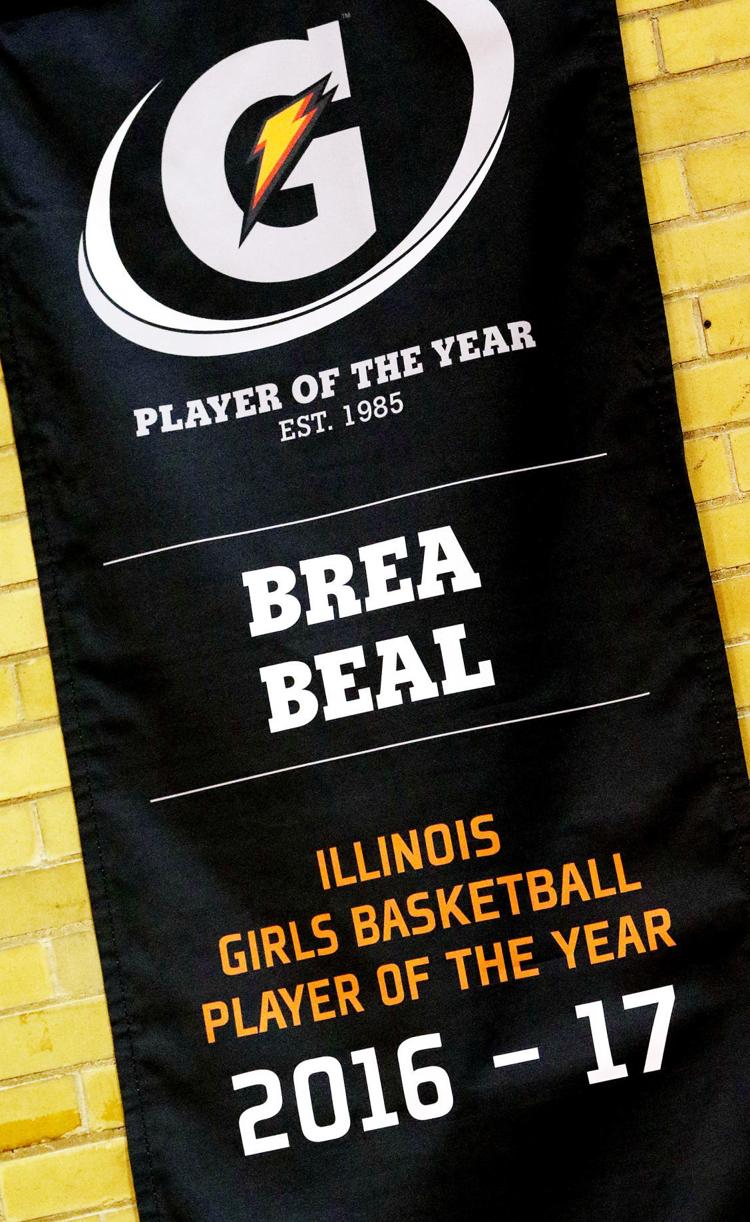 033117-Brea-Beal-006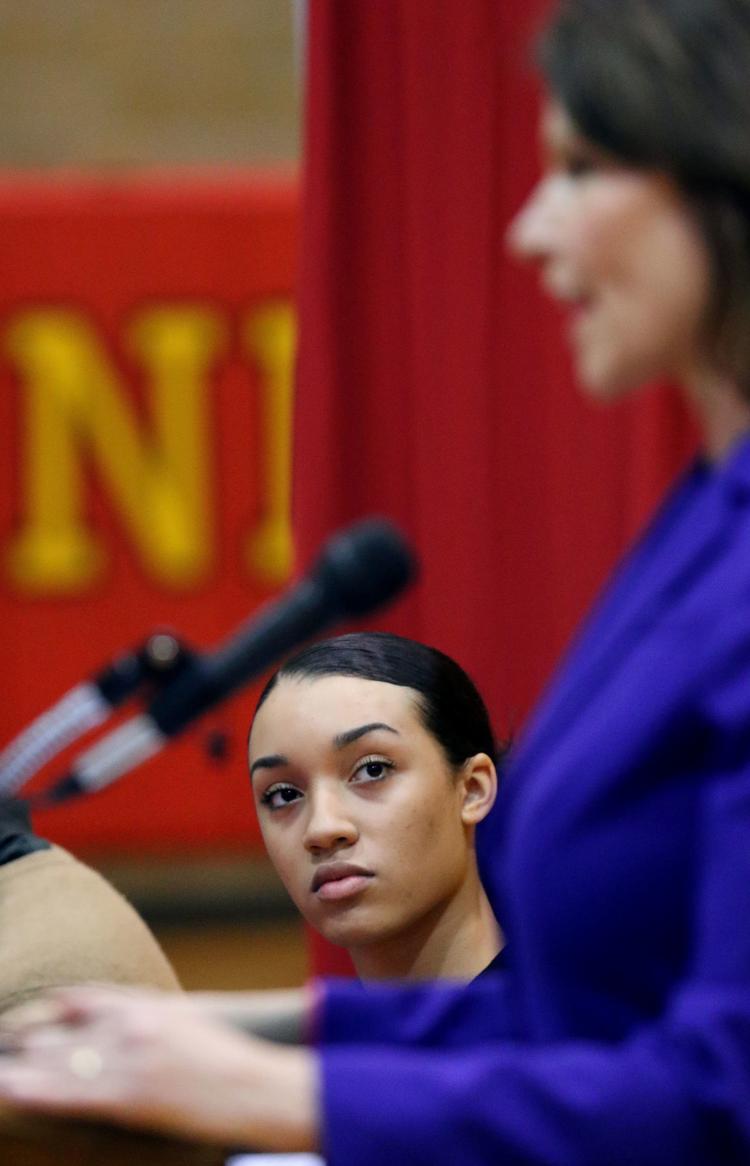 031317-BREA-BEAL-001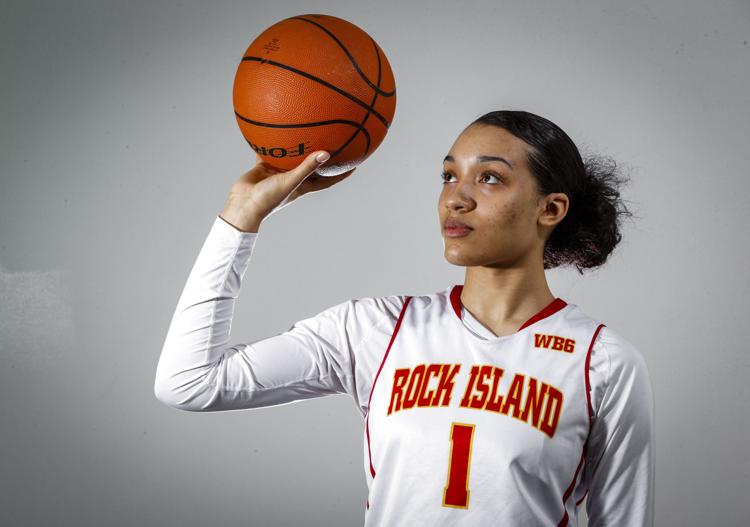 031317-BREA-BEAL-002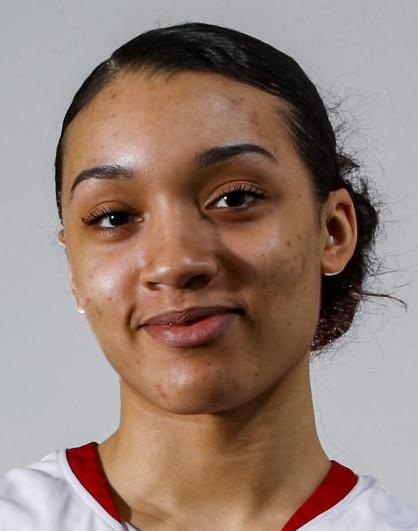 031317-BREA-BEAL-003
021617-Rocky-Regional-BB-002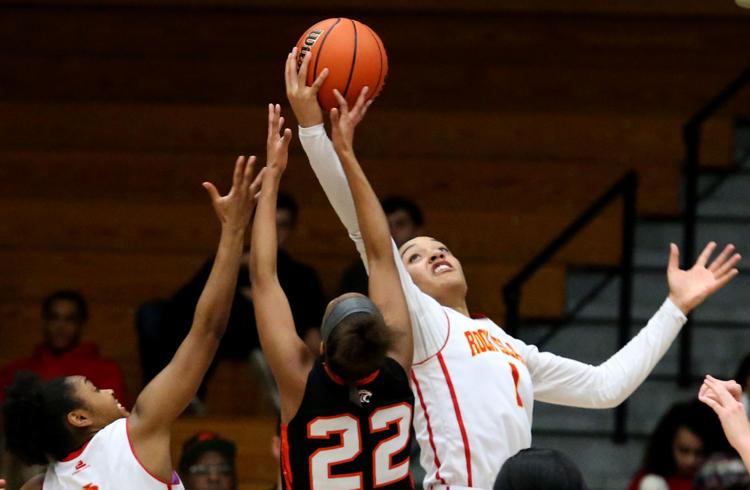 012617-Rocky-Alleman-GBB-004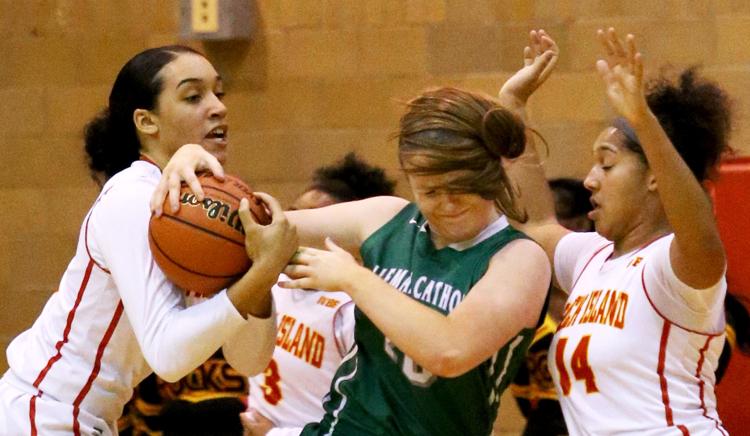 012617-Rocky-Alleman-GBB-007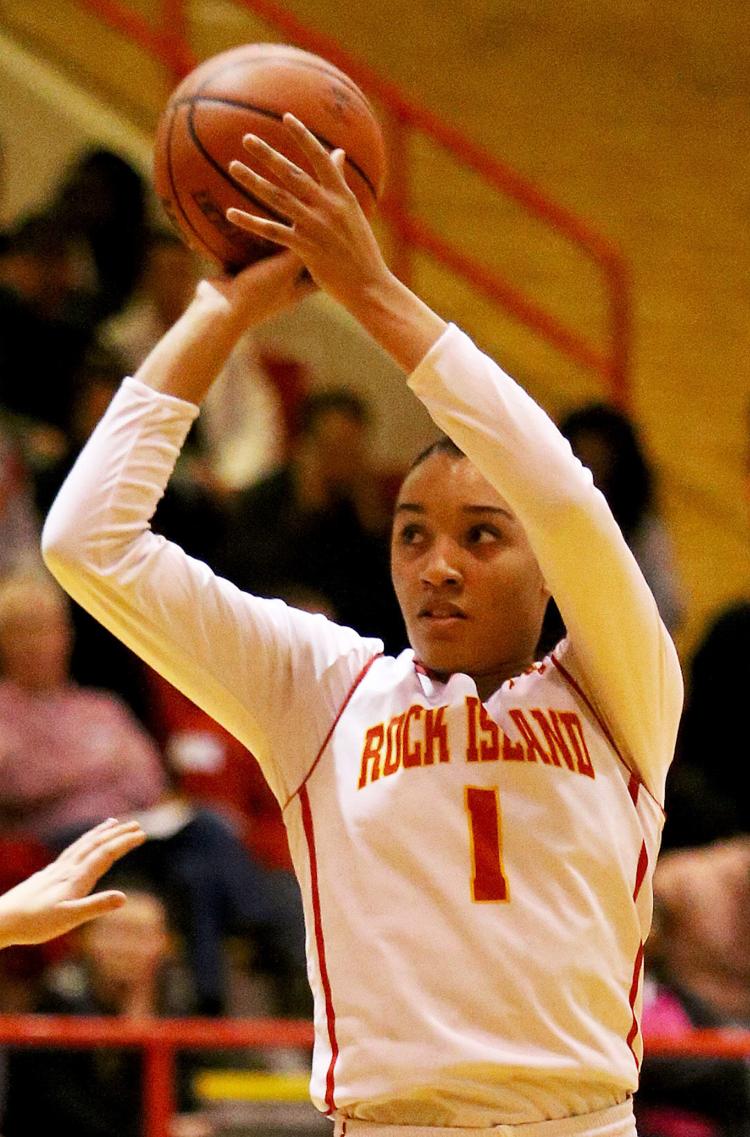 012617-Rocky-Alleman-GBB-013
010717-Shootout-North-Rocky-010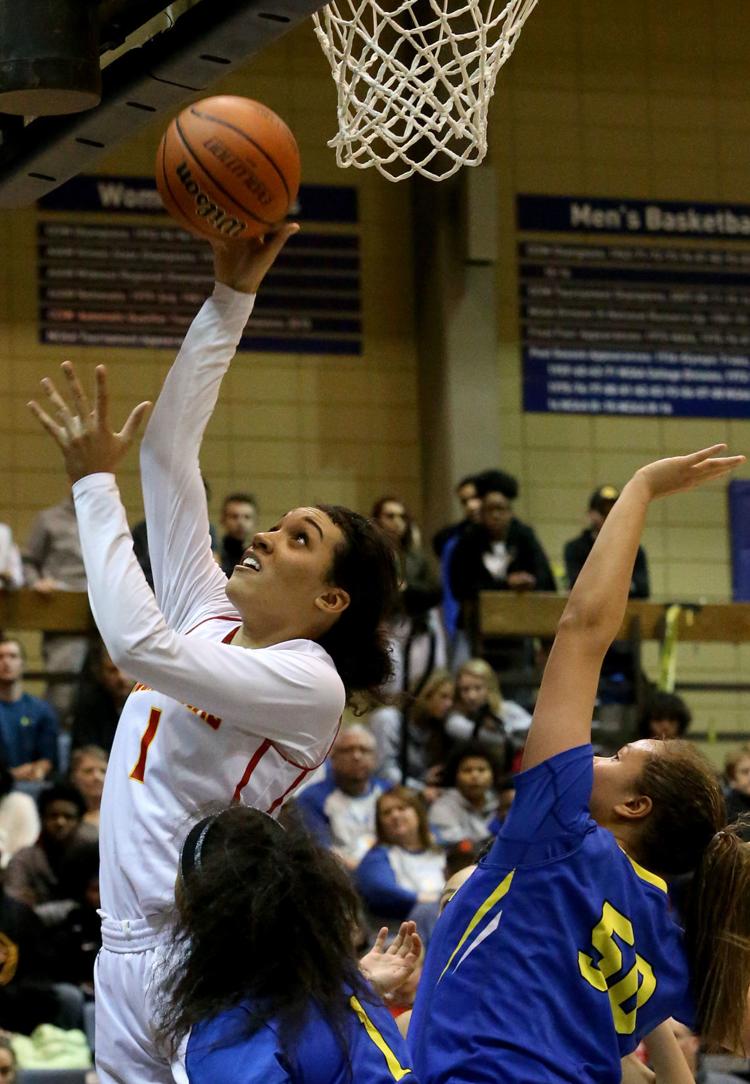 010717-Shootout-North-Rocky-004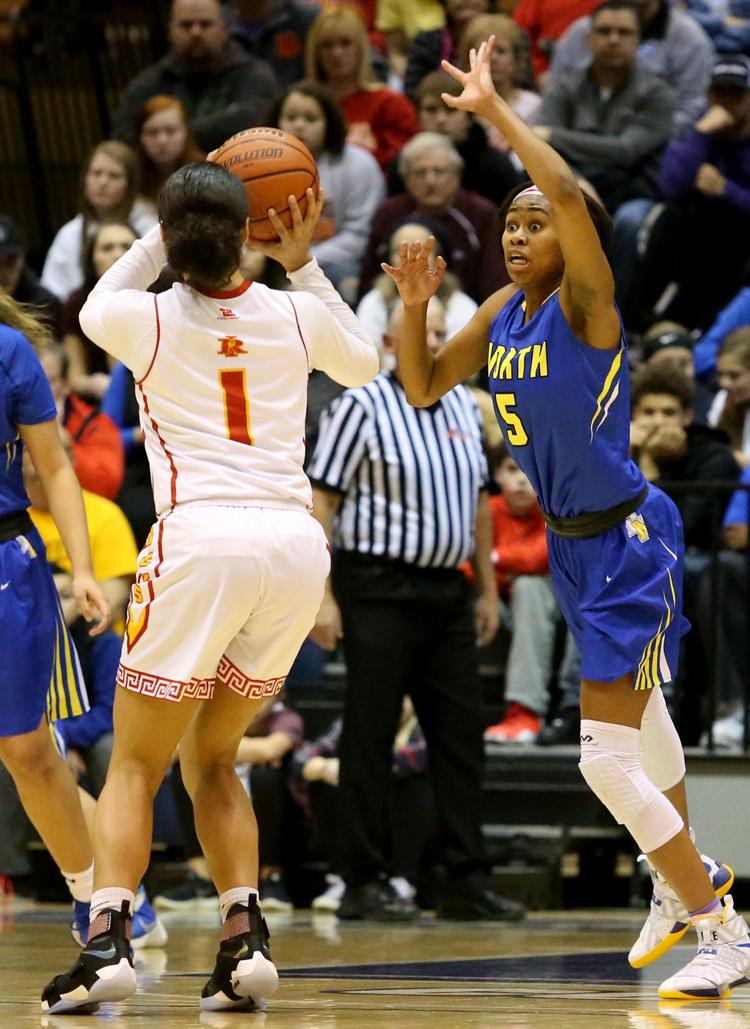 010717-Shootout-North-Rocky-005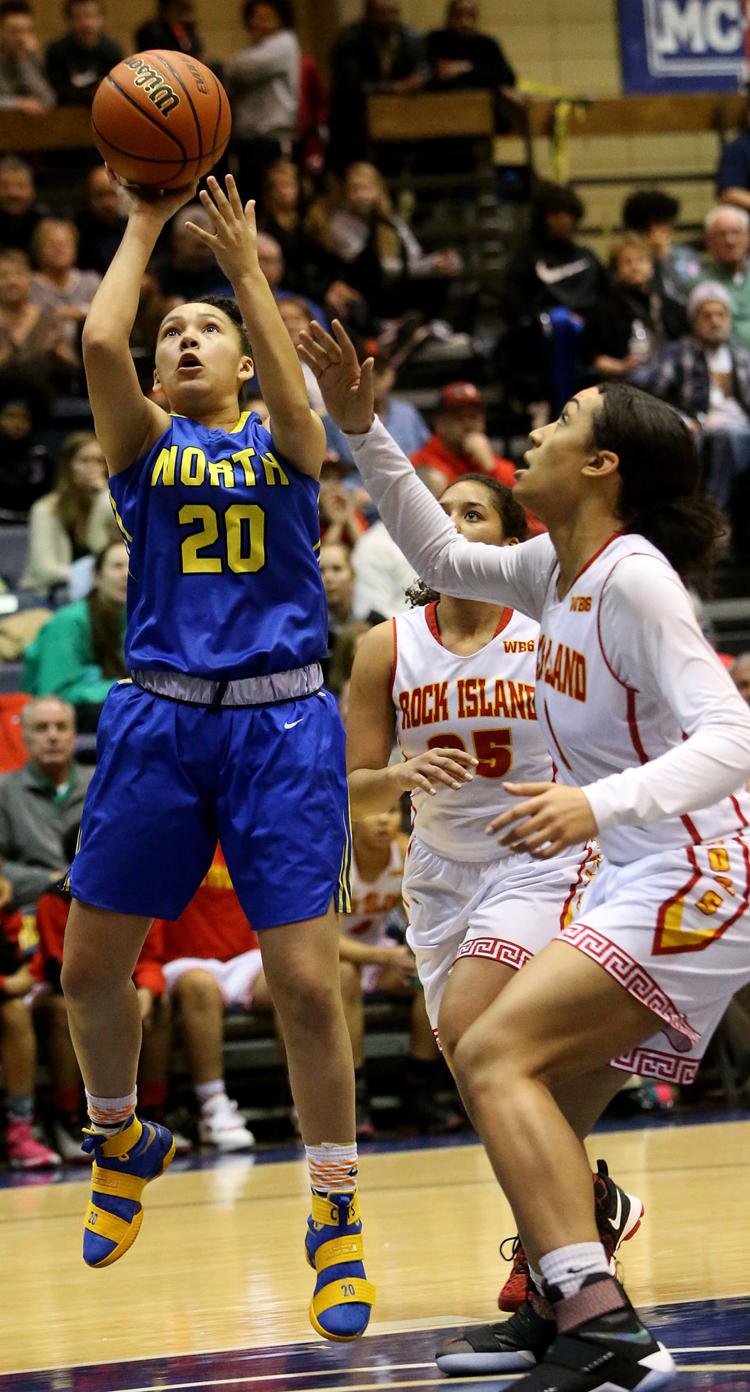 010717-Shootout-North-Rocky-006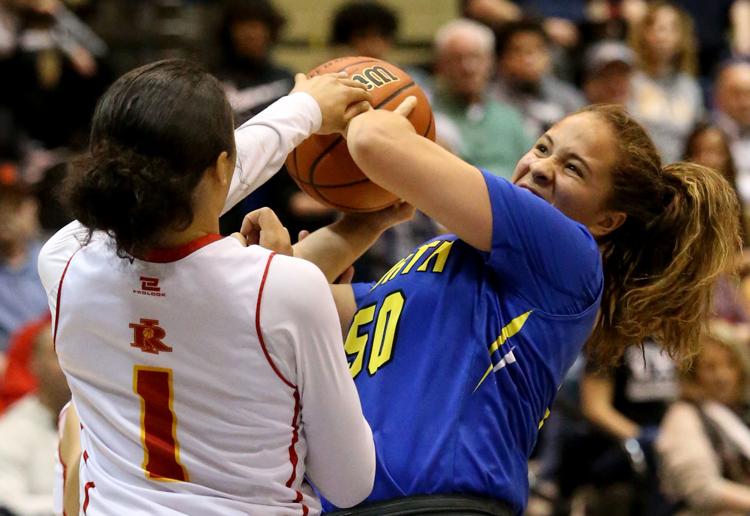 010717-Shootout-North-Rocky-001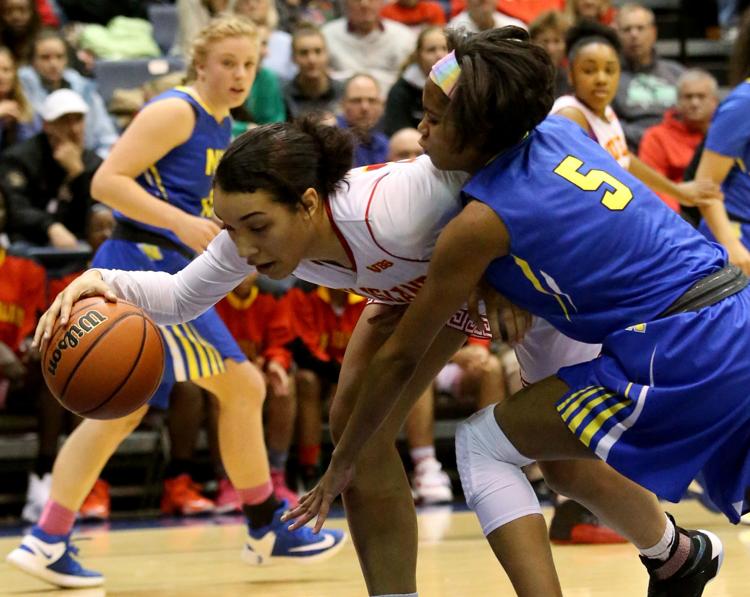 112216-Girls-Basketball-002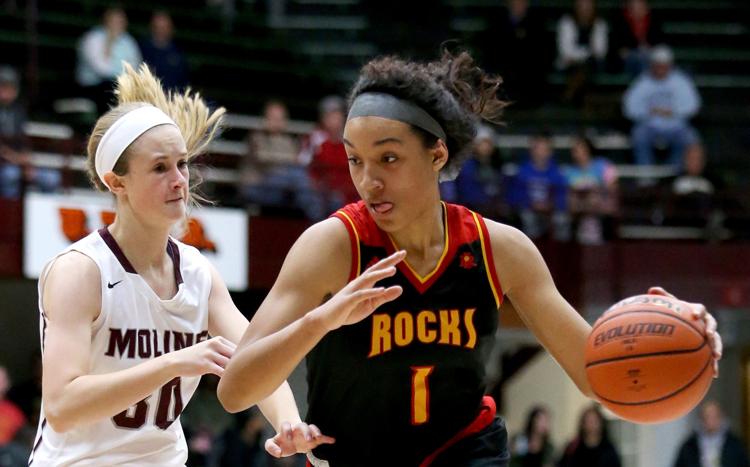 112216-Girls-Basketball-006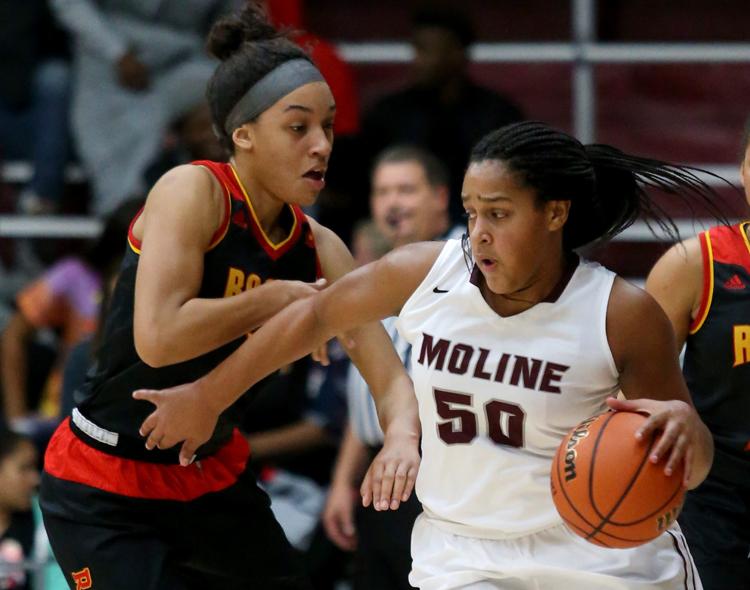 112216-Girls-Basketball-012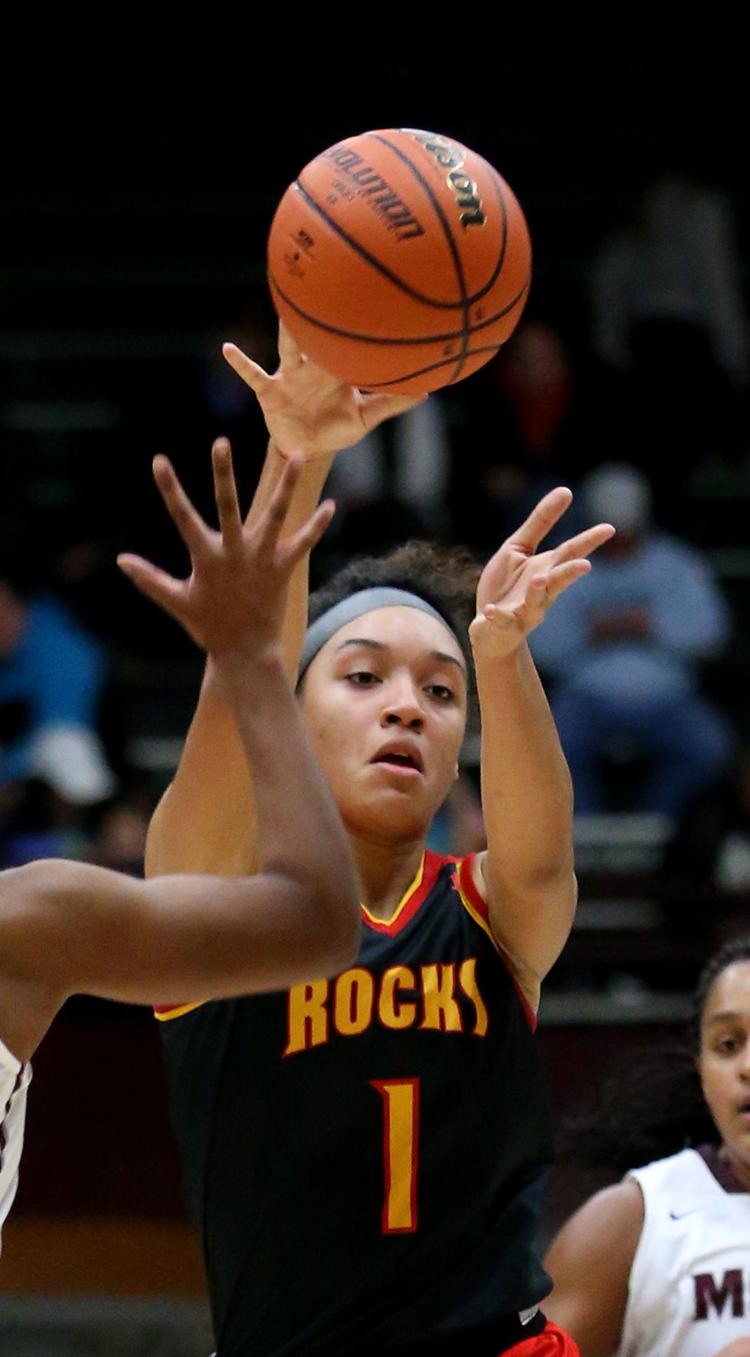 Brea Beal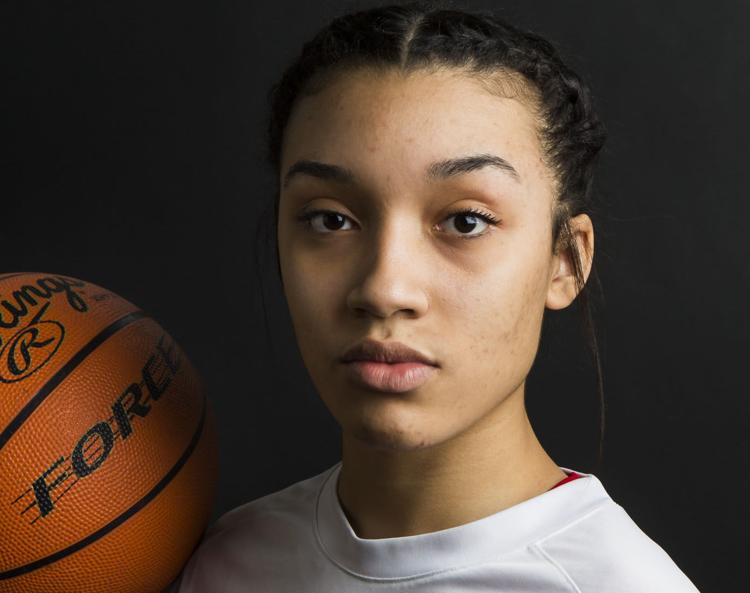 Brea Beal.jpg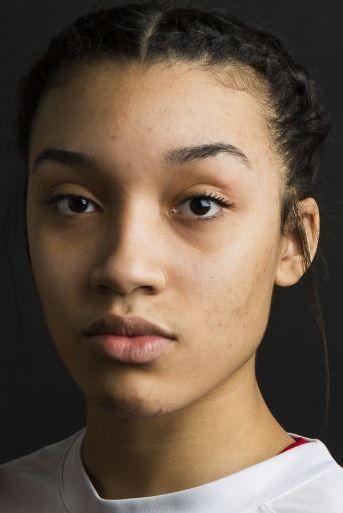 Brea Beal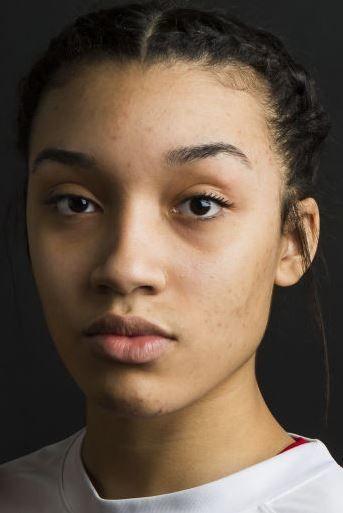 Hoops-Co-Captains-01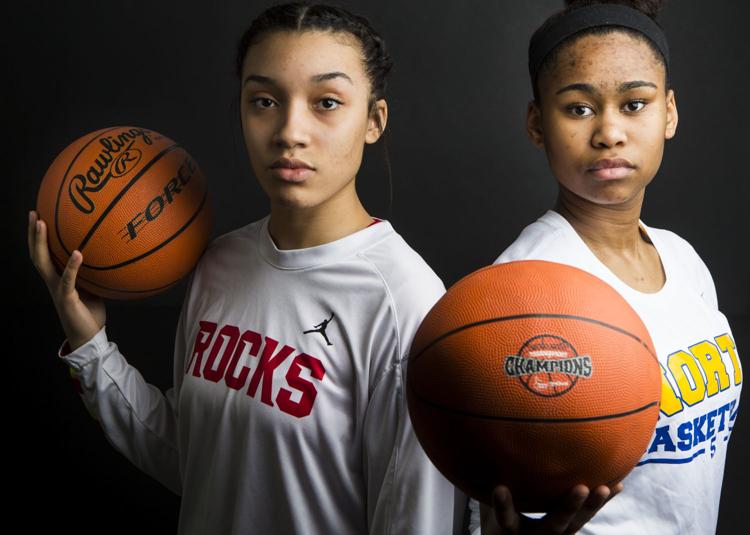 020416-qct-spt-rocky-ut-basketball01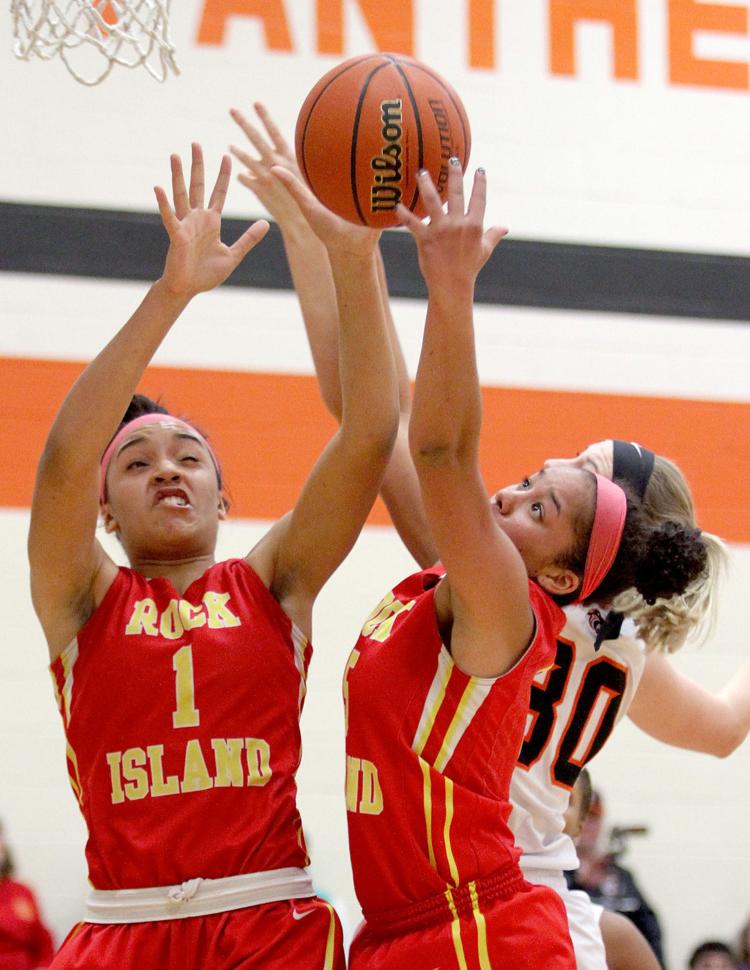 020416-qct-spt-rocky-ut-basketball06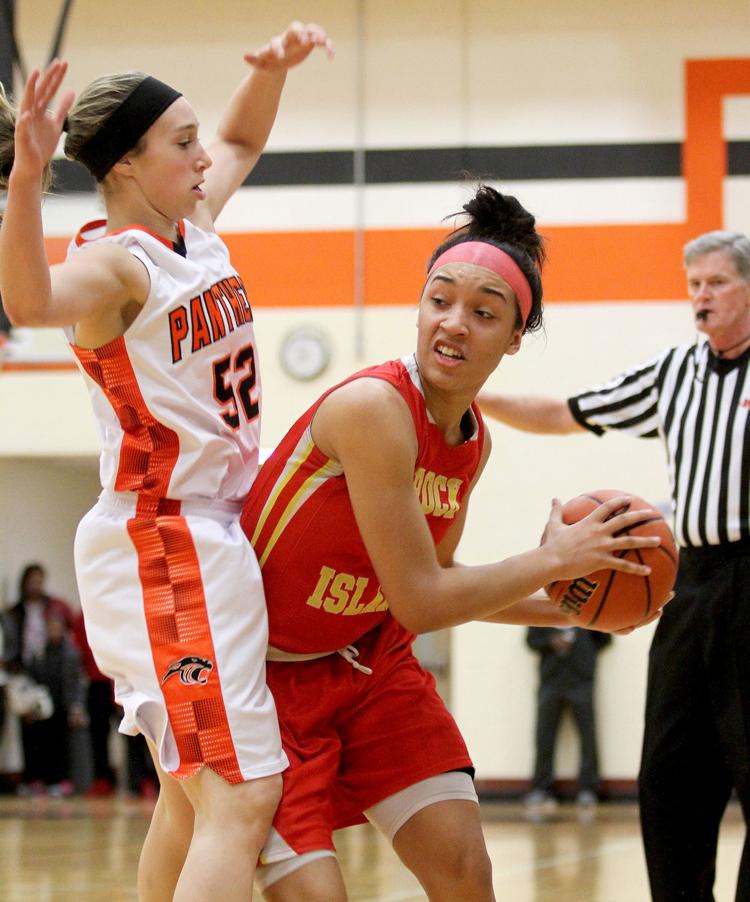 010716-rock-island-basketball03
112415-moline-RI-basketball-07