A swift playoff exit led to the ousting of Ricky Renteria as manager and the hiring of … Tony La Russa? That still sounds weird. Hiring egotistical, 76-year-old managers who haven't been on a bench in nine years just isn't something baseball teams do in 2021.
Then, right when the cobwebs were starting to clear and the party was ready to resume, Eloy Jimenez got injured. He's going to miss most, if not all, of 2021 with a torn pectoral muscle. The White Sox aren't as much fun without Jimenez in the lineup. They're not as good, either.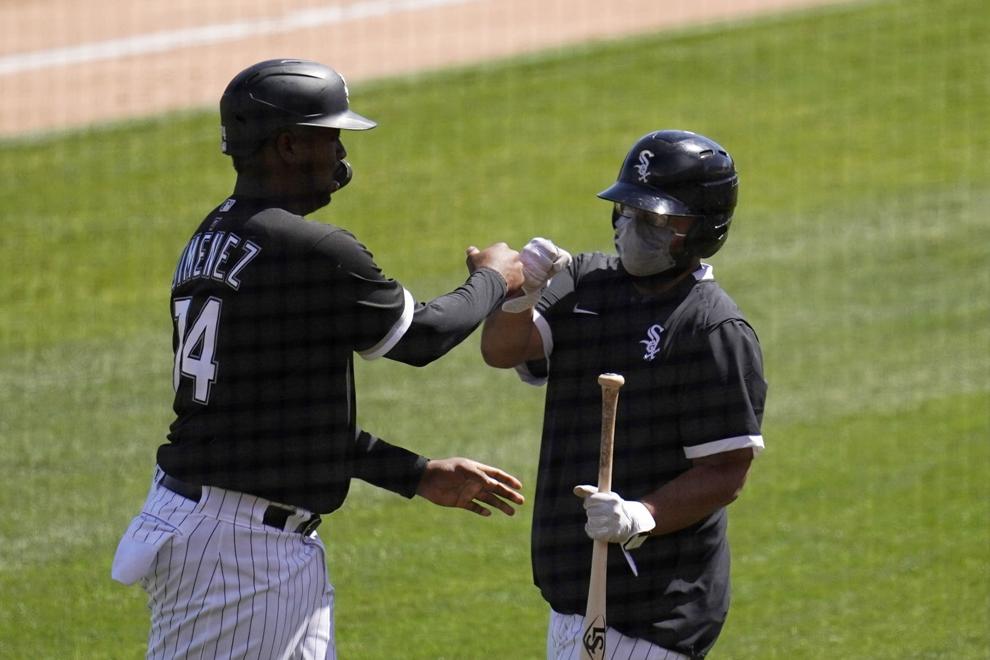 The 2020 baseball season was mostly forgettable. But Jimenez at-bats became appointment television — that majestic swing lifting towering home runs to all fields … that will be missed.
But the 2021 White Sox can still be really fun. And really good. Even without Jimenez, you can't stuff these White Sox back in the bag of mediocrity. The pitching is better than last year, and the lineup remains exciting.
Even if Abreu doesn't match his 164 OPS+ from 2020, he's one of six White Sox players who could conceivably be over 120. Luis Robert is a candidate for a breakout, Yoan Moncada is likely to return to 2019 form, Tim Anderson and Yasmani Grandal are in their prime, and Nick Madrigal's hit tool may be even better than advertised.
There's also depth. Leury Garcia has a serviceable bat and can play second, short, third and outfield — including center. They also added Adam Eaton in the offseason and still have Adam Engel after he returns from a hamstring injury sometime in the season's first month.
Lance Lynn was a strong veteran addition for a pitching staff that has Lucas Giolito at the top and another veteran in Dallas Keuchel. If Dylan Cease and Carlos Rodon can carry their spring performances into the season, it's a playoff rotation.
It's not that things couldn't go wrong. Maybe Madrigal takes a step back, and maybe Robert is still a season away from his star turn. Pitching is probably the more likely suspect — Keuchel and Lynn are both older and candidates for regression. Cease has potential, but has yet to show it for long stretches. And Rodon, who has always tantalized with his talent, has also struggled to stay healthy.
Trying to hold it all together will be La Russa, one of the most successful managers in baseball history. But despite winning his third World Series title the last time he was in a dugout in 2012, many at that time already considered him to be among those the game was passing by in the era of advanced metrics. And now it's been nine years since he's been in a dugout.
But La Russa has been mis-cast as old-school and inflexible. There's a LOT not to like about La Russa — the DUIs, the way he turned a blind eye to steroids and the ego-driven battles with players, media and front offices.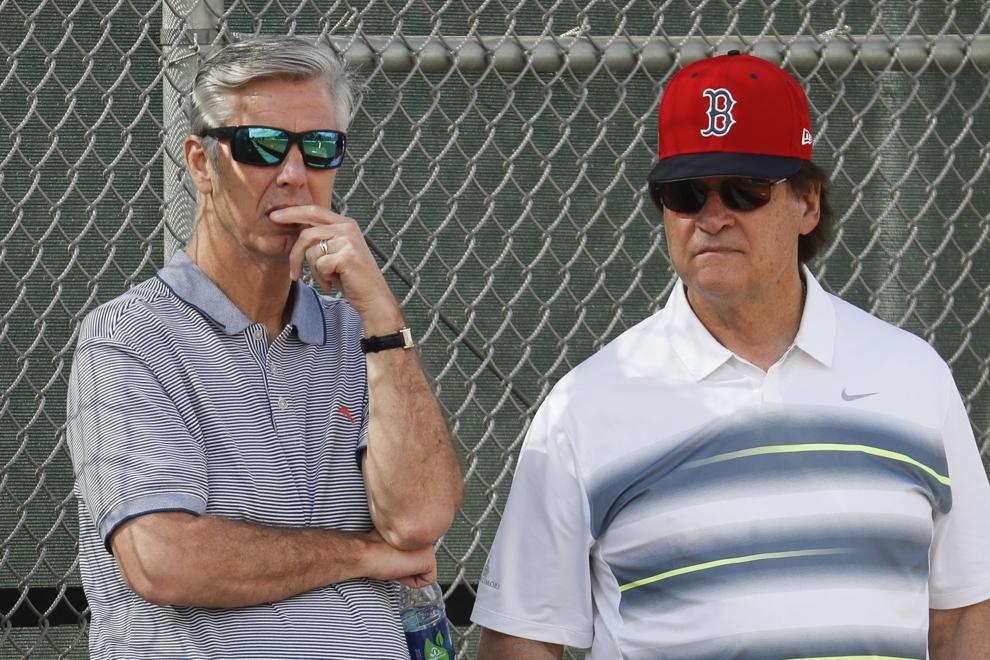 But La Russa was never dumb, resistant to numbers or unwilling to experiment outside baseball norms to gain a winning edge. During the years he wasn't on a bench, La Russa never left baseball. He always worked for a team or the league in some capacity. He's going to be a representative MLB manager.
La Russa's teams have been more known for their professional, no-nonsense approaches than fun and rollicking. But name one time La Russa ever challenged a productive, healthy player. If Anderson is crushing the ball, La Russa isn't going to bench him for flipping his bat.
Now, if Anderson is hitting .230 and flips his bat on a fly ball to the warning track, that could be volatile.
But Anderson isn't going to hit .230. With him, Abreu, Robert and — eventually — Jimenez, the White Sox are going to be fun. And if they're hitting and pitching at even close to the level they're capable, they'll make the playoffs — even if La Russa falls asleep on the bench.
---
PHOTOS: Chicago White Sox from 2021 spring
White Sox Reds Spring Baseball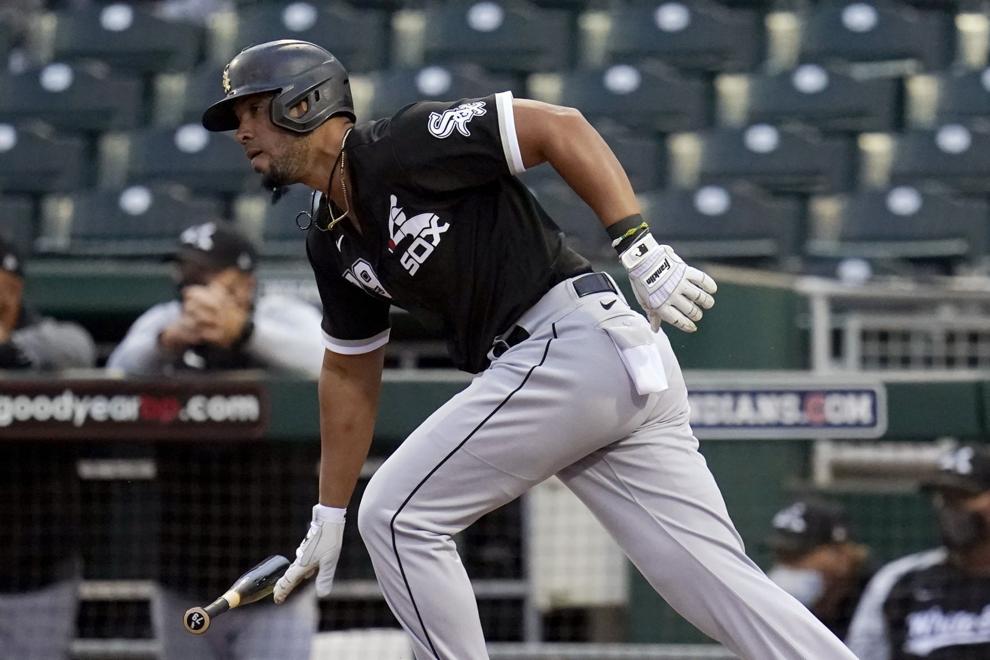 White Sox Rangers Baseball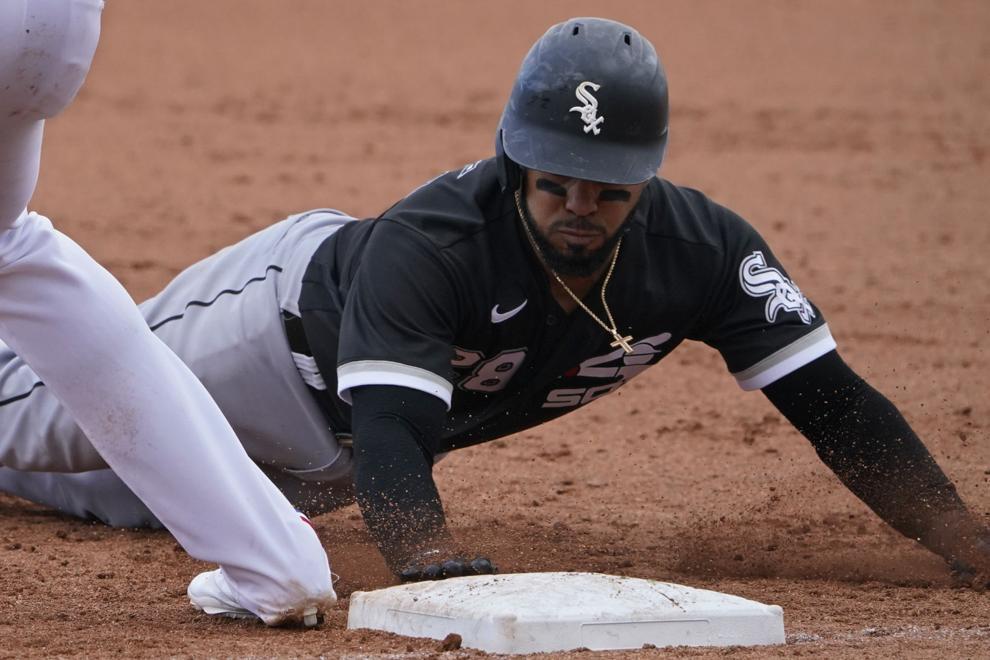 White Sox Mariners Baseball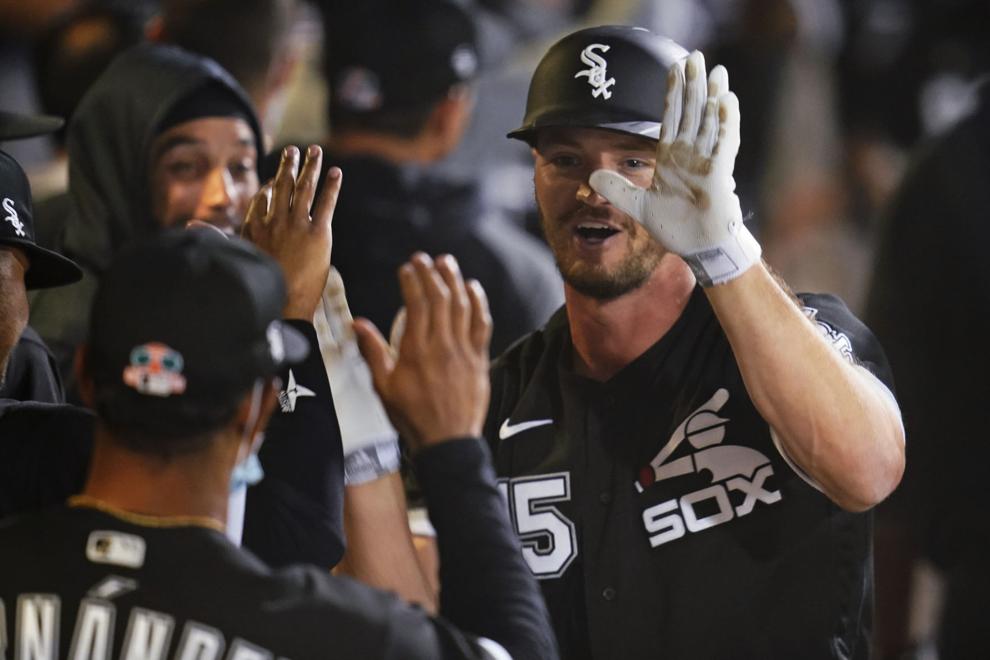 Indians White Sox Spring Baseball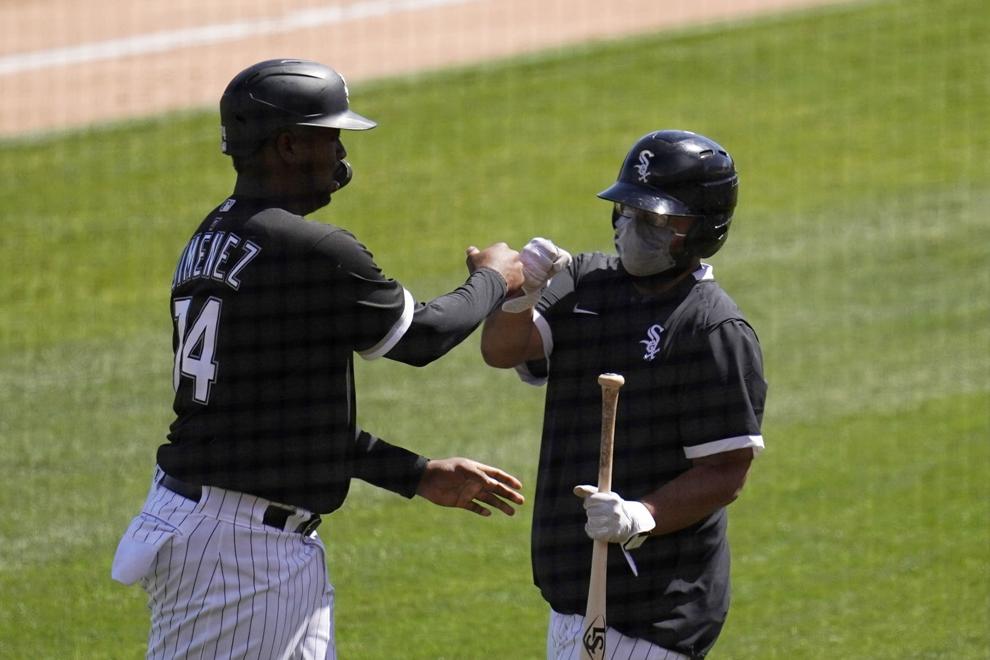 Indians White Sox Spring Baseball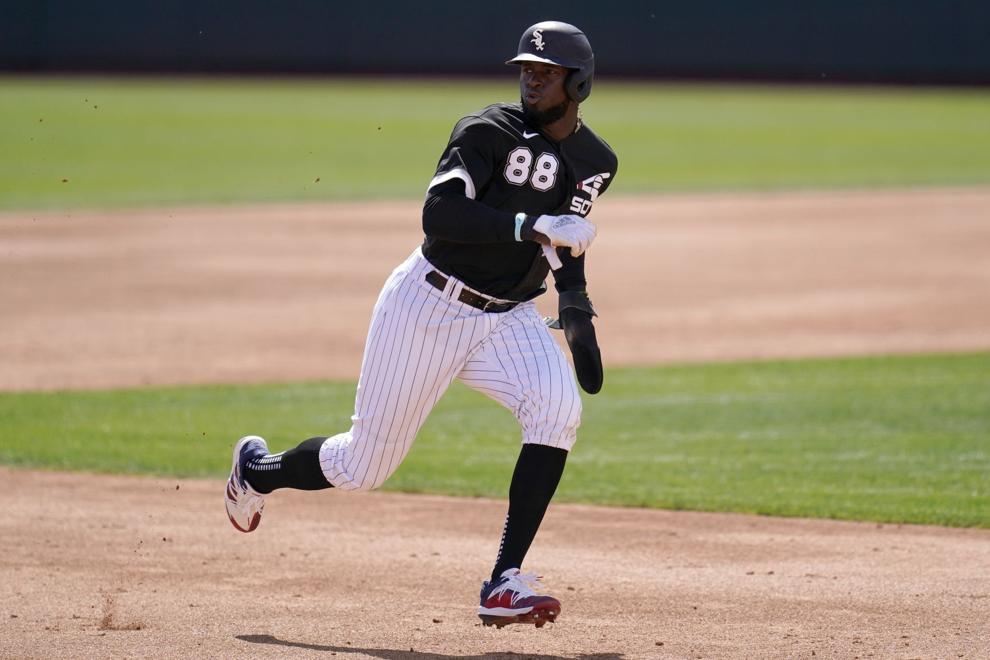 Indians White Sox Spring Baseball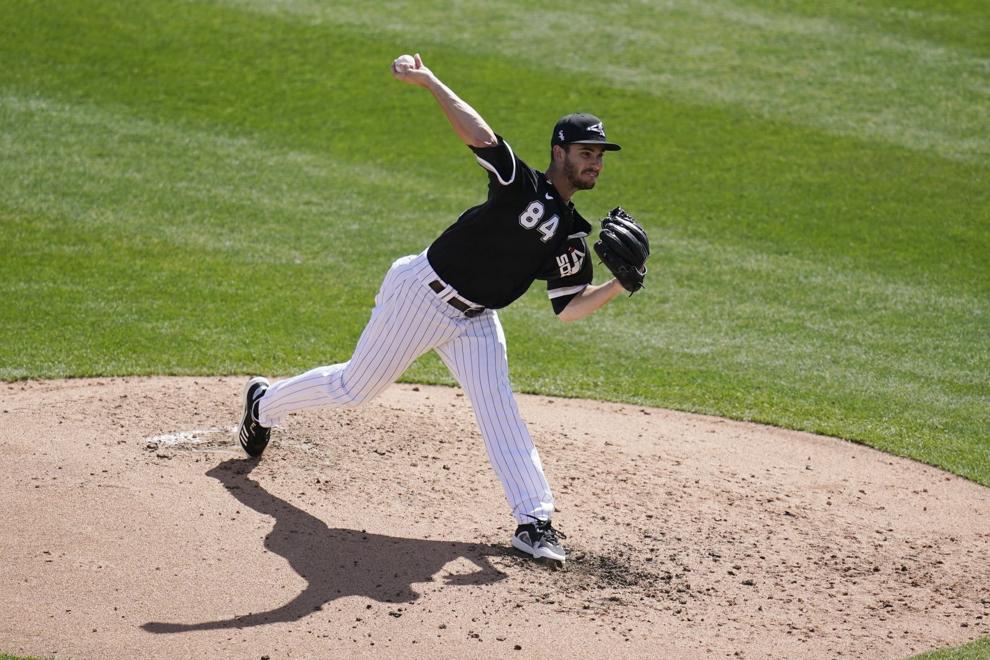 Indians White Sox Spring Baseball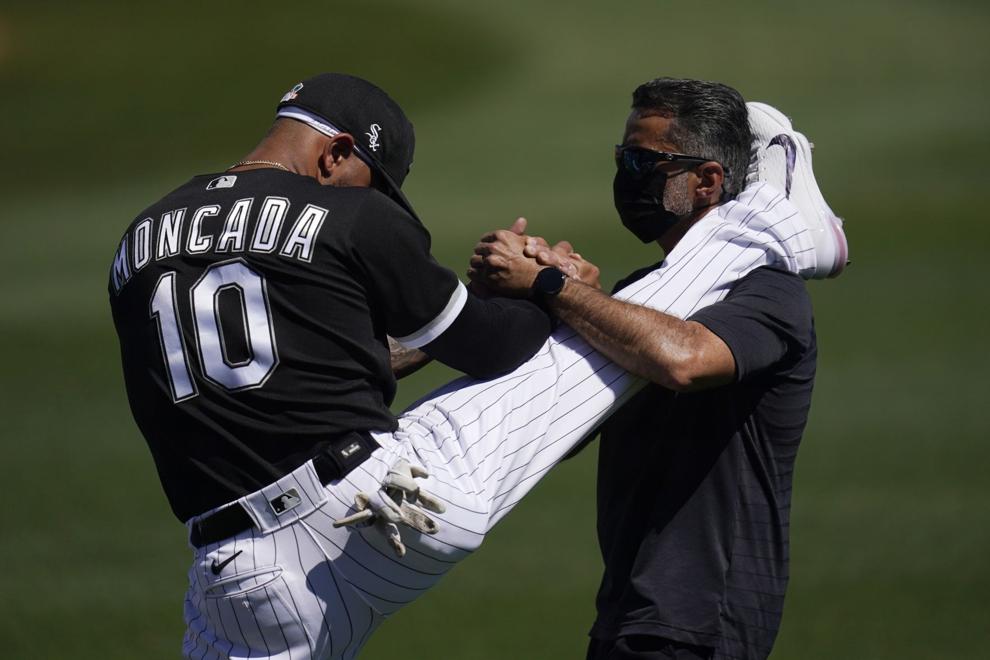 White Sox Diamonbacks Baseball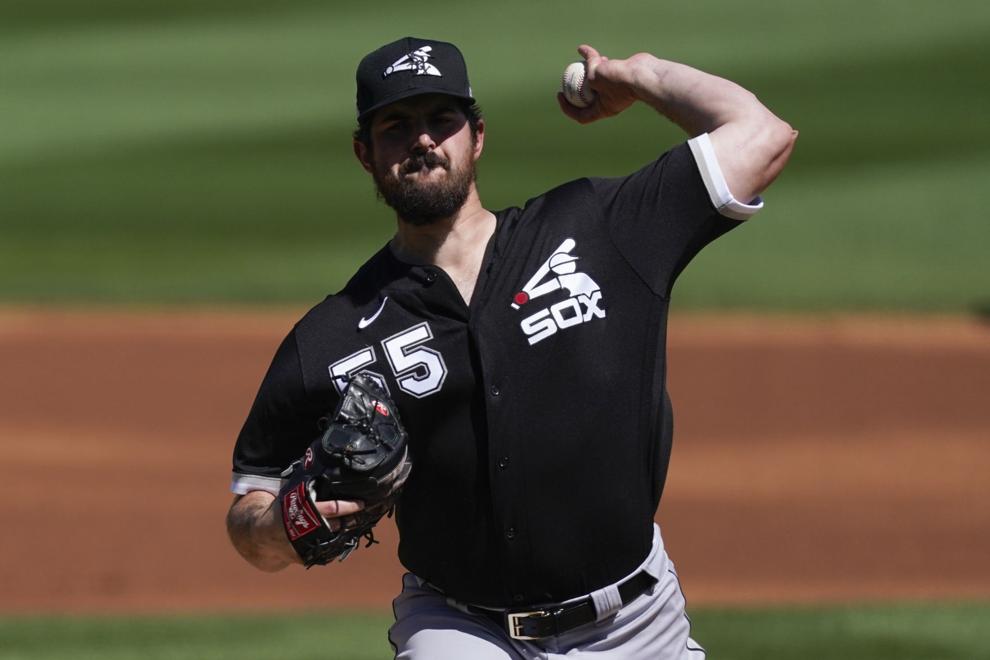 White Sox Diamonbacks Baseball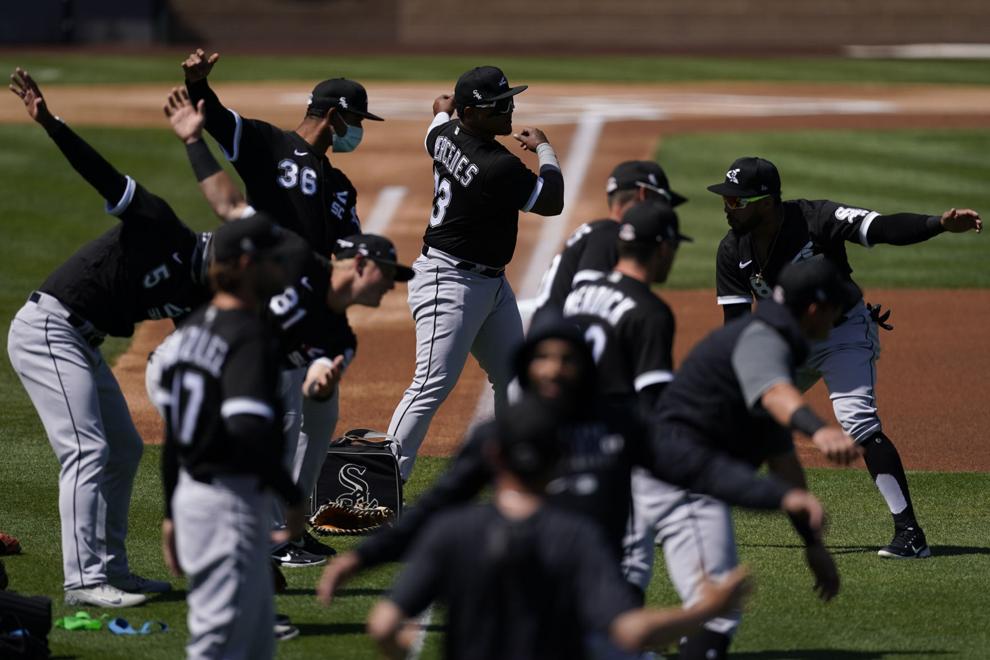 White Sox Diamonbacks Baseball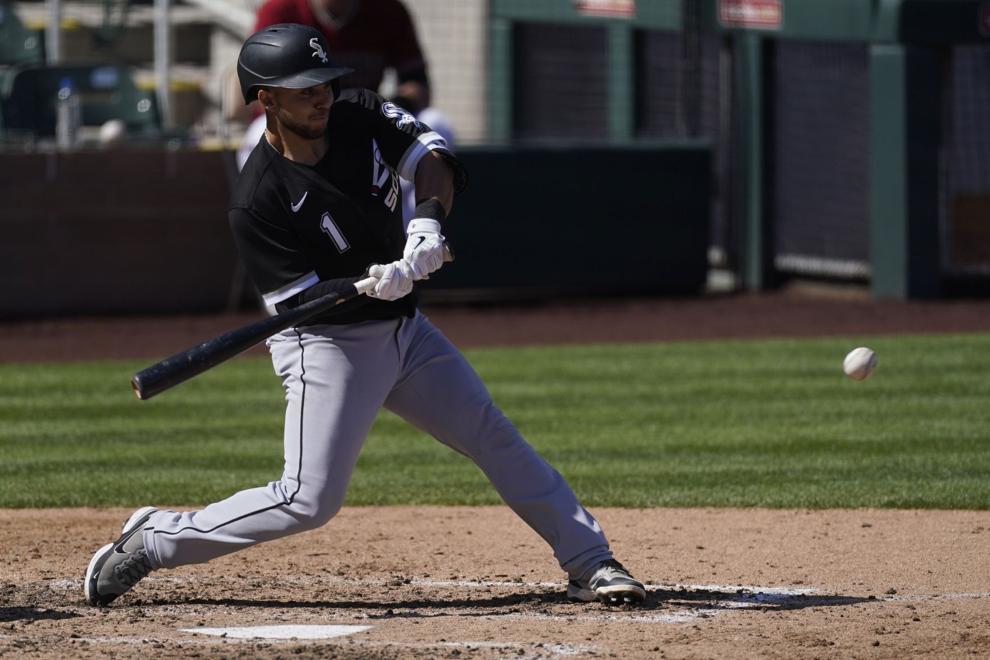 Giants White Sox Spring Baseball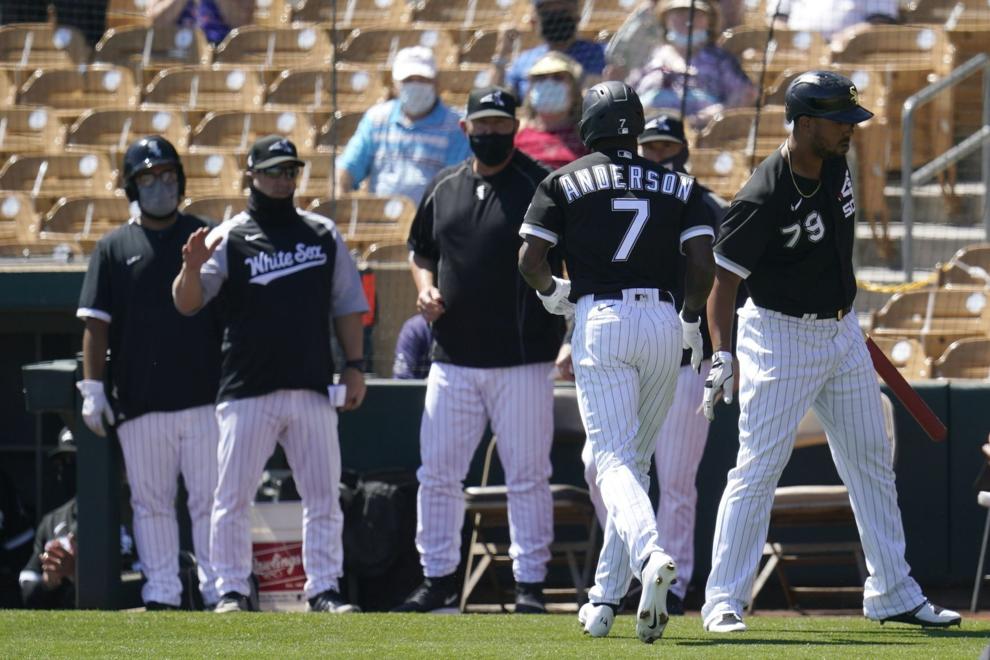 Giants White Sox Spring Baseball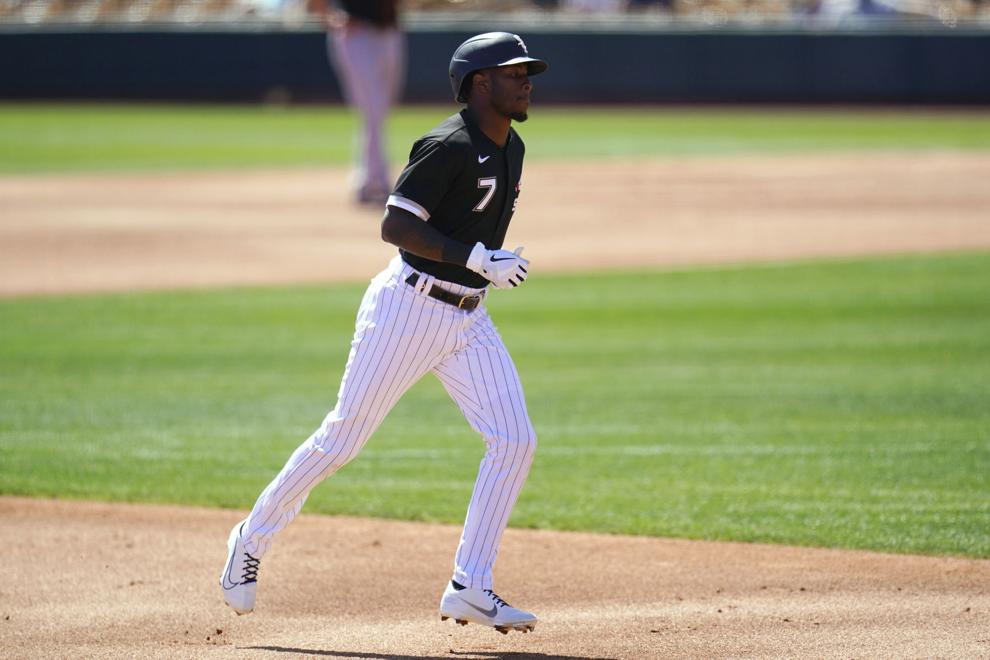 Giants White Sox Spring Baseball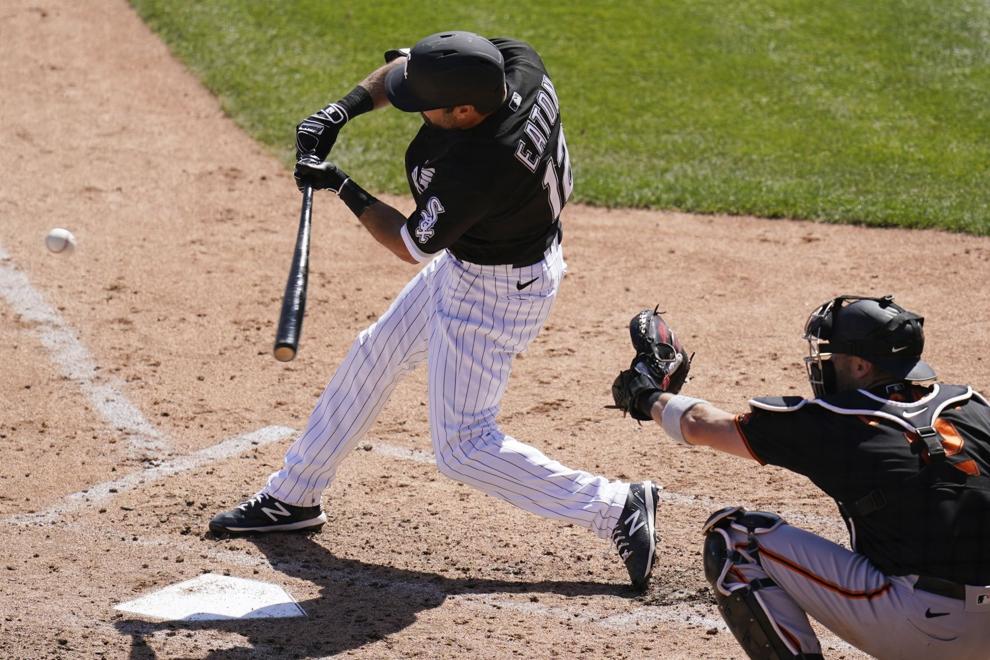 Reds White Sox Spring Baseball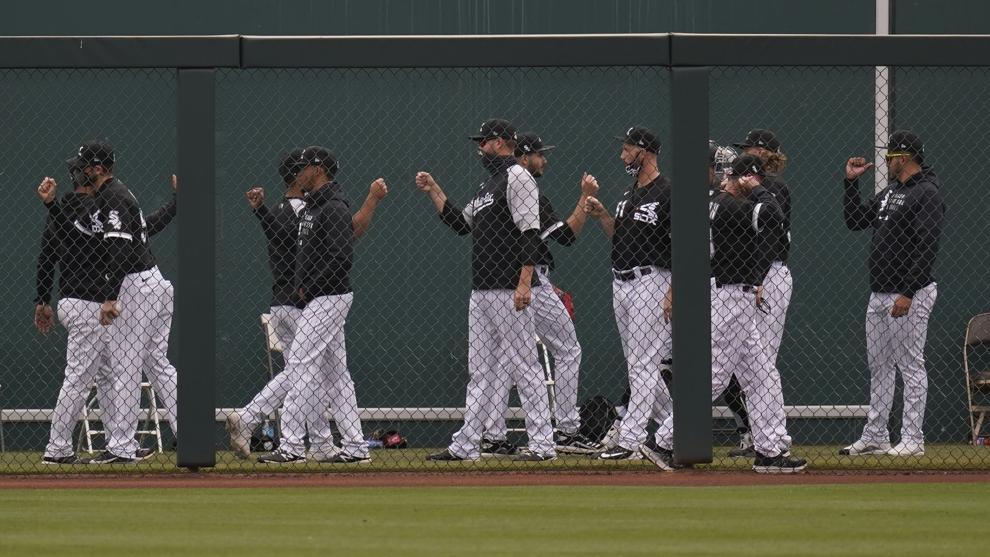 Contact Justin Conn at (217) 421-7909. Follow him on Twitter: @jconnHR