CINCINNATI — Hours before first pitch Wednesday at Great American Ball Park, Tommy Edman and some teammates were talking about his latest potential switcheroo.
How possible would it be, they wondered, for him to bat left-handed in his first at-bat against a right-handed starter and then, in his next at-bat, upend the scouting report and send the opposing team's dugout scrambling by coming up right-handed?
"It could make sense," Edman said.
It's the logical evolution of how he's already starting to redefine what it means to be a switch-hitter — if only there was a name for it.
"I'm even more versatile," he said. "A switch-switch hitter."
Or, a pitcher-by-pitcher switch hitter. Maybe, a flipped-switch hitter.
The name will have to be workshopped just like Edman's approach.
Back at the ballpark where he first and briefly experimented in 2021 with batting right-handed against a specific type of right-handed pitcher, Edman did so three times Tuesday night and again in his leadoff at-bat Wednesday against starter Ben Lively. In those four right-on-right at-bats, Edman went 3-for-3 with a single, double, and a triple, and he had a sacrifice fly on a ball hit to the wall in center field. In his first 12 right-on-right at-bats this season, he's 5-for-12 with three extra-base hits. He's struck out once. So far, it's been the right choice.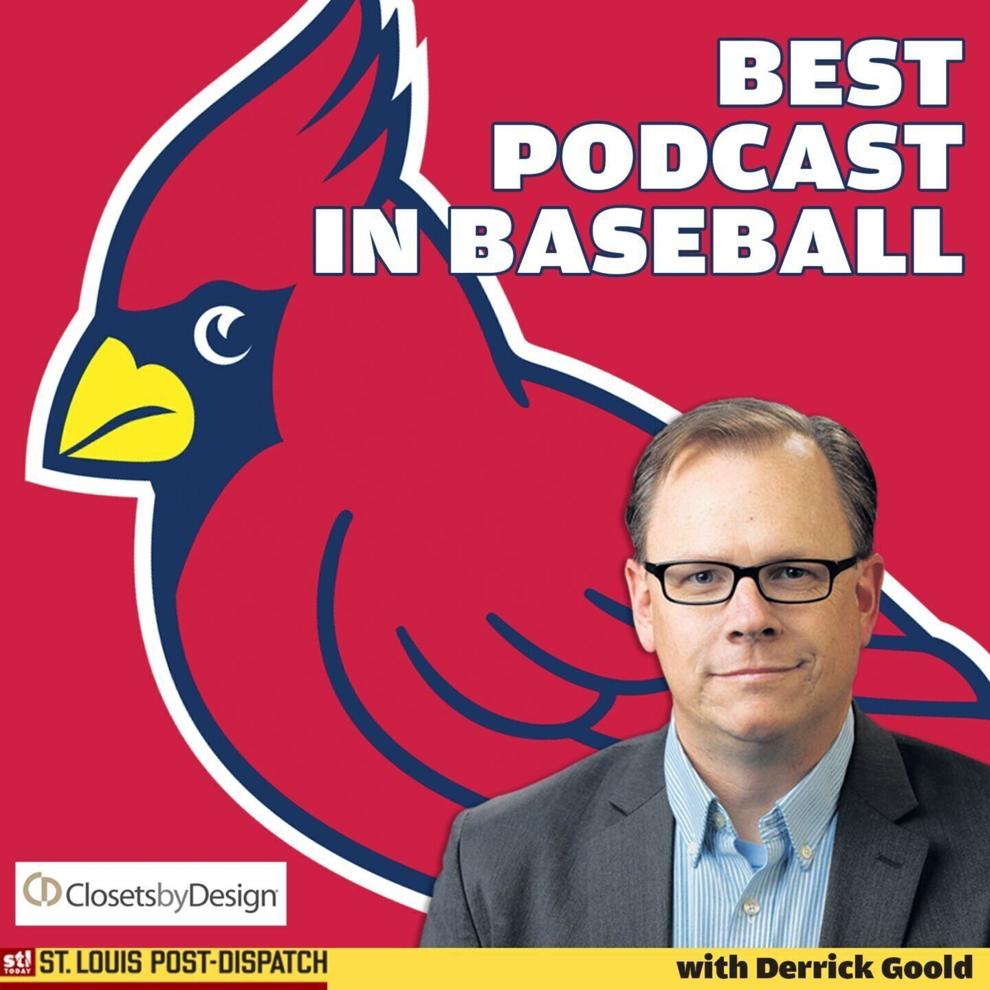 "It's almost like a learning process trying to figure out which guys I feel comfortable hitting right-on-right against and which guys when it doesn't make as much sense," Edman said. "I think the more experience I get doing this the more wisdom I'll have."
Edman, who has a .978 OPS vs. lefties and a .713 OPS when batting lefty against a right-handed starter, has no intention of going full-time right and abandoning switch-hitting.
Not when he can rethink it.
"The biggest thing for me is the confidence and not being scared to try something new," reigning MVP Paul Goldschmidt said. "How many guys don't want to admit they're better at something or that they want to make an adjustment? He was already a great player, winning Gold Gloves, good on the bases, and a good hitter from both sides. I think there are a lot of people who would just be content with what they've done. It all starts with not being afraid to try something new — not being afraid of failing."
It was struggling that sent Edman in the direction of switching how he hit.
This past year, Edman slugged .461 from the right side and .379 from the left — where he had 300 more plate appearances. Exclusively a right-handed hitter as recently as high school, Edman started researching what pitches and what pitchers he might attack better right on right. He could rely on far more than the traditional splits — turning to pitch shape, pitch preferences, and even the release point.
So that he doesn't see a pitch coming from an angle he never has as a right-handed batter one of the considerations Edman makes is how similar in relation to the mound the release point is to a lefties.
"He's experienced hitting left-handed against certain pitchers and seeing that from a result standpoint there's a style of pitch or pitcher that gives him trouble, and he is a smart player, and he's going to play the odds," Cardinals manager Oliver Marmol said. "If that pitch gives him trouble — it's (the pitcher's) strength, and it's my weakness, then I'm going to hit from the other side. Being smart about who you do it against gives you a higher chance."
Edman first switched how his switch-hits in 2021 at Cincinnati against then-Reds starter Tyler Mahle, who had an off-speed pitch that Edman felt his right-handed swing had a better chance of reaching.
On Tuesday, Edman faced right-handed starter Graham Ashcraft from the right side. Ashcraft entered the game throwing his cutter 60% of the time and a slider 36% of the time. Instead of dealing with those pitches breaking into him as a left-handed batter, Edman flipped the scouting report and had a better chance to hit them from the right. Marmol said access to such granular data makes it possible for a switch-hitter to make a more informed decision on when and how to switch-hit because "you can quantify it. You can look at shape and location and different things that give you trouble, and you can narrow it a little bit in order to make the decision to flip on the other side or not."
Edman simplified the decision he tries to make, saying yes all those metrics are poured in, but he also considers "which side do guys look more comfortable against."
Imagine then if he sees how a pitcher approaches him and then switches sides.
Edman may try that eventually and see if it, too, feels right.
"If I have a chance to improve upon what I've already established, I might as well take advantage of that," Edman said. "Obviously, the sample size is small, but I've been feeling comfortable at the plate right-handed, so it's not something I'm going to go away from any time soon."
Goldschmidt at DH, etc.
For the first time as a Cardinal, Goldschmidt started back-to-back days at designated hitter, and that was the plan going into the four-game set at Cincinnati, Marmol said. He wanted to get Goldschmidt two days "off his feet" at first base and use the DH to do so. At DH, Goldschmidt homered twice in Tuesday's 8-5 victory, and he singled in his first at-bat Wednesday. ... Tyler O'Neill (back strain) hit off a tee Wednesday in St. Louis to resume some baseball activities after several days off due to the return of discomfort and limited movement. ... Dylan Carlson (ankle sprain) took swings from the right side of the plate back at Busch Stadium on Wednesday and will test his ankle with swings from the left side in the coming days as he takes steps for a return to full-speed play within the next week.
Derrick Goold
@dgoold on Twitter