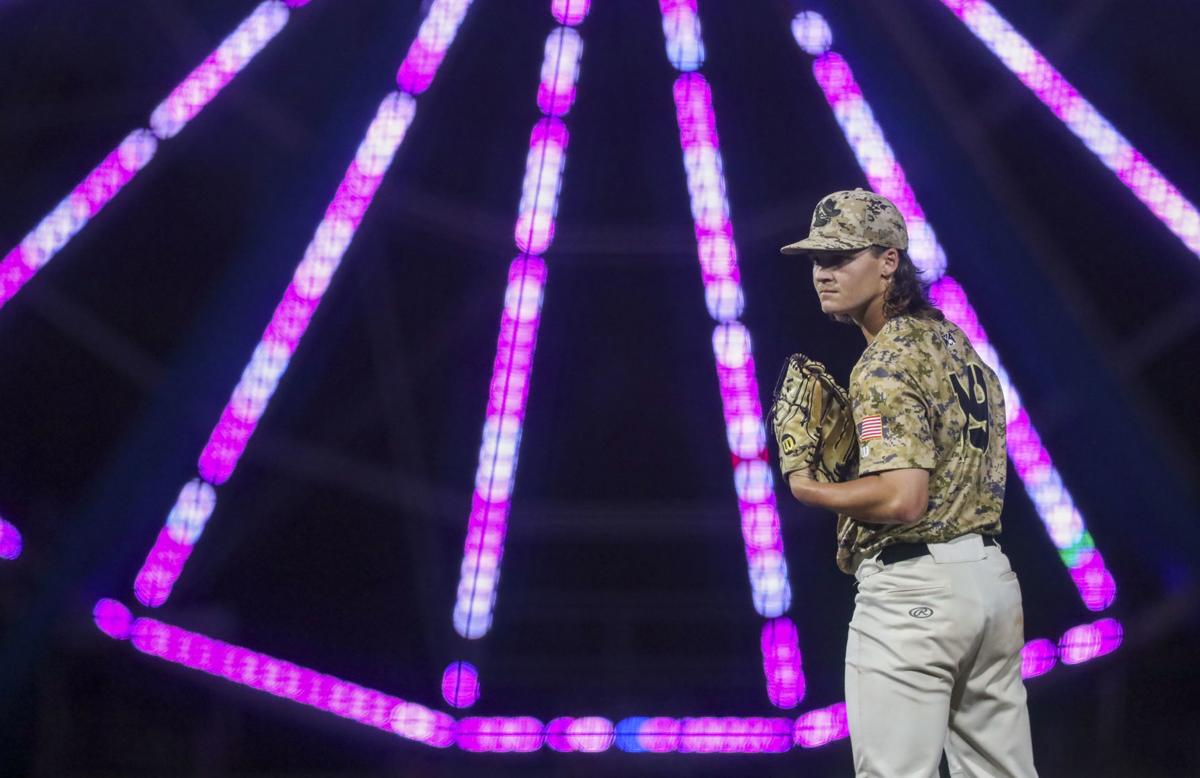 Leadership of the Quad-Cities River Bandits and Clinton LumberKings are preparing to fight for the future of their Midwest League baseball clubs.
The LumberKings, along with the league's Burlington Bees and Beloit Snappers, are on a list of 42 minor-league franchises that would be contracted as part of a proposal by Major League Baseball to overhaul player development operations at all levels of minor-league baseball.
The proposal includes that if a new facility is built in Beloit, a possibility as part of a potential change of ownership, the River Bandits would move onto the list of teams to be contracted.
What would be the first major overhaul of professional baseball's organizational structure in more than 50 years also includes the realignment of existing leagues and shifting some franchises from one level of the game to another.
According to Ballpark Digest, that part of the proposal would include a move of the Midwest League's Bowling Green franchise to a new league.
"This is the top of the first inning of a nine-inning game. We are not going to roll over and allow Quad-Cities to be contracted,'' River Bandits owner Dave Heller said.
"We will be doing everything in our power to make certain Quad-Cities remains a part of the Midwest League and affiliated baseball for many, many years to come. I am confident in saying that will be the case.''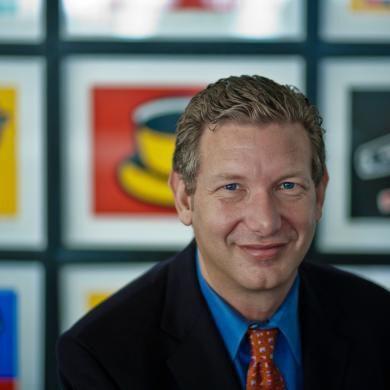 Clinton LumberKings general manager Ted Tornow said his community-owned club is preparing to do everything it can to ensure that the Midwest League's oldest continuous franchise will continue to be in the game as well.
"We expect this to be a long and arduous process with no quick resolution, but we believe that minor-league baseball belongs in Clinton and all 160 communities where it is played today,'' Tornow said.
That determination will be made as part of negotiations between the governing bodies of major- and minor-league baseball in upcoming months.
The existing Professional Baseball Agreement between Major League Baseball and Minor League Baseball, the governing body of the sport's existing minor-league franchises, expires at the end of the 2020 season, and the possibility of significant change is being floated by Major League Baseball.
The first meeting of Minor League Baseball's negotiating team is scheduled for Thursday, with a second meeting set to be held on Dec. 6 in San Diego as part of baseball's annual winter meetings.
An initial proposal by that group, which has not yet been made, is expected to include the retention of all existing minor-league clubs.
Major League Baseball has indicated that beyond a restructuring of the minors, it will also lay out expected facility standards to replace those currently in place.
Areas of emphasis are expected to include ample space for player needs in clubhouses, including strength and conditioning areas; space to accommodate players' nutritional needs, including a kitchen; and expanded areas for coaches and video and computer personnel that many major-league clubs now deploy at the minor-league level.
Heller and Tornow view discussion of facilities as a reasonable part of the negotiating process.
"If there are areas where we need to improve or upgrade, we have the wherewithal to do that,'' Heller said.
"We have good facilities in the Quad-Cities — facilities where a number of major-league teams would be more than happy to be — and that is why I am 100% confident that the River Bandits will be playing baseball at Modern Woodmen Park in 2020, 2021 and beyond.''
Tornow said NelsonCorp Field in Clinton meets or surpasses all existing facility standards as well.
Flooding was an issue at the LumberKings' home ballpark and around the River Bandits' Modern Woodmen Park last season when the Mississippi River reached record levels.
The City of Clinton is installing a $900,000 pump system to alleviate back-up issues that occurred in the visiting clubhouse at the LumberKings' facility this year, an area that is being renovated this offseason.
"Any issues any visiting teams had with their clubhouse are being addressed, and our home clubhouse is and has been among the best in this league,'' Tornow said, referencing a facility built during a 2006 facility-improvement project.
A flood-protection investment made by the City of Davenport during a 2004 renovation at its riverfront ballpark kept water out of facility this year but limited access at times during the first half of the 2019 season.
Flooding actually led to the relocation of six games, but nine additional games were moved after the neighboring Canadian Pacific Railway cut off access to the facility when it decided without notice to raise its tracks adjacent to the ballpark.
"That is the only time in my time here that we have had to deal with something to that extent and it happened because of record flooding,'' Heller said.
The River Bandits are one of three Heller-owned teams to be among the 42 listed on the initial contraction list.
His short-season teams in Lowell, Massachusetts, and Billings, Montana, are on the list while his full-season high-A franchise in Wilmington, Delaware, is not. The list is considered fluid document in part because major-league teams have not yet had a chance to weigh in on their own potential future affiliates.
"I was extremely surprised to see Lowell on the list, given our investment in a new playing surface, irrigation and LED stadium lighting,'' Heller said. "We have great facilities in Billings as well, but geography is an issue in that league, so I was not surprised about that.''
The 42-team list was compiled in a survey of major-league teams during the 2019 season. Each was asked to list one of its affiliates it would recommend for contraction.
With many major-league teams now owning their minor-league affiliates — River Bandits' parent Houston owns its Double-A Corpus Christi and high-A Fayetteville clubs — the list of teams to be considered for contraction consists of clubs not owned by major-league teams.
"You're not going to list yourself for contraction. In the Quad-Cities' situation, the survey was taken when the river was flooded — not really a fair assessment,'' Heller said. "This is a situation that involves teams from coast to coast and part of the concern is if you are not on the list now, you might be on the next one in five years.''
U.S. Representative Lori Trahan, whose district includes the Lowell franchise, and U.S. Representative David McKinley, of West Virginia, have written a letter to be sent to Major League commissioner Rob Manfred expressing opposition to what it labels "Major League Baseball's radical proposal to eliminate number Minor League Baseball clubs.''
More than 100 members of Congress, including U.S. Representative Dave Loebsack, whose Iowa district includes all three Iowa franchises mentioned on the contraction list, have signed the letter.
The letter indicates the impact of contraction would stretch beyond the involved communities and suggests it puts in jeopardy "the long-term support that Congress has always afforded our national pastime on a wide variety of legislative initiatives.''
Like Tornow, Heller expects no quick resolution.
"I believe this will take some time, but I also believe ultimately Quad-Cities will continue to be part of the Midwest League as it has been for some time,'' Heller said.
Photos: Quad-Cities River Bandits face Cedar Rapids Kernels in Midwest League playoffs
090519-qct-spt-bandits playoffs-001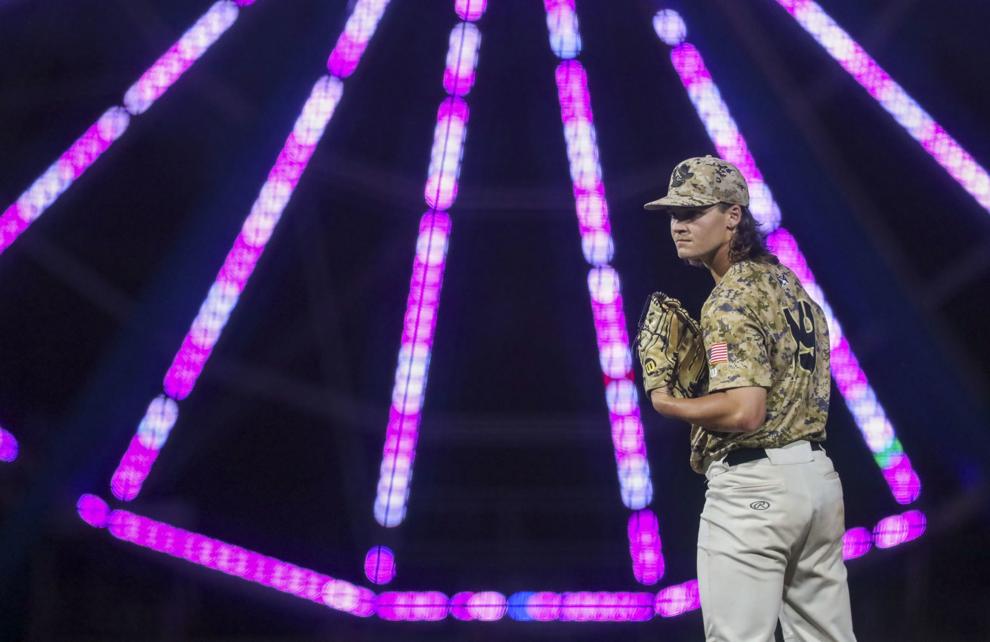 090519-qct-spt-bandits playoffs-002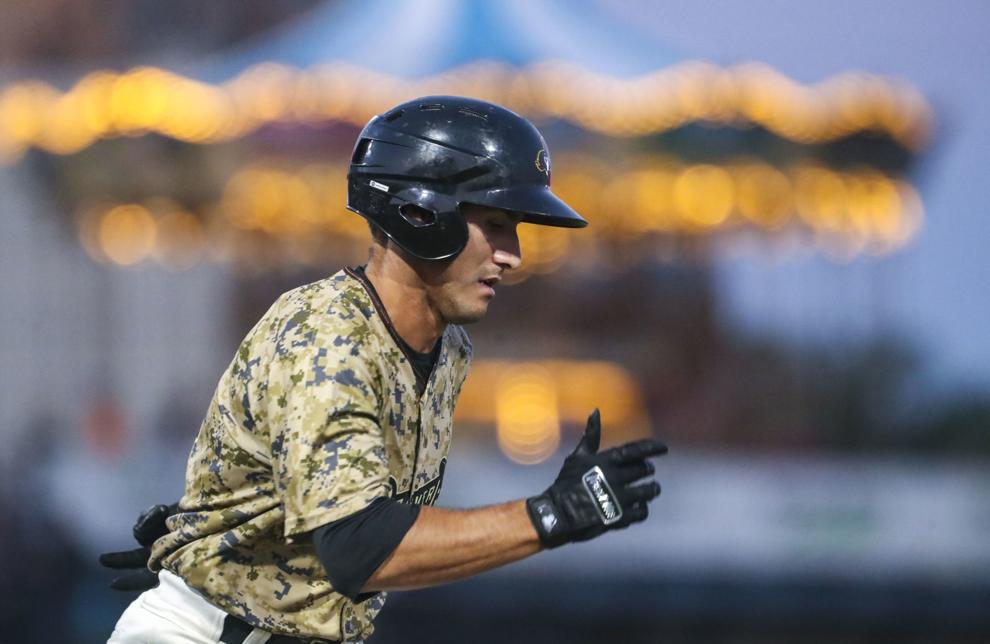 090519-qct-spt-bandits playoffs-003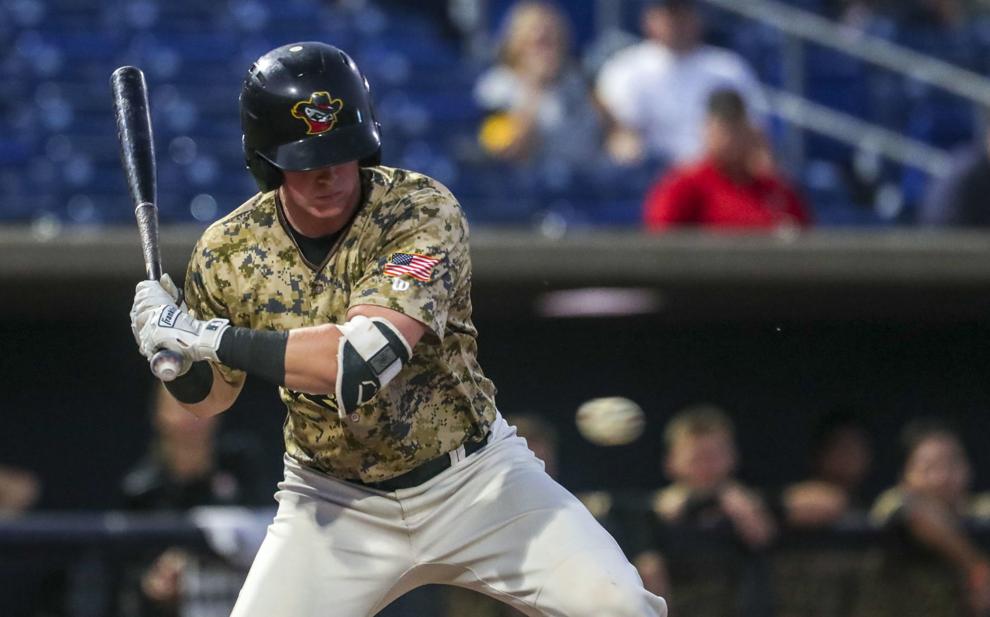 090519-qct-spt-bandits playoffs-004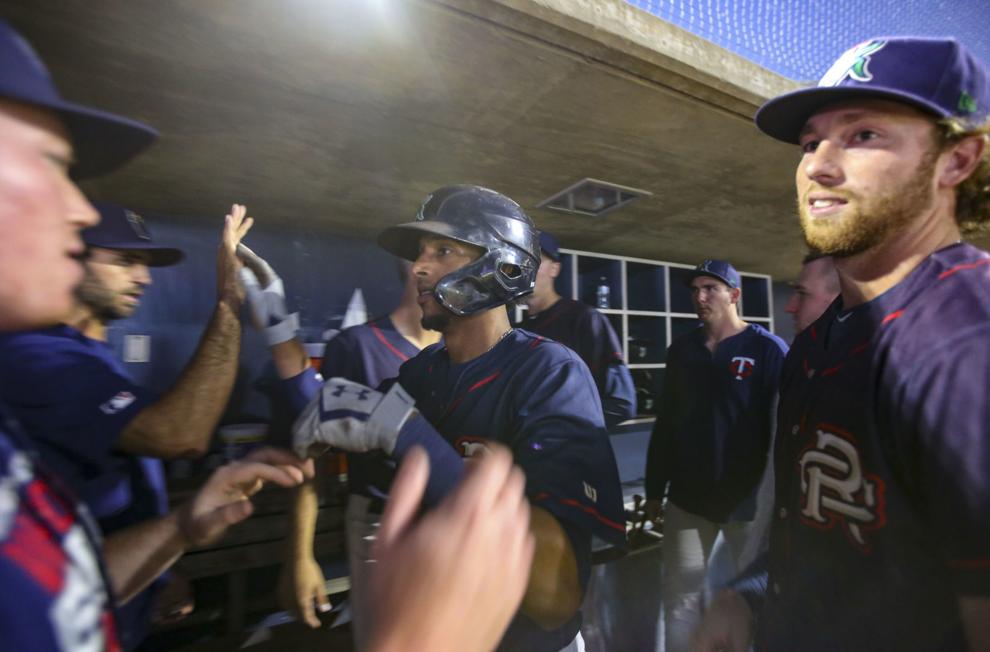 090519-qct-spt-bandits playoffs-005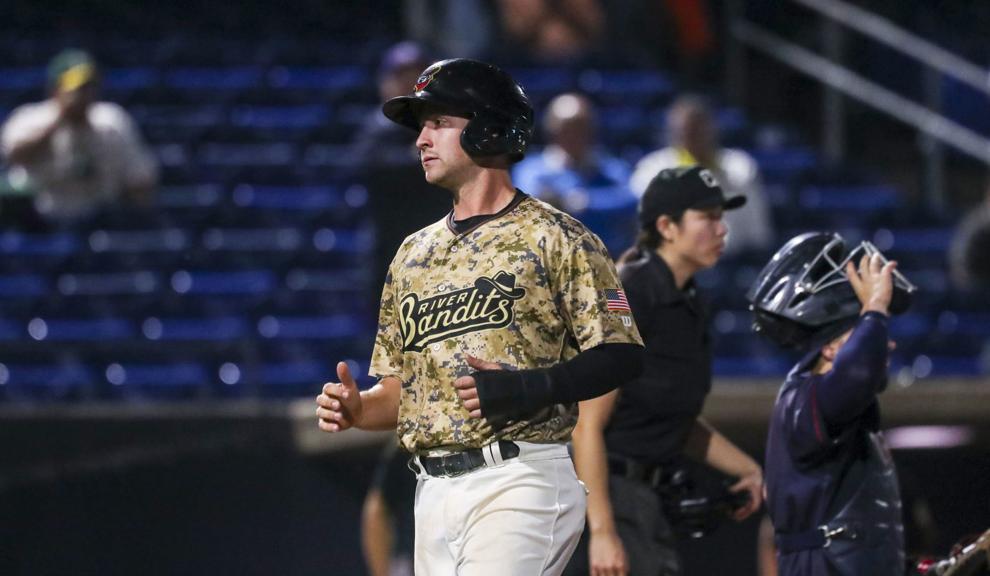 090519-qct-spt-bandits playoffs-006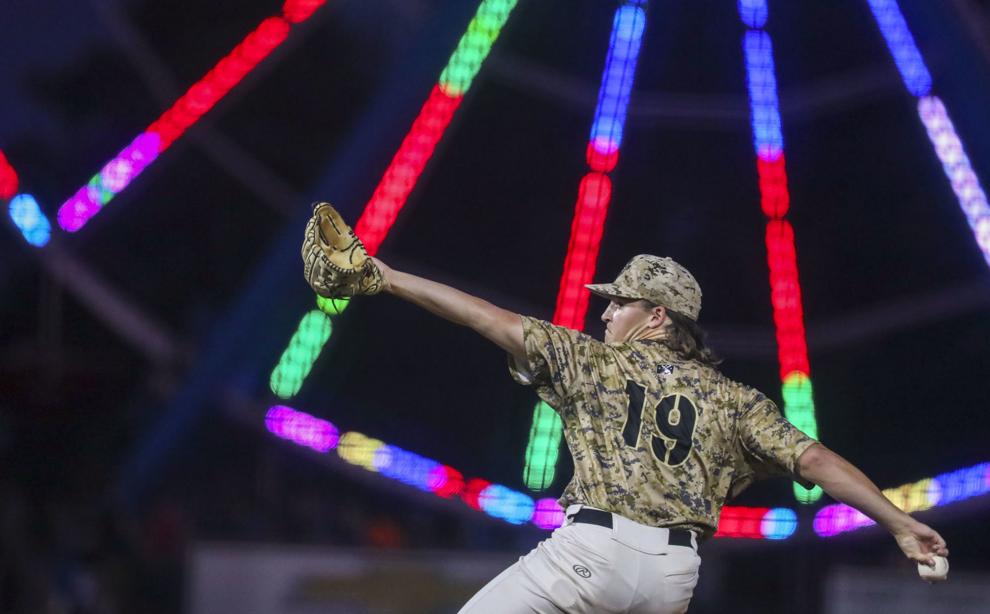 090519-qct-spt-bandits playoffs-007
090519-qct-spt-bandits playoffs-008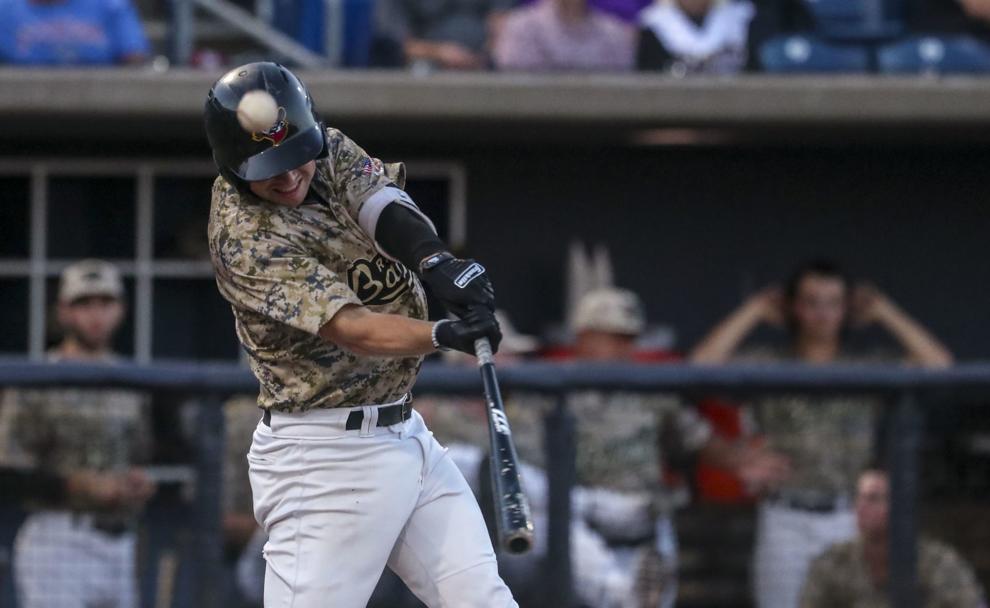 090519-qct-spt-bandits playoffs-009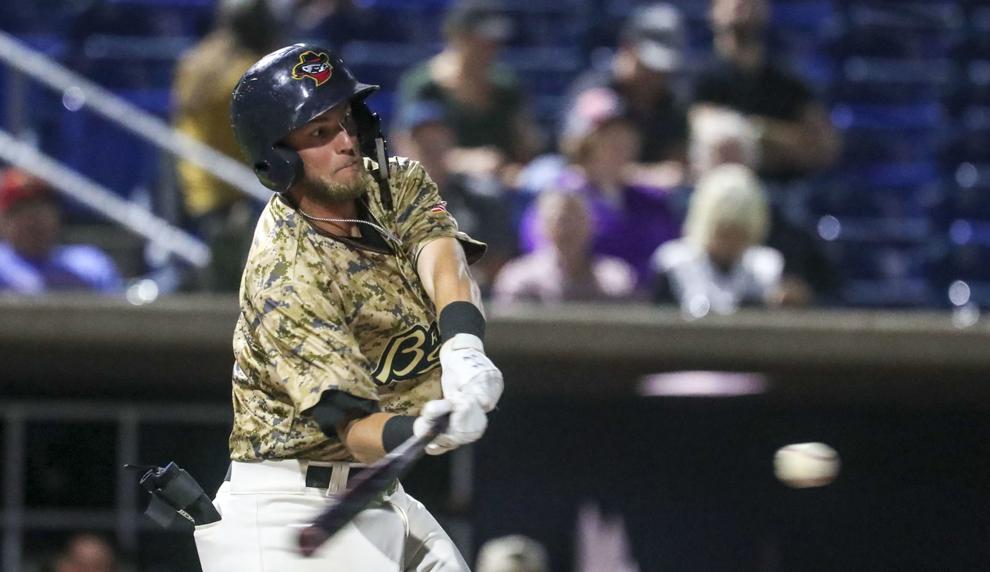 090519-qct-spt-bandits playoffs-010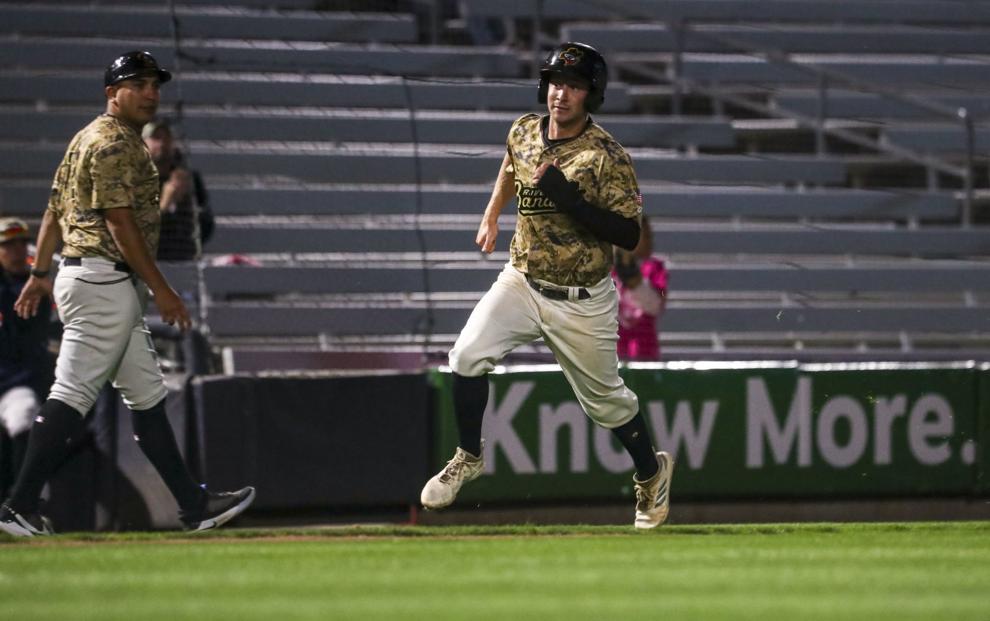 090519-qct-spt-bandits playoffs-011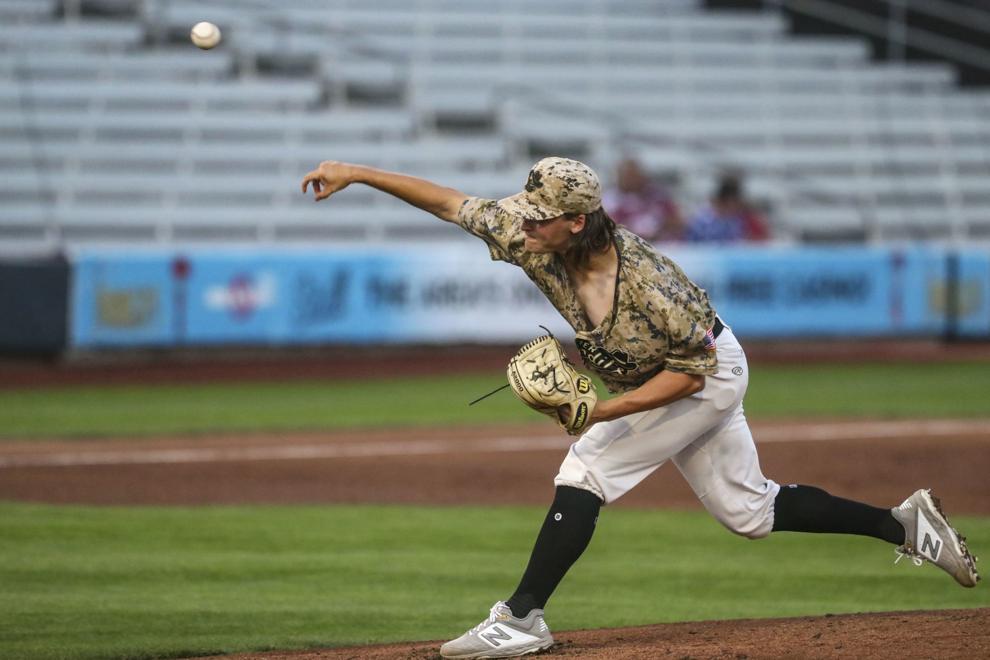 090519-qct-spt-bandits playoffs-012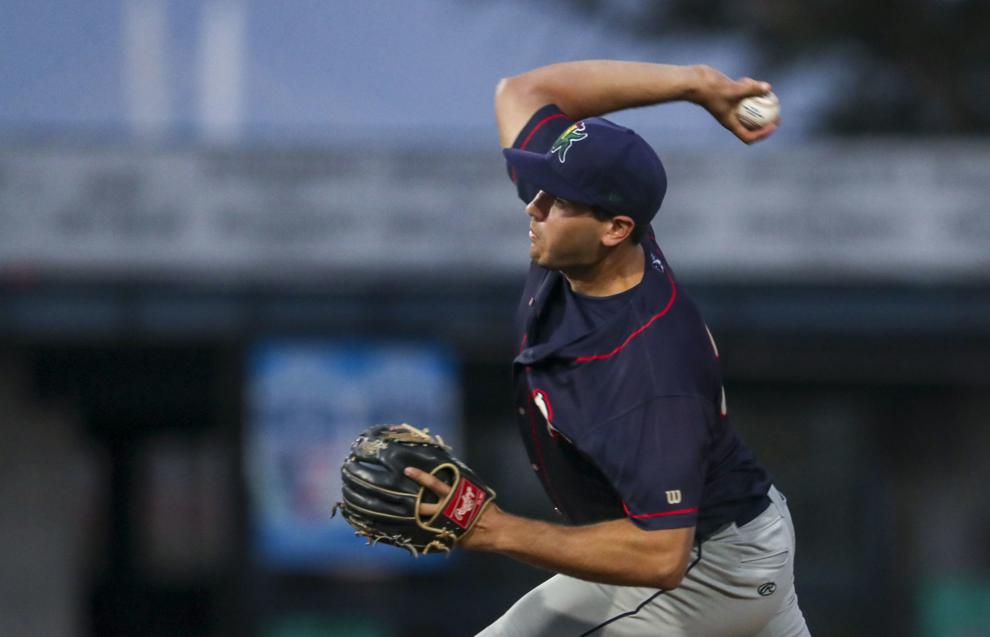 090519-qct-spt-bandits playoffs-013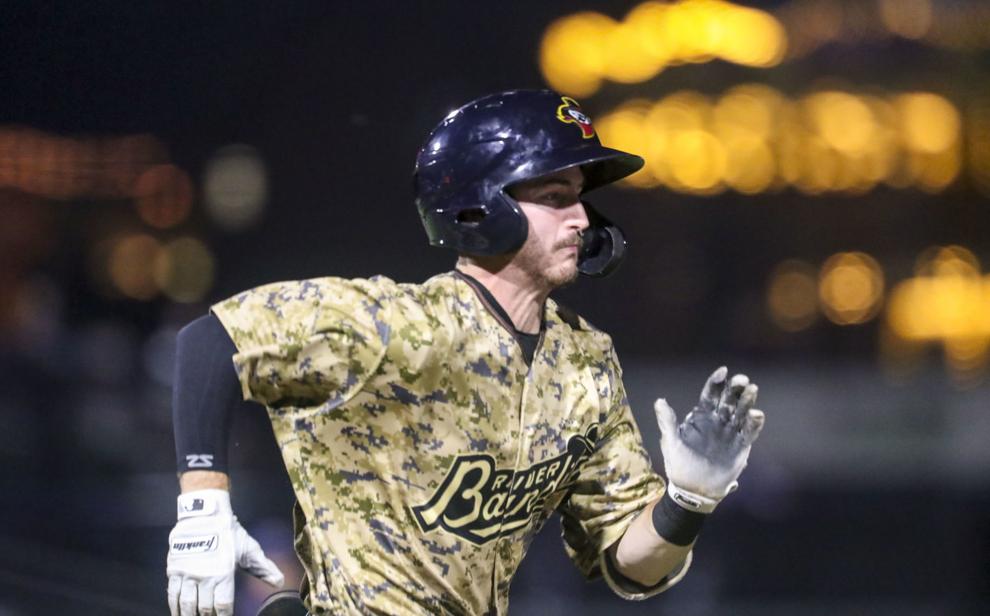 090519-qct-spt-bandits playoffs-014