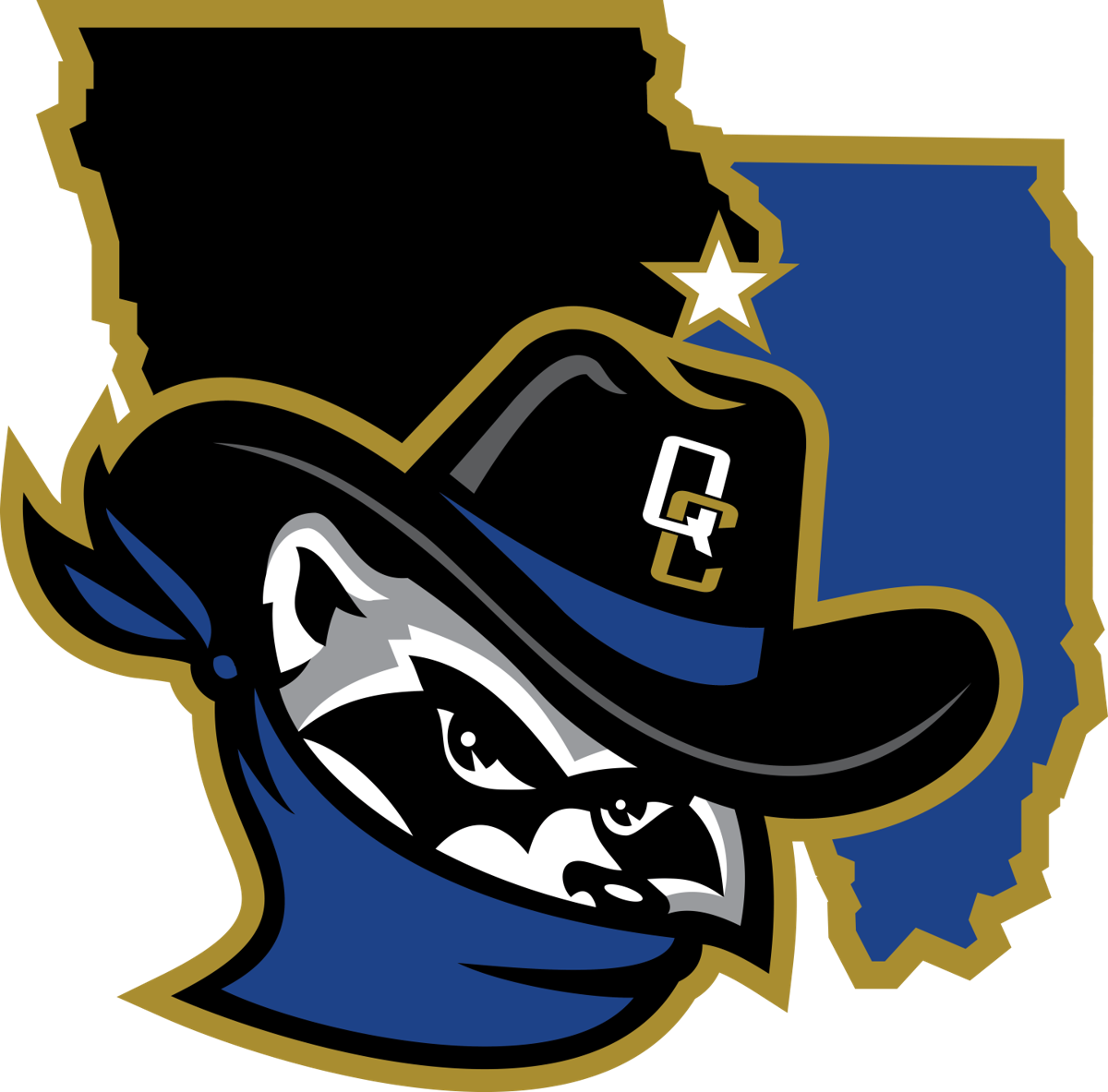 John Rave delivered Tuesday when it mattered most for the Quad Cities River Bandits.
After getting Quad Cities started with a two-run triple in the first inning, Rave drove a single into right with one out in the bottom of the ninth inning to give the River Bandits a 5-4 win over South Bend at Modern Woodmen Park.
The walk-off win was the sixth of the season for Quad Cities, which pushed across runs in the eighth and ninth innings to earn the victory in the series opener against the Cubs.
"Every day in batting practice, it's in the back of the mind about being up with the chance to get a game winner or game-tying hit. You get yourself ready to go that way," said Rave, who collected three of the River Bandits' nine hits.
His game-winning drive to right scored Nick Loftin, who took first after being hit by a pitch after Rubendy Jaquez had reached on a leadoff error.
Jaquez was forced out at third on a bunt by Nathan Eaton before Rave connected on an inside fastball by Eduarniel Nunez.
"Their guy throws hard and I figured he would try to throw a fastball in and I was able to get a good swing on it," Rave said.
That came after both South Bend and Quad Cities pushed across single runs in the eighth inning to tie things up at 4-4.
Tyler Durna doubled to the gap in right center to end an inning-opening 12-pitch at-bat, then gave the Cubs a short-lived 4-3 lead when he scored on an infield single by Bryce Windham.
The River Bandits answered in the bottom half of the inning when catcher Kale Emshoff doubled to left and pinch runner Tyler Tolbert stole third and scored on a wild pitch.
Tolbert, who stole 49 bases for low-A Columbia before being promoted last week, did what Quad Cities manager Chris Widger expected.
"He gives us a little flexibility and as we work toward the playoffs, a guy with speed like that can be a difference maker," Widger said.
Rave said the steal seemed to energize the River Bandits.
"It was a perfect situation for him to come in and make something happen," Rave said. "He comes in, steals third right away and then their guys throws a wild pitch and we're tied up."
Nathan Webb retired the Cubs in order in the ninth to earn his fourth win in five decisions.
"The playoffs are still a week away, but we talked a bit about doing the little things right and getting ourselves in the right frame of mind and we did a decent job with that," Widger said. "It was a good win."
South Bend tied a game Quad Cities had led since the second inning with a single run in the top of the sixth.
The Cubs used a line-hugging double by Windham to forge a 3-3 tie.
Windham's second hit of the game brought home Durna, who scored from first after opening the inning with an infield single.
The run erased the 3-2 lead the River Bandits had taken in the bottom of the second when Rubendy Jaquez dropped a single into shallow left to score Tucker Bradley.
A single by Maikel Garcia positioned Bradley to score after he had reached base on a two-out walk.
Quad Cities opened the one-run lead after the teams had traded a pair of early runs.
Facing the Cubs' first-round choice in this year's draft, Jordan Wicks, the River Bandits strung together three straight hits to take a first-inning lead.
Two-out singles by Loftin and Eaton preceded a triple to the wall in center by Rave, giving Quad Cities a 2-0 advantage South Bend erased in the top of the second when Jake Slaughter hit a two-run home run to right.
Working on a pitch count, Wicks exited after 1.2 innings after giving up three runs on four hits.