Cesar Salazar got a taste of Midwest League competition late last season and it only whetted his appetite for more.
"I was here for a short time, but it was a really important time at the end of my first professional season,'' the Quad Cities River Bandits catcher said.
Salazar said the 14 games he played for Quad Cities a year ago left him with a clear picture of where he was at and what he needed to work on heading into a busy offseason that also helped prepare the Astros' seventh-round pick in the 2018 draft for his first full season in the Houston farm system.
A two-time first-team all-Pac 12 catcher for Arizona, Salazar participated in the Astros' instructional league camp and then played in the Mexican Winter League, an opportunity that put him on the field in his hometown of Hermosillo, Mexico with a veteran group of players.
"Everything that has happened for me in the past year, I've been able to learn a good deal from it,'' Salazar said. "I've had some great experiences that are only going to help me moving forward in my career.''
One of six River Bandits chosen to participate in Tuesday's Midwest League All-Star Game in South Bend, Salazar is putting those experiences to work for him now.
"He's been the rock of our team, at the core of what we've been about so far this season,'' Quad Cities manager Ray Hernandez said. "That's not uncommon for a catcher. He's been solid behind the plate and like a lot of guys on our roster, he's doing what it takes to get better.''
Salazar has shown growth in all areas of his game, starting at the plate where he is now batting .252 for Quad Cites after hitting .197 a year ago while splitting time between short-season Tri-City and the River Bandits.
"That was an area I really worked on during the offseason and continue to work on now,'' Salazar said. "I'm getting a lot of good help now with (Quad Cities hitting coach Rafael) Pena. We've been making a few adjustments, working on some little things that seem to be making a difference for me.''
All of it builds off of the base he began with during his time with the River Bandits last season.
"When I came back here this year, I knew what I was getting into, what the pitchers would be like, what the game was like at this level,'' Salazar said. "That gave me a little extra confidence boost that continues to help me compete.''
Salazar has shown a quick release with his arm, picking off several runners at first and throwing out 28.2 percent of the 39 baserunners who have attempted to steal a base when he is working behind the plate.
Sharing duties with Ruben Castro, Alex Holderbach and Orlando Marquez so far this season, Salazar has worked a team-high 275.1 innings behind the plate.
He's also developed a solid rapport with a pitching staff that leads the Midwest League with 657 strikeouts, an average of 10.7 per game. Quad Cities pitchers have recorded 31 more strikeouts than Bowling Green despite working 37.2 fewer innings than the Hot Rods pitchers.
"We've got a really good group of pitchers on this team,'' Salazar said. "They're a lot of the reason we've had the success we've had so far this season and it's been fun working with those guys, preparing for an opponent and then carrying out a plan.''
Salazar's personal plan includes learning as much as can when the opportunity presents itself.
That happened last offseason when he had a chance to play for the Naranjeros de Hermosillo, a Mexican Winter League team that plays in the town where Salazar and his family lived until moving to Tucson when he was 16.
"I grew up going to games there. It was my team when I was a kid and to get a chance to be on the field for them, it meant so much to me,'' Salazar said. "For me and my family, it was very emotional getting the chance to play for them, going back home and playing.''
It also provided Salazar with some very meaningful competition.
The league provides winter opportunities for a number of professional players from all levels and the Hermosillo team Salazar played for counted 20 players with major-league experience among the 57 players on its roster last season. The group included former Quad-Cities pitcher Jaime Garcia.
"Some of those guys have had a lot of experience in the big leagues and to just be around them to watch and listen, it was very good for me,'' Salazar said. "I was able to get some good experience, especially during the second half of the season.''
Salazar played in 18 of the team's 68 games, batting .255.
"All of that experience was good and as long as the Astros are willing to let me to let me continue to play winter ball, I would like to do that,'' Salazar said.
He would also like to continue the growth in his game he has seen this season.
"Every day, I come to the ballpark ready to get better,'' Salazar said. "This is one thing this team has been about since the start of the season. We're driven to become the best we can be. There is a lot I can do better. That is where the work starts every day.''
060919-qct-qca-bandits-027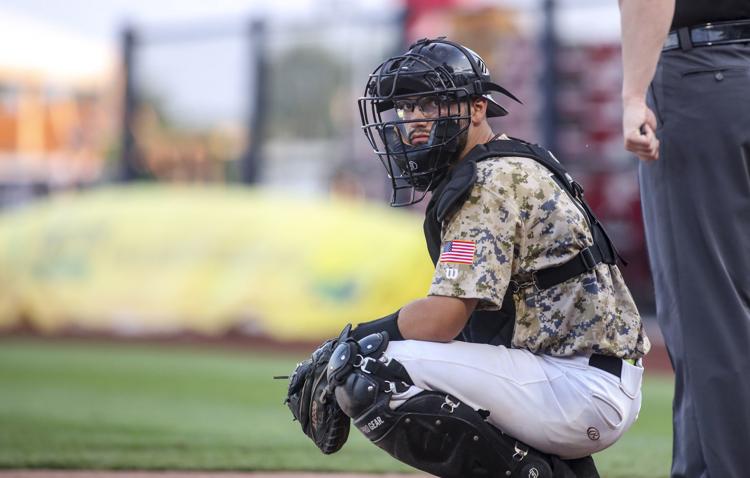 060919-qct-spt-Bandits-006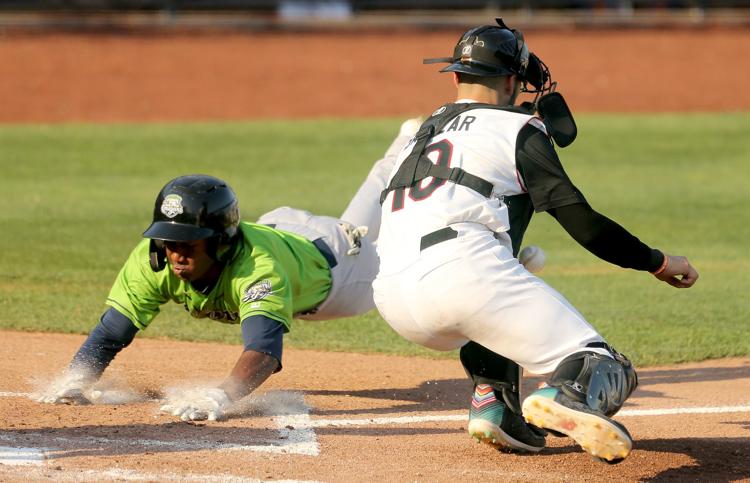 060919-qct-spt-Bandits-005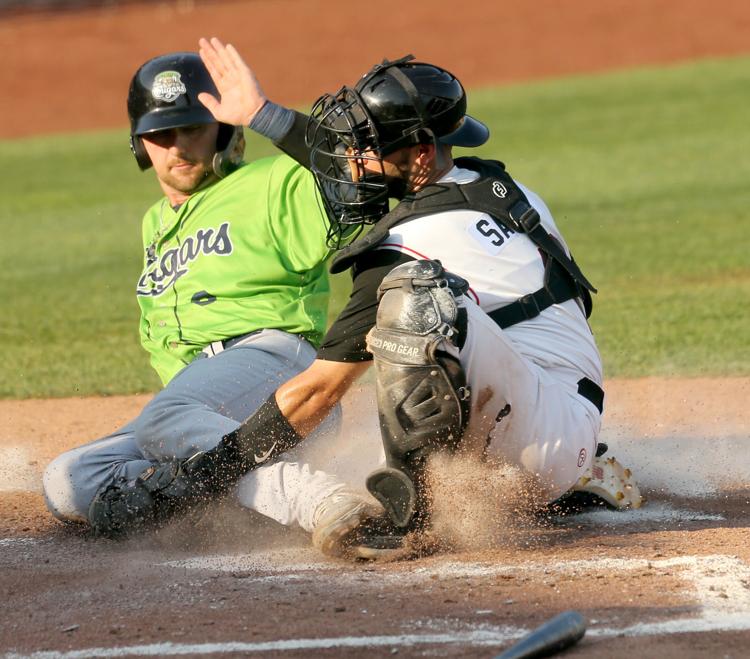 060919-qct-qca-bandits-007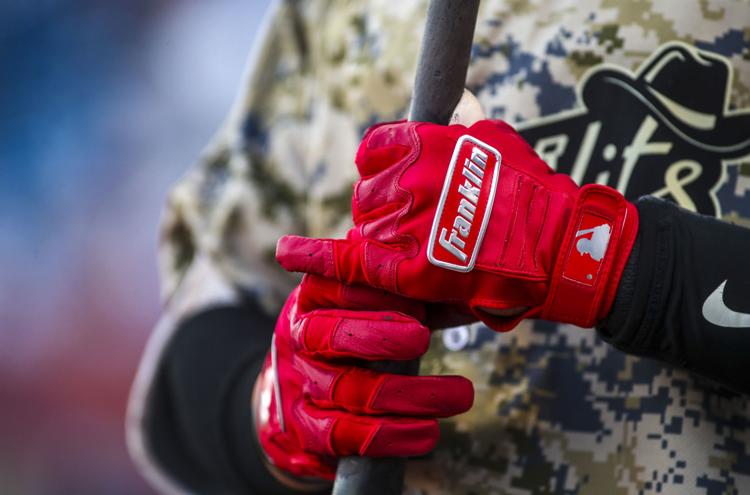 060919-qct-qca-bandits-015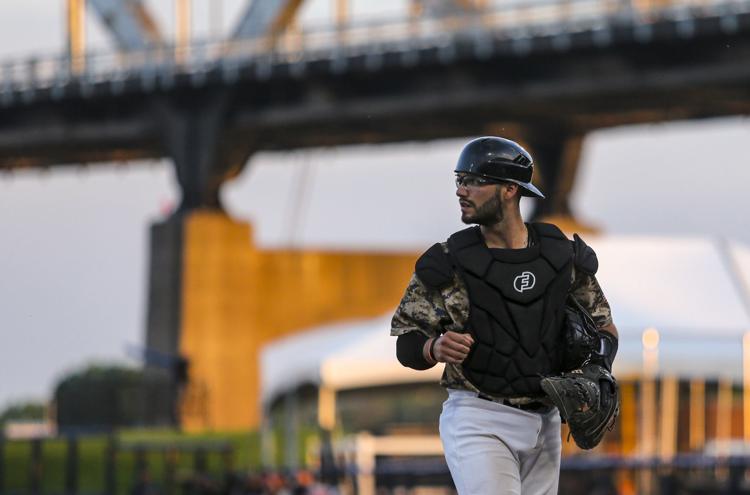 060919-qct-qca-bandits-021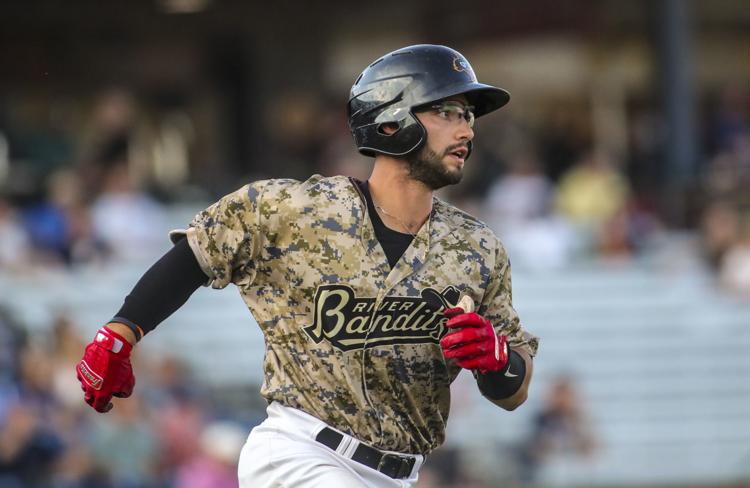 060919-qct-qca-bandits-016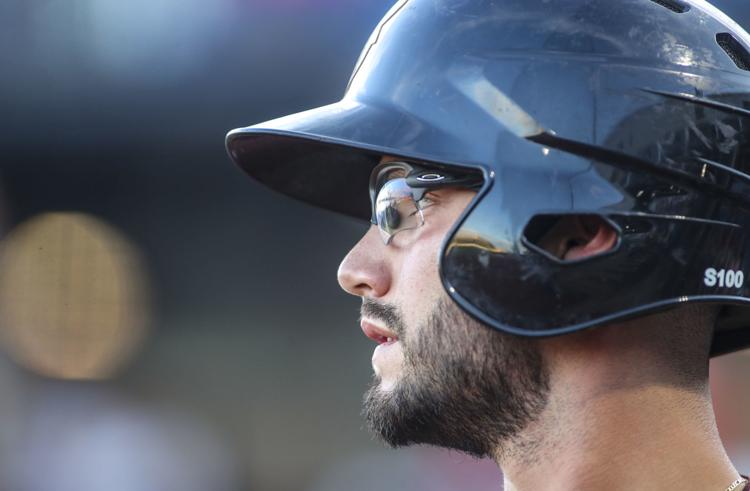 053119-qct-spt-bandits-003a.jpg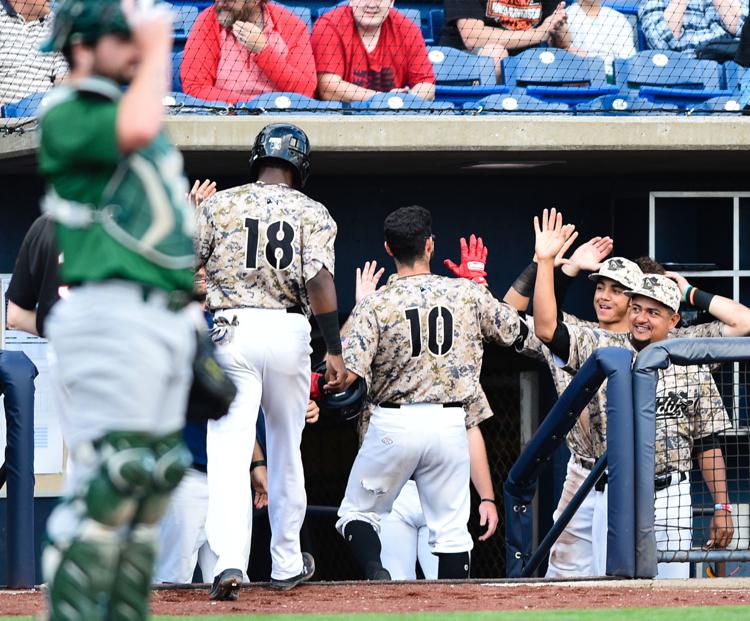 The River Bandits practice at Modern Woodmen Park.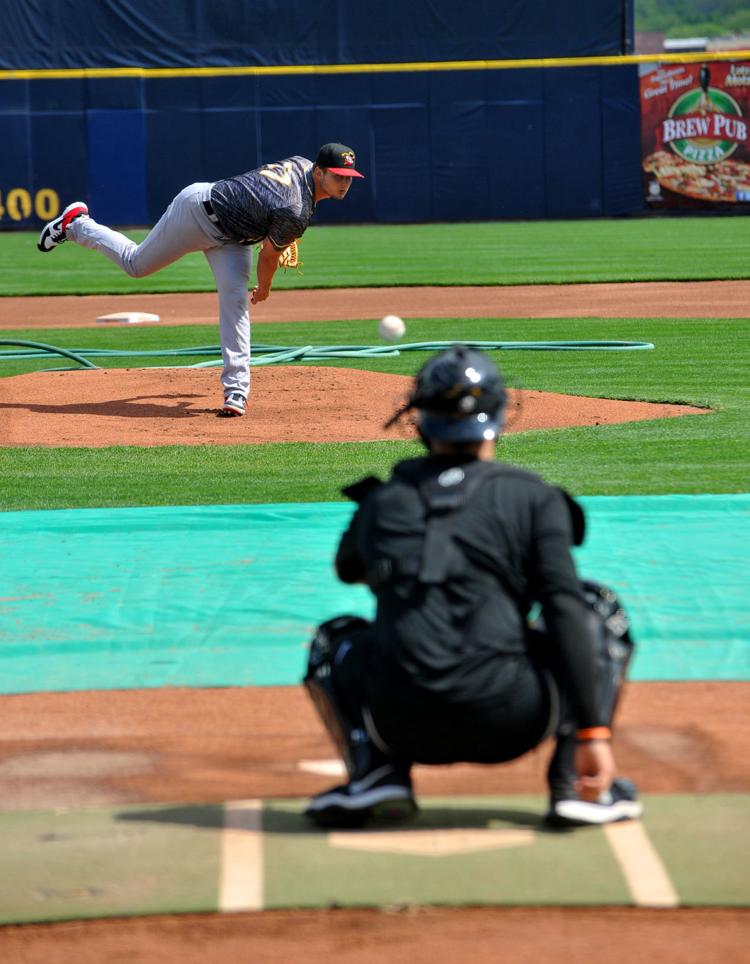 042819-qct-spt-bandits-027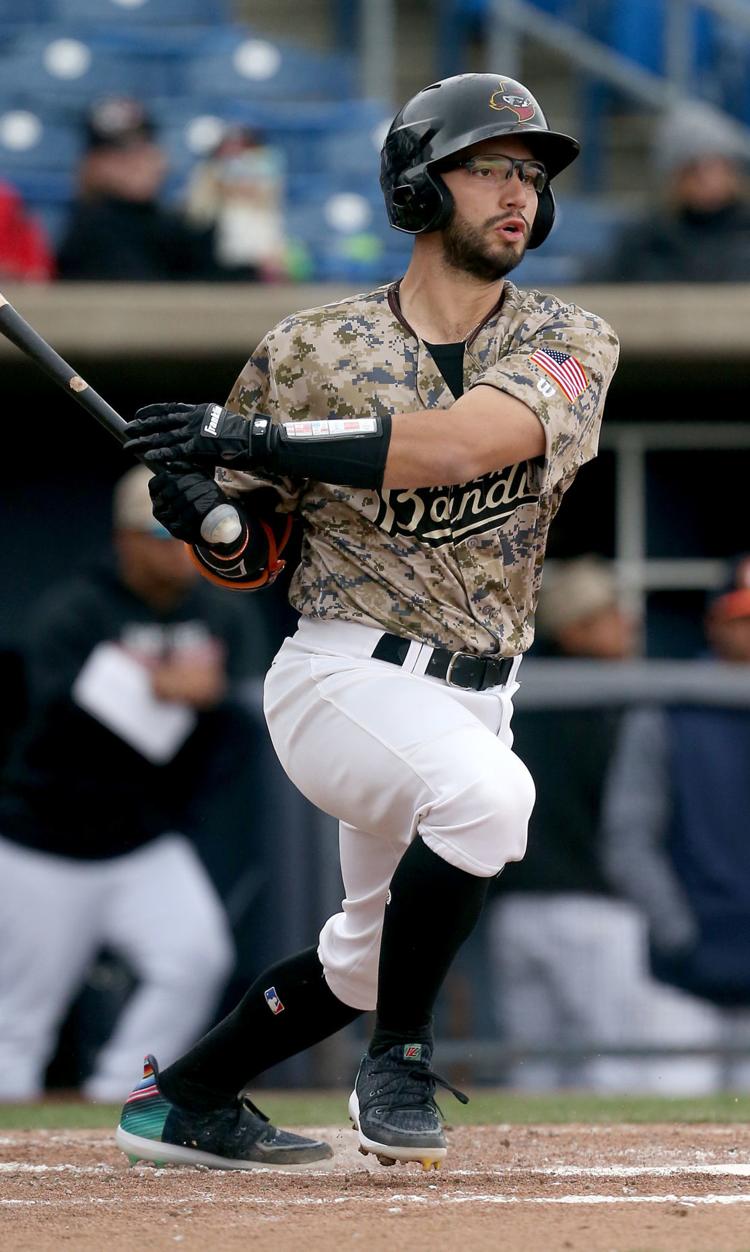 042819-qct-spt-bandits-024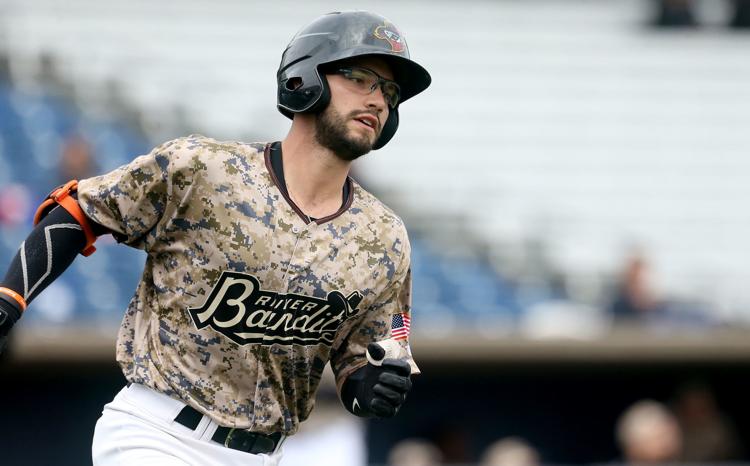 042819-qct-spt-bandits-030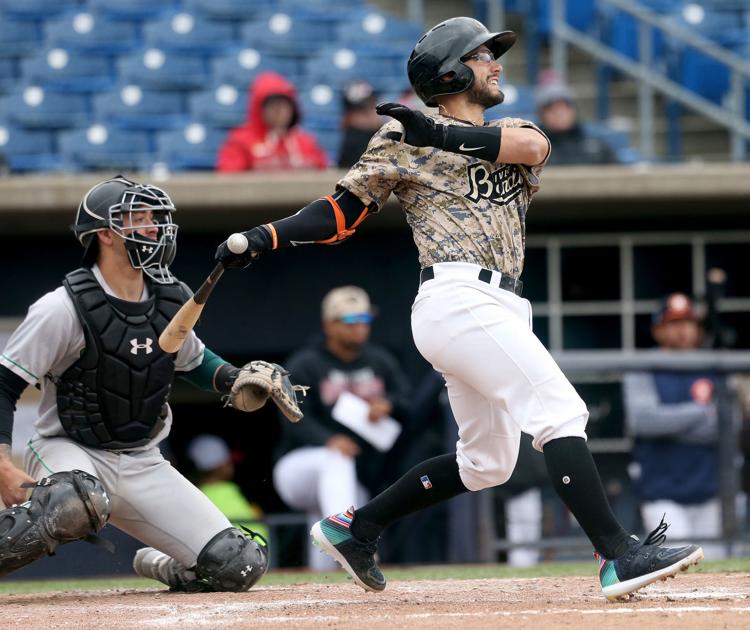 042819-qct-spt-bandits-020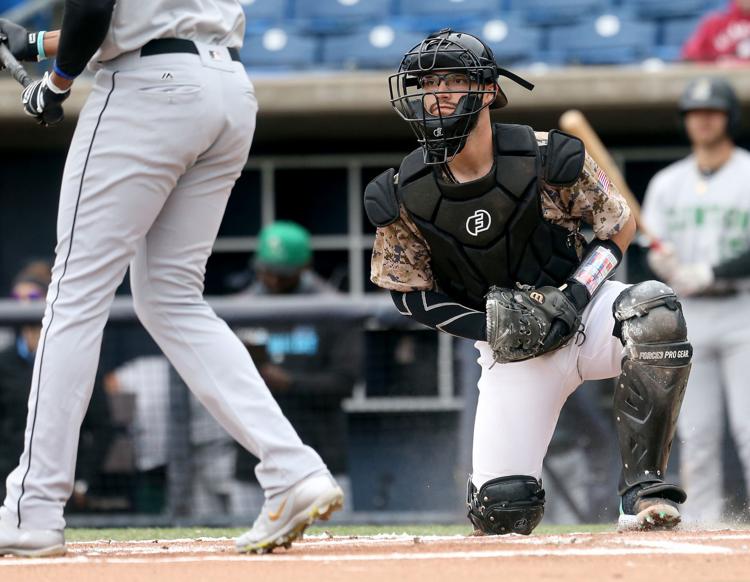 042819-qct-spt-bandits-012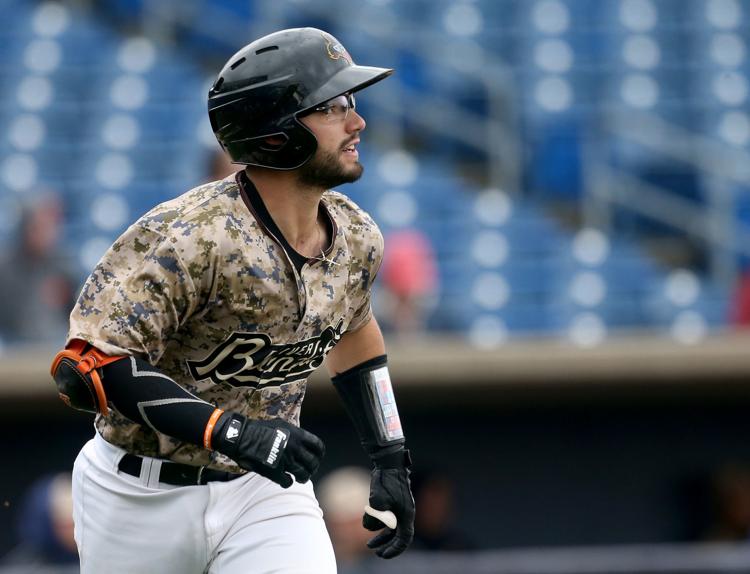 042819-qct-spt-bandits-021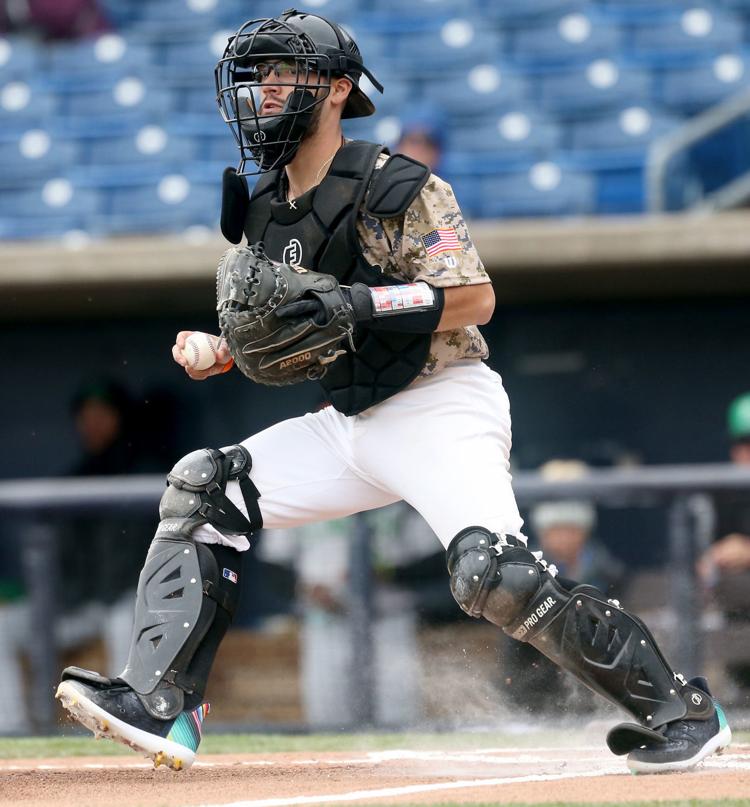 042819-qct-spt-bandits-031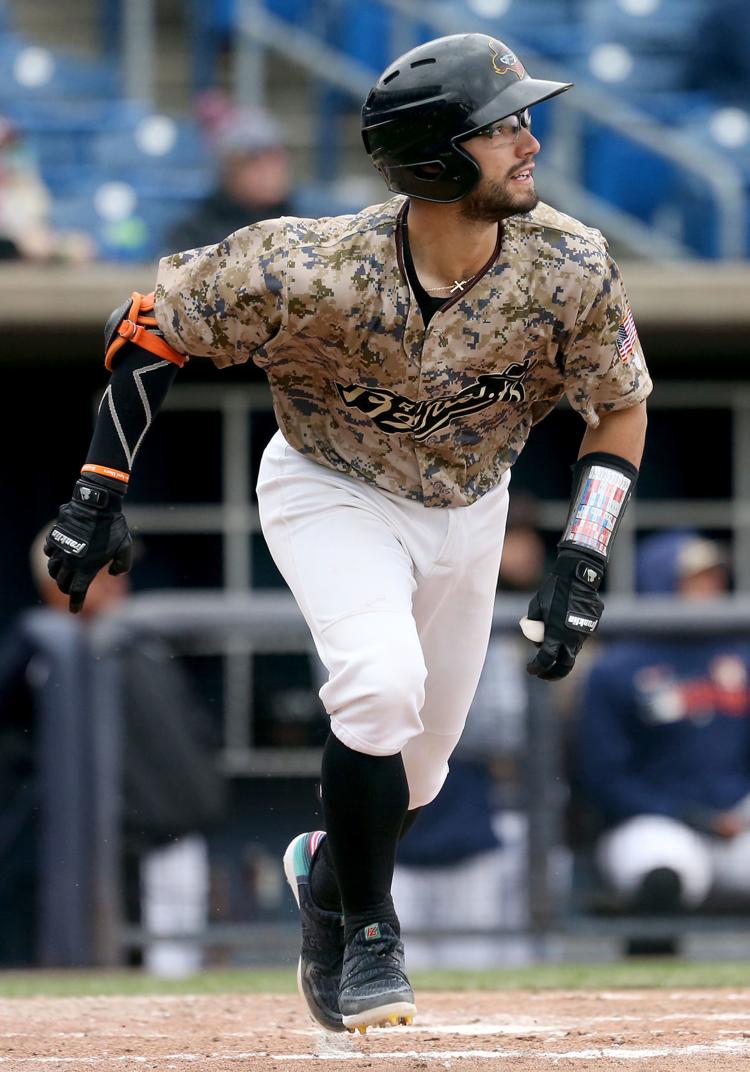 042819-qct-spt-bandits-004