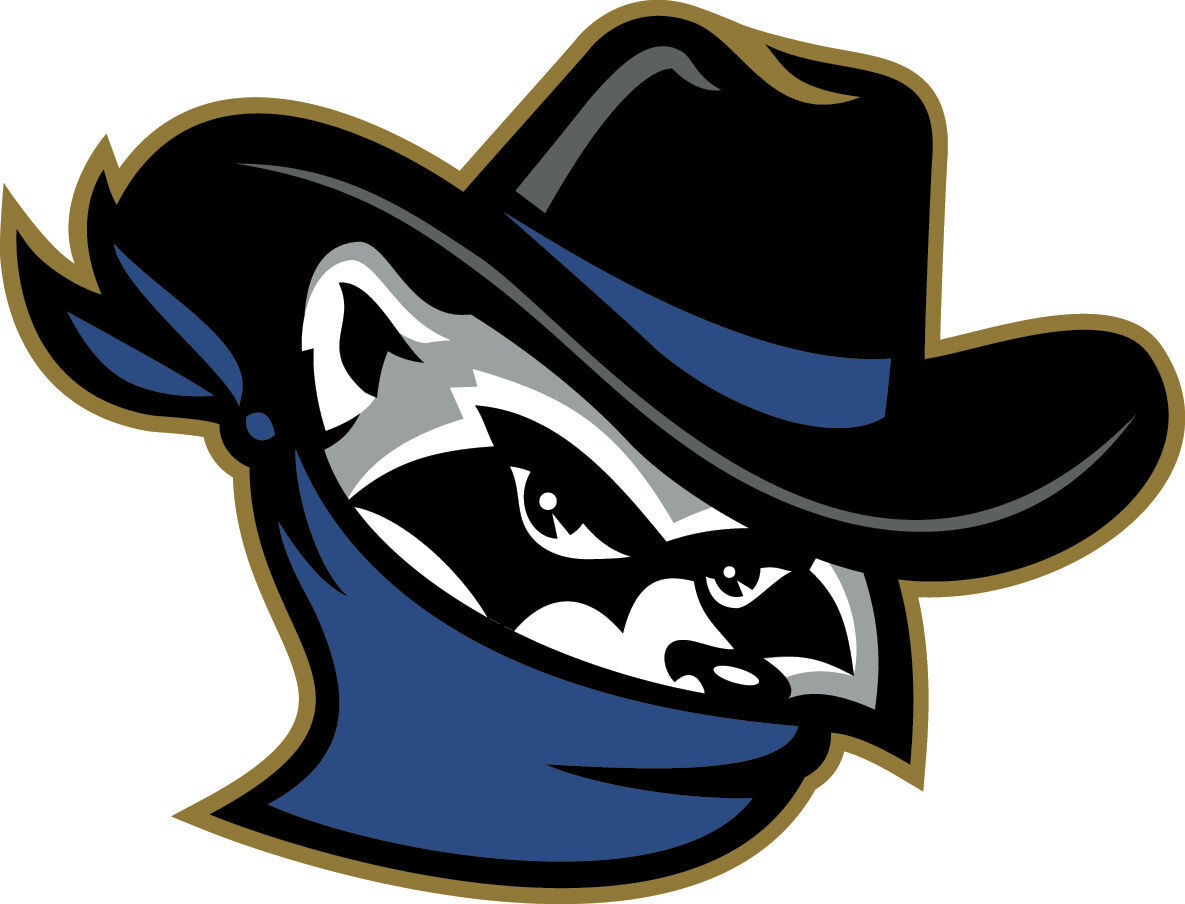 A.J. Block didn't get caught by surprise Sunday.
The Quad Cities pitcher riddled Peoria with an effective slider and struck out a team season-high 10 batters in the River Bandits' 5-2 win over the Chiefs at Modern Woodmen Park.
Block struck out nine of 10 Chiefs during one stretch of a start that covered 5 2/3 innings and sent Quad Cities on its way to a split of the six-game High A Central League series with Peoria.
The River Bandits' lefthander, who allowed just two hits and walked only one batter, started the first game of the series as well and learned from the experience.
"Peoria is a good-hitting team, very aggressive. Their first four batters all had hits off of me in the (Tuesday) start,'' Block said. "That was a bit of a surprise and told me that I had to be on top of my game this time.''
The Chiefs mustered only two baserunners through the first five innings as Block put together a solid outing.
"He was aggressive from the start and was able to work ahead a lot, which made a difference,'' Quad Cities manager Chris Widger said. "He's not a guy who is going to throw a lot of pitches at 95, 96, 97 (miles per hour). He's a guy who needs to get ahead in the count and I felt like his slider was exceptional.''
Earning his third win in as many decisions while working into the sixth inning for the fifth time in his last six starts, Block felt in control as well, saying that catcher Will Hancock called an effective game.
"He did a great job of mixing things up, working my slider in and my fastball down and away, in and out. Things were working well,'' Block said. "Along with trusting my defense, things worked the way they are supposed to work.''
That work prevented Peoria from doing something it had done in the first five games of the series, take an early lead.
"We didn't swing the bats particularly well early, but we fed off of what Block was doing,'' Widger said. "Sometimes, pitchers can help and offense but setting a good tone and I felt A.J. gave our offense something to feed off of in the way he was able to get off the mound quickly.''
Chiefs starter Michael YaSenka, making his second start of the series as well, struck out six and was perfect through three innings before the River Bandits put three runs on the board in the fourth.
The first of two run-scoring doubles by Michael Massey gave Quad Cities a 1-0 lead before Seuly Matias swatted a two-run home run to left to give the River Bandits a three-run edge that went unchallenged.
"A couple of weeks back from a broken hand now, Seuly is starting to show us again the kind of power he has,'' Widger said. "It was good to see him get a hold of one like that.''
Peoria pulled within 3-1 in the top of the sixth when the Cardinals' first-round choice in the 2020 draft, Jordan Walker, belted his second home run in as many games.
Quad Cities countered in the bottom half of the inning when Massey scored Tucker Bradley with a double to right.
John Rave followed with a solo home run in the seventh for Quad Cities before the Chiefs pushed their final run across on a passed ball in the eighth inning.
With the win, the River Bandits (46-24) halted a three-game losing streak and avoided just their second series loss of the season.
"It had been awhile since we've been in that must-win situation to get a split and I liked the way we competed,'' Widger said. "That was a really good thing to see.''