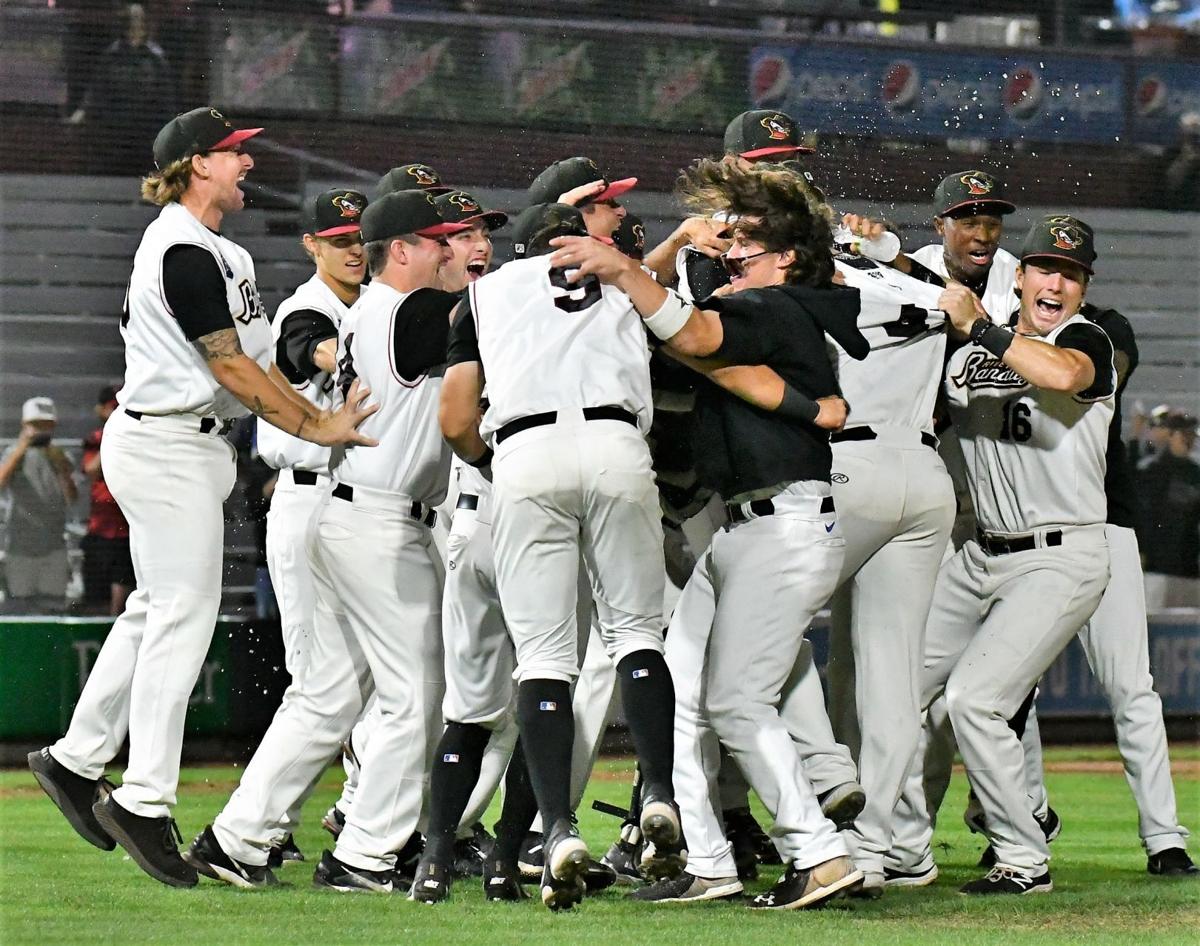 In a season filled with firsts, it seemed fitting that the Quad Cities River Bandits finished first.
The River Bandits dominated minor-league baseball's new High-A Central League, moving into first place in the Western Division standings seven games into the season and never relinquishing that grip on the top spot on its way to a league championship.
Quad Cities built a 77-41 record during the regular season before needing all five games to claim a best-of-five league championship series against Cedar Rapids.
Two-hit pitching, error-free defense and 12 hits from the most productive offense in the league led the River Bandits to a 5-0 win in game five against the Kernels, showcasing season-long strengths of a team that thrived on drama and lost just one of the 20 six-game series it played.
Manager Chris Widger's club came from behind to win in 41 of their 80 overall victories, a collection of success that included eight walk-off wins including one that came in the fourth game of the championship series on a home run by Logan Porter.
Returning to action after the 2020 season was canceled because of COVID-19, the league championship was the fourth won by the River Bandits franchise since 2011 and it came in a unique season.
As part of a restructured minor-league system, the 62-year old Quad Cities club competed at the high-A level for the first time in its history and took the field as a Kansas City Royals affiliate for the first season of a 10-year agreement between the organizations.
The River Bandits established a franchise record with 144 home runs and led the league with a .261 team batting average.