IOWA CITY — Trenton Wallace brings a healthy approach into an Iowa baseball season that opens this weekend.
The Hawkeye junior from Davenport Assumption said the new season is accompanied by a new beginning.
"I hit the reset button last summer when I was with my summer league team. It was time for a fresh start," Wallace said. "It was time to enjoy the game again and not let the pressure get in my way, just go play and do what I know I can do."
The 6-foot-1 left-hander is in the mix for a starting role on the Iowa pitching staff and will again likely see action in the outfield for the Hawkeyes, but Wallace isn't getting caught up in the particulars.
He's just taking things as they come.
"There's no need to put pressure on myself. That's not productive," Wallace said, putting to work what he figured out while competing for Lakeshore in the Northwoods League last summer.
Instead, the idea will be to make the most of whatever opportunity comes his way.
He's now almost two years removed from the elbow surgery that ended his freshman season after 13 appearances, including eight starts, in 2018. Wallace was 1-0 with a 3.75 ERA before exiting a May 1 game against Missouri because of arm tightness.
Wallace split time between the mound and outfield a year ago, going 1-1 with one save and a 6.41 ERA in 14 appearances in addition to starting 11 games in the outfield and two as Iowa's designated hitter.
It wasn't necessarily the season Wallace wanted, but coming off of surgery it did provide a starting point for a return to competition.
His Northwoods League experience allowed him to dissect where he was at and where he is headed.
"I had a chance to play with some good guys and step back a bit and think a bit. It was a good experience, something I feel like will help me now," Wallace said.
In the months since, Wallace has continued to work to grow his body and his mind. He said he has added around 10 pounds of "good weight" to his body and now weighs in around 210 pounds.
Wallace believes the additional strength will help him both on the mound and at the plate, providing additional stamina and power potential.
He's feeling good as well.
"I probably haven't felt this good heading into a season since high school, just physically feeling good when I'm out there," Wallace said.
His mix of pitches has been effective in the preseason and his fastball has been clocked consistently at 90, 91 miles per hour, topping out at 92.
"The velocity has been steady. Things just feel right," Wallace said.
Iowa coach Rick Heller sees that, too.
"He's stronger, more confident, and he's coming in off of a good summer," Heller said. "His change-up has been looking good, his fastball is sitting in the low 90s. I just feel like Trenton is in a real good place heading into the season."
Iowa has seven pitchers currently in the mix as potential starters and in the three games Iowa will play this weekend in Port Charlotte, Fla., starting with today's season opener against Kent State, Heller plans to split work between six potential starters.
Wallace is tentatively scheduled to work on the back end of a tandem with Grant Judkins in Saturday's game against St. Joseph's.
He's prepared to do whatever the Hawkeyes need.
"I'm building up to be in a role where I can start or work as a long reliever and I'll be ready to go whenever they want to put the ball in my hand," Wallace said. "That's the approach right now, be ready and go play."
wallace
Davenport vs. Harlan 3A State Championship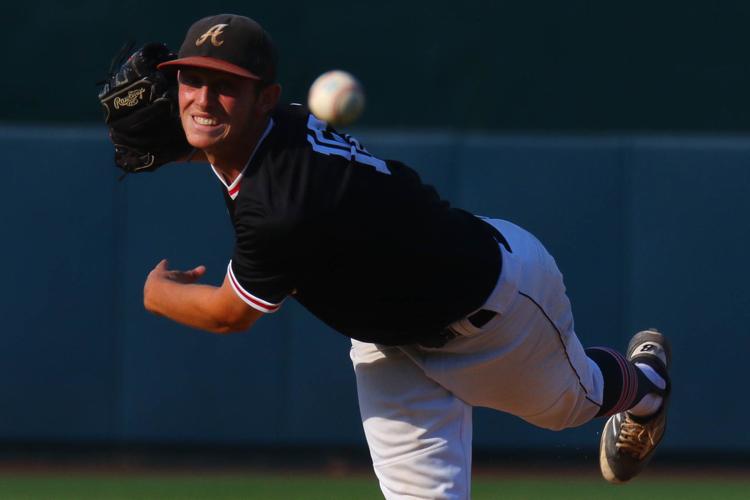 062617-lee-iowa-3a-assumption-5.jpg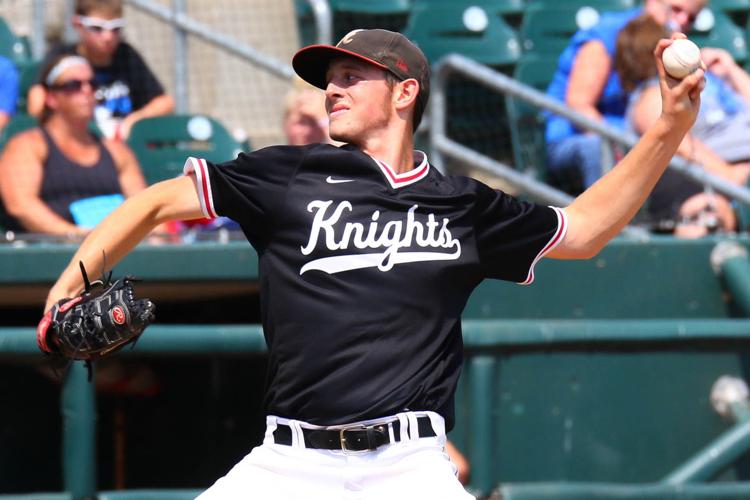 071917-Assumption-BB-010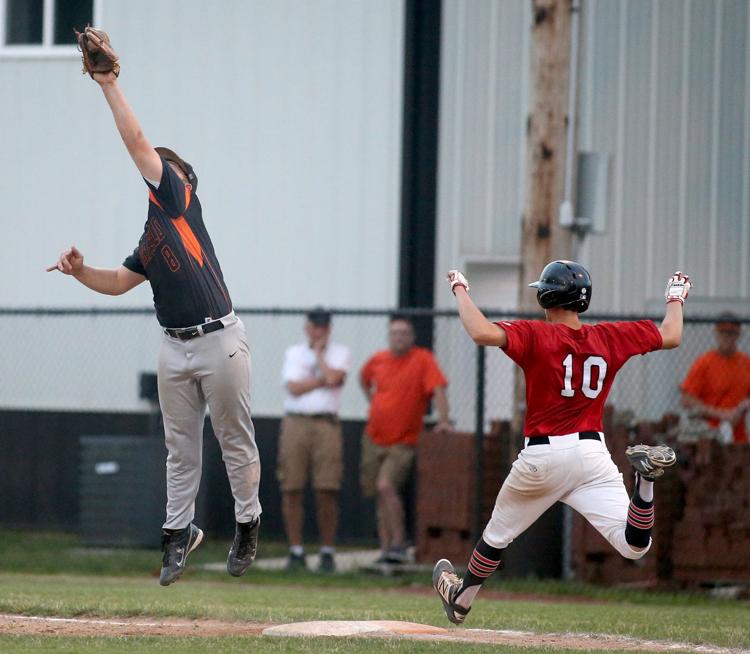 071917-Assumption-BB-004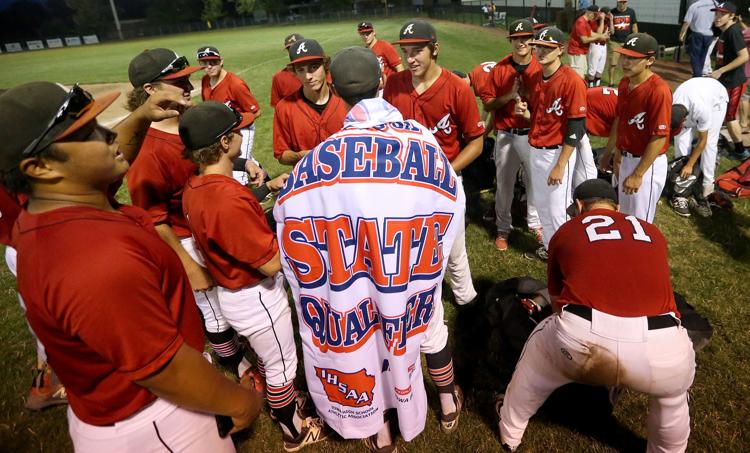 062917-MAC-Baseball-006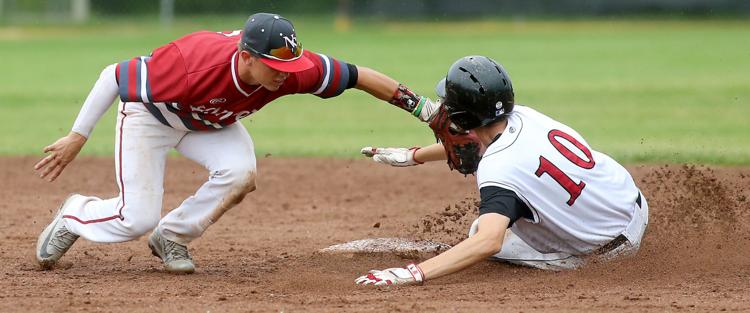 060817-Bett-Assump-BB-001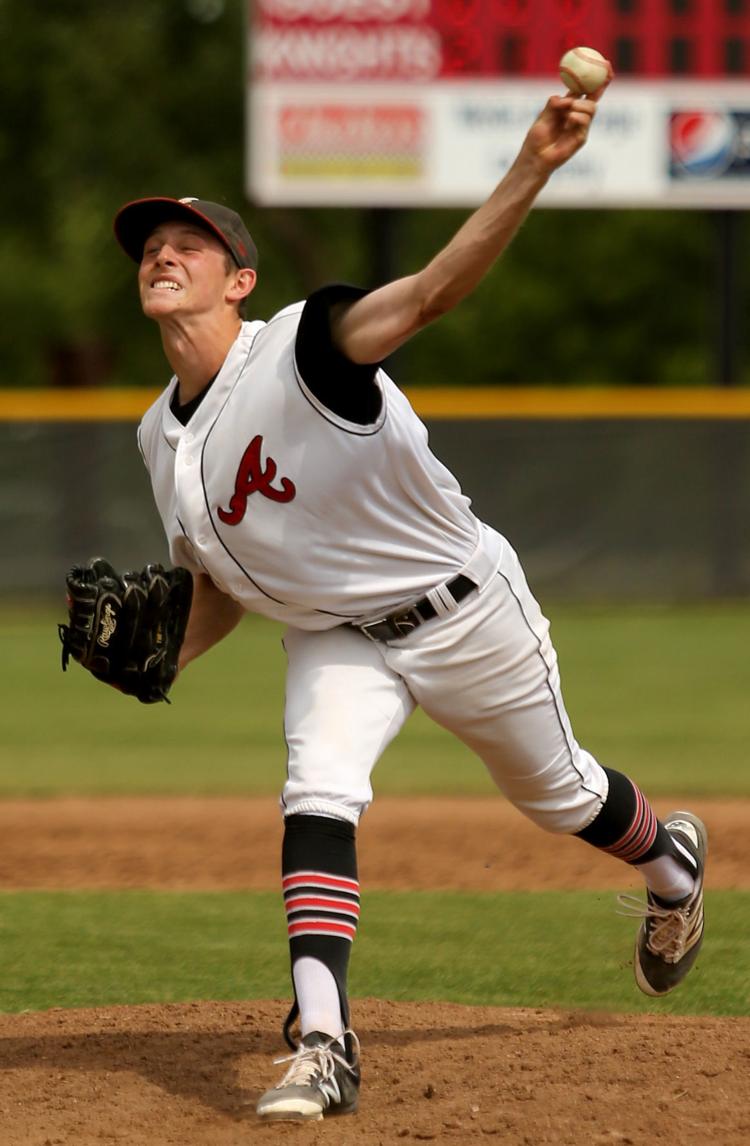 052517-ASSUMPTION-BASEBALL-001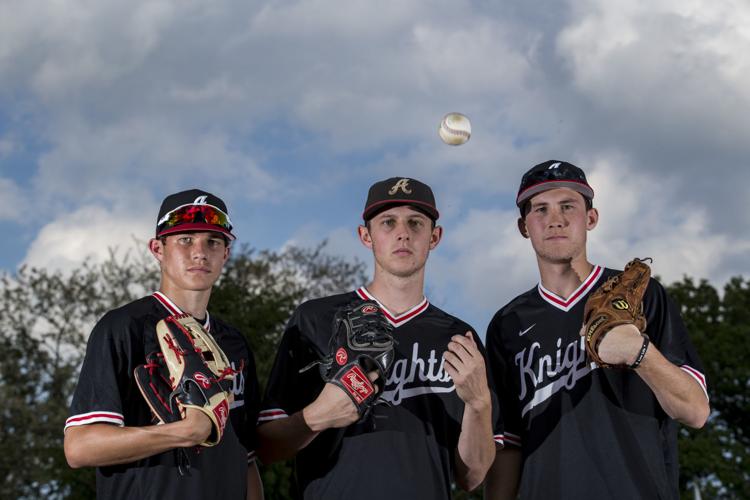 052517-ASSUMPTION-BASEBALL-004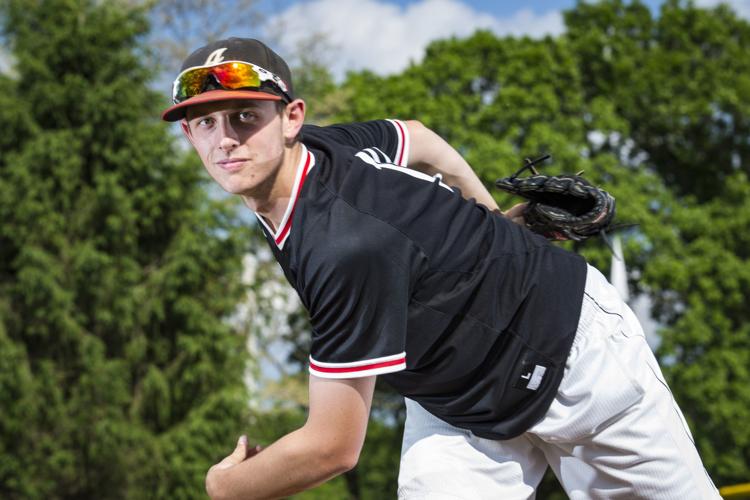 050317-Salute-to-sports-018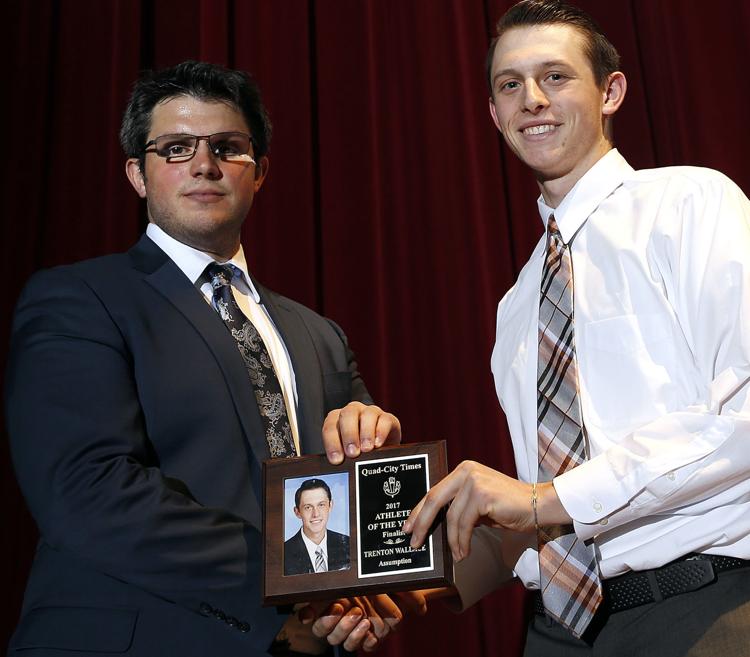 Trenton Wallace.jpg
032717-ALL-STAR-BOYS-015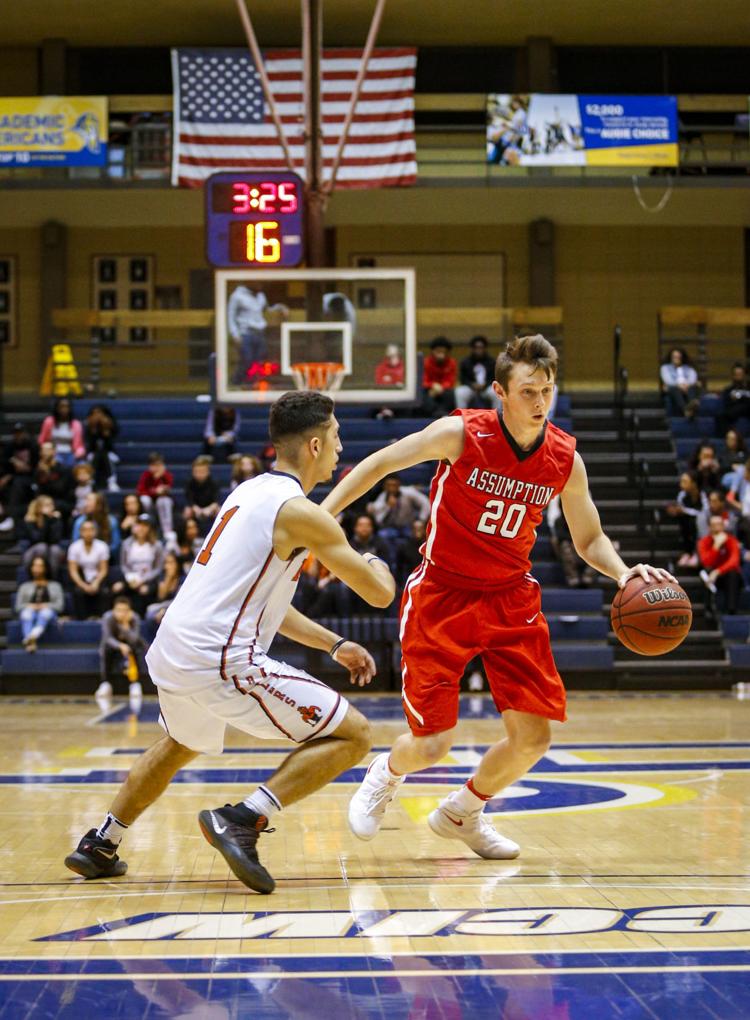 022317- Assumption-BB-001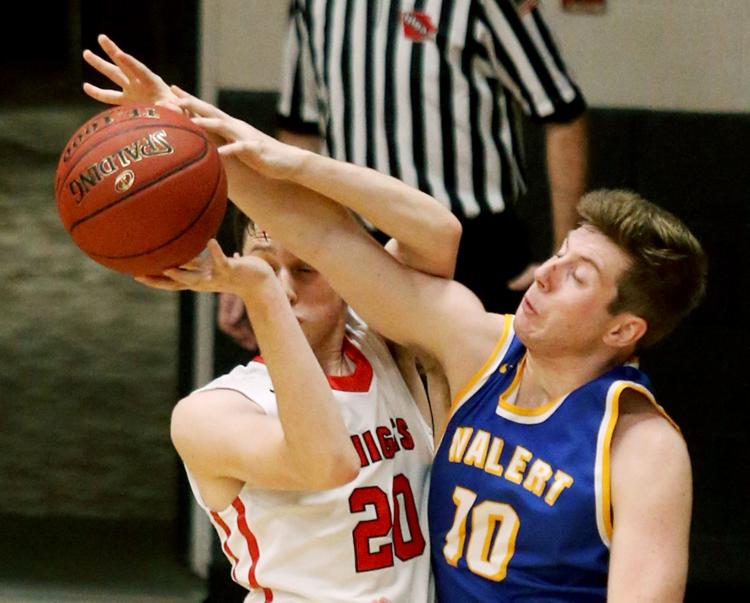 022317- Assumption-BB-007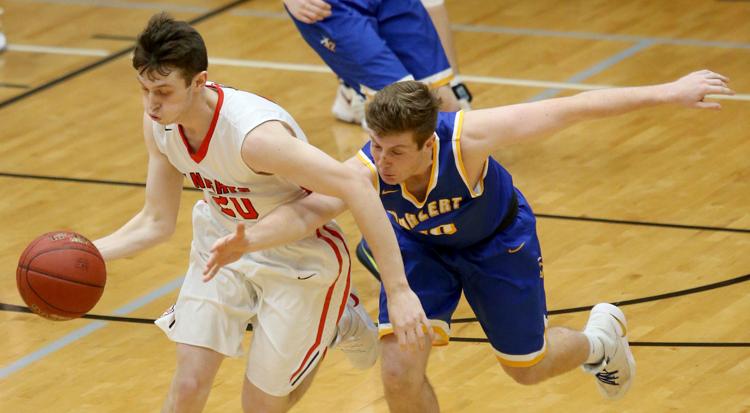 022317- Assumption-BB-008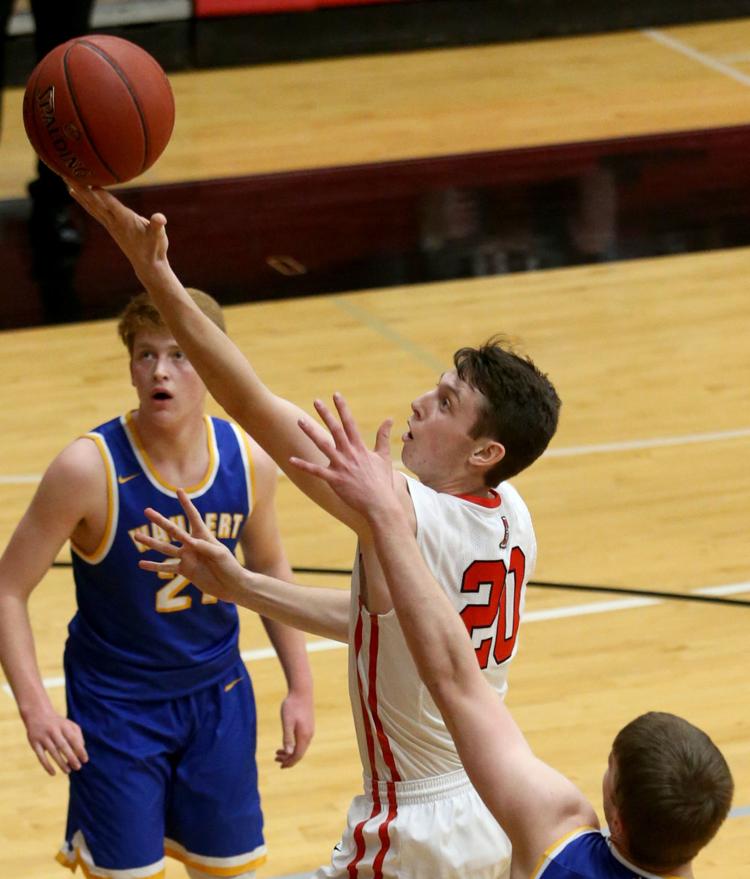 011717-Assumption-Alleman-004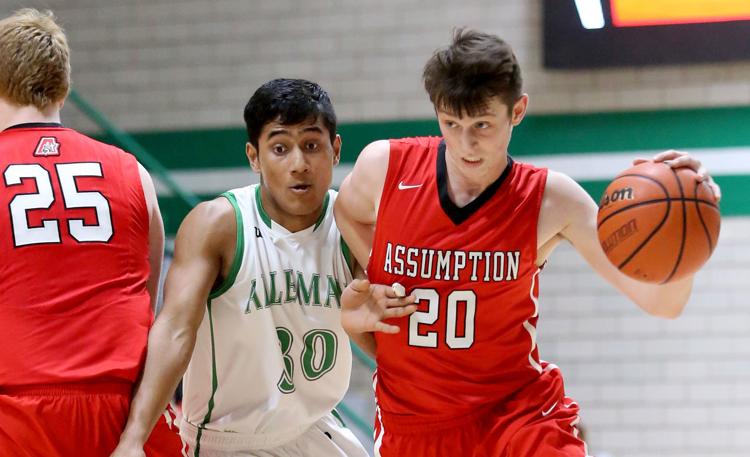 011717-Assumption-Alleman-005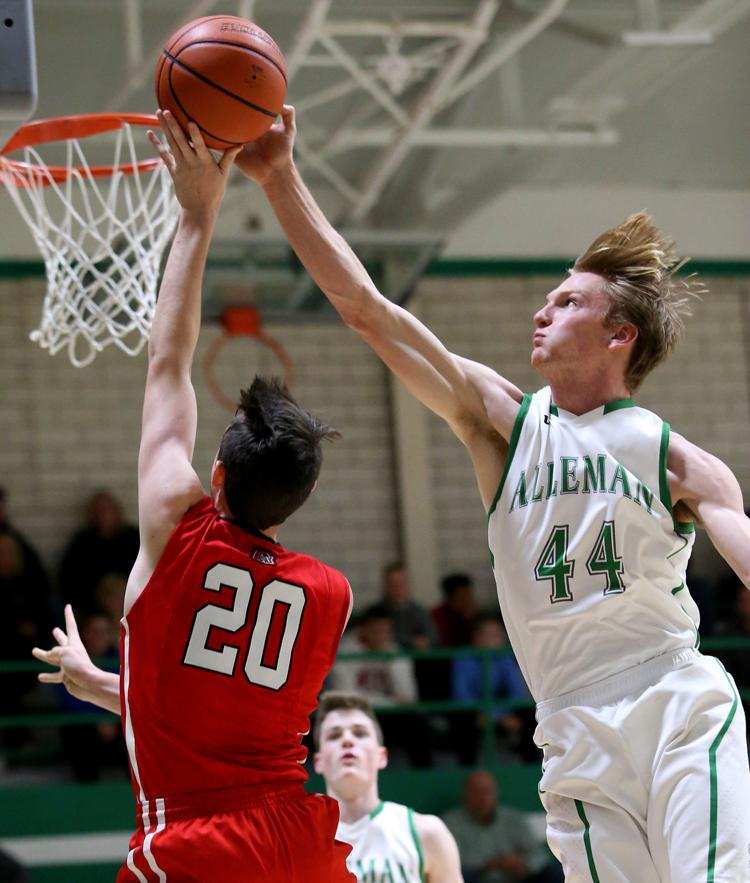 011717-Assumption-Alleman-006
080216-ALL-METRO-BASEBALL-001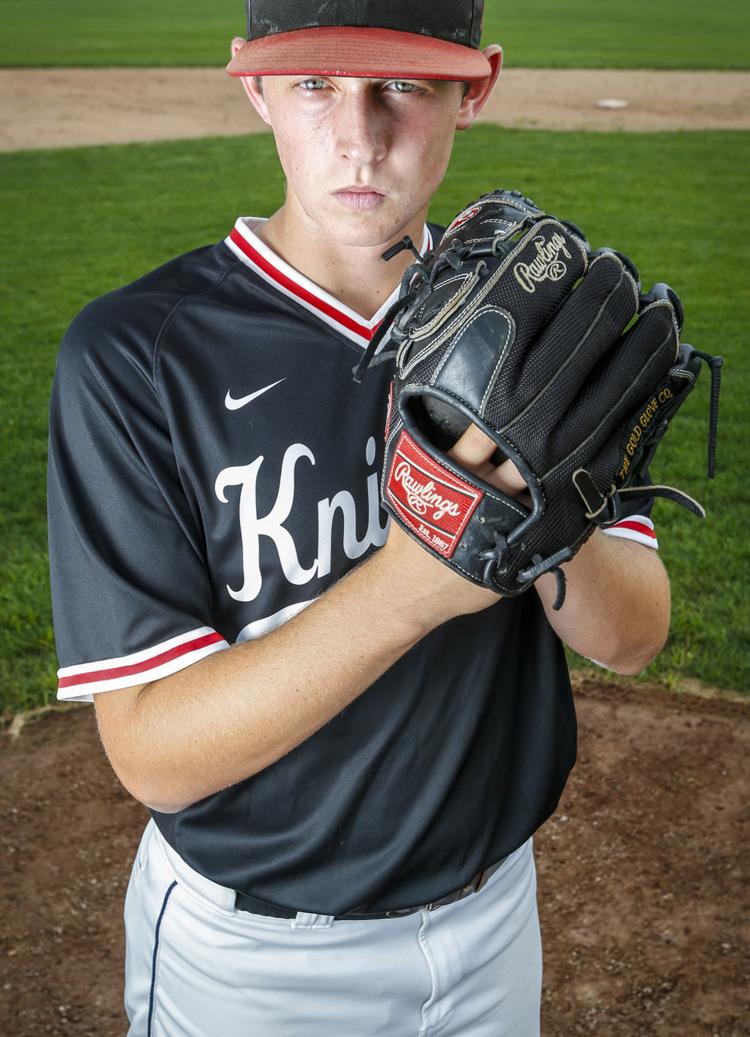 080216-ALL-METRO-BASEBALL-002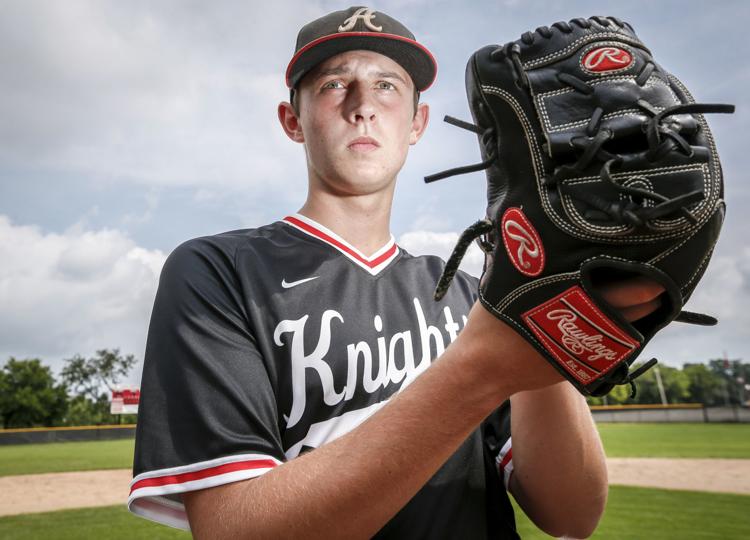 080216-ALL-METRO-BASEBALL-003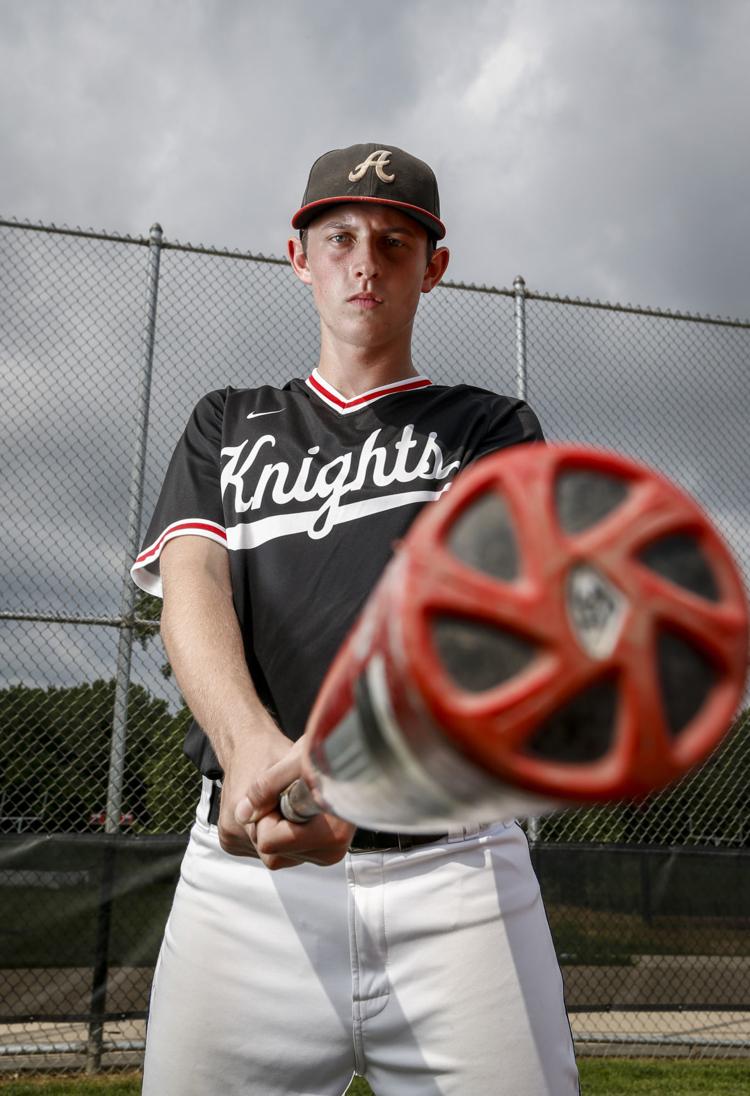 070516-Assumption-baseball-005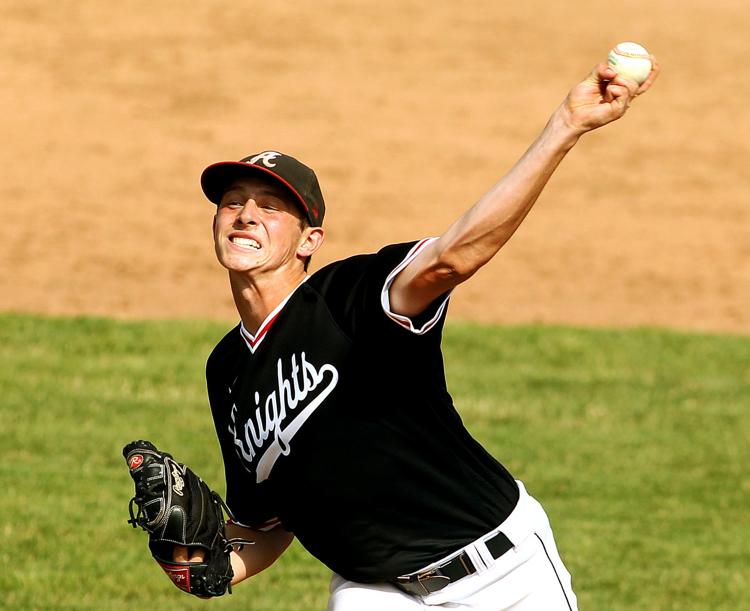 Assumption baseball 2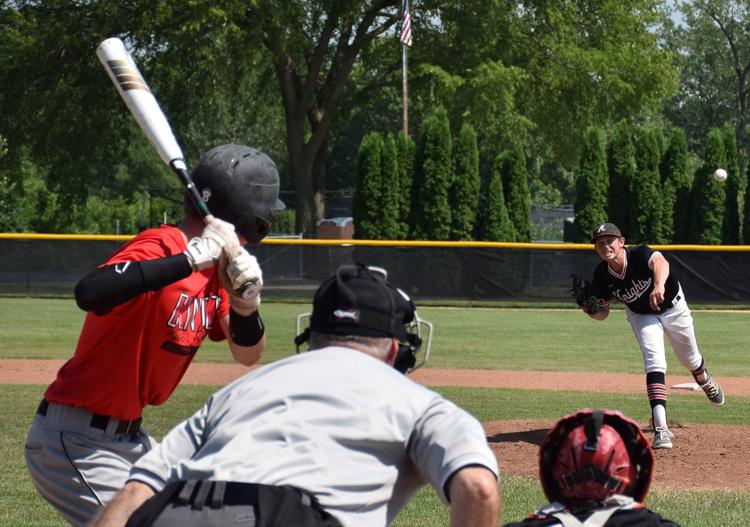 Assumption baseball 1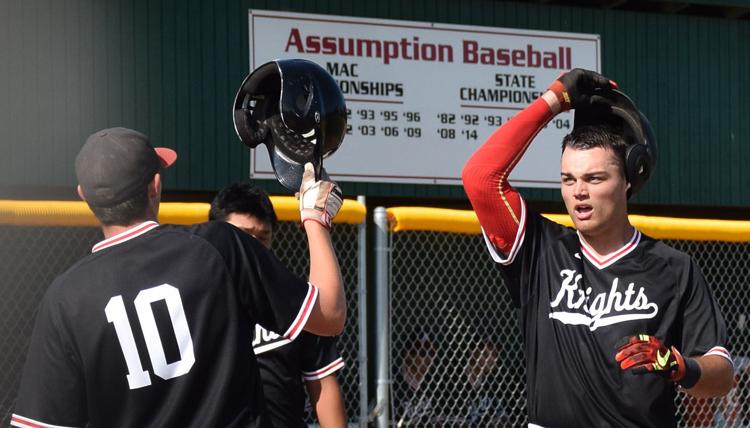 060916-Assumptiom-Baseball-002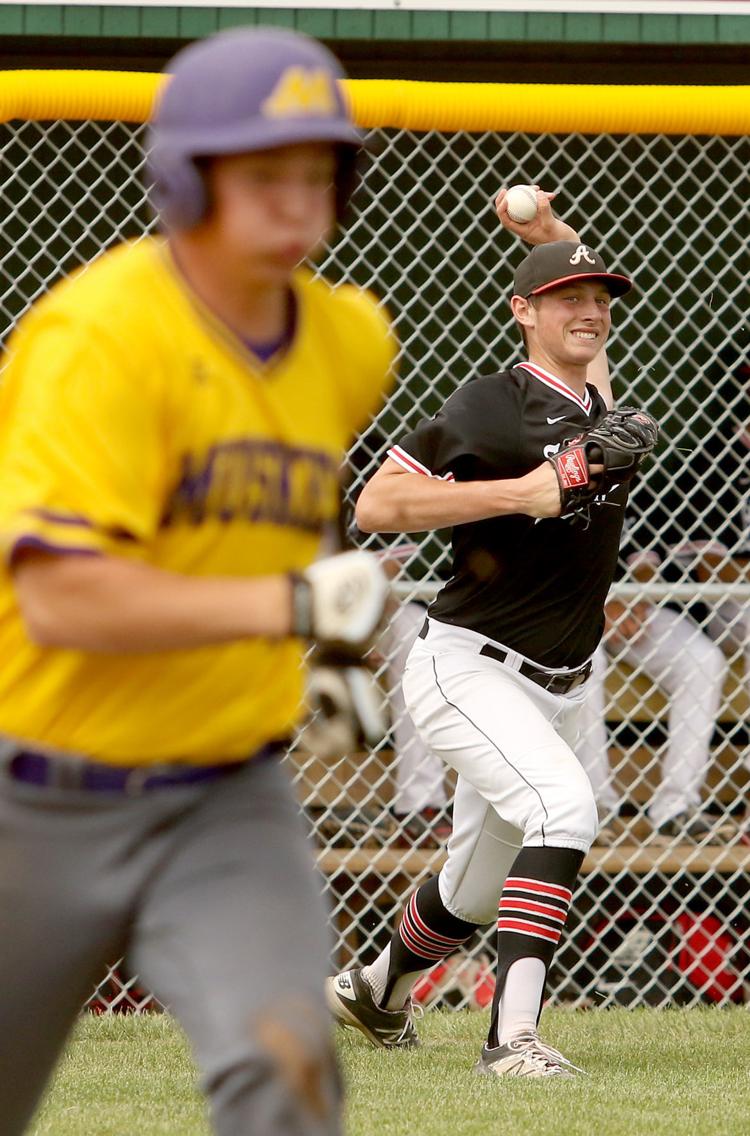 060916-Assumptiom-Baseball-008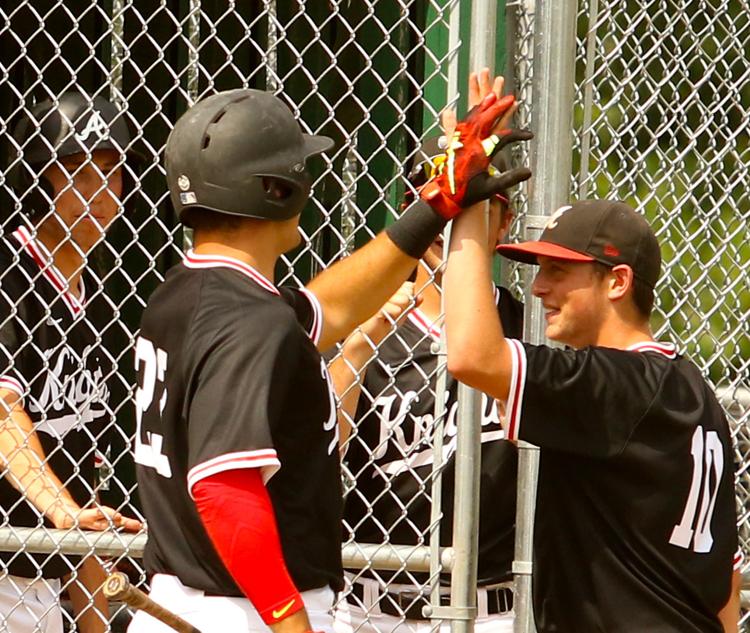 Assumption's Trenton Wallace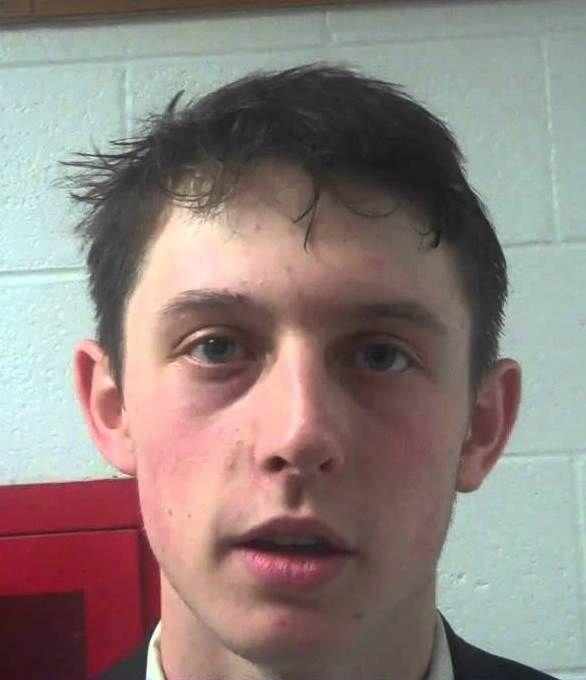 assumption vs solon03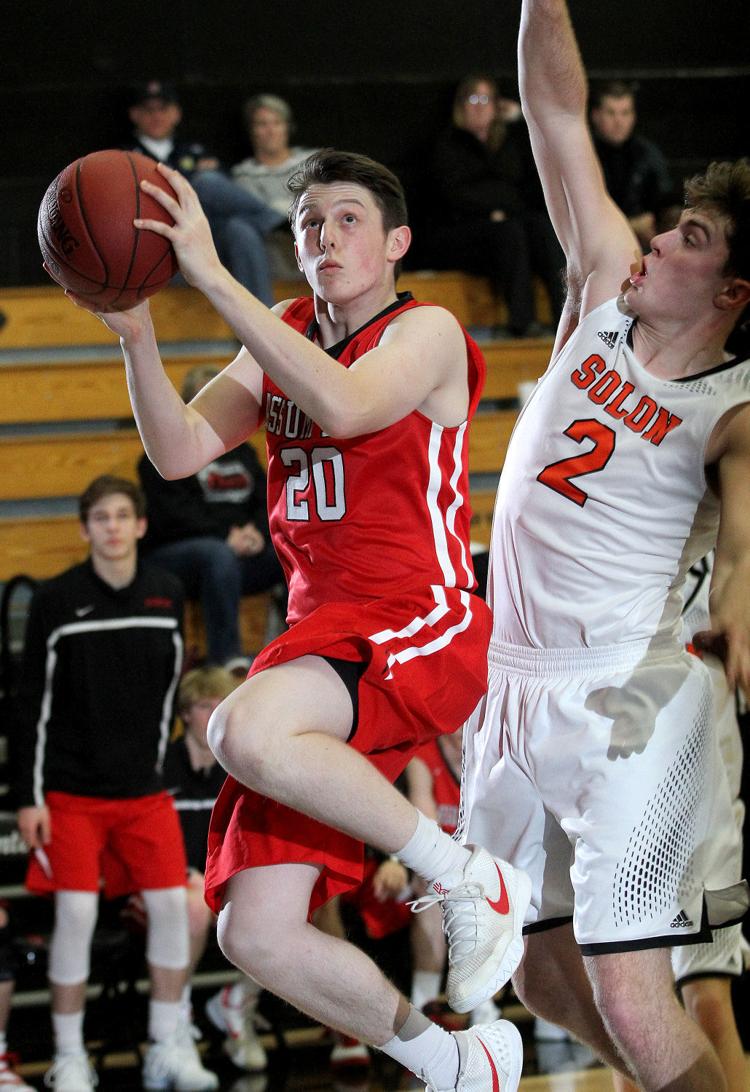 assumption vs solon07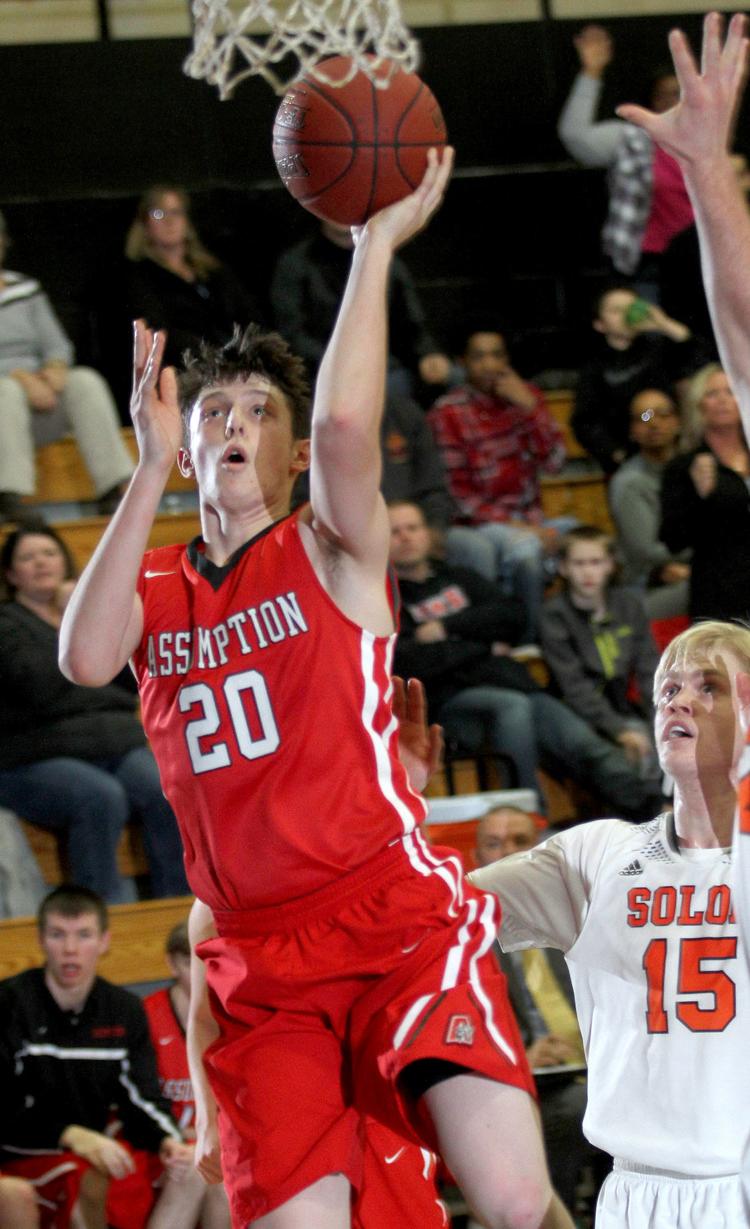 MHS Boys-Mussehl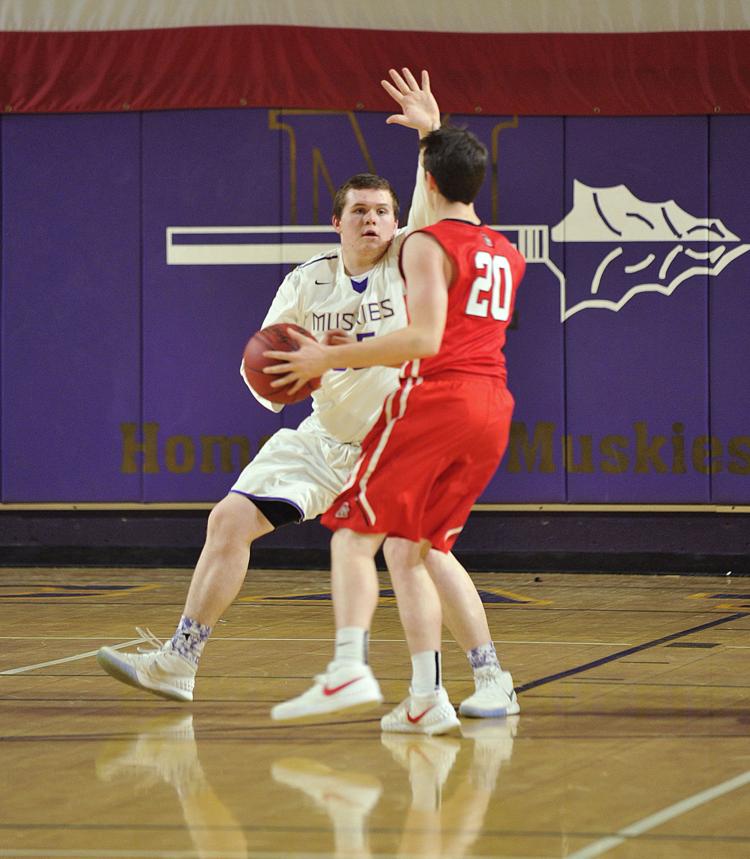 011916-qct-spt-assumption-alleman-008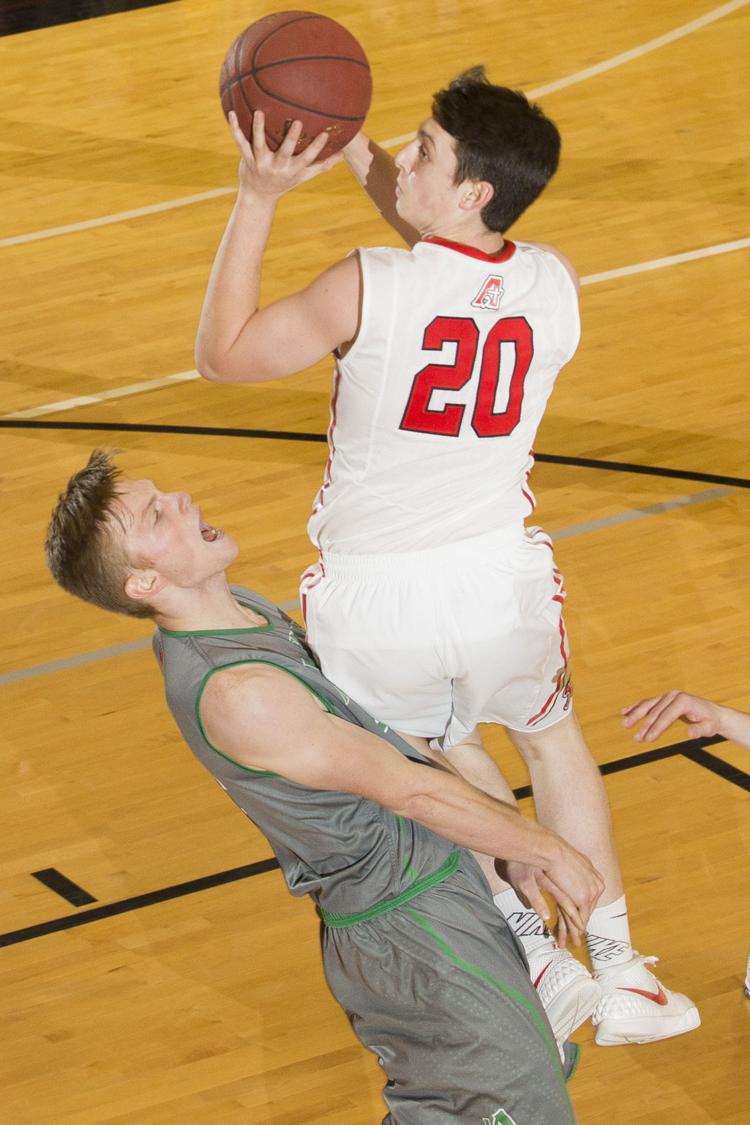 011916-qct-spt-assumption-alleman-007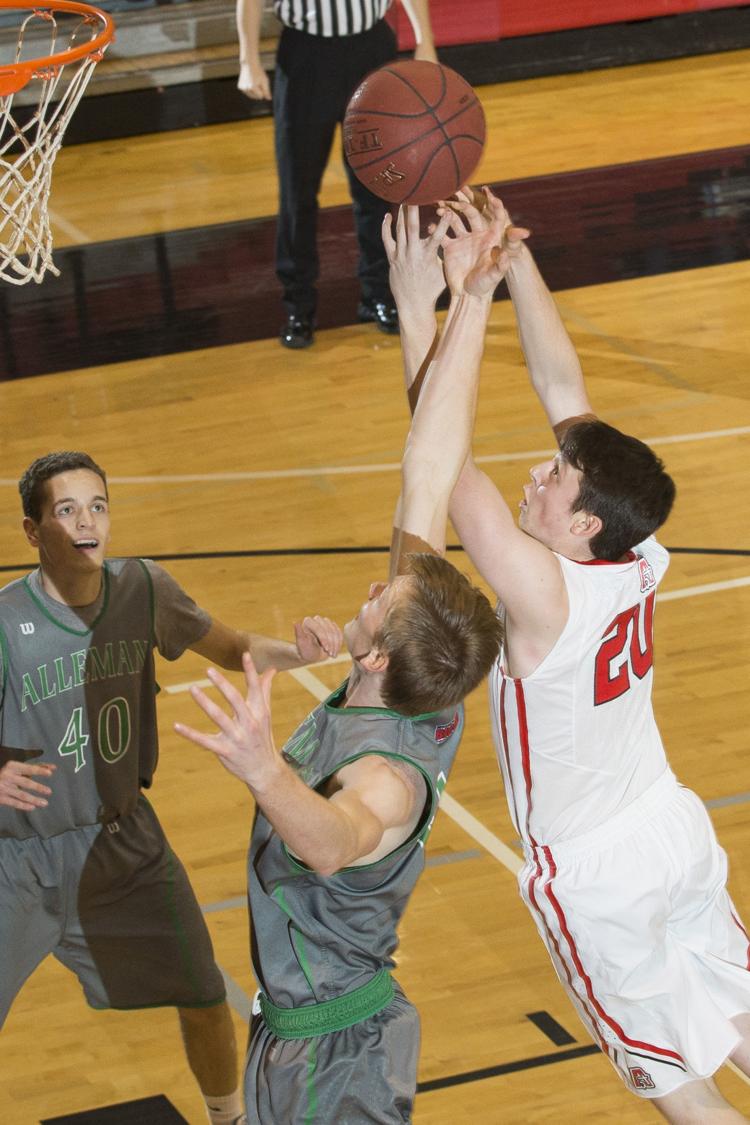 080114bp-wsr-assumption-bb-02