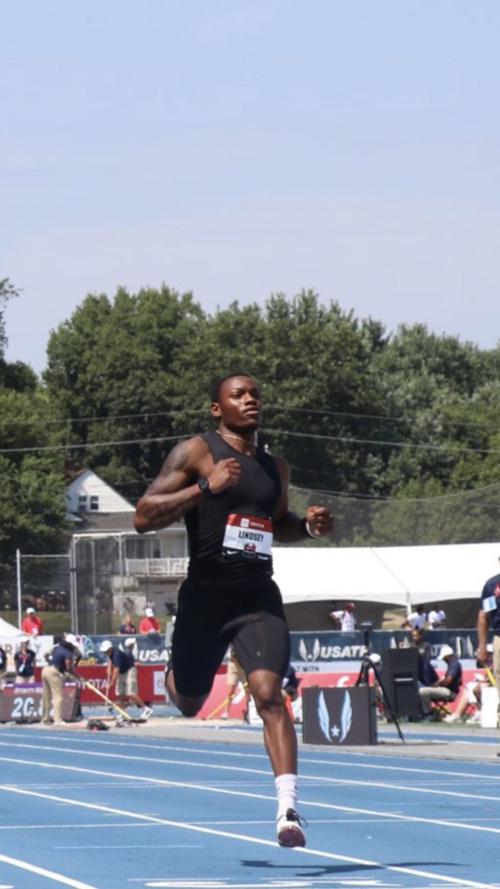 ROCK ISLAND — One-quarter of a second does not seem like so much. For Courtney Lindsey, it truly looks like forever.
Running in the 2019 USTAF Outdoor National Championships this past weekend in Des Moines, that is how close (or how far) Lindsey was to reaching the semifinals in the 200-meter dash on Saturday.
Lindsey finished fourth in his heat and 26th overall in a field of the top sprinters in America. It took 21.04 to get to the semifinals and Lindsey's time was 21.32.
"That difference doesn't seem like a whole lot to people who aren't sprinters but to me, that is a big difference," said Lindsey, a 2018 Rock Island graduate. "I think that time, and better, is inside me. The big thing is my body just was not ready for it.
"It has been a long season since last fall and I probably wouldn't run as many meets in the future. I also don't think I trained the way I should last summer. That will also change."
It should also be said that Lindsey was facing several professional runners (five were in the final eight runners) and he was the only junior college runner among the 31 sprinters in the 200 field.
The top three in each event move on to run for Team USATF at the 2019 IAAF World Championships in Doha, Qatar.
Getting to Des Moines is something Lindsey never thought about when he enrolled at Iowa Central Community College.
"You have to get qualification times and then get invited," Lindsey said. "After the Drake Relays my coach called me and said I made the 200 time (20.56) and asked if wanted to accept the invitation. Then, I made the 100 qualification (10.11) but I just wanted to do one race at this point."
Lindsey had a tremendous freshman season at Iowa Central, winning the indoor 200 meters and finished second in the 60 and 4x400 relay. He then picked up the two wins at Drake and finished second at NJCAA National Outdoor in the 100 and 200, setting school records in both events and then helped break a school record in the 4x100.
"I think that was a big part of my performance last weekend," he said. "It was scary at first seeing all the best of the best, but then I remembered it is just guys running and I knew I belonged there..
"It was crazy because when I was running for coach (Ed) Lillis at Rocky, I never thought about breaking school records and running to be on the USA team. The difference is my work ethic is better, I have listened to all my coaches and I just working harder."
He's working harder on the track but also in the classroom. It was his grades at Rock Island that forced the state's second best sprinter in 2018 to go to a junior college. And it is that part that will take Lindsey to the next level.
The next level could be at the highest level. Defending NCAA men's track champion Texas Tech was in Rock Island for an in-home visit last week. Two days later, No. 10 Alabama was in town for a visit. Both gave Lindsey full-ride offers.
He has also had contacts with No. 8 LSU, No. 12 South Carolina, Miami and Tennessee. All are perennial national powers.
"I never thought I'd be talking about the best track schools in the country, but that's where we are," Lindsey said. "Now, it is up to me to keep my grades up next year at Iowa Central and keep working on the track.
"Texas Tech told me they really need me because they are losing one of their top sprinters. I will look at things and get down to making some official visits and hopefully make a decision in November."
One thing Lindsey has stepped away from his a potential boxing career. The four-time state Silver Gloves boxing champion at 152-pounds, Lindsey just doesn't have the time to put the gloves on the way he used to.
"I still go to the gym and hit the bag a little bit but I'm not in any competitions any more," he said. "I'm OK with that because I am doing something that is benefiting me — both with my studies and my track career."
And if he continues on the path he is on now, that quarter-second will be the time he is ahead of the rest.
Courtney Lindsey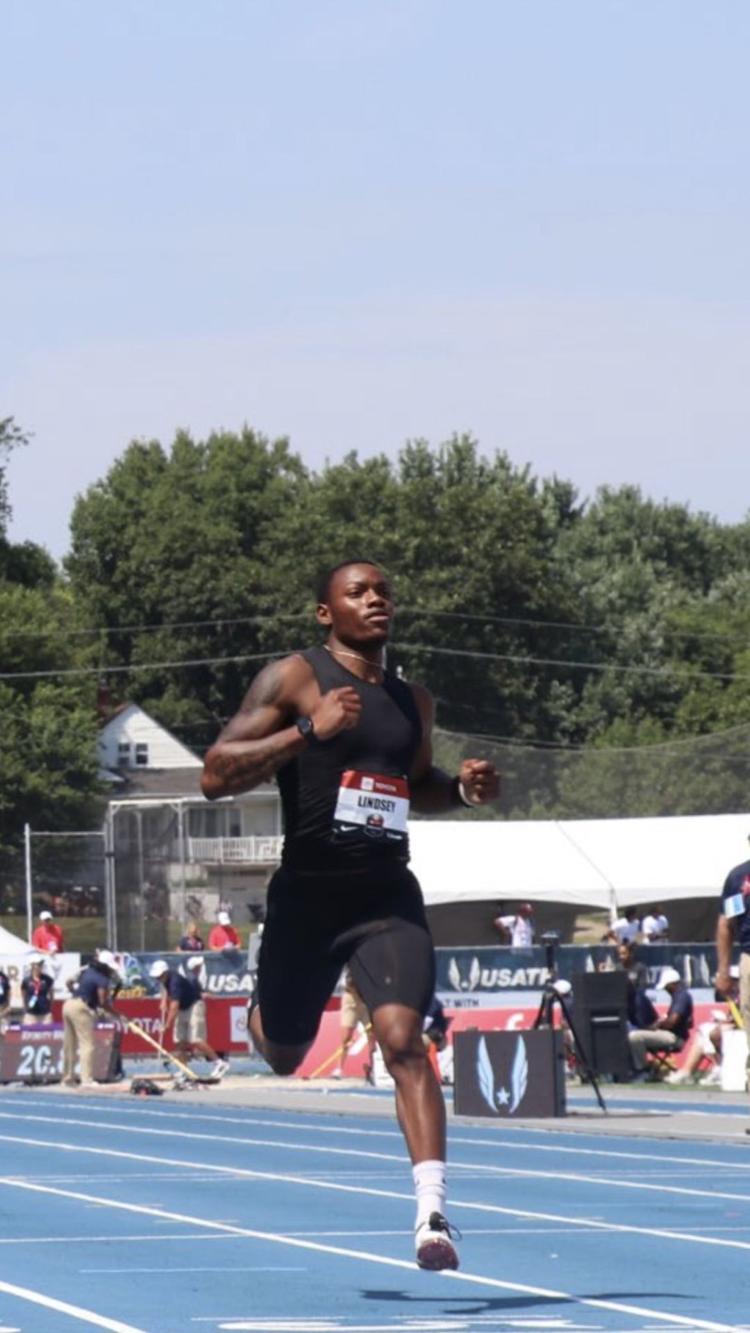 042518mp-DrakeRelays-men-200-2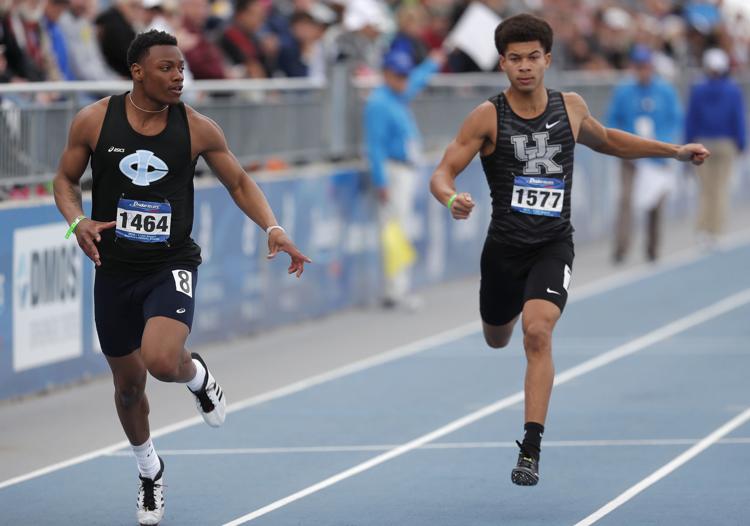 Courtney Lindsey
072718-sprints-001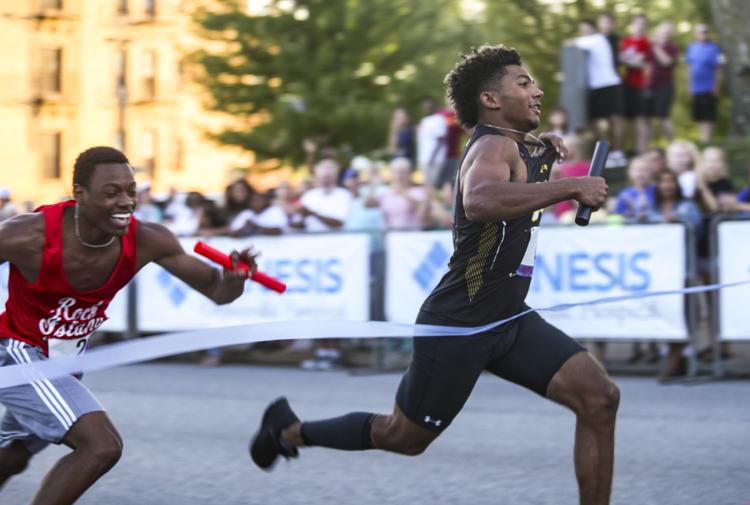 2018 Dispatch-Argus Metro Player of the Year: Rock Island's Courtney Lindsey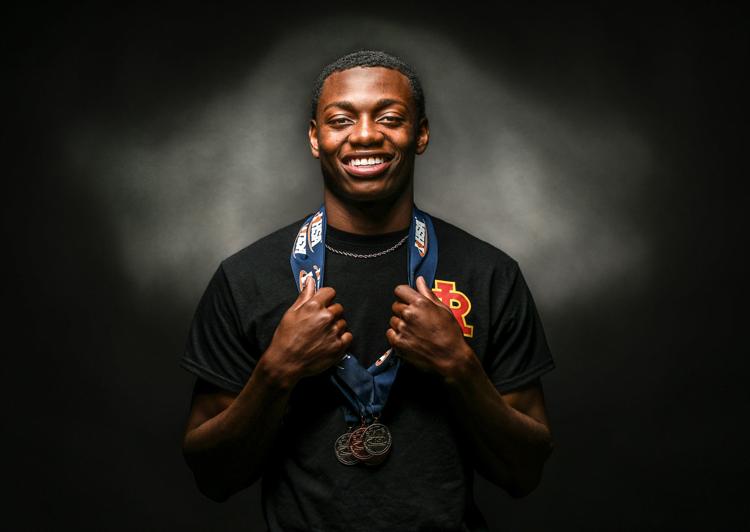 053018-rockysign-023a.jpg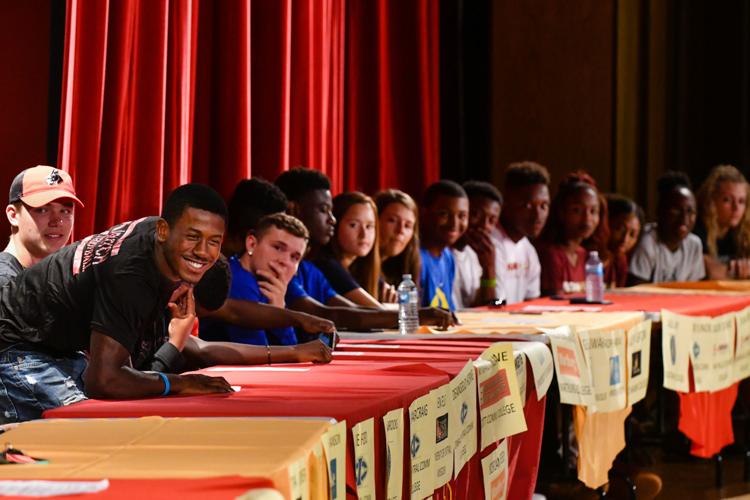 053018-rockysign-004a.jpg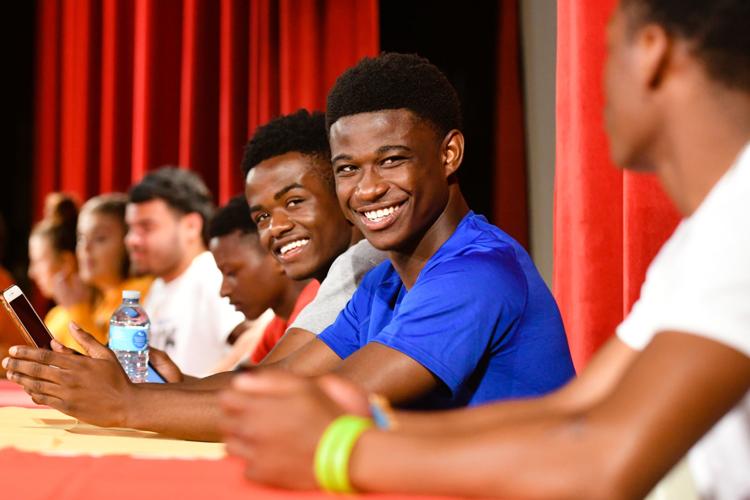 2018CJ_BTRK8548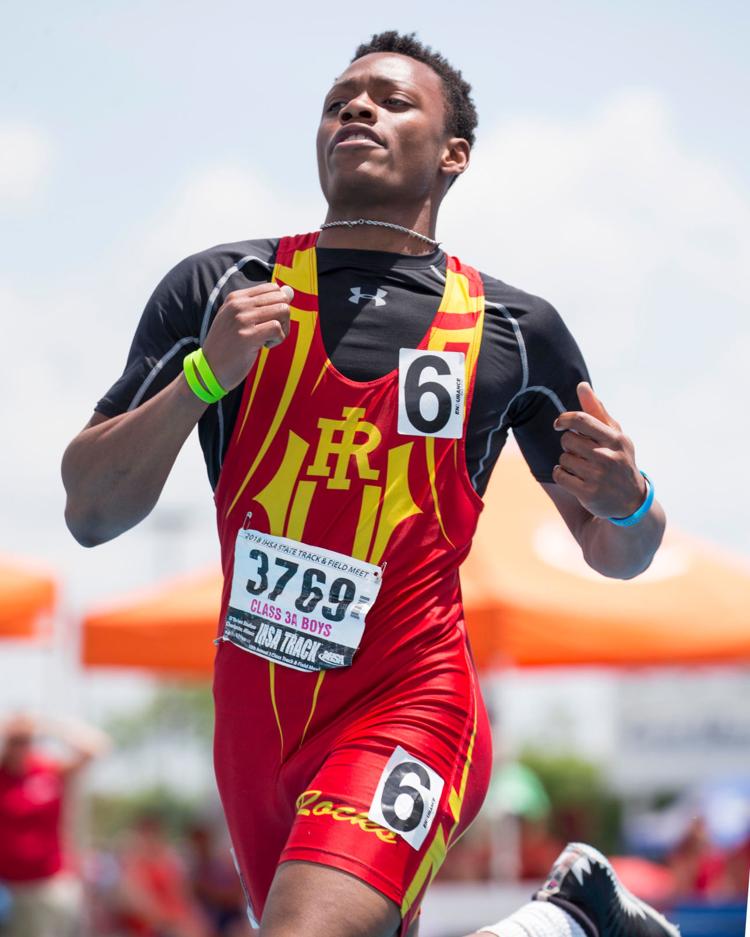 18bstrk_3A_Fri_450.jpg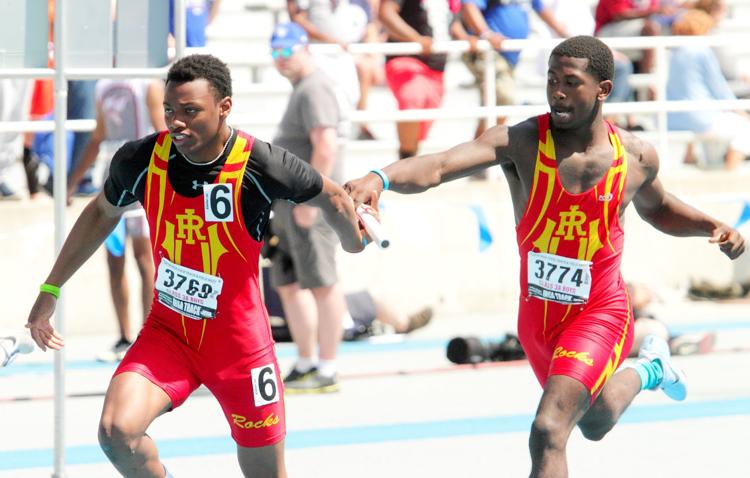 Rock Island's Courtney Lindsey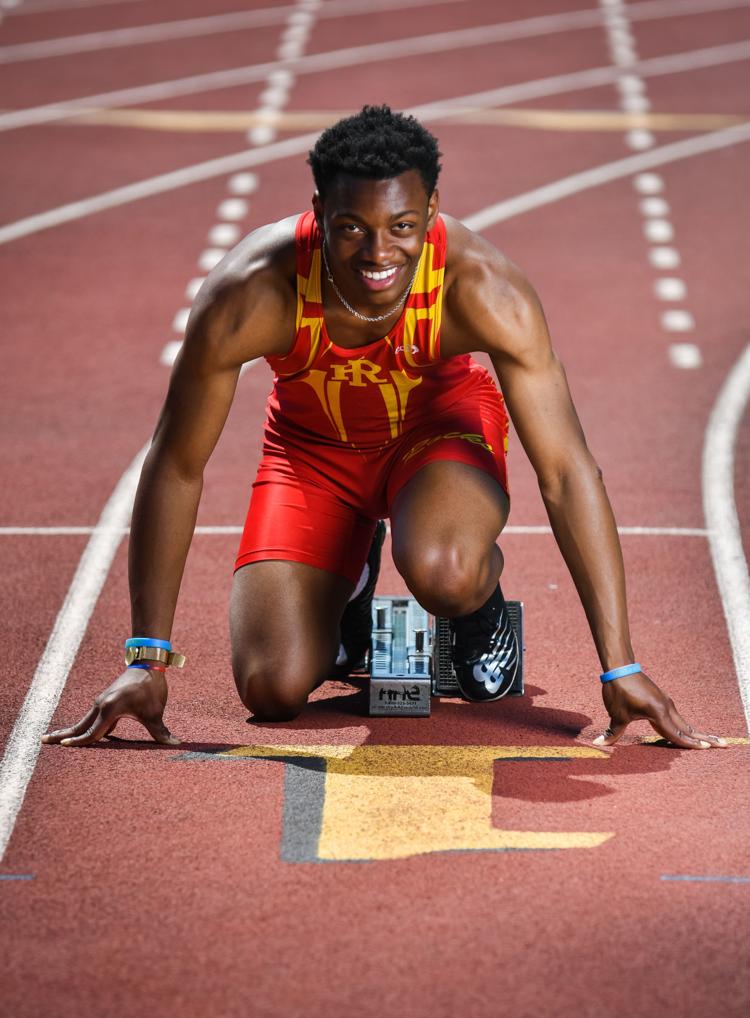 051618-rocky-pacer-079a.jpg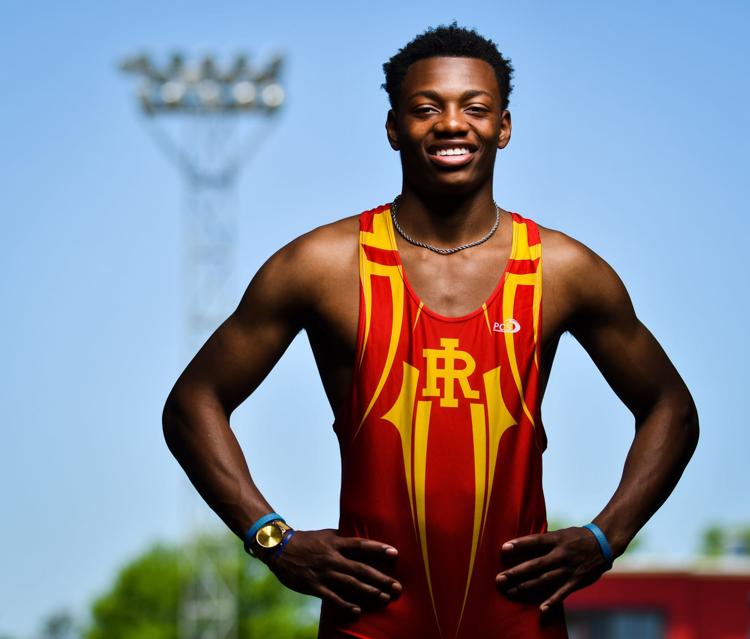 Rock Island Boys Track Invite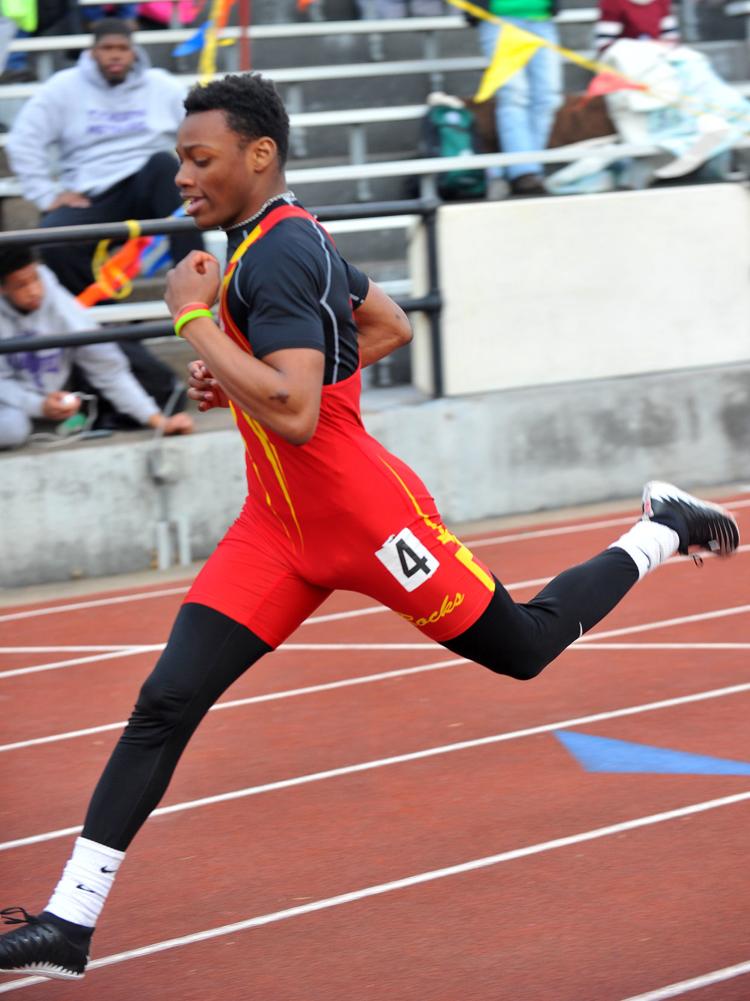 Rock Island Boys Track Invite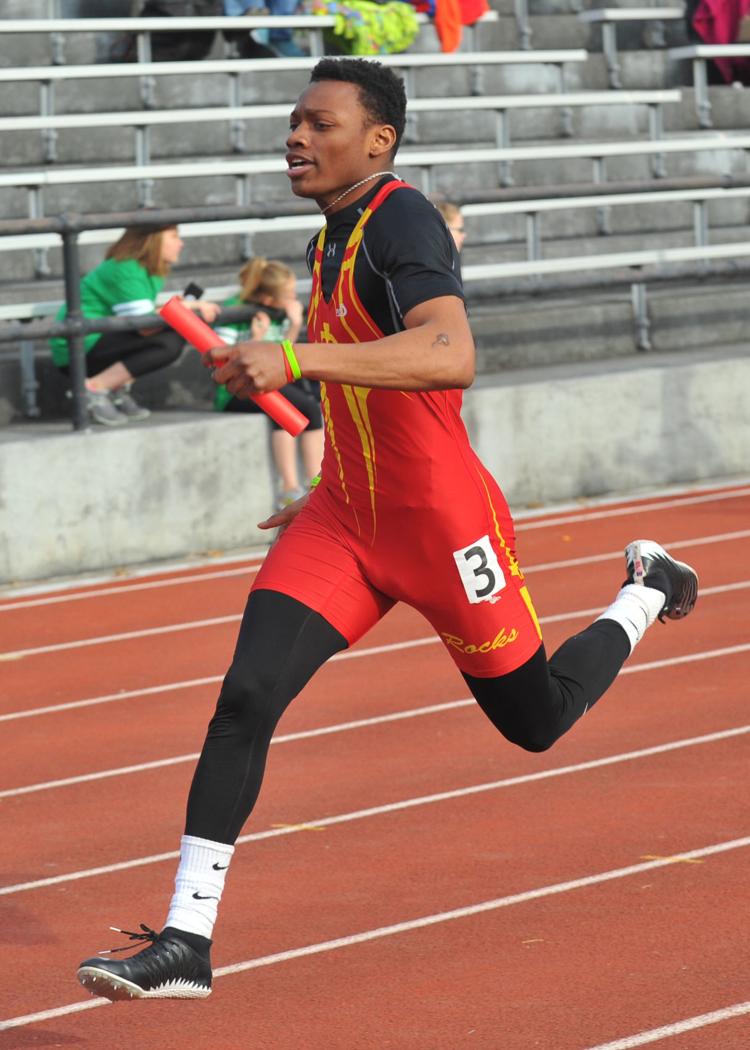 Gene Shipley Track & Field Invitational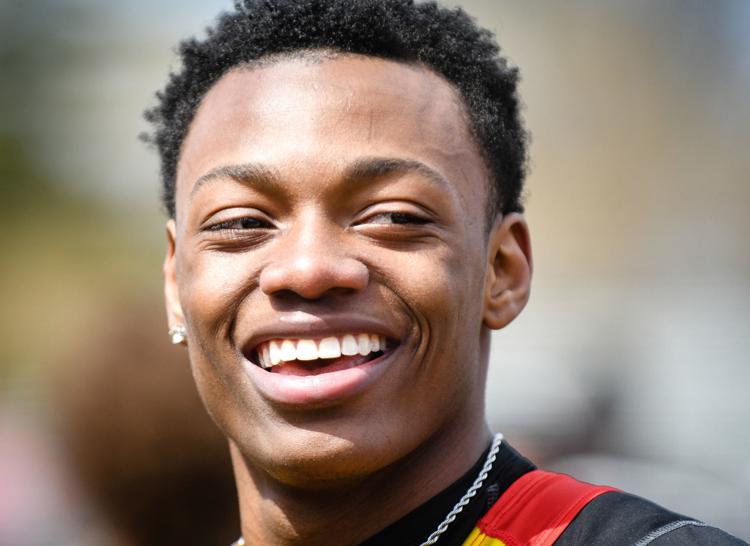 Gene Shipley Track & Field Invitational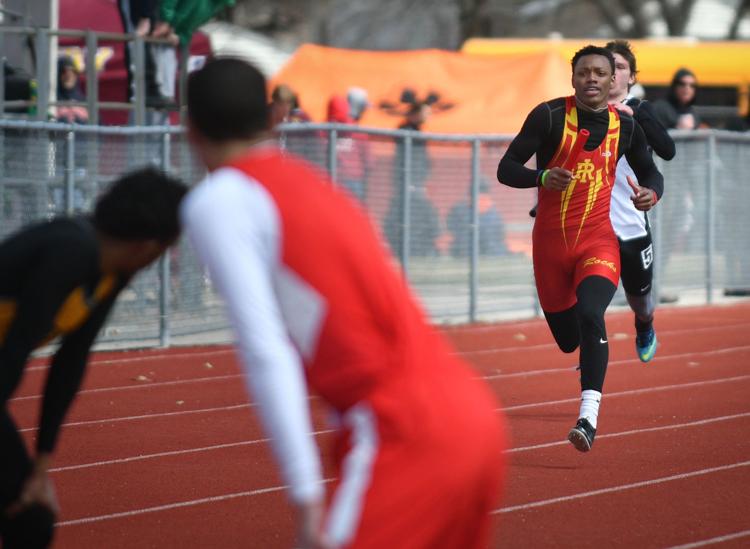 Gene Shipley Track & Field Invitational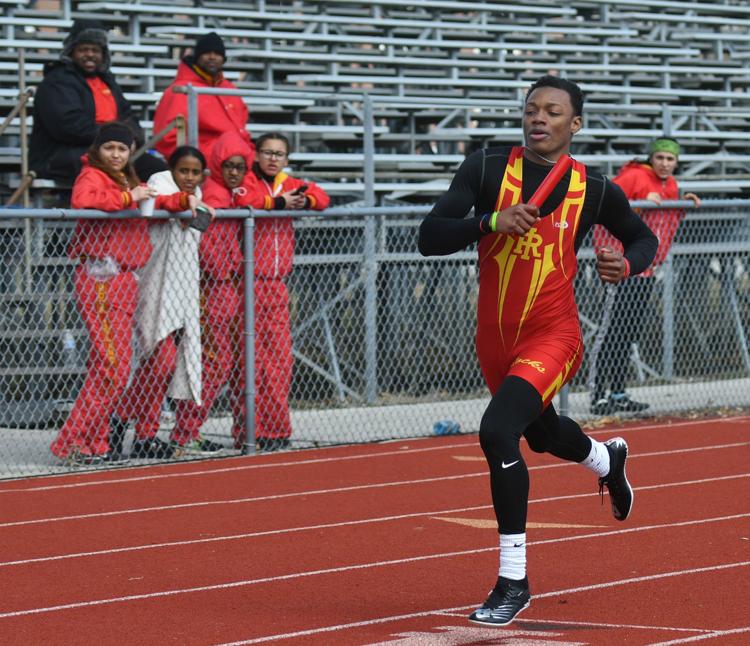 Gene Shipley Track & Field Invitational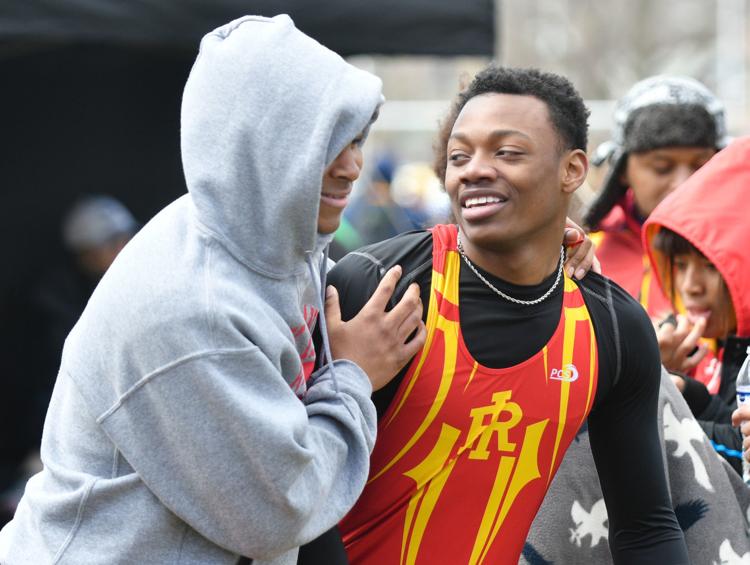 033118-shipley-066a.jpg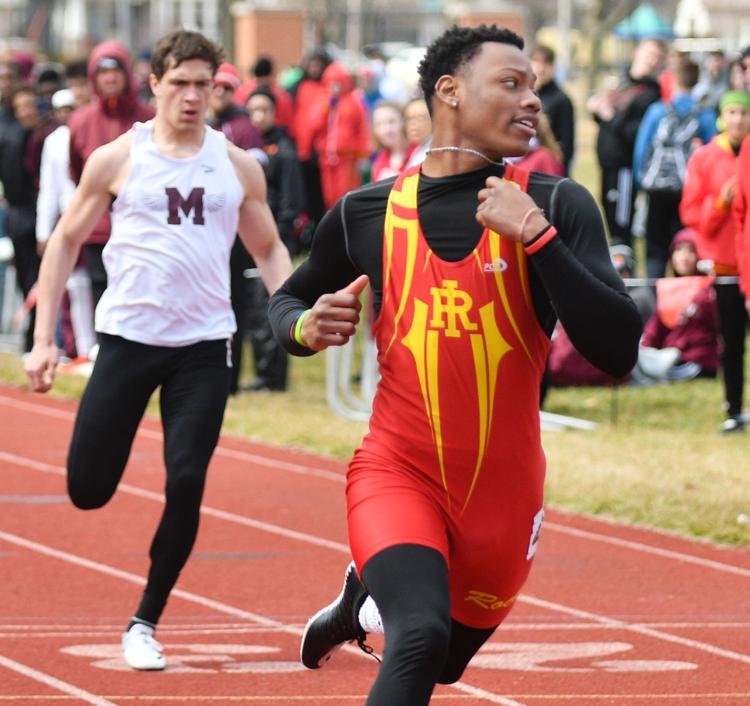 Gene Shipley Track & Field Invitational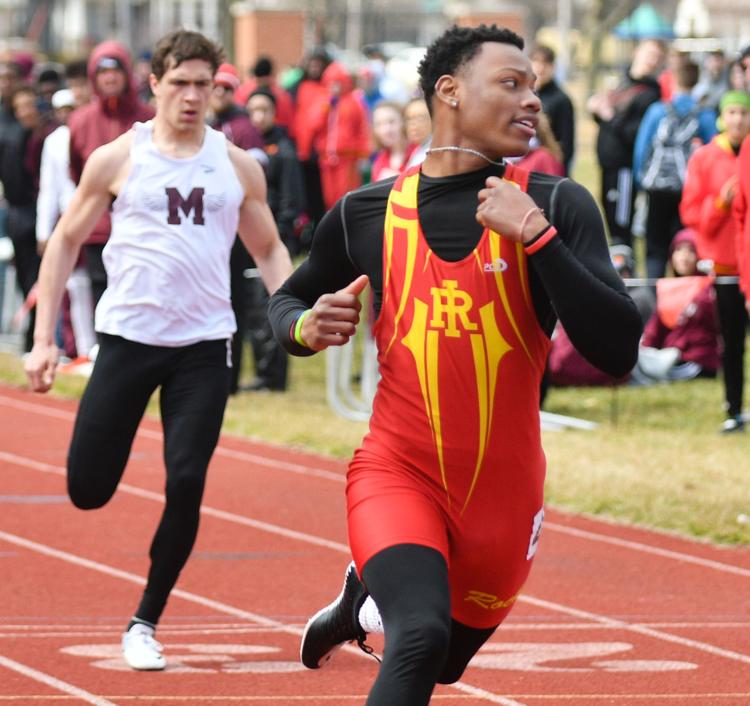 UT's Soglohun leaps to fourth-place medal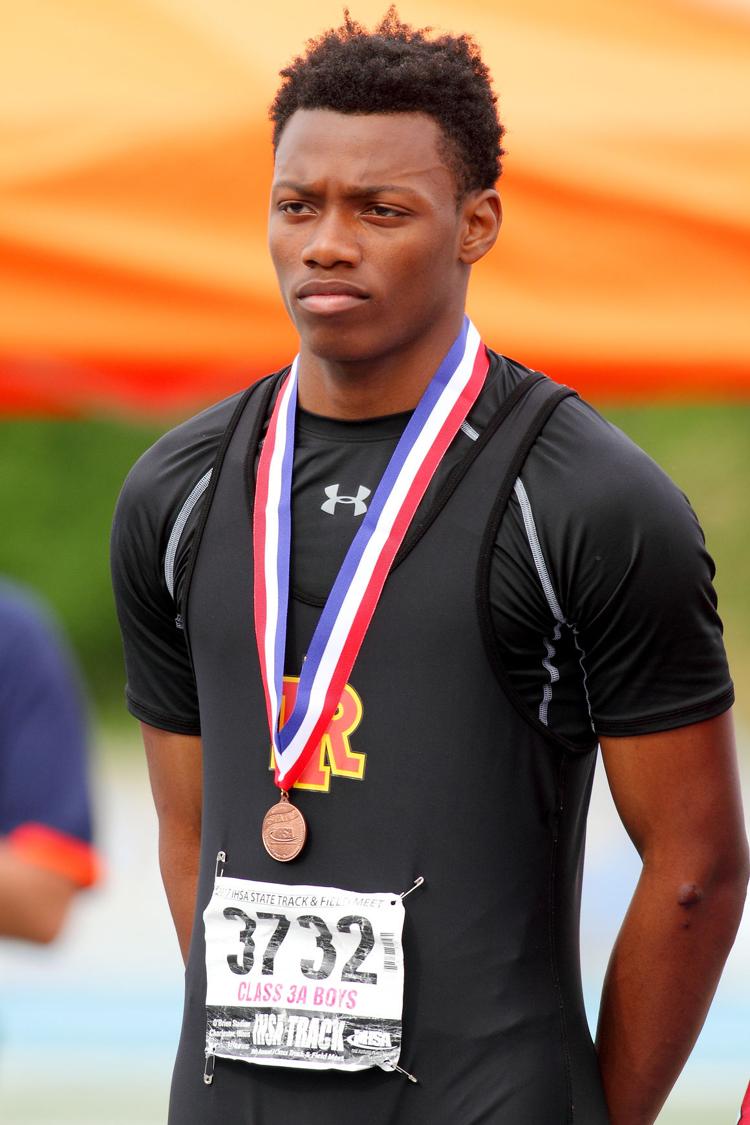 molinetracksectional18_62a.jpg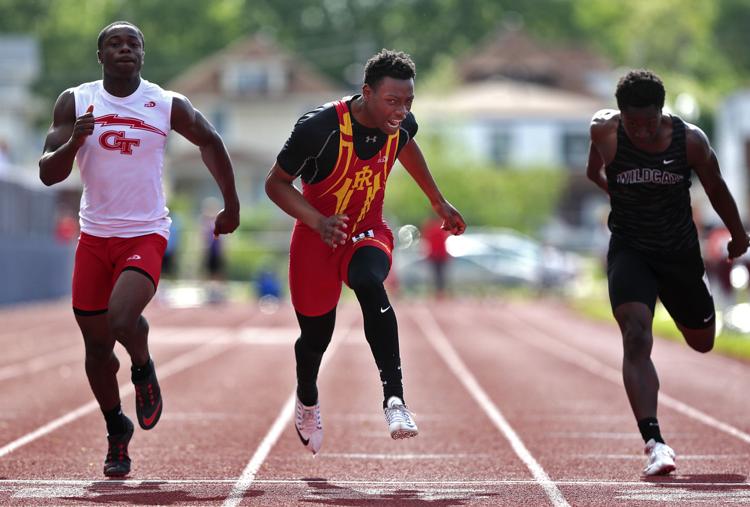 molinetracksectional18_63a.jpg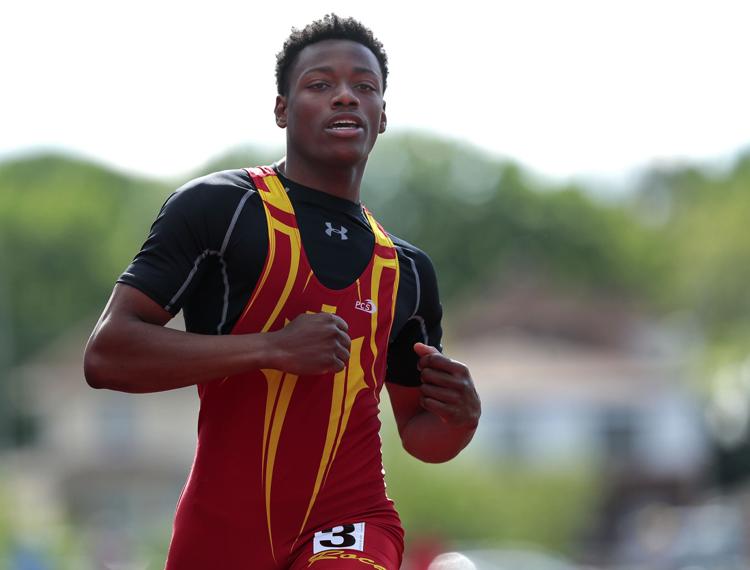 WB6boystrack_51a.jpg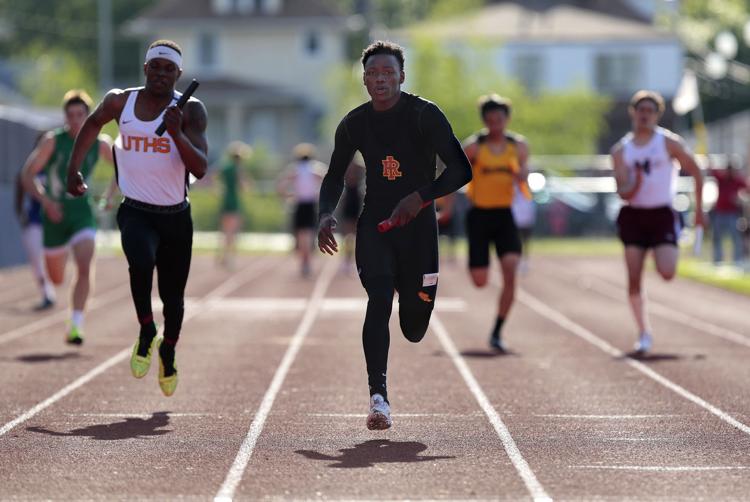 RI Boxing Club members will vie in Junior Olympic championships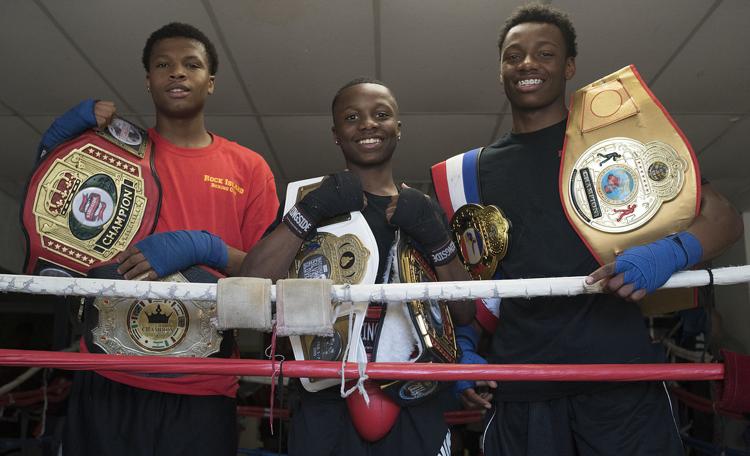 RI Boxing Club members will vie in Junior Olympic championships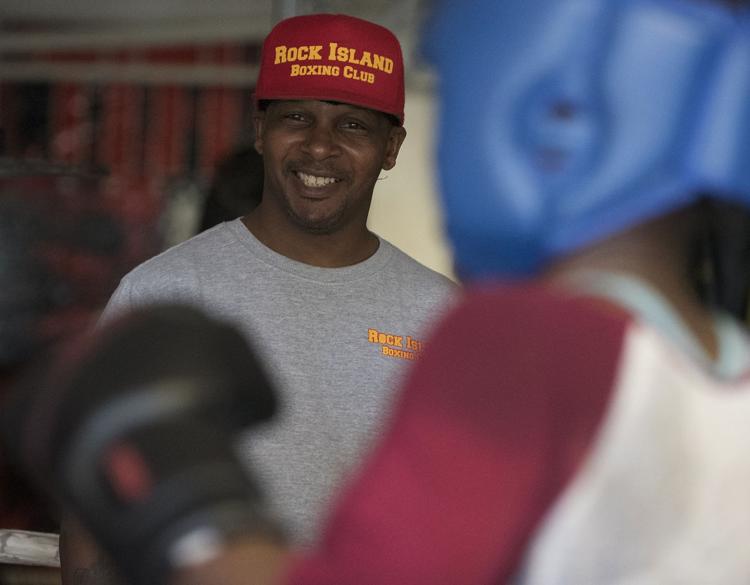 QC boasts fistful of national boxing qualifiers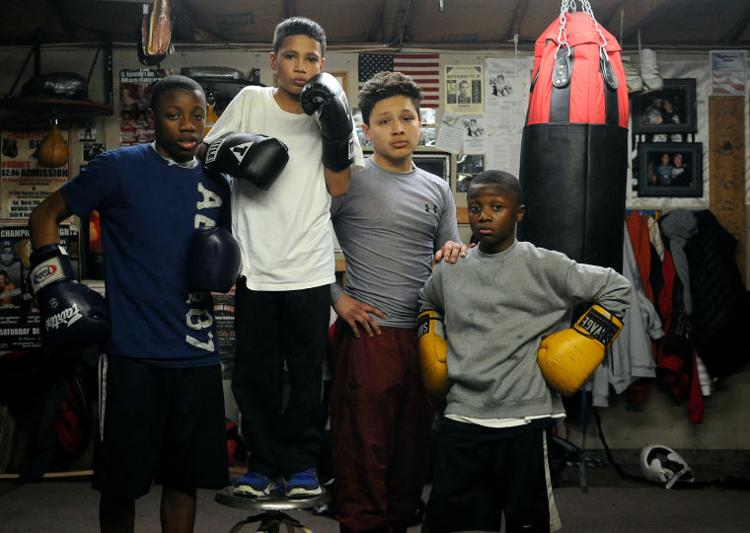 'Regular' kids are Junior Olympic boxing champions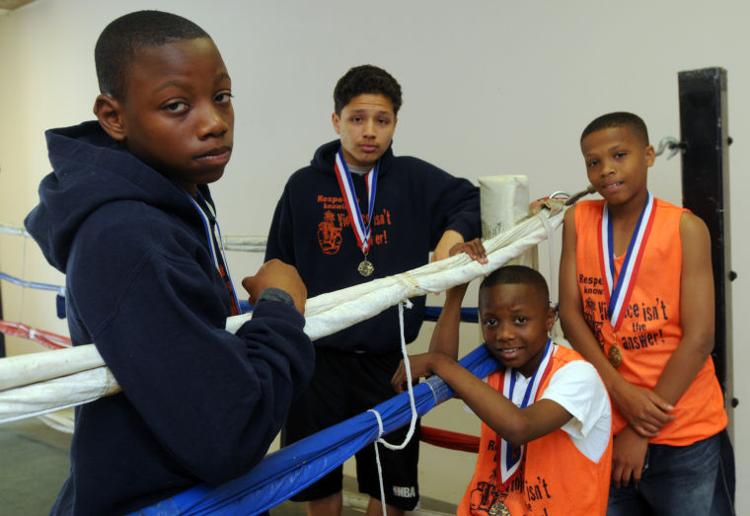 Six boxers advance to regional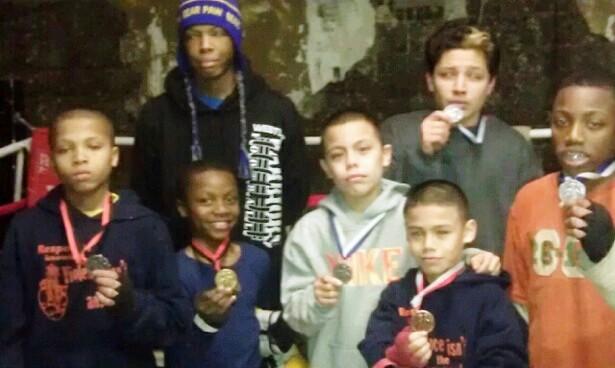 Viscioni Tigers triumphant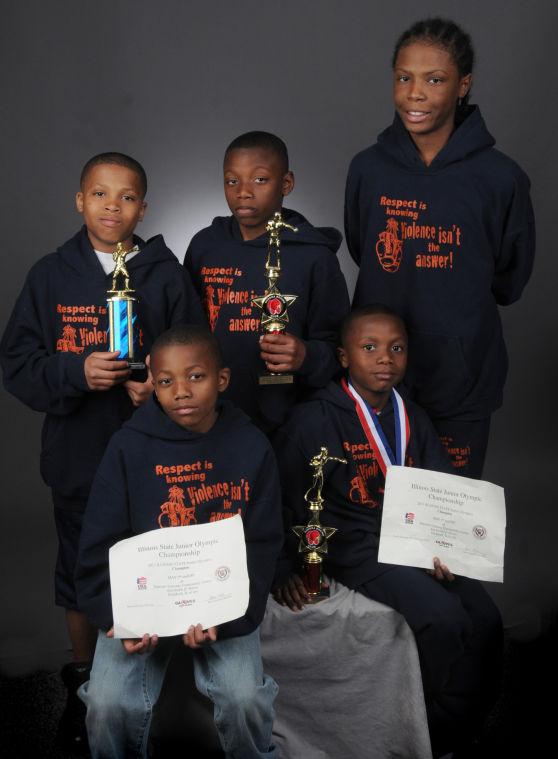 Tigers bring home medals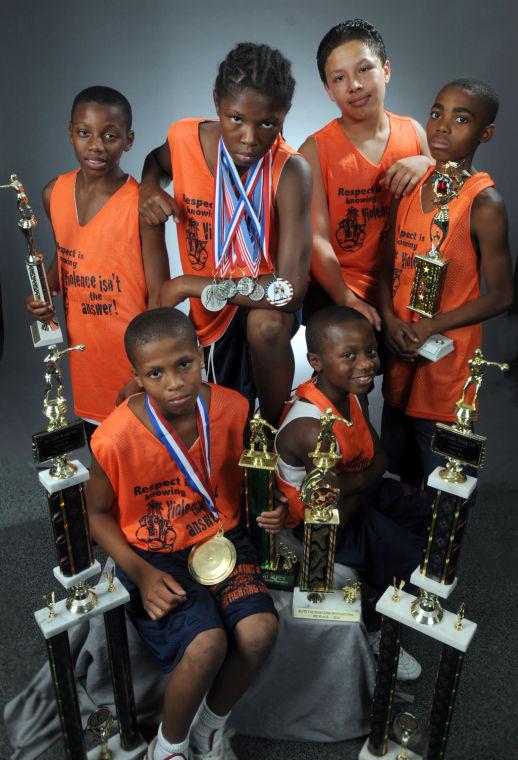 Be the first to know
Get local news delivered to your inbox!