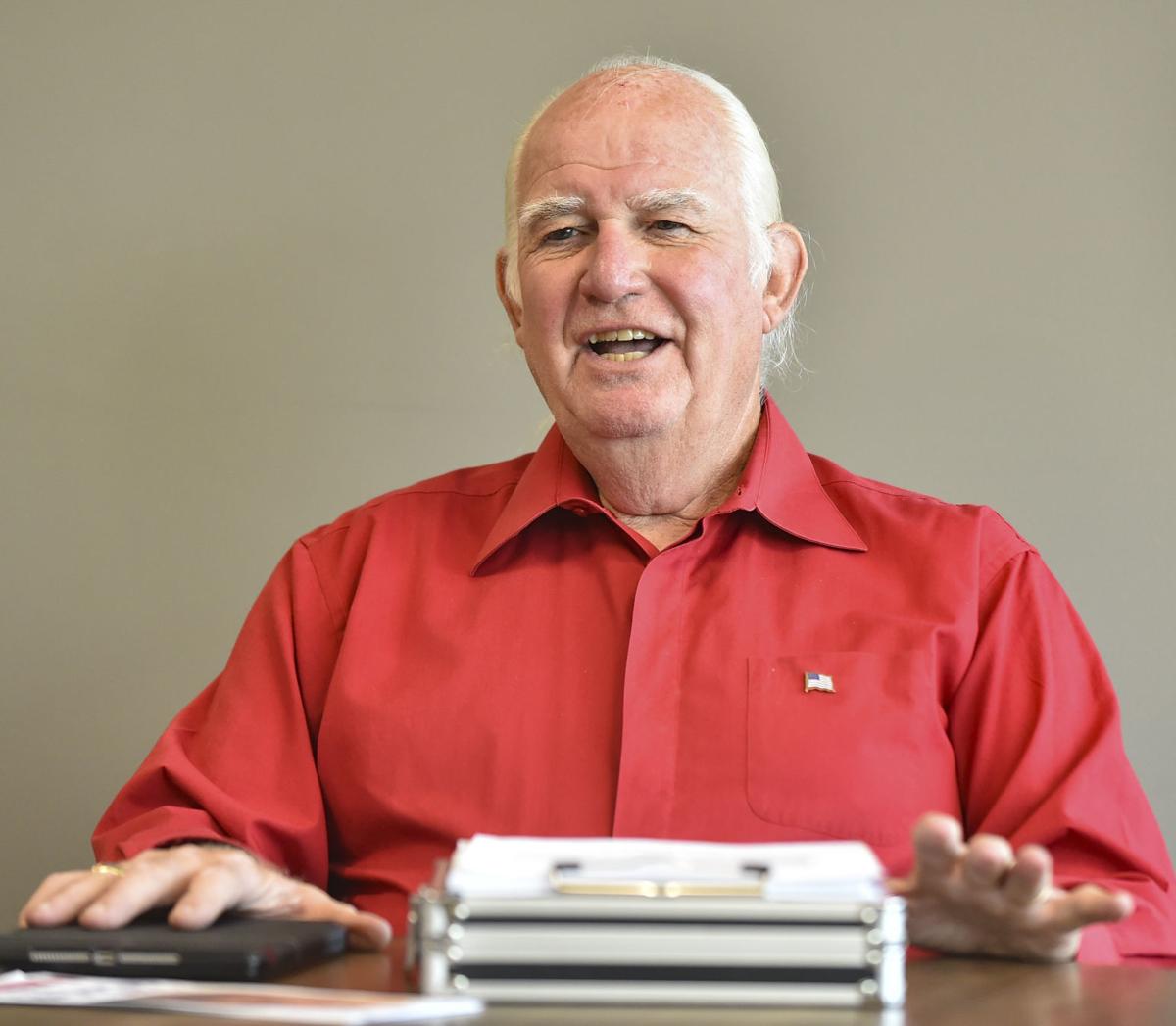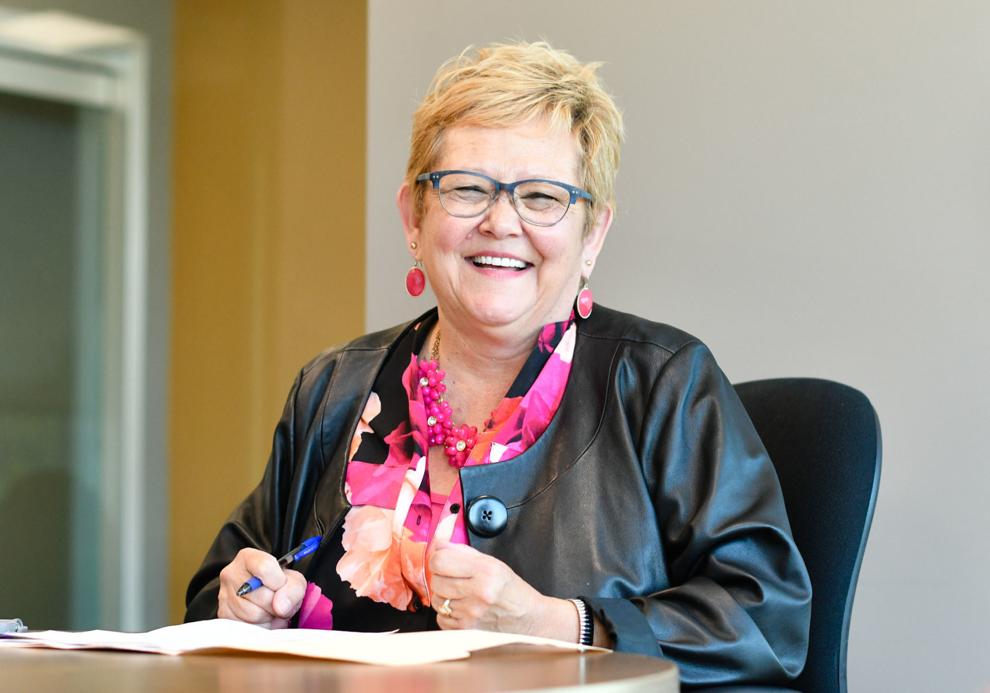 There's been plenty of heat generated these days in a race for Rock Island County clerk that pits Democratic incumbent Karen Kinney against Republican Russell Christ.
Much of it has centered on who said and did what when Christ twice opted to vote at his polling place in person on Election Day after having requested an absentee ballot.
From where we sit, far too much energy already has been spent on a pair of incidents that, it's important to note, did NOT result in anyone ever actually voting improperly.
For our part, we choose to put aside the he-said, she-said fight over this and other political concerns, and focus instead on the task at hand: Finding the best candidate to lead the office whose duties include conducting fair, open, free elections as technology continues to create both new opportunities for voting and new challenges to maintaining a secure system.
Christ is retired after working for Deere & Co. for 43 years, where he said he served customers, dealerships and factories, as well as at Deere & Co. corporate headquarters. That experience, he said, will help him re-evaluate the operations of a county clerk's office that he says has for too long been in the hands of Democrats. His goal, he said, will be to use the resources of a well-trained staff to provide trusted election results, accurate voter registration data, and a cost-effective operation that is careful with taxpayer funds.
We applaud Christ, who has volunteered as a poll-watcher since 2014, for running and for making ballot security a priority. But we do not share his concerns about the security of the current system used by Kinney's office. Nor do we believe, as he does, that the county should go back to paper ballots for all elections. That's a system that's entirely out of date and out of place in 21st century America, where even more technological changes designed to make voting easier are on the horizon.
Paper ballots also are more costly to use and to process, and we fail to see how they are more secure than a closed electronic voting system, especially in a state with a rich, long history of finding and losing paper ballots that have impacted election results.
Even Kinney's critics, including Christ, say they are not alleging any voting improprieties have been committed by her office or election judges using the current system. Their goal is to guard against them in the future. We believe that the safeguards for electronic voting currently in place are doing the job. Importantly, so do the people at the Illinois State Board of Elections.
Kinney has eight years of experience running elections as county clerk. In that time, her office has continued to make welcome improvements in the voting process, including adding early-voting centers, sending traveling voting machines to senior centers and village halls, making polling places easier to use and more accessible, and getting out the vote. The office also has effectively managed a growing number of requests for vote-by-mail ballots, and she continues to beef up security to guard against ballot tampering.
She said she's proud of doing all that while staying under budget for the office while beefing up services in other areas, for example, making genealogical research accessible on the county website. Also coming soon to that website are candidate statements of economic interest (SEI), which are filed with her office.
Kinney said she is ready to serve another term. She's earned one.