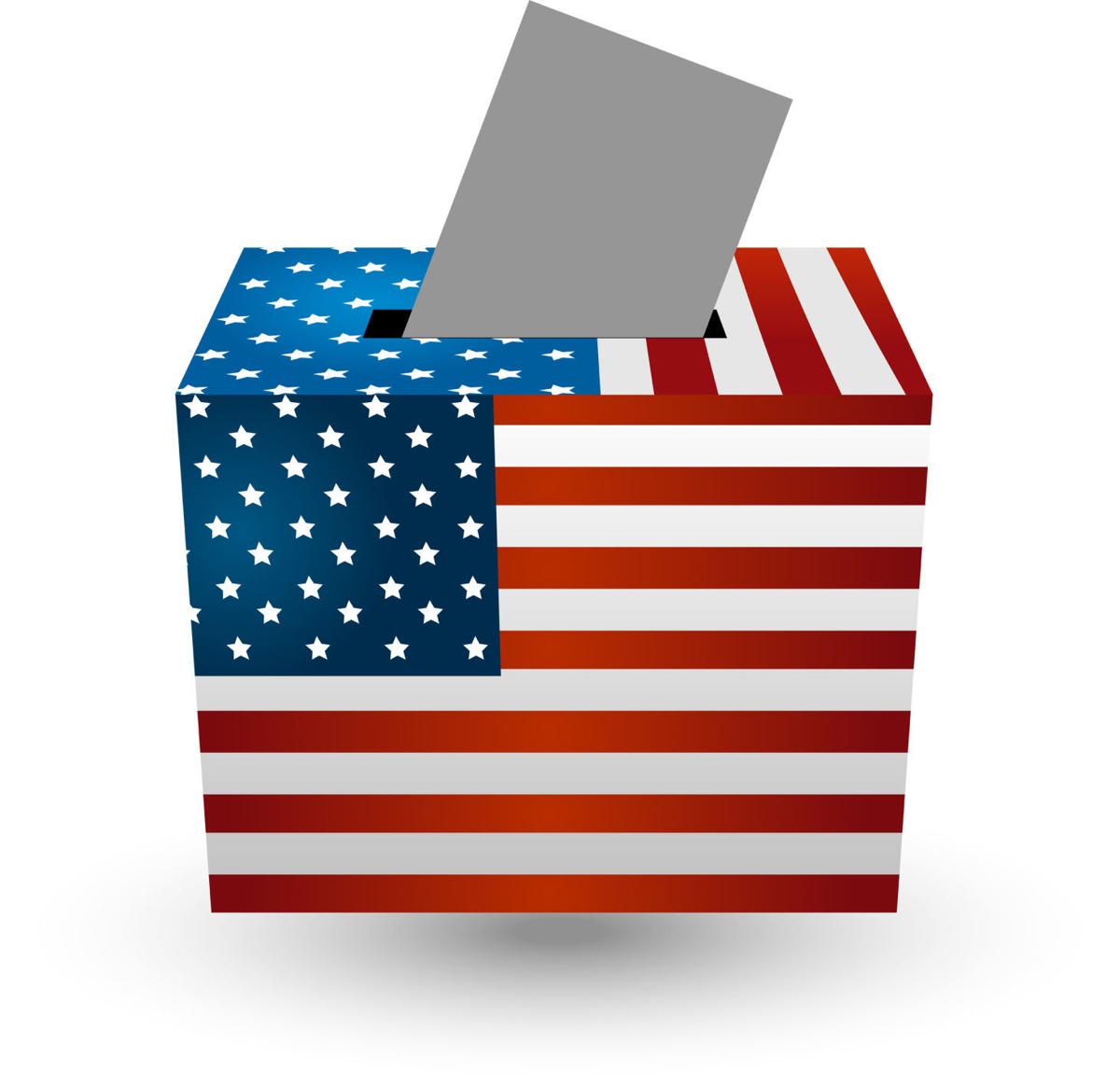 Beginning July 1, Illinois residents who renew their driver's licenses or get a state ID will automatically be registered to vote—unless, they opt not to join state voter rolls.
Illinois' new automatic voter registration system, which also features automatic signup at the offices of Employment Security, Natural Resources, Financial & Professional Regulation, and Department of Human Services, will be the subject of a series of public hearings next month. That's well in advance of our state's July 1 move to more universal ballot access. Good thing, too. We can't imagine that the effort, which could result in the addition of 1 million new voters to the process, will be easy to implement in the nation's sprawling sixth largest state.
The process created by the legislation is relatively straightforward. For example, the driver's license application Illinoisans receive when they visit their local Secretary of State's office also will serve as the form to register to vote, and to change your voter registration address or your name (say, for example, people who change their name when they get married). The information drivers need to apply for a license also will serve as the ID necessary for registration. Importantly, the driver's license form also will include a place where residents can easily decline to register. That was an important distinction between an AVR bill Gov. Bruce Rauner vetoed, and the rewritten version that we supported, and the governor signed after it won unanimous approval in the Illinois General Assembly. In a democracy, after all, voters are and must be free NOT to vote, and NOT to register if they don't want to do so.
Of course, the relatively simple and inclusive AVR process the law created won't ensure an easy or secure transition to wider access, particularly in a state with a well-earned reputation for political corruption, and made up of 102 counties with populations ranging from thousands to millions of people. In theory, the Illinois AVR, which closely aligns with Illinois' Real ID program, will make Illinois' registration system cheaper, more modern, secure and current. But there no doubt are devils lurking in the details. Careful planning, education and implementation will help.
So can the experience of states that have AVRs. According to the Brennan Center for Justice, 10 states and the District of Columbia have approved AVR, and 15 others have introduced automatic registration bills in 2018, including Iowa. We hope a well-executed and well-designed Illinois system can convince leaders in Iowa and other states to follow suit. Certainly, it would make it harder for politicians to ignore the switch if AVR fulfills the promise to boost registration rates, clean up the rolls, make registering more convenient, reduce the potential for voter fraud, and lower costs.
In February 2016, President Barack Obama urged in a farewell address of sorts at the Old State Capitol in Springfield, where he had served as a state lawmaker, "Let's make the Land of Lincoln the leader in voter participation." In addition to other essential reforms he advocated, including ending legislative gerrymandering, he urged lawmakers to "make automatic voter registration the norm across America." It's a worthy goal that can be reached. Federal legislation, however, remains a long shot. And we're not certain automatic registration should be dictated by politicians in Washington. Elections are, after all, a function of the states, and should remain so in our democratic republic. As Illinois' long fight for AVR shows, state leaders of both parties working together can make it happen.