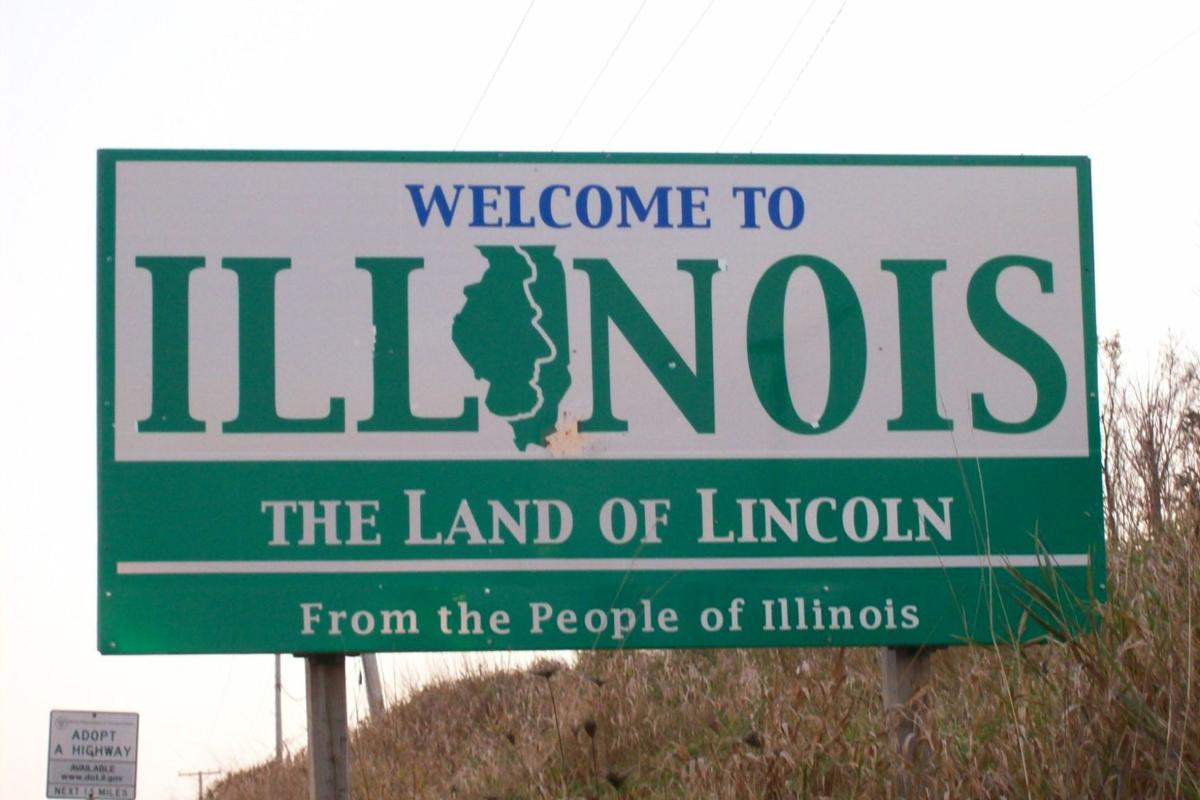 More recent residents of the Q-C, however, might be surprised to learn that Rock Island County once led Scott County in key economic indicators including population, property values and retail sales.
But for a host of reasons, some of which are examined in today's installment of reporter Graham Ambrose's ongoing series on the changing demographics of Western Illinois, the earlier growth and wealth gap has been turned on its head. And, by many critical measures, the Illinois Q-C has lost economic ground while the Iowa Q-C has gained dramatically.
For decades, forward-thinking Illinois leaders have worked to find solutions to the problem, at least those who have not simply thrown up their hands and blamed it and on things they cannot change; for example, a dysfunctional state, and a local government- and school-funding system that relies far too heavily on property taxes.
They have, of course, played a role in how the population and growth scripts have flipped so completely in the last half century. Geography also has played a part in challenging development of landlocked, aging cities that do not have large tracts of land available for the new housing young professionals and families seek. Retail follows rooftops is an axiom not a cliché. Take, for example, the economic engines that have sprung up in former cornfields in and around Davenport's Elmore Avenue.
But that doesn't mean those challenges are insurmountable. They can and are being overcome in cities on the move. And they are being driven by leaders intent on identifying the possibilities rather than fretting over  things that can't be easily changed.
You have free articles remaining.
Moline, for example, has led the way in attracting new development and in bringing new life to a riverfront and downtown that we trust one day soon will welcome passenger rail again. The city and its leaders also are readying to create a new vision for acres of prime city-center real estate pregnant with possibilities.
There also are lessons to be learned from Silvis, which has been a welcome outlier in the shrinking Illinois Quad-Cities. This once-tired city is growing and continuing to transform itself. After years of decline, East Moline, is on move again, gambling and winning on The Bend on the Mighty Mississippi and other projects backed by creative thinkers. Rock Island, too, is showing stirrings of new life, announcing new jobs and planned expansions of existing business at the close of 2018.
Those success stories are encouraging, and they leave us hungry for more. They also leave us wondering how much more the Illinois Quad-Cities could achieve if cities joined forces to create an aggressive, intentional and regional approach to growing this side of the river.
That's the successful playbook many mid-size cities have followed to grow and prosper in a Midwest plagued by post-farm crisis shrinking populations. While over the past decade or so, area cities have found new ways to cooperate to better serve the Illinois Quad-Cities collectively, an organized regional development vision and a body dedicated to helping find ways to achieve it have been missing.
We're not talking about a plan that tells cities what to do, how to do it and how to pay for it. Rather, one that recognizes that the various independent cities have their own identities and strengths, and finding ways to help one another unlock the untapped potential of each in ways that will strengthen and enrich the whole.
In future editions, Ambrose will share ideas gleaned from a number of sources for how to attack the challenges facing Illinois Q-C growth.
We urge Illinois leaders to see them as a springboard for crafting a regional plan that finds new ways to meet old challenges to create the balance that this cool, creative and connected community needs to prosper.