Record breaking is, of course, par for the course for this star of the John Deere Classic golf tournament. We keep expecting the JDC, Birdies and the Quad-Citians who drive it to reach the ceiling on their generosity. And every year we're thrilled to see it grow again. There's no wonder it has become a model for other PGA Tour events.
How big was 2019 for charities in our community? Read on.
$13.82 million raised for 542 local and regional charities.
$350,000, the increase over 2018.
375,000, the number of people who gave in 2019.
7.25% bonus, amount added by the JDC, 50% more than the 5% guaranteed bonus.
$120,877,196, the total amount the JDC has contributed to the Q-C.
98%, the amount raised since John Deere became title sponsor in 1998.
It's clear that Birdies' record-breaking ways depend heavily on the folks at JDC, and the generosity of Deere & Co. The farm equipment giant not only underwrites administrative costs for Birdies, ensuring that 100% of Quad-Citians' contributions go directly to those in need, it increases the value of every dollar we donate. Deere does that through that annual bonus comprised of tournament revenues, direct donations, and a John Deere Foundation matching grant.
But while the program starts with Deere and the JDC, the totals announcement also is an annual celebration of the uncommon generosity of our community and the dedication of local charities. Consider that the 375,000 Quad-Citians who gave this year donated an average of $36.85. That once again makes the JDC No. 1 in per capita contributions on the regular PGA Tour. Thanks to such generosity, one of the smallest PGA tournaments ranks among the top three in charitable giving on the PGA Tour.
You have free articles remaining.
Very often, the people who give also volunteer with charities that benefit through Birdies. Take, for example, Bill Litwinow. He's the Bettendorf man who was one of five people to accurately guess that 2,091 birdies were recorded in the 2019 JDC won by Dylan Frittelli. Through the luck of the draw, Litwinow drove away from Deere Headquarters in a Lexus NX, clutching a two-year lease provided by Lexus of Quad Cities.
Even had he not been treated to an SUV on Halloween morning, Litwinow would have been celebrating. He donated to several charities through Birdies and gives his time to organizations that include Riverbend Food Bank and Habitat for Humanity.
"It's a way to give through the Birdies for Charity where you actually increase your donation through their 7.25% increase this year," he said. "It's always helpful for all those nonprofits." That's also why the staffs and volunteers from those nonprofits work so hard to sign up friends, family, neighbors and strangers to give through Birdies. All that effort has added up over the years.
"Over $120 million, absolutely amazing," said Sean McGuire, JDC volunteer chairman. He's right. We're already preparing to be amazed in 2020.
110119-qct-qca-birdies-001a.JPG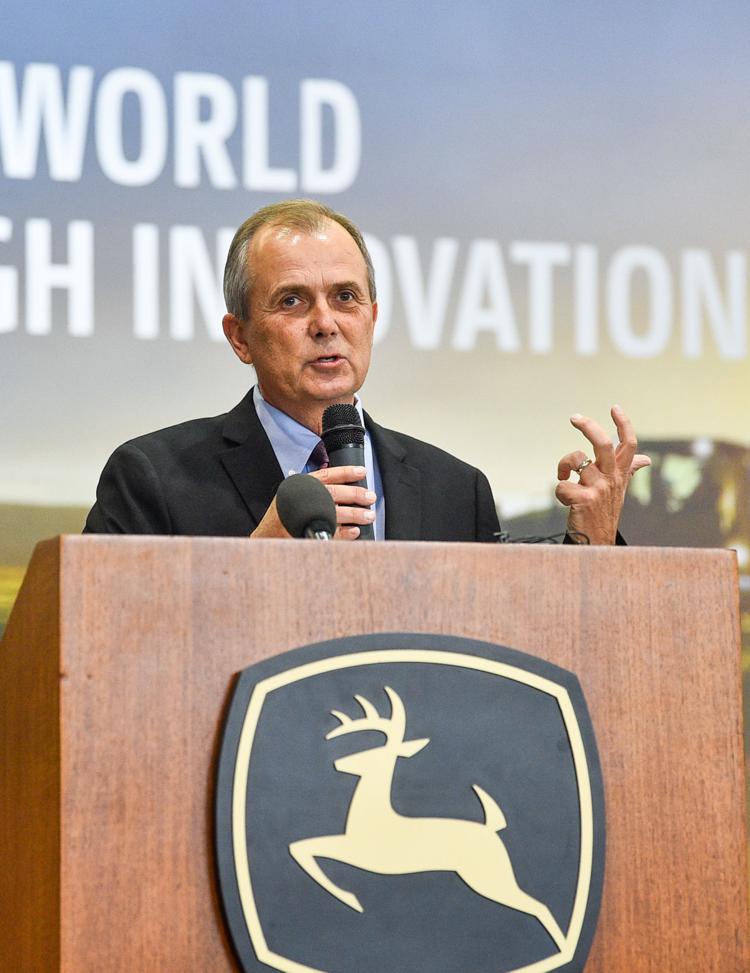 110119-qct-qca-birdies-006a.JPG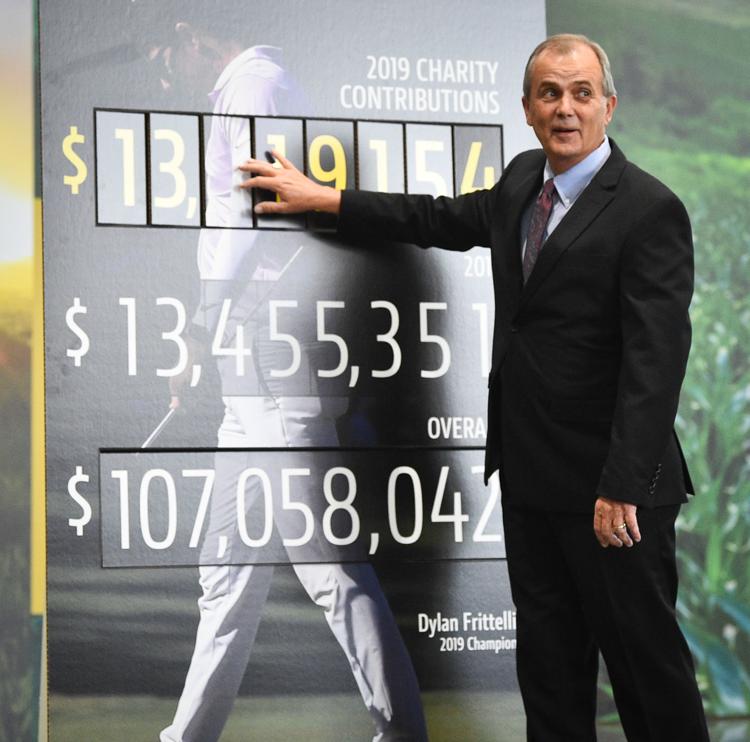 110119-qct-qca-birdies-035a.JPG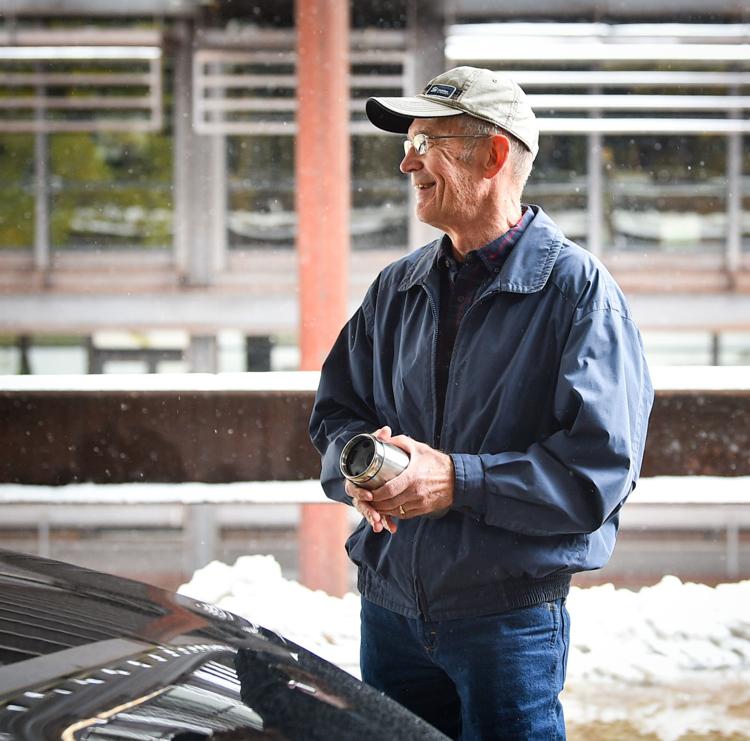 110119-qct-qca-birdies-016a.JPG
110119-qct-qca-birdies-020a.JPG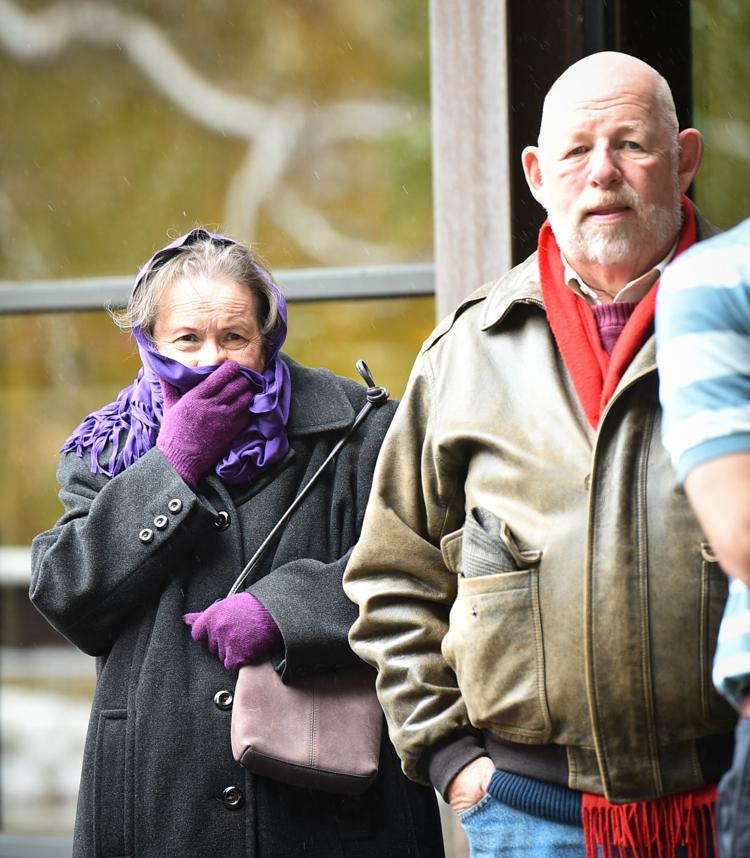 110119-qct-qca-birdies-033a.JPG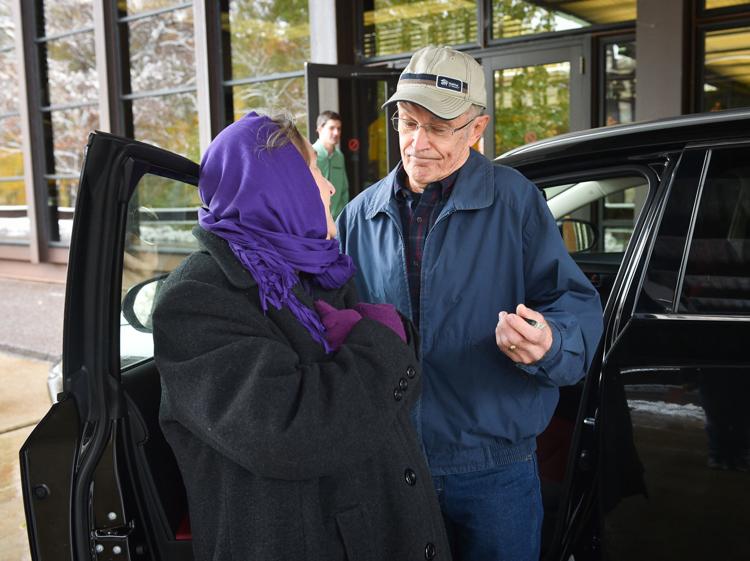 110119-qct-qca-birdies-030a.JPG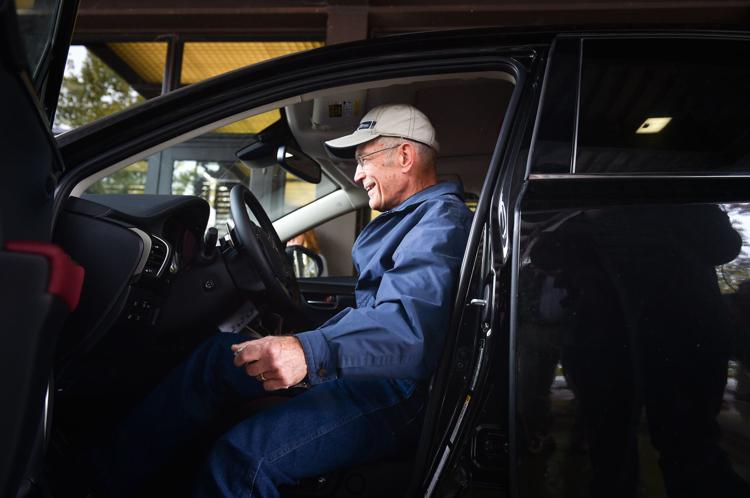 110119-qct-qca-birdies-028a.JPG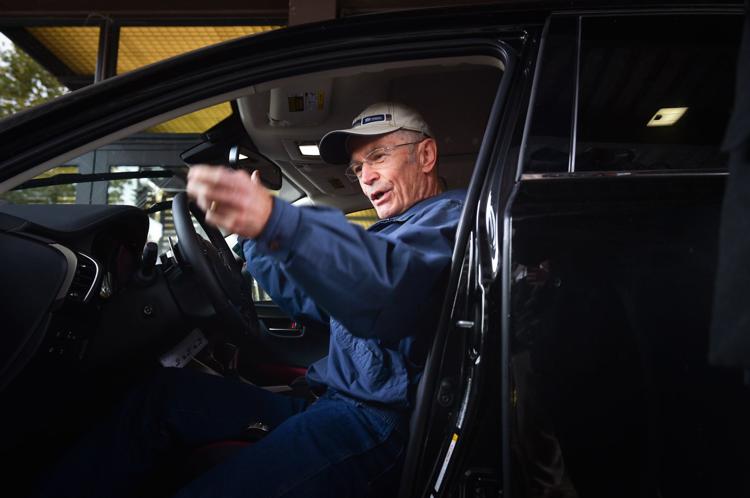 110119-qct-qca-birdies-025a.JPG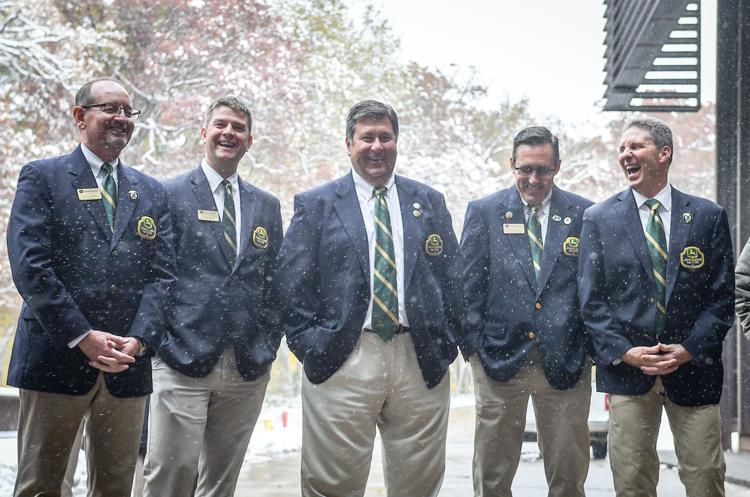 110119-qct-qca-birdies-011a.JPG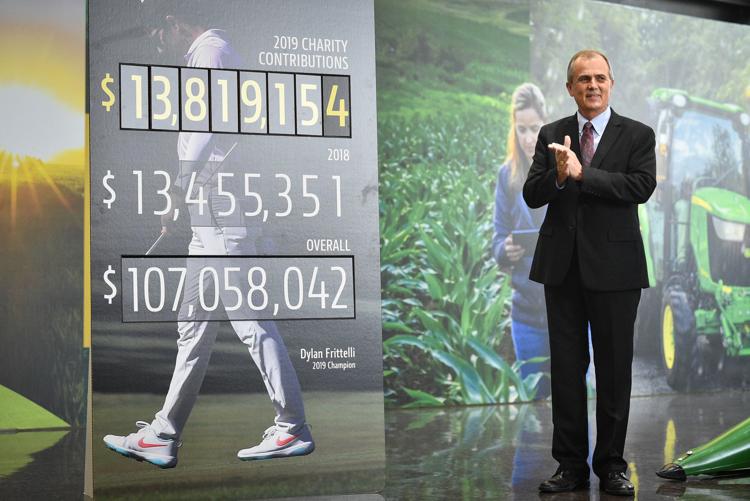 110119-qct-qca-birdies-004a.JPG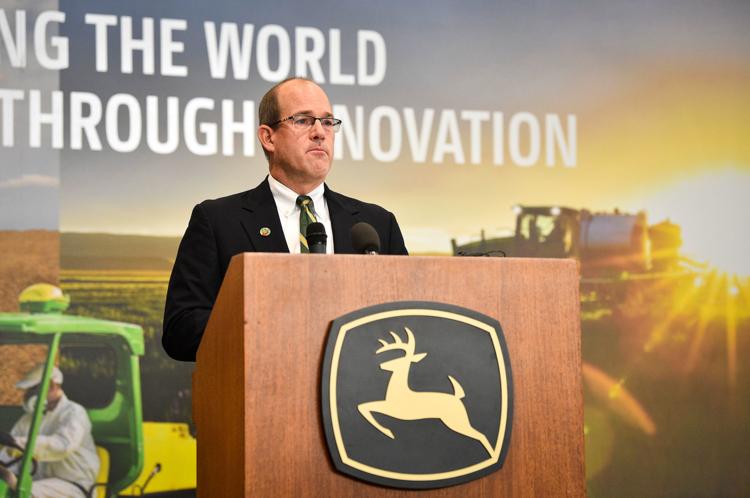 041619-mda-nws-birdies-001a.JPG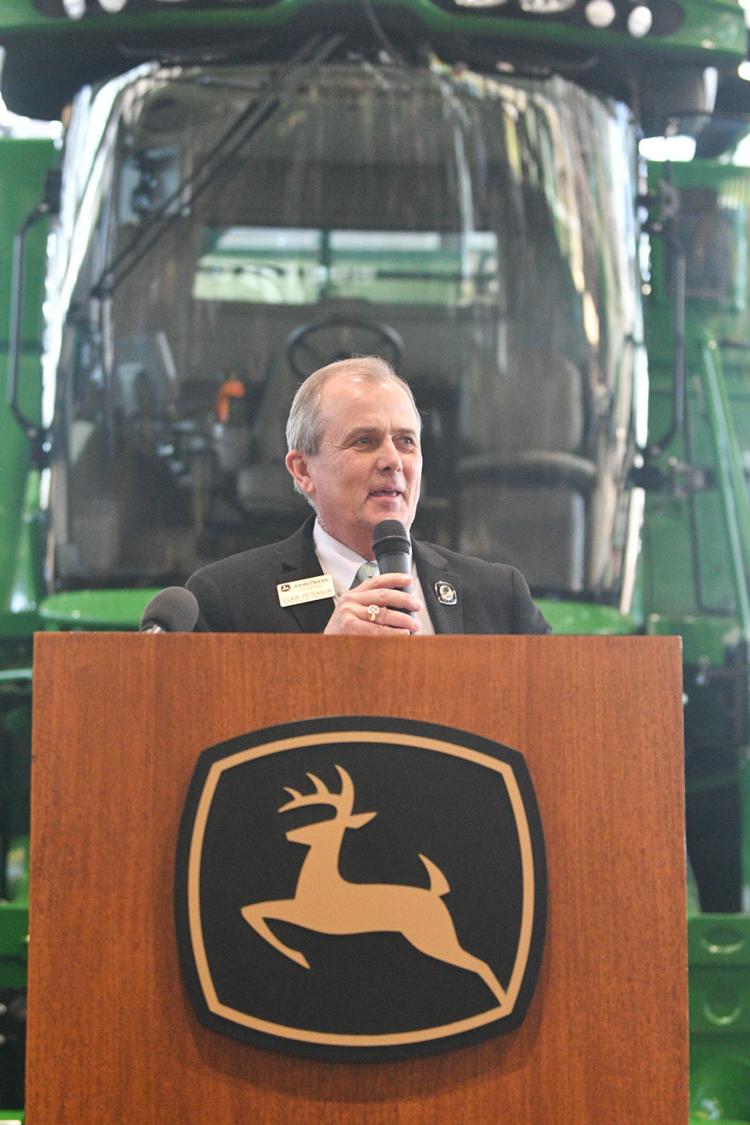 041619-mda-nws-birdies-002a.JPG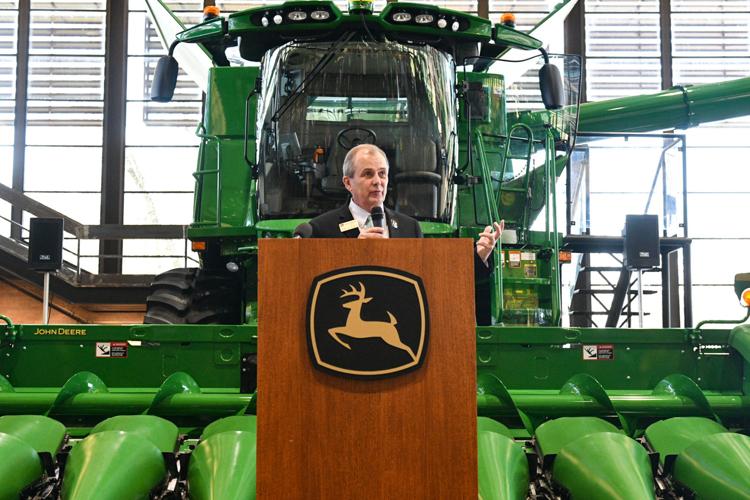 041619-mda-nws-birdies-003a.JPG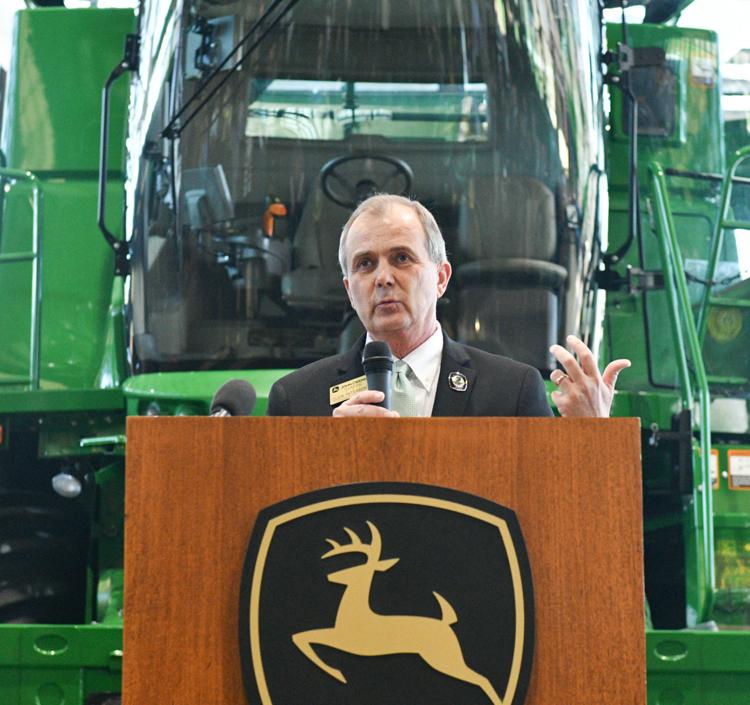 041619-mda-nws-birdies-004a.JPG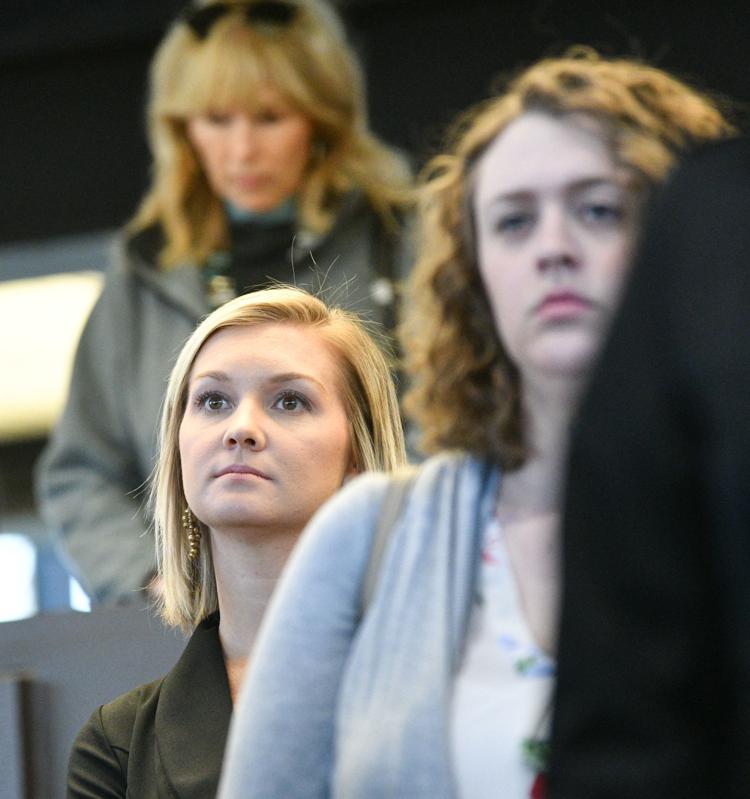 041619-mda-nws-birdies-005a.JPG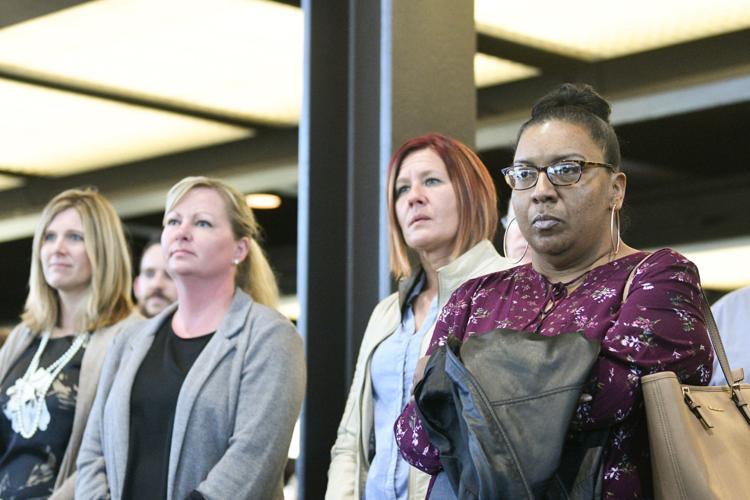 041619-mda-nws-birdies-006a.JPG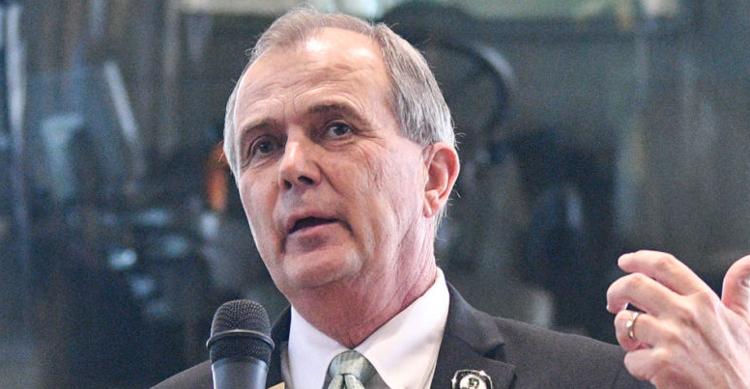 041619-mda-nws-birdies-007a.JPG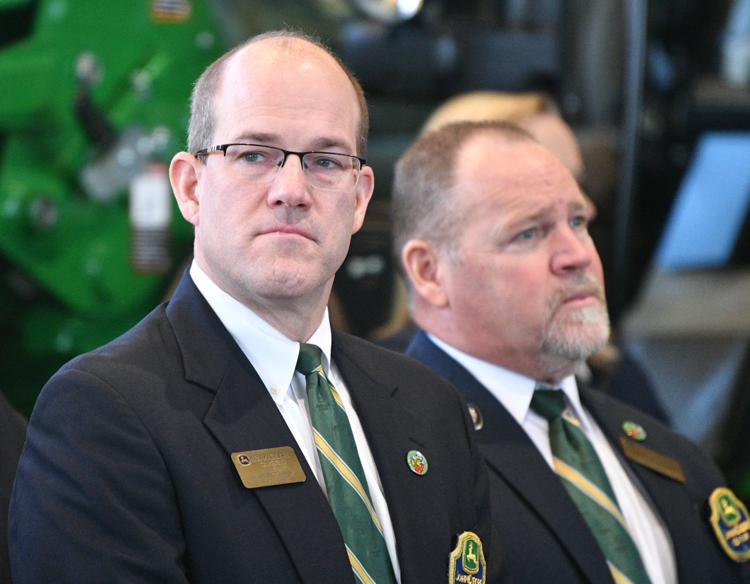 041619-mda-nws-birdies-008a.JPG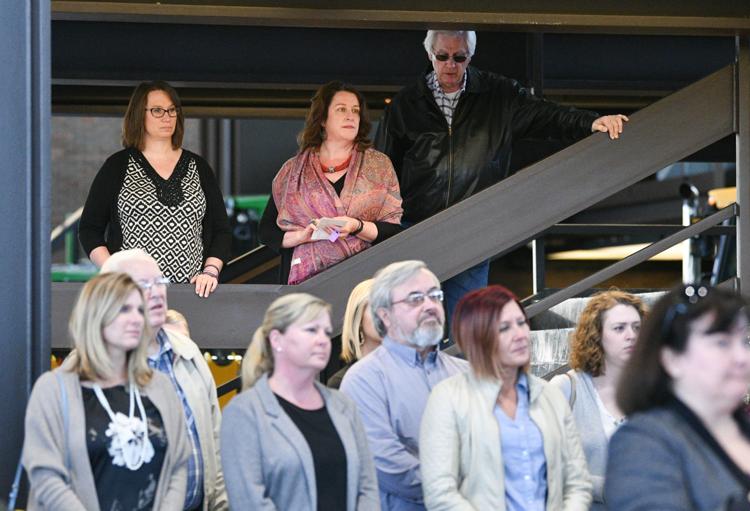 041619-mda-nws-birdies-009a.JPG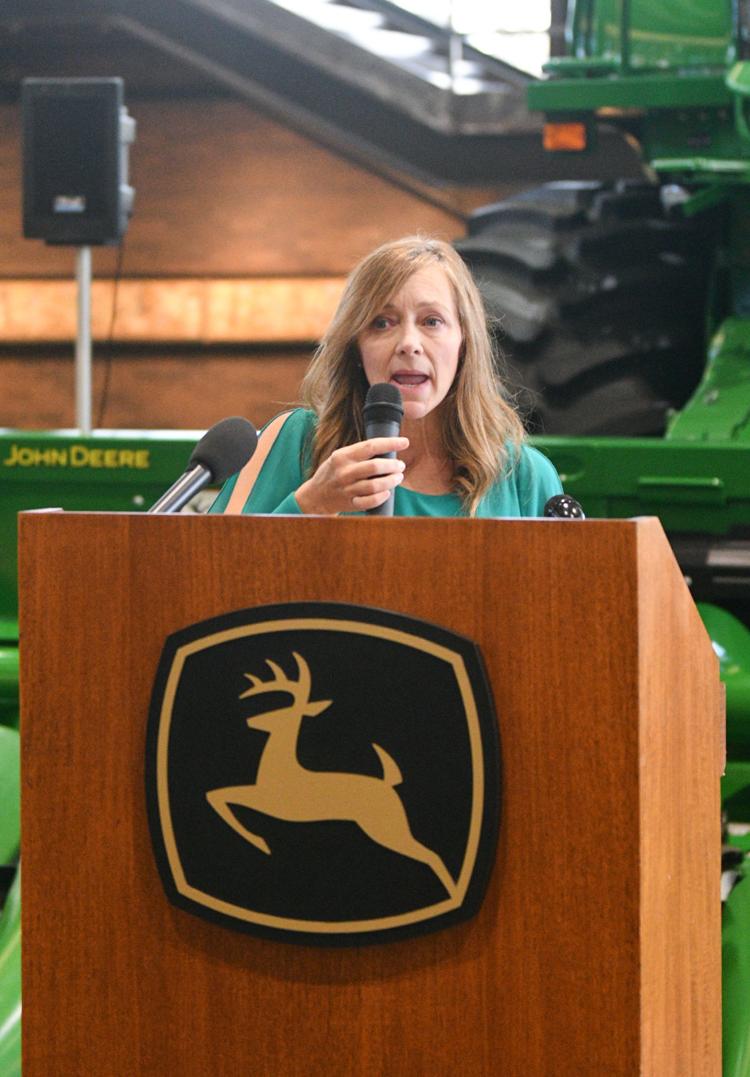 041619-mda-nws-birdies-011a.JPG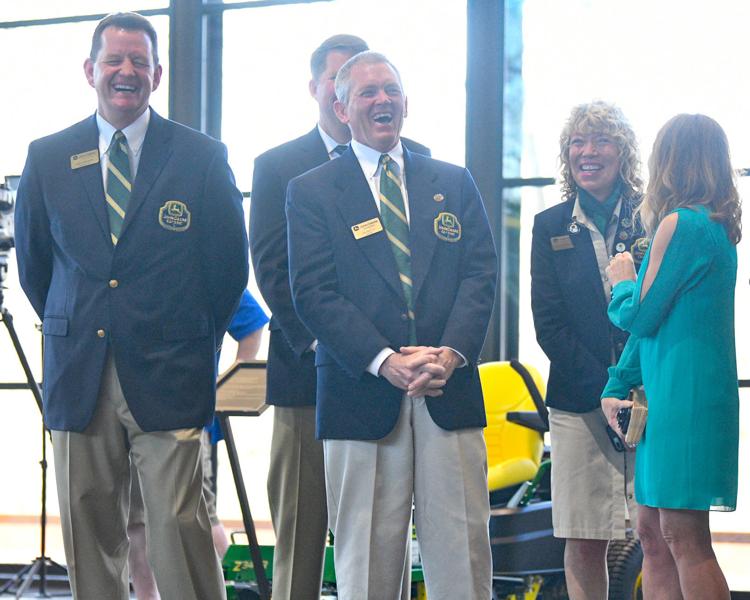 041619-mda-nws-birdies-012a.JPG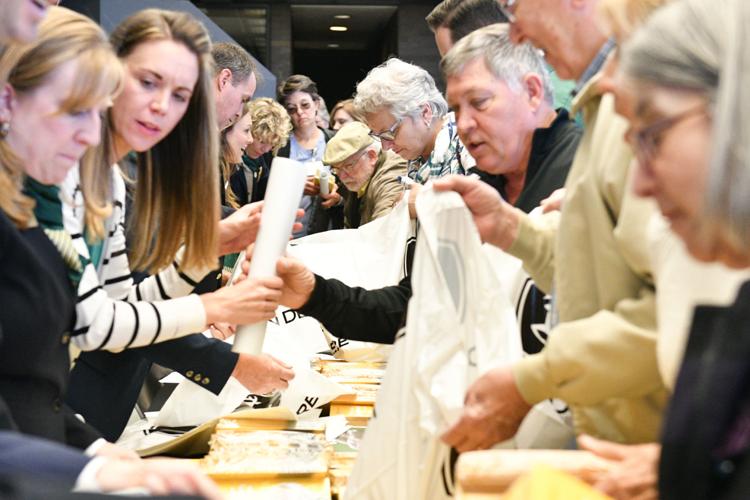 041619-mda-nws-birdies-013a.JPG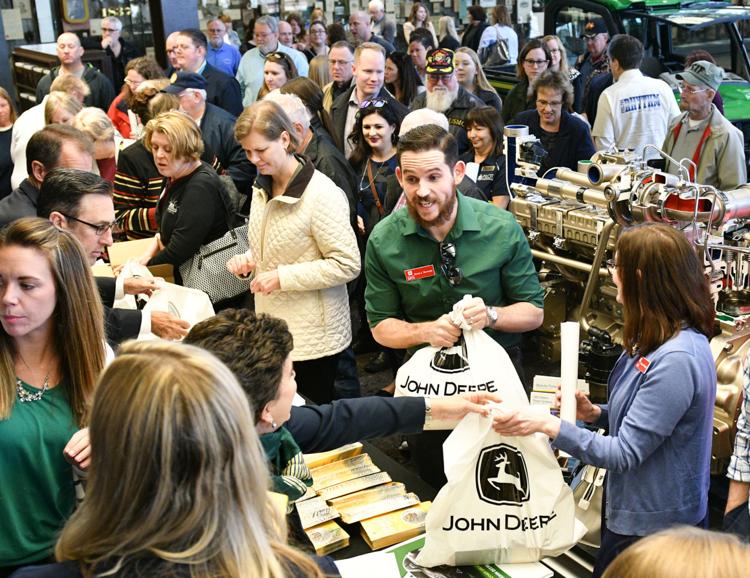 041619-mda-nws-birdies-014a.jpg