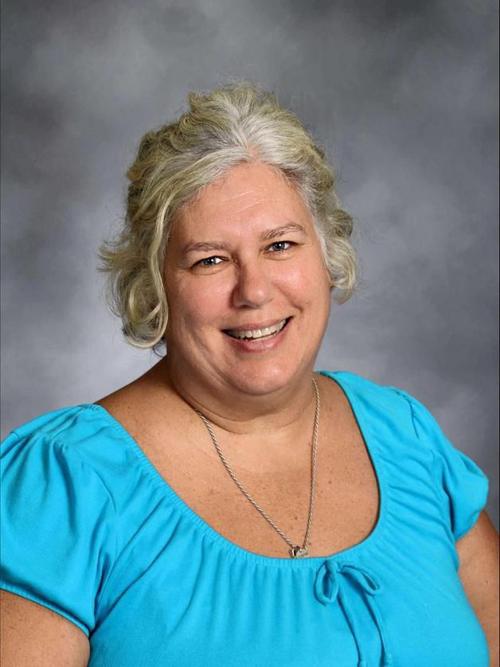 What difference can one life make?
During both of my pregnancies I imagined ways in which my unborn child might make a difference in the world. I thought about things he or she might do and what effect the child could have on the lives of others.
It's funny how I focused on what they might do instead of what I might do to make a difference, probably much the same way my parents and all parents do. That's the beauty of a newborn, vast possibilities are wrapped as a sweet smelling bundle of pure potential. A beauty of parenthood is our unbridled confidence in an offspring's ability to affect society, to change the world.
Do we parents have grandiose dreams for our children because we think they can accomplish in their lives what we have not? Are we using their lives to fulfill long lost dreams of our own? Maybe we are simply dreaming of things we think will make them happy. A wise woman once told me the only thing a parent really wants for their child is happiness.
I recently attended a party celebrating the career of my daughter's pediatrician. This man made an incredible difference. I was a scared, pitiful, young mom when he made a statement which changed my pathetic attitude into one of hope. His words encouraged me to accept and create joy.
My daughter had a rare neurogenetic condition called Prader-Willi Syndrome. Her diagnosis was still up in the air at the time of his life-changing statement. I had taken her to his office for a routine visit, although nothing in her life felt routine at that time.
She had a gastrostomy feeding tube because she was unable to take a bottle due to extremely low muscle tone. She was in the process of being fitted for a wheelchair. She was silent and immobile and I was devastated. I didn't have a clue what her future might hold.
It didn't occur to me that no parent can predict what their child's future will be, I only knew that I didn't know what to do. With tear-filled eyes I implored this doctor to give me answers. His simple instruction was, "Take her home. Love her. Enjoy each day."
I took those encouraging words to heart and did exactly that. Therapists and teachers were perplexed by my disinterest in goal-setting. I really was set on enjoying each day and letting each day take care of itself, rather than planning what the future should look like.
I am not looking at the memories of her life through a rose colored glass of nostalgia; there were many difficult days, this is a complex syndrome. Although there were plenty of trials, tears, and frustration; even on the toughest of days there was joy.
Because of his simple encouragement our world changed. I'm sure his parents once imagined he could change the world and he did!
The retiring doctor had no memory of the valuable words he had spoken to me years ago, but I was compelled to express my gratitude for his part in making my daughter's 29 years of life filled with love and joy.
She has been free from the trials of this earth for two years, yet I am still encountering people who tell me how she touched their lives, how she shared love and joy.
Never think that what you do or say in a day goes unnoticed. It is possible you are changing somebody's world.
Anne VandeMoortel is a Moline school nurse, grandmother of five, Prader-Willi mother, serial hobbyist, and collector of people and their stories.
With tear-filled eyes I implored this doctor to give me answers. His simple instruction was, "Take her home. Love her. Enjoy each day."