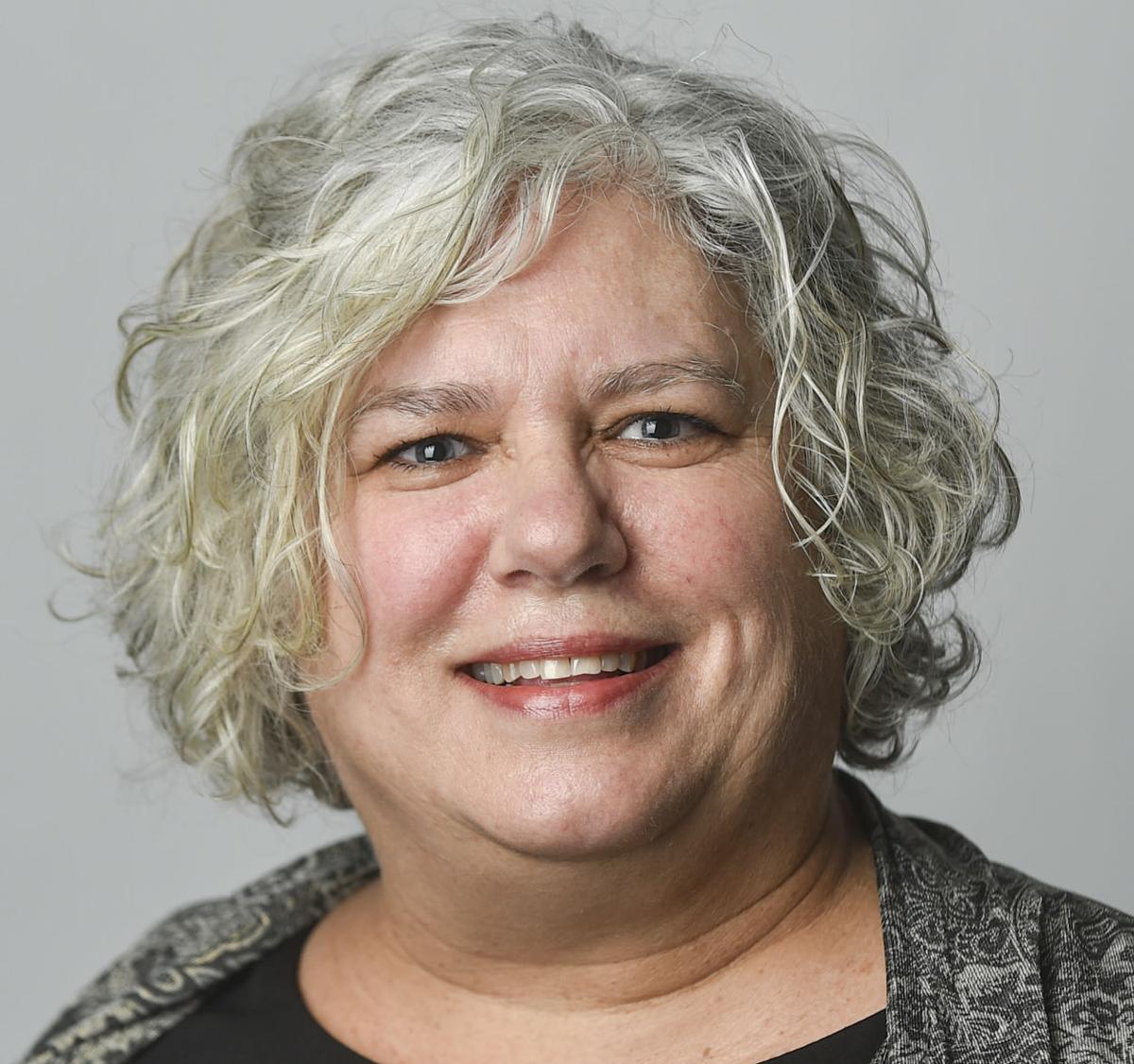 Violet and Gertie (not their real names) are sisters who live in Memory Care rooms miles away from each other. Years ago they lived in a farmhouse with their family.
They were a family who remained devoted even through adulthood; gathering for Sunday meals, holidays, and vacations. In the mind of Violet, those days are clearer than what happened yesterday. Although on a good day yesterday might be clear too. Sometimes only part of a sentence will come out the way she wants and she will tell you that what she said was "goofy."
Violet happily told everyone she was going to visit her sister; her daughters had promised to take her. The daughters hoped the trip would not be too taxing for their mother whose size was now a fraction of what it had been when her bones and muscles were strong and obedient.
On the morning of the outing, Violet knew what town she was going to, who she was going to visit, and who was taking her. Her failing eyes perceived one of the daughters as bald, and occasionally there were bunnies and kittens in sight, but the majority of her conversation was a welcome delight.
Gertie turned 97 just days before so the daughters bought a card for Violet to give her. It had a sentimental saying about sisters on the front and they signed it, "XOXO, Violet."
After knocking and calling out hello, the daughters pushed Violet through Gertie's open door. Gertie showed her tremendous gift of hospitality by welcoming her visitors to her room, and asking if they would like to lie down.
Introductions were made and it was clear Gertie did not know anyone. She smiled at her company, even though they were strangers to her. Violet attempted to talk to her about things they had done, but the stories meant nothing to Gertie.
With the realization that Gertie was having more difficulty with her mind than she was, Violet became confident in her own capabilities and tried to trigger a memory in Gertie. Violet talked to her older sister the way they and their family had been speaking to her more and more.
In an attempt to thwart frustration for Gertie the daughters suggested Violet should give her the birthday card. Gertie opened the envelope proffered to her by Violet. She ran her fingers over the raised, glittery flowers and began to read aloud. "Sisters are …"
Her voice was clear and strong. Her eyes efficient without the need to adjust the position of the card. The younger sisters were pleased to see she was still capable of seeing and reading, a skill their mother had sadly lost. She read the sentiment twice, each time emphasizing the word "sisters."
When she read the inside of the card, she read "hugs and kisses" for "XOXO" and became befuddled as she read the name, Violet. She repeated, "Hugs and kisses -- hugs and kisses, Violet" and stated with certainty, "I have a sister named Violet."
At which point, Violet took her hand and told her, "That's me. I'm Violet. I'm your sister." Gertie wasn't convinced, but was still repeating those parts of the card which had piqued something inside her.
The daughters noticed a photograph of their grandparents and asked Gertie who was in the picture. She told them it was her mother and father. Violet told her they were her parents, too. That was such a ludicrous thought to Gertie, she laughed heartily.
She asked the younger sisters who they were. They explained that they were sisters and their mom was Violet. Violet then stated, "like you and I are sisters." Gertie looked quizzically around the circle and said to the three strangers, "Then you must be my relatives."
Then she patted Violet's hand.
Anne VandeMoortel is a Moline school nurse, blogger, grandmother of five, Prader-Willi mother, serial hobbyist, and collector of people and their stories.