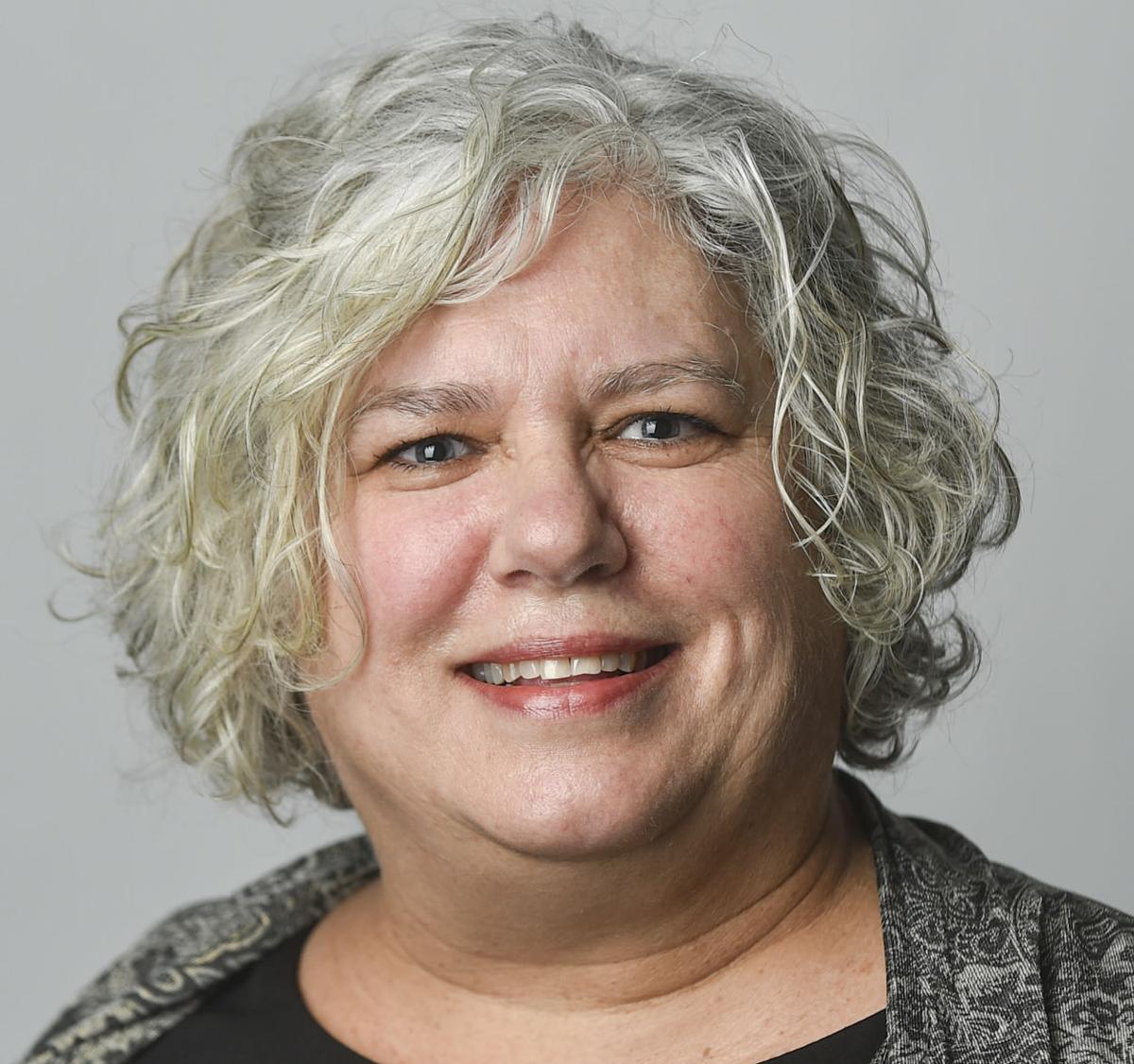 How do you train for the hard things?
If you are planning to run, bike, or swim in a race, I imagine you prepare for it by running, biking, or swimming a specific distance each day. Perhaps you do different distances in exchange for varying the intensity of your training. An average person wouldn't sign up for such a race without expecting to train for the event.
If you are going to be in a stage performance, you attend all of the rehearsals to learn your part. You perfect your lines and blocking. If you will be dancing, you practice your routine so you are ready for opening night. Choirs and orchestras prepare for concerts by making music until the notes flow seamlessly from their throats and instruments.
When you are planning to do hard things you prepare by practicing, but so many of the hard things in life present themselves without time for rehearsals.
The really big hard things, like burying a parent, a spouse, a sibling, or a child, don't come with training schedules to follow. There aren't rehearsals for saying goodbye the first time a child or spouse leaves to fight in a war.
Do you know anyone who has fought addiction by adhering to a script? We don't practice for when our homes and lives are destroyed by natural disaster. You can read tips in magazines on becoming a caregiver for a loved one, but nothing prepares you for the social isolation that happens in such a situation.
No number of pull ups can help you keep your chin up when receiving a frightening diagnosis and learning to parent a child with a disability.
How do we do these big, hard things?
Some of us rely on faith to help when we are broadsided by big things. The support of family and friends is certainly vital in getting us through. I think though, that we have trained extensively for the big, hard things in life. We have practiced hard things daily forever.
I asked some of my grandchildren to tell me about things they do that are hard. One said doing homework was hard, one responded that practicing piano is hard, and another thinks it is hard to reach the bag of candy that is on a high shelf. From the moment we are born we start to do hard things. Think of things you do in life that are hard.
Driving away from grandchildren after a weekend of joy is hard. You do multiple hard things in a day's work: dealing with confrontational people, presenting unpopular ideas, fixing the jam in a copy machine, wishing you had consumed only one cup of coffee when you realize the surgery you are scrubbed in for is taking longer than expected!
Trying to fully enjoy the present when a million details are running through your mind and the wet laundry is threatening to turn sour if left in the machine another minute. Tending to a loyal family pet as it ages. Attempting to sleep alone knowing kisses you remember will only be part of your dreams. Doing taxes. For me the hard part is doing my taxes on time! Being a procrastinator is hard.
Life is your rehearsal for the big, hard things. Every little hard thing you do is preparing you for the times when you don't think you can stand another minute. When you can't breathe and you can't go on, the strength you have garnered from a lifetime of training will help you endure.
You can do it. You've been in training your whole life.
Anne VandeMoortel is a Moline school nurse, blogger, grandmother of five, Prader-Willi mother, serial hobbyist, and collector of people and their stories.