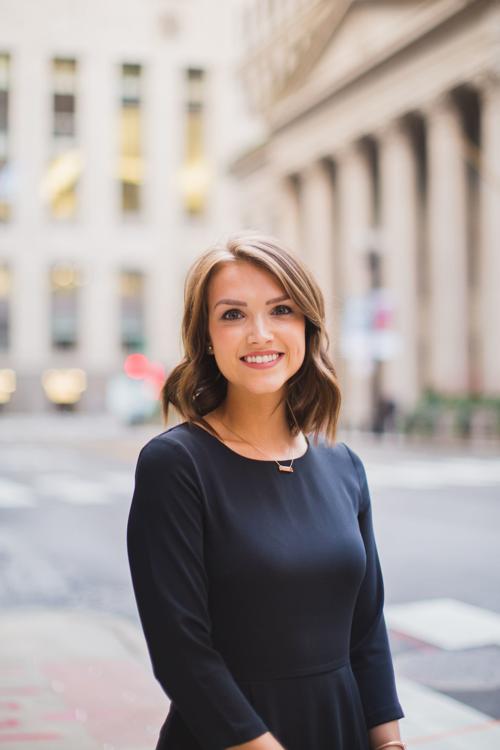 Billions in backlogged bills. Nearly two decades of greater spending than revenue building. Starting this year's budget with an immediate $1.5 billion shortfall.
It's an understatement to describe Illinois' budget as "over par."
But, despite the score, lawmakers keep chipping away at projects way off course.
According to a new report by the Illinois Policy Institute, state politicians pumped $81 million of wasteful projects into Illinois' 2019 fiscal budget — putting taxpayers on the hook for reckless spending from butterflies and gambling to, yes, even golf.
Specifically, $75,000 of state spending went straight to the Professional Golfers Association to encourage kids to golf.
Meanwhile, a Madison County racetrack cost taxpayers $2 million, forcing its residents to fund gambling, and $25,000 went to monarch butterflies, a pet project of Sen. Melinda Bush, D-Grayslake.
And $17 million went right into Chicago politicians' pockets, marking the largest allocation of the report's pork project spending — or special funding favors in exchange for lawmaker votes. The largest pork project identified will cost taxpayers a whopping $10 million to rehabilitate Chicago's privately-owned and dilapidated Uptown Theatre, which hasn't hosted a live concert since 1981. This particular pet project belongs to Chicago Mayor Rahm Emanuel.
That's barely scratching the surface of the egregious expenditures uncovered in the report.
From a first glance, it's easy to question how many of these projects are "wasteful," as some funds are allocated to children and animals.
But nationwide, when our state is the only one who hasn't learned its lesson since the 2008 recession, this type of frivolous spending shows Illinois' deficit crisis is far from lawmakers' top priority.
And with this year marking a decade since the last recession, it's seriously time for lawmakers to change the status quo.
While Illinois' neighboring states have built up their rainy day funds, improved their credit ratings and cut taxes in the process, Illinois is worse prepared to recover from the next recession than it was before the last recession hit. Since then, the game plan from Springfield has included hiking income taxes twice and leaving only 81 seconds worth of state spending in its rainy day fund — or approximately $90,000.
So while $81 million isn't enough to fix Illinois' massive deficit problem, cutting that much waste alone would make Illinois 900 times more prepared to handle the next recession than it currently is.
In less than a month, Illinois' governor-elect will be handed this $1.5 billion unbalanced budget. Making appropriate spending cuts and closing this massive budget deficit will be his first job.
But moving forward, this calls for more transparency and accountability from our lawmakers.
Back in May, both sides of the aisle pushed this 1,245-page budget through in a matter of hours. Until IPI released this report, no one else had completed an extensive review of the plan.
Lawmakers left taxpayers in the dark, treating them like nothing more than a piggy bank.
Taxpayers deserve to know what they're paying for, and in turn, lawmakers need to be better stewards of taxpayer money.
While these solutions won't immediately wedge us out of the sand, they'll get us closer to the green.
Rachel Wittel is a communications associate for the Illinois Policy Institute, a nonprofit research organization that advocates for free-market policies.
Taxpayers deserve to know what they're paying for, and in turn, lawmakers need to be better stewards of taxpayer money.
Catch the latest in Opinion
Get opinion pieces, letters and editorials sent directly to your inbox weekly!