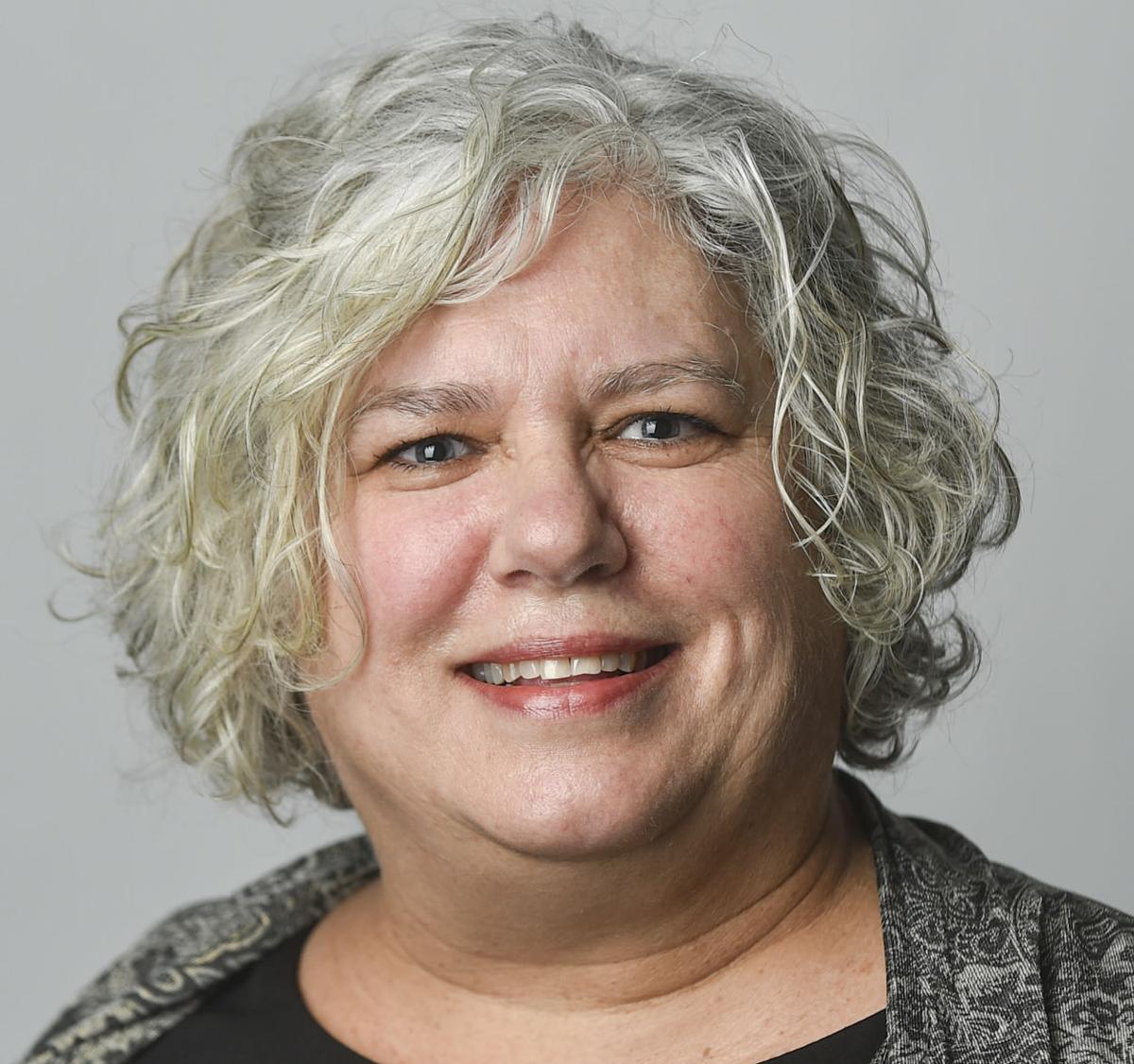 I searched the medical library as well as the nursing school library. I could only find two sentences and they are close to 30 years old, written right after Prader-Willi Syndrome became recognized as a condition.
"It is still called Prader-Labhart-Willi in this book." This was told to me by the dear librarian from the nursing school I had attended. He was helping me research the condition I first heard about when my daughter was 4 days old. This was pre-internet, I had not yet been connected with the national organization and I was desperate for information about this disorder which had flipped my world upside-down.
Leap Day 2008 was the first proclaimed Rare Disease Day. Being a rare day itself, it was chosen to bring awareness to rare diseases. Since then, the last day of February has been used for rare disease awareness.
For a disease or disorder to be considered rare in the U.S., fewer than 200,000 Americans must be affected at a given time. The National Institutes of Health state there are 25-30 million Americans with rare diseases. Chances are you know somebody who is affected by one of the thousands of identified rare diseases.
Once I was given brochures from the national organization, I read them over and over until the paper was falling apart. I rushed to the public library each month to scour the "special" parenting magazine for any mention of our rare disorder.
I felt an irrational envy of families of children with Down Syndrome and Cerebral Palsy; they could state the name of their child's condition with instant recognition from parents, therapists, educators, and medical personnel. Awareness ribbons were not for diseases at that time, but I remember wishing I could wear a button or sticker which would tell others, "Be gentle with me, my path is unclear."
One of the things I struggled with about a new diagnosis of a rare disease was my credibility. Bizarre characteristics often go along with a rare disorder, or they seem bizarre because they are not familiar to us. I worried that people would think I was overreacting to a misunderstood statement from the doctor, that I was being overdramatic by telling them that my daughter had constant hunger.
If I tried to explain this was a serious part of her rare genetic condition, I would often be told by another mother that her child wants to eat all the time, too.
Divulging information about her syndrome was a balancing act. Part of me wanted to hand out flyers to everyone I encountered, to stand on a soapbox and blare out all the details. I thought if there were more people who knew about it, who understood it, then maybe it would feel less daunting. The other part of me knew that I needed to weigh my words, to judge the reception of the listener, to only tell as much as could be tolerated.
I think it is sometimes difficult to know how to react when you learn about a rare disease. I think some people didn't want to know very much, not from lack of caring, but the exact opposite. They wanted me to feel like all was well and that if they didn't know it then somehow it wasn't really true.
You might wonder how to respond to someone who shares their diagnosis with you. The best way to support them is to take the time to understand what the condition is. It is a huge relief to know that somebody else knows the importance of the characteristics of a rare disease. It is also heart-warming to know that somebody cares enough to want to know more.
Even though we are rare, we can be understood.
Anne VandeMoortel is a Moline school nurse, blogger, grandmother of five, Prader-Willi mother, serial hobbyist, and collector of people and their stories.
Catch the latest in Opinion
Get opinion pieces, letters and editorials sent directly to your inbox weekly!