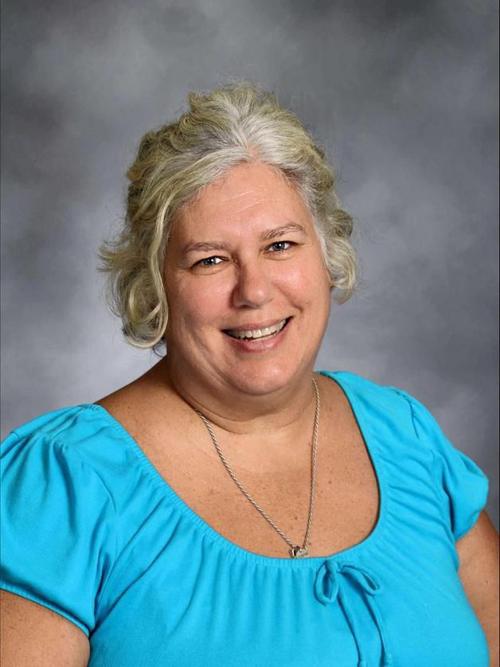 I don't know a lot about sports.
I find it confusing that baseball is still going on when it is football season.
My children played these two sports. My daughter was on a Challenger League baseball team, and my son played high school football.
Things I have learned about football through the years:
In junior high school it was best to wear a bodysuit with my hip-hugger jeans so that none of my backside would be exposed to the chilly night air when I sat back in the bleacher to lean on my boyfriend's legs while he sat on the bleacher behind me. He would watch the game with his chin resting on top of my head as I tried to toss kernels of popcorn in his mouth above me.
In high school I needed to find a seat in the crowded student section before they were all taken because my father would scold me if I was walking the bleachers rather than watching the game.
I chanted along with all of the cheers, but never really knew there were different cheers for offense and defense. I learned to fully rely on the lit up portions of the scoreboard to know what was happening in the game.
As a football parent, the clashing sound of the hits seemed to rattle my bones and I spent the games being thankful my son was not injured.
You have free articles remaining.
I found it strange that I should feel a sense of pride and accomplishment for something I wasn't doing. It seemed like I was transferring his accomplishment to my credit. I guess this feeling comes with parenthood. Don't all parents burst with pride the first time their baby smiles or dirties a diaper?
Watching my grandson play football taught me that there are fine adults who volunteer their time to youth sports. (And that the feeling of pride increases with the generations. Mother, grandmother, and great-grandmother all cheered from the sidelines.)
While I watched my grandson play football this weekend, the Challenger Little League teams were scheduled to play the Great River Challenge.
Teams from the Iowa and Illinois Quad-Cities come together to play at Modern Woodmen Park. Challenger baseball is an adaptive program for players with physical and/or mental disabilities.
The fans cheer for every player, every play, every accomplishment. Pride is felt by all players, coaches, helpers, and fans. People who have helped with Challenger baseball have told me that they leave a game with far more than they give. They leave with inspiration and hope.
The boys on the my grandsn's flag football team had faces filled with concentration and smiles. I give their coaching team credit for that. Several times when the plays were happening near our seats I heard the coaches make positive comments to players on the other team. I have to believe their own players heard these comments too and that good sportsmanship was being learned.
It was evident the game was not proceeding the way the other coach hoped it would. I was on the edge of the field taking pictures when I heard one of "our" coaches mutter, "Come on, coach. They're 11-year-old boys. Nobody's playing in the Superbowl here. Let's show good sportsmanship."
He had not shouted these words, simply muttered them, almost like he was trying to will his thoughts to the other coach. Listening to my grandson's team's coaches, I had the sense of a Challenger League influence among them, that they knew what was important in youth sports, that the kids on their team would learn more than rules and skills.
When I left my grandson's game, I felt inspired and hopeful.
Anne VandeMoortel is a Moline school nurse, blogger, grandmother of five, Prader-Willi mother, serial hobbyist, and collector of people and their stories.