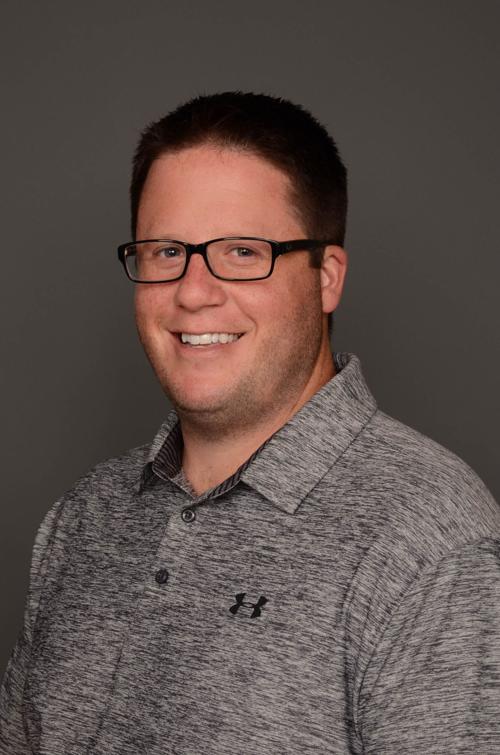 My first column, in July of last year, provided a roadmap for how I wanted to spend my time writing for the paper. My goal was to speak with millennials (those born between 1981-1996) in the community and use their insight to help people understand my often maligned age group.
Not counting that first piece, and the one which you are reading, I wrote nine columns containing quotes from 21 individuals (12 male and 9 female). Content ranged from lighthearted to serious but my intentions were always consistent. I wanted to highlight the ways millennials are similar to previous generations, while recognizing the importance of our differences. I owe an enormous debt of gratitude to each person who contributed their time and expertise to help me.
I have chosen to bookend this series of loosely related columns by returning to a key sentence from my very first submission.
"The world does not need saving," I wrote a year ago. "It just needs a little more participating."
This was written about the crisis of empathy I see every day. The path out is forward, never backward, and involves personal effort and investment. It calls for participation in the change you hope for. Anybody and everybody can improve the world by listening more, talking less, and working harder.
I stand by those words but I need to make one thing abundantly clear: the world actually does need saving.
Climate change is real, we are living it, and this a globally accepted scientific fact.
You can be a part of the solution or you can be a part of the problem but you cannot abstain. Indifference is not an option; it's how we got here.
Instead of focusing on rising sea levels and extreme weather events, I want to spend my final moments as a guest columnist talking about food chain sustainability. How boring does that sound? Please indulge me one last time. Listen more and talk less, remember?
You have free articles remaining.
There are approximately 7.6 billion people in the world and they all need fed. Half of the habitable land on the planet is used for agriculture. Around a third of that farmland is used to grow food for livestock destined for the slaughterhouse.
This livestock, namely cows and pigs, produce massive amounts of planet warming CO2 gas. Our planet uses trees as a natural CO2 filtration system. However, to create more agricultural space to feed livestock, countries have resorted to deforestation, creating a cycle of destruction.
Brazil has been in the news recently for starting forest fires in the Amazon to clear land for agriculture. Brazil is the No. 1 exporter of beef in the world and the second largest producer of soybeans. Eighty percent of the soybeans it produces are used as animal feed.
It is burning the rain forest to feed cows.
Now consider that the world's population will increase to 8.6 billion by 2030, 9.8 billion by 2050, and 11.2 billion by 2100.
The planet's sustainability is not the problem that will define the millennial generation. It is the problem that will define every generation for the rest of humankind. How do you feed the world without destroying it?
The numbers are so big, the scale so enormous, and the problems so insurmountable that it can be paralyzing. What can any one person do?
Use your vote. We need to elect politicians at every level, regardless of party that take these issues seriously.
We need to stop mass producing single-use plastic items. We need to transition away from coal and oil and invest in green technology, jobs, and infrastructure. We need to lead the world, not alienate it.
And each of us needs to reduce our meat consumption. It is the easiest thing an individual can do to help the environment and has the side effect of providing a healthier lifestyle.
The world needs saving and it's going to take a little more participating.
Robert Burkhead, 29, of Moline, is a lifelong citizen of the Quad-Cities.