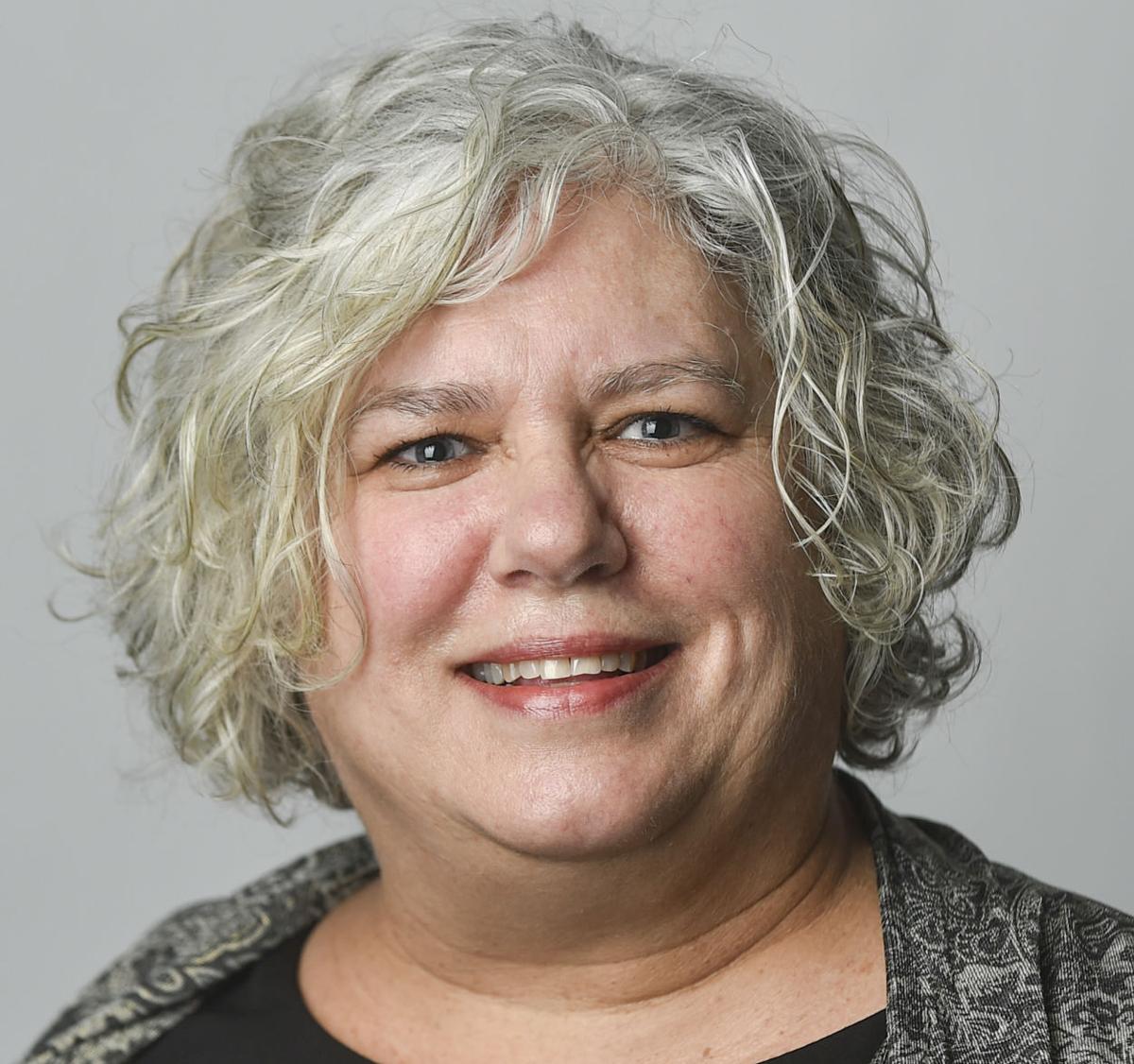 February is considered the rarest of months because no other month ends on the 28th or 29th. This is why the last day of February was chosen as Rare Disease Day.
There are over 7,000 rare diseases affecting nearly 30 million Americans. If fewer than 200,000 people in the United States have a disease or disorder it is considered rare. Sickle Cell, Lou Gehrig's (ALS), and Cystic Fibrosis are conditions you probably know about, even though they are rare. The web site of the National Organization for Rare Disorders, or NORD, offers a database filled with valuable information about the disorders. It provides resources to help families navigate through the confusing medical journey, insurance world, and limited access to treatments or durable goods.
You wouldn't think a person would feel lucky to find their condition on such a list but when you are one of the rare it is good to know you are not alone. By the time a person with a rare disorder gets a diagnosis they are often so relieved to know what their condition is that to see it in black and white on a list makes it feel more real.
When you hear hoofbeats, do you expect to see horses or zebras? Horses are more common, so you look for horses. This is how differential diagnoses are made. Assess the symptoms and find out whether they are caused by the most common condition that has those characteristics. If not, check out the next most likely. It can take time to determine the disorder is not a horse.
Tests were conducted on my daughter's blood and spinal fluid when she was born with the expectation an infection would explain her low muscle tone, lack of reflexes, and inability to suck, swallow, or cry. When those results were normal she was sent from the nursery in Moline to St. Francis Children's Hospital in Peoria. We were fortunate to have Prader-Willi Syndrome suspected at just four days old; in 1986, it wasn't uncommon to not have a diagnosis of her syndrome until a person was eight years old. She was confirmed a zebra at age one.
Fewer than 30% of rare diseases are non-genetic in causation; some are due to degeneration, infections or allergies. Kienbock's Disease currently affects less than 200 people worldwide. One of those few lives across the street from me. Although rare diseases affect few people, there are so many of them that 1 in 20 people have been diagnosed with a rare disease.
It is most likely the people you know with a rare disease have a story with twists and turns about how they came to be diagnosed.
Increasing awareness of rare diseases is the goal of Rare Disease Day. With awareness comes acceptance, earlier diagnosis, increased research funding, insurance coverage and support.
Living with a rare disease can be painful, both physically and emotionally. It can drain your finances and your spirits. It can mean participating in experimental treatments even if you have to travel to other parts of the world knowing the treatment might not be successful. It can be isolating and frustrating, so it is important to find support. A positive thing about the internet is that it creates a global community which allows us to give and receive support from strangers who are in the same predicament.
If you encounter somebody wearing stripes this week, they probably have a story to tell you. You might learn that zebras are fierce fighters and social creatures who depend on each other for support, making them even more appropriate to represent rare disorders.
Show your stripes, make your rareness known, create awareness.
Anne VandeMoortel, a regular columnist, is a Moline school nurse, blogger, grandmother of five, Prader-Willi mother, serial hobbyist, and collector of people and their stories.