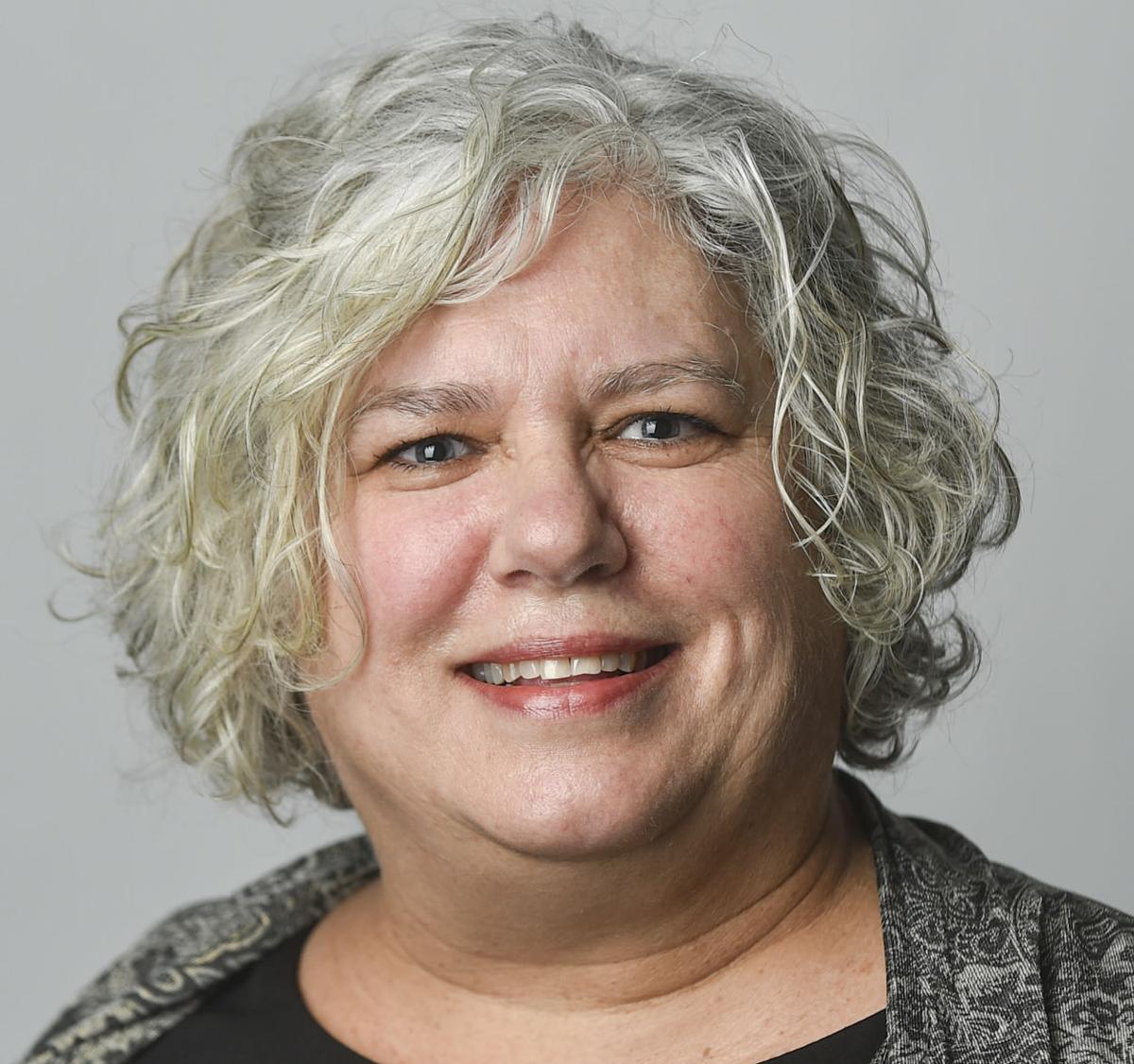 What have you been doing this week? Have you gone strolling over the English moors, or photographing covered bridges? Perhaps you were dancing the can-can in an old west saloon or running from a South American drug cartel? Maybe you were hiding from the SS or slaying fire-breathing dragons.
If you spent any time with a book, these are all possibilities.
My family is full of voracious readers. When we are together for any occasion somebody is handing a book to another person, insisting it is one they should read.
When I was little we would go downtown to the Moline Public Library on Saturday mornings, and on bookmobile days we walked the few blocks to where it was parked, then carried armloads of books home with us.
The interest in reading has carried into the next generation. My granddaughter recently read "Little Women," which prompted her to ask me questions, such as: Which of these pastimes would you most likely be found doing? Playing the piano or painting a picture to determine which March sister I most resemble.
She deftly flipped from one "Little Women" quiz to another to see if our character results would continue to be the same.
Sometimes while reading a book it is easy to identify with a particular character who has similar aspirations, traits, flaws, and challenges. Other times, I turn each page as an outsider watching all the lives unfold before me. Whichever way I read, if I care about the characters and what is happening to them, it is hard to mark my page and set the book down unfinished.
What a glorious day it is when I can read uninterrupted. In the summer I like to read in the pool and in inclement weather, cuddled under a crocheted afghan while snow or rain falls outside my window.
Why do we like to read? Is it a quest for knowledge or adventure?
I think it is exciting to step into different shoes for a few hours, to be bold, daring, and heroic. Reading can help us escape from our responsibilities and cares, but it also shows us how others live and how they cope.
It is interesting to realize that books set in ancient times, in fantastical worlds, in animal kingdoms, and in current day suburbia often have the same basic truths. Characters in all settings are searching for self, religion, acceptance, and love. While moving through the pages of somebody else's life we can forget about ours for awhile.
We can be the dashing Gatsby, the desirable Daisy, or sentimental Nick Carraway; all of our own choosing, simply by getting lost in pages that are bound together and held in our hands.
A friend told me her mother used book covers while reading in public to avoid having her reading choices scrutinized by others. I was flabbergasted. I think a person should read whatever they want. Our reading doesn't have to be collegiate level literature to be interesting. Every story ever told has something for us to learn. We might learn something new about the geographic setting of a book or historical moments we weren't taught in school.
I like to see how a character reacts to various situations and perhaps alter the way I respond in my own life.
Reading a quick romance novel can provide the same uplifting diversion as the popular Christmas movies on television. The classics and whichever books are on the New York Times bestseller list are not the only books worth reading. Read whatever interests you at the moment. If you want to read amusing stories of cats in boxes, foods of the Middle East, the newest YA series, or cozy mysteries, have at it. Enjoy every page.
Anne VandeMoortel is a Moline school nurse, blogger, grandmother of five, Prader-Willi mother, serial hobbyist, and collector of people and their stories.