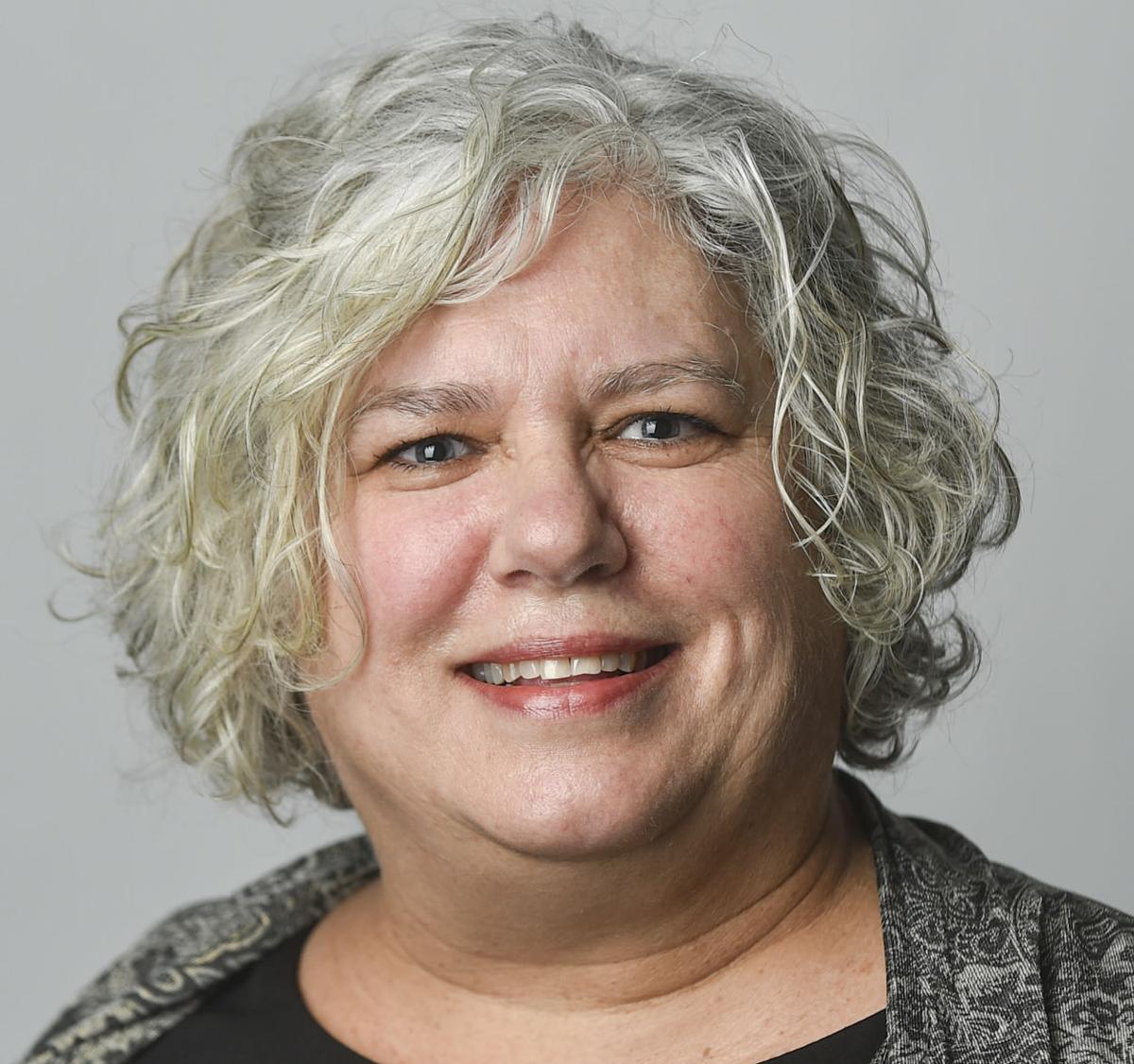 During World War II, our military forces did their duty on the front lines to keep America safe. Folks on the homefront had important duties as well. Rosie the Riveter will always represent the women who left their homes to join the workforce for a country in need. Factories churned out ammunition, guns, aircraft, tanks and seaworthy vessels by employing women and revamping their factories to create whatever was needed. Ration stamps were used for fuel and food that could not be grown in victory gardens. Routines were disrupted. People got married, died and gave birth in places too far from home to be surrounded by family. Life as Americans knew it was altered, uncertain, and scary; but perseverance, resilience, and bravery were stronger than fear, confusion and dread.
General George Patton stated, "Courage is fear holding on a minute longer."
Fear has tightened its wicked hold on many of us right now. Our enemy is a virus we are learning more about as it further invades our nation. The unknown causes fear because we don't know what to expect. We know the havoc the virus has created in other countries and we hope to limit the severity of it's course in the United States.
We dread not only the illness and the possible fatalities from it, but we also fear what it is doing to our country. We are nervous and anxious about being out of work, about not being near loved ones, about running out of household essentials and about the disruption of our normal routines. As we shelter in place, we want to be able to place blame because we don't like to feel vulnerable or helpless, but that is exactly what the novel coronavirus has done. The virus and COVID-19 are completely to blame for our fear.
Inside our houses, we are rebelling against the virus by making memories with our children and teaching ourselves new skills by watching DIY videos online. Teachers are learning how to educate their students from a distance. We are catching up on our reading lists and binge-watching seasons of our favorite television shows. Jigsaw puzzles and board games are covering coffee tables that aren't turned into a blanket fort. Families and friends are using technology to visit each other while others are waving to each other from a distance in yards and driveways. Videos of made up songs are bringing us comic relief. These moments help calm our fears and provide some much-needed connectedness.
There are many creative ways of helping during this pandemic. People are sewing cotton face masks and using 3-D printers to create face shield holders for the safety of healthcare workers. We are persevering. I read about a company that has halted production of everything on the schedule to produce nothing but respirator masks. We are resilient.
Although most are being requested to stay home, others are required to continue to work despite all risk to their own well being. These are the heroes in this time of chaos. We have deliveries of needed goods and equipment being hauled by trains and trucks. Grocery stores are figuring out ways to keep their staff healthy while they scan our purchases and stock shelves. Our first responders and all hospital employees are working the front lines of this war against a virus. The researchers, scientists and epidemiologists are who we look to for answers.
The essential workers know what it means to hold on a minute longer. They are the ones who are showing us what courage is. If we recognize and acknowledge the sacrifices they are making, our gratitude for their courage will put our own fears into perspective.
I thank everyone who is working the front lines, and I thank you who are staying home.
Anne VandeMoortel is a Moline school nurse, blogger, grandmother of five, Prader-Willi mother, serial hobbyist, and collector of people and their stories.