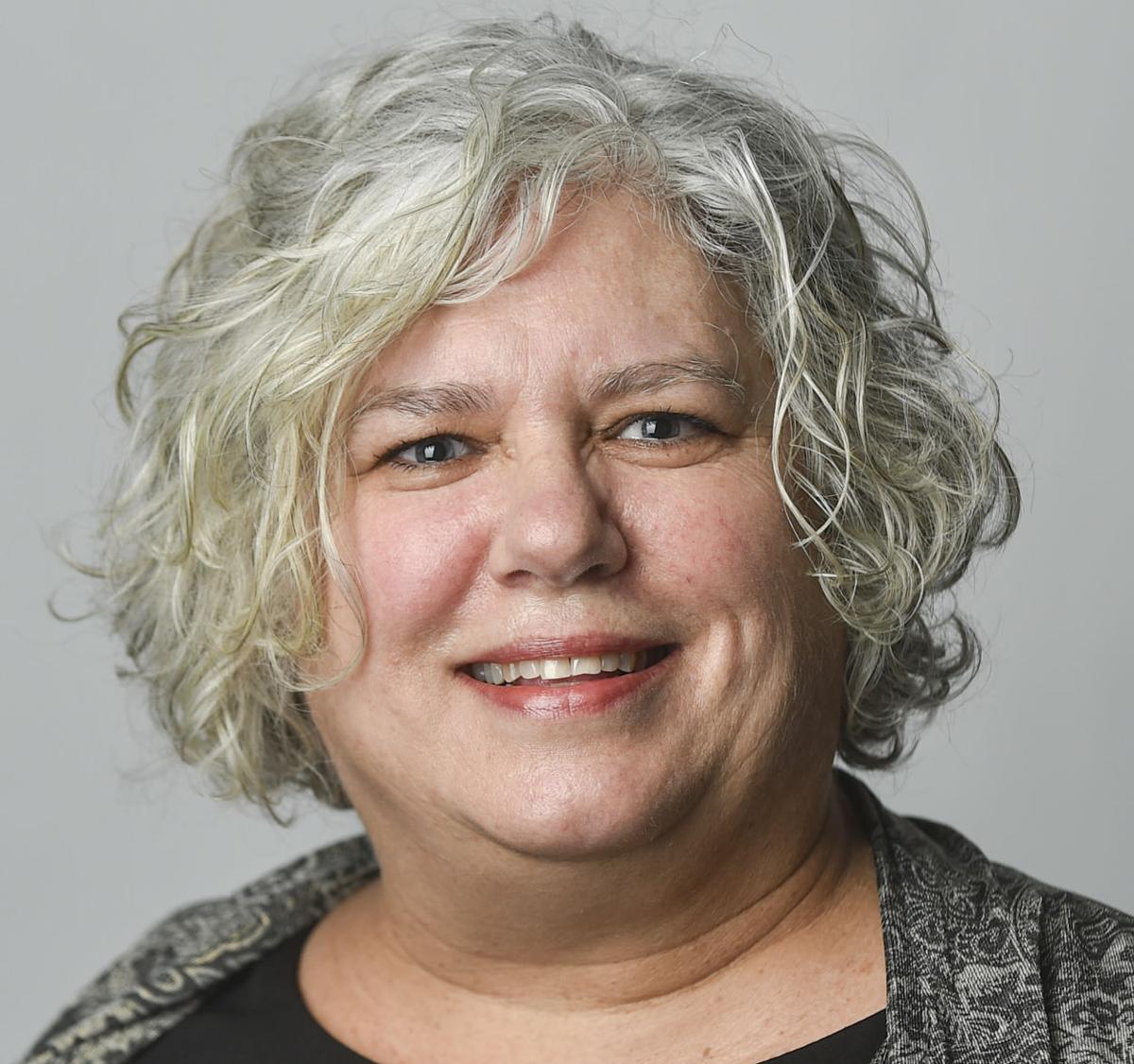 Do you know which three letters cause anxiety to a large percentage of people aged sixteen and older? D.M.V. The Department of Motor Vehicles has a bad reputation for causing stress.
Remembering the television show "Candid Camera" and the elaborate stunts that were pulled on unsuspecting individuals makes me think they could build a Stress-O-Meter for people to step on at the entrance to the D.M.V., a platform that resembles a bathroom scales attached to a big circle with a moving arrow to indicate one's current stress level.
Someone headed to get a driver's license renewed on a lunch break might make the arrow point to "rapid heartbeat". As the frail man with gray hair steps on the meter, he is worried about taking a written test that is no longer written. He doesn't realize touching the computer screen for an answer is much like playing the slot machines at the casino he frequents each week, so when he steps on the meter, the arrow points to "trembling".
A young girl hesitates, looks to her father for reassurance, and steps on the meter. After hitting the only pole in a parking lot while her dad had her practicing, she is sheepish to get behind the wheel with a stranger and the arrow declares she surely has nausea.
A teen boy enters knowing his new job delivering pizzas relies on the success he has getting his first license; arrow points to sweaty palms.
Next in line is a 62-year-old woman hoping she has, in an overflowing manila envelope, all the right documents to secure a Real ID. She thinks of all the stories her friends have told about being turned away due to wrong documentation and the meter screams, "PANIC!"
Stress has always been abundant at the DMV, but since the pandemic began there are horror stories of the terrifically long wait times. The state has been gracious to increase online renewal opportunities and to grant extensions to one's driver's license renewal date, but that extension just gives procrastinators an opportunity to put renewing off even longer.
I have one more month left on my driver's license renewal extension, yet I did it this week. I was so proud of myself, only two months past my birthday. Some of the pride decreased when I acknowledged that it only happened so timely by accident. I studied online when would be the best time to attempt to go to the DMV. Google told me which day of the week, what time of the day, and which part of the month. Out of the three pieces of advice only one of them fit the criteria the day I decided to "just drive by to check out the crowd". The parking lot was sparse so I decided to give it a try. I expected to be sent home for better documentation to be able to get a Real ID.
I exited my parked car at 11:56 a.m. I didn't have to step on a Stress-O-Meter as I entered. Nobody was in front of me and I was greeted by a friendly woman who graciously paged through the autobiography I handed her. She pulled out all of the appropriate pages, told me to keep those on top, and directed me to the camera. So far, so good.
Palms dry, respiration regular, no nausea; the assessment of my stress level shows my experience so far wasn't worth any of the anxiety that had been associated with anticipating this visit. My next stops were the photographer, the intake person and the clerk. Every person I encountered was cheerful, helpful and knowledgeable. My only blip was needing to have multiple pictures taken. I didn't ask why. I sat down in my car at 12:26 p.m with my stress level at "pleasantly surprised".
Anne VandeMoortel, a regular columnist, is a Moline school nurse, blogger, grandmother of five, Prader-Willi mother, serial hobbyist, and collector of people and their stories.