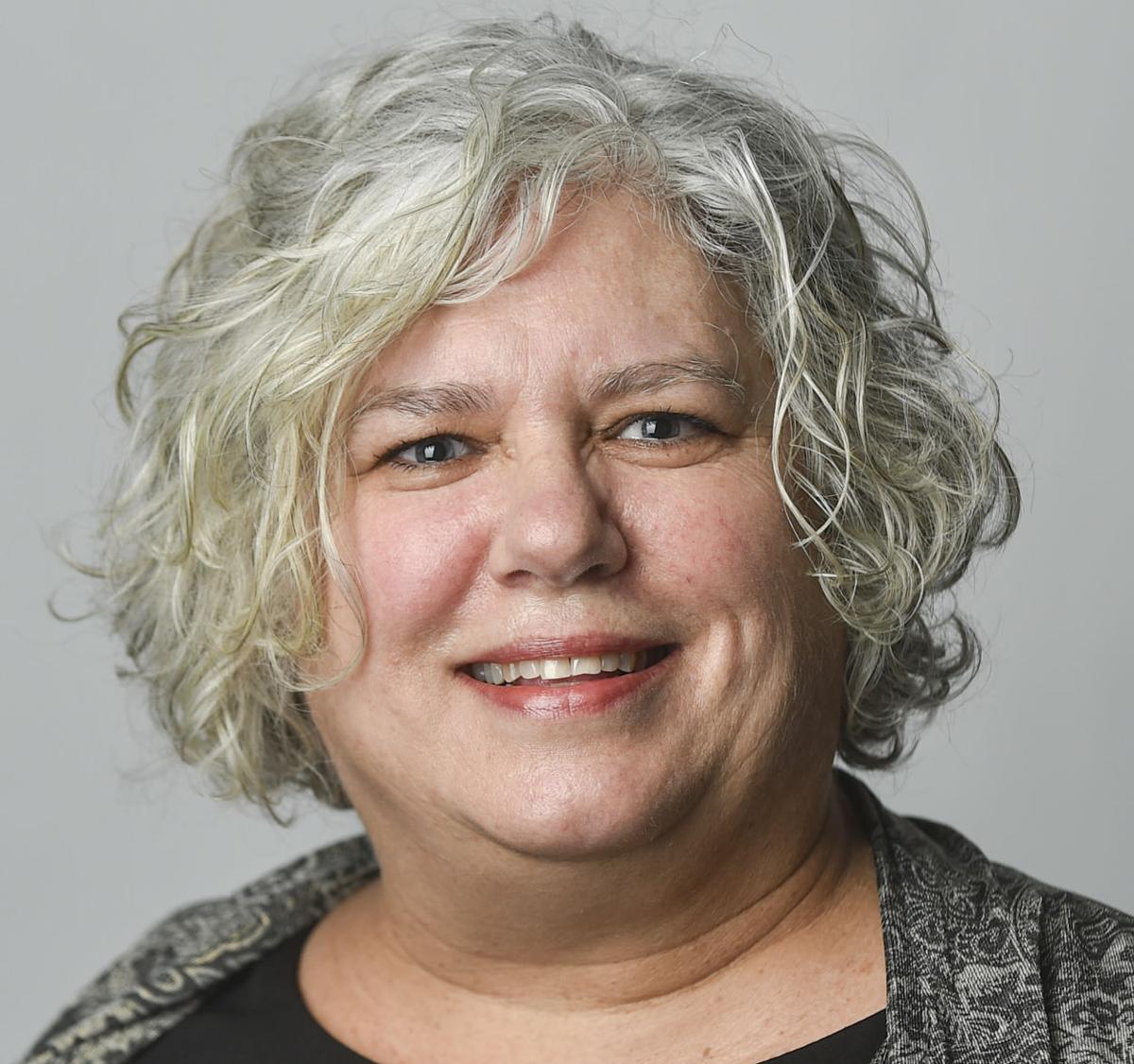 My parents will always be my two favorite veterans. They were veterans long before I was born. My father was a pilot during World War II, and my mother was a nurse in the Navy during the Korean conflict. I grew up without the difficulties of having a military parent. I remember hearing stories of their time in the service, but my life was not personally touched by their military service except for how their military training affected their individual personalities. My father was known to frequently say, "Hurry up and wait, just like in the Army." An independent spirit was passed to me by both of these veterans.
Some of the students at my school come from military families. One of the fathers was telling me recently that he has moved his family nine times and hopes the most recent move will be their last relocation. The security of living in one community is a luxury not afforded to military families. The frequent packing, unpacking, and always being the new kid are only some of the sacrifices military families make. When a parent is deployed the whole family is doing their part for Uncle Sam; the household essentially turns into a one-parent house. Responsibilities and decision-making end up falling to the parent who is home. The deployed parent misses ball games, concerts, first dates, plays, homework, birthdays, broken hearts, holidays, bedtime stories, lazy Sunday afternoons, and nightly prayers so that my family can have those luxuries with a feeling of security. I can go to sleep at night feeling safe because other families are sacrificing time with their loved ones.
There have been several occasions when there has been a need for police presence in my neighborhood. One time the neighbors were all alerted to stay in our homes and to not open our doors to strangers while the police officers canvassed the area in search of a person of interest. Another time there were roadblocks securing an area where the police were working.
While the police were here, my imagination ran wild concocting possible scenarios that could be taking place outside. I was laughed at for suggesting the need for police might be wild animal related. Our neighborhood is full of wildlife so I didn't think it was an impossibility. I pointed out there have been numerous times deer that have crashed through picture windows and not been able to find their way out of a house. Maybe numerous is a stretch but in my defense, I'm positive I have seen at least one YouTube video of that happening somewhere.
It seemed probable that perhaps they were searching for thieves who were breaking into cars. I know several people who have recently had vehicles robbed or stolen.
While all of the scenarios ran through my head and of course, out of my mouth, I was safe on my family room sofa. I felt like the police were protecting me from whatever evil, or wild animal, was lurking nearby. It made me realize that any of the scenarios my imagination had conjured up could actually be the reality of what a police officer might be walking into at any time during their workday. The potential for danger is a constant possibility. This possibility does not go unnoticed by those who are being served.
My sense of security is possible because of those who protect our nation and those who protect our community, so I have a quick message to all veterans and police officers: I notice and appreciate your bravery and your sacrifices.
I appreciate feeling safe and being protected.
Thank you for your vigilance.
Anne VandeMoortel is a Moline school nurse, blogger, grandmother of five, Prader-Willi mother, serial hobbyist, and collector of people and their stories.