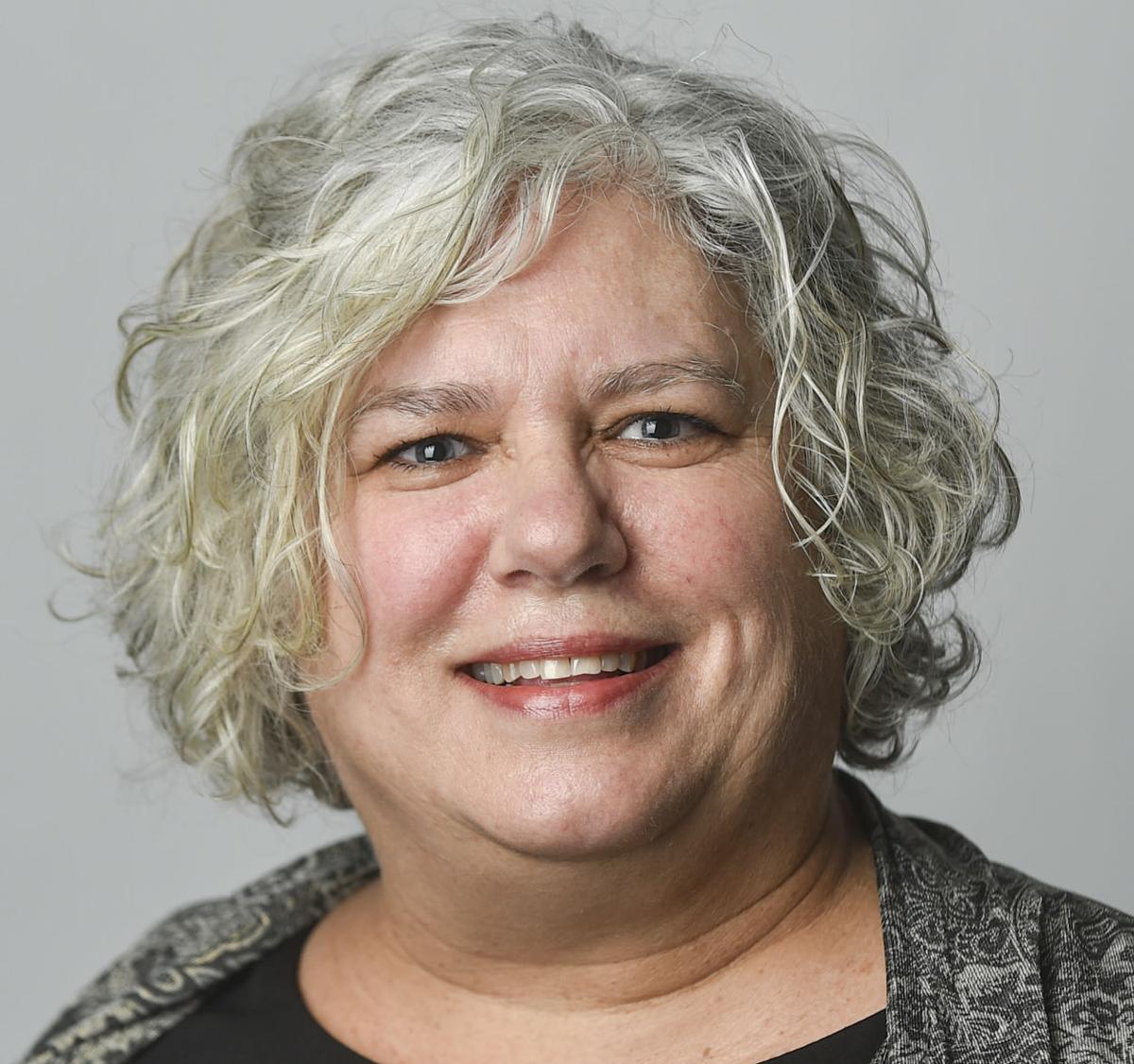 My sisters and I have been planning some wedding showers that are supposed to happen in August, followed by weddings scheduled to take place in September and October.
We made a list of silly games one plays at a shower, reviewed our selections, then scratched out the games we considered inappropriate to play while trying to maintain a safe social distance. We won't be stealing clothespins off of each other's clothes whenever the word honeymoon is said. We won't be passing a gift left or right while a wedding poem is being read.
We will be wearing masks and serving individually-wrapped food if we determine it is safe to shower the brides in person. We will completely understand and respect the choice of the guests who opt to stay at home. We will be wondering whether or not the COVID-19 rate is low enough for us to safely attend the family weddings in the upcoming months.
Many things look different in 2020 or haven't happened at all. Graduations, weddings and funerals have been postponed, cancelled or restructured. Grandparents aren't rushing to hospitals to see their newborn grandchild, and they feel cheated about missing the beginning weeks of the baby's life.
These missed events got me thinking about military families and the sacrifices they make every day. These are things we civilians often take for granted until a dance recital or a school play doesn't get to happen during a pandemic.
It doesn't take a patriotic holiday for me to want to honor our military and their families. Not only are they risking their lives to keep our country safe, but they are missing daily life with their families while we take full advantage of every freedom they provide us.
Living in the Quad Cities my entire life has provided me the opportunity and honor to meet many military families who are here because of the Rock Island Arsenal. I recently learned of a lockdown at one of our overseas military bases and spoke with a woman whose son is stationed there. She stated she was relieved to know the lockdown was due to COVID-19 rather than a threatening foreign country. Her statement put into perspective how different the daily thoughts are for a military family. What many of us think of as our greatest threat currently made this mom more comfortable than the other dangers her son might encounter.
The military mom I spoke with was also a military wife. I was curious about the difference between the deployment of a son, compared with the deployment of a husband. I have also spoken recently with a military wife who has three toddler children she cares for alone while her husband is in the field.
I was told the sense of the unknown is worse when a child is deployed. When a spouse is deployed and there are children living at home, there is the business of taking care of every little detail of daily life. This helped keep her mind occupied and distracted, but when her child is deployed the distractions are no longer there, leaving her mind to think about the unknown of the deployment. There is loneliness when a spouse is gone, a feeling of isolation. Both of the women will tell you that Murphy's Law starts the moment the spouse walks out the door. They have learned that self-confidence comes with going through things you never thought you could.
Through the years I have been told by many families who have come to the Arsenal that the people of the Quad Cities make them feel welcome and well supported. I am proud of the brave men and women who protect us, of the families who keep the home fires burning, and the community that appreciates them.
Anne VandeMoortel is a Moline school nurse, blogger, grandmother of five, Prader-Willi mother, serial hobbyist, and collector of people and their stories.
Catch the latest in Opinion
Get opinion pieces, letters and editorials sent directly to your inbox weekly!