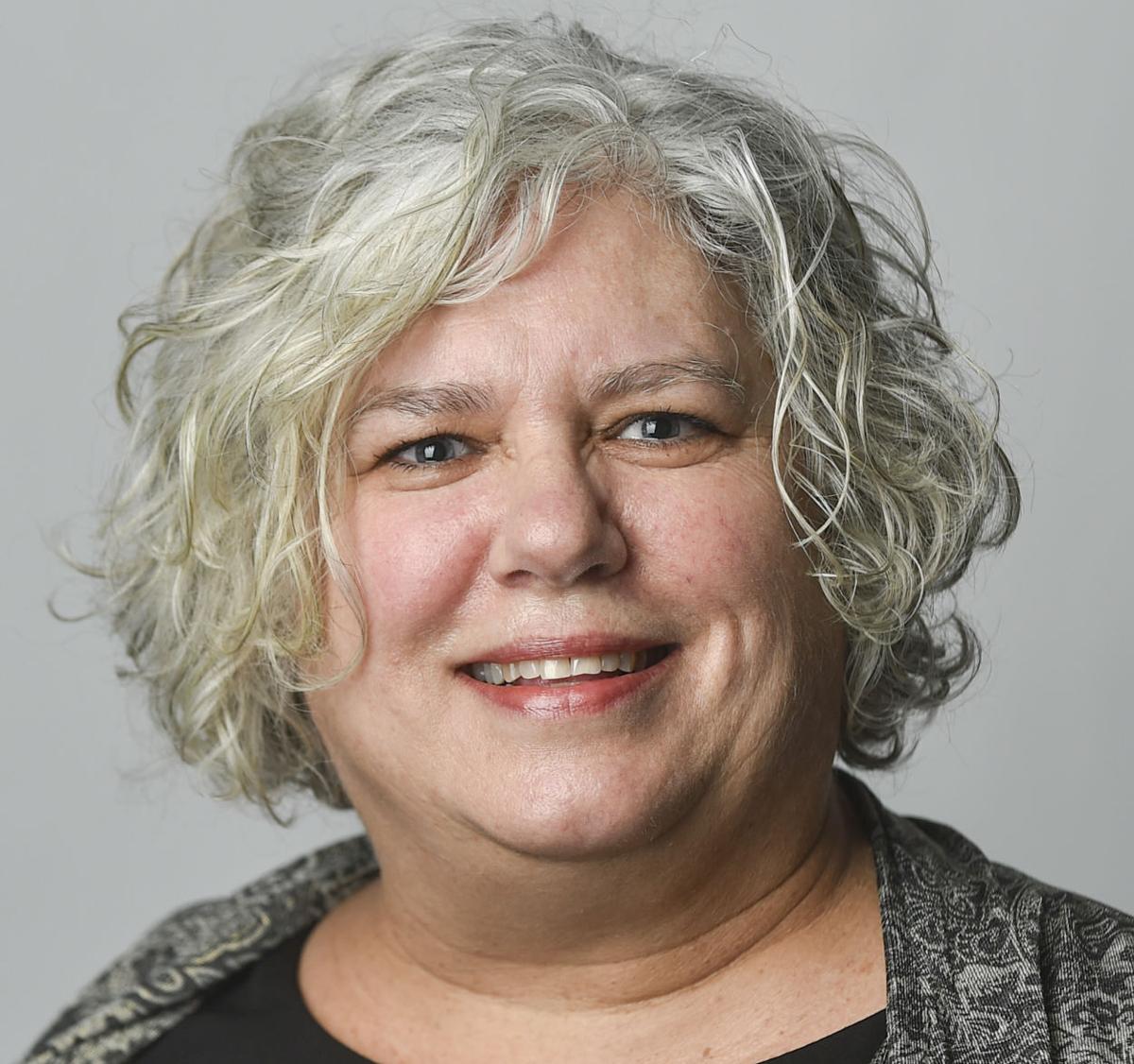 Over-easy, poached, scrambled, soft-boiled; how do you like your eggs?
I like mine dyed. I want coffee cups filled with water, vinegar, and food coloring sitting in the middle of a table surrounded by family begging to know when I'm going to finally take my egg out of the blue dye somebody else has been waiting to use. My only request is that each color has its own spoon that stays with the cup, no tainting colors by using the wrong spoon. My father would usually make one egg. He would use a crayon to write the number for his favorite basketball player. I don't know what association basketball has to crucifixion and an empty tomb, but Dad probably left a broadcast of March Madness to decorate an egg.
Over the years we used rubber bands, plastic wrap, and tricky tri-color dipping. The fanciest of our creations happened the year we made stenciled eggs using leaves from the garden, but my favorites always ended up being the solid color that sat in the dye the longest. Every year my sister-in-law made the ugliest greenish-brown by putting an egg in multiple colors.
Easter was my mother's favorite holiday and she recalled coloring eggs in her childhood by using onion skins for dye. Several years she would "blow" eggs for us to dye and she could decorate with them year after year.
Eggs are everywhere in preparation for Holy Week. In Christianity an egg represents Jesus emerging from the tomb, but eggs were used in Spring celebrations long before Jesus' crucifixion and ascension. Representing new life, eggs were part of pagan rituals. Some cultures equated the yellow egg yolk with the sun, which was needed to make the new crops grow.
I remember seeing sugar diorama eggs when I was a young girl. They were a shell of hard sugar decorated with flowers and ribbons of colored frosting. Either on the side or one end was a hole you could peek in to see miniatures inside, often little bunnies, chicks or lambs. I don't know if these still exist, although if they had been properly stored, I bet there are some still around from the '60s; if so, they were rock hard.
At a friend's house I admired eggs with tiny hinged doors that had scenes painted on the interior. Her mother would let me gaze inside at these delightful, tiny works of art.
There is a legendary confectionary downtown that has, for over a hundred years, created molded chocolate eggs filled with candies.
In my family the grandchildren would all line up in front of my parent's garage door, baskets in hand waiting with bated breath and egg hunt strategies streaming through their heads until my mother would blow a whistle, which sent them all scrambling around the yard in search of plastic eggs filled with treats.
My mother and I were huge fans of Mother Goose Nursery Rhymes and from an early age I was disturbed by the tumble taken by poor Humpty Dumpty and the fact that all the king's men couldn't put Humpty together again. I was always reassured though because each time she opened the book, Humpty was right there sitting on the wall again, safe and sound for a moment.
If I were an egg, my hope would be that when others peeked inside they would be delighted by the scene revealed to them. It feels like on the outside is a shell that is holding me together, but when cracked reveals a messy layer that is all over the place, willy-nilly, then deep inside is a secure, yet soft heart. I hope yours and all the hearts around you are like a yolk.
Anne VandeMoortel, a regular columnist, is a Moline school nurse, blogger, grandmother of five, Prader-Willi mother, serial hobbyist, and collector of people and their stories.