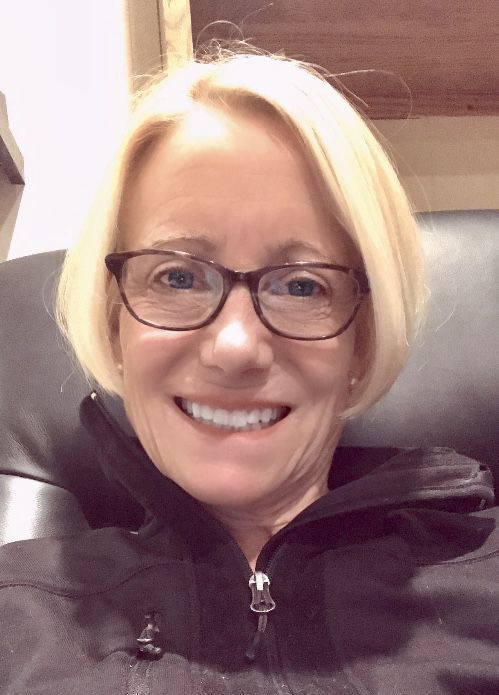 Twenty years ago this month, I had a spontaneous conversation with Joanie Steil, another  mother of a special needs child, which would change not only the trajectory of my own life and family but also thousands of lives all over the Quad-City community.
We discussed the idea of starting a summer day camp for children of all abilities. We wanted what all parents want for their children, to have the opportunity to experience the joys of camp and friendship. And so, two families forged ahead on a journey with no idea where it would take us. What we knew was the need existed and if we could create it, then people would come. And they have!
Our idea of a summer camp quickly grew into creating fun and inclusive learning and recreational experiences for children and young adults. Today our programs range from integrated child care​ to​ adaptive yoga classes​, and a young adult volunteer program.
We  always thought if we could help families in the short-term by providing respite from care-giving  duties, we would allow families to meet the long-term challenges of raising individuals with special needs. In addition to being fun, our programs also lead to great outcomes for our participants, such as increased independence and social skills, improved mental health and self-esteem, and reaching health and fitness goals.
You have free articles remaining.
Hand In Hand is home-grown and unique to the Quad Cities. We did not have a blueprint to create this organization. But we did have caring parents of our first 40 campers asking what we could do for their children next. We had the support of many who saw our vision. We  continued growing our programs and the families we serve because the Quad-City community has embraced and supported the work we do.
We are thankful for the generosity we have been given through grants and gifts. We are thankful for the volunteers who have passionately given their time to work with our individuals. We are thankful for other agencies that collaborate with Hand In Hand in advancing our mission.    
We originally set out to honor the memory of Tessa Steil, who never had the opportunity to experience the programs we have created, and will continue to honor her long into the future.
Our most recent family surveys reported the following outcomes: 100% of participants feel they have experienced enjoyable activities; 100% of participants feel their self-esteem has increased; 97% of families feel their children experienced positive exercise; 75% of families feel they have learned about additional resources in the Quad-City community; 75% of participants gained new social skills and gained more independence; 91% of families say participants used their new social skills and independence at home, school or in the community.
The impact of one small conversation has grown beyond anything we could have ever imagined. Hand In Hand has created a vital niche in the Quad-City community over the last 20 years. As we embark on the next 20 years, we are focusing on building our capacity to ensure quality programs today and prepare the foundation of Hand in Hand for expansion tomorrow.
This is all possible because we exist here in this generous and supportive  community of the Quad Cities.
Vinnie Smith is a co-founder of Hand in Hand.