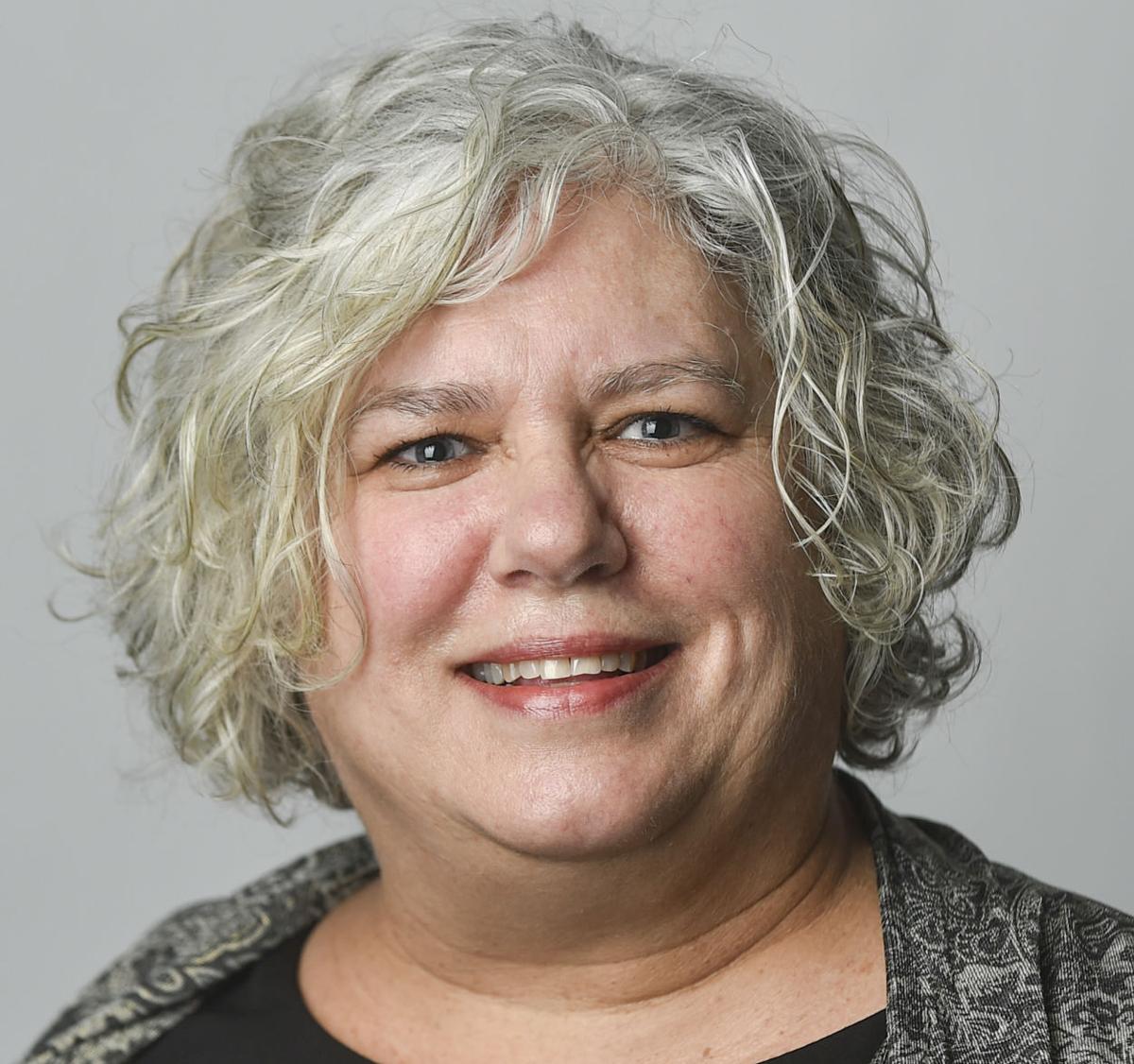 I hate to "Spring forward," as we did last week. I feel like I am being cheated out of 60 precious minutes. Time passes too quickly already, so when my watch says it is 1:59 a.m. one minute, but in the next minute it is suddenly 3 a.m., I panic for the time that was lost. I wonder where it went.
So in that time when a minute turns into hours, can I slip into an alternate universe where time is less fleeting? Is there a place where babies don't turn into teenagers in the blink of an eye and strong, vibrant parents never become frail and feeble?
So often we wish time away. When our brains are foggy from lack of sleep, we can't wait until the baby sleeps through the night, and next we hope the terrible twos will be over quickly. When something is a difficult time we want it over and done with. Especially during the disease-riddled year of 2020. Everybody just wanted the year to be over, we wanted the months to rush by to the day a vaccine would be available.
On Friday mornings we are thankful another work week is finished, and on Mondays we can't wait until Friday.
A rare Monday is when you hope the week will stretch out before you, filled with long, lingering days that melt into relaxing, easy evenings. This is how one feels at the start of a vacation, or when you realize your 6-year-old is rapidly approaching 16, or after receiving a dreadful medical diagnosis. It is then that you want more time, and you want the time that you have to slow down.
I remember standing in our kitchen doorway the first time I heard my father utter these words. He put his hand on my blond, curly head, which reached slightly higher than his knee, and told me he was going to put a brick on my head. I twirled out from under his hand telling him not to, that it would hurt. He easily captured me in his long arms and scooped me onto his lap as he sat down at the kitchen table and told me, "You are growing too fast, I'm going to put a brick on your head to keep you from growing up."
Throughout the years whenever time was flying too quickly he'd repeat those words. While my prom date helped me into a snazzy, emerald green T-bird my dad was going to put a brick on my head. As I glided through the kitchen in my white graduation gown, I was instructed to take off my mortarboard so he could put a brick on my head. Waiting in the narthex of the church, before being escorted down the aisle, I was going to get a brick put on my head. It's been four years since I last heard his voice. He would have turned 100 years old next month; if he were still here, I bet I'd have the threat of that brick on my head once more.
One of my favorite Harry Chapin songs says, "I keep a watch on time when I've got work to do, I let time go lightly with you ... to lose sight of the hours ... to go lightly with you, and a fire, and a friend or two."
Think of a time when you lost sight of the hours, when you were so wrapped up in an activity, a thought, or another person that time was of no consequence. When did you last look at a clock and say, "Holy smokes! Where did the time go?" Whatever causes you to lose sight of the hours is probably something you need to do more often; let time go lightly.
Anne VandeMoortel, a regular columnist, is a Moline school nurse, blogger, grandmother of five, Prader-Willi mother, serial hobbyist, and collector of people and their stories.