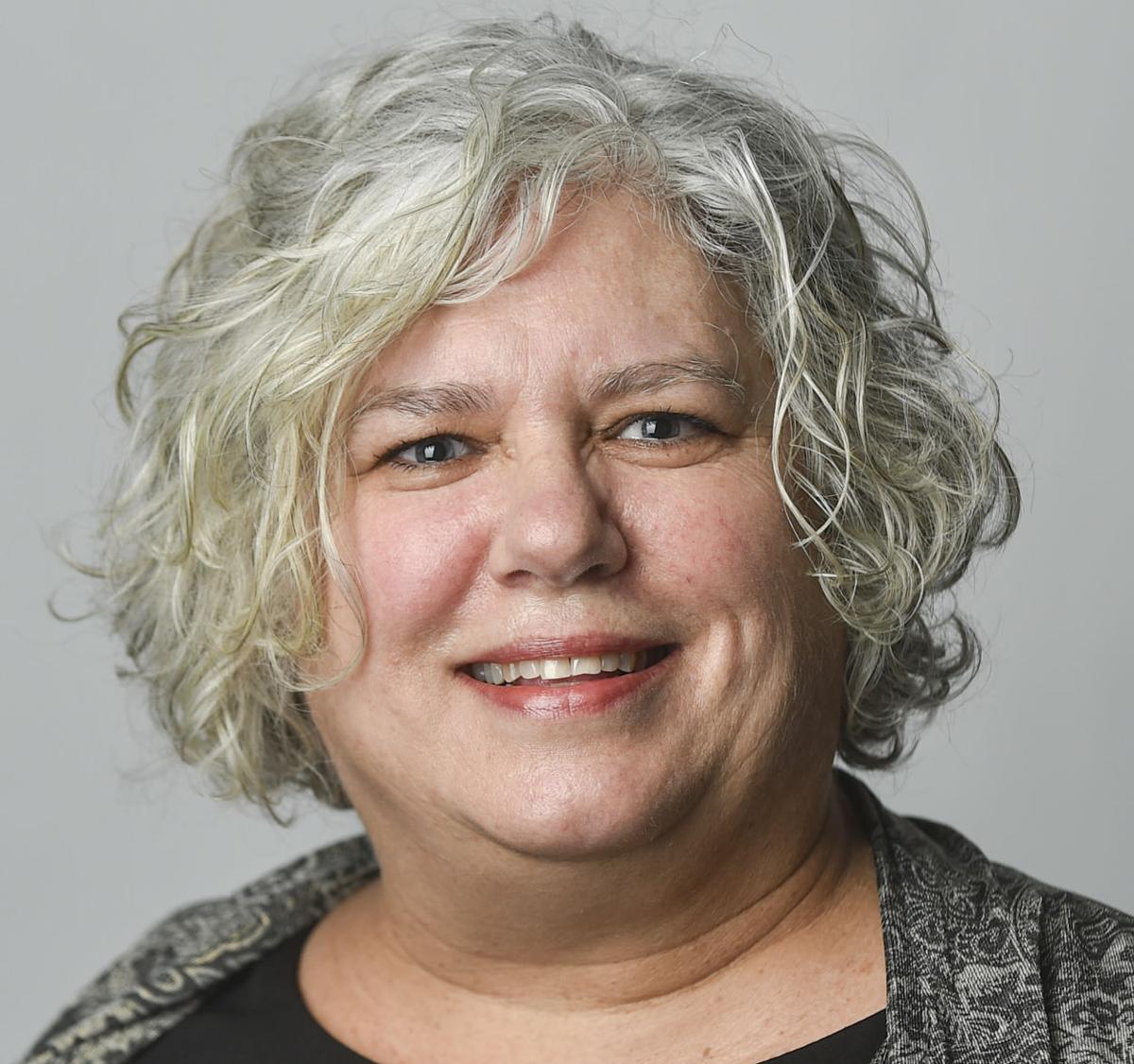 It is so contagious. It is difficult to hear it without joining in. One of my favorite things is the sound of laughter. A silly giggle to uncontrollable, rolling laughter which causes gasping for breath, tears to run down your face, and every middle-aged woman to cross her legs with the hope of staying dry.
At night, when all is still I can hear the sound of a train whistle in the distance. I'm too far away to hear the clackety-clack of metal on the track, but the long slow whistle is a calming sound.
The sound of music is mostly emotive to me. It will cause my hips to sway or make me want to twirl or cry. I can't have it on all day, I have to intentionally think to turn music on. I like songs I can sing while cooking. I particularly like to listen to music when my mind is racing. I choose soothing tunes which slow down the reeling in my brain. I use it in place of melatonin as a sleep aid after a chaotic day.
The sound I like the most is the sound of silence. Not all the sounds you hear when you think it is silent. Not the ticking of a clock, the buzz of a lightbulb, or the whirring of a furnace fan. I'm talking about pure, unadulterated silence. It is hard to find.
I notice it when I am underwater if I am the only one in a pool, but even then I can often hear the air being expelled from my lungs.
Oddly enough, I found it this weekend in a big box store.
The store was a frenzy of shoppers in search of hand sanitizer and toilet paper. Workers diligently wiped down shopping carts before allowing us to grab one. While shopping I ran into a friend and we hugged each other, inappropriately not heeding the six-foot rule of social distancing.
After traipsing through the chaos, I found my silence when we were ushered into a soundproof room for a hearing test. My husband was busy listening to whatever decibels were being presented to his ears via a machine the audiologist was using while I realized with a huge sigh how completely silent it was. My breathing slowed, it felt like my nerve endings were no longer under assault. Being away from the noise wasn't just the silence of the booth, but the absence of the noise of a world gone mad.
The advent of the pandemic caused by COVID-19 has heightened emotions all around. Angry people are casting blame, apprehension from the uncertainty of what the next news announcement will bring is overwhelming.
Third grade children have invented a game called "Coronavirus." At recess if you are the virus, you try to infect as many people as you can by tagging them. Students with seasonal allergies are asking to be sent home because others don't want to be near them when they cough. Jobs are uncertain. People are unable to visit their family members in residential facilities or hospitals. Life as we know it is suspended. Turmoil abounds. We need to find a silence, a solace to survive.
To help stay calm, think about what Mr. Rogers said, "When I was a boy and I would see scary things in the news, my mother would say to me, 'Look for the helpers. You will always find people who are helping.'" Then, if you are able, find someone to help. Even if it is simply by sharing your toilet paper. Oh, and wash your hands. Please.
Anne VandeMoortel is a Moline school nurse, blogger, grandmother of five, Prader-Willi mother, serial hobbyist, and collector of people and their stories.