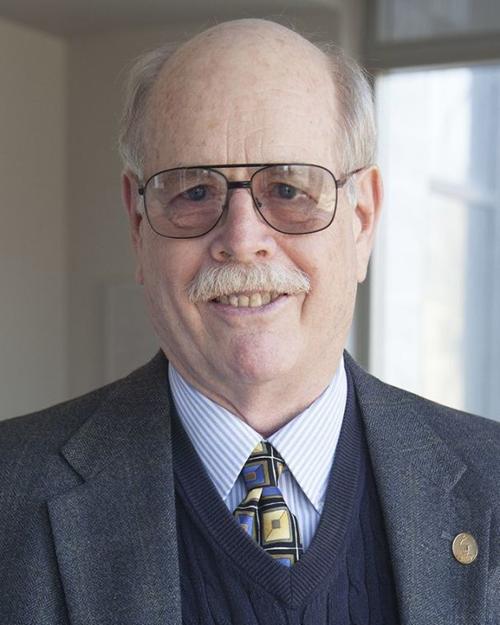 In many parts of the country, governors and other elected officials have been pressuring school administrators to reopen schools, notwithstanding the fact that many parents are apprehensive about sending their children to school in the middle of a pandemic and many teachers and school staff are apprehensive about the risk of exposure to the coronavirus.
These are understandable and appropriate concerns.
Here in the Illinois Quad Cities, however, the story has a very different narrative – a grassroots approach to community decision-making, rather than decision-making from the top down.
Moline-Coal Valley School District No. 40 is a superb example of this. As reported by Nicole Lauer in this newspaper on July 20, the Moline-Coal Valley School Board unanimously approved a reopening plan that provides parents with options. Under the plan, families can choose between in-person learning in the classroom or a remote option that is done online.
Dr. Rachel Savage, the superintendent, spearheaded the project to put together the proposal, which was unanimously approved at a special meeting of the school board. However, as she is quick to point out, it involved the input of a lot of people – parents, teachers and many others. As she noted when I interviewed her about how the proposal was put together, she said it was "a multi-brain solution" to the challenging problems the school district is facing as a result of the pandemic. She emphasized, "the process was just as important as the plan itself."
Savage and her staff collected a huge amount of information from parents, faculty and others in the community. They then put together a series of discussion drafts that incorporated both state guidelines and survey results.
They met with constituent groups, sometimes in person, sometimes via Zoom, to invite their responses to the drafts. At each of these meetings, Savage noted, those in attendance were asked, "Tell us, what else do we need to think about?" The result was a plan that is far more nuanced and responsive to the needs and concerns of families and others with a stake in the decisions than would otherwise have been the case.
One factor that became very apparent in these discussions is that "one size does not fit all" because different families have different needs. Single-parent families, for example, have different needs than two-parent families. Similarly, in a district in which there is a good deal of cultural diversity with many different languages that are spoken at home, children from families where English is not the primary language have different needs than children from households where English is the primary language.
The realization that "one size does not fit all" led to the two-track proposal with parents being able to choose between in-person learning in the classroom or a remote option that is done online.
As Savage readily acknowledges, the plan is not perfect. Parents and teachers alike would prefer returning to a five-day, in-person class schedule. However, offering two half-days of in-person classes (with half the students in class on Monday and Tuesday mornings and the other half in class on Wednesday and Thursday mornings) was necessary in order to reduce class sizes so as to enable social distancing.
"We did as much as we could given the restrictions," Savage said.
All students will be doing remote learning on Fridays. Many teachers in the district have been spending time at their schools this summer developing the techniques and skills for remote learning.
One of the important lessons that can be learned from the Moline-Coal Valley School District No. 40 experience is there is such a thing as collective wisdom. All those who were involved in the process that led to the proposal unanimously approved by the school board are to be commended for their efforts. Our entire community is better because of the contributions they have made.
Dan Lee, a regular columnist, is the Marian Taft Cannon Professor in the Humanities at Augustana College; danlee@augustana.edu.
Catch the latest in Opinion
Get opinion pieces, letters and editorials sent directly to your inbox weekly!