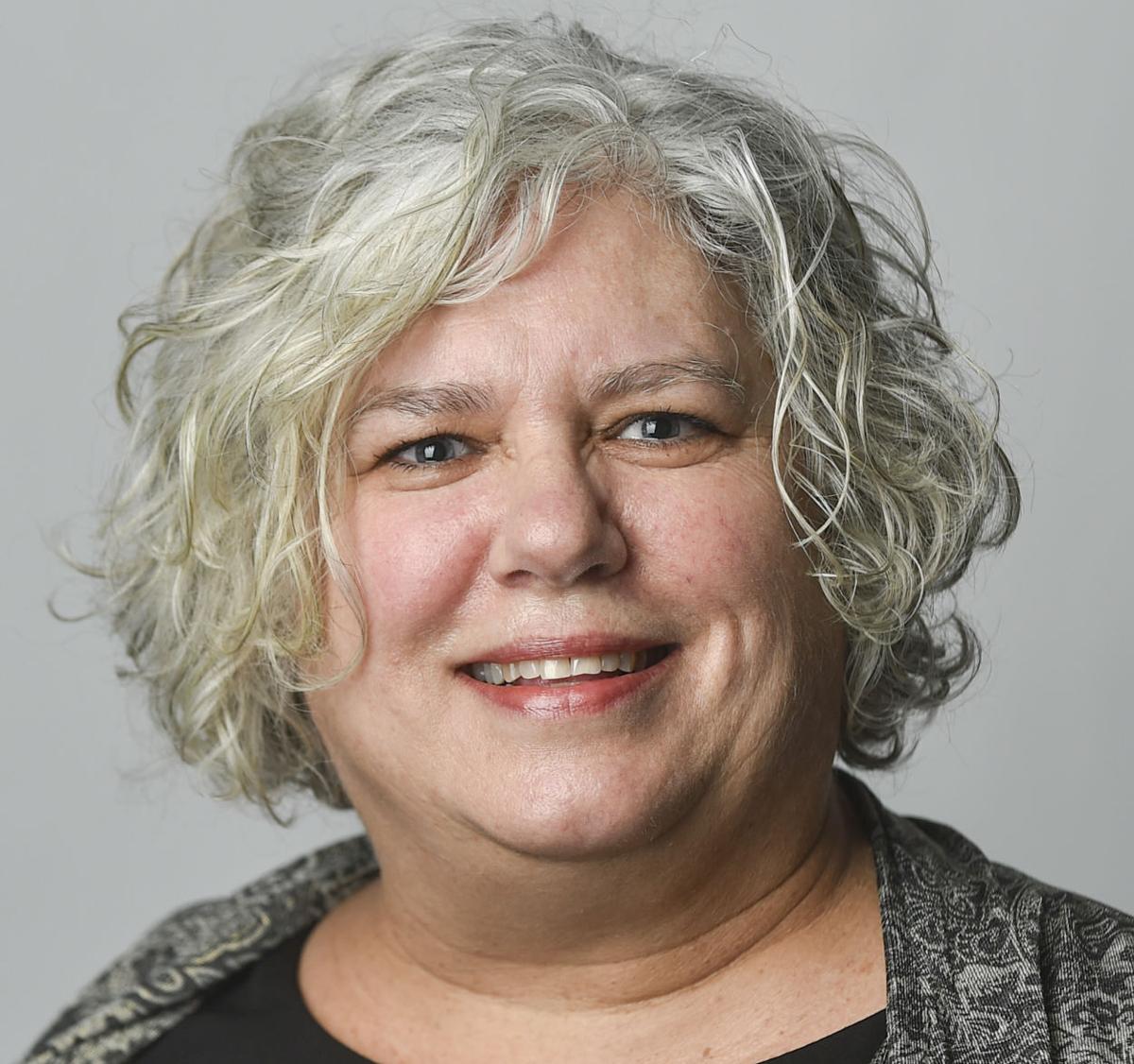 My mother in law and I were traveling on a highway when I remarked on the loveliness of the redbud trees. During our three hour route we were able to see redbuds in different stages of bloom. The progression of the maturation of the trees made it seem as if we were driving through the days of spring. At first the hard maroon buds were in stark contrast to the pale gray sky. As we traveled along we began to see redbud trees in full bloom.
The general redness along the branches had changed to lavender lace covering the dark bark. It is the showy lace which most people associate with redbud trees, yet it is the early stage from which its name is derived. We didn't travel far enough south to see what the trees will soon look like in the summer and I had to think quite hard to remember that when the dainty lace is gone the tree will be full of heart-shaped leaves which cause the tree to also be called a "love tree."
In my mind I can picture the lavender lace-covered trees featured in many neighborhood gardens, but would never be able to identify them during the other seasons.
The redbud shows off its different traits according to which season it is. You will recognize it only if you know what to look for during each season. You expect it to appear how you have seen it previously.
Have you ever noticed that we expect the same of people? We expect them to behave in the same manner they have during our previous encounters. As humans we often look at our lifespan as the four seasons of the year, but we change much more frequently than that. Our moods and behaviors can change on different days, or within the same hour, or minute by minute; by the light of the moon, the gloom of the clouds, the rush of a storm, or a bright sunshiny day.
All labor and delivery nurses, ER staff, and teachers will adamantly tell you the full moon affects the behavior of people. What else changes a person's behavior or mood? I am a firm believer that the answer is: other people. If you are silly and cheery when a grumpy person joins you, the grumpiness puts a damper on the spirits of those nearby. Conversely, if a person with a positive attitude and the gumption to spread good cheer enters a glum group, they can, as the saying says, turn a frown upside down.
Recently I was seated behind a young family at a funeral (with pew spacing between us due to Covid-19 mitigations) and I sympathized with the parents of two little ones who were becoming antsy and cross. I caught the attention of one little boy who recognized my interest even though the majority of my face was covered by my mask. He smiled shyly, so I engaged in a conversation with him by using only my eyes. His eyes and smile brightened and he stopped squirming in his father's arms while I kept him amused.
If just my eyes can cheer up a peevish child, imagine how your whole being can affect others. You have the ability to change the climate of whatever space you enter.
We're not always going to be in our showy, lacy lavender stage. Sometimes we might seem tight and rigid, like a bud protecting the lacy flower from the surrounding harsh reality. Yet, when we are like summer, we show love to all who come near enough to recognize our heart-shaped leaves.
Anne VandeMoortel, a regular columnist, is a Moline school nurse, blogger, grandmother of five, Prader-Willi mother, serial hobbyist, and collector of people and their stories.