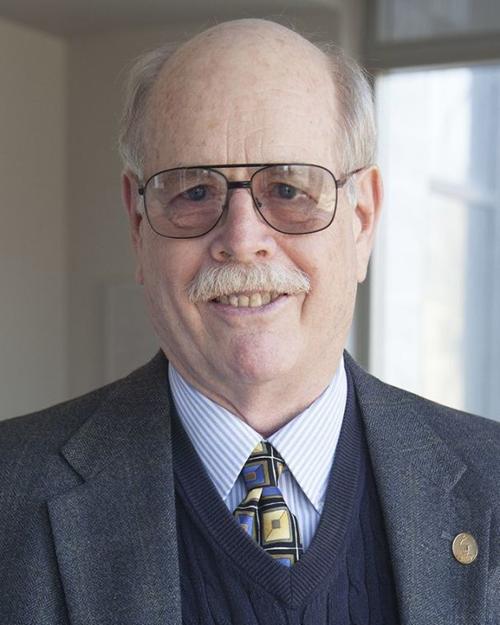 Because of the pandemic, I have found myself in a situation I had never imagined I would be in – being alone for the holidays.
I do not share this with you to elicit sympathy. I don't feel sorry for myself. Nor should you. Rather, I share this with you to underscore the fact that even in difficult times, there is quality of life to be experienced if we go about things in the right way.
Before mapping out some key factors in experiencing quality of life even when alone for holidays, I want to note what not to do: resist any inclination to become a couch potato 24/7, eating breakfast cereal straight out of the box non-stop. That in no way contributes to health and well-being. In fact, quite the opposite.
There are three keys to health and well-being when being alone for the holidays: (1) use Zoom, FaceTime, or simply that old-fashioned device known as the telephone to spend time with family and friends; (2) make certain that you have good food to eat; and (3) make certain that you have fun things to do.
We are using Zoom so that we can all be together (my wife, my daughter, my son-in-law, our grandson and I) the evening before Thanksgiving, even though we are more than a thousand miles apart. We chose to have our Zoom time together the evening before Thanksgiving because we knew that we would all be busy with meal preparation and other things on Thanksgiving Day.
Even though I knew I would be alone on Thanksgiving Day (well, not entirely alone, because our yellow lab, Abby, is here with me), I put a good deal of effort into planning my Thanksgiving dinner. I will be baking bread (I particularly enjoy honey wheat bread) and at the appropriate time, will pop a pumpkin pie into the oven.
Because during the pandemic I am doing everything possible to avoid crowds, I decided not to order a turkey dinner for take-out. Instead, I will put in the oven a frozen turkey dinner that I have tucked away in the freezer. Though not of five-star quality, it will be good enough to be thoroughly enjoyable.
And so my Thanksgiving dinner will be turkey with all the trimmings, cranberry sauce, freshly-baked bread with huckleberry jam, lefse (a wonderful Scandinavian holiday tradition which my wife made and sent to me), spiced apple cider, and freshly-baked pumpkin pie topped with Häagen-Dazs vanilla ice cream. (I have a confession to make: even though we have a strict rule against letting Abby eat people food, I might make an exception to the rule because it is Thanksgiving and let her have a bit of the turkey. Abby, who is a wonderful dog, deserves to have something special for Thanksgiving.)
So what am I doing for fun? Actually several things. My daughter and son-in-law are remodeling their kitchen. Their remodeled kitchen will have some open shelves. My daughter asked me to paint a couple of 8 x 10 pictures they can put on the shelves. (I do a bit of oil painting, though nothing that even remotely approaches museum quality.)
A second project involves putting together a special holiday album as a gift to my Facebook friends. I do quite a bit of wildlife photography, which is one thing that can be done during the pandemic since social distancing isn't a problem. This year's album will feature photos of birds that I have taken in Illinois, Montana and California – eagles, ospreys, wood ducks, great blue herons, snowy egrets, willets, sanderlings, both white and brown pelicans, both pileated and red-bellied woodpeckers, both great horned and barred owls, both black-headed and evening grosbeaks, both Steller's and blue jays, indigo buntings, Baltimore orioles, myrtle warblers, pine siskins, and many other species.
A third project is making bird houses and other things in my carpentry shop. I enjoy doing carpentry work. Had teaching not worked out, I would have become a carpenter.
With my wife spending extended periods of time in Los Angeles helping our daughter and son-in-law with child care, I will also be alone for Christmas this year. I have already begun planning the menu for my Christmas dinner. Can't tell you what it will be, however. That has to remain a secret for now. It will, however, be delicious.
Dan Lee, a regular columnist, is the Marian Taft Cannon Professor in the Humanities at Augustana College; danlee@augustana.edu.
Catch the latest in Opinion
Get opinion pieces, letters and editorials sent directly to your inbox weekly!