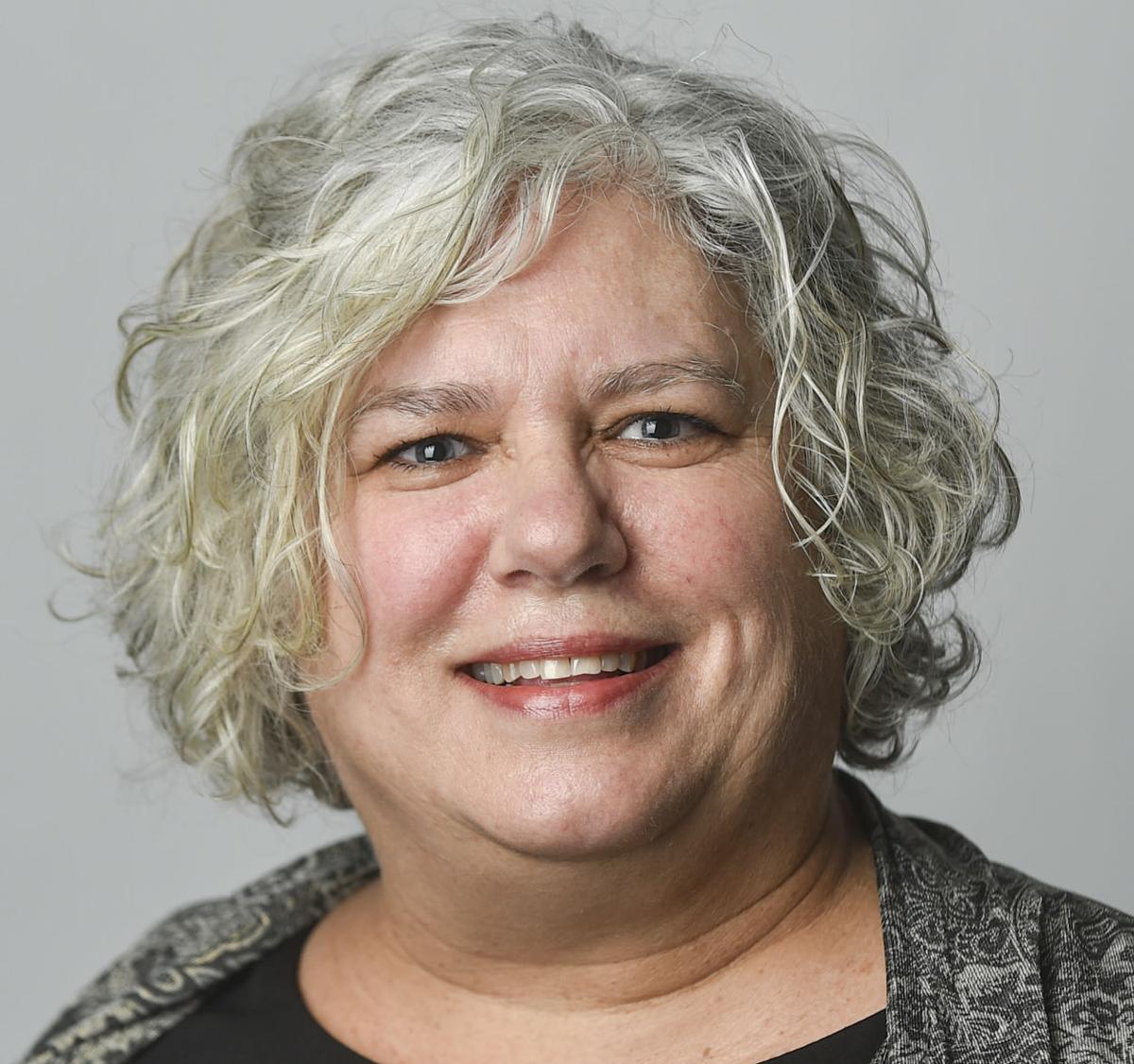 I just found out July was Bereaved Parents Month. I wondered why there was a month specifically for this and if anyone knows about it. I asked Google and found 11,100,000 results. Evidently, people know.
I read and read and found out this month exists to create awareness of how to support bereaved parents.
If you know a bereaved parent (I have been one for four-and-a-half years), especially one bereaved during this crazy Covid-infested world when it is difficult to offer help and condolences, look for ways to support them. It doesn't matter how much time has elapsed since the loss. I think the best support you can give is to speak the child's name. Relate a memory you have. If you never knew the child, ask for stories. James Miller writes microfiction, and one of his small stories tells about a witch who had just been asked for a magic spell to bring somebody back to life. The witch suggests that the inquirer tell her about the person, explaining that stories can bring the person back to life for a little while. Telling the story of a deceased child helps us keep them a part of our lives.
I'm immensely blessed with people who surround me with compassion and memories of my deceased daughter, yet I sometimes weigh my words before speaking. There is a worry that I will make others uncomfortable when my conversation turns to my daughter. Nobody likes to witness another person's pain, so I sometimes try to spare others the pain I am experiencing. I have to admit that doesn't happen often because I tend to blurt out whatever is on my mind, but sometimes I'm careful.
Reading the words of other bereaved parents showed me that they, too, feel people are uncomfortable talking about the deceased child. If our children were still alive, our conversations would be peppered with stories of what they would be doing now.
I've decided it makes sense to continue to talk about them.
I have read that one of the concerns bereaved parents have is that their child will be forgotten. My fear isn't that her existence on earth won't be remembered by other people. My fear is of the things I might forget as time takes me further away from when I last saw her face. I fear I won't remember her eyes brimming with love as she held a baby niece or nephew, or the way they sparkled as blue as the water when she laughed and splashed with the little ones in the swimming pool. I want to remember the exasperation in her voice as she admonished me to "hurry up or we'll be late for work", and the breathless panic as she hoped none would fall off and land on us if we were behind a car-hauler on the interstate.
I forget many things these days. I sometimes wonder if my brain is working so hard to remember all of her particulars that it doesn't have the capability to remember the trivialities of daily life. Is it really that important that I know where I have left my keys, glasses, purse, shoes or car? I show up for appointments a day early and pay bills twice in one month. I miss turns on familiar routes and end up where I wasn't going.
I will gladly give up all of those abilities if it means I will still remember her mouth set with determination while struggling to complete a 5K, and her head thrown back with laughter and pride as she crossed the finish line.
July isn't important to me. I just want to remember. Always.
Anne VandeMoortel is a Moline school nurse, blogger, grandmother of five, Prader-Willi mother, serial hobbyist, and collector of people and their stories.