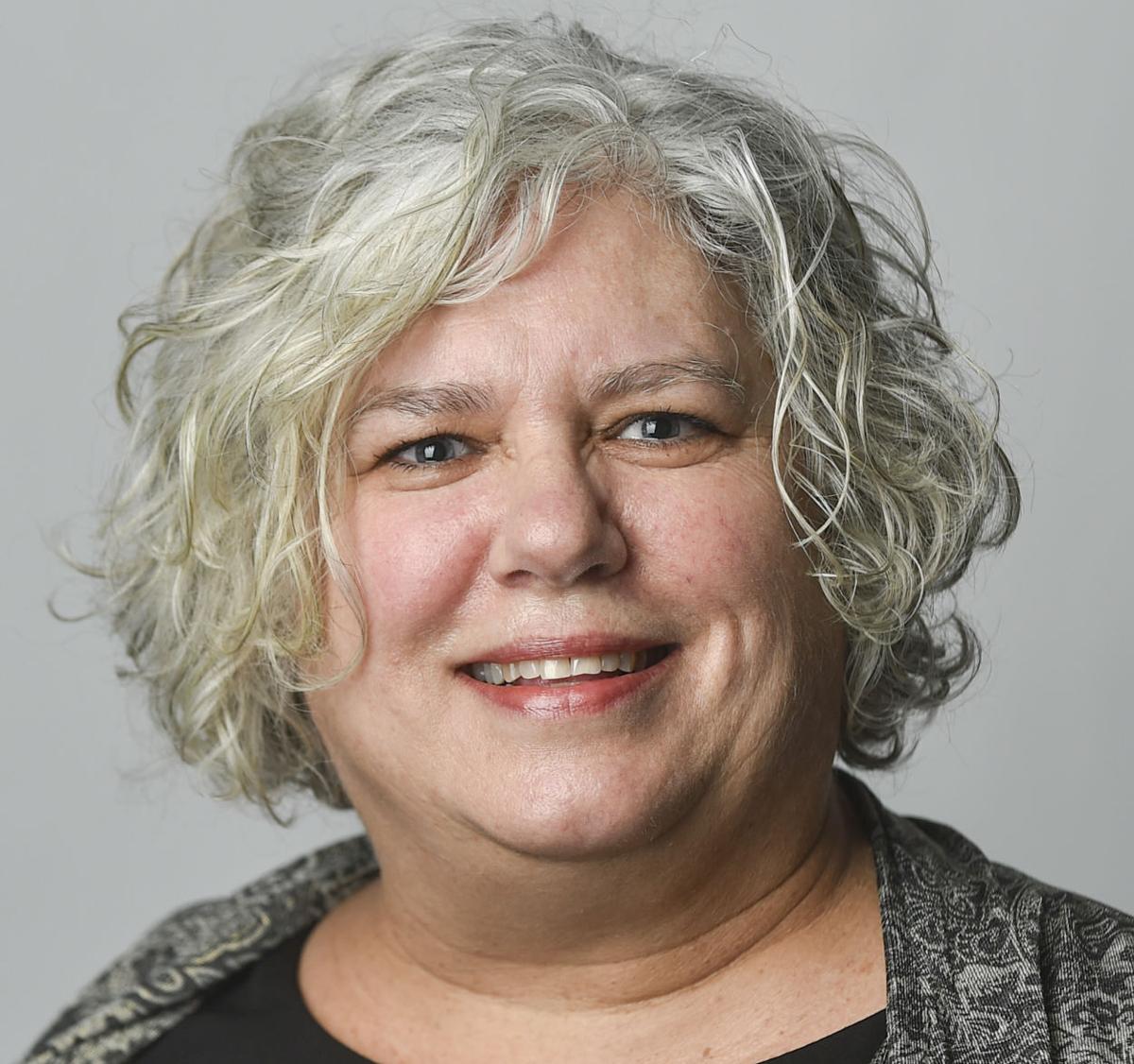 Today I realized that although it is novel for most people to shelter in place to protect themselves and their families there is a group of people who have been in training for this. It isn't new for them to not have evenings out with friends; it is their norm to avoid crowds, to weigh the consequences of attending a family holiday celebration, to wash their hands frequently, to make every effort to keep illness from entering their homes.
Thirty-four years ago last week my daughter was born full-term after an uneventful pregnancy. She looked perfect in every way except she had extremely low muscle tone making her unable to cry, suck, or move. After several surgeries and six weeks at a high-risk hospital she was discharged with an unconfirmed diagnosis of Prader-Willi Syndrome and a tube in her belly for feedings.
Prader-Willi Syndrome is a multi-system, non-inherited, genetic condition which has insatiable hunger as its most devastating symptom; but the other characteristics cause a person to be medically fragile, especially in infancy when their muscles are at their weakest.
The thought of exposing my daughter's tiny fragile body to any illness was petrifying, but the possibility of a respiratory illness had me paralyzed. We adopted a version of social isolation. Her outings included going to multiple appointments to see doctors and therapists. Close family who came to visit headed straight to the sink to wash before holding her. We took many walks through the neighborhood with her riding in luxury inside a vintage Thayer buggy while her big brother pedaled his Big Wheel by her side.
Months after bringing her home from the hospital we were in church when I heard a person cough, then another, and one more; coughs echoed around us. I felt like germs were descending upon us in the middle of Mass. I rushed down the aisle with her face clutched against my body until we broke through the back door into fresh, clean air.
This type of infection control has been practiced for years by families with medically fragile children, but that isn't the only reason for their social isolation. There is a lot of grief associated with expecting to give birth to a healthy baby and coming home with one who is not. Coming to terms with what it will take to care for the child's immediate needs is overwhelming even without factoring in the symptoms of grief. On top of that, if one attempts to imagine what the future might look like terror can take hold. I latched onto the lifestyle of taking one day at a time. Trying to juggle appointments, tube feedings every two hours, pre-school for her brother, and working from home kept me busy. Even if I had found the time to socialize I was too exhausted. On the rare occasion I ventured out it felt like I was an alien in a group of earthlings. Nobody else was using terms like chromosomal deletion, myofascial release, or Lekotek. Social isolation for parents of medically fragile children can happen because of many reasons; exhaustion, feelings of alienation, financial insecurity, need for excessive planning to be gone for two hours, and the simple fact that it is one more thing to add to the calendar.
Through the years her exposure became less of an issue, but for many families that isn't true. They continue to isolate. They are out there. Perhaps they are in your family, your neighborhood, your church, your school. Notice them. You now have a taste of what their world, inside their homes, is like.
Anne VandeMoortel is a Moline school nurse, blogger, grandmother of five, Prader-Willi mother, serial hobbyist, and collector of stories.