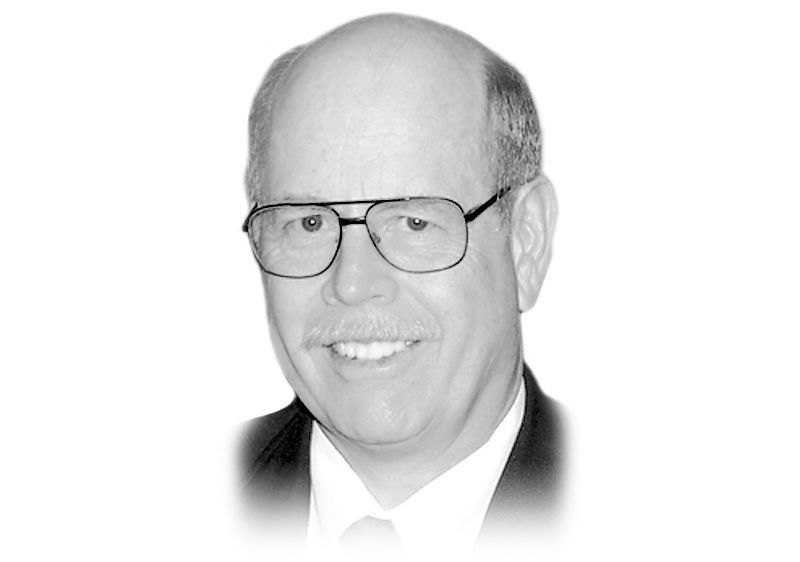 Some of the best cocoa beans in the world are produced in Ghana. The trees that produce cocoa beans flourish only in tropical climates near the equator. The southern tropical belt in Ghana provides ideal growing conditions for these trees.
The trees that produce cocoa beans can grow to a height of 50 feet but to make it easier to harvest the crop, they are usually pruned back to a height of approximately 20 feet. The seedlings are started in rush baskets but are transplanted when they are several months old. Cocoa trees, particularly when they are young, grow best in the shade, so they are usually planted among taller shade-providing trees.
The first blossoms appear on the trunks of the trees about two years after they are transplanted. The cocoa beans, which are bitter in taste, are the seeds in the fruit the trees produce—oblong fruit 6-10 inches in length and 3-4 inches in diameter. Full production is typically not achieved until the trees are eight years old, though some of the newer hybrid varieties achieve full production earlier. When fully producing, each tree produces 1-5 pounds of seed kernels (cocoa beans). With proper care of the trees, this yield can be maintained for 30-40 years.
Cocoa provides a livelihood for more than 700,000 farmers in Ghana, most of them working small parcels of land. About 90% of the farm holdings in Ghana are less than five acres. Most farmers in Ghana use traditional methods of cultivation, with hoes and machetes serving as the main farming tools.
Though Ghana produces some of the best cocoa beans in the world, cocoa bean farmers in Ghana, much like their counterparts in other countries in Africa, historically have derived little income from the sweat of their brow. Middlemen and others involved in the supply chain and retailing end of the process have profited far more from cocoa beans produced in Ghana than the farmers who raised them.
In the early 1990s, Nano Frimpong Abebrese, a visionary farmer who served on the Ghana Cocoa Board (COCOBOD), decided to do something about that. He took the lead in establishing the Kuapa Kokoo Cocoa Farmers' Cooperative. Their motto is "Pa Pa Paa," which translates as "the best of the best." By banding together in the Kuapa Kokoo cooperative, cocoa farmers increased their market power, enabling them to get better prices for their cocoa beans.
You have free articles remaining.
That, however, is only part of the story. Nano and his associates decided to expand their operation to include everything from growing the cocoa beans to producing mouth-watering bars of premium quality chocolate that would delight gourmets of fine chocolate.
They needed some help to do this. Kuapa Kokoo teamed up with Twin Trading, an alternative trading organization based in London, to establish Divine Chocolate Ltd. to market high-quality Fairtrade chocolate in the United Kingdom. Christian Aid and other groups provided funds to help cover the start-up costs.
In 2006, Divine Chocolate turned a profit for the first time, which enabled Sandy Balfour, who was then chairman of Divine Chocolate, to present the first dividend check to Kuapa Kokoo at its 2007 annual meeting. Part of the dividends go to the farmers who are members of the cooperative. Some of the funds are used for community improvement projects such as building schools and drilling wells that will provide clean drinking water.
On Feb. 14, 2008, Divine Chocolate launched its U.S. branch. Kuapo Koko farmer Comfort Kumeah had the honor of making this announcement at a White House briefing in Washington, D.C. In 2015, the U.K. and U.S. branches merged.
Today, Kuapo Koko owns 45% of the shares of the merged company, with 43% owned by Twin Trading and 12% owned by Oikocredit, a Dutch microfinance company.
A happy success story indeed!
NOTE TO READERS: I have not been able to find a store here in the Quad Cities that sells Divine Chocolate bars. They can be purchased online at http://shop.divinechocolateusa.com. If anyone knows of a store here in the Quad-Cities that sells Divine Chocolate bars, let me know.
DANIEL E. LEE is the Marian Taft Cannon Professor in the Humanities at Augustana; danlee@augustana.edu.