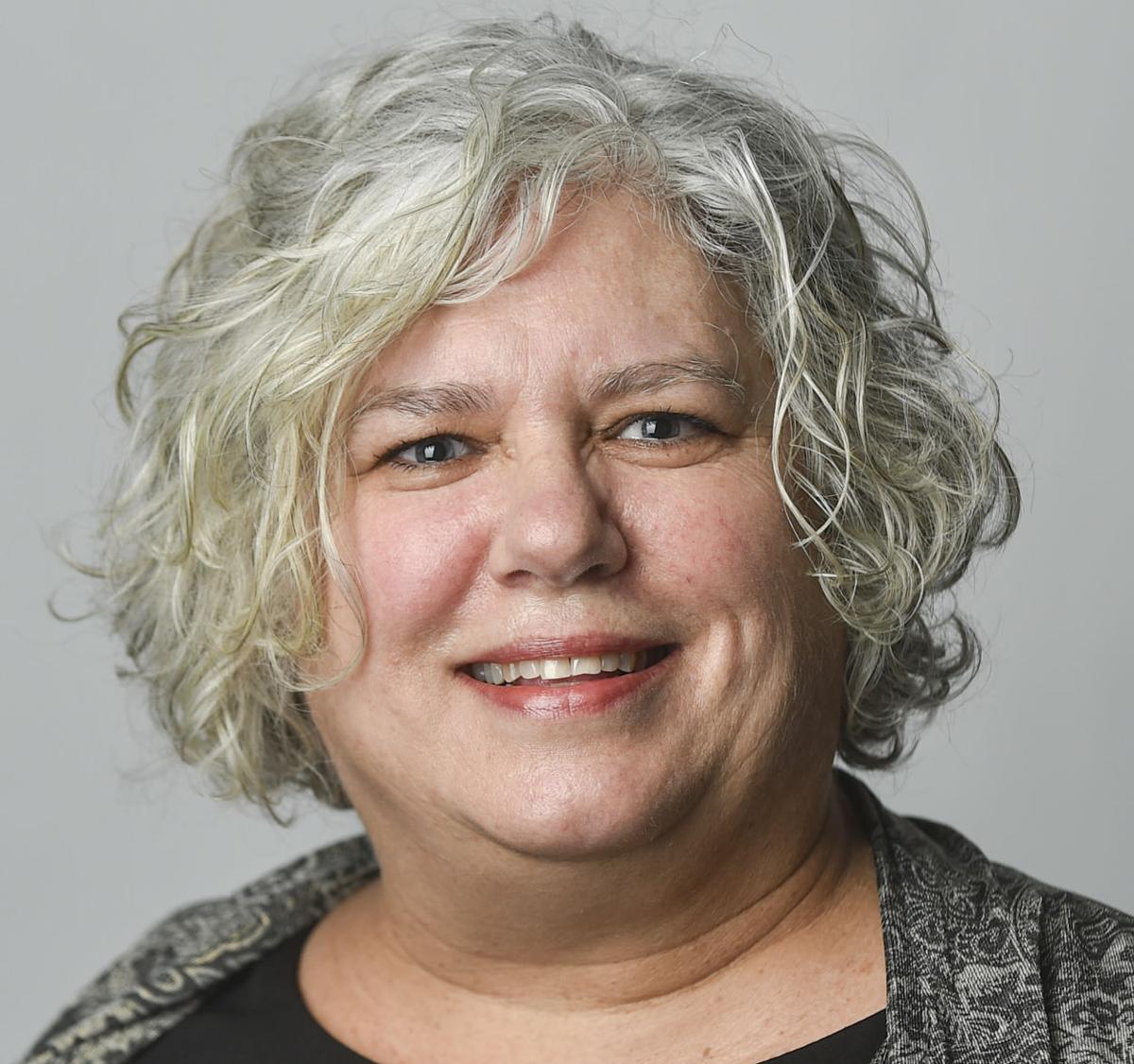 "On behalf of the President of the United States and a grateful nation, please accept this flag as a symbol of the honorable service rendered to our country by your mother. God bless you and your siblings, and their families. God bless the United States of America."
This was reverently stated by a member of the Military Funeral Honors Guard detail as he approached my sister. His white-gloved hands carried the flag which had just been removed from our mother's casket. On bended knee, he presented the blue triangle with white stars to her, rose, then saluted a loving group saying their final good-byes to LTJG Virginia Schmidt Padesky, United States Naval Reserves.
Surrounding the shelter at the Rock Island National Cemetery were perfect lines of chalky headstones which stood in glistening, wet snow lit by a cloudless, white sky. The milkiness created an ethereal atmosphere fitting for the burial service of a faith-filled naval nurse.
In this hallowed cemetery, which already holds my father, we joined the pastor in prayer. Our skin shivered with goosebumps as the haunting notes of "Taps" wafted through the crisp air. Blasts from the rifle volleys caused a collective gasp even though we knew they were coming.
The respect and pageantry alone could easily move one to tears, but experiencing these things for a family member renders one speechless, and immensely humbled.
Our community is fortunate to have a national cemetery. There are fewer than 150. I am thankful for people willing to serve on the funeral honor guard which provides such a meaningful tribute. The rifle shots that are felt in our gut have a meaning I have only recently learned. There was a time when opposing armies would call a ceasefire to clear the bodies of their fallen soldiers. When one side was finished they would fire a volley of three shots signifying that their dead were properly cared for. I always thought the rifle salute was simply a way to honor the one being buried, but I find comfort in the idea that the shots proclaim they are "properly cared for."
We buried a body that day, but her spirit will be shared each time one of her stories is told. This woman, who was an infant when the Great Depression hit our country, grew up in a farmhouse without electricity and went on to do mighty things. She would hitch a ride with the mailman if she wanted to go home to the farm while she was attending Moline Public Hospital School of Nursing. When the first craniotomy was performed in this area she was the scrub nurse. She raised four children and was devoted to their children. By day she dampened down laundry to iron, and by night cared for the elderly patients in a nursing home. On weekends she danced in elegant gowns to Big Band tunes.
At age twenty-three she was taking care of young sailors who had been injured at sea. After performing her nursing duties she would write letters for those too infirm to do so themselves.
Looking smart in her naval uniform, she traveled by train from the Great Lakes Naval Station to visit her family near Aledo, once accidentally almost being AWOL due to miscalculations with the train schedule.
She was proud of her service to this great nation, thrilled to be an Honor Flight participant, and honored to be part of the Women in Military Service for America Memorial.
Along with a grateful nation, a grateful family said good-bye last week at the Rock Island National Cemetery knowing their mother was properly cared for.
"All is well, safely rest. God is nigh."
Anne VandeMoortel is a Moline school nurse, blogger, grandmother of five, Prader-Willi mother, serial hobbyist, and collector of people and their stories.